Righetti's boys water polo team has made a habit of winning league championships. The Warriors have also, in the past several years, made a habit of playing in sectional championship games though they lost to Clovis Buchanan in the CIF Central Section Division 1 title game last year.
This year, veteran coach Kyle Shaffer will try to guide his team to another league championship, and another divisional title game appearance, with just one returning starter, junior Kai Karamitsos, a left-handed attacker.
Shaffer has several other players who saw significant 2018 playing time returning but, "The competition for all the starting spots is open," he said at press time.
Prominent players who came off the bench for Righetti last year and are back this year include senior driver Ethan Strecker, junior driver Daniel Rodriguez, junior two-meter player Eric Hidalgo, senior two-meter defender Ean Weaver and senior utility player Kayden Hernandez.
Righetti's season opener is also its league opener, Aug. 27 at Arroyo Grande.
"That one will decide the league championship," said Shaffer. That's generally how it always goes. Righetti has gotten the best of the match-up the last several years.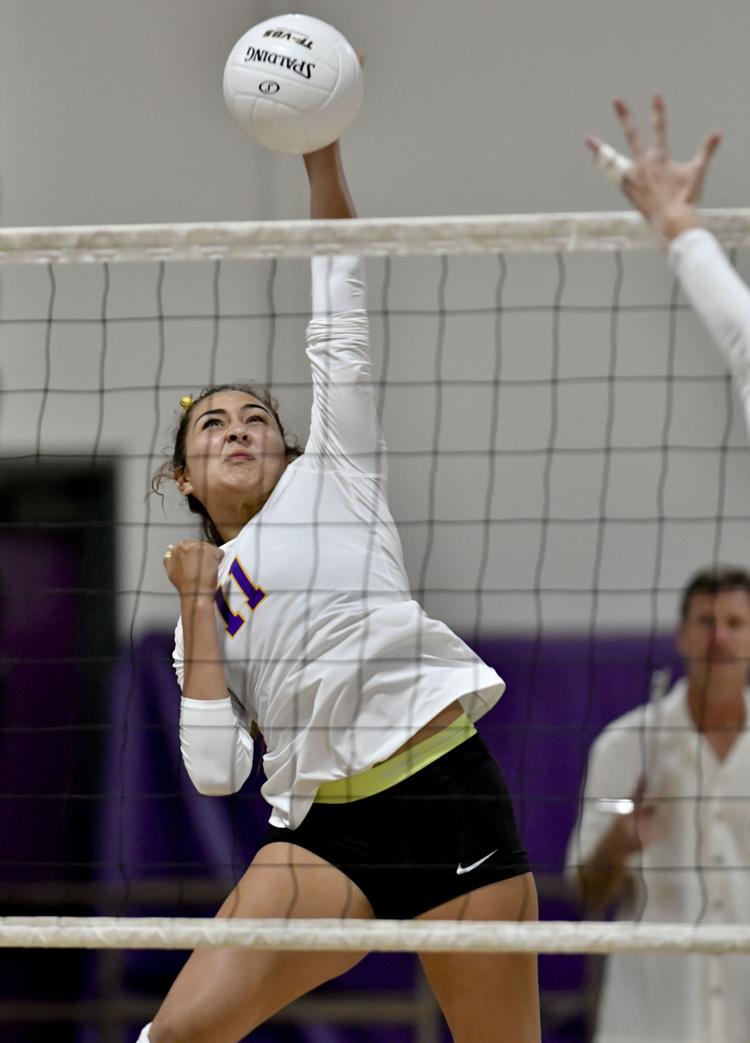 Girls volleyball
Veteran coach Charlie Koertge has several returning regulars from the 2018 team that went 2-10 in the tough Mountain League but won a playoff match before going out in the divisional quarterfinals.
In the Central Section, any squad that does not win a league championship in a team sport can petition for an at-large spot in the playoffs.
"I think we've got a solid squad," said Koertge. "I expect we might finish at the bottom of the league again, but I think we have a good chance (to make another post-season run)."
Senior Jenine Ricafrente, a libero who is a good server, is one of the returners.
Right side hitter Mackenzie Kestler, another senior, is another returner.
"She's going to be a really strong hitter for us, and she plays pretty good defense," said Koertge.
The other returning senior is middle Alyssa Joseph. Returning juniors include setter Shanyce Valadez, outside hitters Kyra Allen and Katrina McKinnon and middle Payten Persson.
"We lost both our starting setters to graduation, but Shanyce was in the rotation as a setter last year," said Koertge.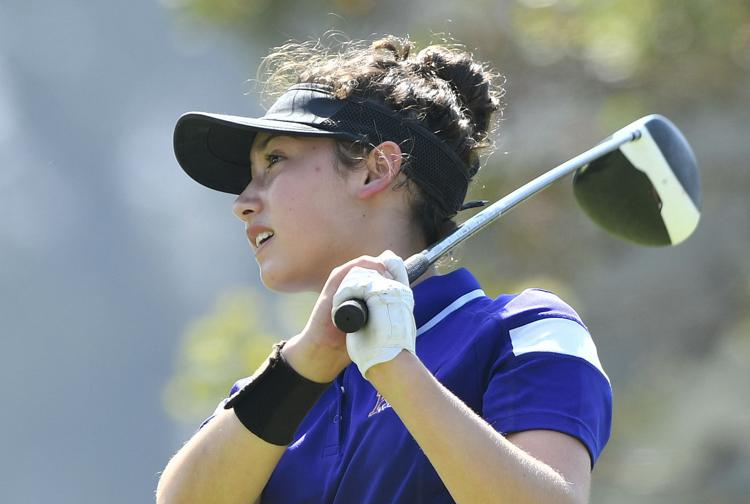 You have free articles remaining.
Girls golf
A top girls golfer in the area, Claire Alford, returns for veteran Righetti coach Brian Tomooka. Alford is a junior.
Last year, Alford repeated as a league champion, this time in the CIF Central Section. Alford won the inaugural Mountain League title after the Warriors moved from the CIF Southern Section.
Besides Alford, two other Righetti 2018 varsity regulars, seniors Kayla Minetti and Cameron Reynsoso, are back for the Warriors.
"We have three other girls, Kira Case, Cassidy Claborn and Analyssa Hoyos, who played a little bit of varsity last  year," said Tomooka.
"We're still having tryouts," Tomooka said at press time. "But Kira, Cassidy and Analyssa figure to play on the varsity a lot this year." Case is a sophomore, Claborn is a junior and Hoyos is a senior.
Righetti will compete at the three-golfers-per-team Pirate Invitational that Santa Ynez will host at the Alisal River Course at 11 a.m. Aug. 26. The Warriors will go against Cabrillo and Santa Barbara Aug. 27 at Rancho Maria, Righetti's home course.
At press time, the three-team match was tentatively scheduled for 3 p.m. "We're trying to get it moved to 2:30," Tomooka said.
Cross country
Second-year coach Corrie Garner welcomed back several runners from the 2018 Righetti boys and girls programs.
Fabricio De La Cruz, the Righetti varsity boys' top runner in 2018, is back. Other key returners for that squad included Tristan Wall, Nick Farris, Edgar Ramirez, Gabriel De La Rosa and Roldan Gutierrez.
Top returning Righetti girls include Emma Palacios, Dayanara Ramirez, Maraitzel Gutierrez Moreno, Peyton Carrera, Victoria Laurel, Amanda Tonascia and Nicki Lucero.
Girls tennis
Most of the 2018 Warriors'squad returns for new coach Drew Sveiven, including five seniors.
The senior quintet is comprised of Delanie Duran, Delaney Blount, Lauren Lopez, Keirstyn Landers and Daisy Cano.
Juniors Alex Valentine and Haley Sousa also return. Besides, Sveiven is counting on Leanna Maksoudian, a Righetti junior varsity member last year, to bolster his varsity this year.
The Warriors will debut by hosting Santa Maria at 3:30 p.m. Aug. 20.