Late Monday night it looked as though Madera's run at the State Babe Ruth Tournament was coming to an end.
Fewer than 24 hours later, Madera was crowned the state champ.
After rallying to beat Santa Maria Monday night, Madera beat Delano twice Tuesday to win the state Babe Ruth 15-year-old championship at Elks Field in Santa Maria.
Delano entered the day undefeated at the tournament. But Madera won Tuesday's first game 4-2 and edged Delano 5-4 in the game that the first win forced. 
Madera was down 6-4 to host Santa Maria in the bottom of the seventh inning Monday night, but the kids from the San Joaquin Valley scored three runs to win in walk-off fashion.
Madera advances to the Pacific Southwest Regional which will be held in Bakersfield. 
Madera's Charlie Monterrosa was named the Tournament MVP. Madera's Murf Gray and David Zavala were named to the All-Tournament Team. 
Josh Castro earned the win for Madera in the day's opening game, going 6 1/3 innings. Monterrosa and Isaiah Monge each drove in a run for Madera in that win.
Madera outhit Delan 9-6 in that game as Delano committed three errors to Madera's one.
Brian Monges, Logan Wattenbarger, Isaiah Monge and Gray each scored a run. Gray went 2-for-3 with a double. Monge went 2-for-4. 
You have free articles remaining.
Dom Domingues went 2-for-2 with a run for Delano in the day's opening loss.
Madera jumped out to an early lead, scoring a run in the first inning and the third inning. Delano then scored in the fourth inning to cut Madera's lead to 2-1. Madera then scored twice in the fifth and held on for the win.
Casey Jossa took the loss in the opener, allowing two earned runs over four innings. 
In the day's final game, Madera won in eight innings, scoring twice in the top of the eighth to go ahead 5-3. Each team had six hits. Delano committed four errors in the loss. 
Monterrosa started for Madera and struck out seven batters over 5 2/3 innings of work. Isaiah Monge earned the win with 2 1/3 innings of relief. Gray, the team's shortstop and a reliable starting pitcher, went 2-for-5 with a run scored. David Ramirez scored two runs for the victors. 
Mason Marroquin finished 3-for-4 with two runs for Delano. Tim Ruiz started for Delano and lasted five innings. He struck out four batters. Jordan Mora threw the final three innings for Delano.
Madera went ahead on a bunt single by David Zavala in the top of the eighth inning, scoring Dave Ramirez. Matthew DeFranco bunted in another run for Madera. 
Delano struck for a run in the bottom of the eighth, but couldn't get any closer. Tim Ruiz had an RBI single in the eighth for Delano, but a groundout to first base ended the game as Delano had runners at second and third. 
Santa Maria's Elks Field hosted all 14 games at the 8-team double-elimination tournament. Elks was also home to this year's District 6 13-year-old Tournament. 
070919 Babe Ruth Championship 13.jpg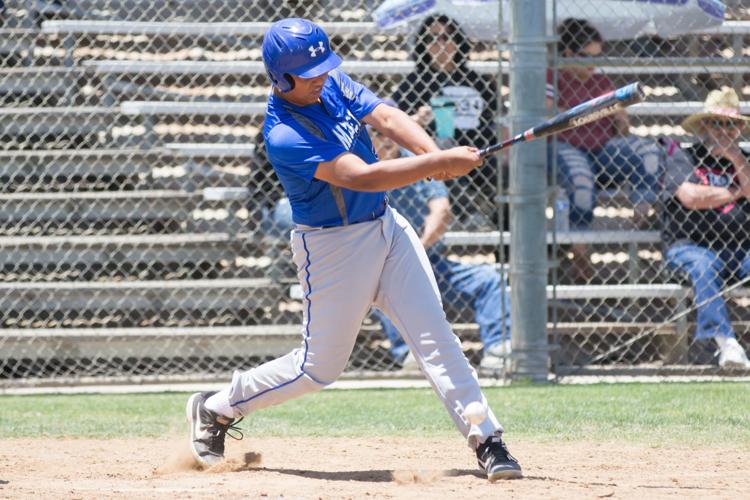 070919 Babe Ruth Championship 01.jpg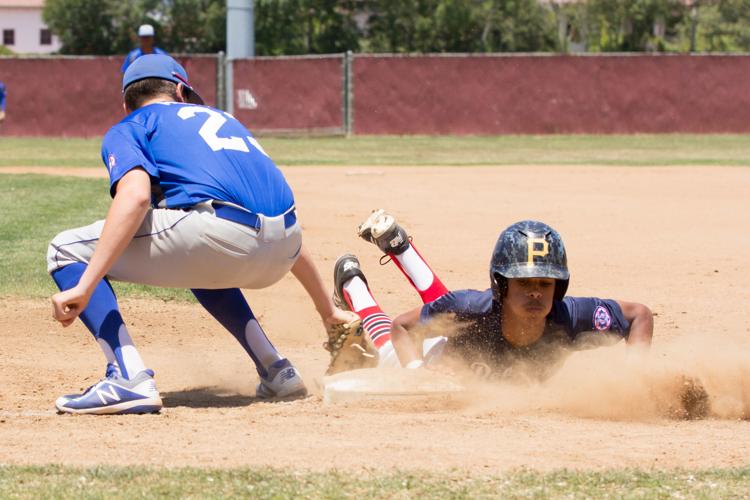 070919 Babe Ruth Championship 02.jpg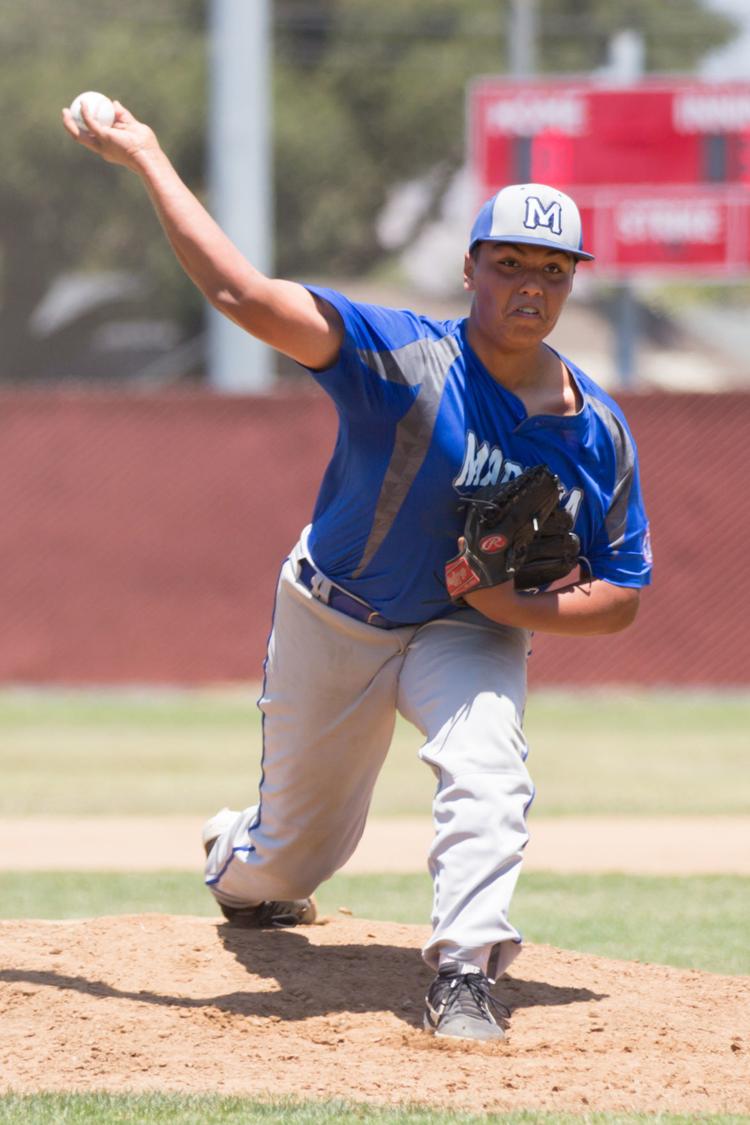 070919 Babe Ruth Championship 03.jpg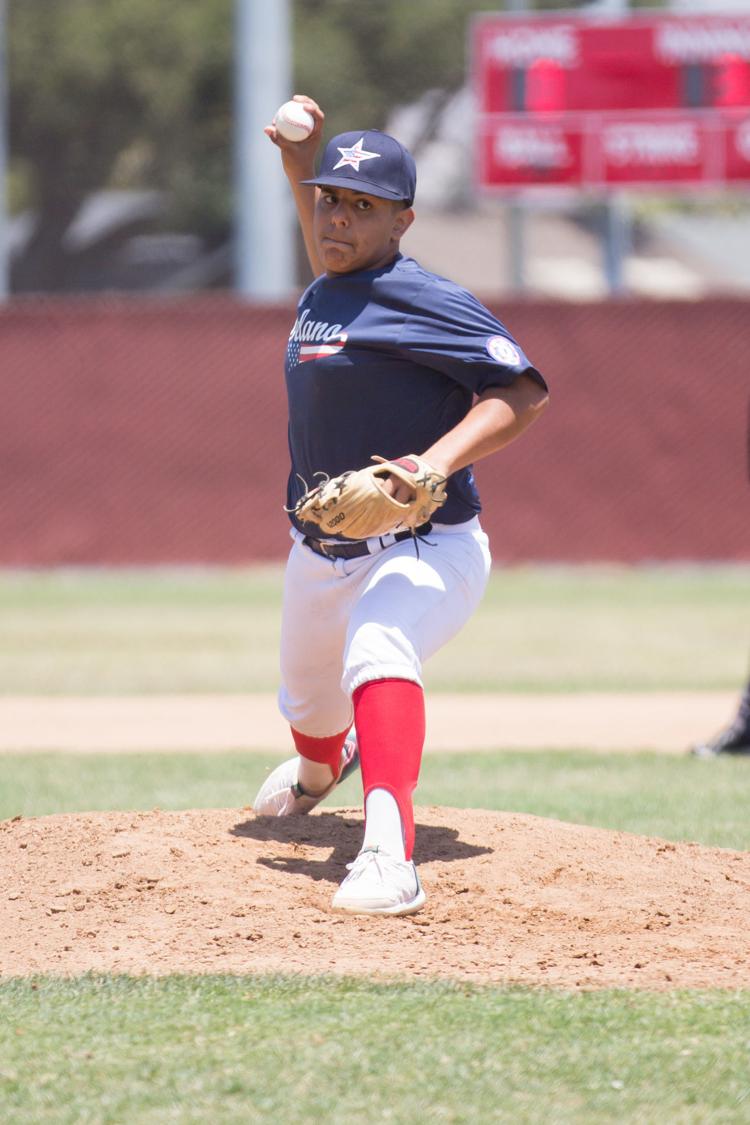 070919 Babe Ruth Championship 04.jpg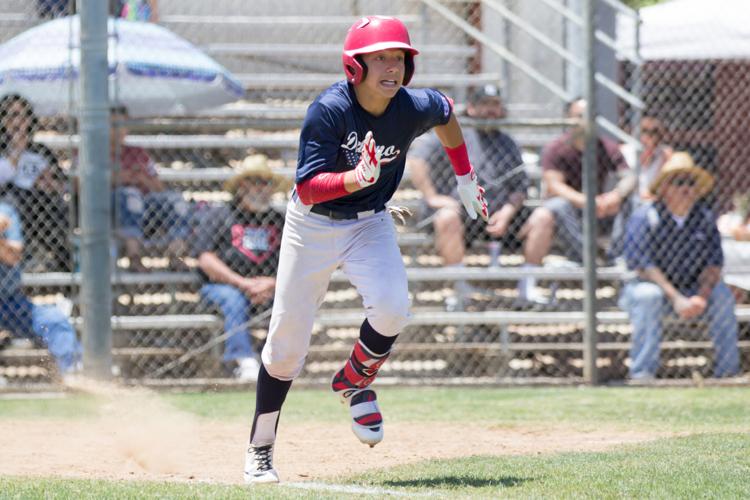 070919 Babe Ruth Championship 05.jpg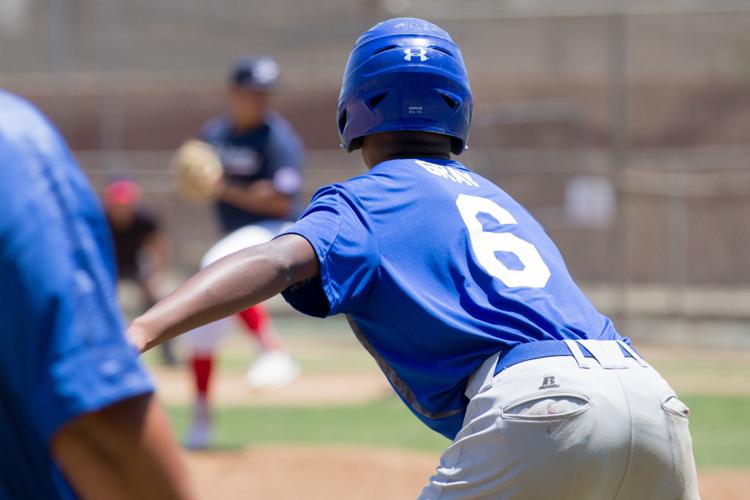 070919 Babe Ruth Championship 06.jpg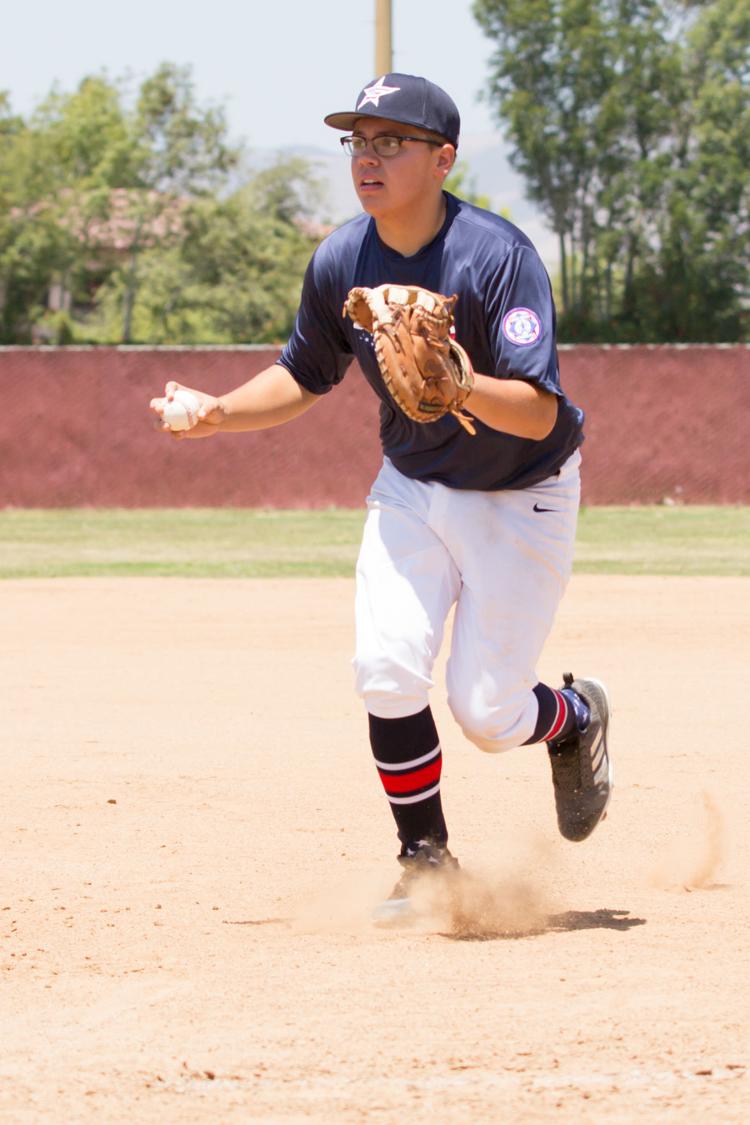 070919 Babe Ruth Championship 07.jpg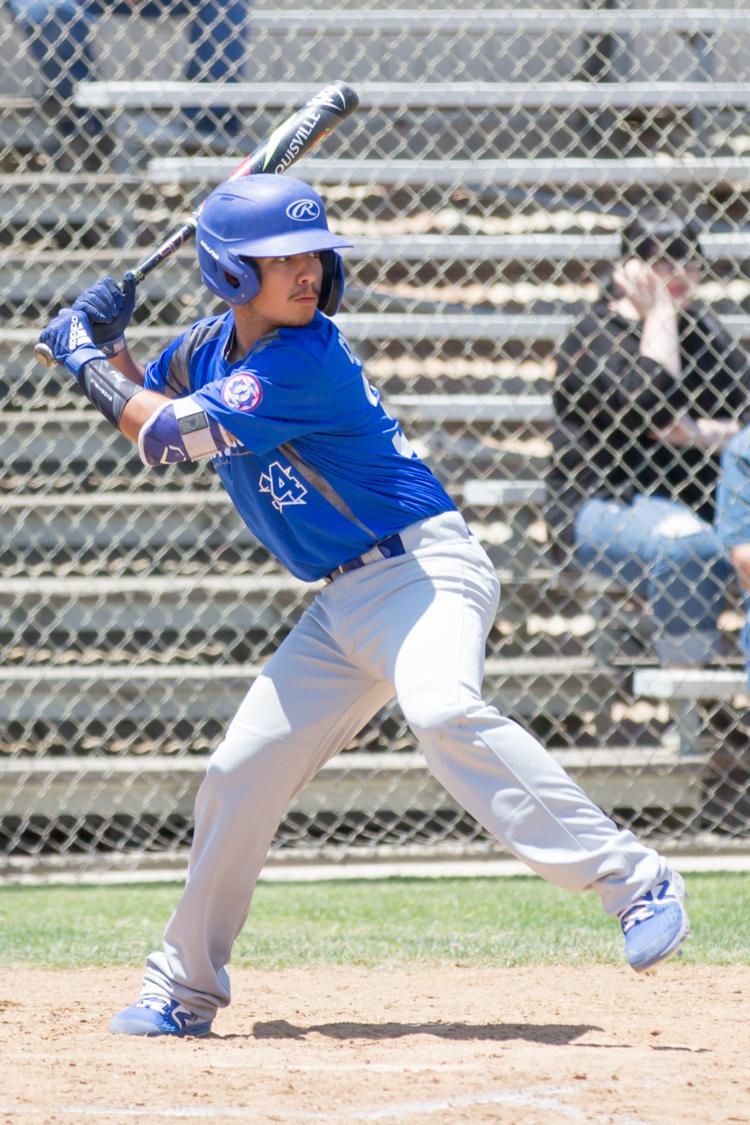 070919 Babe Ruth Championship 08.jpg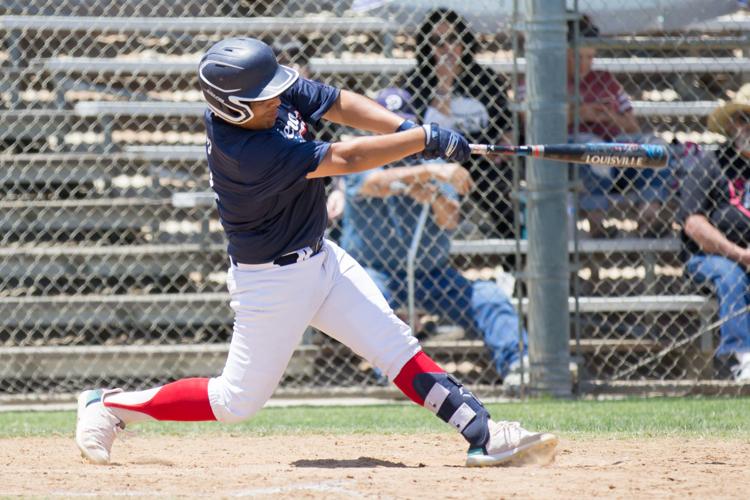 070919 Babe Ruth Championship 09.jpg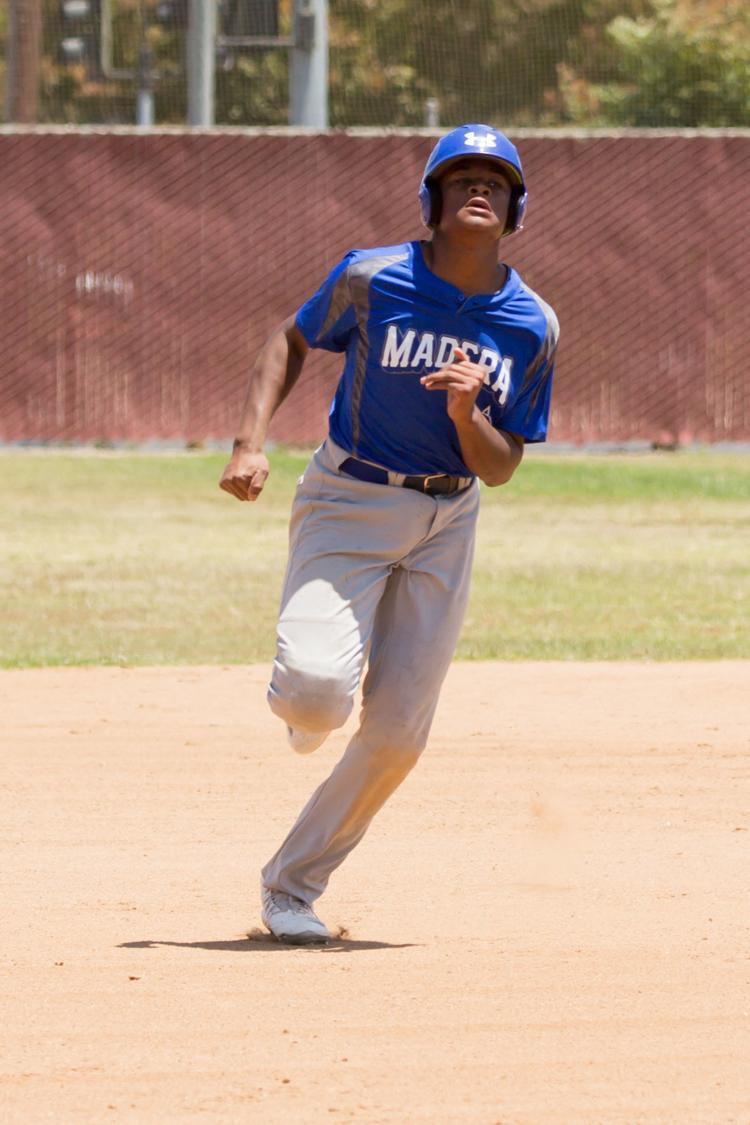 070919 Babe Ruth Championship 10.jpg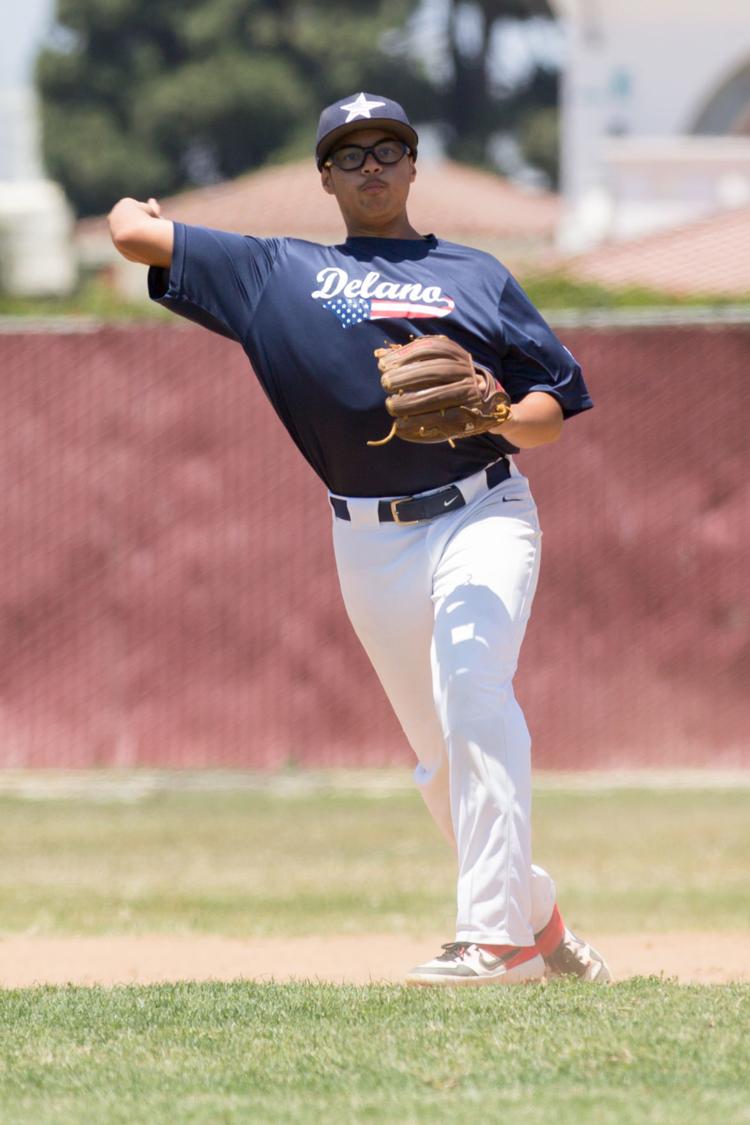 070919 Babe Ruth Championship 11.jpg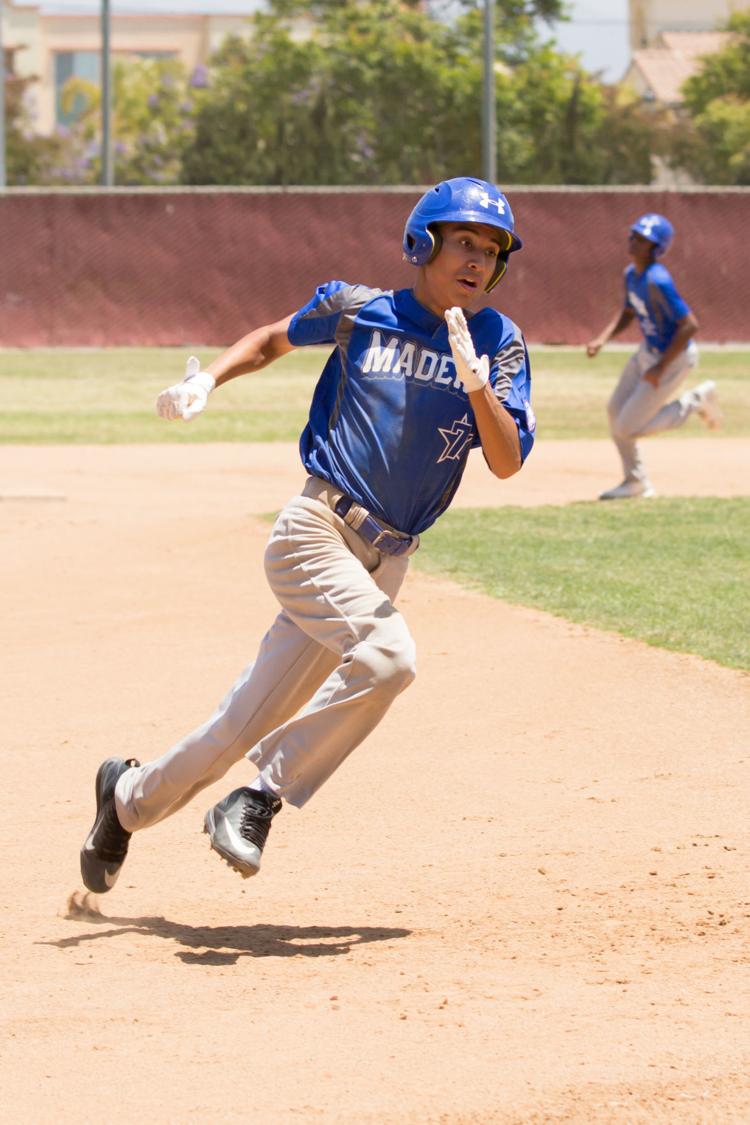 070919 Babe Ruth Championship 12.jpg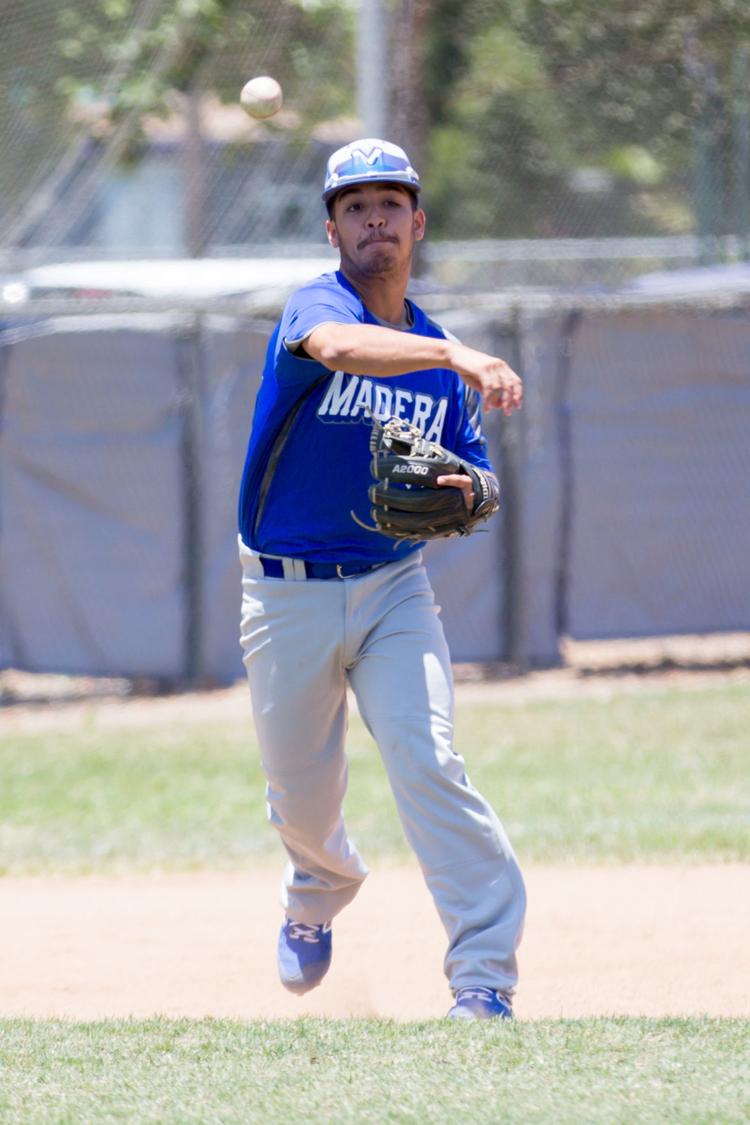 070919 Babe Ruth Championship 14.jpg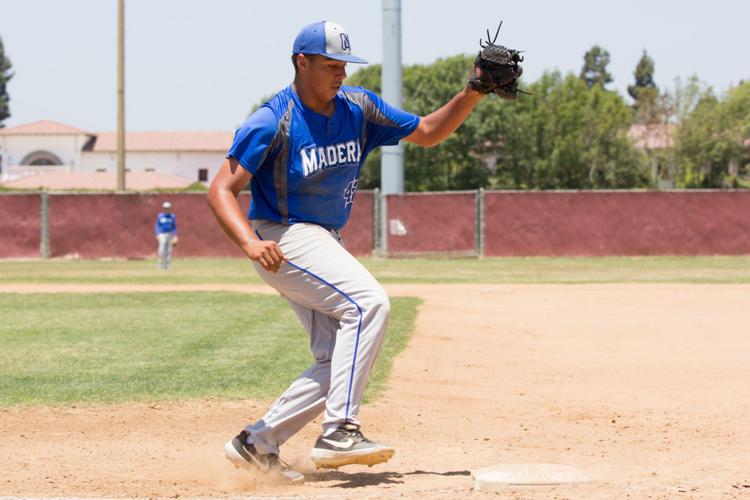 070919 Babe Ruth Championship 15.jpg