8 things learned from rewatching classic sports games
While my tolerance for watching classic games during the sports shutdown is waning a bit, I still find myself channel surfing for a few minutes from time to time to see what's being offered.
There have been many changes to the way games are presented, including the graphics explosion that now include news tickers, first down lines, pitch speeds and other screen-grabbing items. But it also is interesting to see the evolution of the games themselves.
Here are eight things I've learned, or relearned, from watching reruns of classic games:
1. You really don't need a new baseball every time it gets a speck of dirt on it.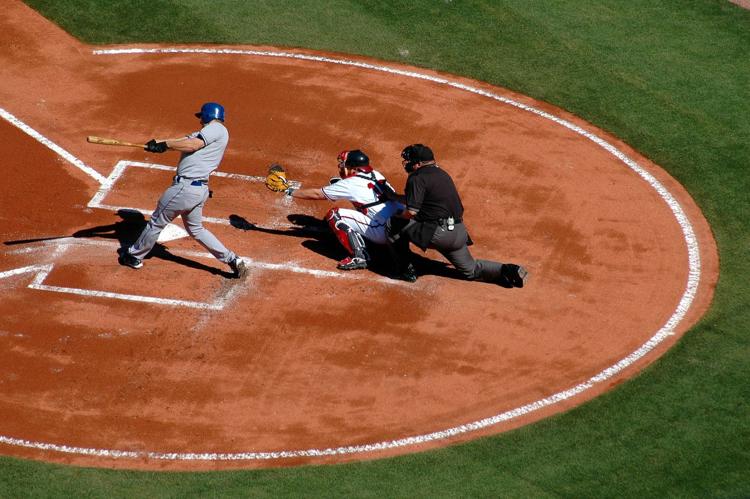 2. Some first baseman needs to reprise the Pete Rose spike.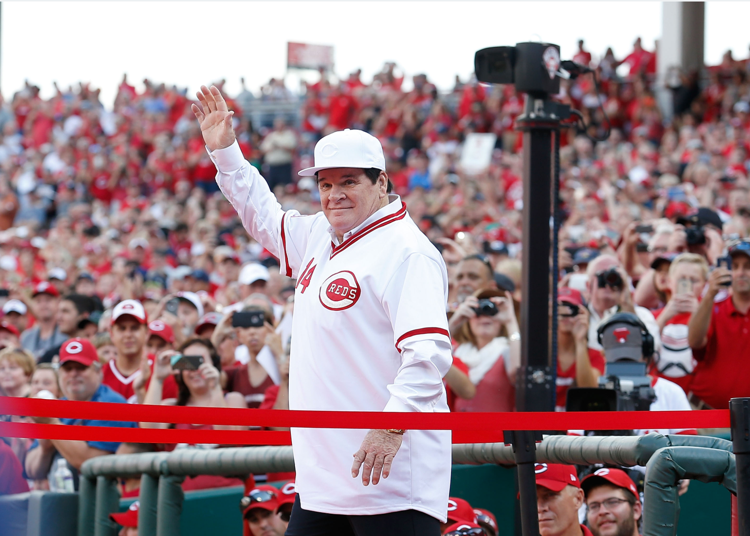 3. What's the score? Who knows?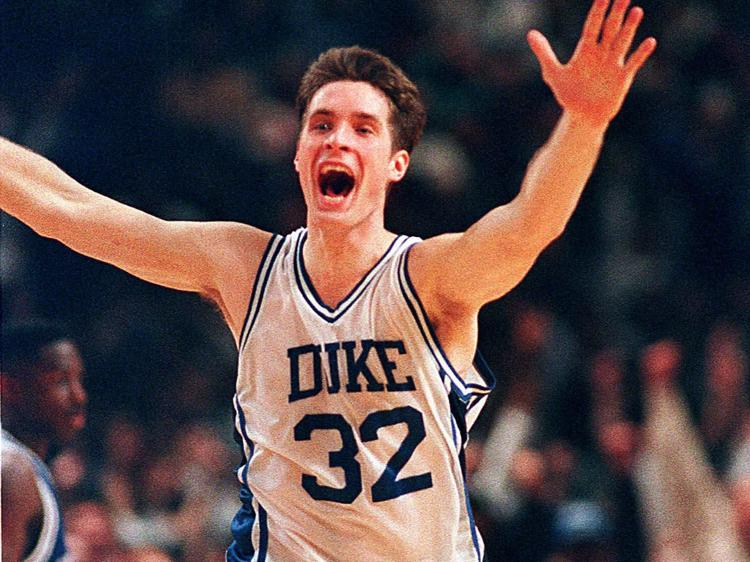 4. Announcers seemed more candid in their criticism.
5. Look ma, no batting gloves!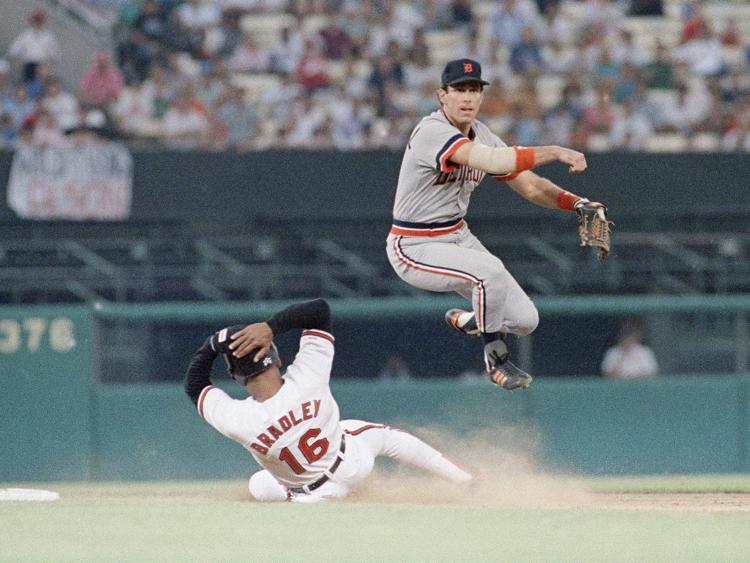 6. Crowd control was more lax - and gentler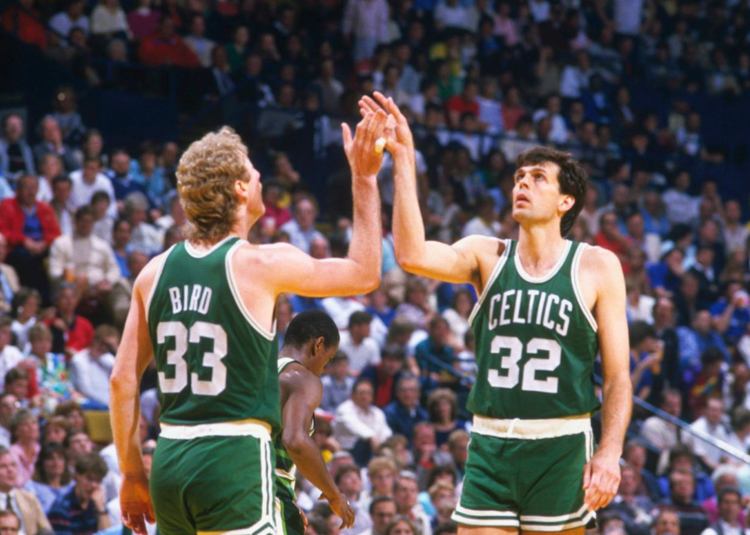 7. Kudos to the Fab Five.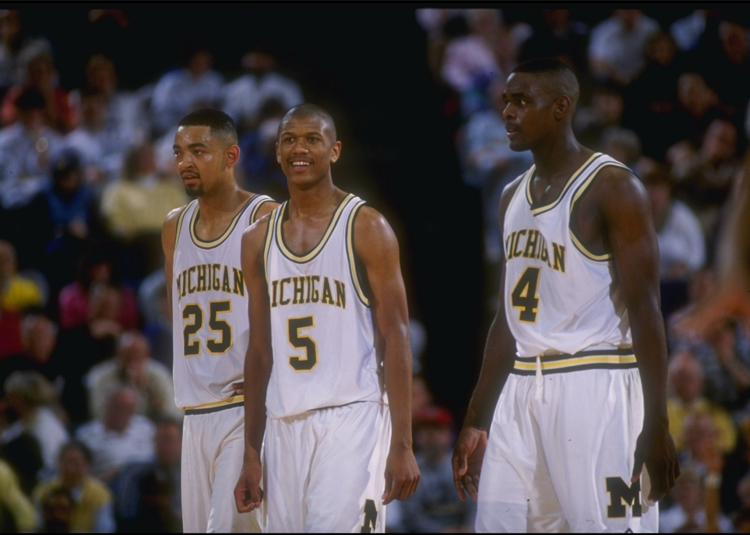 8. Fans could stay in the stands to celebrate a great win.