Not that there were dramatic finishes when the polls closed Friday. Rather, there were two dominant performances.
Pioneer Valley volleyball standout Ebba Tefera rolled to the male Athlete of the Week award with exactly 1,400 votes when the polls closed Friday at 2 p.m., more than double the second-place finisher. 
St. Joseph basketball standout Candace Kpetikou won the female Athlete of the Week award with 942 votes, about 300 more than the second-place finisher.
Tefera had a huge week (May 3-8) for the Panthers. He notched 27 kills in a 3-1 win over Nipomo. He then had 20 kills in three sets in another win over Nipomo before smacking 12 kills in a four-set win over St. Joseph last week.
Kpetikou, a 6-foot-3 sophomore, had 15 points and 21 rebounds against Bakersfield Garces on May 4 and followed that up with 13 points and 15 rebounds against Mission Prep on May 6. In another win over the Royals on May 7, she had seven points and eight rebounds and added six points and 10 rebounds against Santa Ynez on May 8, averaging 10.3 points and 13.5 rebounds in four wins last week.
Tefera finished 719 votes ahead of Steven Vasquez of St. Joseph basketball. Nipomo baseball player Wade Arkinson finished in third with 450 total votes.
Vasquez earned a nomination after he surpassed the 1,000-point mark in his St. Joseph career on May 8. He had nine points and eight assists against San Marcos on May 3, then added 30 points against Garces on May 4. He poured in 11 points against Mission Prep before scoring 17 against Fresno Bullard last Saturday. He averaged 16.8 points last week as the Knights won all four of their games.
Arkinson went 2-for-4 with two runs, two RBIs and a double on May 5 in a win over Orcutt Academy. He then had a hit and a run in another win over the Spartans on Saturday before having his biggest game of the week in the second game of a doubleheader last Saturday. Arkinson hit a grand slam and went 3-for-4 with three runs, four RBIs and a double in a 12-1 victory over the Spartans.
The female Athlete of the Week vote was more tightly contested as five players finished with about 400 votes each.
Kpetikou finished of Righetti basketball standout Malia Cabigon, who had 655 total votes.
Nipomo basketball star Kacie Slover finished in third with 488 total votes, St. Joseph softball star Dylan Prandini had 420 votes to take fourth place and Lompoc softball pitcher Briana Reitmeier was fifth with 395 total votes.
The Santa Maria Times thanks all its readers for voting once again this week and is grateful to have a community that helps support the area's students. Coaches and athletic directors can nominate Athlete of the Week candidates from schools in northern Santa Barbara and southern San Luis Obispo counties each week. Submissions are needed by Monday evening and can be sent to jbailey@santamariatimes.com.
Photos: Righetti pulls away from Nipomo 60-41
051321 NHS RHS 01.JPG
Updated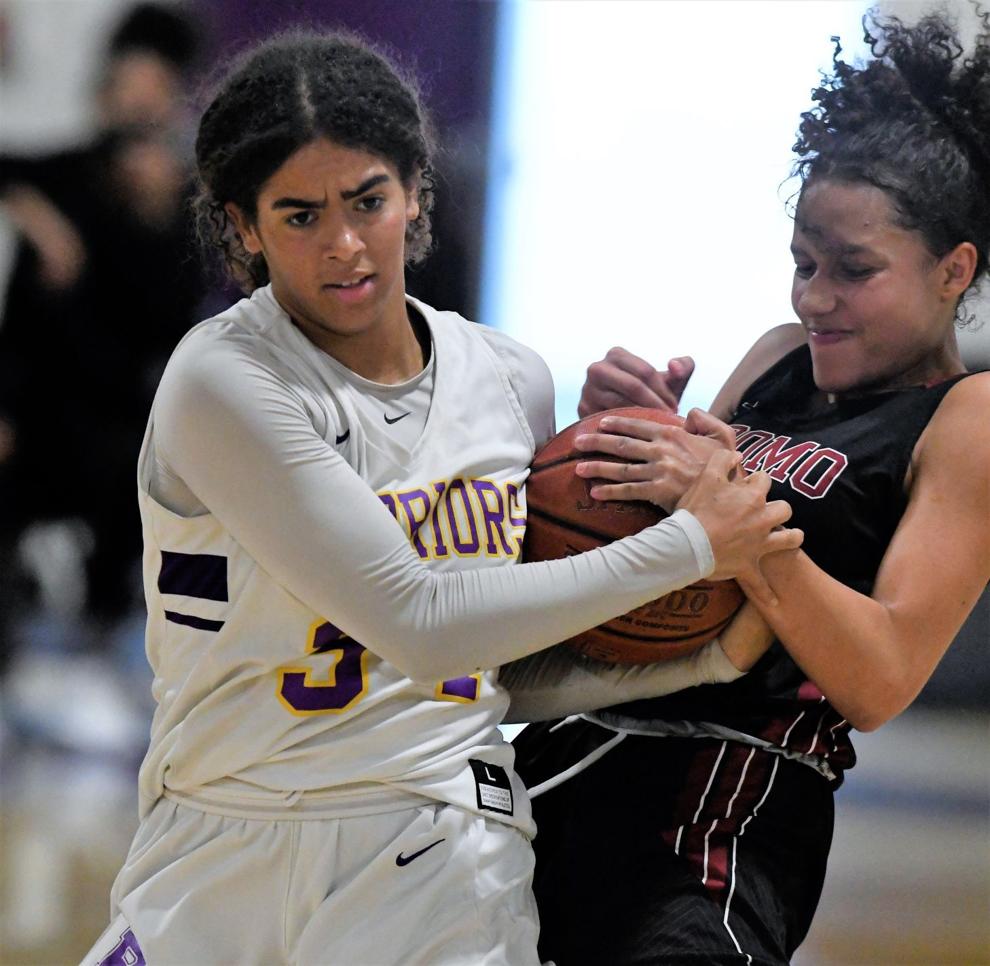 051321 NHS RHS 02.JPG
Updated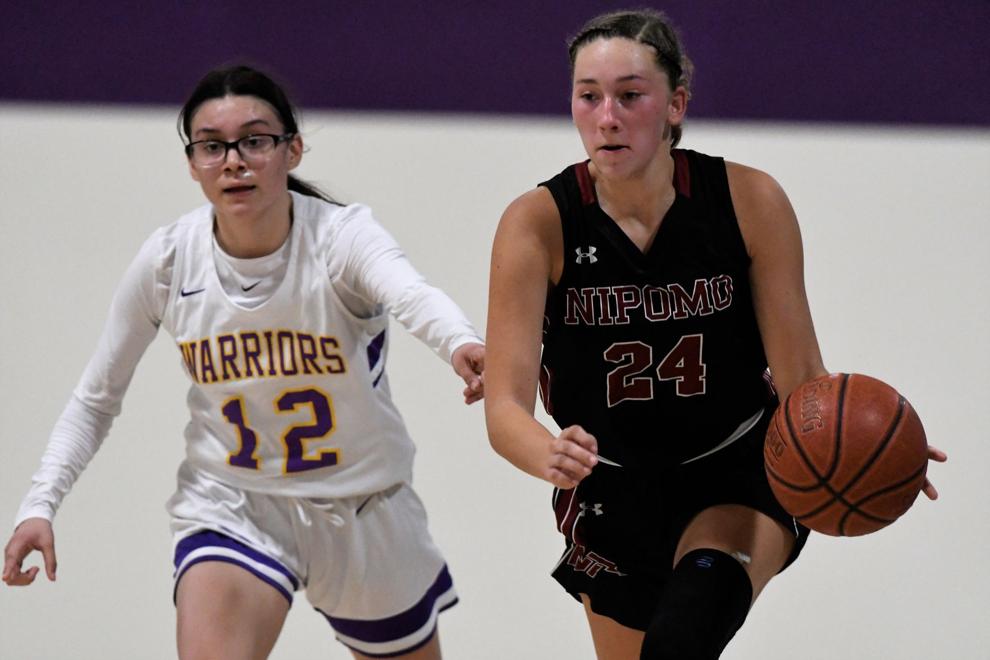 051321 NHS RHS 03.JPG
Updated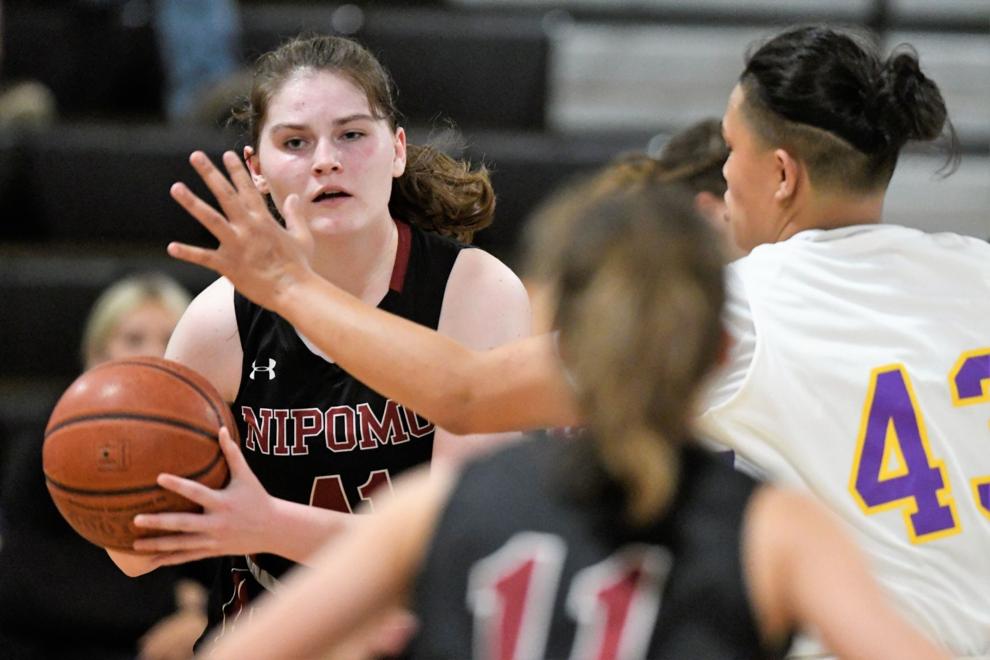 051321 NHS RHS 04.JPG
Updated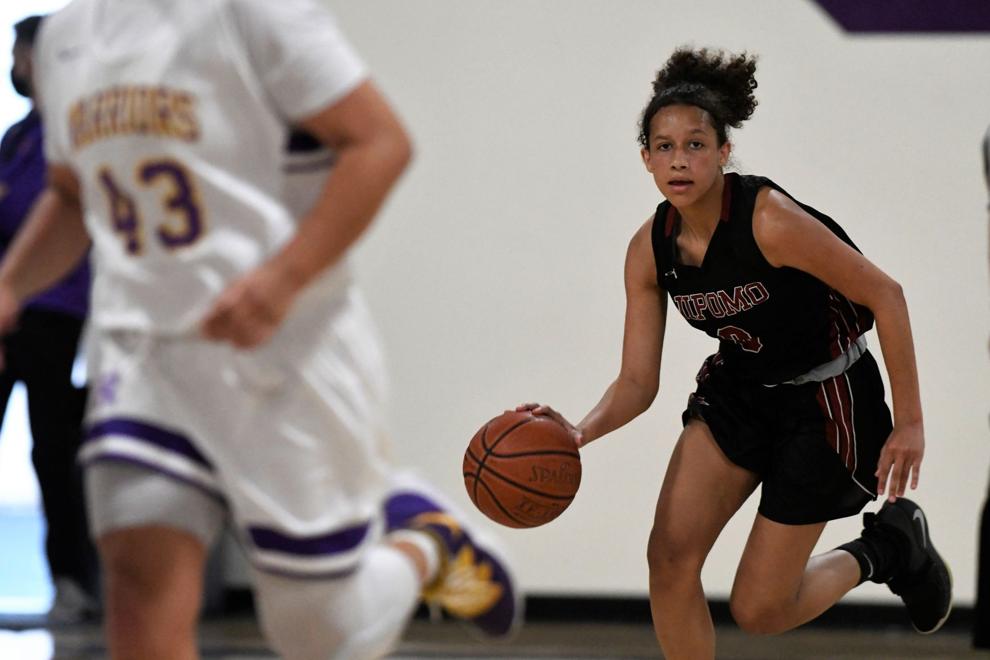 051321 NHS RHS 05.JPG
Updated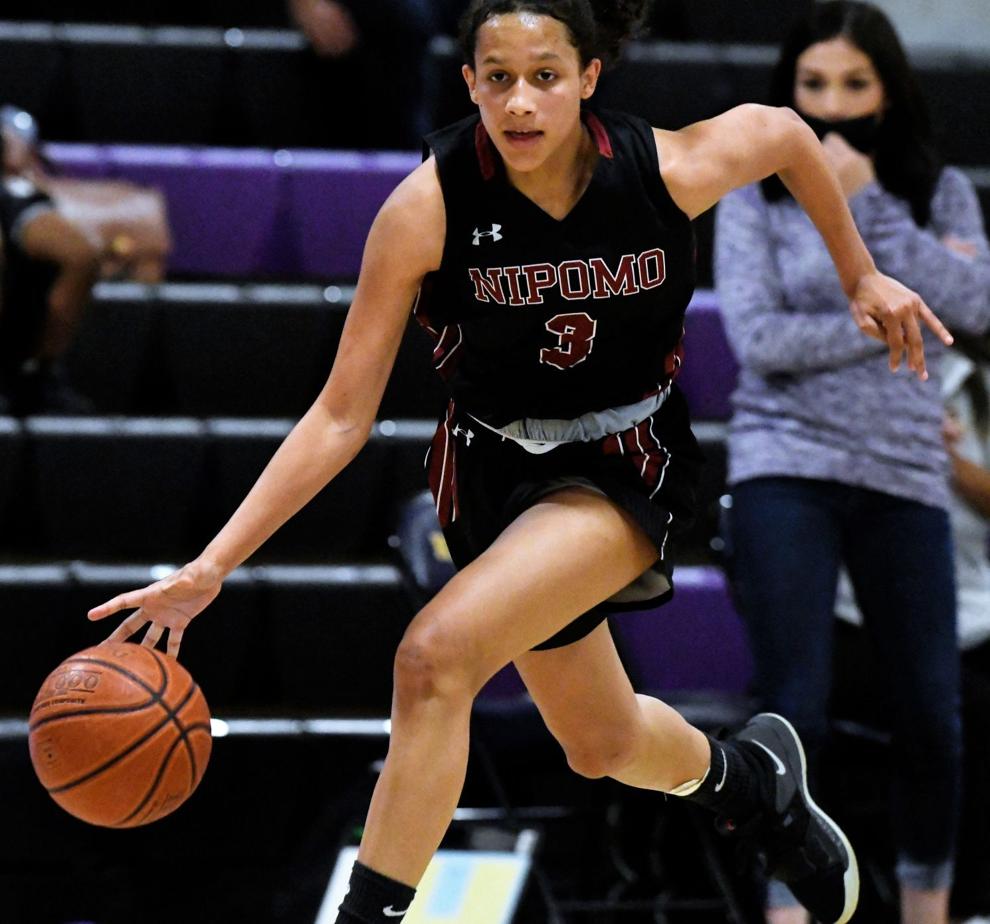 051321 NHS RHS 06.JPG
Updated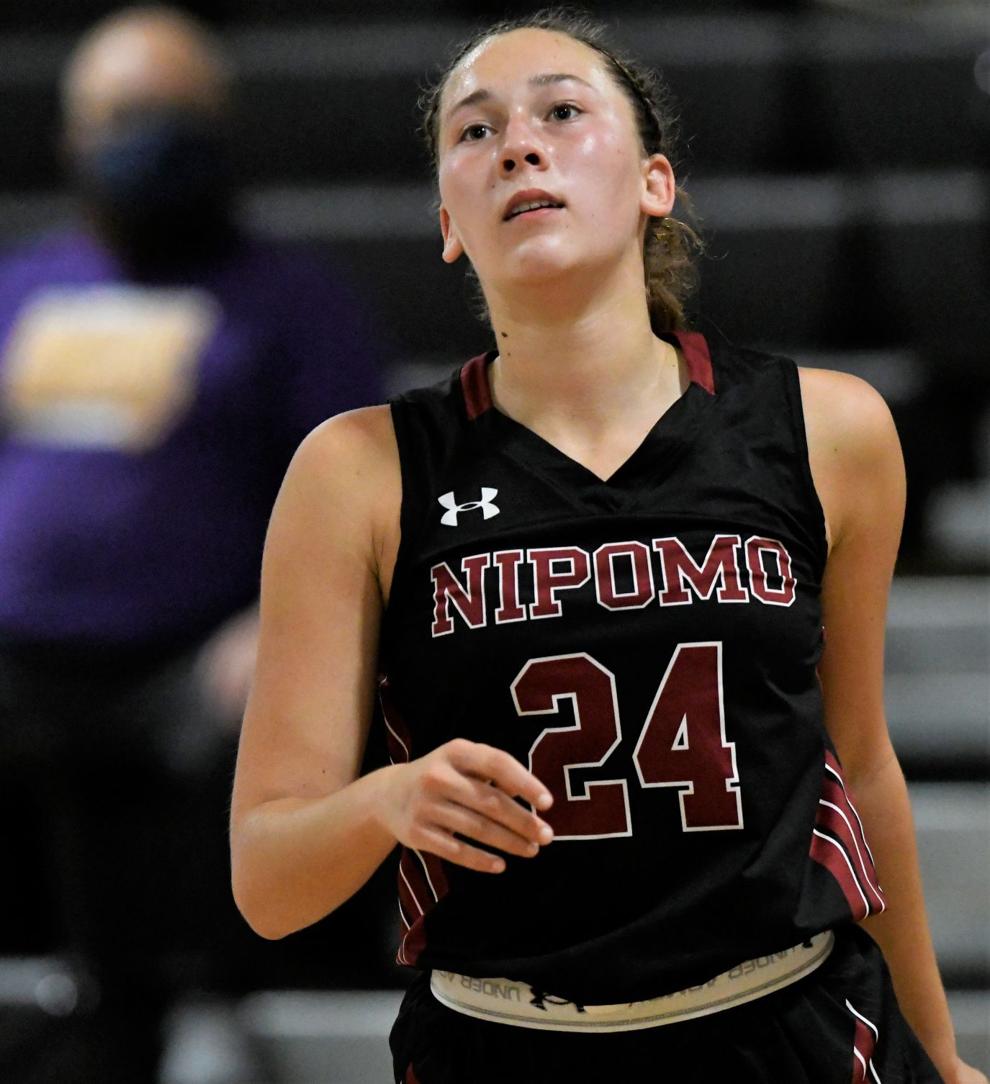 051321 NHS RHS 07.JPG
Updated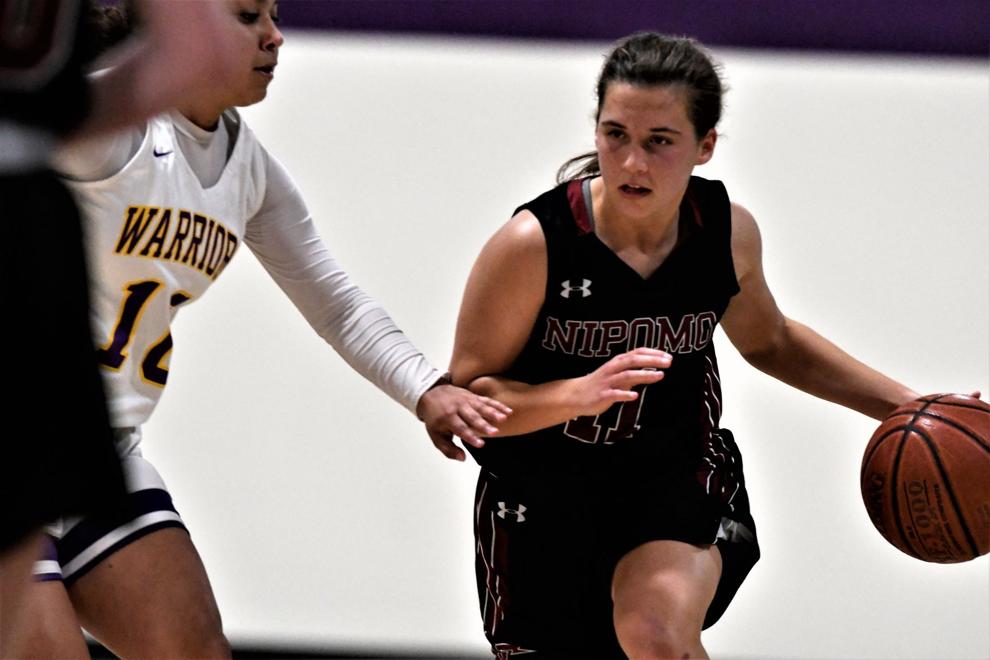 051321 NHS RHS 08.JPG
Updated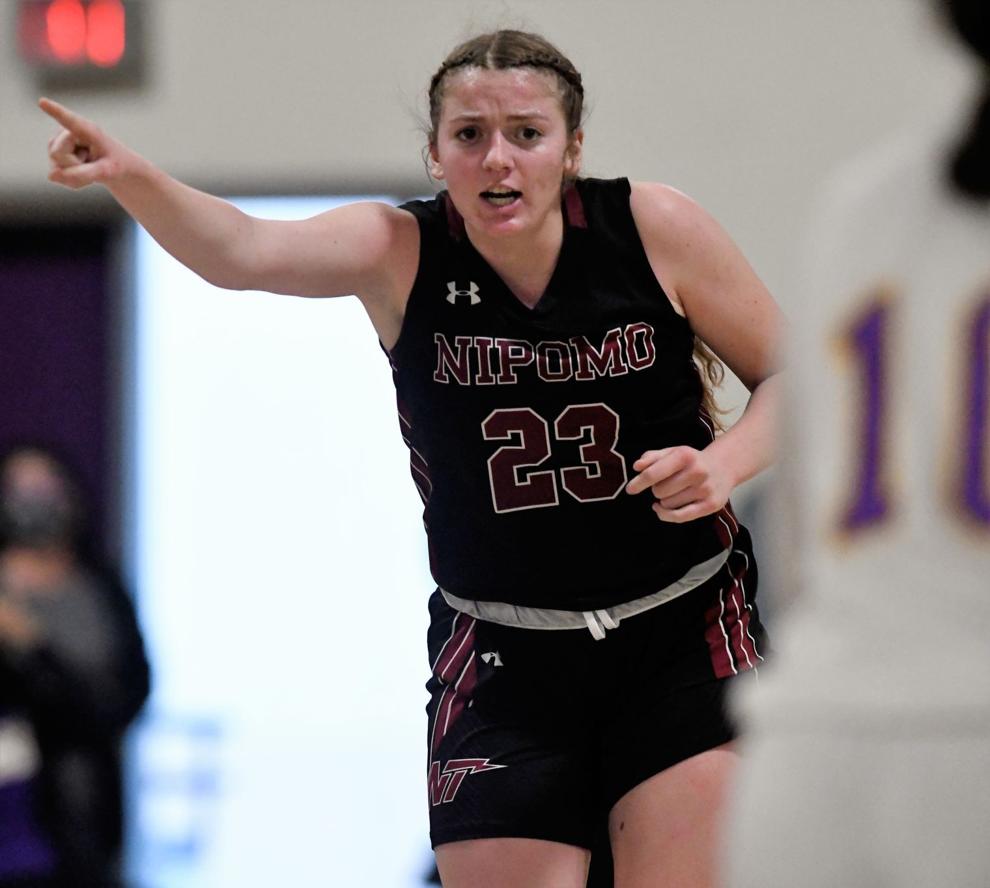 051321 NHS RHS 09.JPG
Updated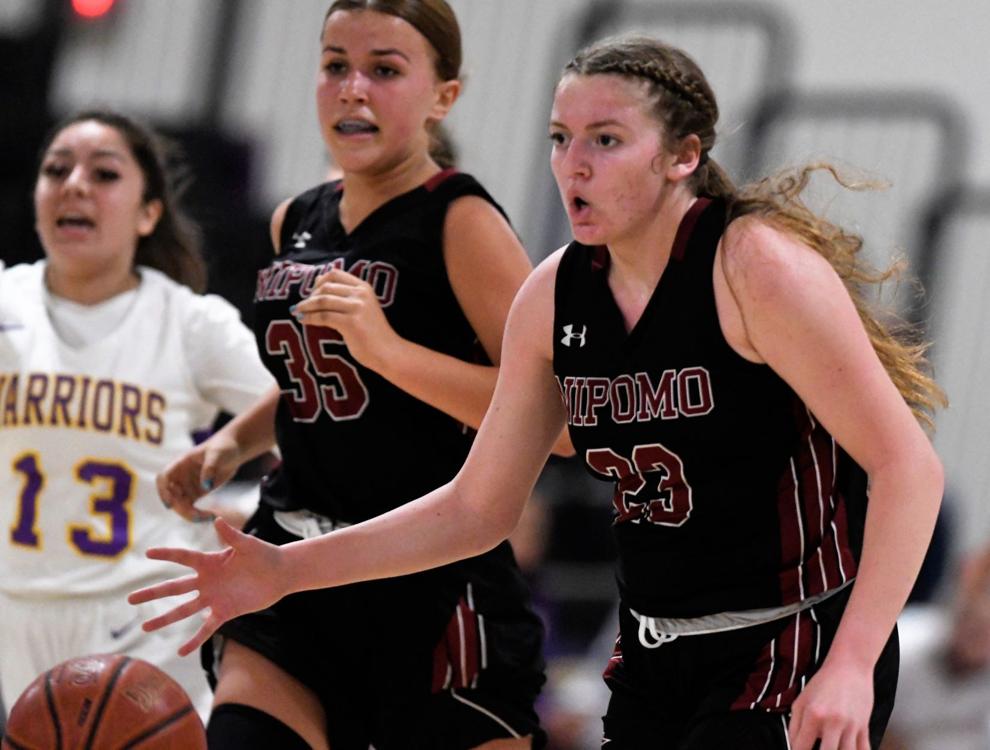 051321 NHS RHS 10.JPG
Updated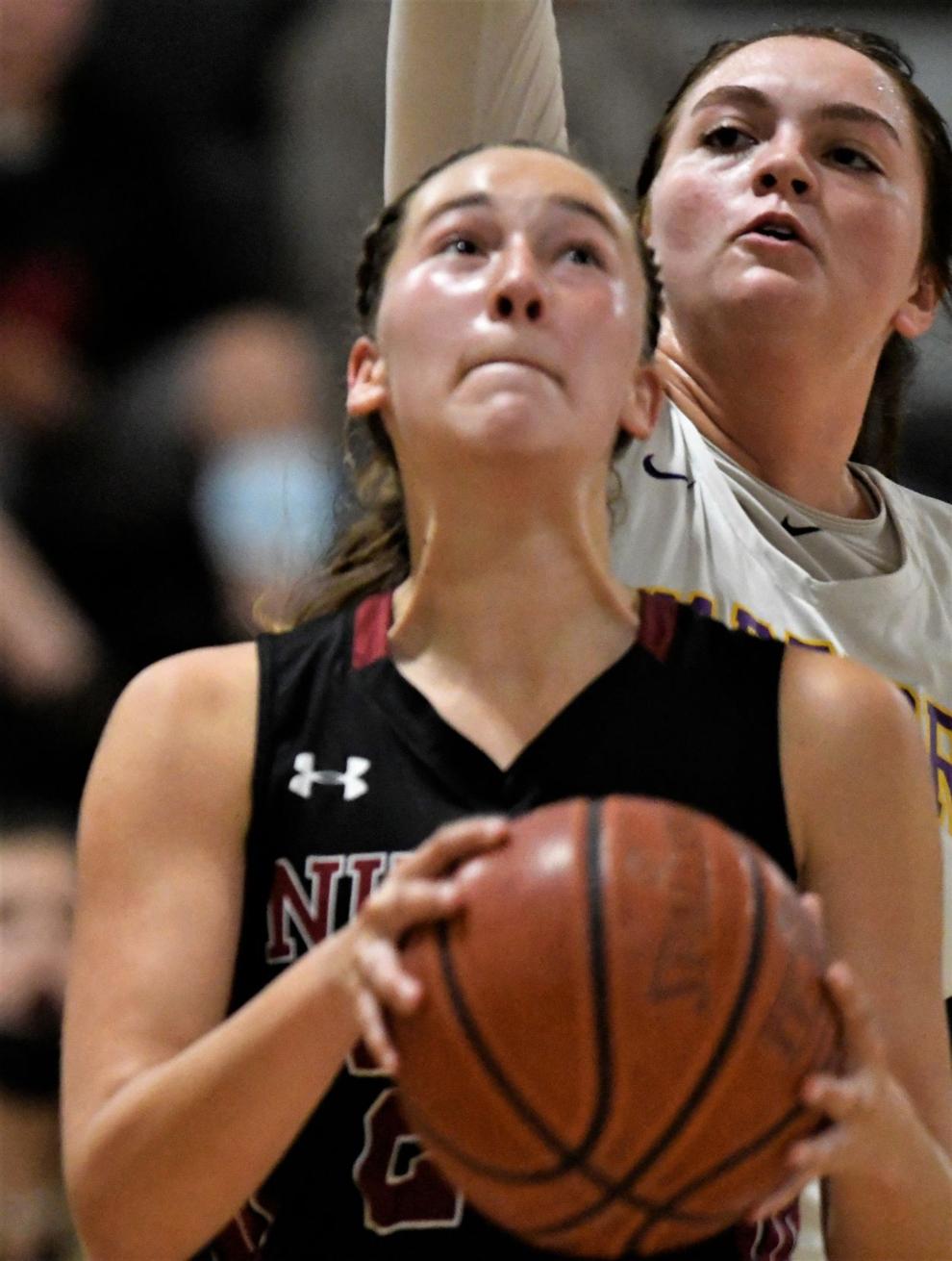 051321 NHS RHS 11.JPG
Updated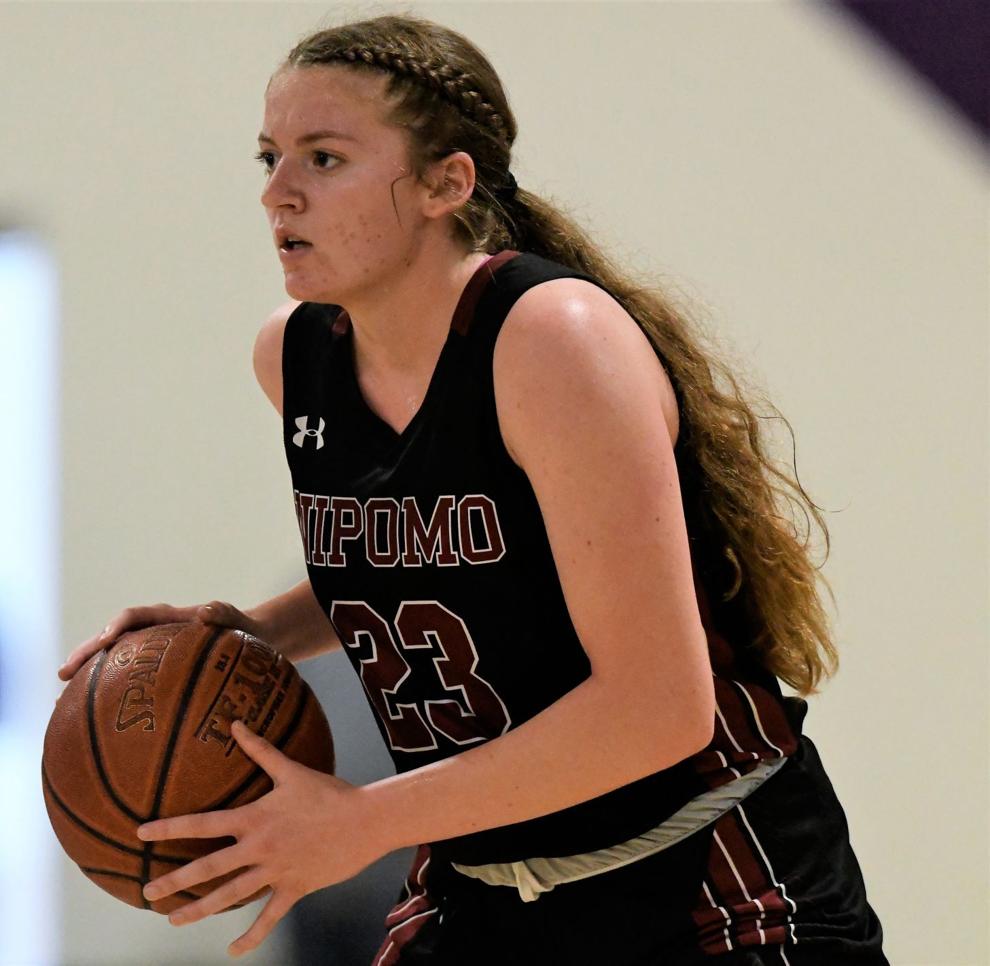 051321 NHS RHS 12.JPG
Updated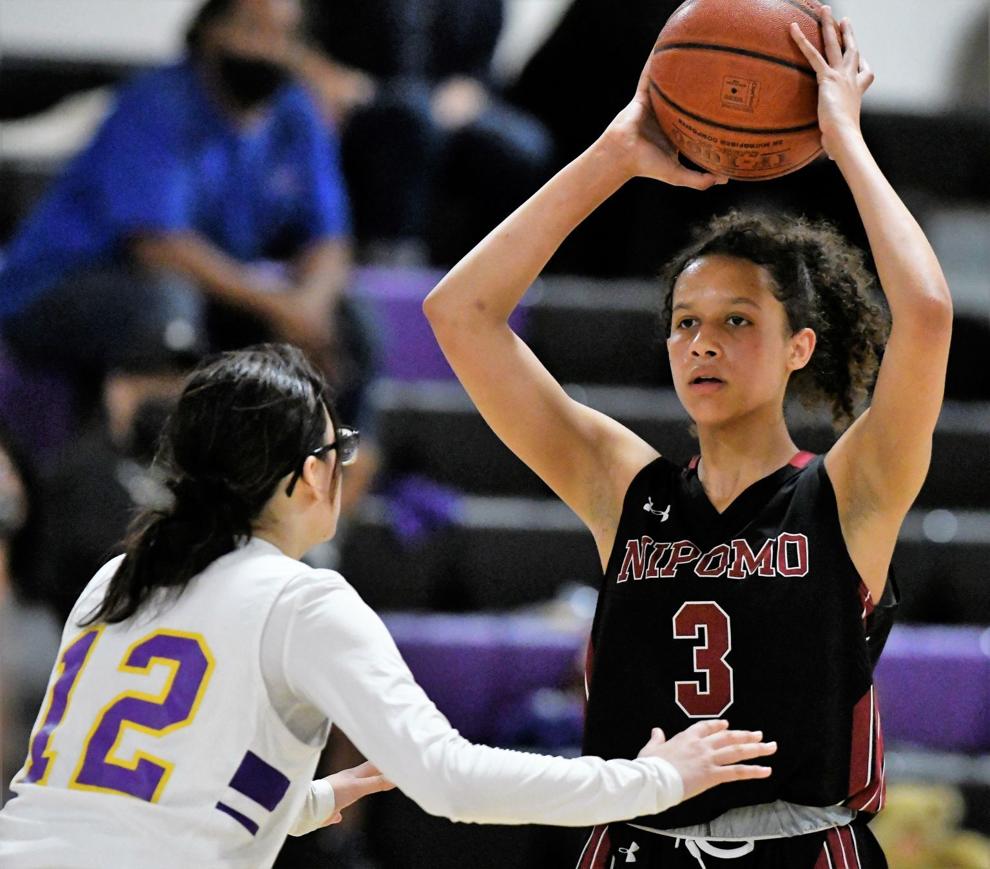 051321 NHS RHS 13.JPG
Updated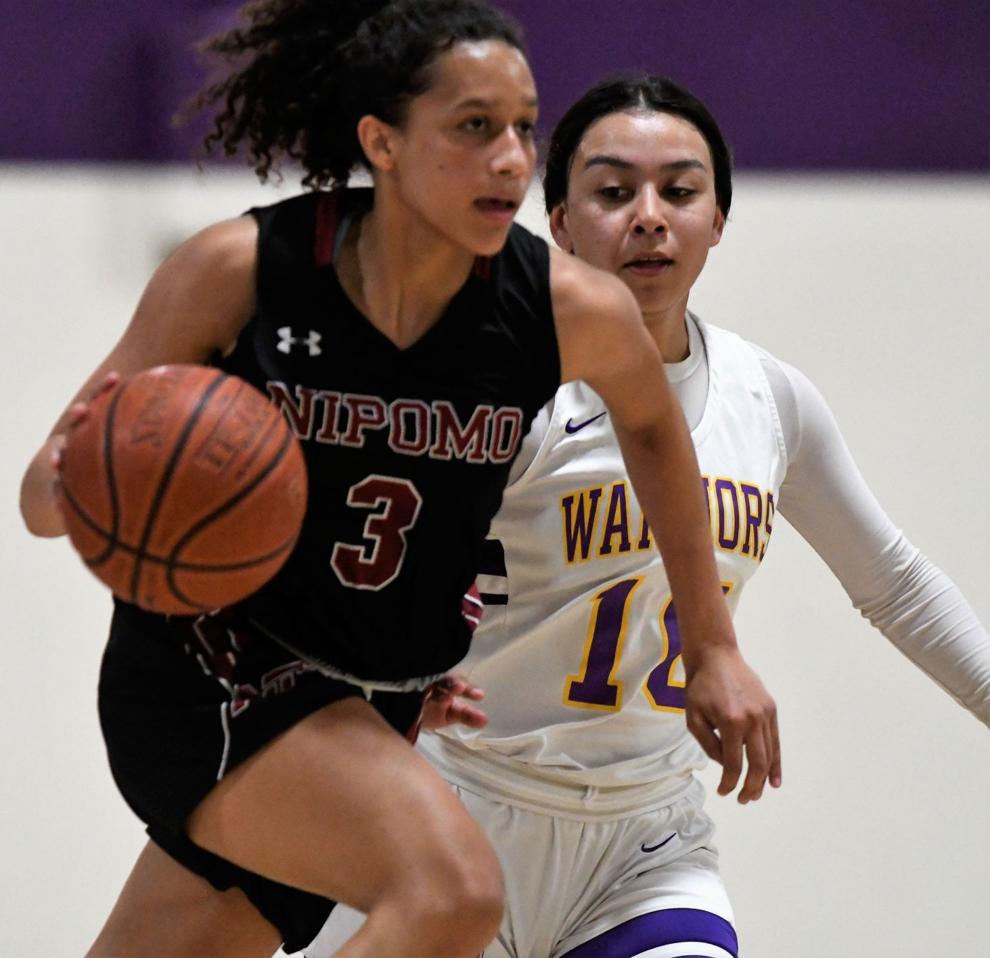 051321 NHS RHS 14.JPG
Updated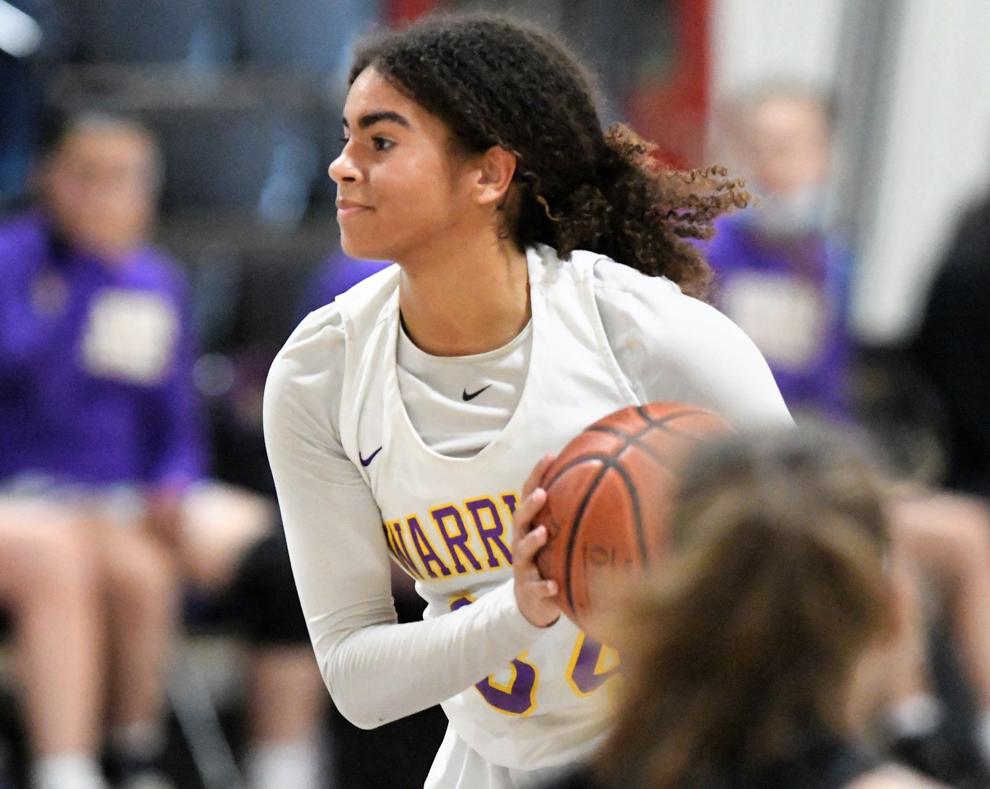 051321 NHS RHS 15.JPG
Updated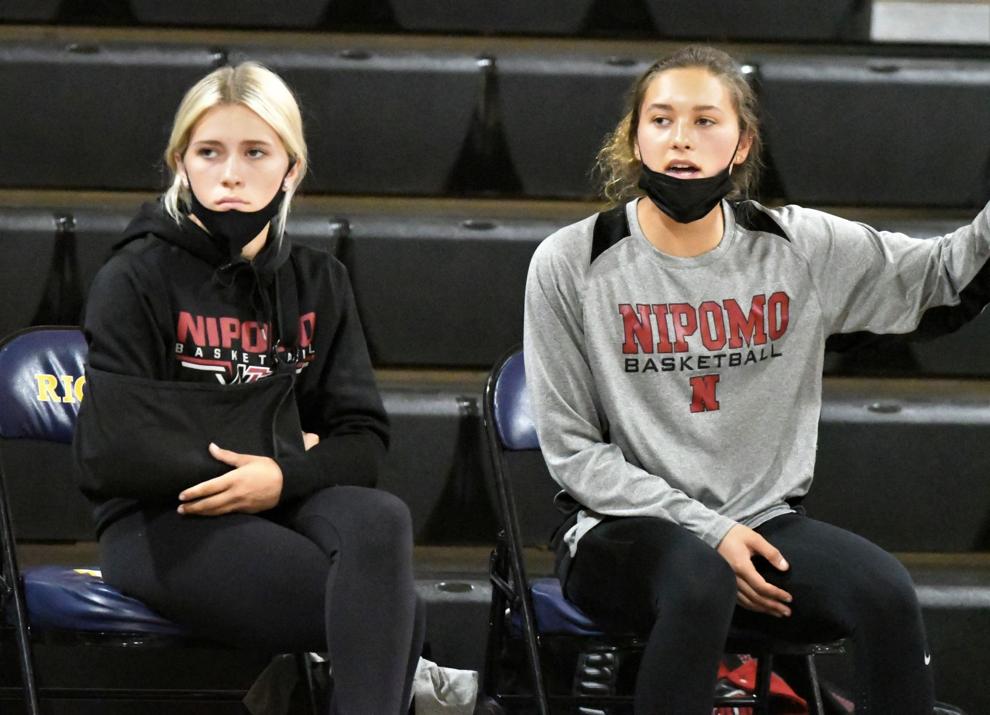 051321 NHS RHS 16.JPG
Updated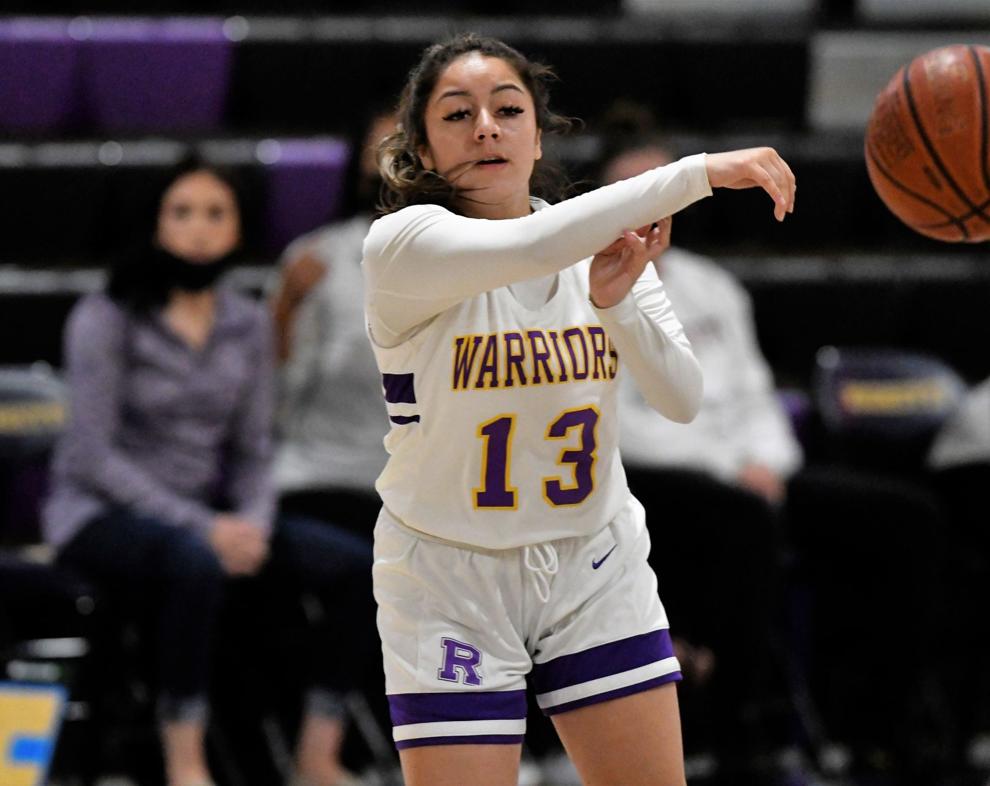 051321 NHS RHS 17.JPG
Updated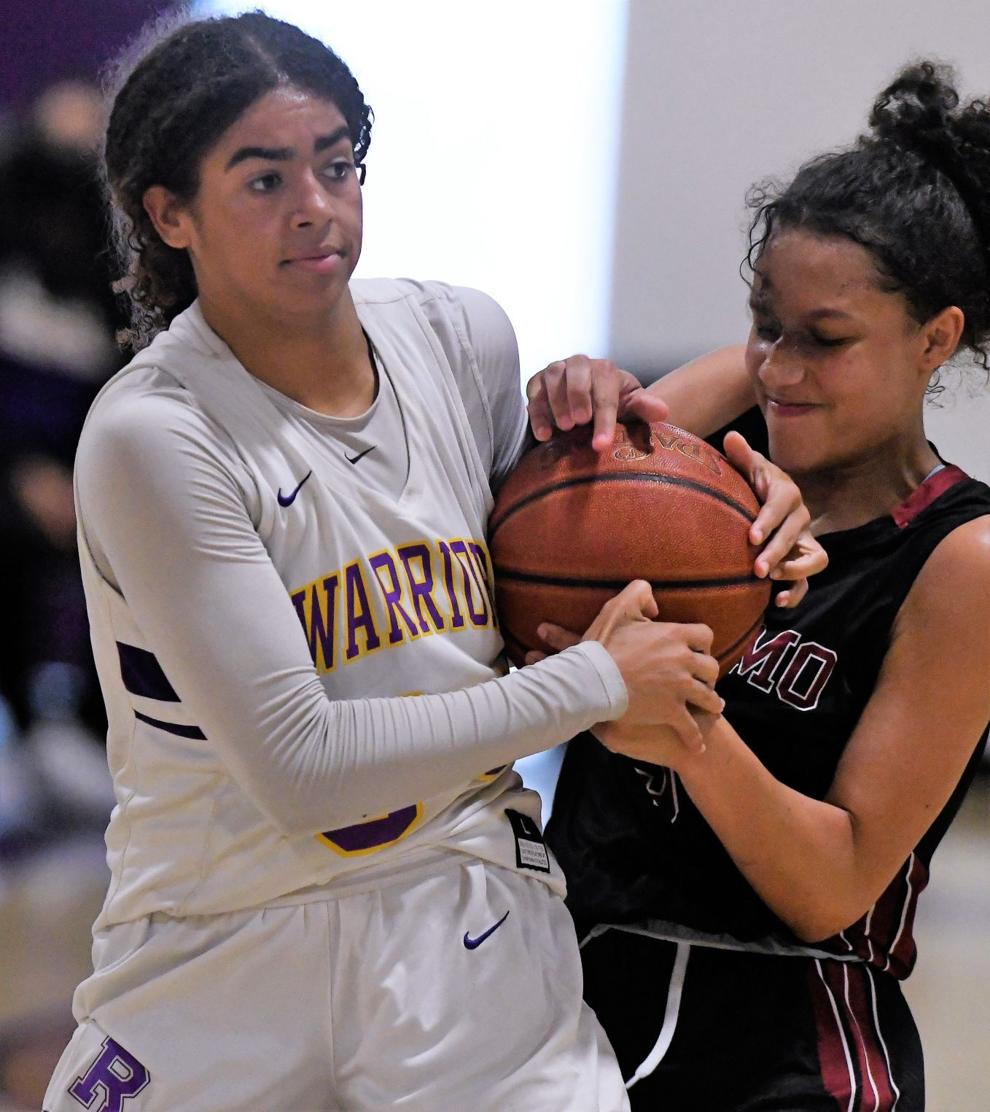 051321 NHS RHS 18.JPG
Updated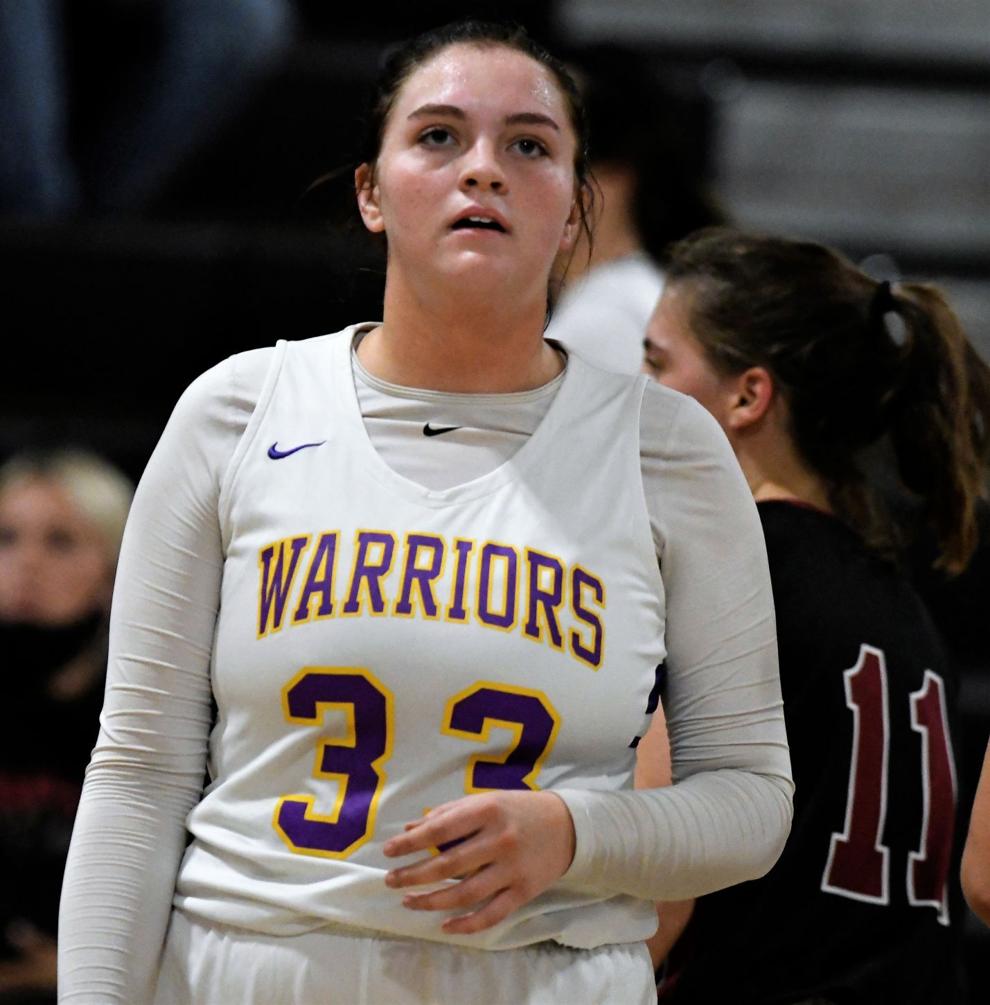 051321 NHS RHS 19.JPG
Updated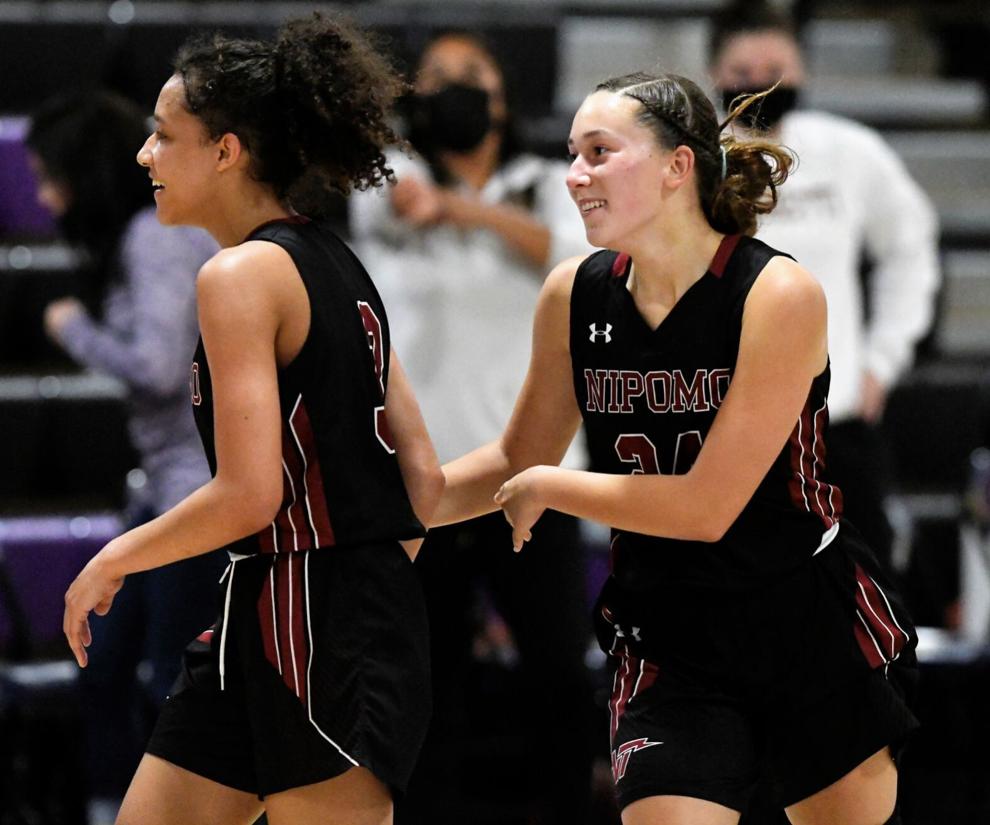 051321 NHS RHS 20.JPG
Updated
051321 NHS RHS 21.JPG
Updated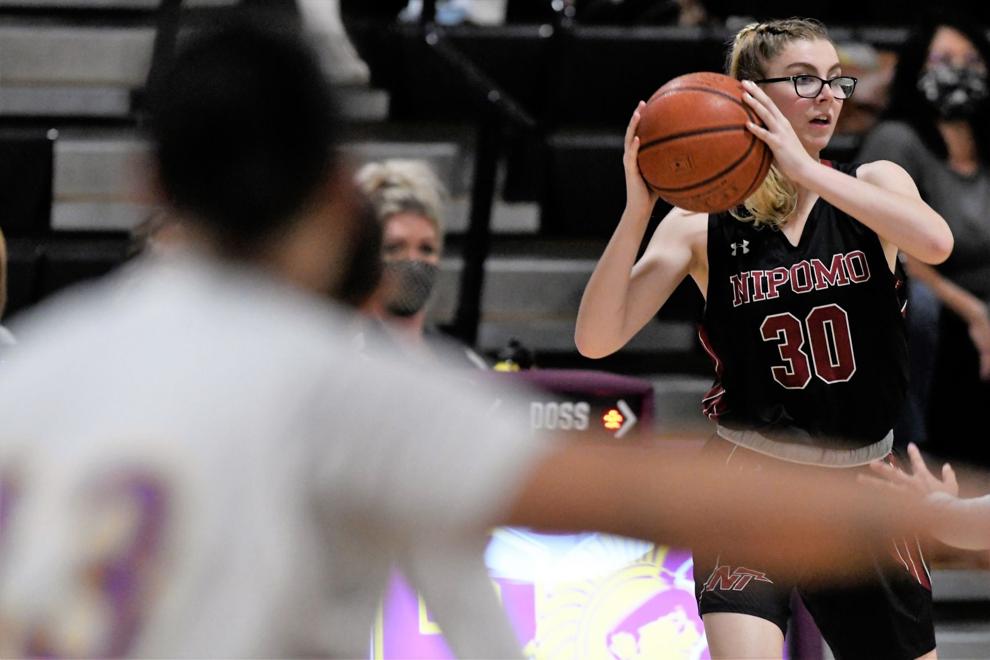 051321 NHS RHS 22.JPG
Updated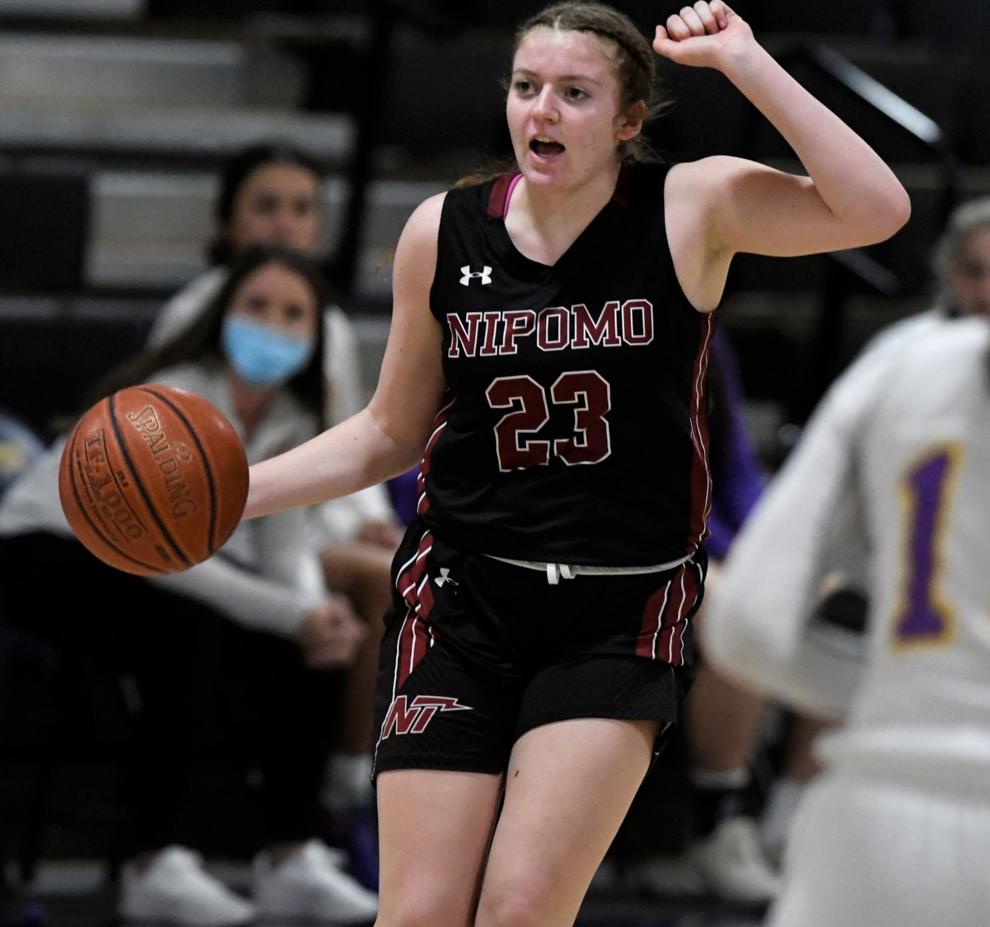 051321 NHS RHS 23.JPG
Updated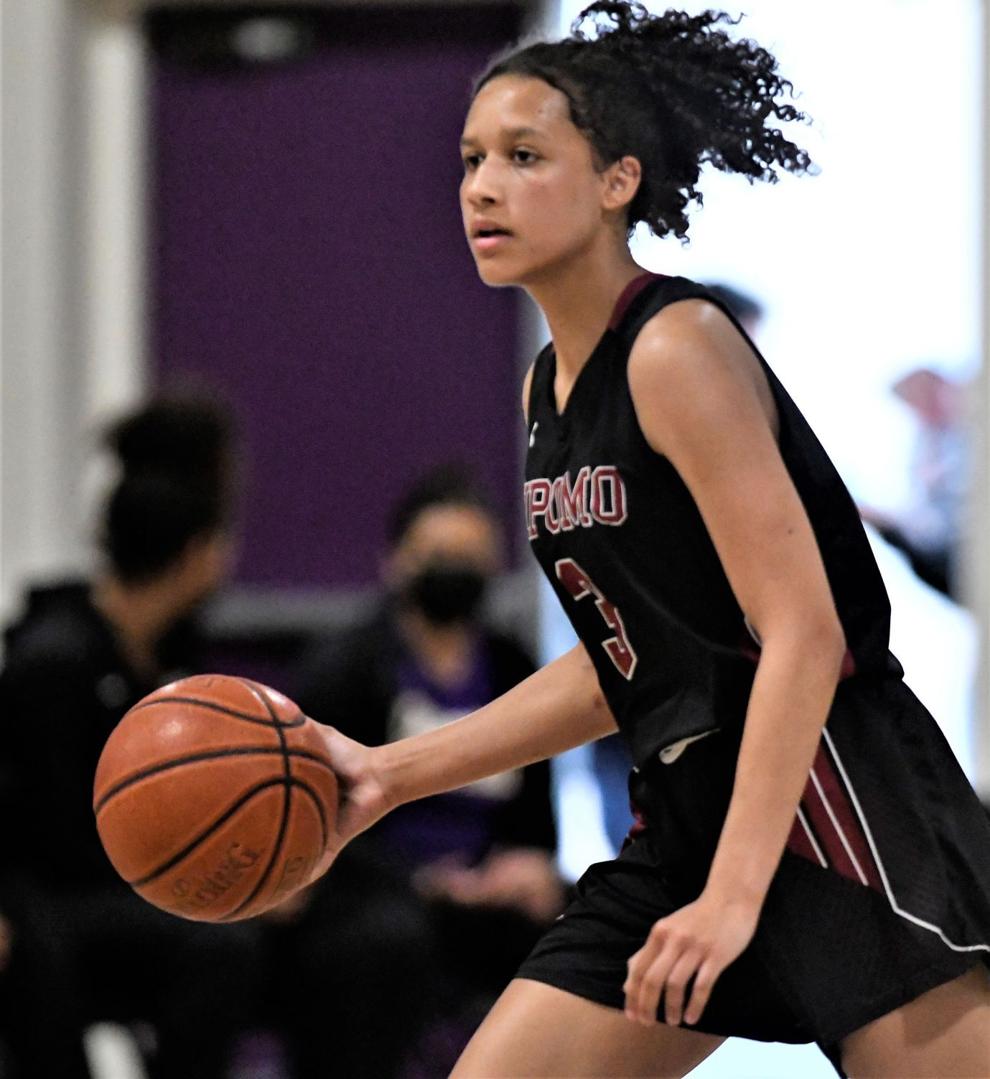 051321 NHS RHS 24.JPG
Updated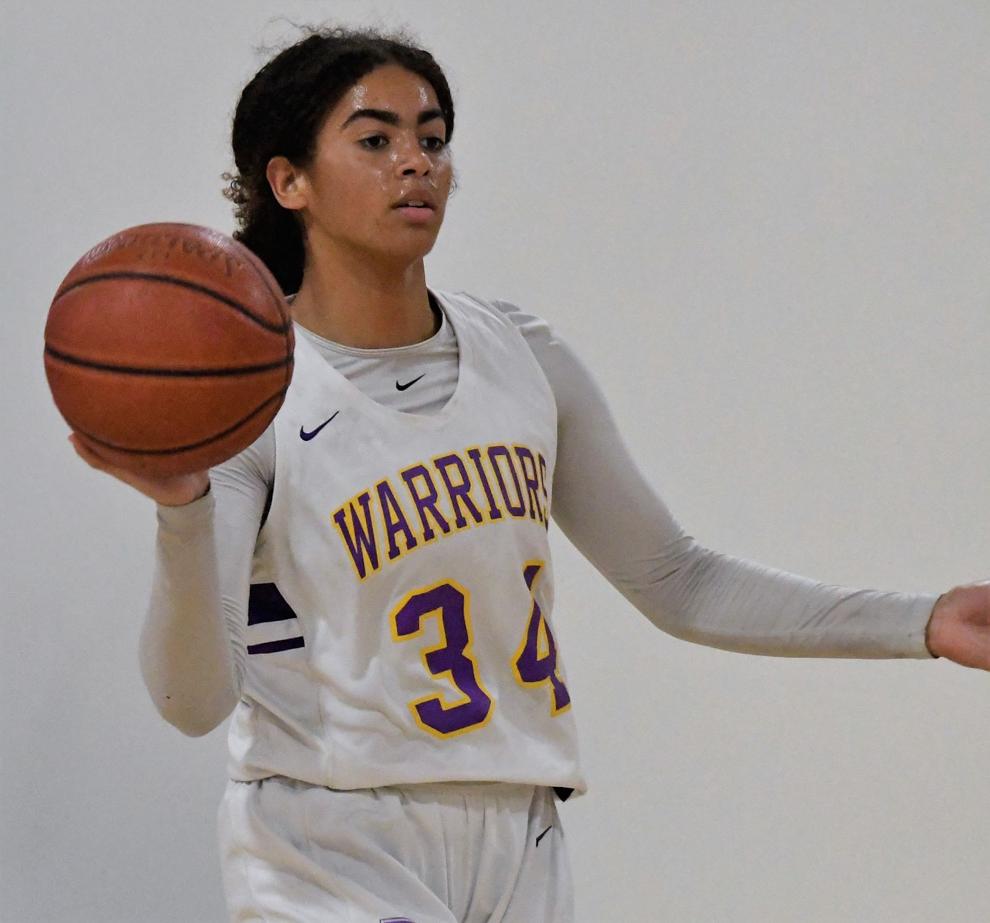 051321 NHS RHS 25.JPG
Updated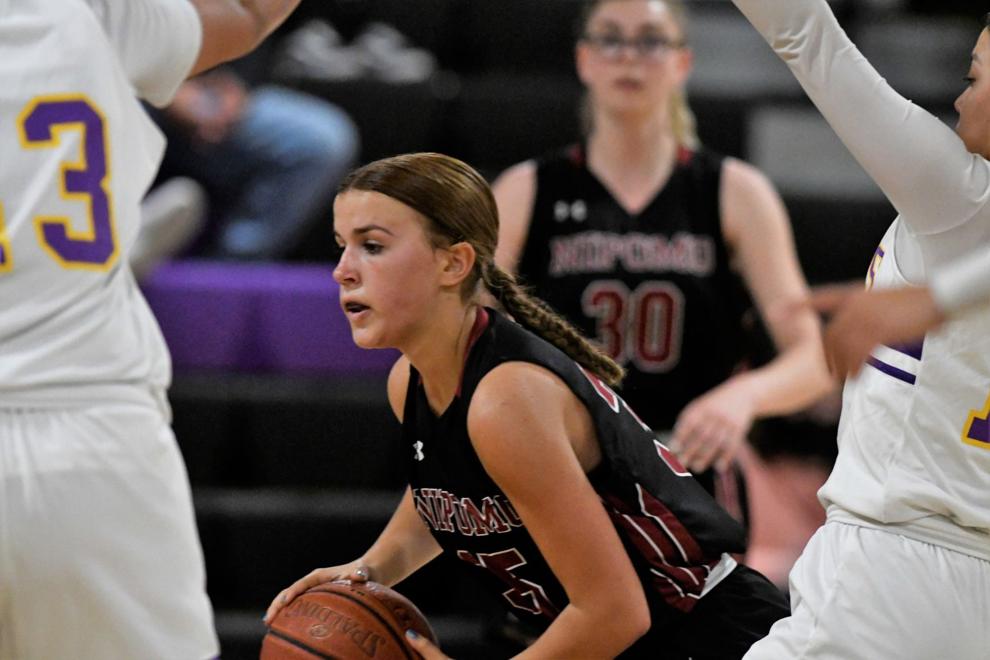 Photos: Three Pioneer Valley seniors announce their college choices
051321 PVHS Signing 01.jpeg
Updated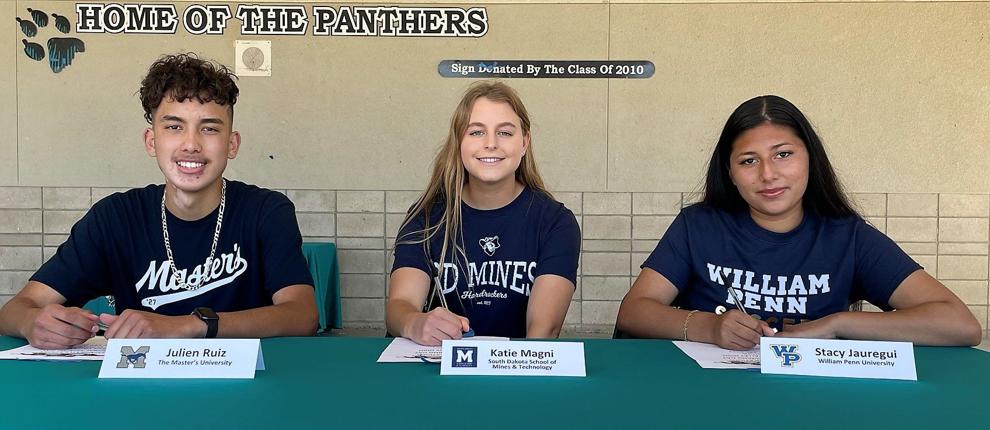 051321 PVHS Signing 02.jpeg
Updated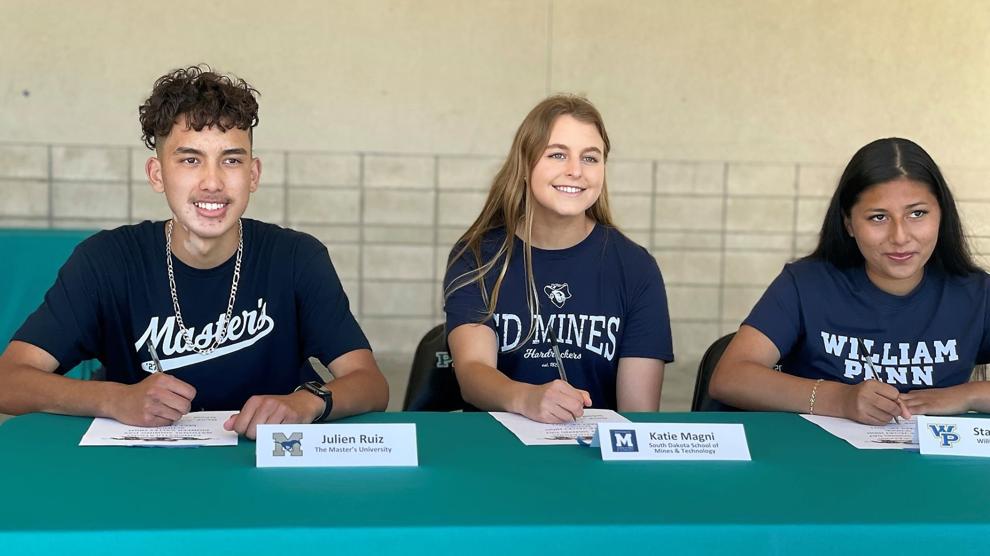 051321 PVHS Signing 03.jpeg
Updated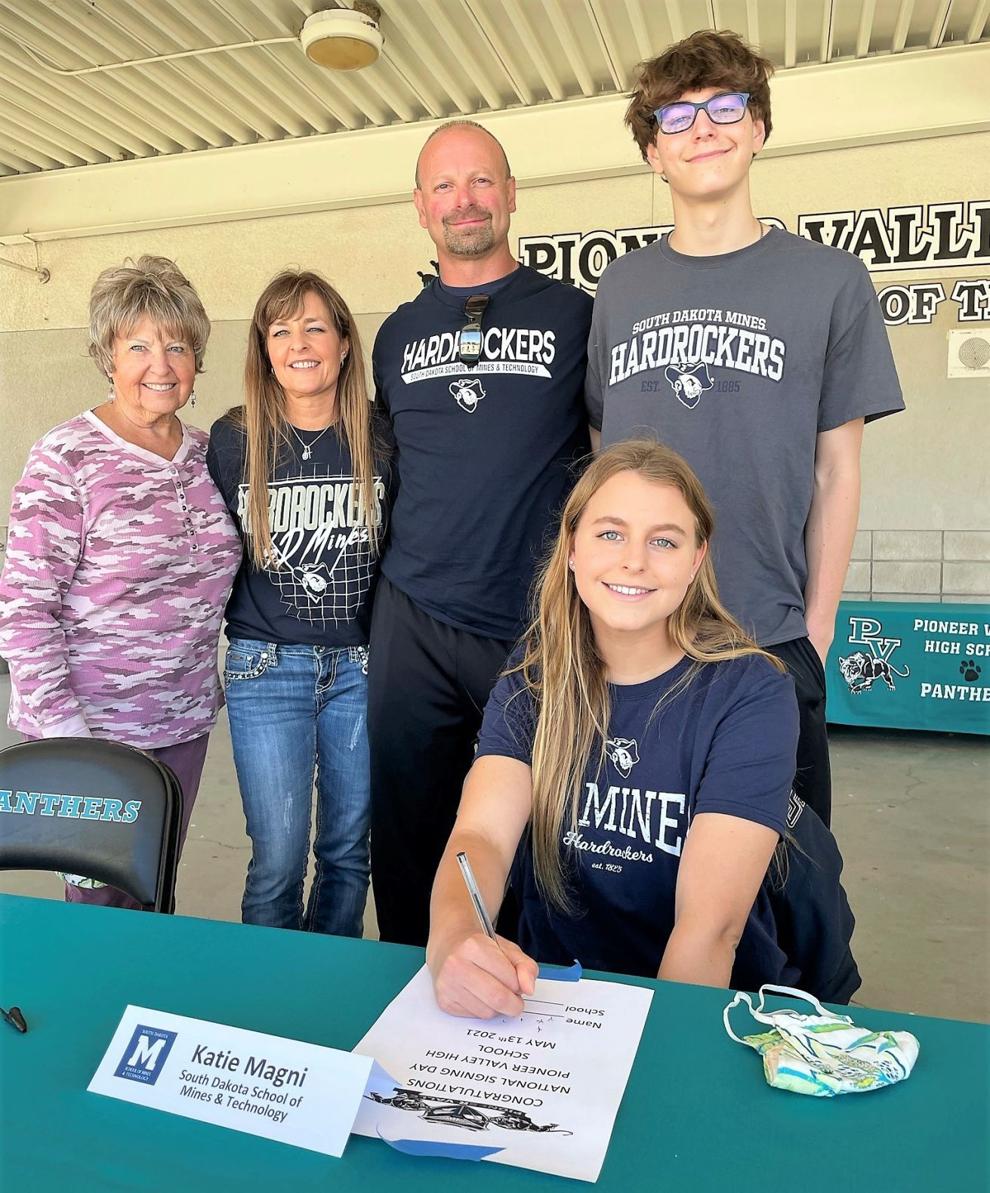 051321 PVHS Signing 04.jpeg
Updated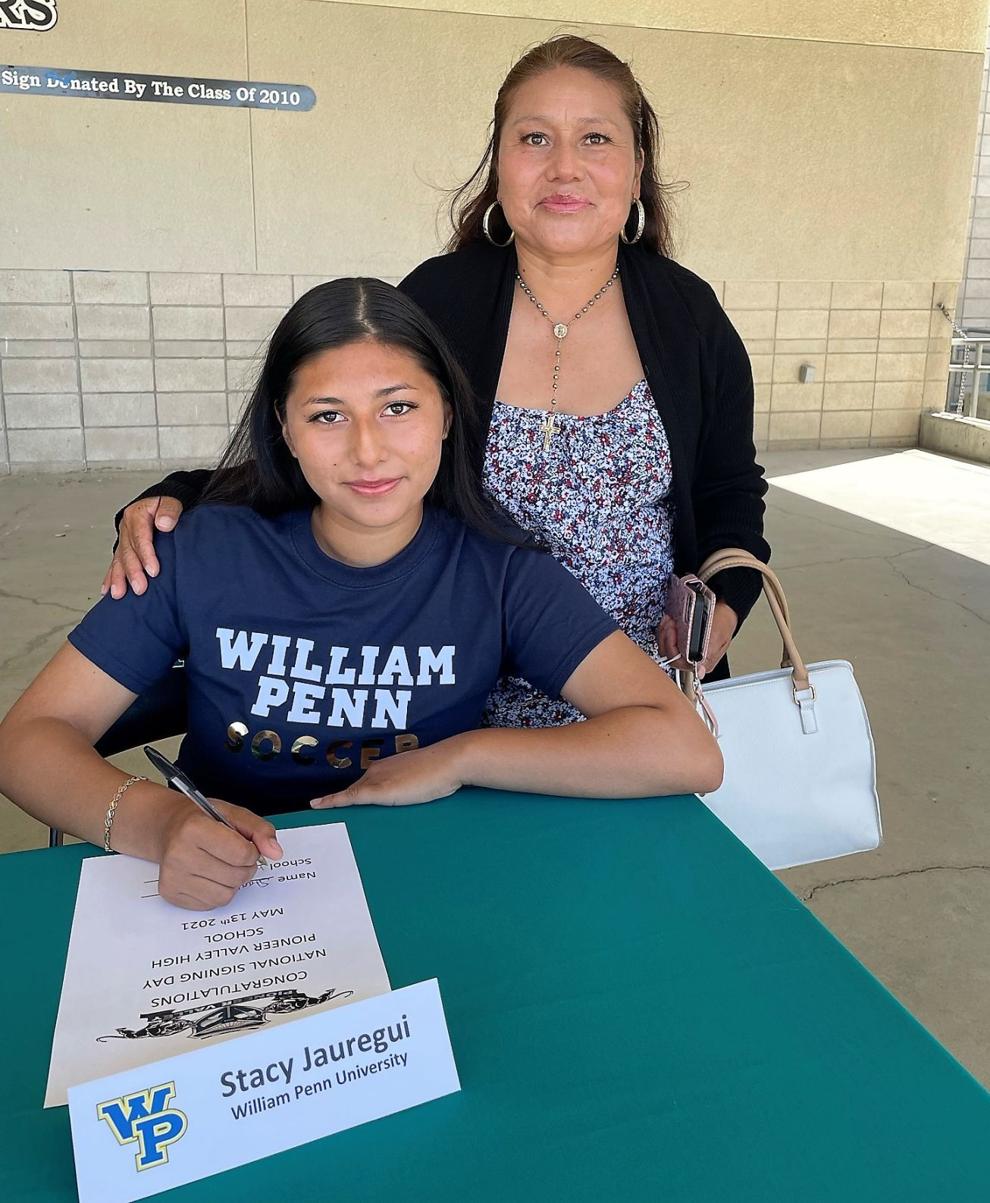 051321 PVHS Signing 05.jpeg
Updated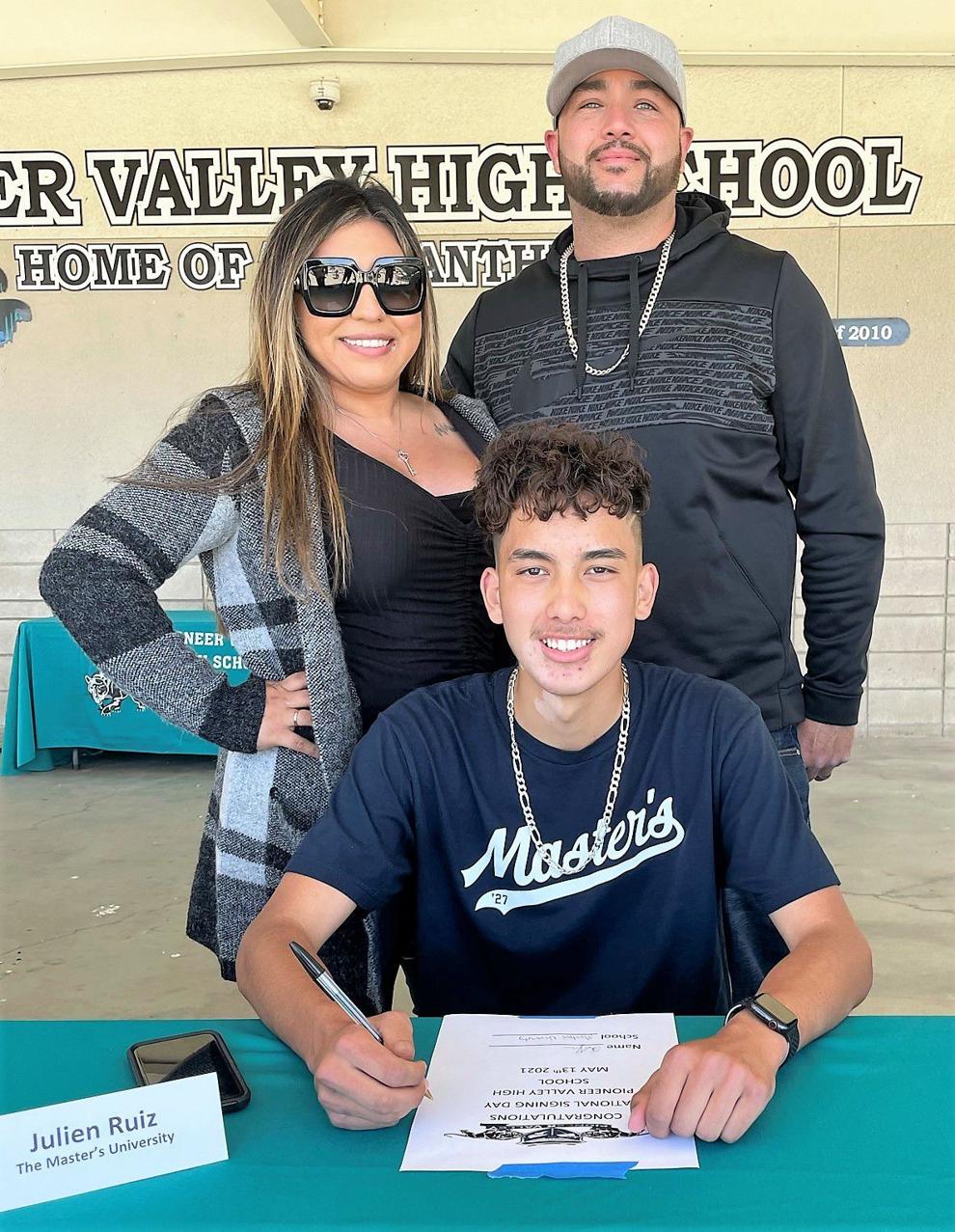 051321 PVHS Signing 06.JPG
Updated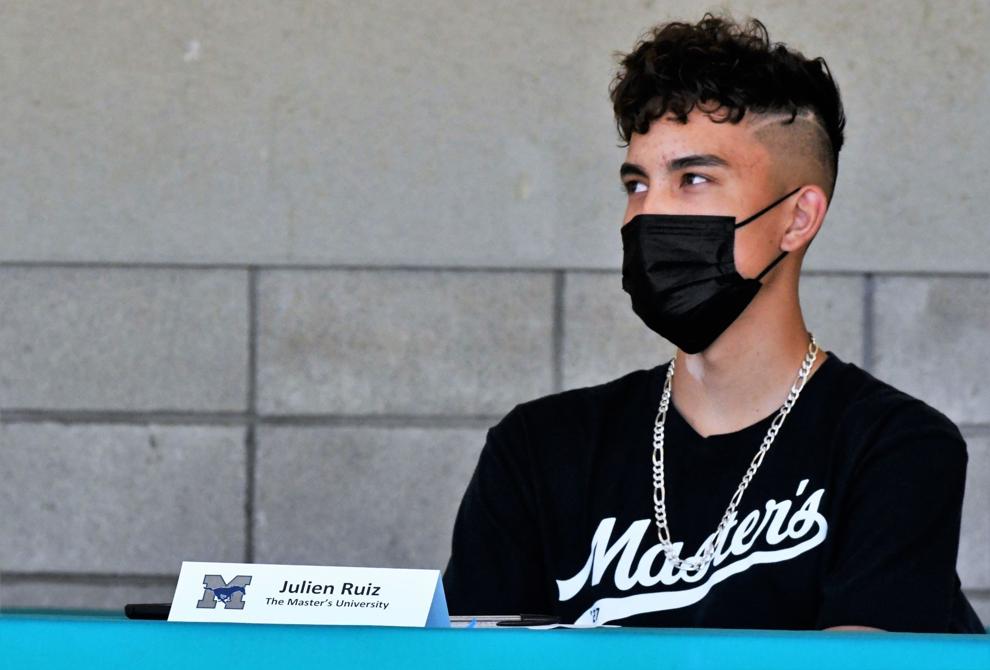 051321 PVHS Signing 07.JPG
Updated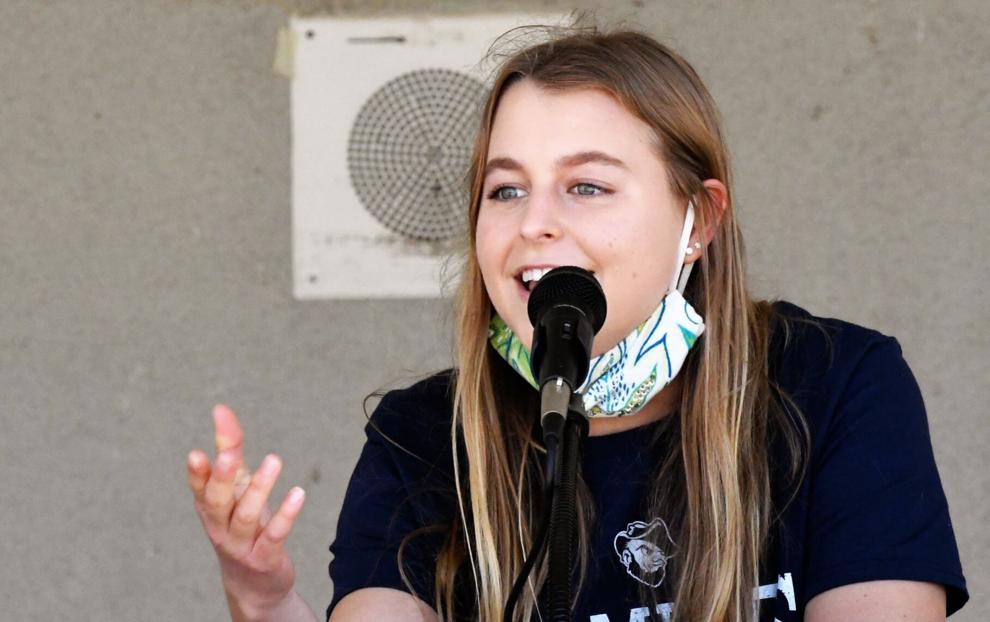 051321 PVHS Signing 08.JPG
Updated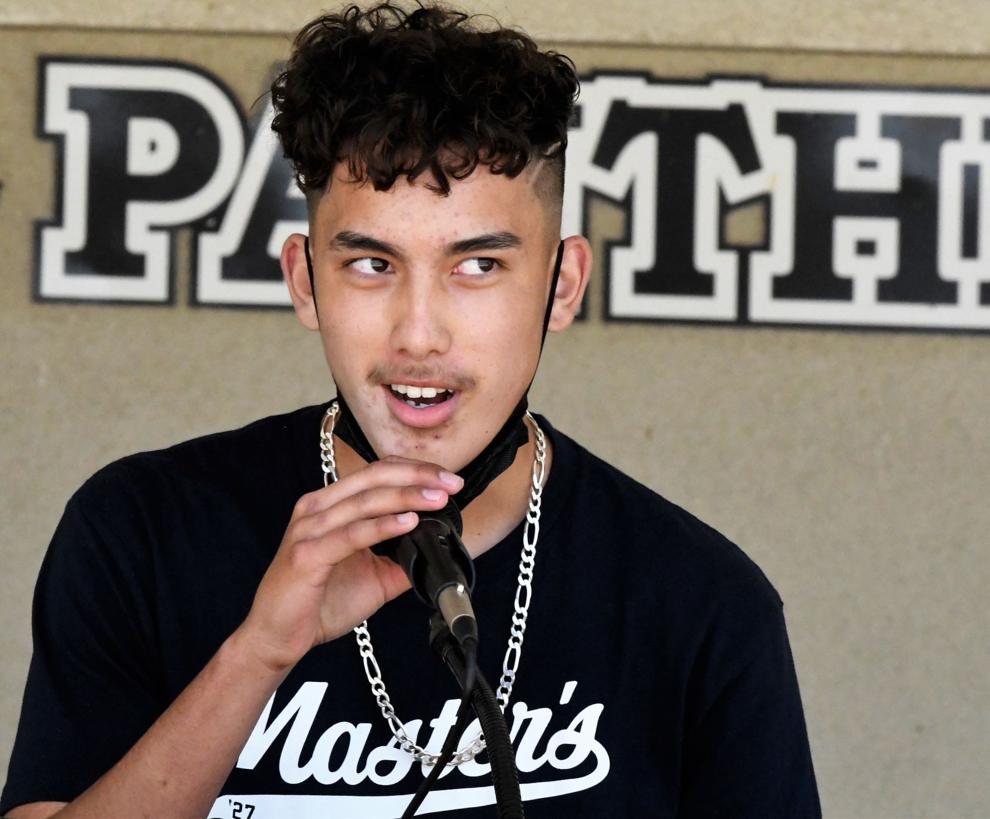 051321 PVHS Signing 09.JPG
Updated
051321 PVHS Signing 10.JPG
Updated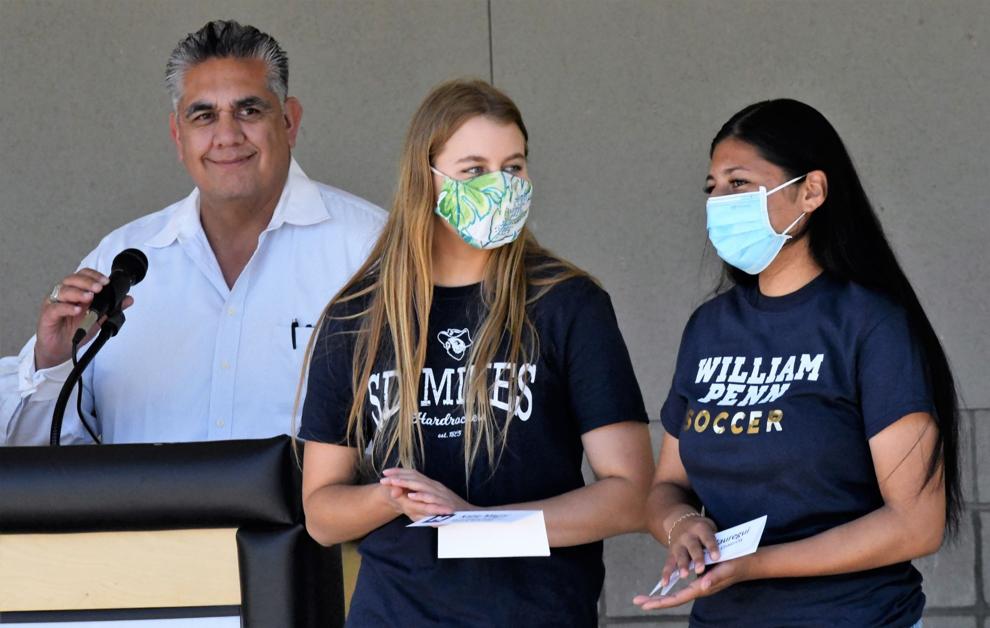 051321 PVHS Signing 11.jpeg
Updated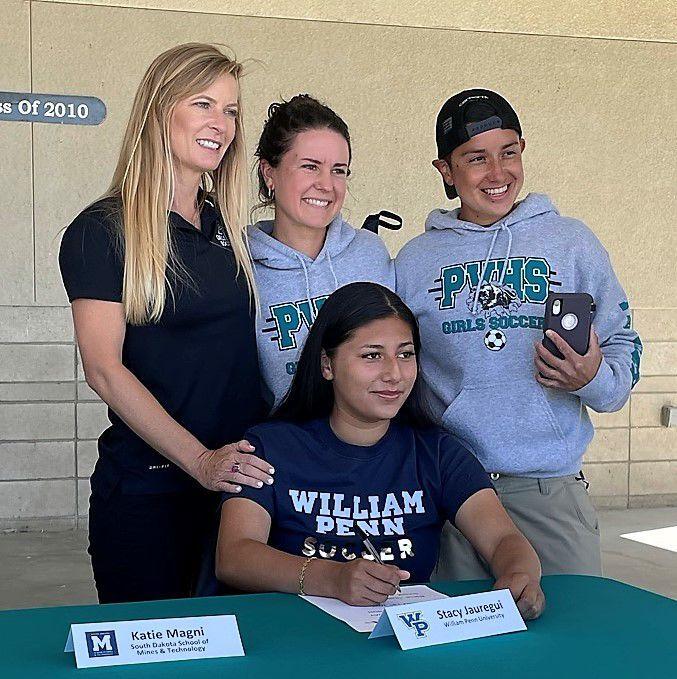 051321 PVHS Signing 12.jpeg
Updated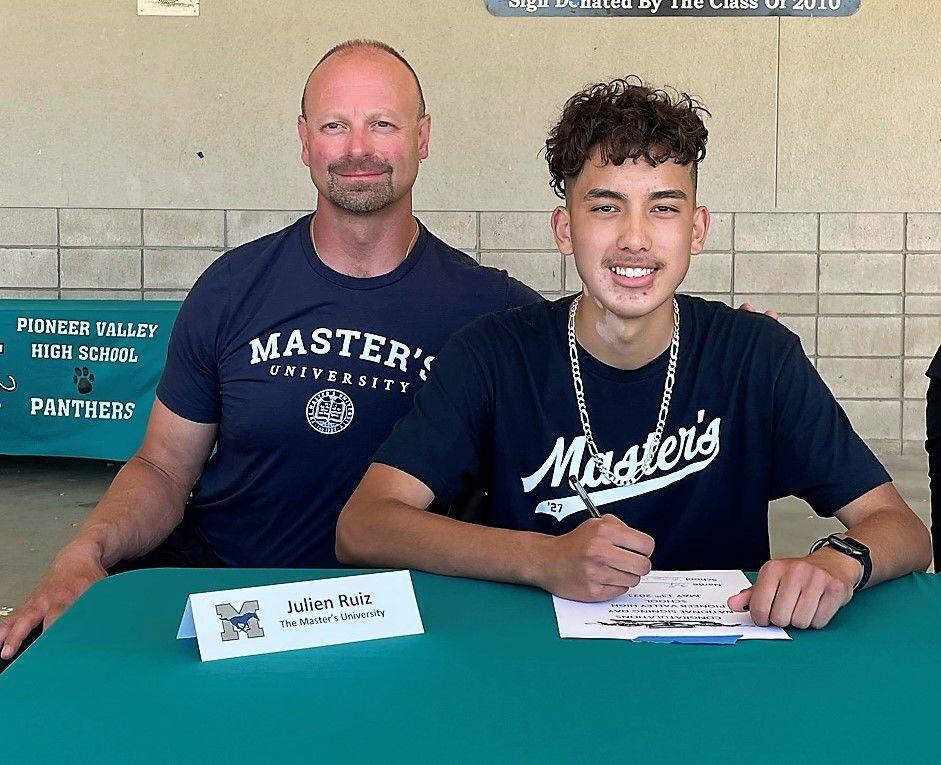 051321 PVHS Signing 13.JPG
Updated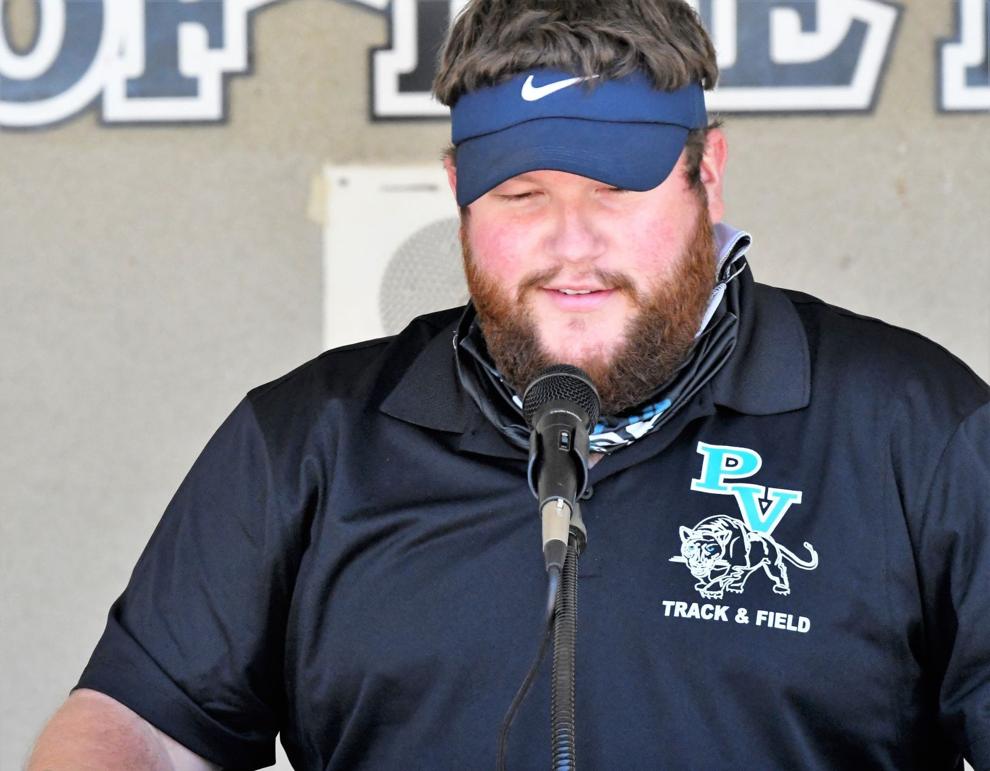 051321 PVHS Signing 14.jpeg
Updated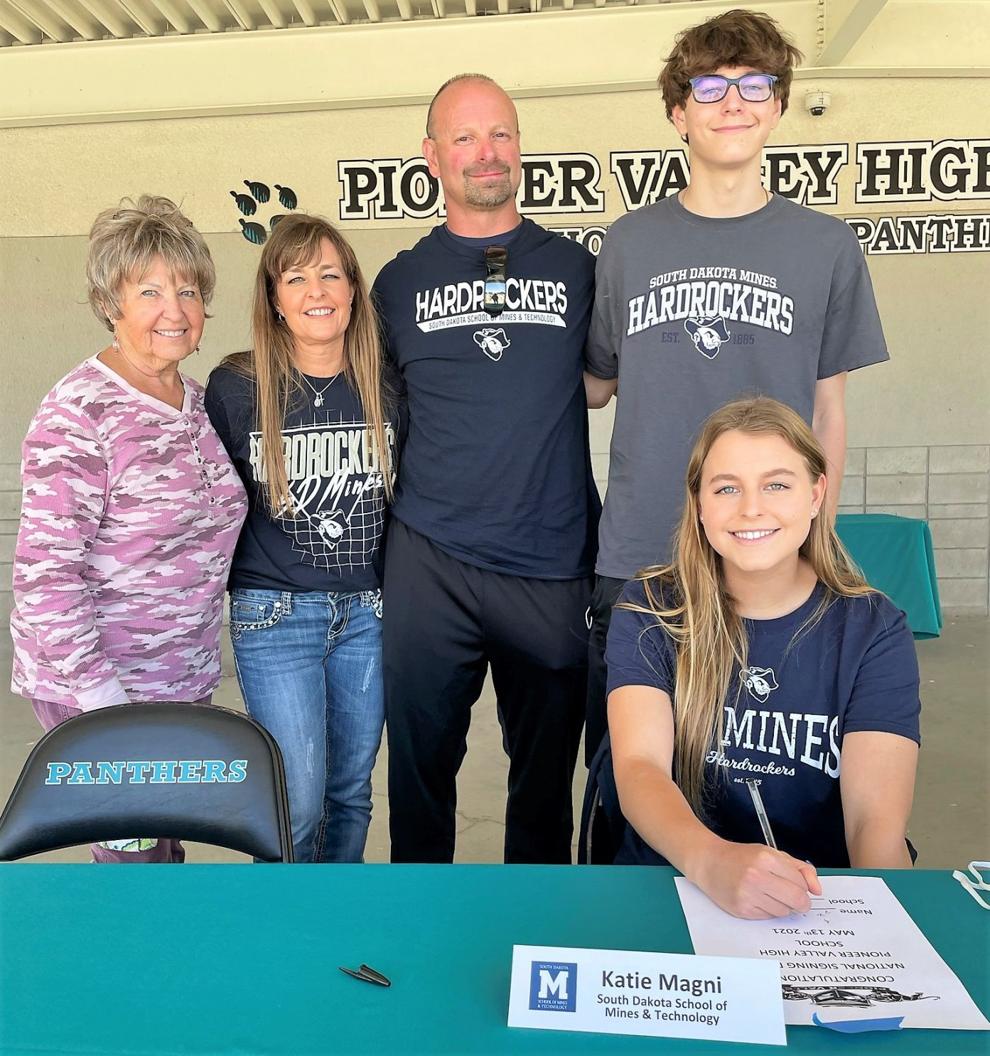 051321 PVHS Signing 15.JPG
Updated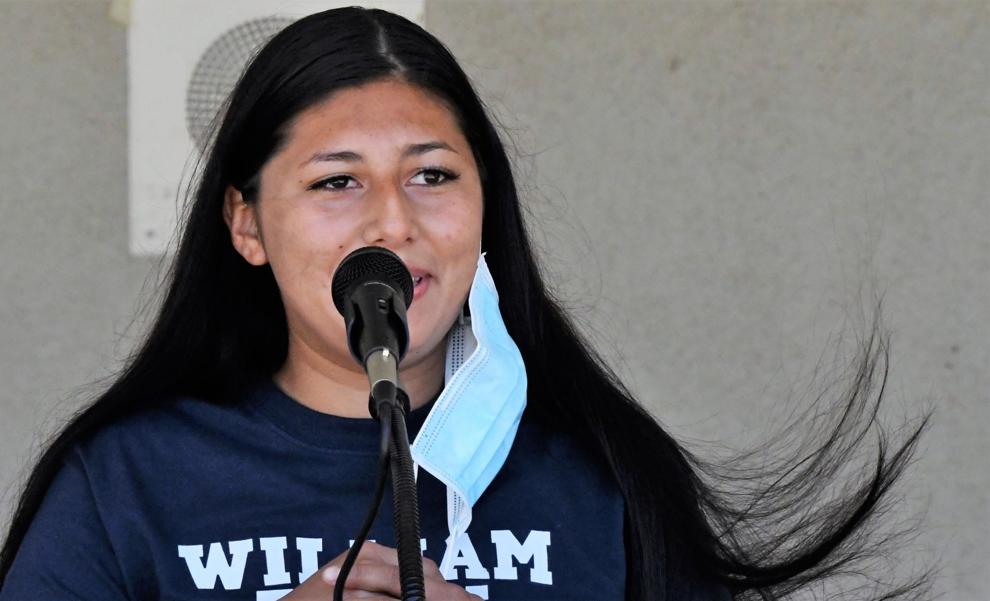 051321 PVHS Signing 16.JPG
Updated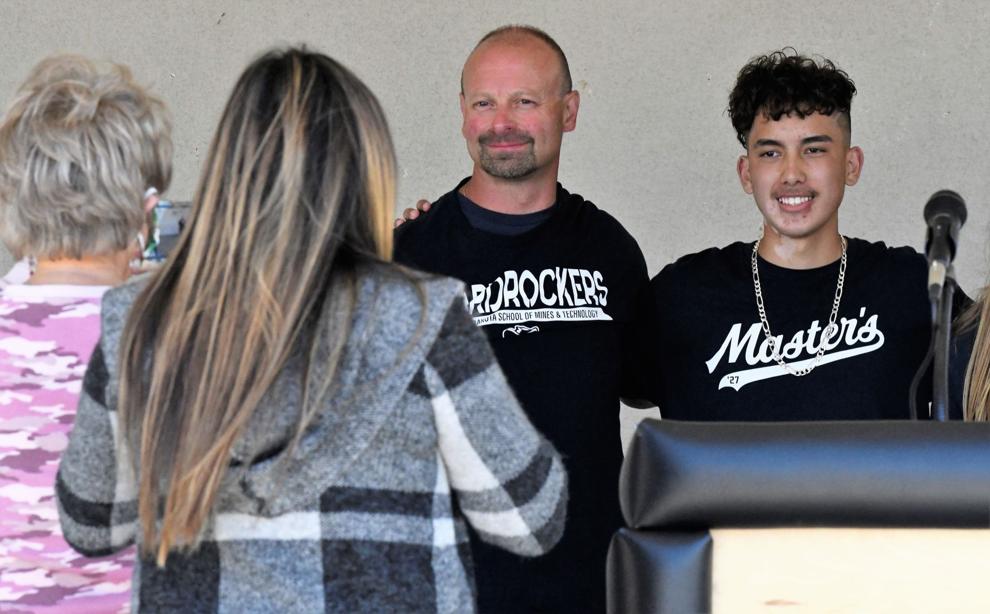 051321 PVHS Signing 17.jpeg
Updated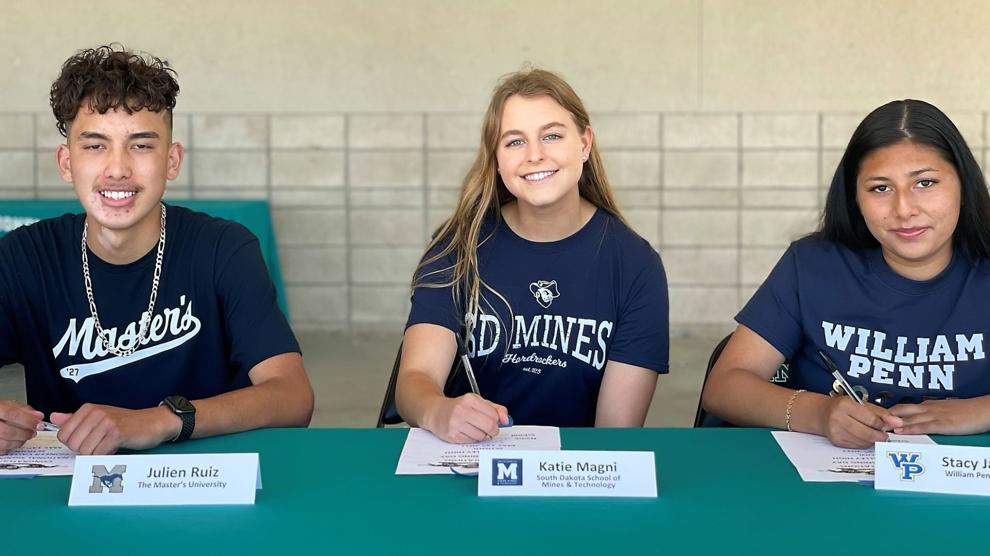 051321 PVHS Signing 18.JPG
Updated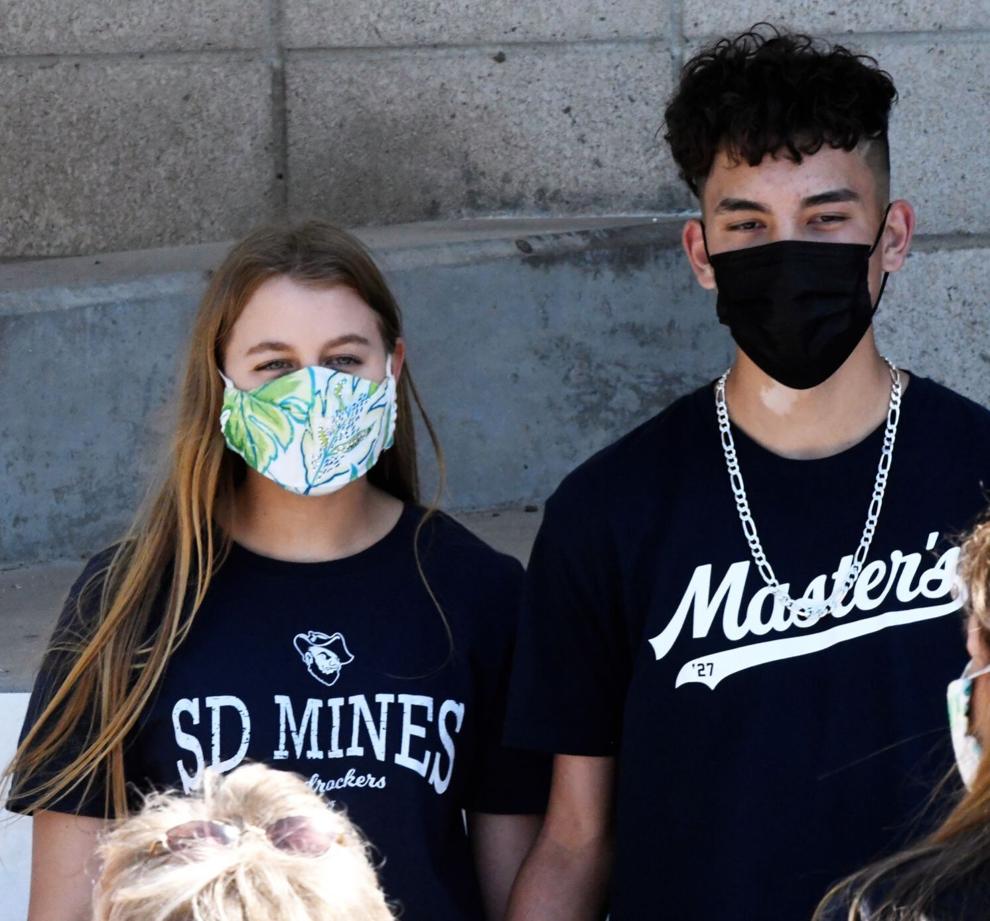 051321 PVHS Signing 19.JPG
Updated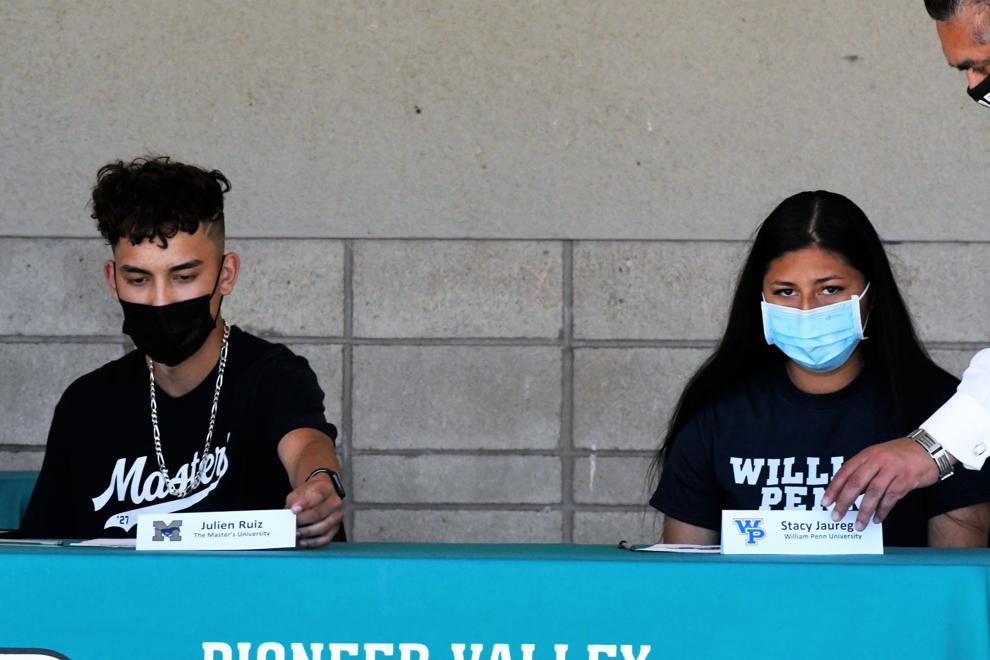 051321 PVHS Signing 20.JPG
Updated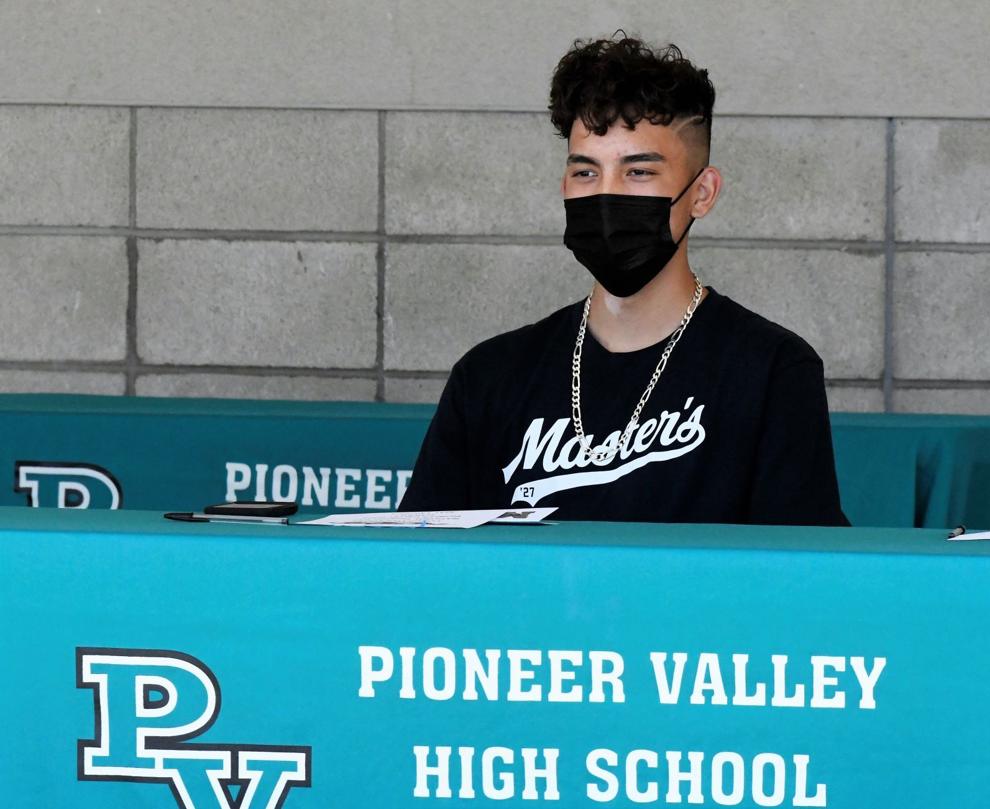 051321 PVHS Signing 21.jpeg
Updated