Julian Araujo continues his ascension on the soccer field.
And this time, he's landed a spot on the second tier team of the Los Angeles Galaxy, his former Lompoc High head coach Marco Vargas tells The Record.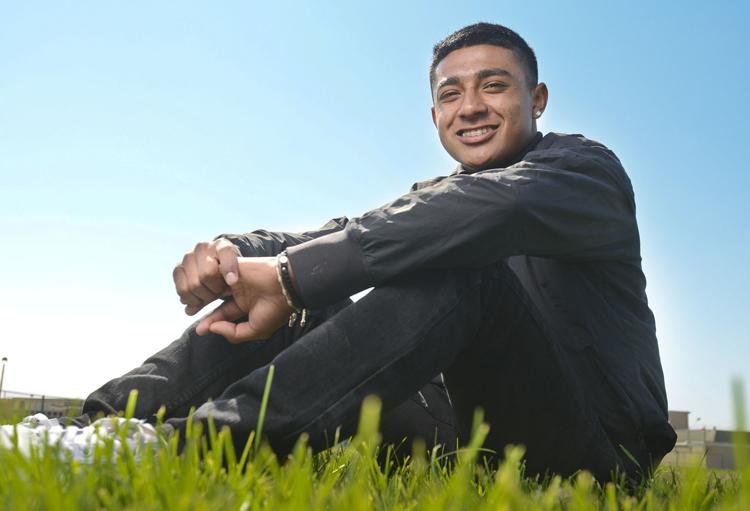 The L.A. Galaxy II operates as the reserve team for the Major League Soccer (MLS) franchise. The Galaxy II plays in the United Soccer League (USL) – which began its first season in 2011 and has now sprouted to 33 teams.
Araujo, who starred for LHS for two seasons on the soccer field, left the Lompoc Valley last summer to pursue an opportunity with the Barca Academy in Casa Grande, Arizona, which is affiliated with world soccer power FC Barcelona and offers residency for its youth players and coaches.
But now, Vargas tells The Record that this opportunity speaks even more volumes for Araujo.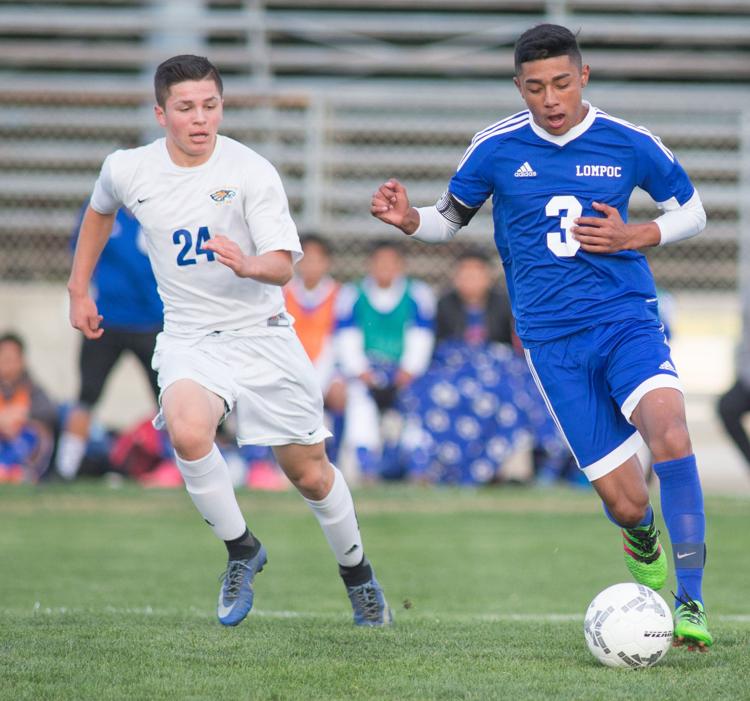 "It's an exciting moment for him," Vargas said on Monday afternoon via text message. "We would talk every other week about his plans and he told me the Galaxy was on the table. Barca is a huge name in the soccer world, but I feel L.A can open up the door to so much more."
Vargas says Araujo starts training with the Galaxy II in the end of August.
In his final season with the Braves in 2016-17, Araujo led the way in goals and helped lead LHS into the CIF Southern Section Division 4 playoffs.
At Barca Academy, Araujo continued to show his prowess on the soccer field by earning All-West Conference Best XI honors as a defender this past season.