Four Orcutt National Little League teams won District 65 titles.
Three of those squads went on to Section One tournaments.
All three of those teams have since won their sectional tournaments. That means state tournaments are up next.
With all that said, the league is now busy seeking help from the Santa Maria Valley community to help with these upcoming road trips. 
The Orcutt National 11-year-olds are holding fundraisers Thursday and Friday in Orcutt.
Players from the 11-year-old team were out on the corners of Clark and Bradley in Orcutt holding out their helmets and gloves and asking community members for funds to help them get to their Section One Tournament. 
Donations and fundraisers are also available online at Orcuttnational.square.site.
According to District 65 officials, this is the first time a single league has won all three district titles before taking all three sectional tournaments. 
The Orcutt National 12s will play in Fountain Valley at the Southern California Division III Tournament this weekend.
The ONLL 11s are off to the SoCal Tournament at Aliso Viejo. They will face the Section 2 champion at 1 p.m. Saturday. 
The ONLL 10s play in the Southern California tournament in Imperial Beach. 
Winners of the state tournaments advance to the regional tournaments. The regional winners then move on to the Little League World Series.  
The Orcutt National 11s beat Goleta Valley South on Saturday, July 17, 11-9, in Oxnard. They then beat Thousand Oaks 8-4 on Sunday and 8-2 on Tuesday, capping a perfect 3-0 run. 
ONLL scored six times in the top of the seventh inning to beat Thousand Oaks Tuesday. 
Sam Bormes had three hits and an RBI from the No. 9 spot in the order. Zander Andersen had two hits and two RBIs for ONLL. Andersen had two doubles. Nikolai Verduzco had two hits and an RBI. 
Andersen pitched five strong innings for ONLL, allowing just four hits and two earned runs while striking out three. Eli Hendricks threw the final two innings, allowing two hits and no runs. 
Donovan Dominguez, Carson Viker and Sam Grupe each had a hit and a run. Viker and Grupe each added an RBI. Heath Baker had a hit and scored a run. Charlie Campa scored a run for the victors.
The Orcutt National 10s beat the District 13 champion Conejo Valley 8-1 on Tuesday for the Section One title. That tournament was hosted by Lompoc Little League. David Bluem had two hits and scored twice. Mason Padilla had a run, a hit and an RBI. Nicholas Nevarez added two runs a hit and an RBI and Kayden Silva had two hits and two RBIs. 
Elijah Solis also drove in a run on one hit, Easton Verbryke had two hits and two RBIs and Colton Machgan added a run and a hit. Antonio Vargas scored a run.
Mason Arebalo threw three innings, allowing just one hit while striking out five. Padilla pitched three innings in relief and allowed just three hits while striking out three.
Padilla had three RBIs in the 6-5 win over Conejo Valley on Sunday. 
Photos: Orcutt National takes Section One title
072121 LIttle League District One Championship 01.jpg
Updated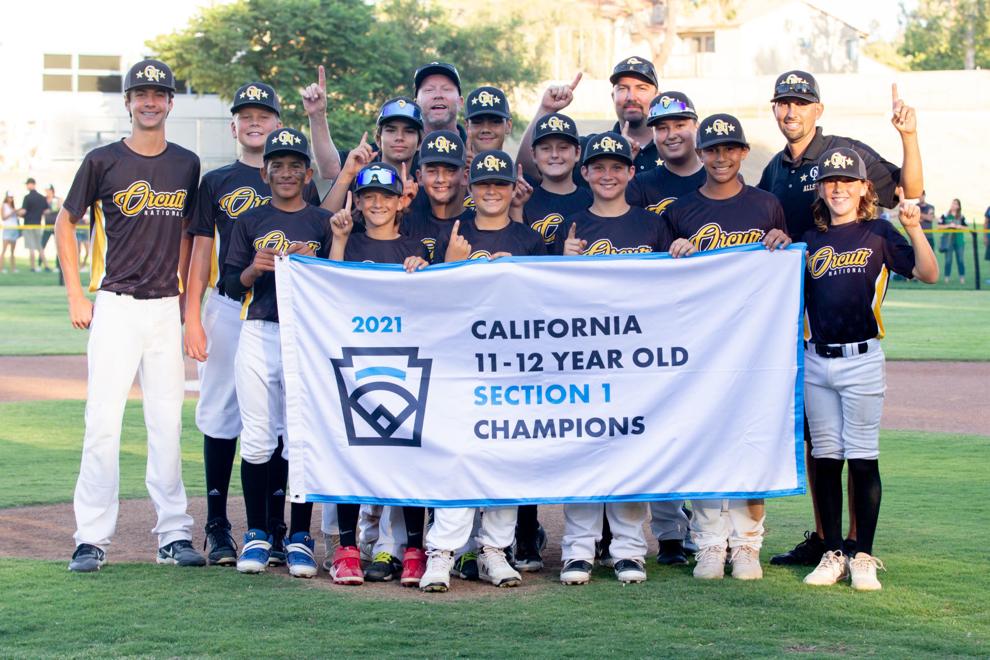 072121 LIttle League District One Championship 02.jpg
Updated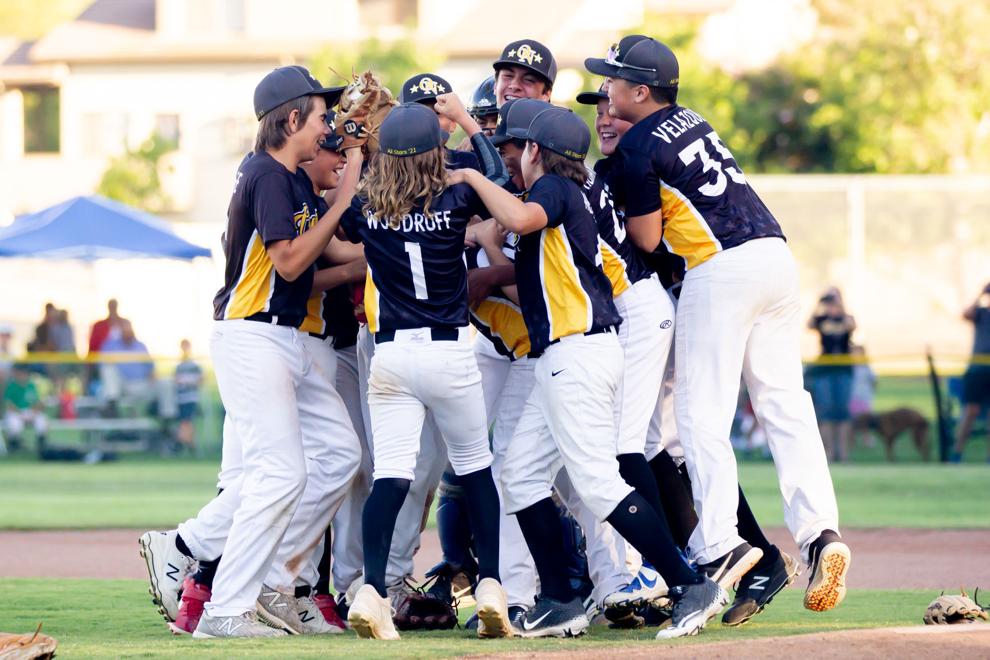 072121 LIttle League District One Championship 03.jpg
Updated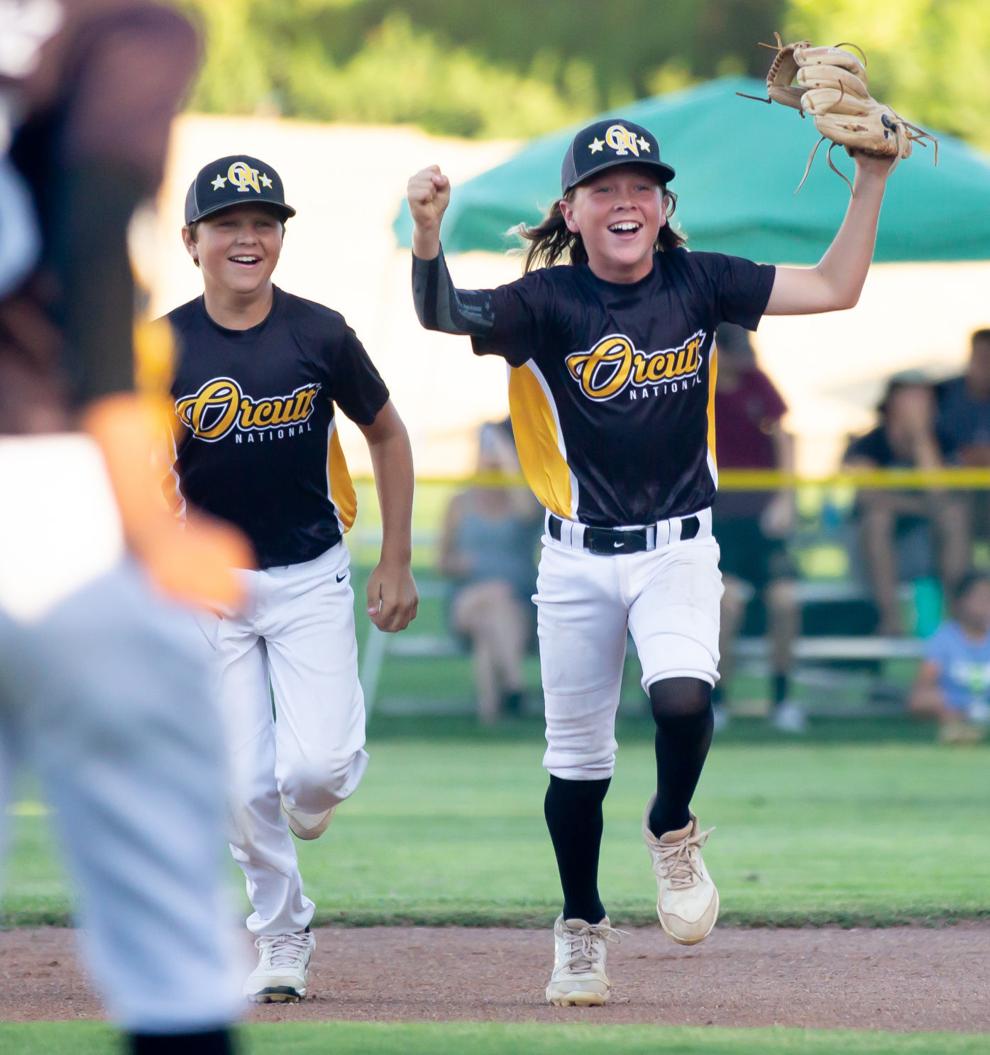 072121 LIttle League District One Championship 04.jpg
Updated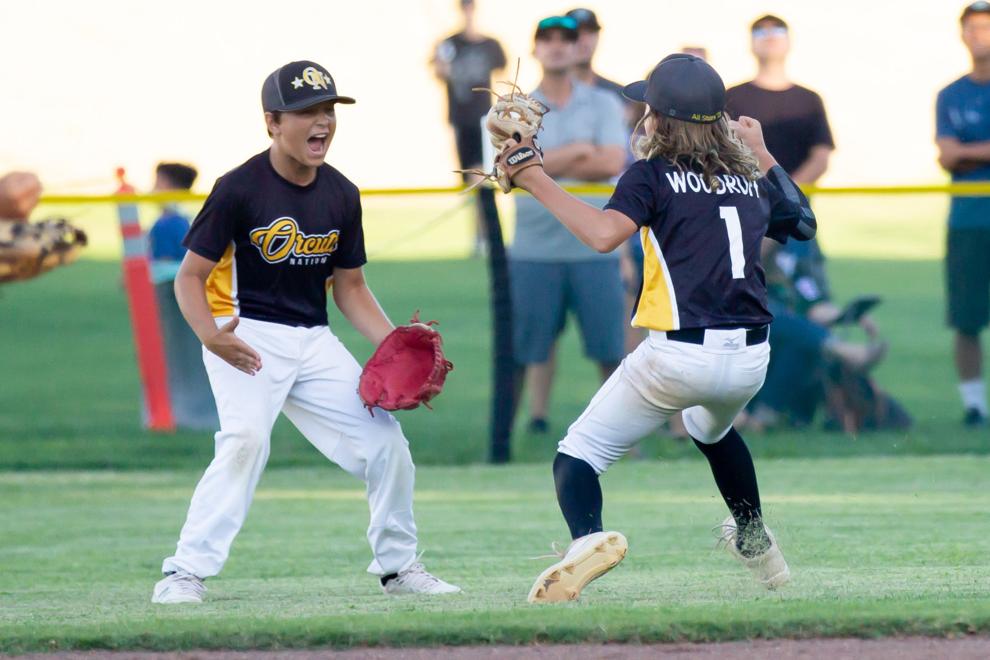 072121 LIttle League District One Championship 05.jpg
Updated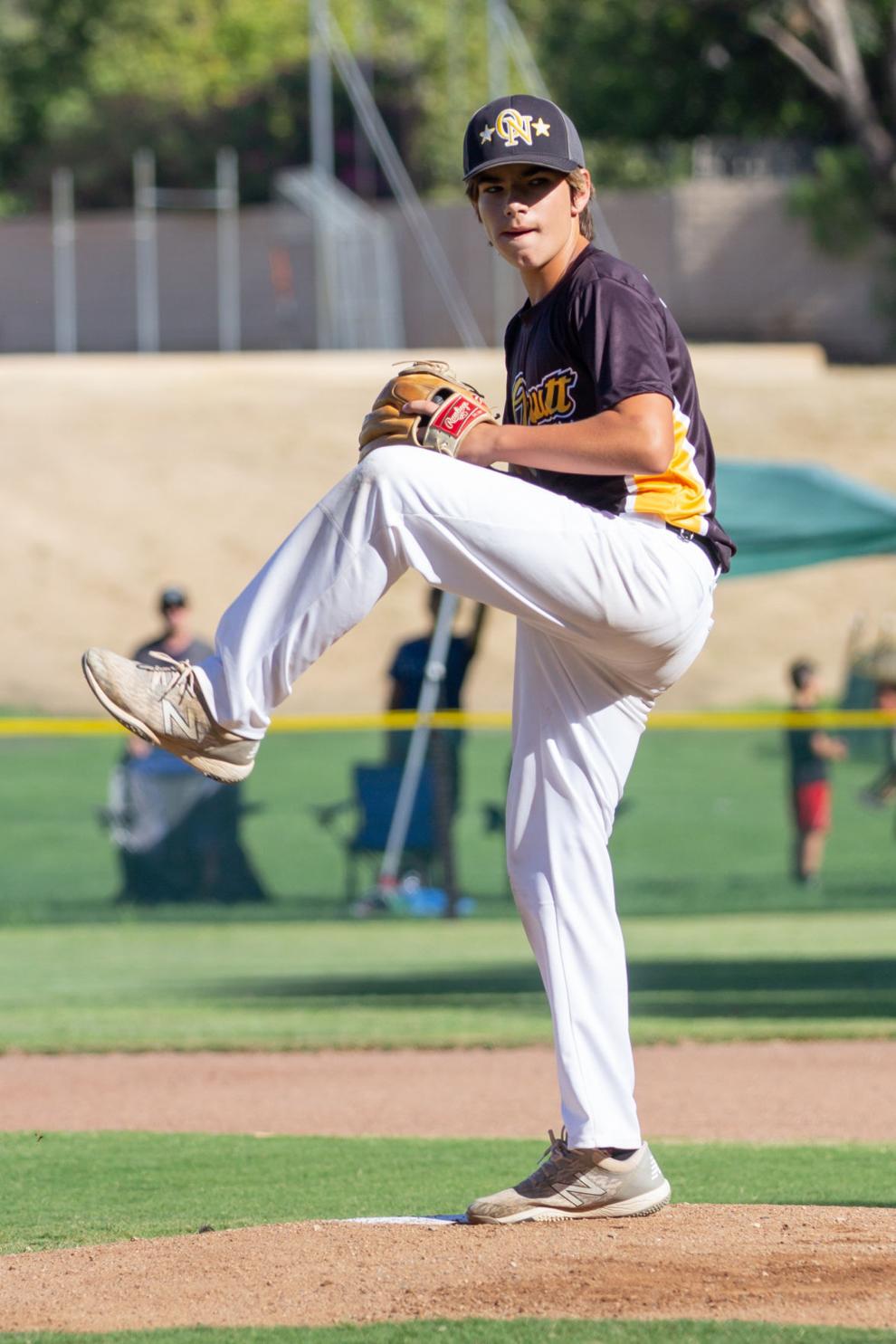 072121 LIttle League District One Championship 06.jpg
Updated
072121 LIttle League District One Championship 07.jpg
Updated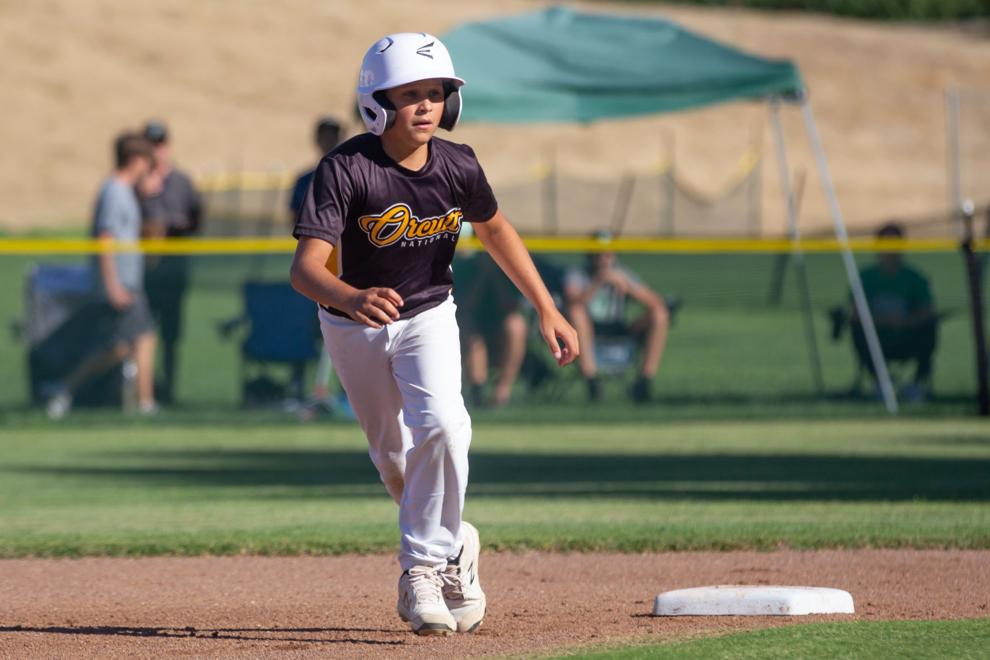 072121 LIttle League District One Championship 08.jpg
Updated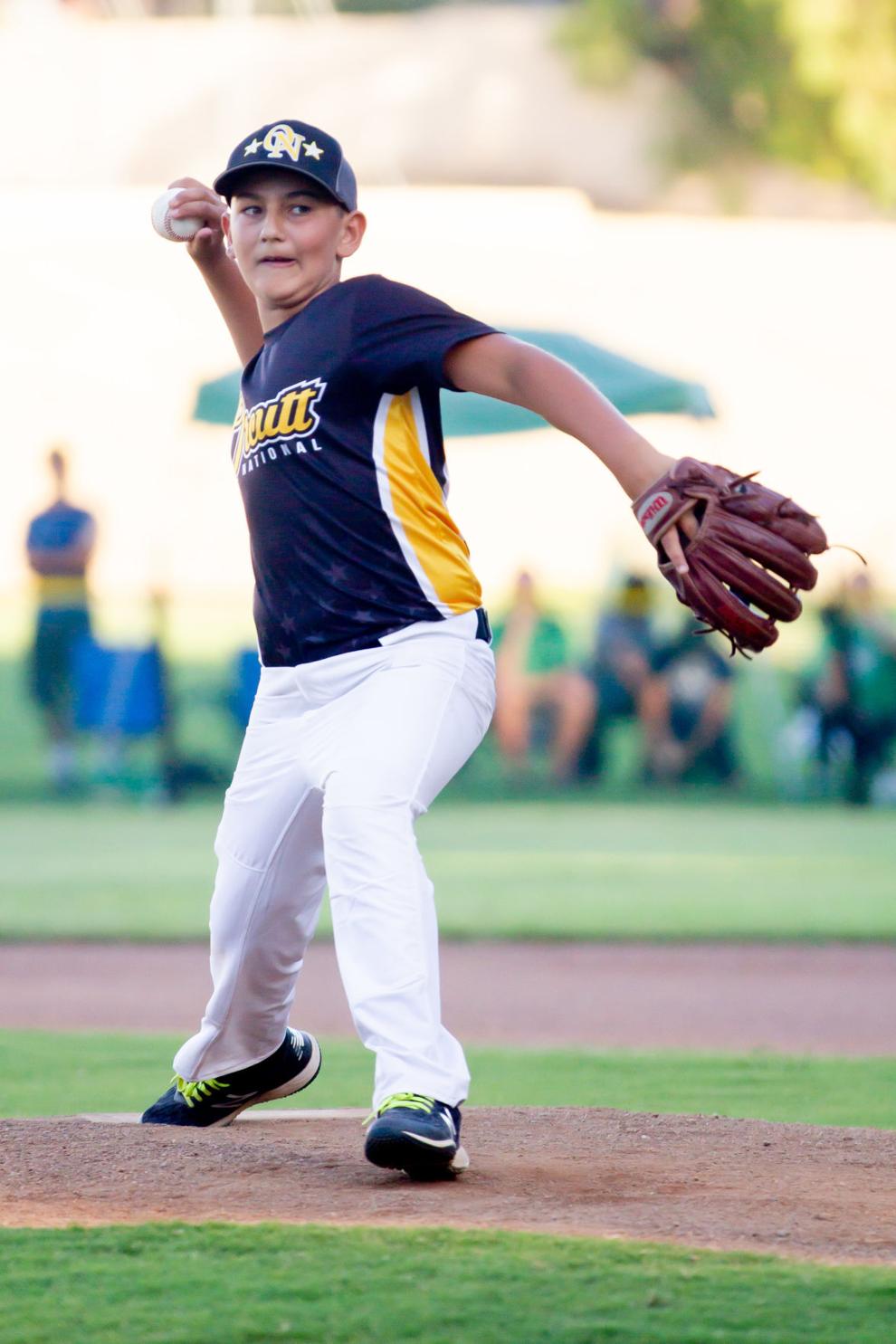 072121 LIttle League District One Championship 09.jpg
Updated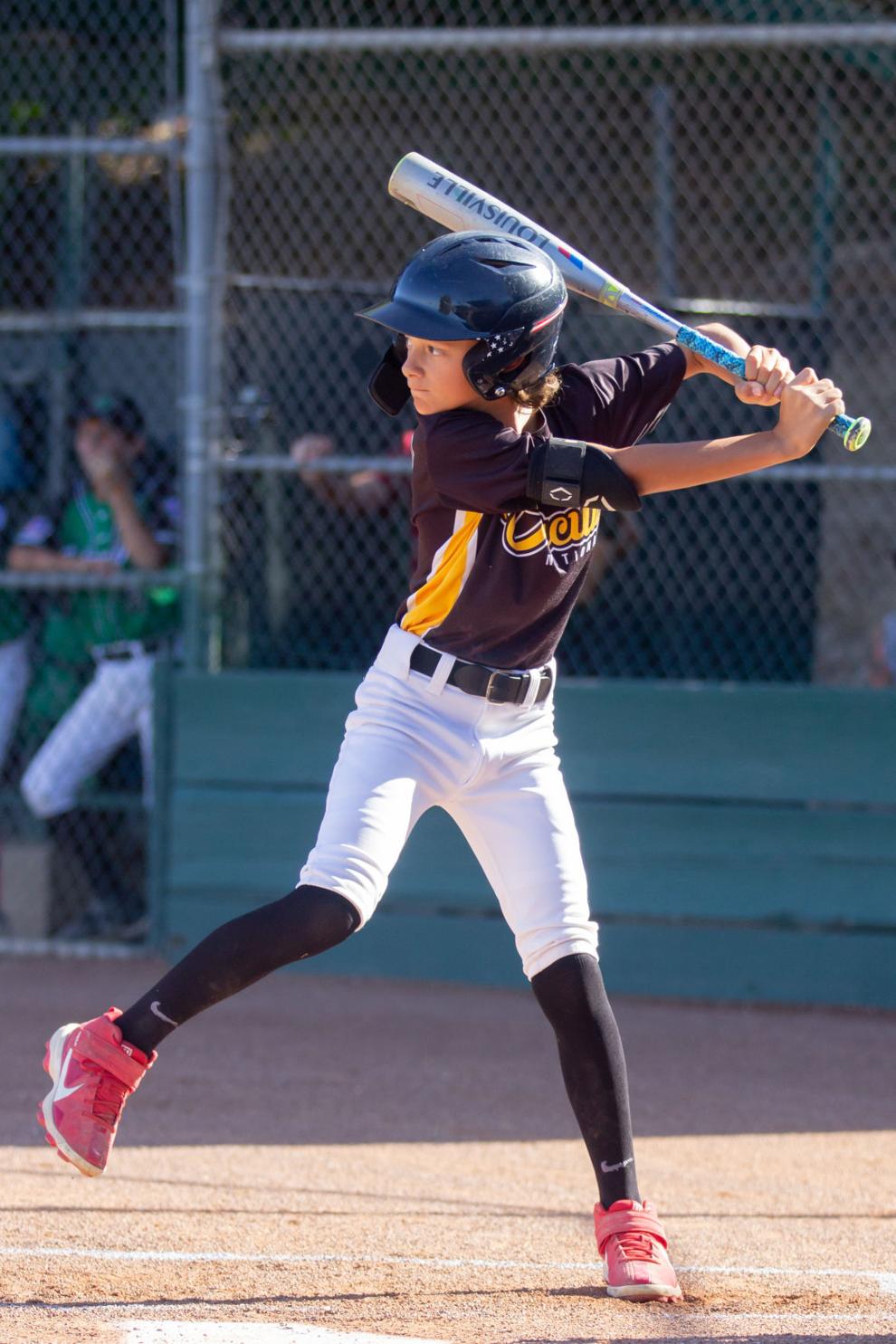 072121 LIttle League District One Championship 10.jpg
Updated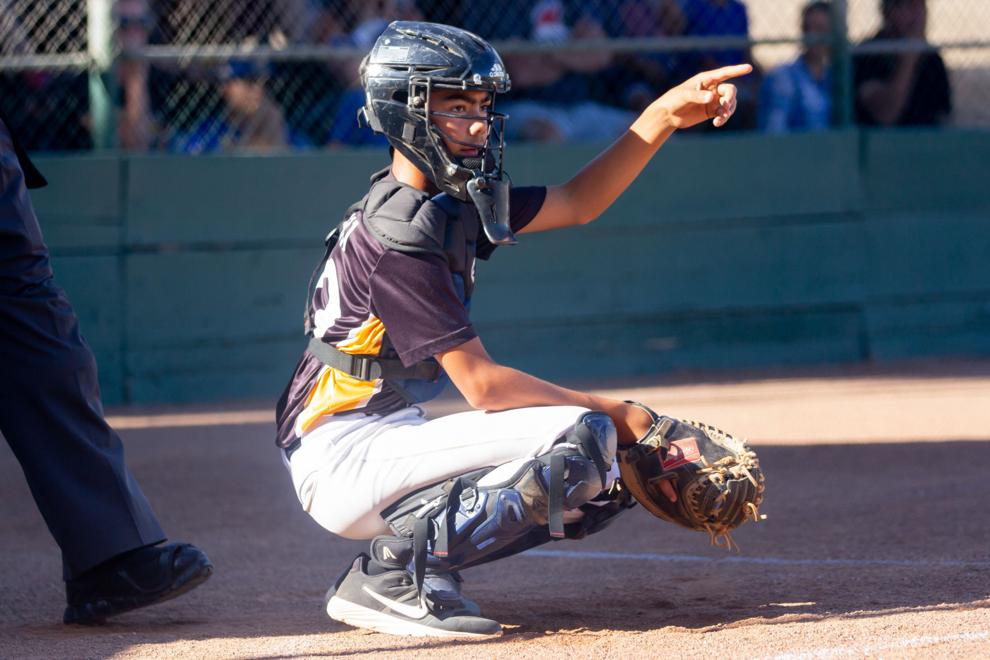 072121 LIttle League District One Championship 11.jpg
Updated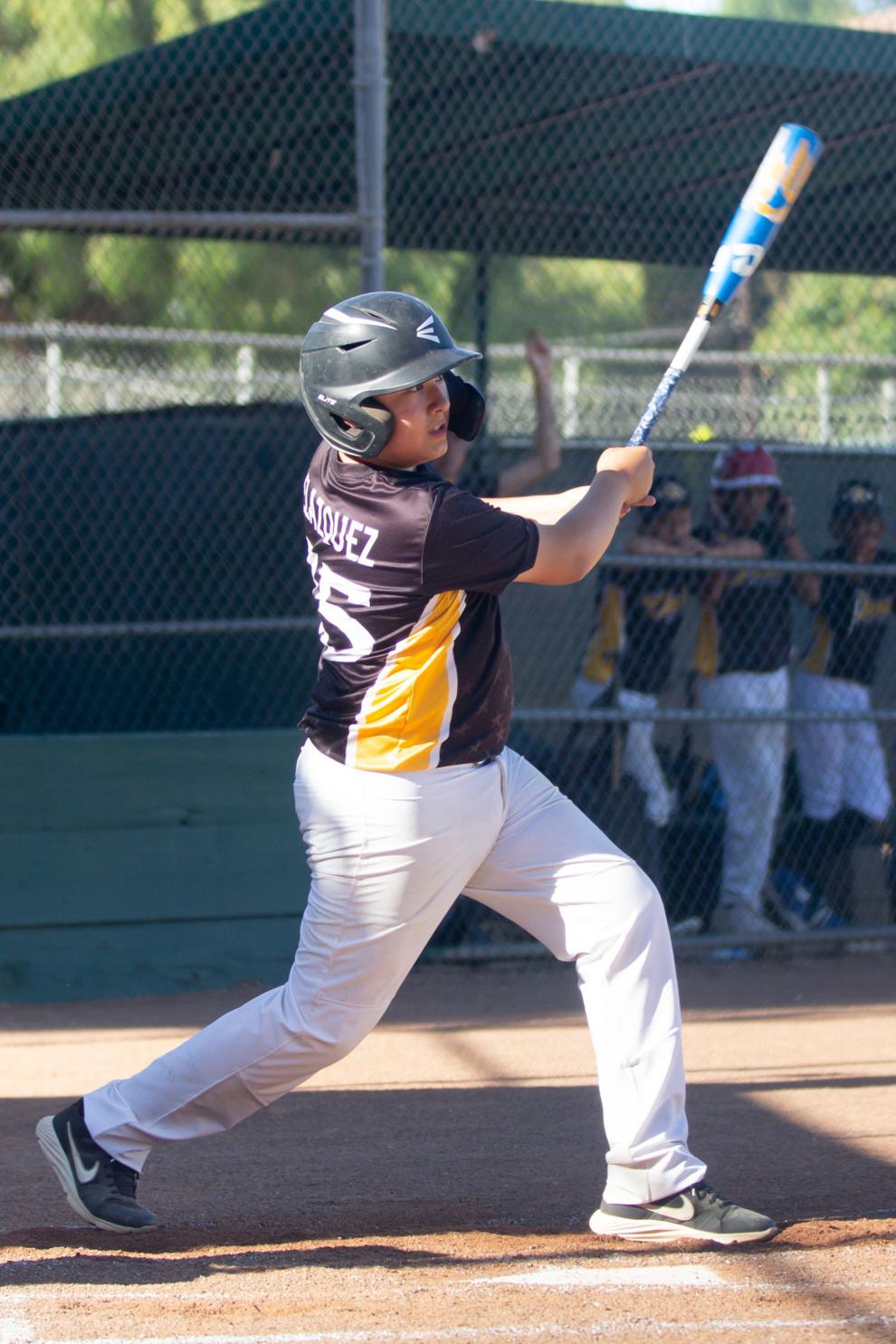 072121 LIttle League District One Championship 12.jpg
Updated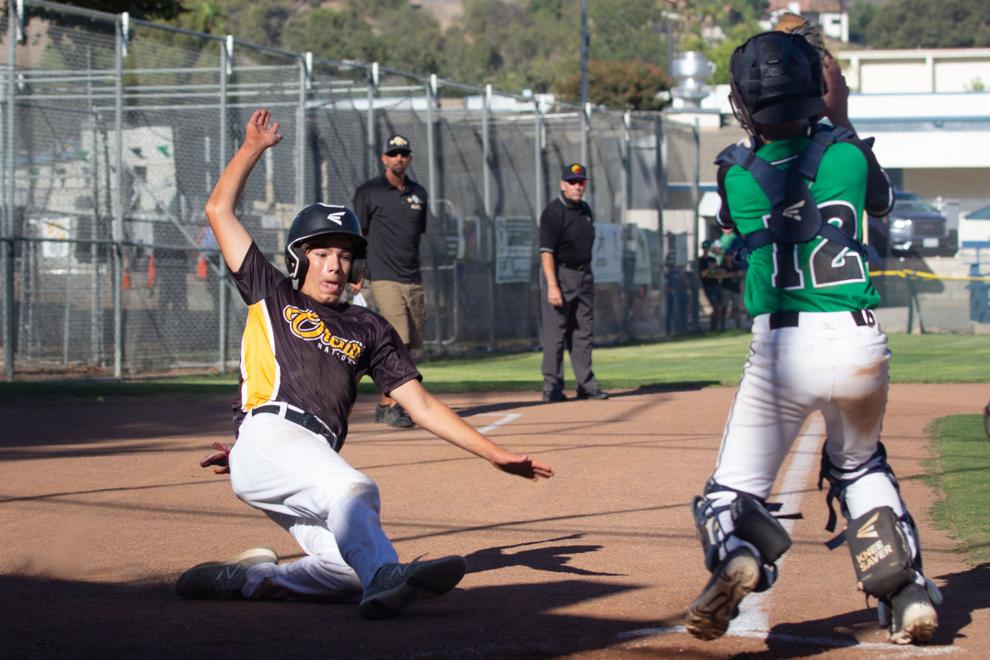 072121 LIttle League District One Championship 13.jpg
Updated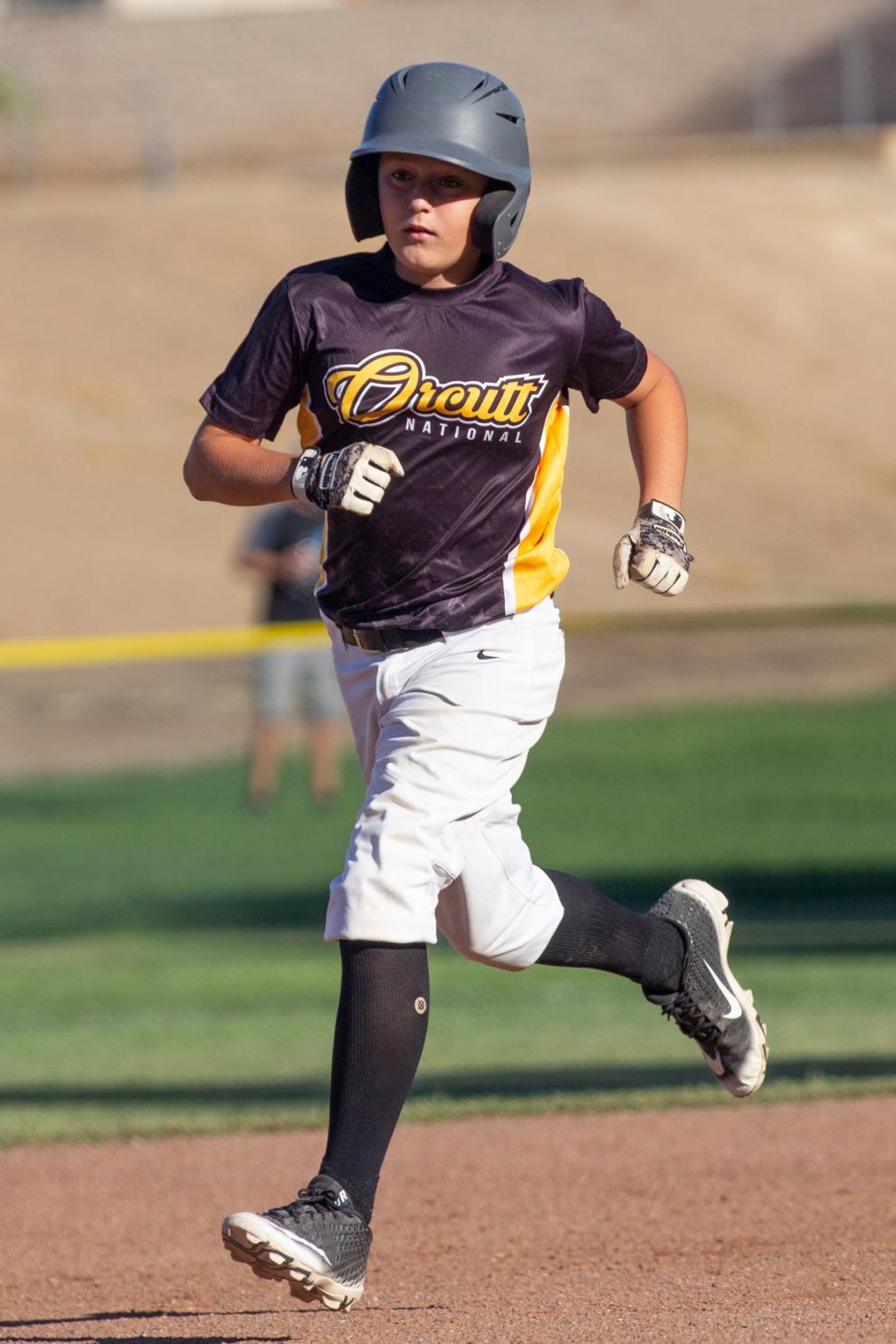 072121 LIttle League District One Championship 14.jpg
Updated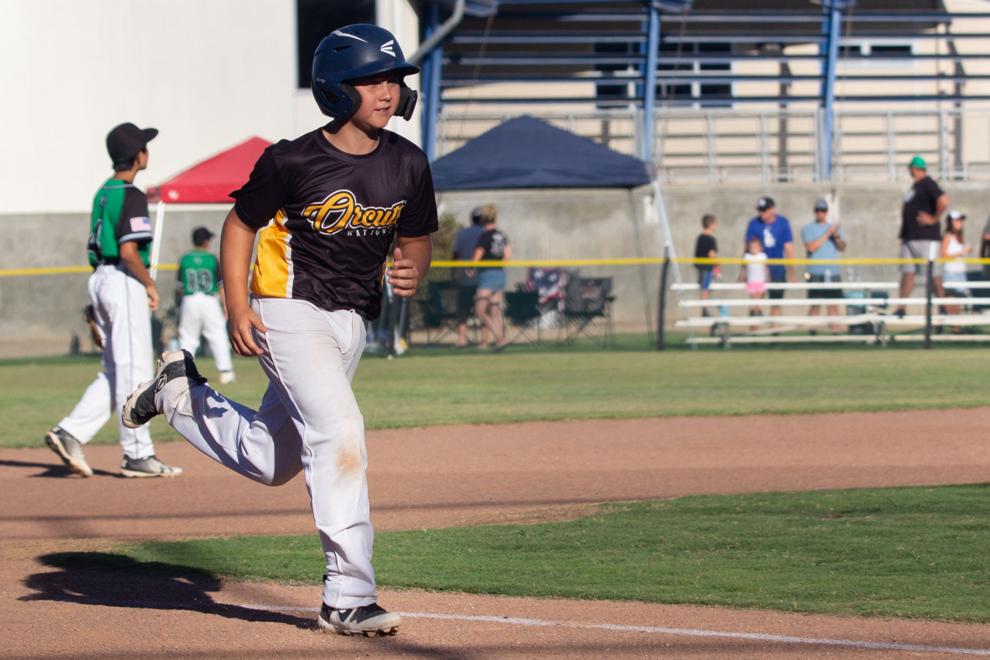 072121 LIttle League District One Championship 15.jpg
Updated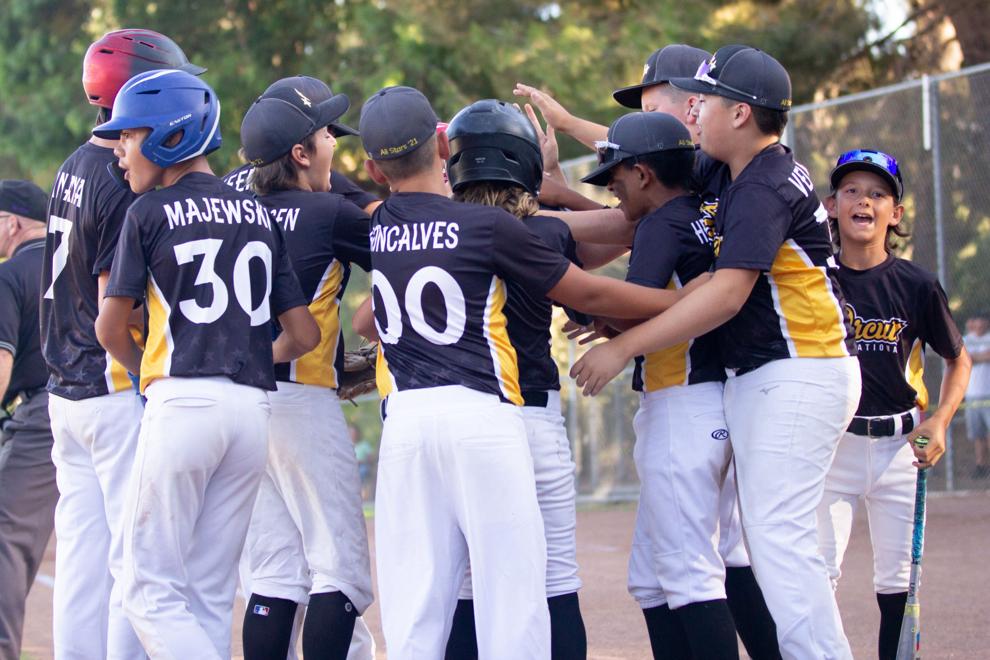 072121 LIttle League District One Championship 16.jpg
Updated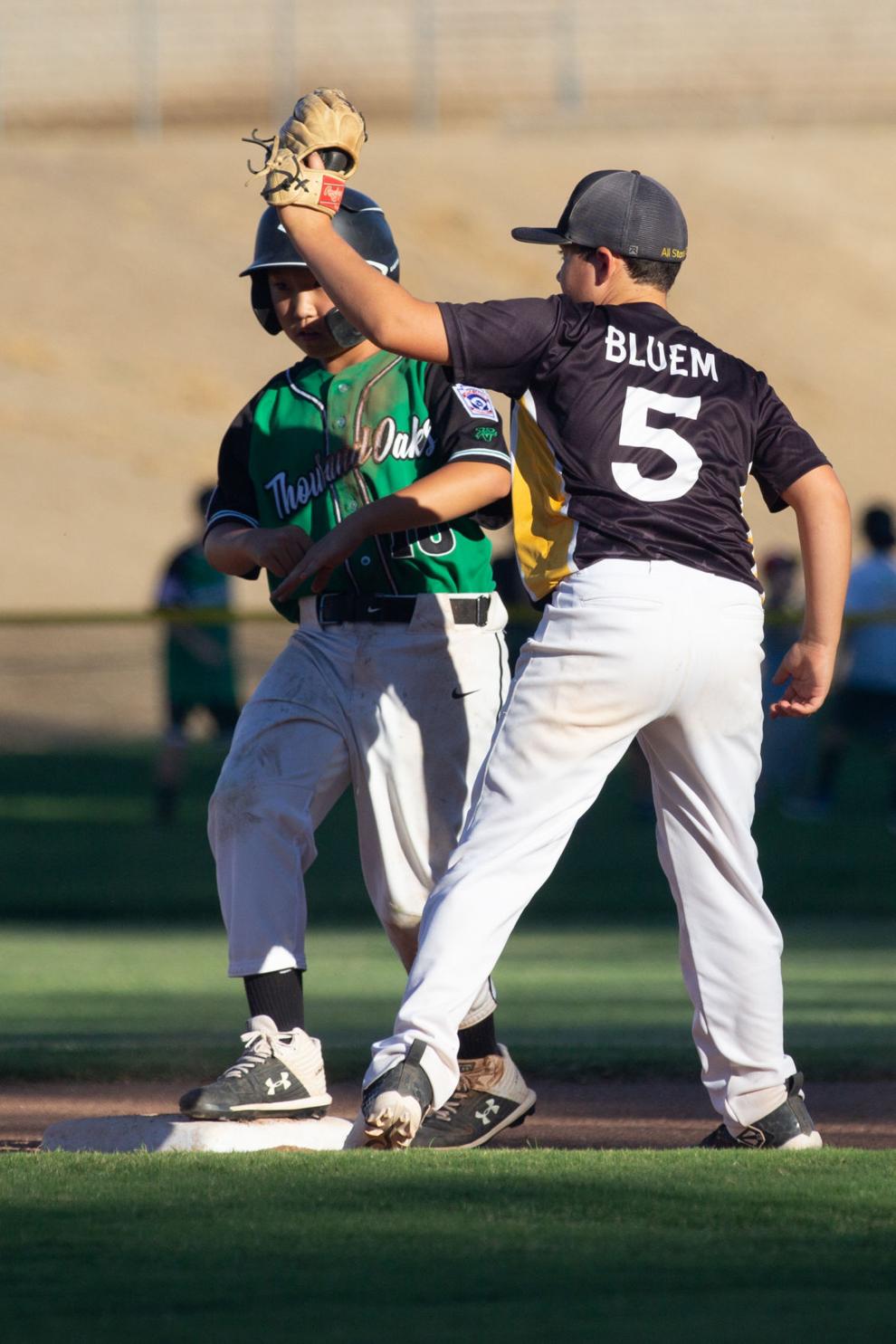 072121 LIttle League District One Championship 17.jpg
Updated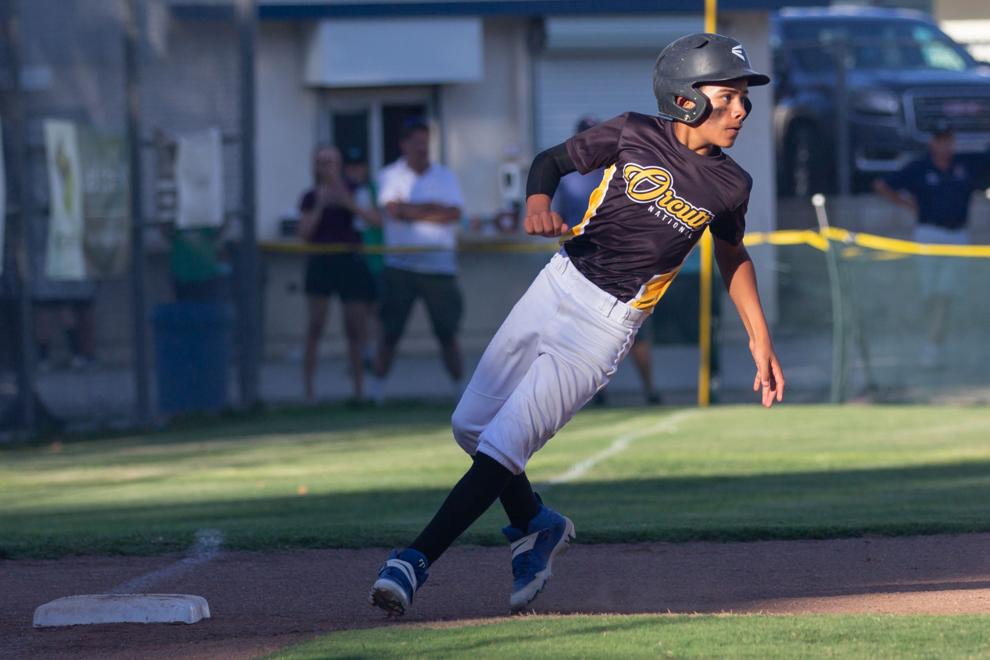 072121 LIttle League District One Championship 18.jpg
Updated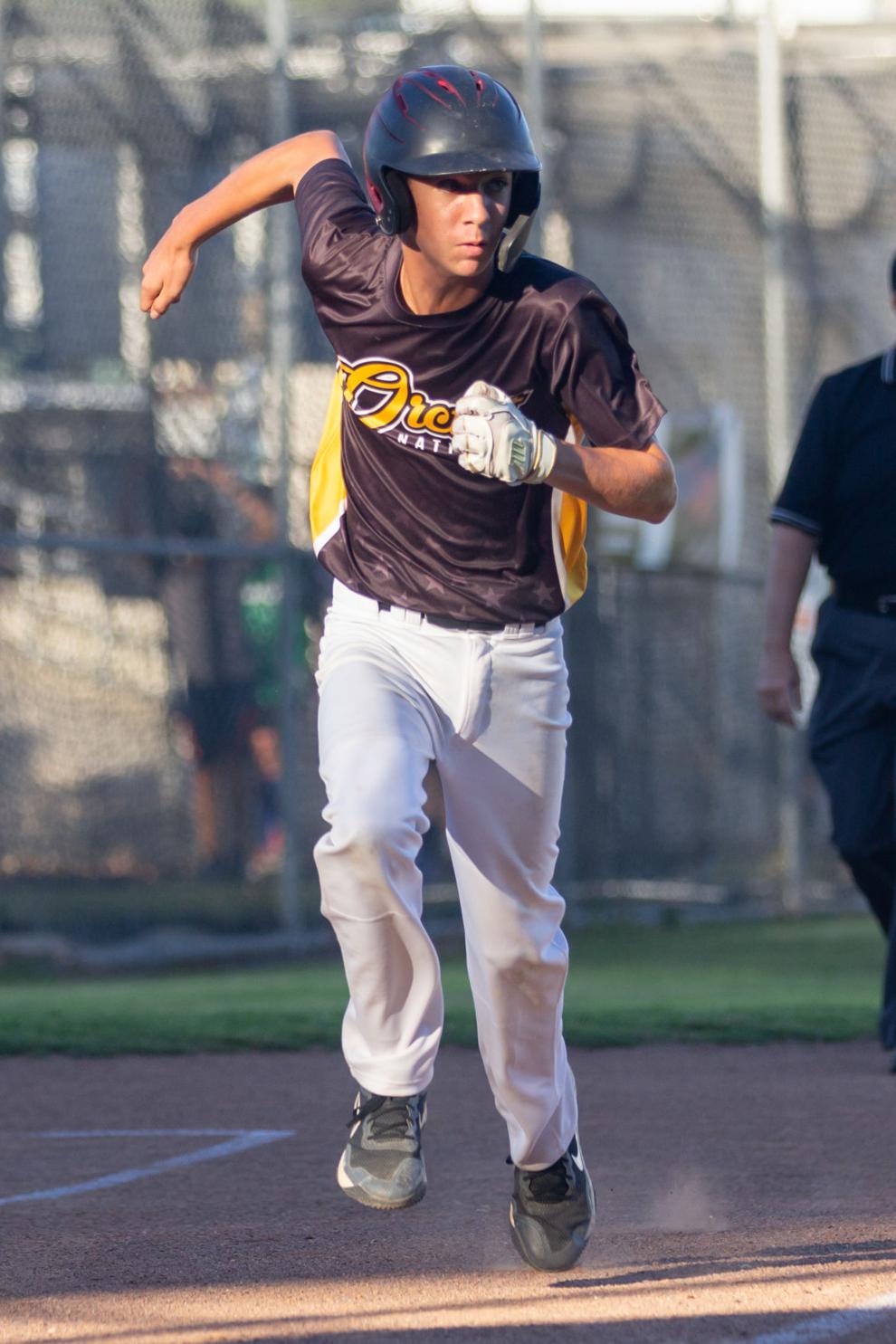 072121 LIttle League District One Championship 19.jpg
Updated