With the Santa Maria City Major Division championship of the Santa Maria Elks Valley Little League Championship Series at stake, Ivan Enriquez and Julian Valdez had themselves a day Saturday.
The pair helped lift the Santa Maria Northside Little League Athletics to a 34-0 win over the Southside Dodgers at Simas Park, Southside's home site. Enriquez hit three home runs, including a grand slam in the second inning. He hit a three-run homer later that inning. Valdez pitched a no-hitter.
The Athletics will play the Orcutt National Little League Mets, the Orcutt champ, at 2:30 p.m. Sunday at Oakley Park, Westside's home site, for the Elks Valley championship. Opening ceremonies will start at 2 p.m.
The Northside representative was the designated home team Saturday. The Athletics hit the ball hard, and the Dodgers struggled in the field. The game was called after 2 1/2 innings because of the 15-run rule.
The COVID-19 pandemic scrubbed nearly all of the area Little League season, including the Elks Valley championship series, last spring. However, Enriquez was one area ballplayer who was able to play some then.
"I played in a travel ball tournament in Arizona (last summer)," said Enriquez. Enriquez said he plays for the 805 travel team.
A few of his teammates also play travel ball, "and that helps," said Athletics manager Will Milner. Will Milner's sons, Kyle and Zack, play for the Athletics.
Valdez struck out six Saturday. His infielders handled three fielding chances flawlessly.
Enriquez, who singled in his other plate appearance, went 4-for-4 and drove in 11 runs. Enriquez, Valdez, Ethan Resendez, Kyle Milner, Izaiah Garcia, Mario Nevarez, Isaiah Ornelas and Zack Milner all had multiple hits for the Athletics.
Lead-off batter Aldrin Gutierrez reached base on catcher's interference in the top of the first inning. Gio Jimenez, Anthony Sanchez and Esteban Nuñez walked in the third. They were the only Dodgers baserunners.
Once his team was allowed to practice as a unit in the midst of the pandemic, "It took about two or three weeks for the guys to really hit their stride," said Will Milner.
Enriquez said it took him the same amount of time to get to 100 percent of game shape.
"I spent a lot of time on the (hitting) tees," when he worked out on his own, Enriquez said.
As for Valdez, "He's pitched two or three on this field, and he's very consistent," Will Milner said.
Westside Mariners 12, Southside Braves 1
Starter A.J. Cepeda and closer Harrel Escobar did the bulk of the work on the mound, and Jeremiah Vega drove in three runs as the Mariners earned a spot in the Valley championship game.
The Mariners will play the Orcutt National Angels, the Orcutt champions, at 2:30 p.m. Sunday at Oakley Park. Opening ceremonies will begin at 2 p.m.
Photos: Northside advances to title game with win over Southside Dodgers
062621 SM LL 05
Updated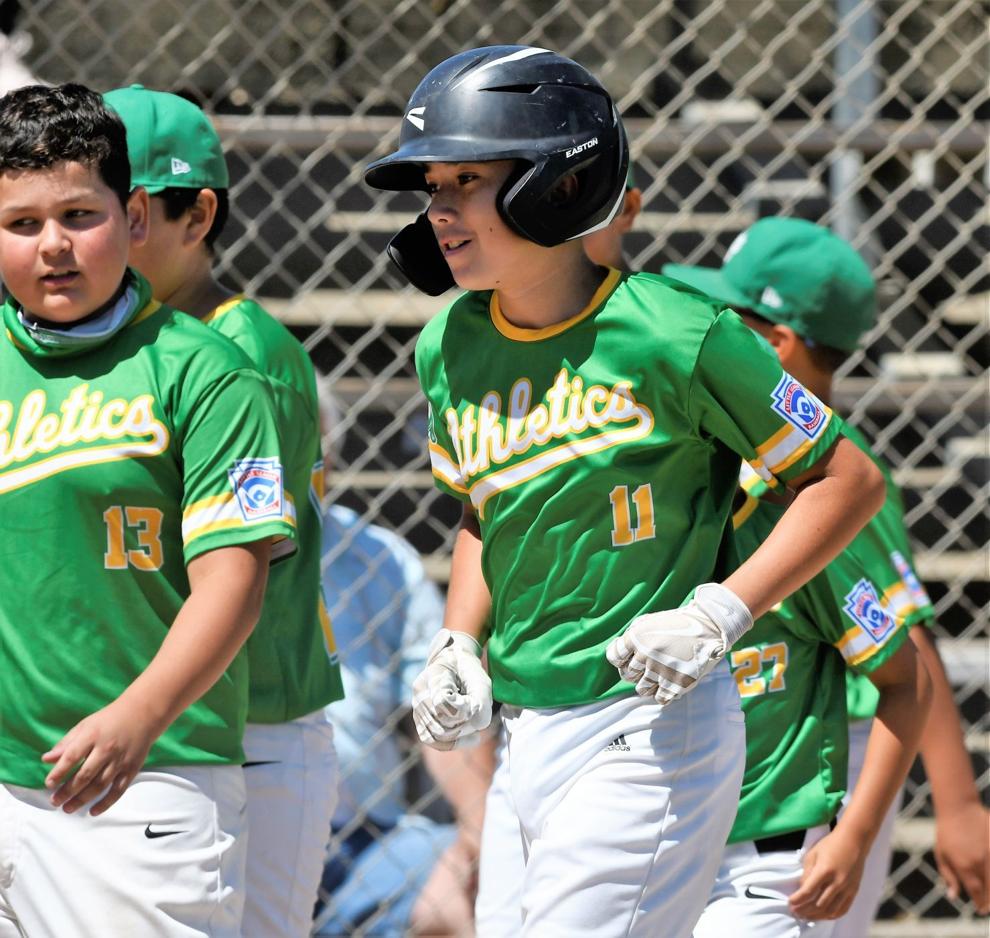 062621 SM LL 02.JPG
Updated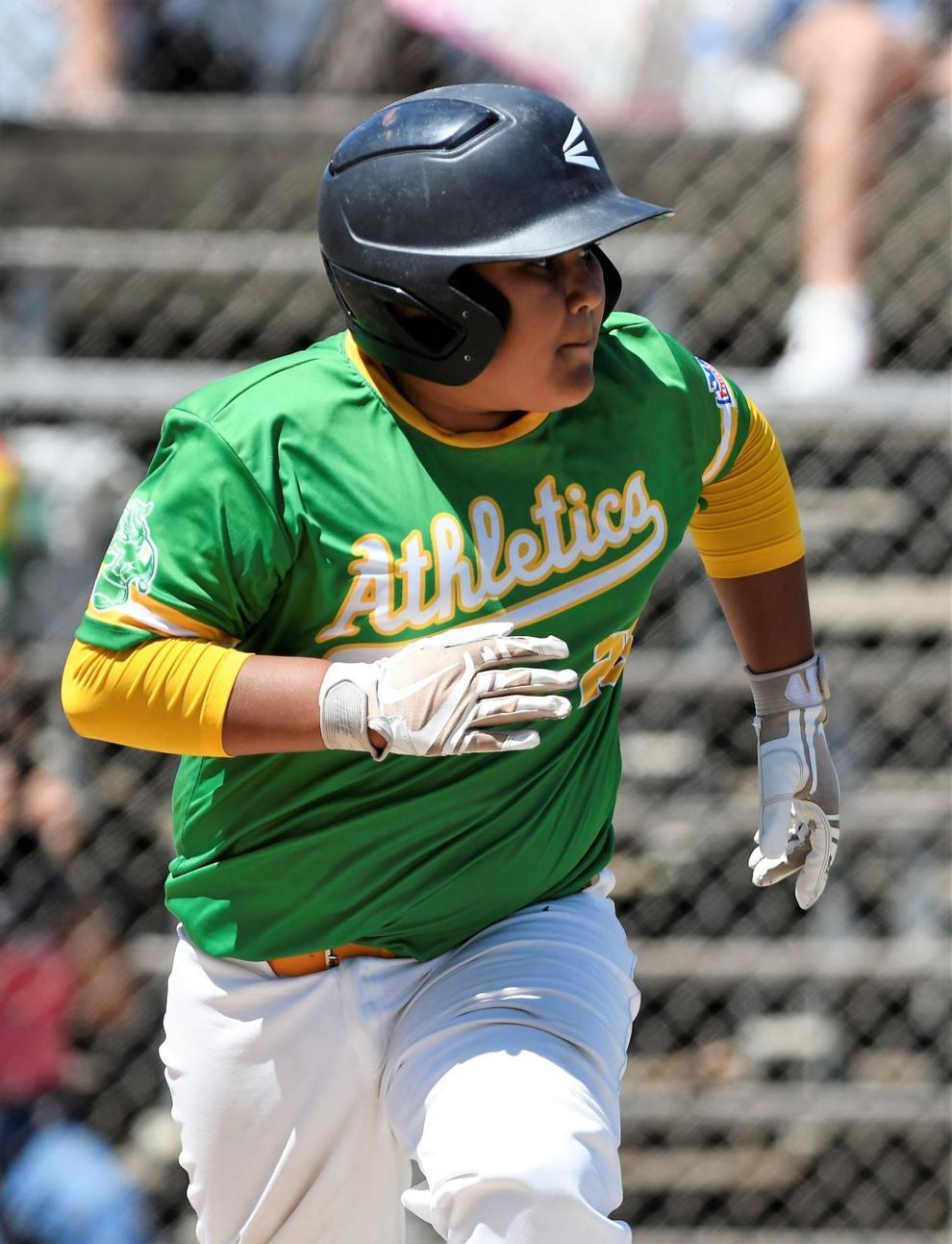 062621 SM LL 03.JPG
Updated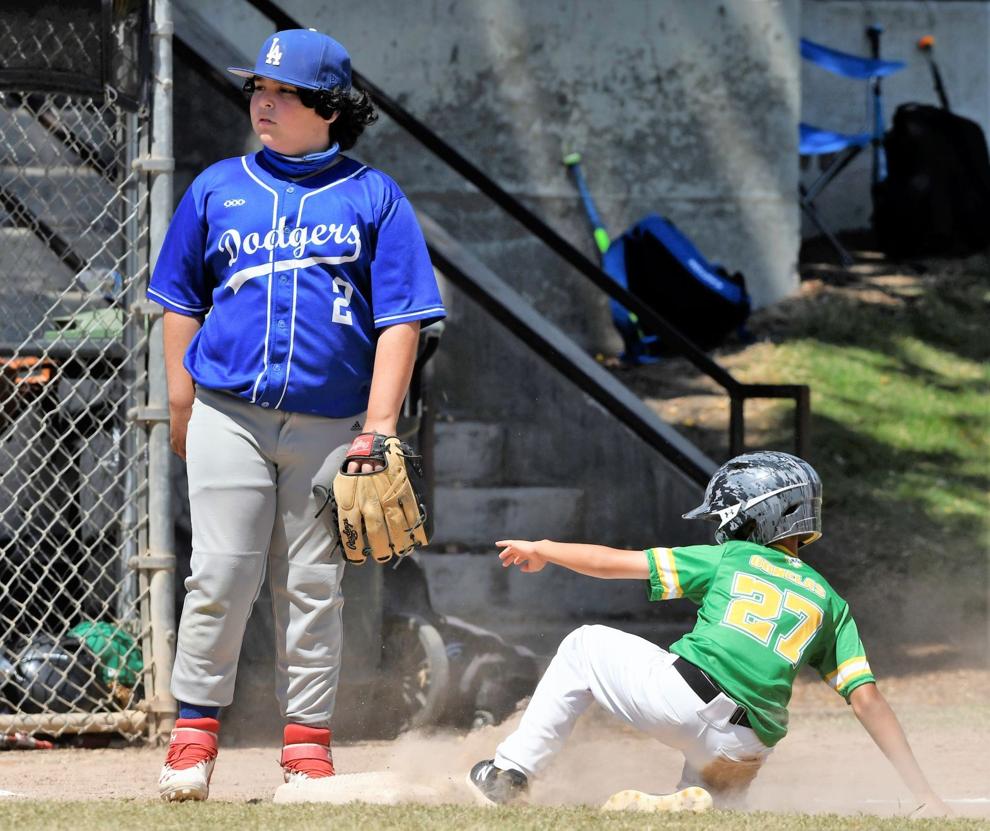 062621 SM LL 04.JPG
Updated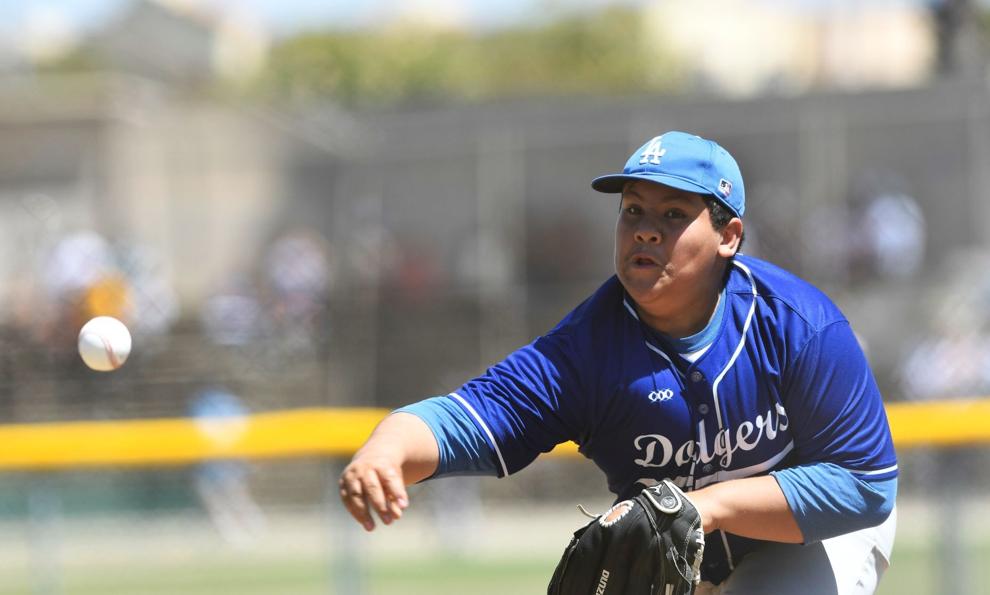 062621 SM LL 01
Updated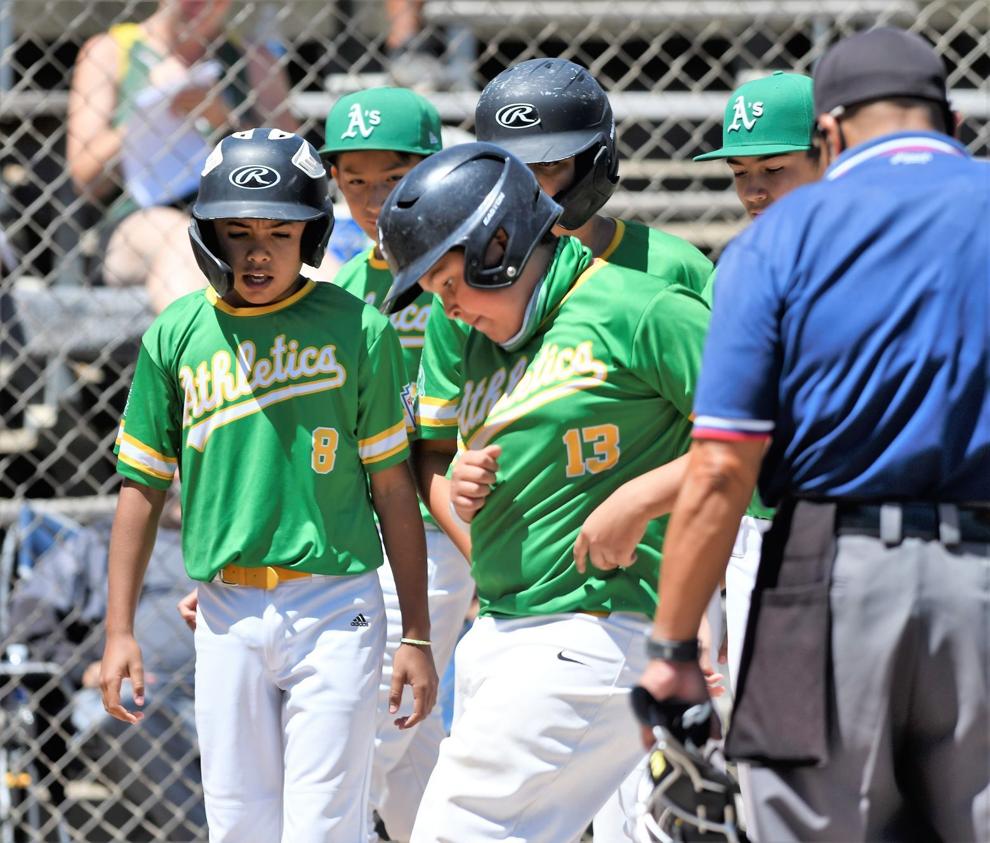 062621 SM LL 06.JPG
Updated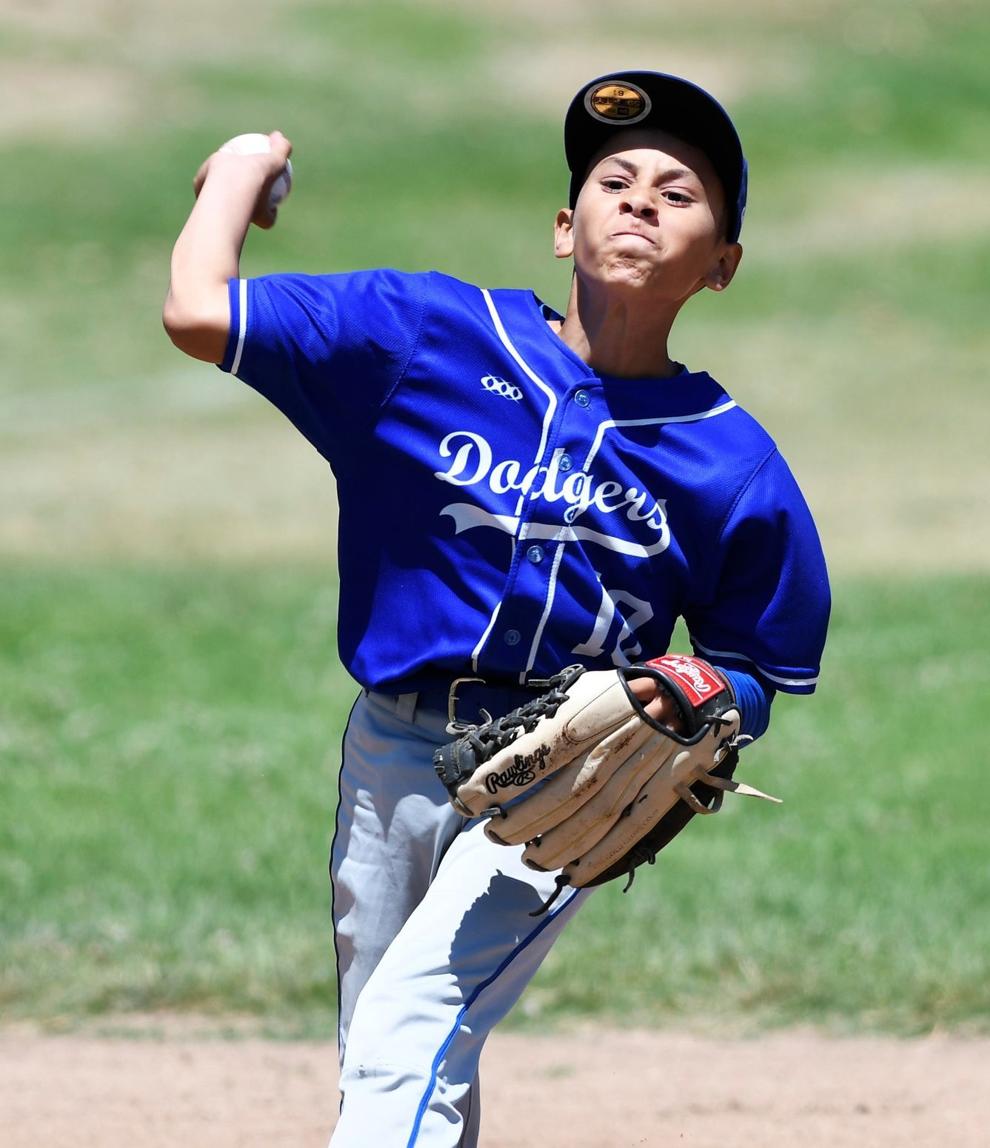 062621 SM LL 07.JPG
Updated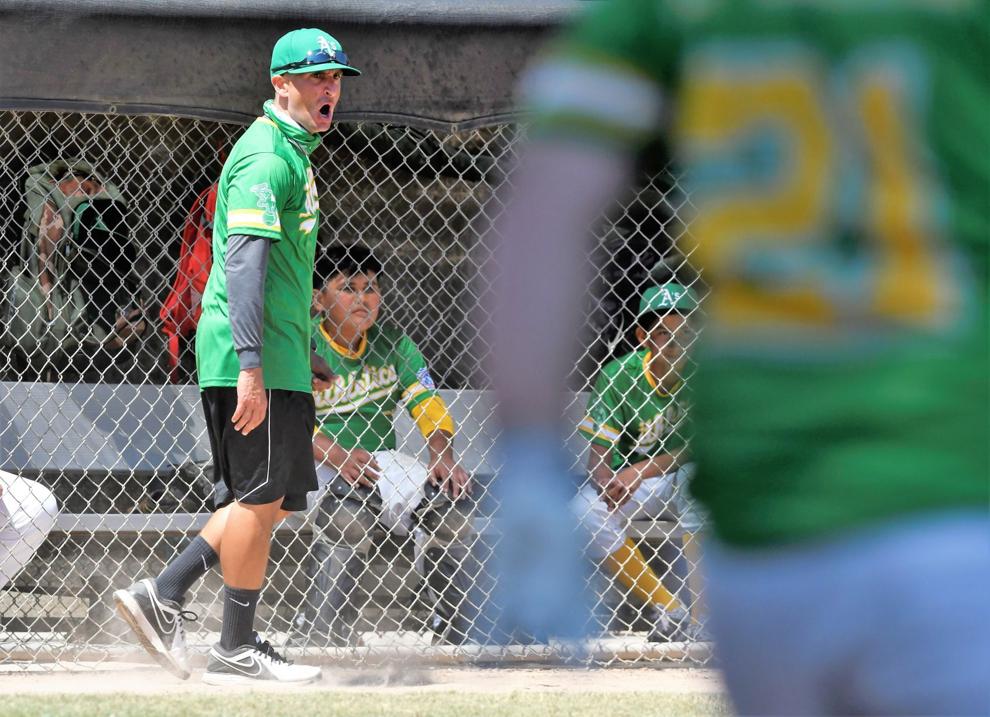 062621 SM LL 08.JPG
Updated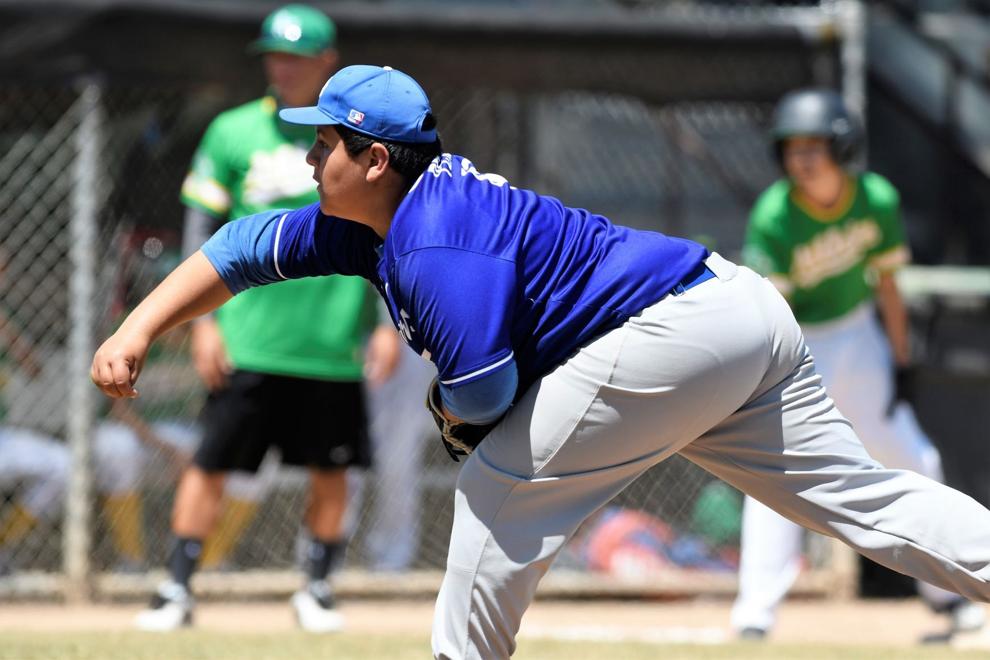 062621 SM LL 09.JPG
Updated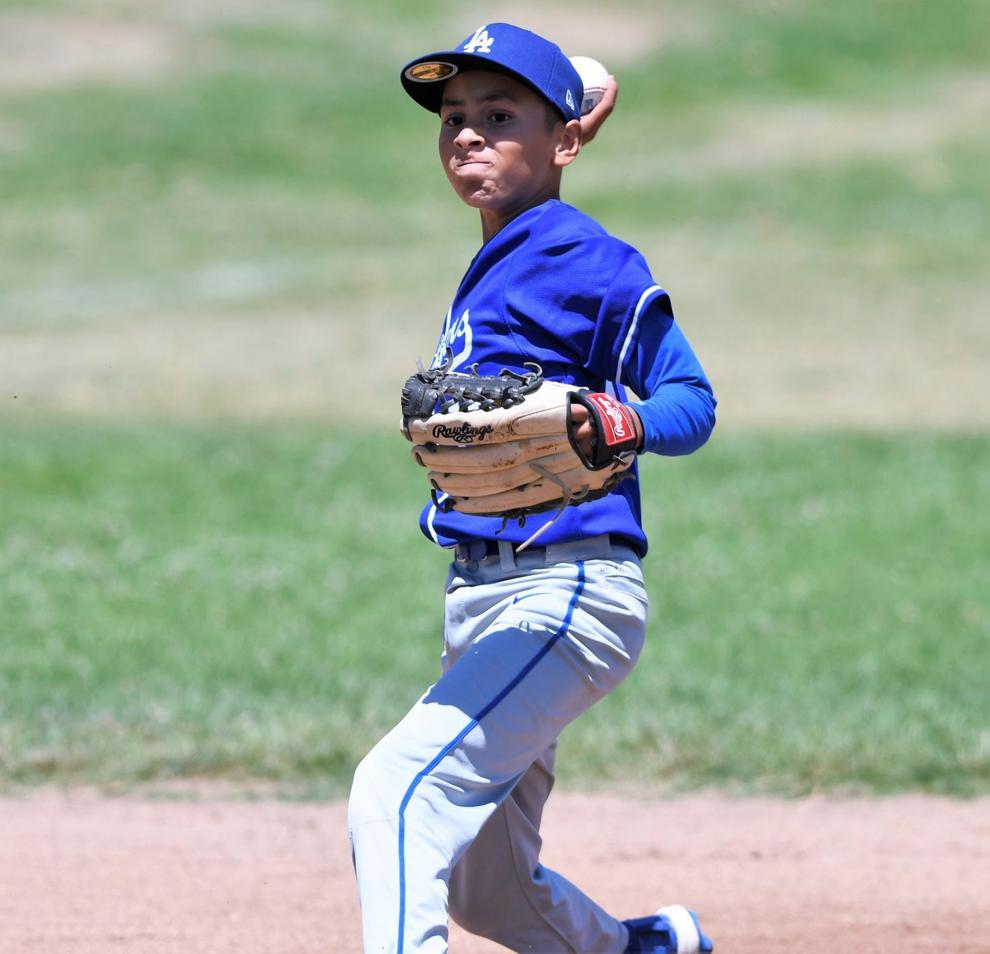 062621 SM LL 10.JPG
Updated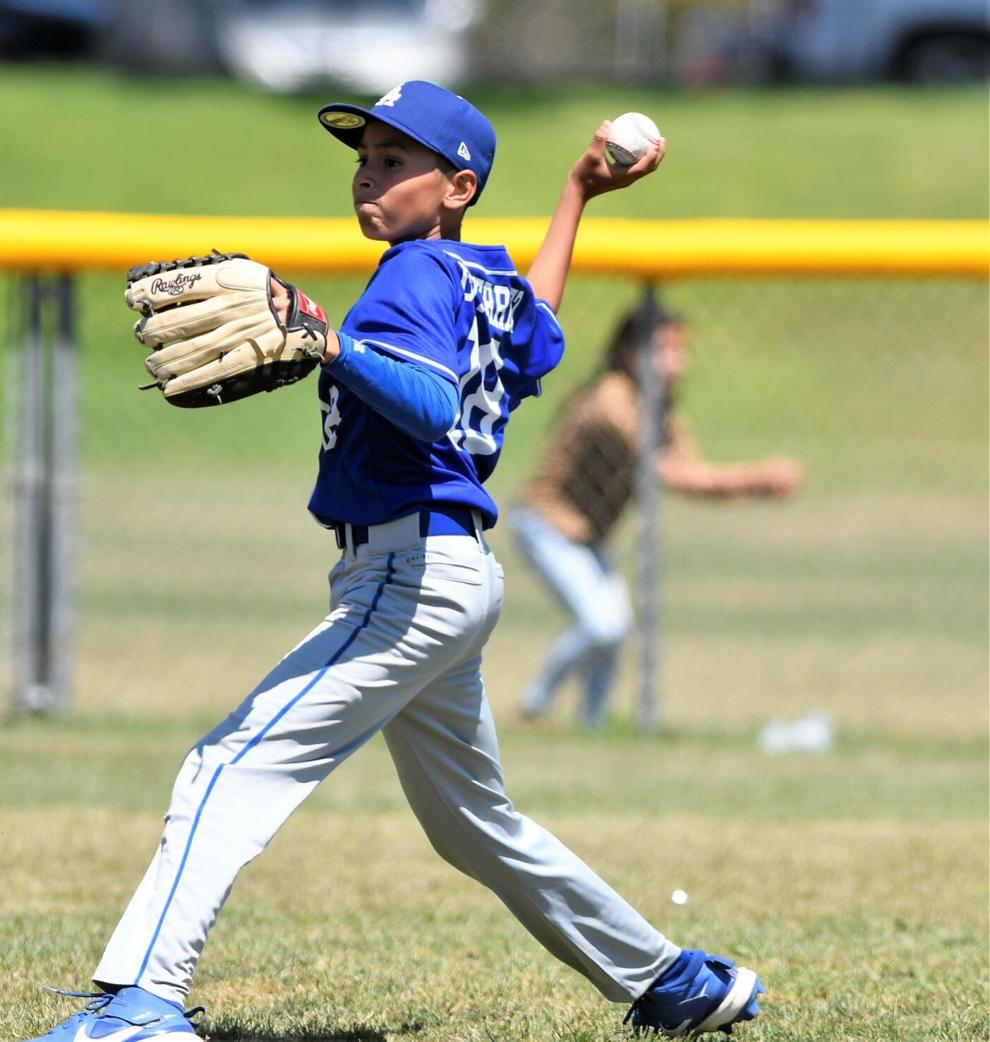 062621 SM LL 11.JPG
Updated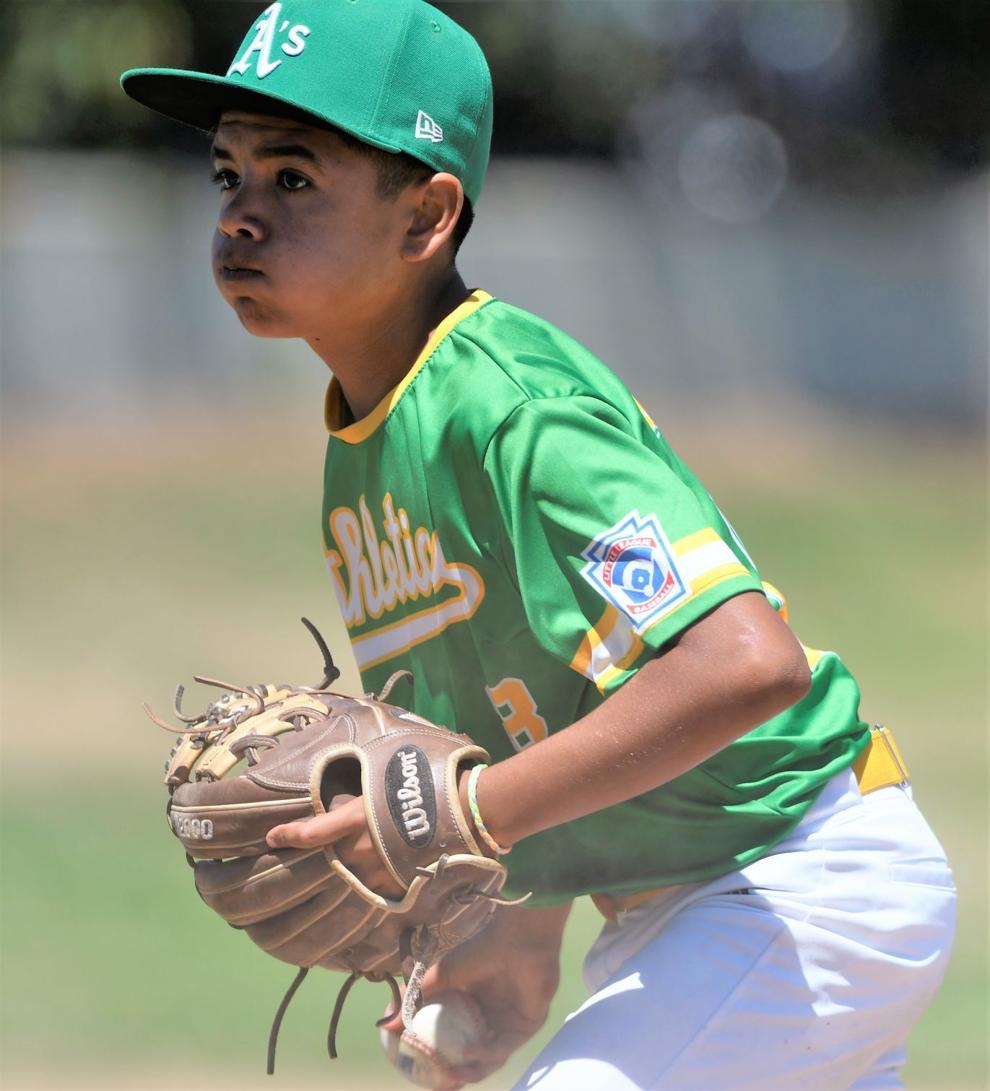 062621 SM LL 12.JPG
Updated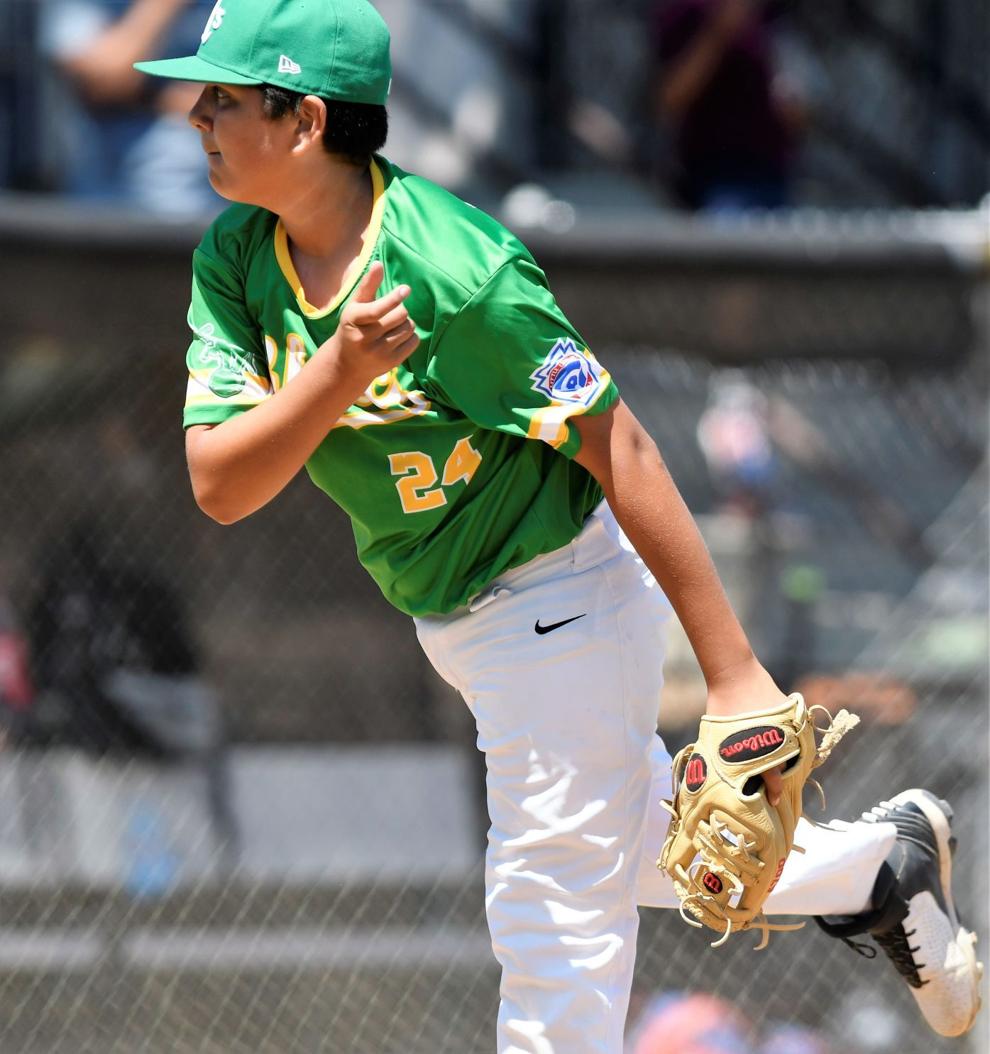 062621 SM LL 13.JPG
Updated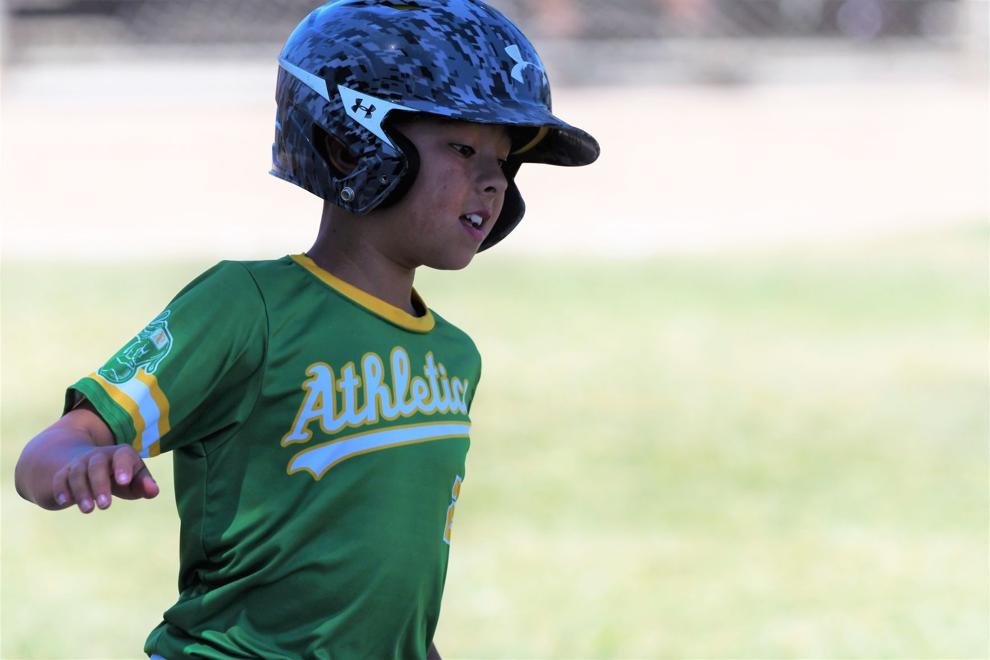 062621 SM LL 14.JPG
Updated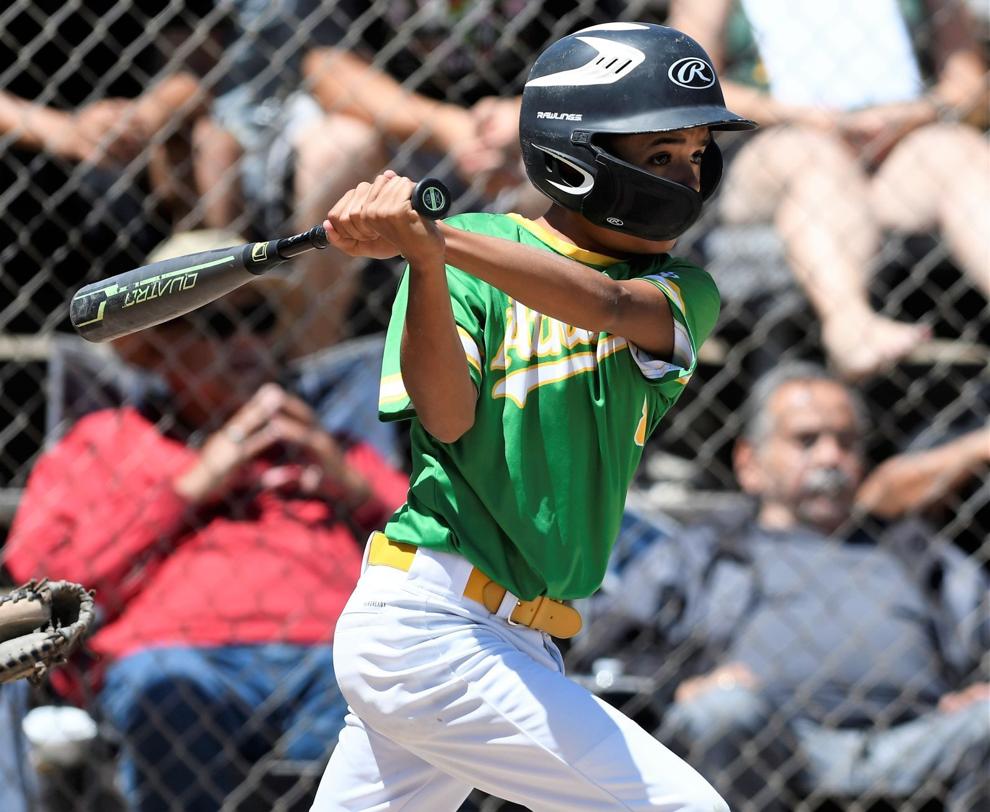 062621 SM LL 15.JPG
Updated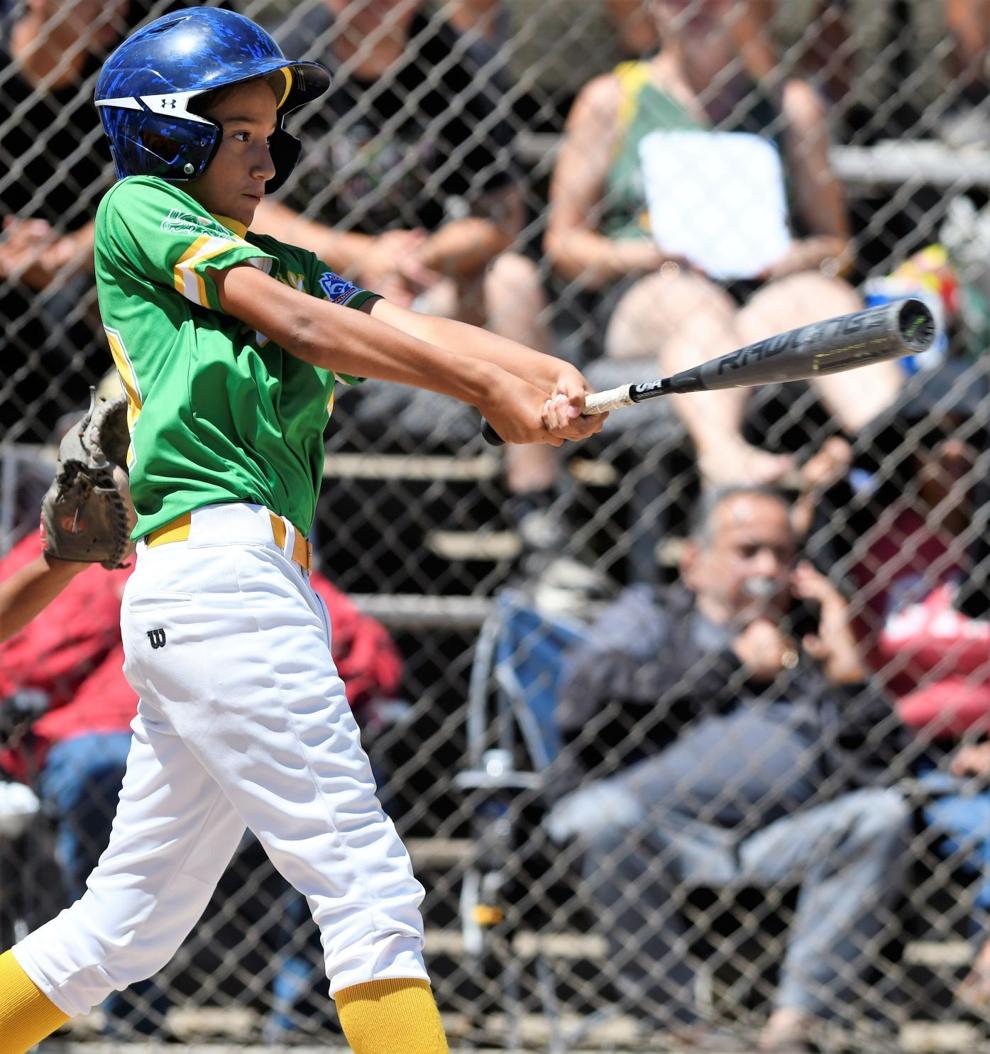 062621 SM LL 16.JPG
Updated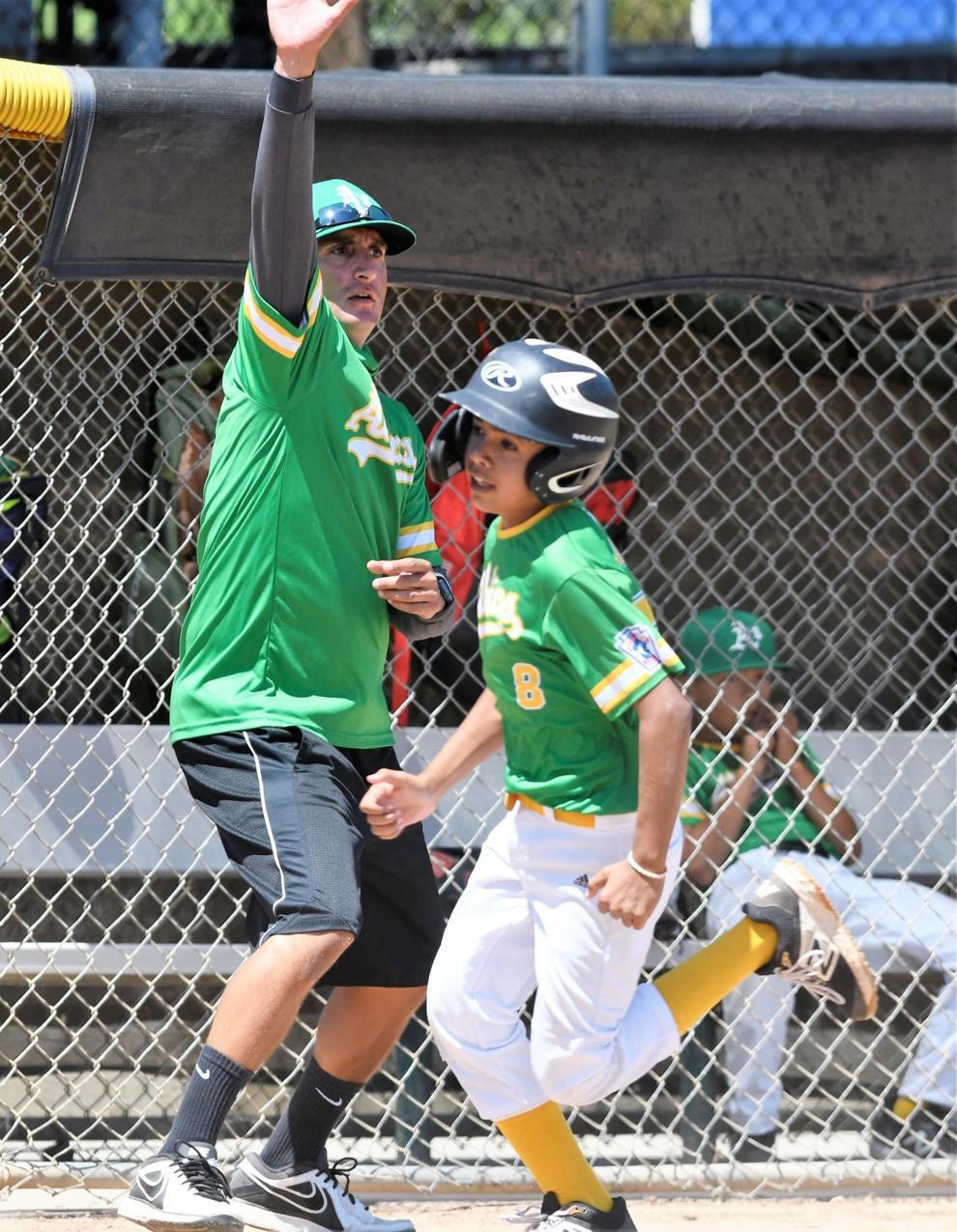 062621 SM LL 17.JPG
Updated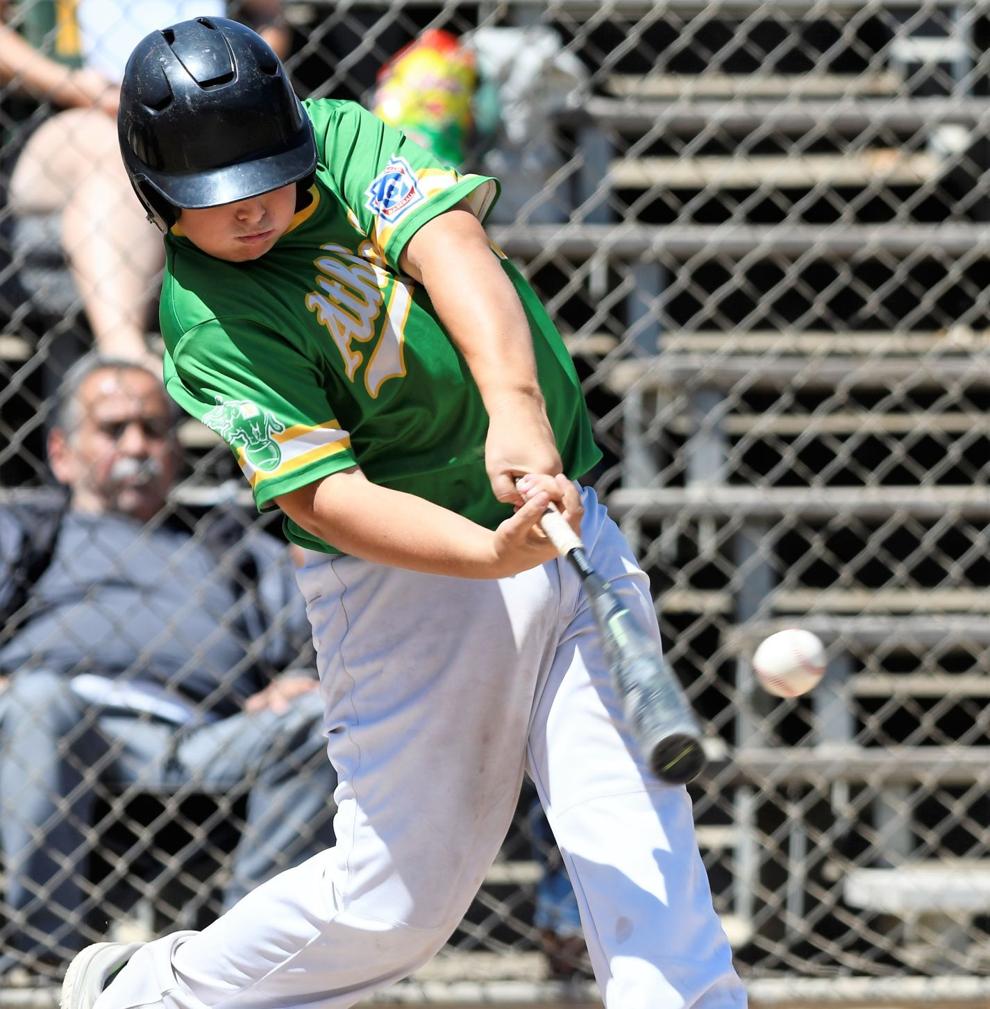 062621 SM LL 18.JPG
Updated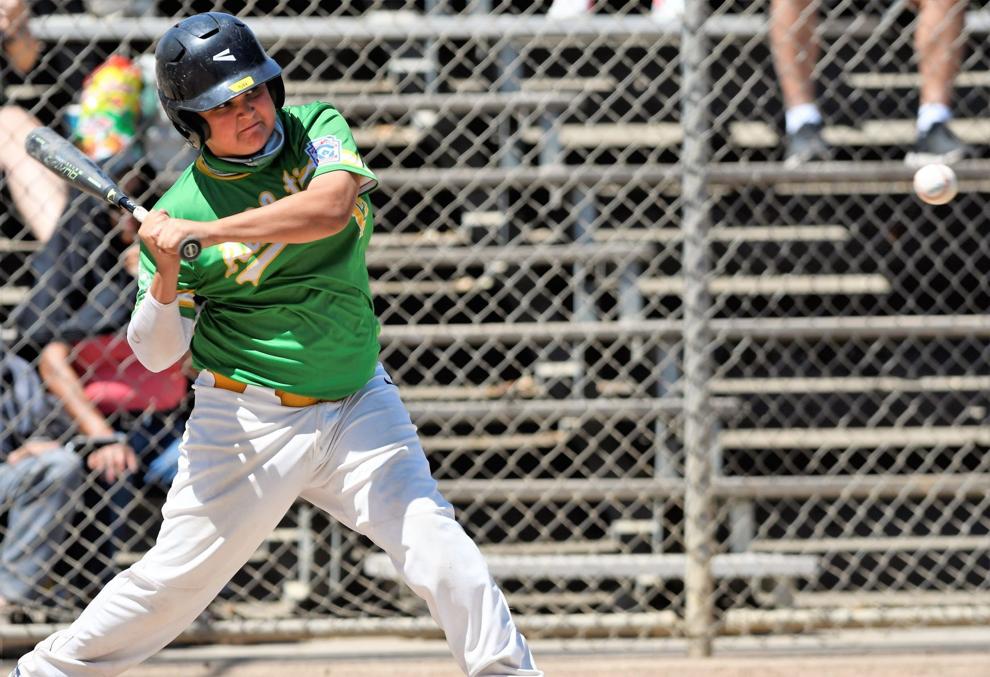 062621 SM LL 19.JPG
Updated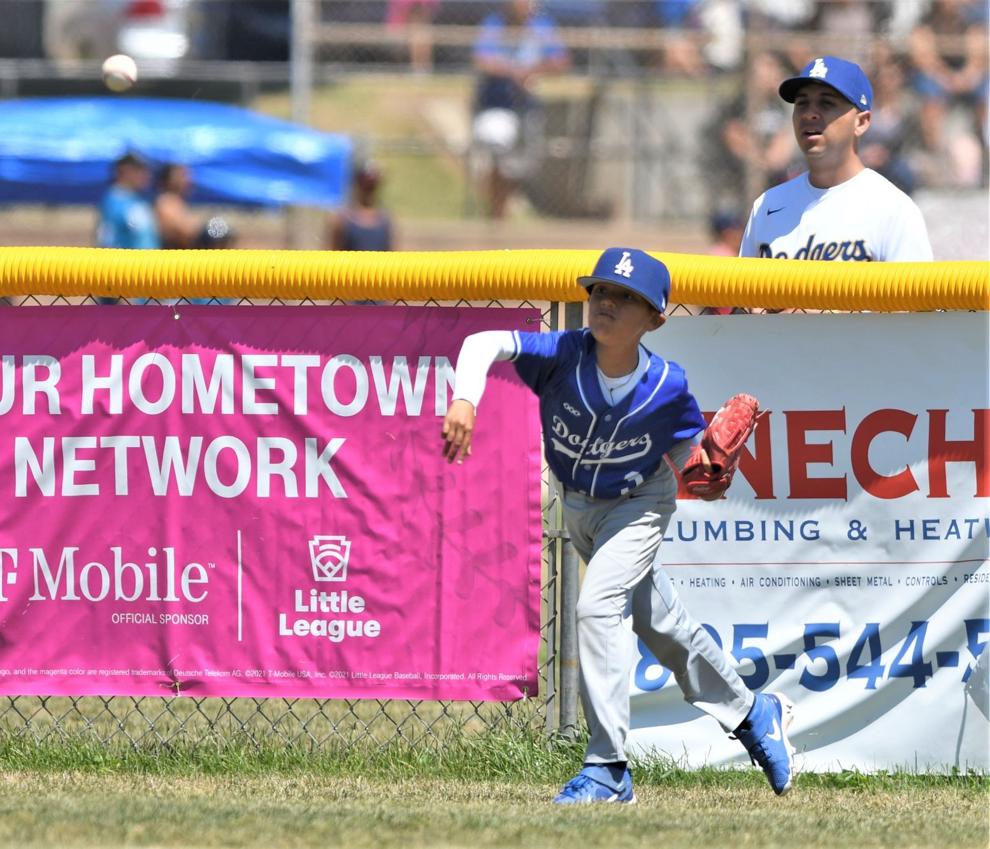 062621 SM LL 20.JPG
Updated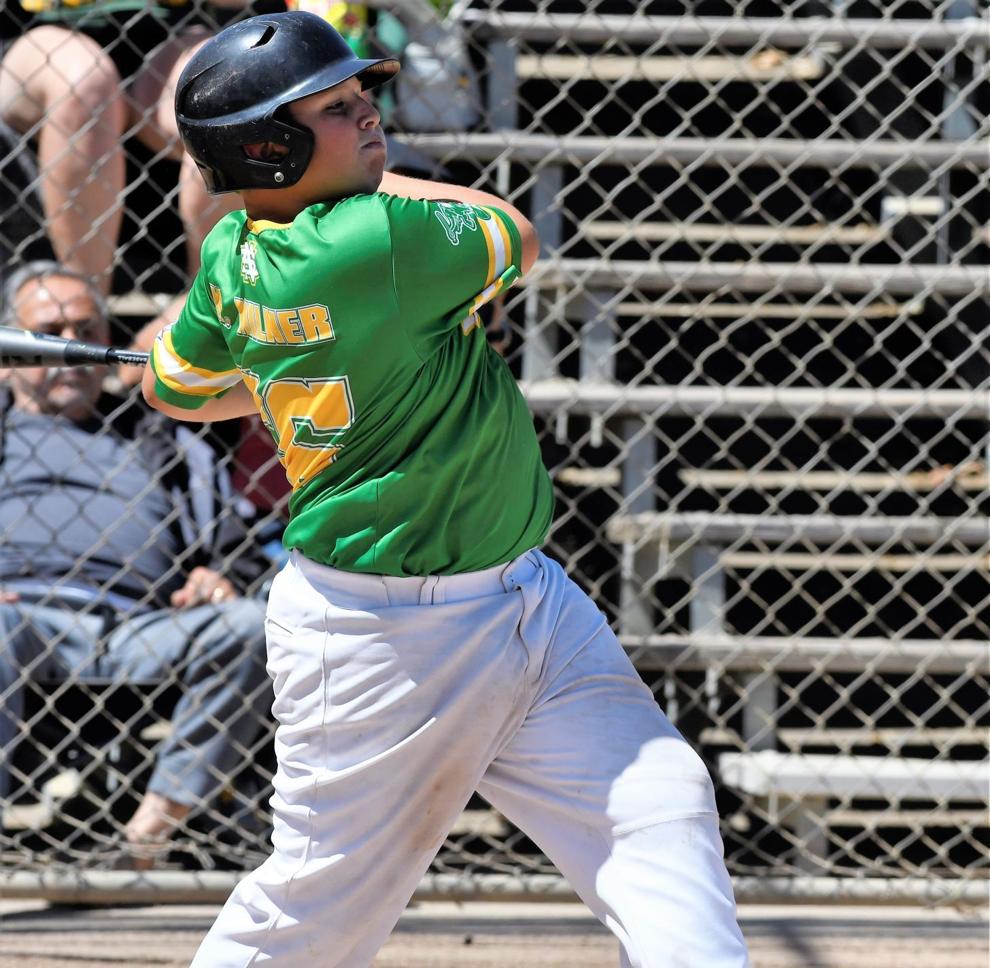 062621 SM LL 21.JPG
Updated