The deck was stacked against Orcutt National Little League's 12-year-old All-Star squad Wednesday night.
At the Section One Tournament in Thousand Oaks, Orcutt National was facing the tourney host that had already handed them their only loss of the summer. 
After dominating its competition since the start of the District 65 Tournament earlier this month, Orcutt National showed it can be pretty resilient, too.
ONLL scored four runs in the bottom of the fifth inning to beat Thousand Oaks 9-6 and capture the Section One title. The team went 3-1 in the tournament, bouncing back from a 10-2 defeat to Thousand Oaks on Tuesday.
ONLL started the tournament with a 13-1 win over Goleta Valley South on Saturday, July 17. The team then beat Thousand Oaks 7-6 on July 18 before falling to the host on July 20. 
In the win Wednesday, Orcutt's Ashton Bluem and Max Andersen each hit home runs and Mason Majewski went 3-for-4 with two RBIs. Bluem finished with three hits, two runs and two RBIs. 
Max O'Keefe struck out 10 batters over five innings of work for ONLL. Cristiano Goncalves struck out a batter in one inning of relief and didn't allow a hit. 
Kamron Walker went 2-for-4 with a run and an RBI and Nolan Roberts added two hits and an RBI. O'Keefe and Goncalves each had a hit and Joseph Velazquez added two hits and scored a pair of runs.  
Orcutt National scored twice in the bottom of the first inning before Thousand Oaks scored once in the top of the second. ONLL expanded its lead to 3-1 with a run in the bottom of the second before Thousand Oaks erupted for five runs in the top of the fifth.
Orcutt then answered, scoring once in the third on Andersen's solo home and once in the fourth on Bluem's blast, cutting Thousand Oaks' lead to 6-5. ONLL then scored four times in the fifth to take a 9-6 lead.
With one out in the fifth, Goncalves singled to get the winning rally started. Velazquez followed with a double to put runner Rueben Hernandez at third. Bluem singled in Hernandez to tie the score at 6-6. Majewski helped ONLL go ahead 7-6 with a ground ball that turned into an error, scoring Velazquez. 
Walker then smacked a sacrifice fly that scored Lucas Woodruff from third. Roberts singled to left to drive in Bluem to make the score 9-6. 
Goncalves then got a strikeout, a groundout and a flyout to retire Thousand Oaks in order and end the game in the top of the sixth inning. 
Orcutt National pounded out 16 hits, compared to Thousand Oaks' eight. TO committed two errors and ONLL had just one. 
Orcutt National went unbeaten to capture the District 65 title at Nipomo Little League earlier this month. With the win at the section tournament, the team advances to the So Cal Division III Tournament that will be hosted by District 62 representative Fountain Valley Little League. 
Orcutt National is set to play Sherman Oaks, the District 40 champ, on Saturday at 12 p.m. The winner of that game will play Sunday at 12 p.m. against Eastvale, the District 72 rep.
The loser of the Orcutt National-Sherman Oaks game will play in an elimination game against the loser of the Huntington-Villa Park game on Sunday at 3 p.m.
Orcutt National Little League is holding various fundraiser to help the three league teams advancing to state tournaments. One fundraiser was held Thursday at Ricky's House of Pizza in Orcutt, with a portion of orders going to the league.
Photos: Orcutt National takes Section One title
072121 LIttle League District One Championship 01.jpg
Updated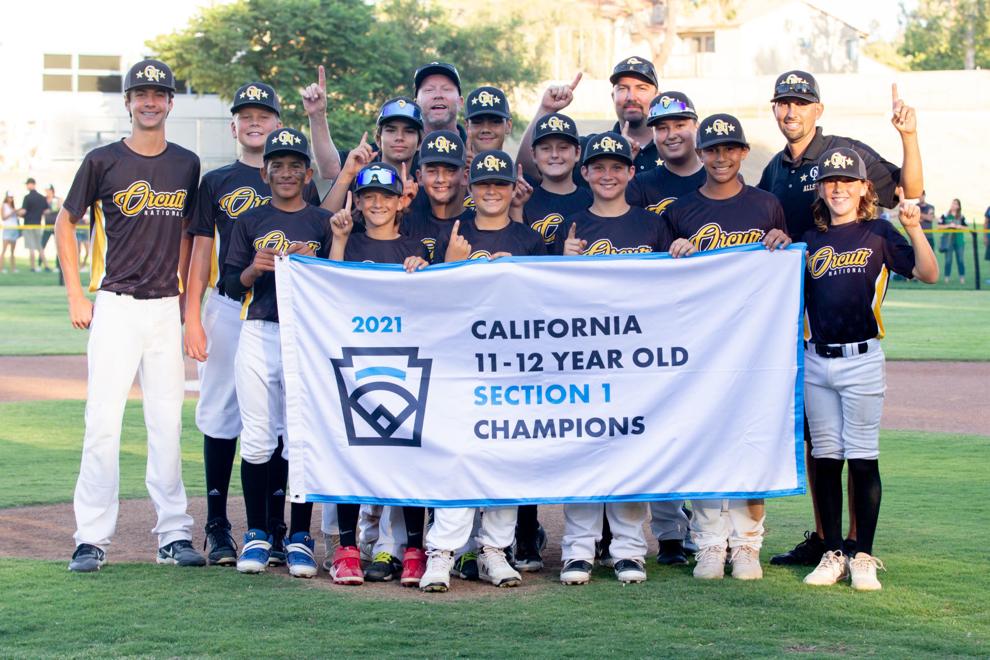 072121 LIttle League District One Championship 02.jpg
Updated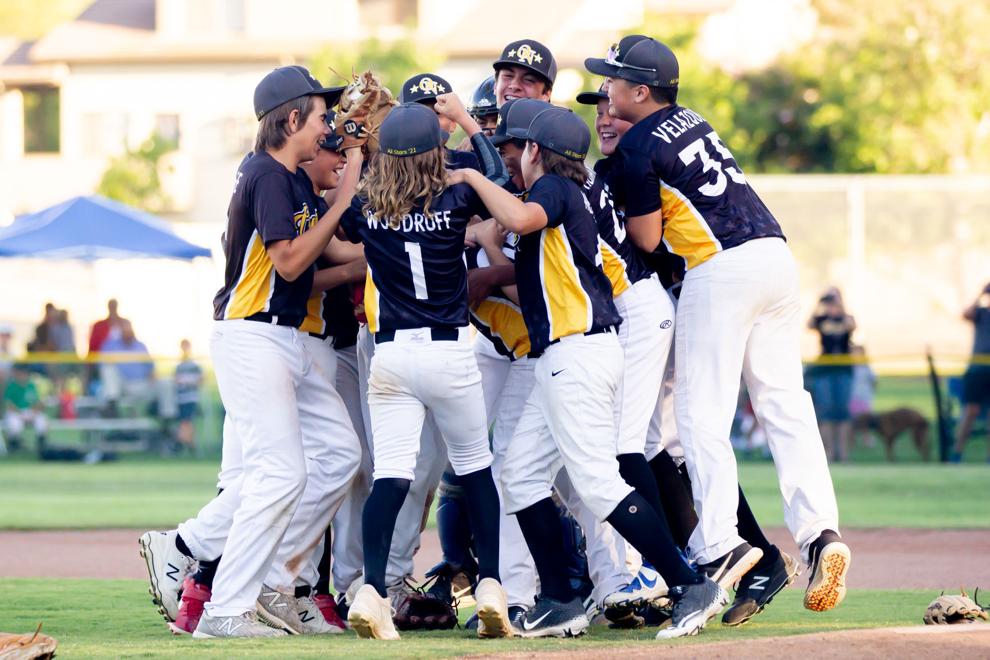 072121 LIttle League District One Championship 03.jpg
Updated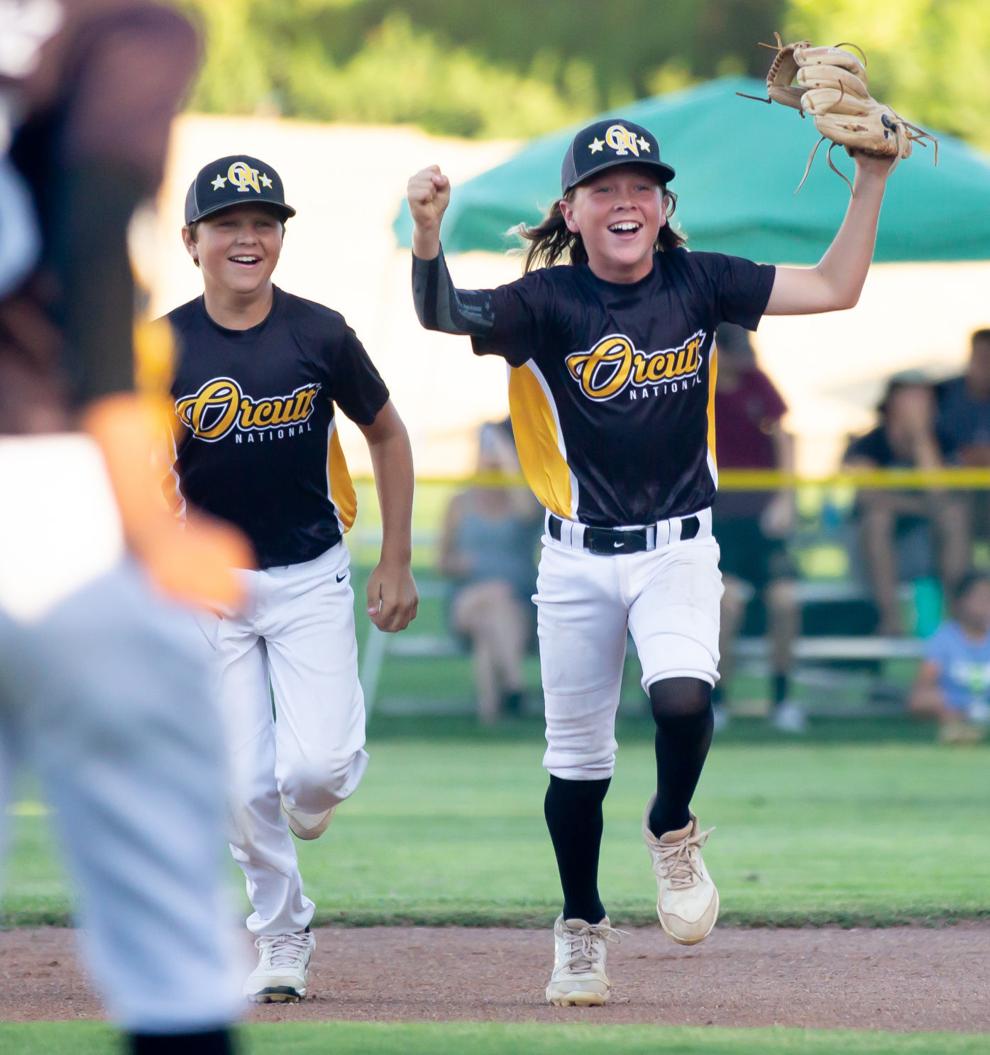 072121 LIttle League District One Championship 04.jpg
Updated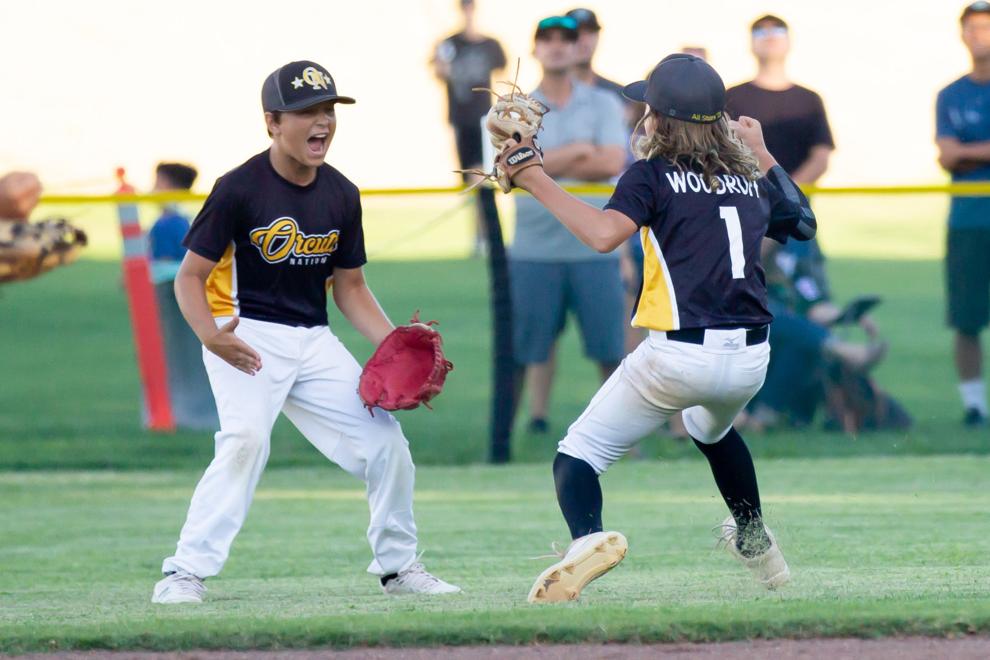 072121 LIttle League District One Championship 05.jpg
Updated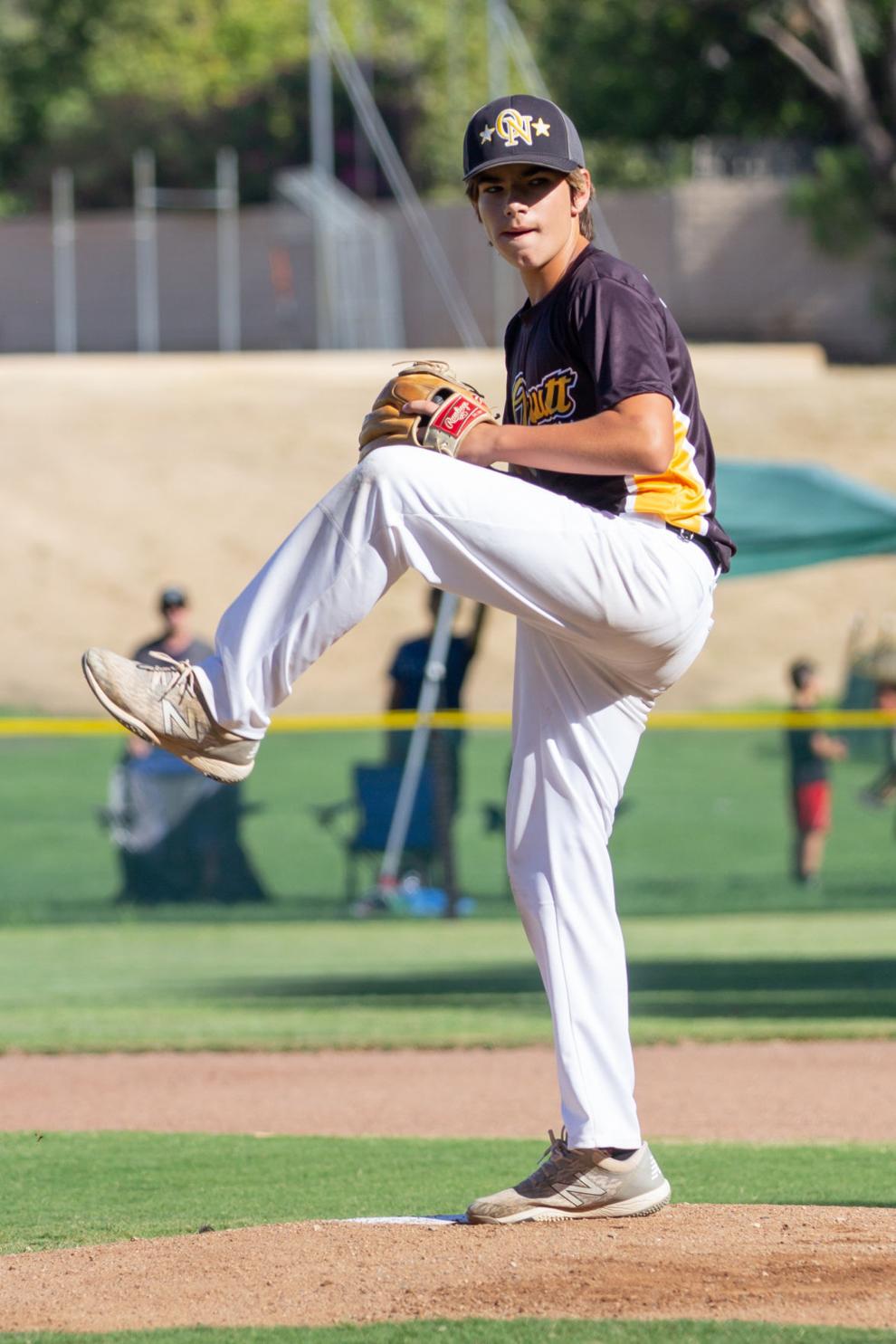 072121 LIttle League District One Championship 06.jpg
Updated
072121 LIttle League District One Championship 07.jpg
Updated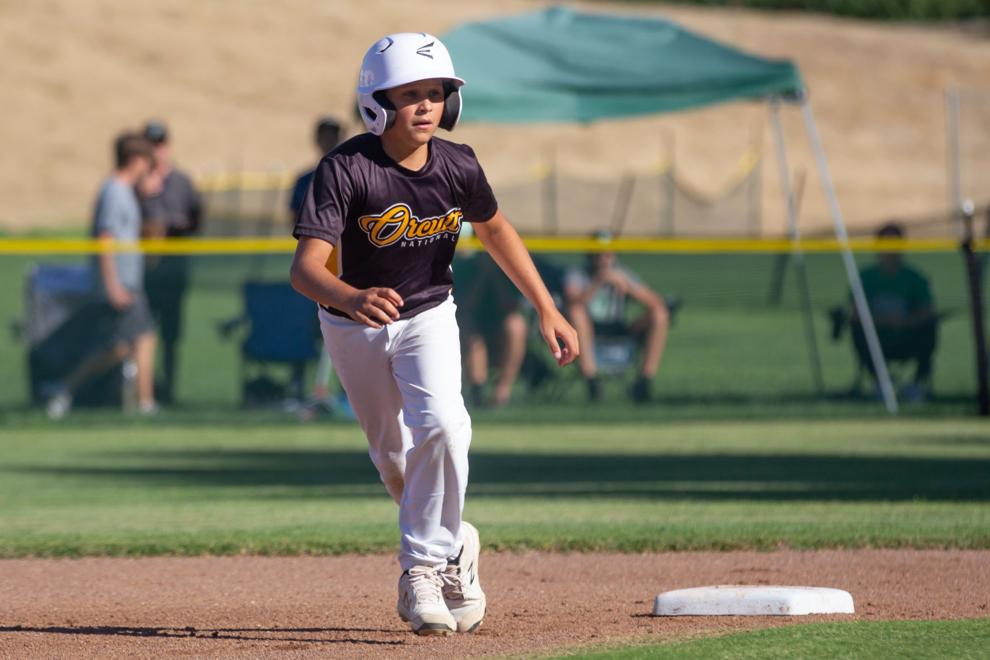 072121 LIttle League District One Championship 08.jpg
Updated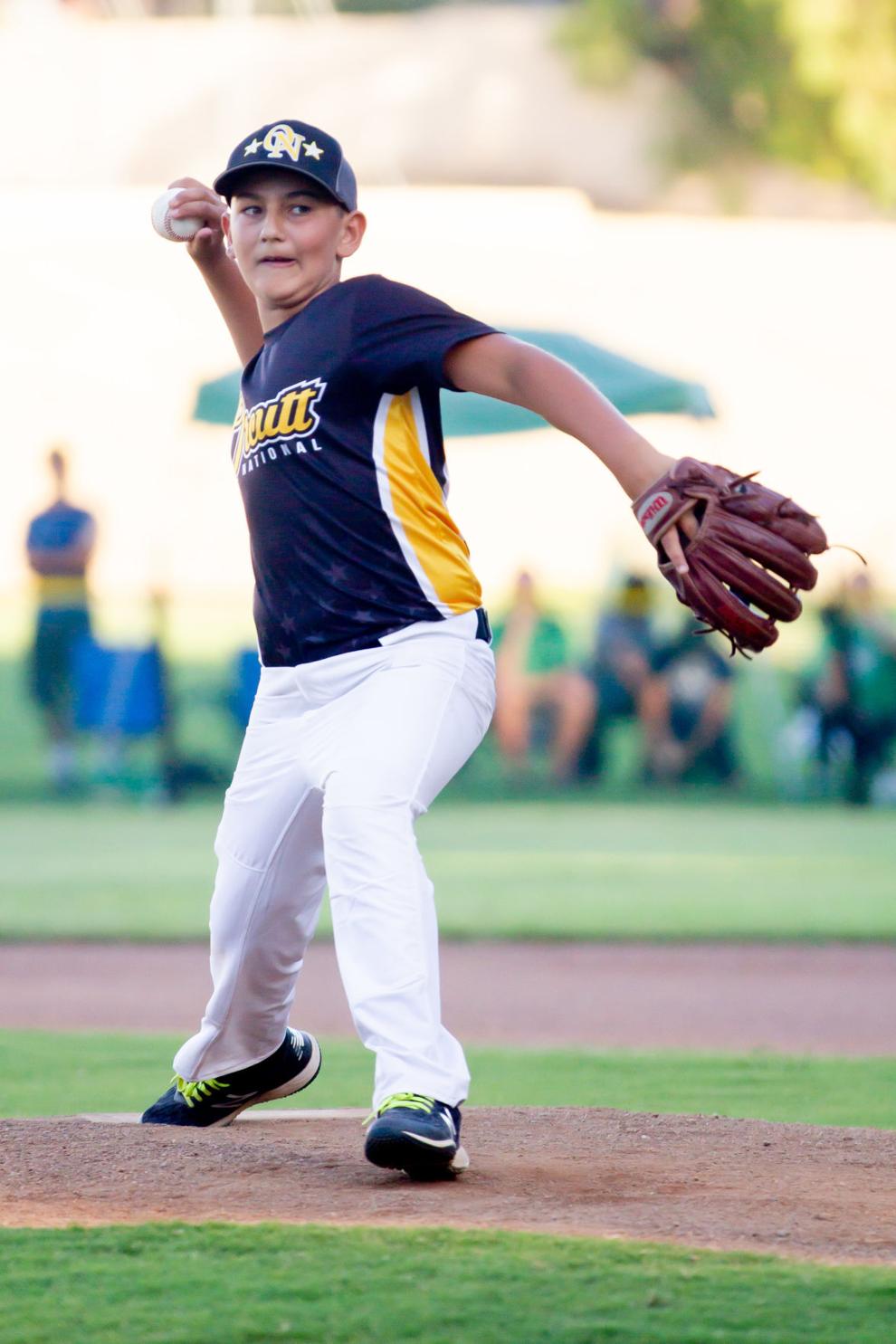 072121 LIttle League District One Championship 09.jpg
Updated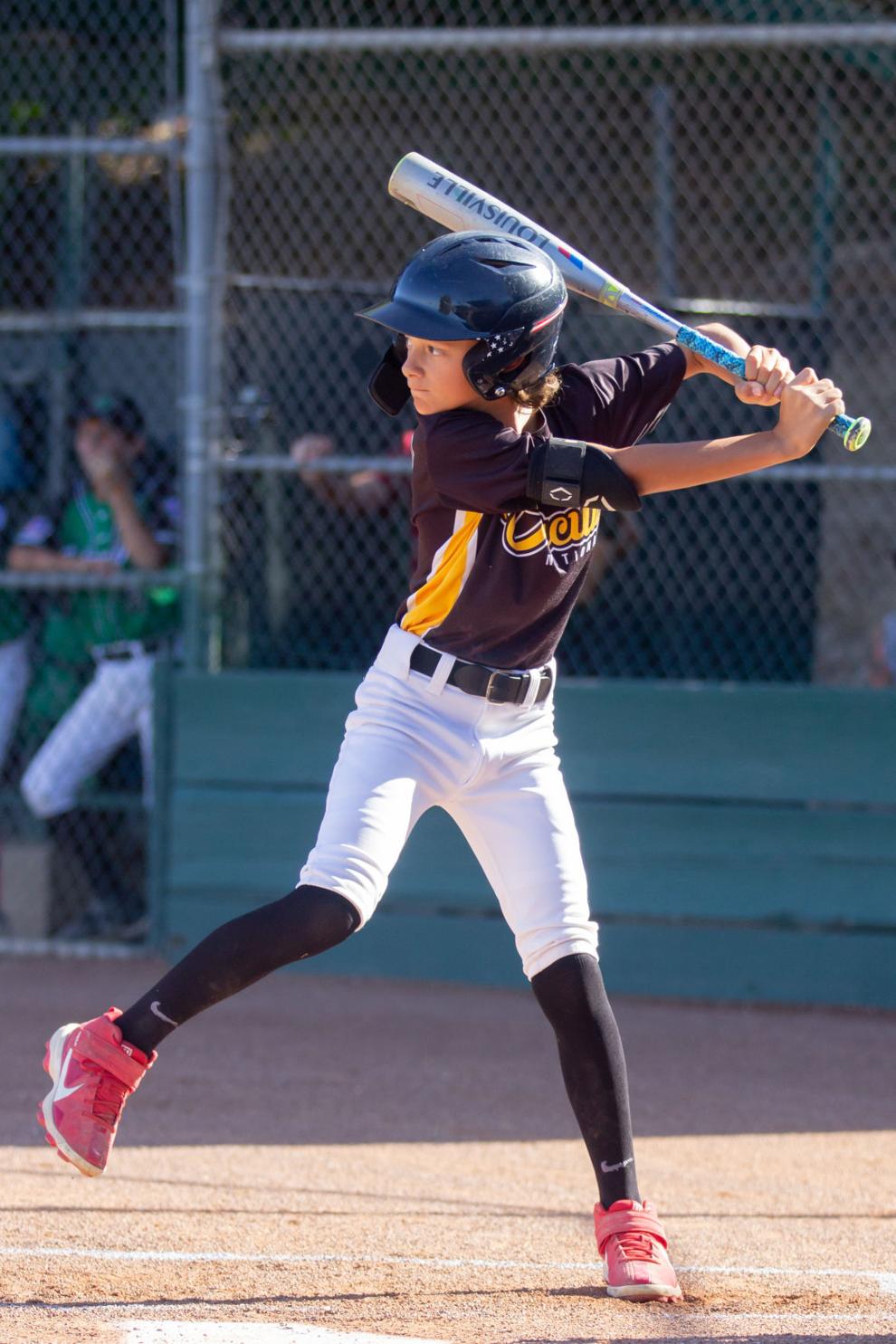 072121 LIttle League District One Championship 10.jpg
Updated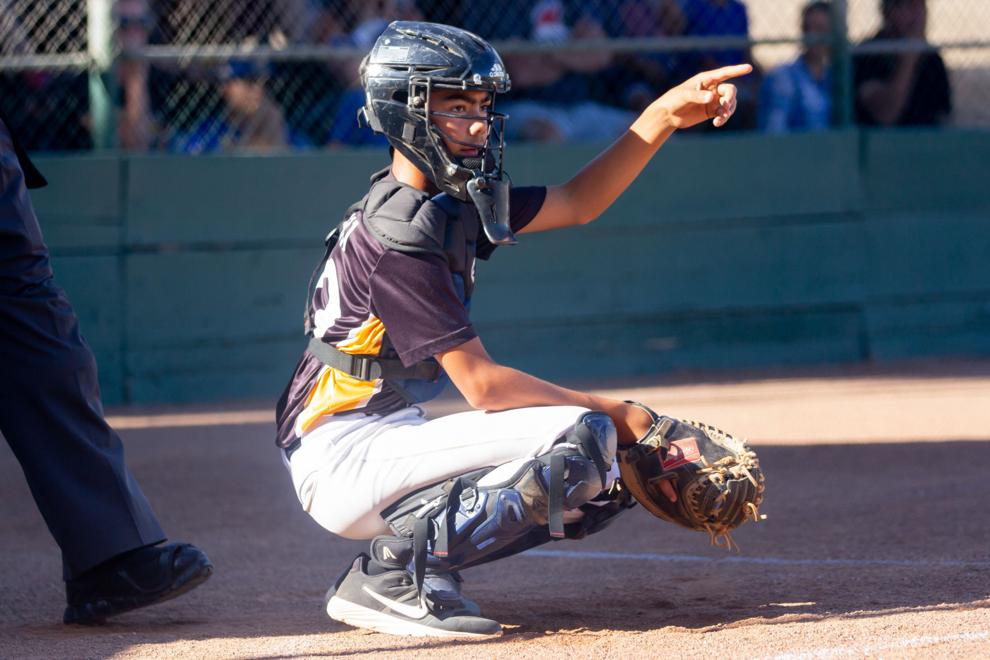 072121 LIttle League District One Championship 11.jpg
Updated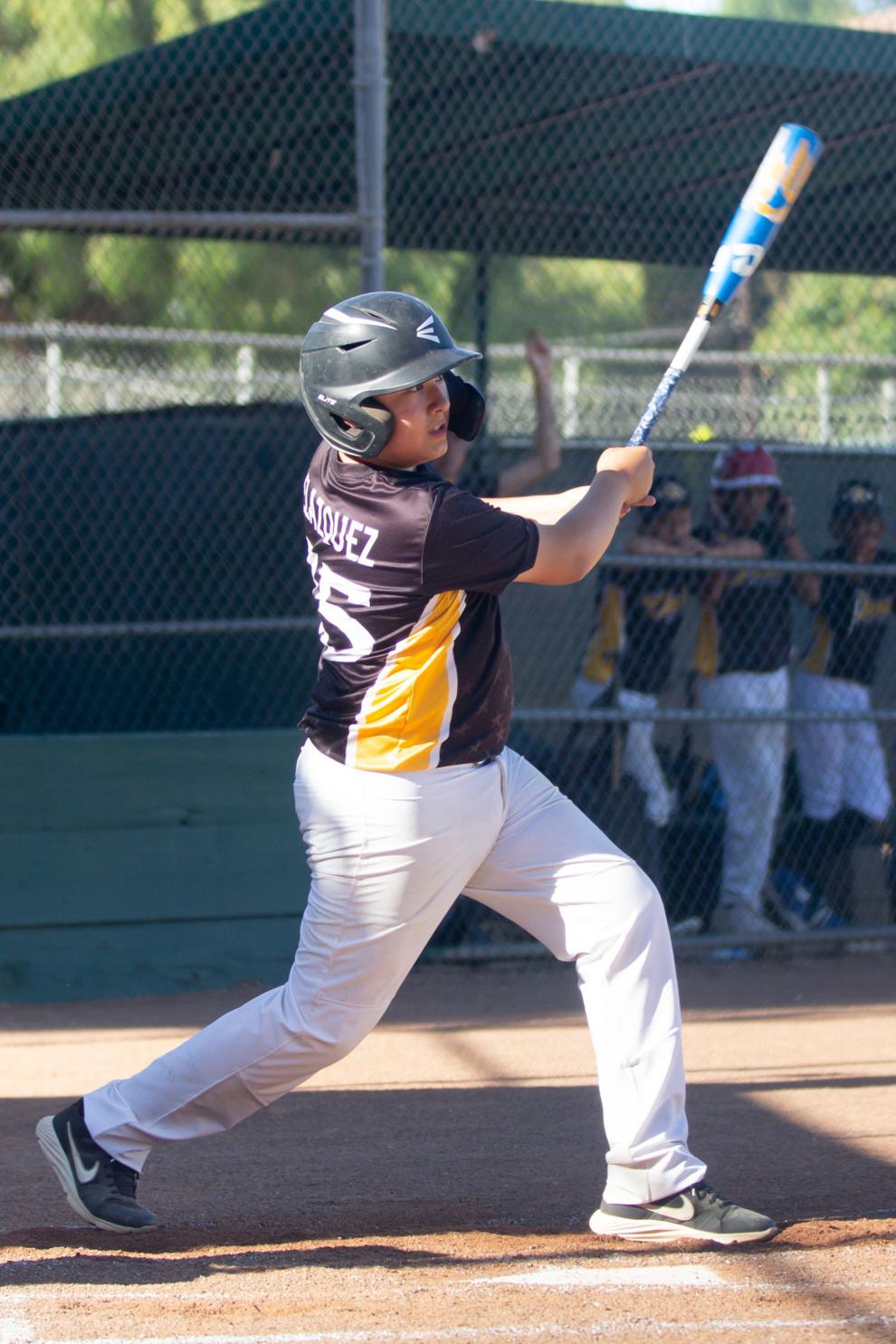 072121 LIttle League District One Championship 12.jpg
Updated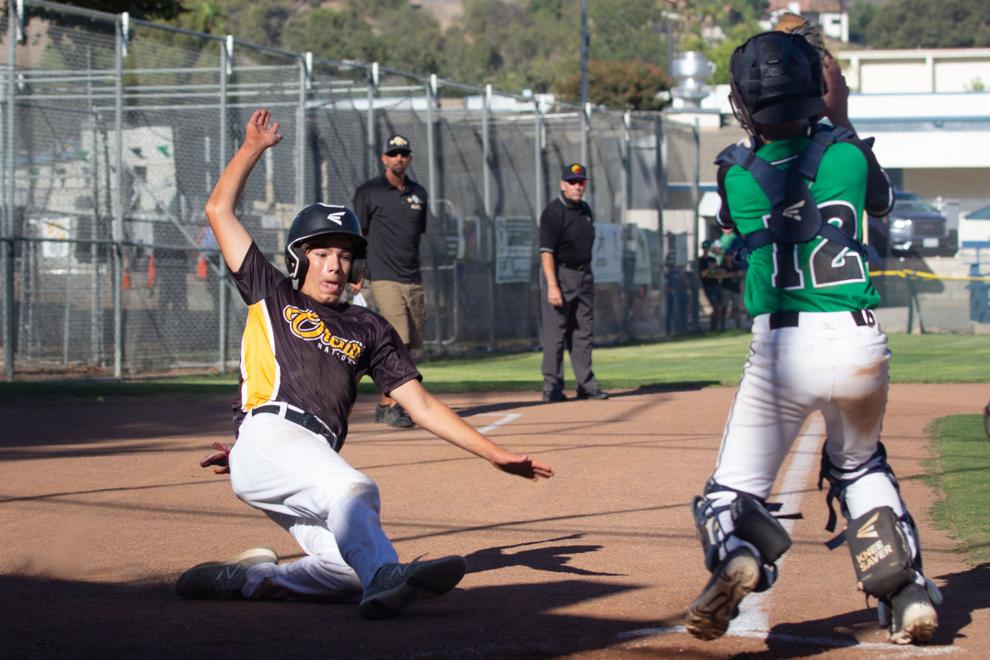 072121 LIttle League District One Championship 13.jpg
Updated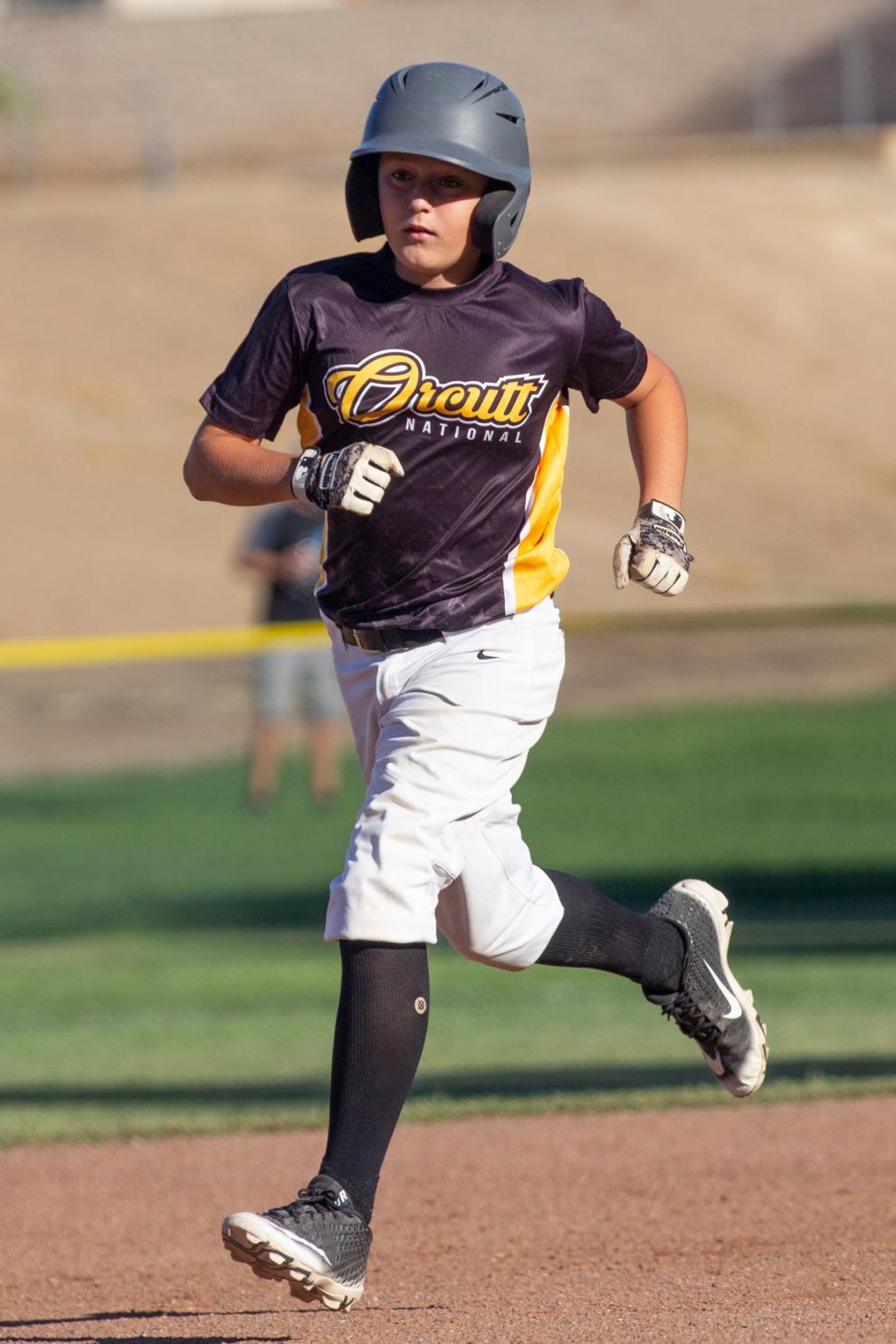 072121 LIttle League District One Championship 14.jpg
Updated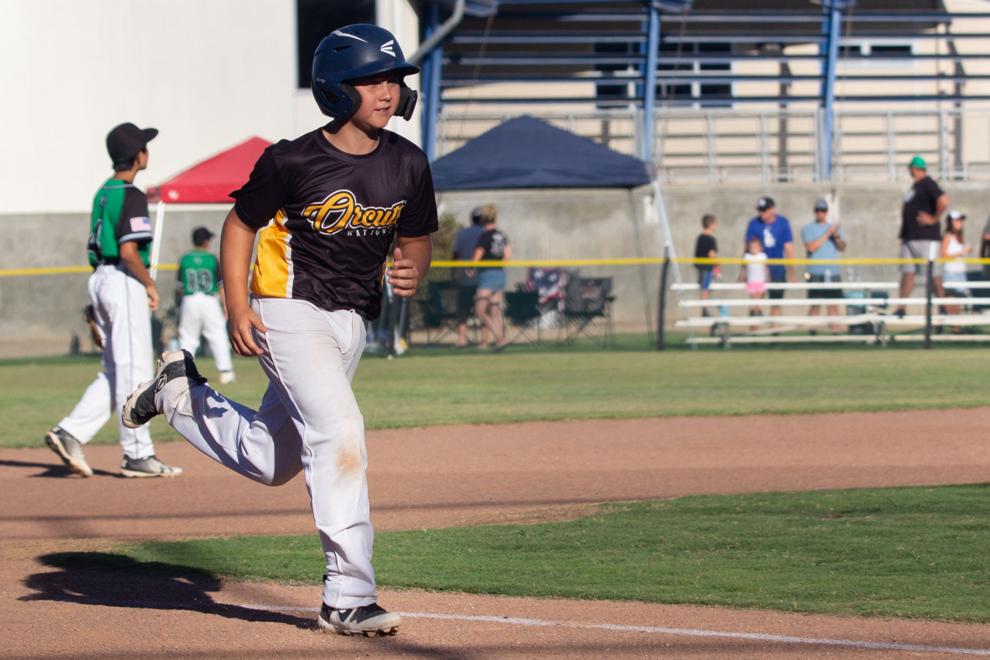 072121 LIttle League District One Championship 15.jpg
Updated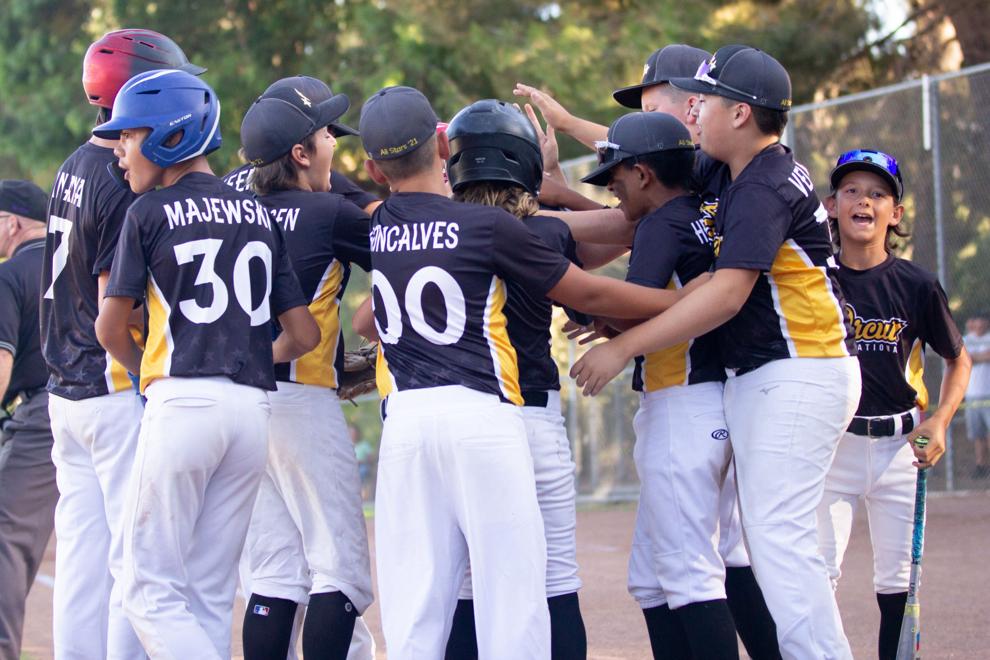 072121 LIttle League District One Championship 16.jpg
Updated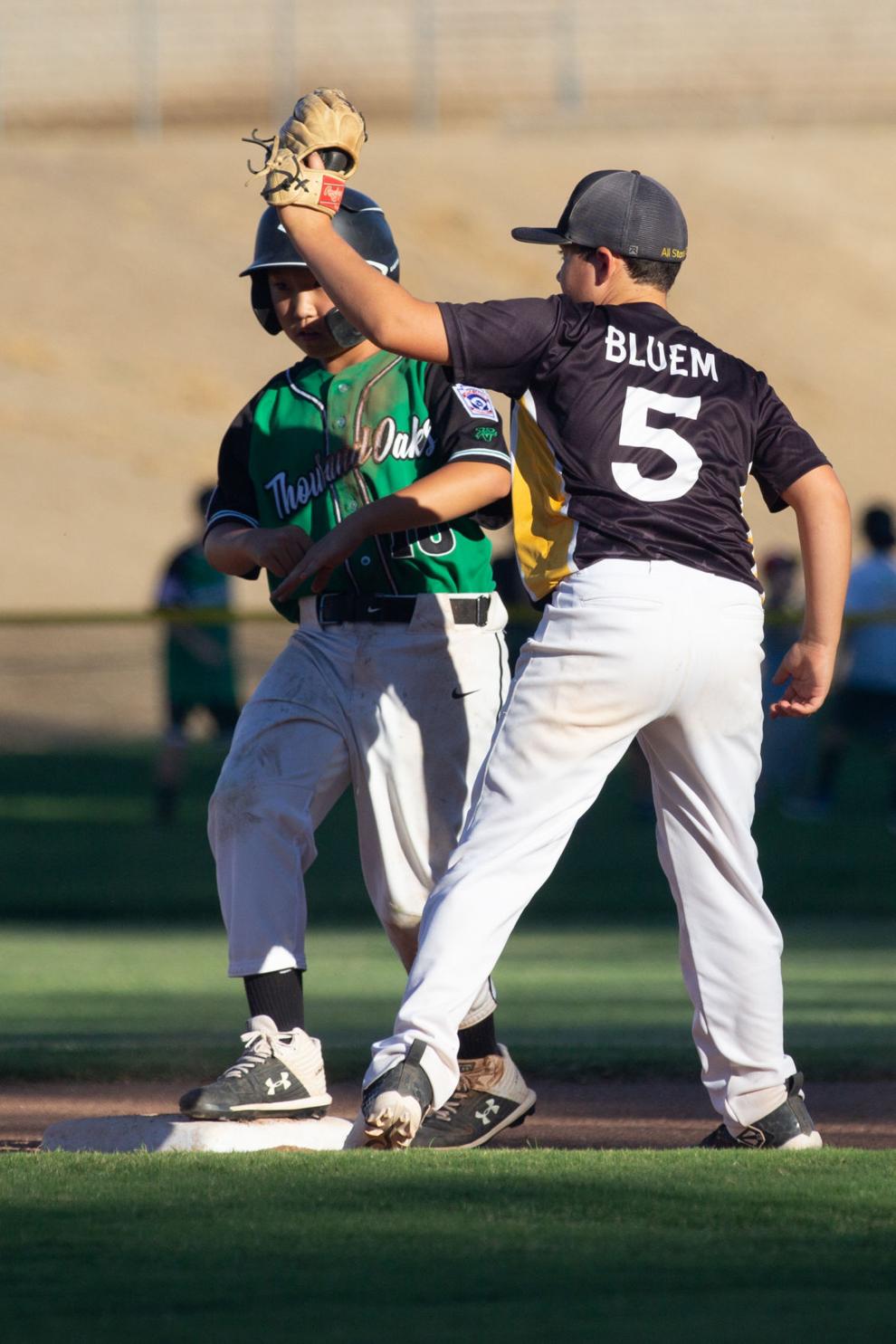 072121 LIttle League District One Championship 17.jpg
Updated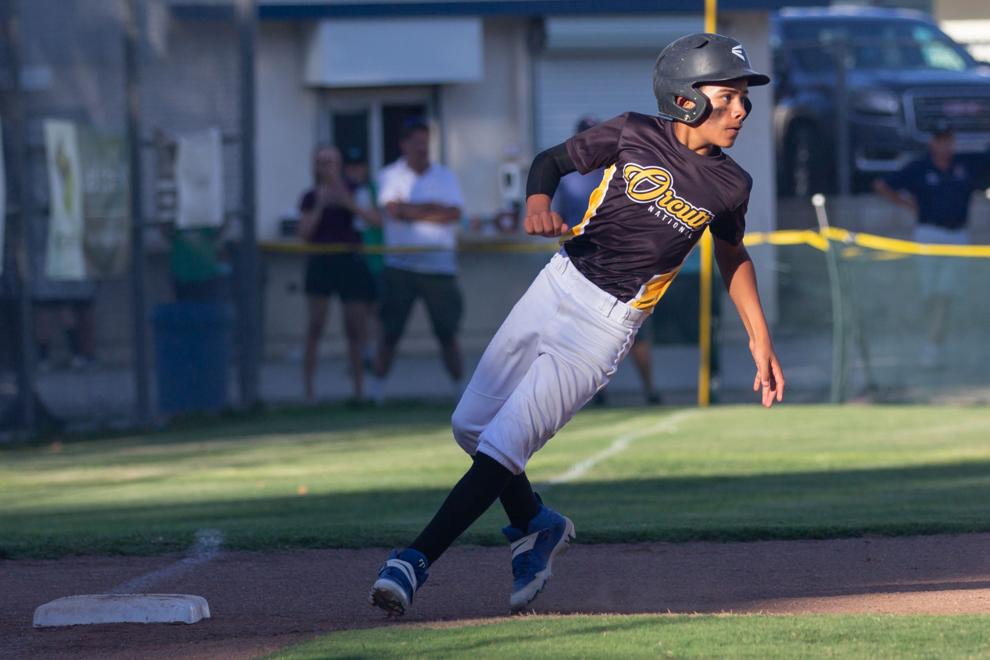 072121 LIttle League District One Championship 18.jpg
Updated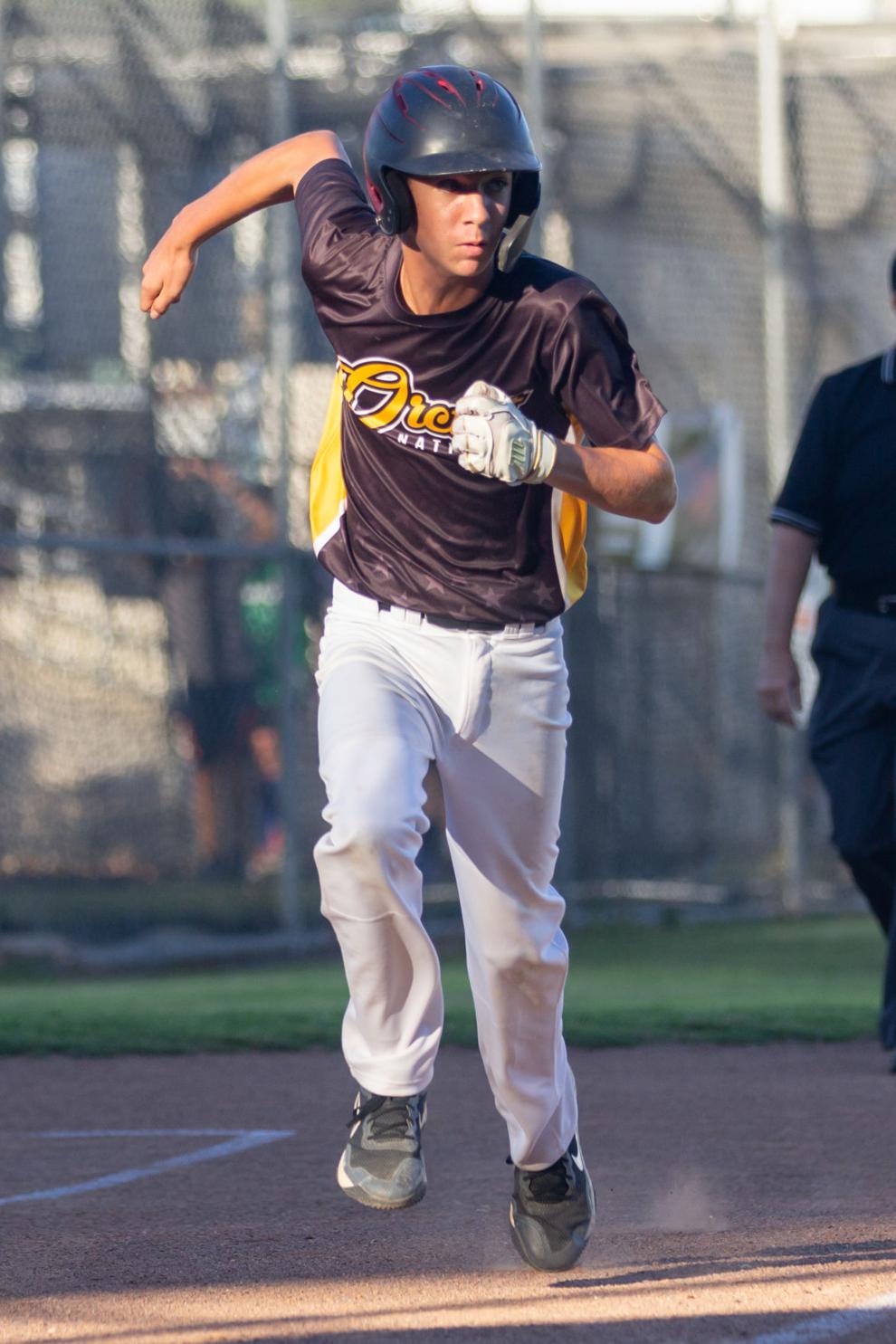 072121 LIttle League District One Championship 19.jpg
Updated