It was quite a week for Righetti wrestlers in Fargo, North Dakota. 
Jeremy Oani, who will be a junior, made the final in the junior Greco Roman division, competing at 100 pounds, finishing in second place.
Dominic Mendez, who will be a senior at Righetti this fall, finished in fourth place at 113 pounds in the junior men's freestyle competition.
Matthew Rodriguez, who will also be a senior, advanced to the semifinals in his division. Rodriguez lost in the semis of the 145-pound division in the junior Greco Roman competition. Rodriguez fell to Nebraska's Tyler Antoniak 15-4.
All three are now All-Americans. Any wrestlers who finish in the top eight of their division are awarded All-American status.
Mendez, Oani and Rodriguez are three of the five Righetti wrestlers competing at the US Marine Corps Junior and 16U National Championships in North Dakota. The event drew in nearly 6,000 entries across six tournaments, with various divisions in the junior and 16U categories, which includes freestyle and Greco Roman competitions for both boys and girls. 
Oani lost to champion Kolter Burton with a fall in the junior Greco Roman 100-pound final on Friday afternoon in Fargo. Oani beat Montana's Cole Rogers 7-3 in the semifinals after beating Vincent Biondoletti of Florida 10-0 with a fall at 2:18 in the quarterfinals. 
Mendez started his run with a superiority win over Hunter Robison, winning 10-0. He scored another 10-0 win over Kade Orr of Idaho in the Round of 32. He then lost to Braeden Davis of Michigan 12-2 in the Round of 16, moving on to the consolation bracket.
Mendez reeled off five straight victories in the consolation bracket. He beat Max Elton of New Jersey 10-0, then beat California's Isaiah Kainoa Medina 10-0 in the next round and defeated Kolton Misener of Kansas 10-0 in the consolation bracket's Round of 8. Mendez then advanced with an injury default to the consolation semifinals, where he beat Ohio's Codie Cuerbo by points. 
Mendez lost to Minnesota's Alan Koehler 11-1 in the third-place match to finish fourth in his weight class.
Righetti's Aaron Ibarra made the consolation bracket's round of 32 in the junior Greco Roman division. Ibarra won his first match 11-0 in the championship bracket, then lost his next match. He had a bye in the consolation bracket before falling in consolation's round of 32. 
Oani won the 2021 Western Regionals Junior freestyle championship and was third in the Greco Roman competition there. He's a 2021 California Junior Nationals Duals team member and the 2021 National Showcase Arizona Qualifier champ. Oani placed sixth in 2019 at the 16U Folkstyle Nationals. He competed at 106 pounds during 2020 season. Oani turned 17 on July 15. 
Mendez took third at the 2020 CIF State Championships as a sophomore. There were no state championships in 2021 and the high school wrestling season was greatly impacted by the coronavirus pandemic this past spring. 
Photos: Righetti takes on Arroyo Grande in Mountain League wrestling
Photos: Righetti takes on Arroyo Grande in Mountain League wrestling
Updated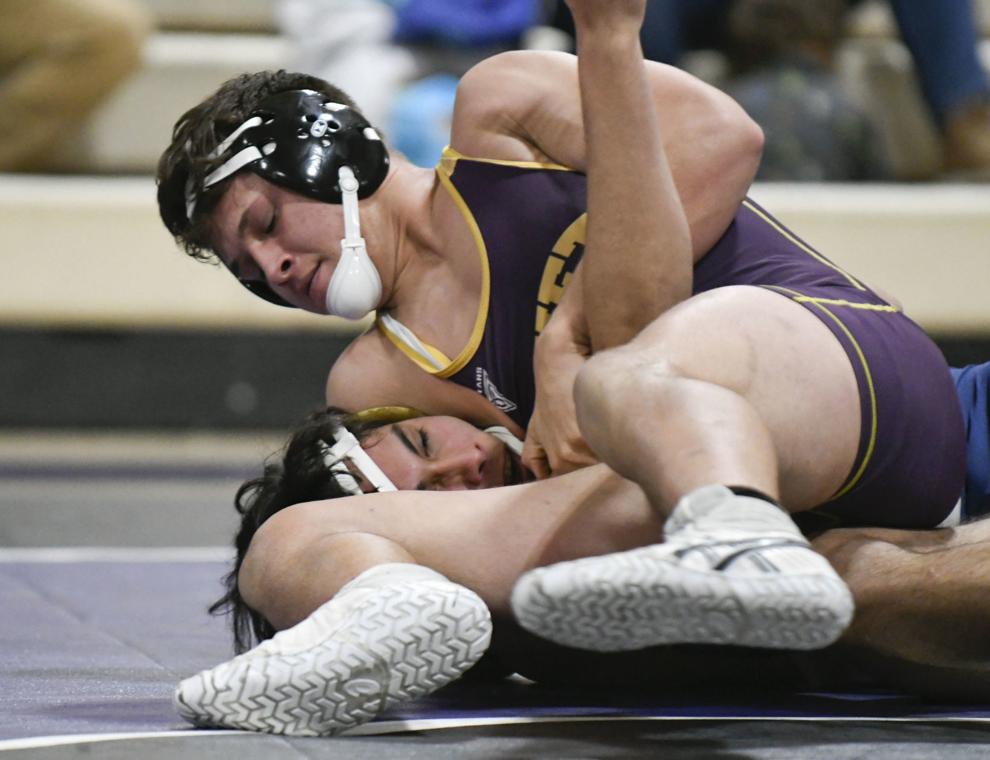 Photos: Righetti takes on Arroyo Grande in Mountain League wrestling
Updated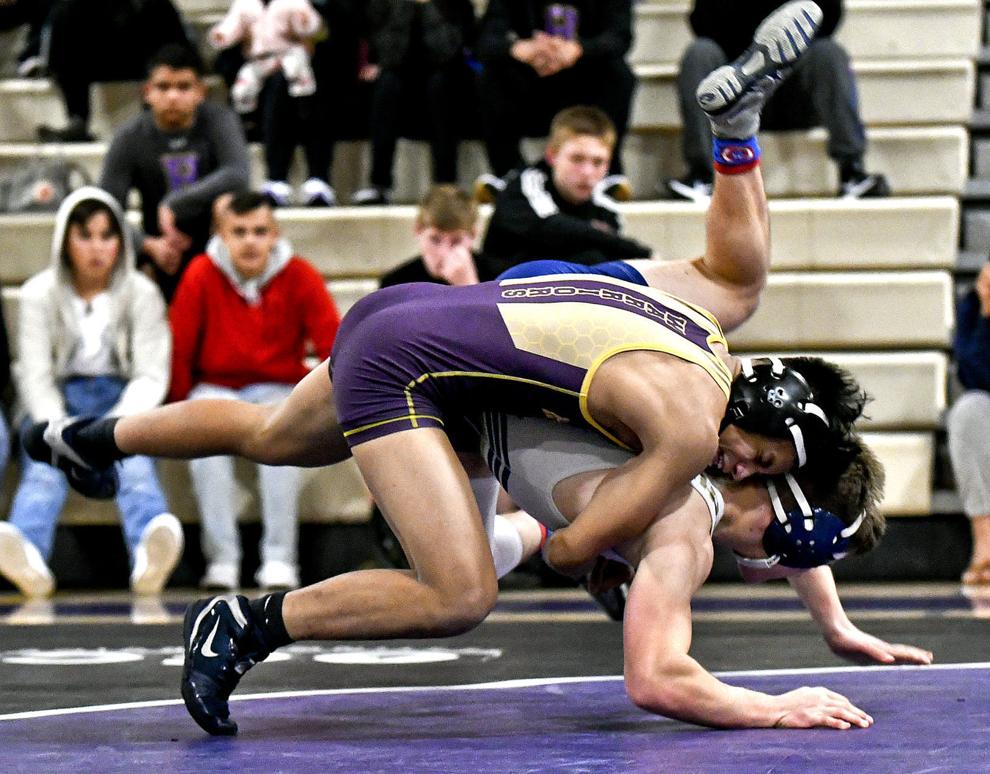 Photos: Righetti takes on Arroyo Grande in Mountain League wrestling
Updated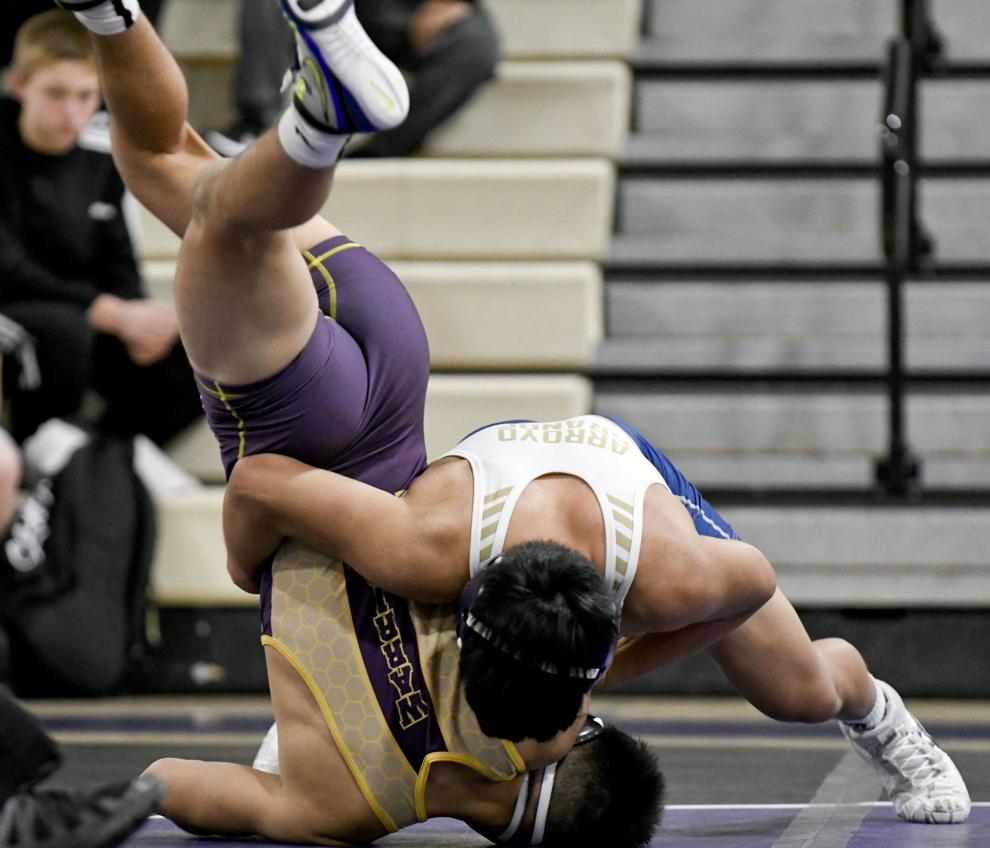 Photos: Righetti takes on Arroyo Grande in Mountain League wrestling
Updated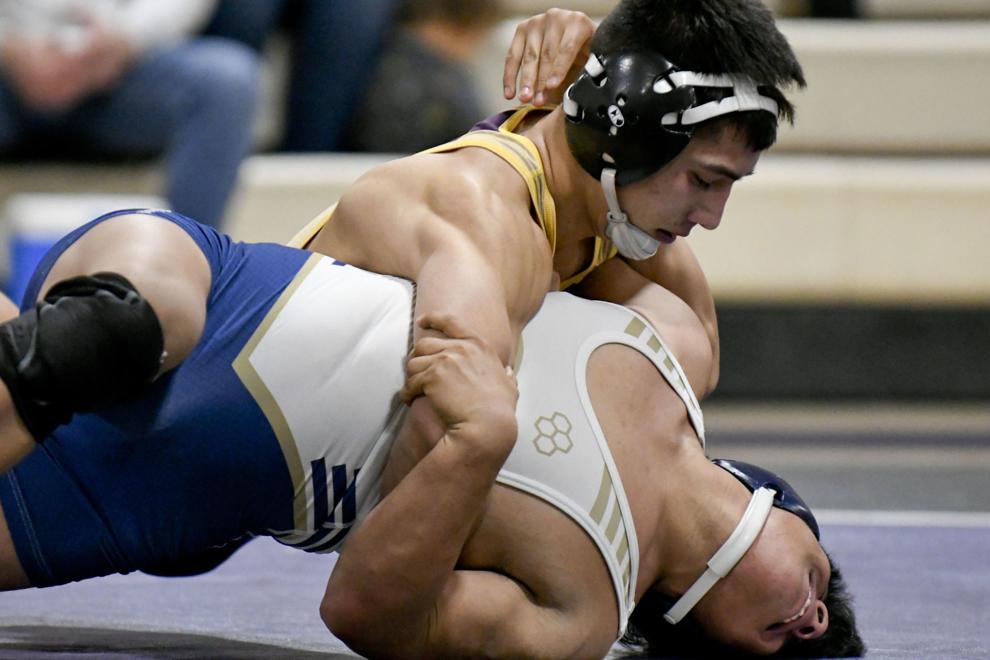 Photos: Righetti takes on Arroyo Grande in Mountain League wrestling
Updated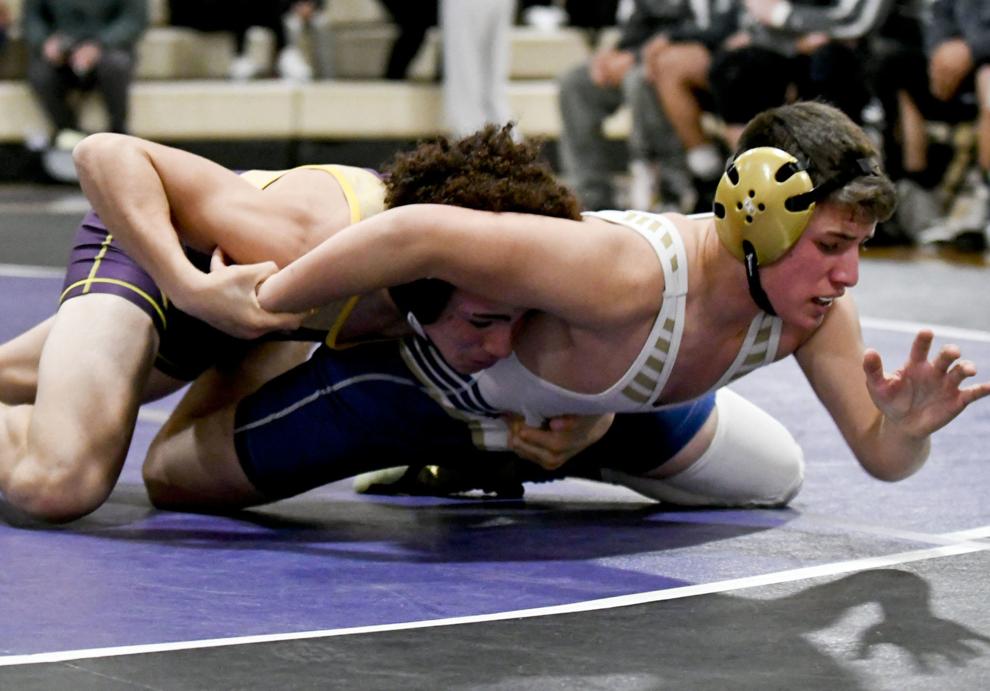 Photos: Righetti takes on Arroyo Grande in Mountain League wrestling
Updated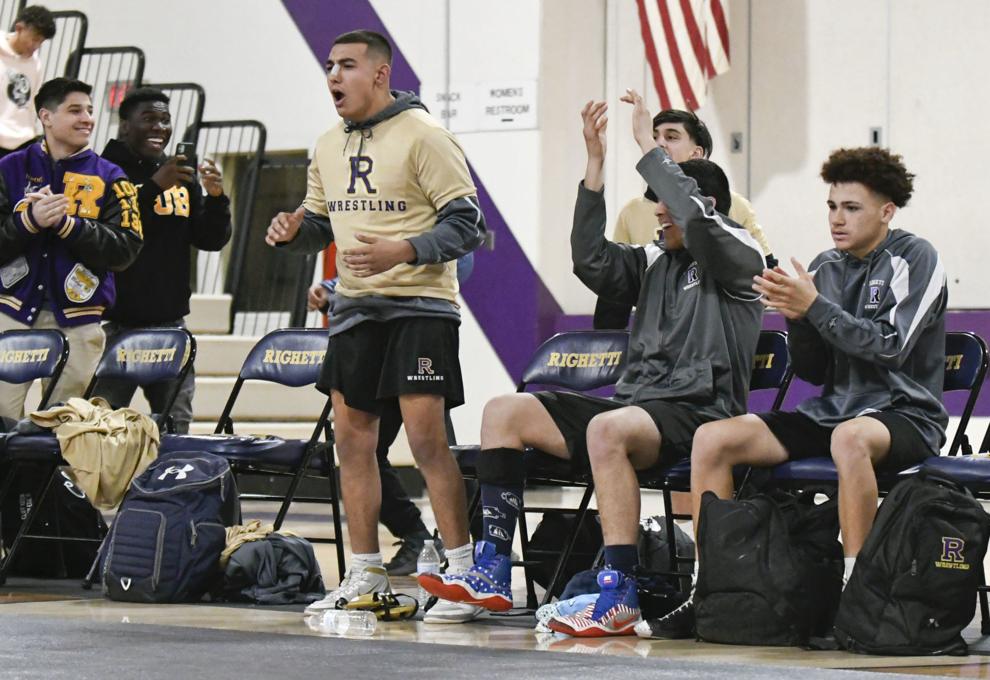 Photos: Righetti takes on Arroyo Grande in Mountain League wrestling
Updated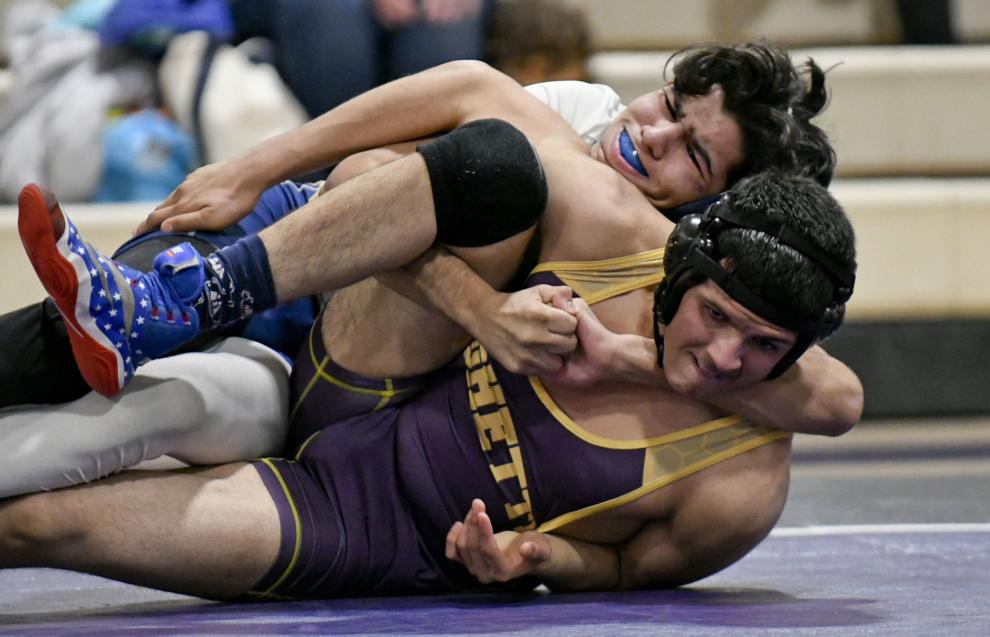 Photos: Righetti takes on Arroyo Grande in Mountain League wrestling
Updated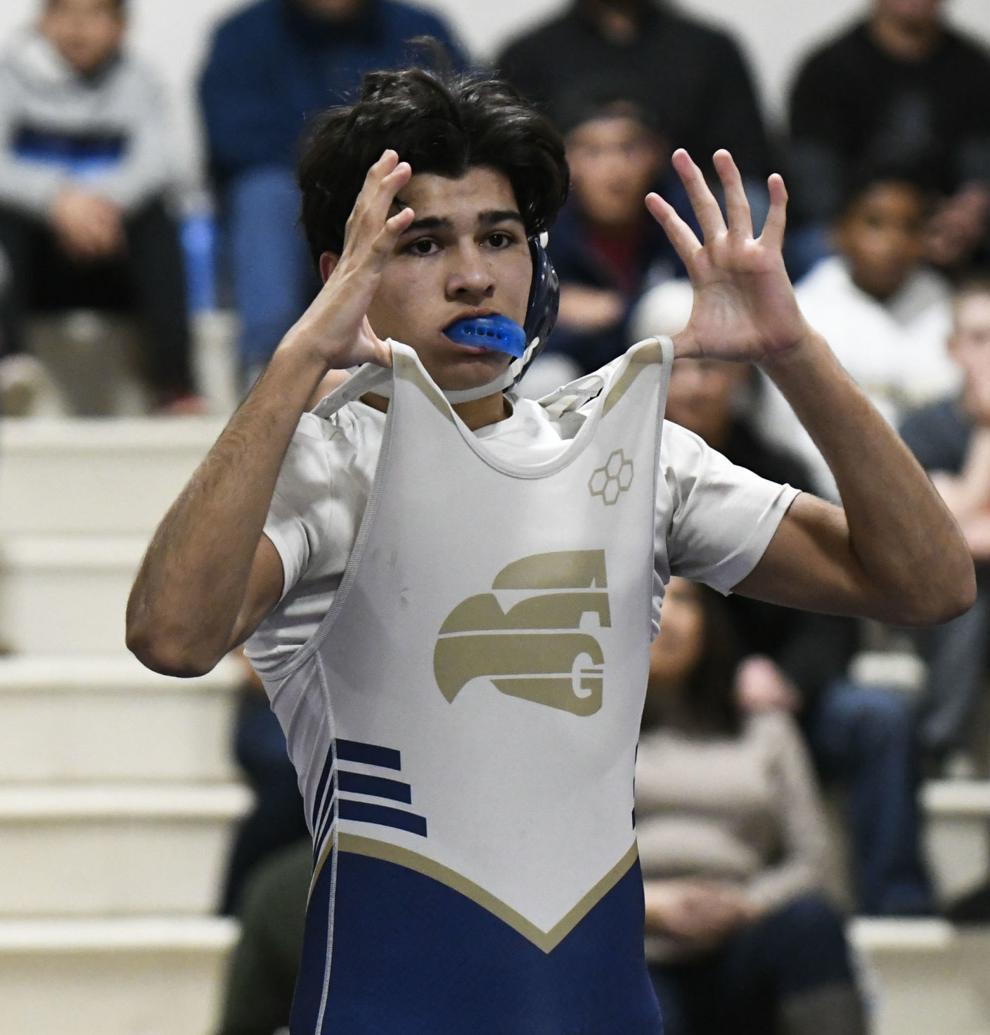 Photos: Righetti takes on Arroyo Grande in Mountain League wrestling
Updated
Wrestling: Dominic Mendez, Mason Garcia grab Mountain League MVP honors; Richard Gonzalez and Justin Burdick take Ocean League awards
Updated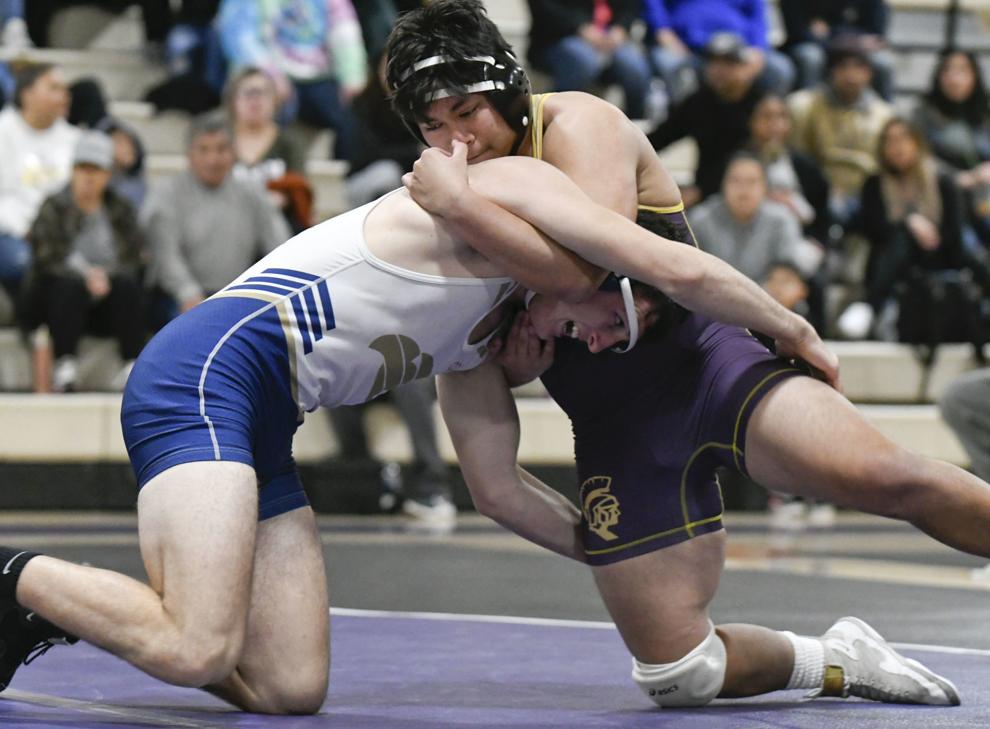 Photos: Righetti takes on Arroyo Grande in Mountain League wrestling
Updated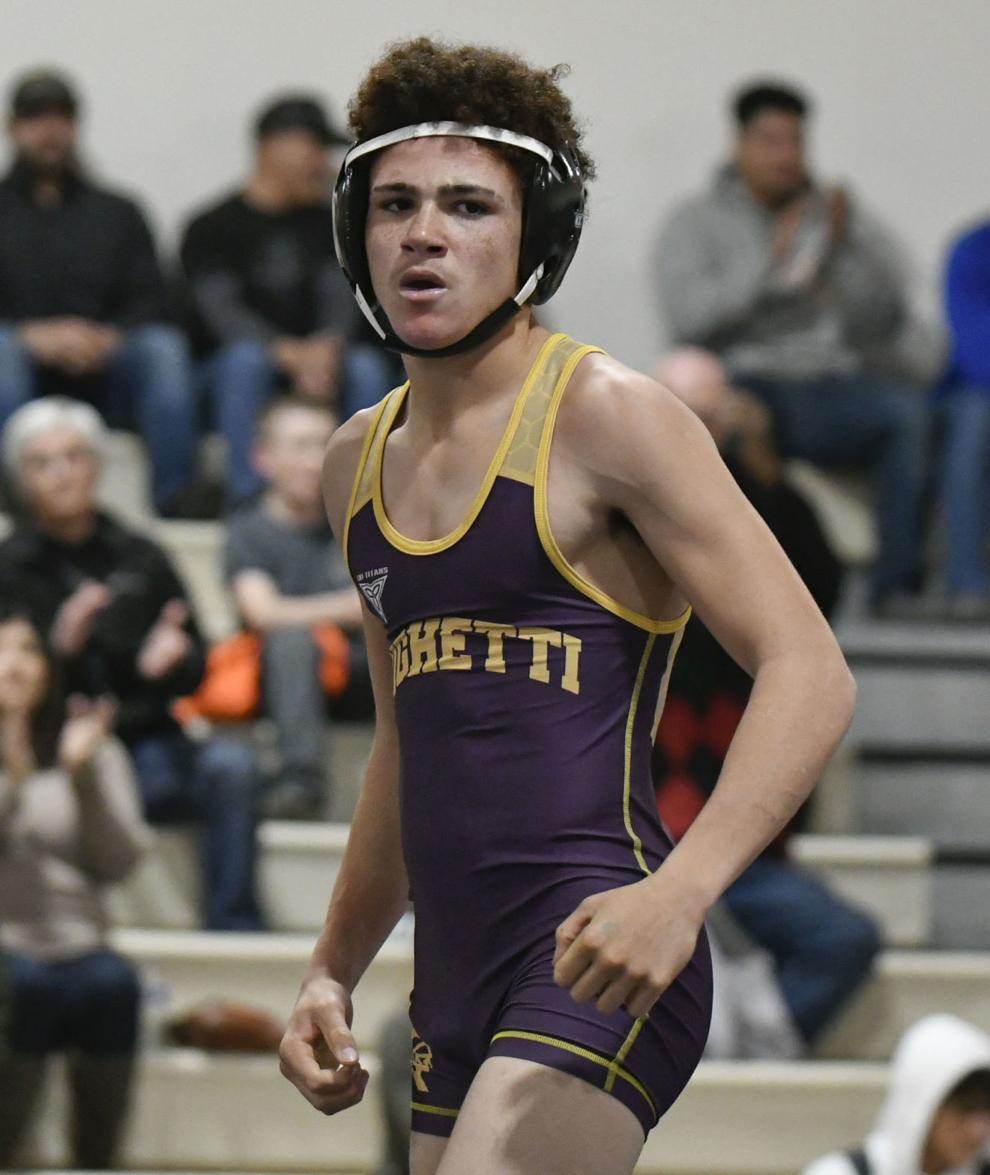 Photos: Righetti takes on Arroyo Grande in Mountain League wrestling
Updated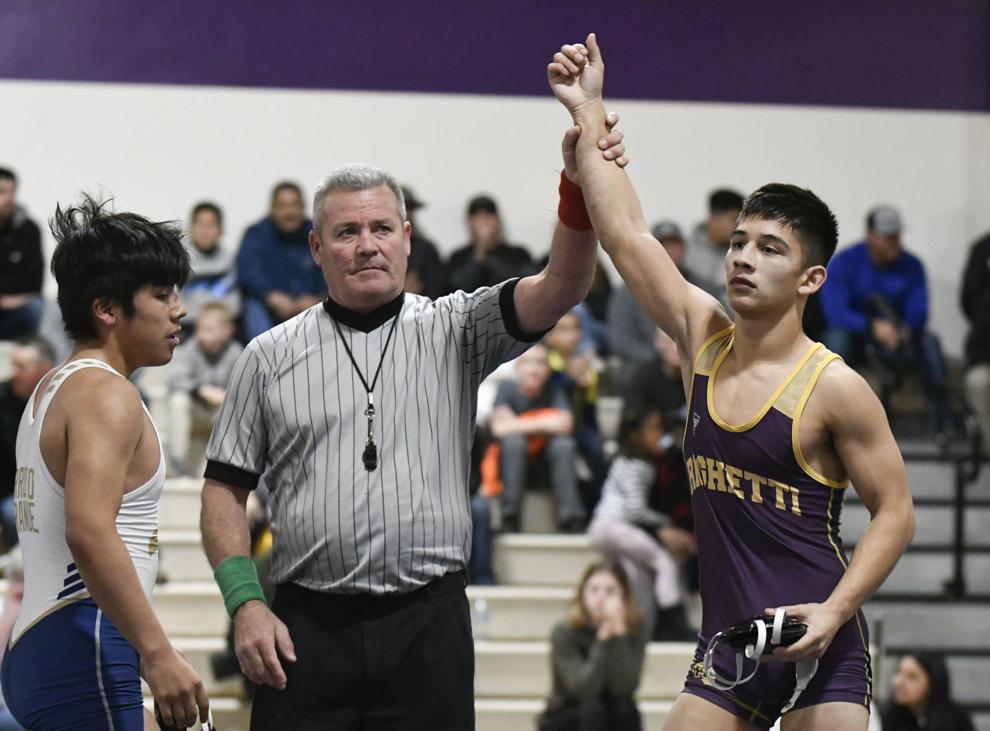 Photos: Righetti takes on Arroyo Grande in Mountain League wrestling
Updated
Photos: Righetti takes on Arroyo Grande in Mountain League wrestling
Updated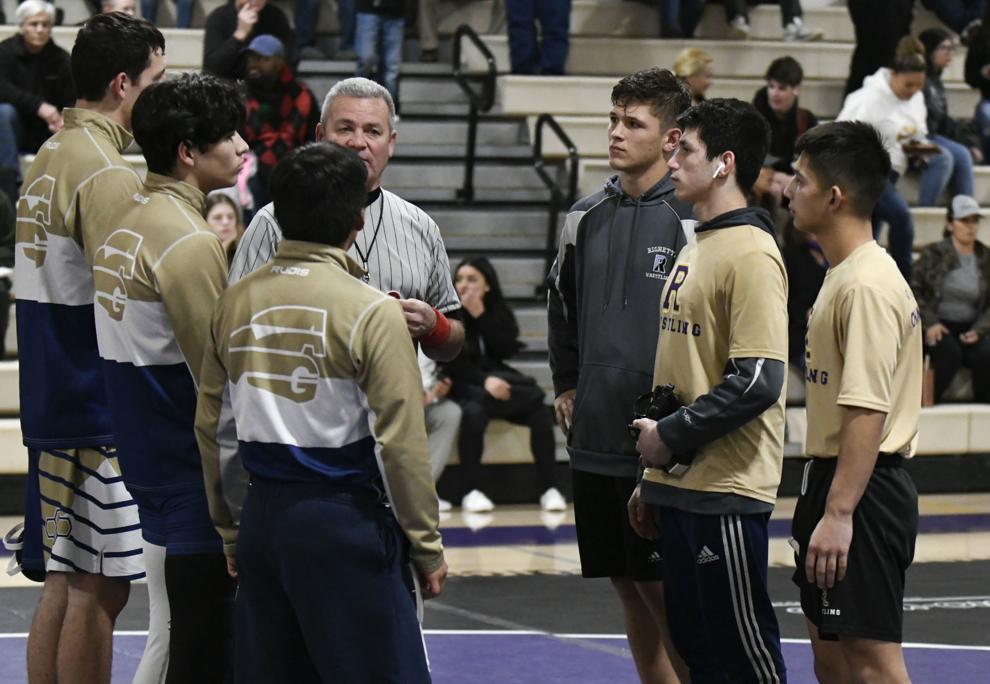 Photos: Righetti takes on Arroyo Grande in Mountain League wrestling
Updated