Vote on all three of our websites. The total number of votes on all three sites will be combined to determine this week's winner.
It was an intriguing week of high school football, despite the fact that multiple high-profile teams took Friday night off to prepare for league play.
Whos the Player of the Week?
Photos: VCA rolls past Orcutt Academy 69-26
090322 OAHS VCA FTB 01.JPG
Updated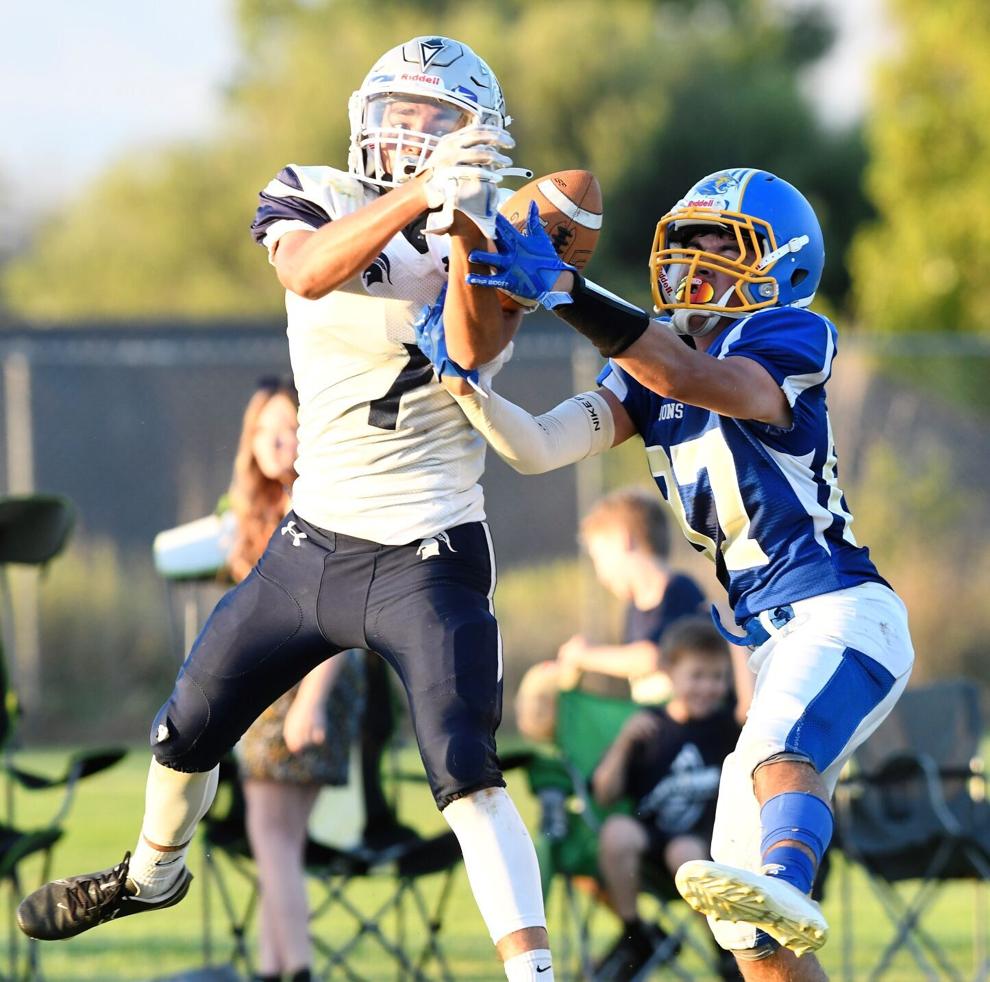 090322 OAHS VCA FTB 02.JPG
Updated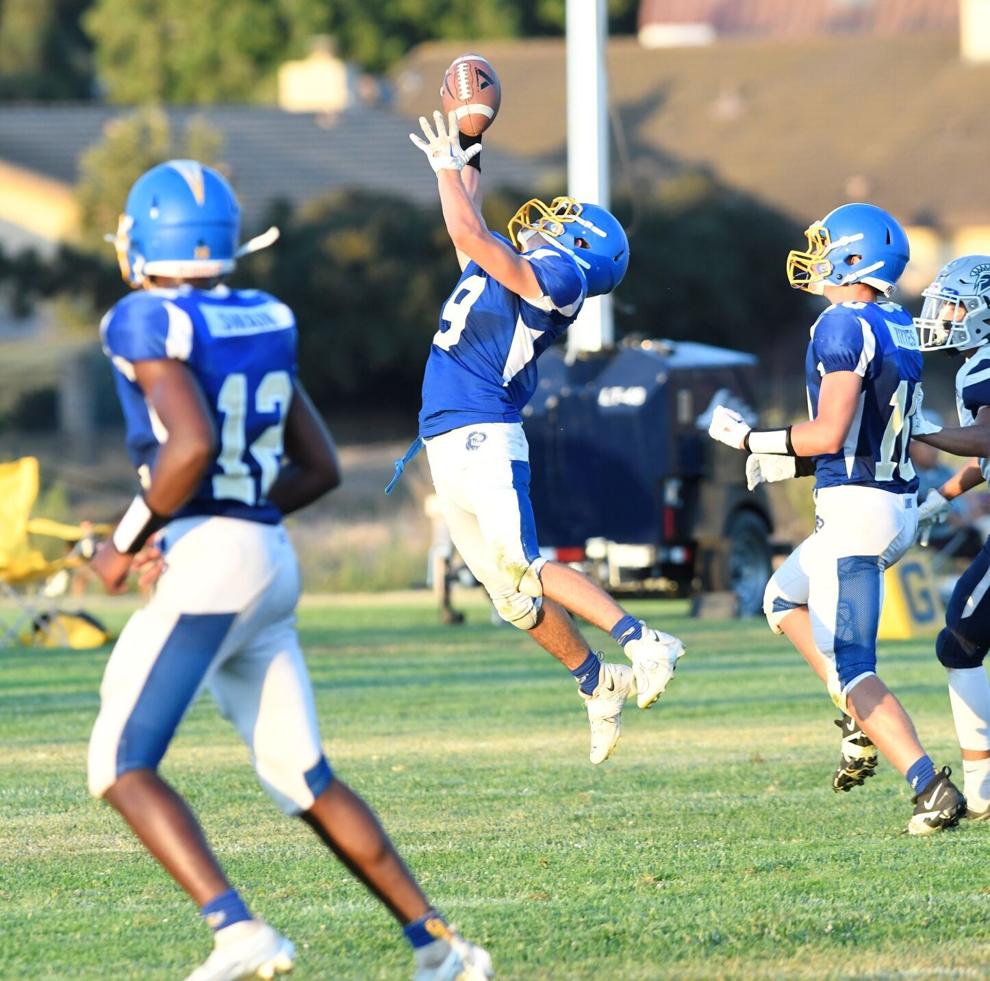 090322 OAHS VCA FTB 03.JPG
Updated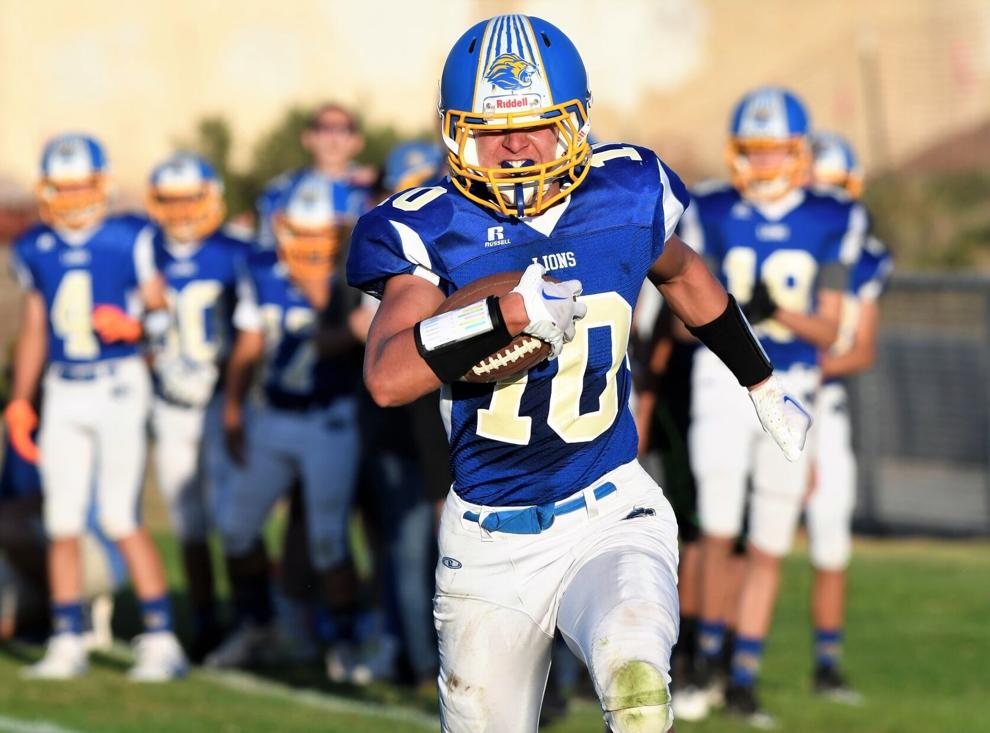 090322 OAHS VCA FTB 04.JPG
Updated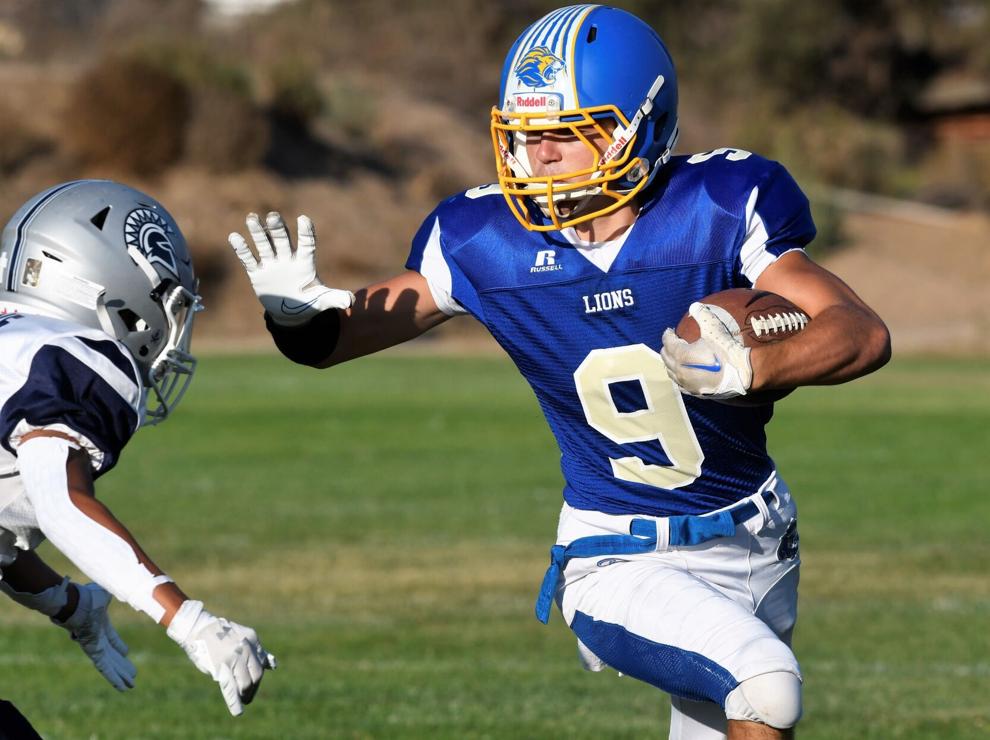 090322 OAHS VCA FTB 05.JPG
Updated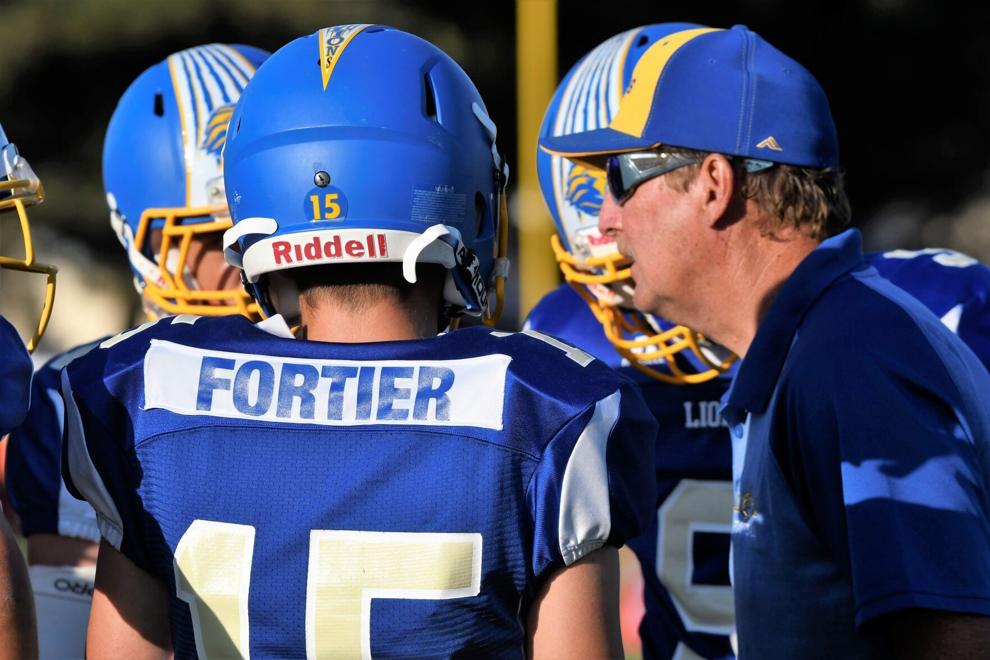 090322 OAHS VCA FTB 06.JPG
Updated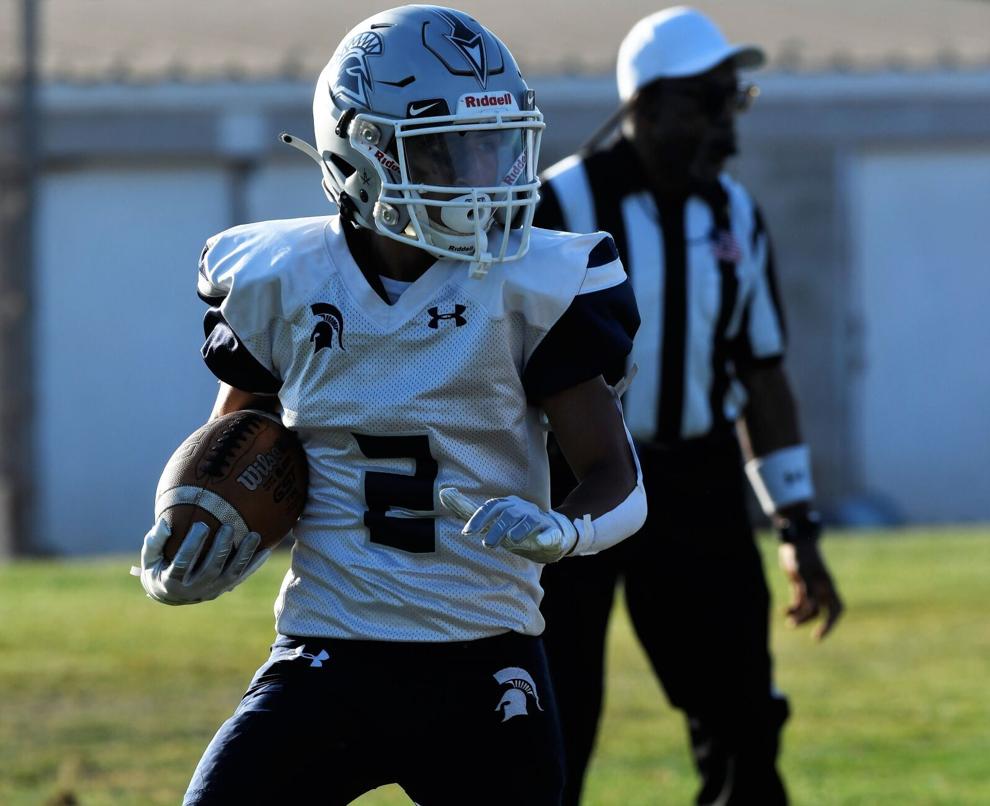 090322 OAHS VCA FTB 07.JPG
Updated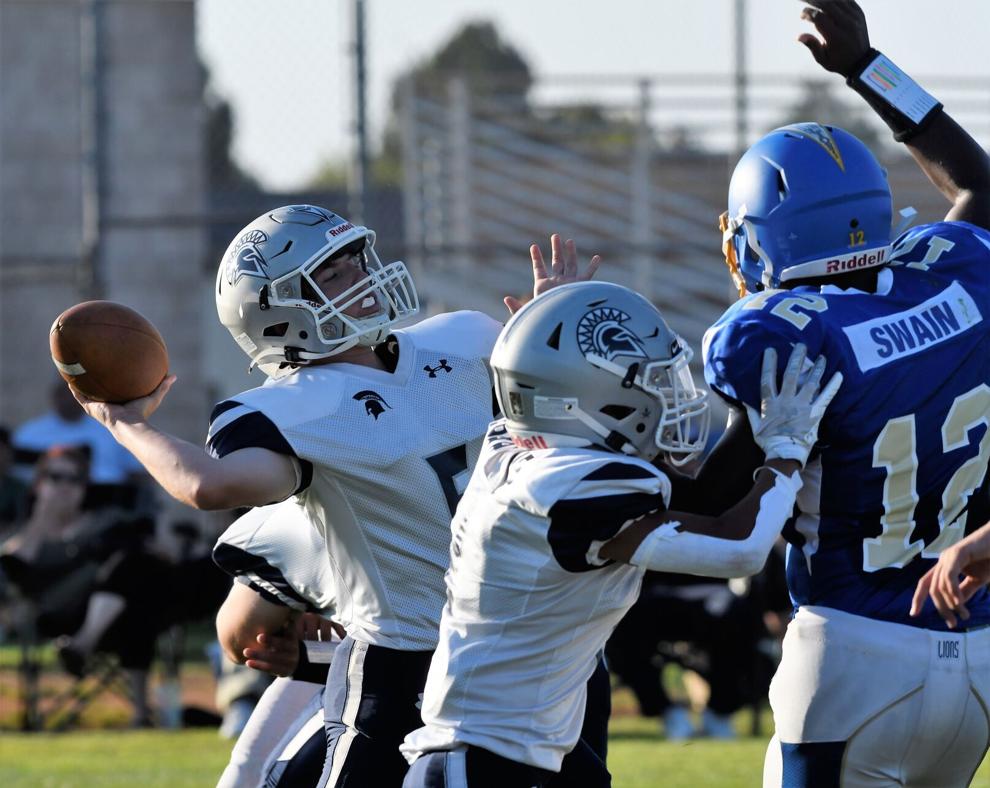 090322 OAHS VCA FTB 08.JPG
Updated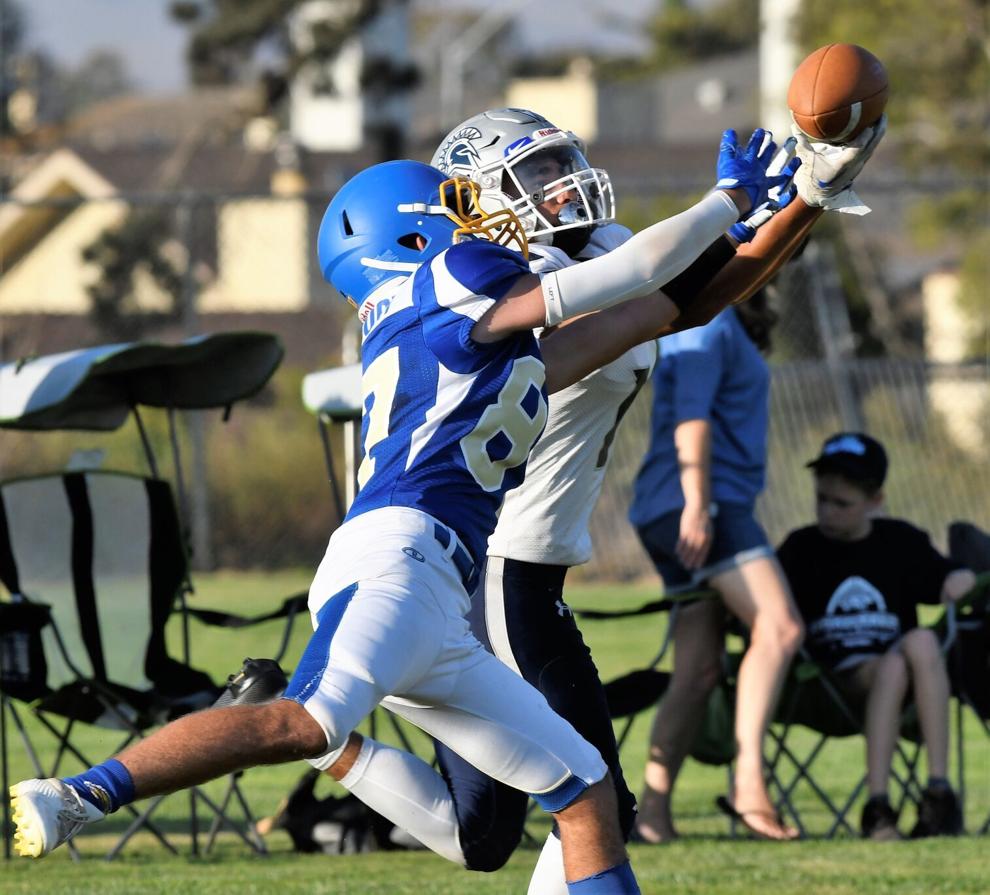 090322 OAHS VCA FTB 09.JPG
Updated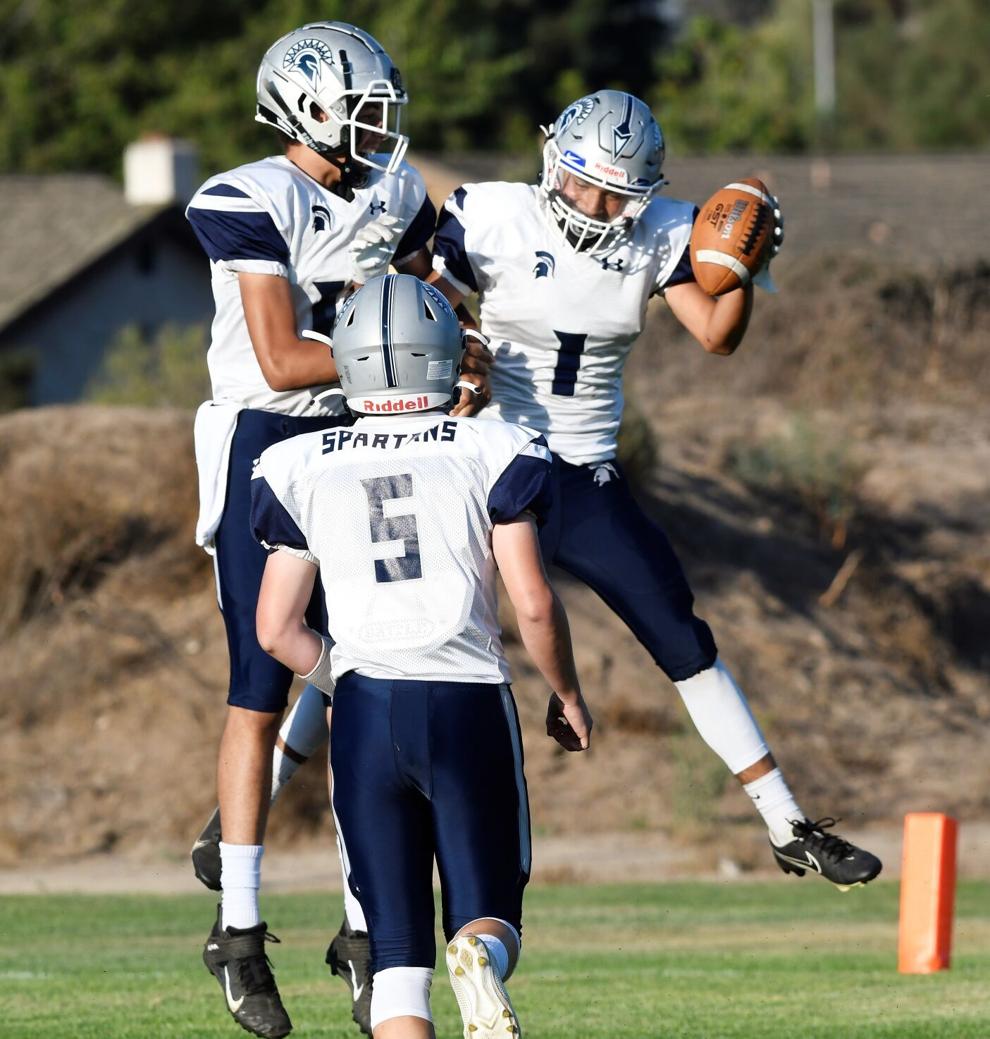 090322 OAHS VCA FTB 10.JPG
Updated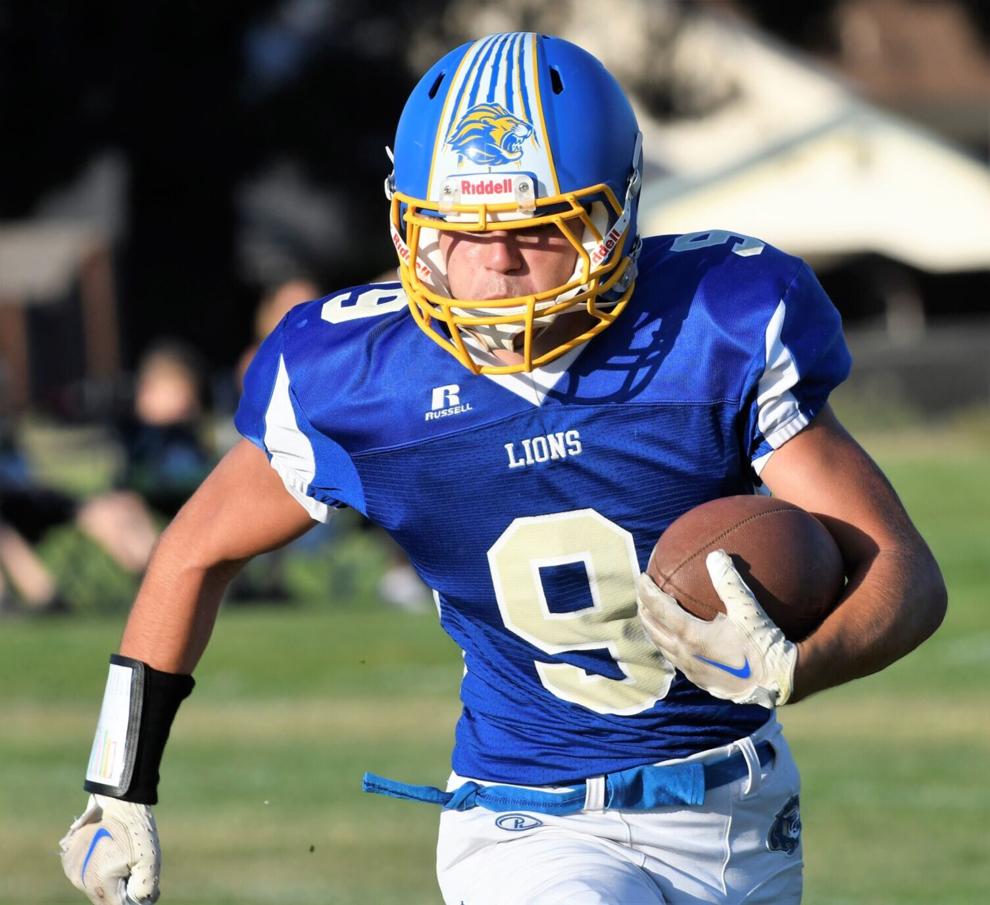 090322 OAHS VCA FTB 11.JPG
Updated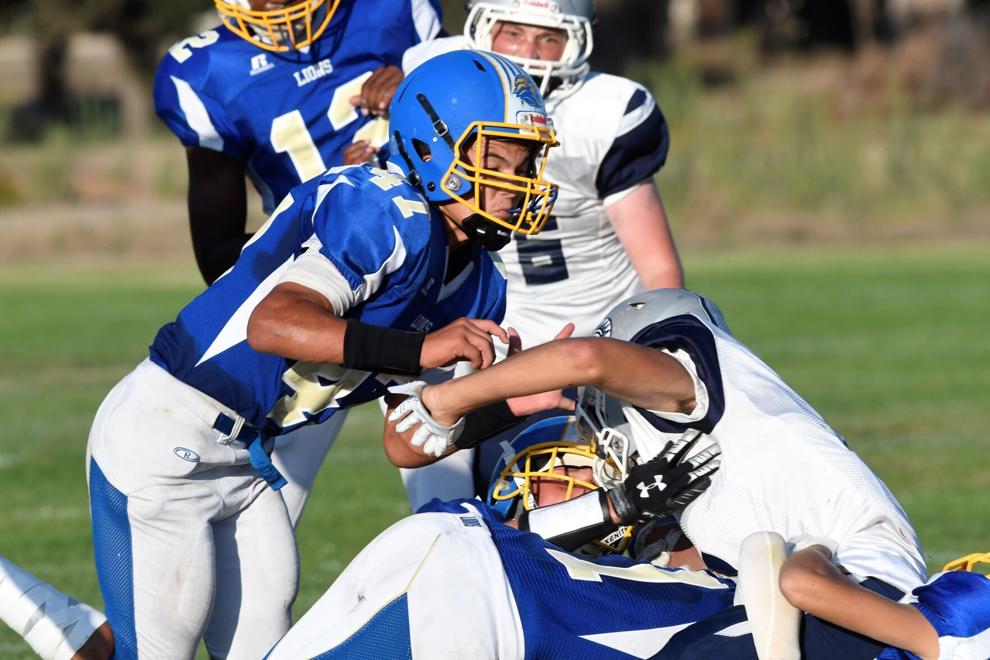 090322 OAHS VCA FTB 12.JPG
Updated
090322 OAHS VCA FTB 13.JPG
Updated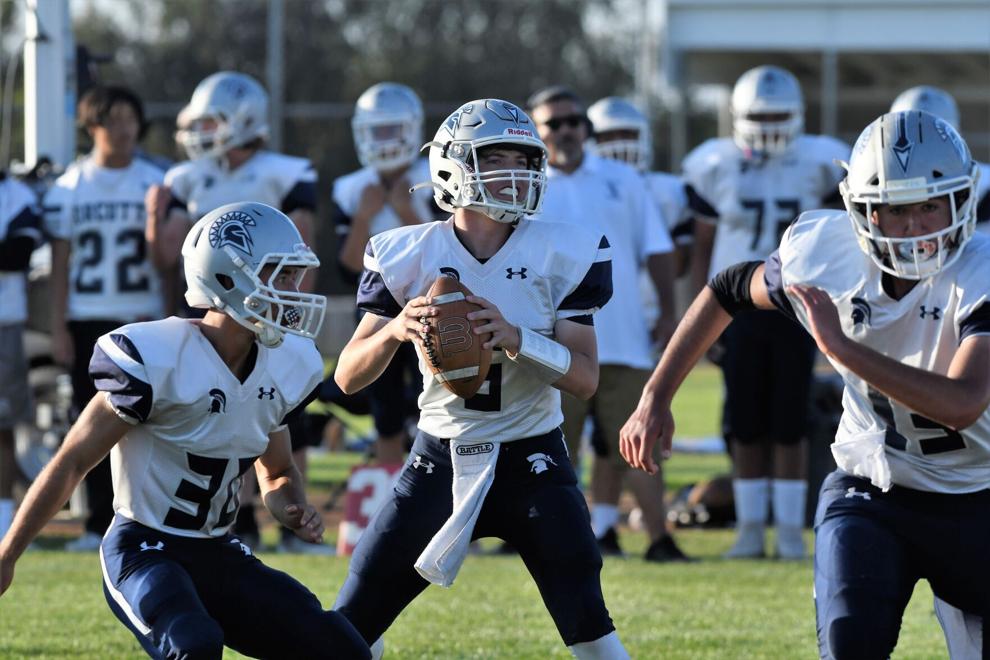 090322 OAHS VCA FTB 14.JPG
Updated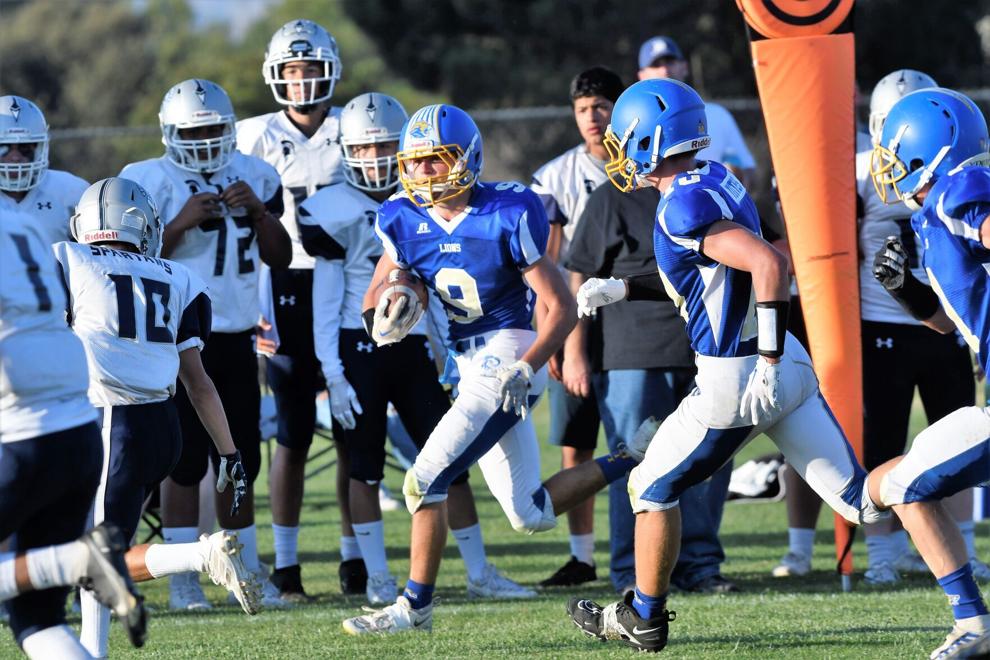 090322 OAHS VCA FTB 15.JPG
Updated
090322 OAHS VCA FTB 16.JPG
Updated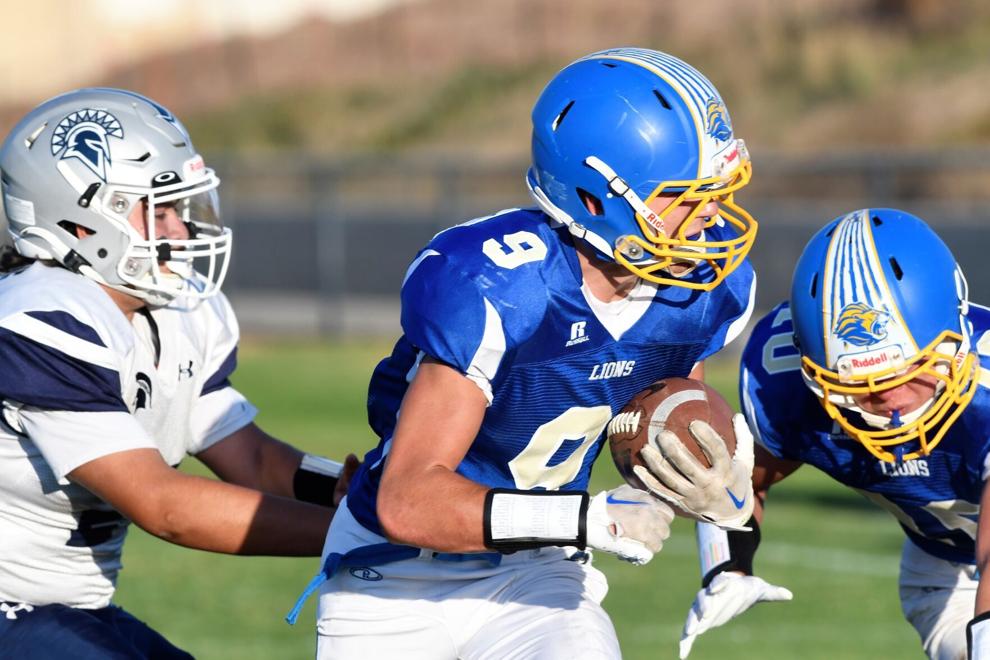 090322 OAHS VCA FTB 17.JPG
Updated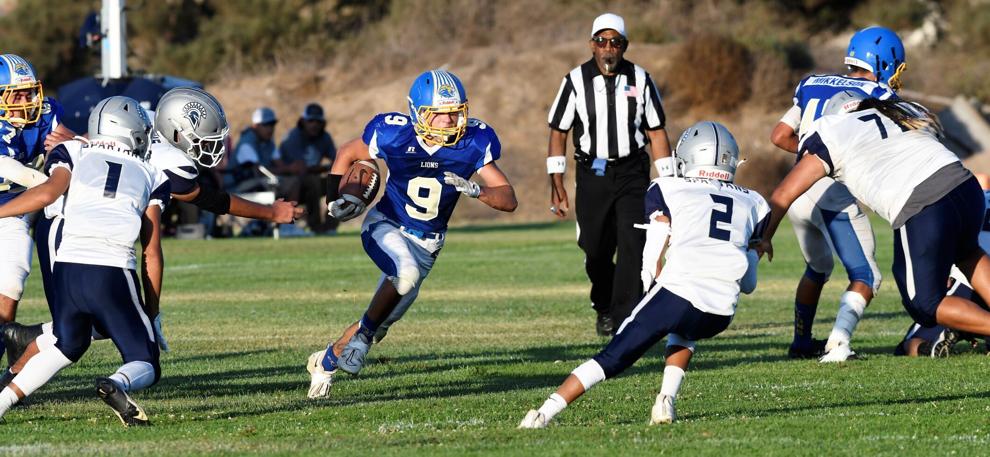 090322 OAHS VCA FTB 18.JPG
Updated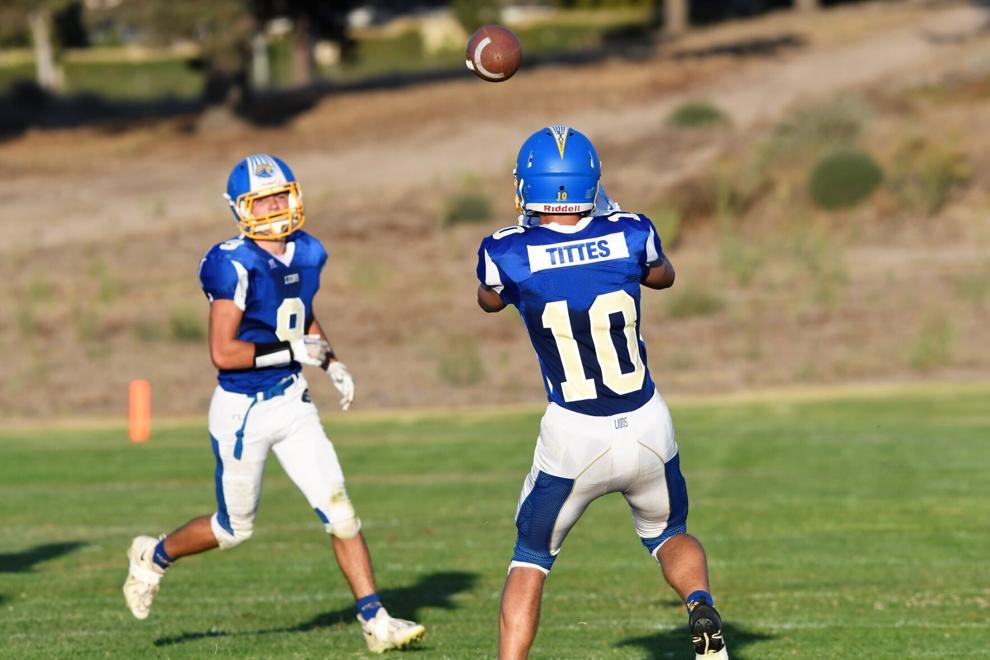 090322 OAHS VCA FTB 19.JPG
Updated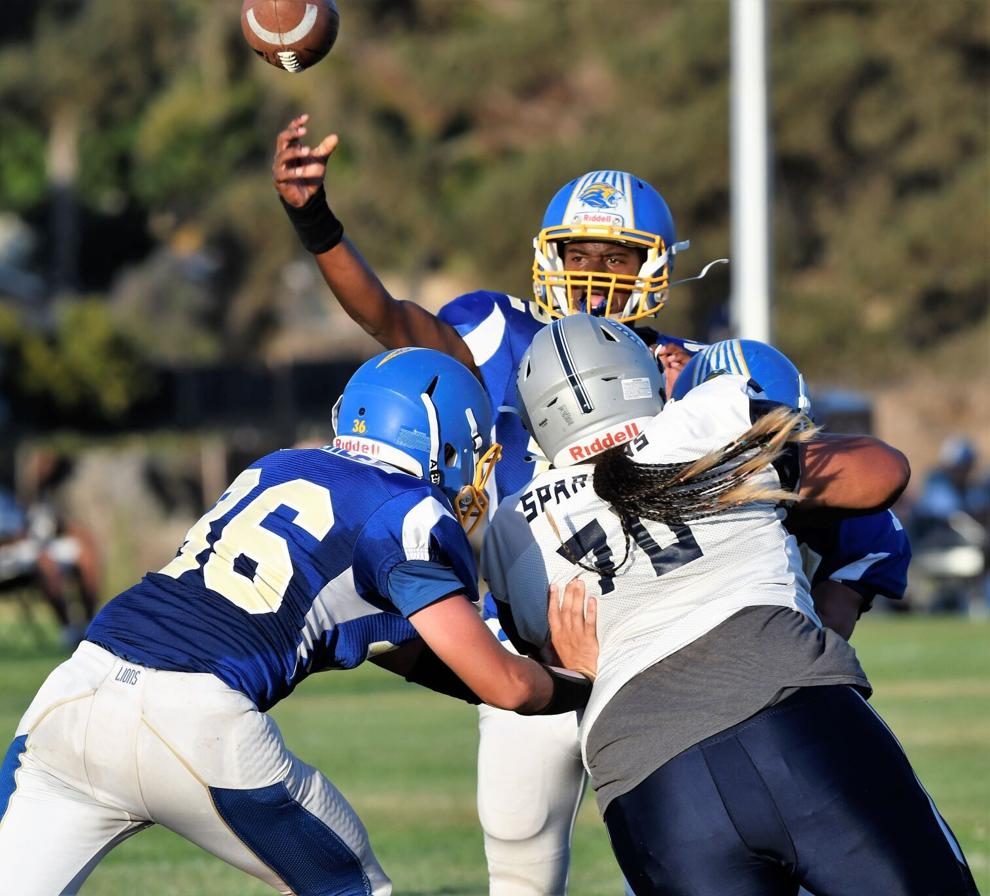 090322 OAHS VCA FTB 20.JPG
Updated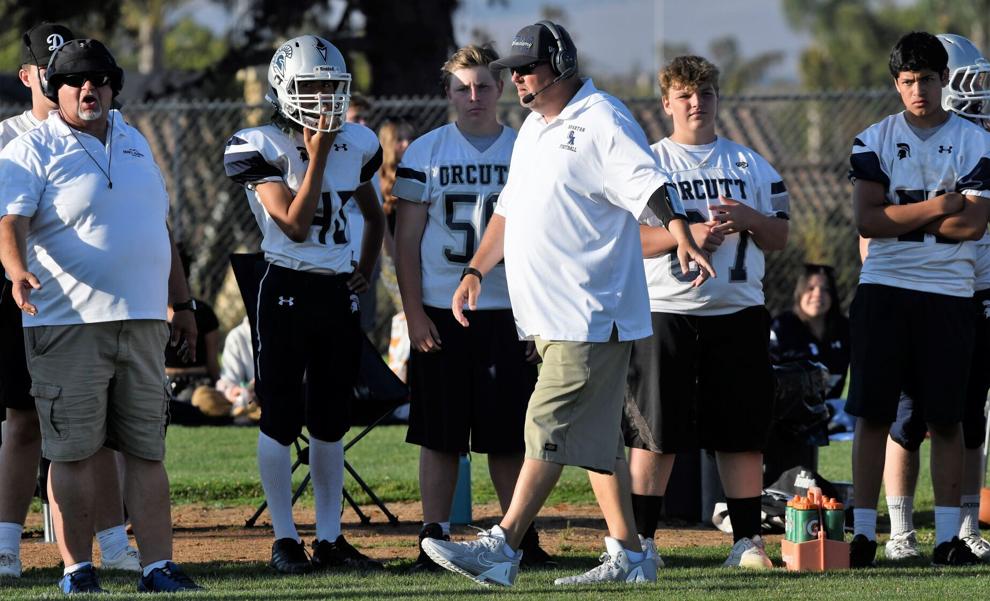 090322 OAHS VCA FTB 21.JPG
Updated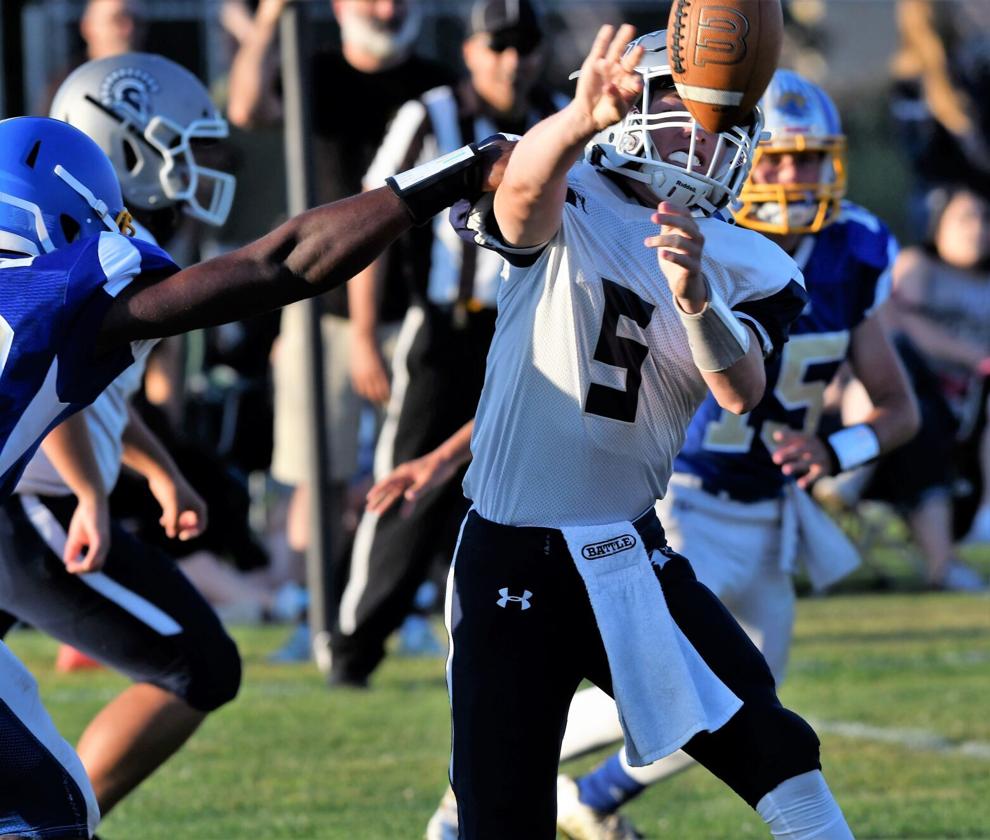 090322 OAHS VCA FTB 22.JPG
Updated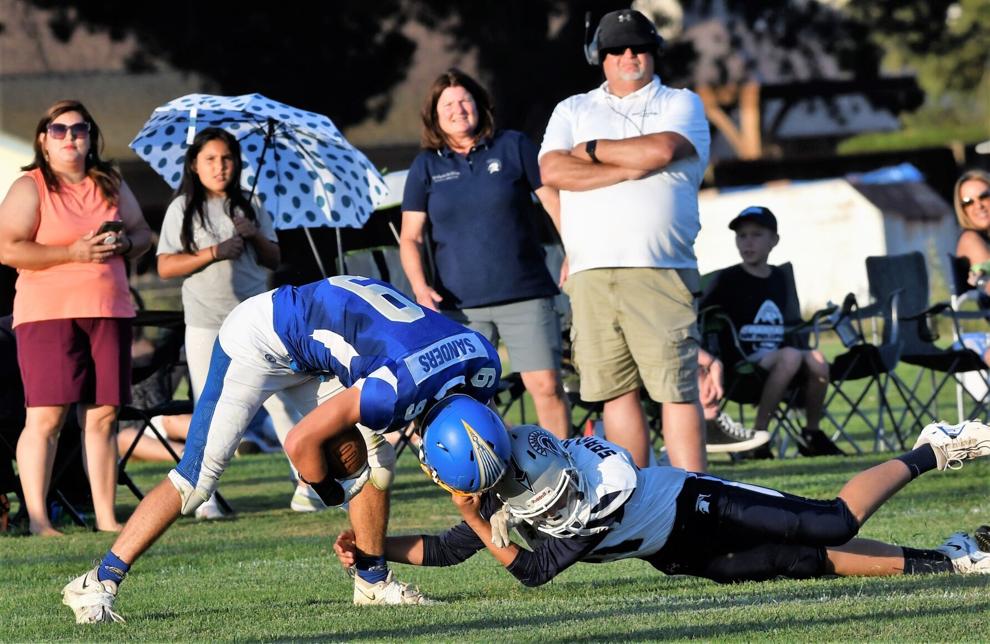 090322 OAHS VCA FTB 23.JPG
Updated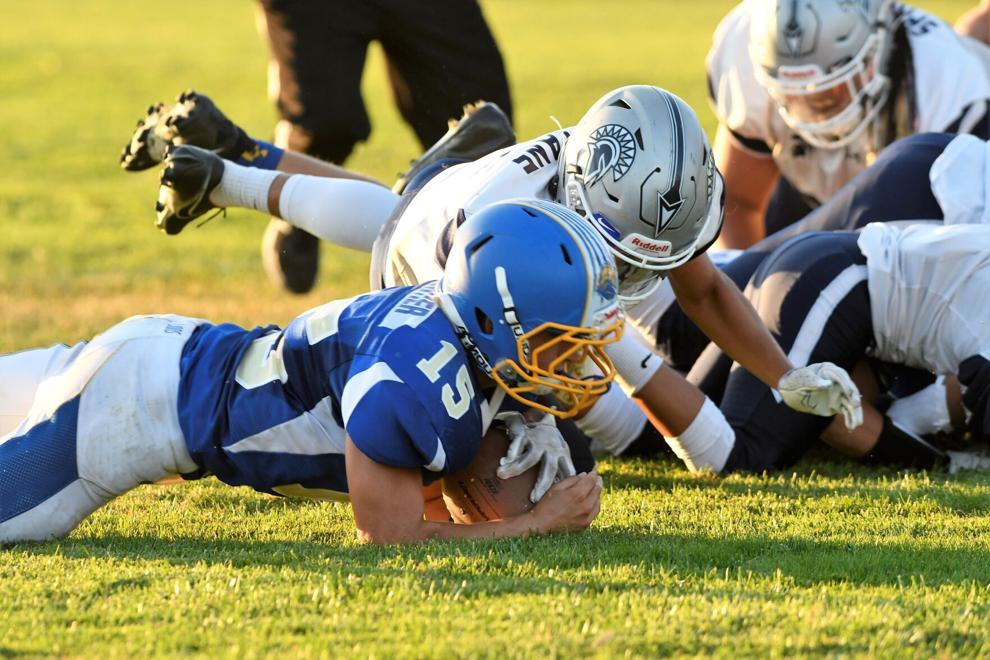 090322 OAHS VCA FTB 24.JPG
Updated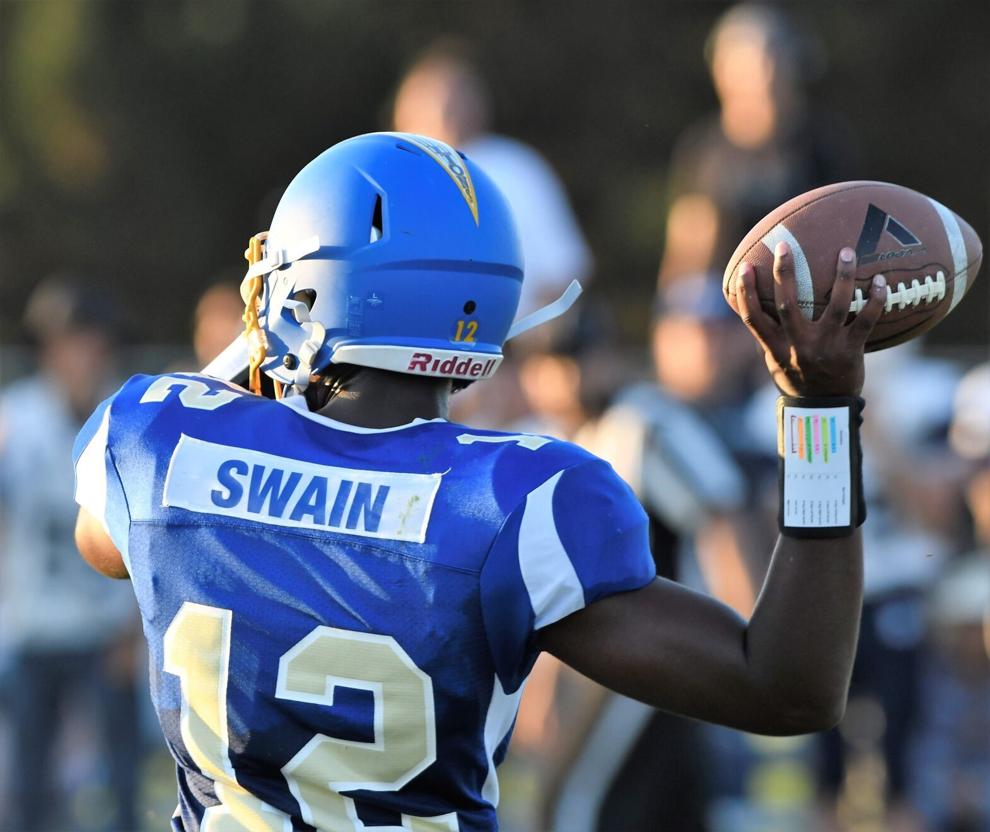 090322 OAHS VCA FTB 25.JPG
Updated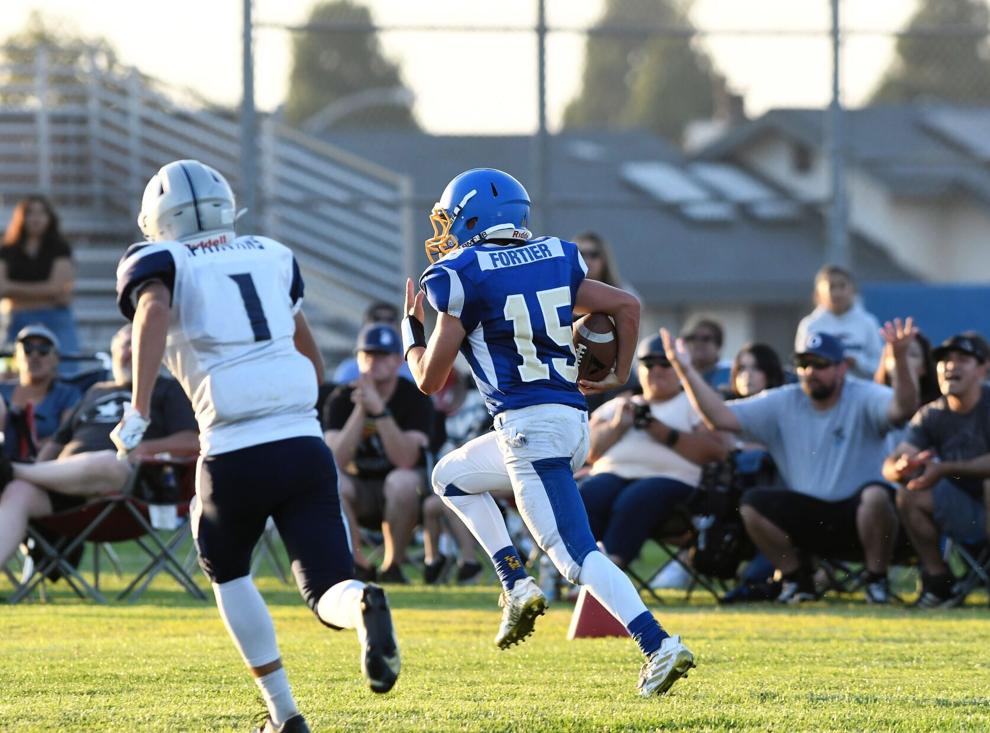 090322 OAHS VCA FTB 26.JPG
Updated