VOTE: You can vote for both Athletes of the Week on all three sites.
Santa Maria | Lompoc | Santa Ynez 
What a unique spring it is. 
Last week, we had baseball, basketball and football going on at the same time, with some soccer, softball and tennis mixed in.
When it comes to finding an Athlete of the Week, that can be a double-edged sword. There are so many worthy candidates to choose from, but finding the best ones can be a challenge. Either way, we think we've got a pretty good group this week.
There are five candidates on the boys or men's side, and five from girls or women's sports. 
Readers can vote online at santamariatimes.com, lompocrecord.com or syvnews.com. The online polls close Friday at 2 p.m.
The vote totals will be combined from all three sites to determine the winner. This is an open-access poll and is not scientific.
Travis Welker, Hancock baseball
Updated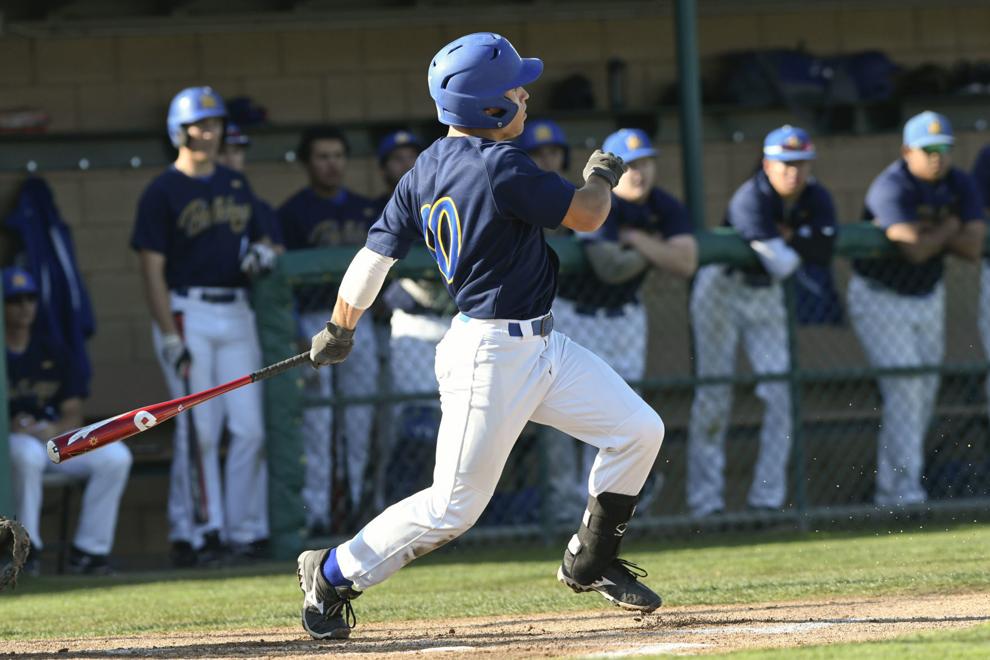 The Santa Ynez grad and three-year Hancock starter went 10-for-18 in four games last week, driving in six runs while scoring three times. Hancock beat Oxnard in all four of its games it played and enters the week on a seven-game win streak.
Kidasi Nepa, Righetti football
Updated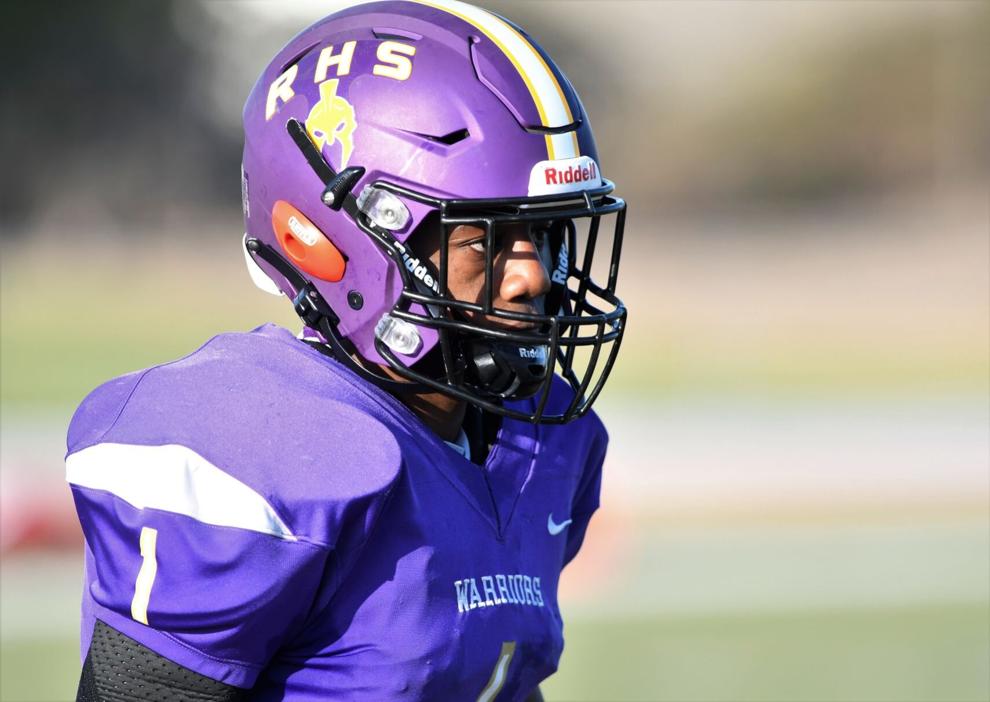 Nepa finished his Righetti career with a monster game, rushing 29 times for 202 yards and two scores as Righetti wrapped up its spring season with a 4-1 record in the 40-29 win at Templeton on Friday.
Ricky Figueroa, Santa Maria baseball
Updated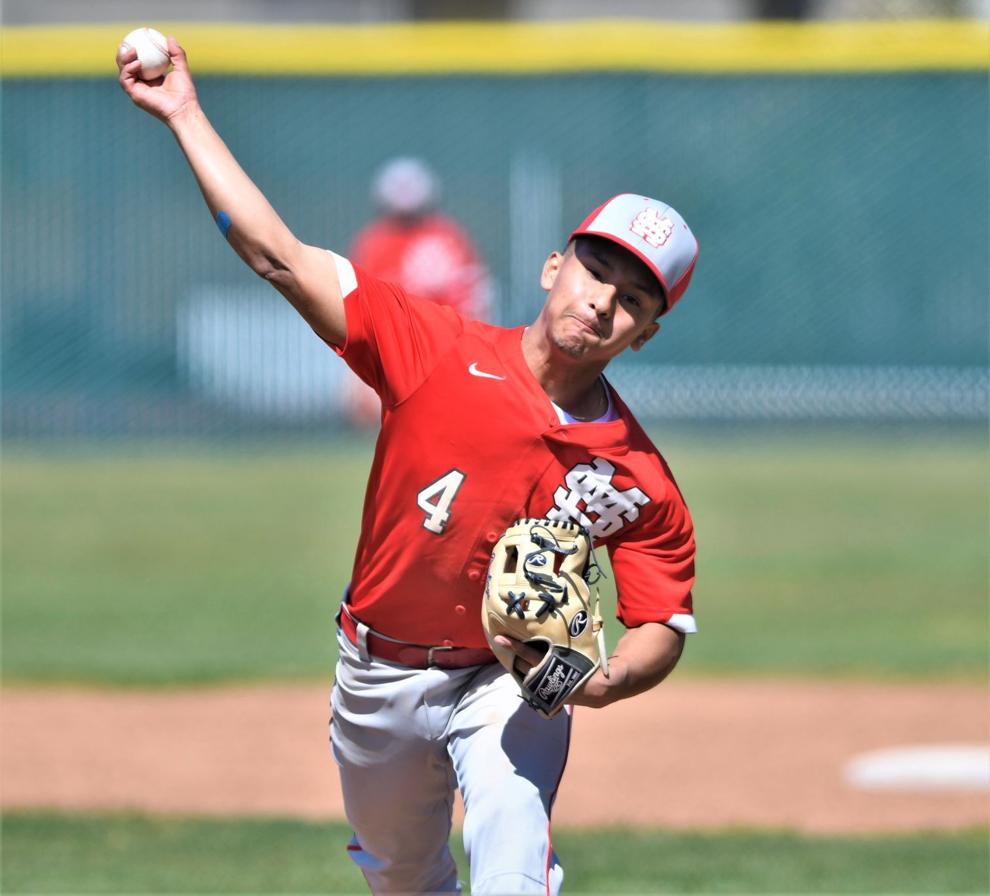 Figueroa helped the Saints to a three-game sweep of Orcutt Academy last week. He went 7-for-11 as the Saints' leadoff hitter. 
Figueroa recorded six doubles and scored six times while also driving in a pair of runs and stealing three bases. Figueroa also threw two scoreless innings. 
Dre Roman, St. Joseph basketball
Updated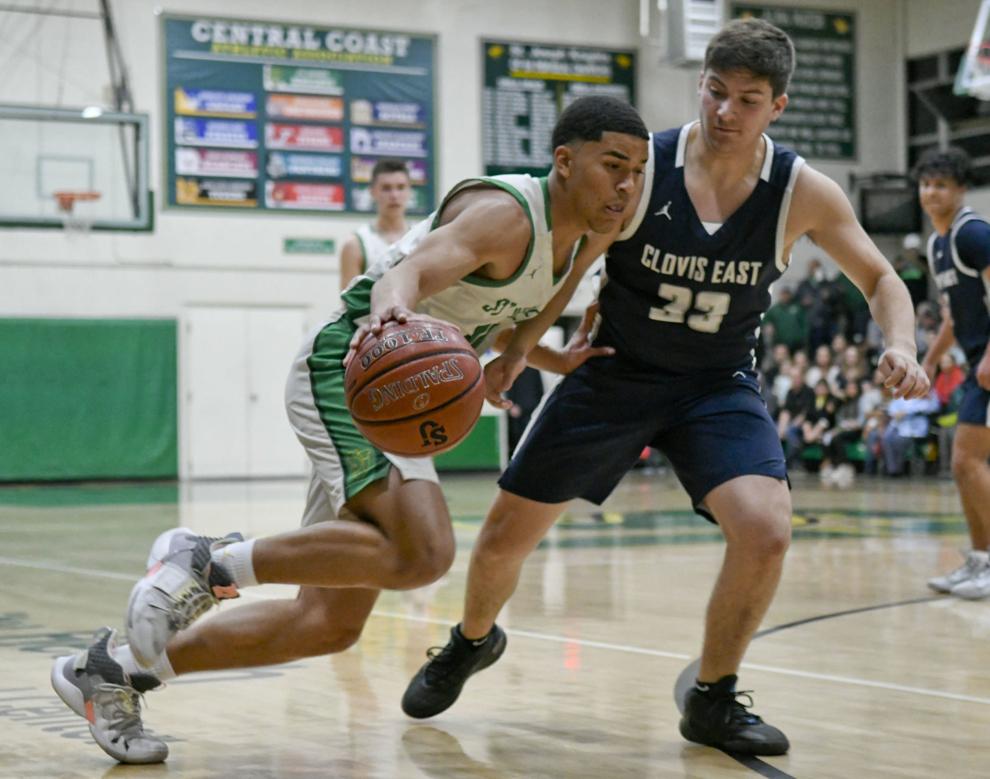 The junior Dre Roman had a big week, culminating with his team-high 22 points in the loss at national power Sierra Canyon on May 1. Roman also had eight rebounds in that game
He averaged 16.4 points and six rebounds while playing limited minutes in a blowout and against elite competition in Sierra Canyon and Brentwood. He's developing into quite a prospect and one of the more promising players in the Central Section.
Justin Trimble, Arroyo Grande baseball
Updated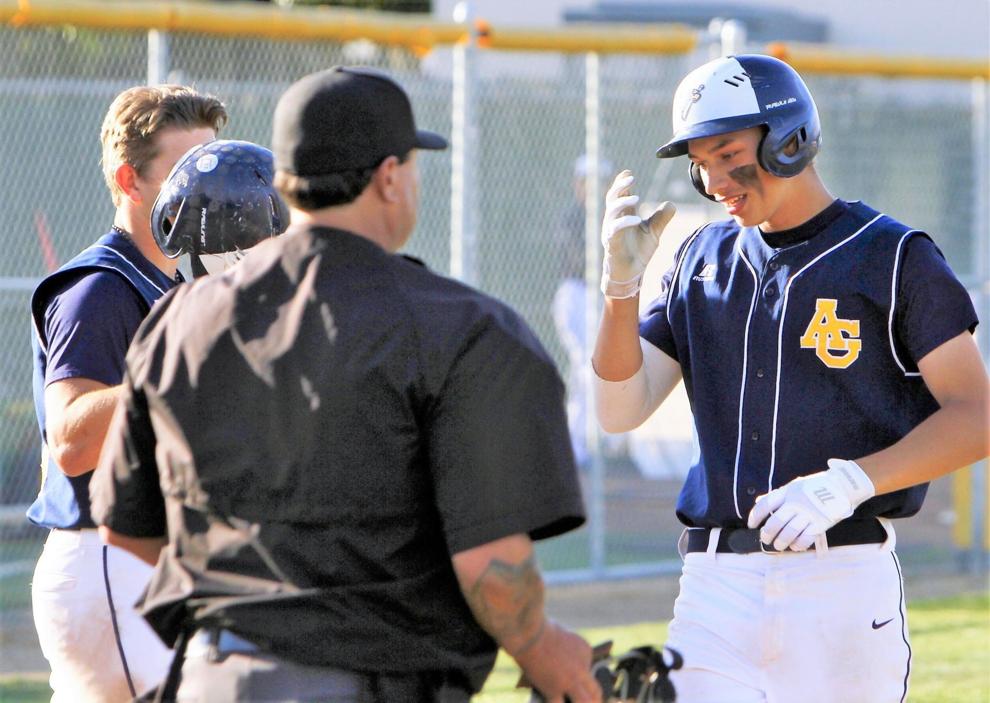 The UCSB commit has six homers this spring and hit three of them last week as Arroyo Grande swept Templeton and entered the week 15-0 on the season.
Trimble went 4-for-8 with three homers, seven RBIs and five runs last week.
Giselle Calderon, Orcutt Academy basketball
Updated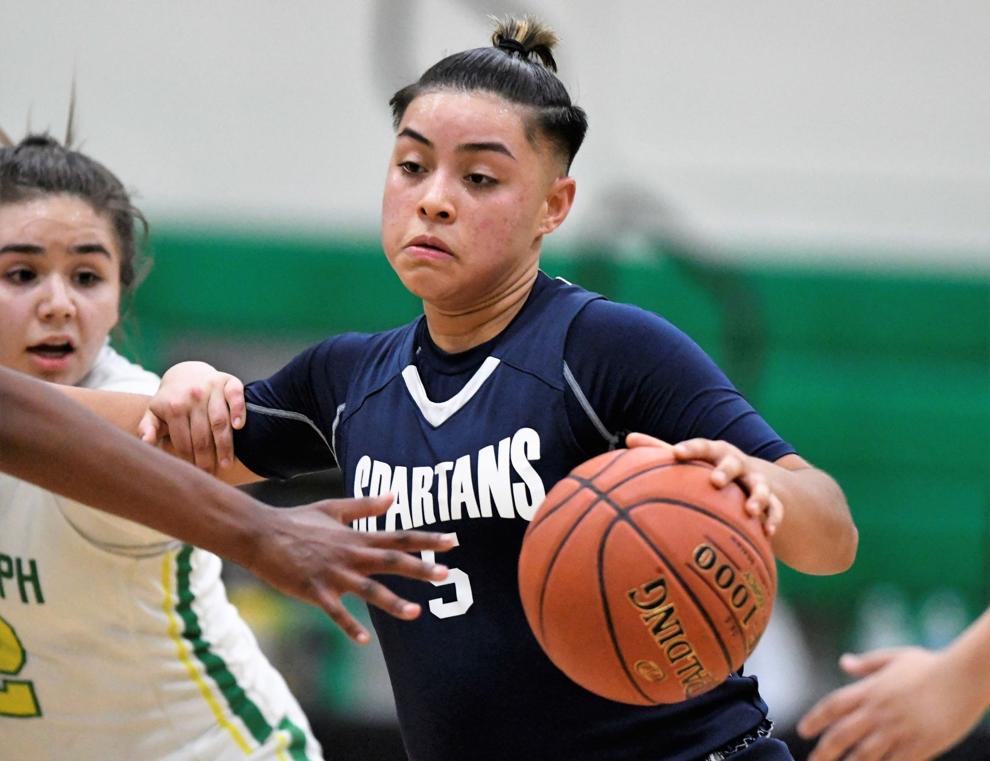 Calderon helped the Spartans beat Mission Prep twice last week, totaling 33 points, eight rebounds, six assists and 11 steals in the two games. 
Orcutt Academy enters the week 5-1 in league and 5-1 overall with games against Righetti set for Thursday and Friday.
Carlissa Solorio, Santa Maria basketball
Updated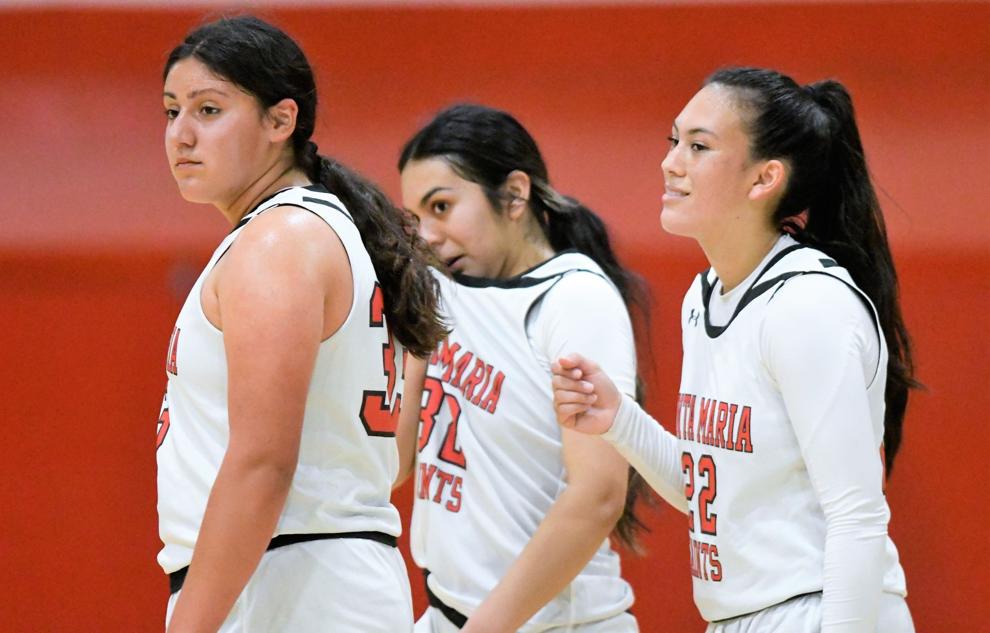 After nearly being named Athlete of the Week last week, Solorio is back again.
She's nominated by coach Erik Ramos after she had two more monster games as Santa Maria remained unbeaten on the season with two wins over Templeton, improving to 6-0.
Solorio had 35 points and 31 rebounds in the two wins, meaning she averaged 17.5 points and 15.5 rebounds. 
Grace Padilla, Santa Ynez basketball
Updated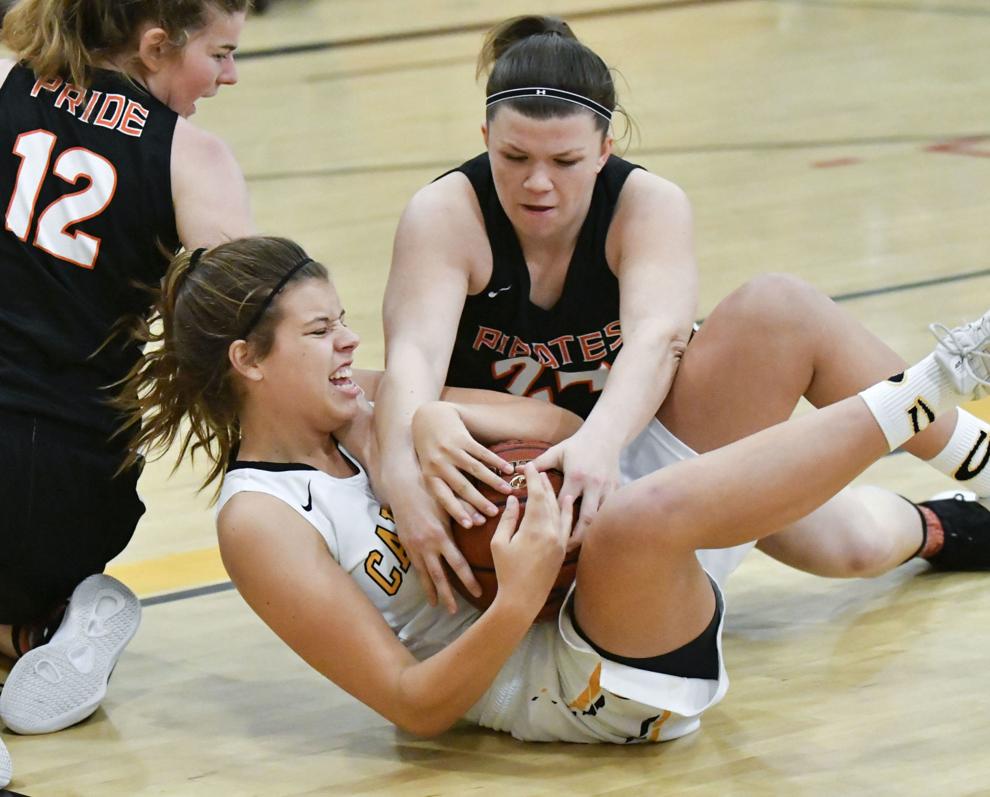 Padilla had three double-doubles this last week.
In the April 27 game against San Marcos, she scored 14 points and grabbed 16 rebounds. In the April 29 game at Dos Pueblos, Padilla, a senior, had 14 points, 19 rebounds, one assist and one steals.
She then wrapped up her double-double spree with 10 points and 13 rebounds in a loss to Nipomo.
Padilla averaged 12.7 points and 16 rebounds in three games. She has a chance at breaking former Santa Ynez great Kristi Rohr's school rebounding record of 1,131, per athletic director Ashley Coelho. 
Padilla entered the week with 986 career rebounds and the Pirates have nine games left, meaning she needs to average over 16 rebounds a game to break it.
Mallory Branum, Lompoc track and basketball
Updated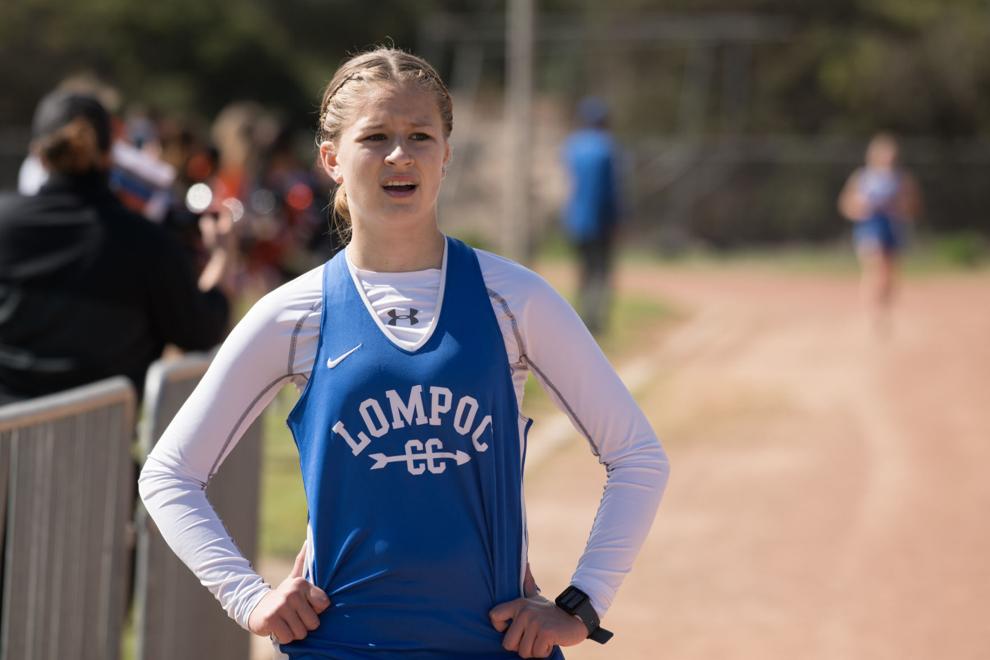 Branum is going for it this spring. She's the top cross country runner at LHS and is now doing track and basketball at the same time. She is a solid contributor for the Braves girls hoops team, which played Cabrillo on Friday night. Branum then got up the next morning and ran distance races in a three-team track meet.
Branum won the 1,600, finished second in the 800 and also helped the Braves take second in the 4x400 relay. Wow.
Key-annah Pu'a, Nipomo softball
Updated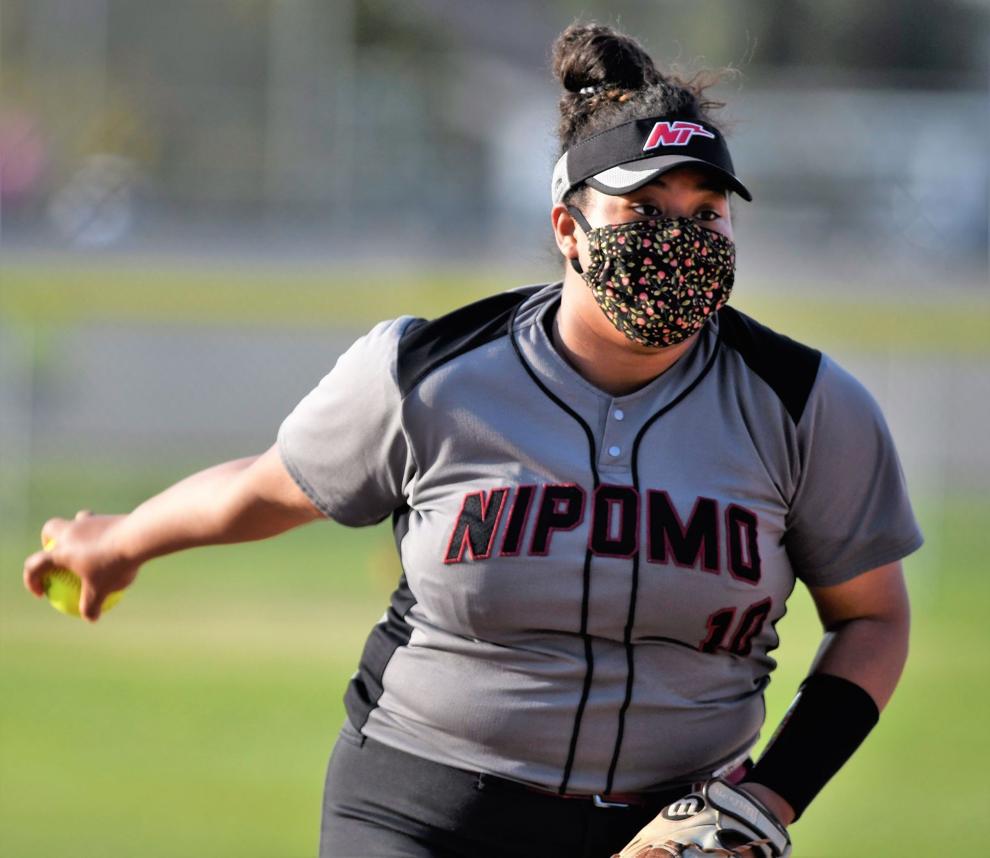 In the one game the Titans played last week, Pu'a showed why she's one of the top players in the area. 
Pu'a homered, drove in two runs and struck out 10 batters in only five innings as Nipomo cruised past Orcutt Academy 15-3.