Valley Christian Academy's summer basketball camp has returned this week, though the annual clinic has a different look in 2021.
Instead of former players or coaches helping run the camp, Randy Stanford, VCA's head girls basketball coach, had current varsity players help run the show. 
Lindsay Mikkelson, a soon-to-be senior and one of the top players on VCA girls team, was busy Wednesday morning working with nearly 40 first-through-fourth graders. Mikkelson focused on defensive drills.
Jacob Sanders, who will be a sophomore this fall, helped with offensive drills. Gavin Edick helped with shooting. Sanders and Edick are two of the top returners on the VCA boys team.
VCA had about 35 youngsters buzzing around their gym for the early sessions. The early session is for students up to fourth grade. There's then a daily afternoon session for fifth through eighth graders. 
Stanford wasn't quite sure how the camp would work out this year by having current players work with the young kids, but the coach was impressed by the VCA students, including Mikkelson and Sanders. 
"I was happy that they all came out to just play and have fun," Mikkelson said. "I'm happy to work with (sister) Kaitlyn and some of the other high school kids. I'm older than them, but I'm happy to have them out helping today. It's been fun."
Mikkelson said one of the best parts about working with the younger kids is "seeing them improve so much so quickly."
"At the beginning of the week, I was a little bit nervous. I thought it would be a little chaotic, but everyone is improving so much. Seeing their fundamentals get better has been interesting, both the little kids and the big kids."
Mikkelson saw her junior season reduced to just eight games due to the coronavirus pandemic. Sanders had some of his eighth grade year affected by the pandemic and most of his freshman year of high school derailed by it. 
On Wednesday, there was no sign of those issues — just kids running all over the basketball court for a couple hours. 
"After a year of no sports for them I think they're happy to be out here with their friends and playing, getting better.," Mikkelson said.
"It takes patience," Sanders said of working with the young kids who are still learning the game. "The ball is bigger than them or about half the size of them. You've also got to deal with a skill gap. Some kids can dribble through the legs and others are still learning to dribble the ball. It takes patience, but it's fun to do and see the kids get better at basketball."
The camp runs through Friday. The morning session is from 9 to 11 a.m. and the afternoon session is from 12:30 to 2:30 p.m.
Photos: VCA hosts summer basketball camp
072121 VCA Camp 01.JPG
Updated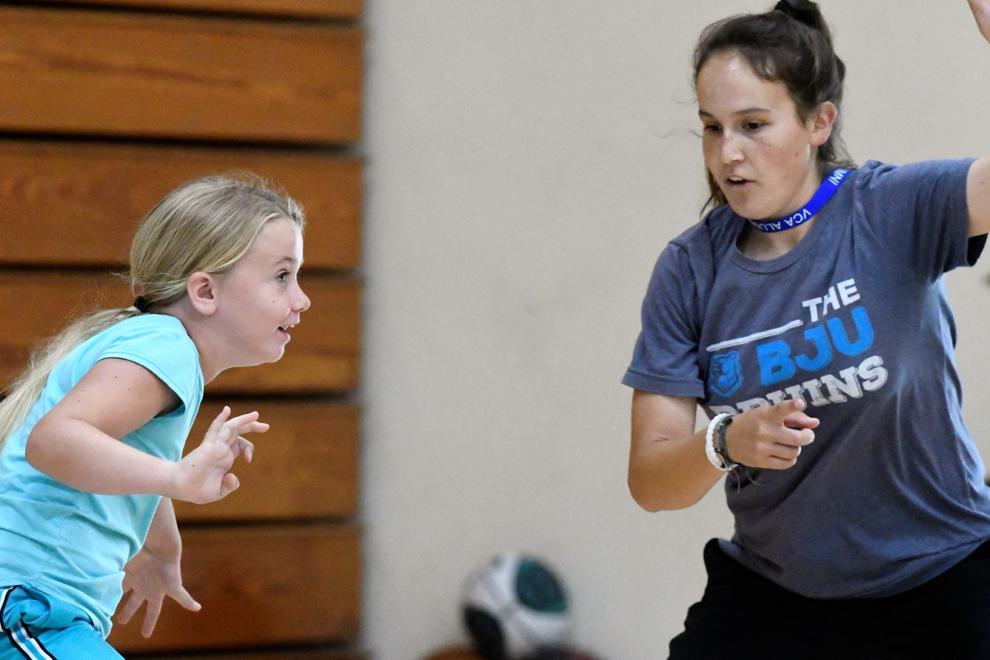 072121 VCA Camp 02.JPG
Updated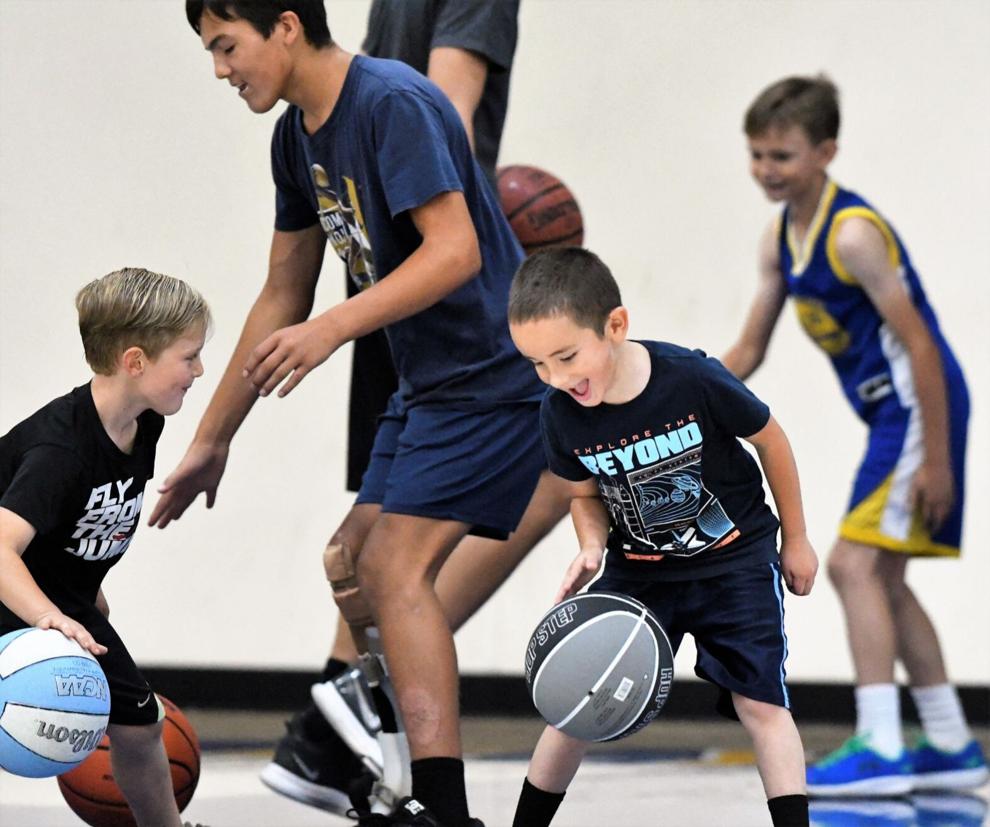 072121 VCA Camp 03.JPG
Updated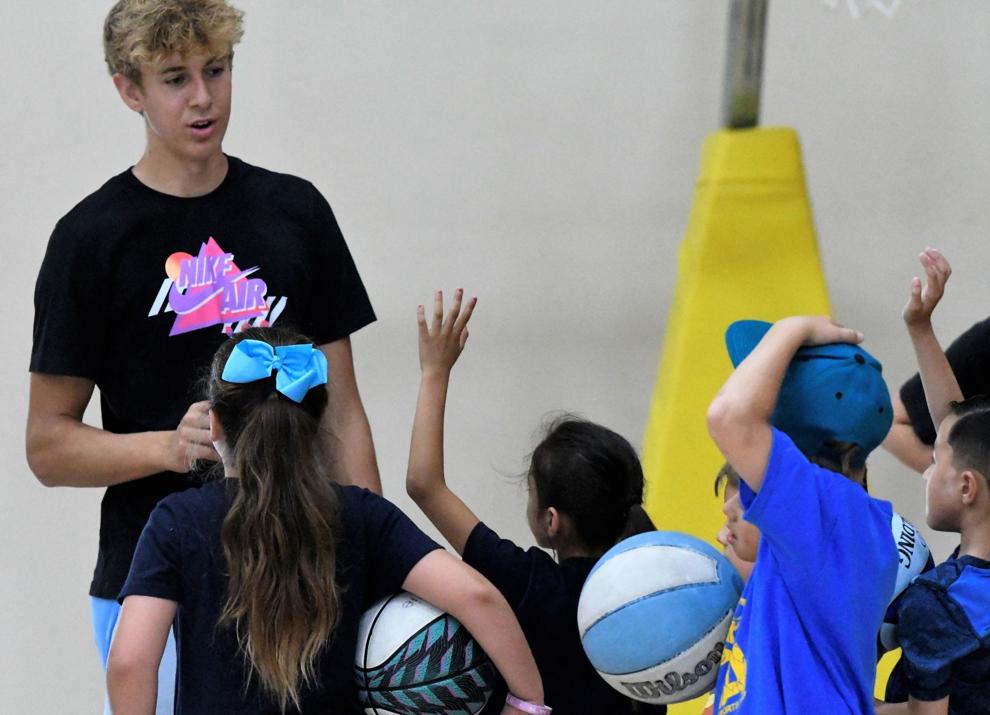 072121 VCA Camp 04.JPG
Updated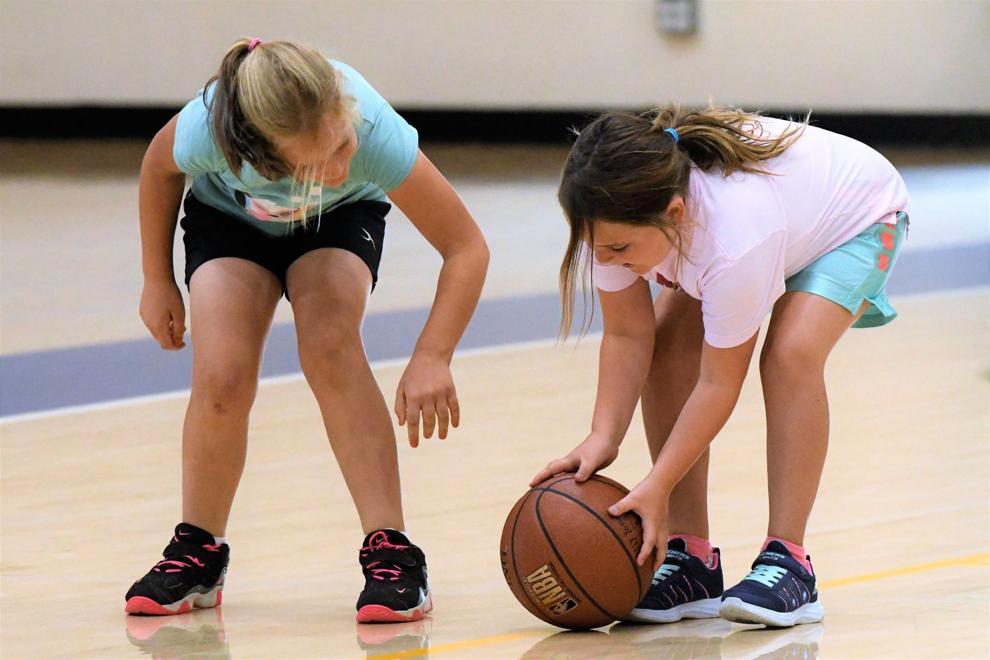 072121 VCA Camp 05.JPG
Updated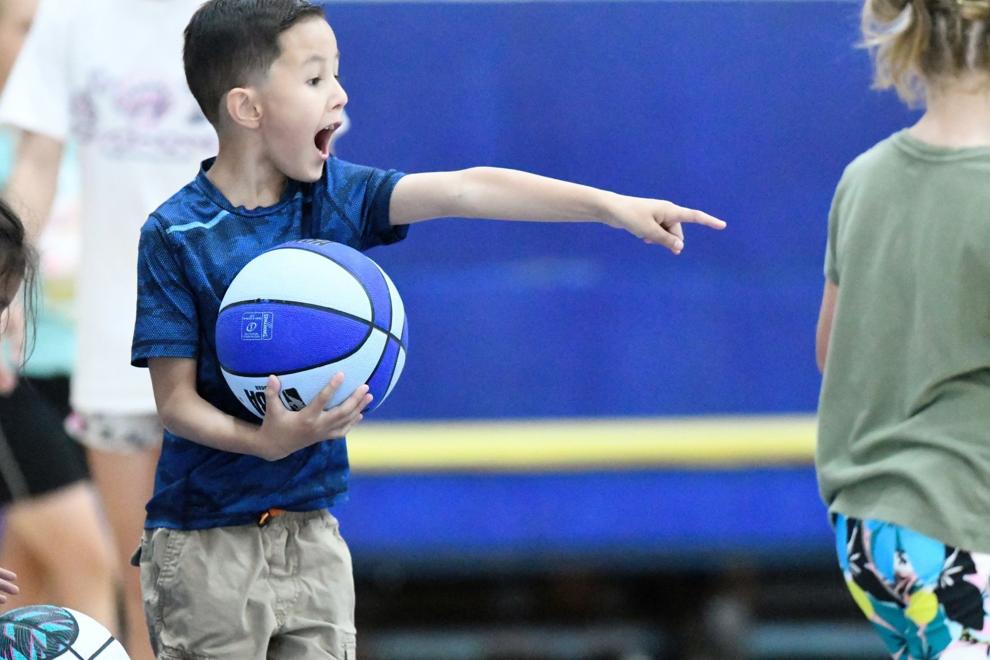 072121 VCA Camp 06.JPG
Updated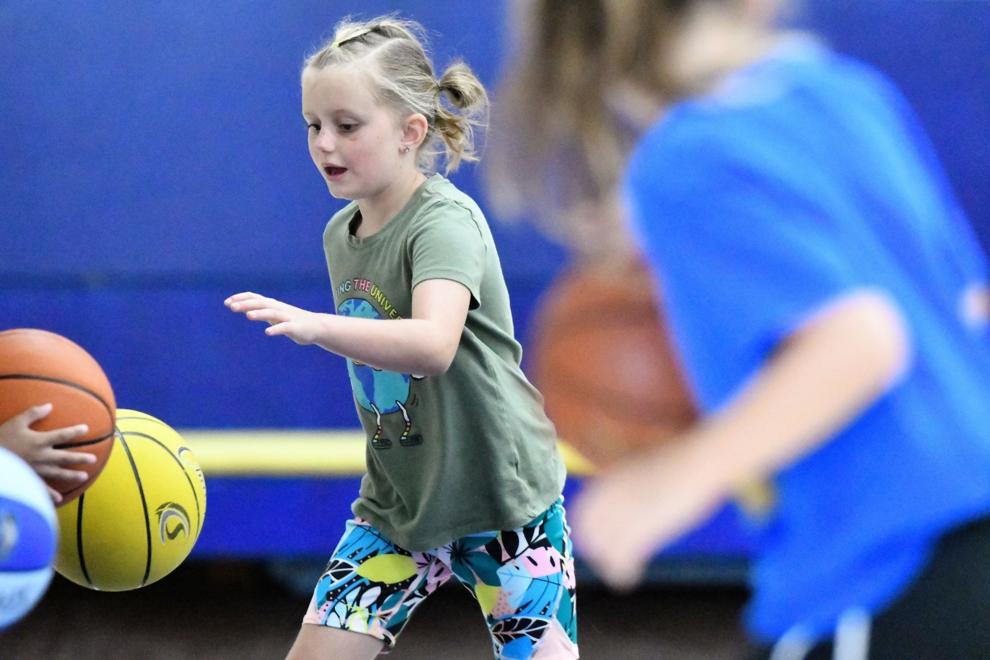 072121 VCA Camp 07.JPG
Updated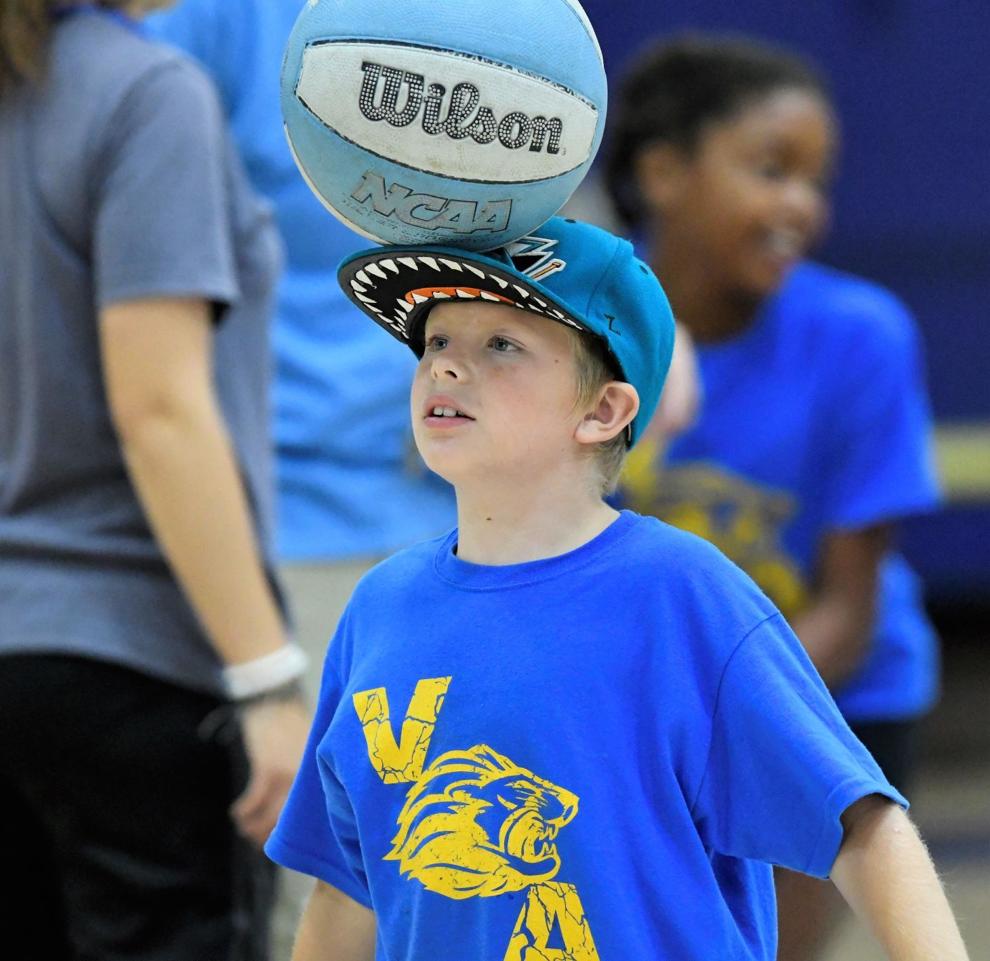 072121 VCA Camp 08.JPG
Updated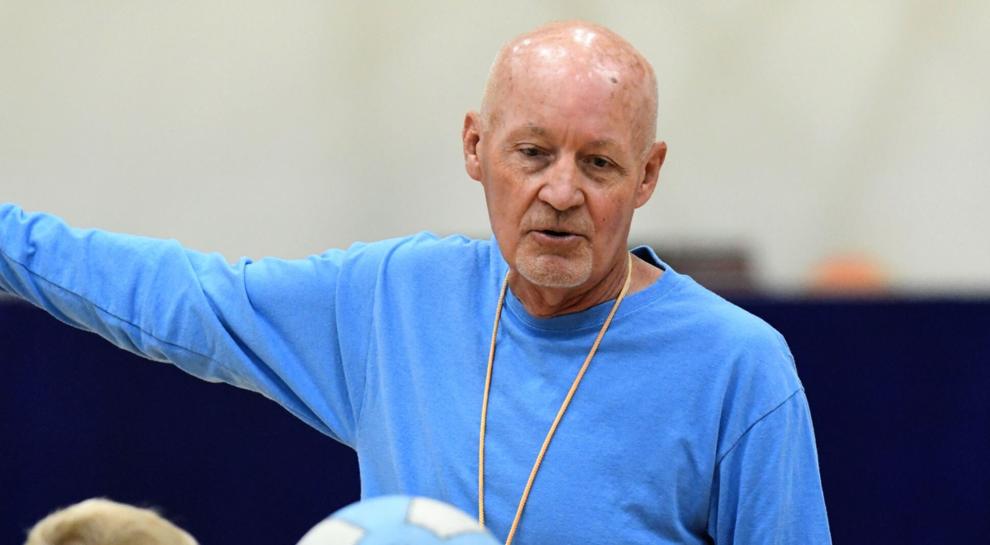 072121 VCA Camp 09.JPG
Updated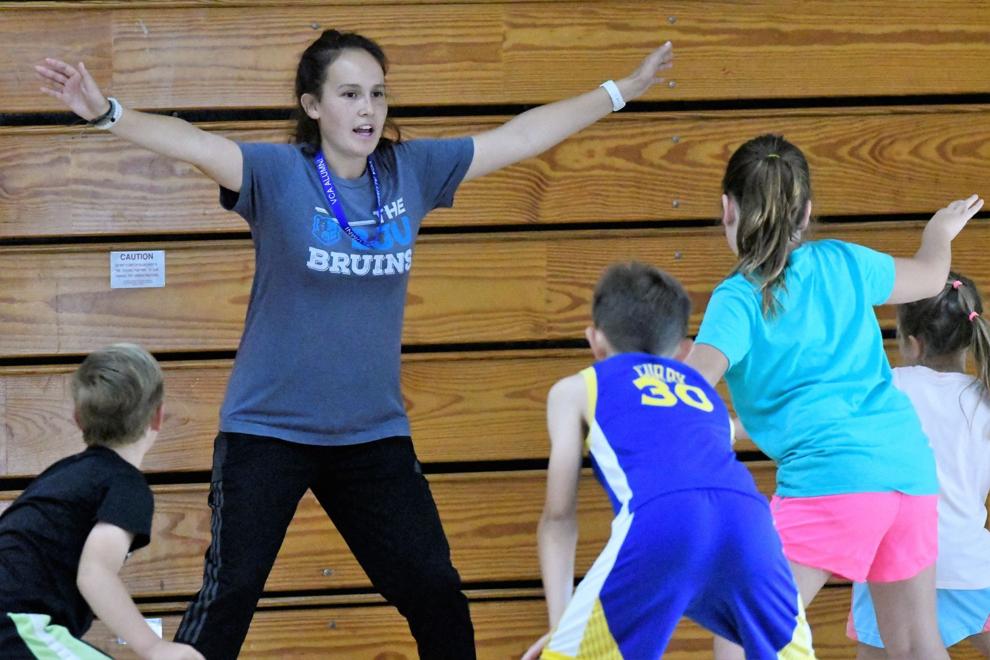 072121 VCA Camp 10.JPG
Updated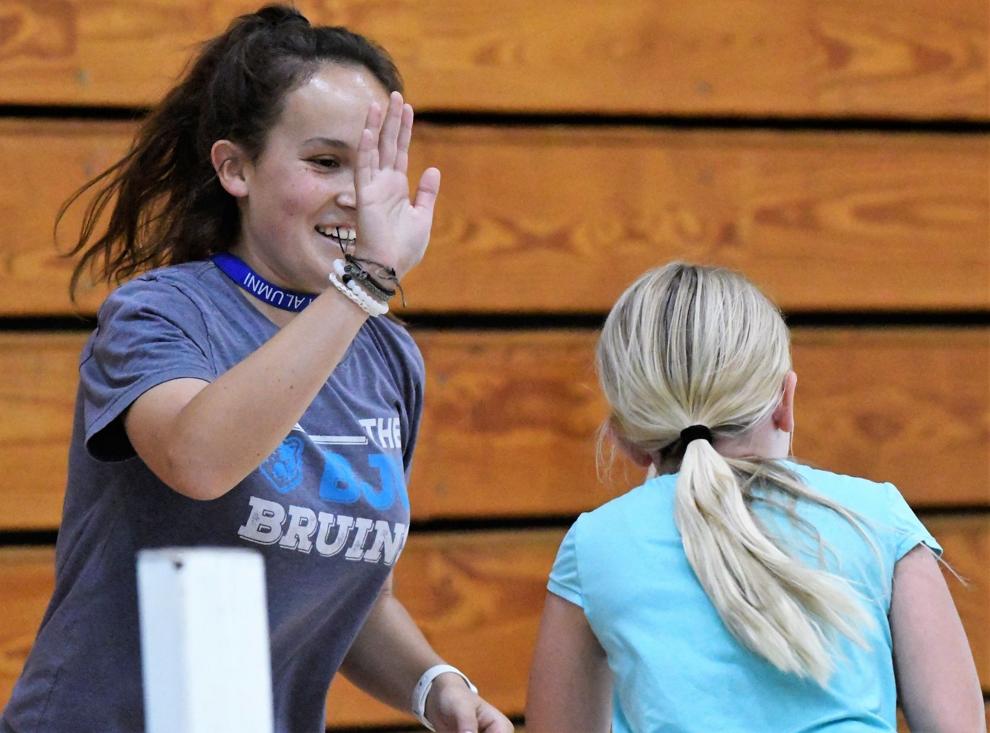 072121 VCA Camp 11.JPG
Updated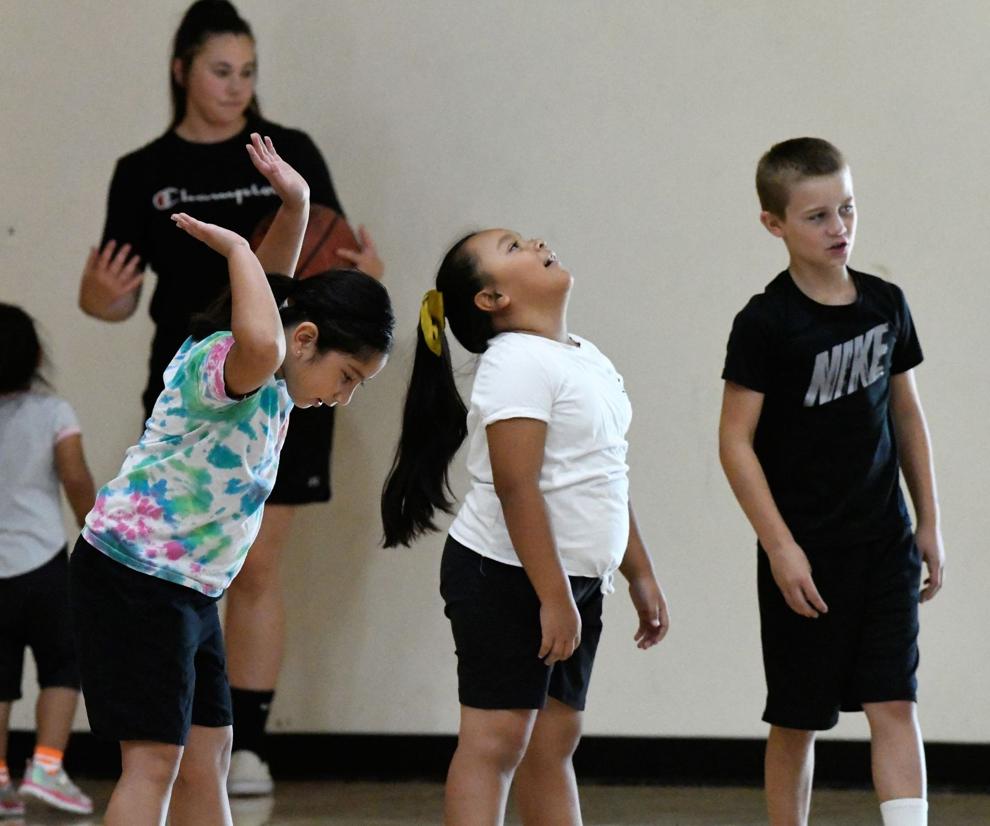 072121 VCA Camp 12.JPG
Updated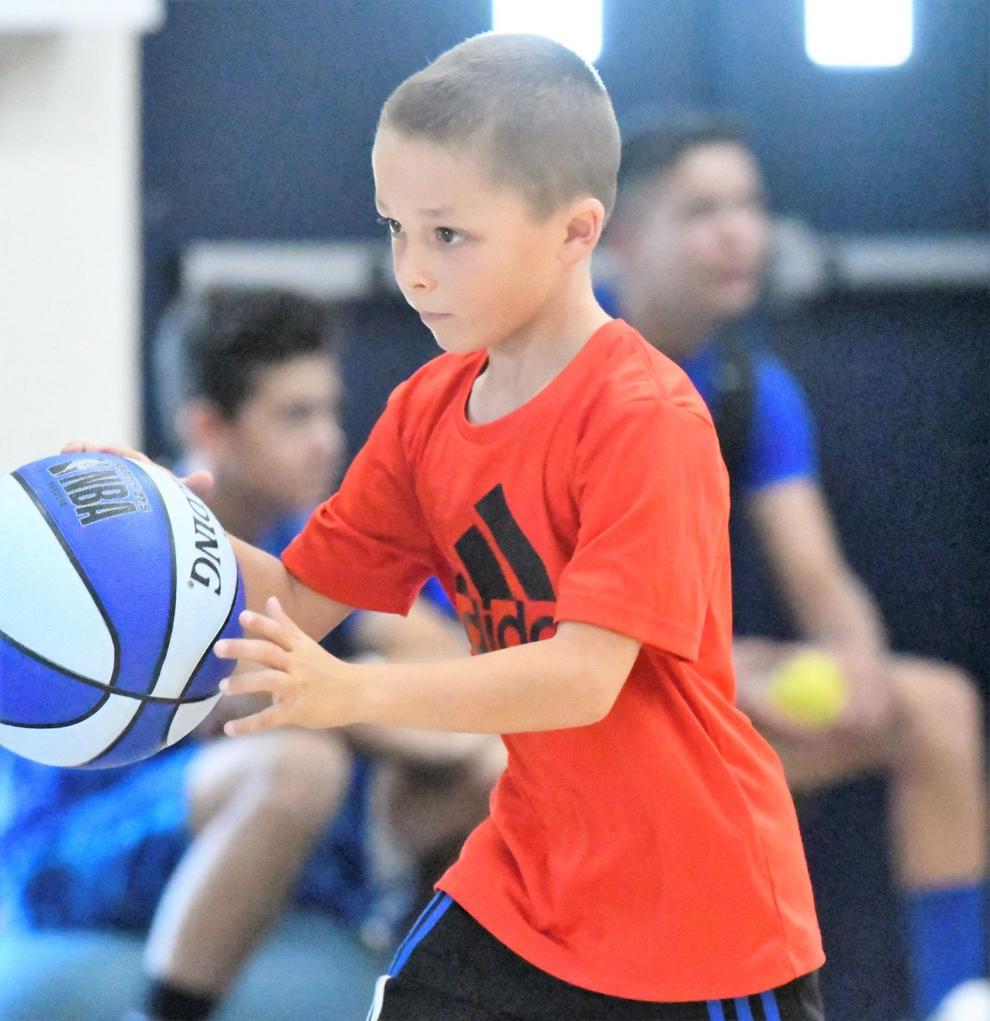 072121 VCA Camp 13.JPG
Updated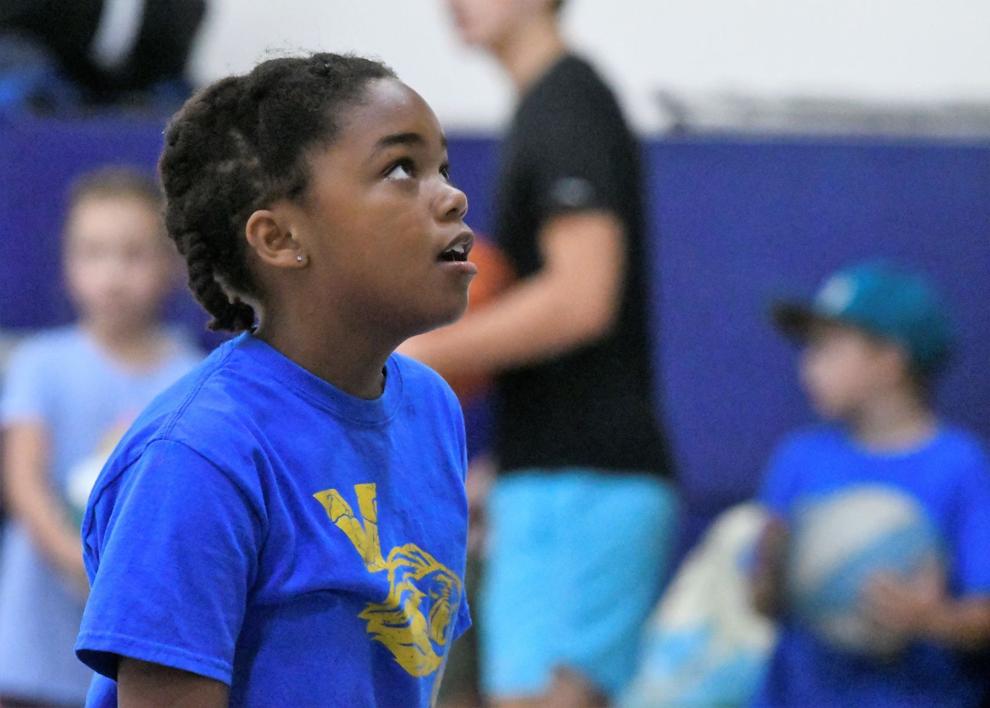 072121 VCA Camp 14.JPG
Updated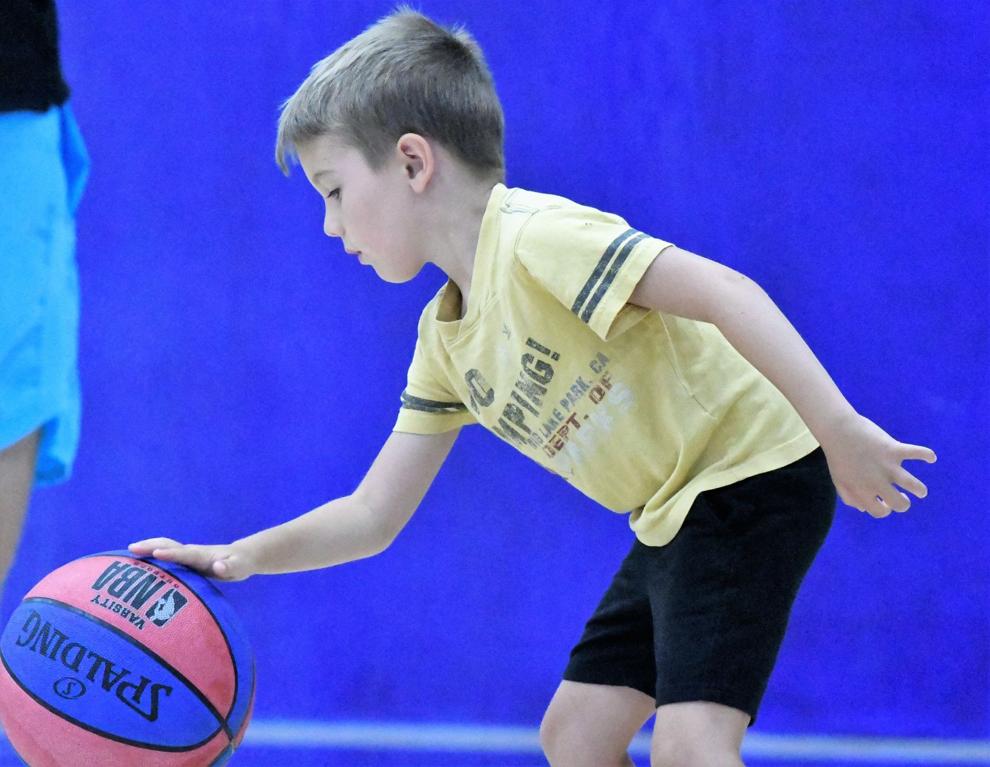 072121 VCA Camp 15.JPG
Updated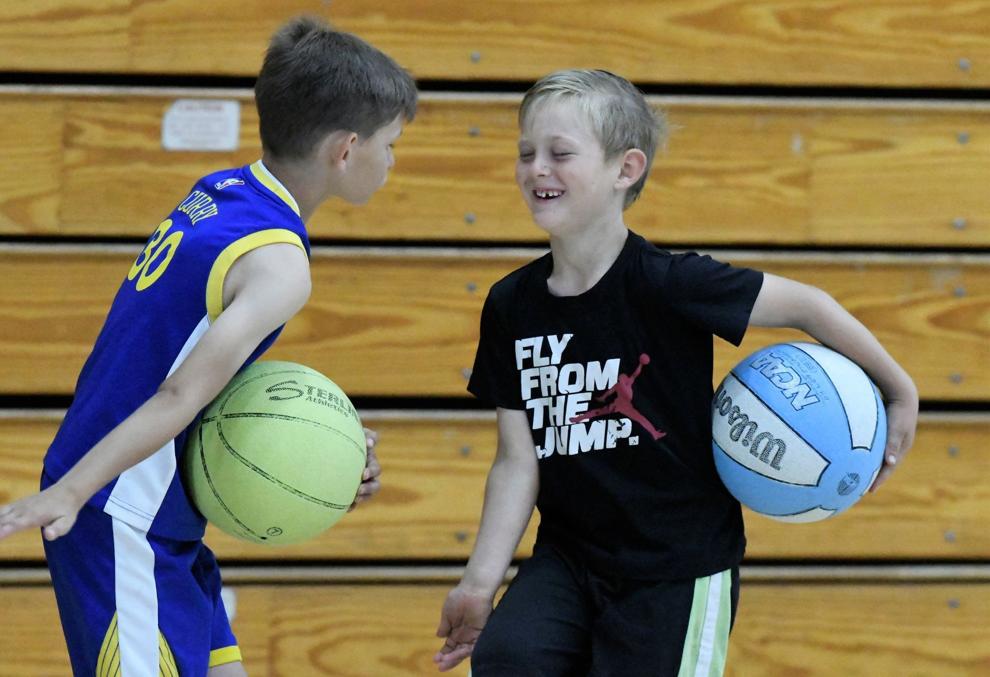 072121 VCA Camp 16.JPG
Updated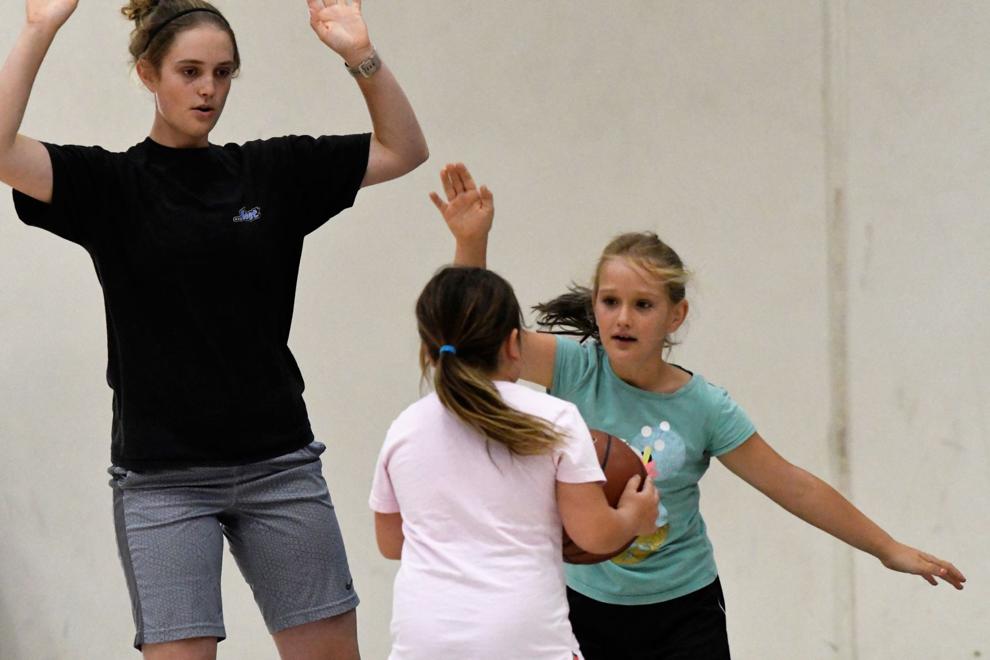 072121 VCA Camp 17.JPG
Updated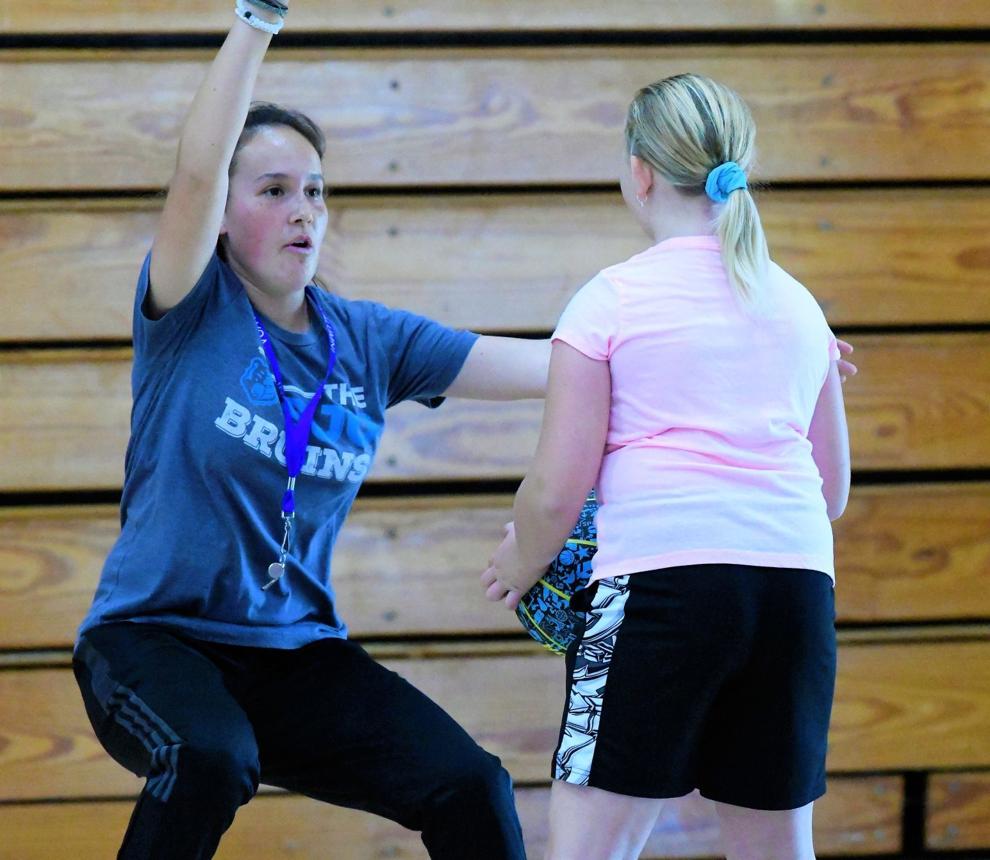 072121 VCA Camp 18.JPG
Updated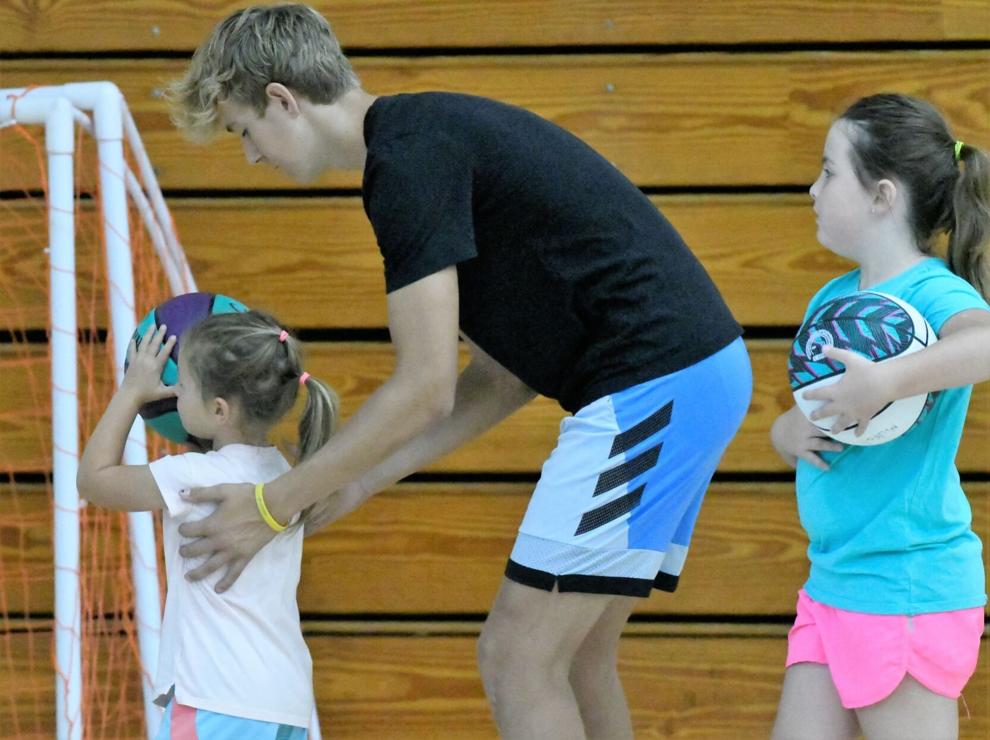 072121 VCA Camp 19.JPG
Updated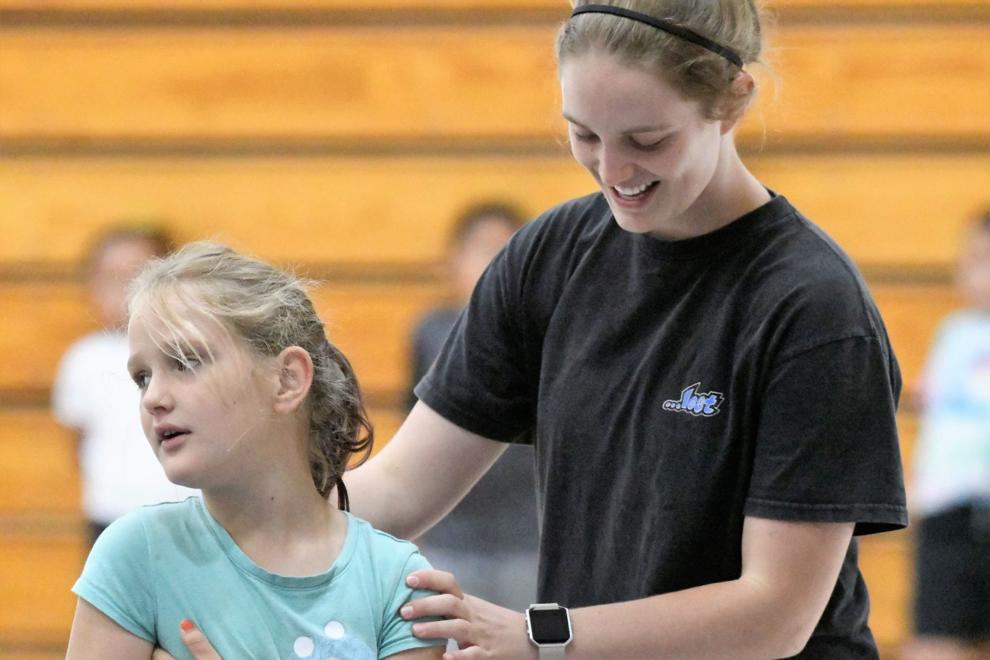 072121 VCA Camp 20.JPG
Updated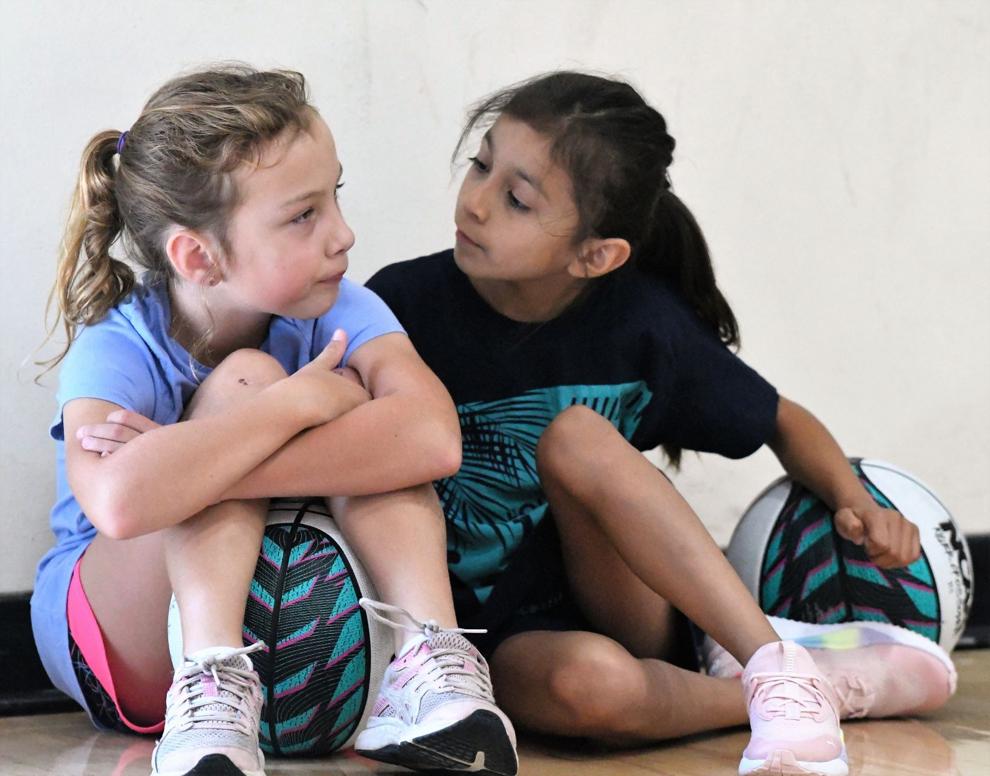 072121 VCA Camp 21.JPG
Updated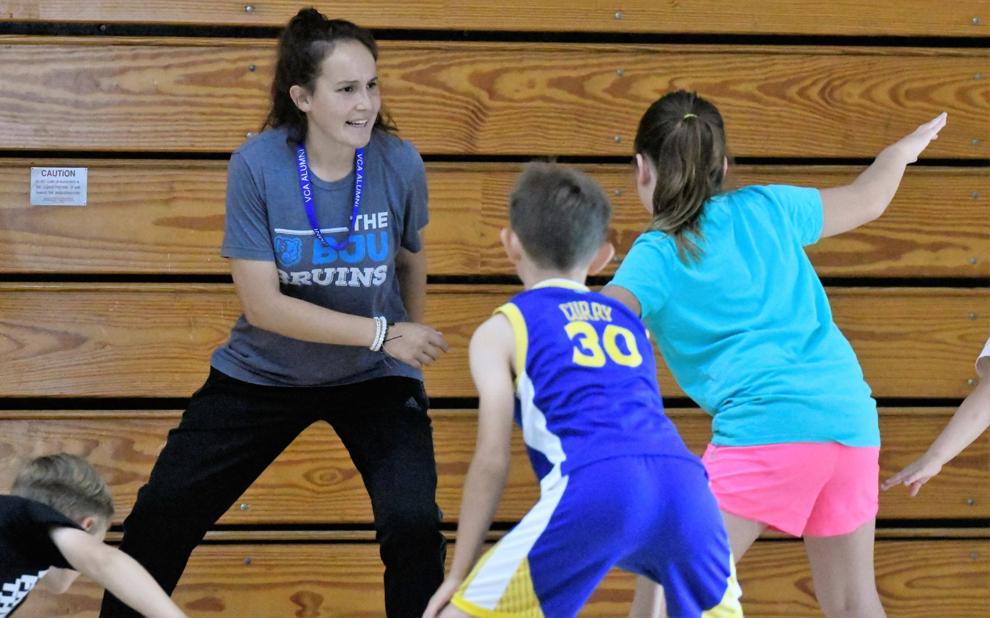 072121 VCA Camp 22.JPG
Updated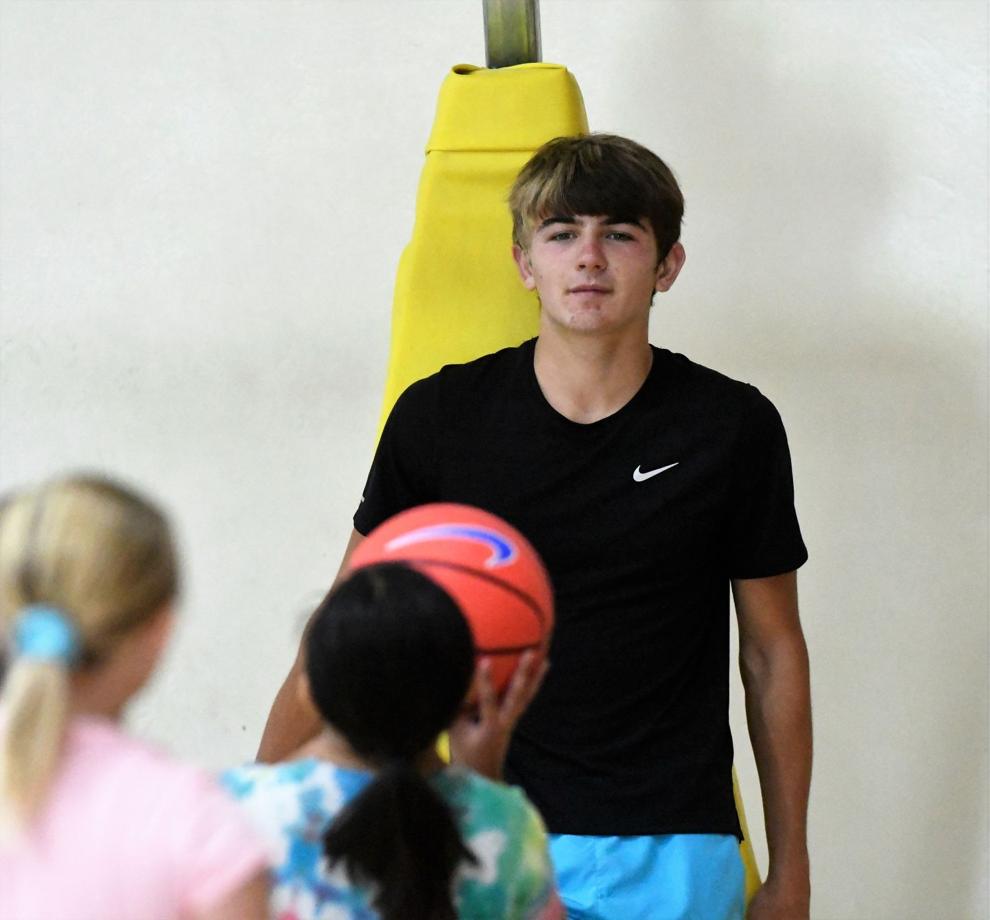 072121 VCA Camp 23.JPG
Updated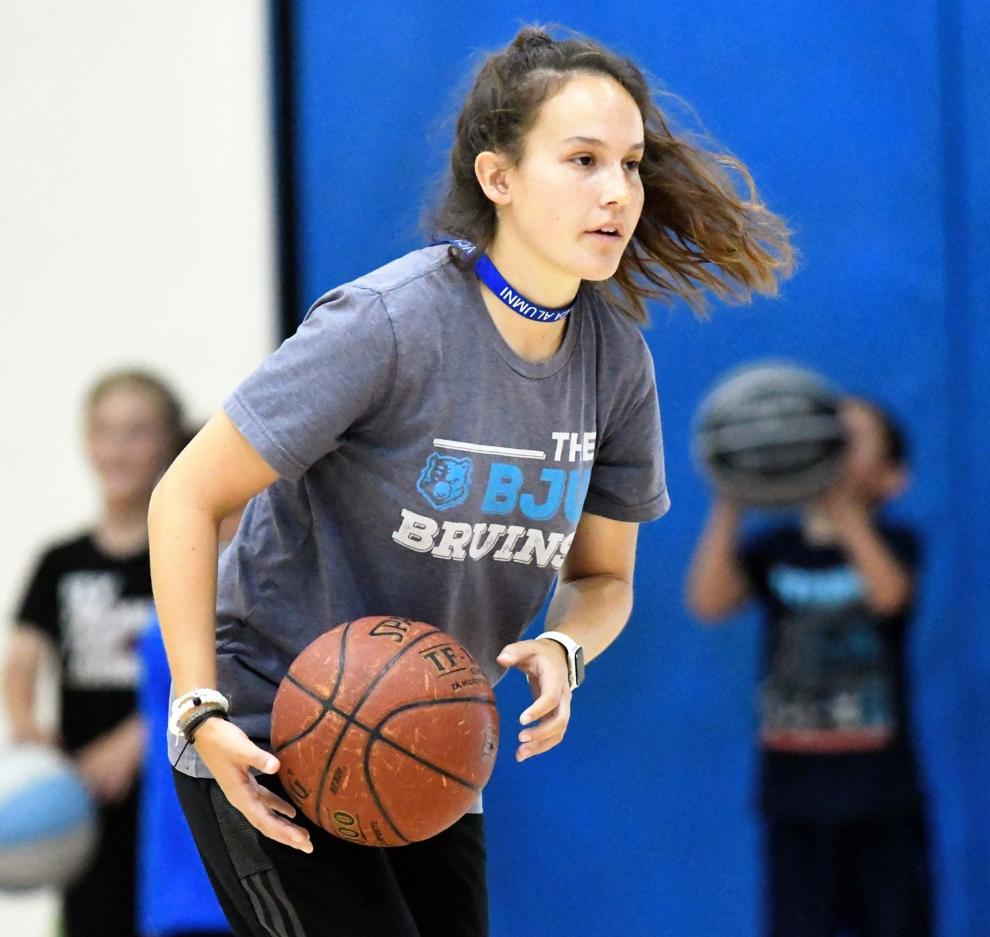 072121 VCA Camp 24.JPG
Updated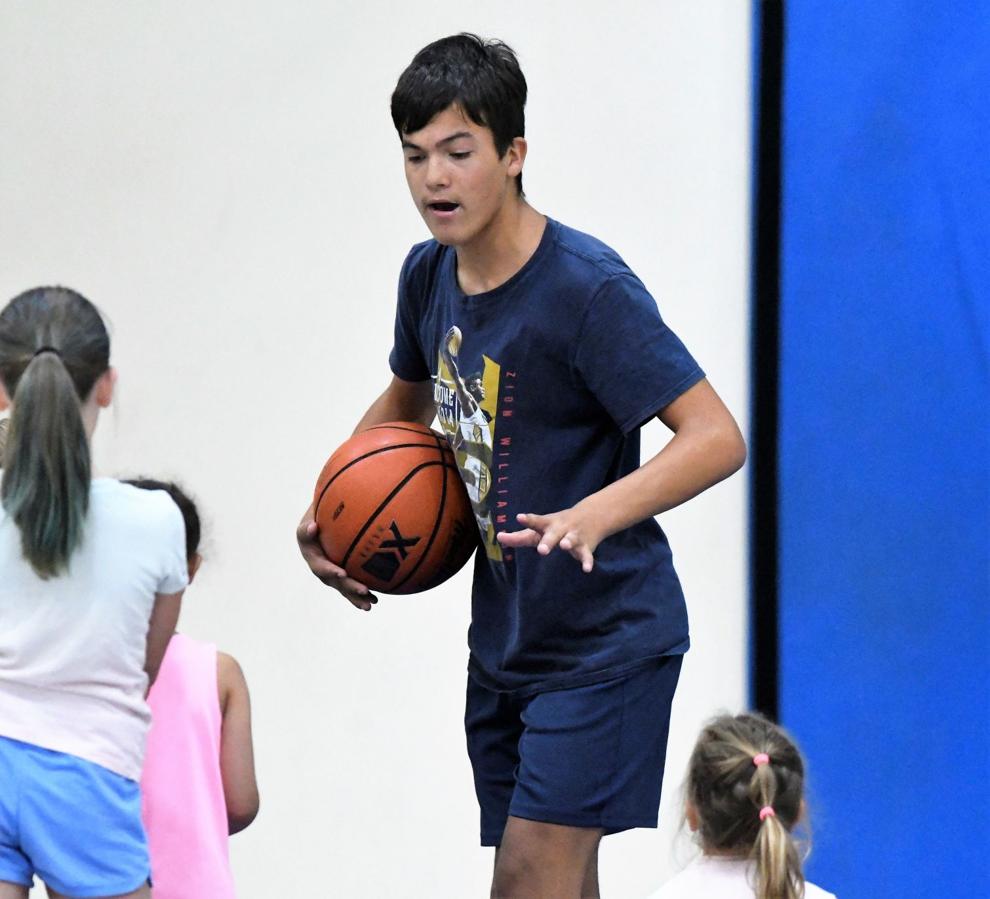 072121 VCA Camp 25.JPG
Updated
072121 VCA Camp 26.jpeg
Updated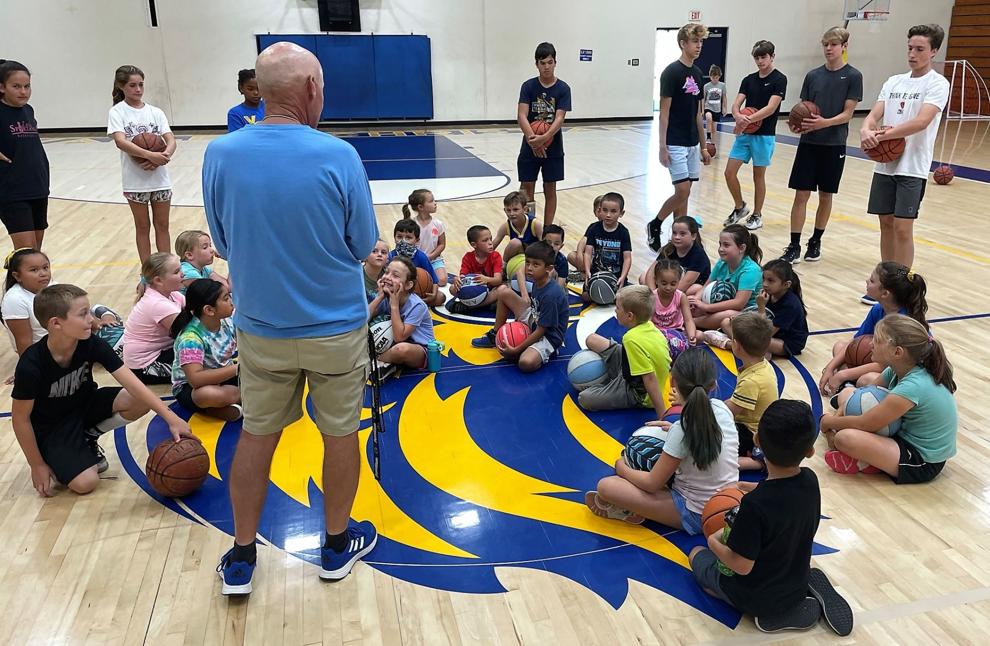 072121 VCA Camp 27.jpeg
Updated