It's been a while, but Sophie Whittle is still dominating Central Coast tennis courts.
Whittle, the Arroyo Grande High grad who went on to star at Gonzaga, played in the 41st Santa Maria Open this weekend.
Playing in the final at the Santa Maria Country Club, Whittle, who grew up in Nipomo, beat Jessica Failla, who plays for Pepperdine, 7-6 (4) and 6-4 on Monday. Whittle was the No. 1 overall seed. Failla was seeded second.
Whittle also teamed up with Zoe Scandalis to win the women's open doubles title. They beat the top-seeded duo of Failla and Rianna Valdes, 6-3, 3-6, 10-7.
Delanie Dunkle, a recent Arroyo Grande grad who will start her career at Cal Poly this year, was seeded fifth and lost in the quarterfinals to third seed Scandalis, 6-2, 6-4. Whittle beat unseeded Peyton Dunkle, a current Arroyo Grande High player, 6-2, 6-1 in the quarters.
Joseph Guillin, a native of Paris who plays for UCSB, won the men's singles title. Guillin won 6-3, 6-3 over Alexandr Cozbinov, a native of Maldova who played at UNLV. Guillin was seeded third and Cozbinov was the fourth seed.
You have free articles remaining.
In the men's open doubles bracket, Connor Rapp and Ryder Jackson defeated No. 1 seed Austin Rapp and Reese Stadler for that title. Rapp and Jackson won 4-6, 7-6 (8), 10-4.
Over on the mixed doubles side, Deimante Bulatovaite and Kasparas Zemaitelis defeated Delanie Dunkle and partner Nabeel Khan for the championship, winning 7-6 (3), 6-4.
Also winning titles this weekend were Mark Inguaggiato (4.0 singles), Jose Garcia Figueroa (4.5 singles), Scott and Jeremy Cleer (4.0 doubles), Michelle Adam and Paula Olson (women's 3.5/4.0 doubles) and Olivia Bolanos and Juan Solache (4.0 mixed doubles).
Whittle went 230-9 during four years of varsity tennis at Arroyo Grande. She won all 121 of her league matches while with the Eagles. 
In her final year at Gonzaga, Whittle went 29-9 on the year in singles and started off the year ranked No. 35 in the ITA Women's National rankings before she rose to as high as No. 1 in the country as she defeated nine ranked opponents in the fall season.
090219 Tennis-Santa Maris Open 02.jpg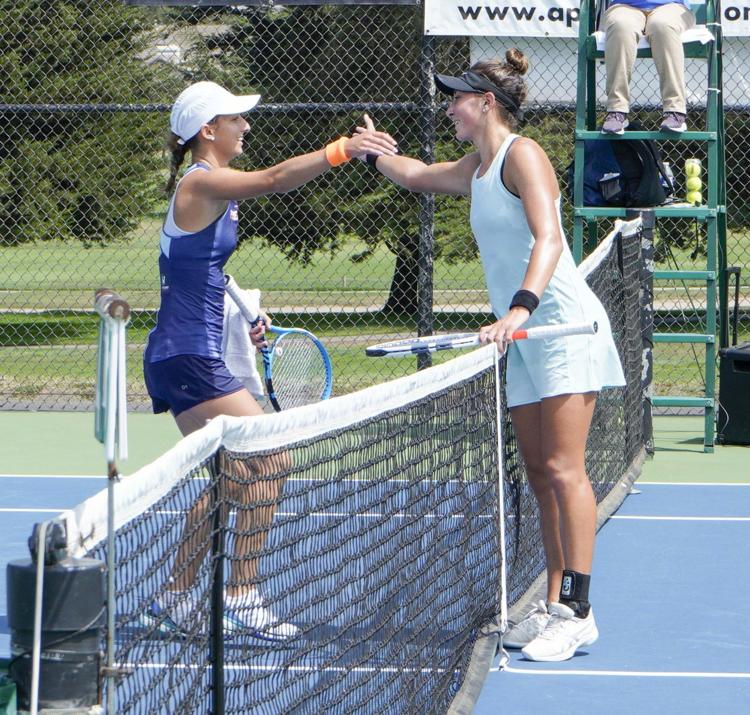 090219 Tennis-Santa Maris Open 01.jpg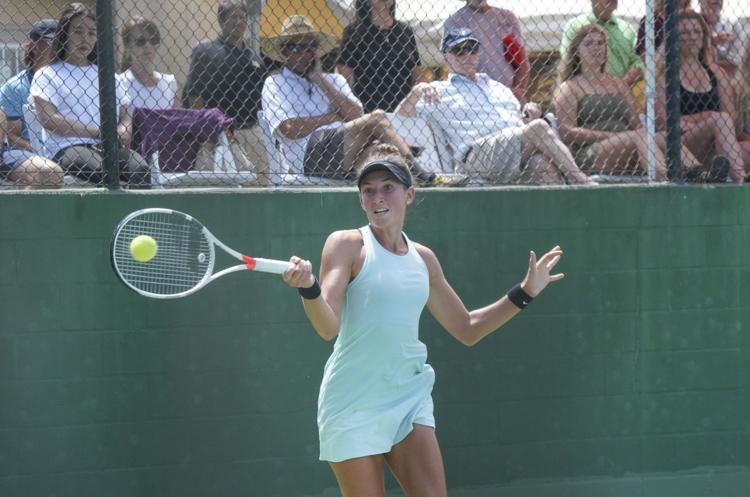 090219 Tennis-Santa Maris Open 03.jpg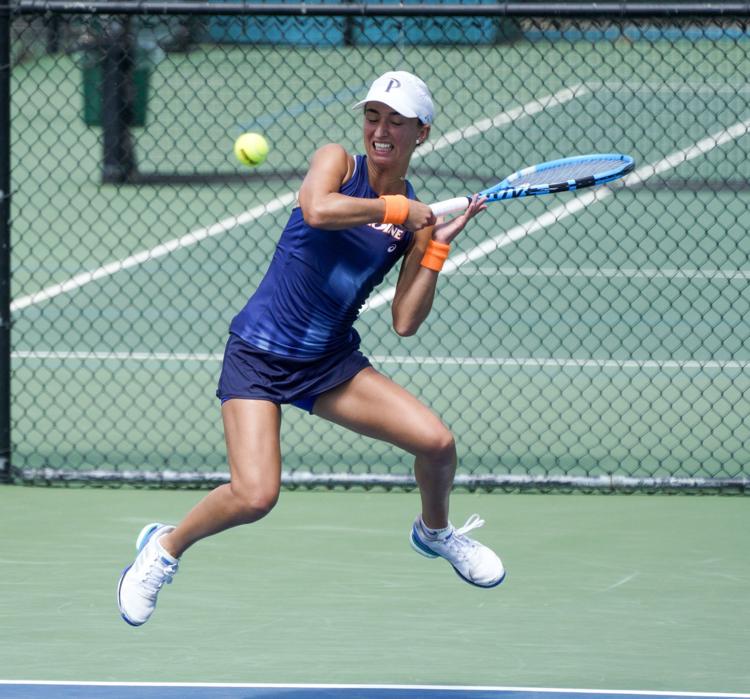 090219 Tennis-Santa Maris Open 04.jpg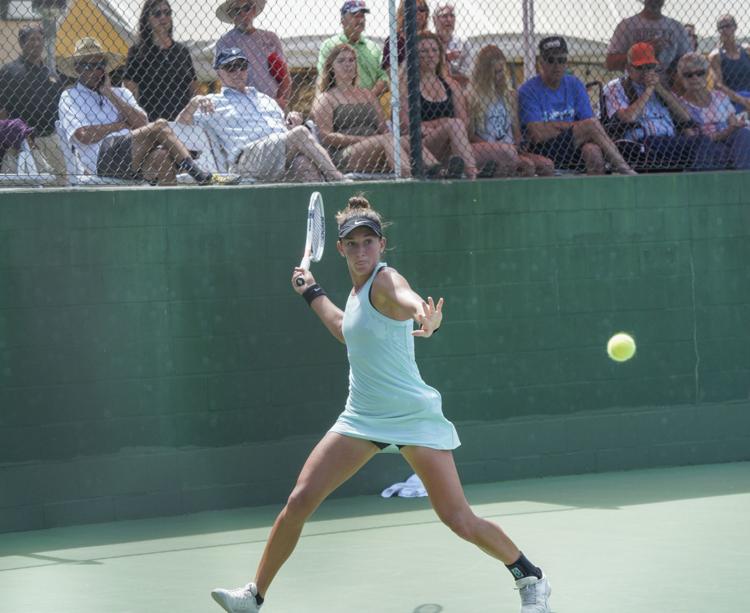 090219 Tennis-Santa Maris Open 05.jpg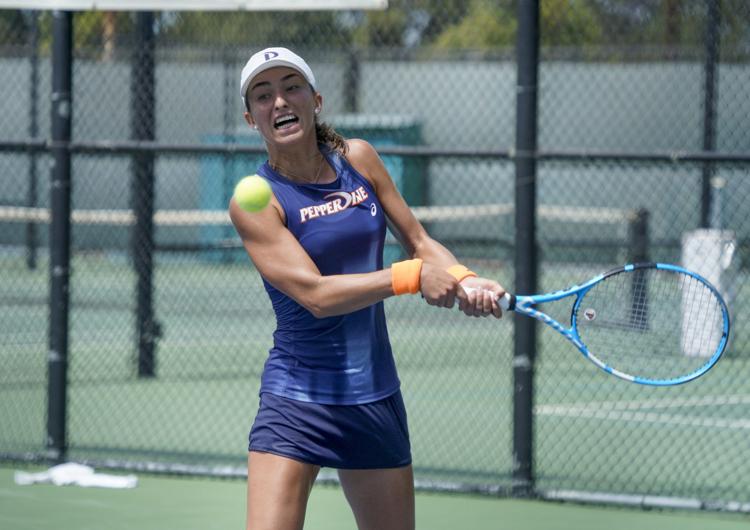 090219 Tennis-Santa Maria Open 06.jpg
090219 Tennis-Santa Maria Open 07.jpg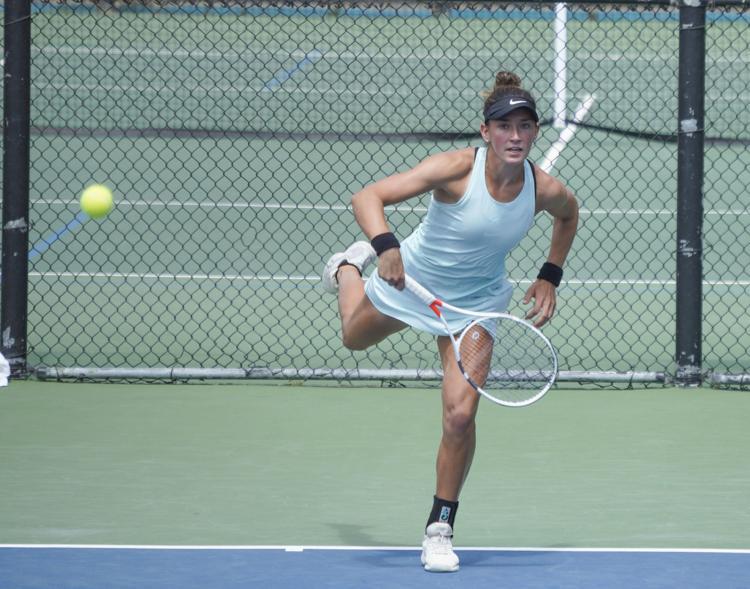 090219 Tennis-Santa Maris Open 08.jpg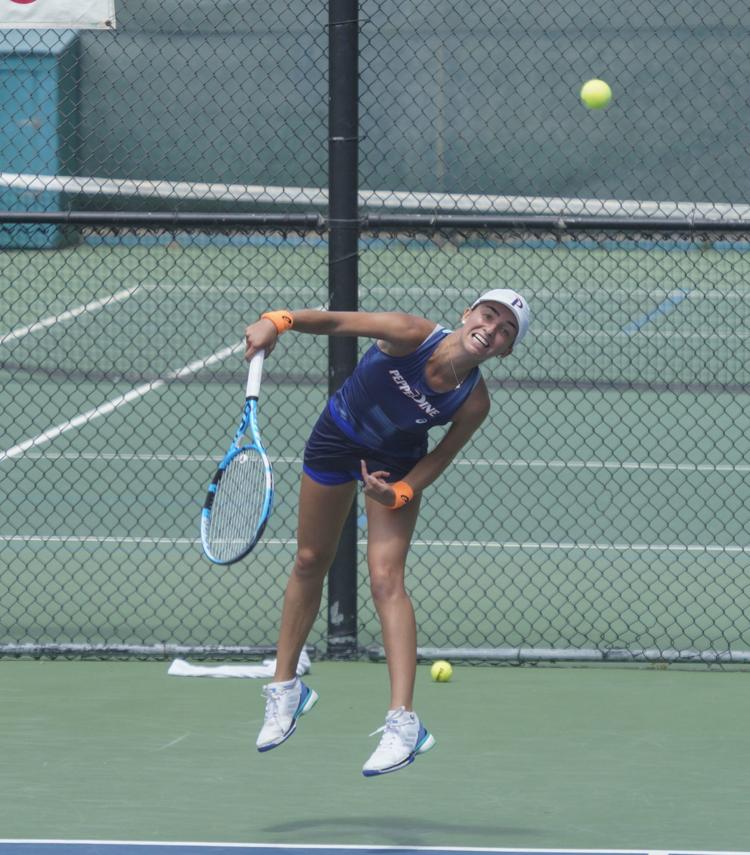 090219 Tennis-Santa Maris Open 09.jpg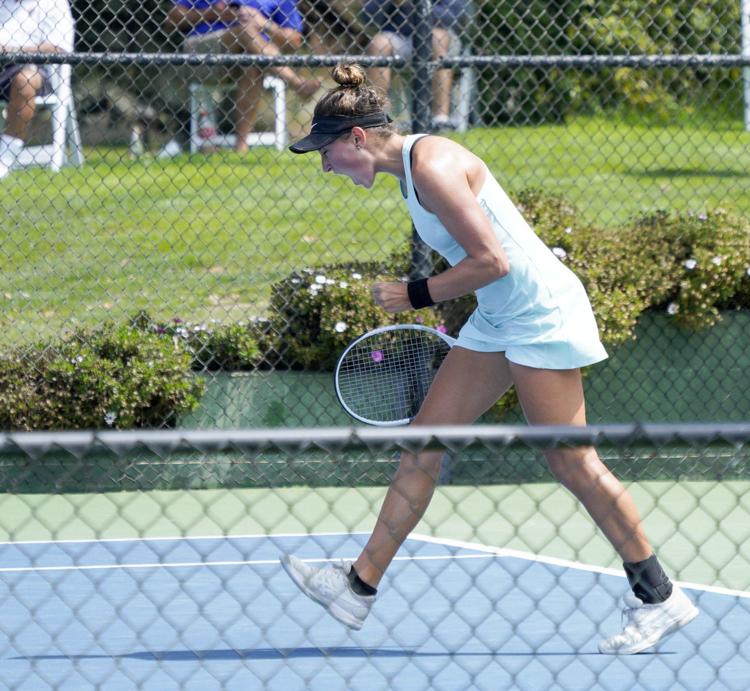 090219 Tennis-Santa Maris Open 10.jpg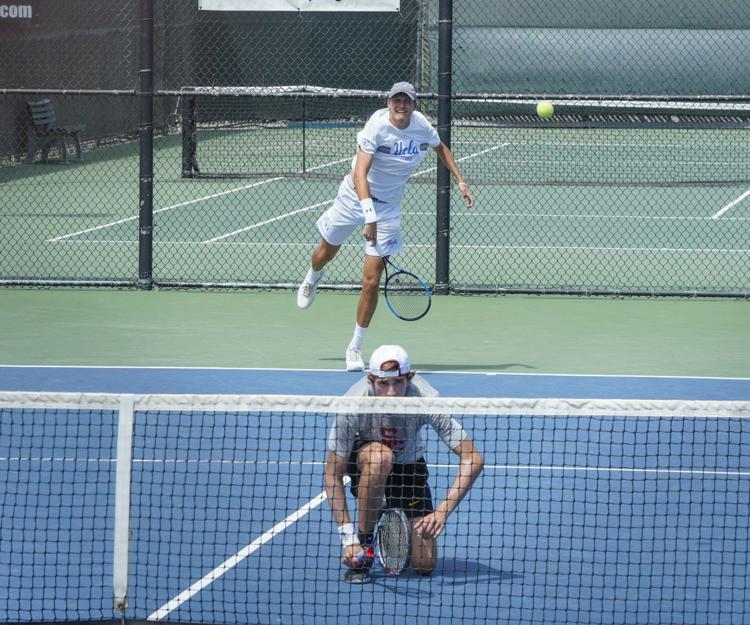 090219 Tennis-Santa Maris Open 11.jpg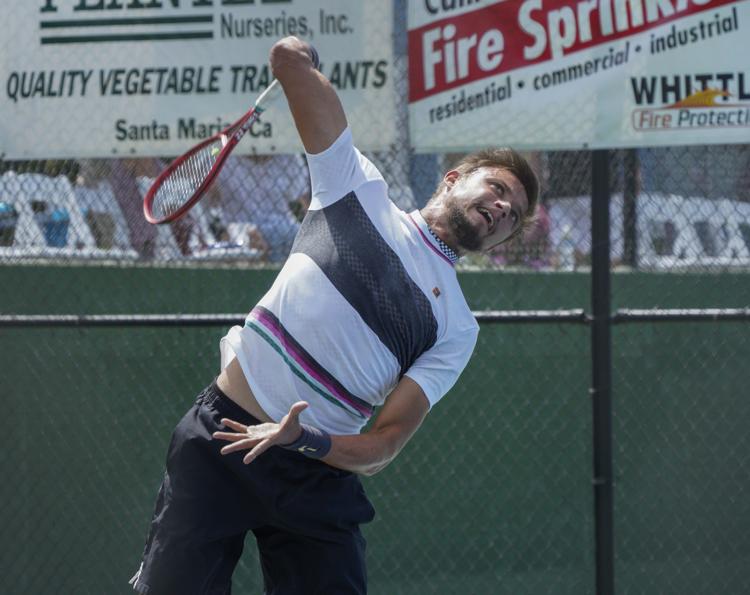 090219 Tennis-Santa Maris Open 12.jpg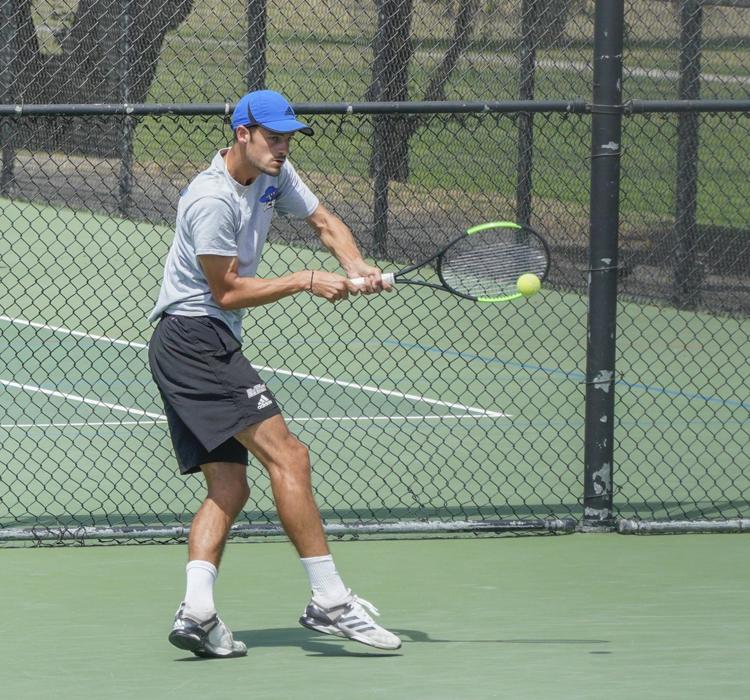 090219 Tennis-Santa Maris Open 13.jpg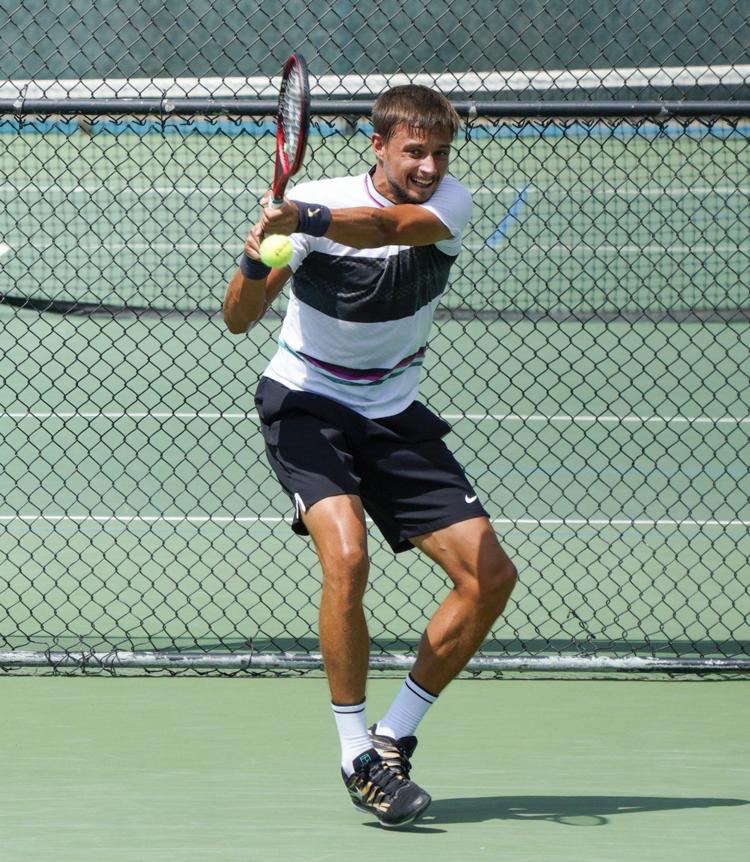 090219 Tennis-Santa Maris Open 14.jpg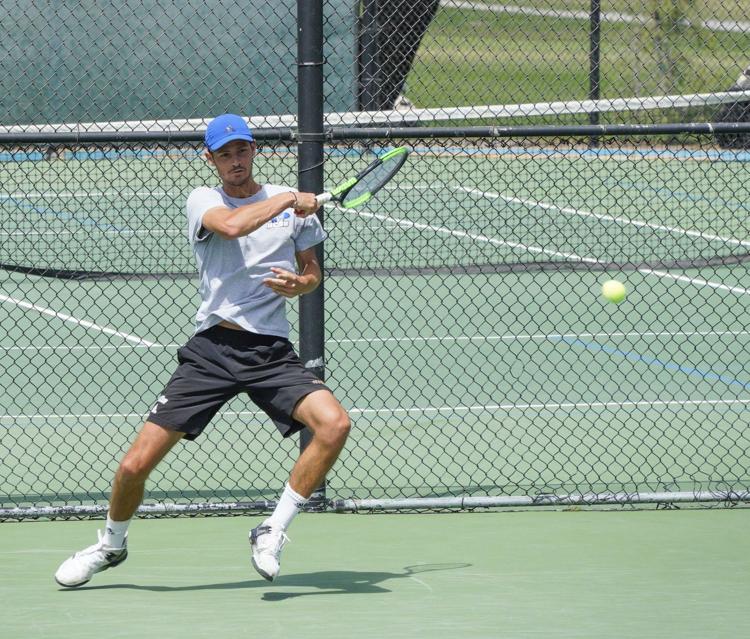 090219 Tennis-Santa Maris Open 15.jpg
090219 Tennis-Santa Maris Open 16.jpg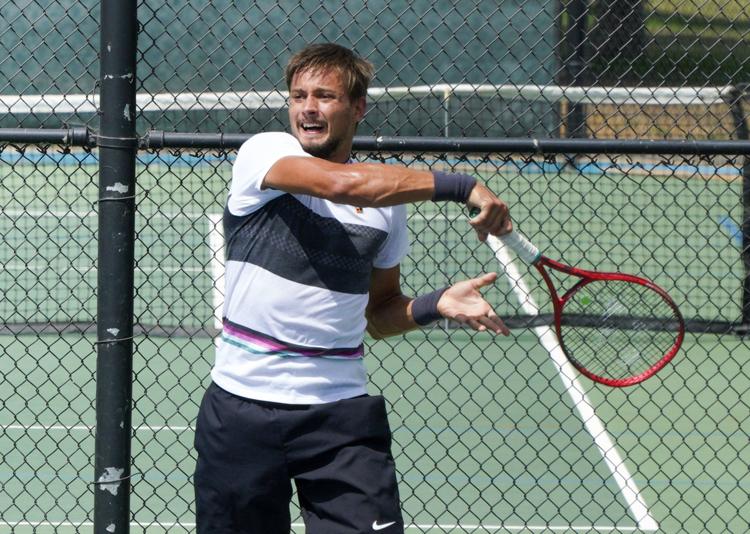 090219 Tennis-Santa Maris Open 17.jpg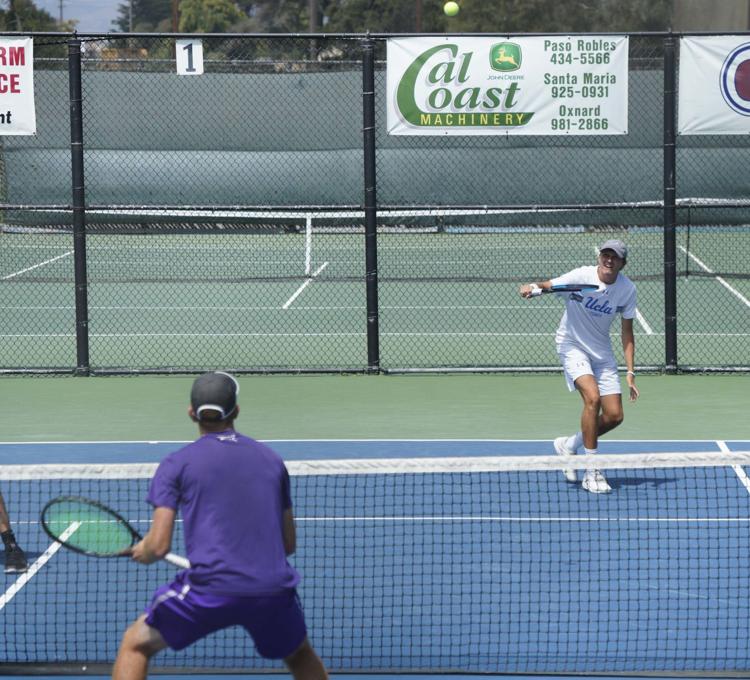 090219 Tennis-Santa Maris Open 18.jpg