Katrina MacKinnon's successful volleyball career isn't over yet.
The Righetti senior, who's nearing the end of her prep career with the Warriors, has signed to play volleyball for Whittier College.
The outside hitter signed with the Poets on Sunday during a small ceremony at the family's home in Orcutt.
MacKinnon has spent the past three seasons on the varsity team at Righetti. She had a breakout junior campaign in 2019-20, smacking 263 kills in 131 sets as the Warriors advanced to the CIF Central Section Division 3 finals and made a deep run in the state tournament. 
MacKinnon's senior season has been postponed and truncated by the coronavirus pandemic, but she's glad to be joining the program at Whittier College. Initially, due to the conditions created by the pandemic, MacKinnon wasn't sure where she'd end up going to college and if she'd continue playing volleyball.
"Initially the Whittier coach (Chris Duarte-McDermott) wasn't sure if I'd have a roster spot. He told me I could walk on," MacKinnon said. "All the girls on the team get an extra year of eligibility and he didn't know which seniors were coming back. Luckily for me, some of those seniors came back and I was able to have a roster spot."
The Division III Poets play in the Southern California Intercollegiate Athletic Association. MacKinnon's brother Jake, a former football and track and field standout at Righetti, is on the track and field team at Cal Lutheran. Their father John MacKinnon is a senior deputy district attorney for Santa Barbara County.
Katrina MacKinnon said she thought about studying law, but will likely choose another career path.
"I went back and forth from being a lawyer or doctor," MacKinnon said. "But I'm going to major in Biology and I hope to become a physician's assistant and specialize in dermatology."
MacKinnon is the secretary for ASB at Righetti and is the president of the sports medicine club. She's carried a 3.8 GPA over her four years of high school.  
"My parents have also been a huge impact on committing to college," MacKinnon said of her parents John and Michelle. "They would drive me 45 minutes two-plus times a week to club practice before I had my license. Without them, I wouldn't have the opportunity to play in college."
MacKinnon played club volleyball for Chip Blaney, who runs the travel team Flight Academy. Club coaches Matt Webber and James Bueno were also influential in her development on the court. She played for coach Charlie Koertge at Righetti.
"They really believed in me when I didn't believe in myself," MacKinnon said of her coaches. "They've taught me everything I know. I played school volleyball from July to November then club from December to June or July. Getting that year-round experience definitely improved my skills."
Said MacKinnon of her days at Righetti: "Definitely one of the best moments was making the CIF finals my junior year. Making that deep run in CIF and the state playoffs was amazing. We definitely had a great team that really clicked. We weren't just teammates, we'd hang out outside of volleyball."
MacKinnon hopes to play outside hitter at Whittier but can play the whole six-way rotation.
The Warriors have four volleyball matches left this spring, with home matches against Templeton on May 4 and Mission Prep on May 11.
Photos: Katrina MacKinnon's days at Righetti
Katrina MacKinnon 2.jpeg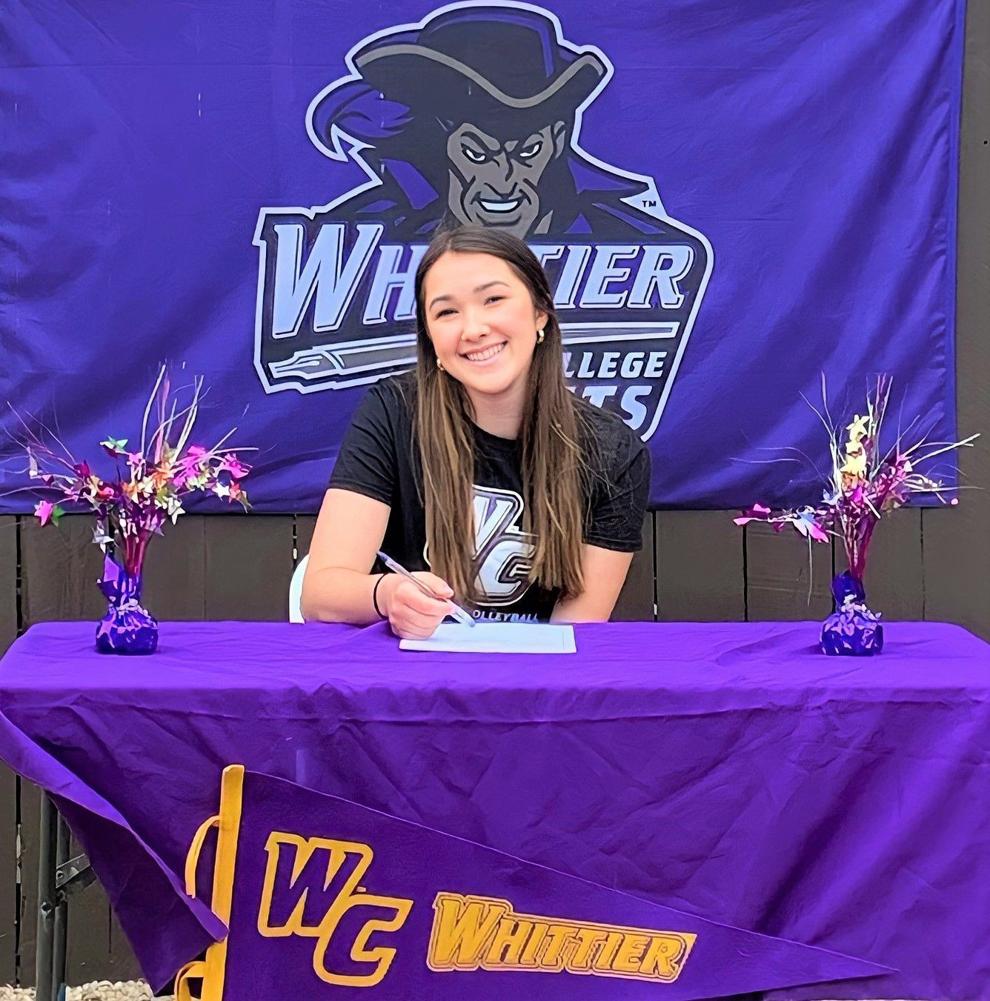 Katrina MacKinnon 1.jpg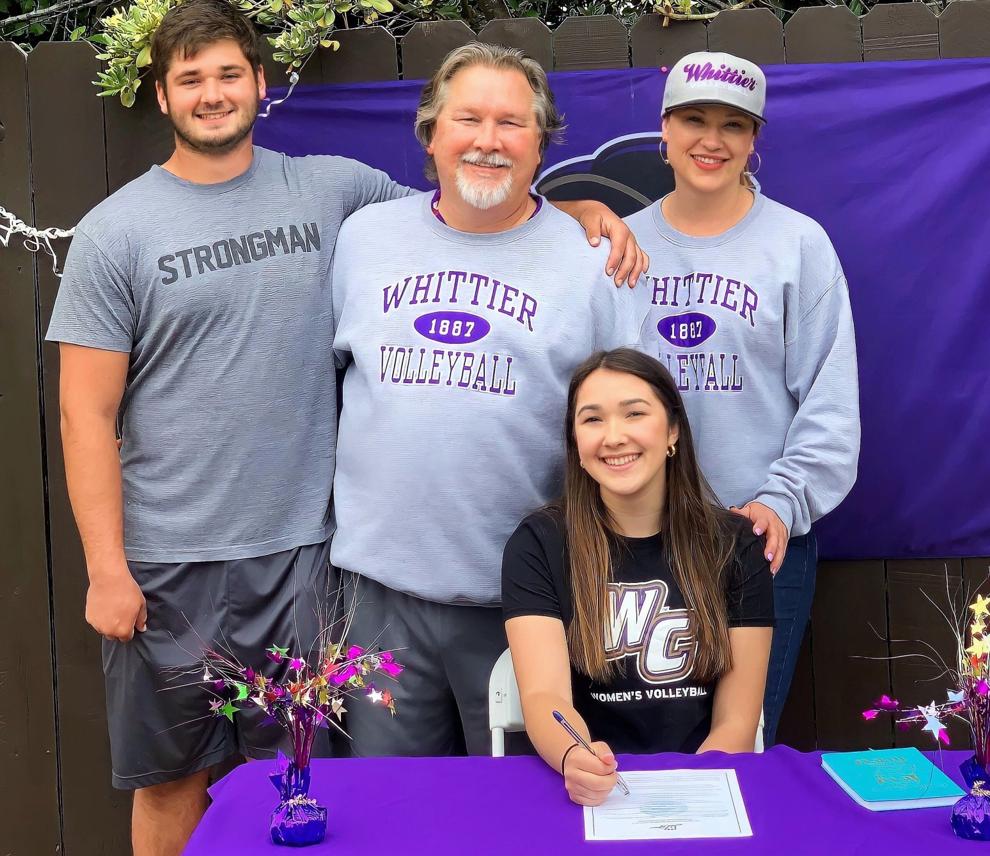 Katrina MacKinnon 3.jpg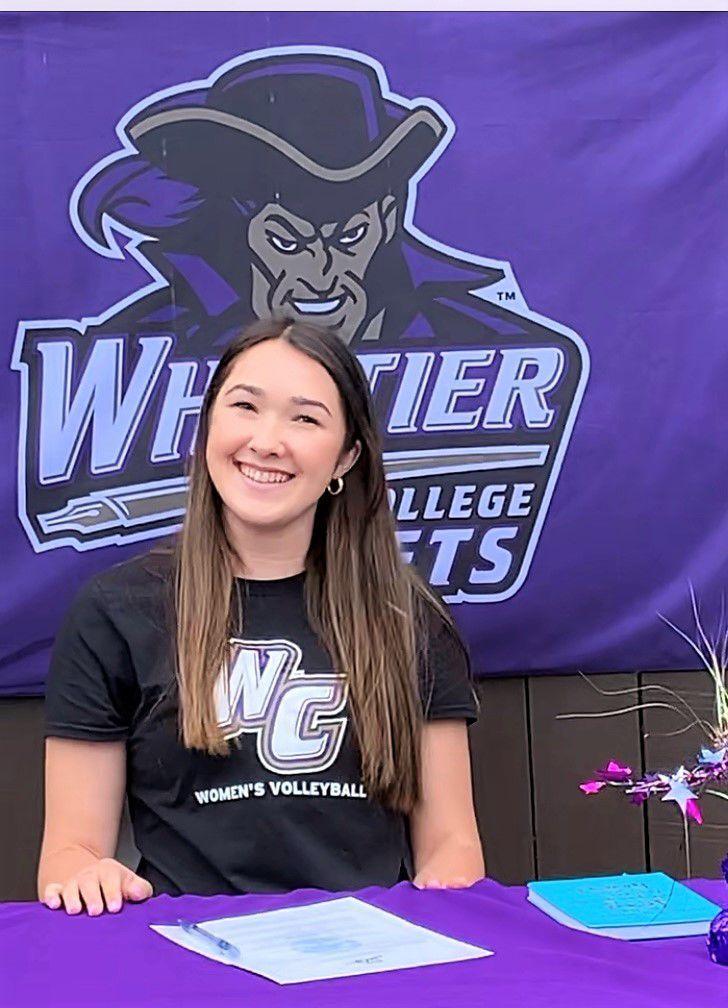 Katrina MacKinnon 4.jpg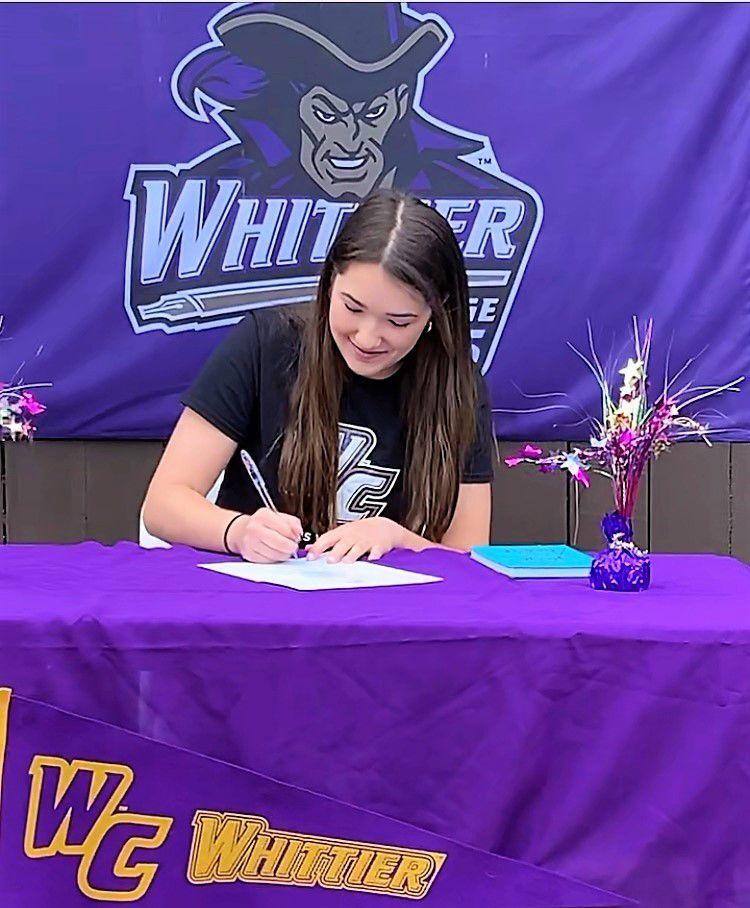 Photos: Mackenzie Kestler's career at Righetti High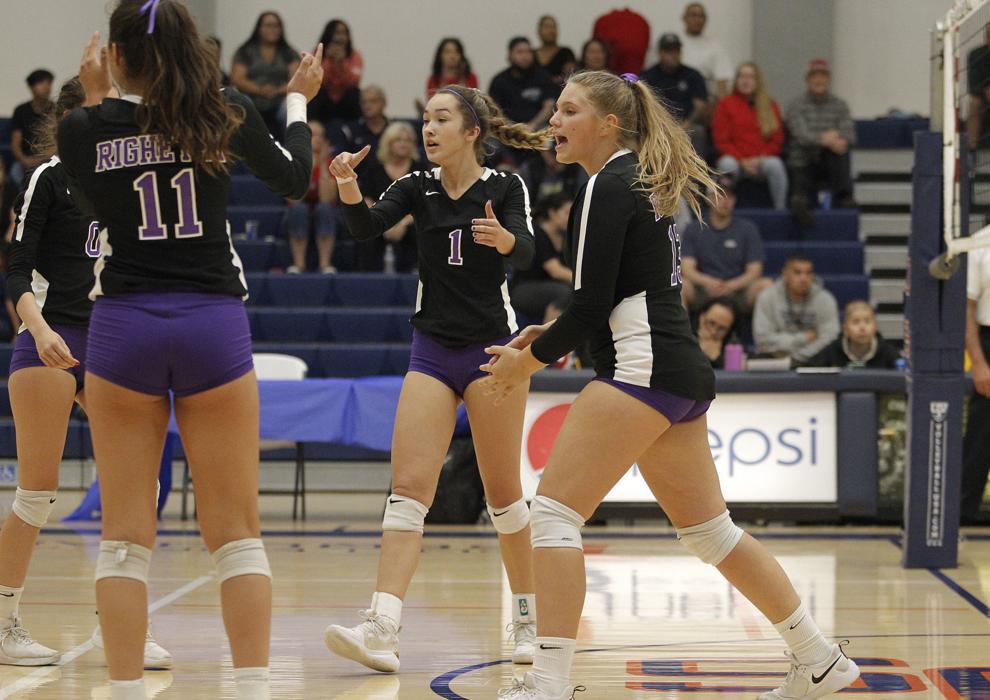 Photos: Mackenzie Kestler's career at Righetti High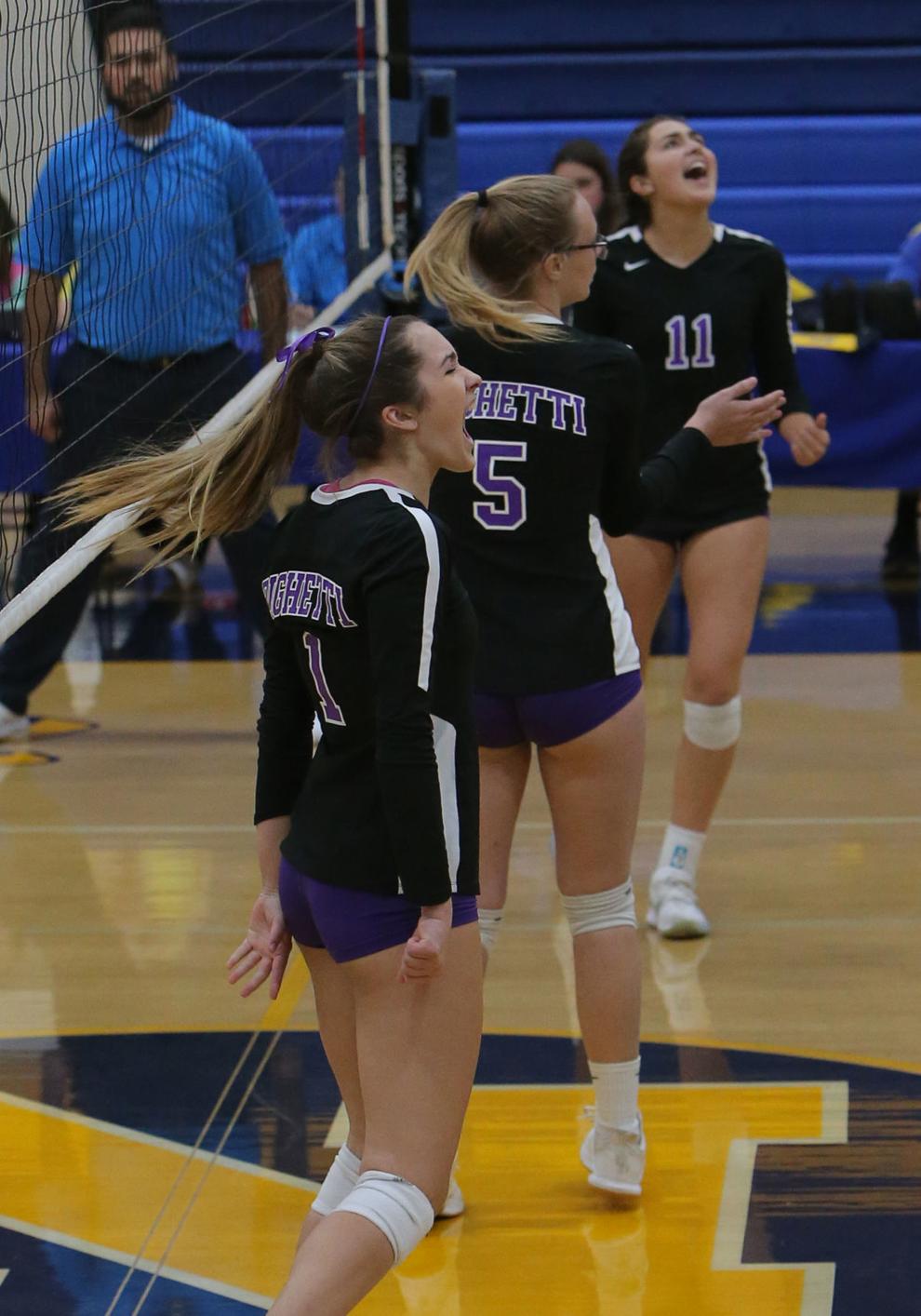 Photos: Mackenzie Kestler's career at Righetti High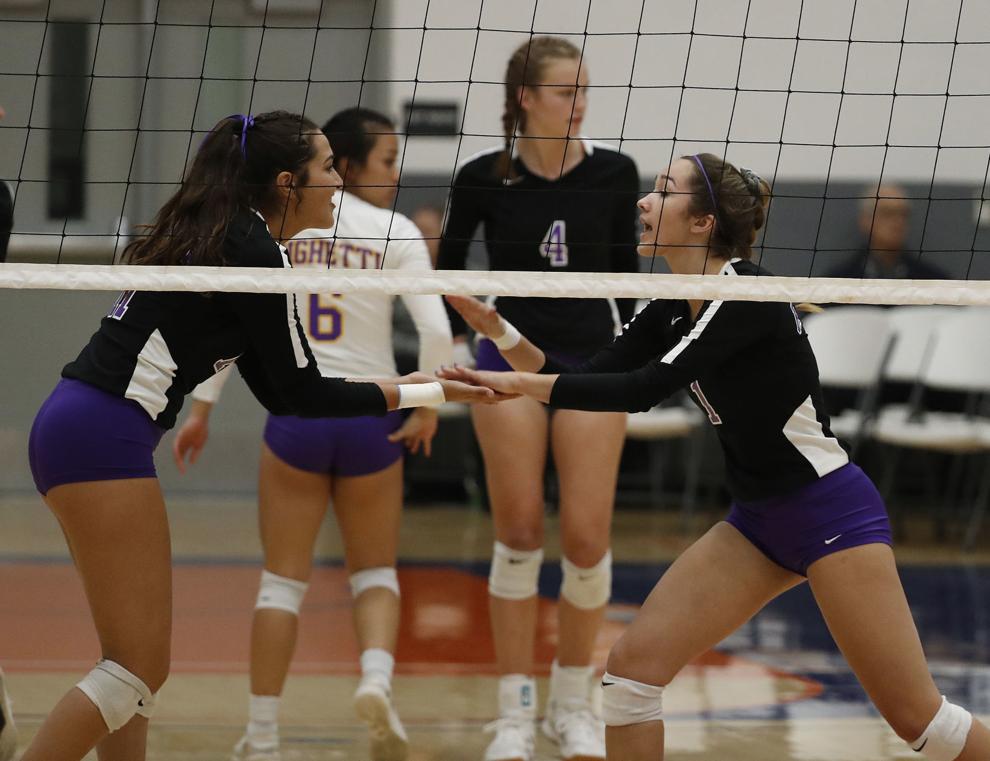 CIF volleyball Righetti at Nordhoff 01.JPG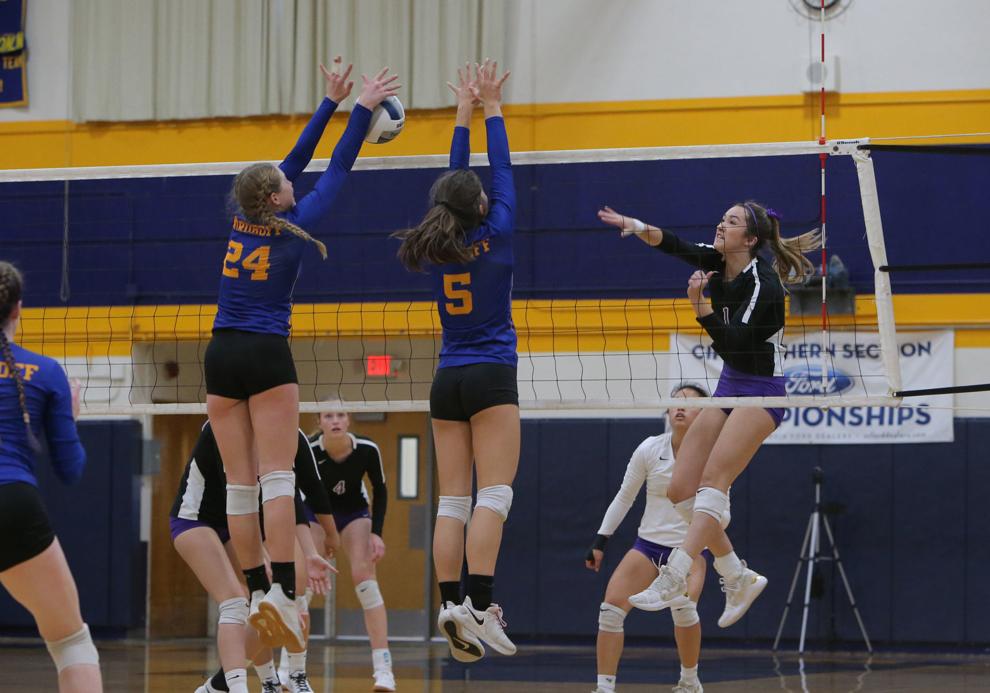 Photos: Nordhoff edges Righetti in State volleyball playoffs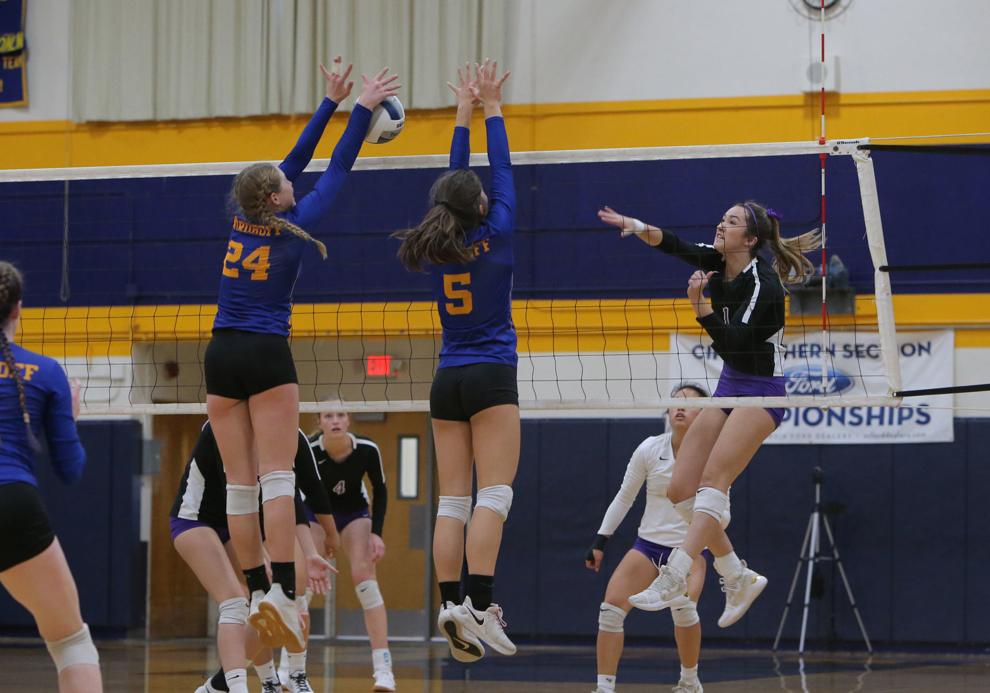 Photos: Nordhoff edges Righetti in State volleyball playoffs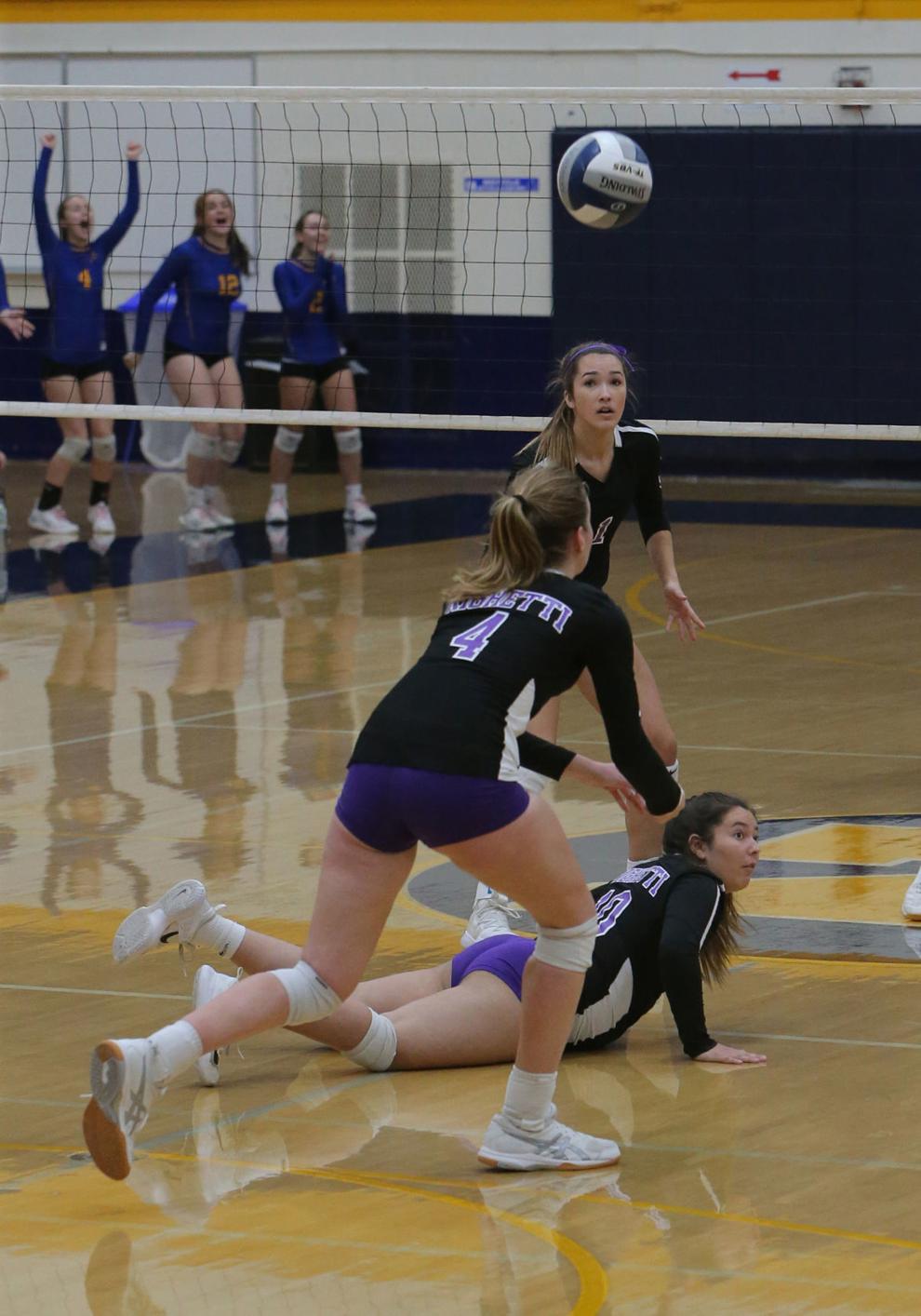 CIF volleyball Righetti at Nordhoff 06.JPG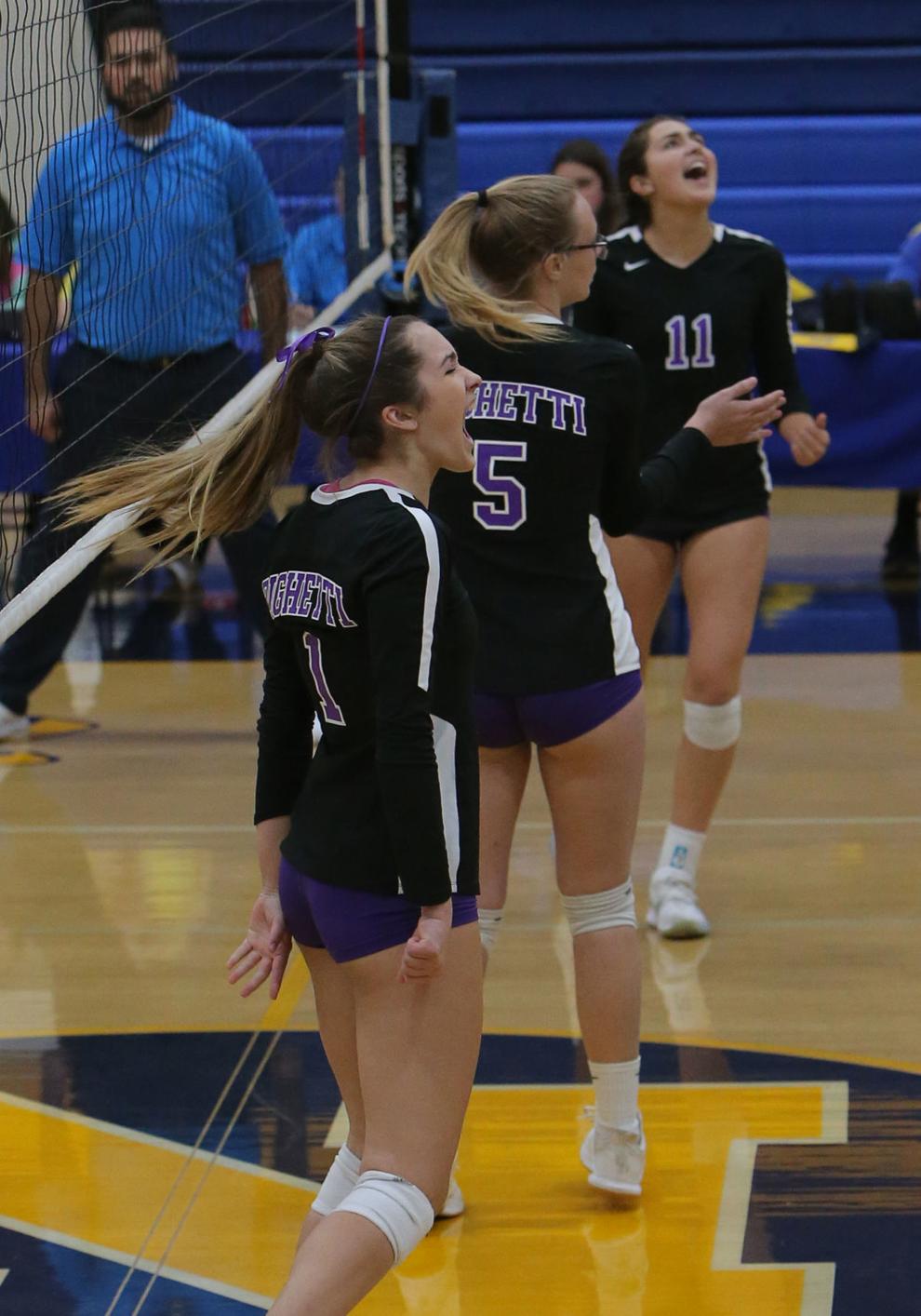 CIF volleyball Righetti at Nordhoff 13.JPG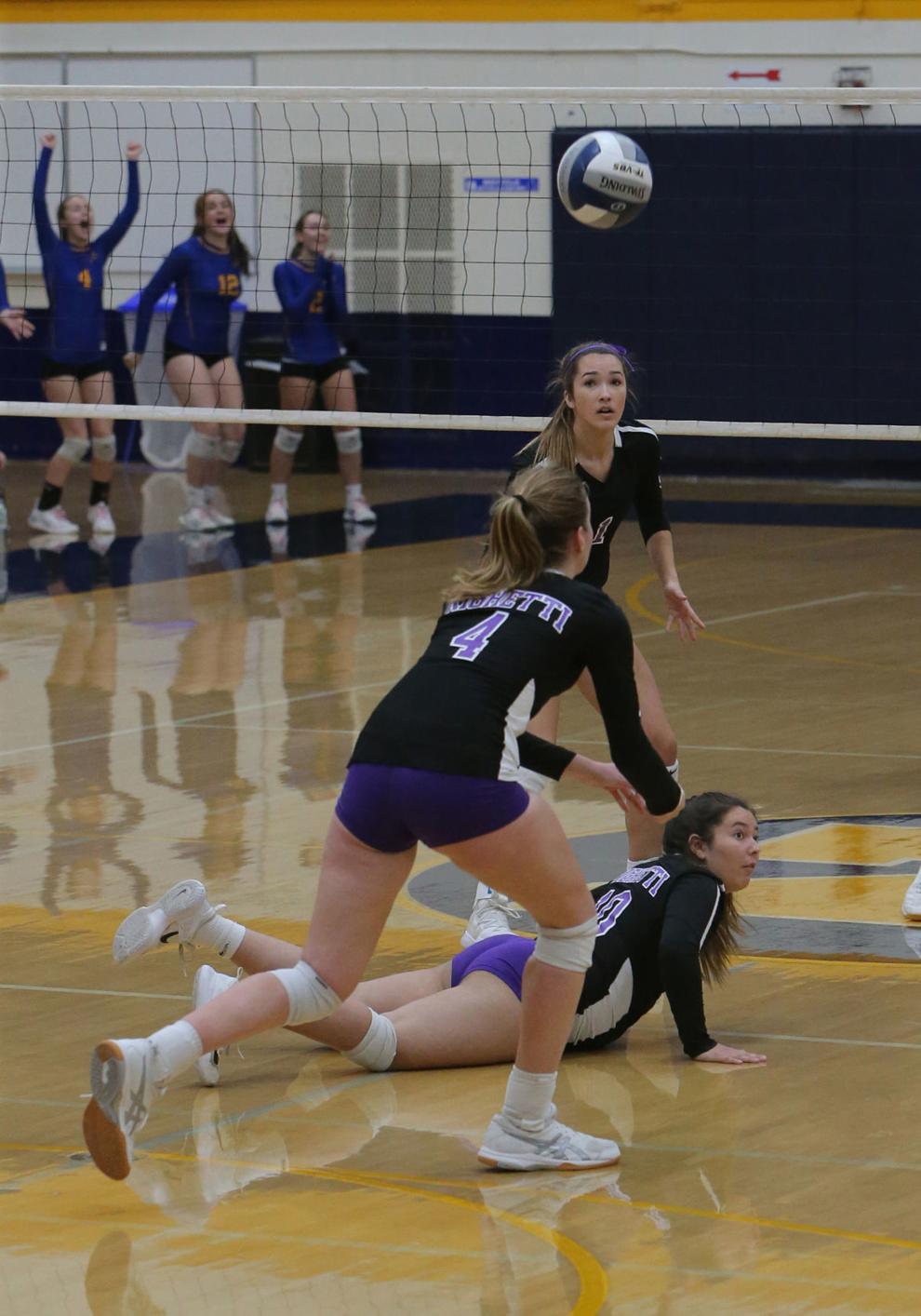 Righetti volleyball: Allen's big hitting lifts Warriors to CIF State regional quarterfinals win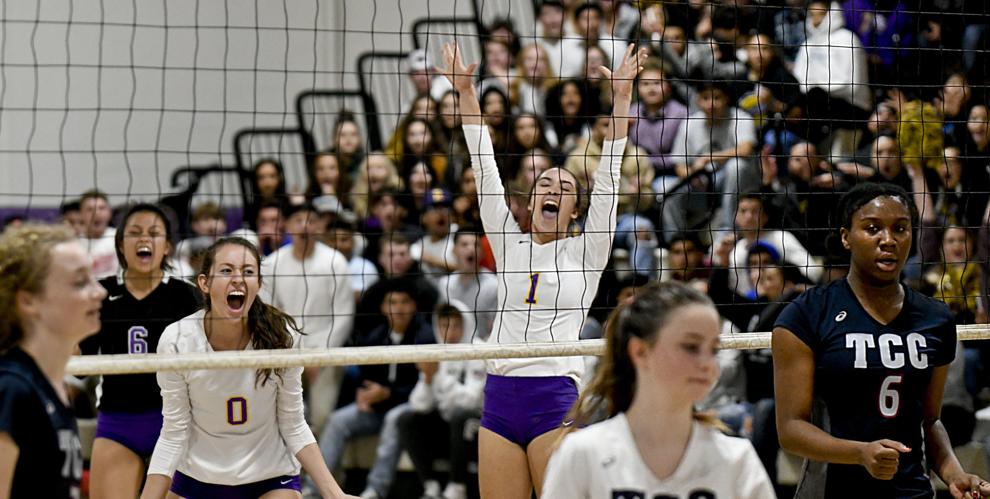 111419 Tri Righetti VB 19.jpg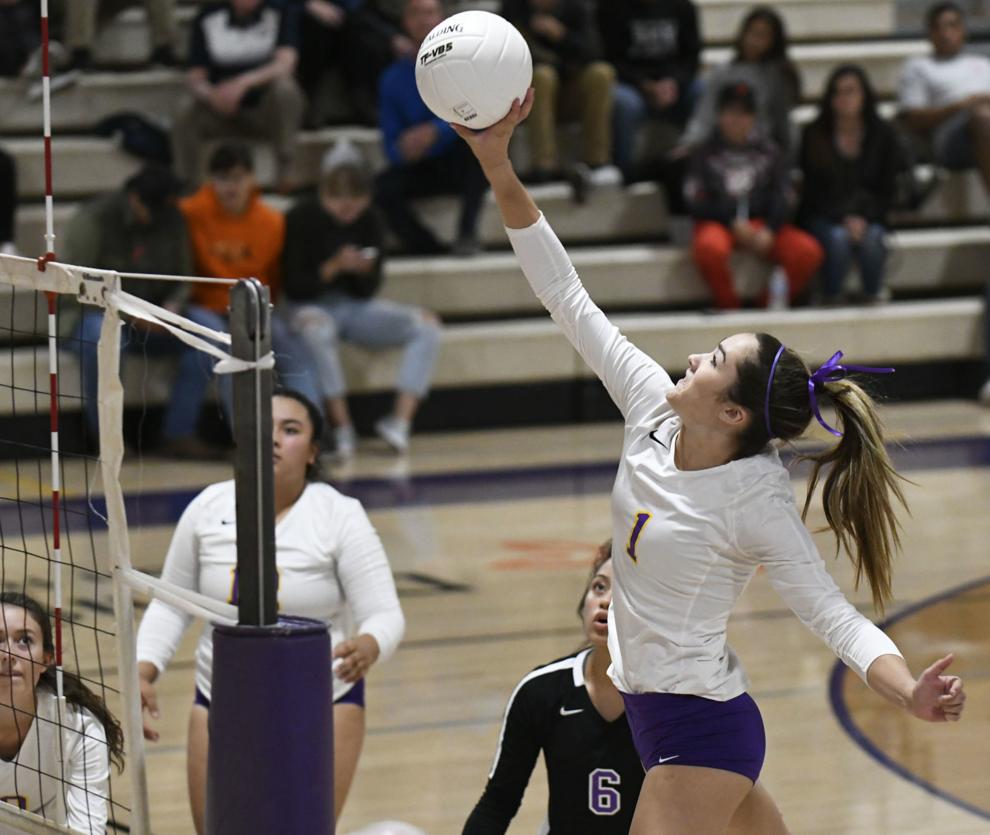 111419 Tri Righetti VB 01.jpg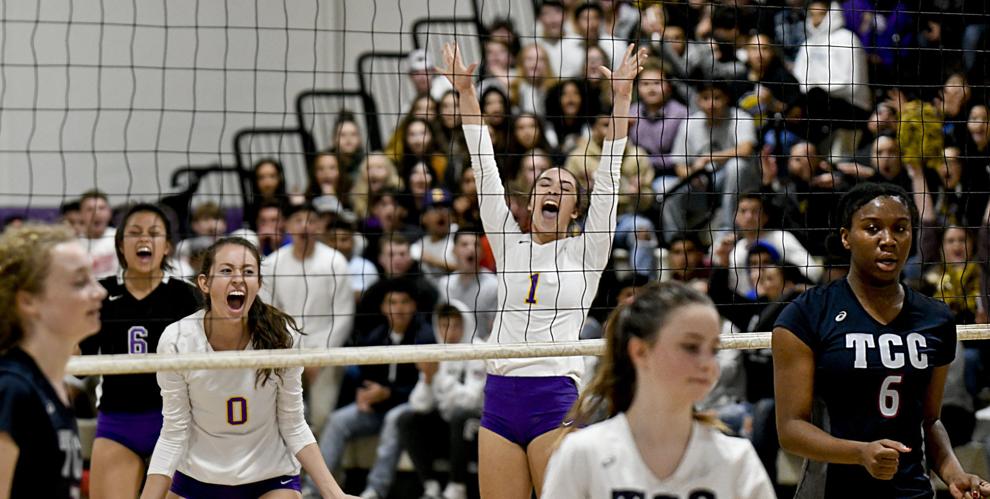 Photos: Righetti gets another state playoff win in volleyball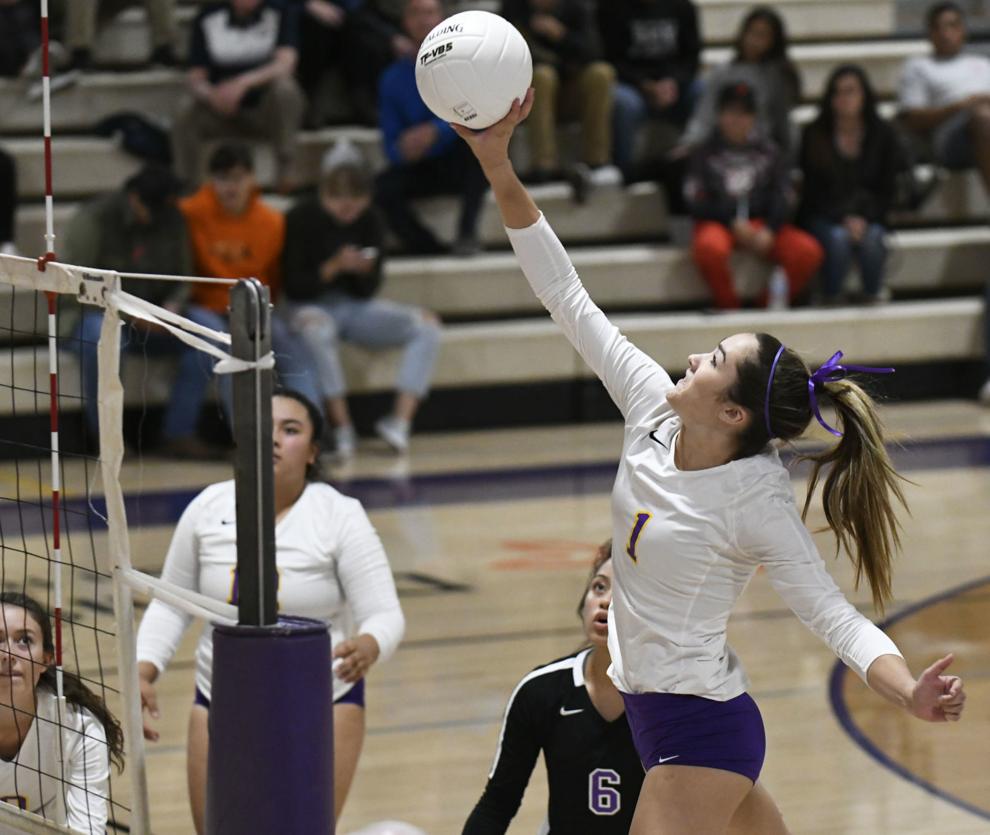 111219RHS03.JPG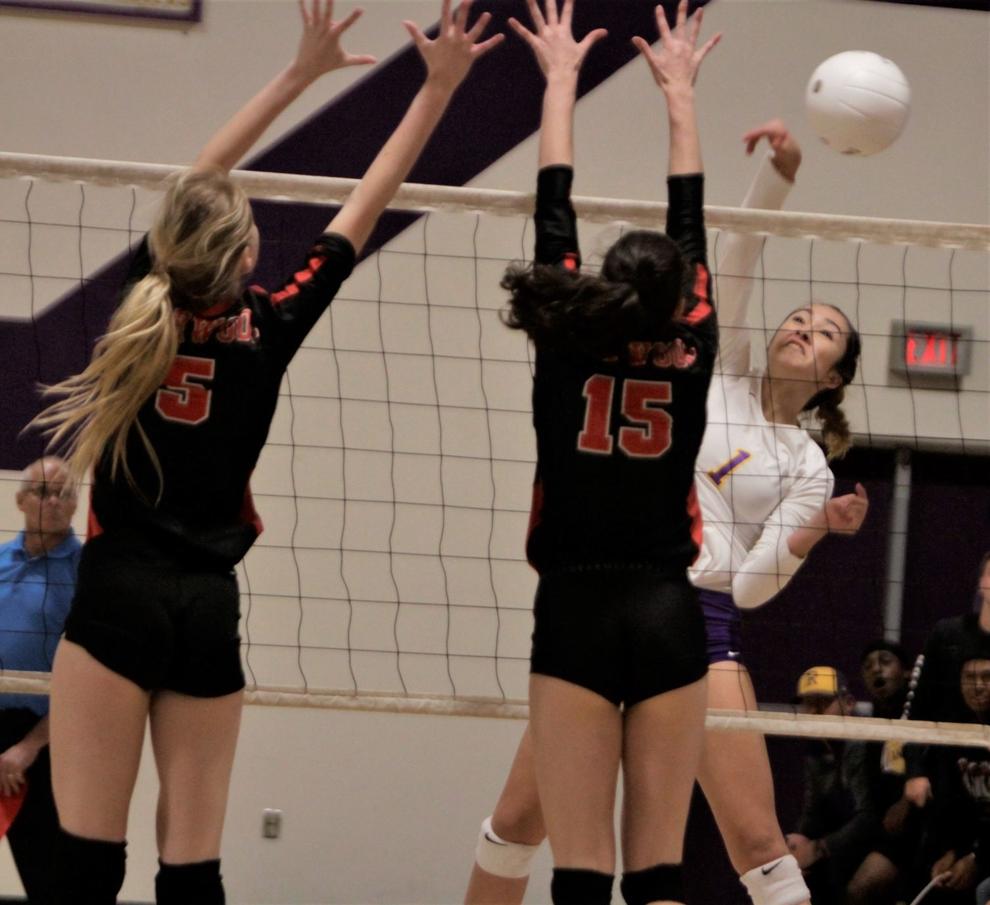 State volleyball playoffs: Righetti's marathon season continues with five-set win over Oakwood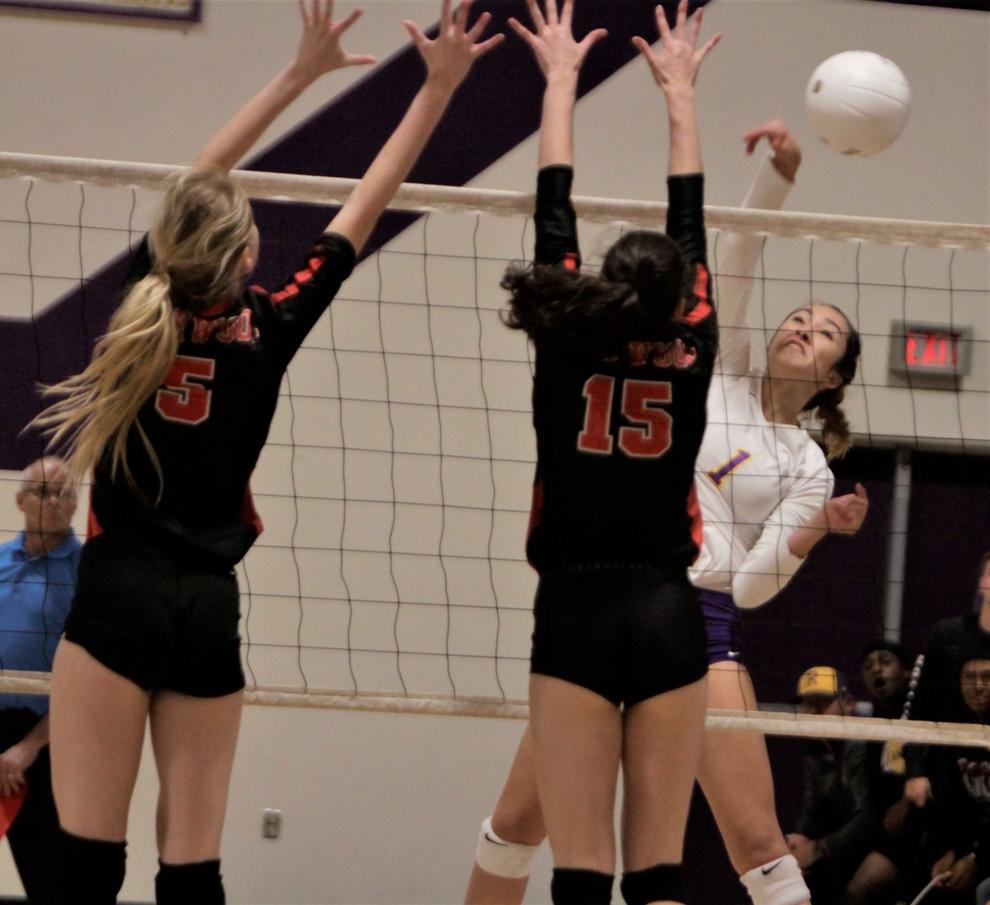 Righetti 17.jpg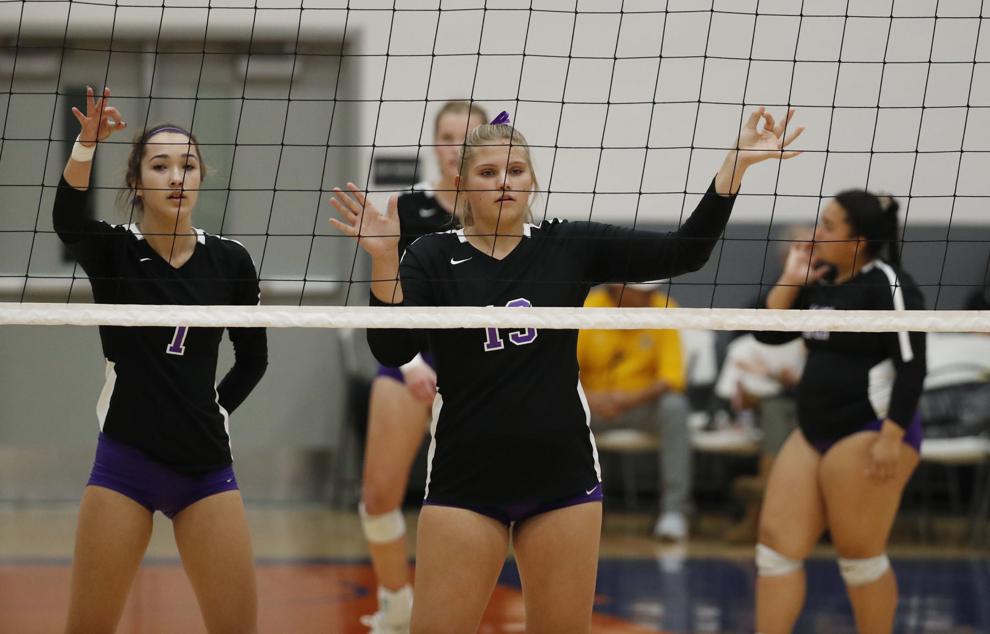 Righetti 13.jpg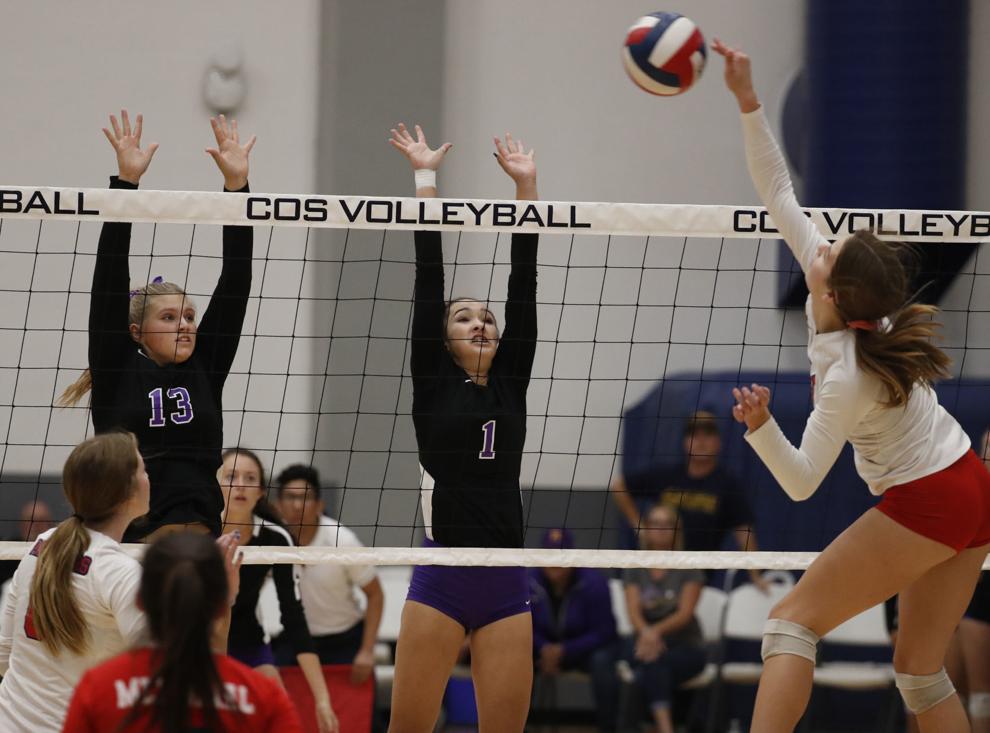 Righetti 15.jpg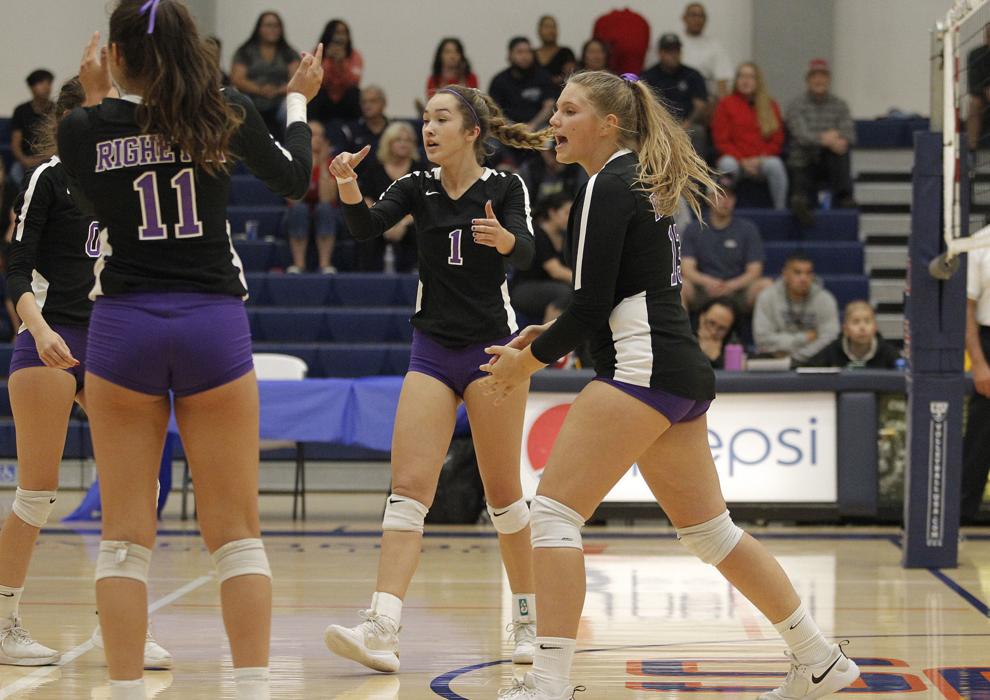 Righetti 10.jpg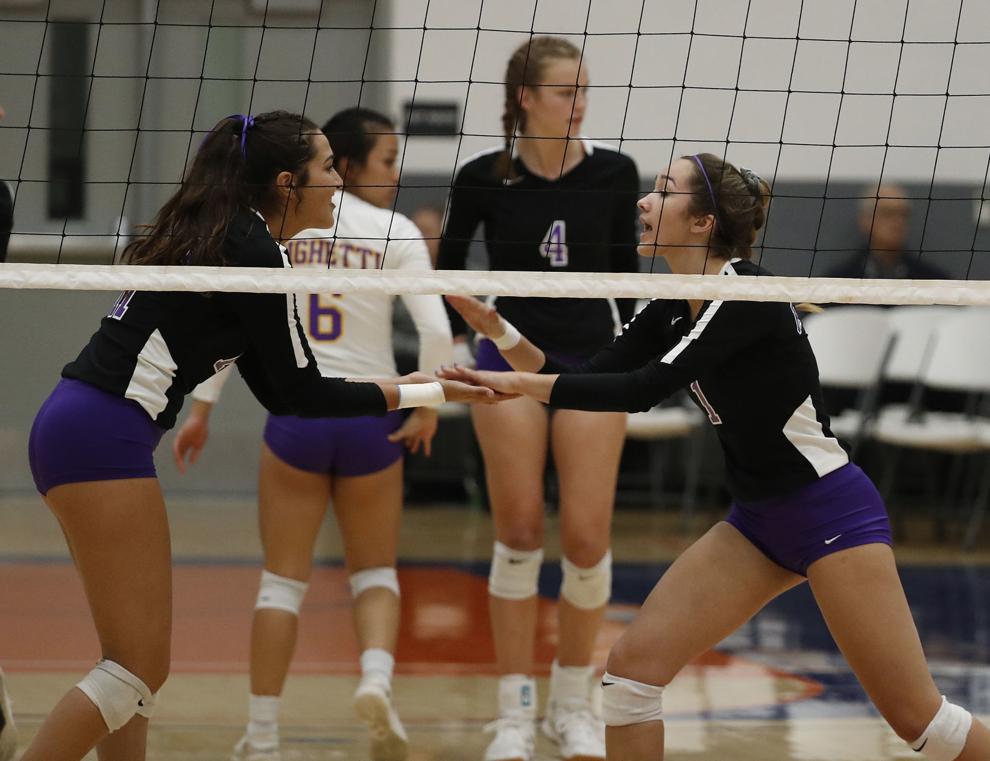 Photos: Righetti blocked from girls volleyball championship by San Joaquin Memorial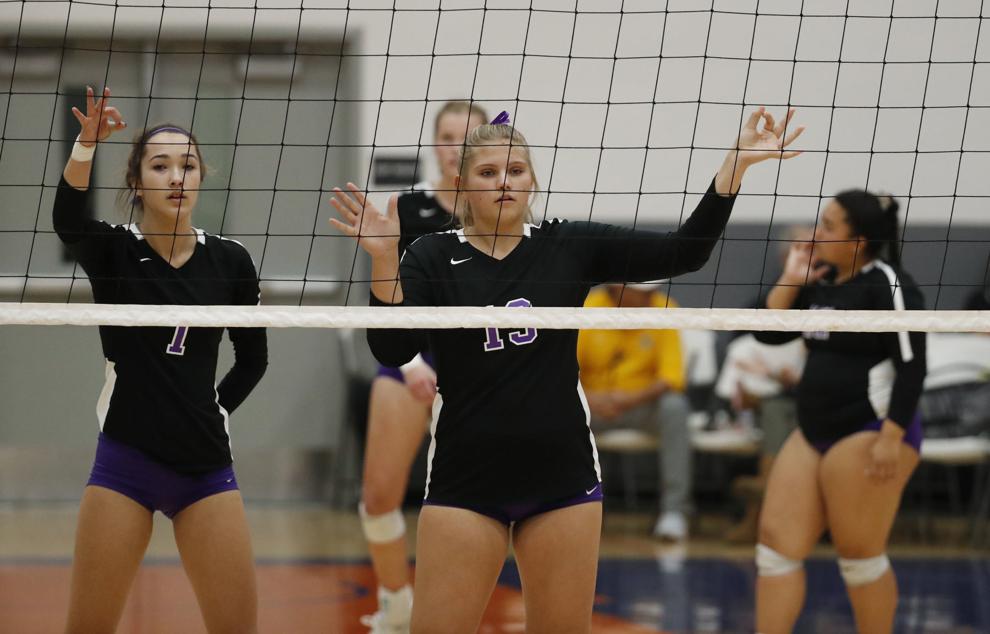 Photos: Righetti blocked from girls volleyball championship by San Joaquin Memorial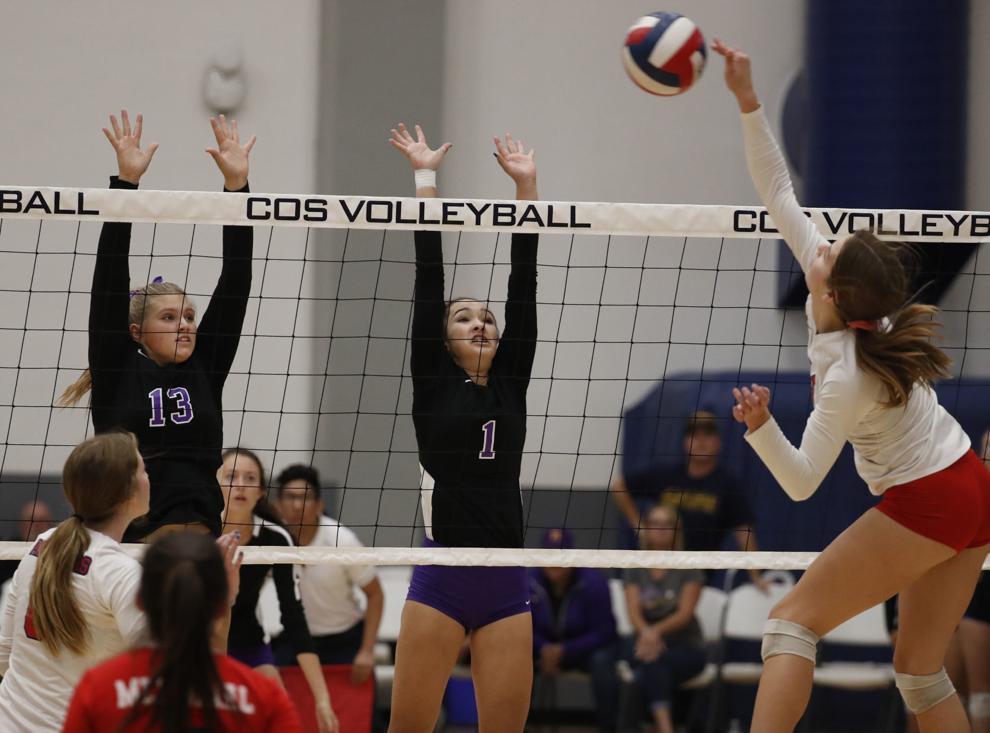 CIF volleyball: Righetti routs Immanuel, to play Fresno Memorial for D3 title Saturday