Class was in session early Saturday morning at the Santa Maria BMX track.
Professional BMX racer Jake Peebles led a nearly three-hour clinic for young riders at the Unocal Event Center track, teaching them the finer points of their sport.
"This class is for all skill levels, from novice to advanced expert," said Peebles, a Sacramento native with both a bachelor's and master's degree from Chico State. "We have about 25 riders out here today."
The youngest was 4-year-old Carter Anaya, from Santa Maria, who joined a group of girls and boys to learn some of the finer points of getting out of the starting gates, negotiating 180-degree banked turns, rhythm, track positioning and race strategy.
"We'll start with some of the easier obstacles at the back of the track and work our way back to the gates," said Peebles, who when not racing in the Elite Pro Class, travels the country hosting Jake's Elite Training clinics. "The gates are important because that can give you a good start to the race so you can control your position around the track.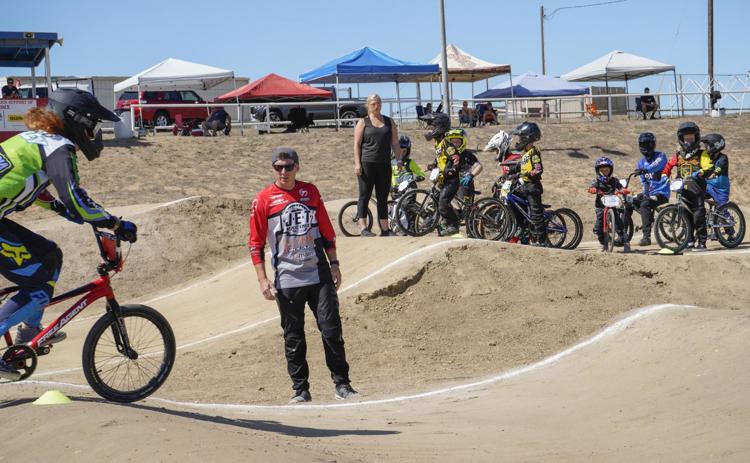 "And we'll go through the different jumps – rollers, doubles with two rollers together, triples, how to navigate the high banked corners making sure they have the correct speed so they don't wash out. The corners are also where it's the most common area for passing.
"I have three basic rules for the kids. No. 1, you have to give full effort. You've got to try hard or you won't get better. No. 2, I want them to have fun but they've got to pay attention out there on the track. No. 3, stay hydrated. They've got to take frequent water breaks."
The clinic was part of a busy Labor Day racing weekend.
Friday night Santa Maria BMX held a District points race.
After Saturday's clinic, the racers competed in a double points race.
You have free articles remaining.
Sunday was the big day with a state qualifier in each of the different classes.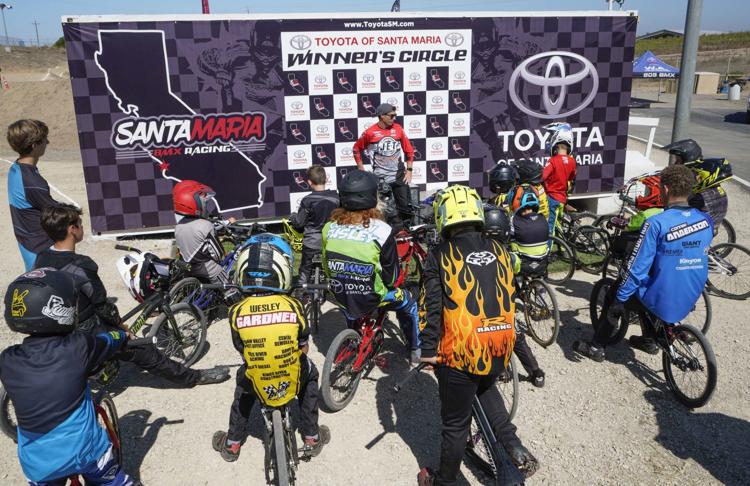 Monday featured a single points race, capping off a potential 600 point weekend for the BMX riders.
"This is the final state qualifier before the state finals in Santa Clara next weekend," Peebles said. "It's their final opportunity to earn points toward a state ranking."
"This weekend ramps up from Friday until Sunday," said Josh Miltimore, one of the Santa Maria BMX board members. "We had our usual crowd for Friday's local race. There are more people here (Saturday) for the double points race and (Sunday) will be packed with kids from all over the state trying to get their final points before the state championships."
Miltimore also runs local clinics at the track every Monday and works to bring in guest instructors whenever possible.
"We try to bring in high level riders and coaches throughout the year," Miltimore said. "Every coach does something different. The bring a fresh perspective and it's always good to have professional riders come out to teach."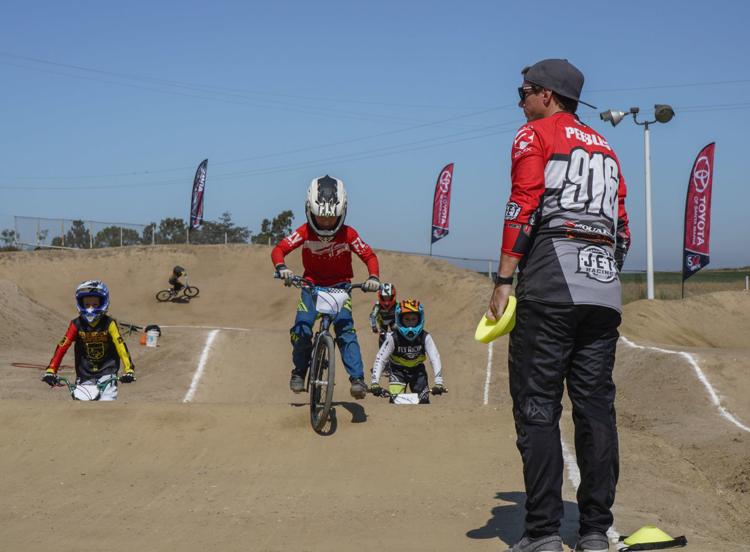 "This is an individual sport. There's no sitting on the bench," Peebles said. "Every kid gets the chance to do their best in every race."
083119 600 Point Event Weekend-SM BMX 03.jpg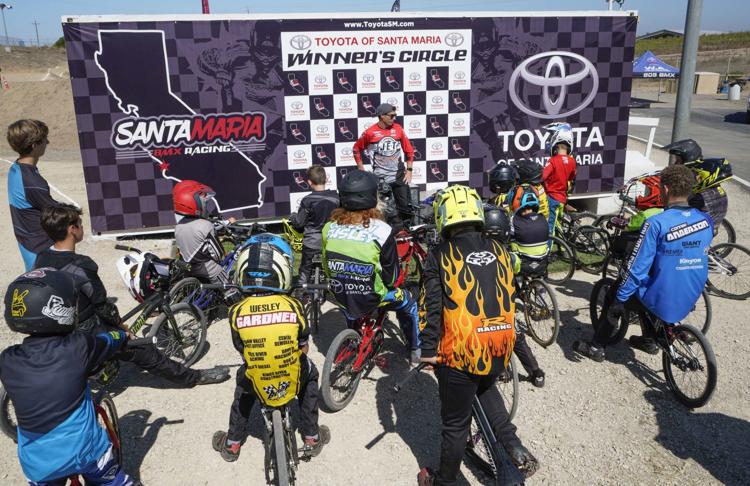 083119 600 Point Event Weekend-SM BMX 04.jpg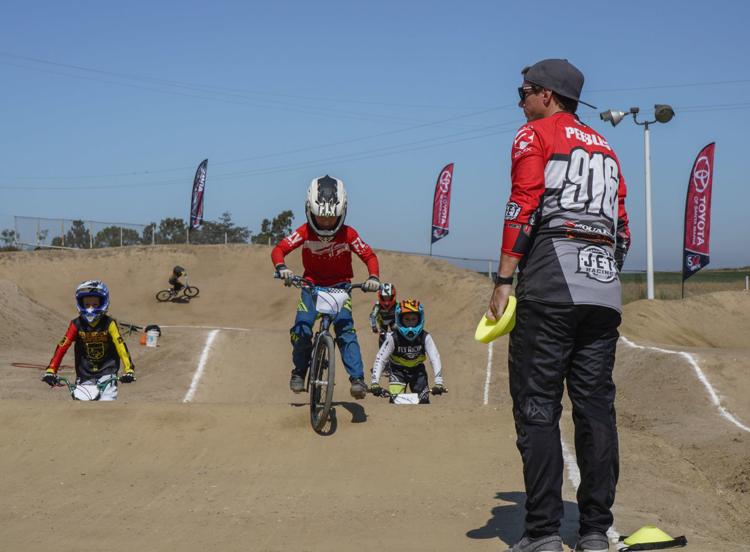 083119 600 Point Event Weekend-SM BMX 05.jpg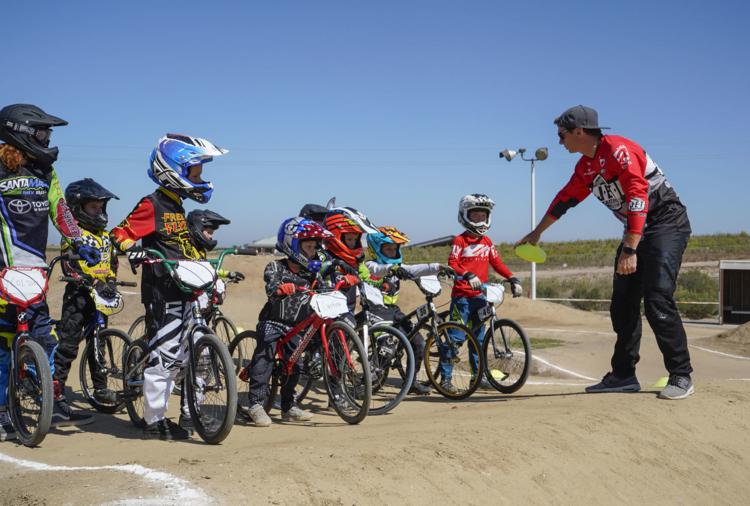 083119 600 Point Event Weekend-SM BMX 06.jpg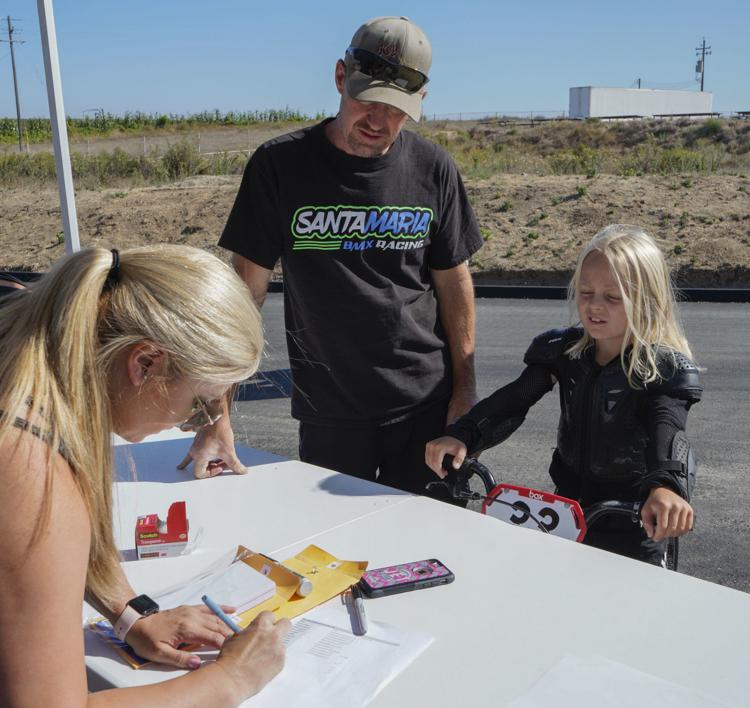 083119 600 Point Event Weekend-SM BMX 07.jpg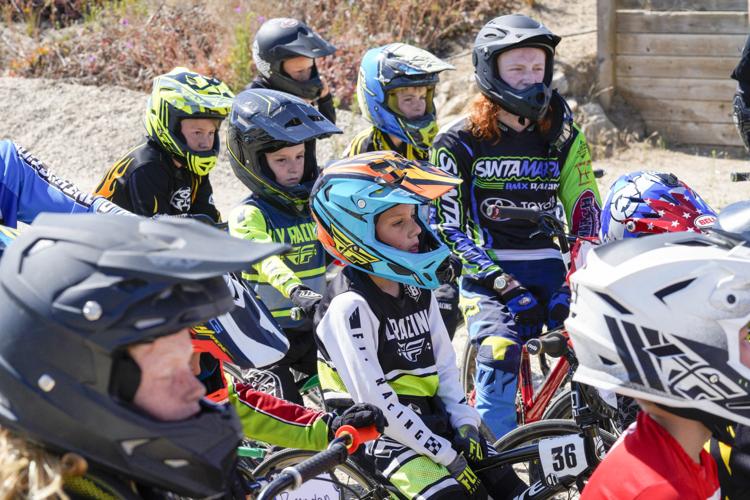 083119 600 Point Event Weekend-SM BMX 08.jpg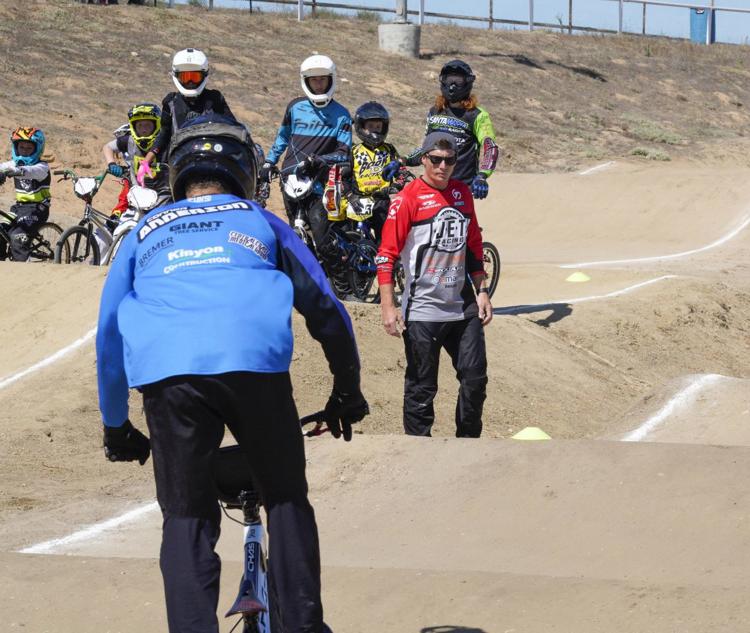 083119 600 Point Event Weekend-SM BMX 09.jpg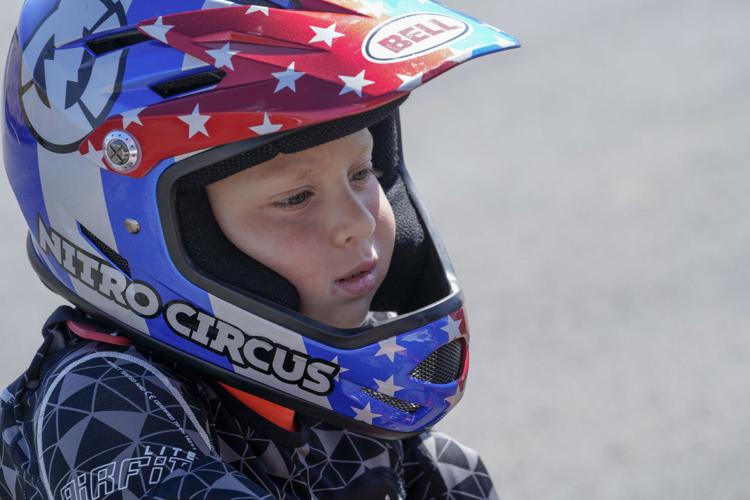 083119 600 Point Event Weekend-SM BMX 01.jpg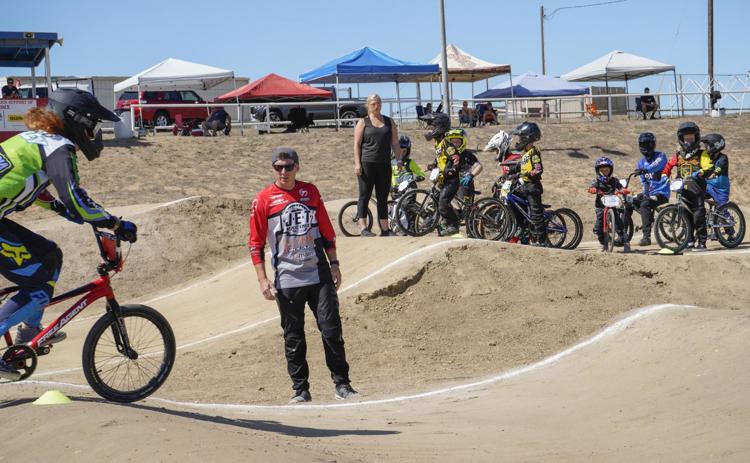 083119 600 Point Event Weekend-SM BMX 02.jpg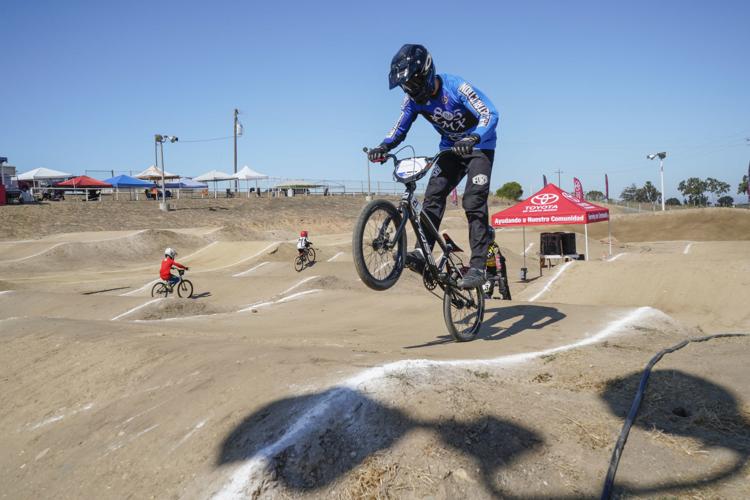 083119 600 Point Event Weekend-SM BMX 11.jpg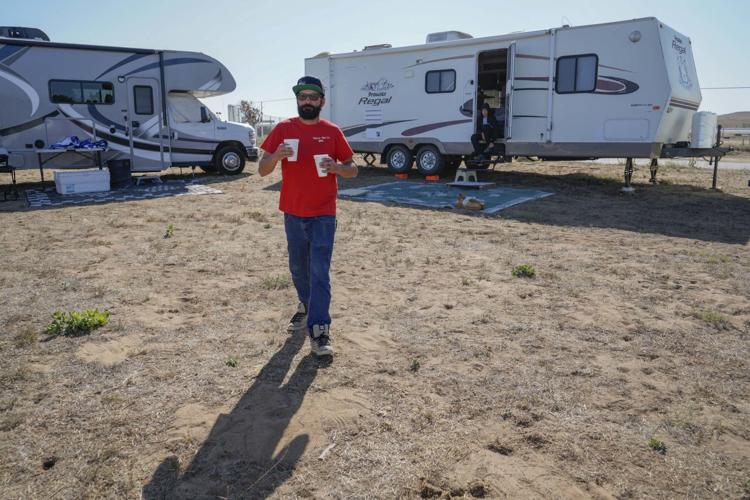 083119 600 Point Event Weekend-SM BMX 10.jpg