The Big Game is the tradition in the Lompoc Valley. 
Even after a year strife with turmoil and uncertainty, it looked as though there would still be the annual football game between Lompoc and Cabrillo when the spring season started last month.
Now, it's almost certain there won't be a Big Game this school year. 
Cabrillo's football program went into quarantine on March 30 after a player tested positive for COVID-19. Cabrillo athletic director Gary West says his hands are tied after the Santa Barbara County Public Health Department directed Lompoc Unified School District to quarantine the entire Cabrillo team for 10 days, from March 30 to April 9, the day the Big Game was scheduled. 
West says there's no way the team can come out of quarantine and play. 
Lompoc football coach Andrew Jones is disappointed in how things are playing out, saying he's made concessions to make the game happen.
"We have never not played the Conqs since they fielded a varsity team," Jones said Monday. "This game has great interest in the Lompoc Valley and means the world to the athletes and their families."
Jones, a Lompoc High graduate himself, says he feels Cabrillo could find a way to make the game happen. He points to the San Marcos situation last month. The Royals went into quarantine on March 18 and ended up playing Cabrillo on March 26. 
"The direction from Santa Barbara County is a general guideline that is interpreted differently," Jones said. "We intentionally break up our (practice) periods into 12 minutes to restart the clock for contact tracing. The fact that San Marcos received a positive test on a Thursday and played the following Friday is a clear indicator that (Cabrillo) could have played us. 
"I've offered to play Saturday and Monday, moving our last games to Saturday. Our seniors are bummed out they chose not to play us. They won't be able to play in one last Big Game."
Jones was left asking a single question: "I wonder what would have been their decision if they had a different opponent this week?"
As it now stands, Lompoc is left scrambling to find an opponent for Friday night. If the Braves don't have a game Friday, their spring season will likely end after four games in the finale against Santa Barbara High.
The county health department sent this guidance to Cabrillo: "When a student-athlete tests positive, that athlete is to isolate for 10 days. Those on the team with whom he has had close contact (usually all on the team), quarantine for 10 days. In both cases, they stay home and do not go to practice or school. Whether the students test in those 10 days or not, they may no return during the quarantine time period. There is nothing that will change the 10-day quarantine. This is true for all who are under a quarantine."
On Saturday, West said the team would not play immediately after exiting a 10-day quarantine with no practice.
West said the Conqs are preparing for the April 16 game against Santa Ynez and that Lompoc Unified School District directed the football program go into quarantine after receiving guidance from the county health department, which West said requires a full-team quarantine if an infected player has had extended, close contact with other members of the team.
"We will not be out of quarantine until April 9," West said in a text message Saturday. "We can't play any team after no practice for two weeks. We will play on the 16th against Santa Ynez. No one wants to play Lompoc more than us...I have said since day one, if we only get one game in, I would hope we could get the Lompoc game in."
Santa Barbara, Cabrillo's original opponent for Friday, opted to play Hueneme on Thursday and won 34-12. 
Cabrillo pulled out of its original season-opening game against Dos Pueblos, citing player safety. The Conqs then started their season March 26 with a 9-7 loss to San Marcos.
Though the Big Game has been played for generations, it hasn't been competitive in over a decade. Jones is 11-0 vs. Cabrillo in his 11 years as the varsity coach at Lompoc, outscoring Cabrillo 600-87. 
The last time the series was somewhat competitive was in 2011. Lompoc beat Cabrillo 42-7 in the Big Game then faced Cabrillo in the historic 2011 CIF Southern Section Northwest Division title game at Huyck Stadium. The Braves won that 21-0.
The last time Cabrillo beat Lompoc was in 2008, a 10-7 victory.
Photos: Lompoc High celebrates Homecoming
040221 Lompoc Homecoming 01.JPG
Updated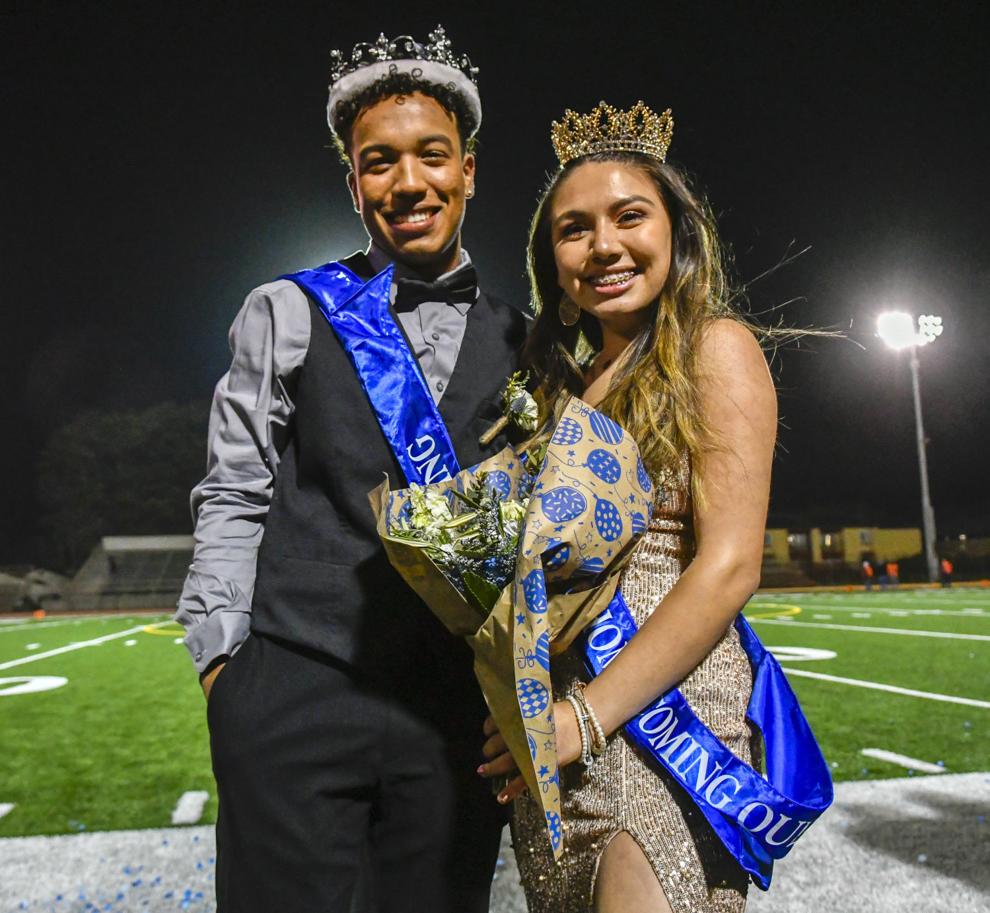 040221 Lompoc Homecoming 02.JPG
Updated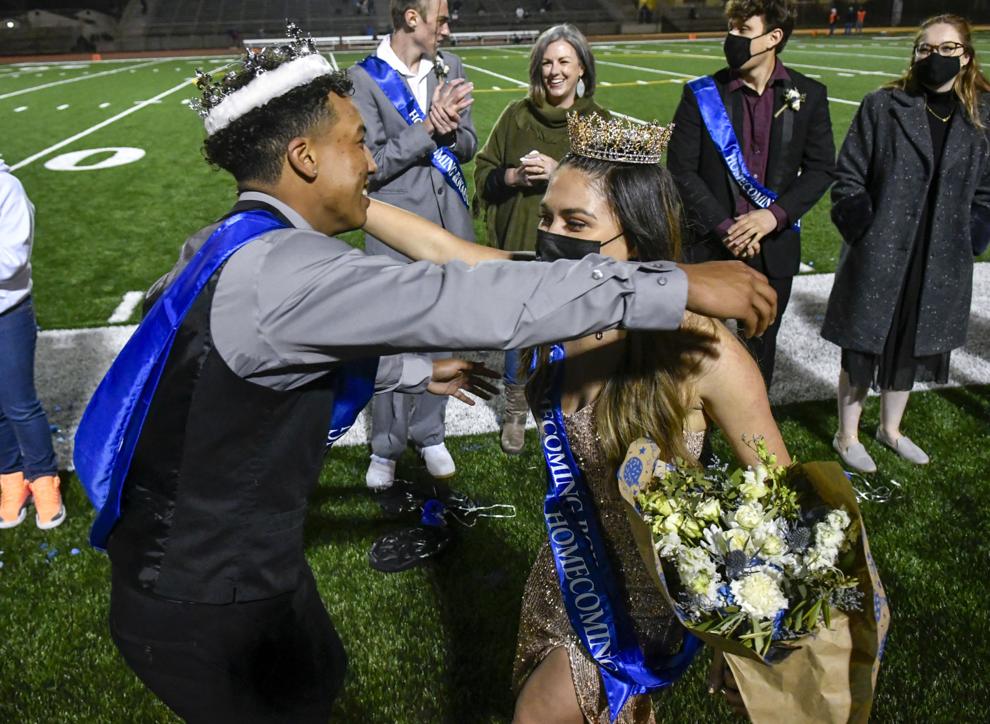 040221 Lompoc Homecoming 03.JPG
Updated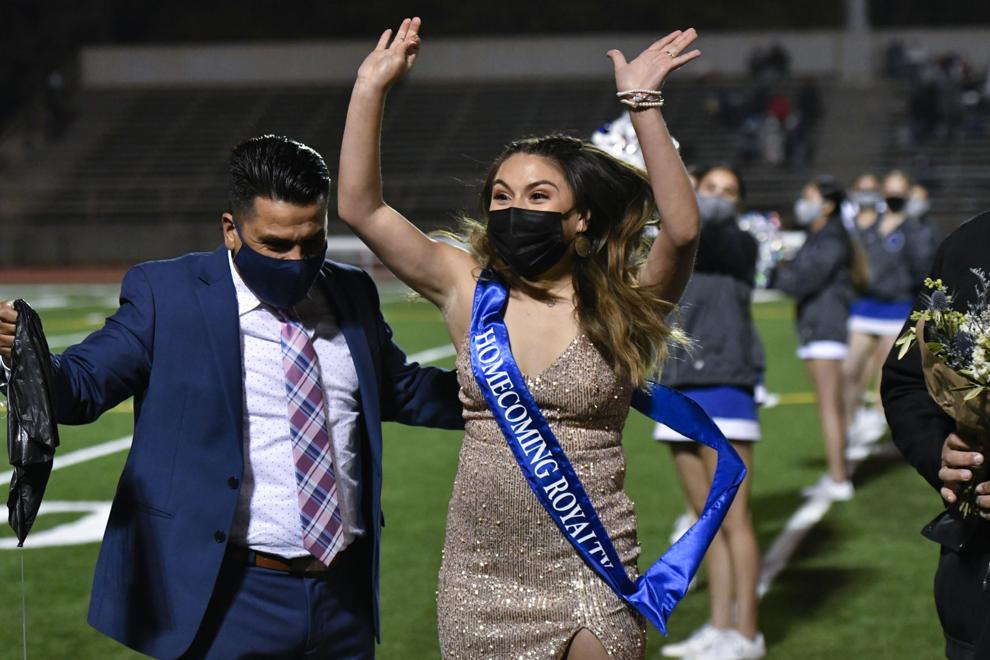 040221 Lompoc Homecoming 04.JPG
Updated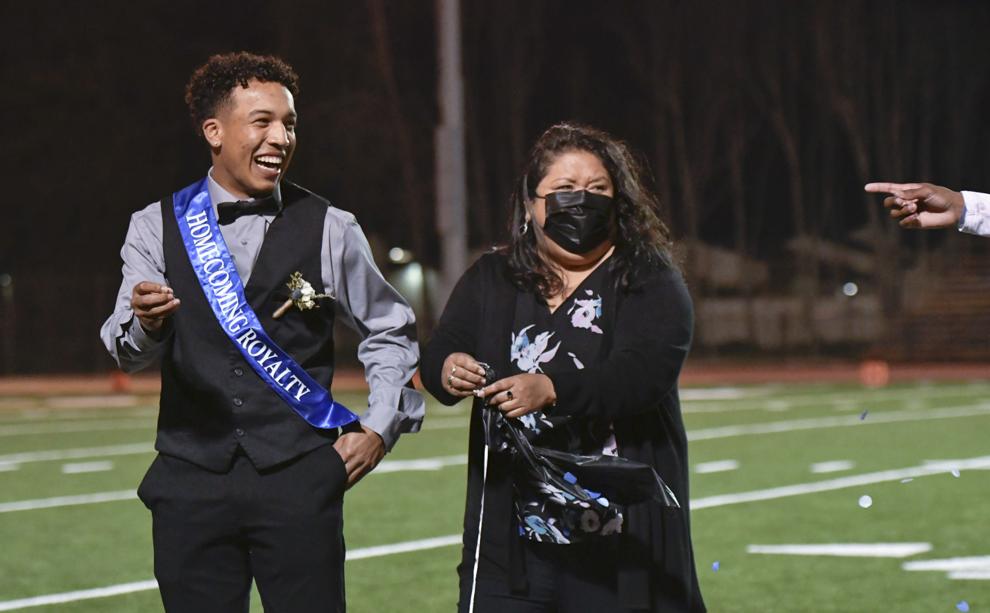 040221 Lompoc Homecoming 05.JPG
Updated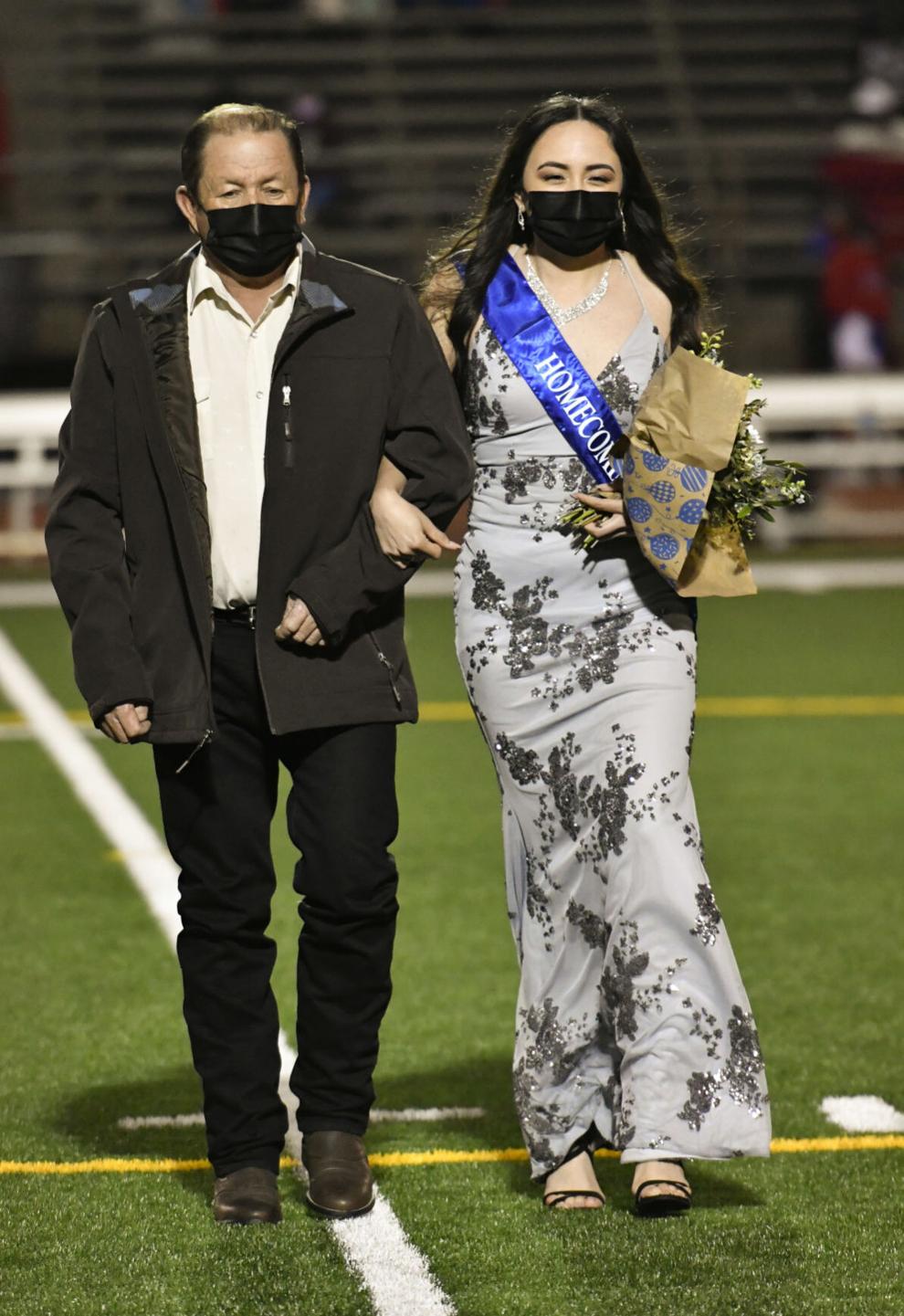 040221 Lompoc Homecoming 06.JPG
Updated
040221 Lompoc Homecoming 07.JPG
Updated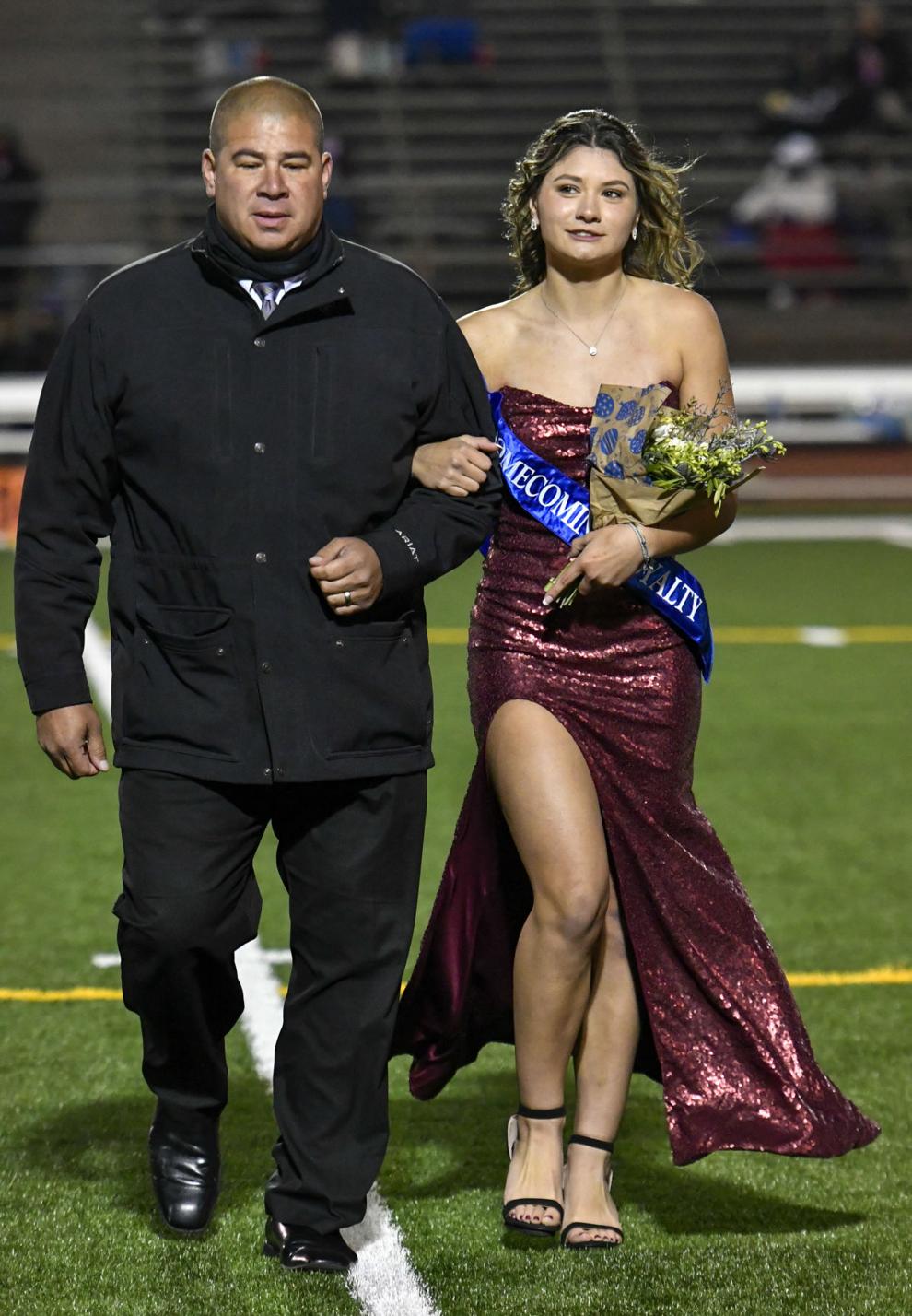 040221 Lompoc Homecoming 08.JPG
Updated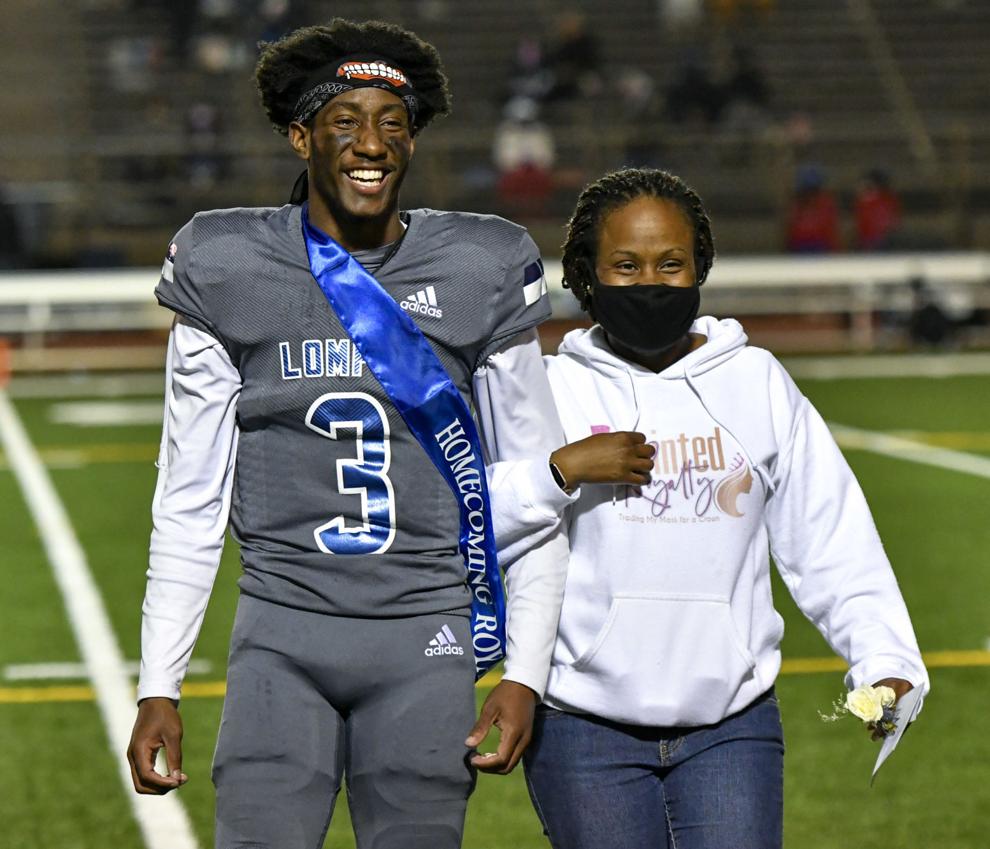 040221 Lompoc Homecoming 09.JPG
Updated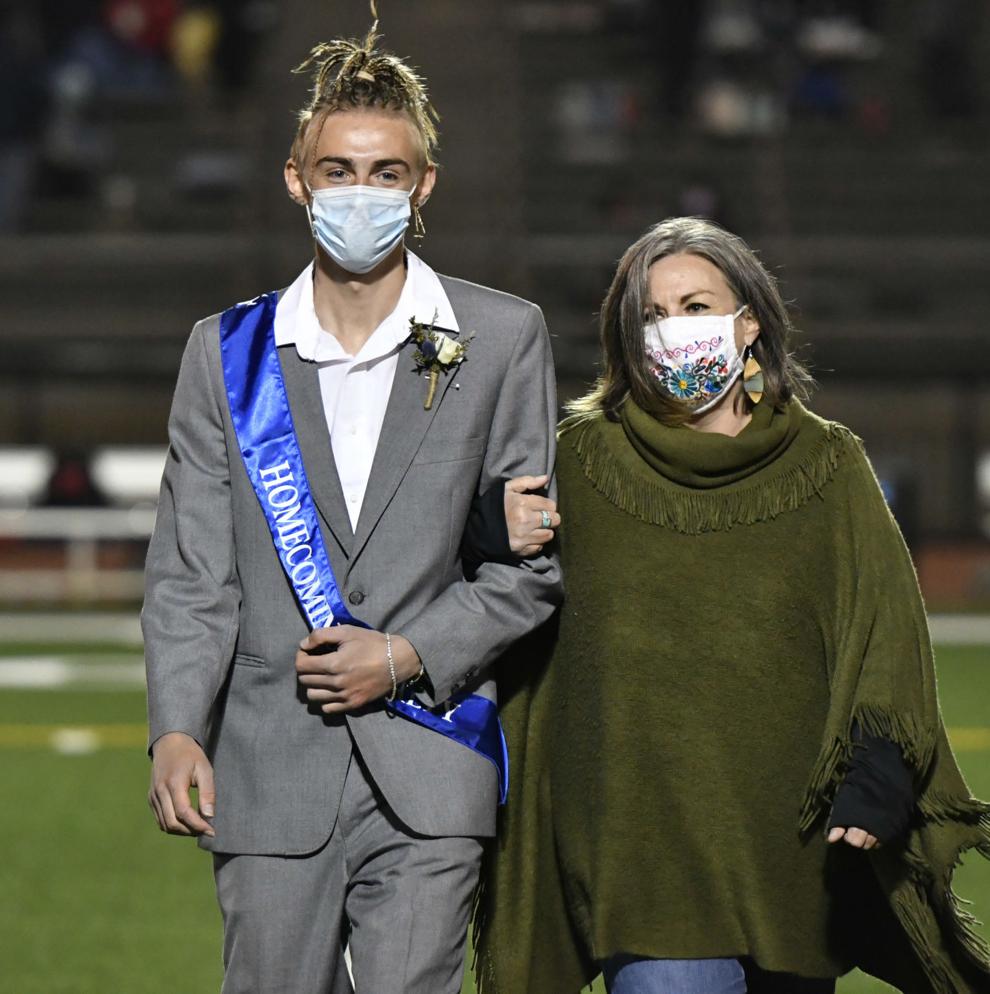 040221 Lompoc Homecoming 10.JPG
Updated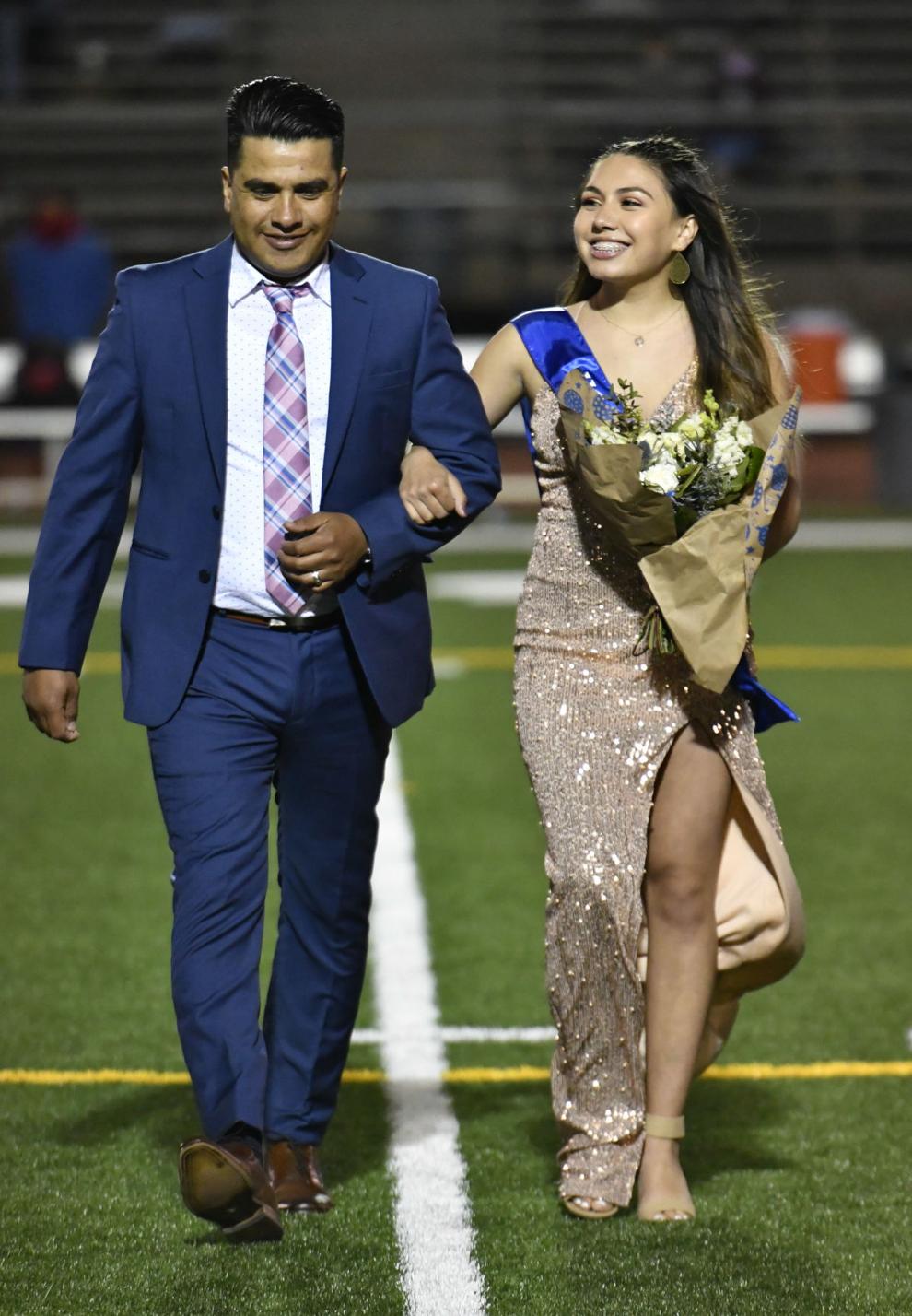 040221 Lompoc Homecoming 11.JPG
Updated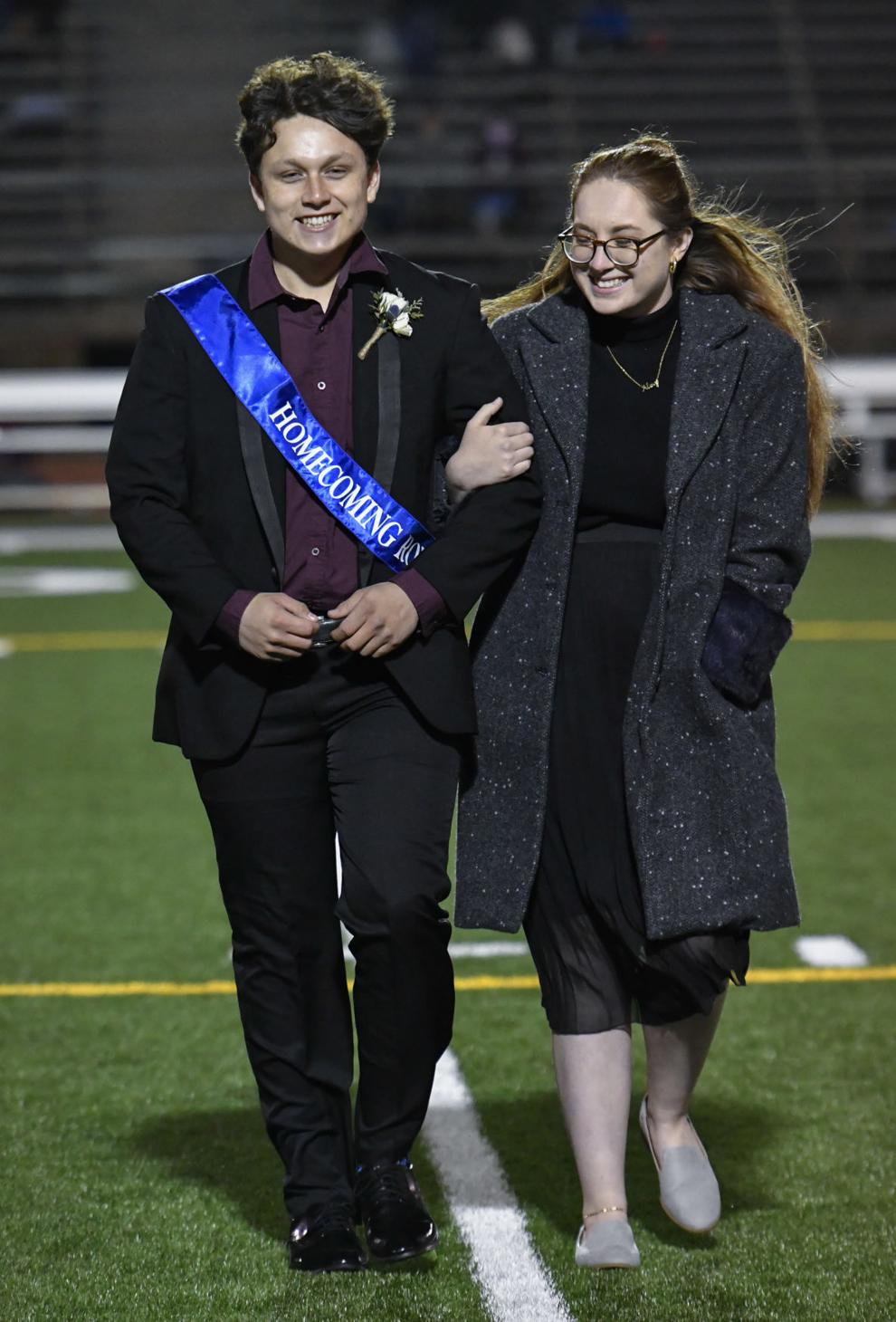 040221 Lompoc Homecoming 12.JPG
Updated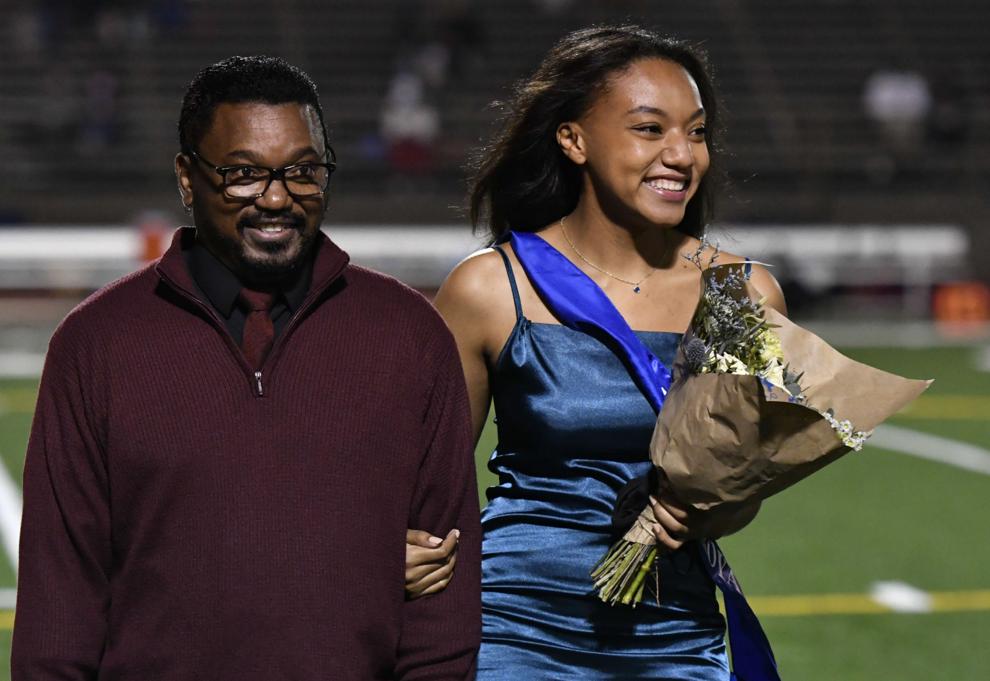 040221 Lompoc Homecoming 13.JPG
Updated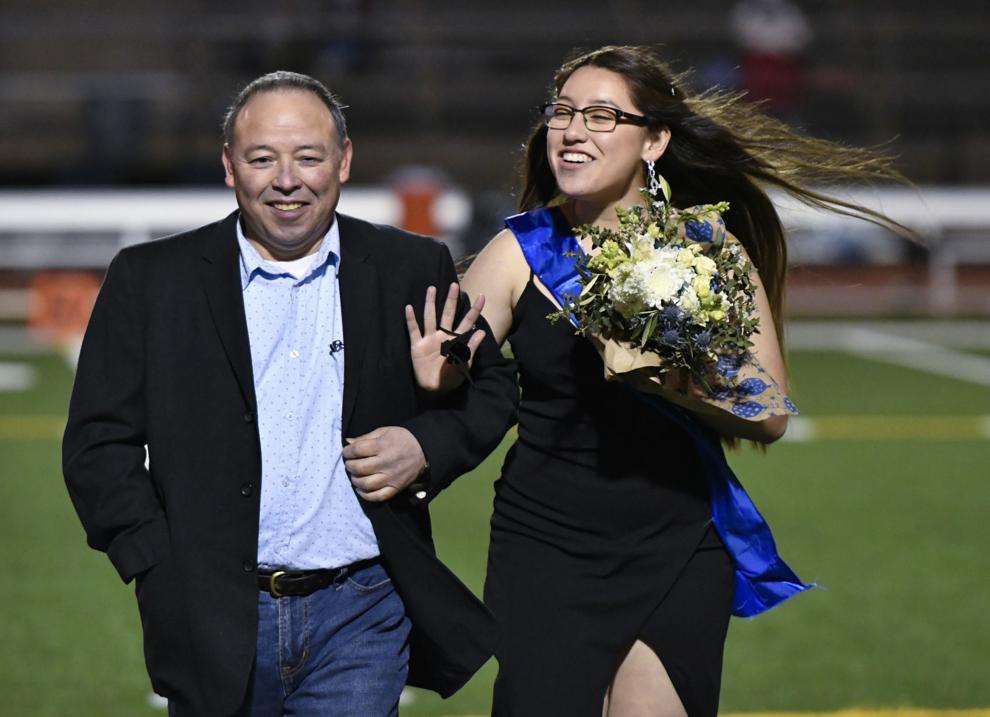 040221 Lompoc Homecoming 14.JPG
Updated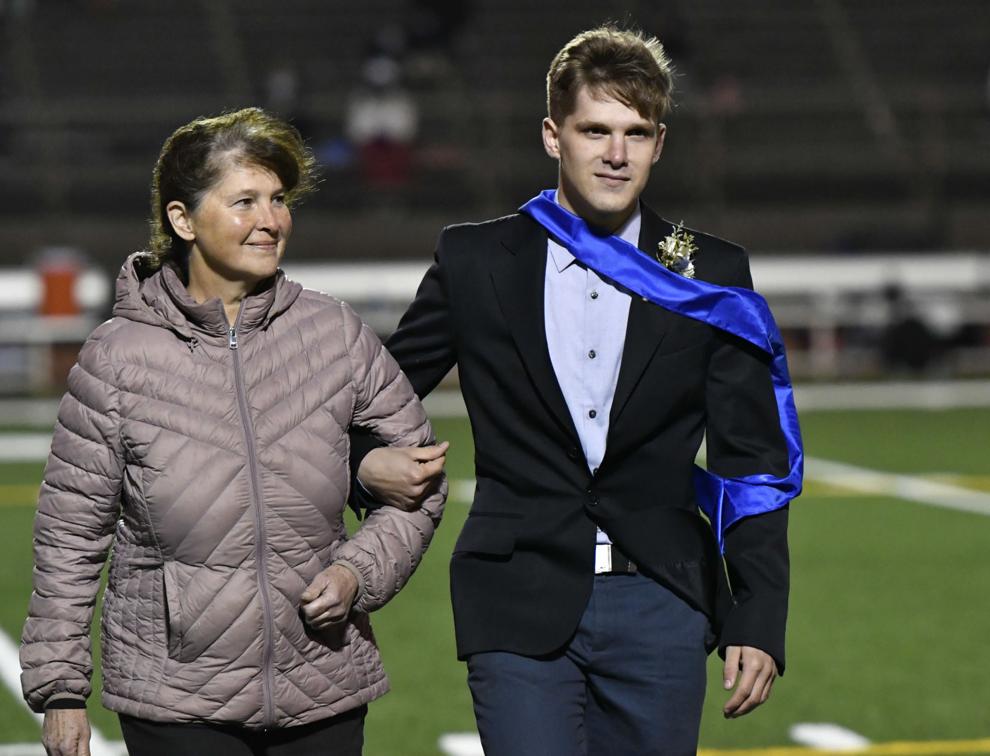 040221 Lompoc Homecoming 15.JPG
Updated
040221 Lompoc Homecoming 16.JPG
Updated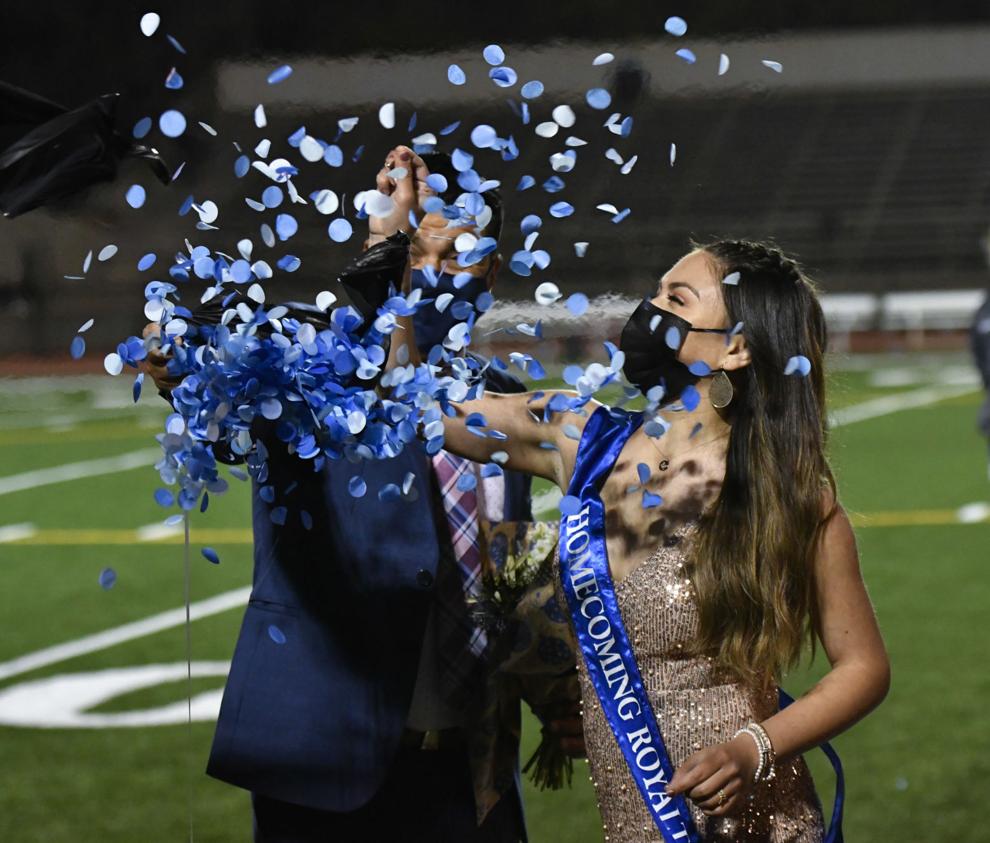 040221 Lompoc Homecoming 17.JPG
Updated
040221 Lompoc Homecoming 18.JPG
Updated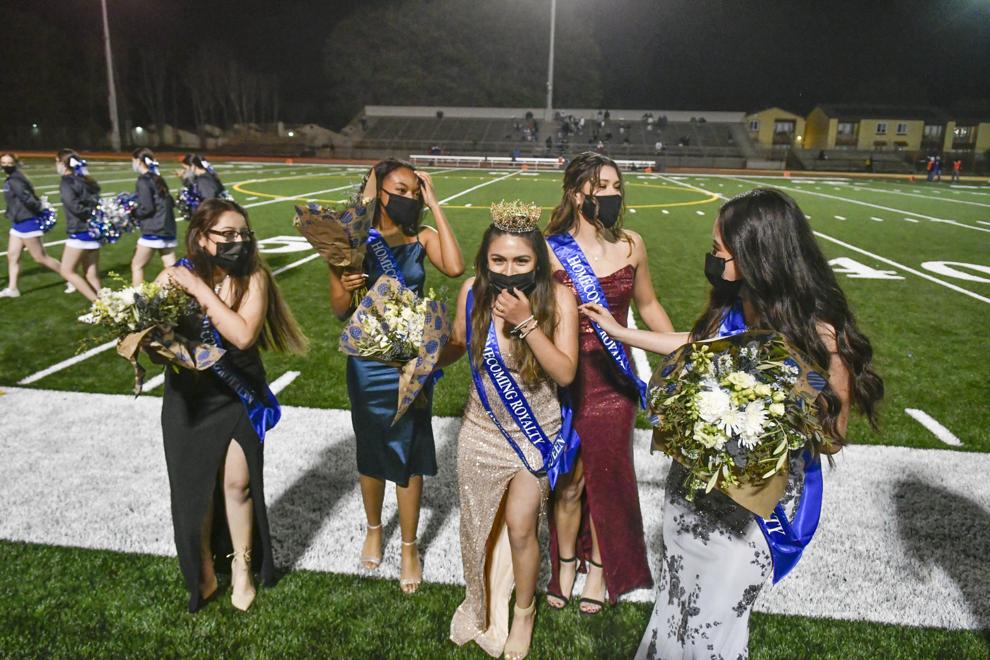 Photos: Lompoc moves to 3-0 with 54-7 rout of San Marcos
040221 SMarcos Lompoc FB 08.JPG
Updated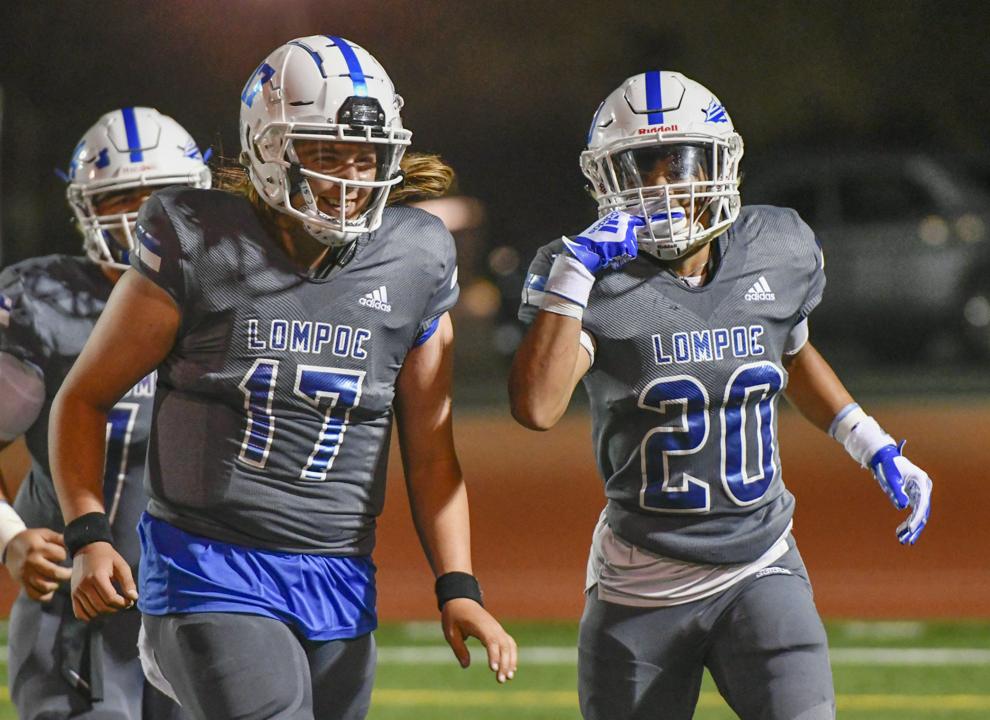 040221 SMarcos Lompoc FB 01.JPG
Updated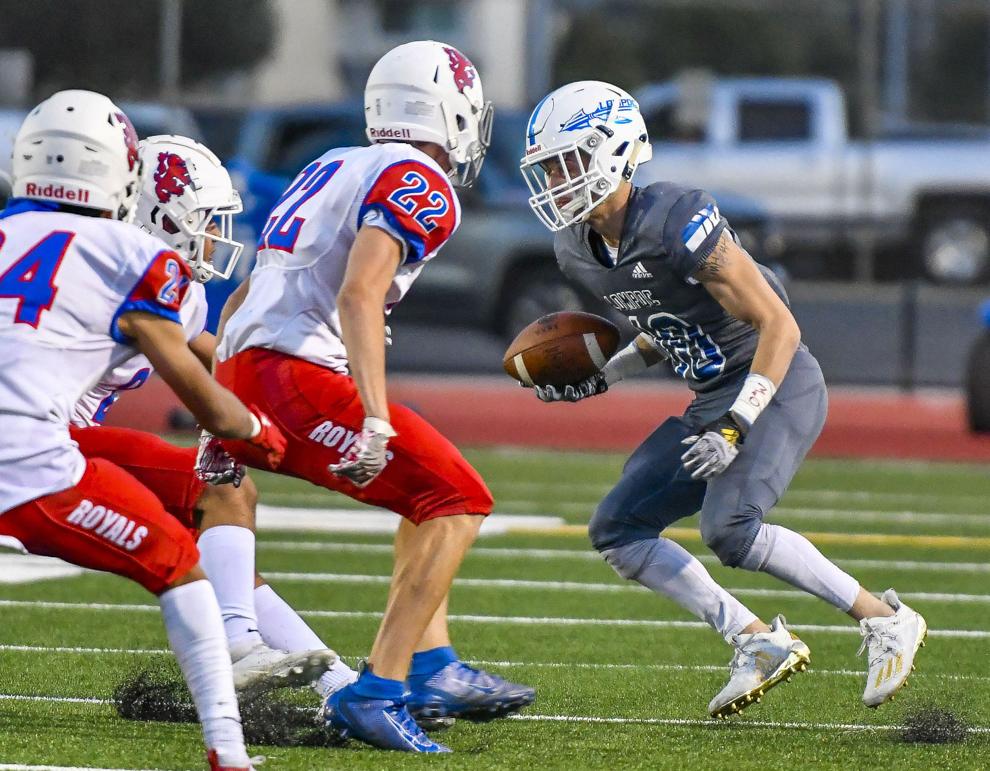 040221 SMarcos Lompoc FB 02.JPG
Updated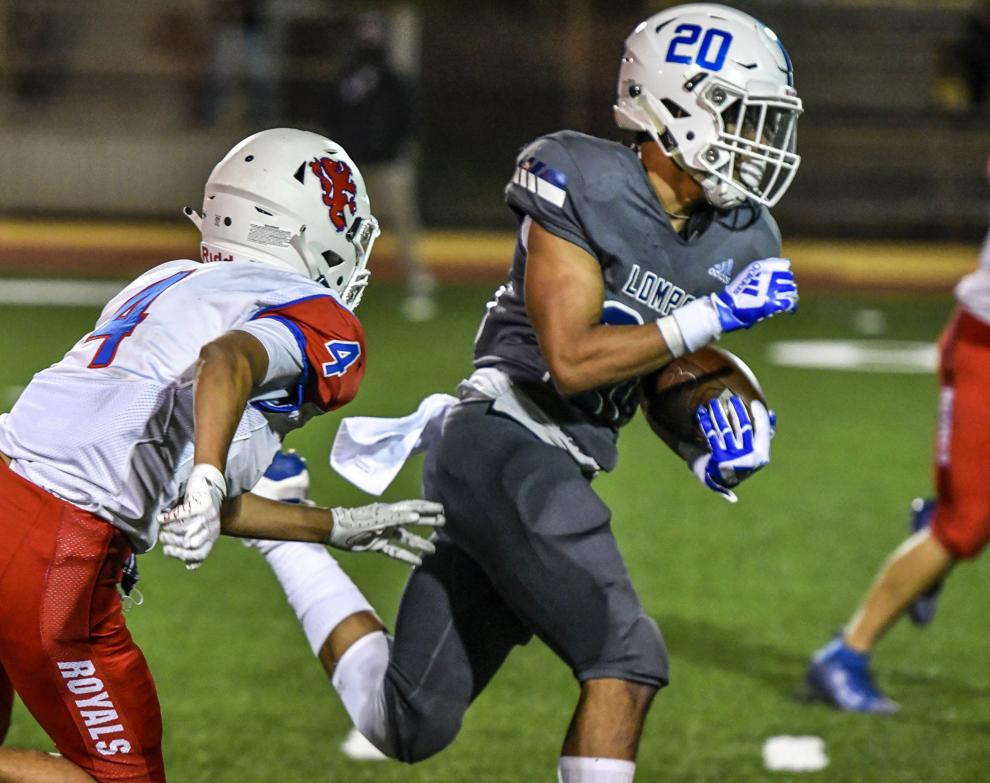 040221 SMarcos Lompoc FB 03.JPG
Updated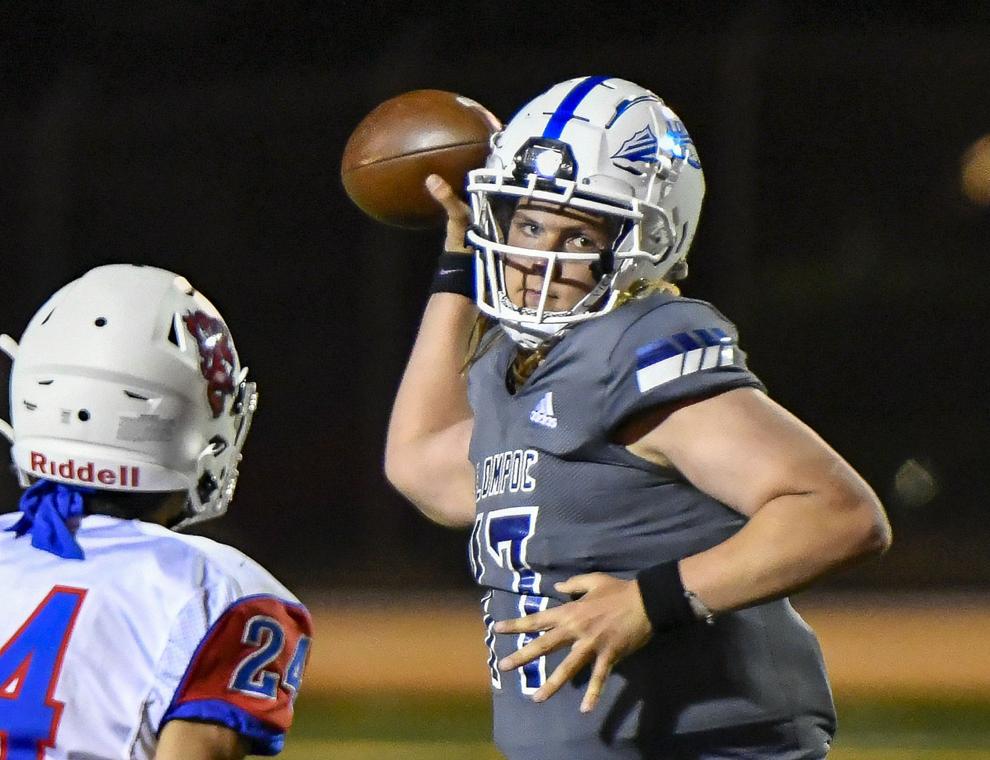 040221 SMarcos Lompoc FB 04.JPG
Updated
040221 SMarcos Lompoc FB 05.JPG
Updated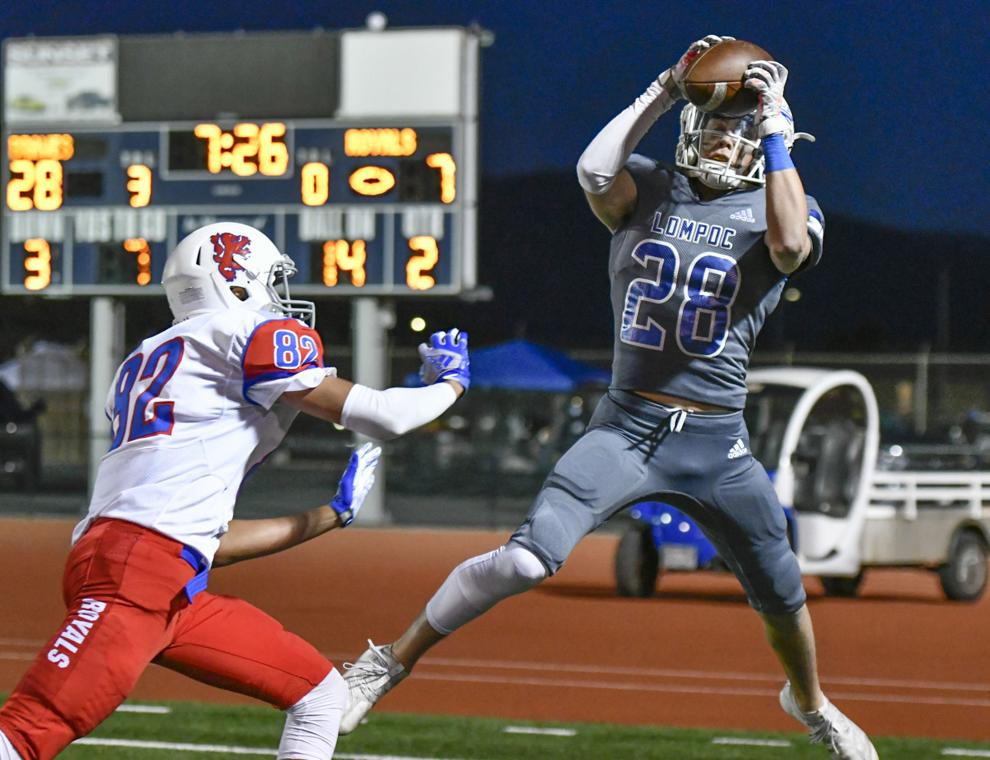 040221 SMarcos Lompoc FB 06.JPG
Updated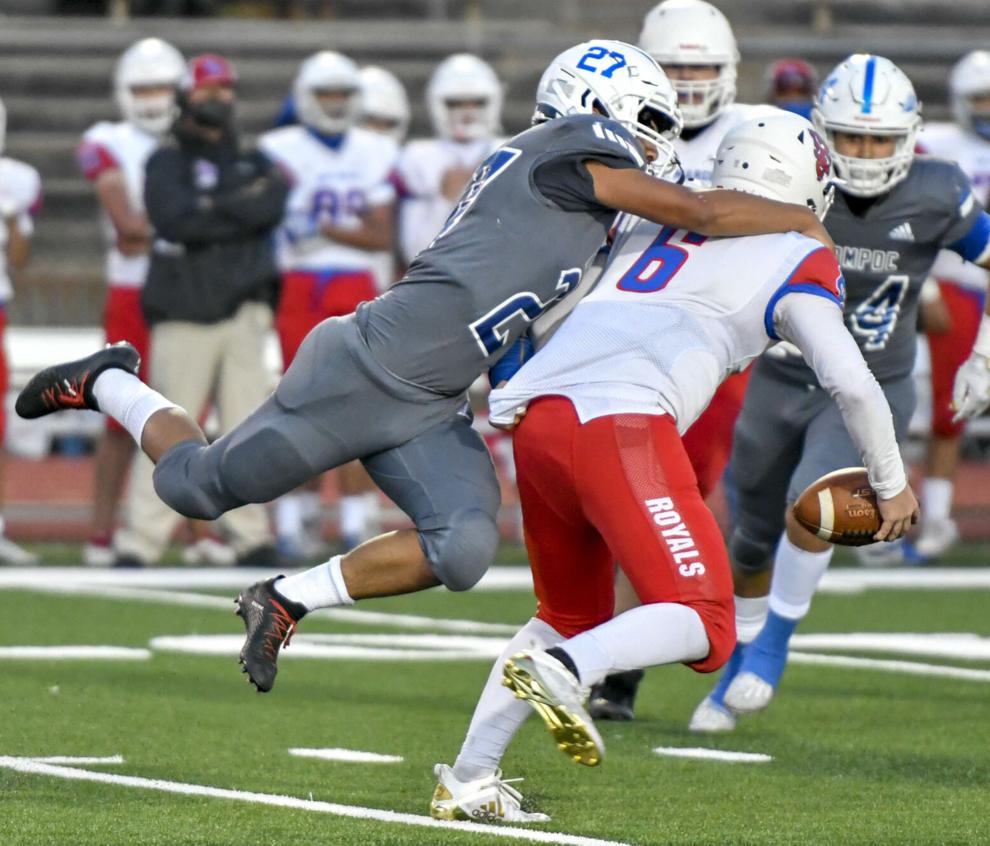 040221 SMarcos Lompoc FB 07.JPG
Updated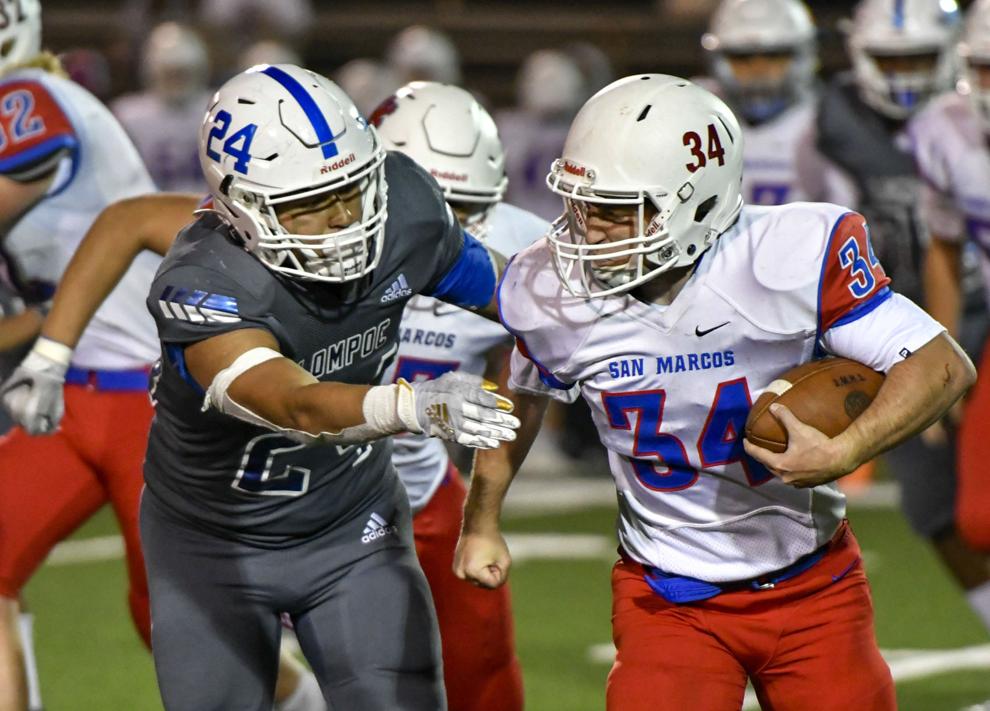 040221 SMarcos Lompoc FB 09.JPG
Updated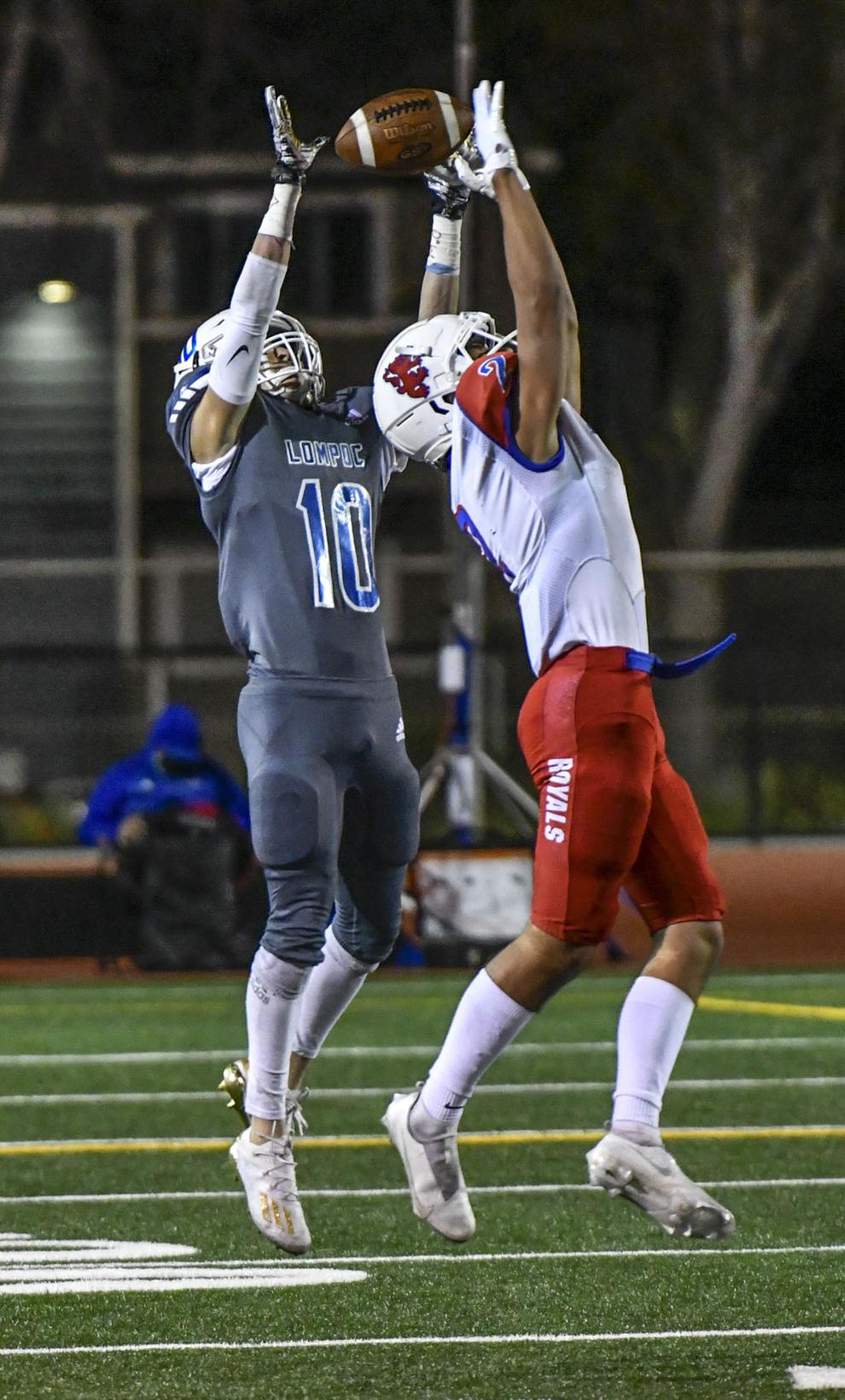 040221 SMarcos Lompoc FB 10.JPG
Updated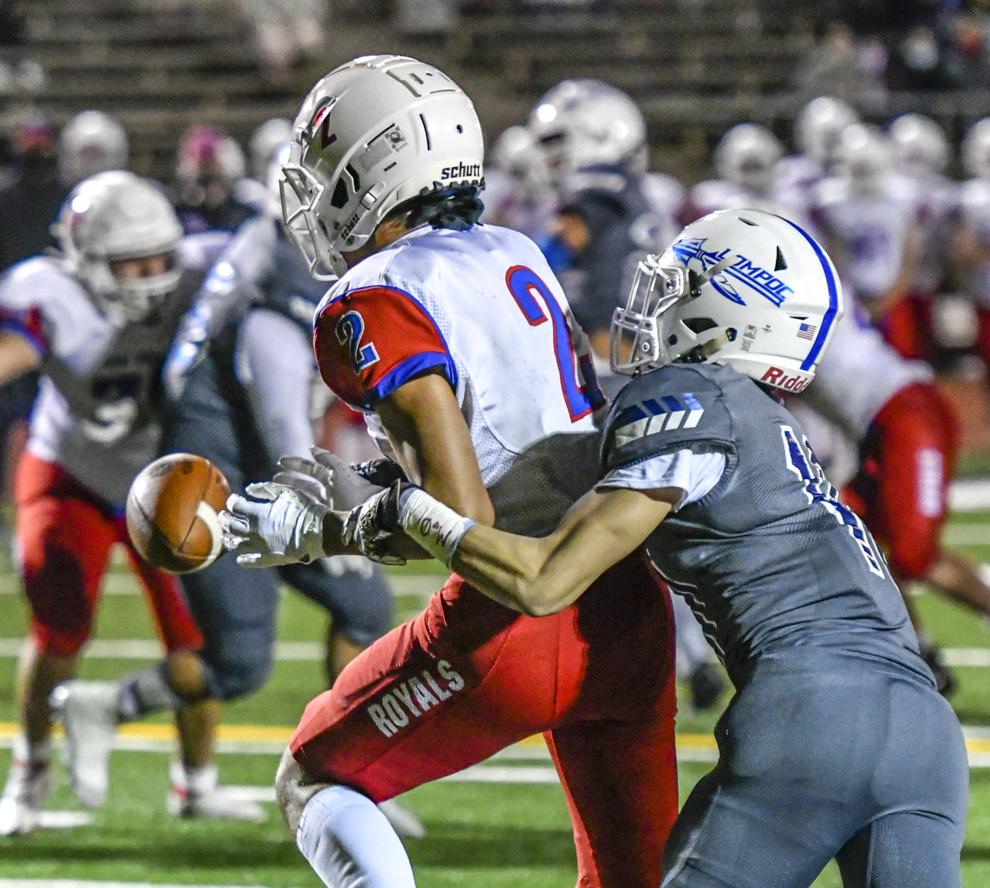 040221 SMarcos Lompoc FB 11.JPG
Updated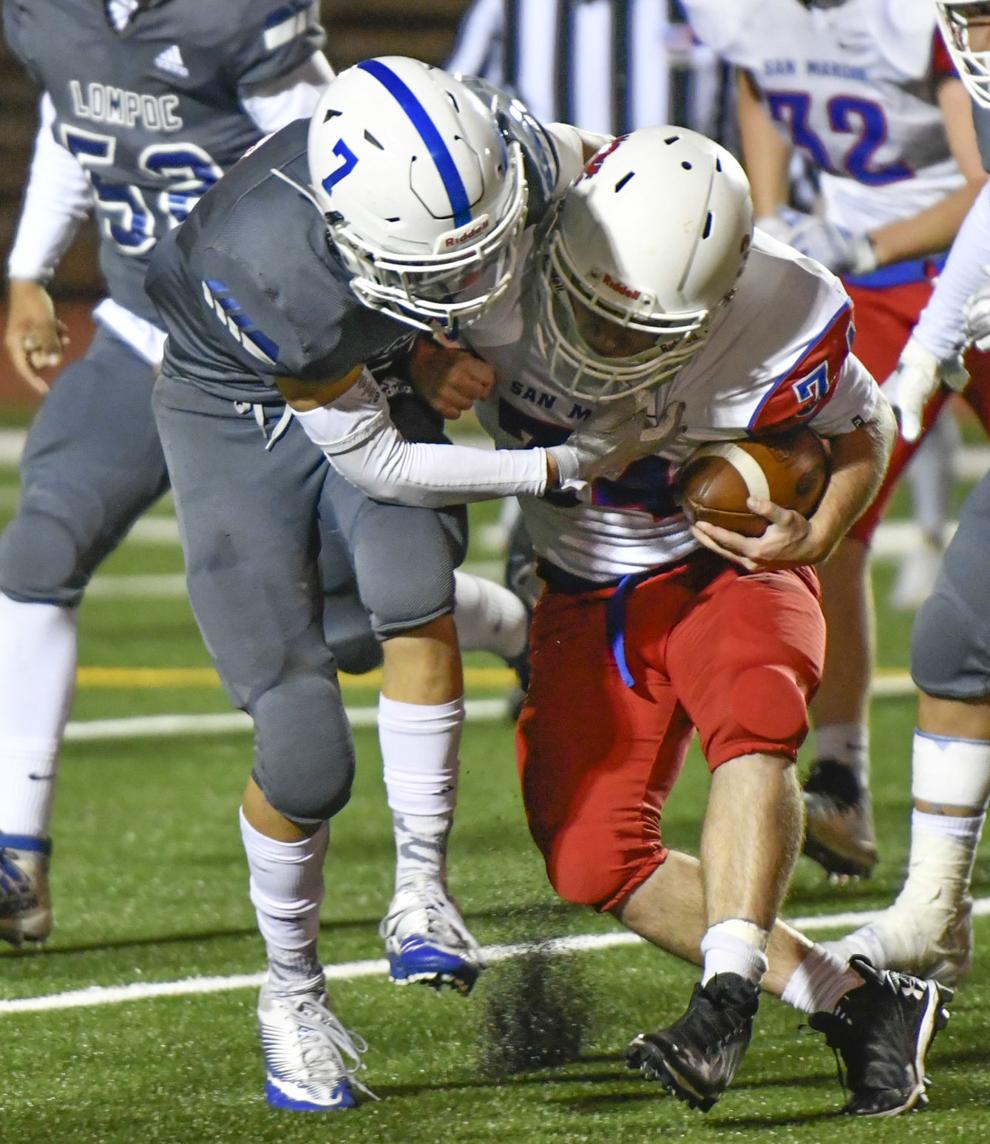 040221 SMarcos Lompoc FB 12.JPG
Updated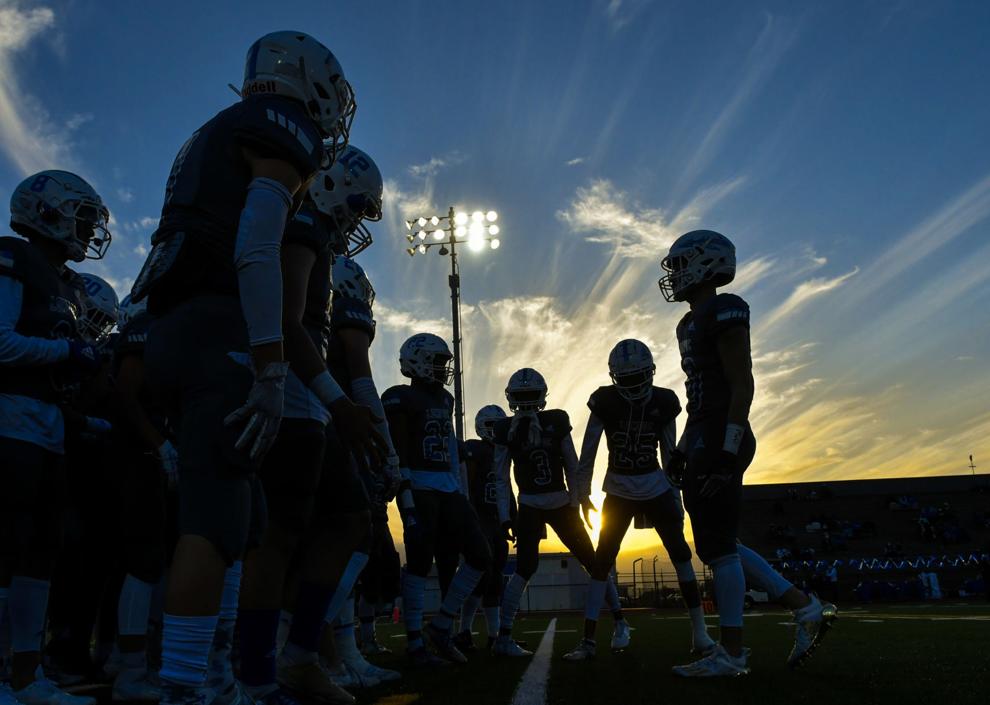 040221 SMarcos Lompoc FB 13.JPG
Updated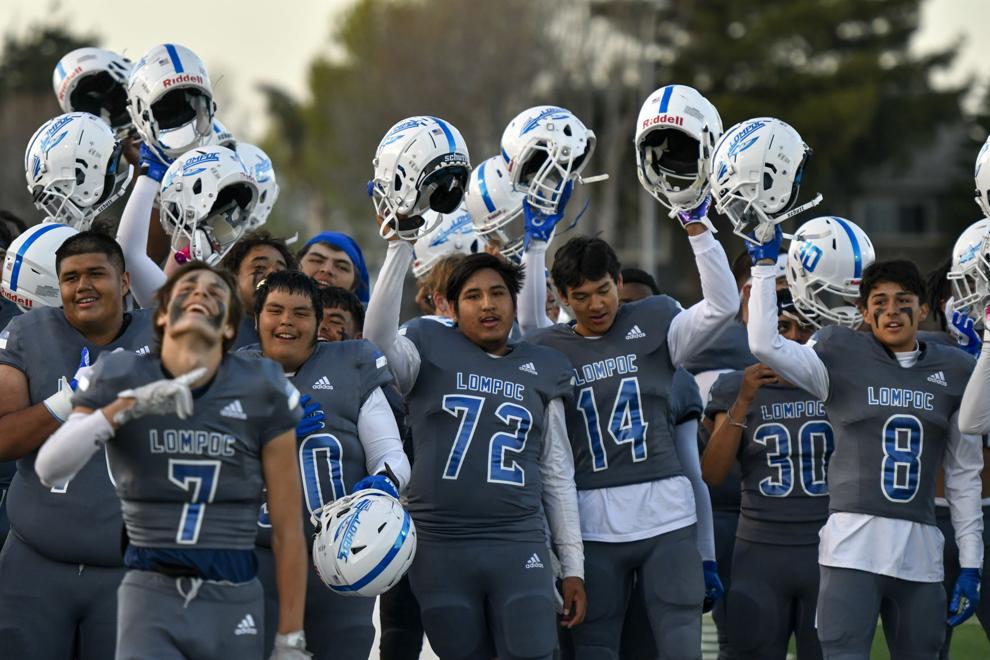 040221 SMarcos Lompoc FB 14.JPG
Updated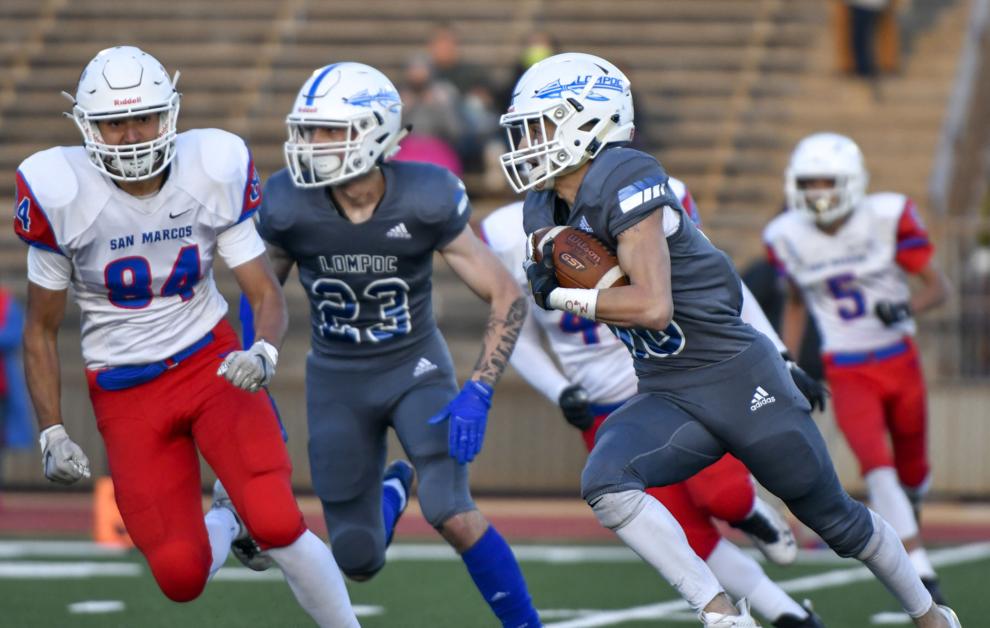 040221 SMarcos Lompoc FB 15.JPG
Updated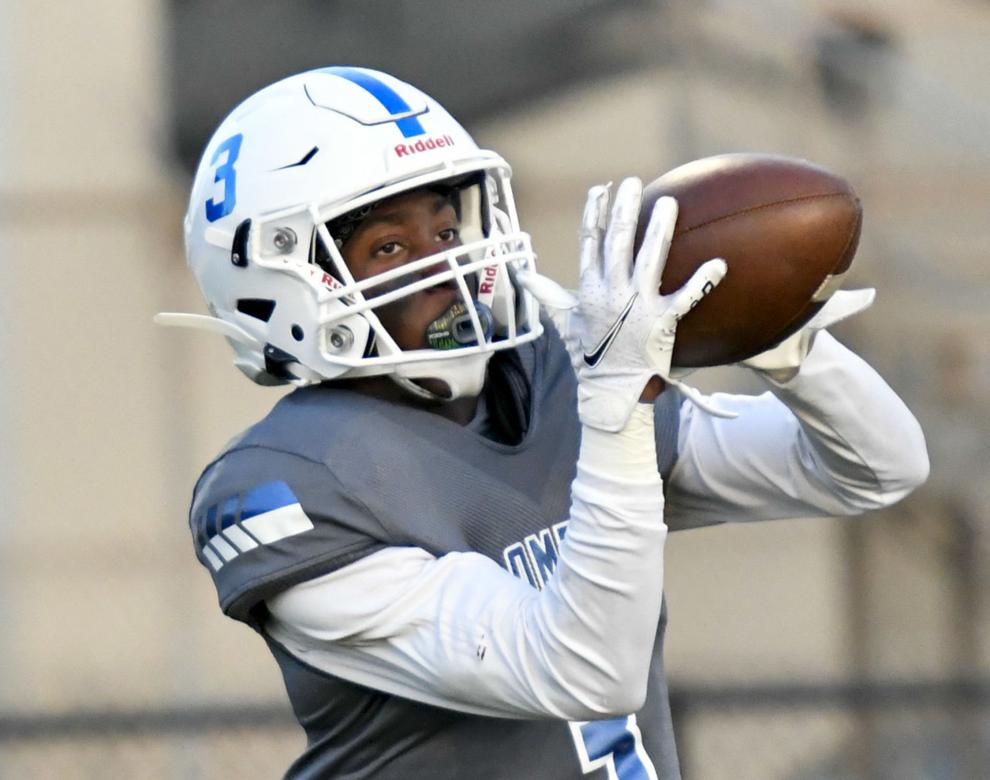 040221 SMarcos Lompoc FB 16.JPG
Updated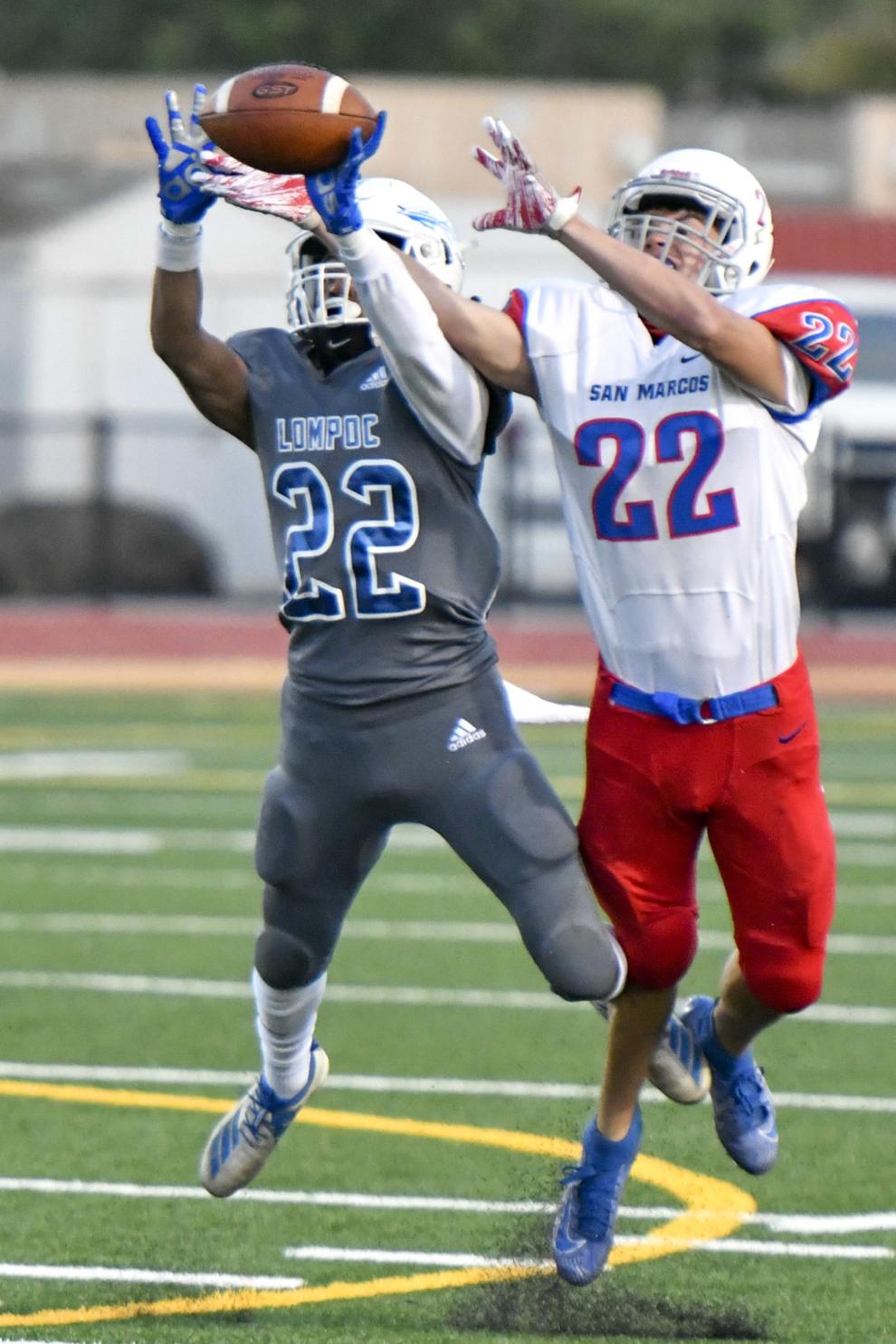 040221 SMarcos Lompoc FB 17.JPG
Updated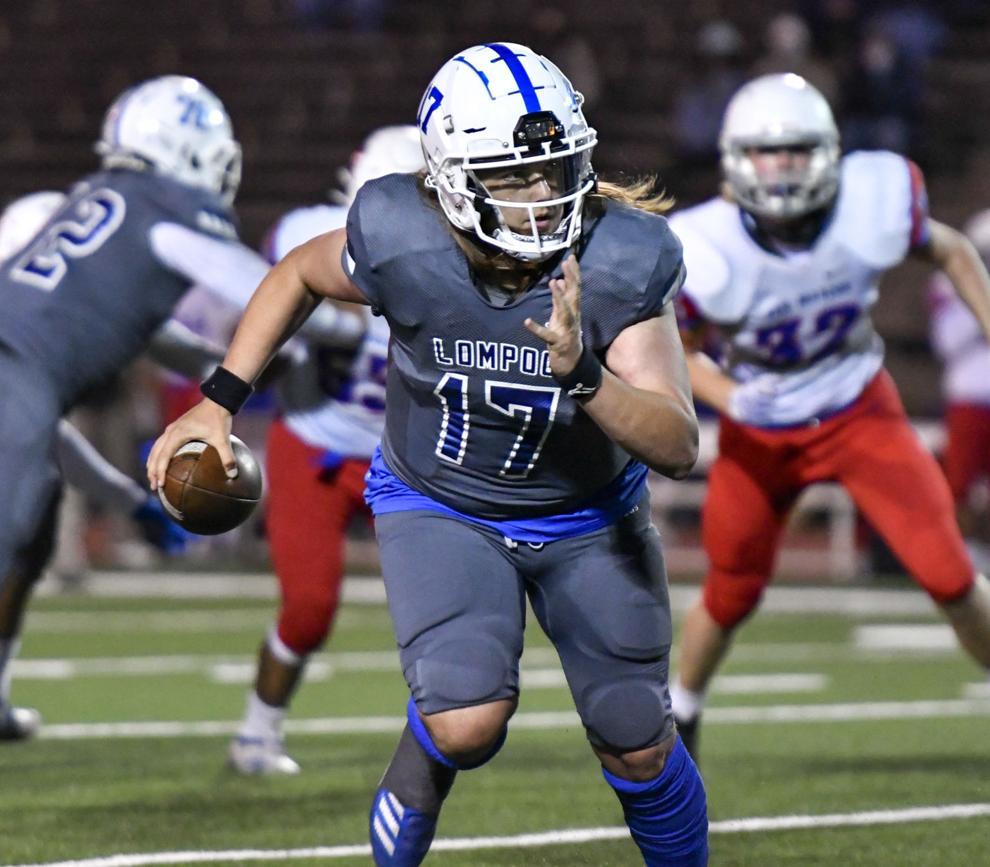 040221 SMarcos Lompoc FB 18.JPG
Updated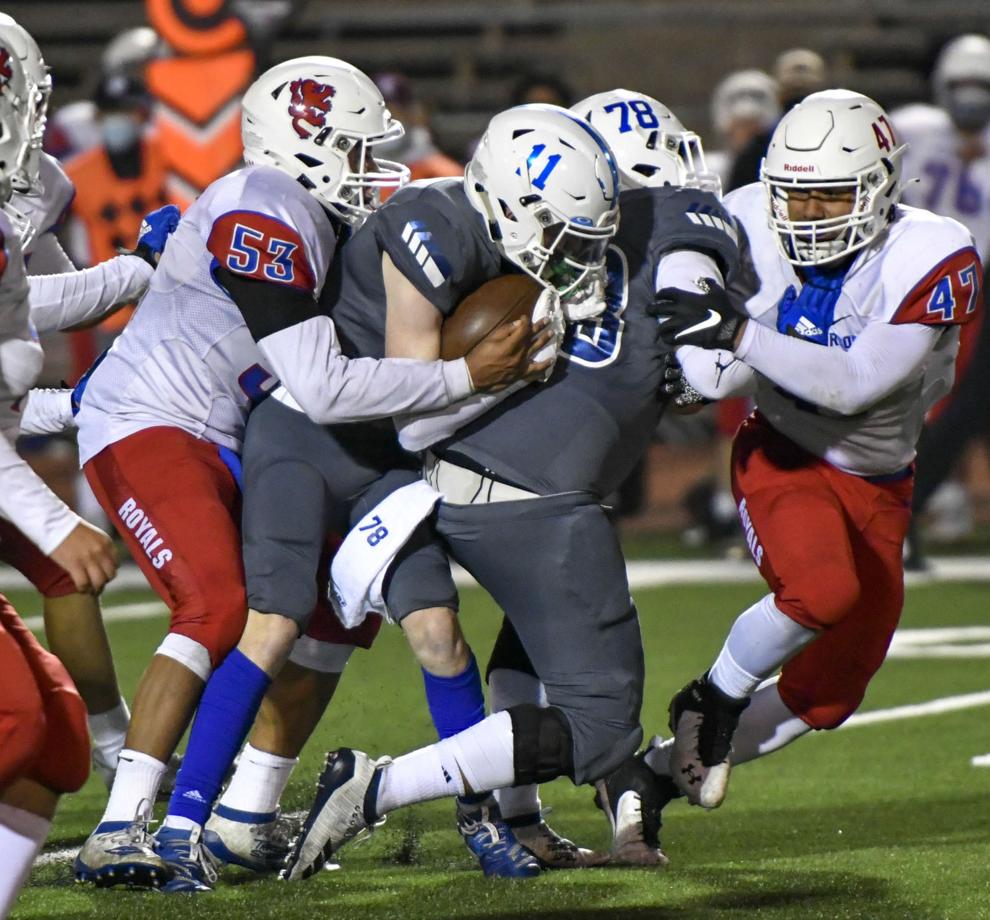 040221 SMarcos Lompoc FB 19.JPG
Updated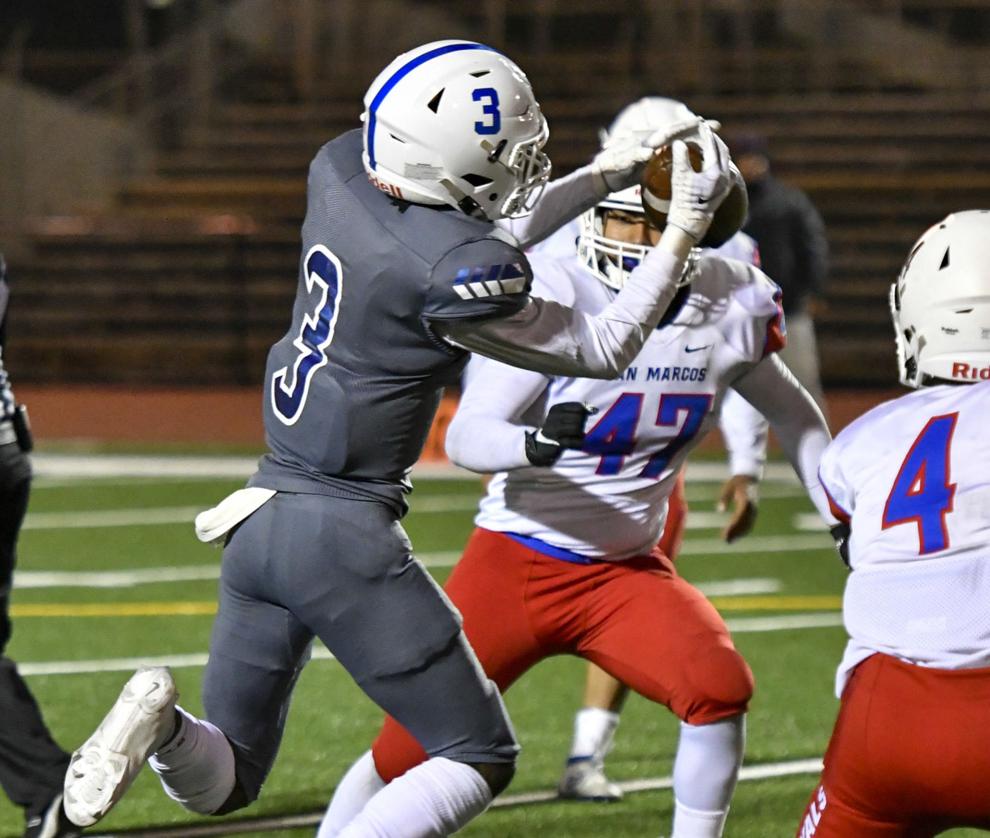 040221 SMarcos Lompoc FB 20.JPG
Updated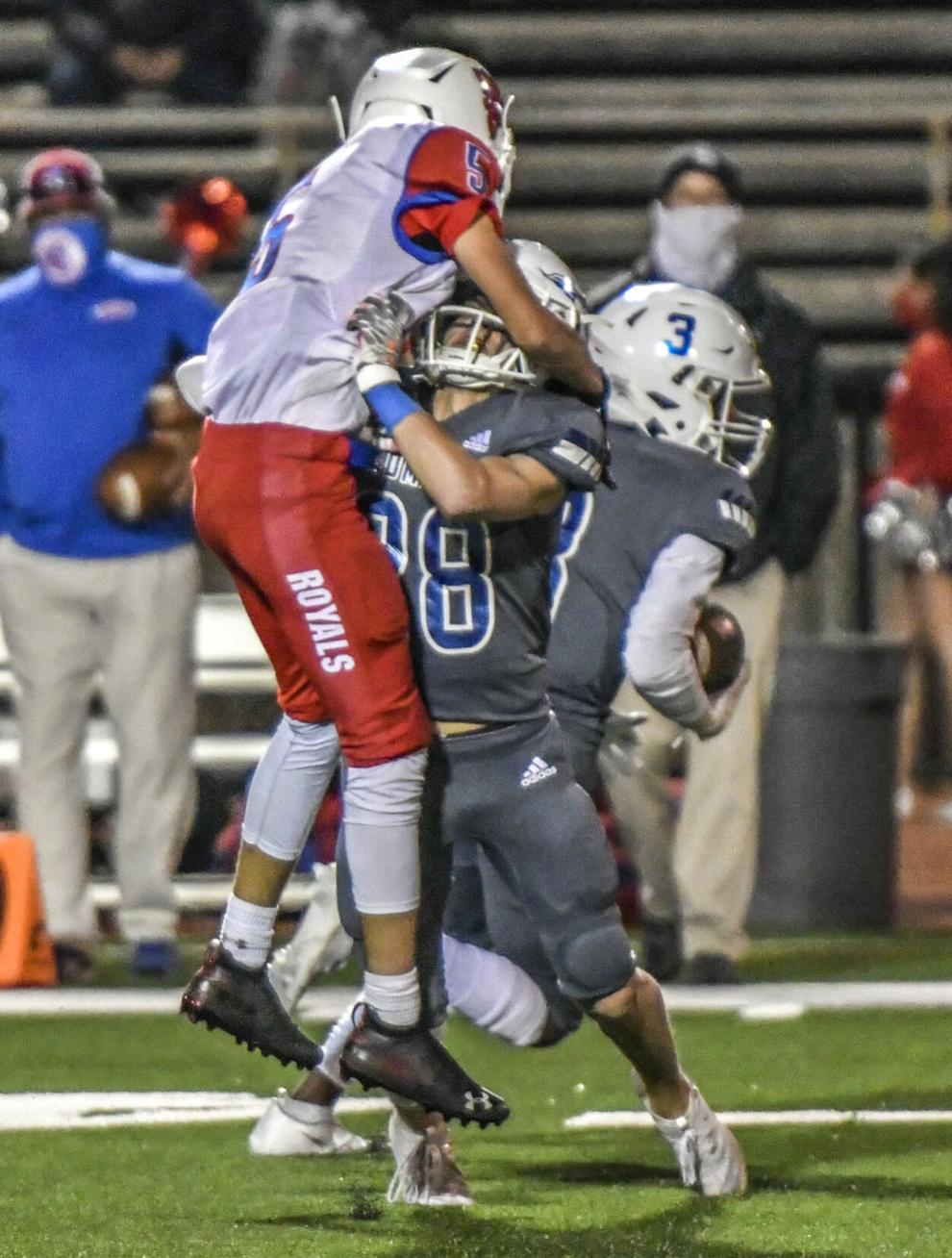 040221 SMarcos Lompoc FB 21.JPG
Updated