Jeff McNeil had a pretty good Wednesday afternoon on July 7
Danny Duffy had a great Thursday evening, July 8. Neither of their nights those days were all that great, but the two Central Coast natives did what they could.
McNeil, a Nipomo High grad who's been a mainstay for the New York Mets the past three seasons, had his first career walk-off hit in a 4-3 win over Milwaukee on Wednesday afternoon in Queens in the first game of a doubleheader. The Brewers beat the Mets 5-0 in the second.
Duffy, a 2007 Cabrillo High grad who's been pitching with the Royals for much of the past decade, went five strong innings against the Indians in Cleveland Thursday night. The former Conquistadore allowed just one run on four hits while striking out five. His solid outing helped his ERA drop to 2.53 on the season. 
The Kansas City bullpen then imploded, allowing Cleveland to score six runs over the final two innings a 7-4 defeat. The Royals have lost 13 of their last 16 games and are now a season-worst 15 games under .500.
For his part, Duffy has had a resurgent season, though he's been once again bit by the injury bug. Duffy is 4-3 with that 2.53 ERA. He's struck out 62 batters in 57 innings, allowing just 50 hits in that span. He has a 1.25 WHIP on the year. The 32-year-old didn't pitch from May 12 to June 23 after suffering a forearm flexor strain in his left pitching arm.  
Duffy has since made five appearances and has thrown 15 1/3 innings, allowing 15 hits and six earned runs in that span. He's struck out 14 batters since returning. He had, perhaps, his roughest outing of the season in a 6-5 defeat at Boston on June 28, allowing three homers and four earned runs in 3 1/3 innings. 
The 6-foor-3, 200-pound lefty is 68-68 in his MLB career with a 3.95 ERA. He's thrown nearly 1,200 MLB innings in his career. 
With the Mets down 3-2 Wednesday, McNeil singled home two runs to give his Mets a walk-off win over the Brewers in the bottom of the eighth inning. (MLB doubleheaders consist of two seven-inning games in 2021). 
McNeil has also dealt with some injuries this year. The 29-year-old has only played in 49 of the Mets' 82 games. He entered Friday with a .243 batting average with three homers and 12 RBIs. 
McNeil is heating up. He's batting .316 in July, though all six of his hits this month have been singles.
McNeil was an All-Star in 2019 when he hit .318. McNeil hit .329 in 63 games as a rookie in 2018. In 52 games last year, McNeil hit .311 with four homers and 23 RBIs. McNeil missed parts of May and June with a strained left hamstring and was sent on another rehab assignment on June 15. He was activated on June 21. 
Mickey Jannis, Arroyo Grande/Hancock
In our most recent MLB update, Jannis, an Arroyo Grande High grad who pitched a season at Hancock, was called up by the Baltimore Orioles after more than a decade in the minors.
Jannis was shelled by the Houston Astros in his only MLB appearance, giving up seven runs in 3 1/3 innings on June 23. He was then designated for assignment by the Orioles on June 25 and was sent back to the Orioles' Triple-A affiliate in Norfolk.
Jannis has made two appearances with Norfolk since his MLB debut. He allowed two earned runs over four innings on July 1, striking out four batters. Then on July 7, he allowed six earned runs on nine hits, including a pair of homers, in four innings against Durham. That shot his season ERA at Triple-A from 3.14 to 4.41.
Matt Sauer, Righetti High/New York Yankees (minors)
Sauer has made 10 starts and 12 appearances for the Tampa Tarpons, the New York Yankees' Low-A affiliate in the Southeast League.
The right-handed pitcher and 2017 second-round pick of New York, is 1-2 with a 4.26 ERA in 50 2/3 innings. He's allowed 44 hits and struck out 62 batters while issuing 26 walks.
Sauer made two appearances in the minors in 2019 before needing Tommy John surgery. No minor league ball was played in 2020 due to the coronavirus pandemic.
Sauer has been locked in this month. In two July starts, Sauer is 1-1 with a 2.70 ERA, allowing just four hits over 10 innings. He's struck out 16 batters and walked juts one in that span.
Thomas Rowan, Santa Ynez/UCSB
Rowan was drafted in the 20th round by the Marlins out of UCSB in 2019. He was a star pitcher and catcher at Santa Ynez who needed Tommy John surgery as a senior.
Rowan played just three games in Rookie ball in 2019 and is now with the Jupiter Hammerheads. Rowan went 3-for-4 with two runs, a homer and four RBIs in his first game of the year on June 2. He's been in a slump ever since. 
Rowan is now hitting .098 on the season with five hits in 51 at bats. He has scored five times and driven in five RBIs. 
Hunter Barnhart, St. Joseph/Tampa Bay Rays
Barnhart was drafted by the Tampa Bay Rays last year in the third round and has yet to make his pro ball debut. Barnhart was placed on the seven-day injured list by the FCL Rays on June 28. 
Barnhart played his final two seasons at St. Joseph after playing quarterback and pitching at Paso Robles High. The 6-foot-2, 205-pounder turned 19 in February.
Chad De La Guerra, Pioneer Valley High/Boston Red Sox (minors)
De La Guerra returned from injury on June 20 and has been hot lately. He has upped his average from .185 to .235 in July. He's hitting .375 this month. De La Guerra is 8 for 34 on the year with a double, a triple, a home run and five RBIs. He's drawn seven walks while striking out 11 times. He was drafted in the 17th round in 2015 out of Grand Canyon University.
Spencer Howard, Templeton High/Philadelphia Phillies
Howard, a former Cal Poly star, was 0-2 with a 5.82 ERA in nine games in the majors this season. He has split his time with the Phillies and their Triple-A affiliate in Lehigh Valley. 
The 24-year-old is 1-0 with a 0.64 ERA in 14 innings at Triple-A. He's struck out 18 batters and walked just seven. He has 27 strikeouts in 21 2/3 innings with the Phillies. He's allowed 16 walks. 
Mac Lardner, Templeton High/St. Louis Cardinals (minors)
Lardner, who pitched at Gonzaga, is 0-2 with a 6.75 ERA in 17 1/3 innings with the Peoria Chiefs, the Cardinals' High-A affiliate. 
He has an 11.57 ERA in July over 2 1/3 innings.
Photos: Locals playing professional ball
Mickey Jannis 1
Updated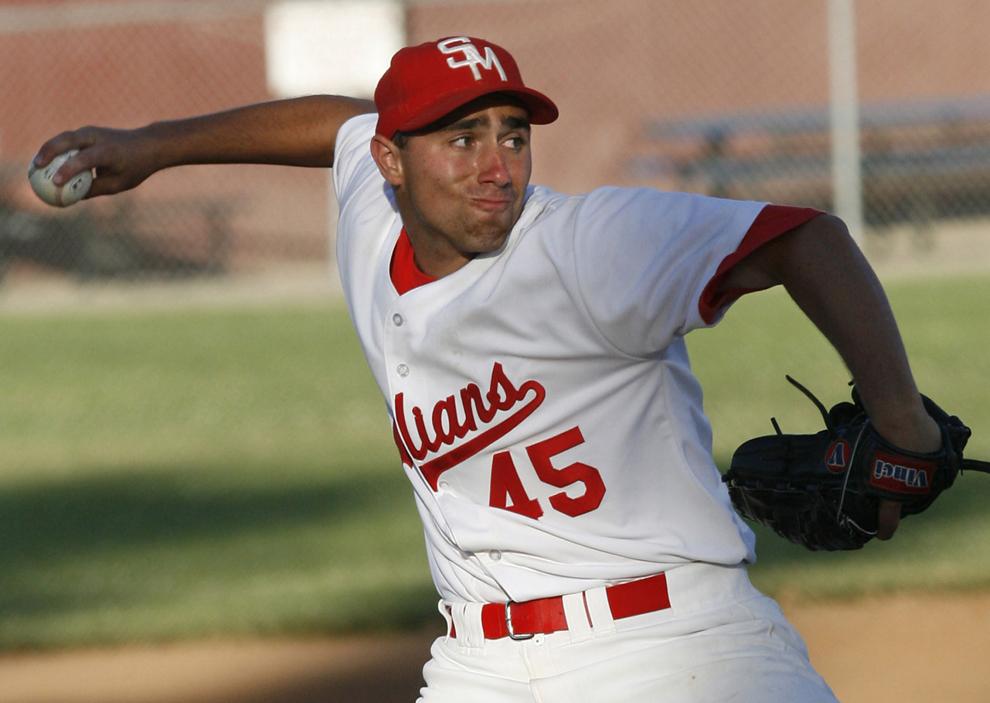 Mickey Jannis 3
Updated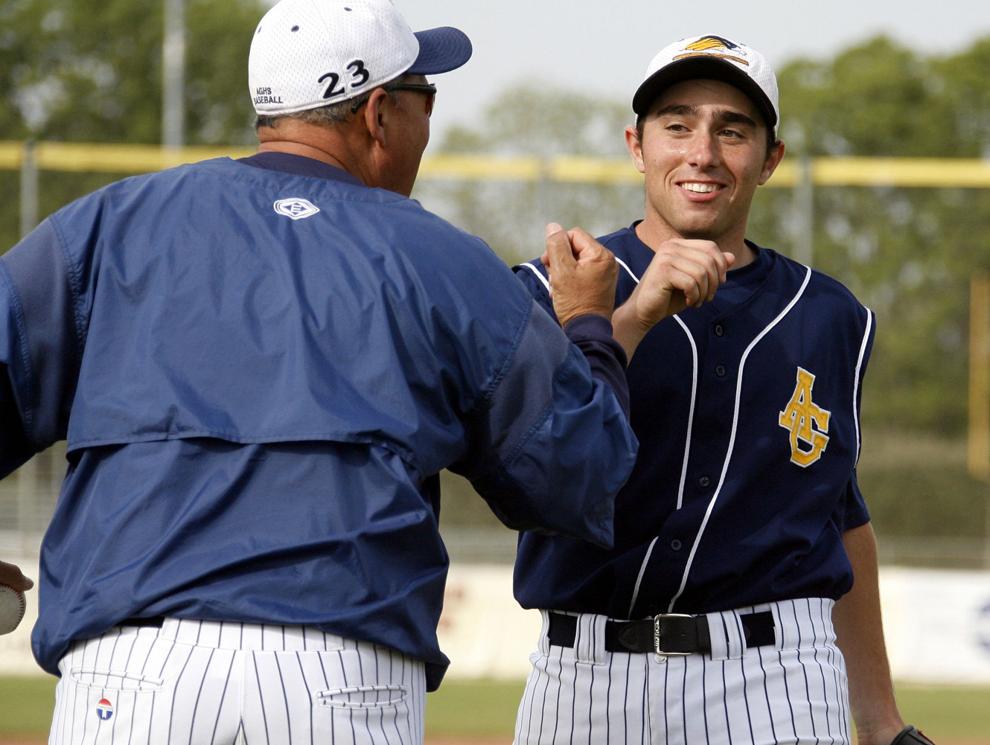 Mickey Jannis 4
Updated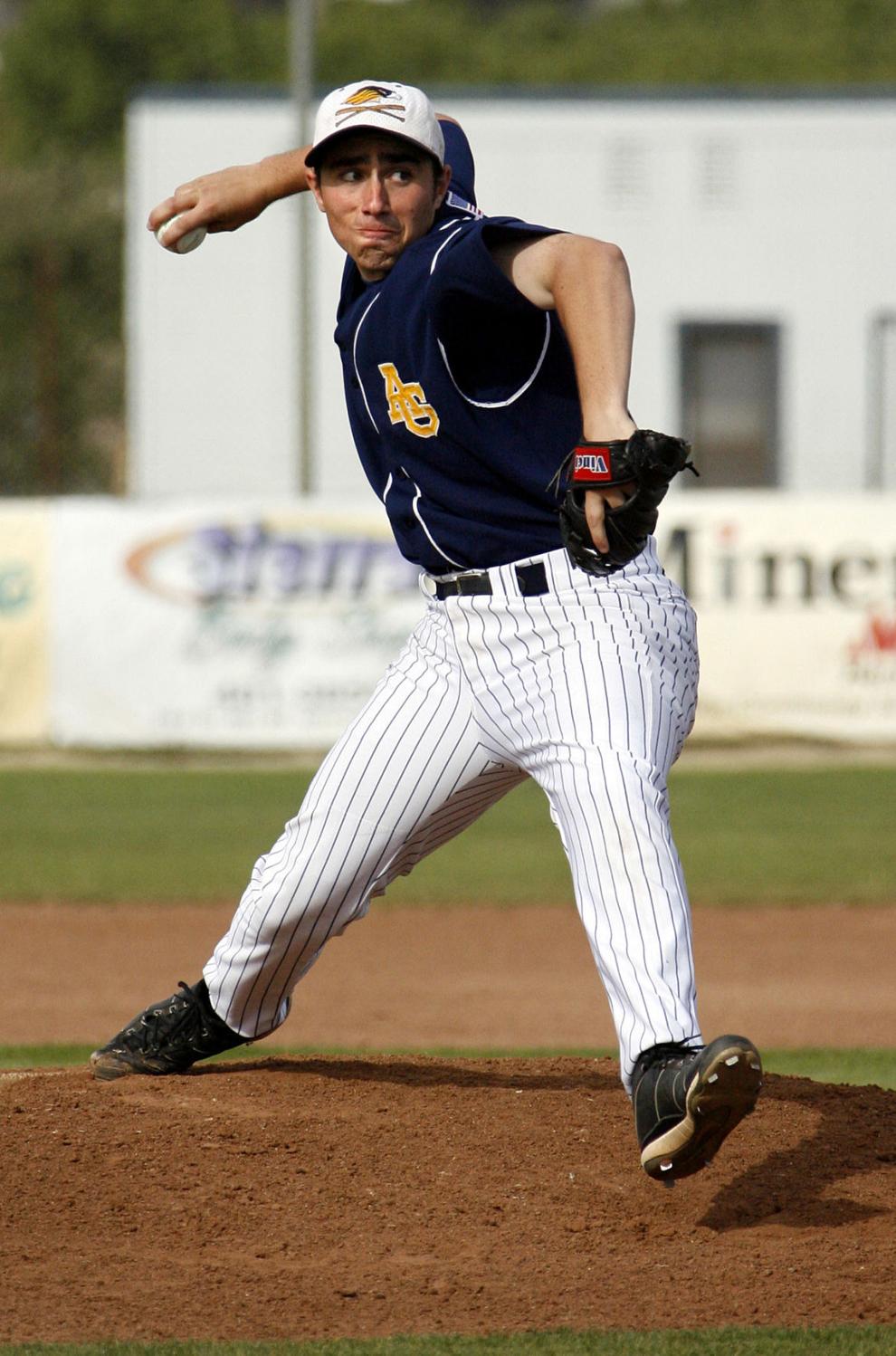 Mickey Jannis 4
Updated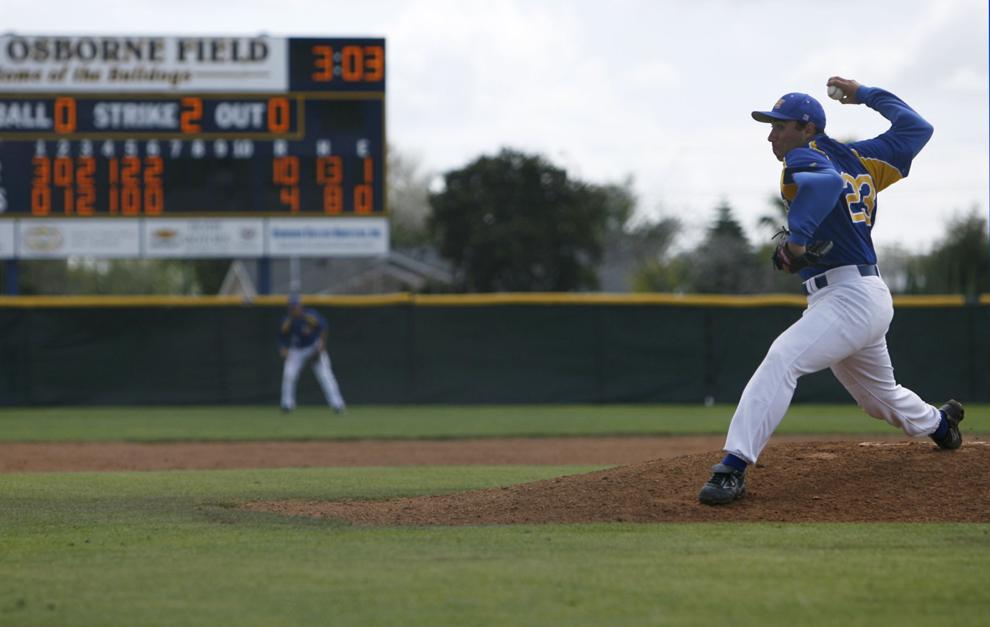 Mickey Jannis 2
Updated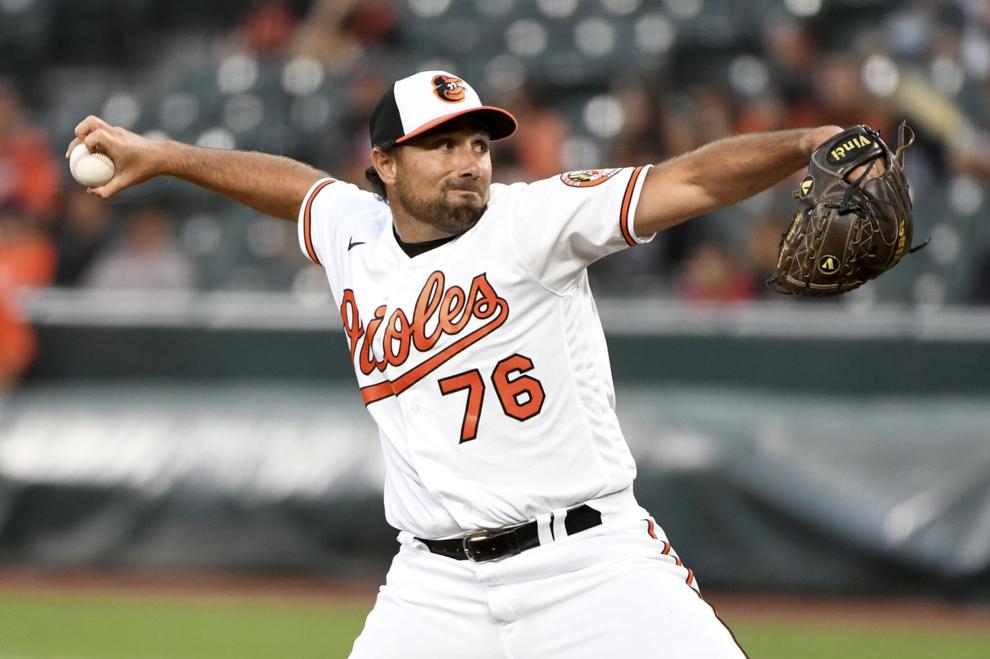 Royals Tigers Baseball
Updated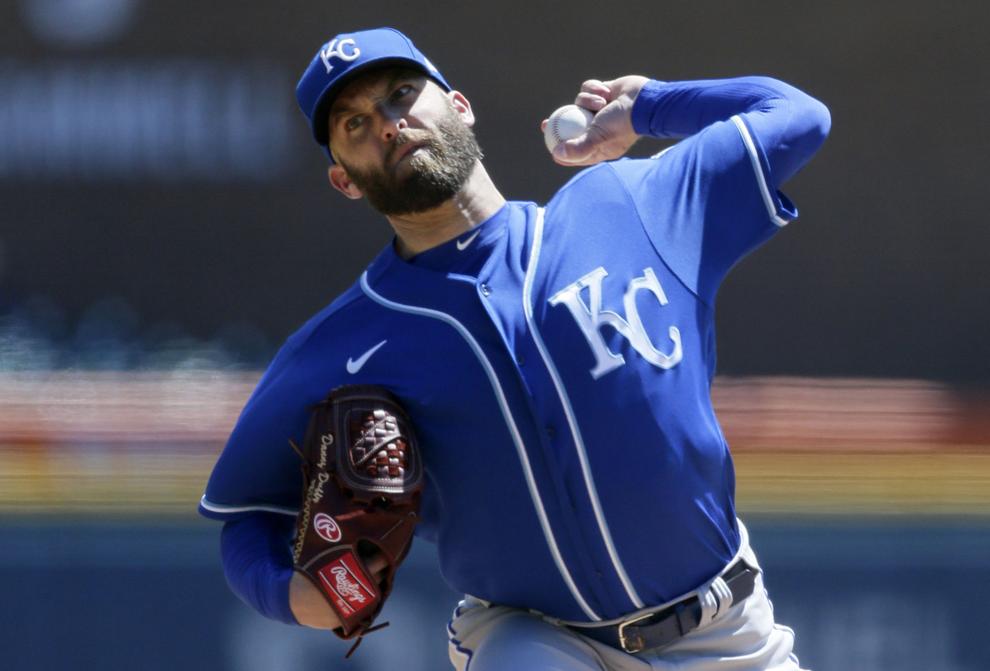 Bob Boyer 4
Updated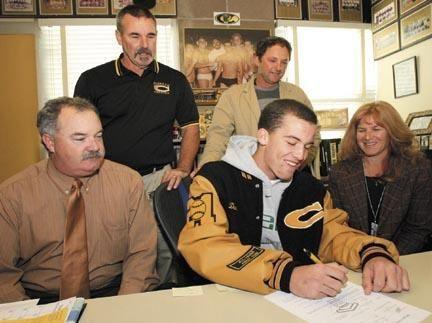 Rangers Royals Spring Baseball
Updated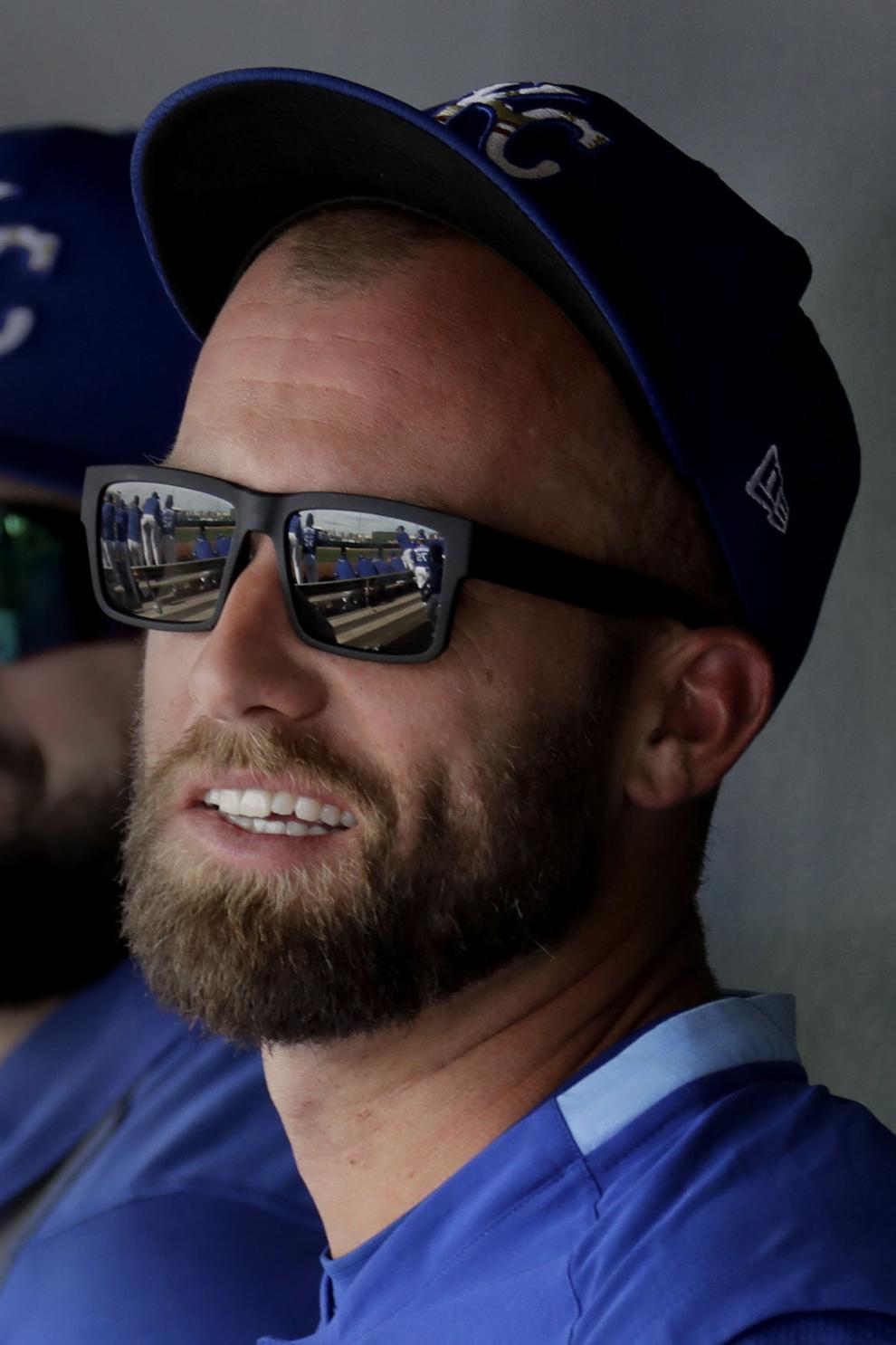 Twins Royals Baseball
Updated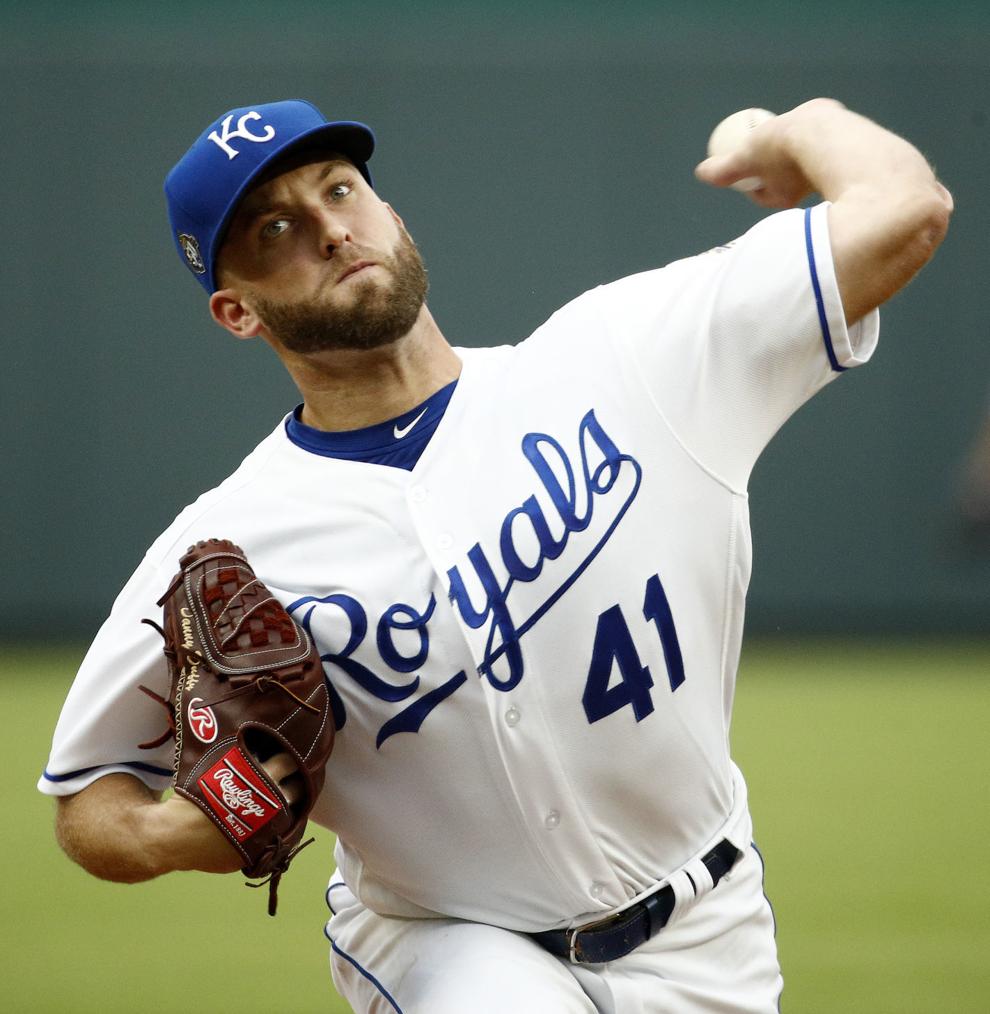 Major League experience: Cabrillo High baseball team to travel to Kansas City, thanks to Royals pitcher Danny Duffy
Updated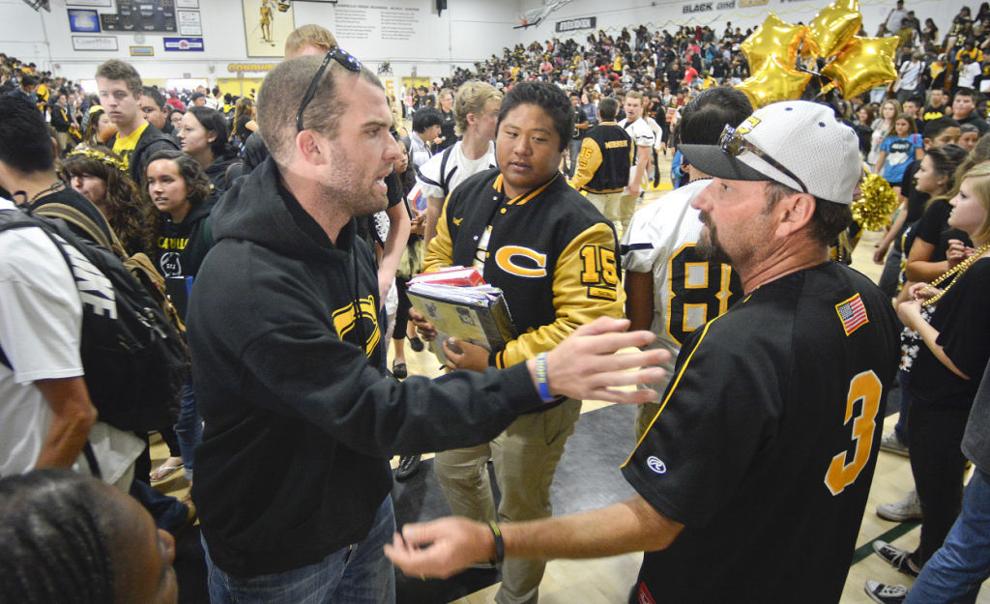 Royals Indians Baseball
Updated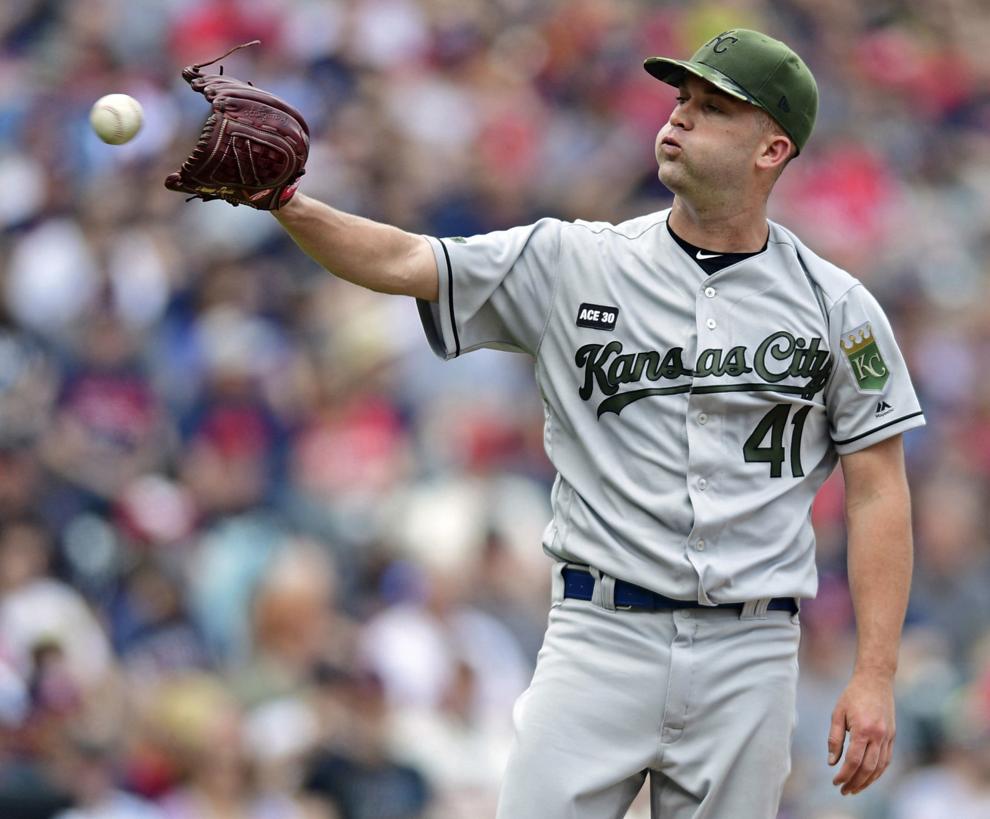 Royals White Sox Baseball
Updated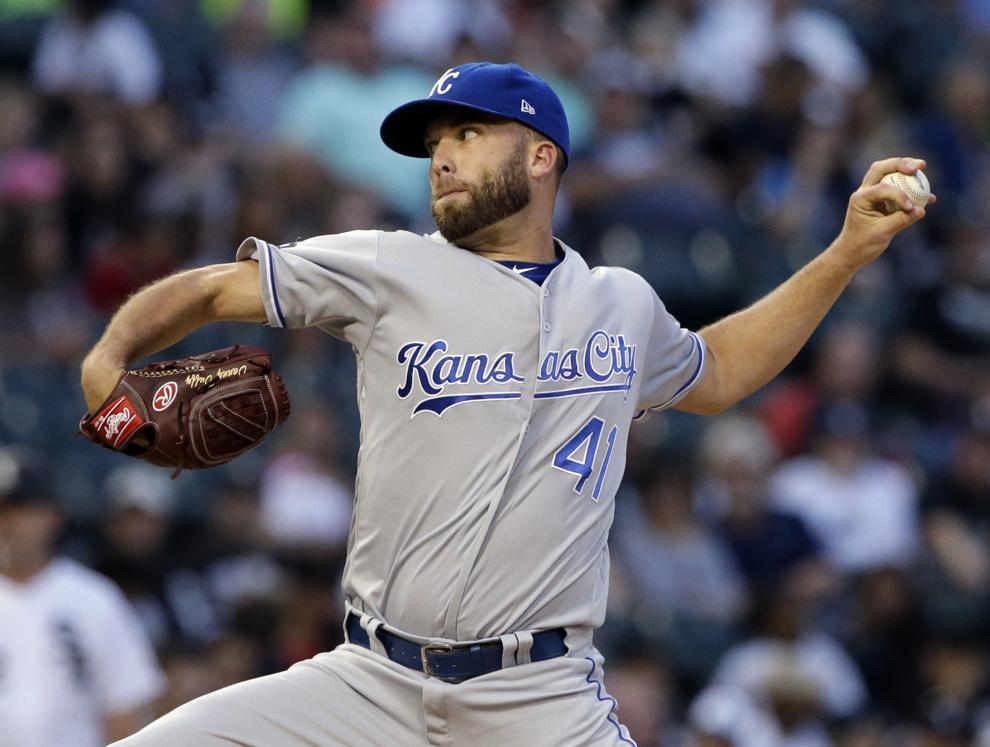 Duffy's day to remember: Lompoc native pitches at Dodger Stadium against Clayton Kershaw
Updated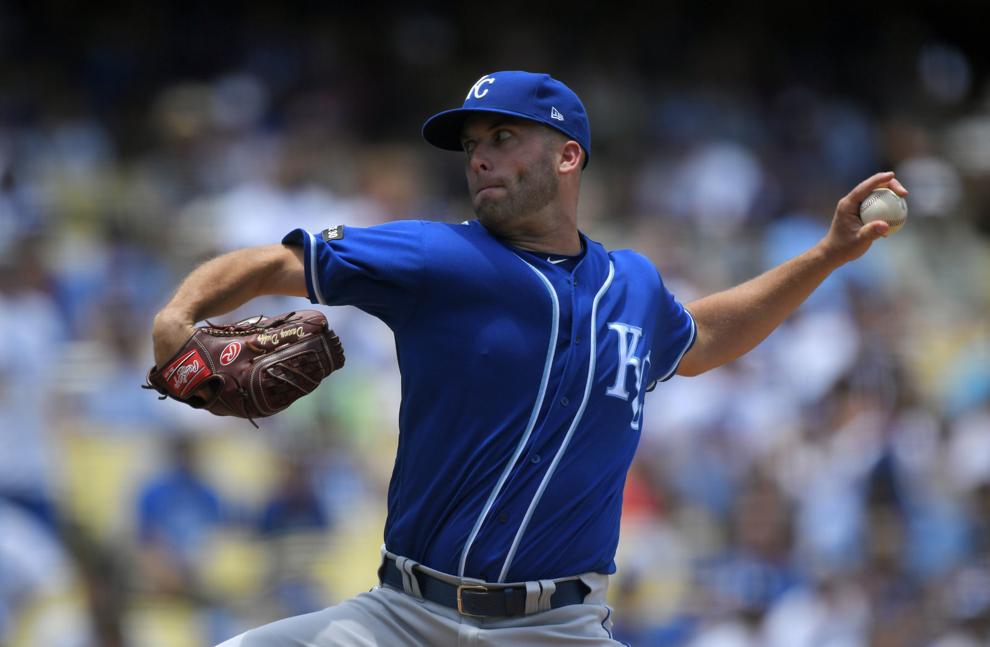 Duffy set to face Kershaw from Dodger Stadium
Updated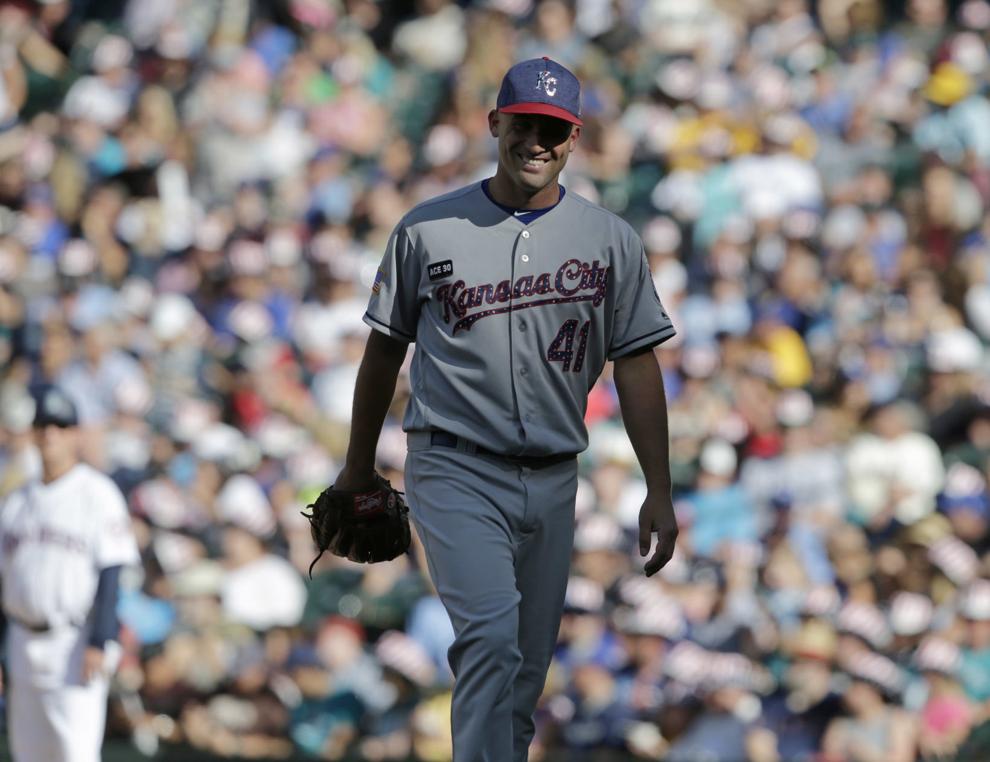 Jeff McNeil 2
Updated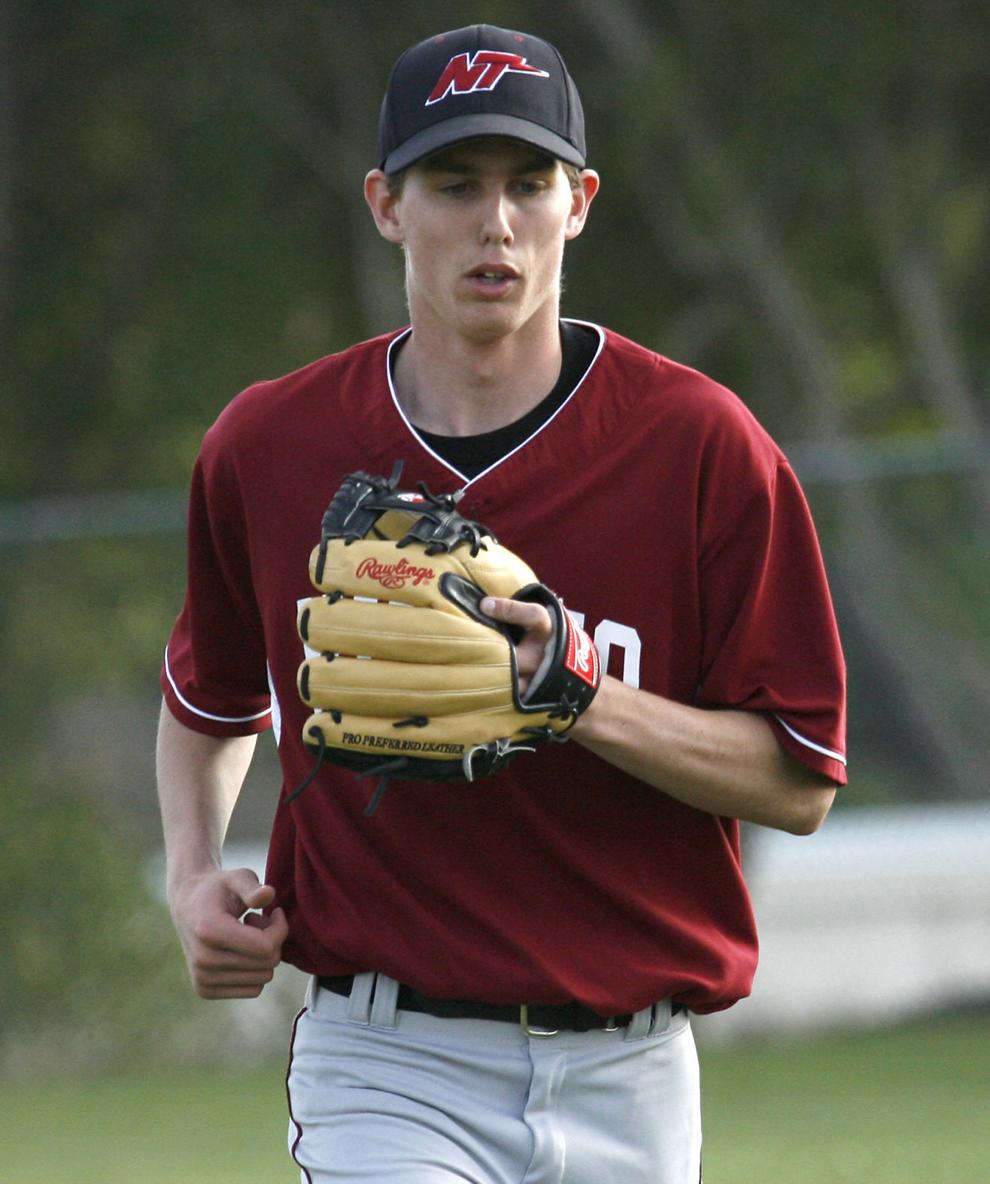 Jeff McNeil 1
Updated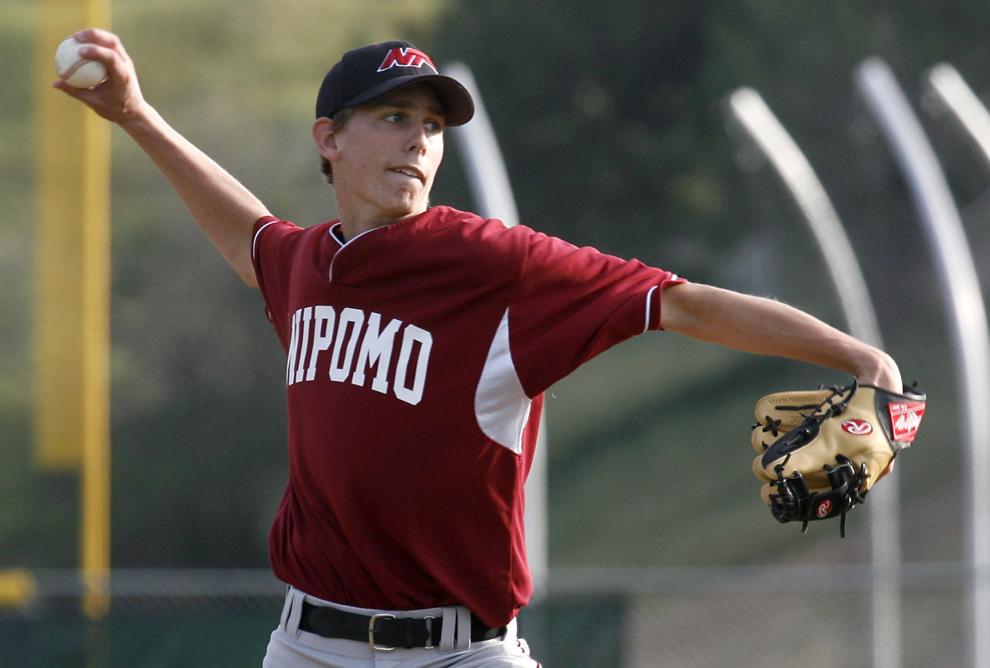 Jeff McNeil 3
Updated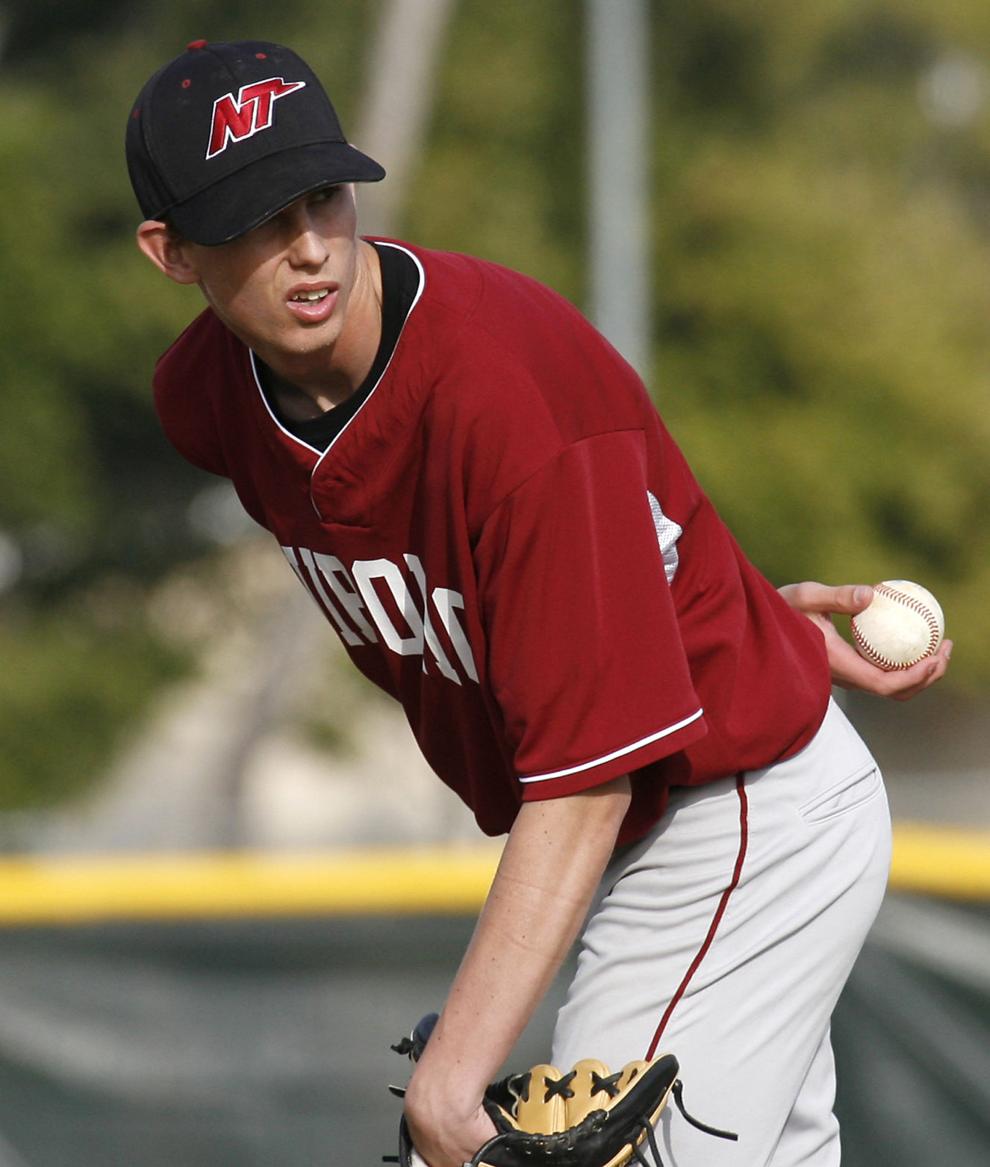 Jeff McNeil 4
Updated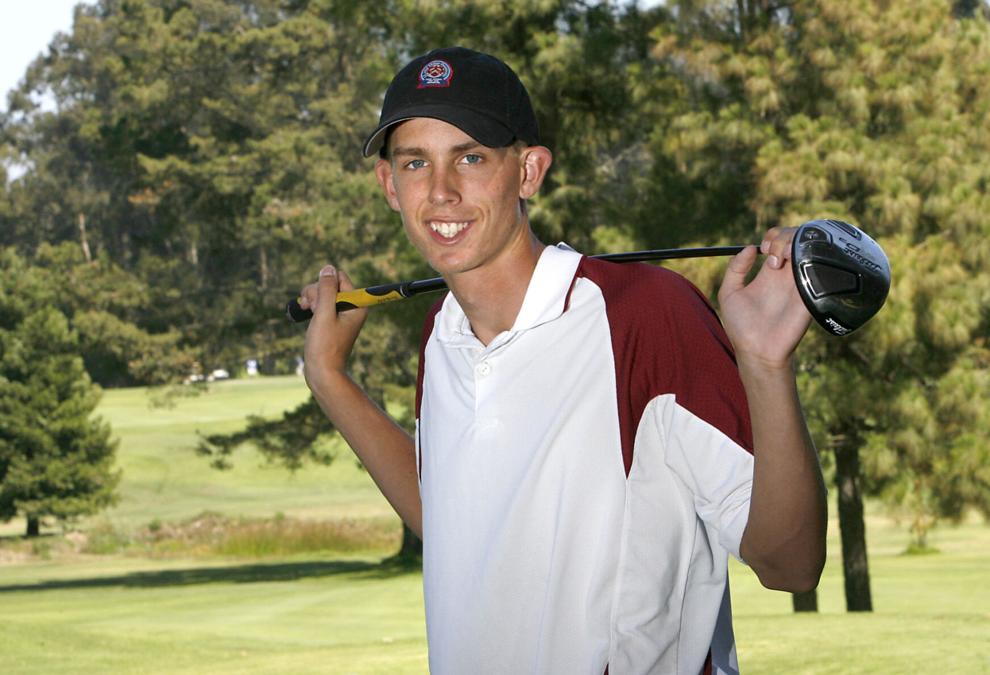 Jeff McNeil 4
Updated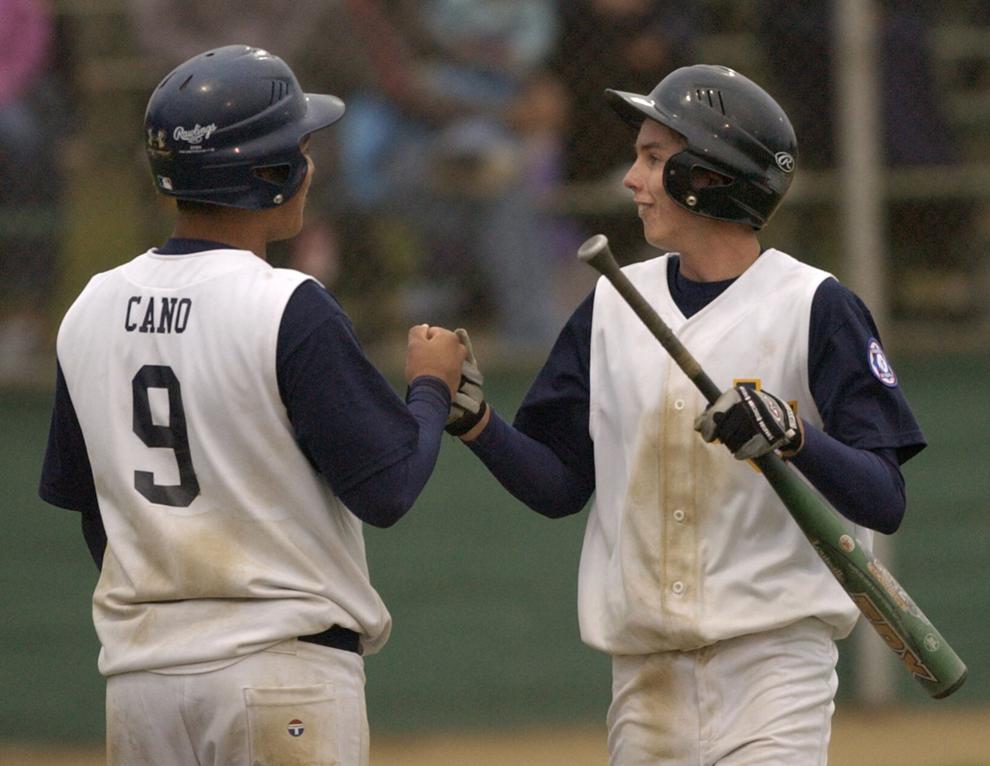 Braves Mets Baseball
Updated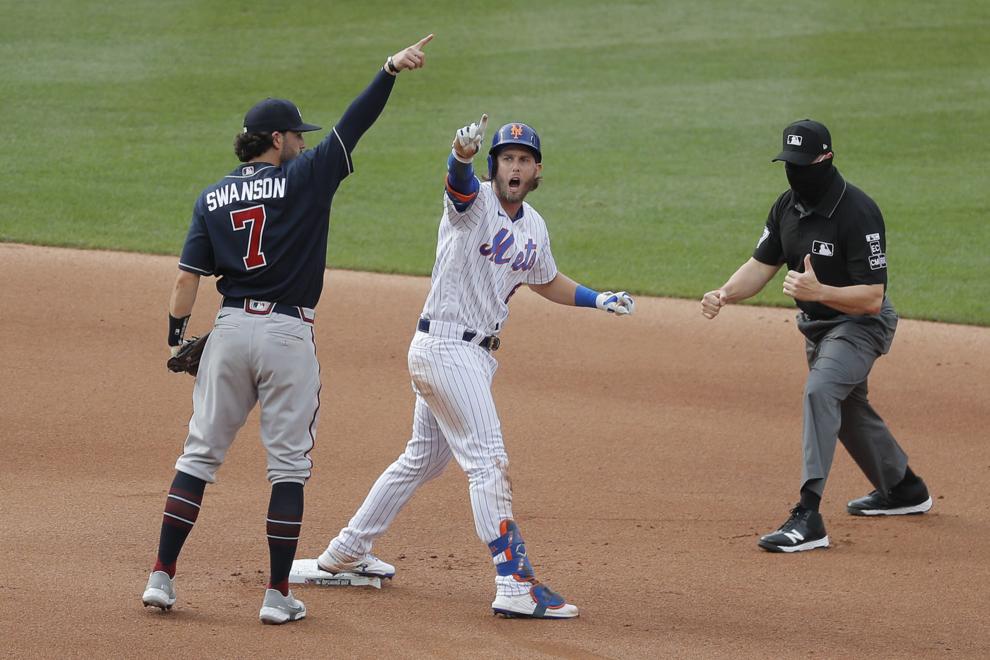 Top stories of 2019: Nipomo grad Jeff McNeil's journey to MLB All-Star Game comes in at No. 3
Updated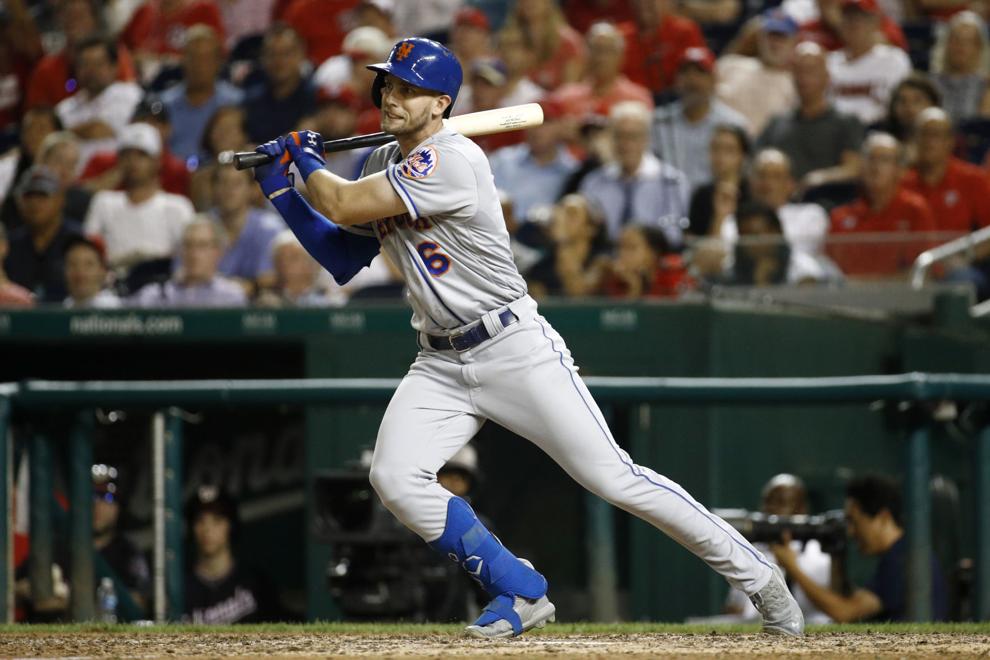 Top stories of 2019: Nipomo grad Jeff McNeil's journey to MLB All-Star Game comes in at No. 3
Updated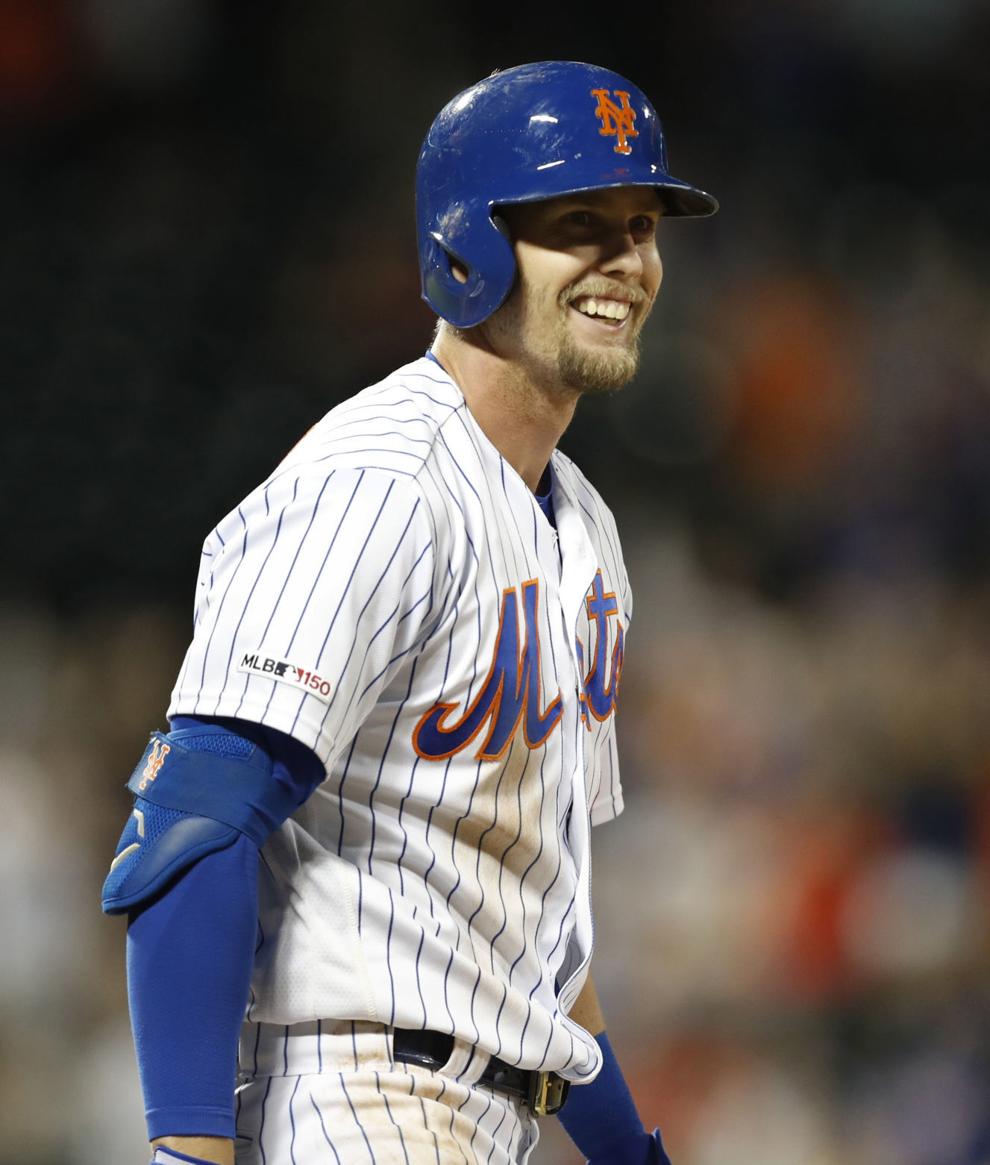 Chad De La Guerra 3.jpg
Updated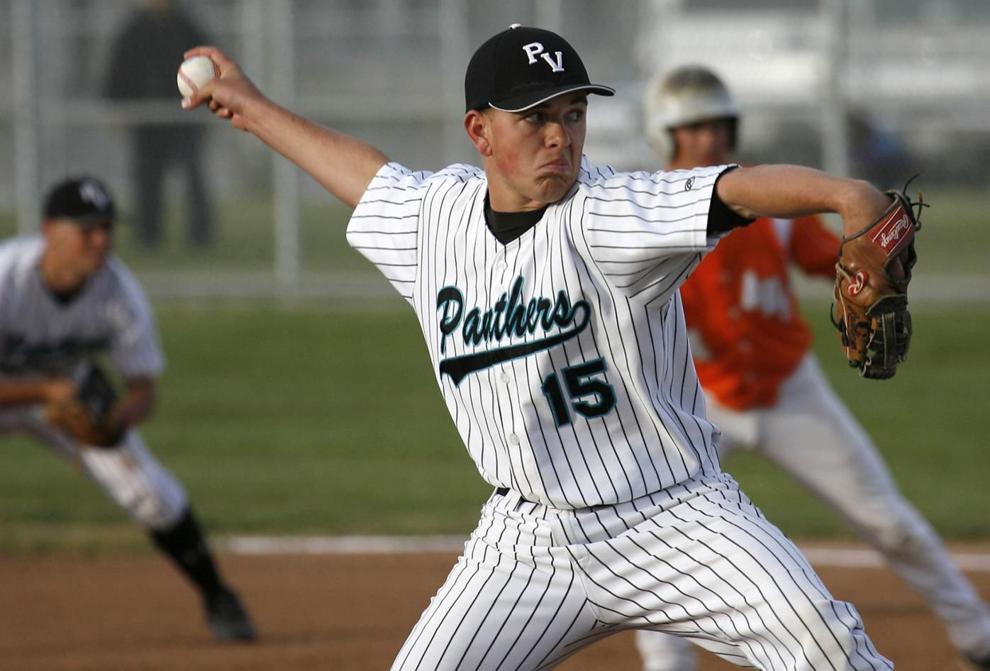 Chad De La Guerra 3
Updated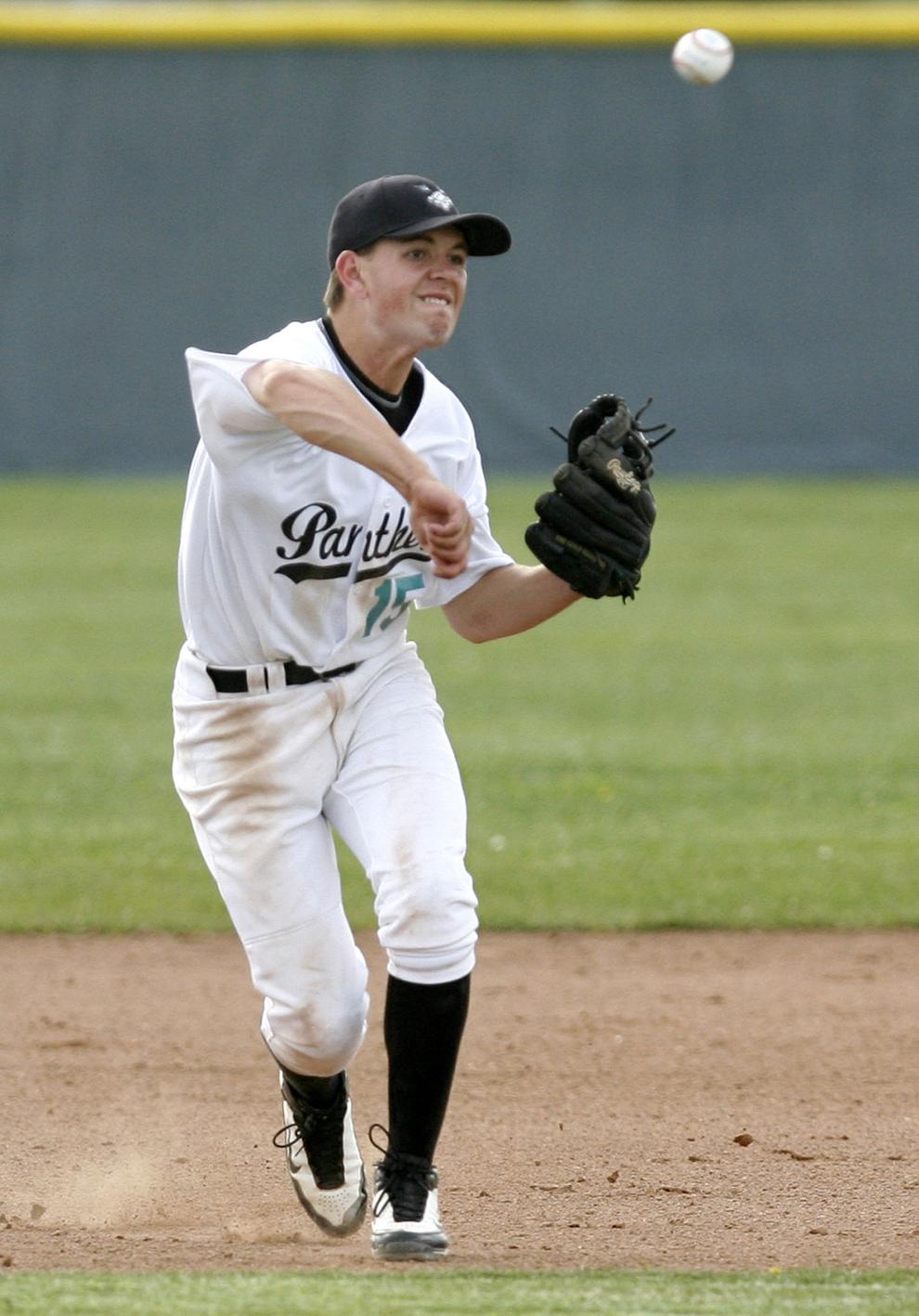 Chad De La Guerra 4
Updated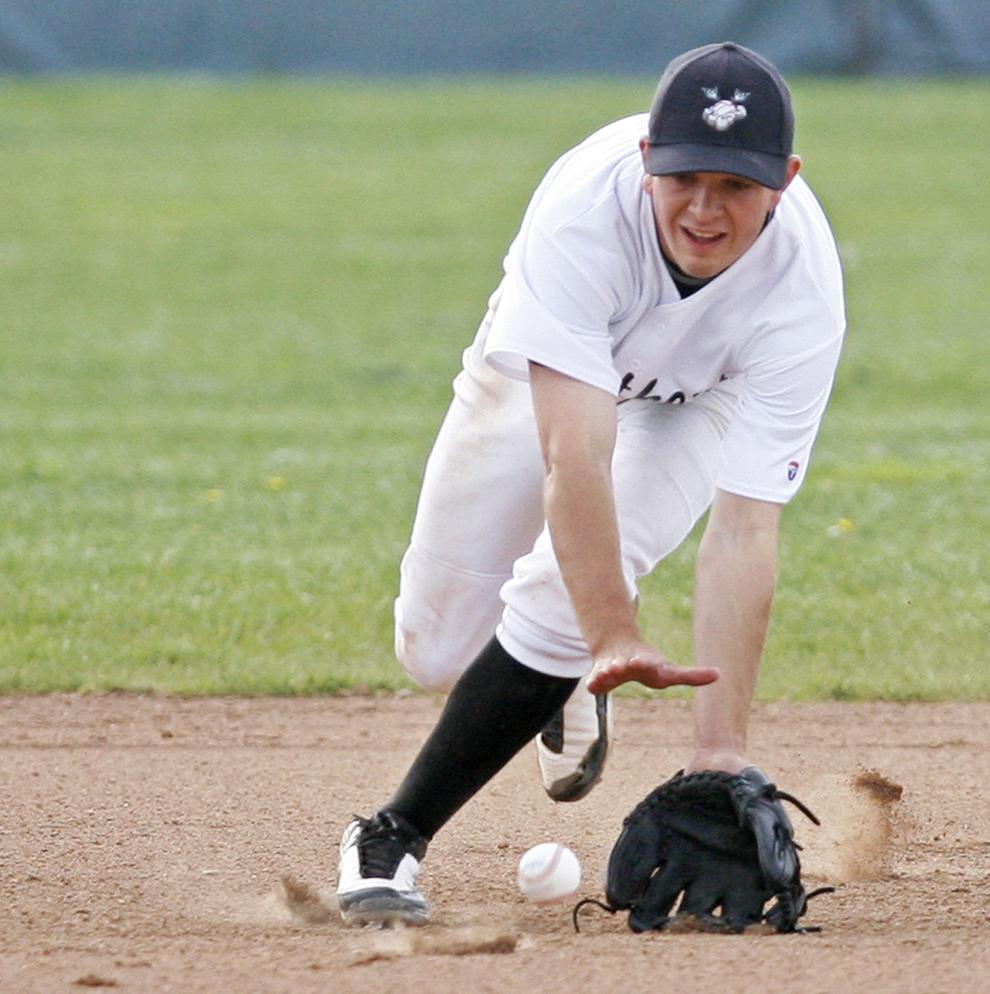 Chad DeLaGuerra 1
Updated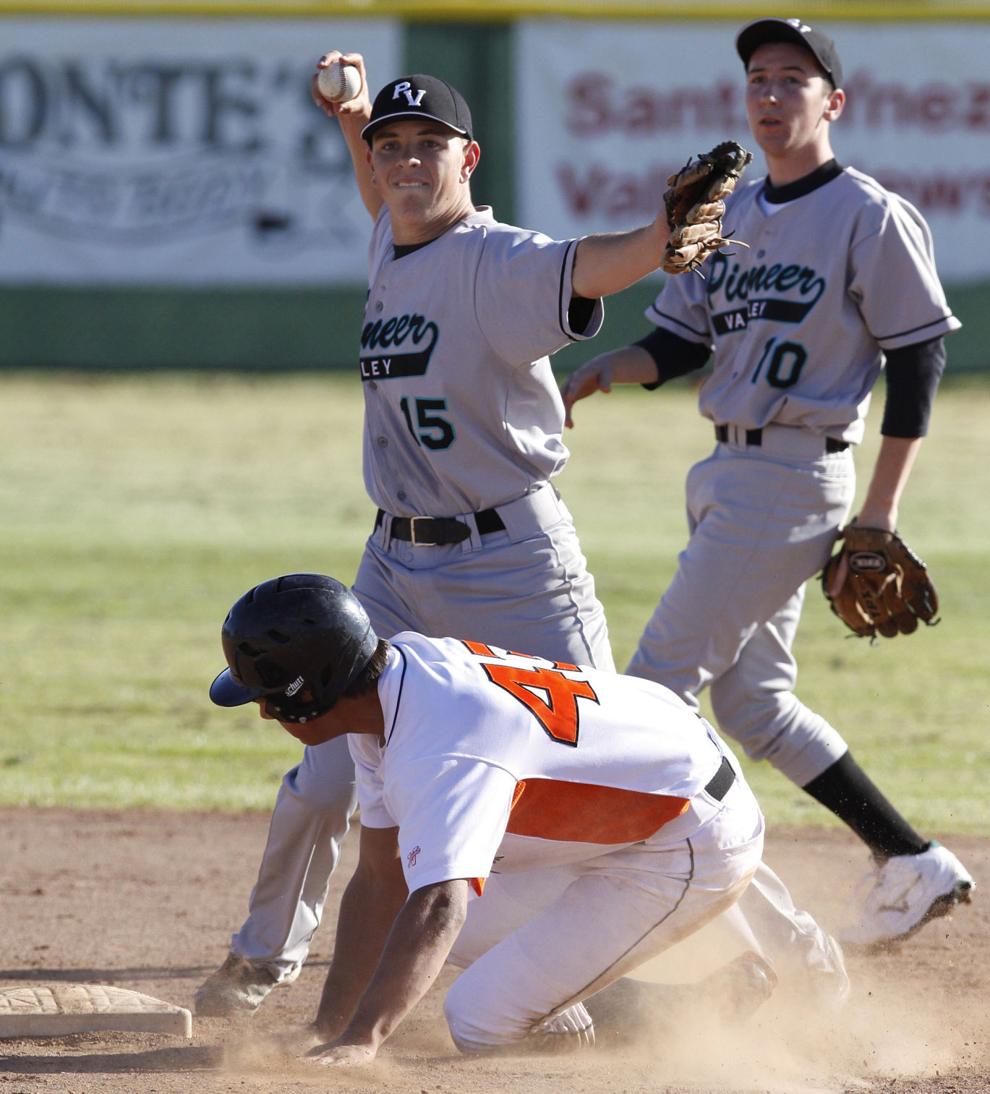 Chad De La Guerra 2
Updated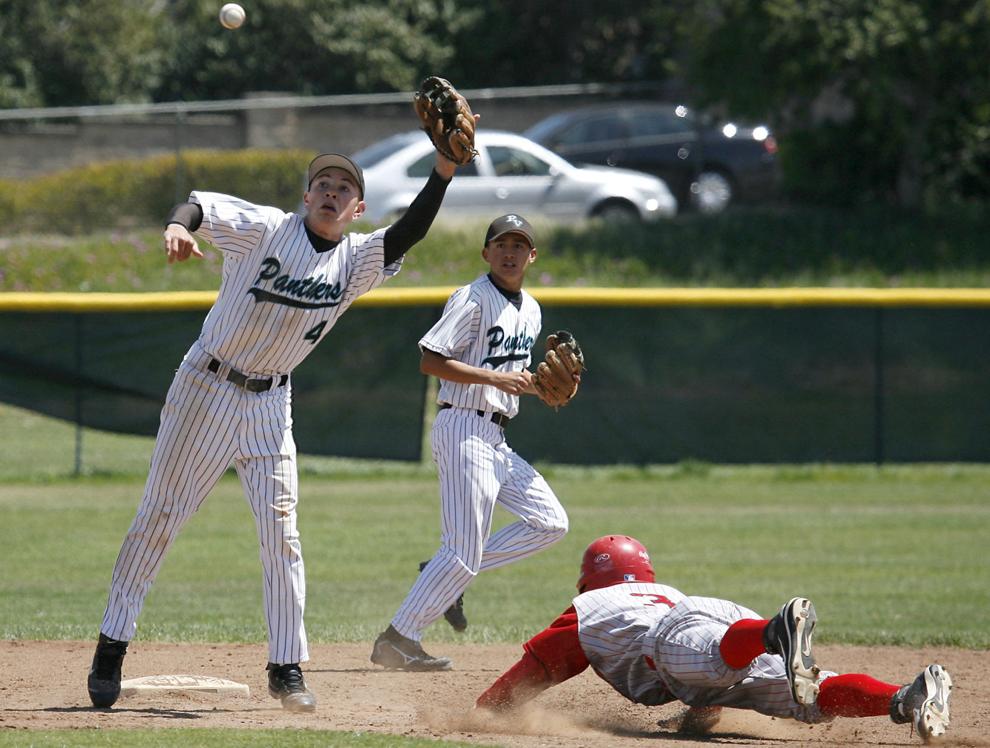 Chad De La Guerra 6
Updated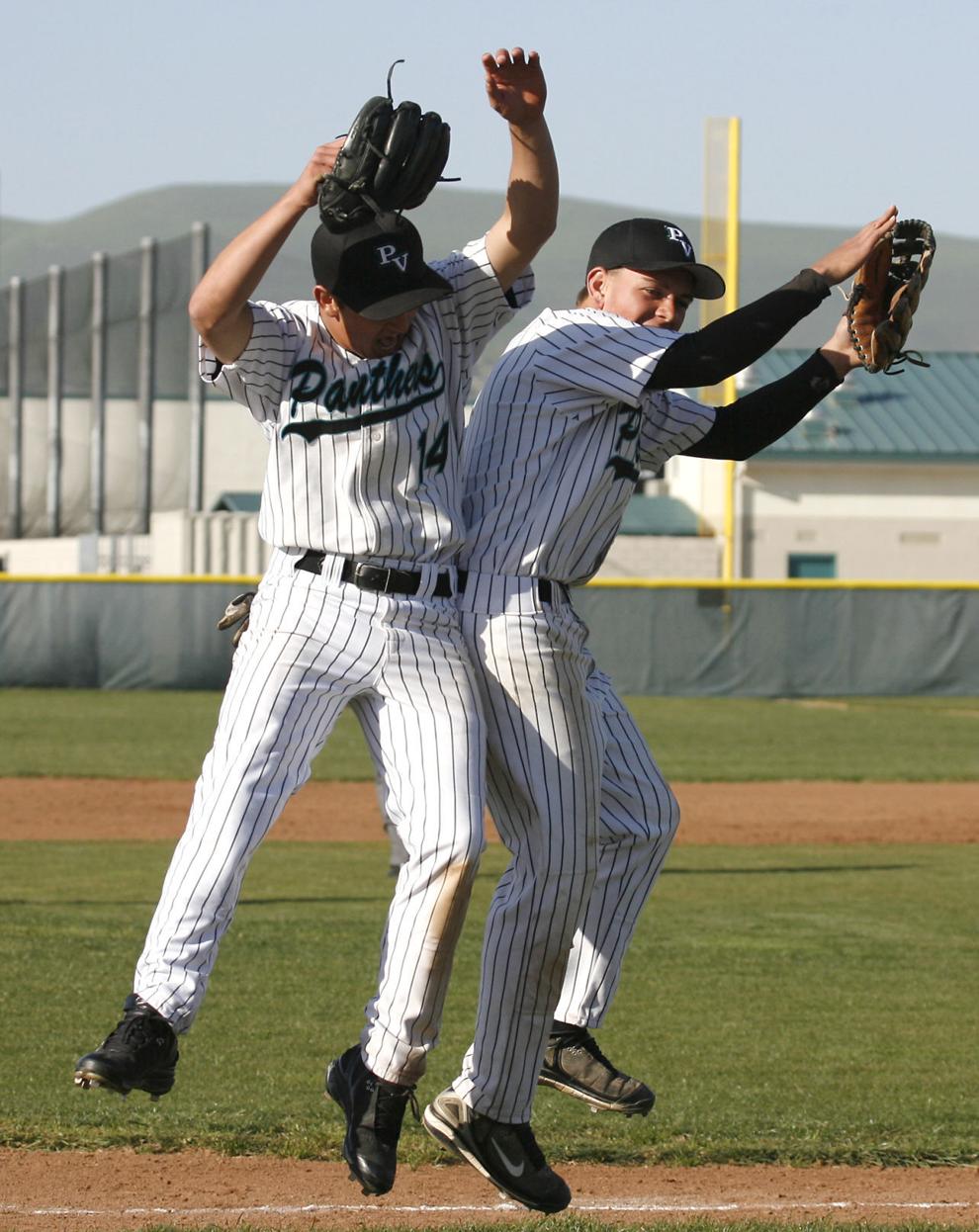 Chad De La Guerra 8
Updated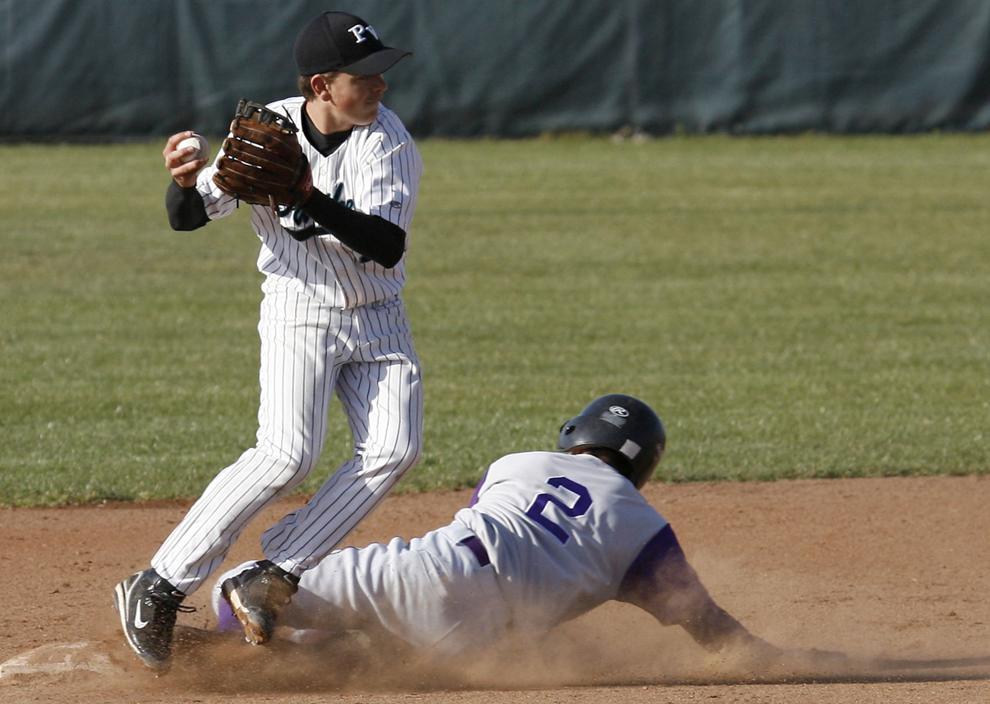 Minor League Baseball update: Nipomo grad Ryan McNeil's ERA keeps dropping
Updated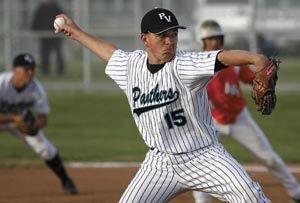 02321 Matt Sauer 04
Updated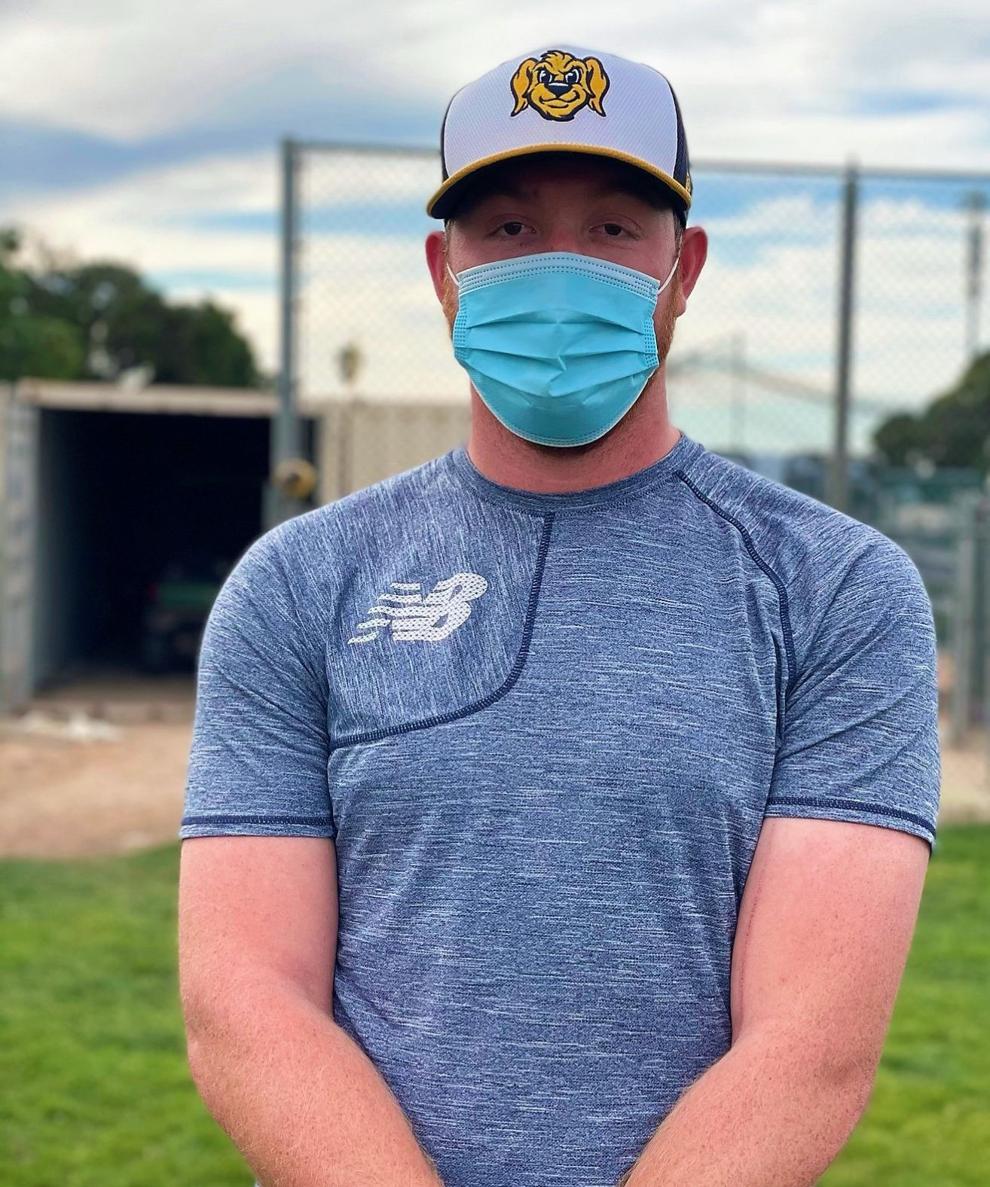 02321 Matt Sauer 02
Updated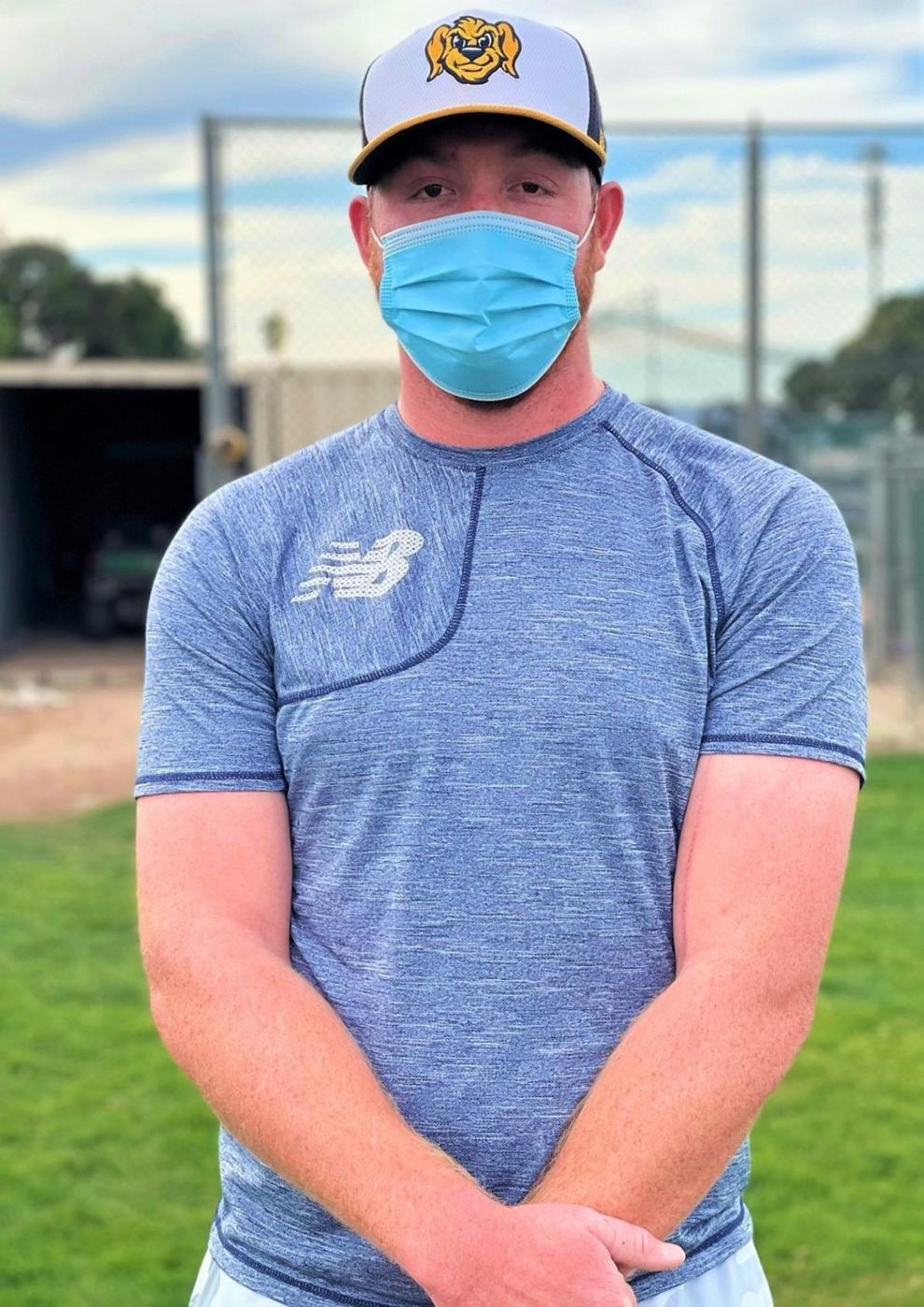 02321 Matt Sauer 01
Updated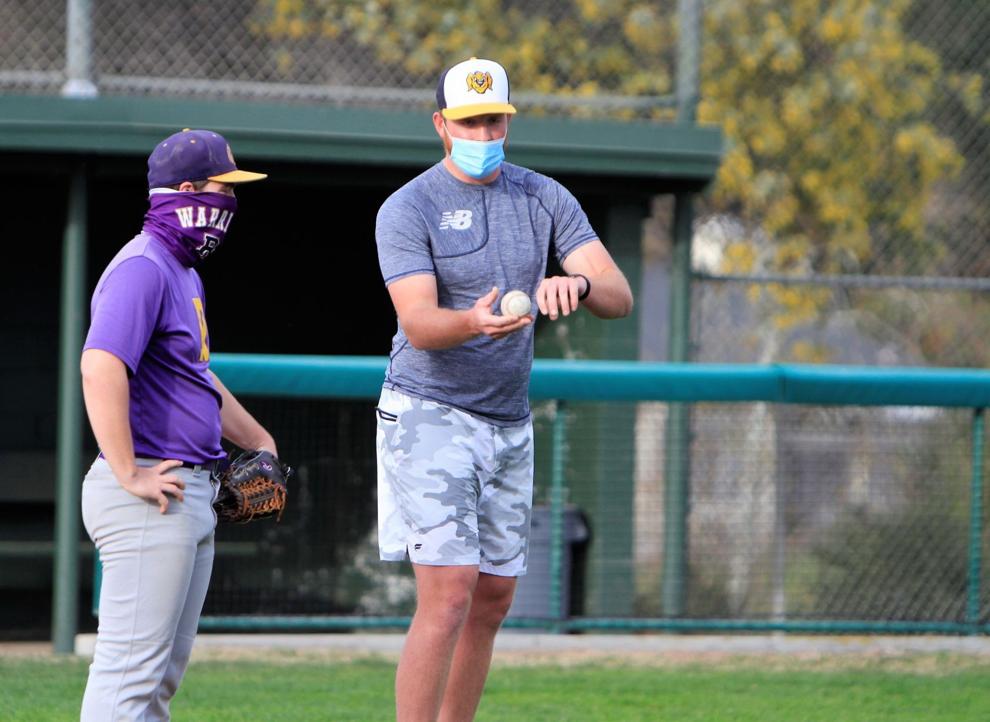 02321 Matt Sauer 03
Updated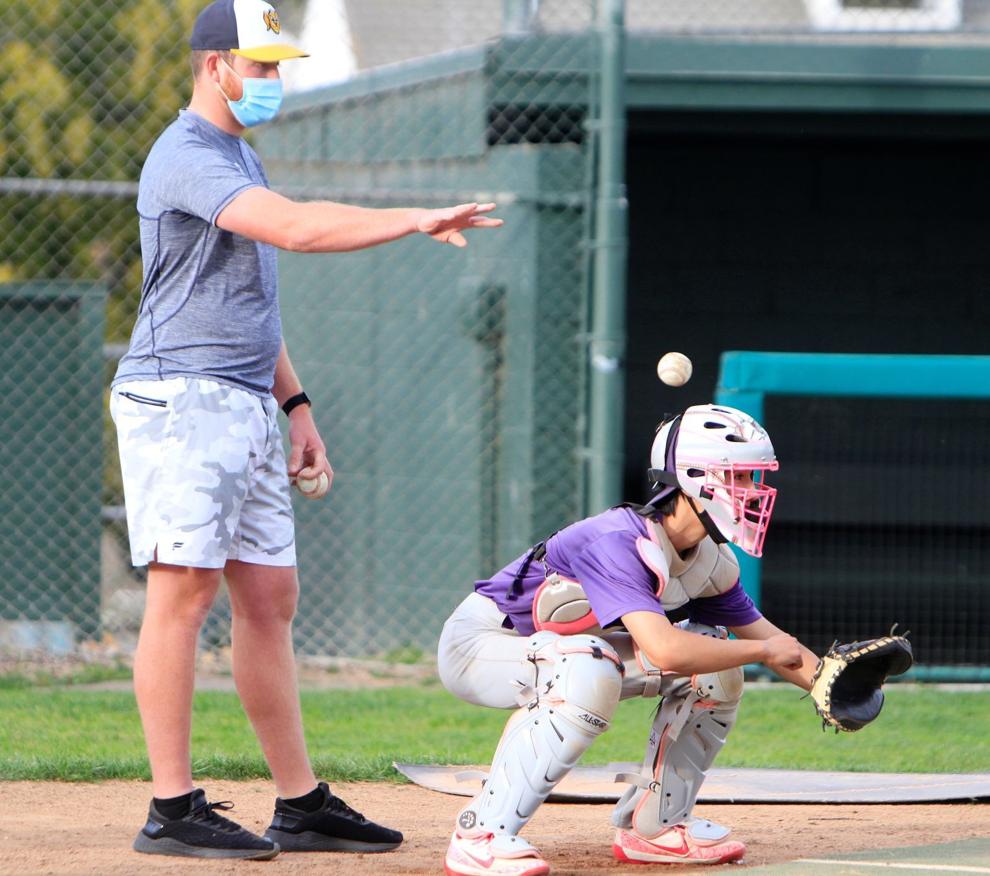 Matt Sauer 5
Updated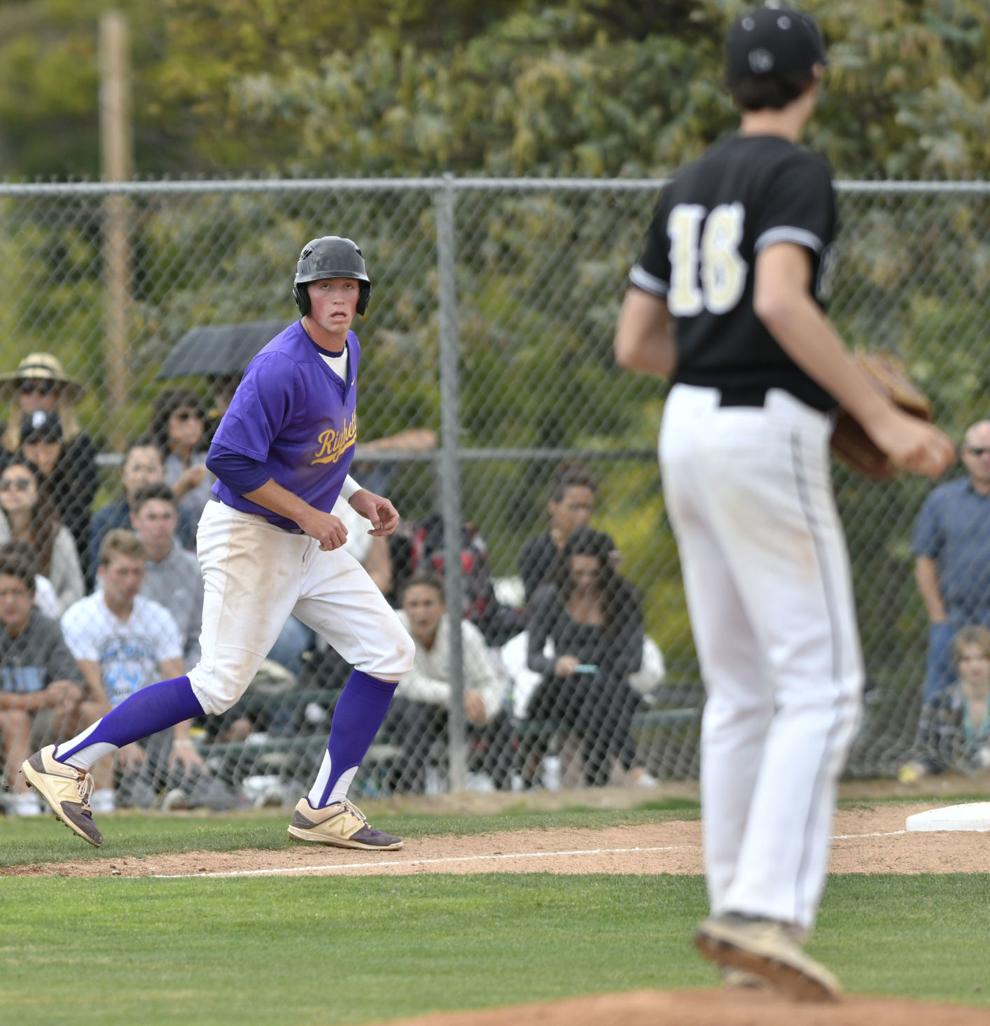 Matt Sauer 4
Updated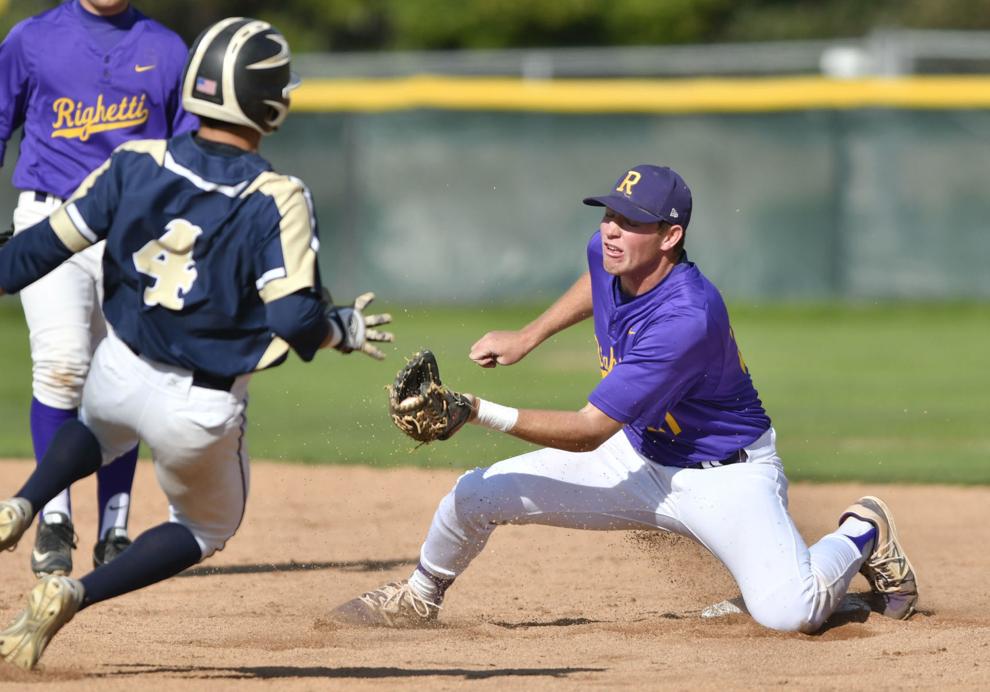 Matt Sauer 2
Updated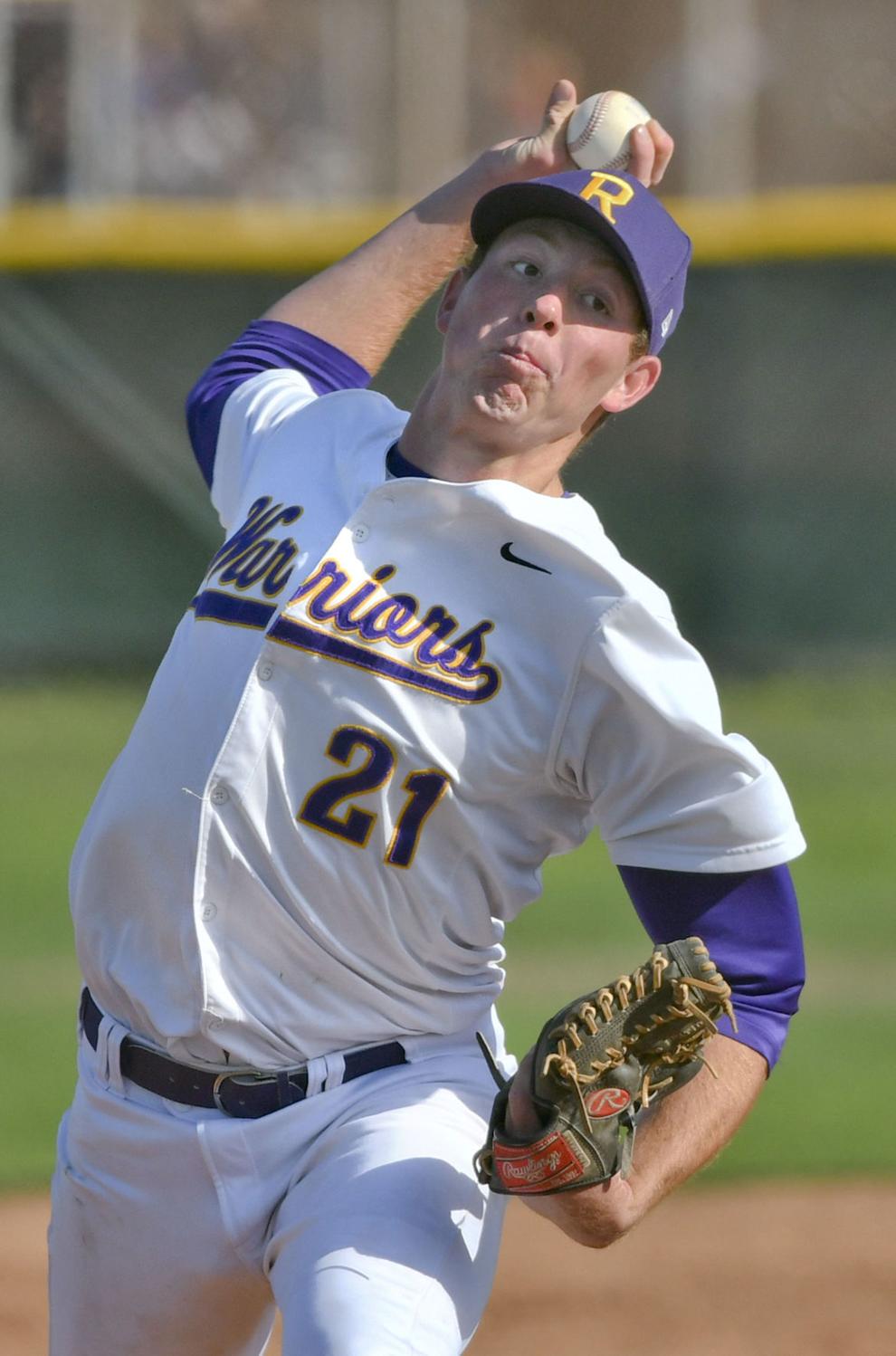 Matt Sauer 3
Updated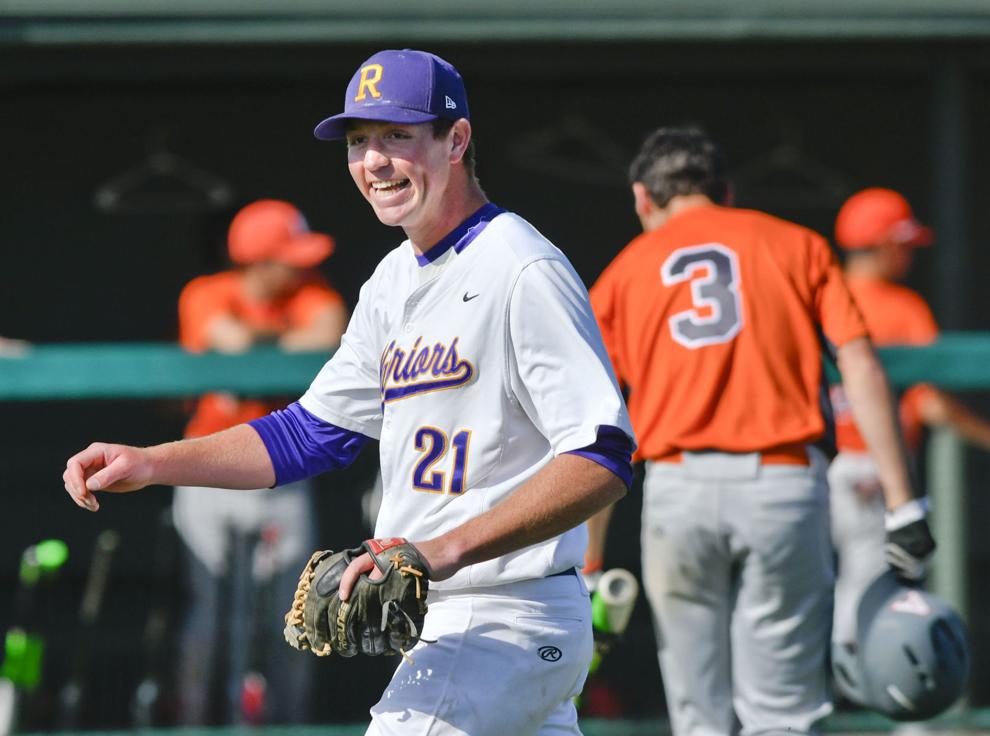 The majors or Arizona State? Hunter Barnhart faces uncertain, yet exciting, future amid coronavirus pandemic
Updated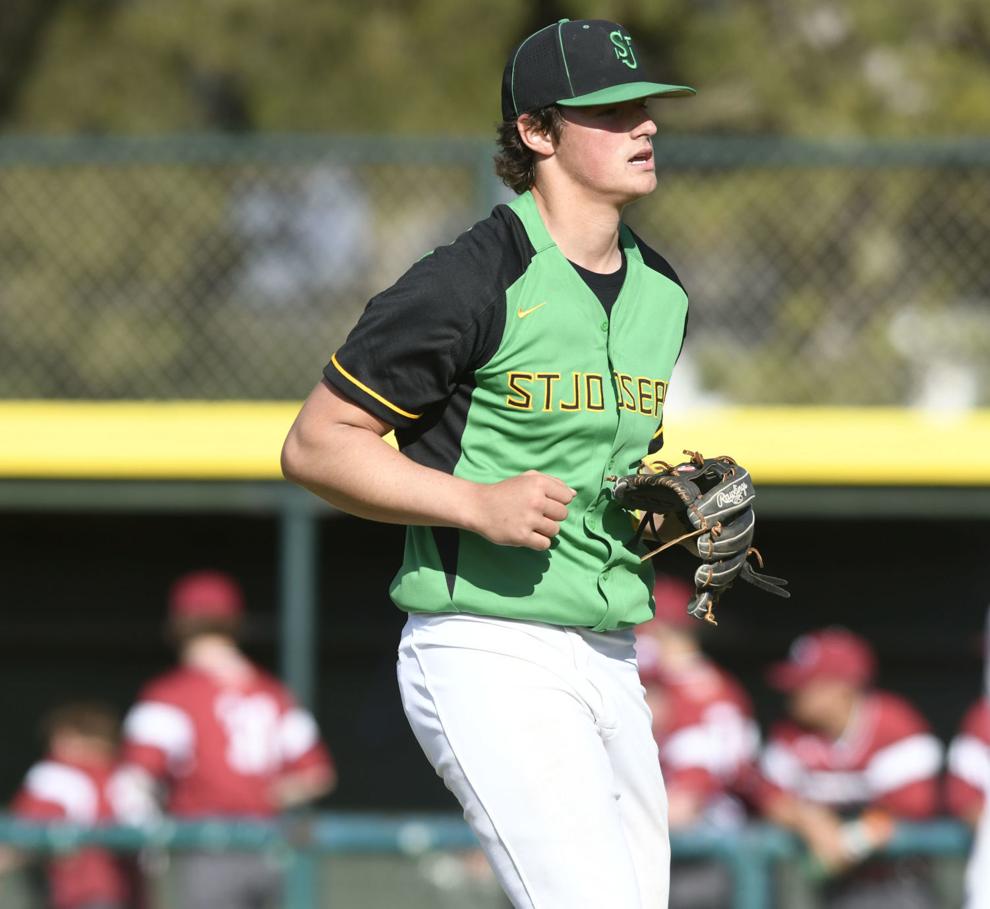 The majors or Arizona State? Hunter Barnhart faces uncertain, yet exciting, future amid coronavirus pandemic
Updated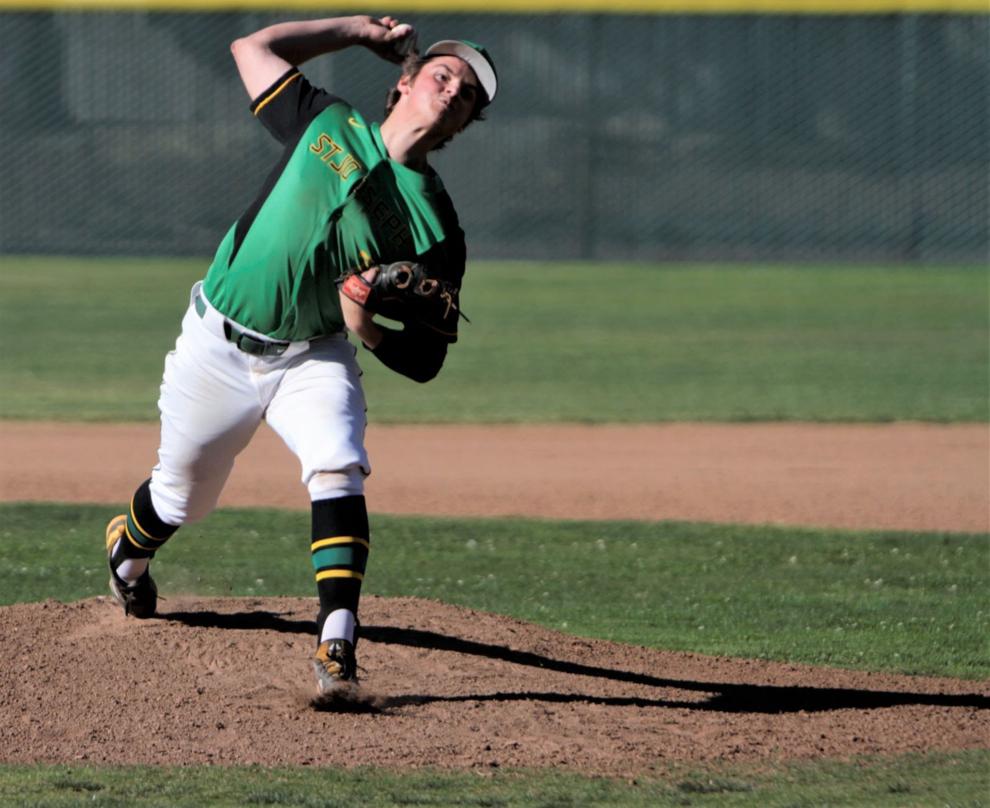 The majors or Arizona State? Hunter Barnhart faces uncertain, yet exciting, future amid coronavirus pandemic
Updated