Mission Prep edged Orcutt Academy 231-242 in an Ocean League golf dual on Monday.
Orcutt Academy's Troy Fulton earned co-medalist honors with Mission Prep's Luke Montoya as they both shot 36. Orcutt Academy's Aidan Crowley shot a 40. It was the first match of the season for Orcutt Academy.
The Royals will host Orcutt on Thursday at Avila Beach.
Morro Bay 207, St. Joseph 225
Quinn Murray shot a 37 to earn medalist honors, but the Pirates won the match as every player shot 43 or better for Morro Bay on Monday.
The other scorers for St. Joseph were Caleb Rodriguez (39), Noah Gordillo (44), Ty Gamble (47) and Liam Donovan (58) at Santa Maria Country Club.
Nipomo 213, Templeton 255
Medalist Jack Wellenkamp led the Titans (2-1, 2-1) to an Ocean League win over the Eagles with a one-under-par 35 on Monday.
Golfers played the front nine at Monarch Dunes in Nipomo.
Evan Burrola (37), Shane Tryon (41), Jeremiah Danley (49) and Robert Cuevas (51) followed Wellenkamp for the Titans. Max Donow led the Eagles with a 46.
The Santa Ynez golf teams swept Lompoc on Monday.
The Santa Ynez girls won 260-324 as Bridget Callaghan shot a 47 to earn medalist honors.
The Pirates beat Lompoc 434-554 in an 18-hole boys golf dual.
Callaway Winans and Rye Winans shared co-medalist honors with scores of 82. Nolan McClurg shot an 86 and Marcelo Andrade (89) and Owen Hirth (94) rounded out the scoring in the boys match.
The Santa Ynez girls scoring was rounded out by Jordan Hartley (50), Emily Ruiz (55), Emily Melby (53) and Sylvia Kostrewza (55).
"It's always good when you beat Righetti," St. Joseph coach Al Garcia said Tuesday. 
The first goal for the Knights came from Zorah Coulibaly, off an assist from Bella Aldridge. 
Alyssa Eaker scored on a pass from Trinity Fuller for the Knights' second goal.
"We had a tremendous amount of shots," Garcia added. "We've consistently been missing opportunities to makes games a lot more lopsided, but we did shut them out today, so that's good."
Genesis Rodriguez had nine saves in goal for the Knights.
"Genesis made some really, really nice saves that were important. Righetti made a series of counterattacks that they're really good at," Garcia said.
The Knights are 4-3 in Mountain League play at 6-4-1 overall. They play at Arroyo Grande on Thursay.
"That's a big one for us. We think we can play with them," Garcia said.
Nipomo 3, Pioneer Valley 0
Nipomo swept Pioneer Valley on senior night 25-13, 25-16 and 25-17.
St. Joseph 86, Bakersfield Garces 62
Steven Vasquez dropped 30 points on the Rams as the Knights improved to 13-1 on the season with a win Tuesday.
Jincho Rivera added 16 points, Angel Ortiz had 14 and Sam Bazunga chipped in 12.
Photos: Santa Ynez senior Logan Ast signs with Cal Poly
050421 Logan Ast 01.JPG
Updated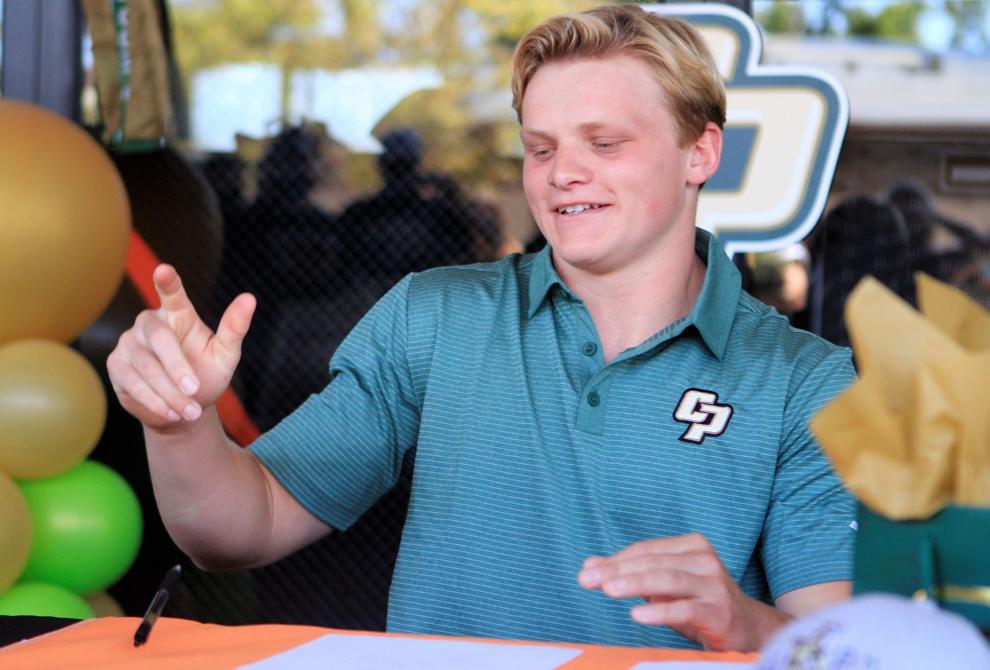 050421 Logan Ast 02.JPG
Updated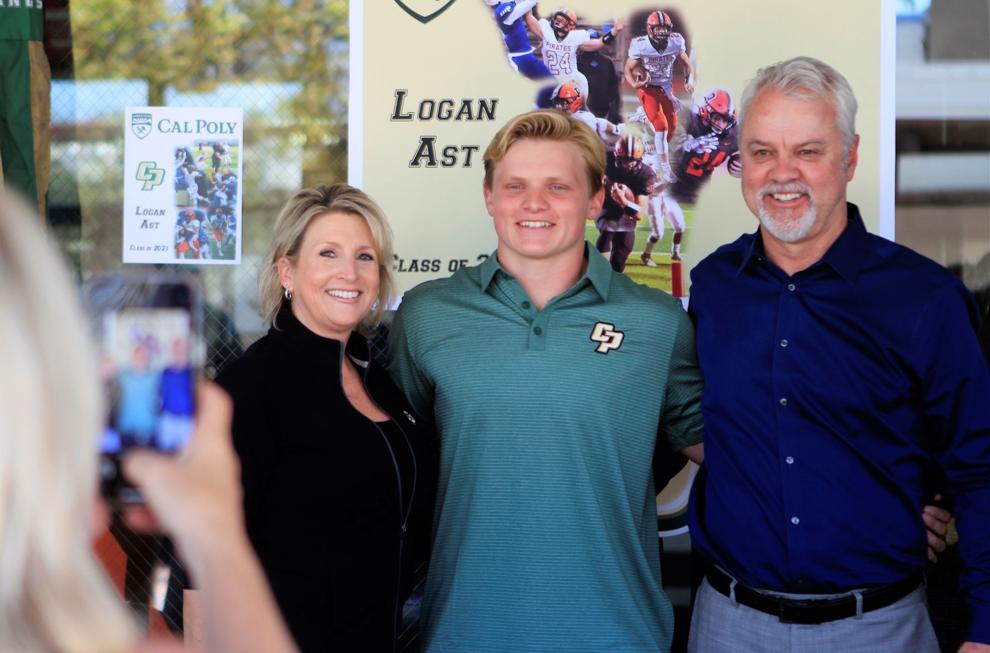 050421 Logan Ast 03.JPG
Updated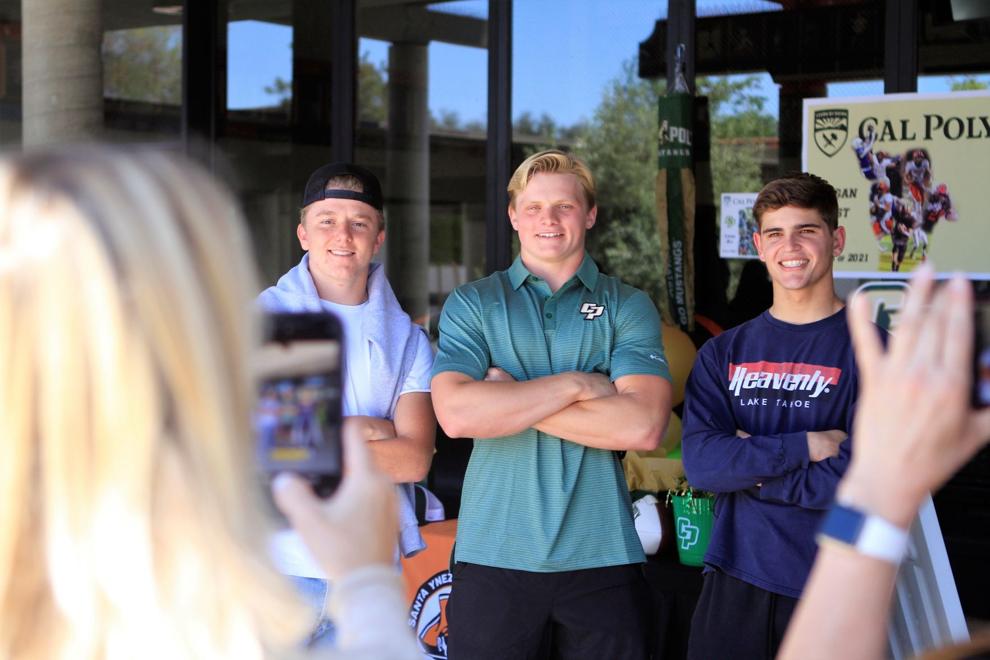 050421 Logan Ast 04.JPG
Updated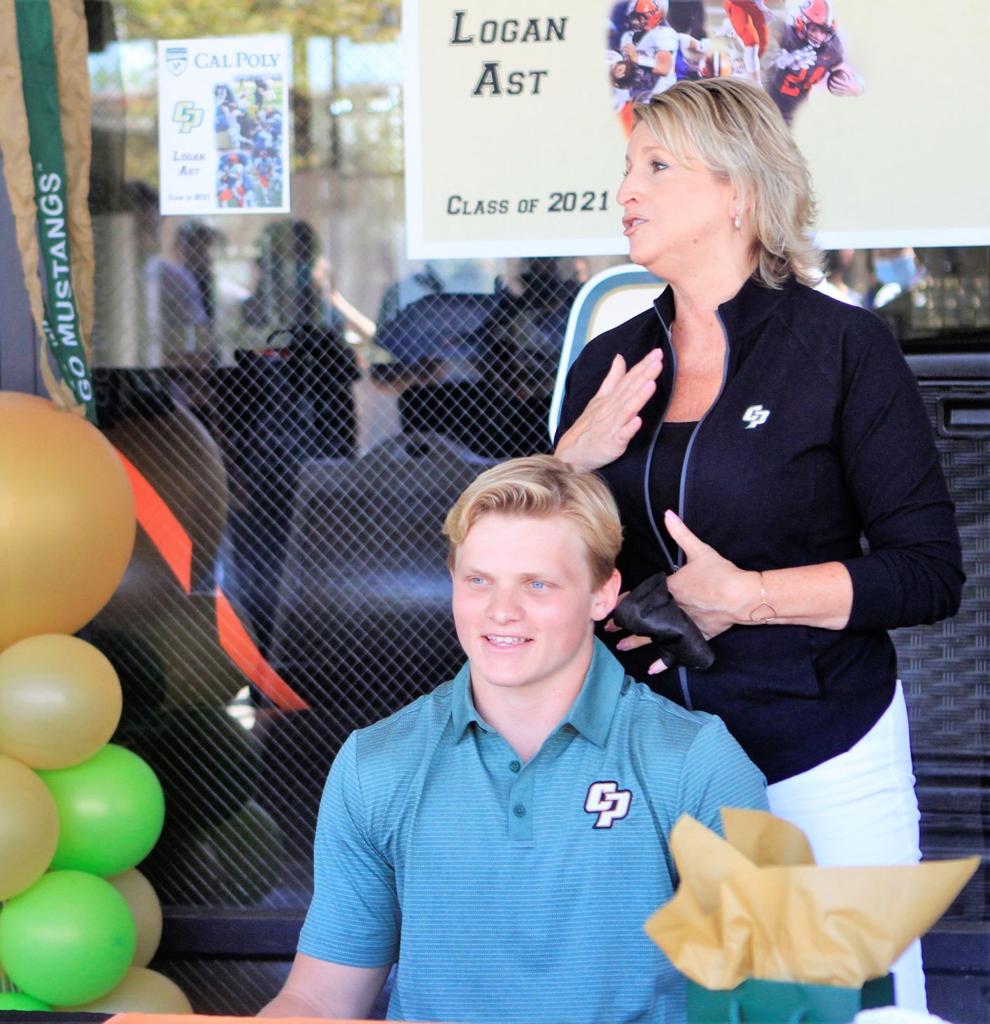 050421 Logan Ast 05.JPG
Updated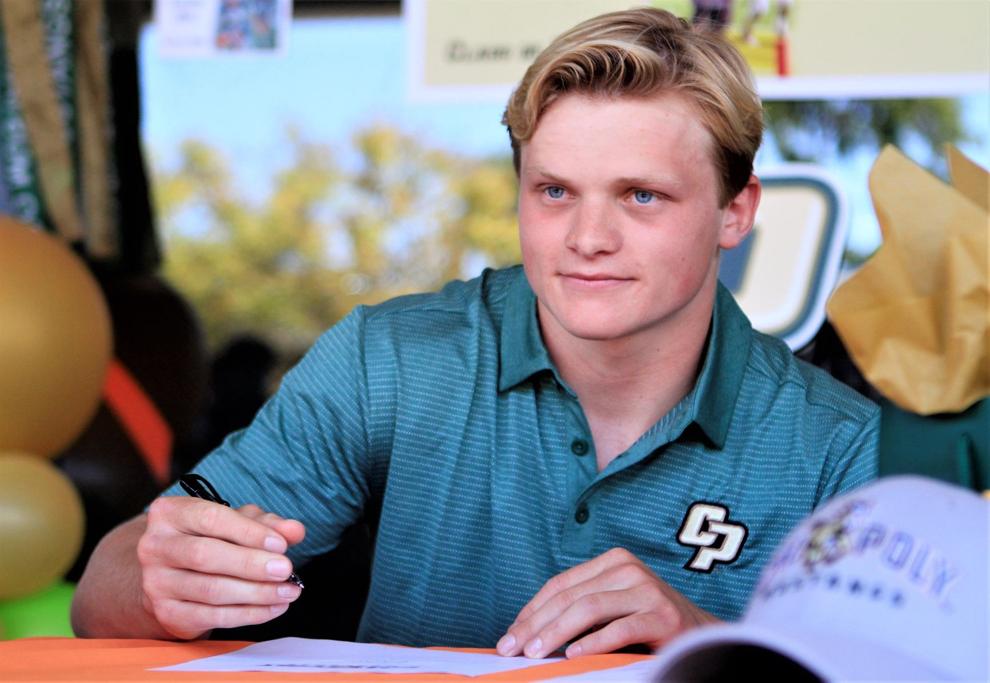 050421 Logan Ast 06.JPG
Updated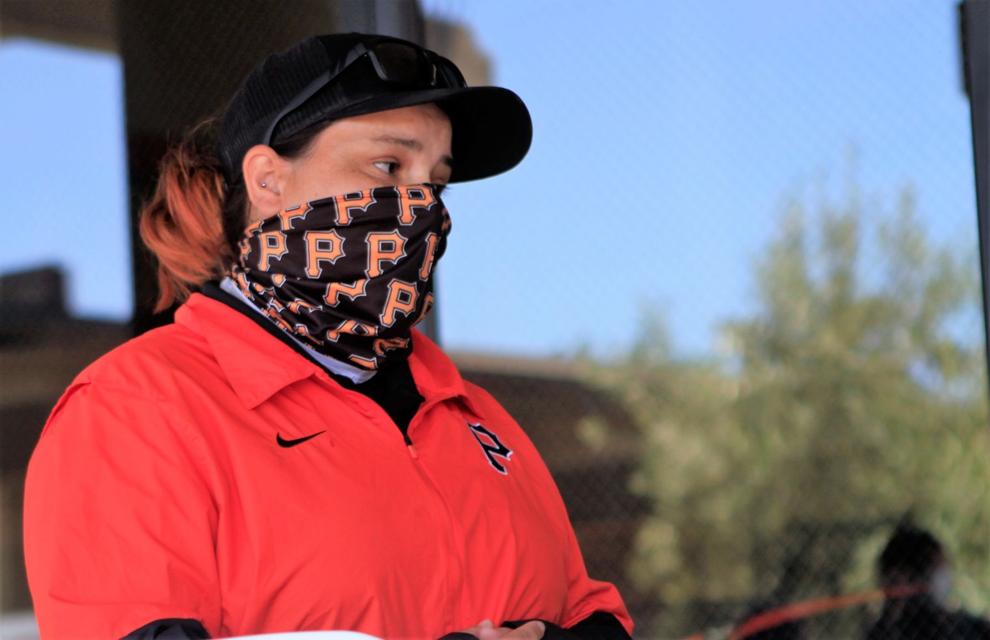 050421 Logan Ast 07.JPG
Updated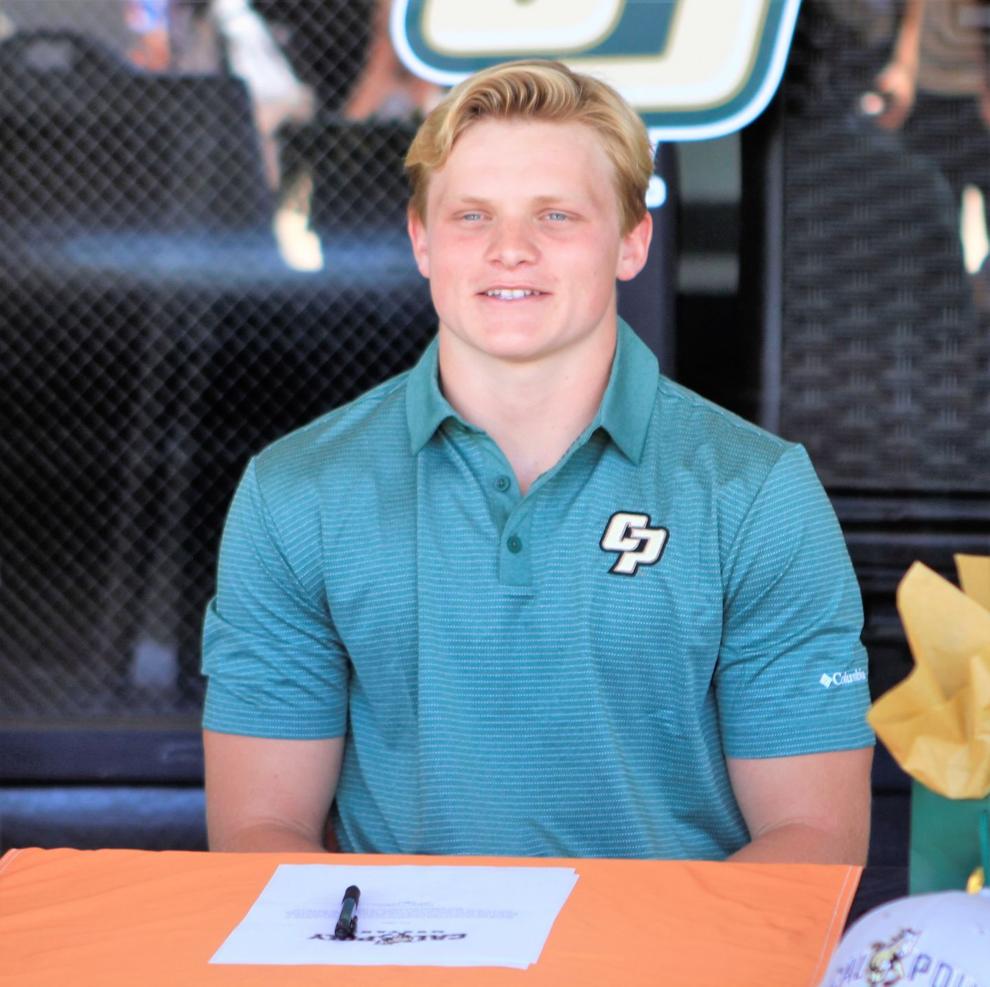 050421 Logan Ast 08.JPG
Updated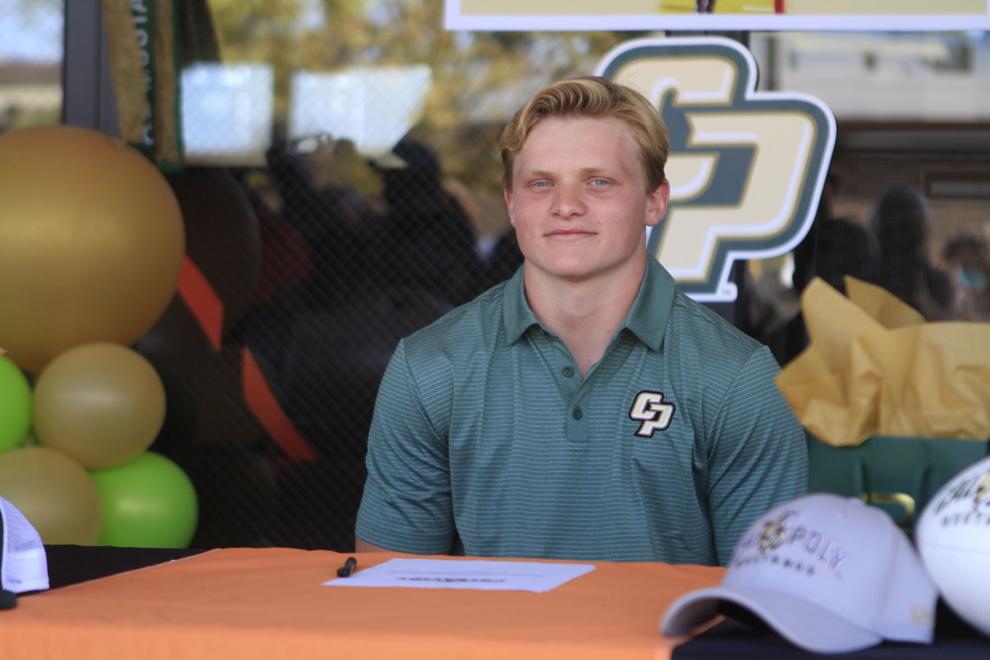 050421 Logan Ast 09.JPG
Updated
050421 Logan Ast 10.JPG
Updated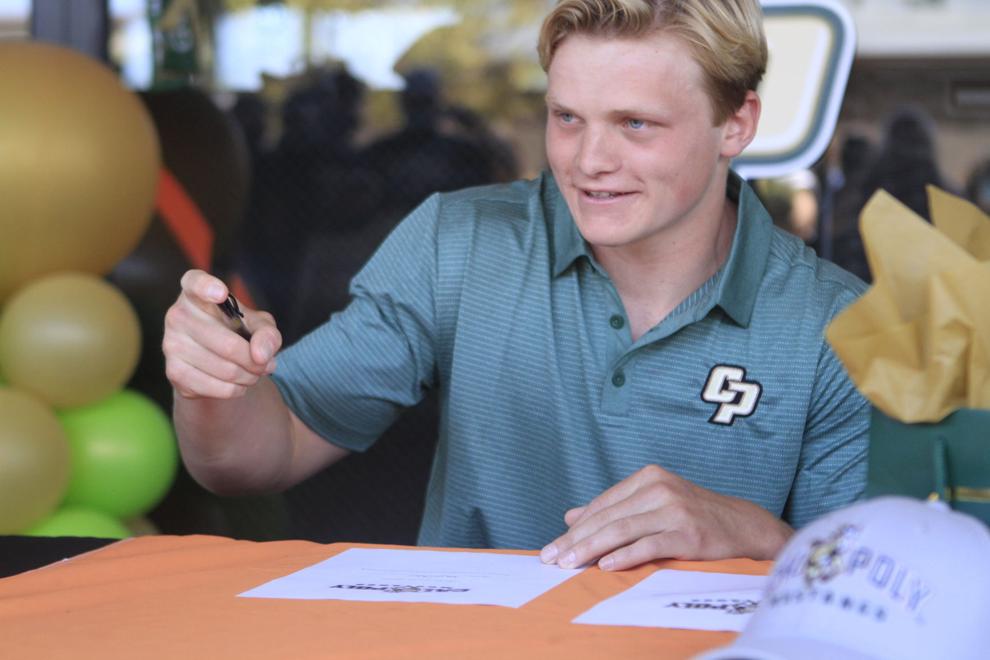 050421 Logan Ast 11.JPG
Updated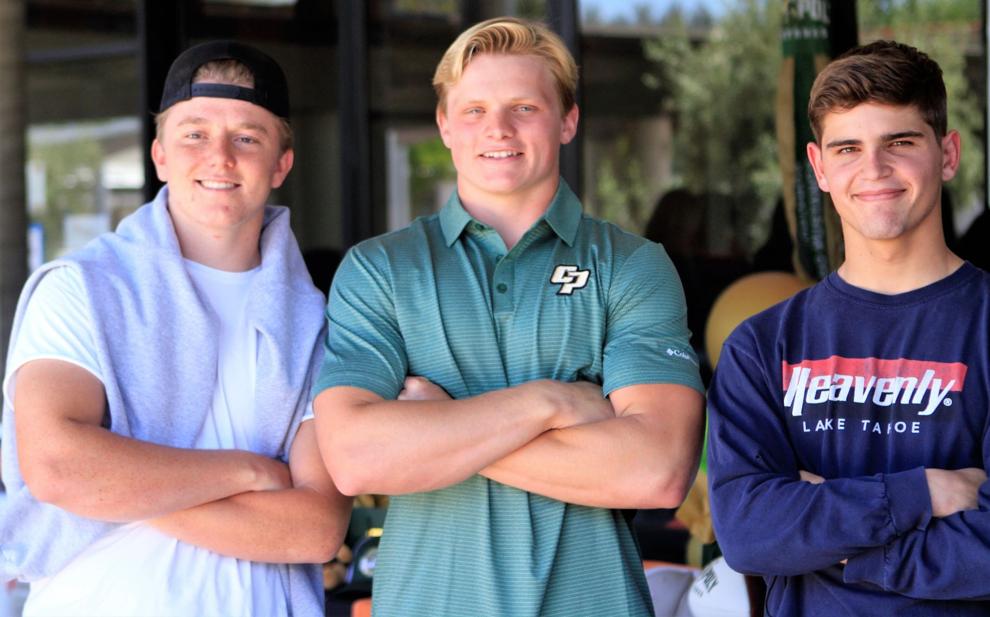 050421 Logan Ast 12.JPG
Updated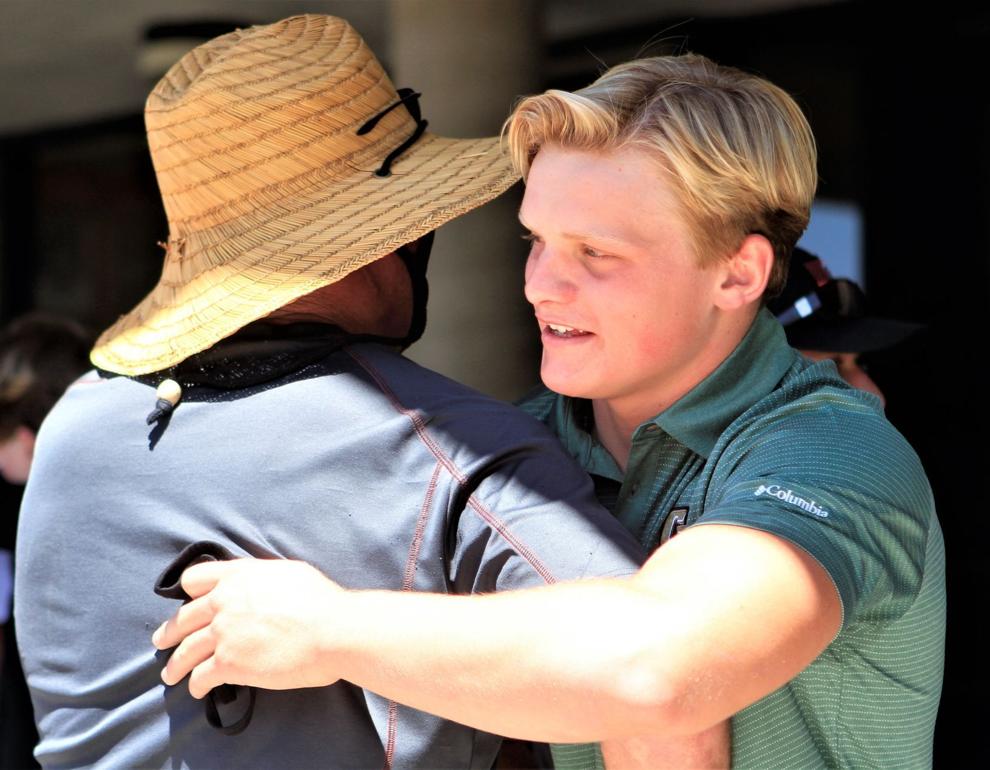 050421 Logan Ast 13.JPG
Updated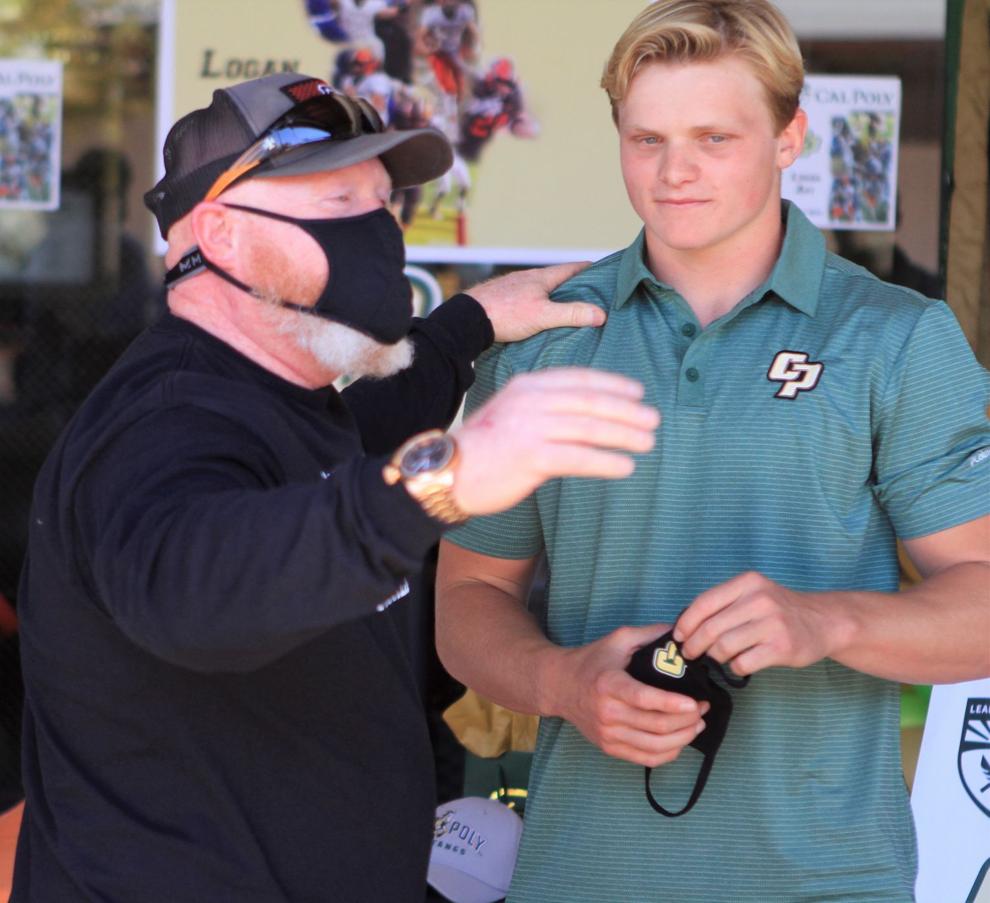 050421 Logan Ast 14.JPG
Updated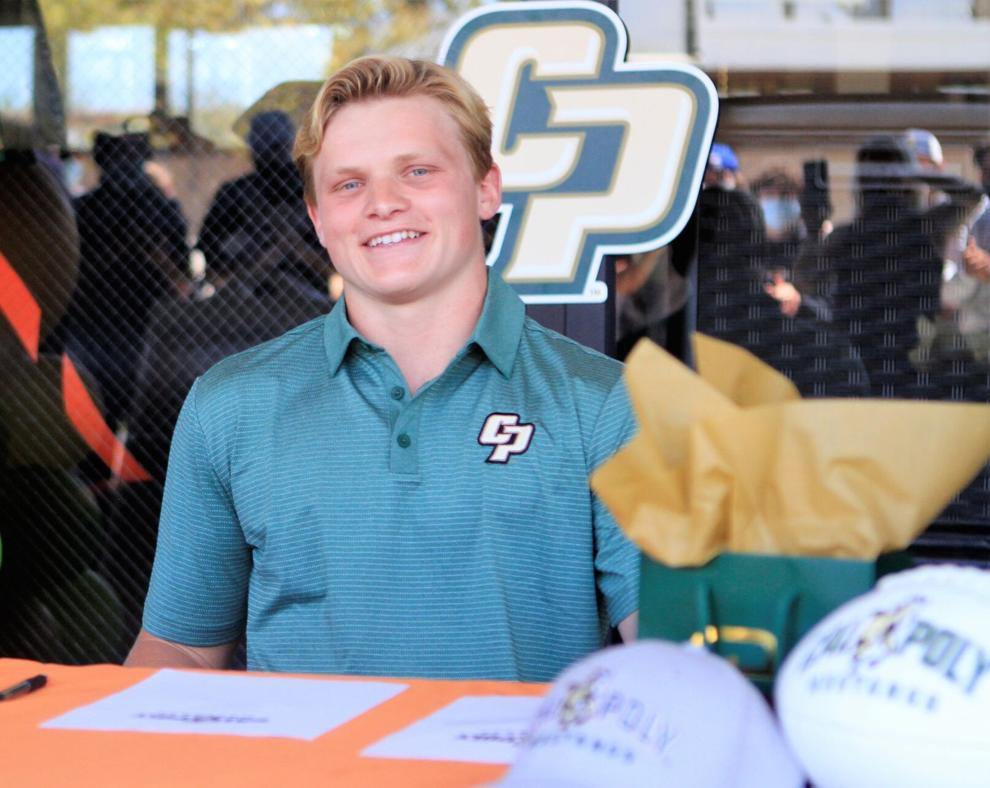 050421 Logan Ast 15.JPG
Updated
050421 Logan Ast 16.JPG
Updated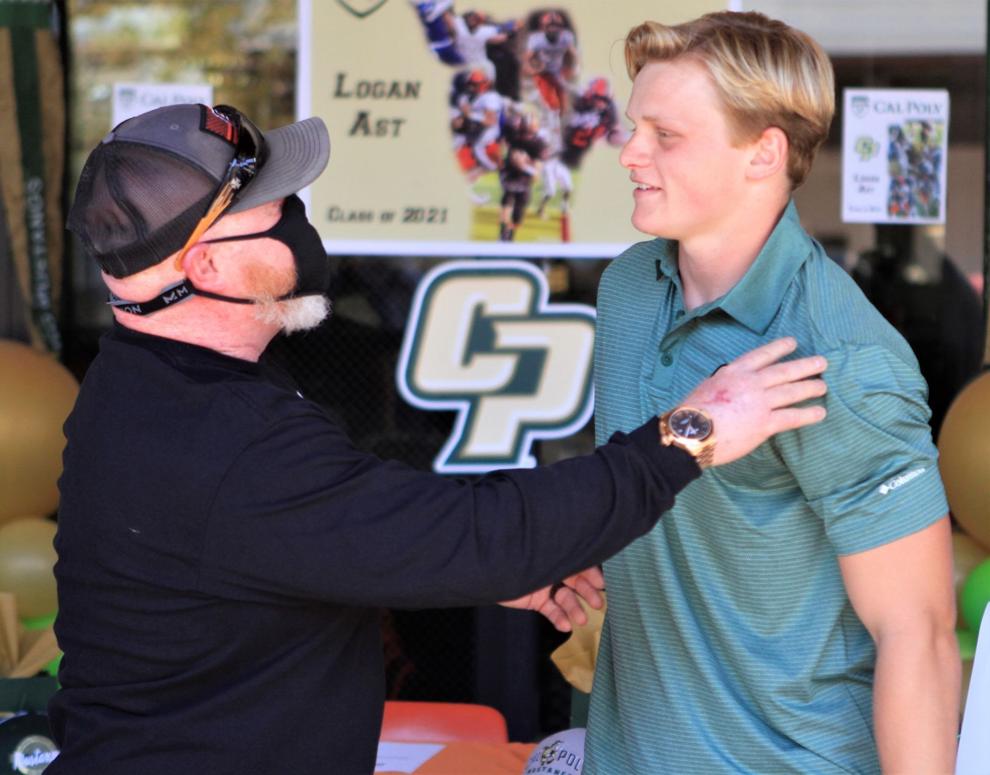 Photos: Lompoc and Cabrillo clash on the court
043021 Cabrillo Lompoc girls 03.JPG
Updated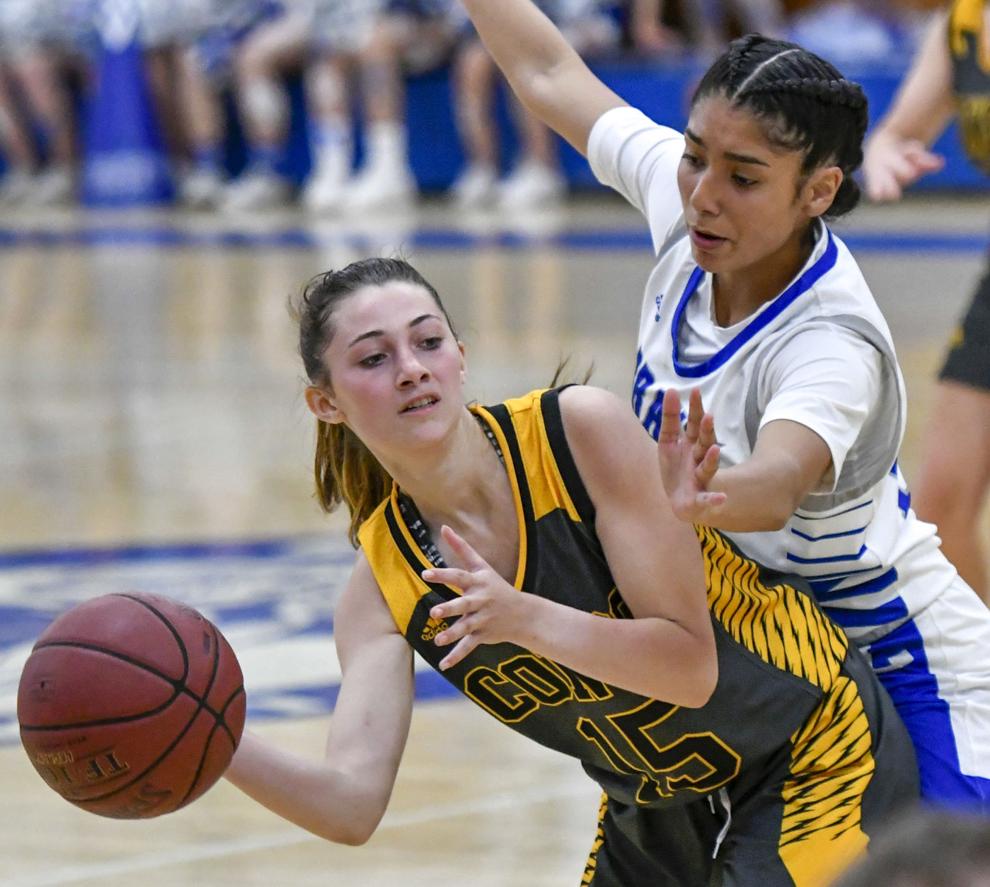 043021 Cabrillo Lompoc girls 01.JPG
Updated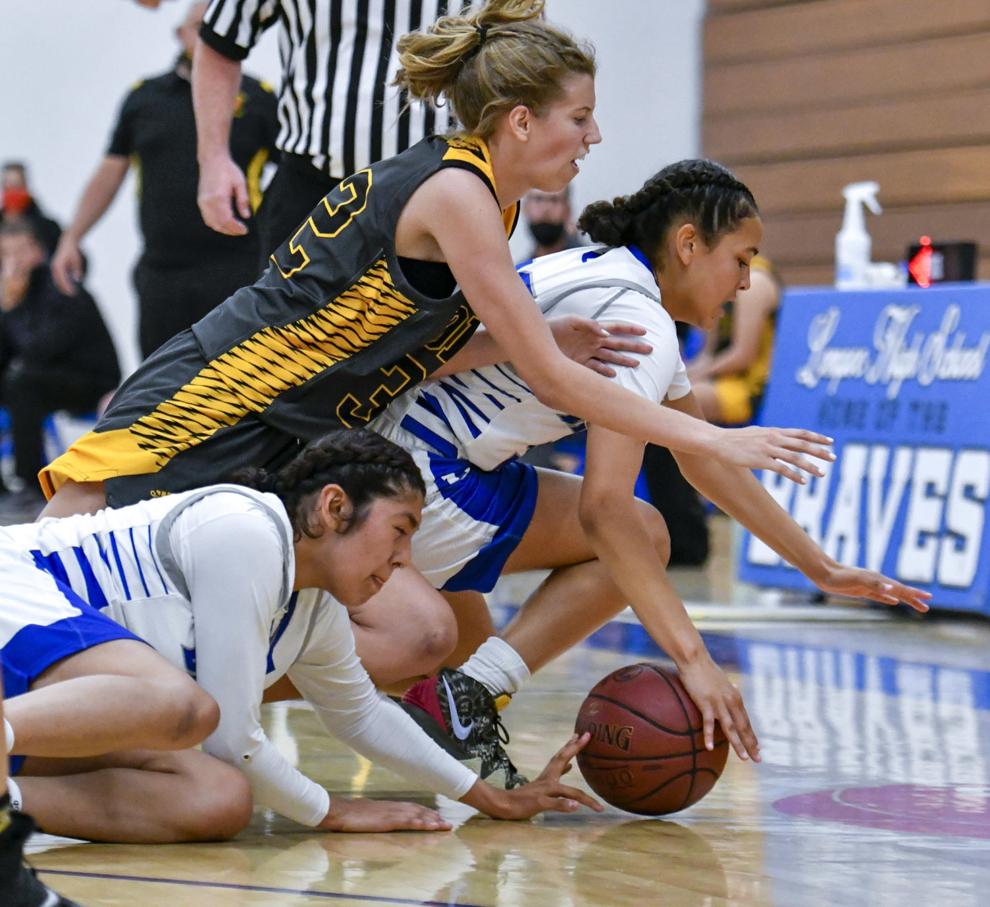 043021 Cabrillo Lompoc girls 02.JPG
Updated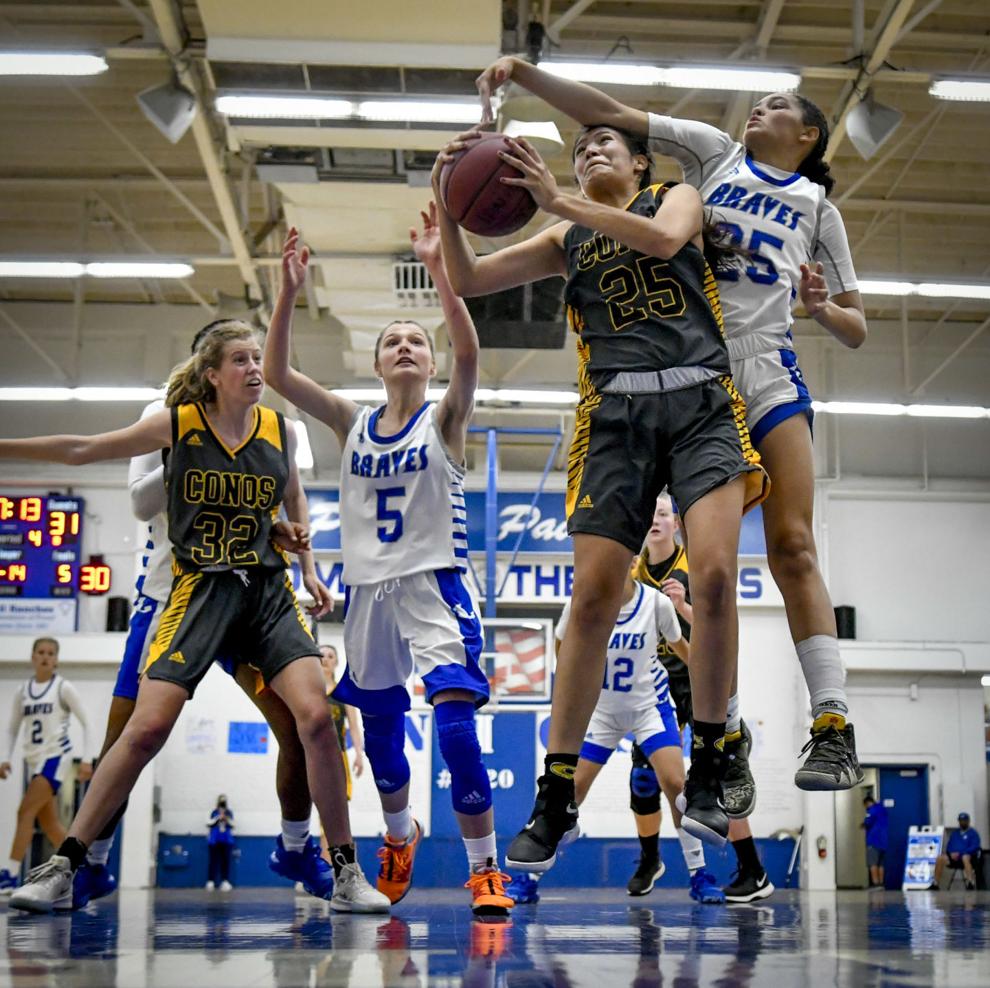 043021 Cabrillo Lompoc girls 04.JPG
Updated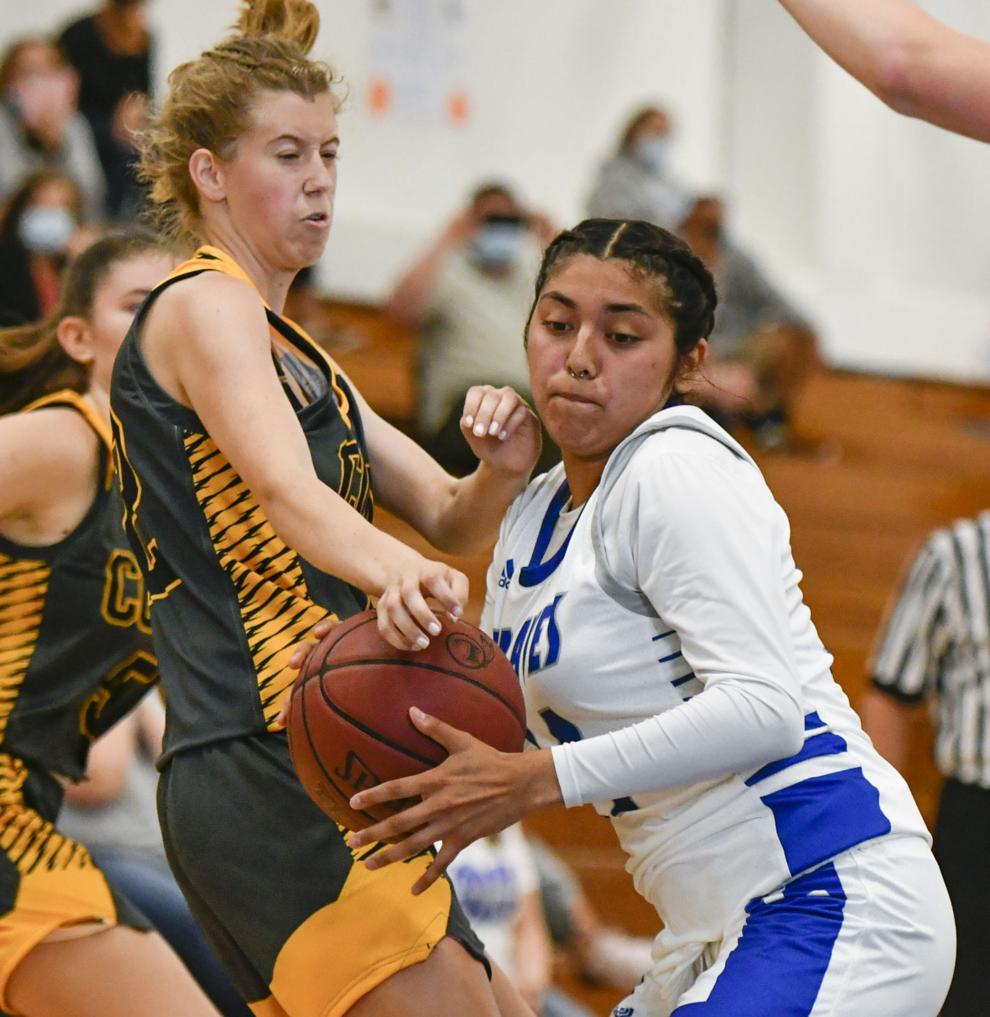 043021 Cabrillo Lompoc girls 05.JPG
Updated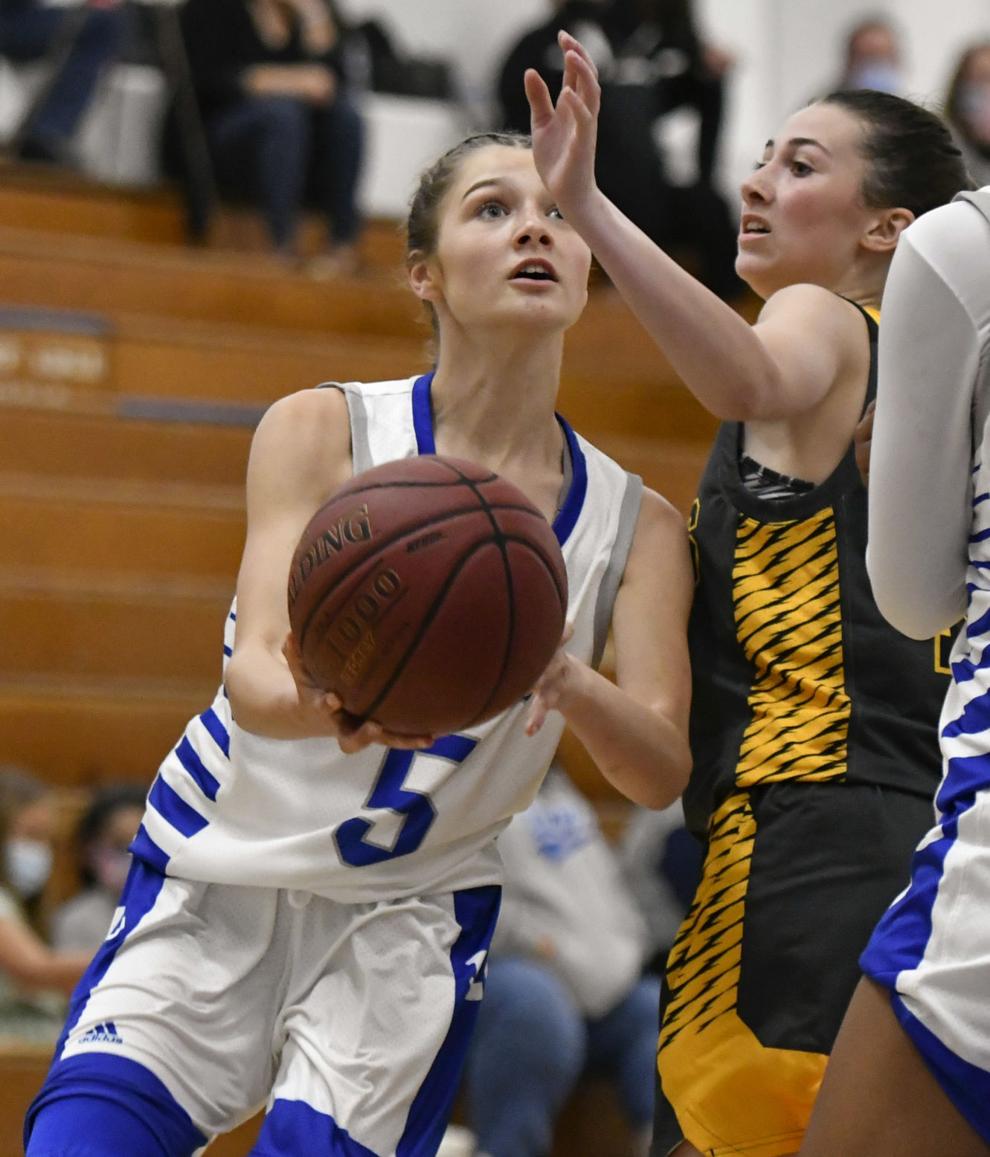 043021 Cabrillo Lompoc girls 06.JPG
Updated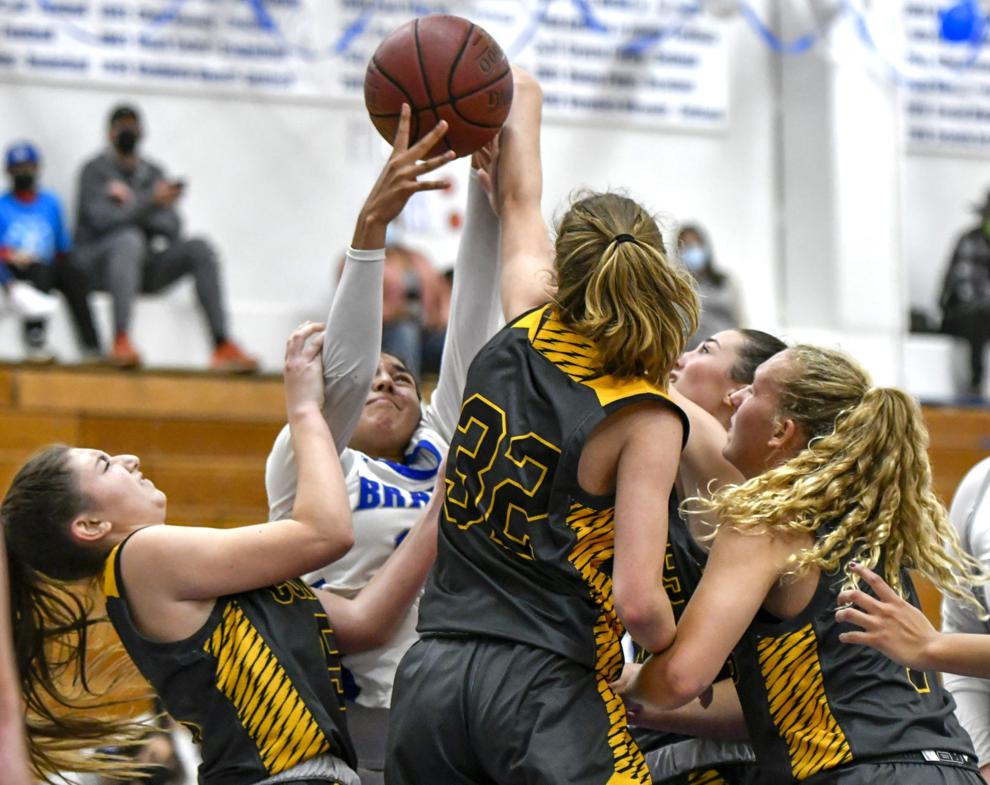 043021 Cabrillo Lompoc girls 07.JPG
Updated
043021 Cabrillo Lompoc girls 08.JPG
Updated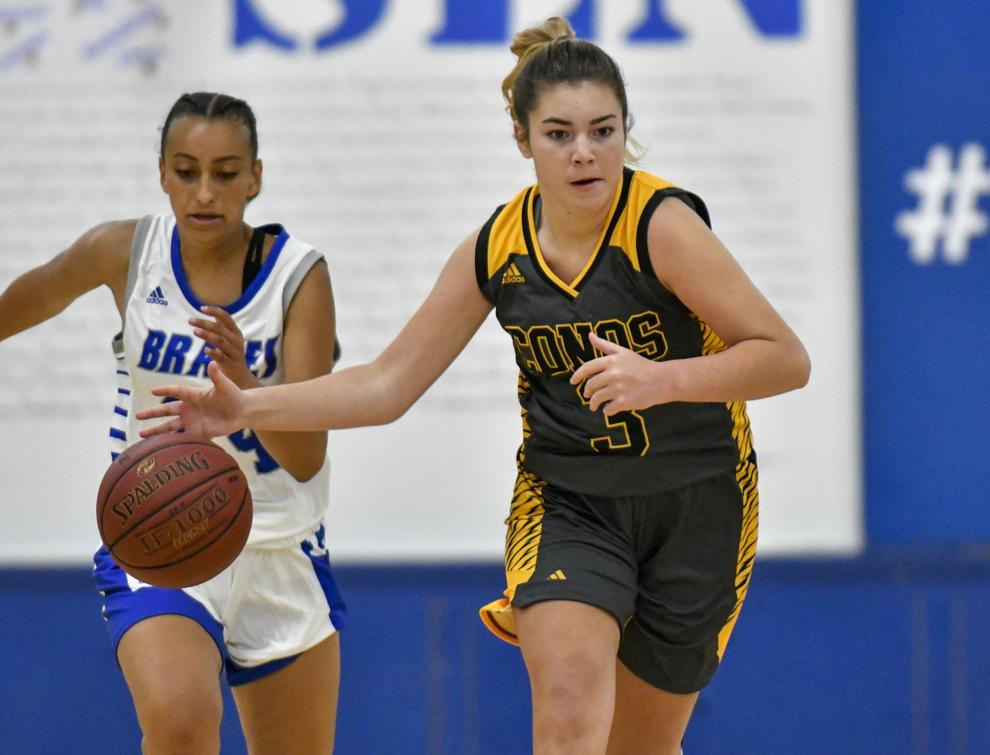 043021 Cabrillo Lompoc girls 09.JPG
Updated
043021 Cabrillo Lompoc girls 10.JPG
Updated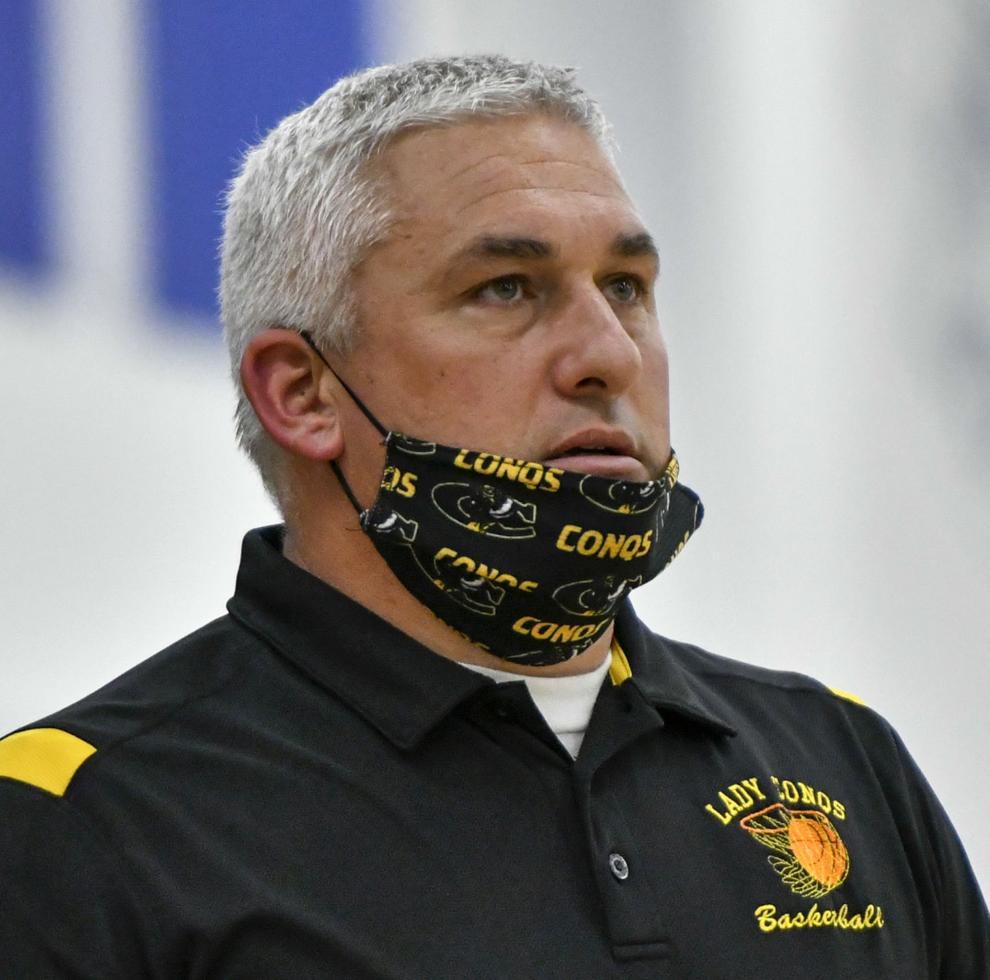 043021 Cabrillo Lompoc girls 11.JPG
Updated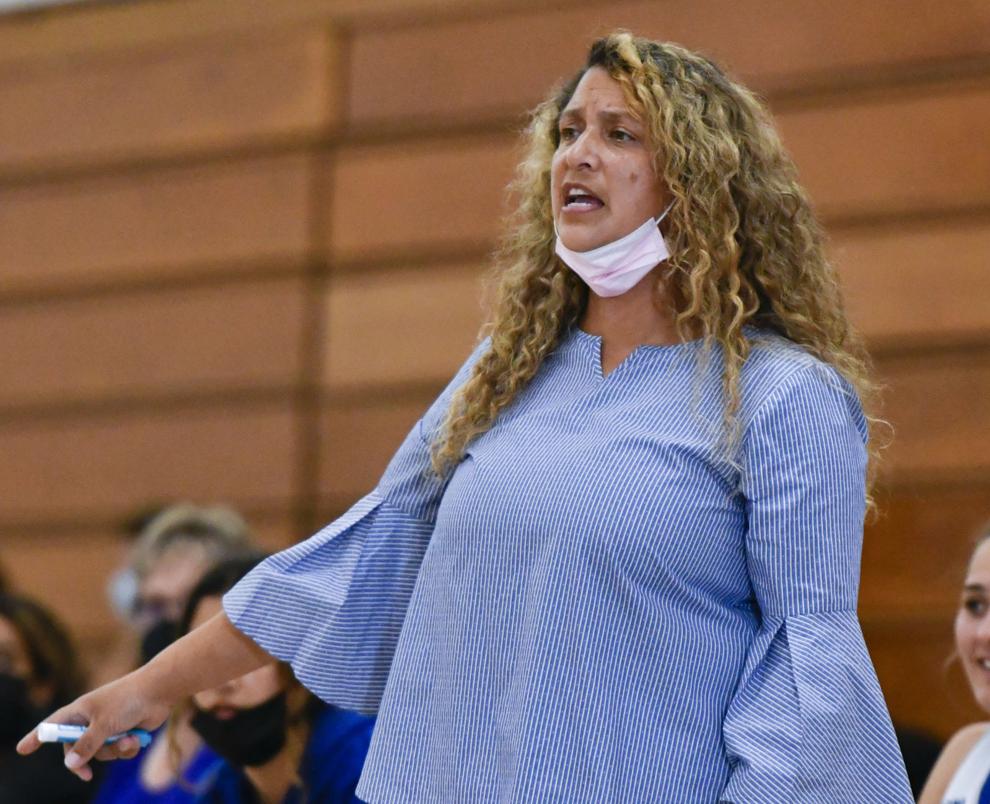 043021 Cabrillo Lompoc girls 12.JPG
Updated
043021 Cabrillo Lompoc girls 13.JPG
Updated