Lompoc shortstop Kasch Kubasiewicz gloved a sharply-hit ground ball, raced toward second base, jumped on the bag for the game-ending force out and the Lompoc All-Stars had the 2019 District 65 Little League 10-11-12-year-olds Tournament championship in hand.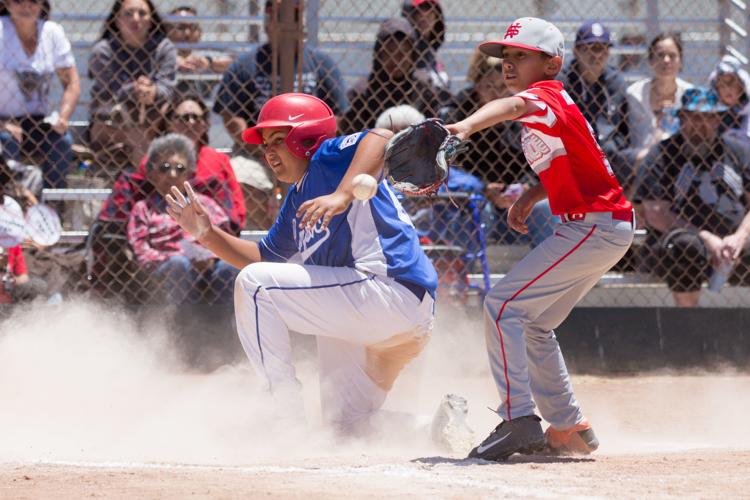 Ruben Gaitan broke a 5-all tie with a two-run double with two outs in the top of the sixth, the next batter, Jonathon Ortiz, lined a two-run homer to left and the host team rallied to beat Santa Maria Northside 9-5 on field one at Lompoc's Johns-Manville Park Sunday for the District 65 title.
Lompoc advances to the Section 1 Tournament which will take place July 13-18 at the Dos Pueblos Little League site in Goleta.
"It will be my first sectional tournament," said Lompoc's Jacob Manzo, 12. "I'm excited."
Northside forced a deciding game Sunday after beating Lompoc 8-0 Saturday in the championship round. Sunday, Lompoc ended a Northside run of six wins in seven days, including wins on four consecutive days.
Manzo had three hits, including a double, and scored the first Lompoc run Sunday. The starting second baseman also limited Northside to one hit after coming on in relief in the fourth inning as Lompoc's third pitcher.
"Every two or three fastballs, I mixed in a curveball or a cutter," Manzo said.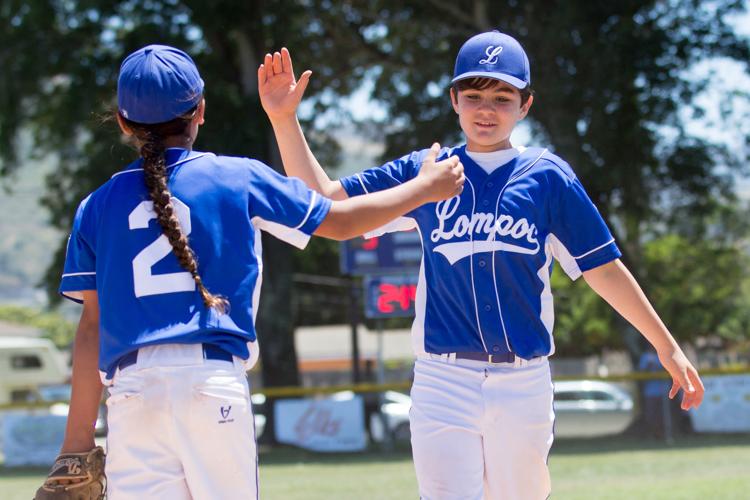 "Jacob Manzo has been one of the best pitchers in this league all year," said Lompoc manager Gary Jones. "What he did today does not surprise me at all."
Meanwhile, "Jonathan Ortiz doesn't hit a home run all year then he hits three in this tournament," the Lompoc manager said. "Amazing."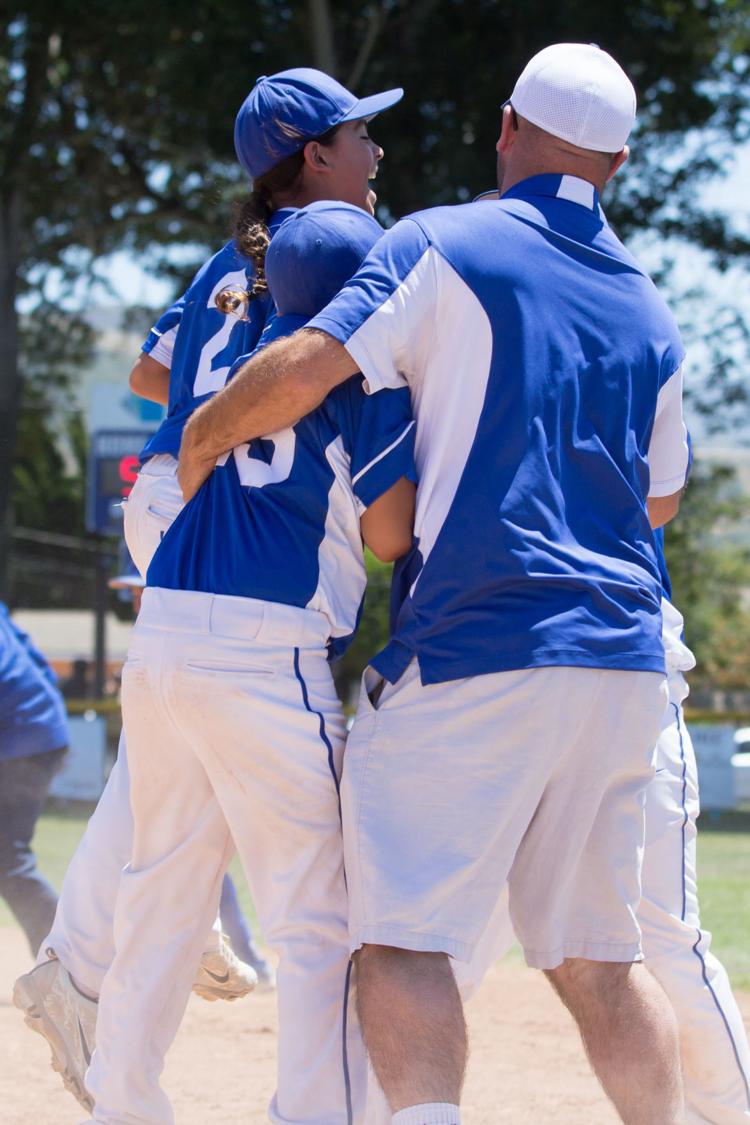 Ricardo Sanchez, the starting Lompoc third baseman, came on in relief with three Northside runs in and no outs in the first. He did not yield a hit, and then Manzo came on at the start of the bottom of the fourth.
Lompoc had just three hits Saturday and looked sluggish in the bottom of the first on Sunday. Northside, the designated home team, scored four runs on just one hit, Dylan Cherry's two-run single. Lompoc helped Northside along in the first, yielding five walks and making an error.
Manzo got Lompoc rolling with a lead-off double in the top of the second. The host team got back in it with three runs, on an error, a wild pitch and an RBI single by Jack Jones, the manager's son.
You have free articles remaining.
Register for more free articles
Stay logged in to skip the surveys
Kubasiewicz tied it for Lompoc with an RBI single in the fourth. Later in the inning, Jack Jones came all the way home from first after an errant pickoff throw sailed into right field.
Northside tied it in the fifth when Tommy Zepeda raced home from third when the Lompoc catcher could not locate the ball in the dirt on a would-be strike out, and third out. Gaitan and Ortiz, though, put Lompoc back in control in the sixth, and Manzo kept the host team there.
"First of all, Northside's a (heck of a) team," said Gary Jones afterward.
"Second of all, we have an awesome coaching staff and awesome parents.It's an honor to win this tournament. My dad, Roger Jones, won it in 1996. I can never be like my dad, but to win this tournament with my son is an honor."
All that baseball over the last several days seemed to finally catch up with Northside. As the game went along Sunday, Northside's defense and hitting selection simply didn't seem as sharp as they had been earlier in the tournament.
However, Lompoc earned this win. Unofficially, the host team out-hit Northside 11-2. Lompoc had at least one hit in every inning except the fourth.
Besides the three hits for Manzo, Kubasiewicz and Ignacio Lara, the No. 9 hitter, both had two for Lompoc. Seven Lompoc players had at least one hit.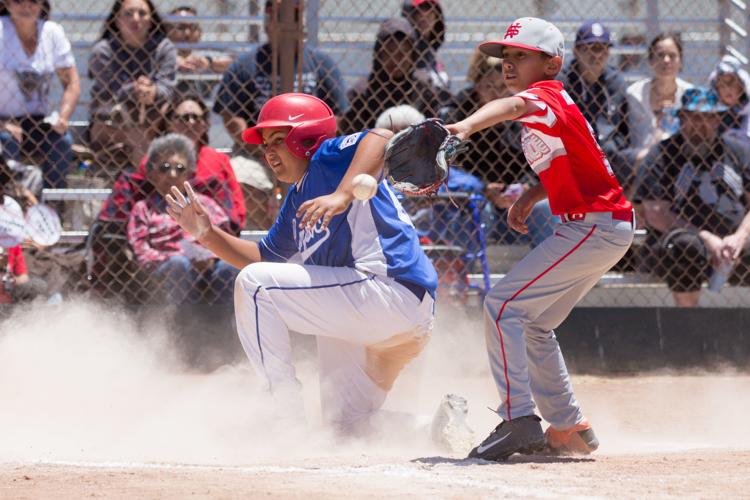 Cherry and Zepeda had the only Northside hits.
The Lompoc roster consists of Kubasiewicz, Gaitan, Ortiz, Manzo, Sanchez, Lara, Jack Jones, Jesse Lopez, Enrique Morales-Esquivel, Axel Adame, Ava Gallegos, Ivan Villalobos and Andres Herrera.
The Northside roster consisted of Cherry, Zepeda, Daniel Salgado, Josh Castillo, Aiden Placencia, Lorenzo Ramirez, Julian Diaz Resendez, Andru Angulo, Manao Jordan, Eirhardt Klostermann, Issac Alejandre, Ruben Ramirez and Elias Santa Cruz.
A moment of silence was held before the game in honor of six late former Lompoc players, coaches and umpires, Bobby Terrones, Gibby Terrones, Noah Scott, Mike Smith Sr., Marty Rivera and Ernie Trujillo.
063019 Lompoc Northside LL 02.jpg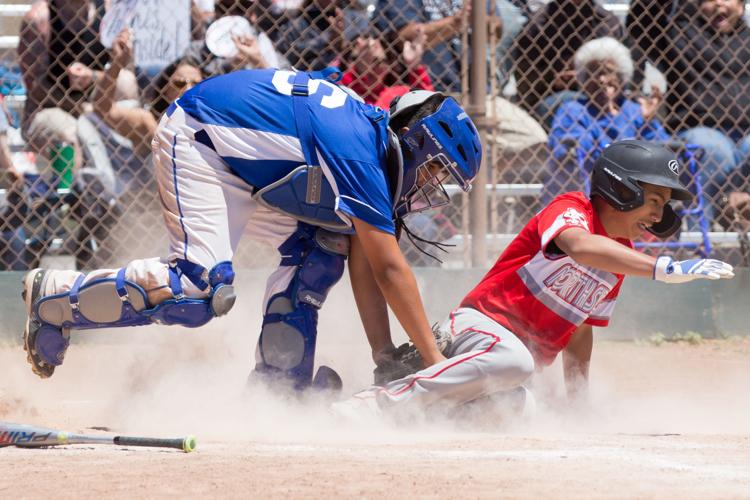 063019 Lompoc Northside LL 01.jpg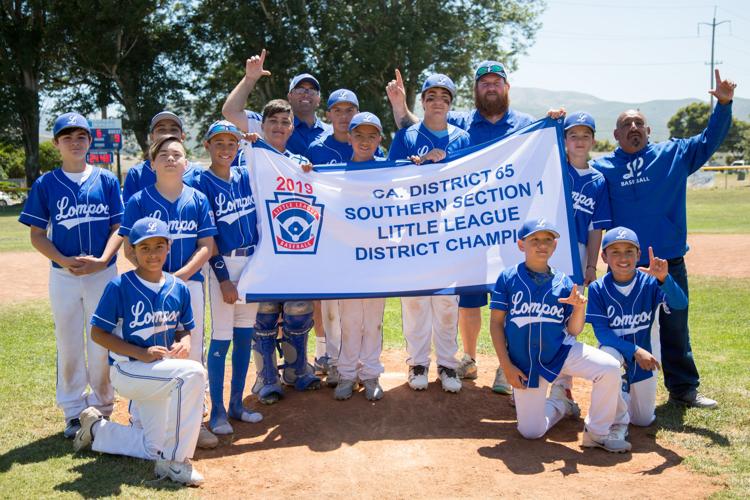 063019 Lompoc Northside LL 07.jpg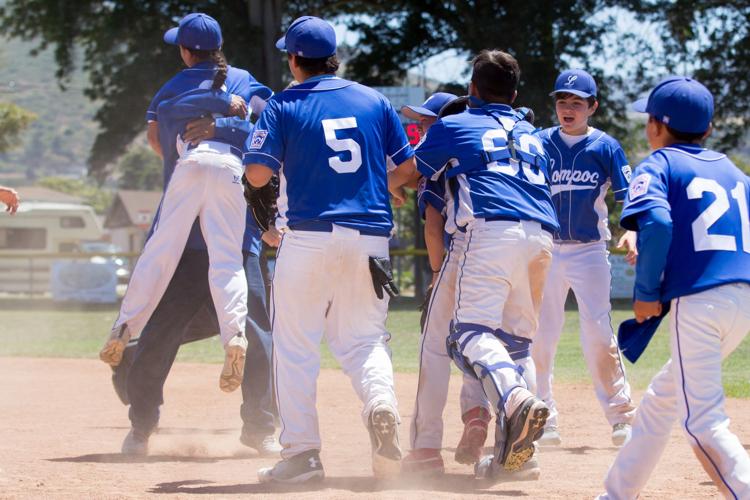 063019 Lompoc Northside LL 03.jpg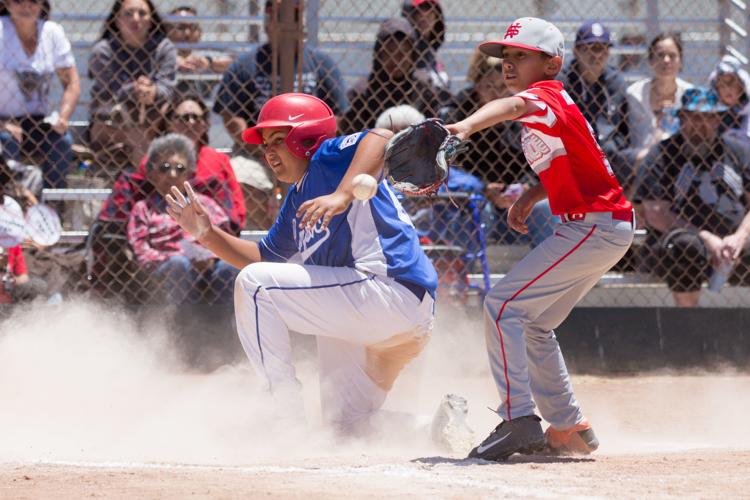 063019 Lompoc Northside LL 04.jpg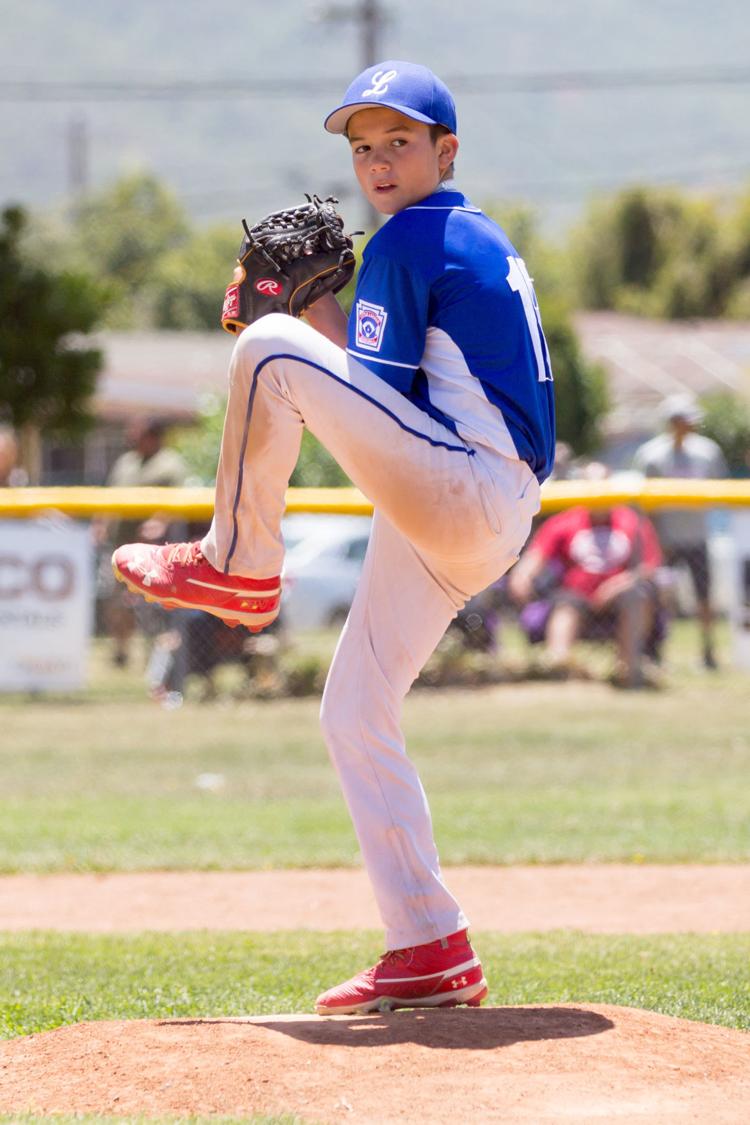 063019 Lompoc Northside LL 05.jpg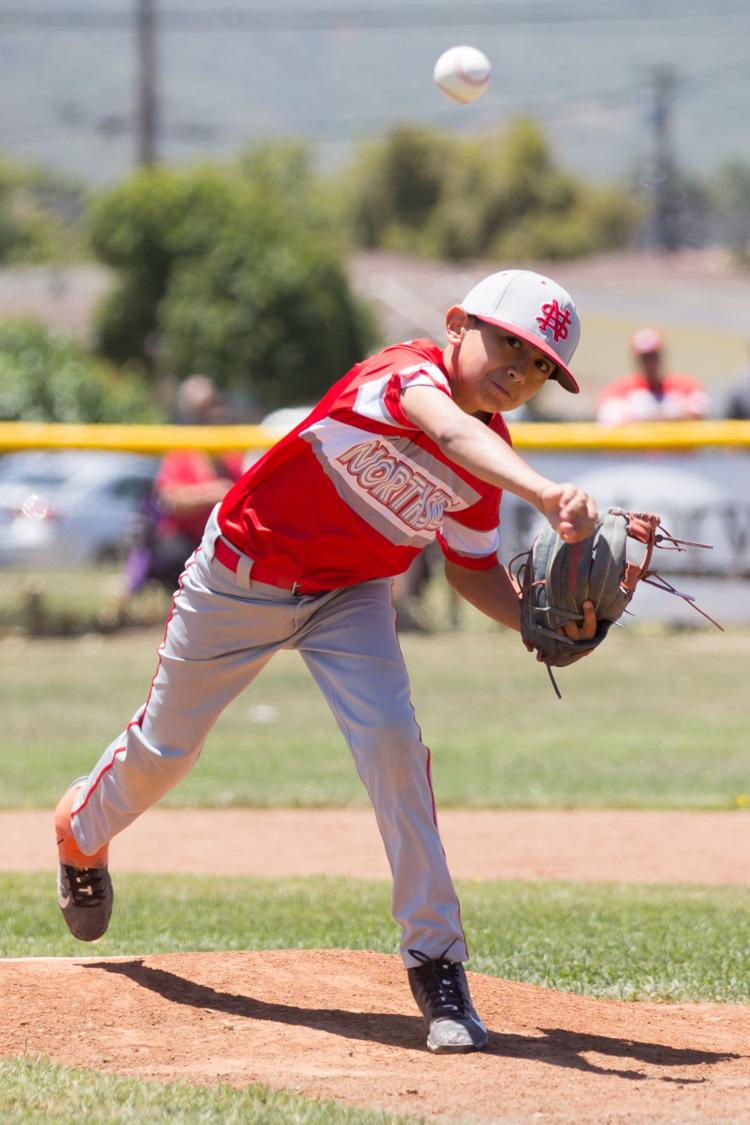 063019 Lompoc Northside LL 08.jpg
063019 Lompoc Northside LL 09.jpg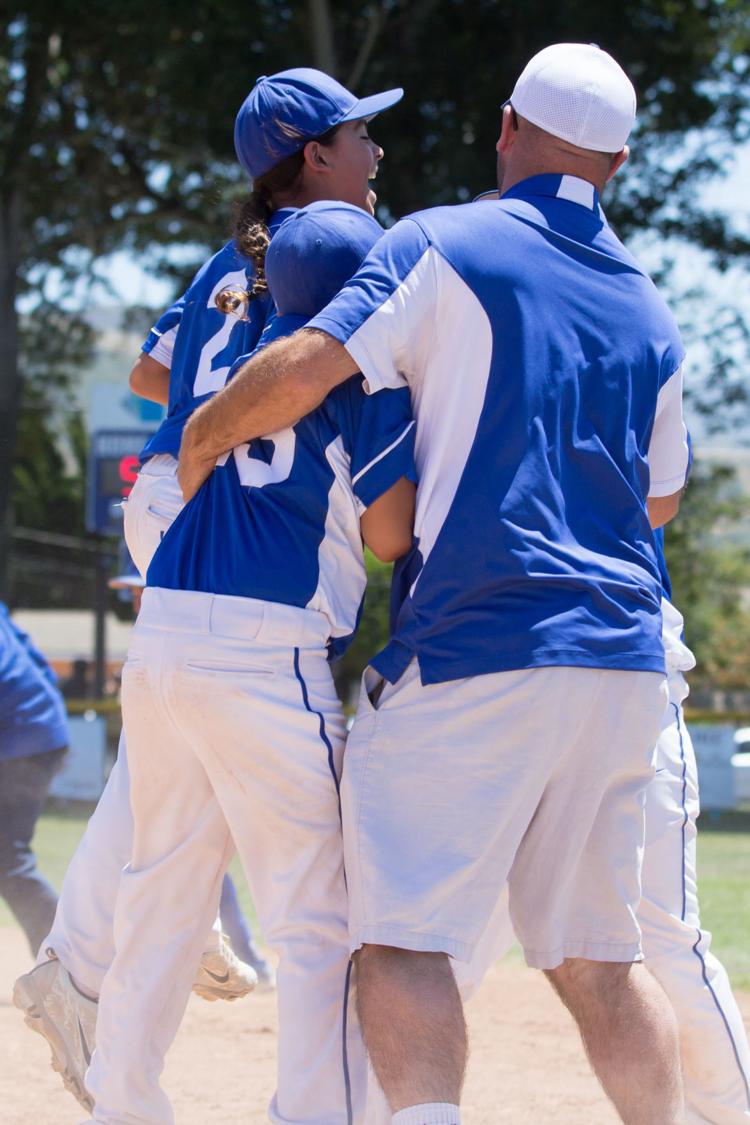 063019 Lompoc Northside LL 10.jpg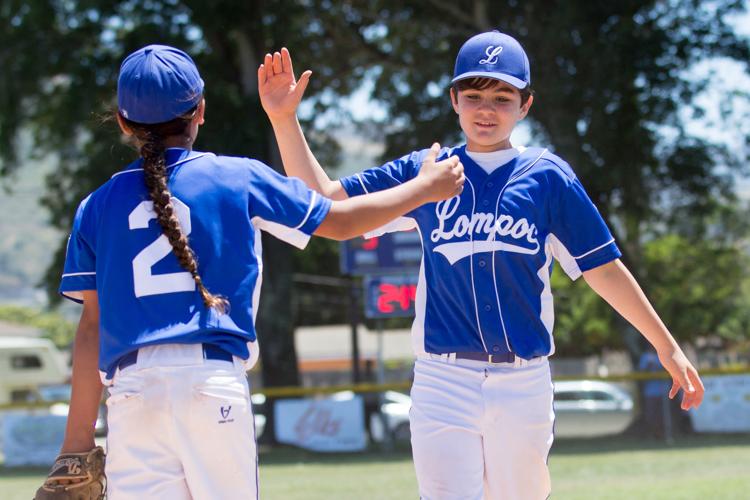 063019 Lompoc Northside LL 11.jpg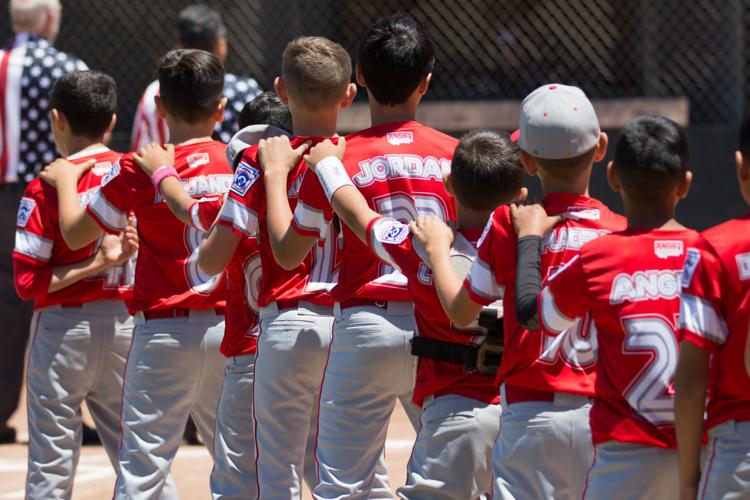 063019 Lompoc Northside LL 12.jpg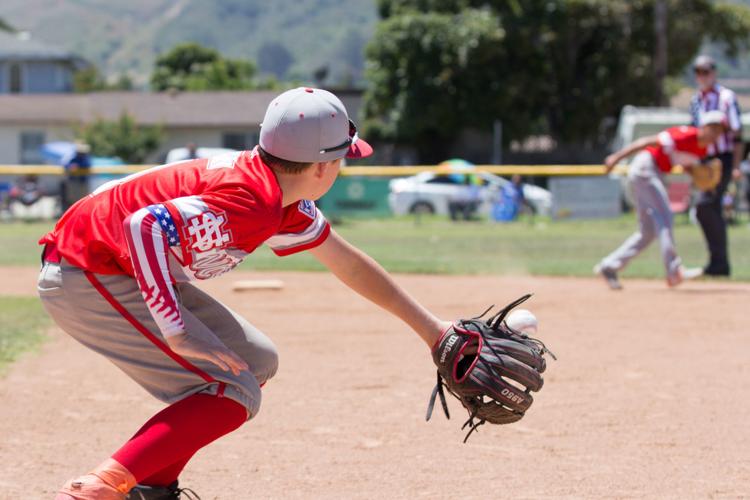 063019 Lompoc Northside LL 13.jpg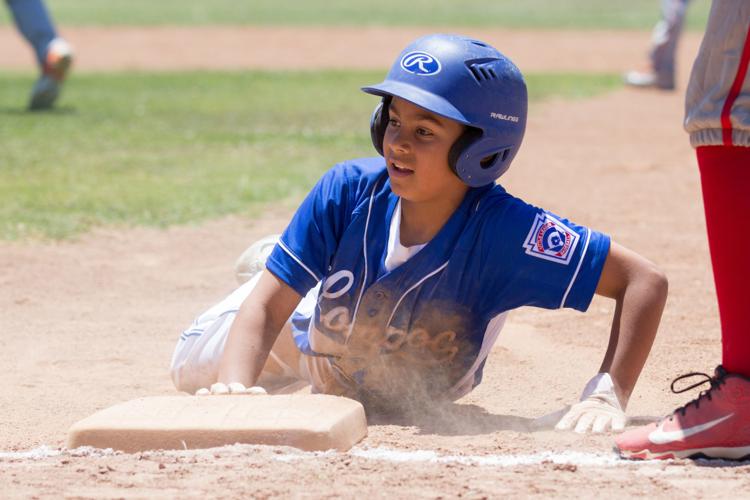 063019 Lompoc Northside LL 14.jpg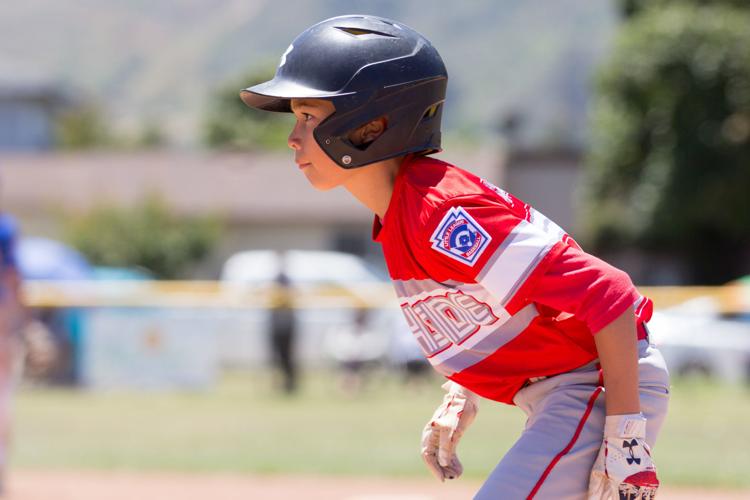 063019 Lompoc Northside LL 15.jpg
063019 Lompoc Northside LL 16.jpg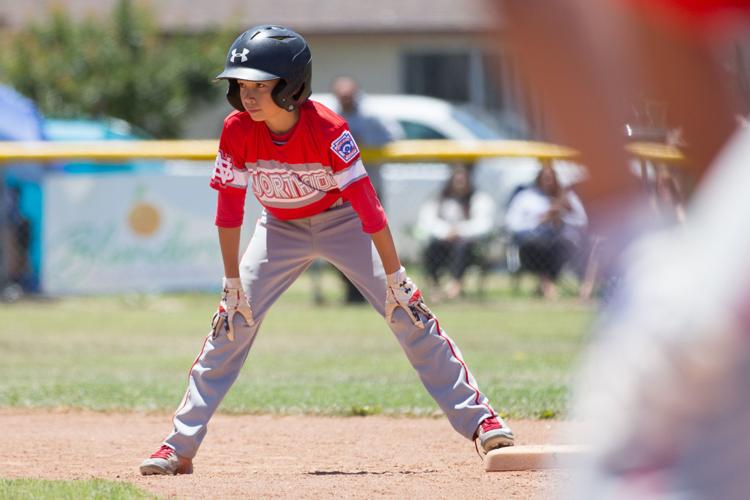 063019 Lompoc Northside LL 17.jpg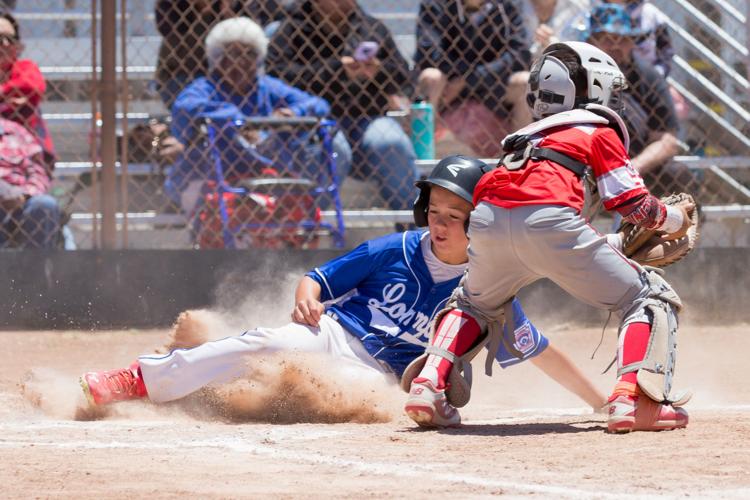 063019 Lompoc Northside LL 18.jpg
063019 Lompoc Northside LL 19.jpg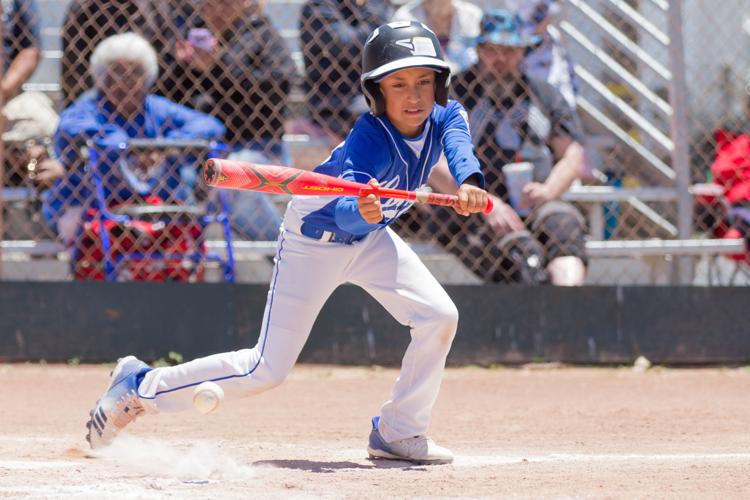 063019 Lompoc Northside LL 20.jpg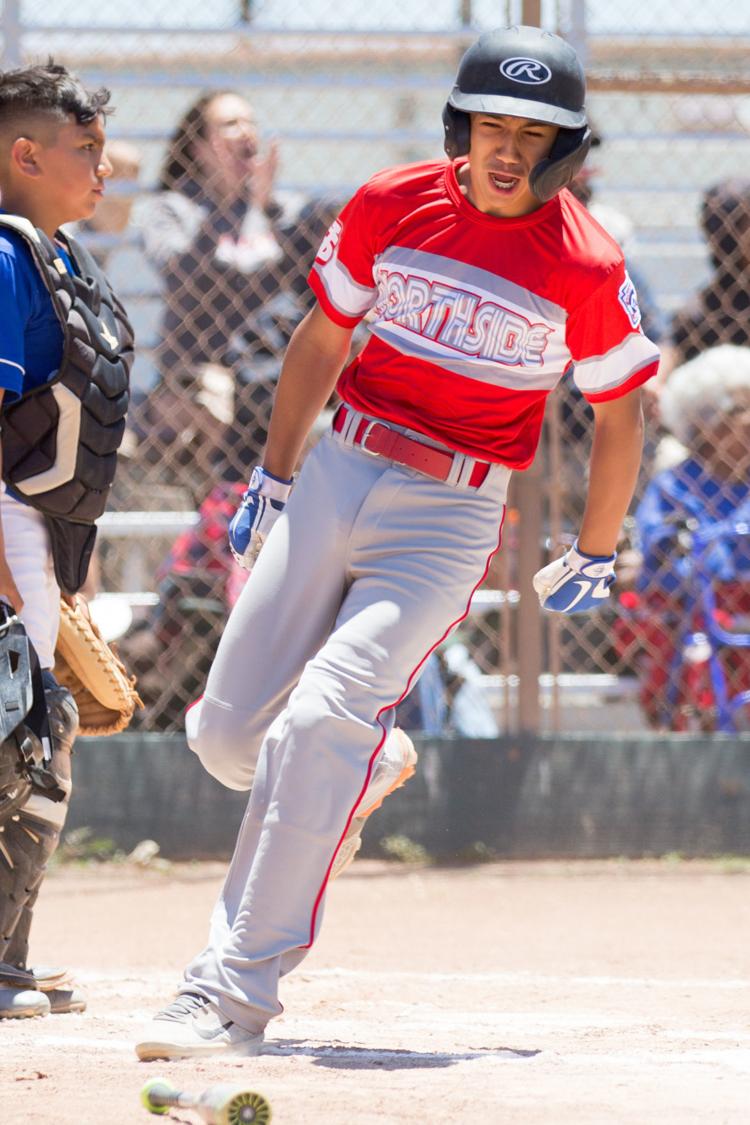 063019 Lompoc Northside LL 21.jpg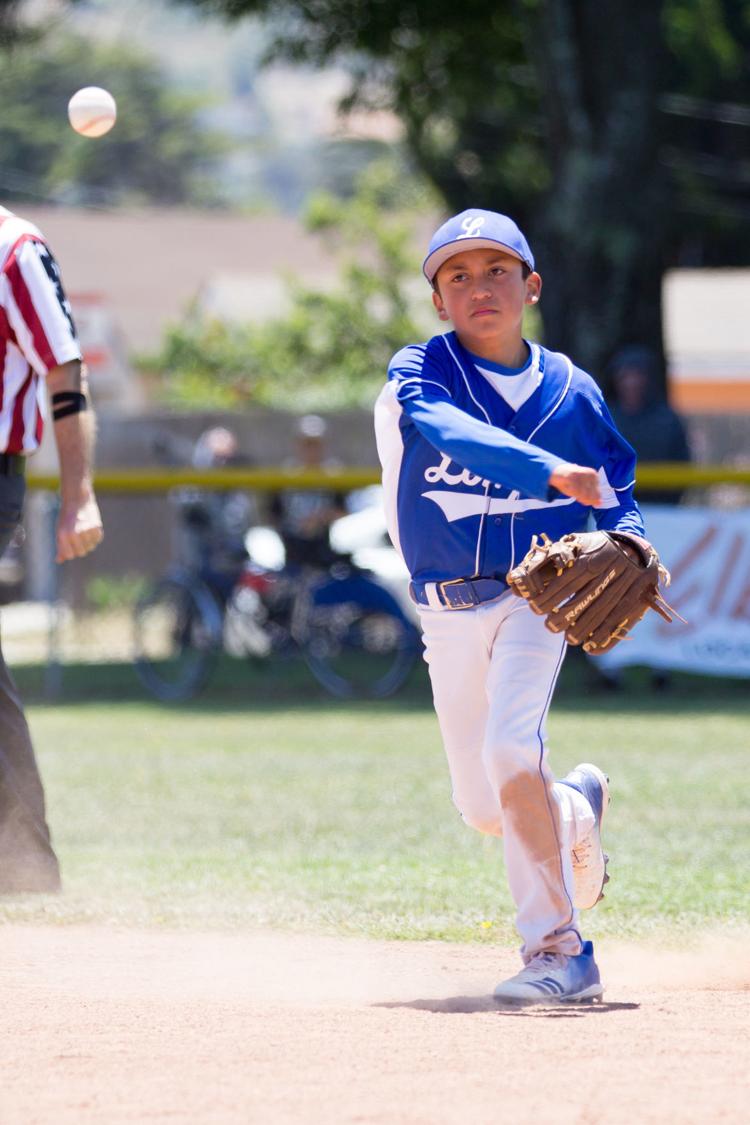 063019 Lompoc Northside LL 22.jpg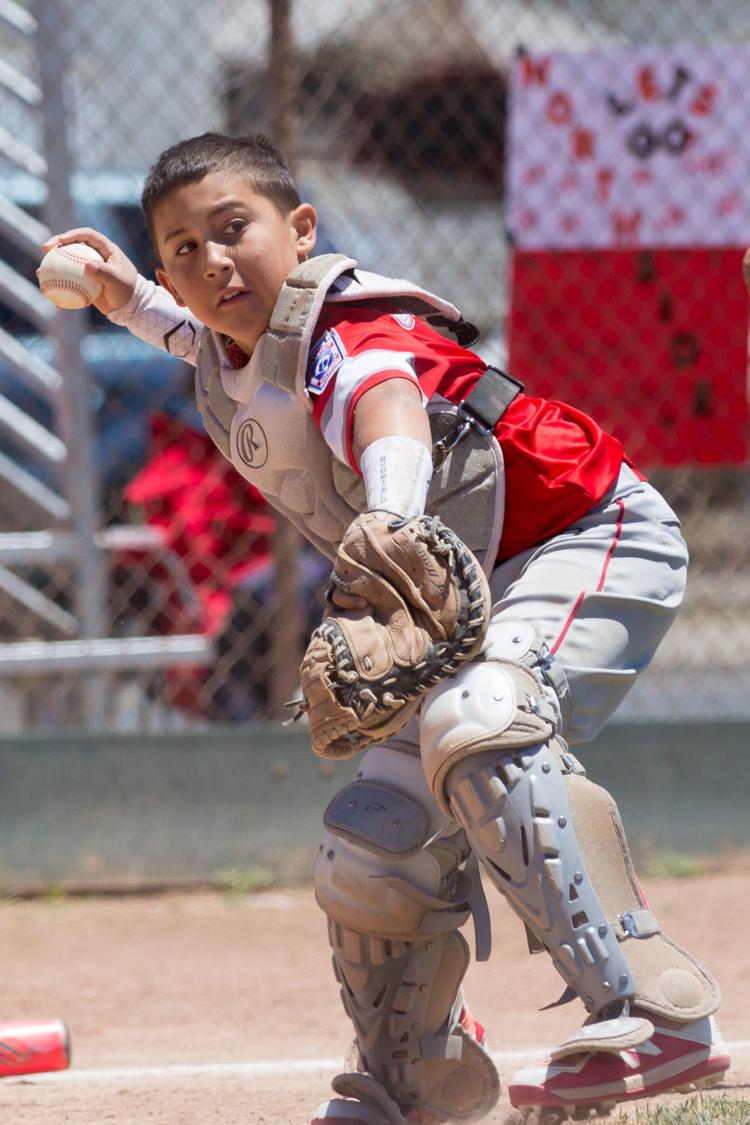 063019 Lompoc Northside LL 23.jpg
063019 Lompoc Northside LL 24.jpg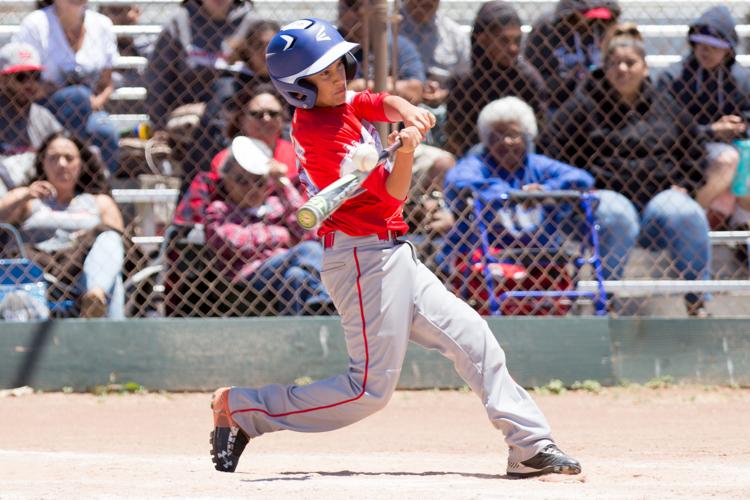 063019 Lompoc Northside LL 25.jpg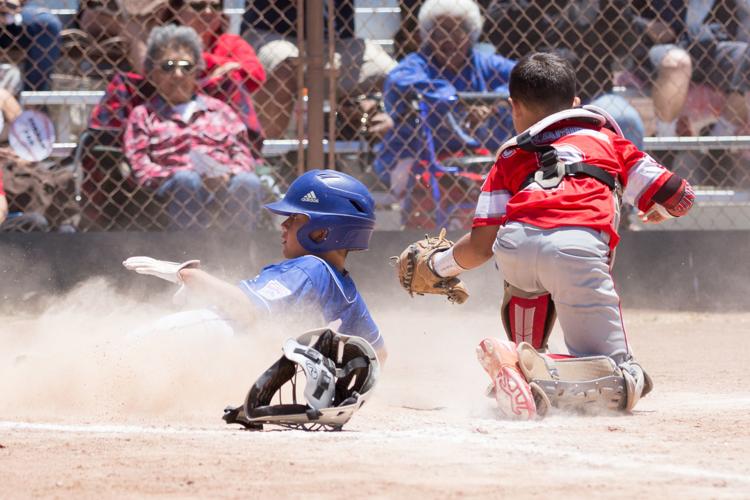 063019 Lompoc Northside LL 26.jpg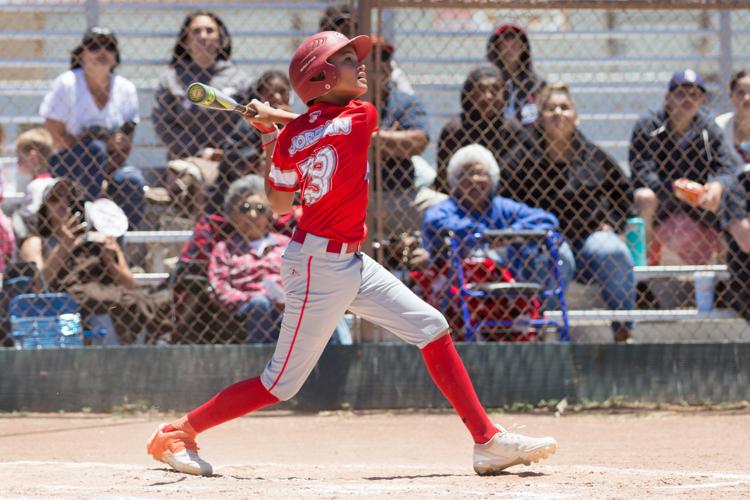 063019 Lompoc Northside LL 27.jpg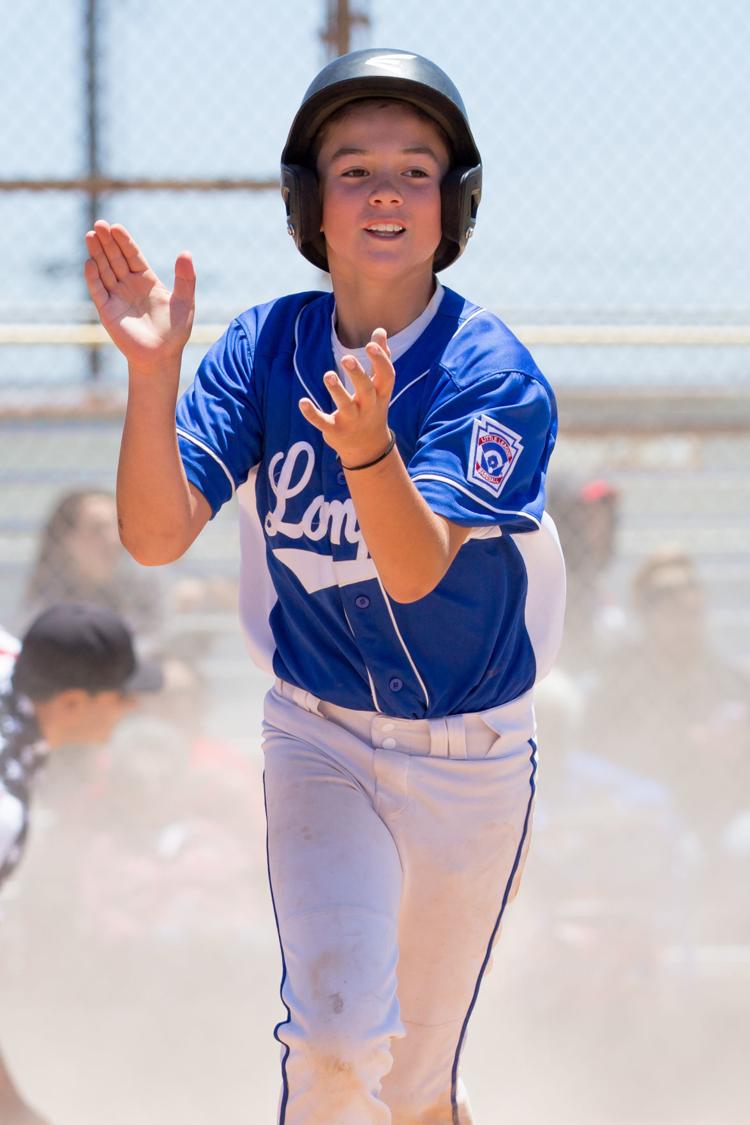 063019 Lompoc Northside LL 28.jpg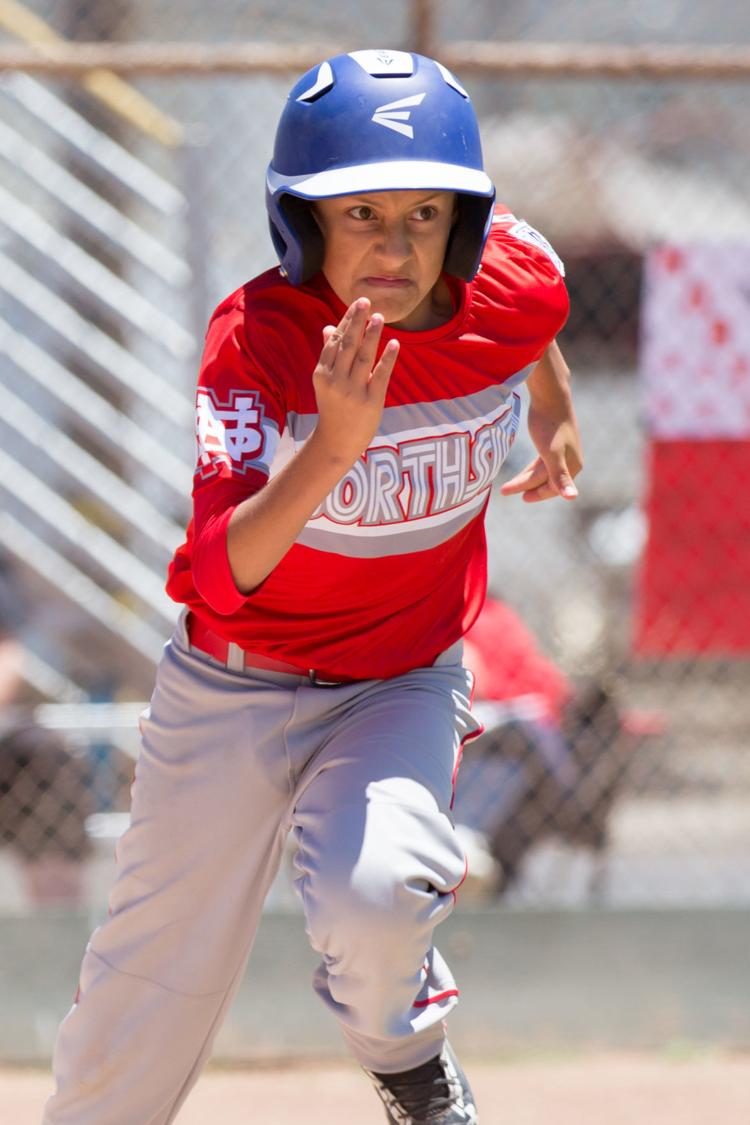 063019 Lompoc Northside LL 29.jpg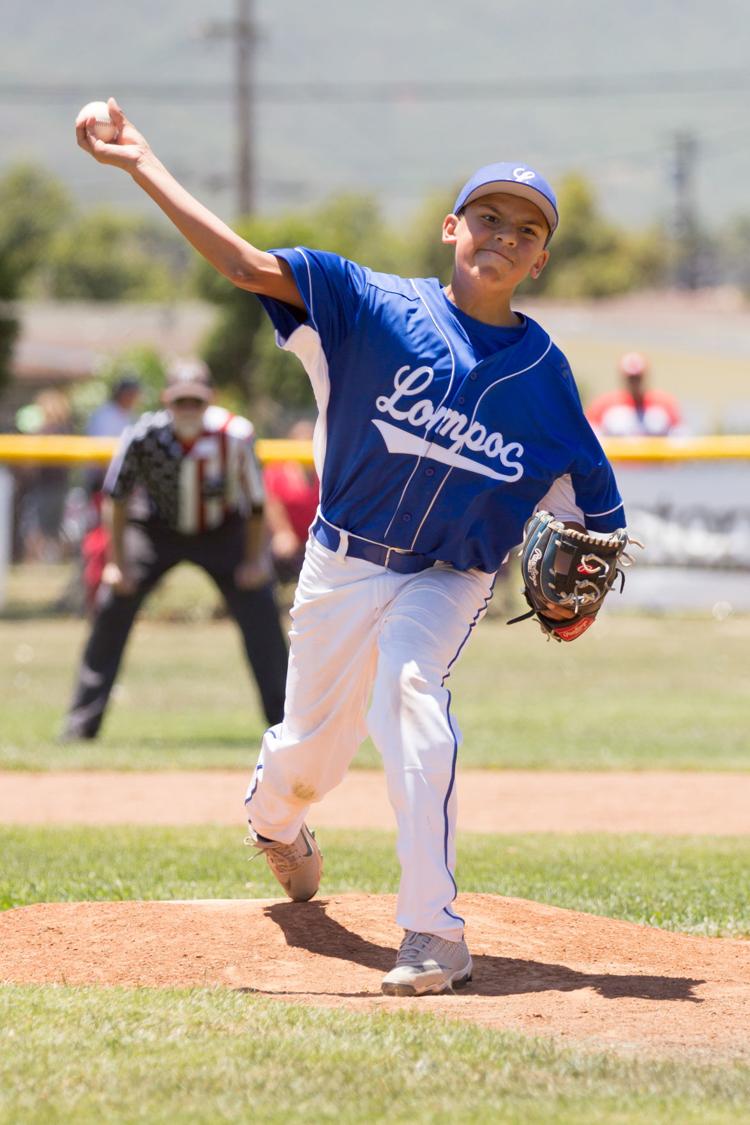 063019 Lompoc Northside LL 30.jpg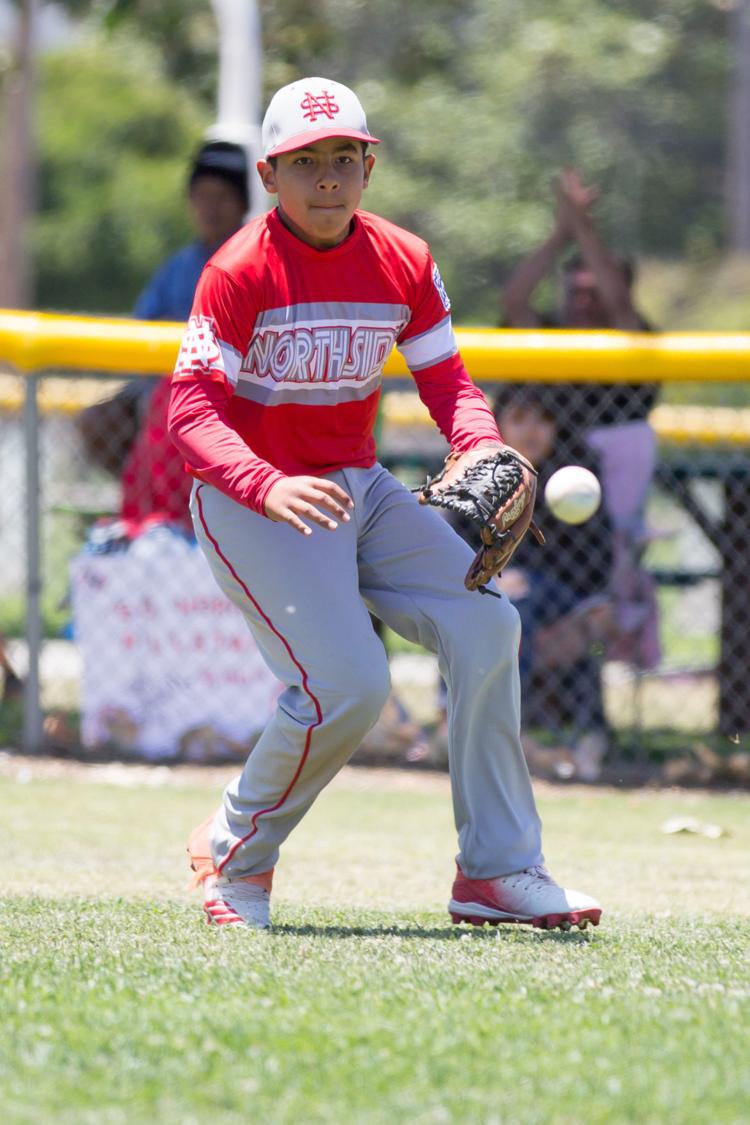 063019 Lompoc Northside LL 31.jpg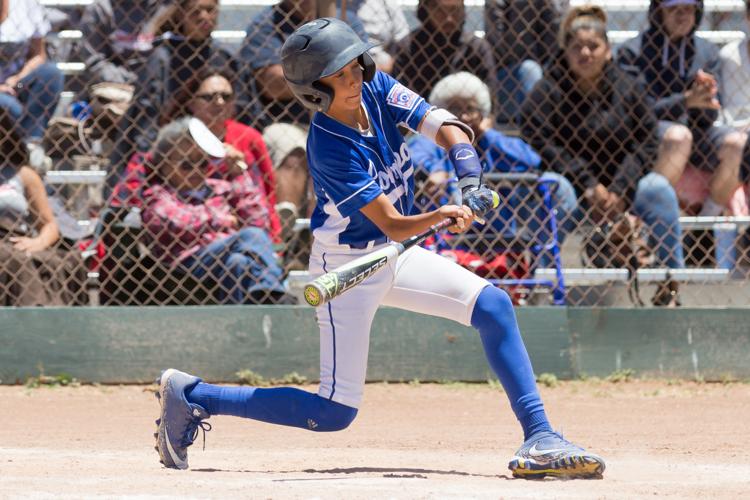 063019 Lompoc Northside LL 32.jpg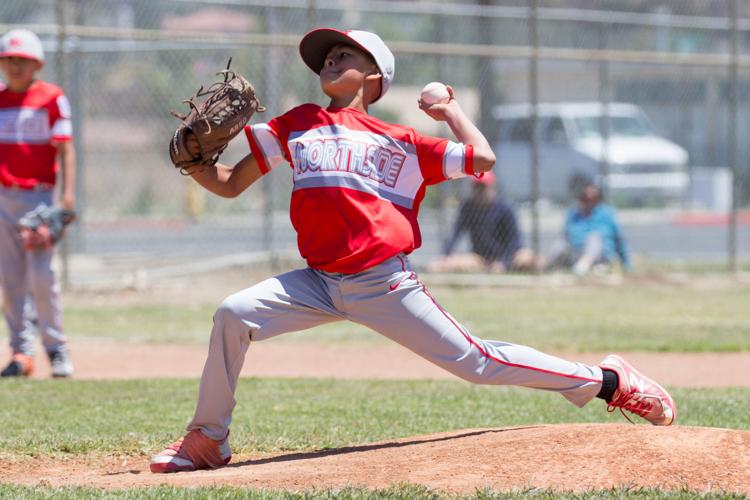 063019 Lompoc Northside LL 33.jpg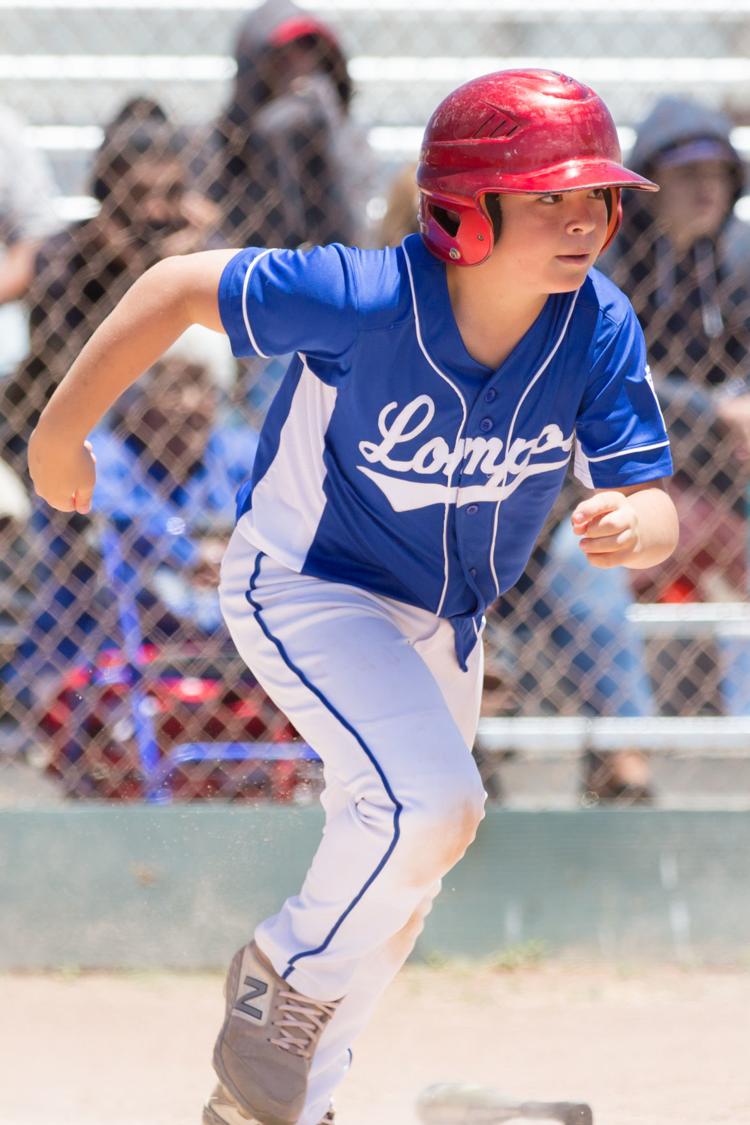 063019 Lompoc Northside LL 34.jpg