Lompoc had to work a little harder for it Friday night, but the Braves got the job done.
In its most challenging game of the spring season, Lompoc was able to keep Santa Barbara at bay and complete an unbeaten five-game run with a 19-9 win. 
Lompoc won all four games it played this spring. The game against Cabrillo was canceled after a player within the Conquistadore program tested positive and the team went into quarantine, giving Lompoc a forfeit win.
The only team in the Channel League to play all five games unaffected by COVID-19 protocols was Santa Ynez, which Lompoc beat 24-7 to start the season. Santa Ynez went on to win all four games after the opening loss to Lompoc.
On Friday at Peabody Stadium in Santa Barbara, the Dons went up early on a safety when the Lompoc snap went out of bounds on a punt attempt.
Santa Barbara led 2-0 after the first quarter.
Lompoc junior Sheldon Canley Jr., the top 2022 recruit in the area, scored the first touchdown of the game on a 35-yard burst early in the second quarter, giving the Braves a 6-2 lead.
Deacon Hill, the Dons' quarterback who's signed to play for Wisconsin, plowed into the end zone on a short run to give Santa Barbara a 9-6 lead in the second.
The Dons wouldn't score again as Dustin Davis' defense locked down Hill and the Don offense. 
Cavin Ross put the Braves up for good when found Elijah Perkins on a 25-yard strike just before halftime, putting Lompoc ahead 13-9. 
Canley Jr. then put the game away with minutes left in the fourth quarter. He caught a short pass from Ross and raced past the Don defense for a 70-yard scoring burst and a 19-9 lead. 
Santa Barbara finished 1-2 in games it played this spring, losing to Lompoc and 46-28 to Santa Ynez. The Dons also beat Hueneme 34-12 in a non-league game. Games against San Marcos, Dos Pueblos and Cabrillo were not played.
This is the 10th league championship for Lompoc head coach Andrew Jones. He won eight straight Los Padres League titles and the 2018 Channel League title before capturing the spring 2021 championship Friday. 
Ross, the Braves' sophomore quarterback, completed 11-of-22 passes for 159 yards and two touchdowns against the Dons. 
Canley had his biggest workload of spring, carrying the ball 19 times for 134 yards and a touchdown. 
He also had two catches for 73 yards and the game-clinching touchdown that went 66 yards. 
Elijah Perkins, a senior, caught a 34-yard touchdown pass from Ross. 
Deville Dickerson had a team-high four catches for 31 yards.
Senior Andrew Gaston wrapped up his stellar spring with 13 total tackles for the Brave defense. Tyler Rounds, another senior, had eight tackles and Gabriel Navarrete had two tackles-for-loss and a sack.
Santa Barbara beat Lompoc in the fall of 2019 to claim the Channel League title and end Lompoc's long nearly decade long streak of league wins.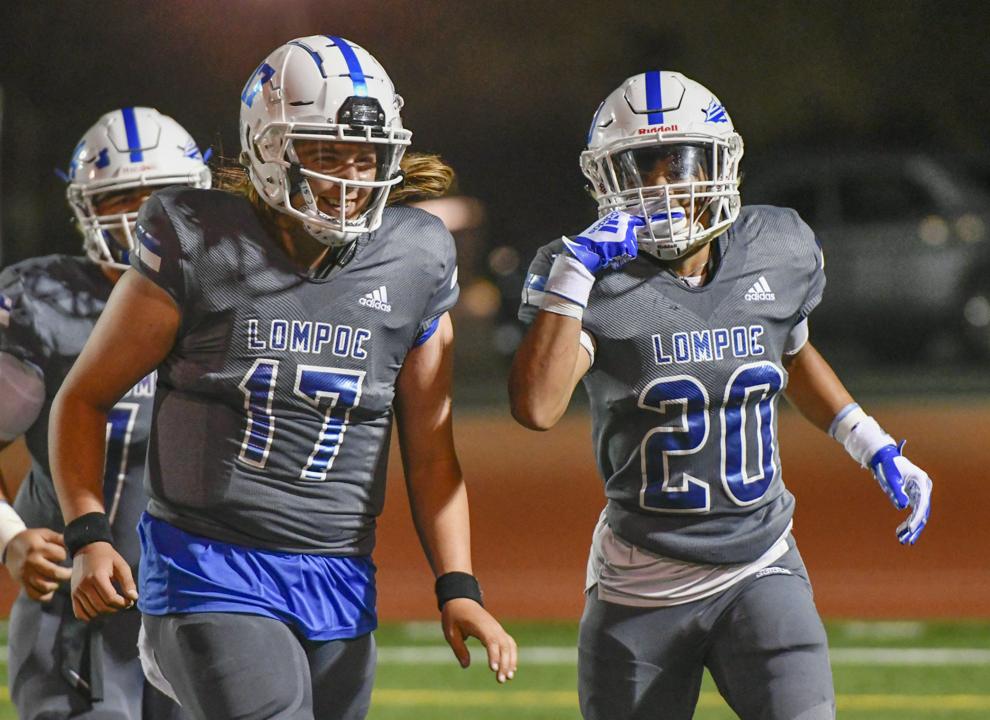 Photos: Lompoc moves to 3-0 with 54-7 rout of San Marcos
040221 SMarcos Lompoc FB 08.JPG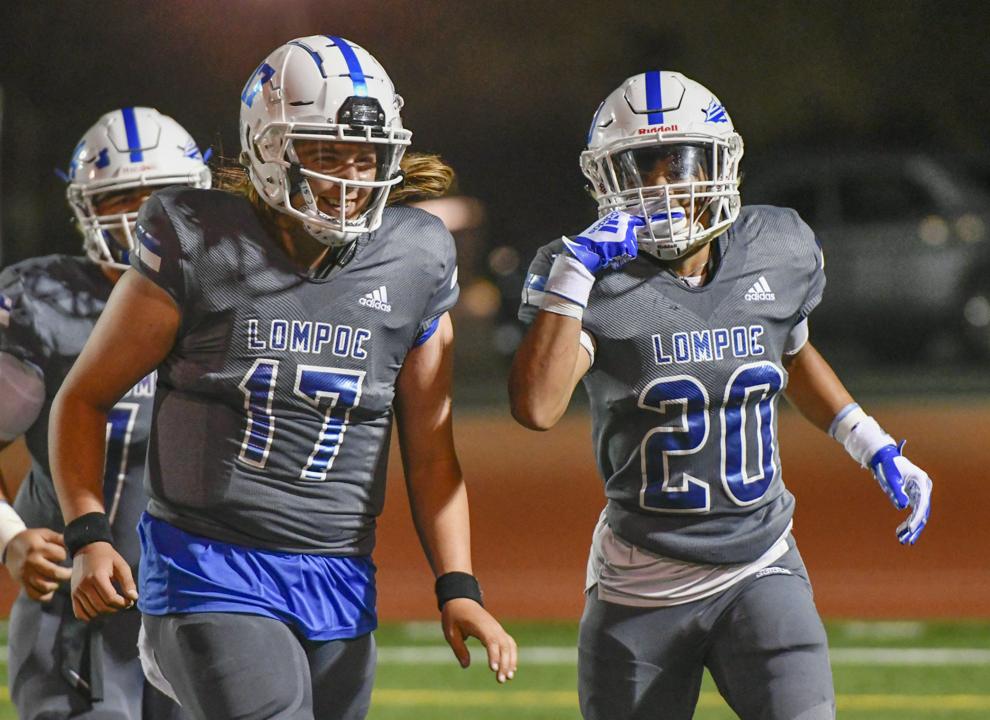 040221 SMarcos Lompoc FB 01.JPG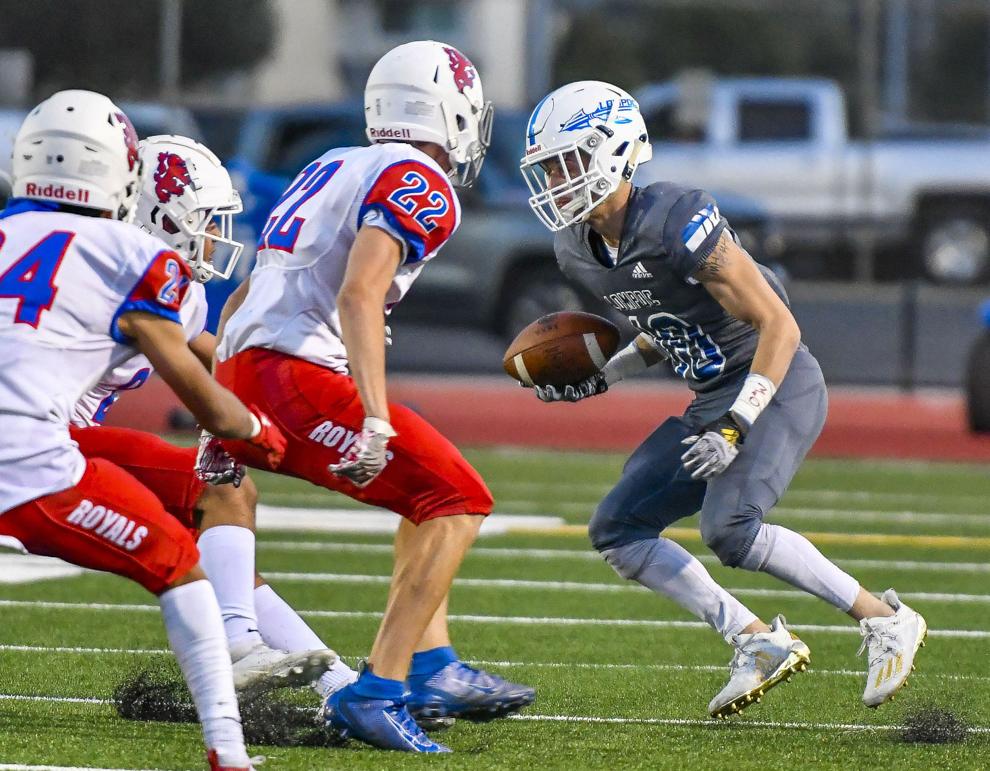 040221 SMarcos Lompoc FB 02.JPG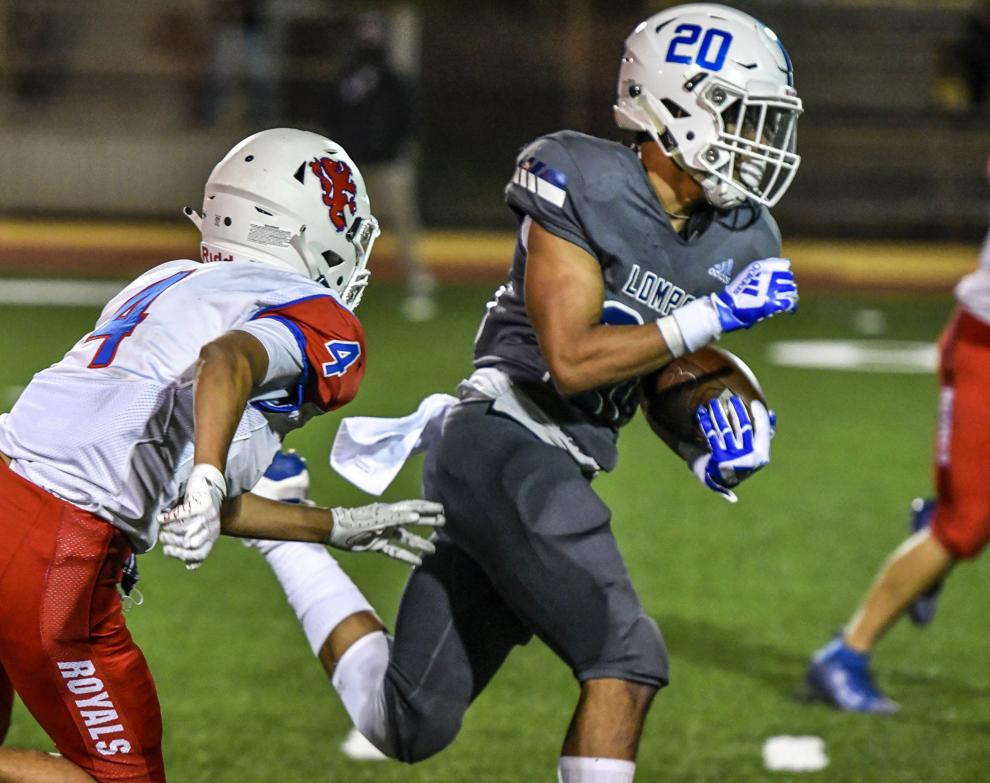 040221 SMarcos Lompoc FB 03.JPG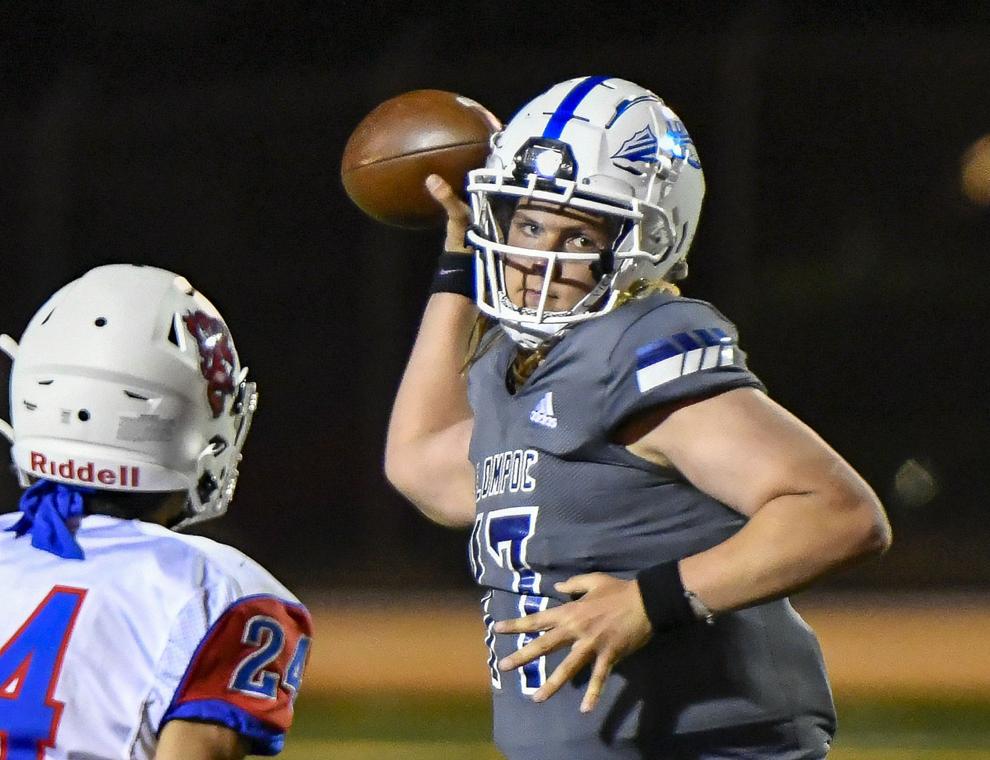 040221 SMarcos Lompoc FB 04.JPG
040221 SMarcos Lompoc FB 05.JPG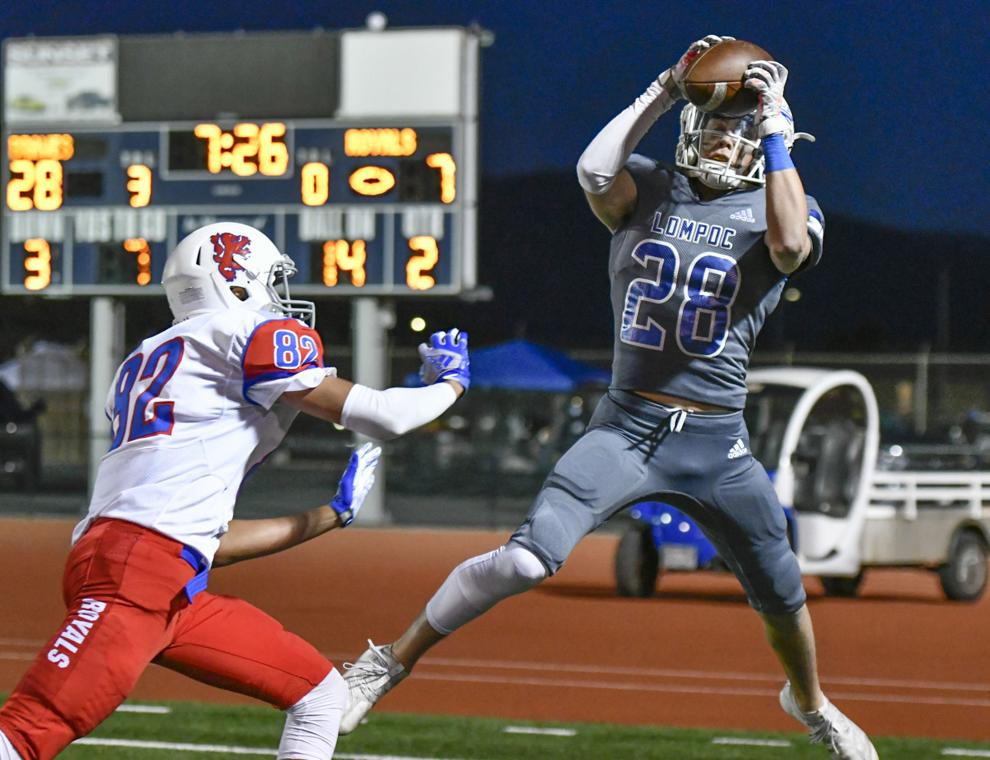 040221 SMarcos Lompoc FB 06.JPG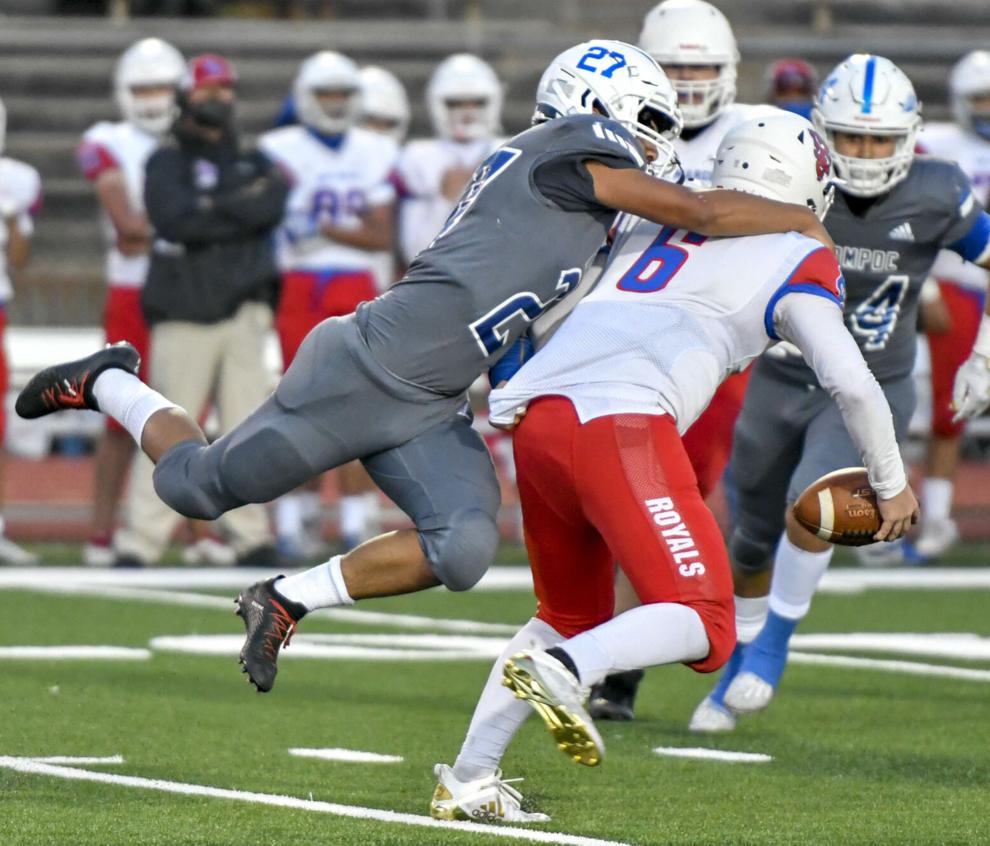 040221 SMarcos Lompoc FB 07.JPG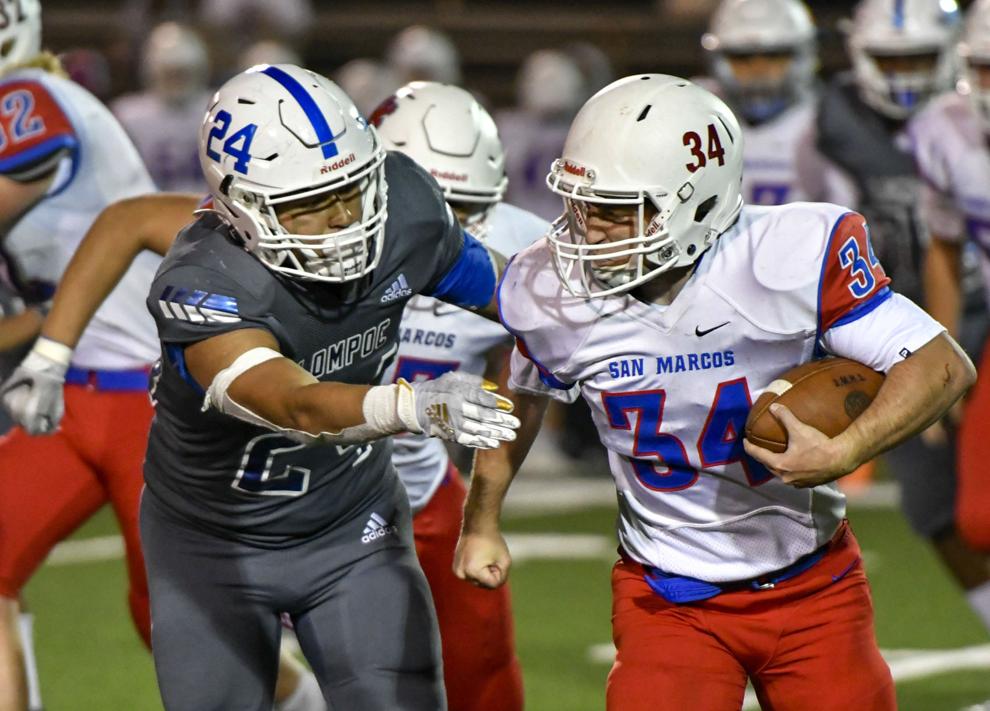 040221 SMarcos Lompoc FB 09.JPG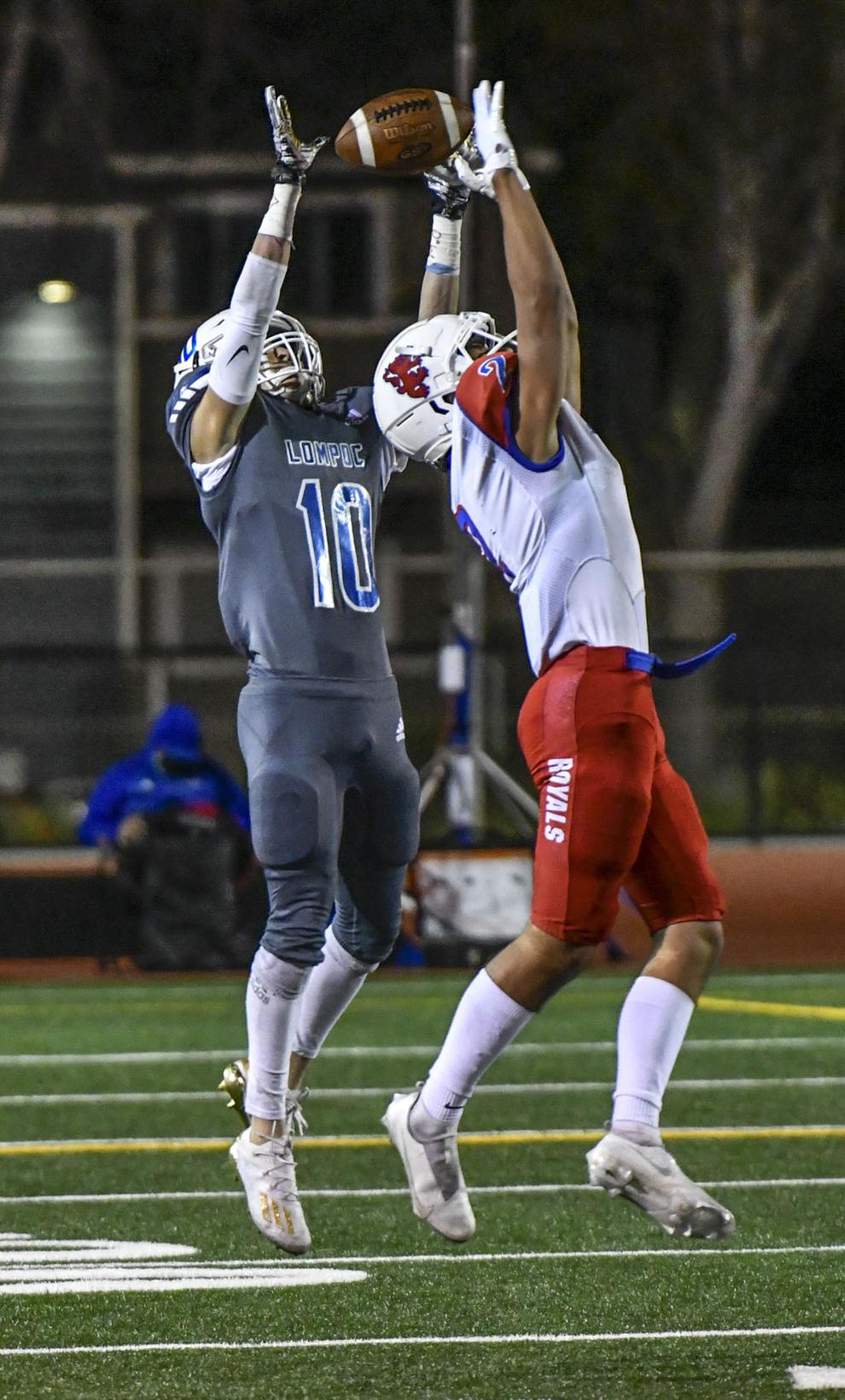 040221 SMarcos Lompoc FB 10.JPG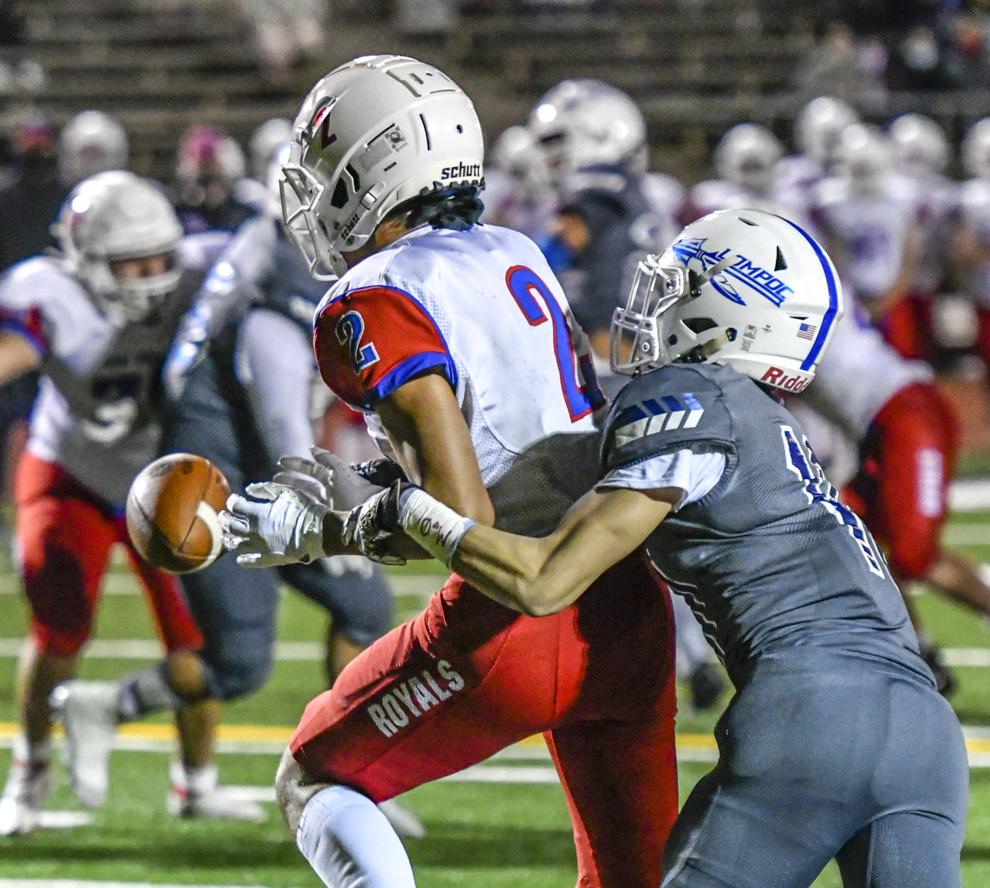 040221 SMarcos Lompoc FB 11.JPG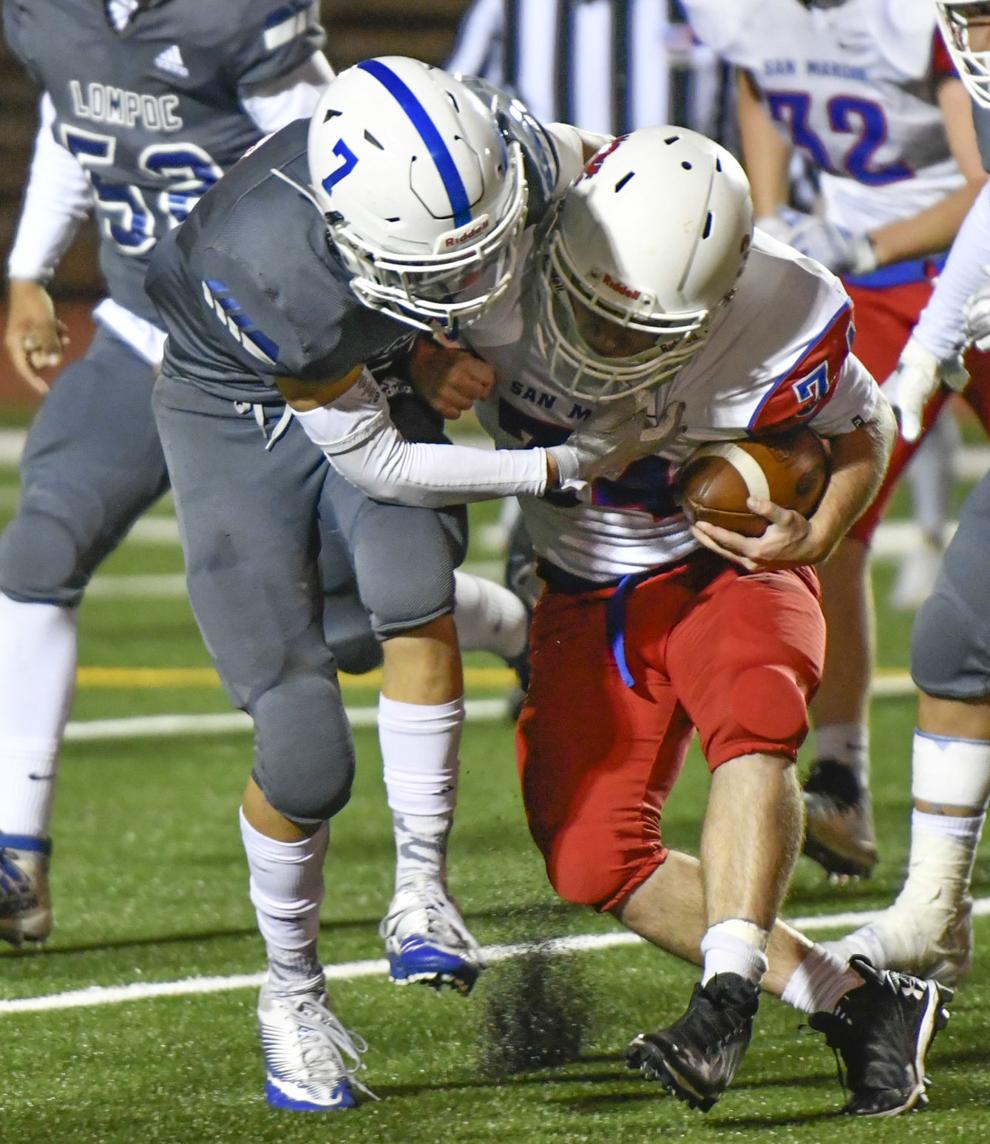 040221 SMarcos Lompoc FB 12.JPG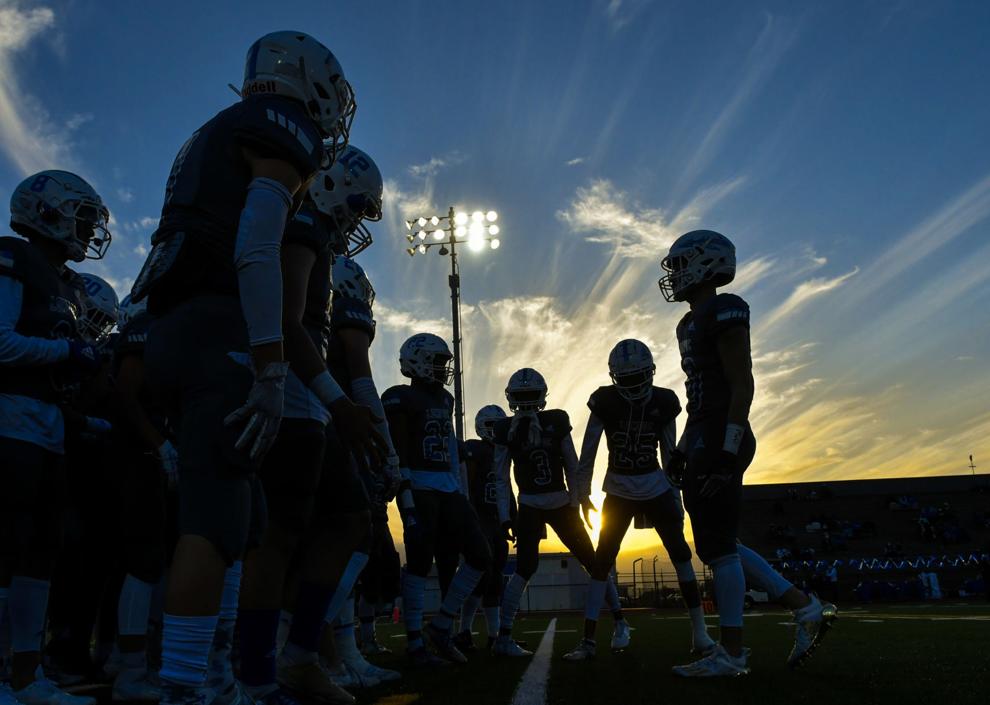 040221 SMarcos Lompoc FB 13.JPG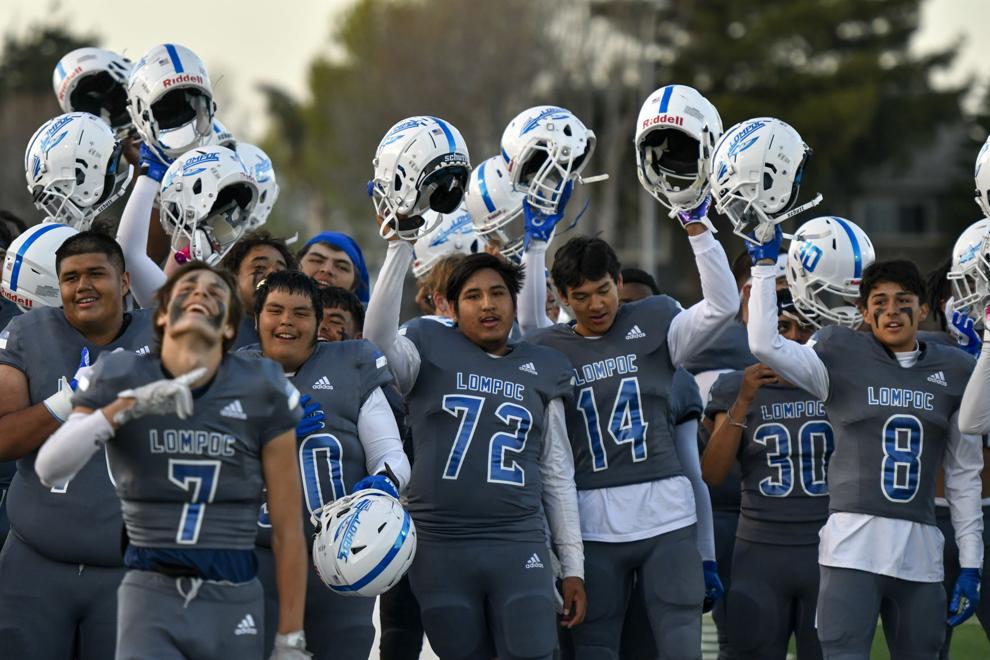 040221 SMarcos Lompoc FB 14.JPG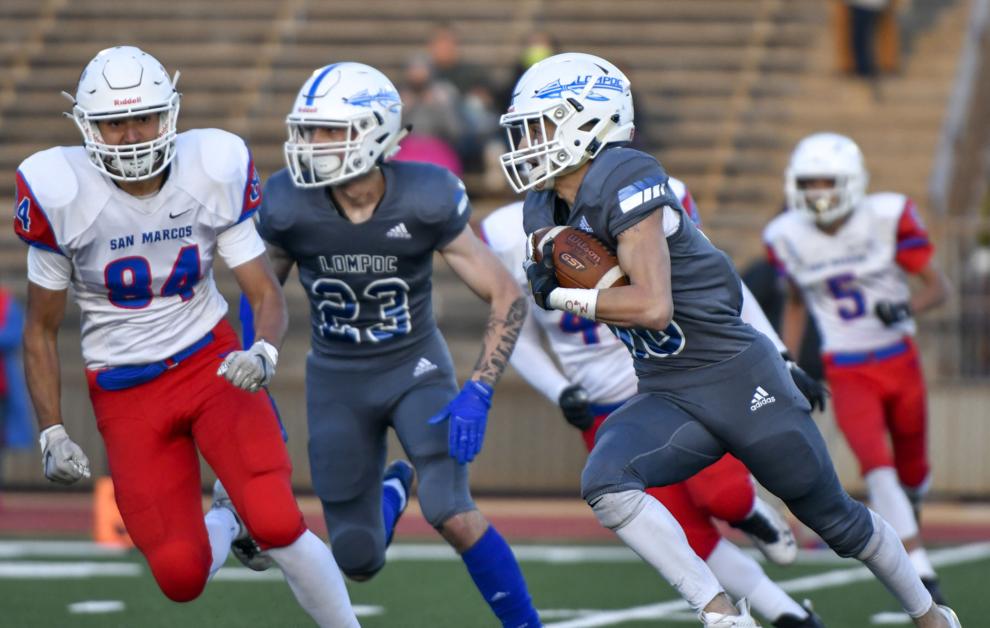 040221 SMarcos Lompoc FB 15.JPG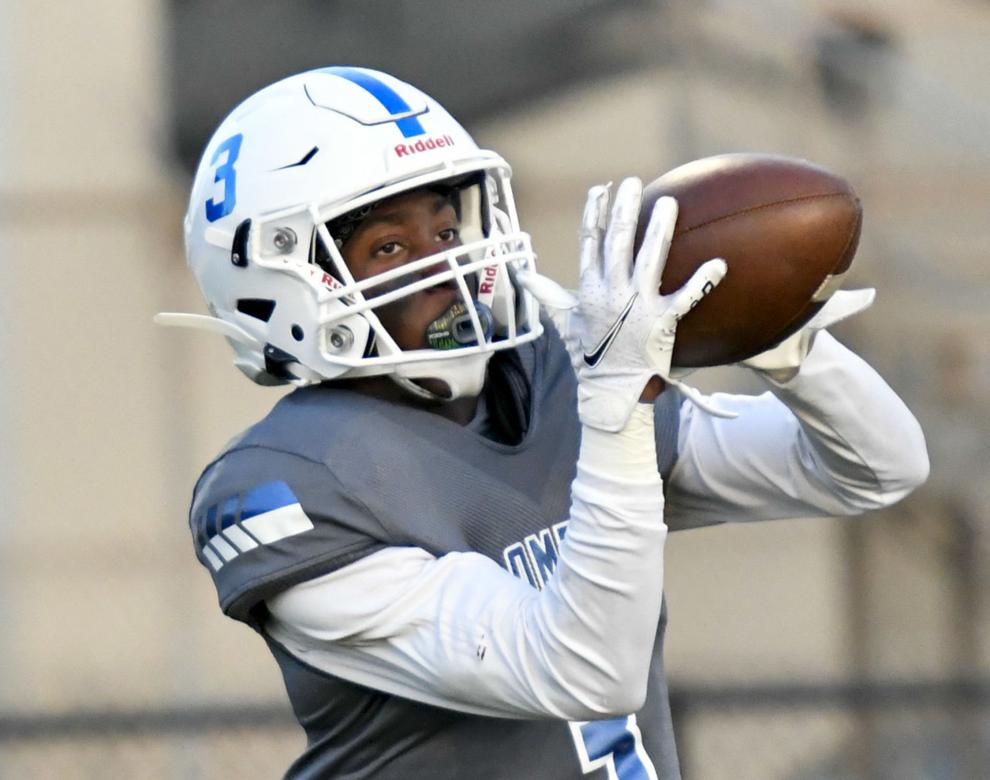 040221 SMarcos Lompoc FB 16.JPG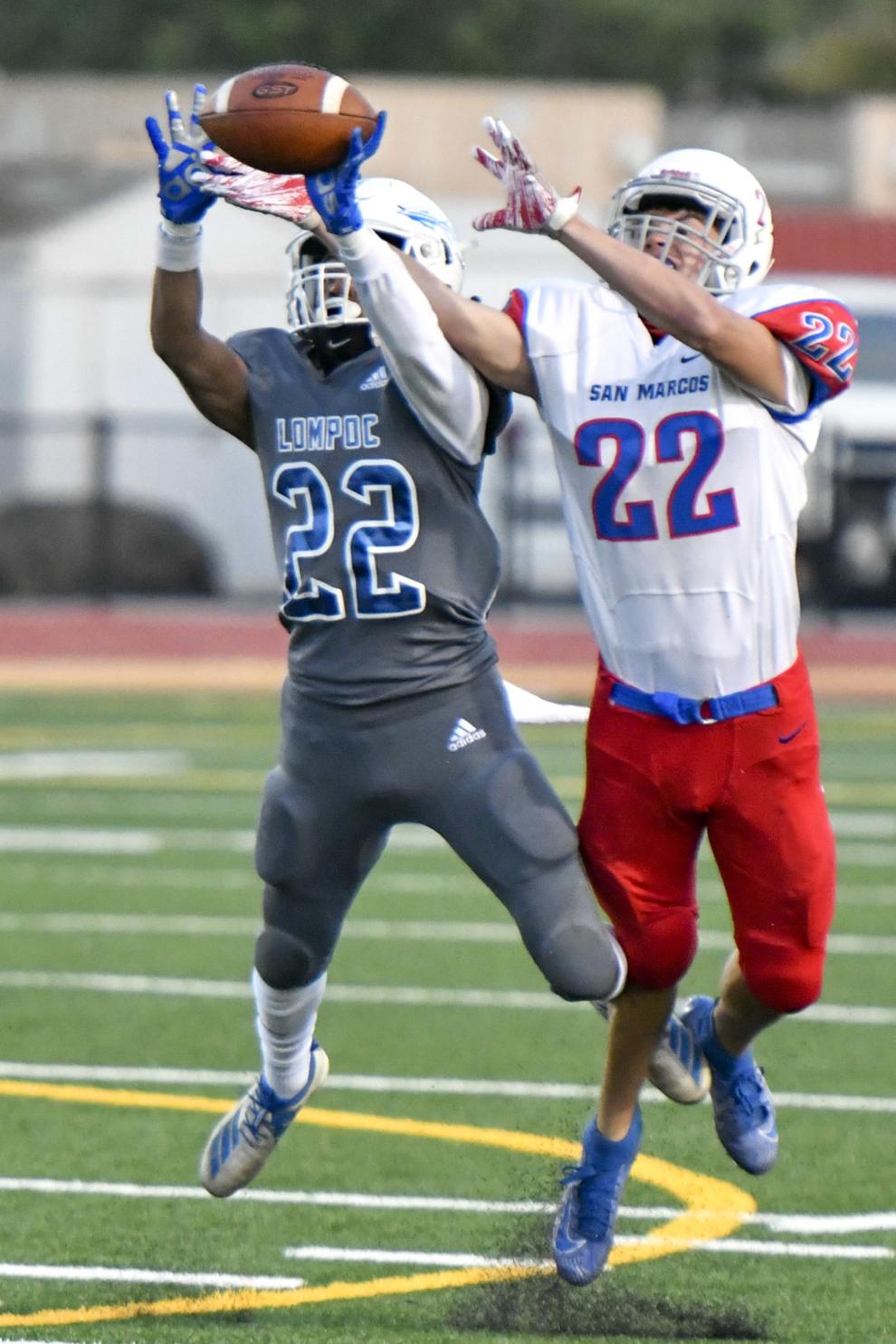 040221 SMarcos Lompoc FB 17.JPG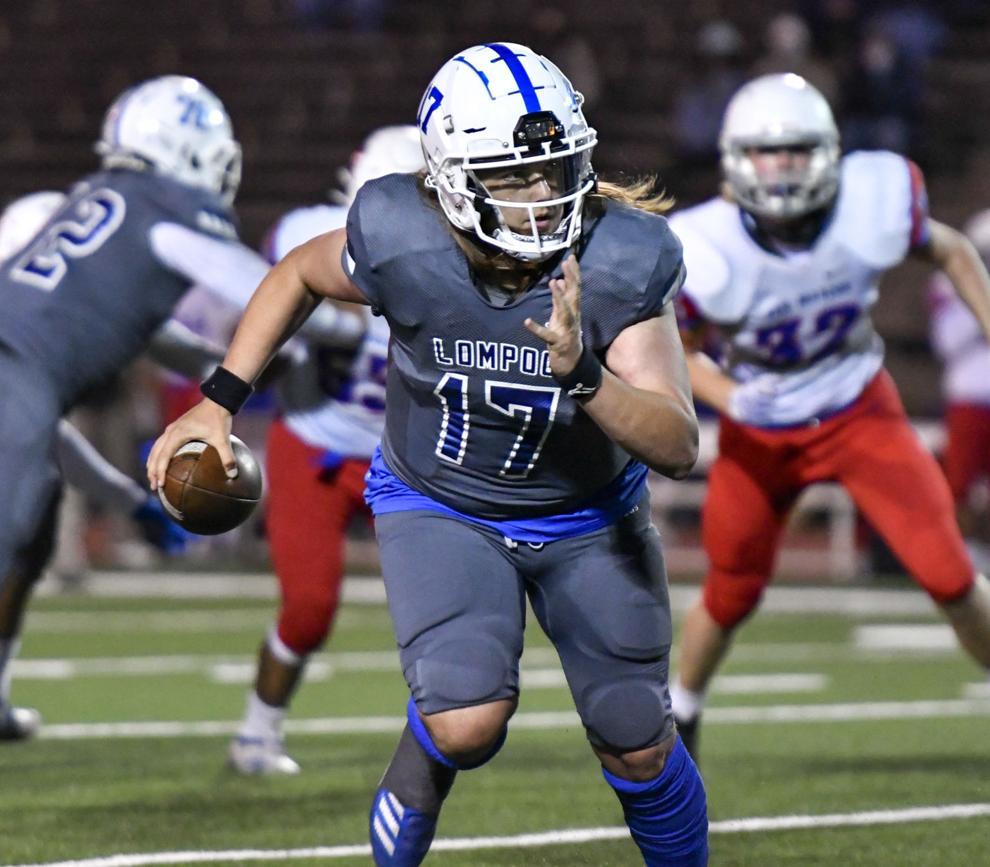 040221 SMarcos Lompoc FB 18.JPG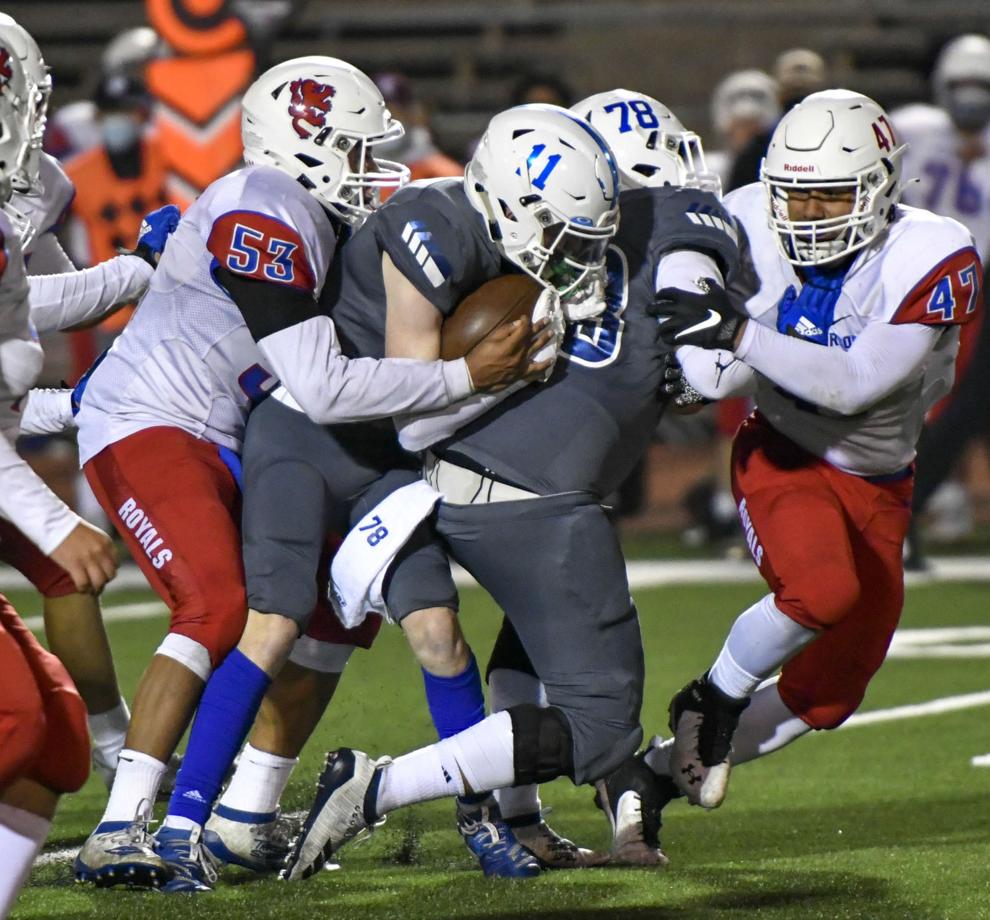 040221 SMarcos Lompoc FB 19.JPG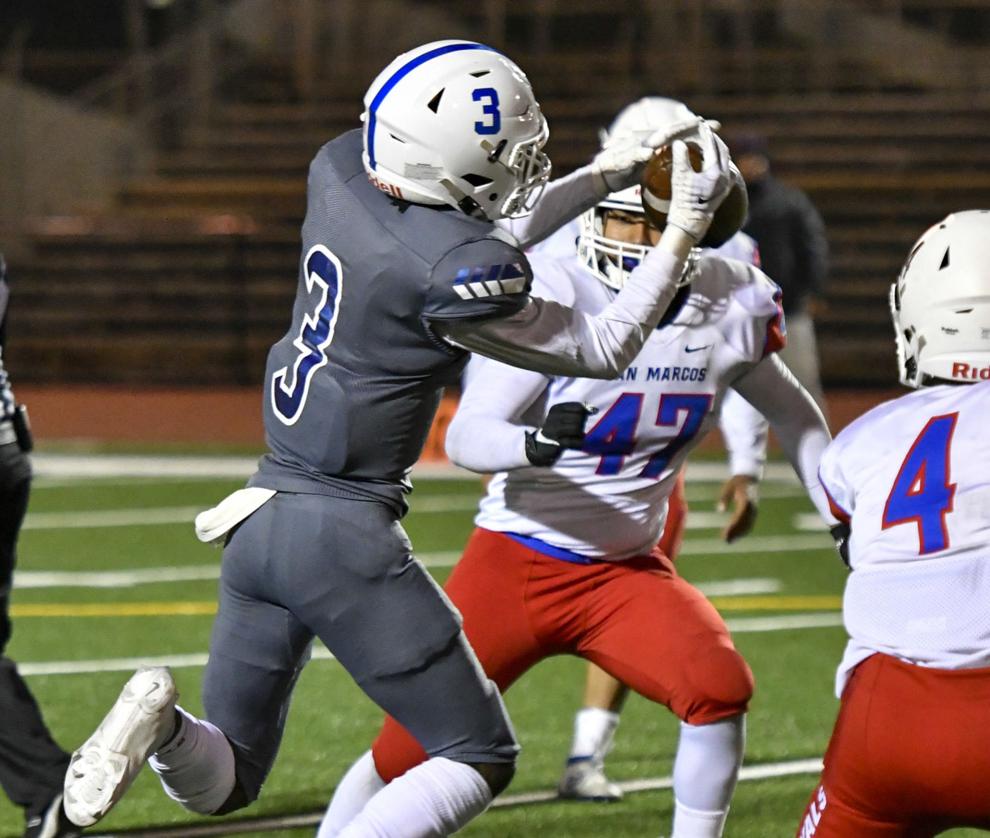 040221 SMarcos Lompoc FB 20.JPG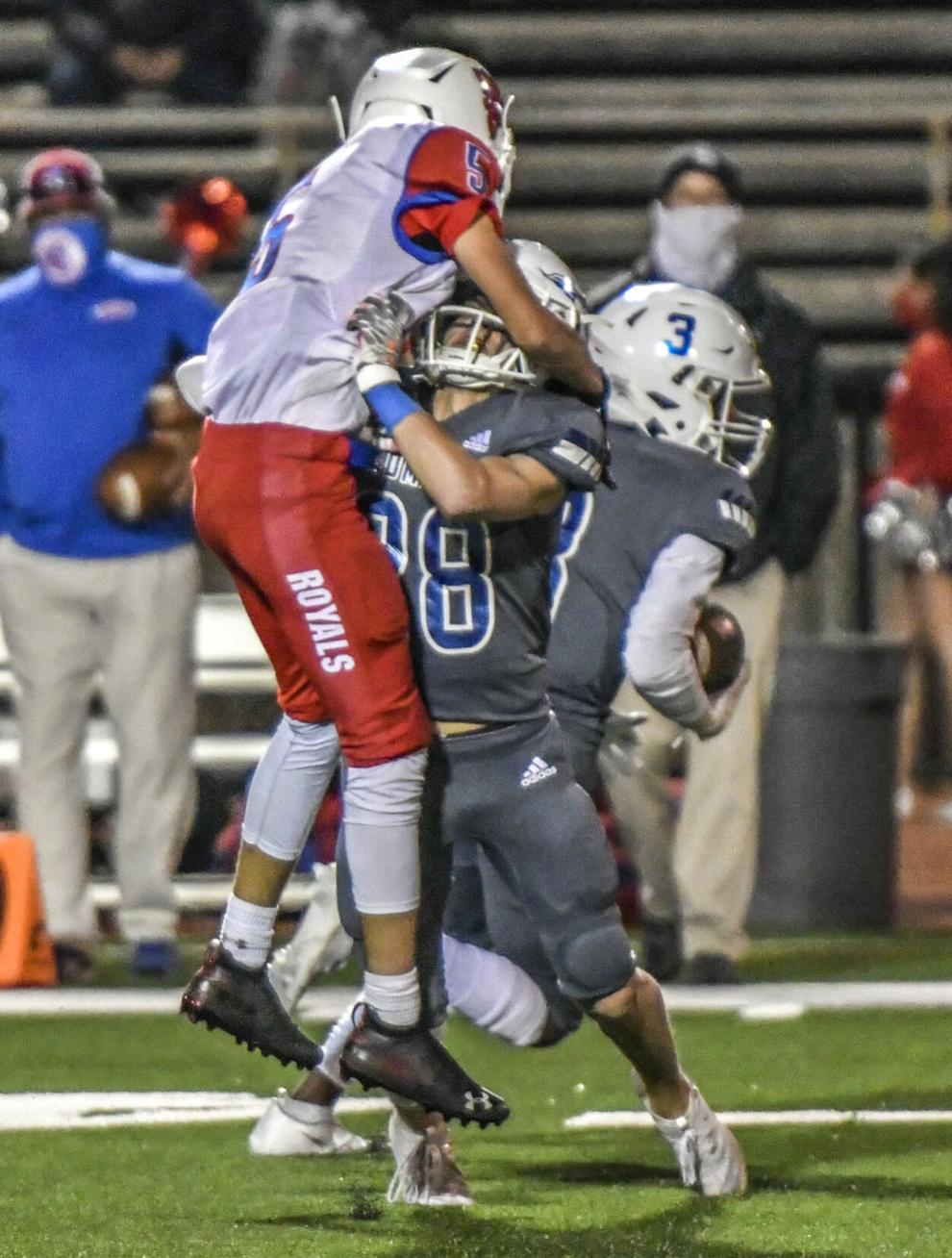 040221 SMarcos Lompoc FB 21.JPG
Photos: Lompoc High celebrates Homecoming
040221 Lompoc Homecoming 01.JPG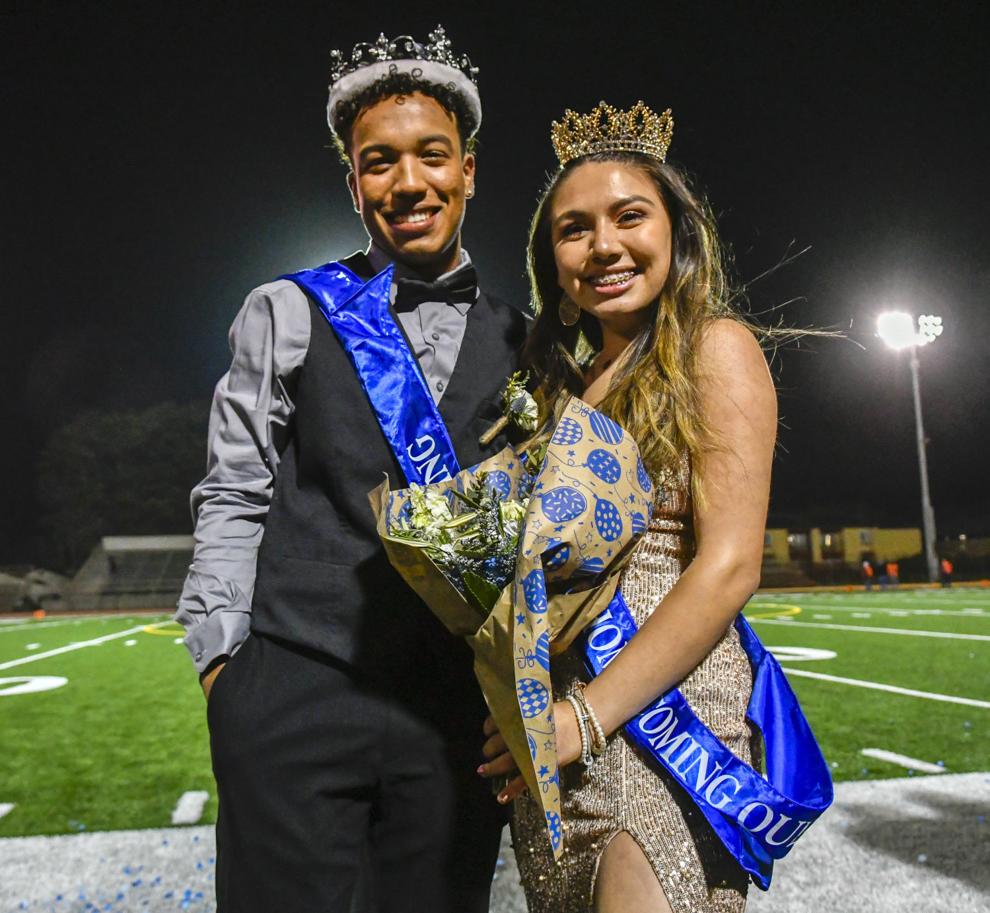 040221 Lompoc Homecoming 02.JPG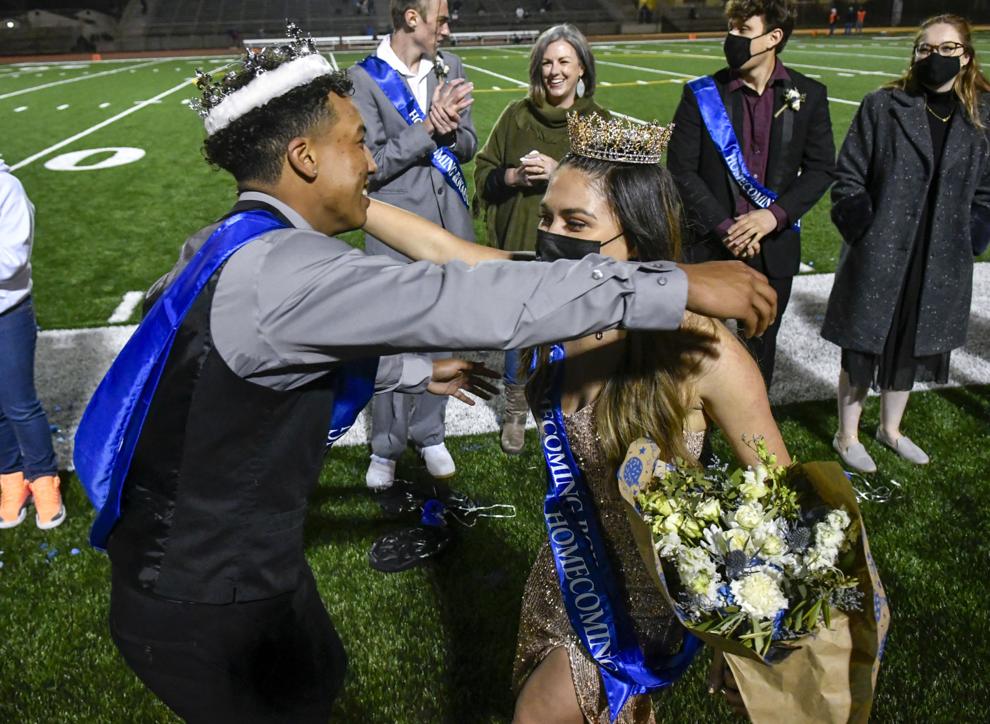 040221 Lompoc Homecoming 03.JPG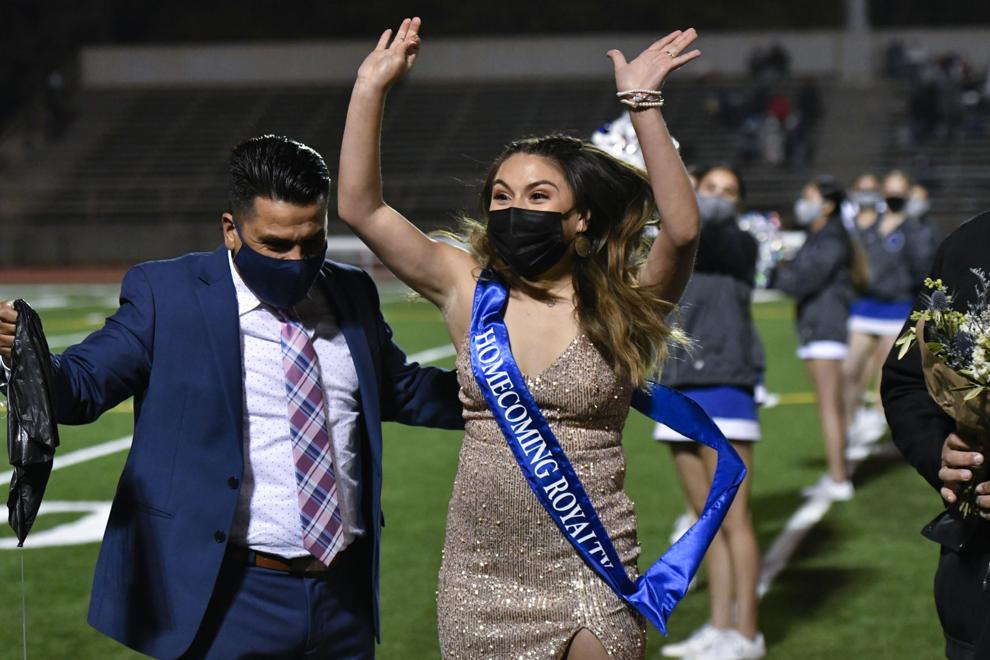 040221 Lompoc Homecoming 04.JPG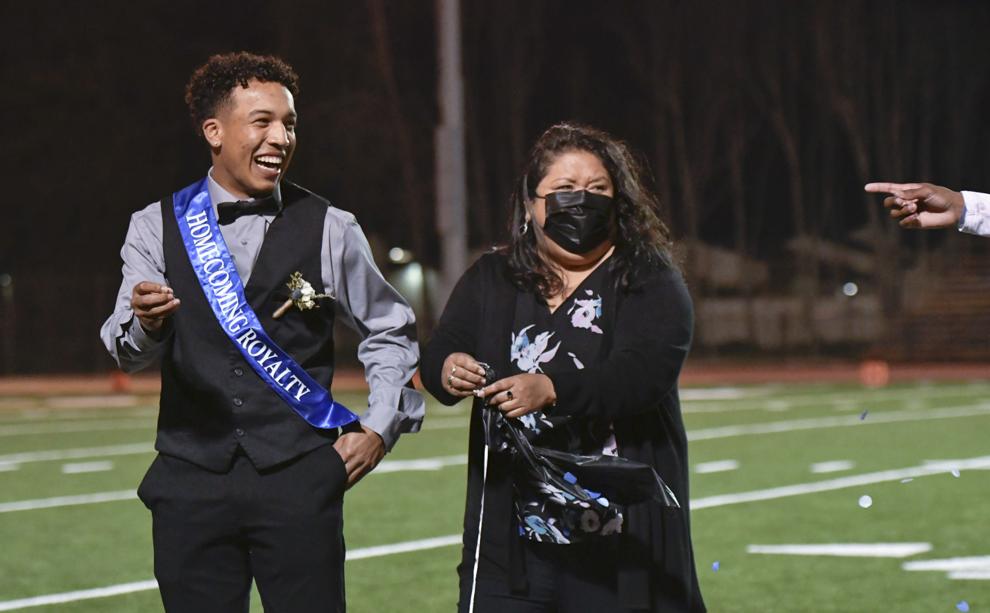 040221 Lompoc Homecoming 05.JPG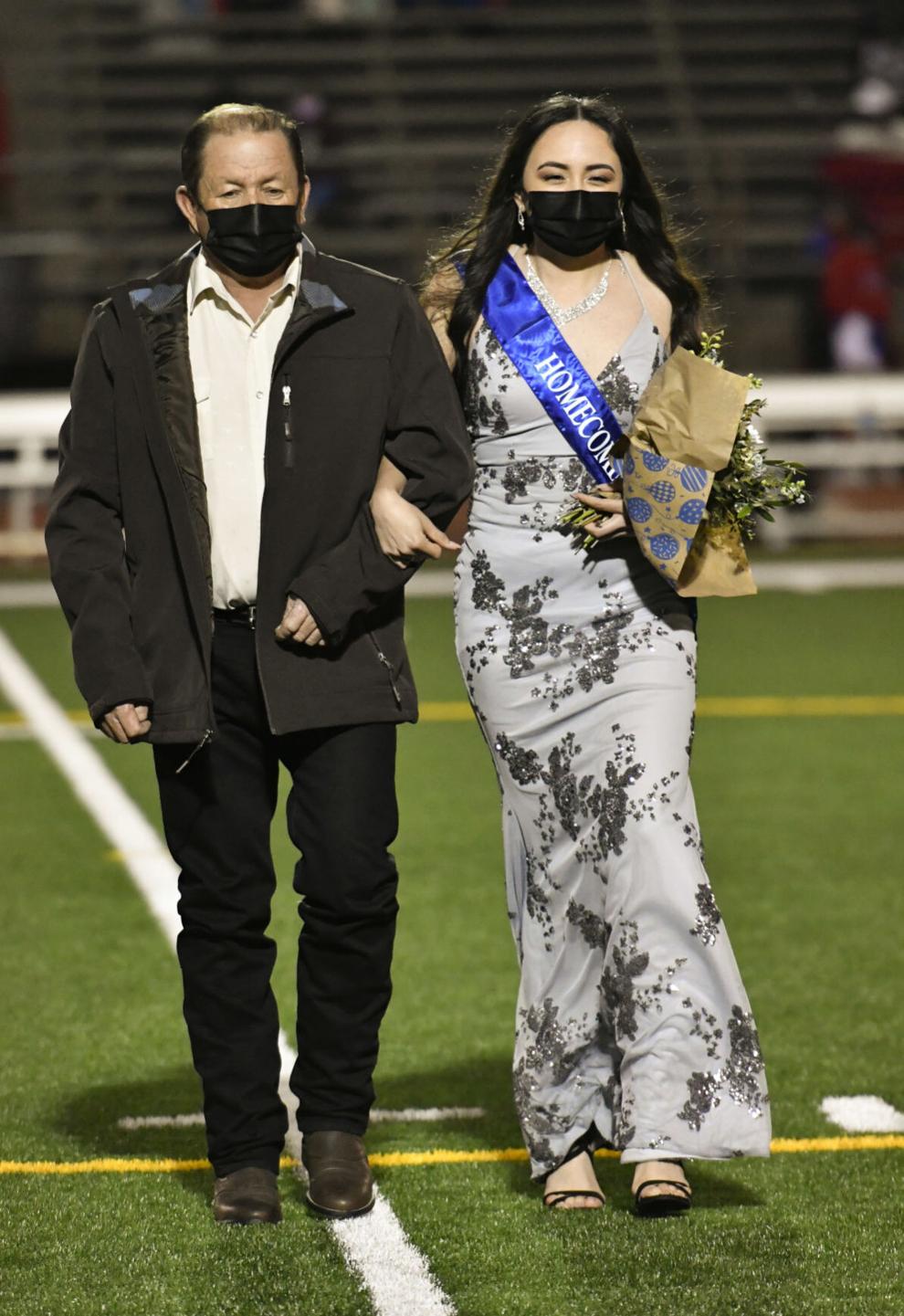 040221 Lompoc Homecoming 06.JPG
040221 Lompoc Homecoming 07.JPG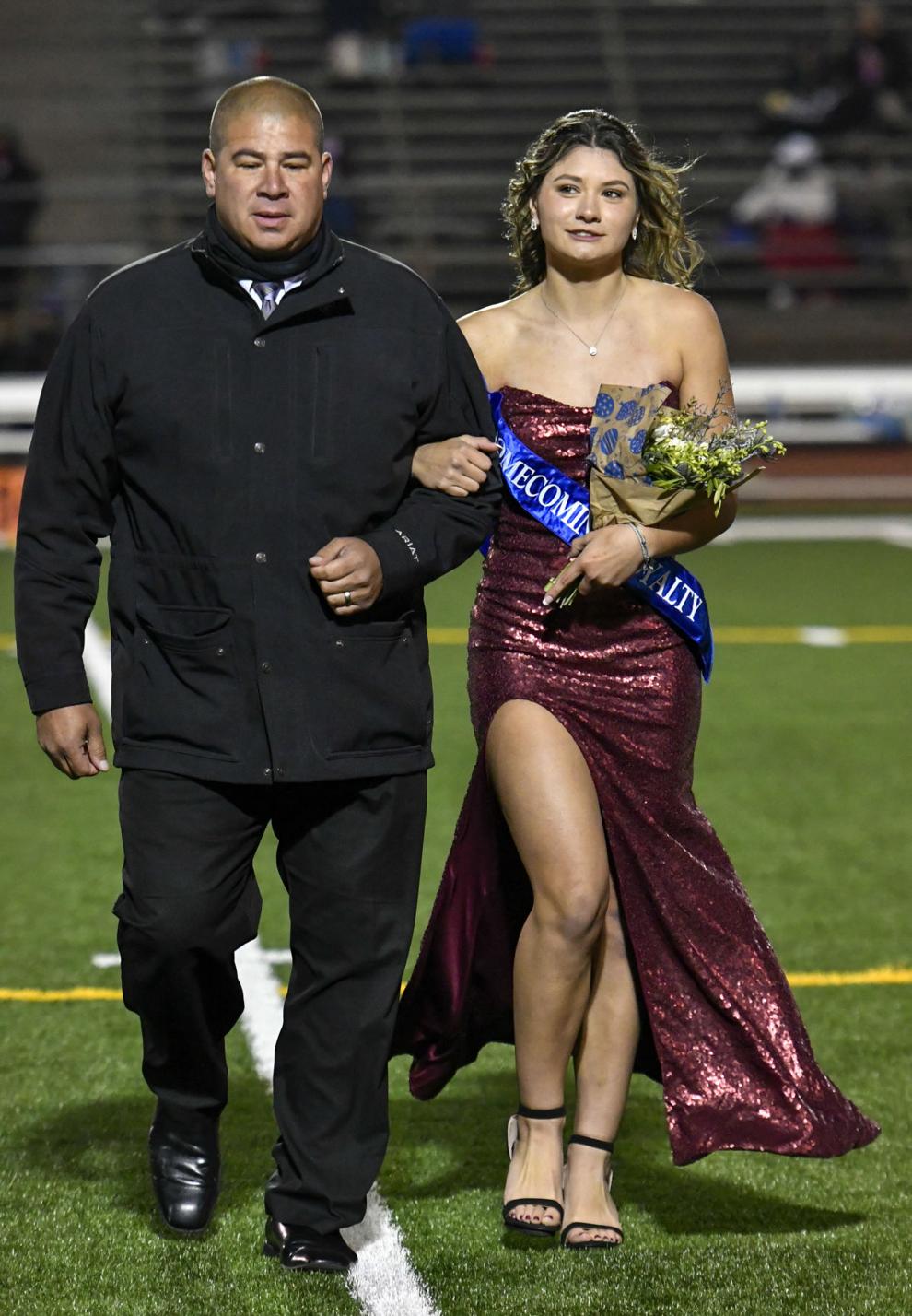 040221 Lompoc Homecoming 08.JPG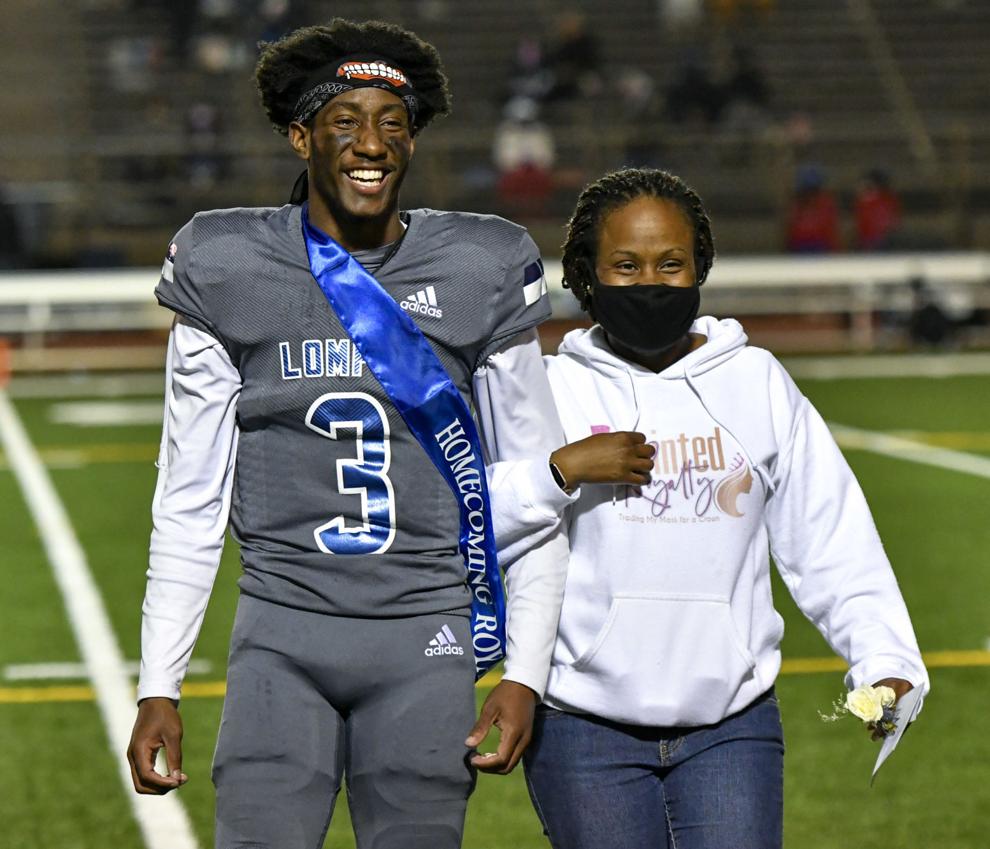 040221 Lompoc Homecoming 09.JPG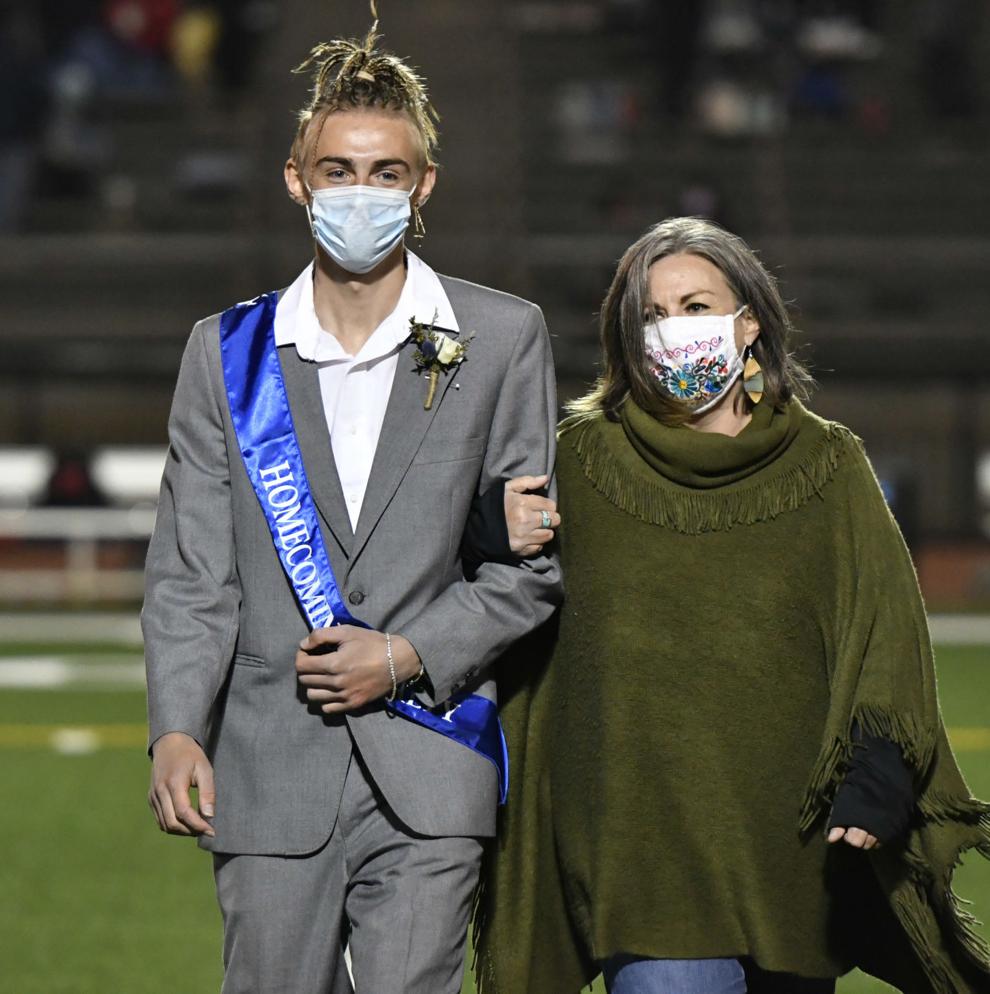 040221 Lompoc Homecoming 10.JPG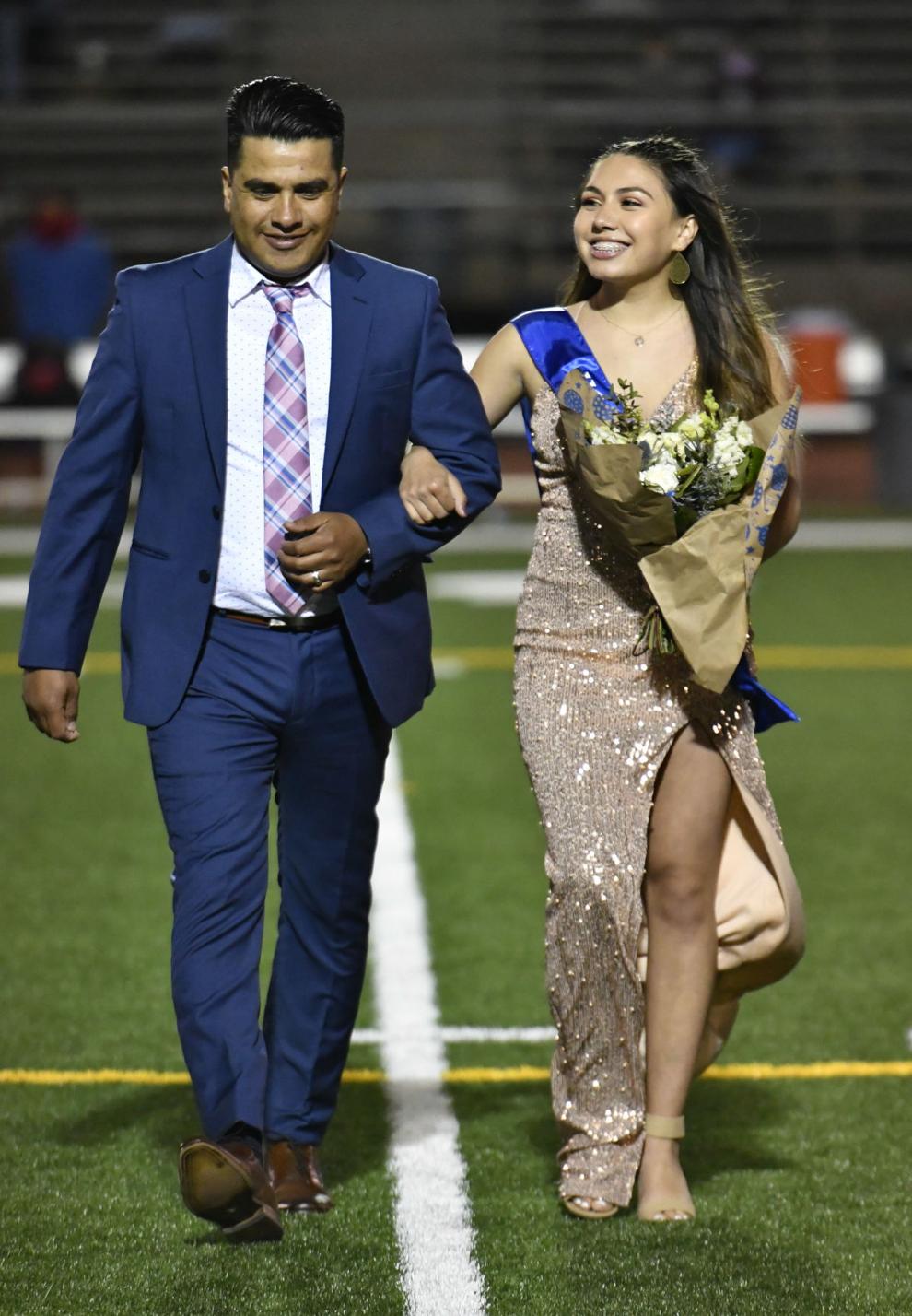 040221 Lompoc Homecoming 11.JPG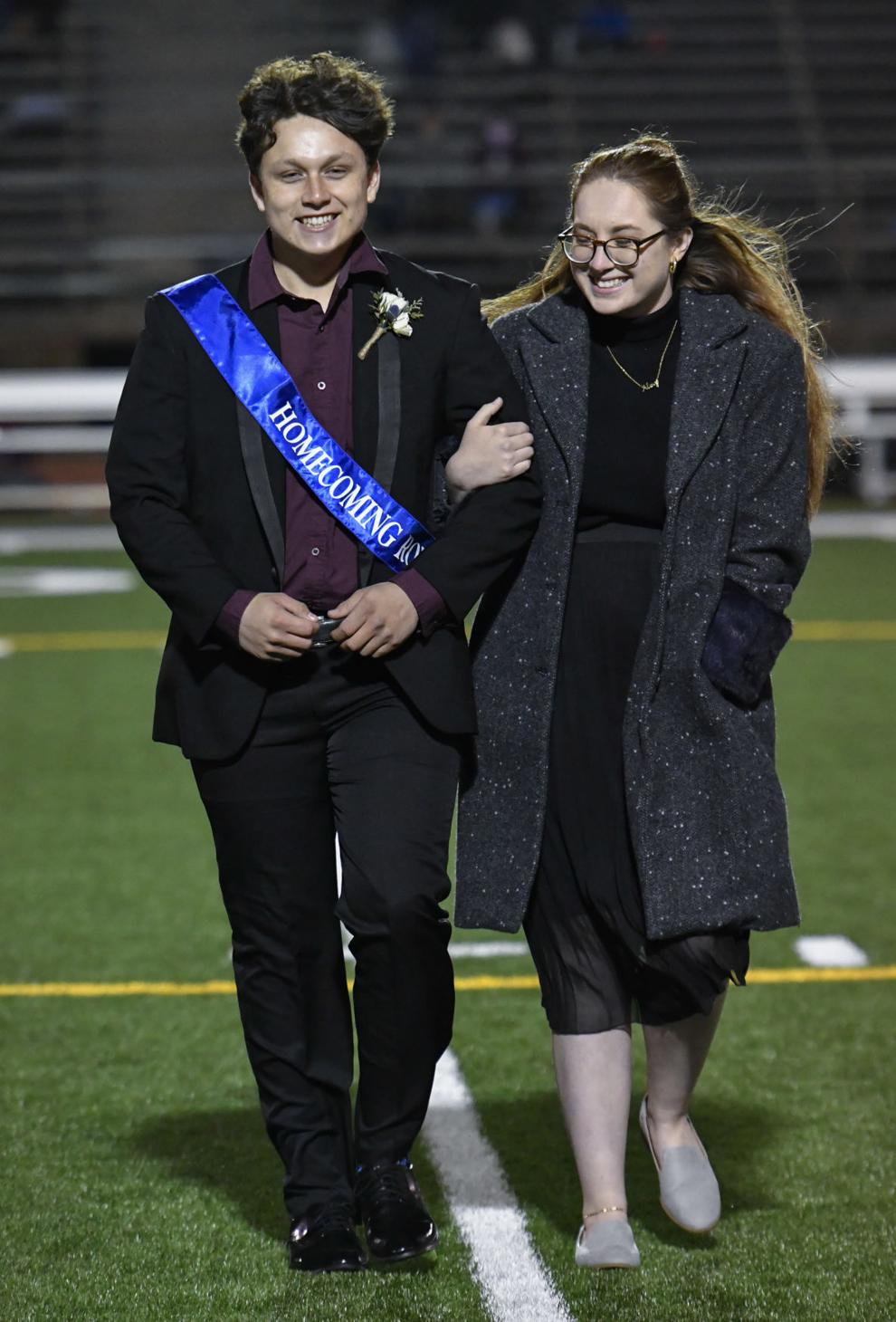 040221 Lompoc Homecoming 12.JPG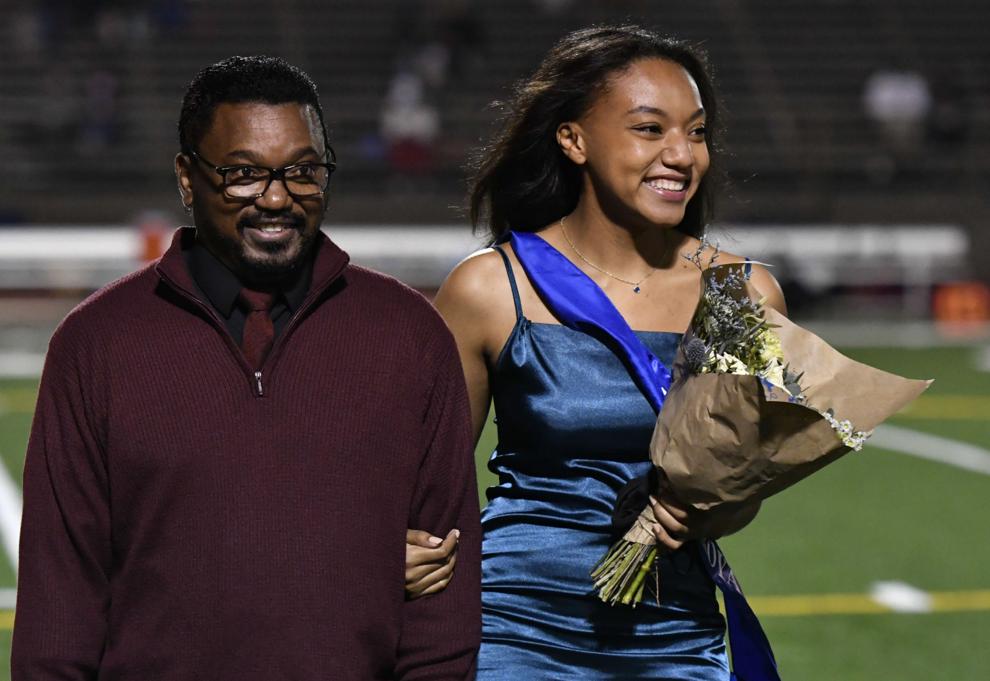 040221 Lompoc Homecoming 13.JPG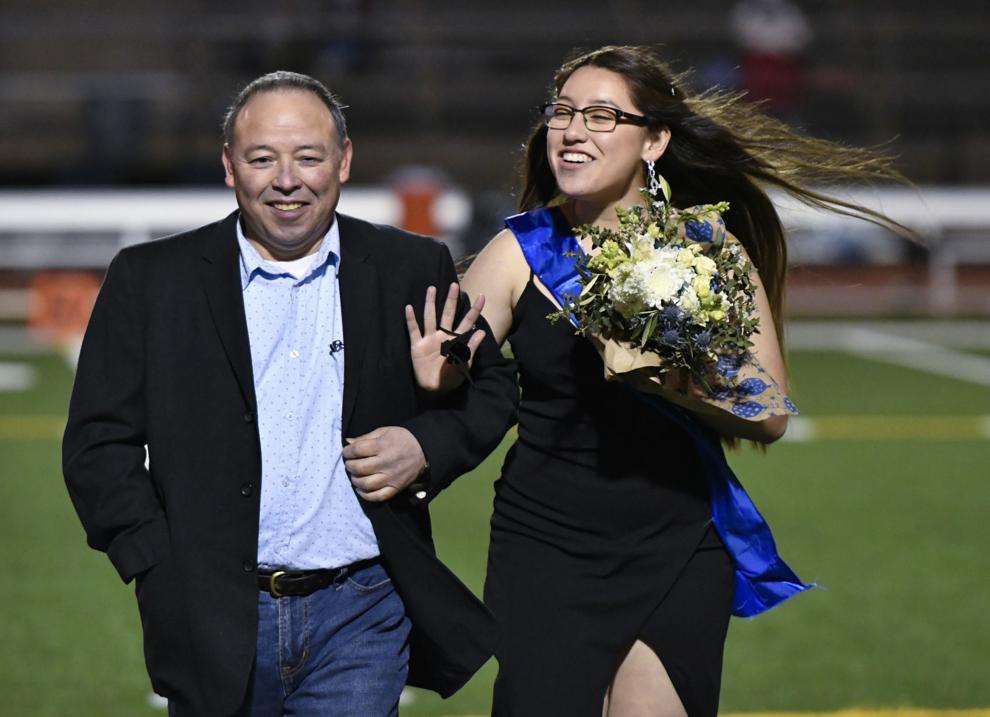 040221 Lompoc Homecoming 14.JPG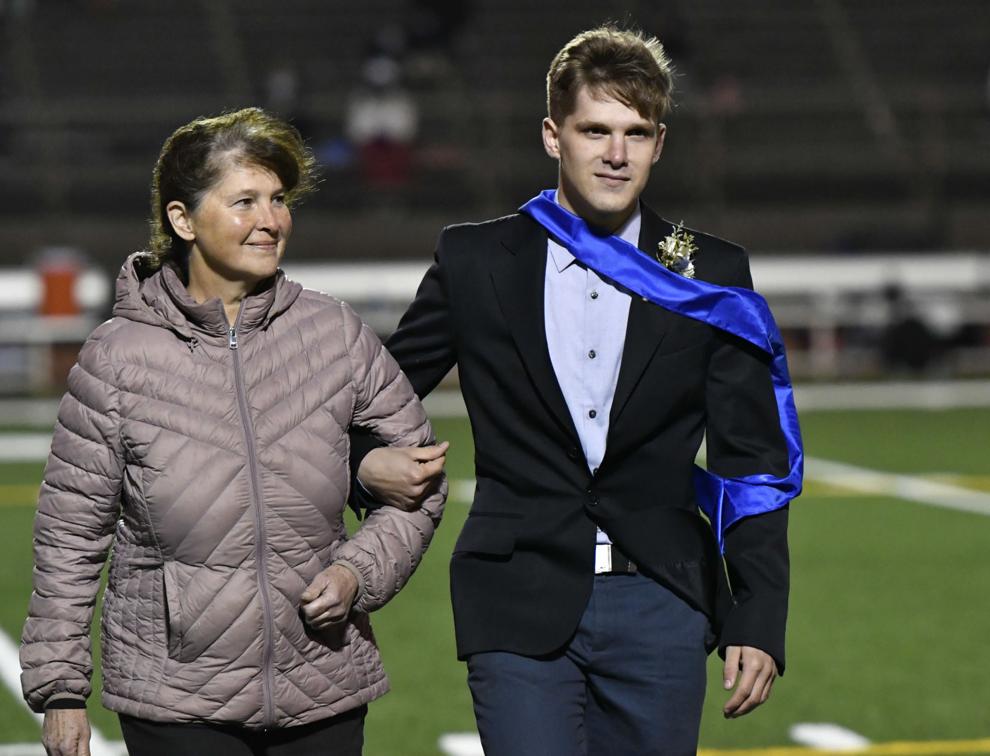 040221 Lompoc Homecoming 15.JPG
040221 Lompoc Homecoming 16.JPG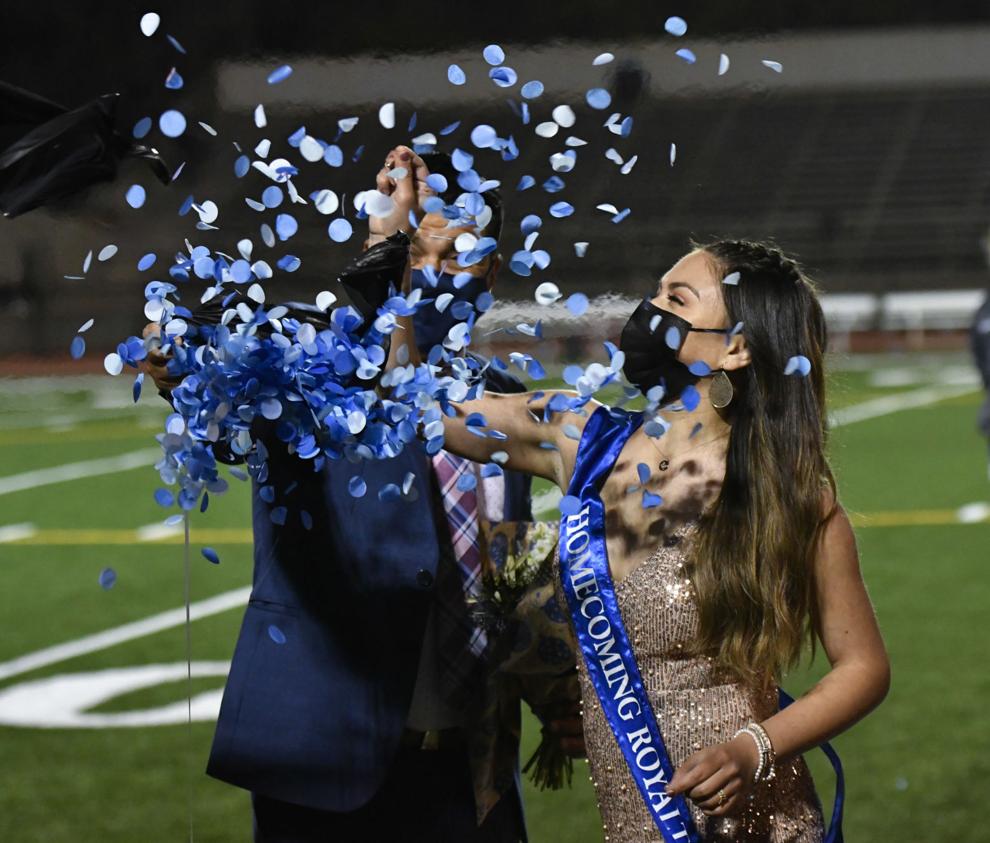 040221 Lompoc Homecoming 17.JPG
040221 Lompoc Homecoming 18.JPG