Santa Maria High had a perfect night against St. Joseph Friday.
The Saints hosted St. Joseph in a cross country dual. The teams raced in a 2.5-mile race on the Santa Maria High campus and the Saints won the boys and girls races by identical scores, winning each 15-25.
The 15-point mark is the perfect score, meaning the Saints finished 1-2-3-4-5 with the Knights finishing behind.
Santa Maria has been busy. The Saints raced Mission Prep and Santa Ynez on Feb. 5, then hosted Righetti on Feb. 9 before taking on St. Joseph Friday.
Santa Maria senior Yair Torres won the boys race Friday night in 13:09. 
Santa Maria's Amy Perez, also a senior, won the girls race in 16:04. 
Torres and Perez have won every race they've ran this year. 
Yair Torres 02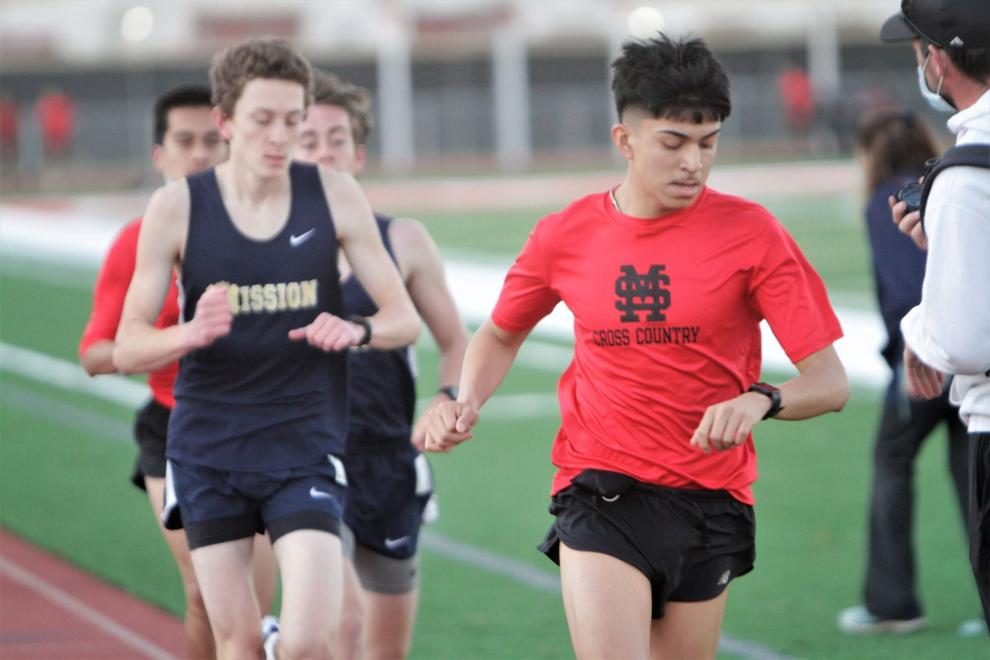 020521 SMHS XC 01.JPG
020521 SMHS XC 03.JPG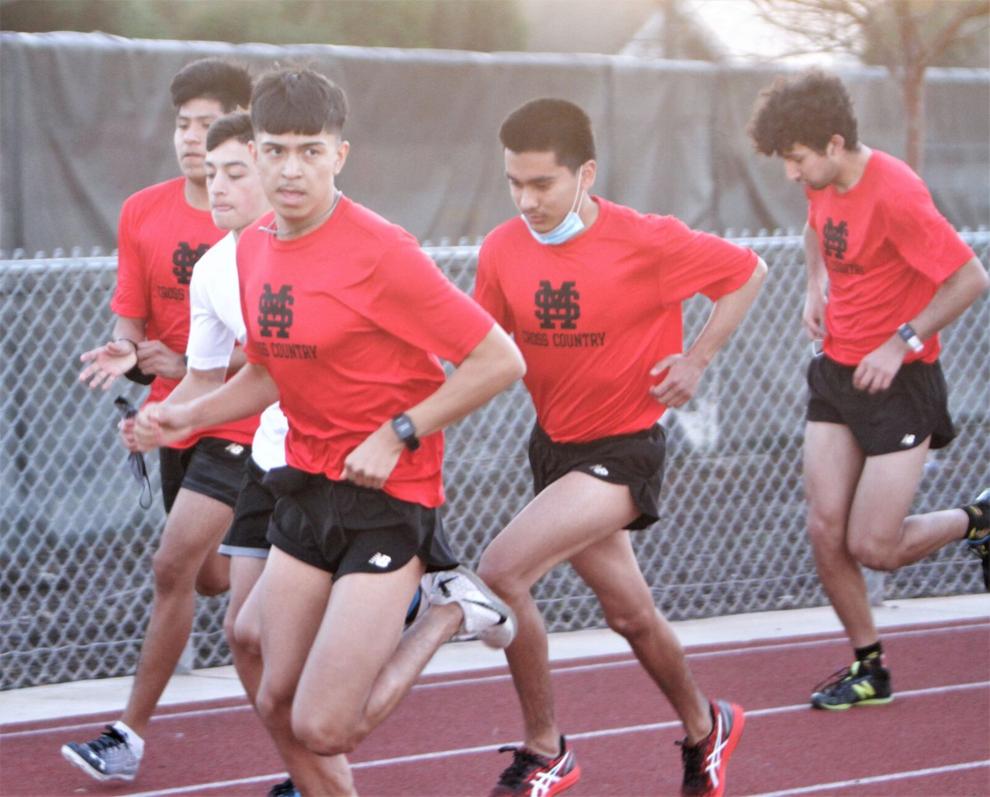 020521 SMHS XC 04.JPG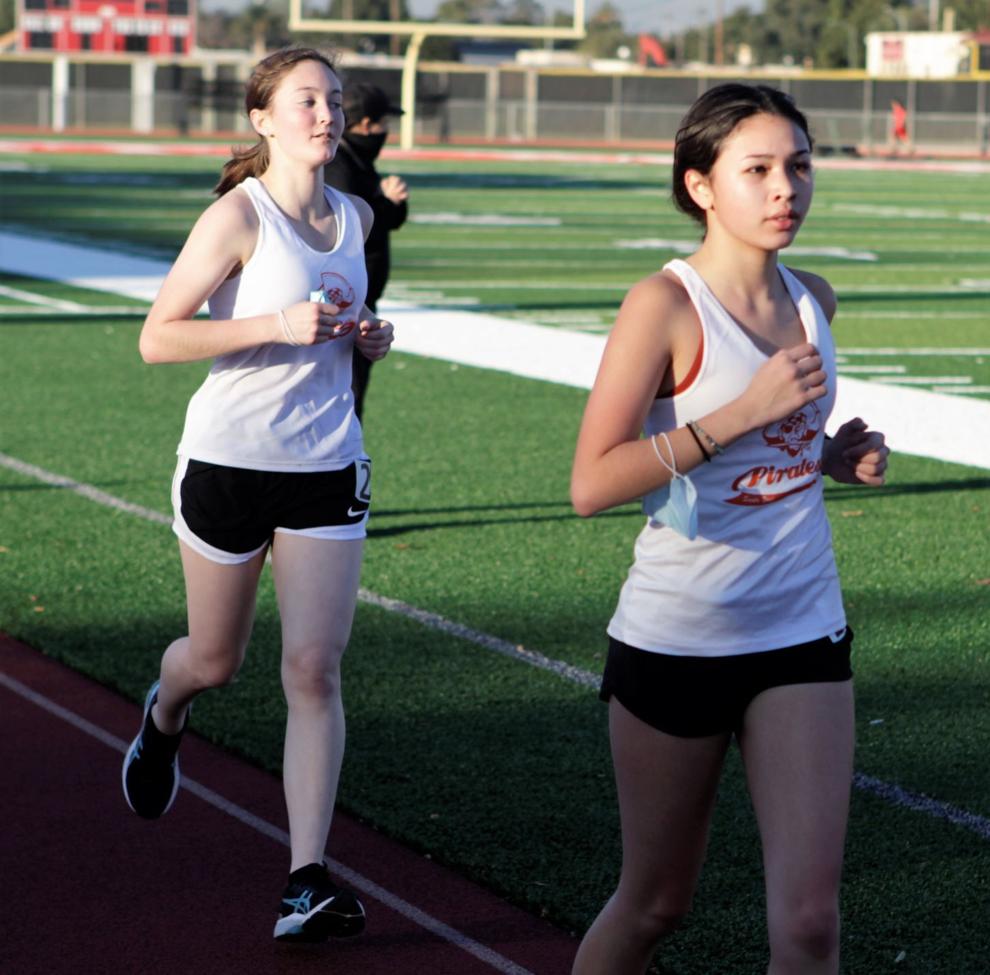 XC leads return 04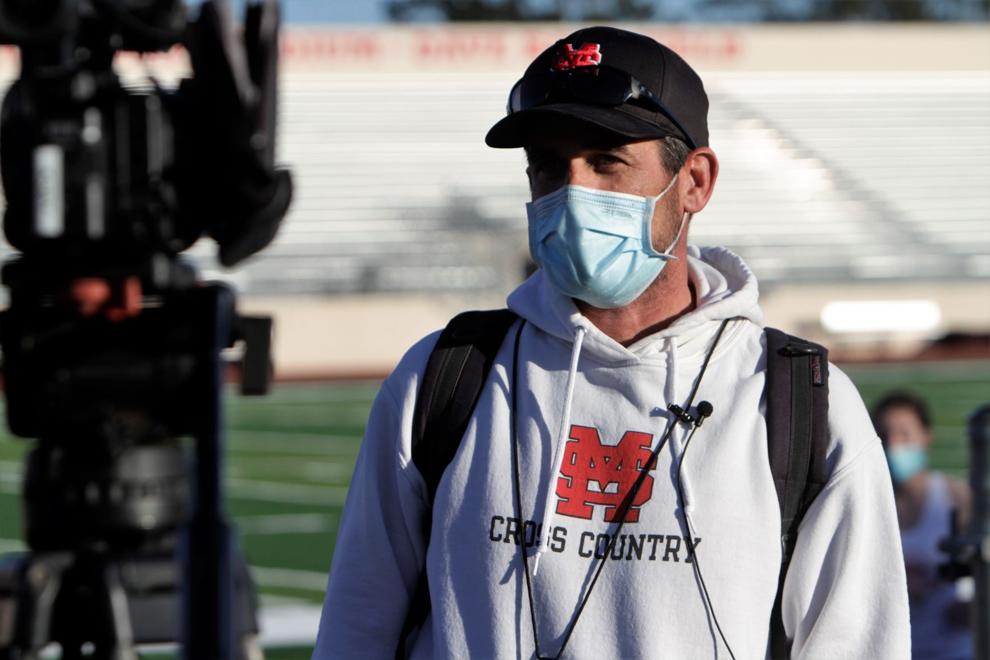 020521 SMHS XC 06.JPG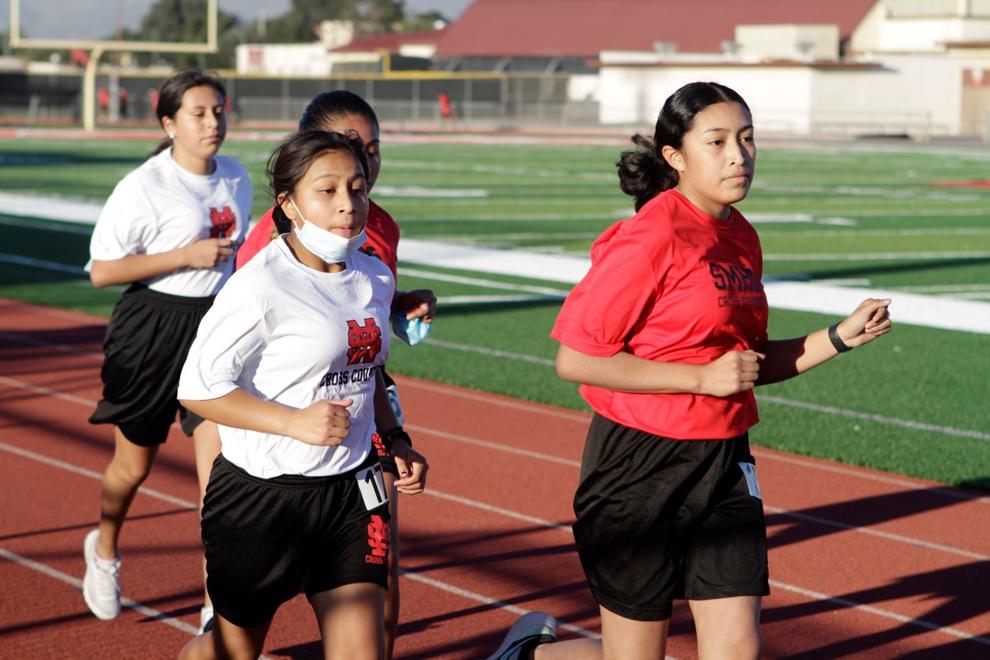 020521 SMHS XC 07.JPG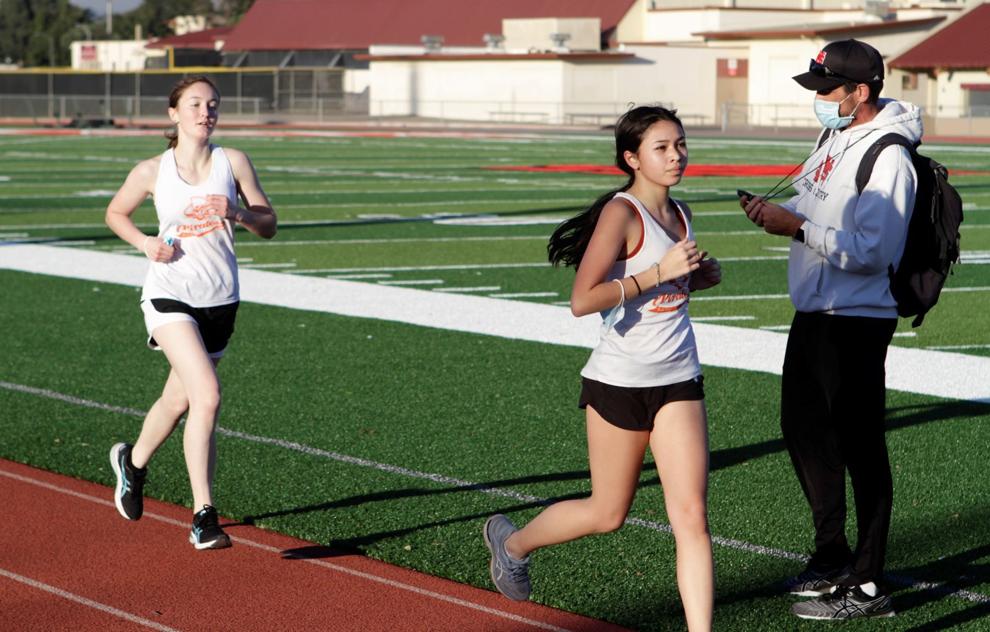 020521 SMHS XC 08.JPG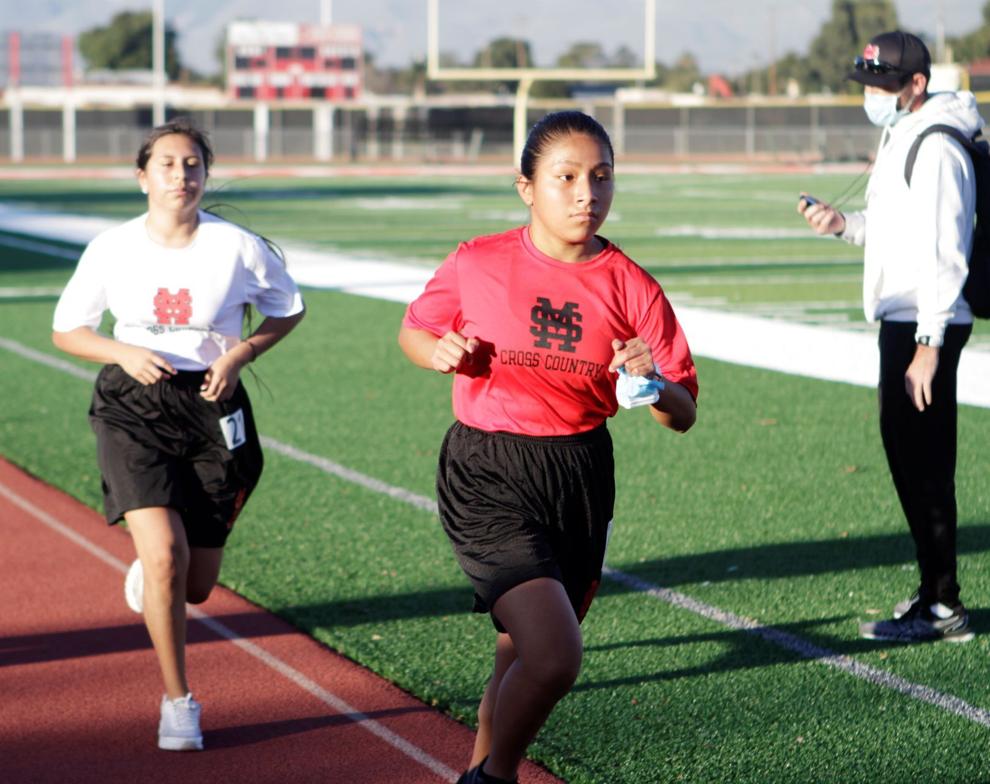 020521 SMHS XC 09.JPG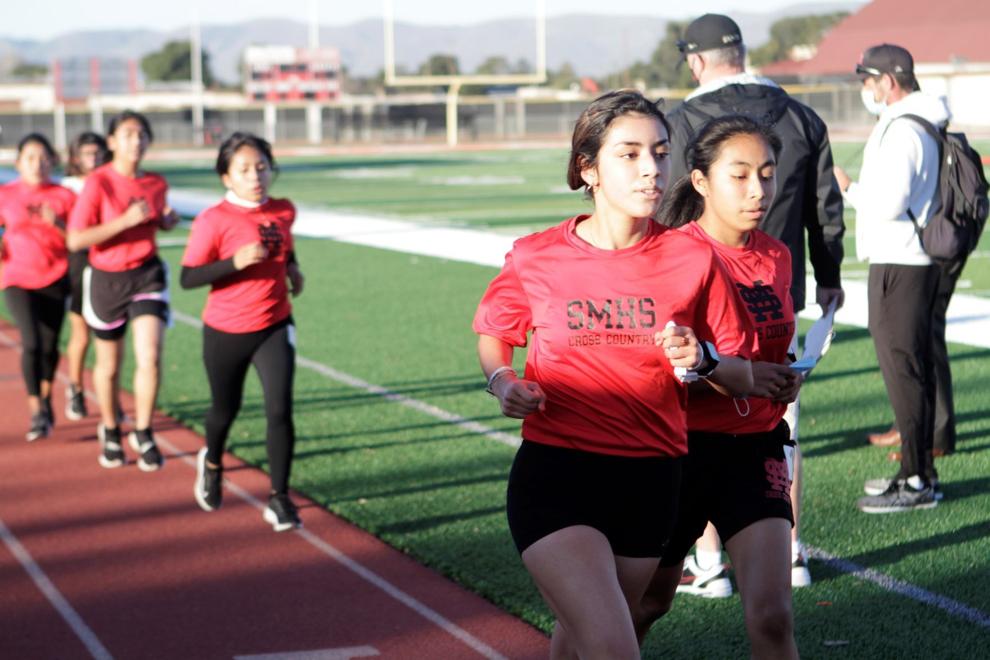 XC leads return 05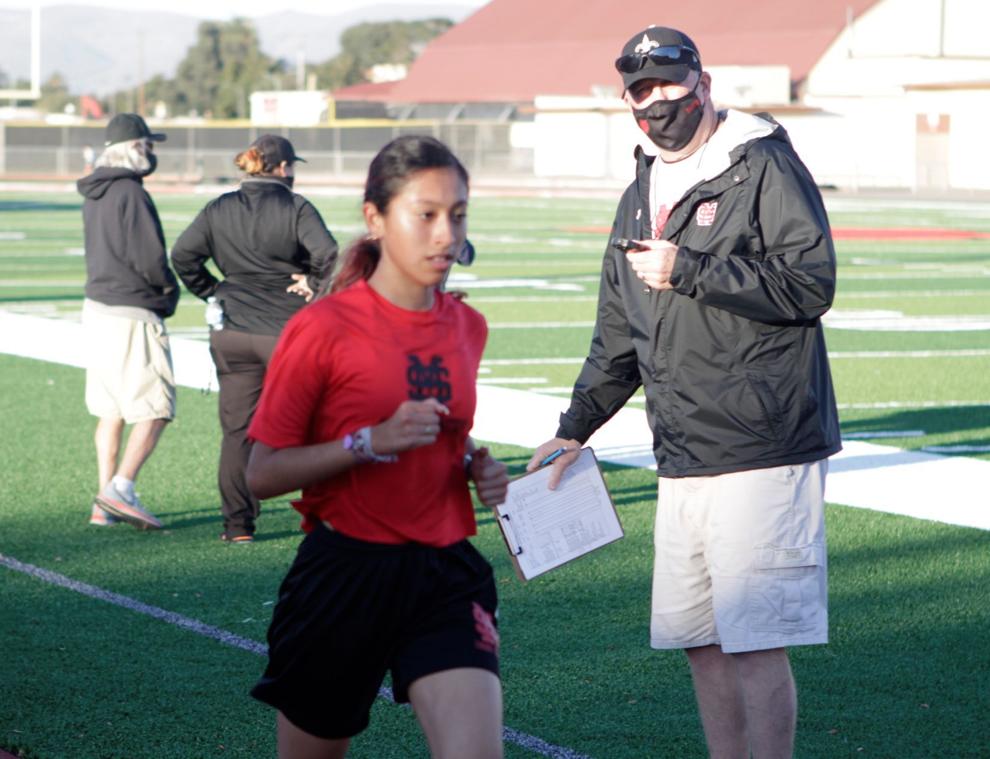 020521 SMHS XC 11.JPG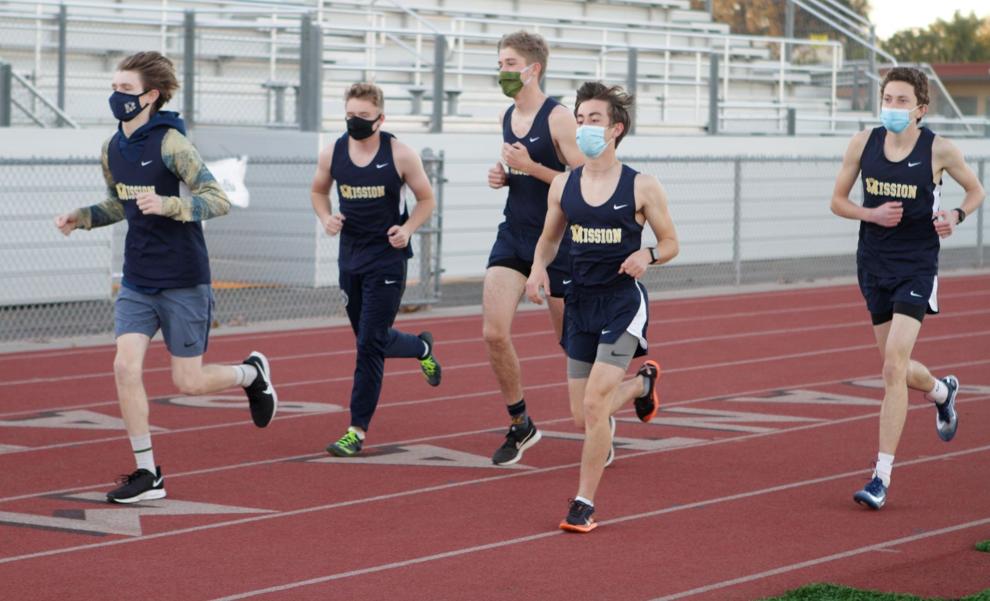 020521 SMHS XC 12.JPG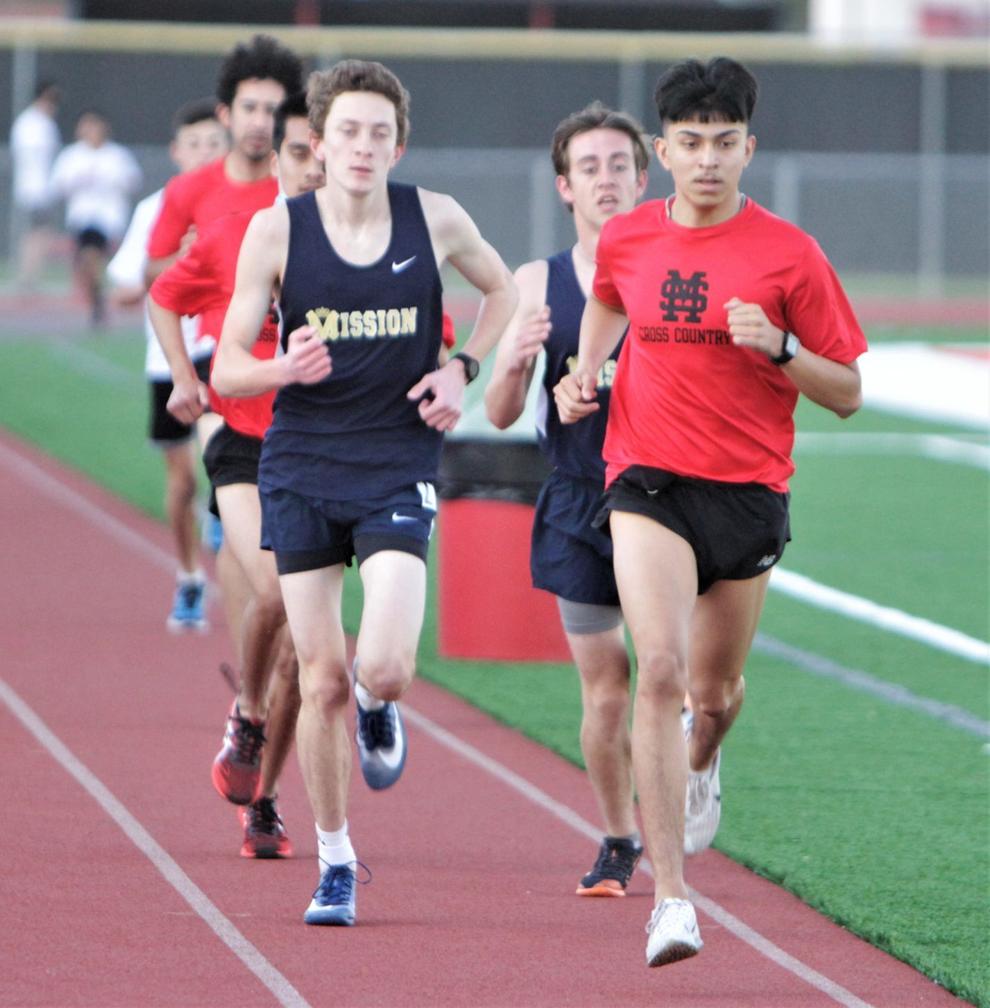 020521 SMHS XC 13.JPG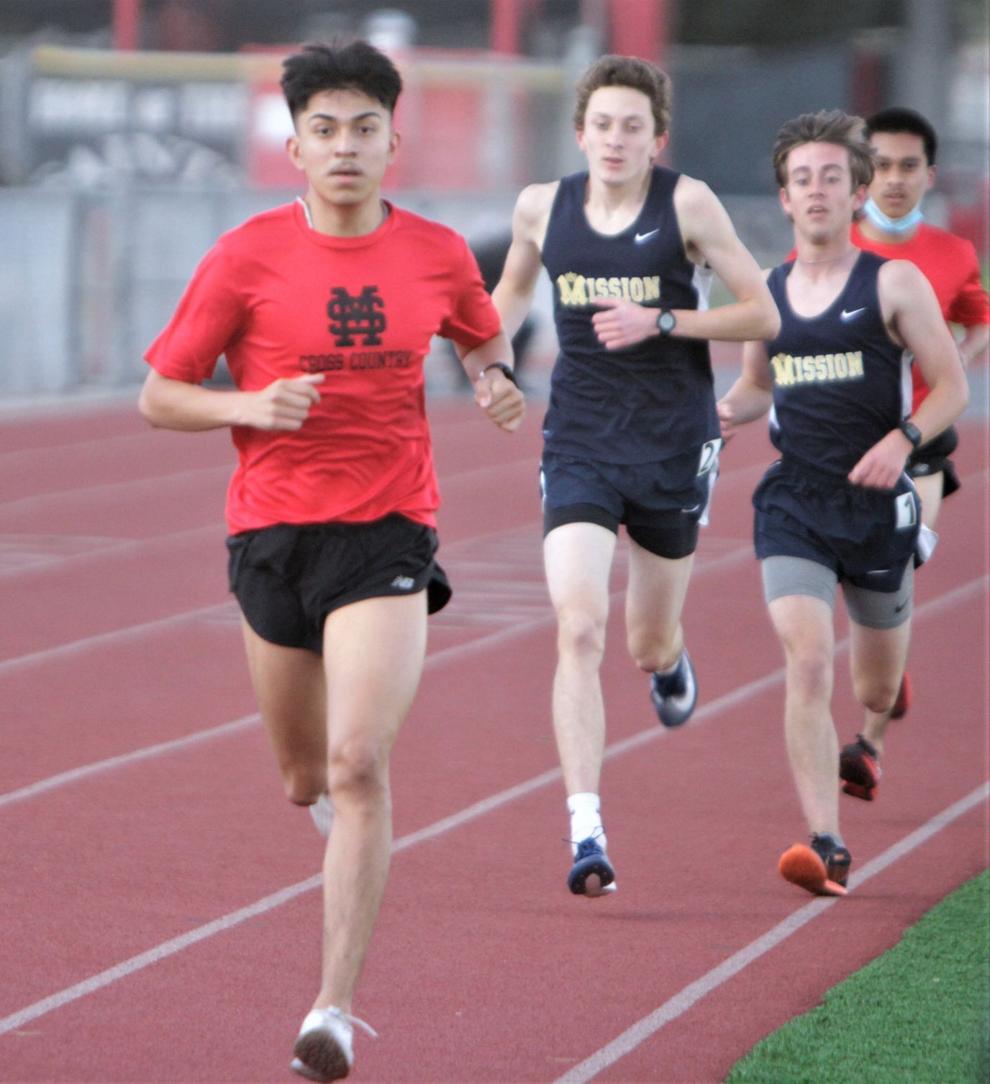 020521 SMHS XC 14.JPG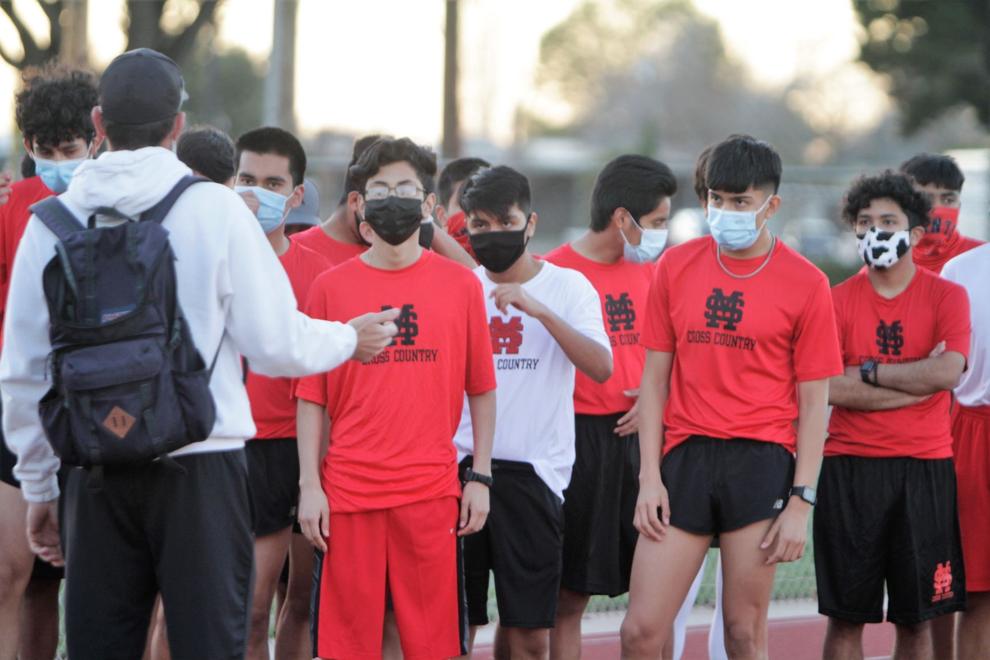 XC leads return 01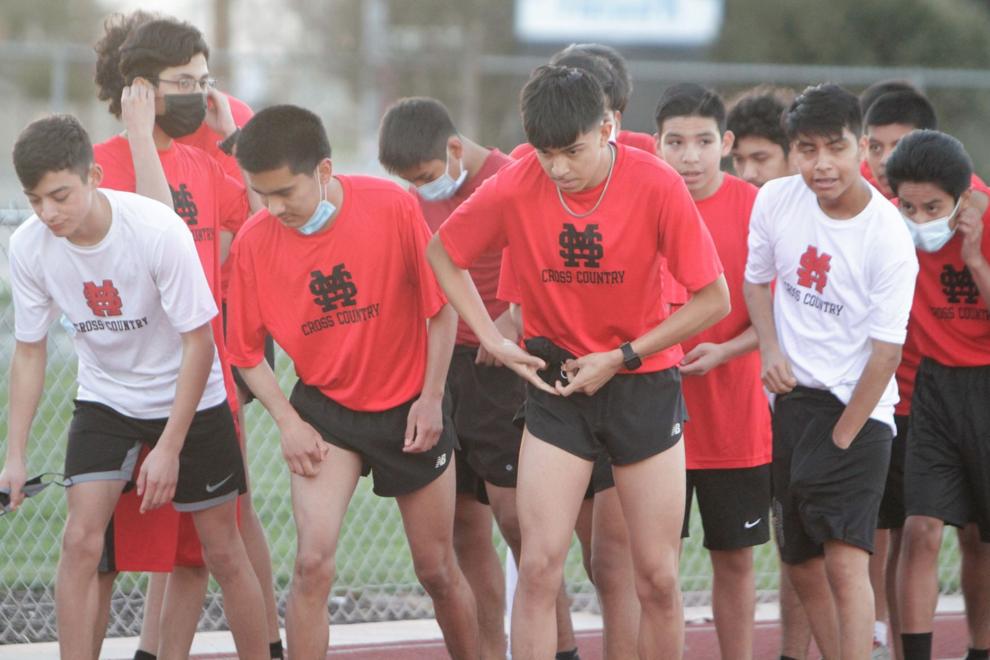 Yair Torres 01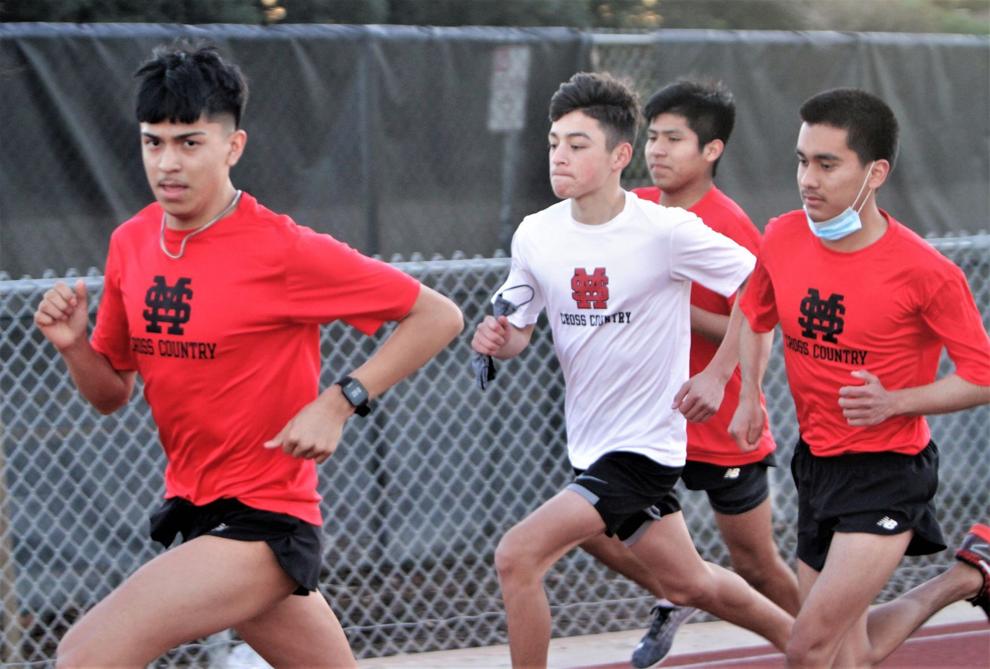 Yair Torres 03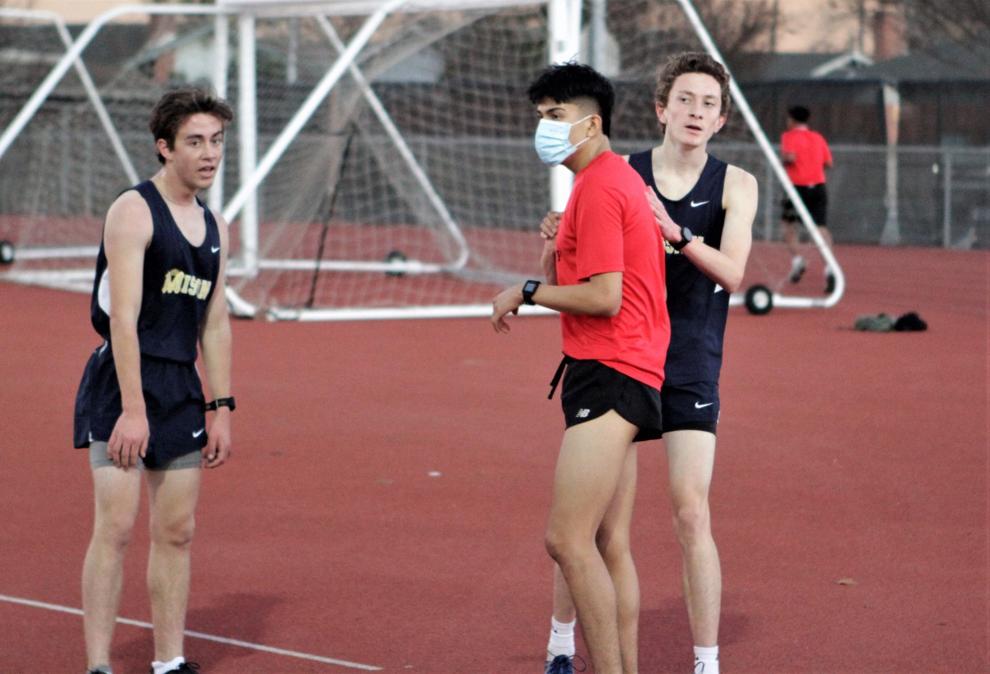 020521 SMHS XC 18.JPG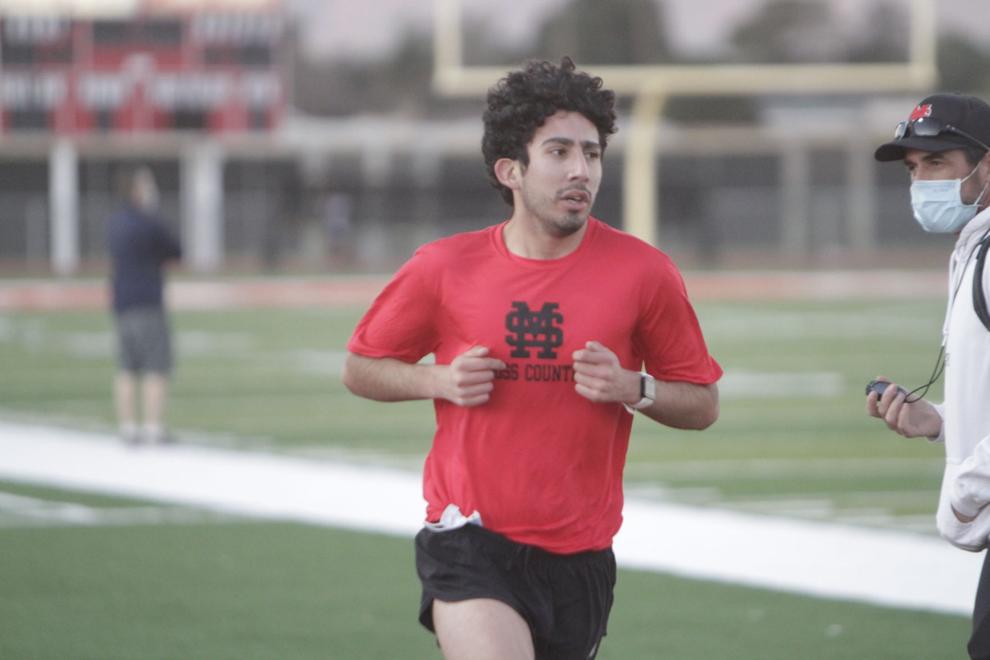 020521 SMHS XC 19.JPG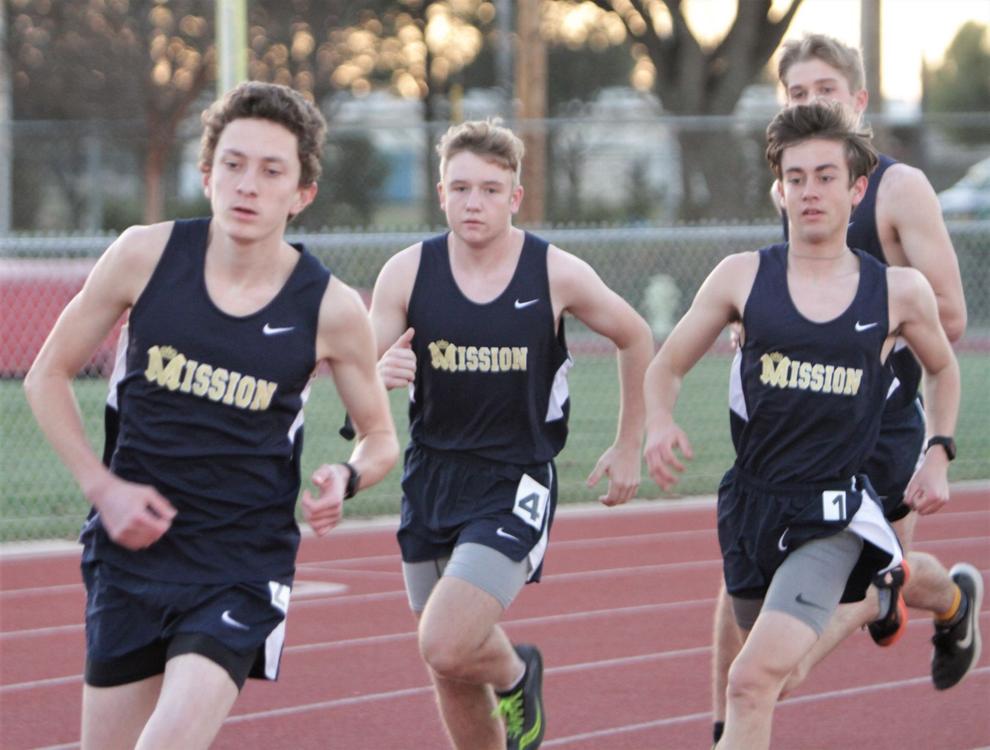 020521 SMHS XC 20.JPG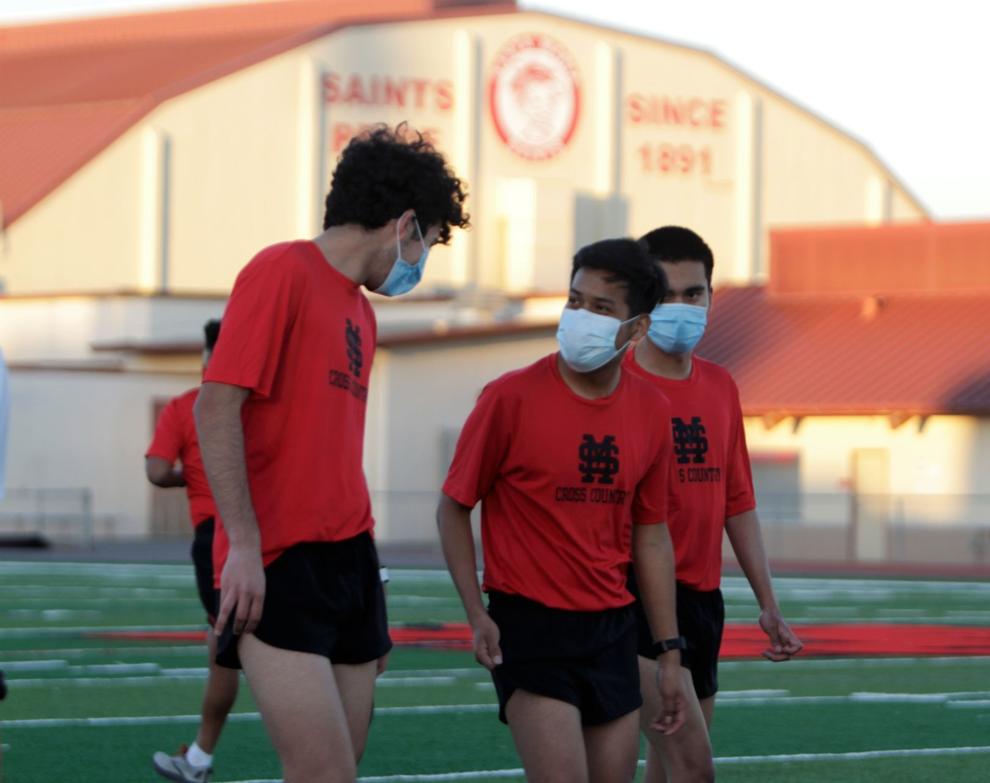 020521 SMHS XC 21.JPG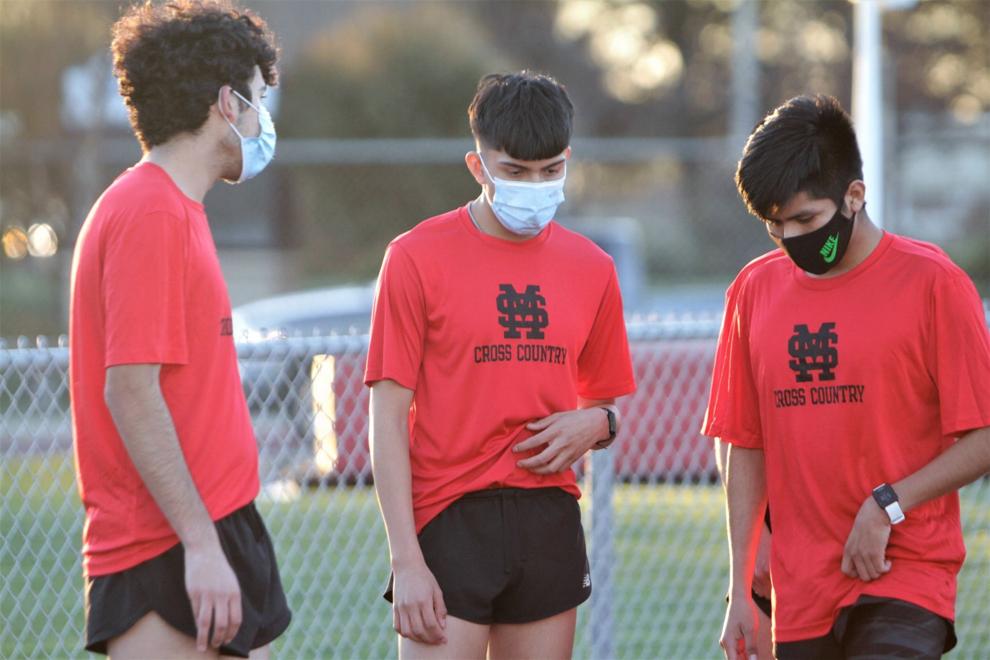 020521 SMHS XC 22.JPG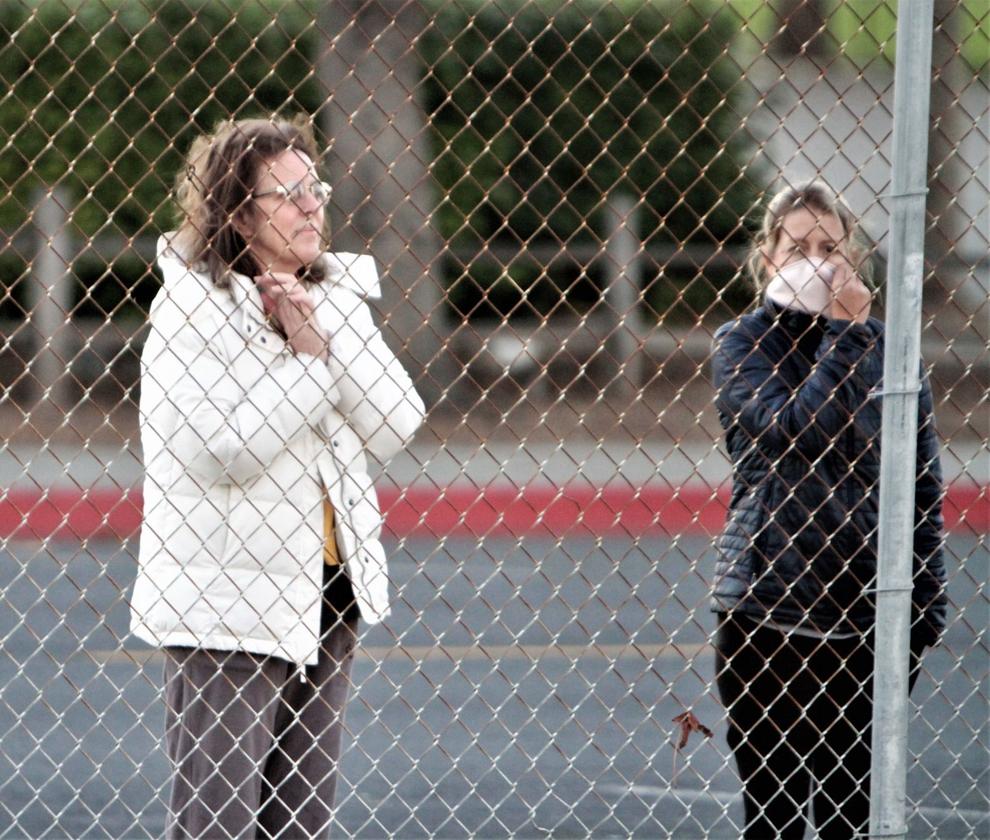 XC leads return 03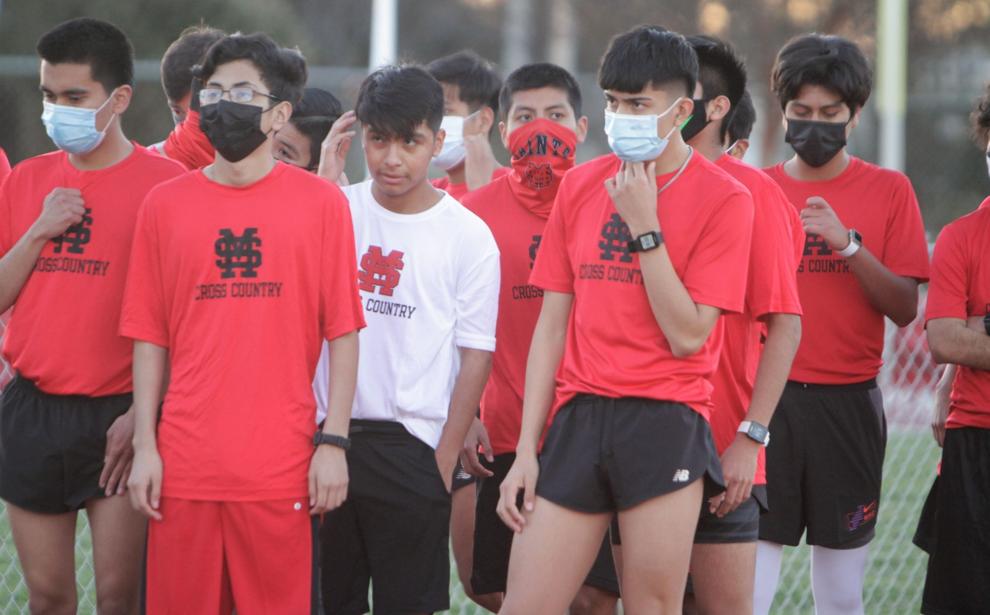 020521 SMHS XC 24.JPG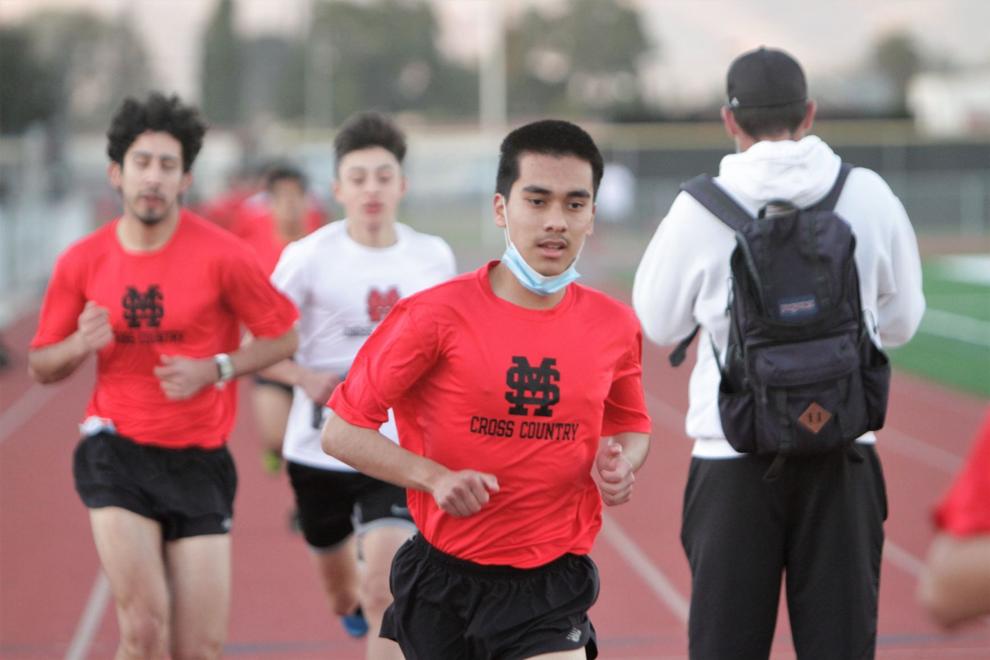 020521 SMHS XC 25.JPG