The Righetti girls water polo team edged Reedley on the road Wednesday night to advance to the CIF Central Section Division 2 title game. 
The Warriors beat the Pirates 10-9 in a road upset. Righetti was seeded third and Reedley was the No. 2 seed. 
Thanks to another upset, with No. 4 Morro Bay beating No. 1 Tulare Western, Righetti will host the CIF title game as the higher seed. 
The game will be played Saturday at Pioneer Valley High School at 1 p.m. Tickets for the game can be purchased online or with the GoFan app.
Kayli Hernandez had four goals and Ella Green added three to lead the Warriors. Jenna Salazar had two and Bella Almaguer scored once.
Madisyn Cutliff had nine saves in goal for Righetti. 
Righetti finished second in the Mountain League behind champion Arroyo Grande at 7-3. The Warriors are 14-8 overall.
In Division 1, Arroyo Grande, the No. 3 seed, lost at No. 2 Clovis 11-10. No. 1 seed Clovis West will host Clovis in the Division 1 title game after beating No. 4 Bakersfield Garces 14-7 in the semifinals.
St. Joseph falls in state playoffs
Capistrano Valley Christian swept St. Joseph in the second round of the CIF State SoCal Division 4 regional Thursday night.
Capistrano Valley Christian won 25-17, 25-19 and 25-21 to advance to the regional semifinals. 
St. Joseph was the No. 1 seed. CVC is the No. 9 seed and has scored two upsets in the first two rounds. 
The Eagles will play at Chatsworth in the semifinals.
St. Joseph earned the No. 1 seed in the Div. 4 SoCal Regional after winning the CIF Central Section Division 3 title with a 3-2 win over Clovis Buchanan last weekend.
Clovis East beats St. Joseph in final
Clovis East edged St. Joseph 5-2 in the championship match of the CIF Central Section Division 2 playoffs on Wednesday.
It marked the second time in three years that the Knights came up short in the final after St. Joseph lost to Sanger in 2019. 
The Knights made the CIF final even though they were seeded 12th in Division 2. They beat No. 5 seed Visalia Mt. Whitney in the first round, then beat No. 4 Visalia El Diamante 5-2 in the quarterfinals. They then knocked off No. 1 seed Sanger in the semis, the same team that beat the Knights for the CIF title in 2019.
Clovis East was the No. 3 seed. St. Joseph played every match on the road as the No. 12 seed.
Photos: Righetti pulls away from Paso Robles 12-8
101321 RHS GWP 01.JPG
Updated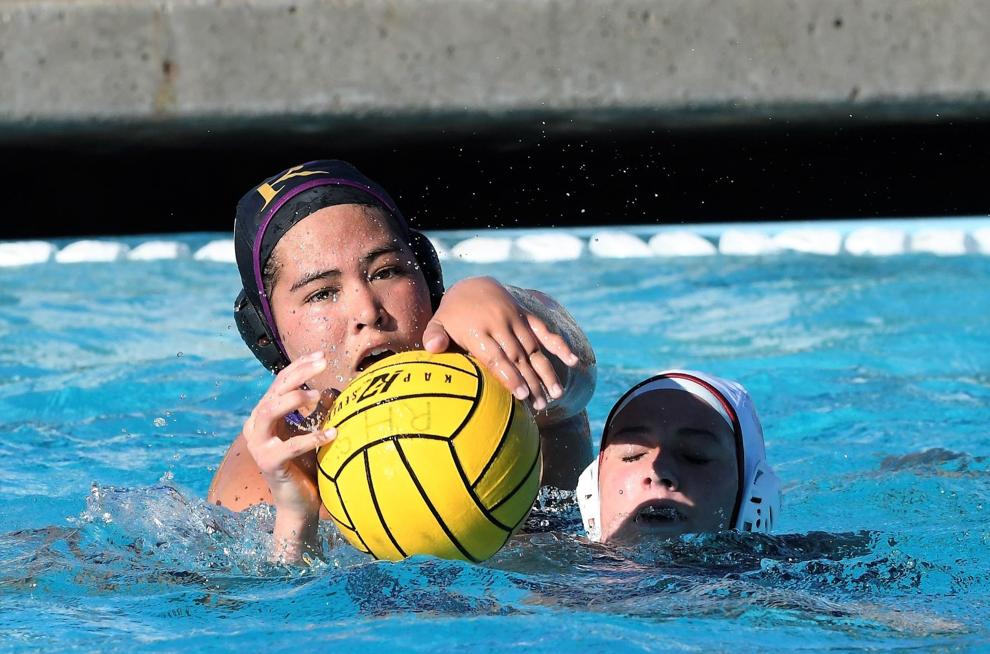 101321 RHS GWP 02.JPG
Updated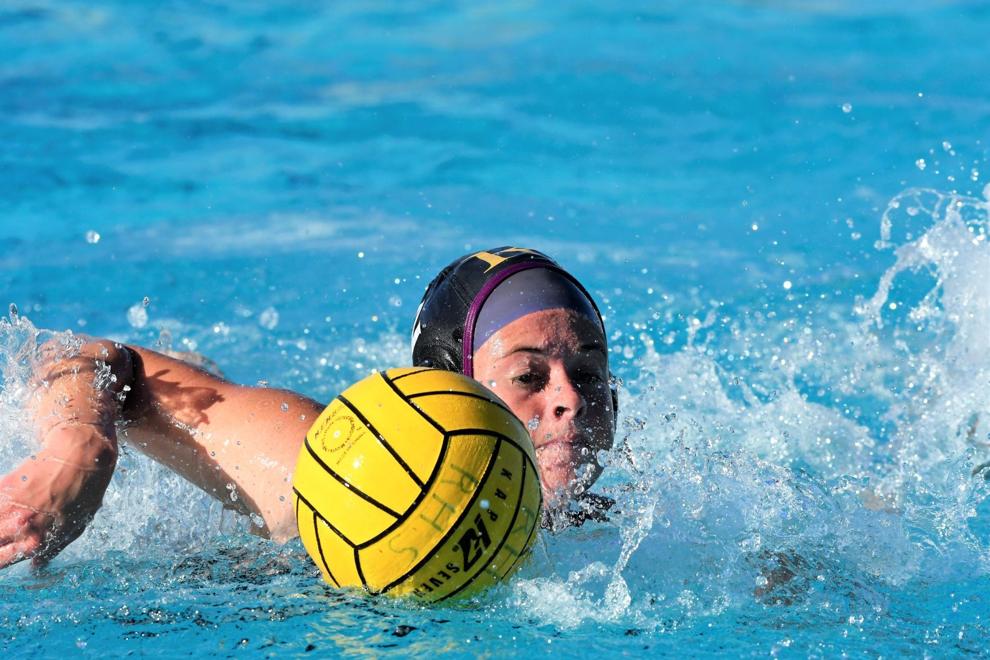 101321 RHS GWP 03.JPG
Updated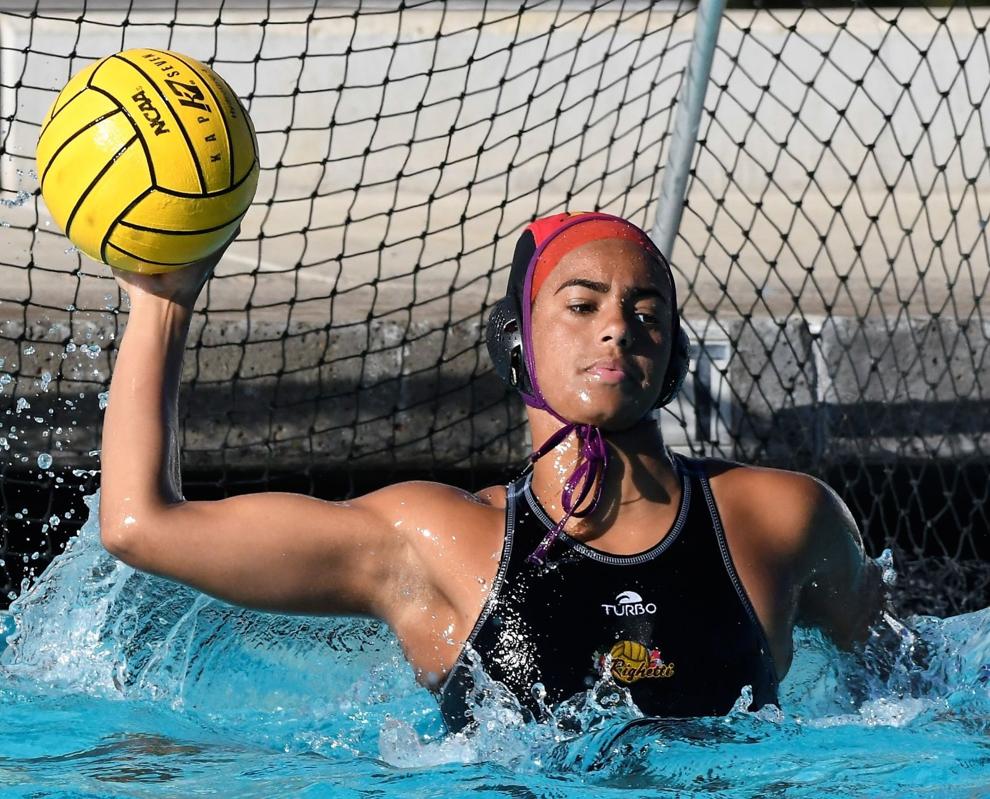 101321 RHS GWP 04.jpeg
Updated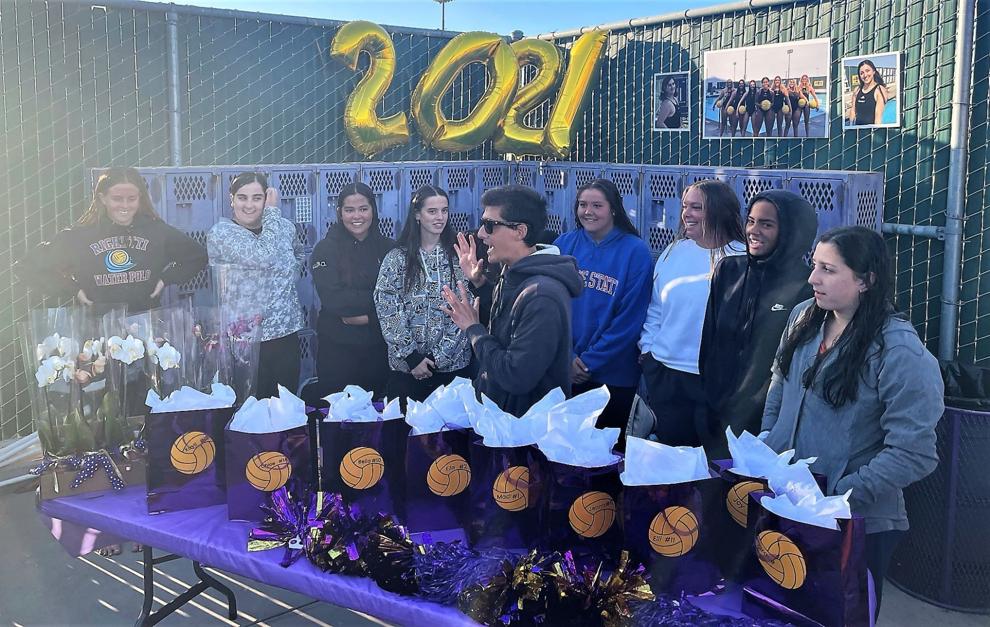 101321 RHS GWP 05.JPG
Updated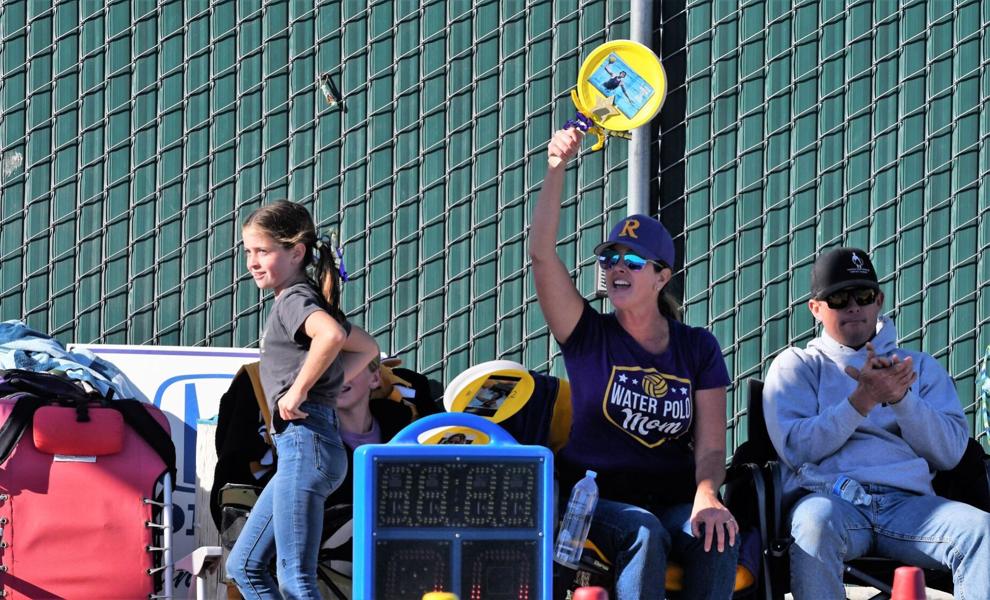 101321 RHS GWP 06.JPG
Updated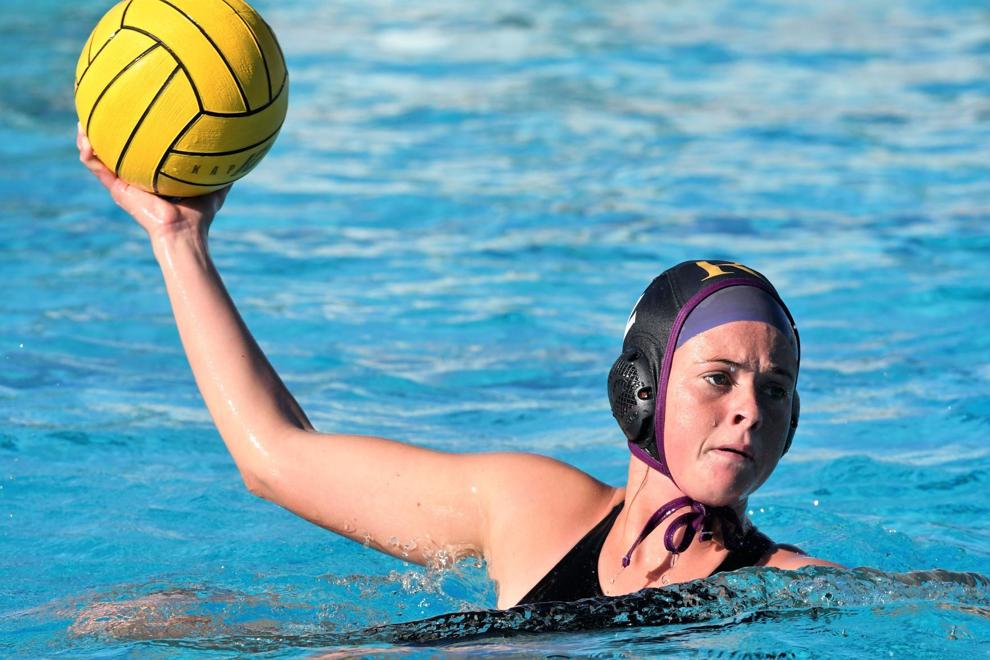 101321 RHS GWP 07.JPG
Updated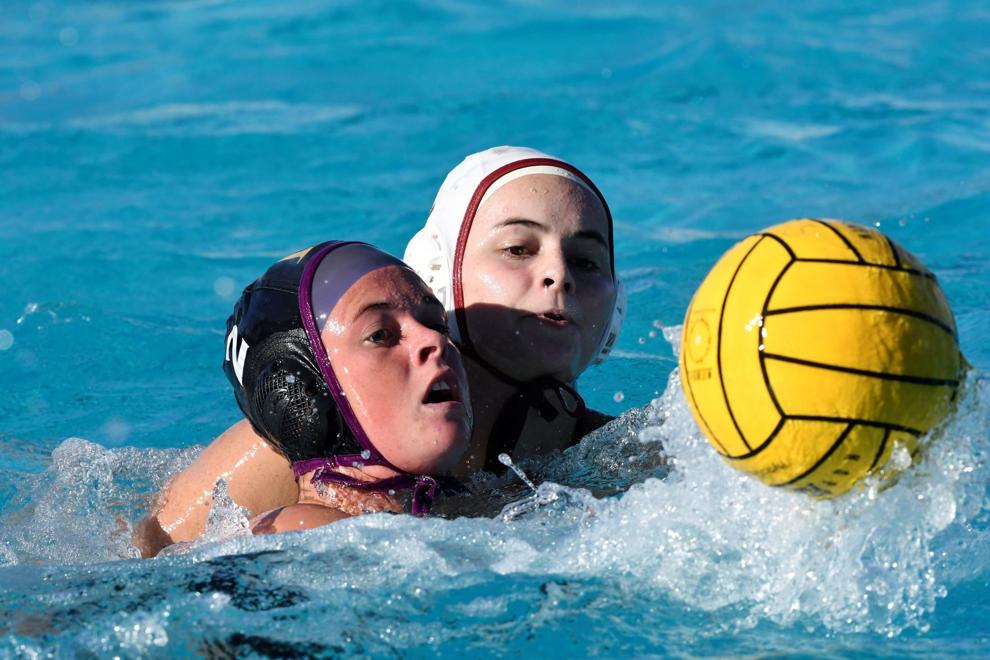 101321 RHS GWP 08.JPG
Updated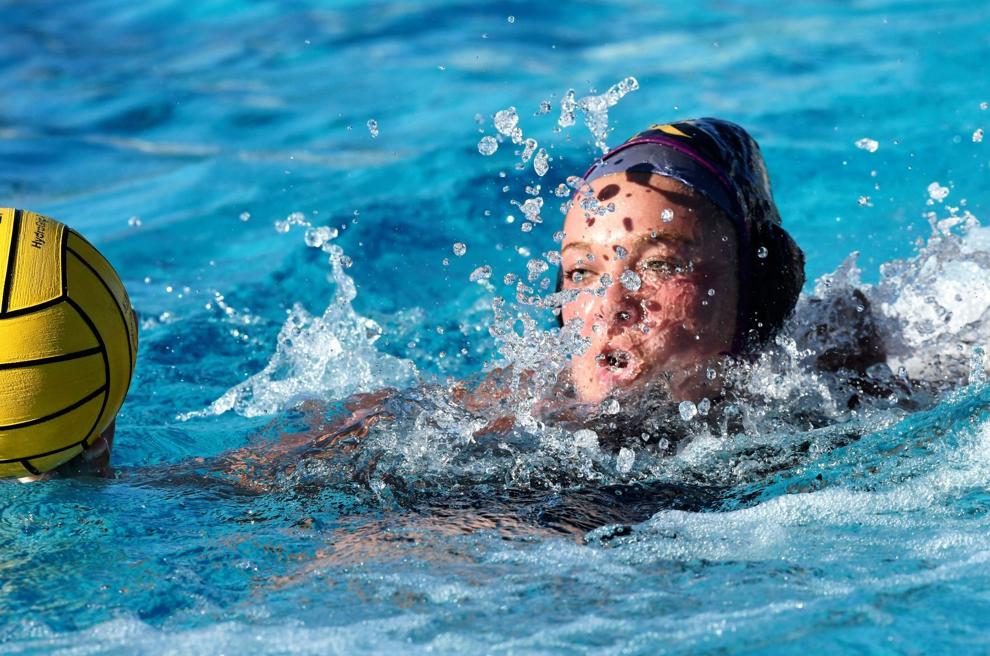 101321 RHS GWP 09.JPG
Updated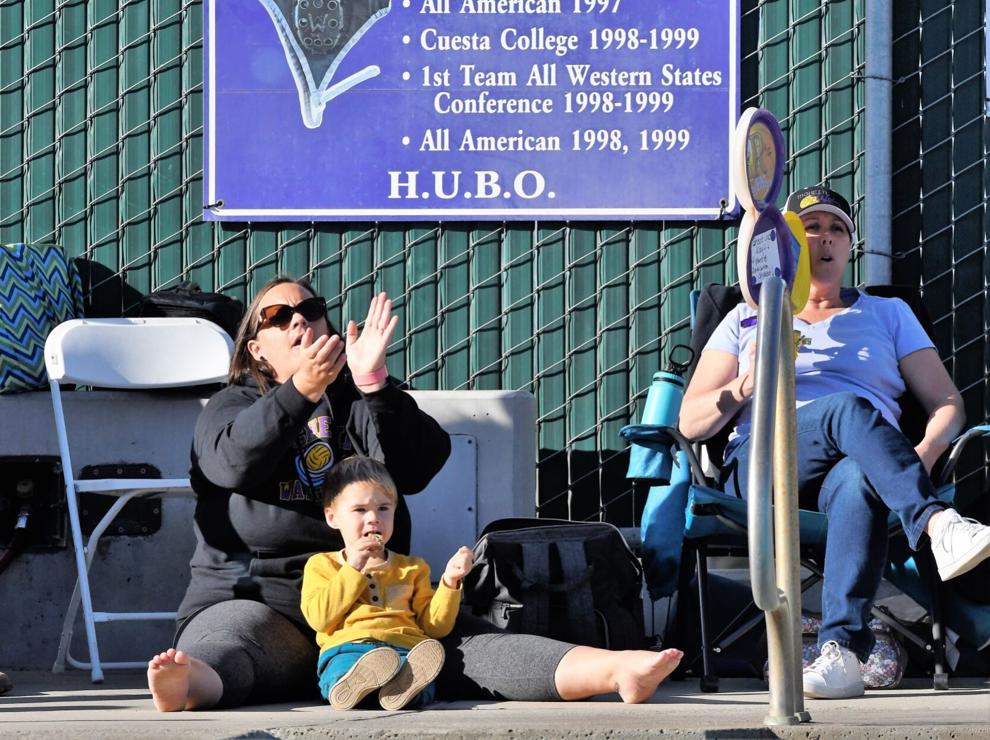 101321 RHS GWP 10.JPG
Updated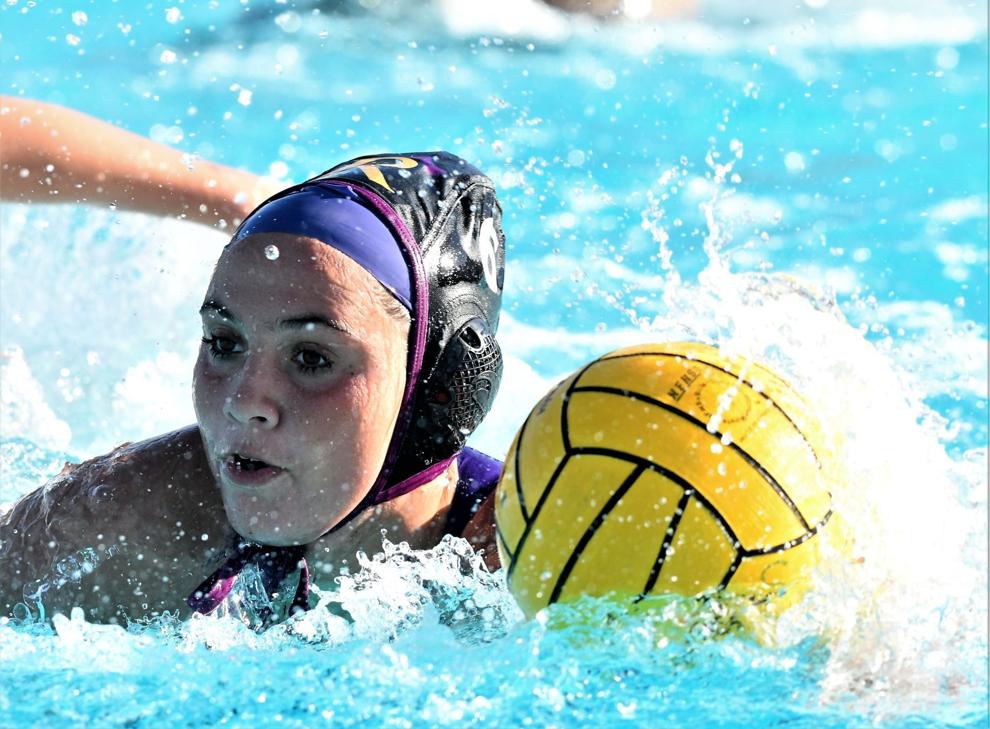 101321 RHS GWP 11.JPG
Updated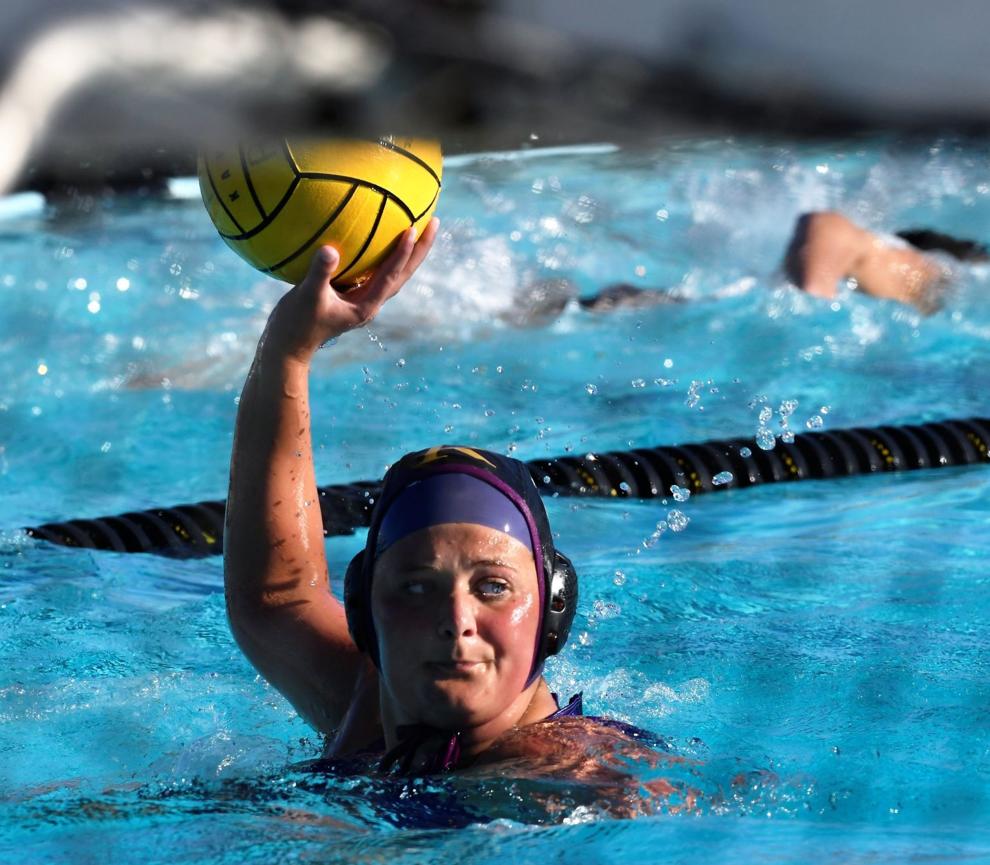 101321 RHS GWP 12.JPG
Updated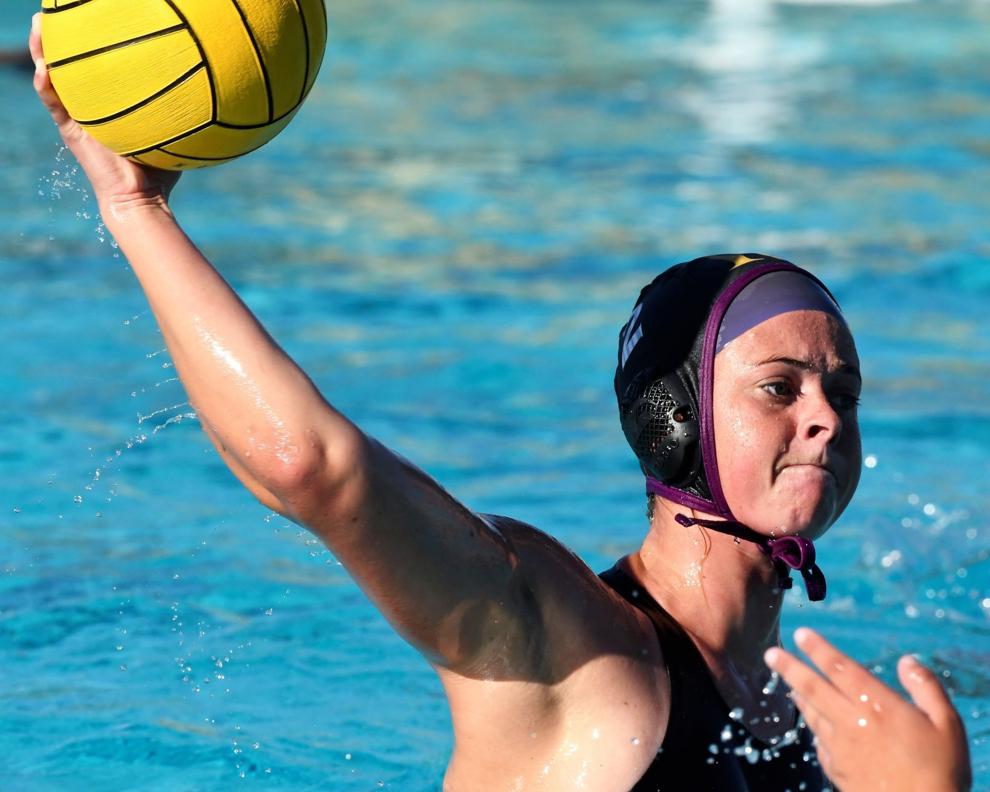 101321 RHS GWP 13.JPG
Updated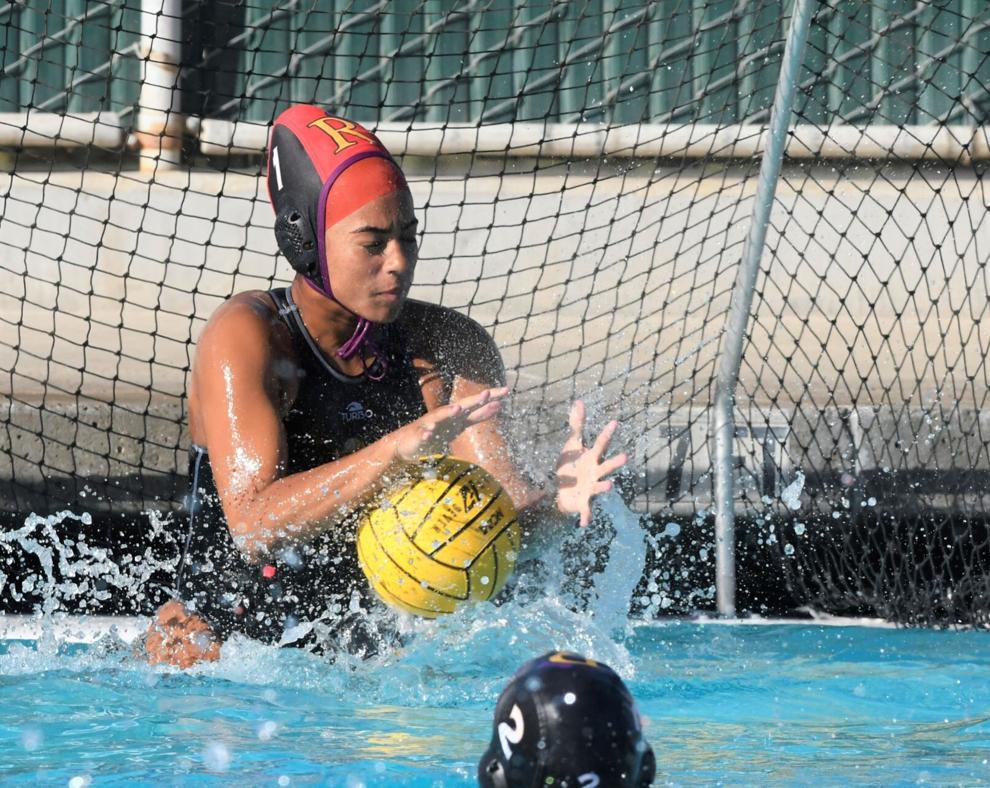 101321 RHS GWP 14.JPG
Updated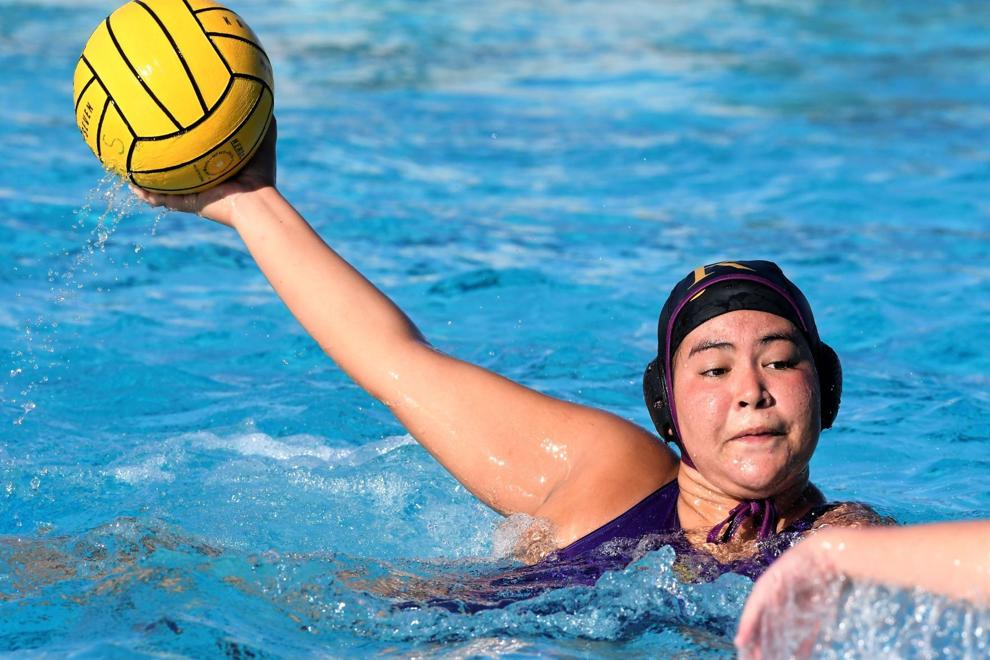 101321 RHS GWP 15.JPG
Updated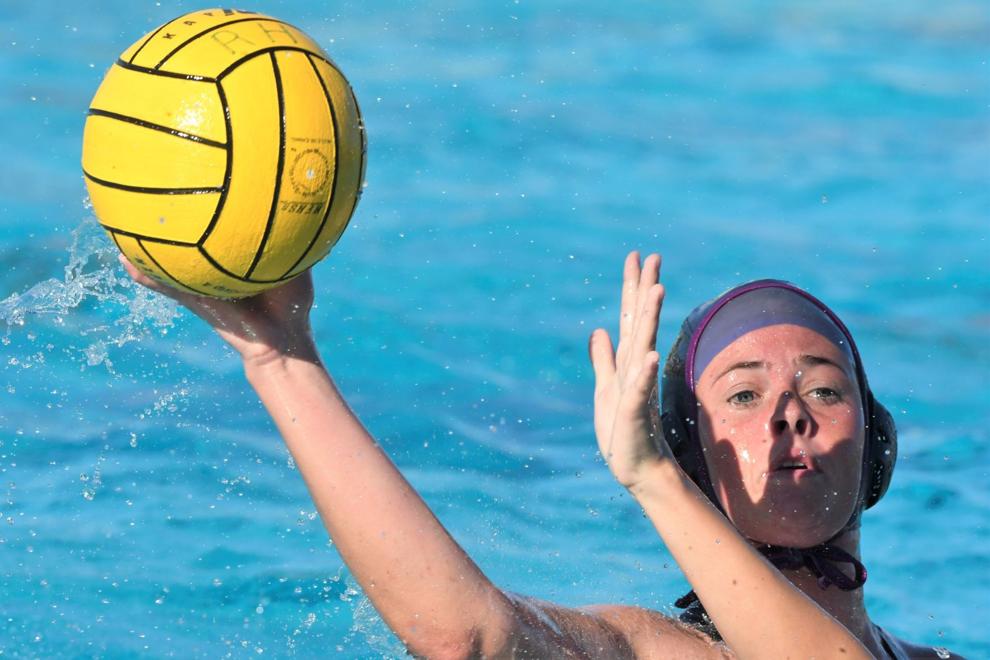 101321 RHS GWP 16.JPG
Updated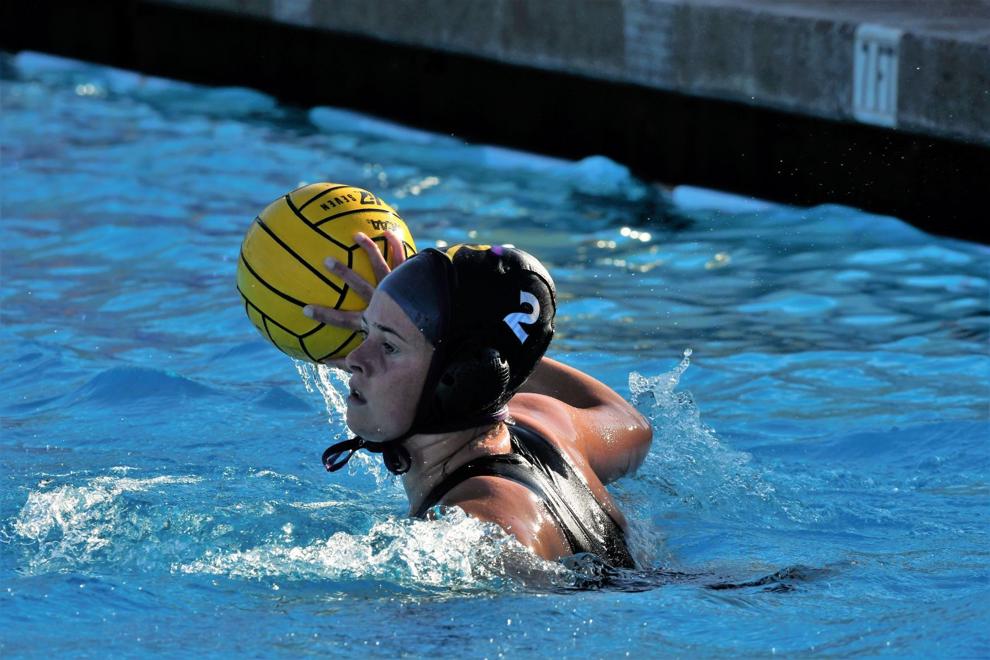 101321 RHS GWP 17.JPG
Updated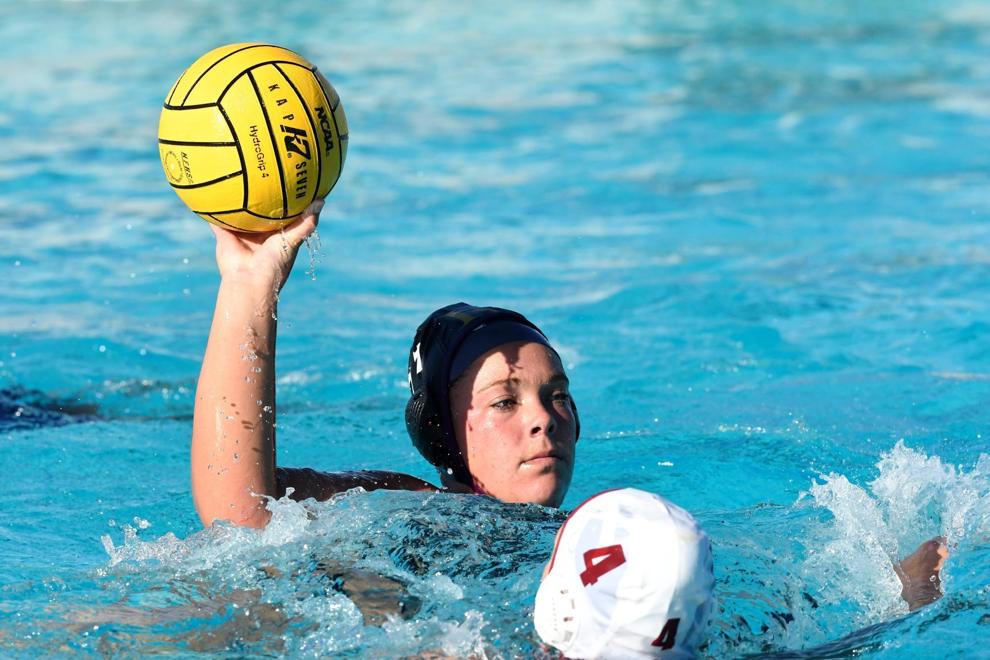 101321 RHS GWP 18.JPG
Updated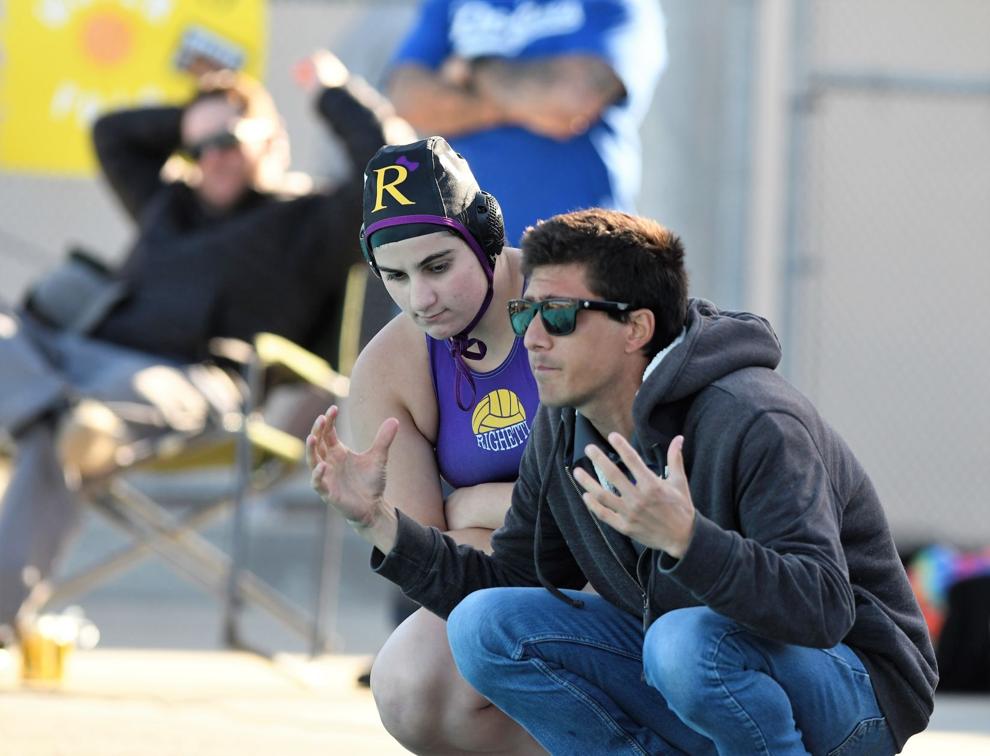 101321 RHS GWP 19.JPG
Updated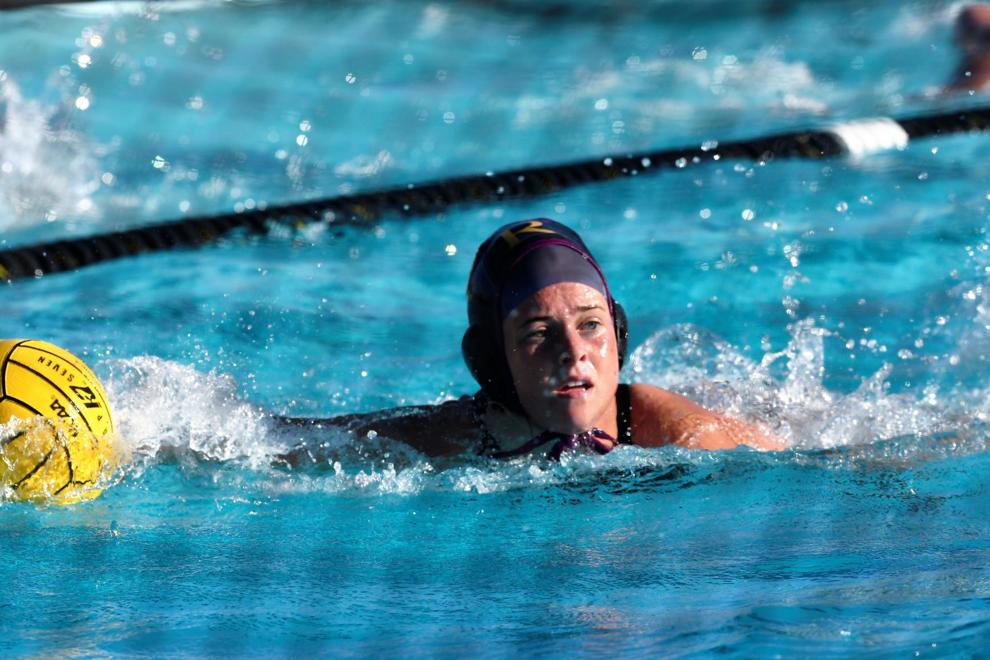 101321 RHS GWP 20.JPG
Updated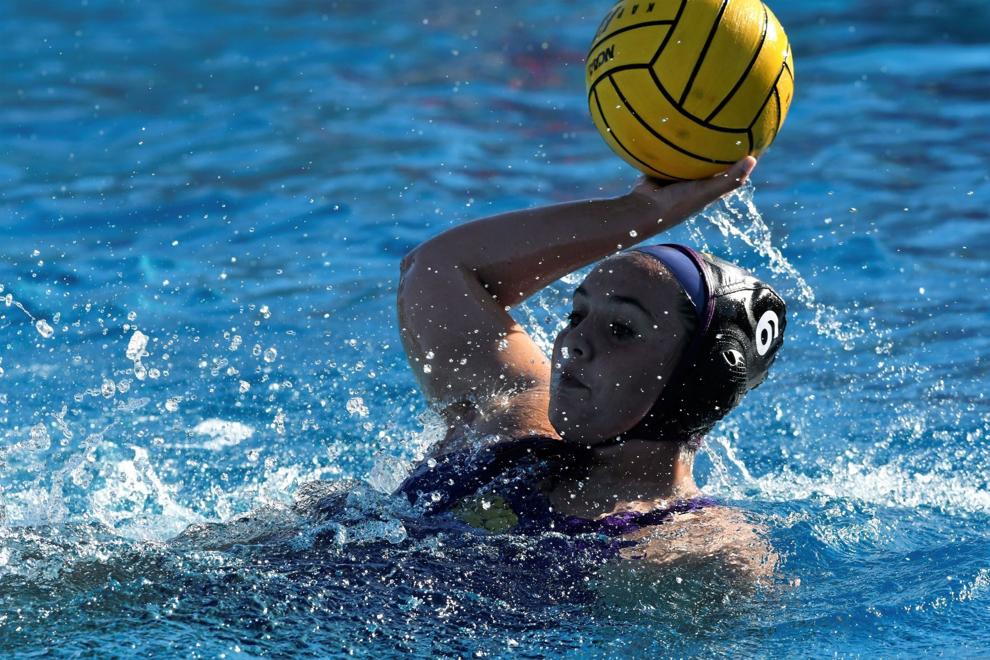 101321 RHS GWP 21.JPG
Updated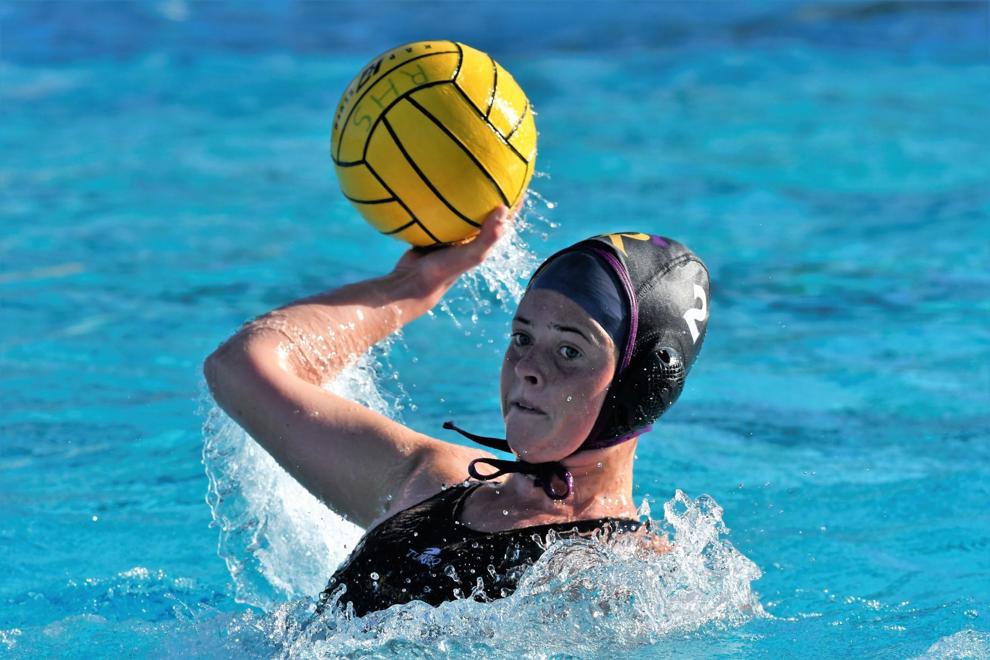 101321 RHS GWP 22.JPG
Updated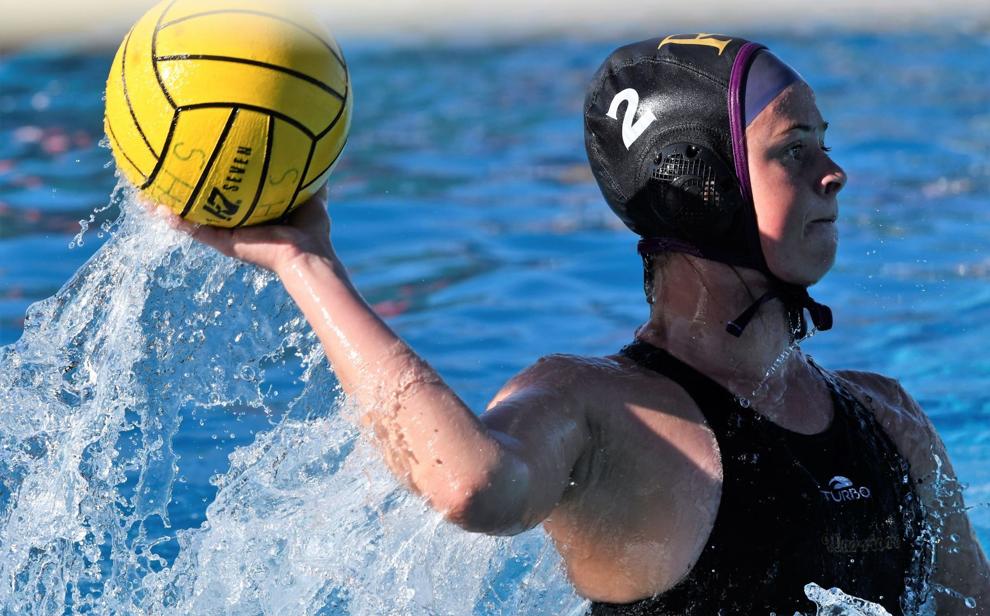 101321 RHS GWP 23.JPG
Updated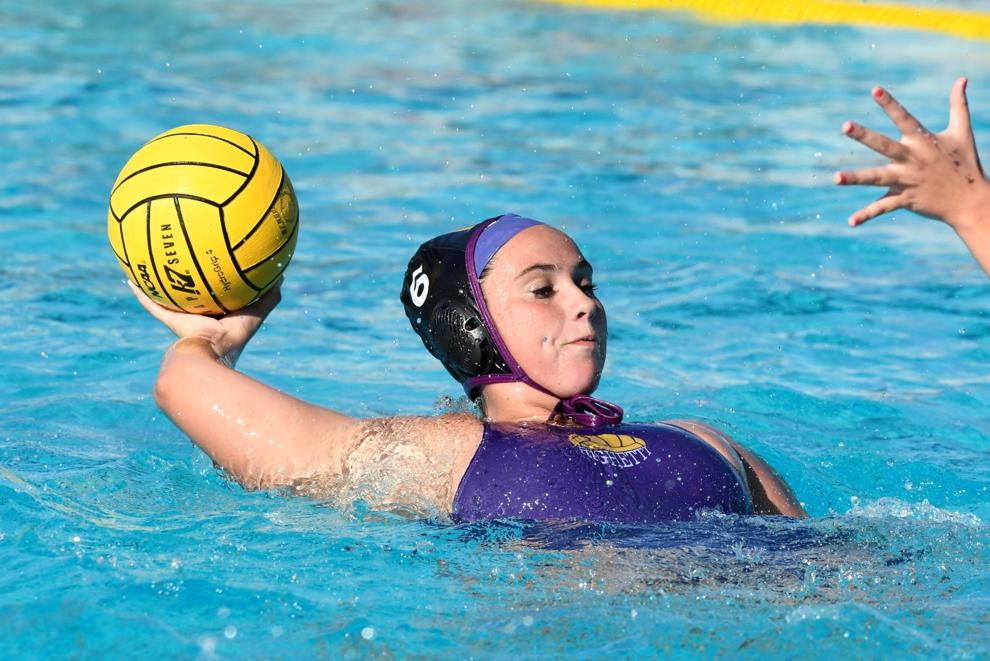 101321 RHS GWP 24.JPG
Updated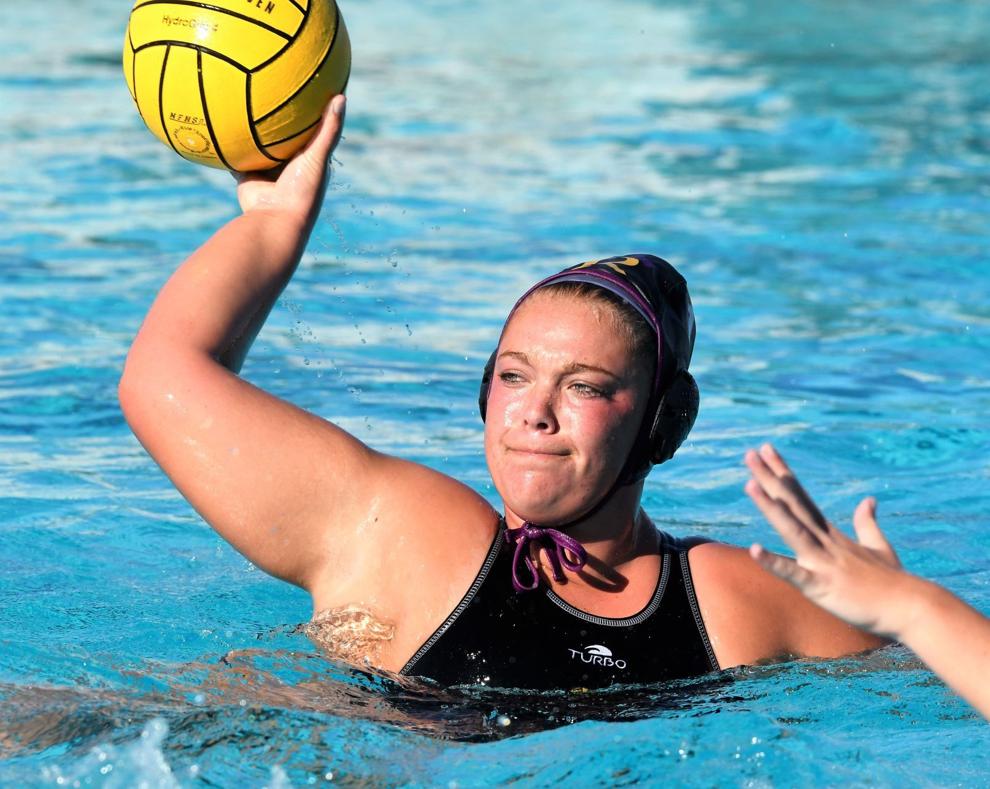 101321 RHS GWP 25.JPG
Updated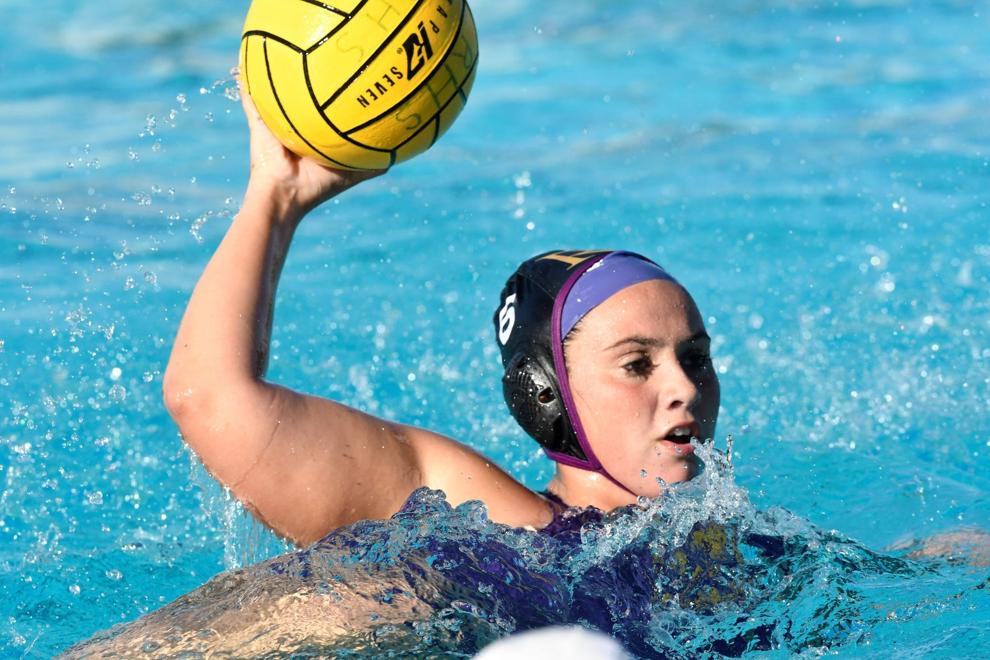 101321 RHS GWP 26.JPG
Updated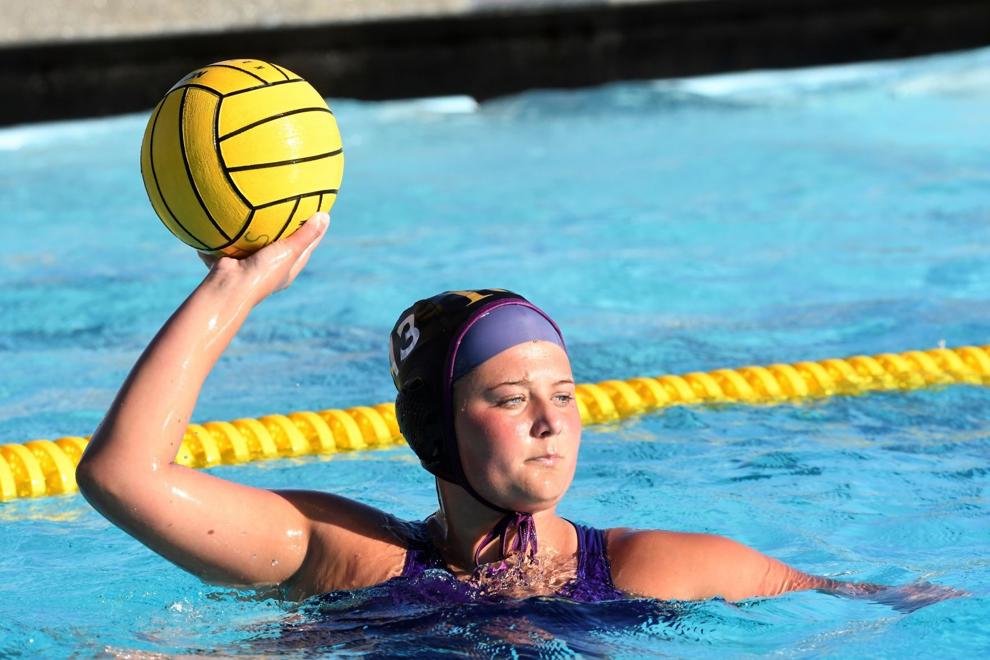 101321 RHS GWP 27.JPG
Updated
101321 RHS GWP 28.JPG
Updated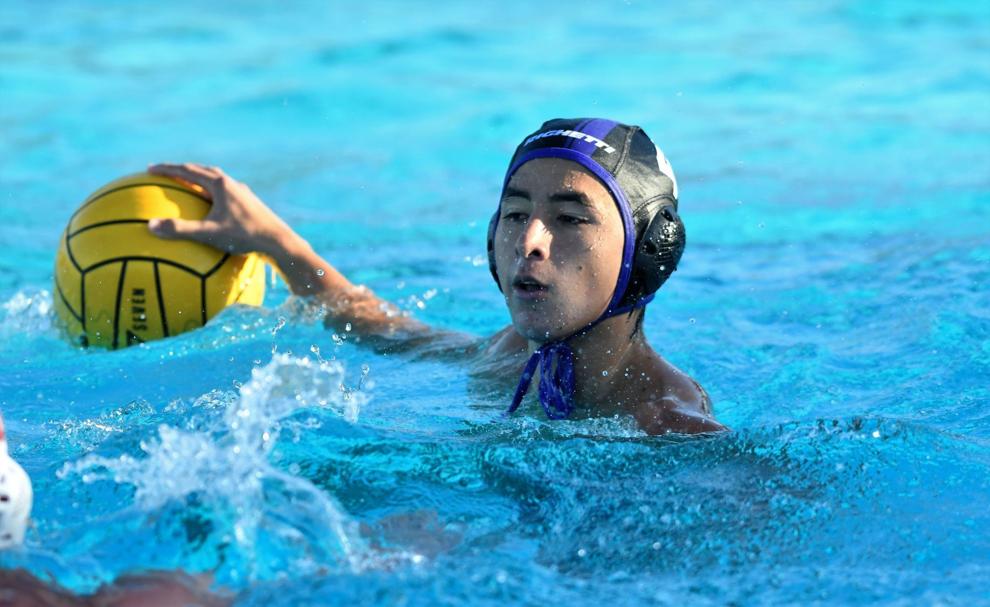 101321 RHS GWP 29.JPG
Updated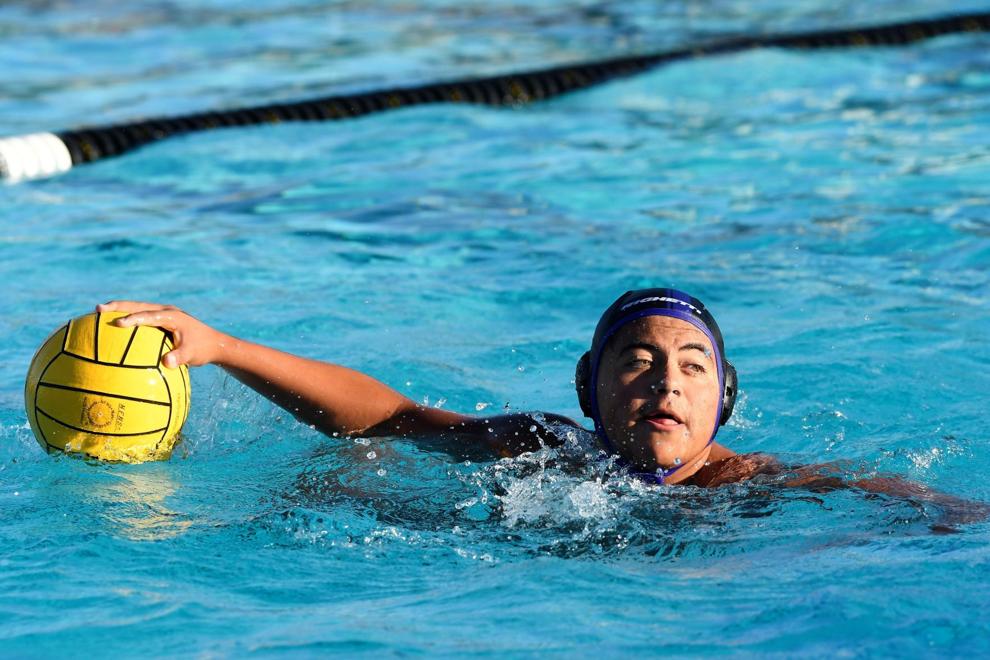 101321 RHS GWP 30.jpeg
Updated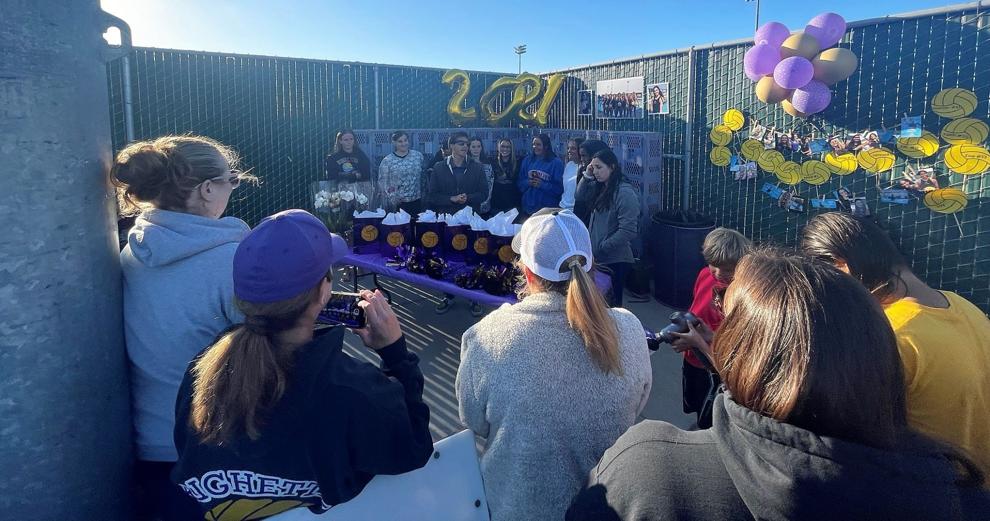 101321 RHS GWP 31.JPG
Updated