Righetti's girls water polo team is set to play at Reedley in the semifinals of the CIF Central Section Division 2 playoffs on Wednesday.
The game is scheduled for 5 p.m.
Righetti is seeded third. Reedley is the second seed. 
The Warriors beat Bakersfield Liberty, the No. 6 seed, 18-5 in the first round on Saturday to advance. Reedley beat No. 7 Paso Robles 10-7 in its first round game.
In the first playoff win for the Warriors, Ella Green led Righetti with four goals as Kaylie Hernandez, Bella Almaguer, Jade Mayorga and Emily Arellano each scored two goals. Jenna Salazar, Zoe McGehee, Amaya LeMaire, Hannah Moon and Emilee Shuffield each scored once.
Madisyn Cutliff and Gianna Tell split time in the cage and each made three saves.
The winner of the Righetti-Reedley semifinal will play the winner of the Tulare Western-Morro Bay semifinal in the title game on Saturday. Righetti would host Morro Bay, which is the fourth seed. Righetti would travel to play at Tulare Western, the top seed, if those two schools both reach the final.
No. 3 Arroyo Grande will play at No. 2 Clovis in a Division 1 semifinal on Wednesday. No. 1 Clovis West hosts No. 4 Bakersfield Garces in the other Division 1 semifinal.
Photos: Righetti pulls away from Paso Robles 12-8
101321 RHS GWP 01.JPG
Updated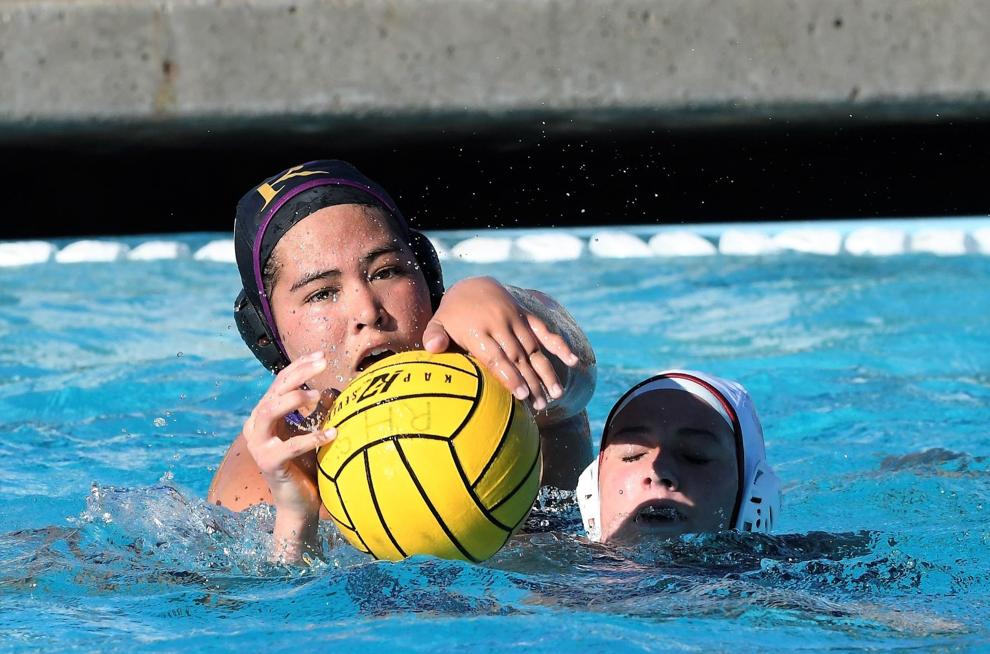 101321 RHS GWP 02.JPG
Updated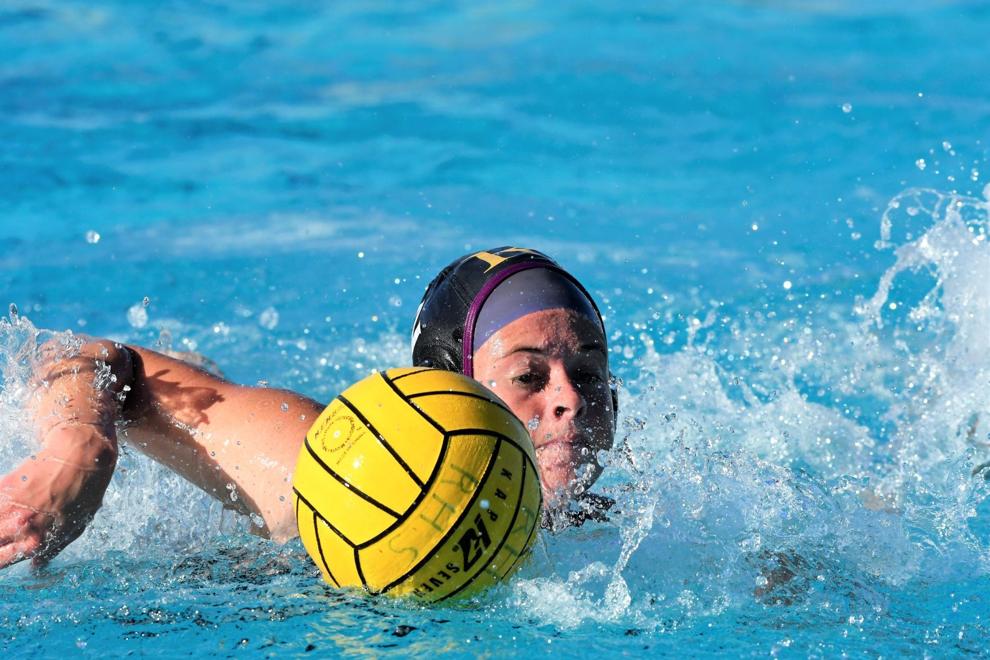 101321 RHS GWP 03.JPG
Updated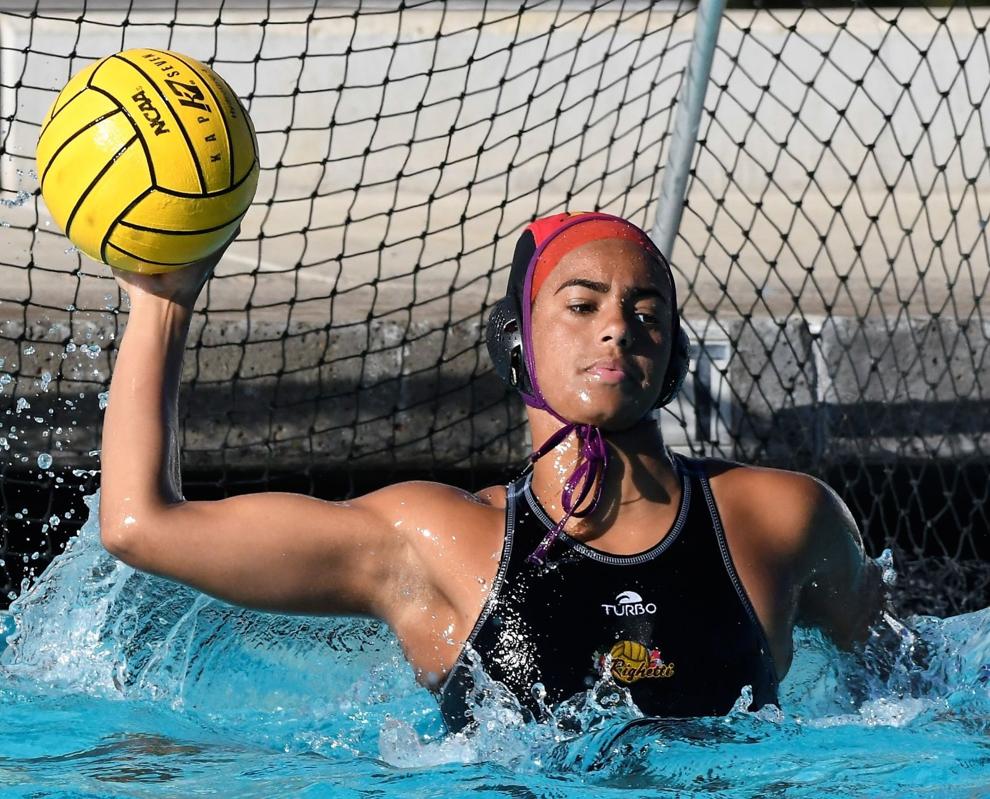 101321 RHS GWP 04.jpeg
Updated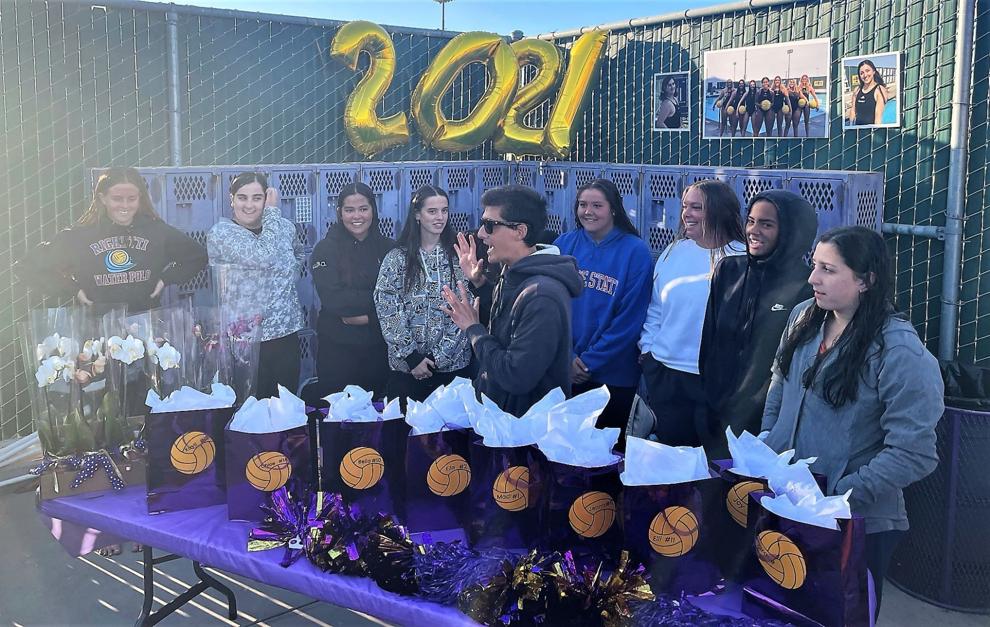 101321 RHS GWP 05.JPG
Updated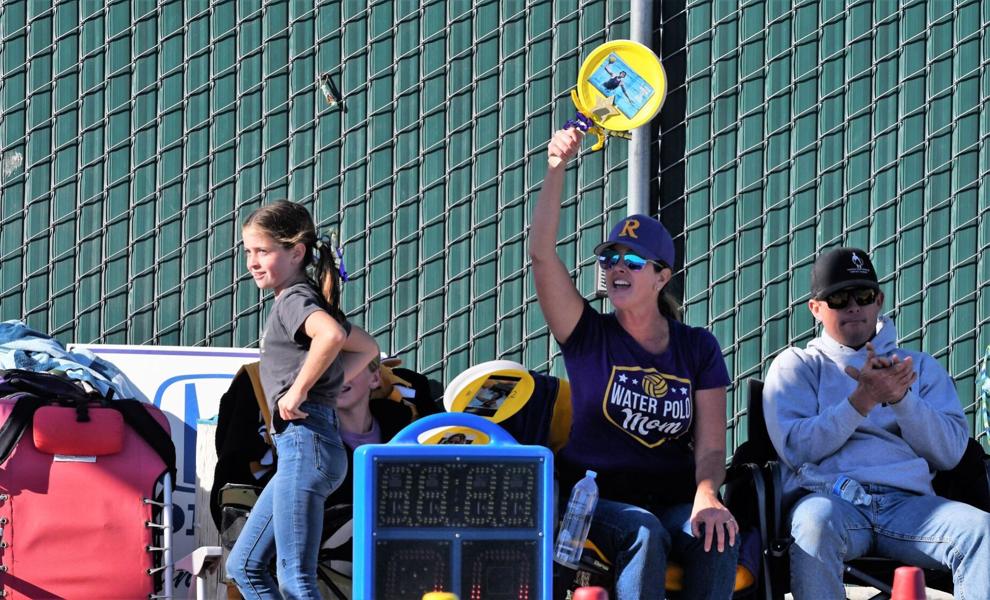 101321 RHS GWP 06.JPG
Updated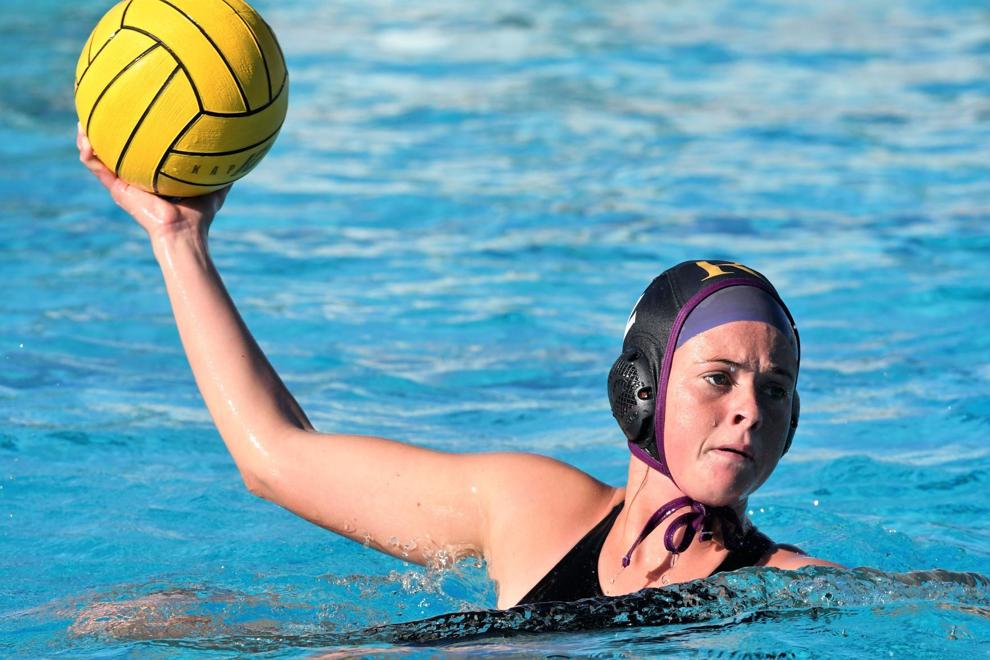 101321 RHS GWP 07.JPG
Updated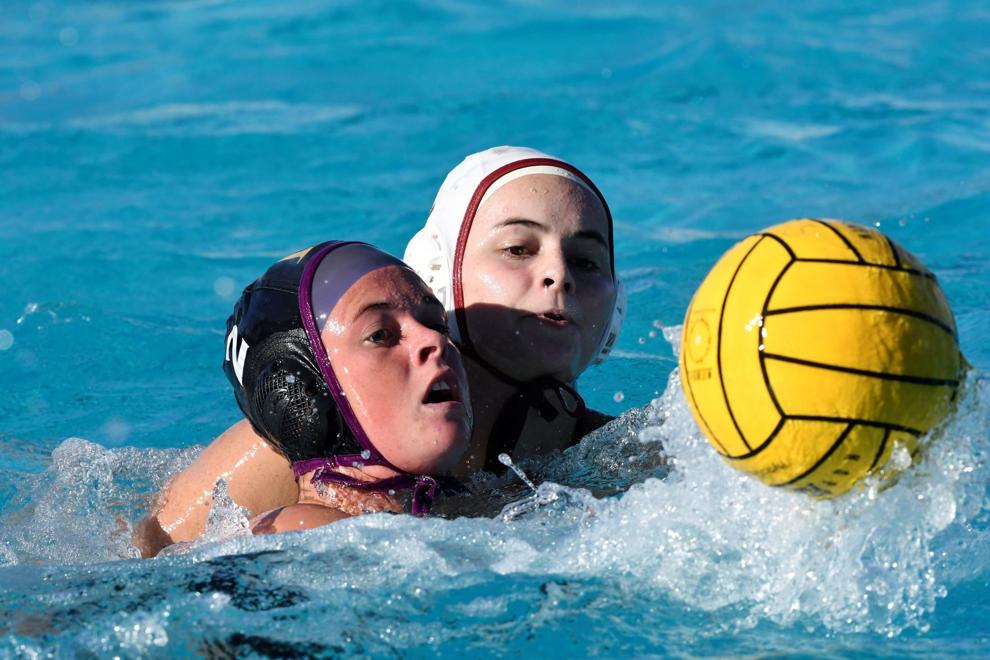 101321 RHS GWP 08.JPG
Updated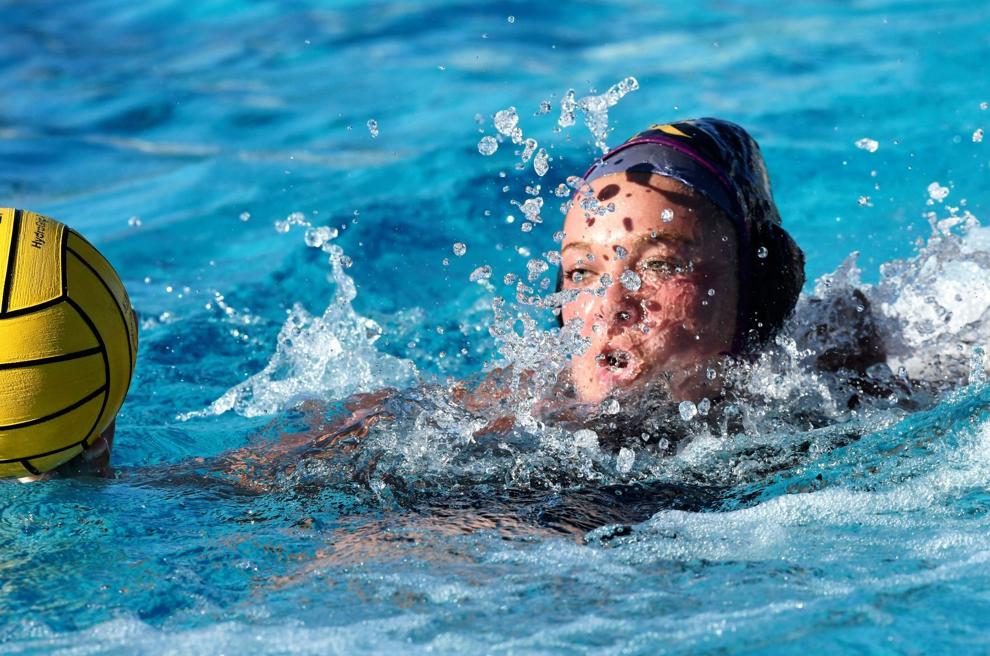 101321 RHS GWP 09.JPG
Updated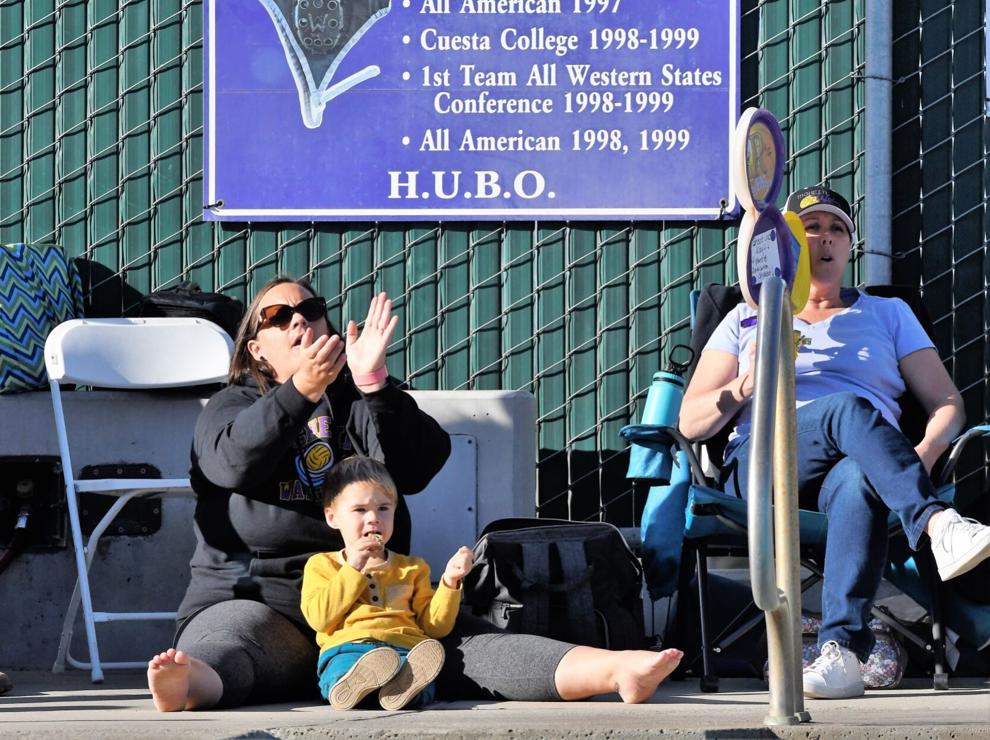 101321 RHS GWP 10.JPG
Updated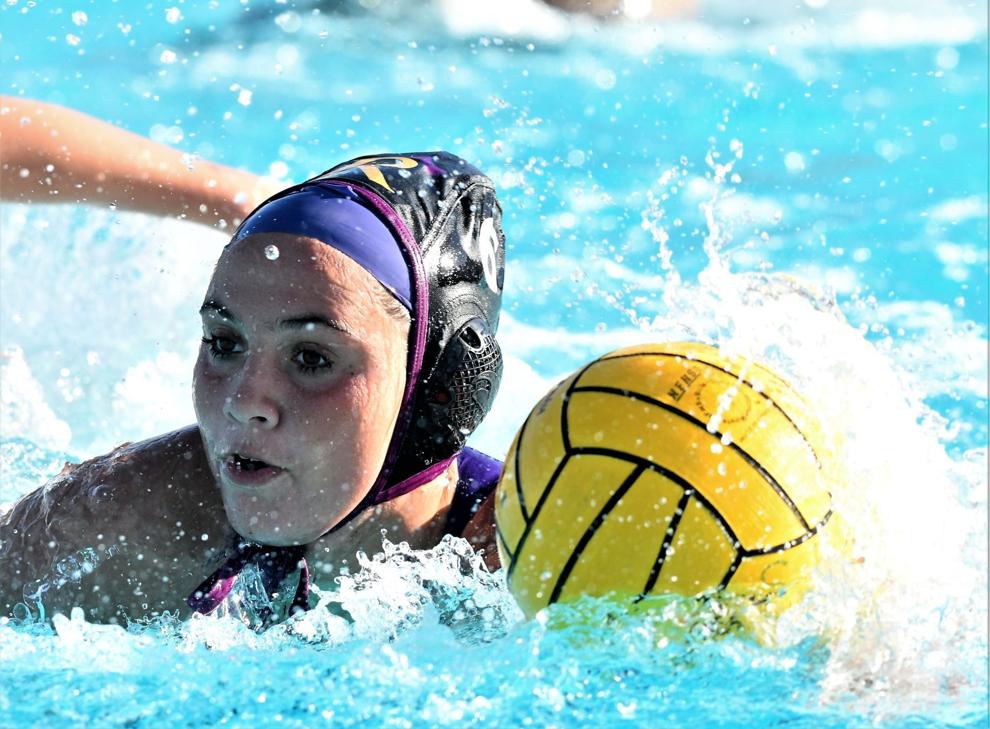 101321 RHS GWP 11.JPG
Updated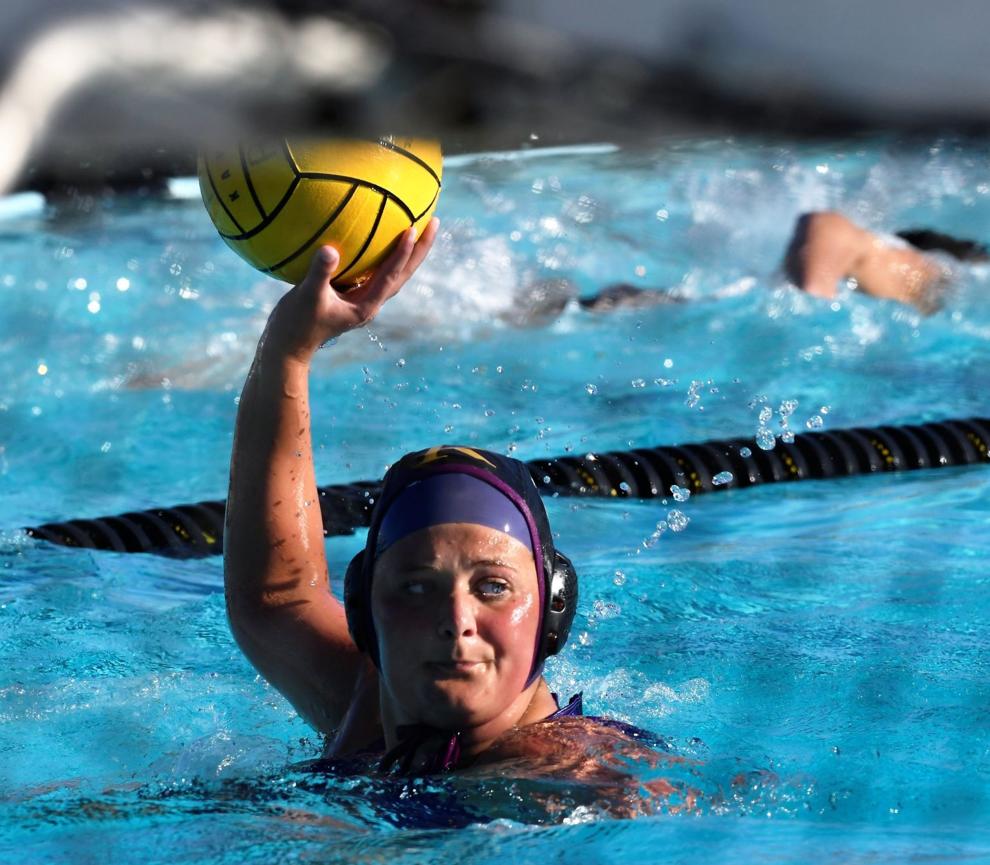 101321 RHS GWP 12.JPG
Updated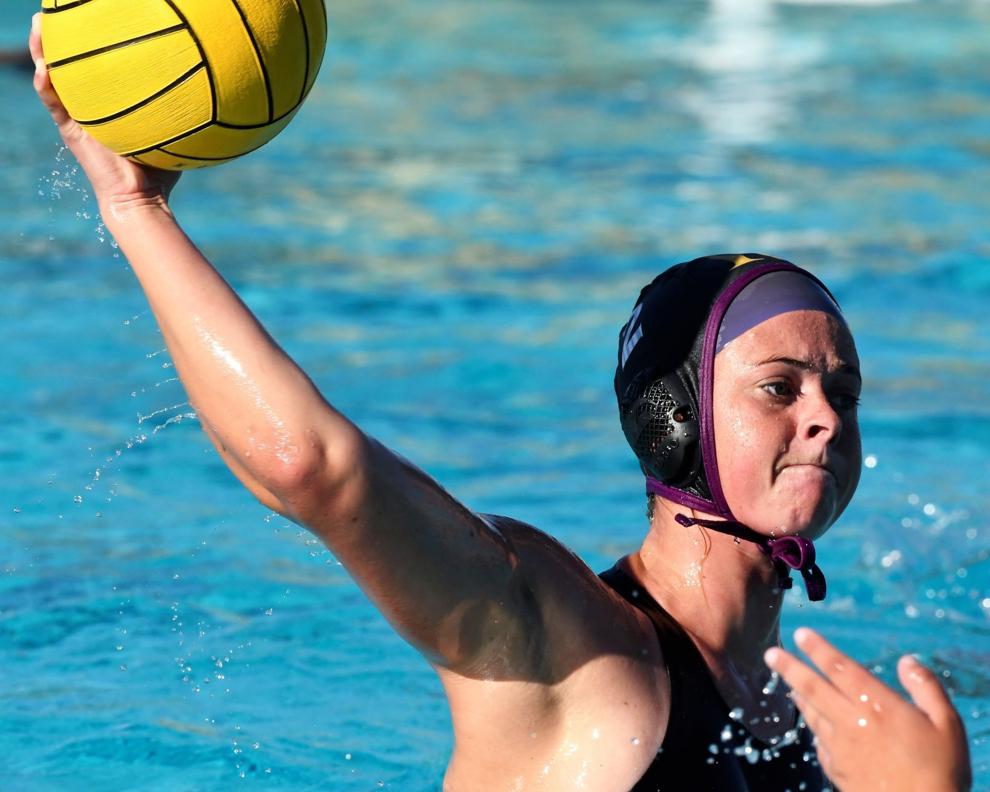 101321 RHS GWP 13.JPG
Updated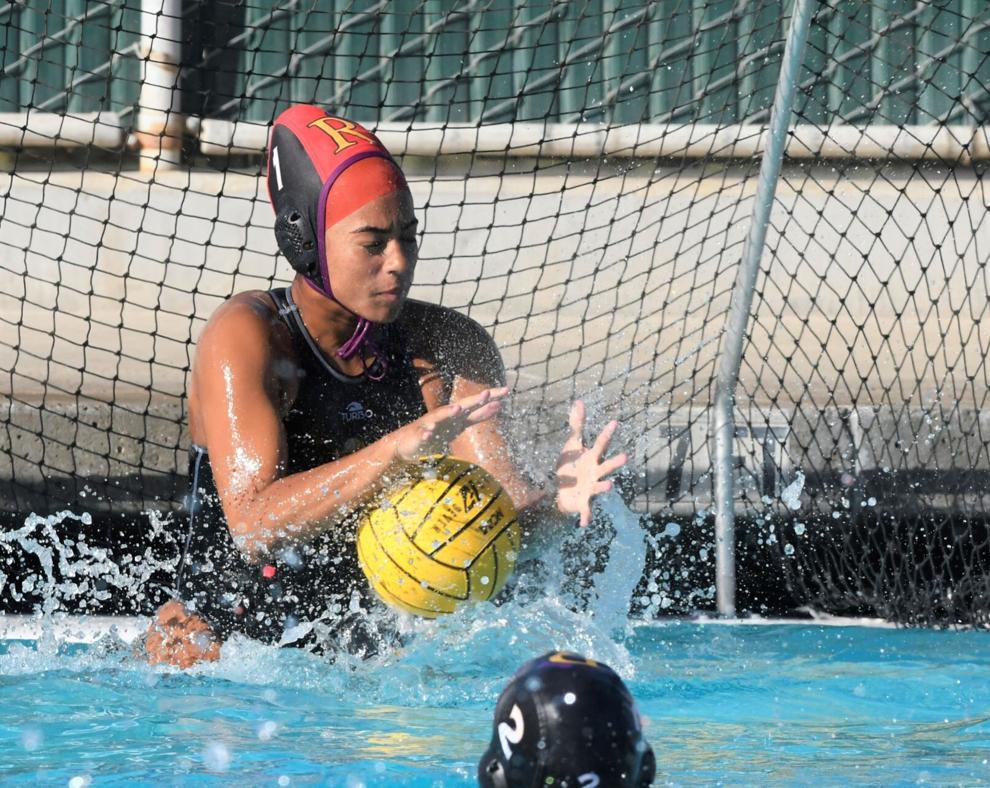 101321 RHS GWP 14.JPG
Updated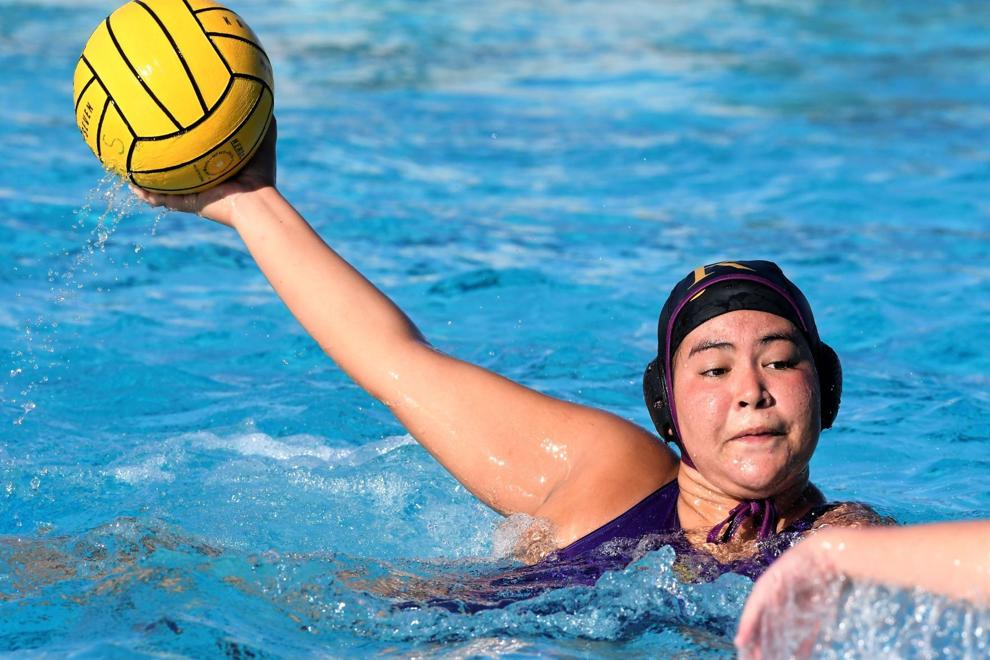 101321 RHS GWP 15.JPG
Updated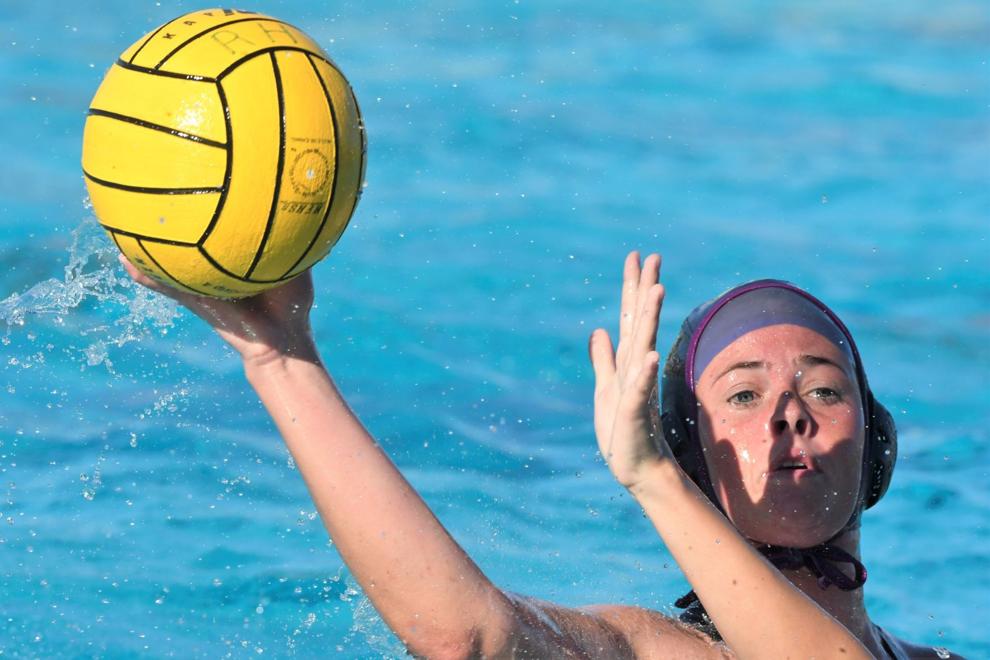 101321 RHS GWP 16.JPG
Updated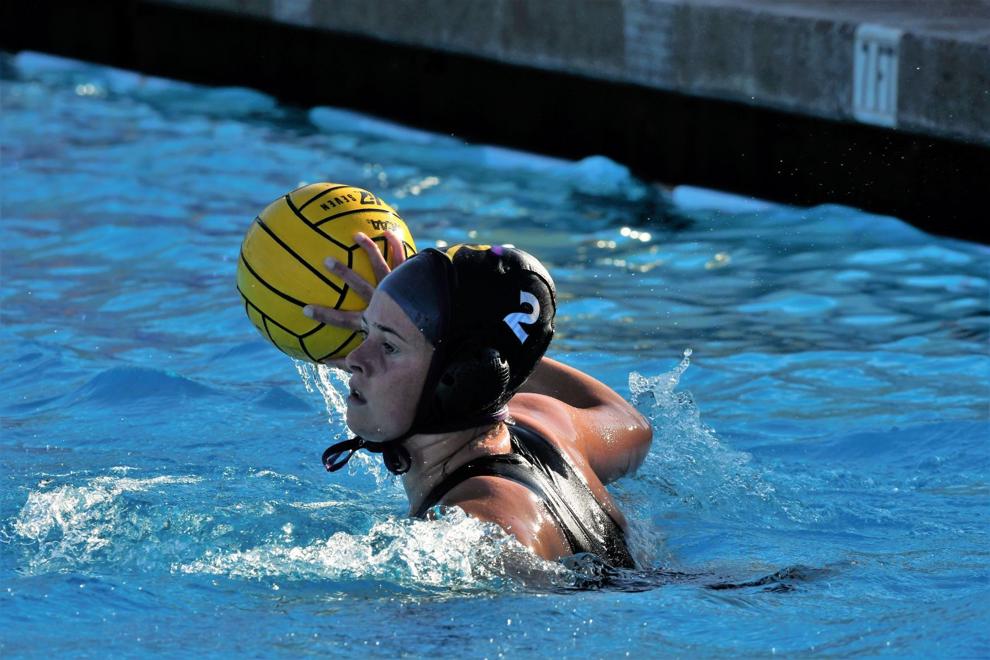 101321 RHS GWP 17.JPG
Updated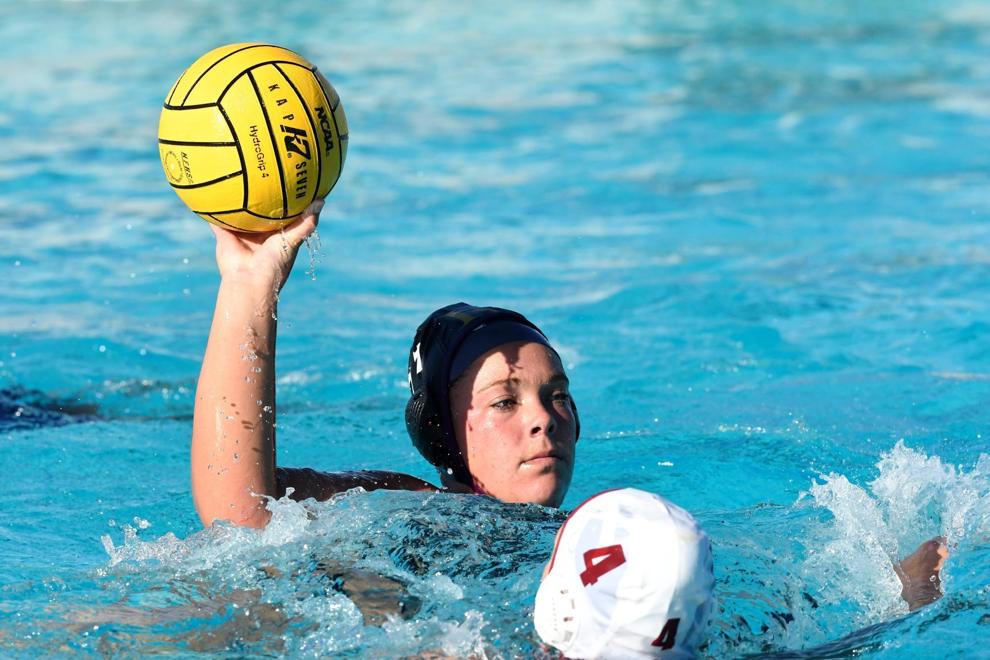 101321 RHS GWP 18.JPG
Updated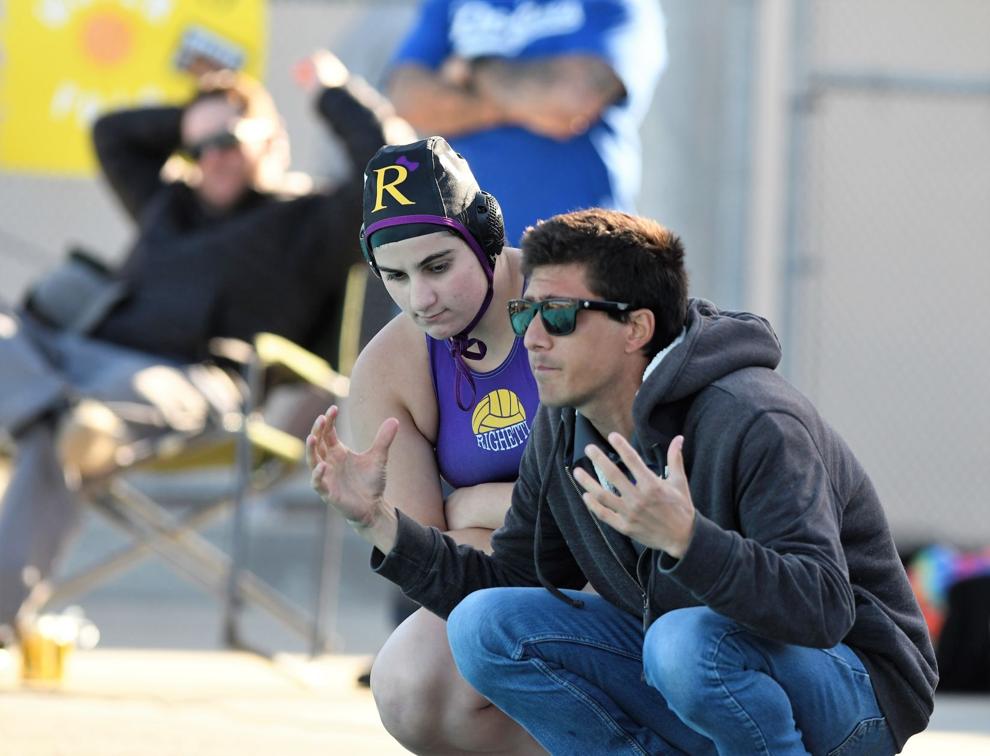 101321 RHS GWP 19.JPG
Updated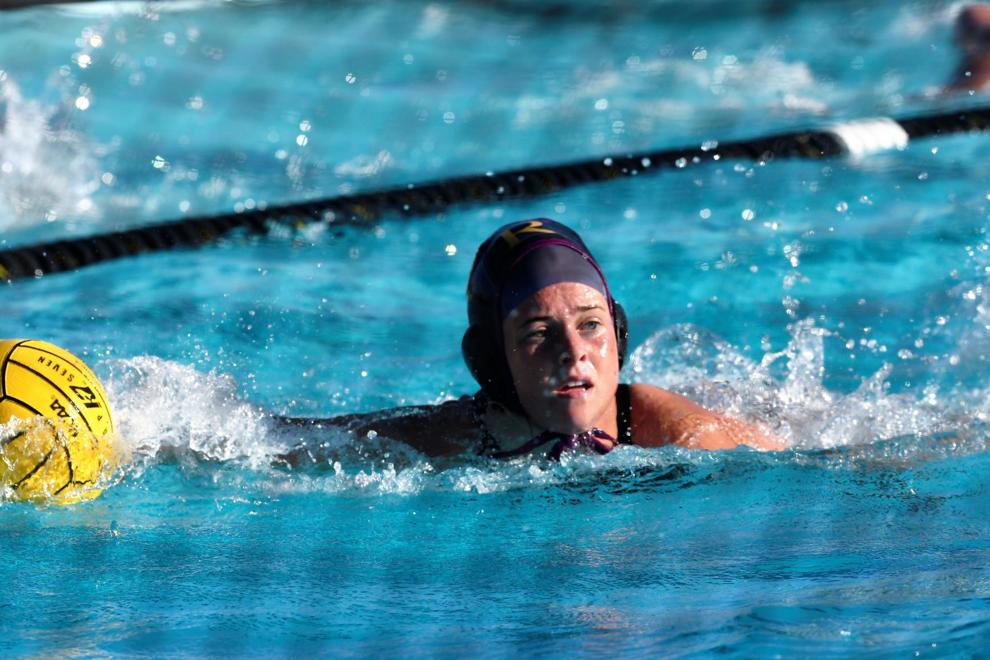 101321 RHS GWP 20.JPG
Updated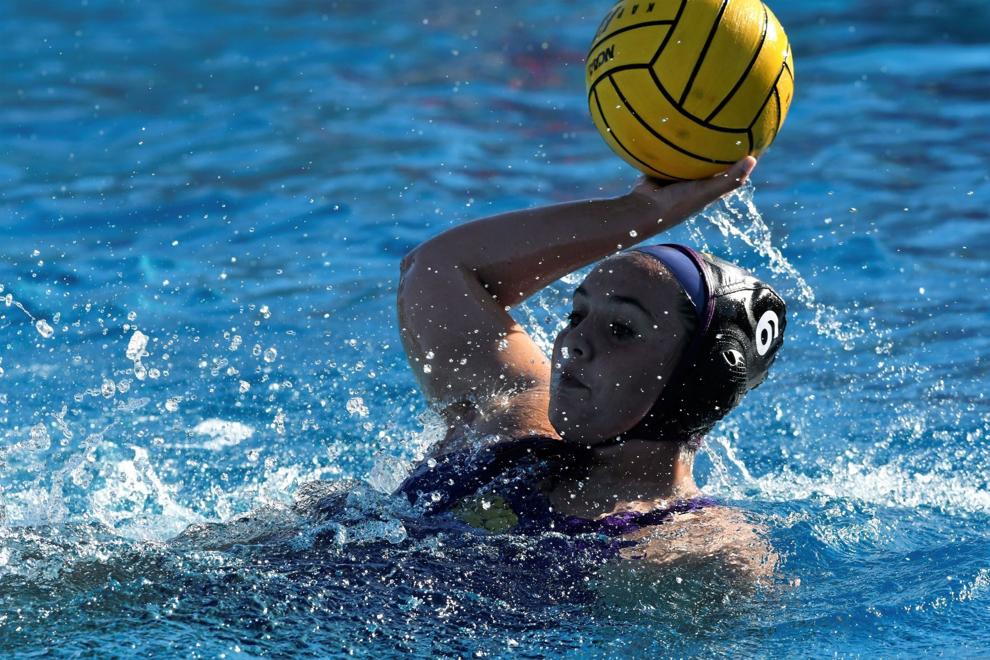 101321 RHS GWP 21.JPG
Updated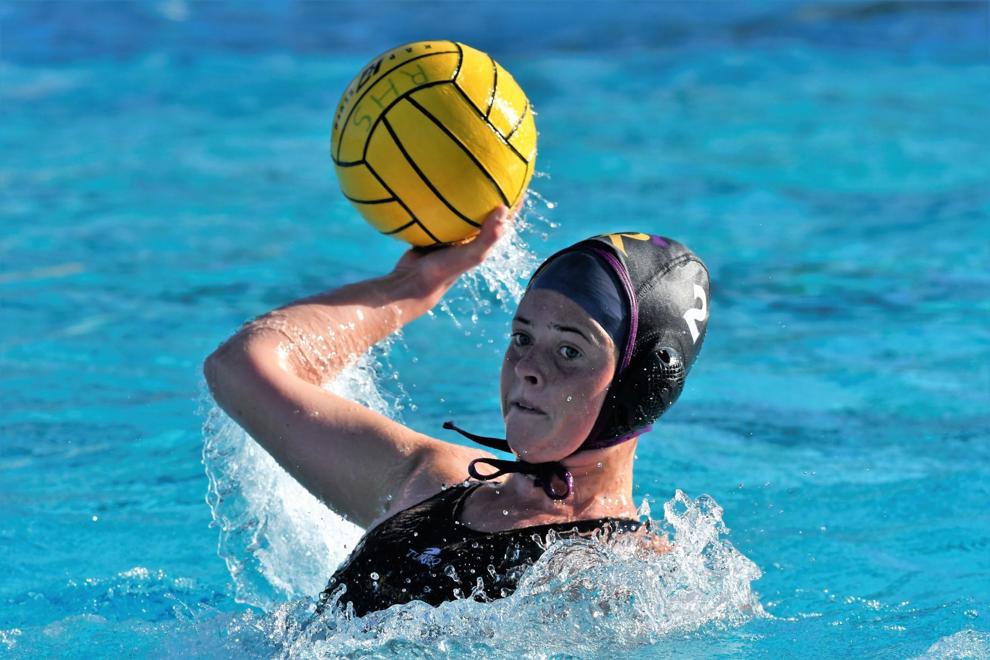 101321 RHS GWP 22.JPG
Updated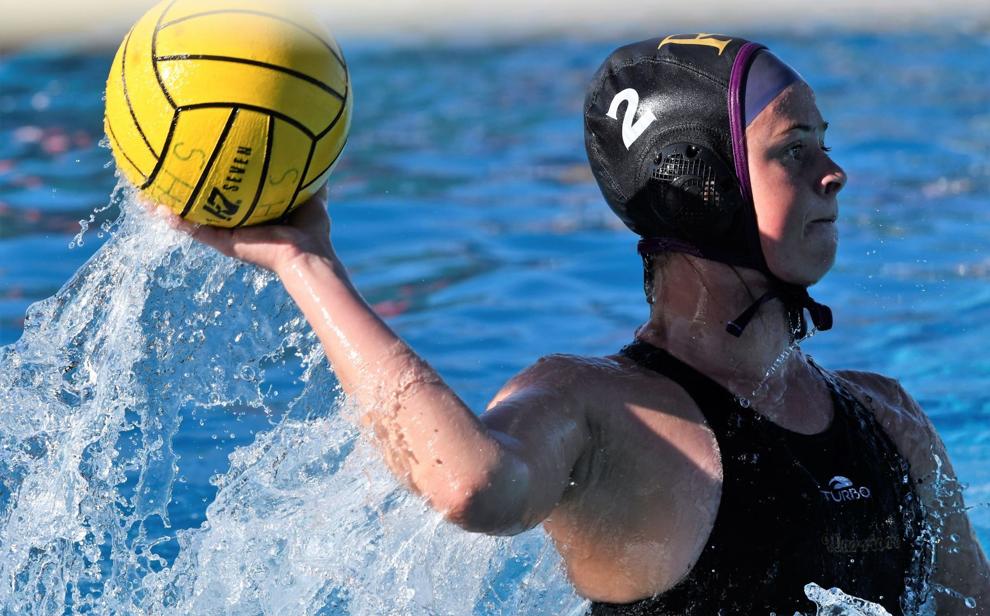 101321 RHS GWP 23.JPG
Updated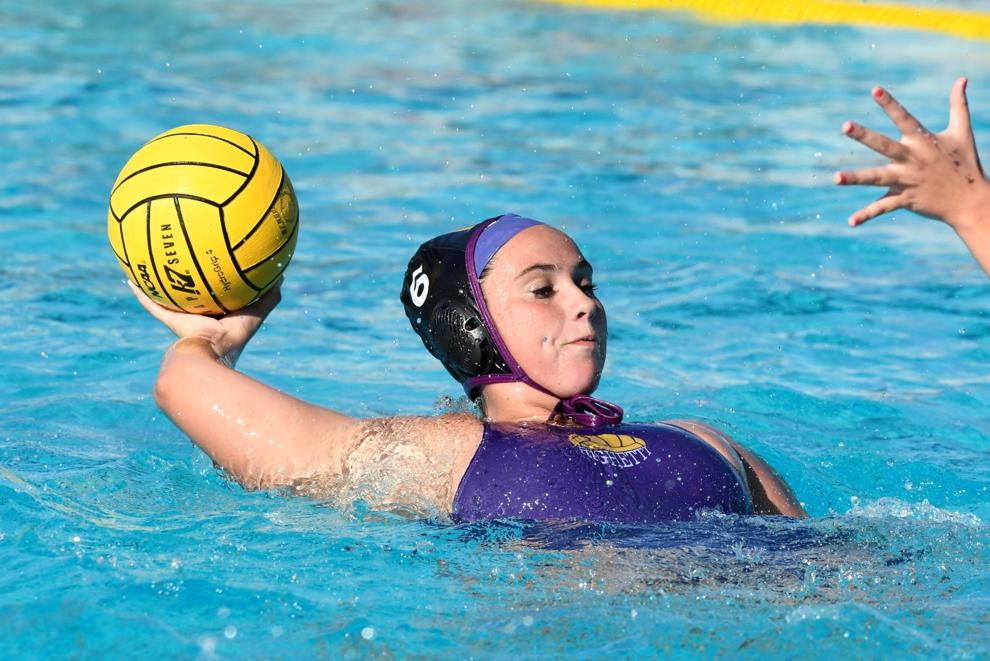 101321 RHS GWP 24.JPG
Updated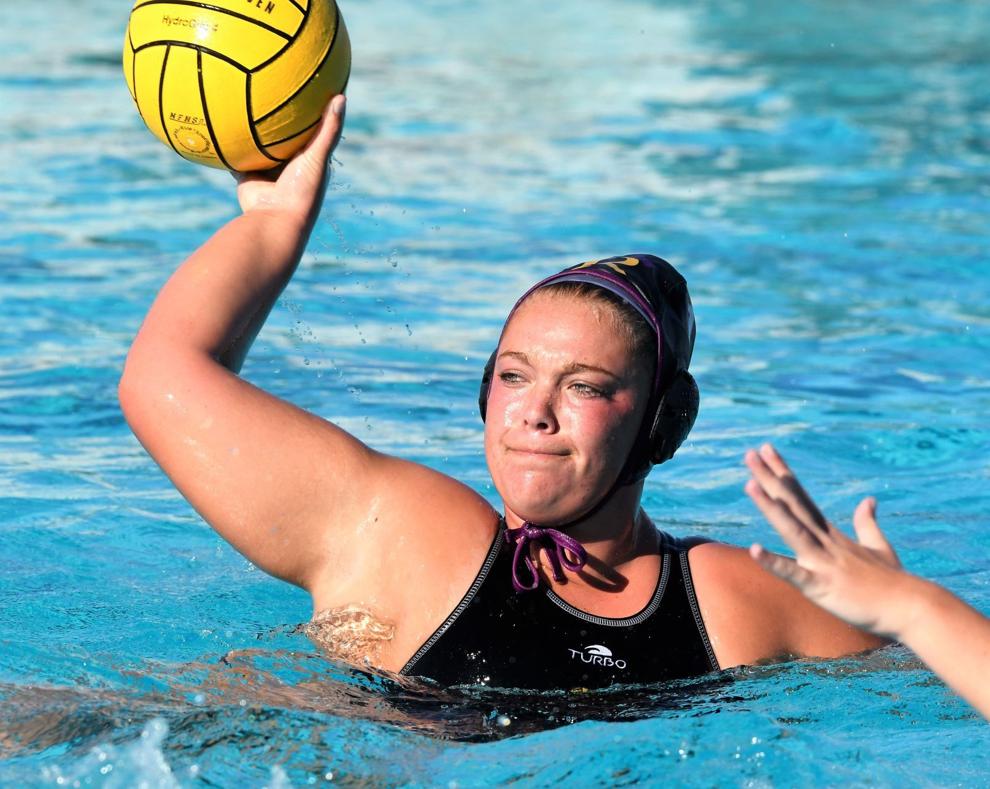 101321 RHS GWP 25.JPG
Updated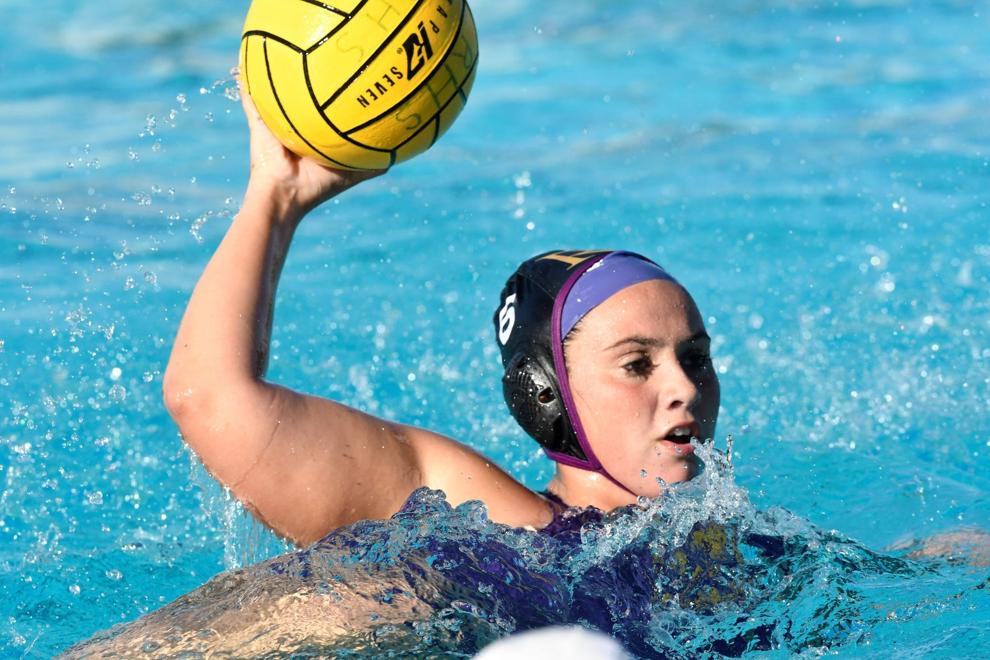 101321 RHS GWP 26.JPG
Updated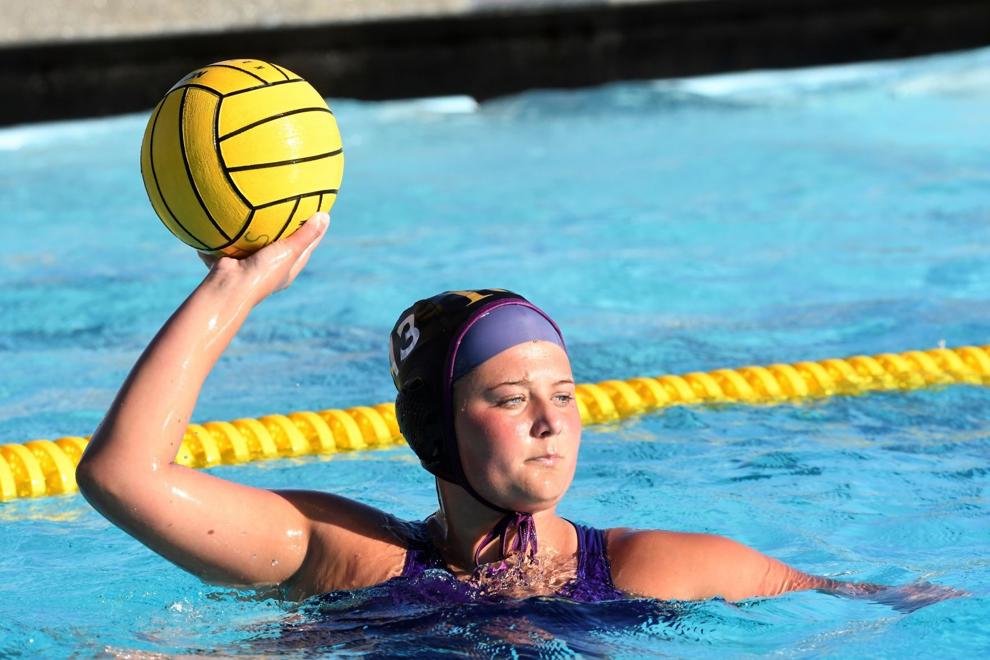 101321 RHS GWP 27.JPG
Updated
101321 RHS GWP 28.JPG
Updated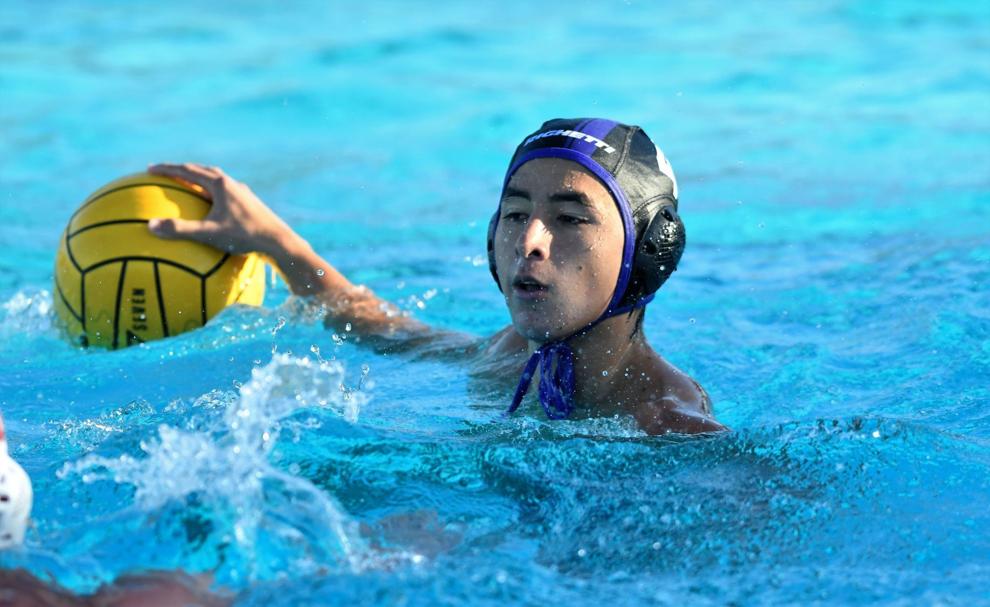 101321 RHS GWP 29.JPG
Updated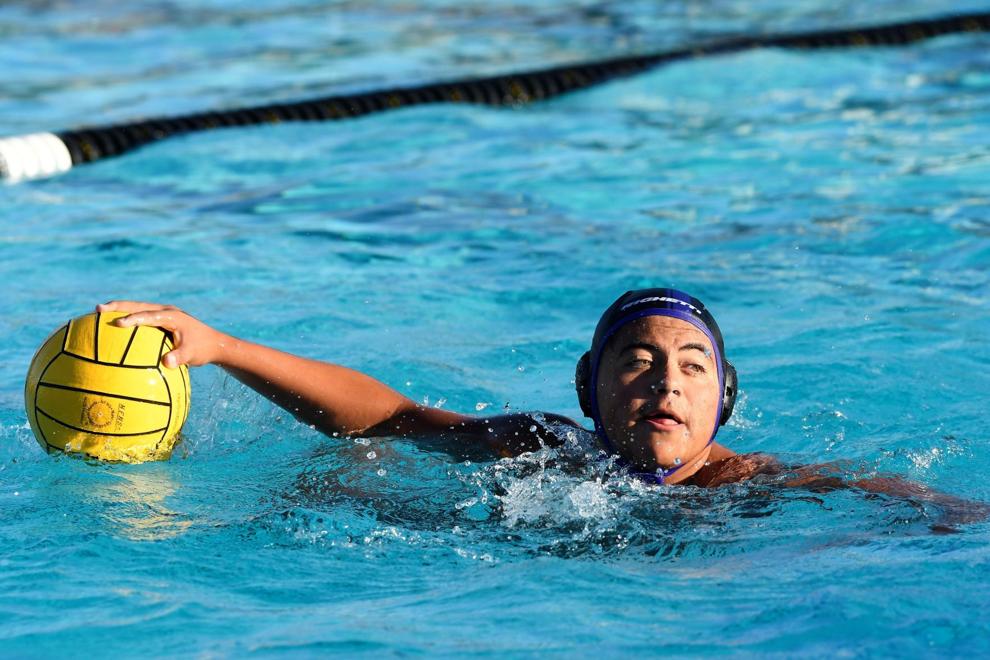 101321 RHS GWP 30.jpeg
Updated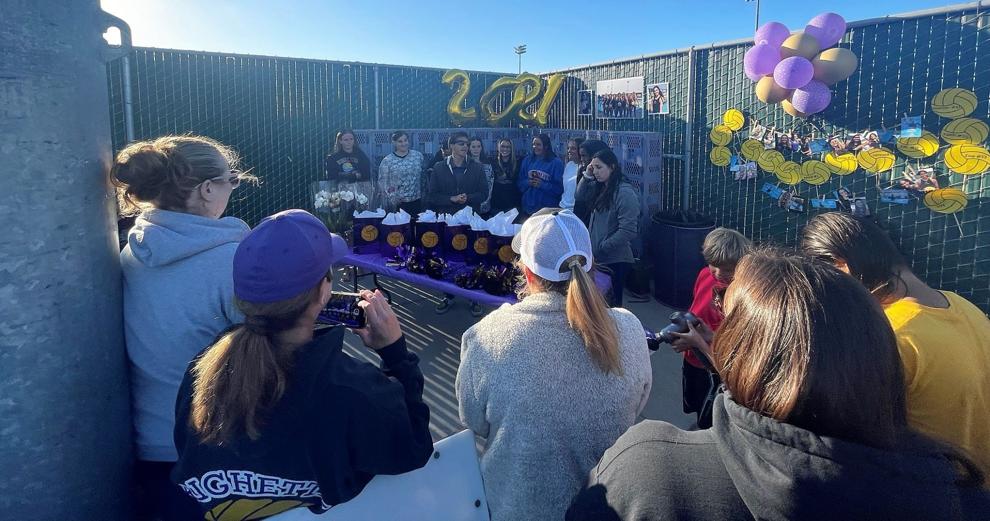 101321 RHS GWP 31.JPG
Updated