Everyone knows about all the work players and coaches put in to get ready for the high school football season.
But we here at Lee Central Coast Newspapers are grinding, too.
While we won't win or lose any games this fall, we do want to bring our readers and viewers the best coverage week in and week out, as the coaches say. Of course, we're going to take it one game at a time, too.
We've been busy planning our fifth annual Central Coast Media Day, which will be held Saturday at St. Joseph High School. There we'll meet with players and coaches from the dozen or so teams in our coverage area.
We'll discuss all of the big topics for the 2019 season and the Media Day helps us produce dozens of videos, stories and photos to make the best preseason coverage you'll find on the Central Coast.
I personally can't thank everyone who has helped put this thing together for the fifth year in a row. Every coach that I've asked to come has done so and many go out of their way to make this thing happen. So, without the coaches, we couldn't put together all this great stuff for our readers. 
St. Joseph has agreed to host the Media Day for all five years and that's been a huge help to have a solid location.
Some of the major leagues in Los Angeles, like the Trinity League, have also started their own Media Days, so maybe these things are catching on at the HS level.
Righetti's Ryan Delgado has made his college choice.
Again, thank you to all the coaches for bringing your players and allowing us to talk your ears off about football before the ball has even been snapped.
Our staff at LCCN has also work tirelessly to make our football coverage what it is and of course my bosses Cynthia Schur and Marga Cooley are great at supporting us. (You can also support us by becoming a member!).
Jason Anderson and Braxton Carroll have produced all the video and everything else you see in our preseason coverage. It doesn't happen without those two.
Alright. Let's move on to what this season is shaping up to look like.
What are the big storylines this year?
Well, there's been more realignment with a third league added to the Central Coast Athletic Association. How will that affect things this year? Do league championships matter? Will there be a CIF champion from the Central Coast? What about rule changes and the role of officiating? 
That's just a taste of what we'll explore in our preseason coverage. Our annual special section featuring season previews on our area teams will be out on Wednesday, Aug. 21, just before the season begins on Friday, Aug. 23. You'll have just enough time to read about all the teams we cover.
You have free articles remaining.
Register for more free articles
Stay logged in to skip the surveys
Once again, there are new leagues to talk about and almost all the high school teams are in new divisions. The area schools that moved to the Central Section have changed from two leagues with six and five teams to three leagues with four teams each. That means teams will only have three league games.
We could have a St. Joseph-Righetti playoff matchup this year as both teams are in Division 2. I wouldn't be surprised if those two are battling for the Mountain League title. Can Righetti make it back to the D2 title game? Let's talk about it.
Santa Maria is playing in the Ocean League with Mission Prep, which has switched back to 11-man, along with Morro Bay and Templeton. The Saints' nearest league opponent is in SLO, so that's weird.
Then we have to ask ourselves do league titles even matter? Not really in the Central Section, as most teams will be allowed to enter the playoffs regardless of league standing. 
I still argue league titles are incredibly important, especially for the players and coaches. I was on the field last year when St. Joseph held off Righetti to win the Mountain League title. That game was the highlight of the Knights' season.
Pioneer Valley, Nipomo, San Luis Obispo and Atascadero are in the PAC 4 League together. Nipomo is stacked. PVHS has a new coach in John Beck, who I've heard is building something special with the Panthers early in his tenure.
The teams that we cover who stayed in the Southern Section are also facing new challenges.
Lompoc, as always, has HUGE expectations under head coach Andrew Jones, who enters his 10th season leading the Braves. They're the Channel League favorites, but the league continues to get stronger.
Josh McClurg has done a tremendous job at Santa Ynez and can never be counted out.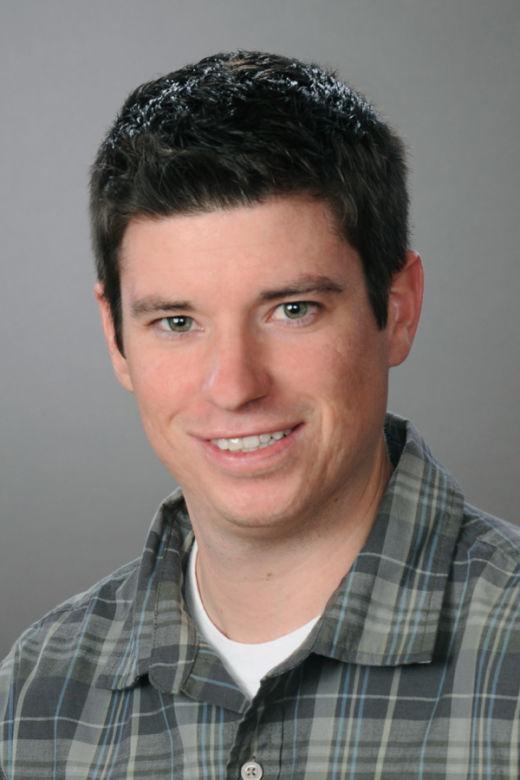 Santa Barbara I think is right there as well, with QB Deacon Hill, who has committed to Wisconsin. (Lompoc has three D1 players in my mind. Jacob Nunez has committed to ASU, Ryan Morgan is headed to Wyoming and Leondre Coleman may be the most talented player in the area).
Lompoc is also in Division 5 this season, moving down from D3. The Braves could make a run at a CIF title in that division in 2019. 
Ok. As you can tell, I get a little carried away talking about our local high school football teams. If you're as excited as I am, stay tuned for our preseason coverage, which kicks into high gear Aug. 21.
072818 Media Day 01.jpg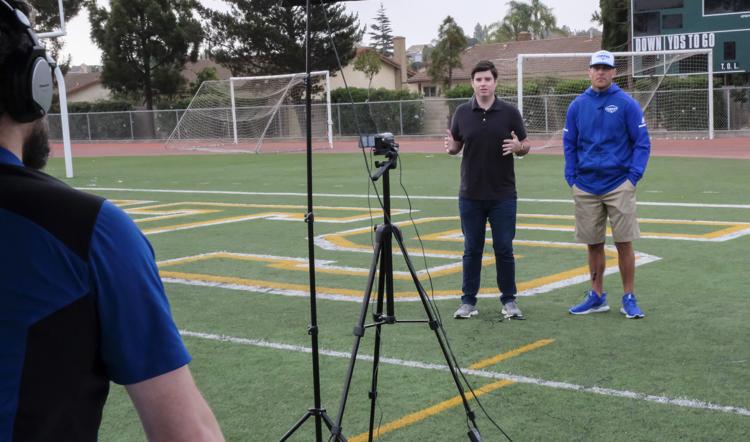 072818 Media Day 26.jpg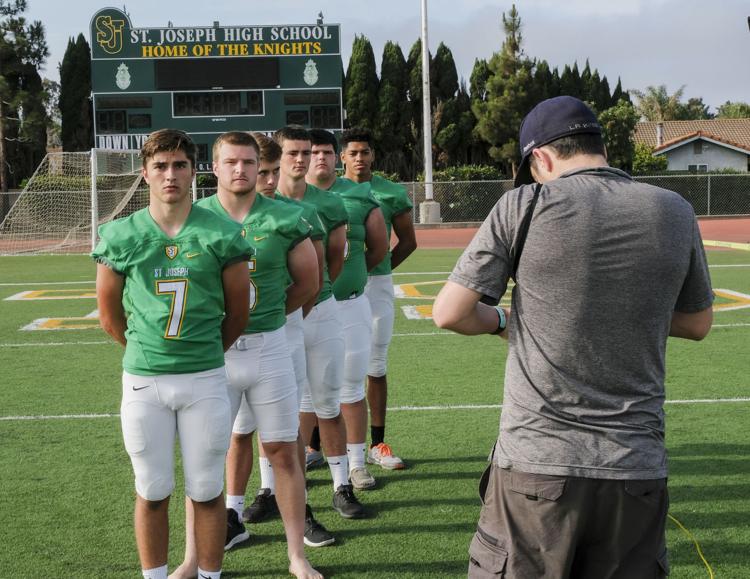 072818 Media Day 02.jpg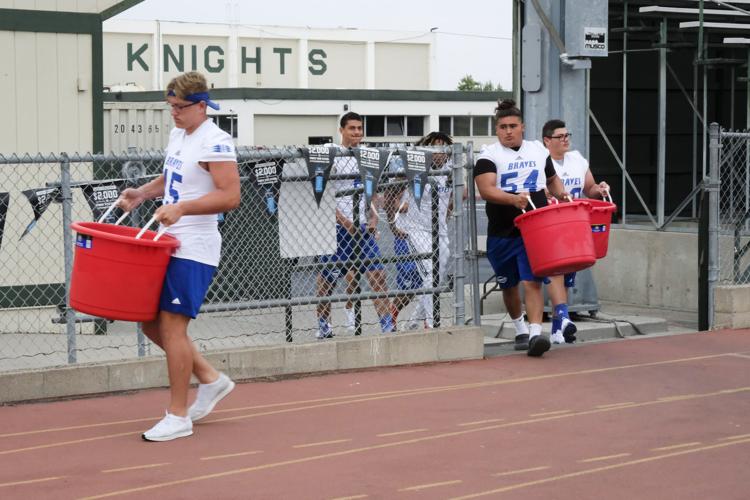 072818 Media Day 03.jpg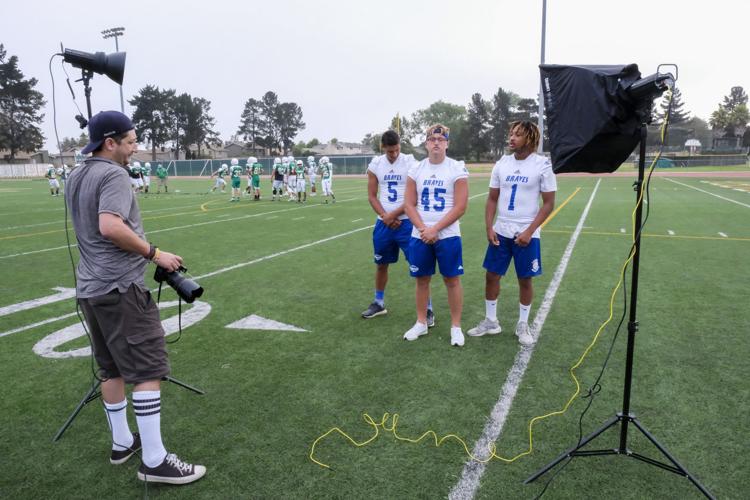 072818 Media Day 04.jpg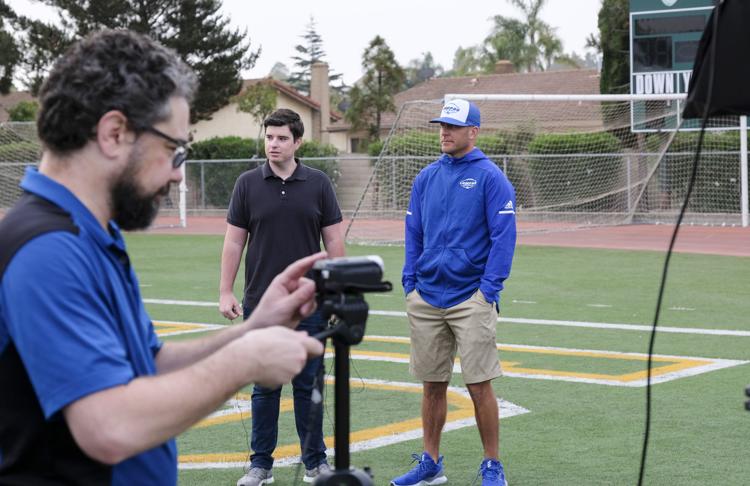 072818 Media Day 05.jpg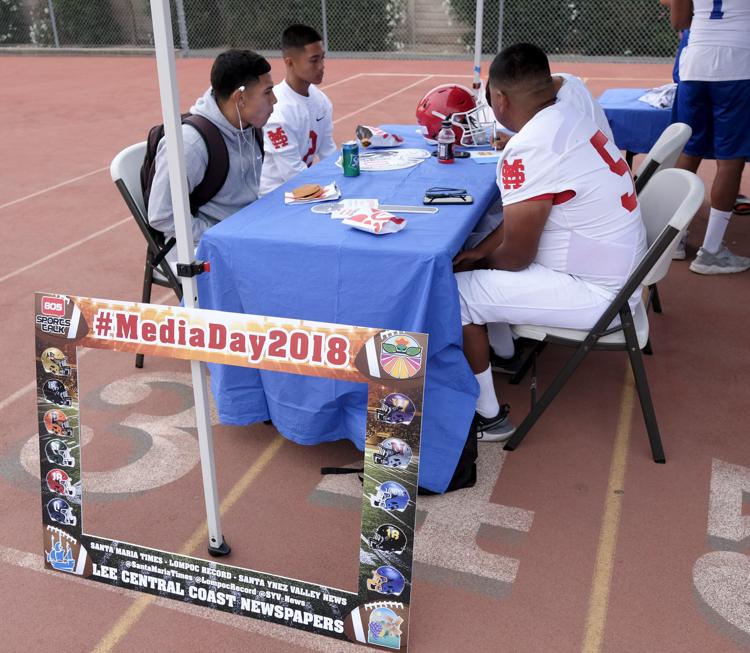 072818 Media Day 06.jpg
072818 Media Day 07.jpg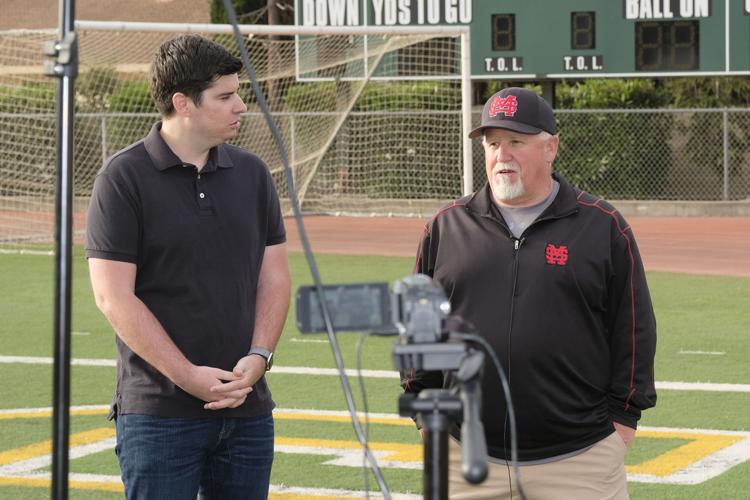 072818 Media Day 08.jpg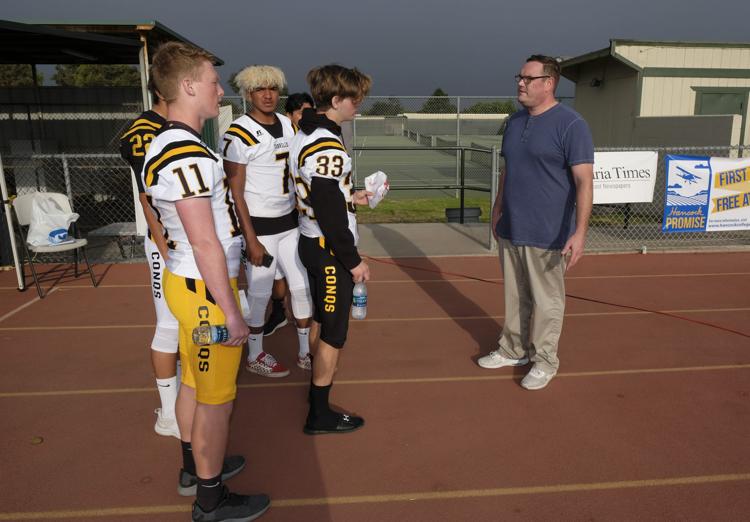 072818 Media Day 09.jpg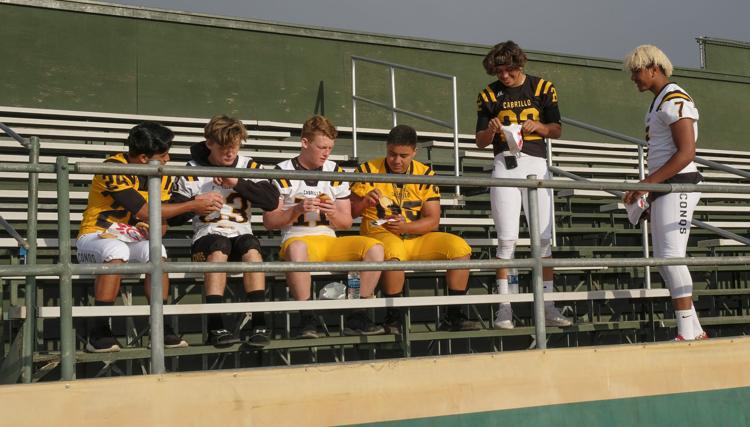 072818 Media Day 10.jpg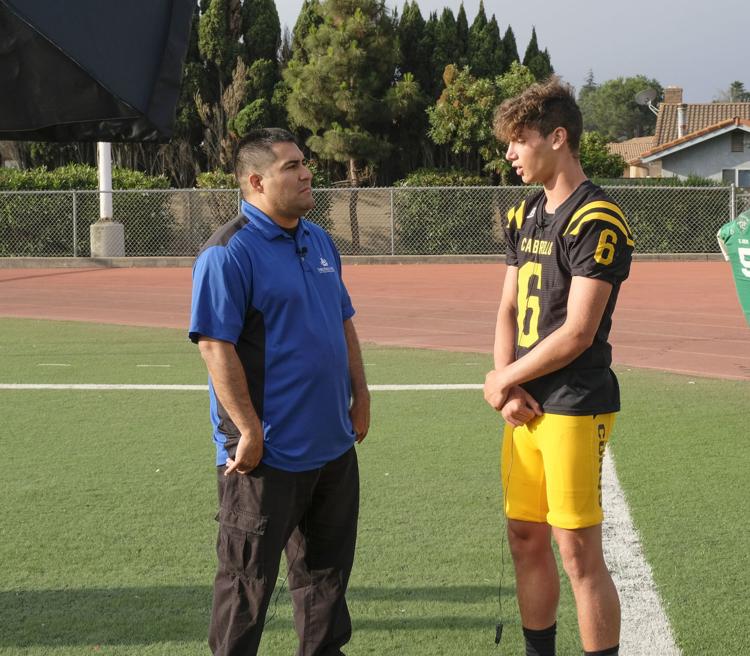 072818 Media Day 11.jpg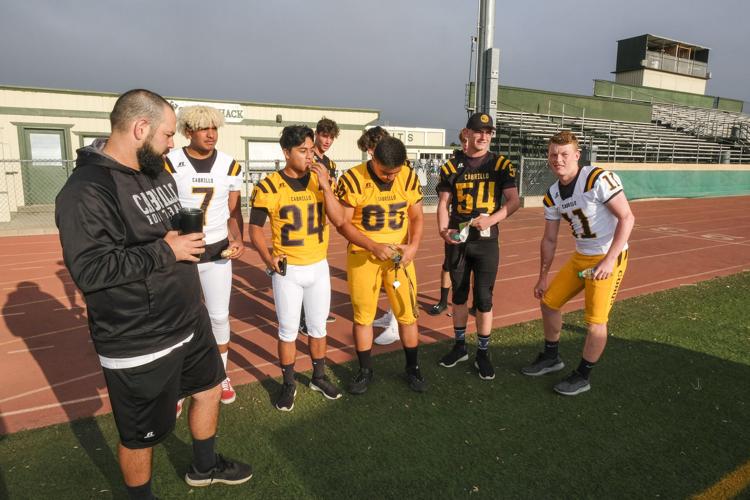 072818 Media Day 12.jpg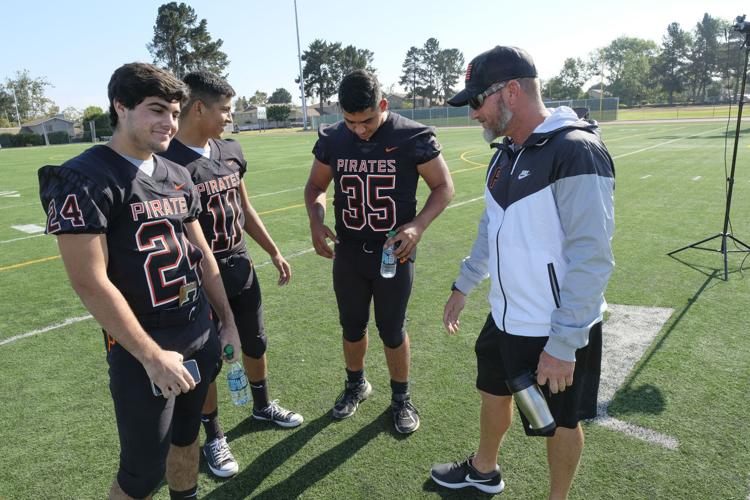 072818 Media Day 13.jpg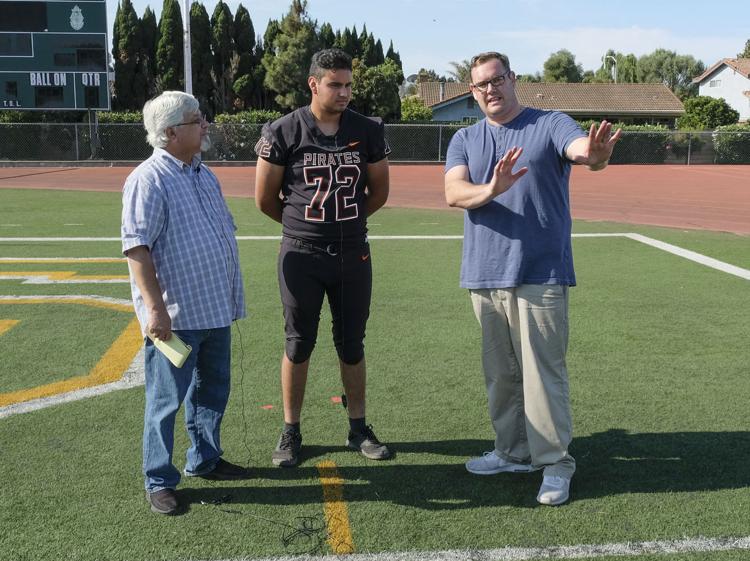 072818 Media Day 14.jpg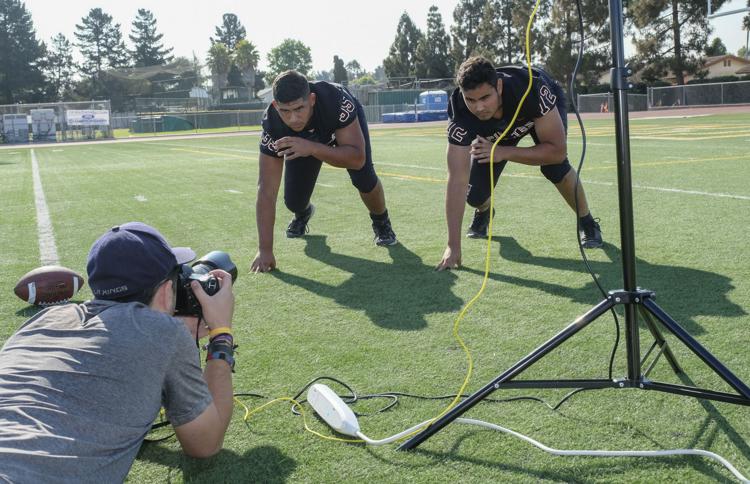 072818 Media Day 15.jpg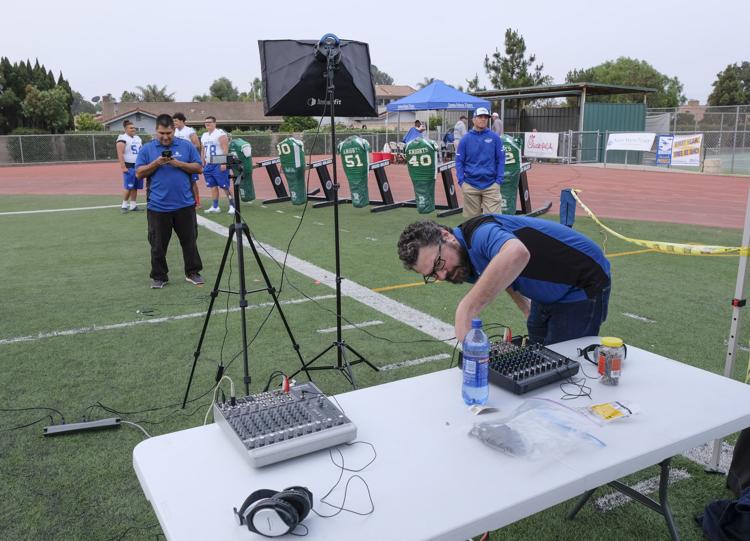 072818 Media Day 16.jpg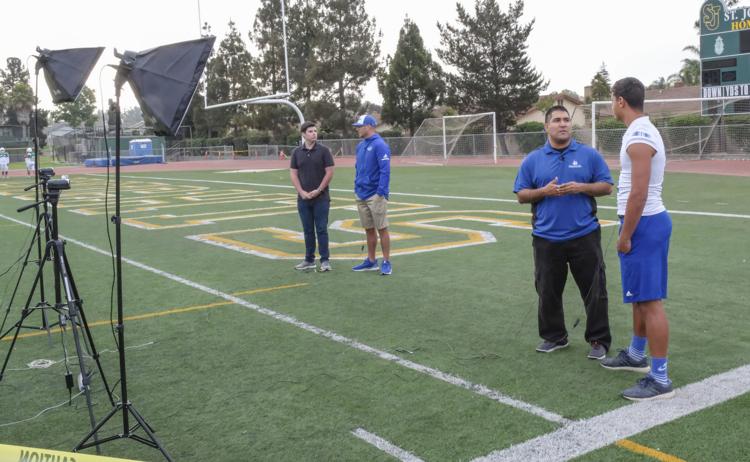 072818 Media Day 17.jpg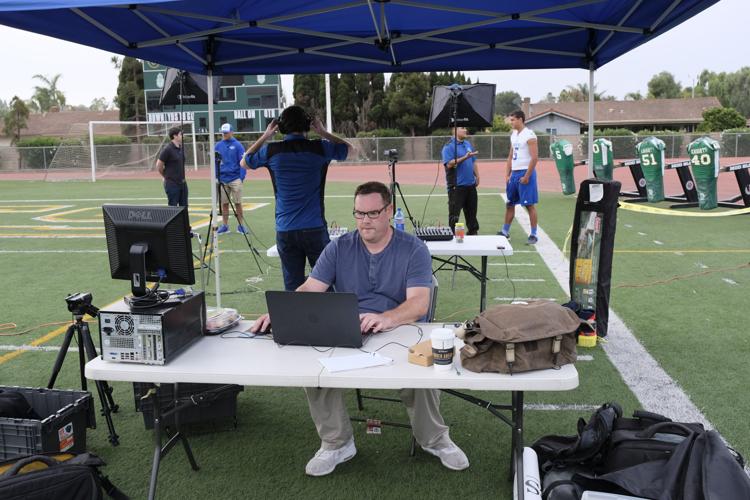 072818 Media Day 18.jpg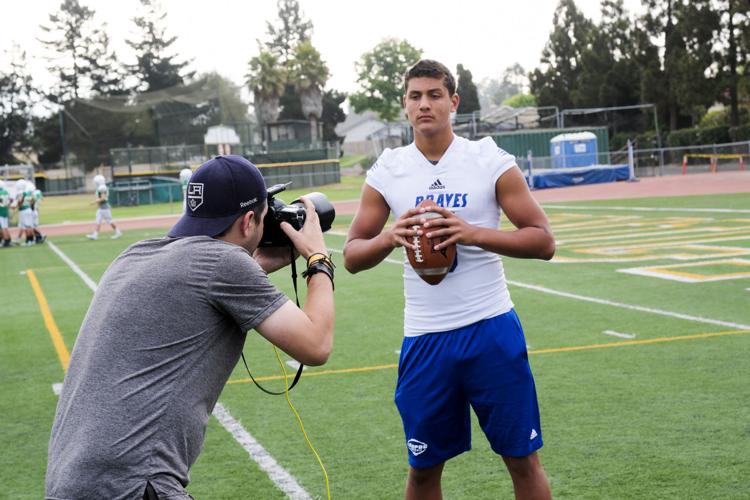 072818 Media Day 19.jpg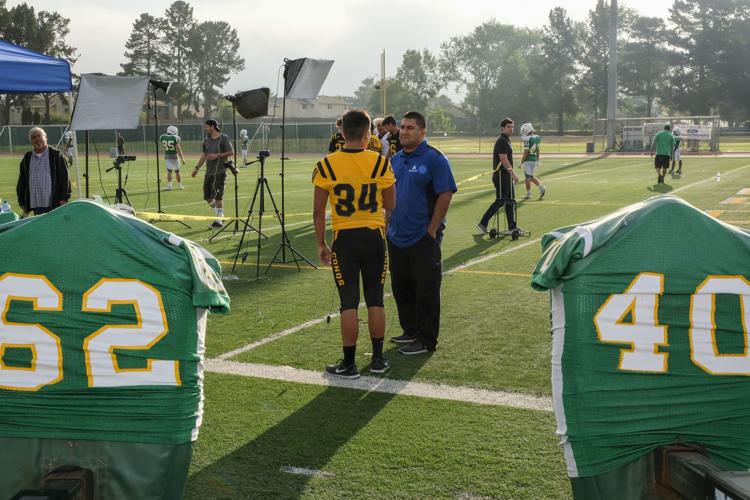 072818 Media Day 20.jpg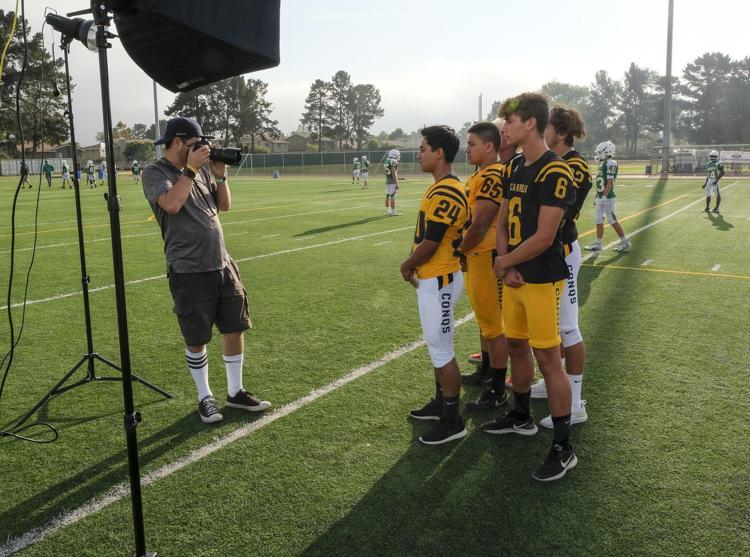 072818 Media Day 21.jpg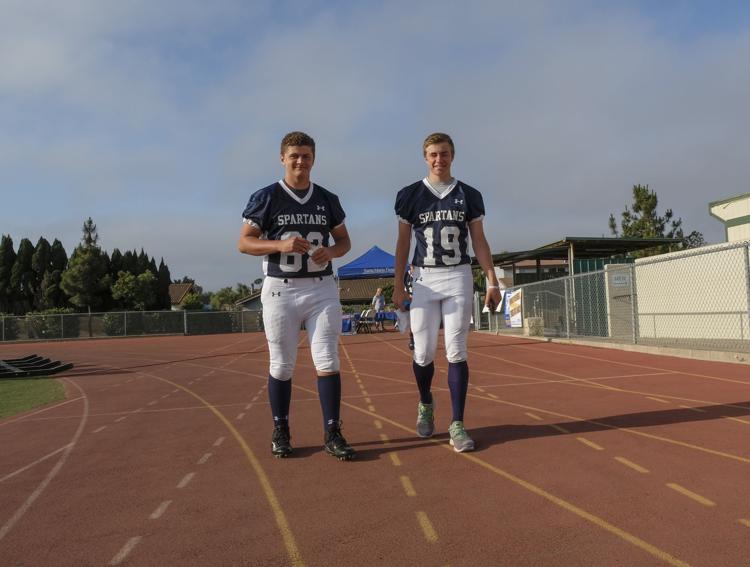 072818 Media Day 22.jpg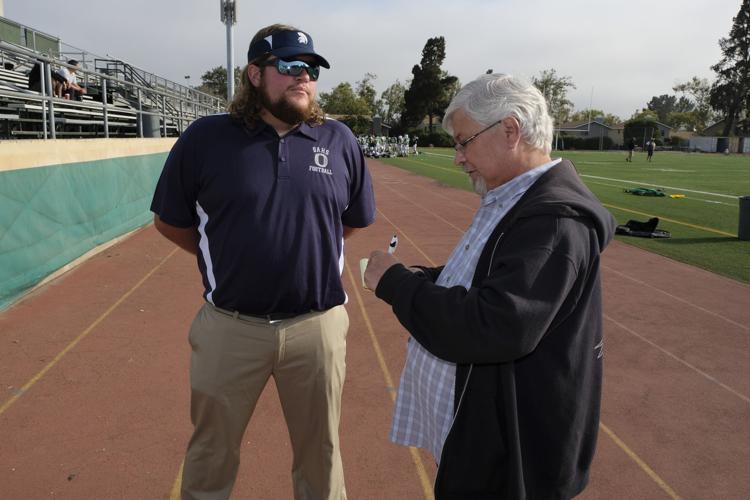 072818 Media Day 23.jpg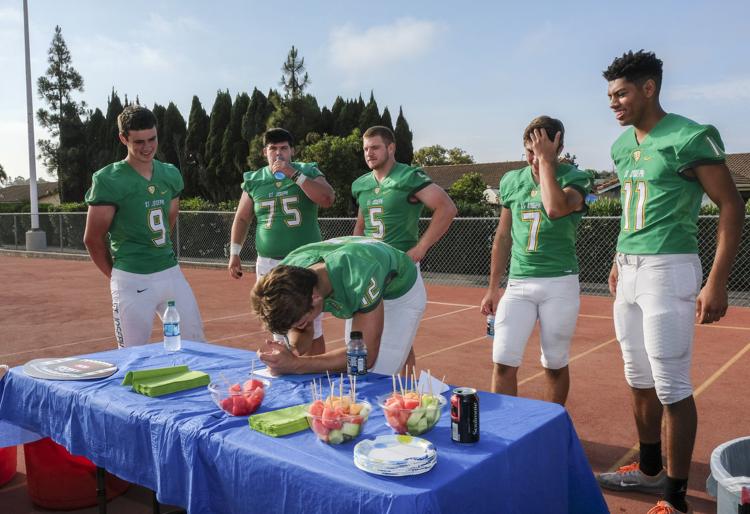 072818 Media Day 24.jpg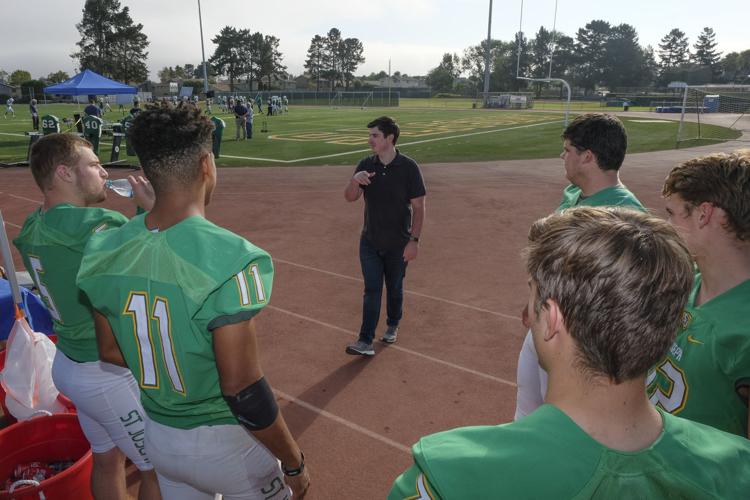 072818 Media Day 25.jpg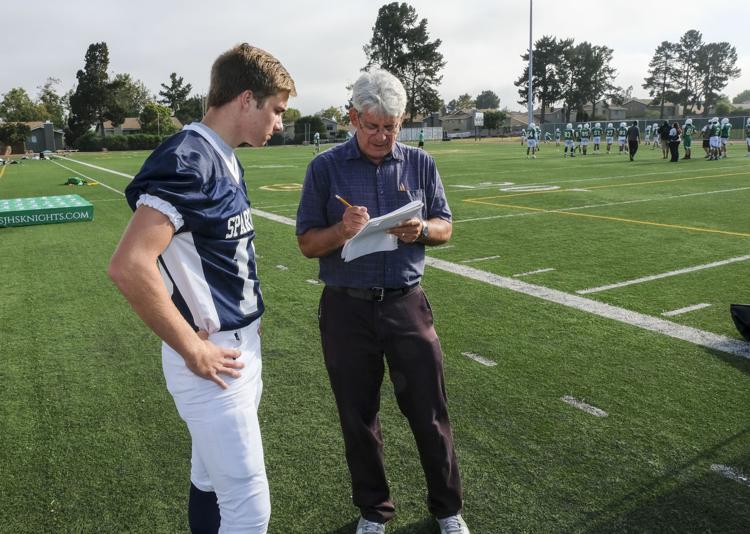 072818 Media Day 27.jpg
072818 Media Day 28.jpg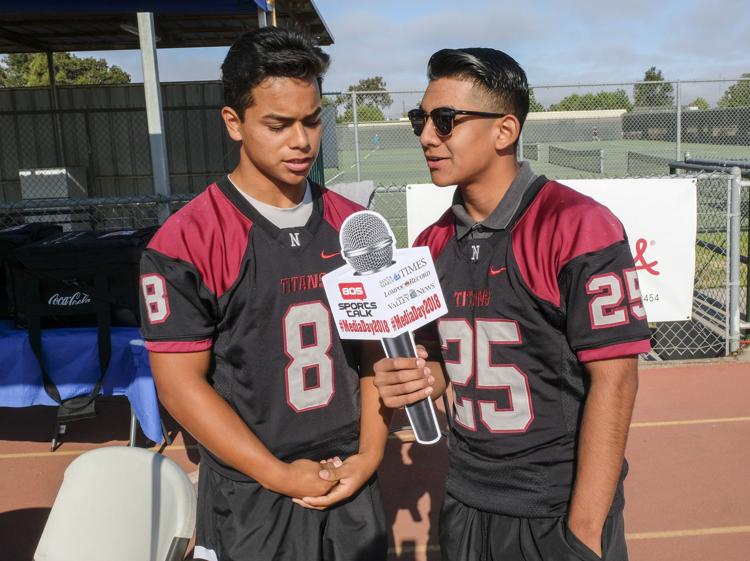 072818 Media Day 29.jpg