The Bulldogs are streaking. 
The Hancock College baseball team ran its winning streak to 11 on Saturday with a pair of victories over Ventura College.
Hancock hasn't lost since April 17, when the Bulldogs fell to 2-3 following a pair of losses to the Pirates, capping a rough doubleheader.
Since then, Hancock has run off 11 straight victories, culminating with Saturday's doubleheader sweep of Ventura. 
Hancock cruised to a 10-5 win in the opener before rolling 17-7 in the nightcap, a game in which the Bulldogs led 14-0 before the Ventura offense finally woke up.
In that final game Saturday, Hancock starter Matthew Gonzales flirted with yet another no-hitter after throwing one against Cuesta on April 24. Gonzales didn't allow a hit against Ventura through the first five innings Saturday before Connor Laeng broke up the bid with a solid single to right to start the sixth. 
Gonzales' final line Saturday: six innings pitched, one hit allowed and nine strikeouts. He didn't walk a batter, but did hit one, facing a total of 20 batters in six innings of work. The Hancock bullpen gave up six hits and six earned runs over the final three innings.
Gonzales, a former Cabrillo High standout, has taken his game to another level this spring. He has a 0.72 ERA and hitters are batting just .123 against him in 25 innings of work. Gonzales has allowed just 10 hits this season, striking out 28 batters. 
In the 17-7 win Saturday, the top of the order did its job as leadoff man Travis Welker scored three times, as did Jacob Ruley, the No. 2 hitter. Ruley and Welker each had two hits and Ruley drove in two runs.
Jeffrey Ray, the Lompoc High grad and No. 3 hitter, went 2-for-4 with three RBIs in Saturday's finale. Parker Haskell also had two hits and three RBIs. Joey Freitas went 2-for-2 with three runs scored. 
Jake Steels, a freshman out of Righetti, went 2-for-4 with three runs scored and a home run. He and Luis Martinez hit back-to-back homers in the bottom of the sixth inning to put the Bulldogs up 16-1. Martinez went deep first, pulling a shot to right field before Steels' blast went over the wall in left-center field.
The Bulldogs had 15 hits, four doubles and the two home runs, just in that second game of the doubleheader.
In the opening game, Welker and Ruley also scored three runs apiece. Ruley had two RBIs.
Jacob Ortega went 2-for-3 with two runs and three RBIs. Parker Haskell also had two hits and drove in a pair of runs. 
Ortega had two doubles in that game and Ruley had one.  
Hancock starter Vander Hodges was solid over four innings, allowing five hits and two earned runs. CJ Jaramillo, Lucas Earle and Ricardo Rodriguez pitched in relief. 
The Bulldogs are now 13-3 overall and 8-0 in Western State Conference play. They've just about doubled the opposition in runs, scoring 141 while allowing 71 in 16 games. They're hitting .311 as a team this spring.
Hancock pitchers have a 4.05 ERA this spring overall and just a 2.81 ERA in eight conference games.
Welker, a third-year sophomore out of Santa Ynez, leads the team with 21 hits and a .389 batting average. He also leads the team in runs with 23. 
Ray leads the team with 21 RBIs. He's hitting .354 on the year.
Ortega, a freshman from Nevada, is slugging .633 on the year with two home runs, a .367 average and 15 RBIs. 
Hancock cancels series this week
The program canceled its upcoming two-game series with Antelope Valley, originally slated for Thursday and Saturday.
The decision comes after contact tracing and cautionary quarantine procedures were enacted.
"This decision was made out of an abundance of caution for the health and safety of our student-athletes," said athletics director Kim Ensing. "Allan Hancock continues to adhere to the guidelines provided by our institution, county health officials, and the CDC. We are committed to returning to play in the safest manner possible with the appropriate time for practice and physical reconditioning in mind."
Due to the current Western States Conference guidelines, the series will not be made up. The next baseball series, slated for May 20 and May 22 against Bakersfield, still remains as scheduled.
Photos: Lompoc completes two-game sweep of Cabrillo
050721 CHS LHS softball 01.JPG
Updated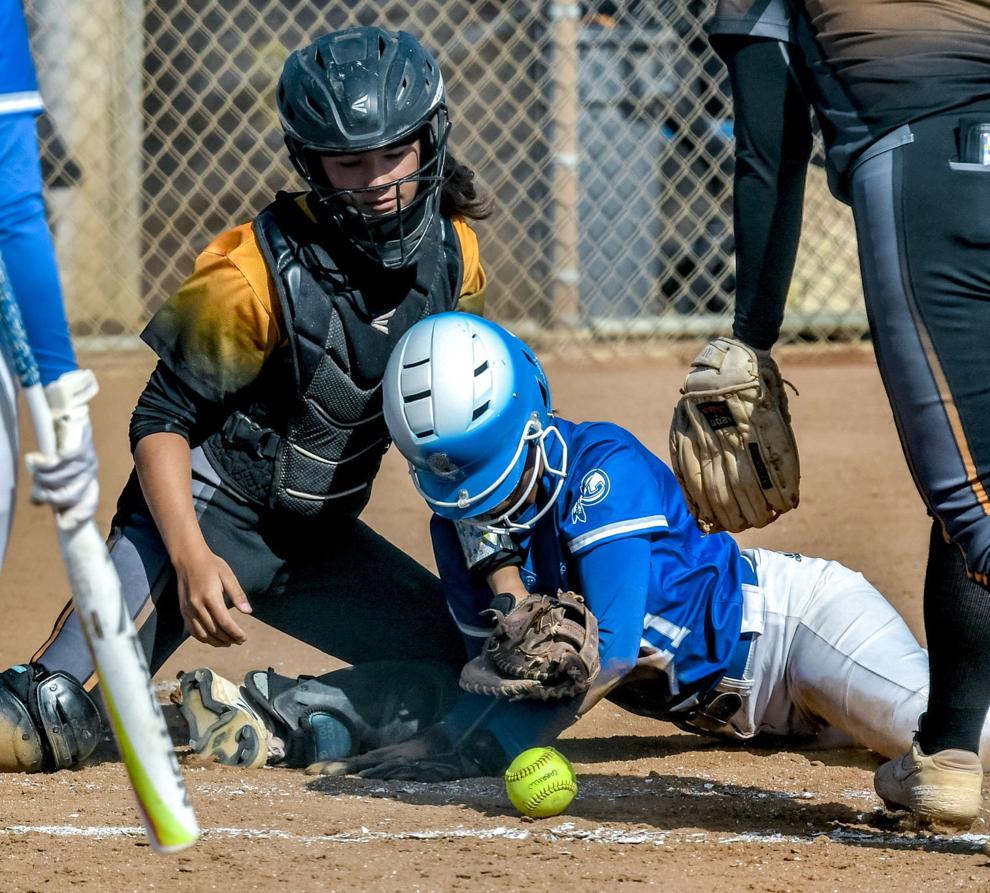 050721 CHS LHS softball 02.JPG
Updated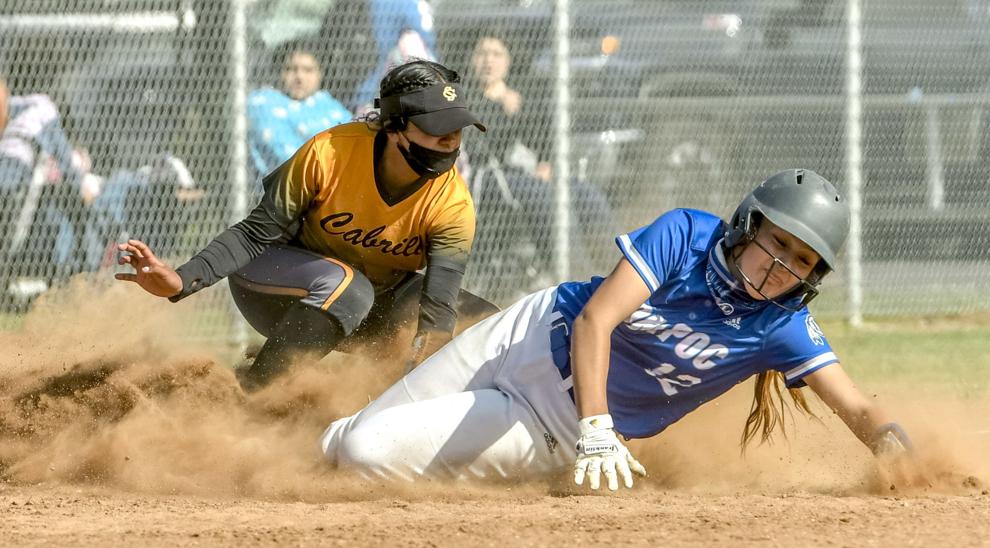 050721 CHS LHS softball 03.JPG
Updated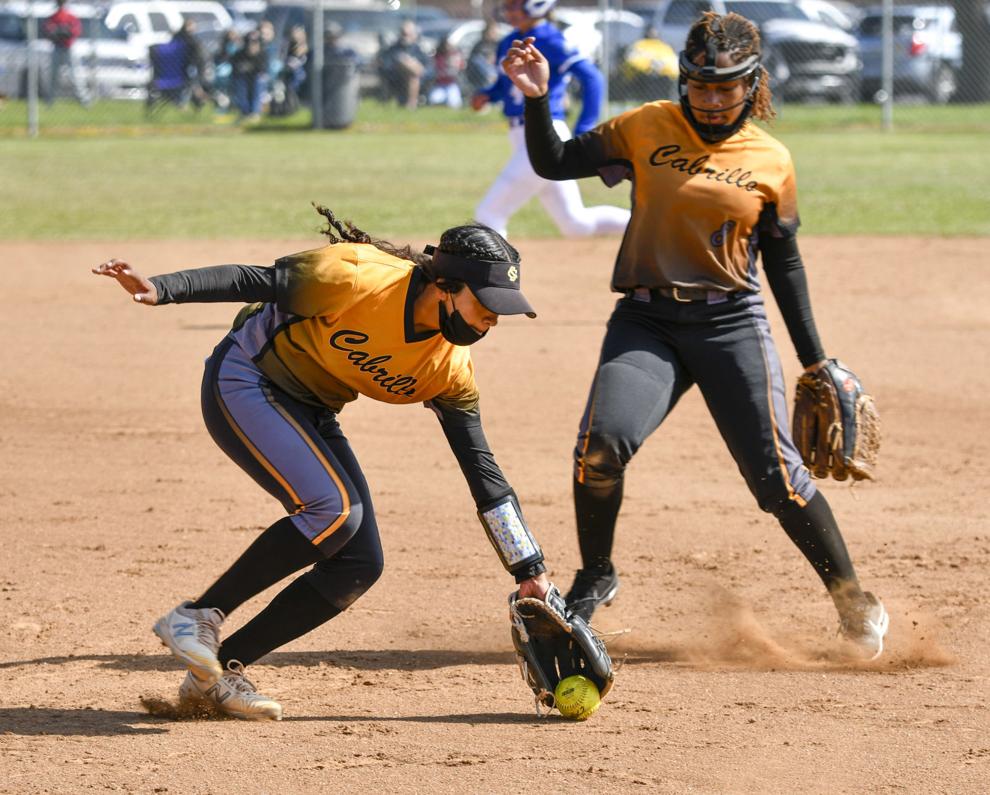 050721 CHS LHS softball 04.JPG
Updated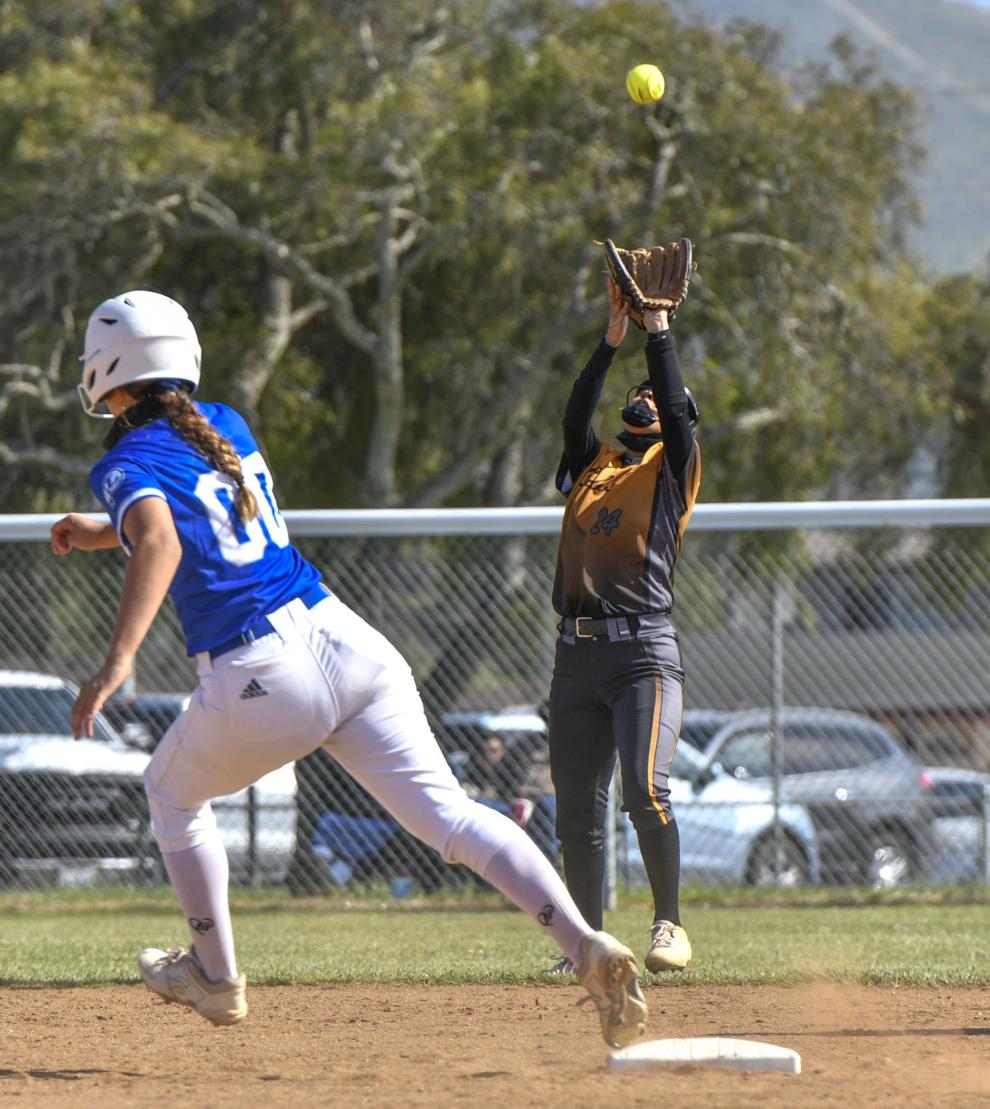 050721 CHS LHS softball 05.JPG
Updated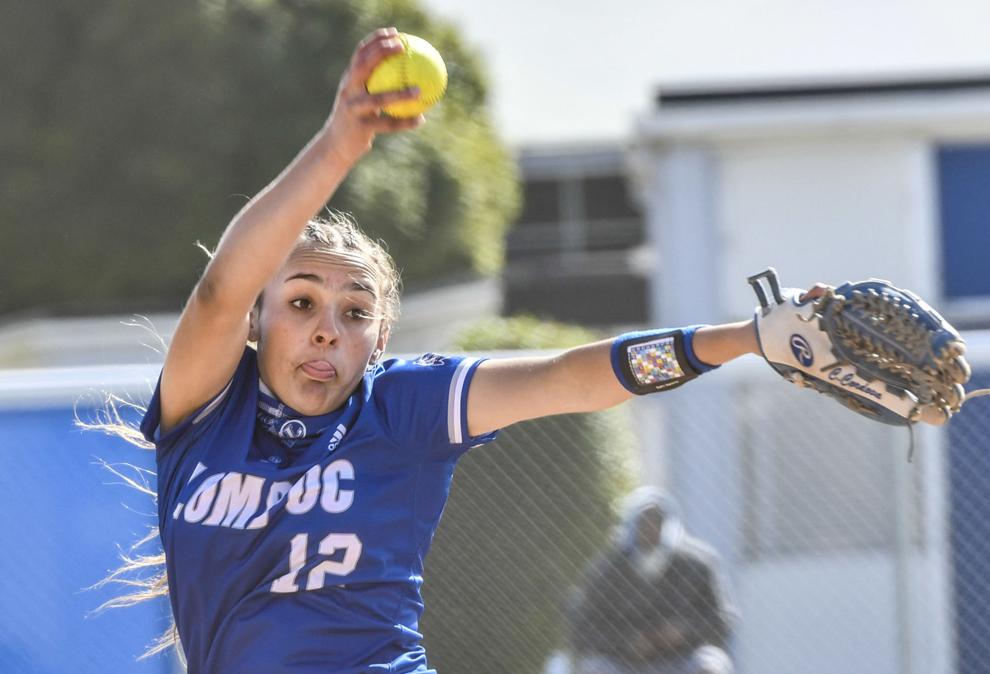 050721 CHS LHS softball 06.JPG
Updated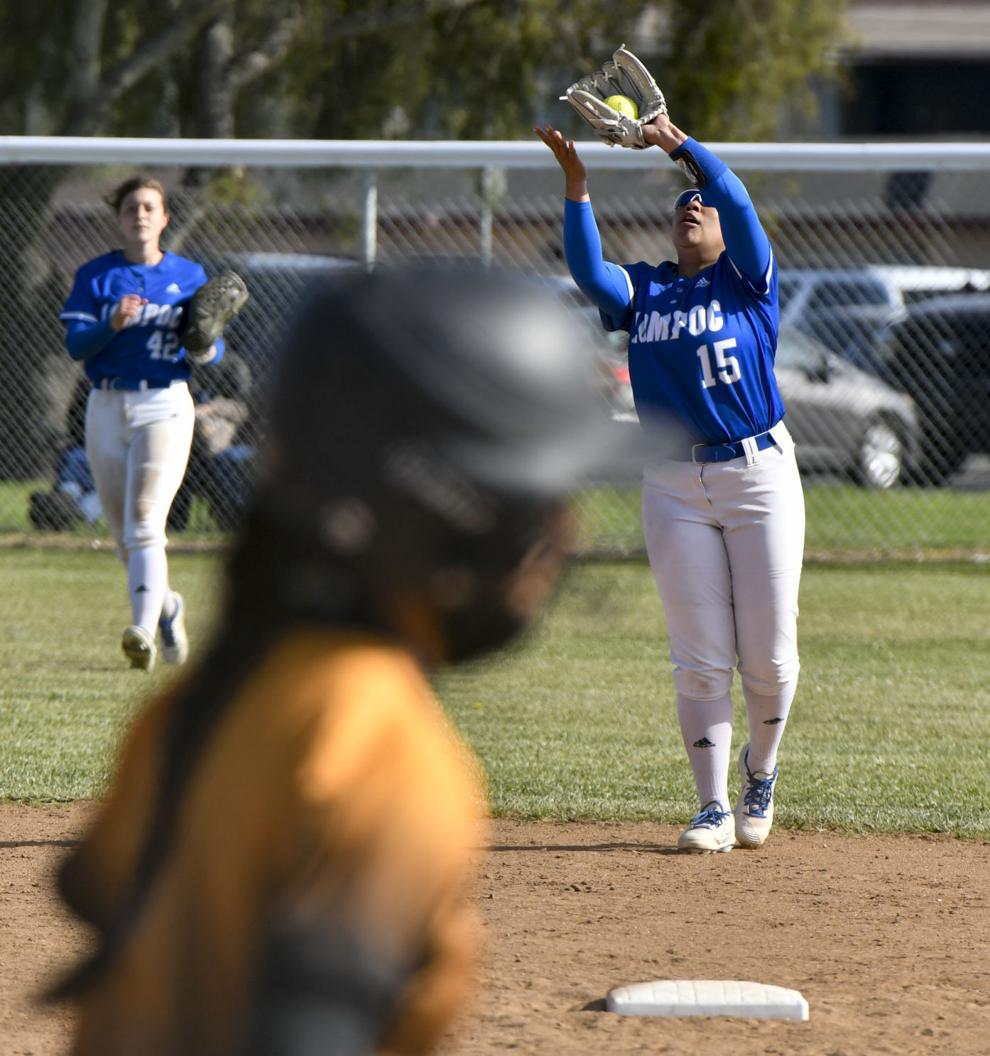 050721 CHS LHS softball 07.JPG
Updated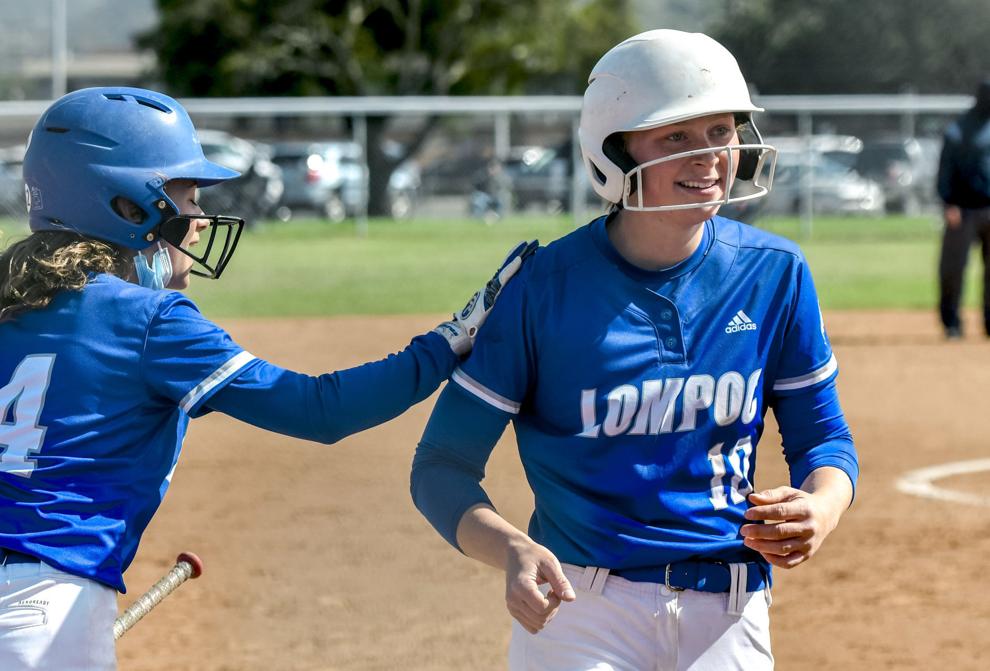 050721 CHS LHS softball 08.JPG
Updated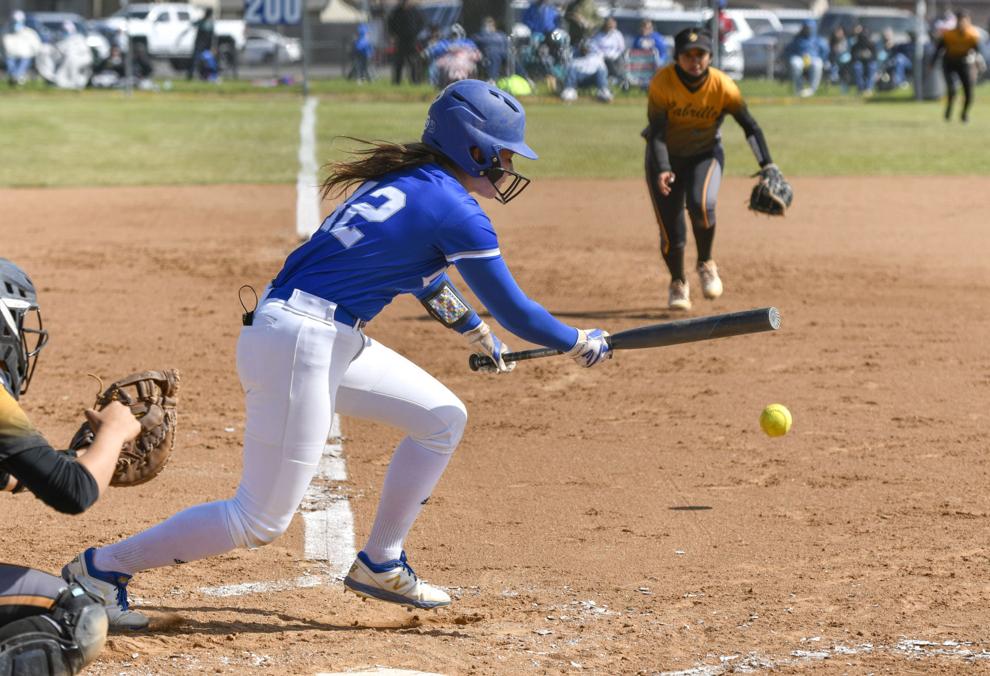 050721 CHS LHS softball 09.JPG
Updated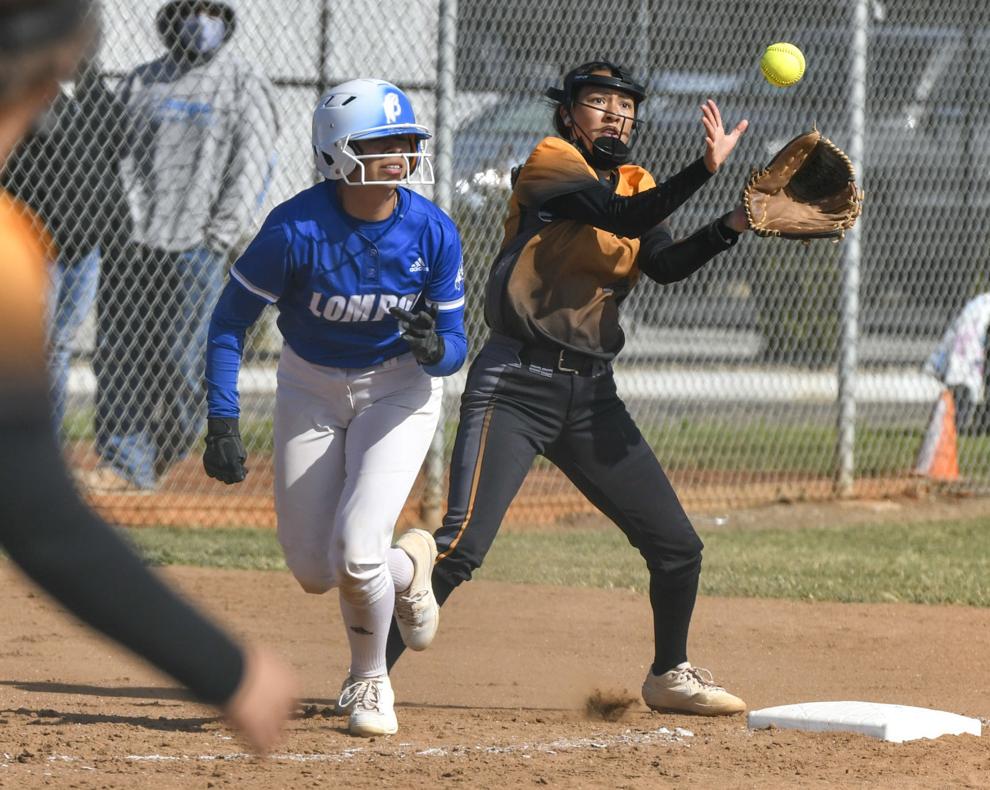 050721 CHS LHS softball 10.JPG
Updated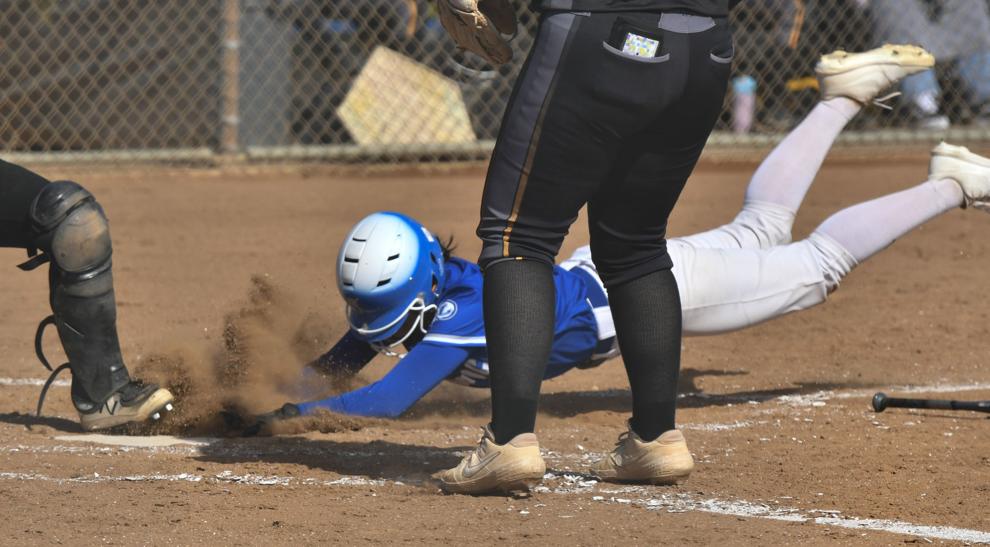 050721 CHS LHS softball 11.JPG
Updated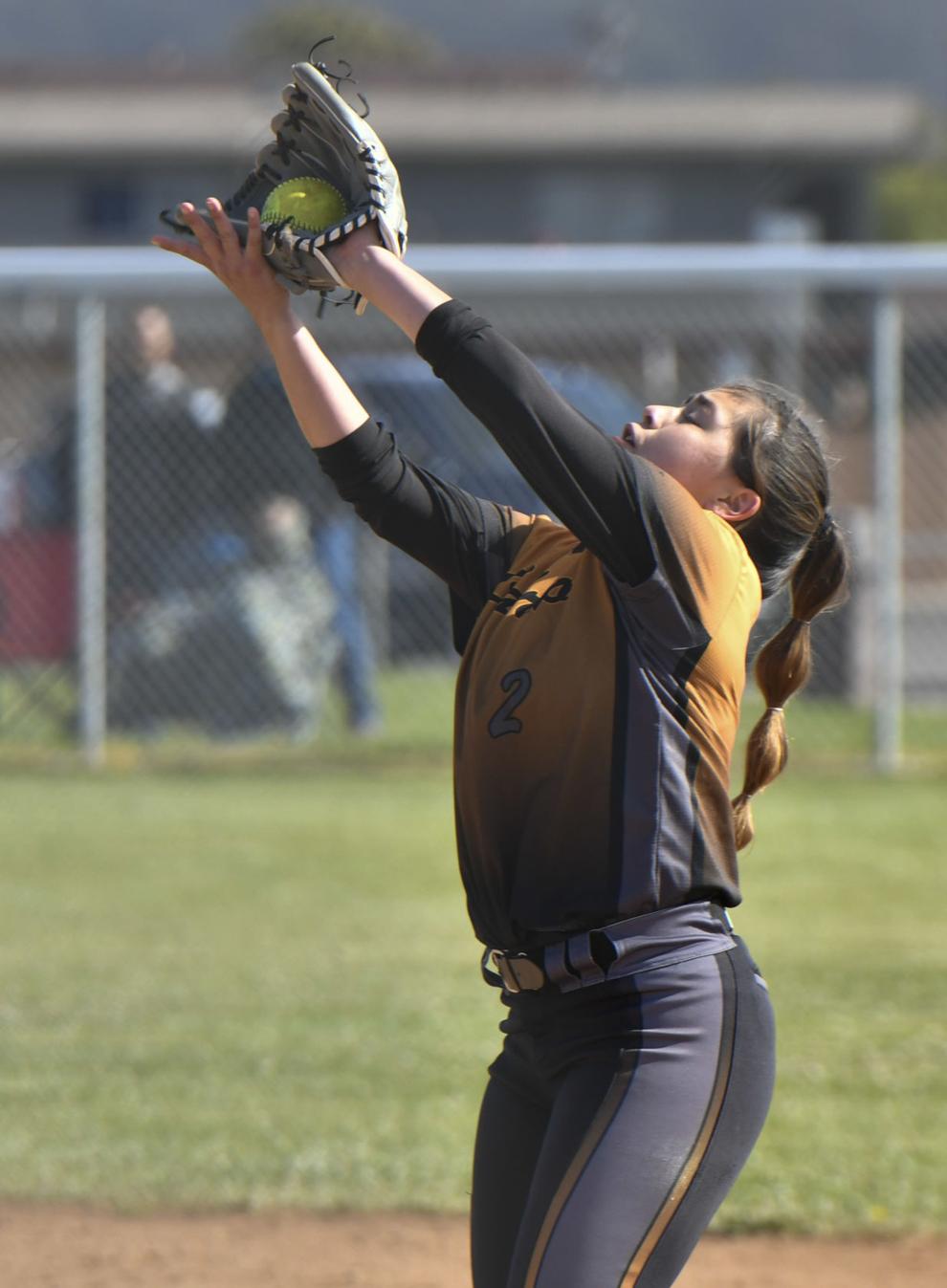 050721 CHS LHS softball 12.JPG
Updated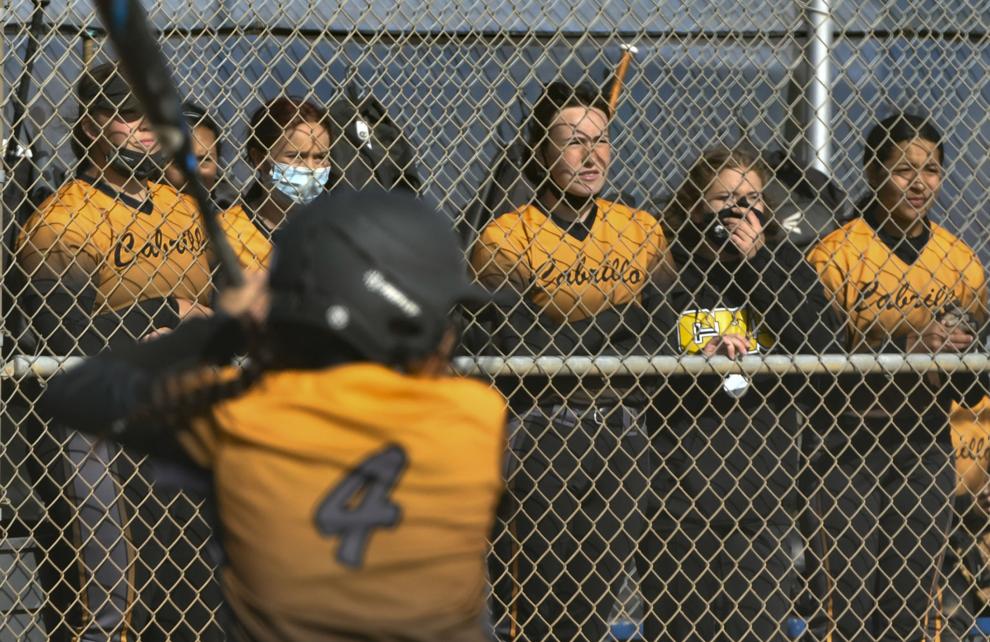 Photos: Pioneer Valley routs Orcutt Academy 71-42
050721 OAHS PVHS BSK 02.JPG
Updated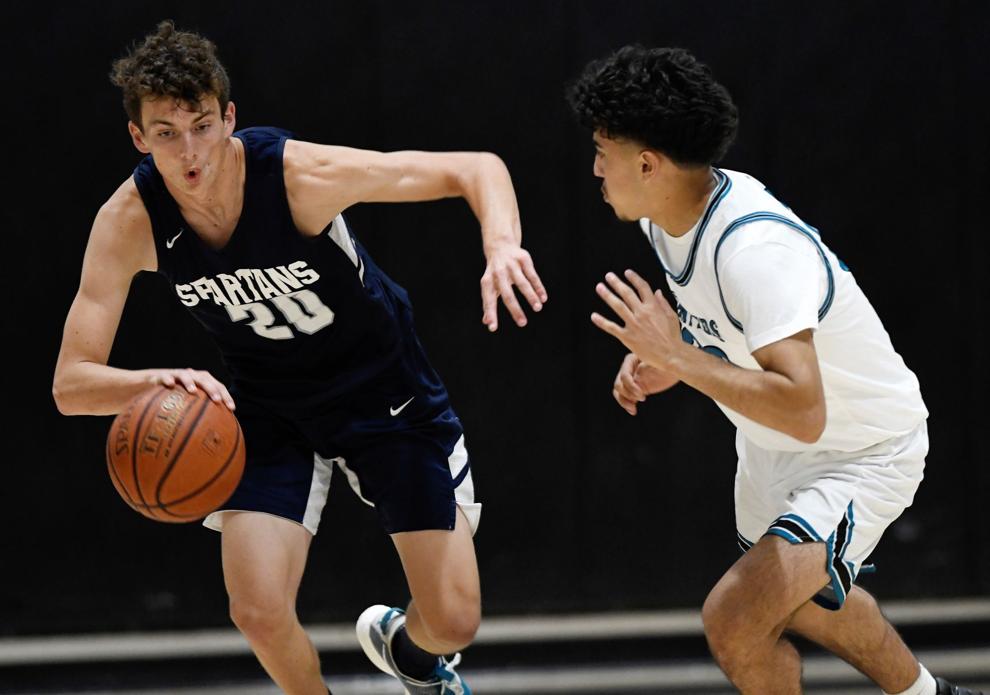 050721 OAHS PVHS BSK 03.JPG
Updated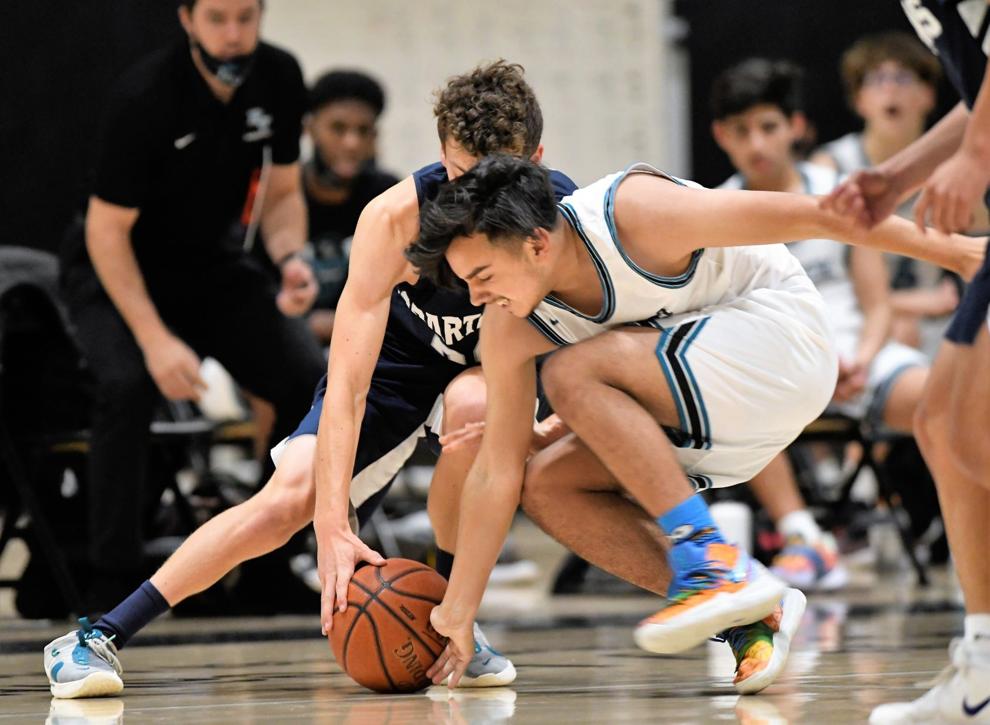 050721 OAHS PVHS BSK 01.JPG
Updated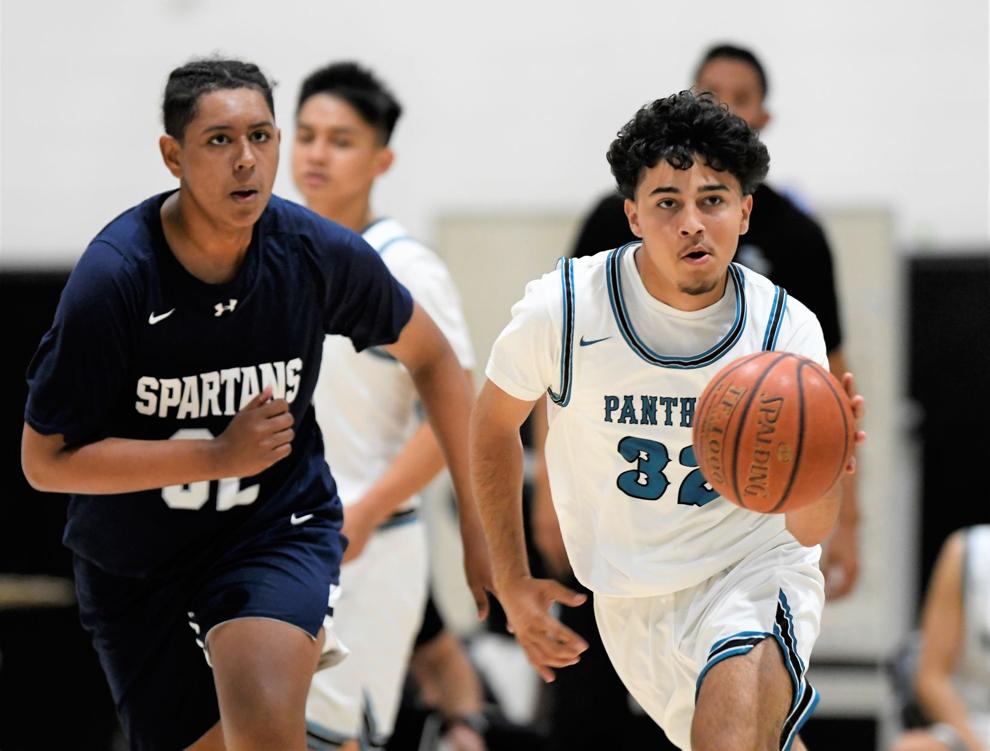 050721 OAHS PVHS BSK 04.JPG
Updated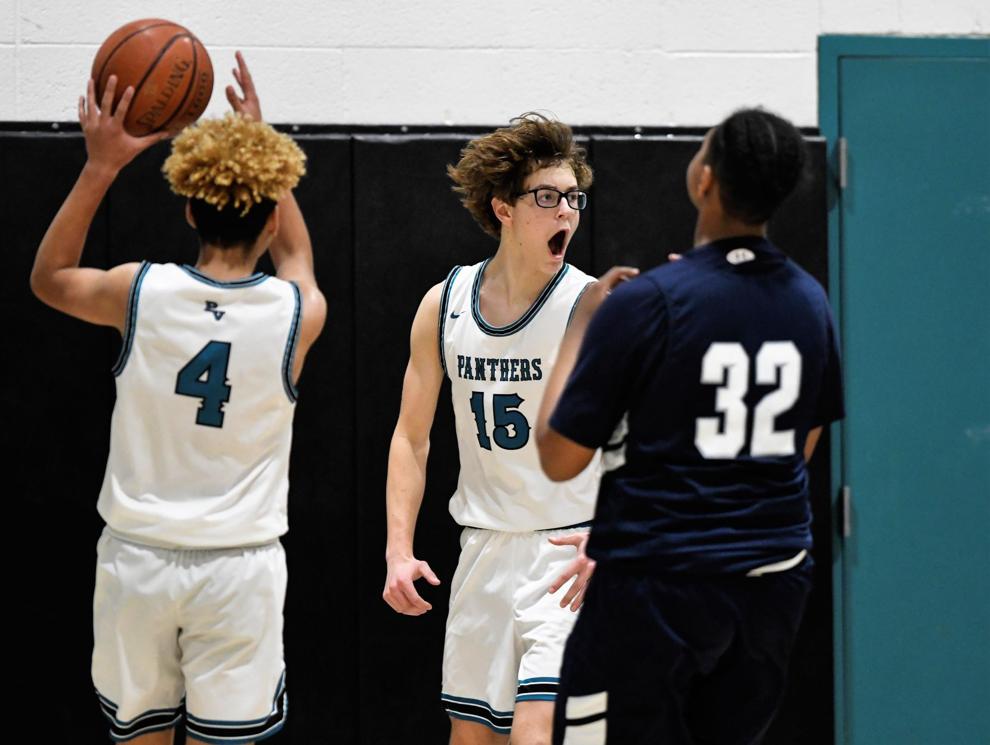 050721 OAHS PVHS BSK 05.JPG
Updated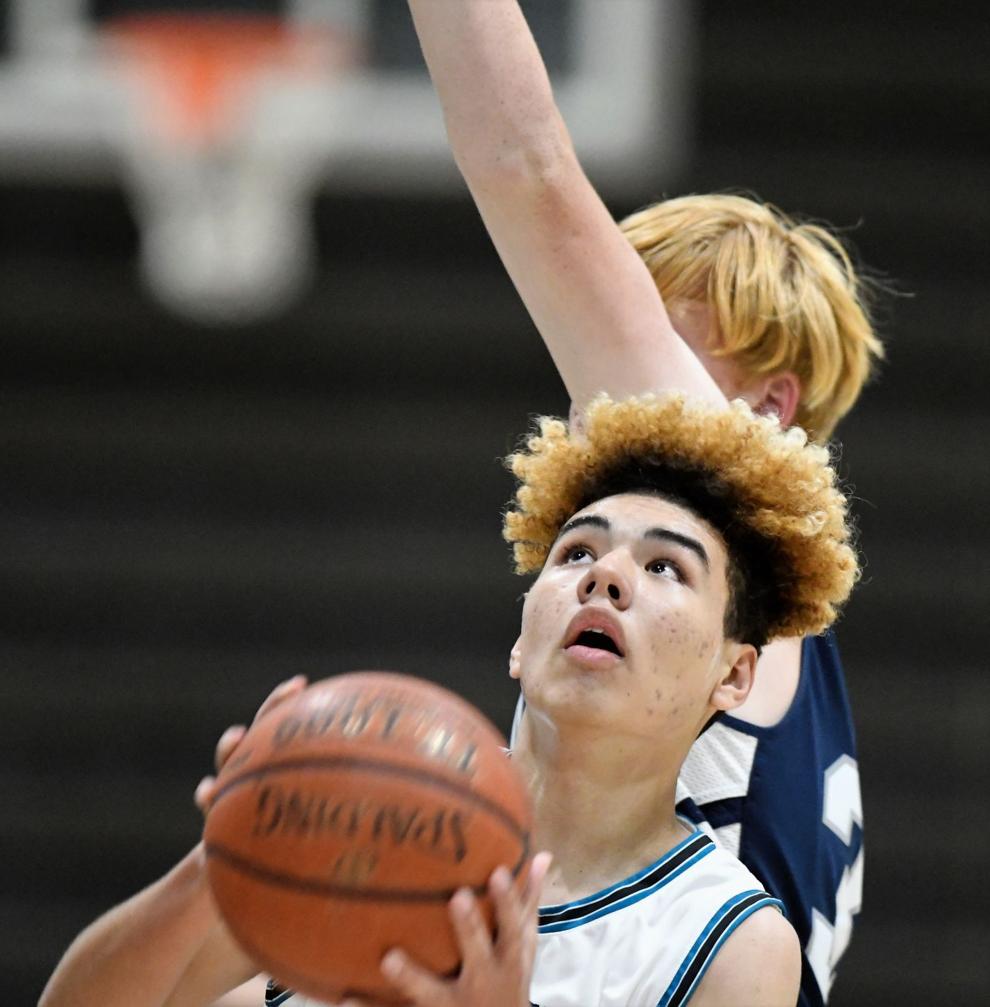 050721 OAHS PVHS BSK 06.JPG
Updated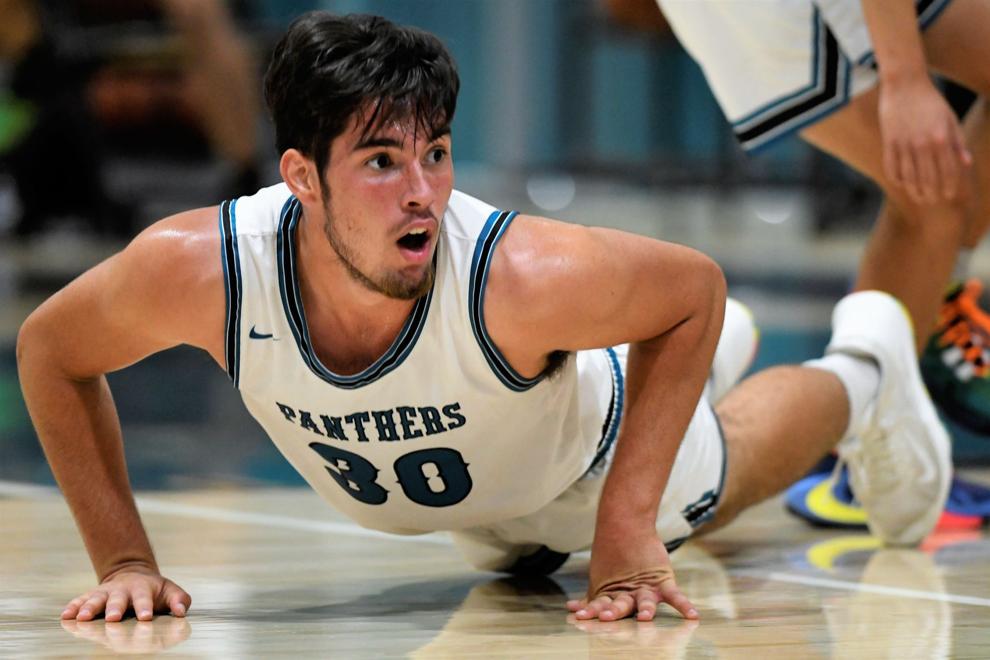 050721 OAHS PVHS BSK 07.JPG
Updated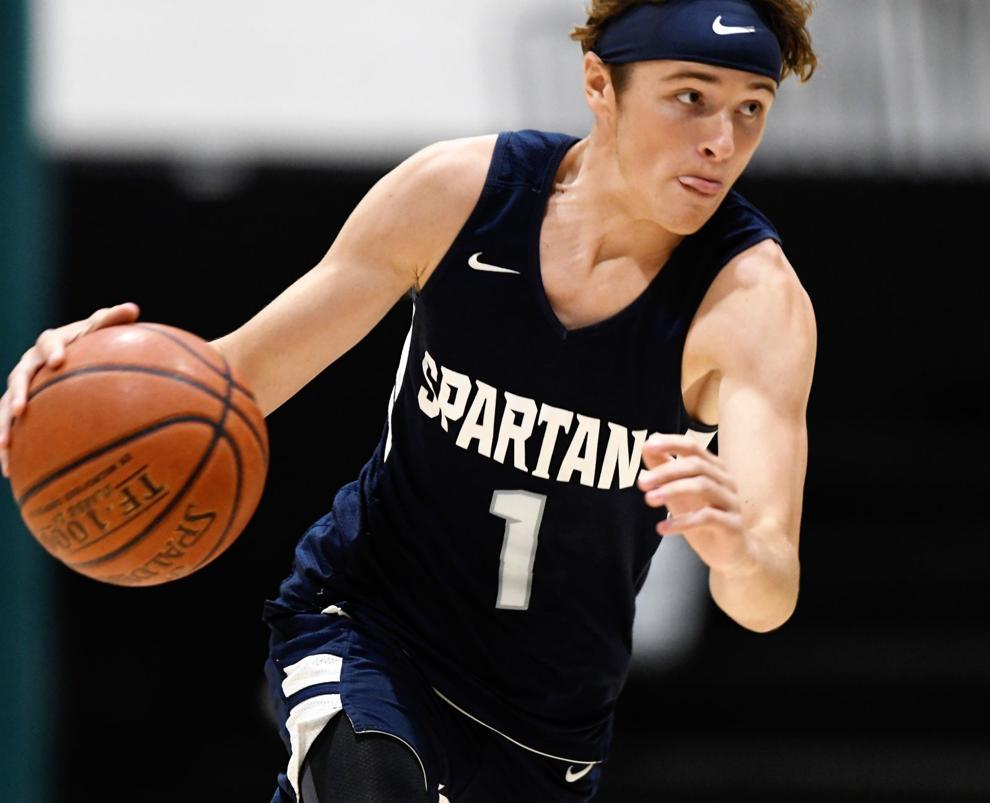 050721 OAHS PVHS BSK 08.JPG
Updated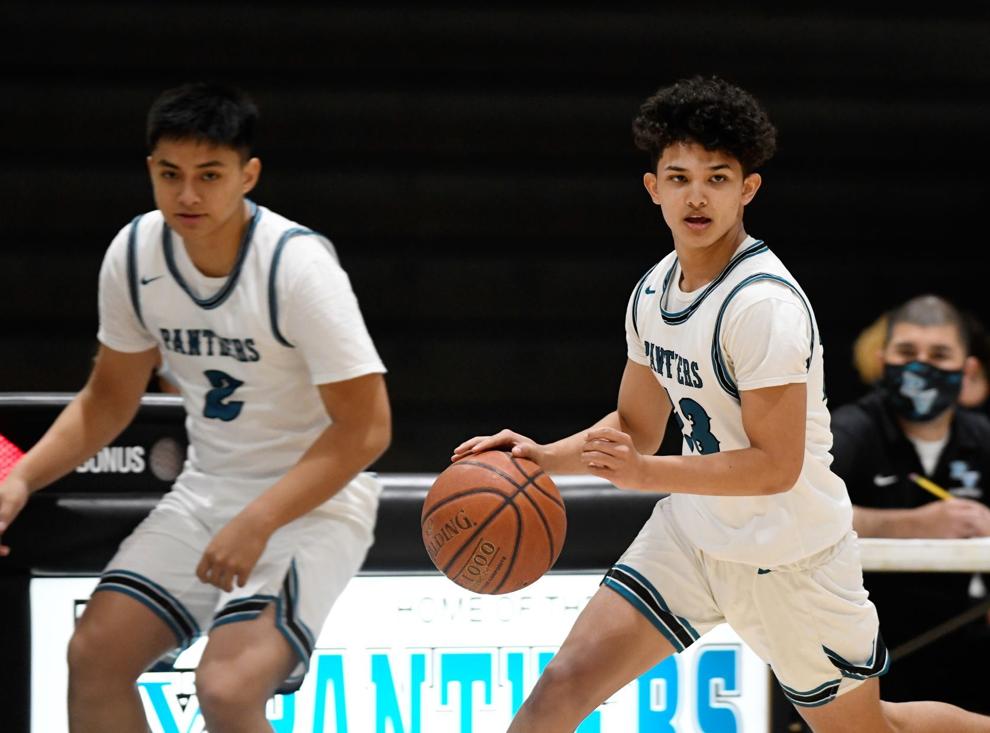 050721 OAHS PVHS BSK 09.JPG
Updated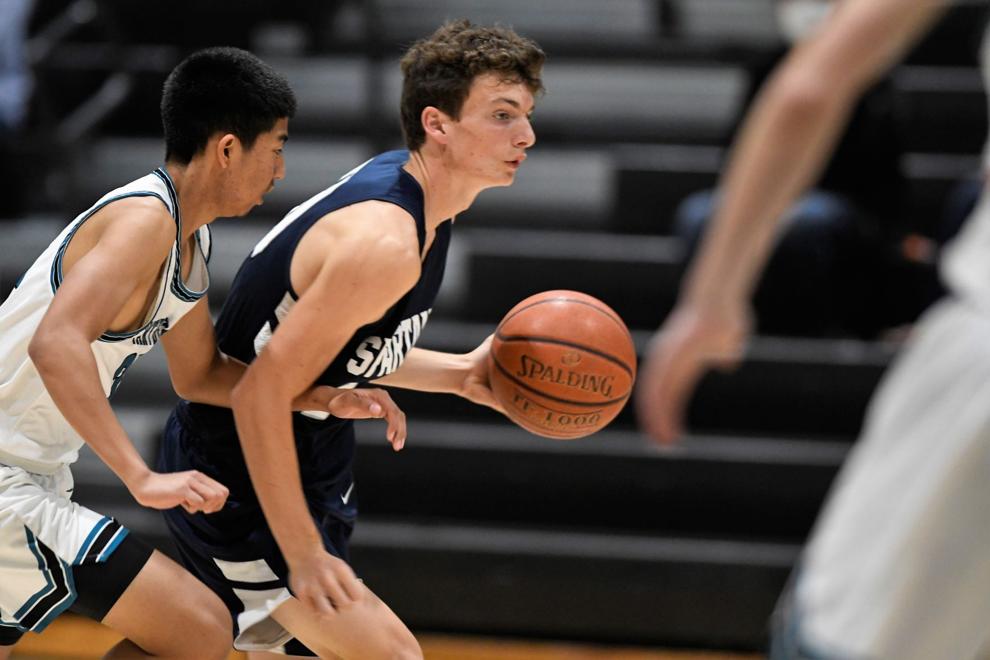 050721 OAHS PVHS BSK 10.JPG
Updated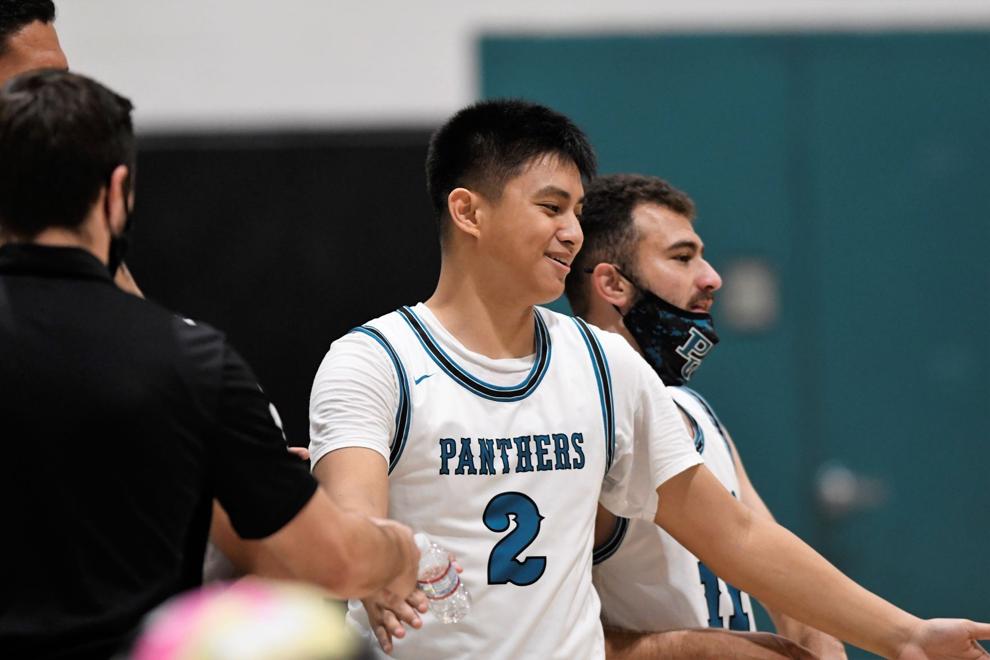 050721 OAHS PVHS BSK 11.JPG
Updated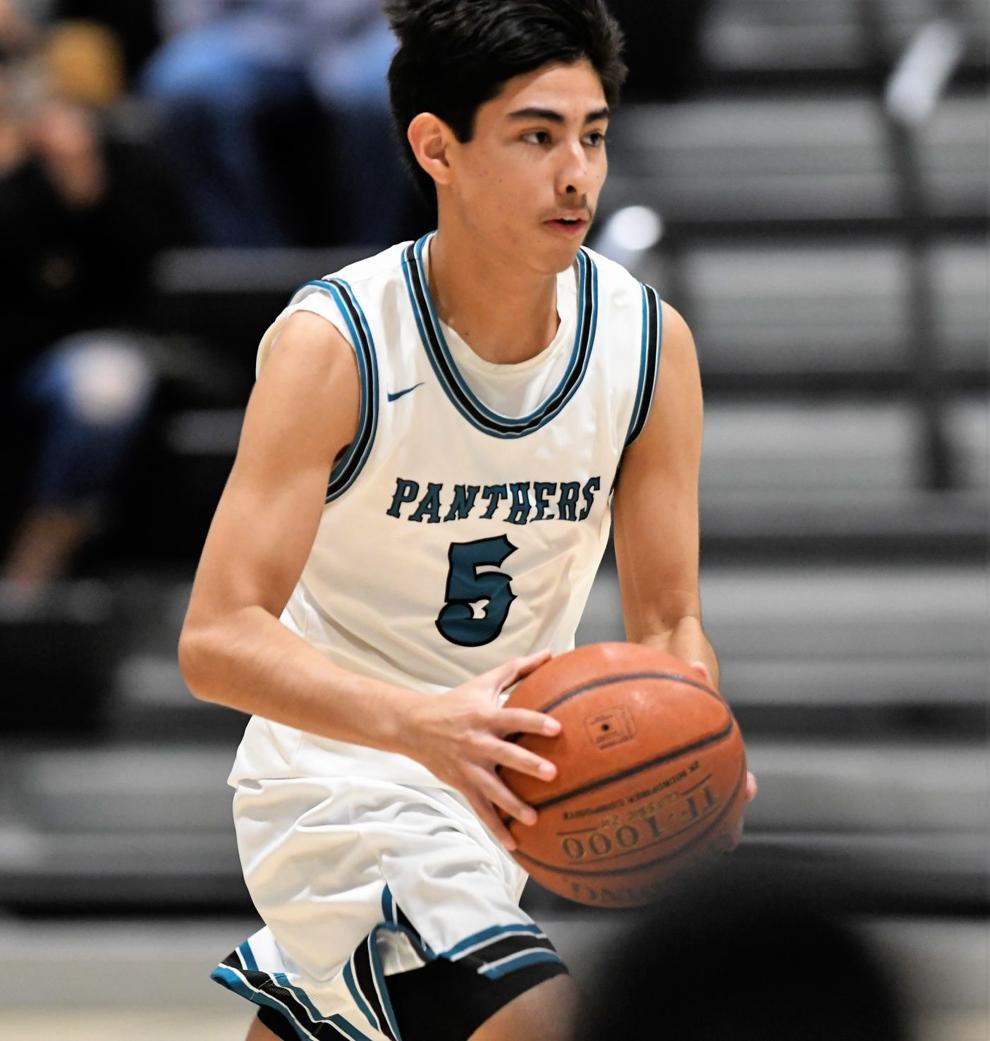 050721 OAHS PVHS BSK 12.JPG
Updated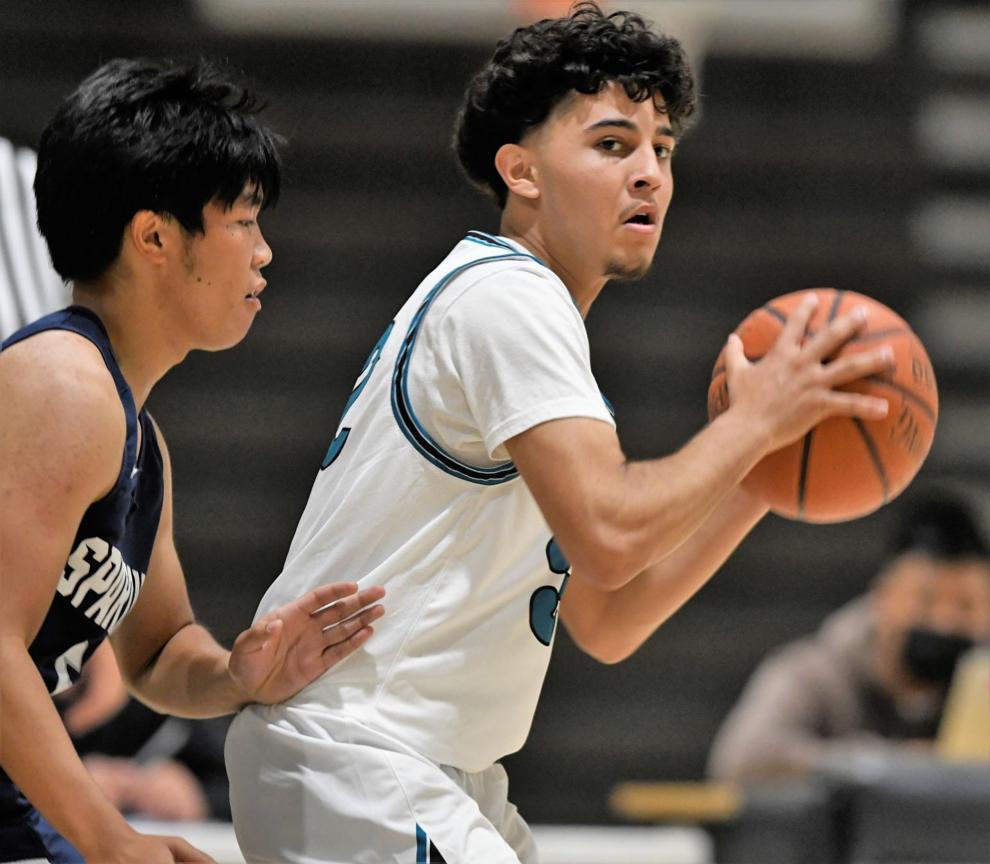 050721 OAHS PVHS BSK 13.JPG
Updated
050721 OAHS PVHS BSK 14.JPG
Updated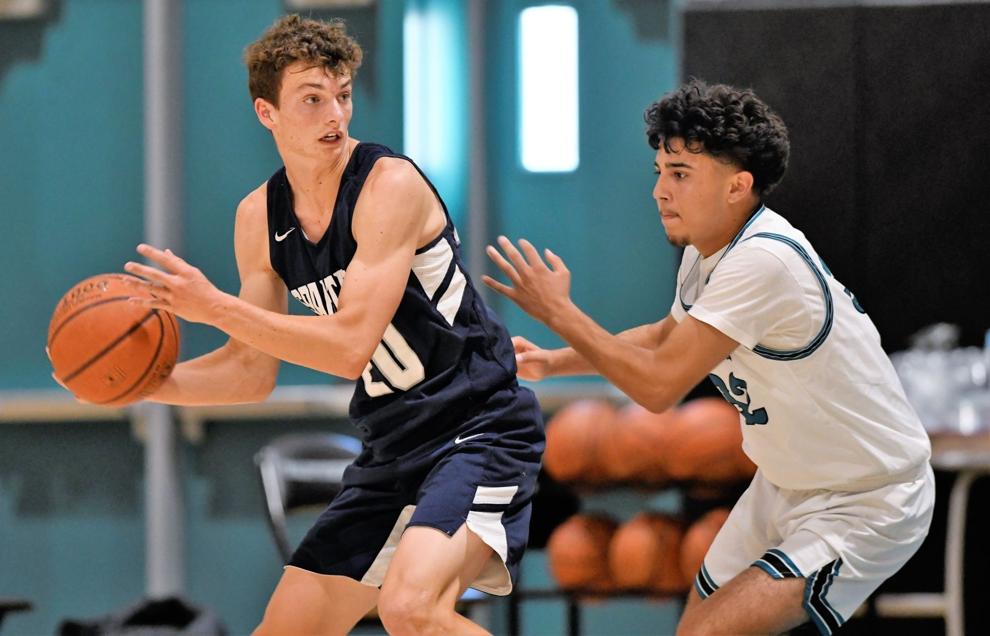 050721 OAHS PVHS BSK 15.JPG
Updated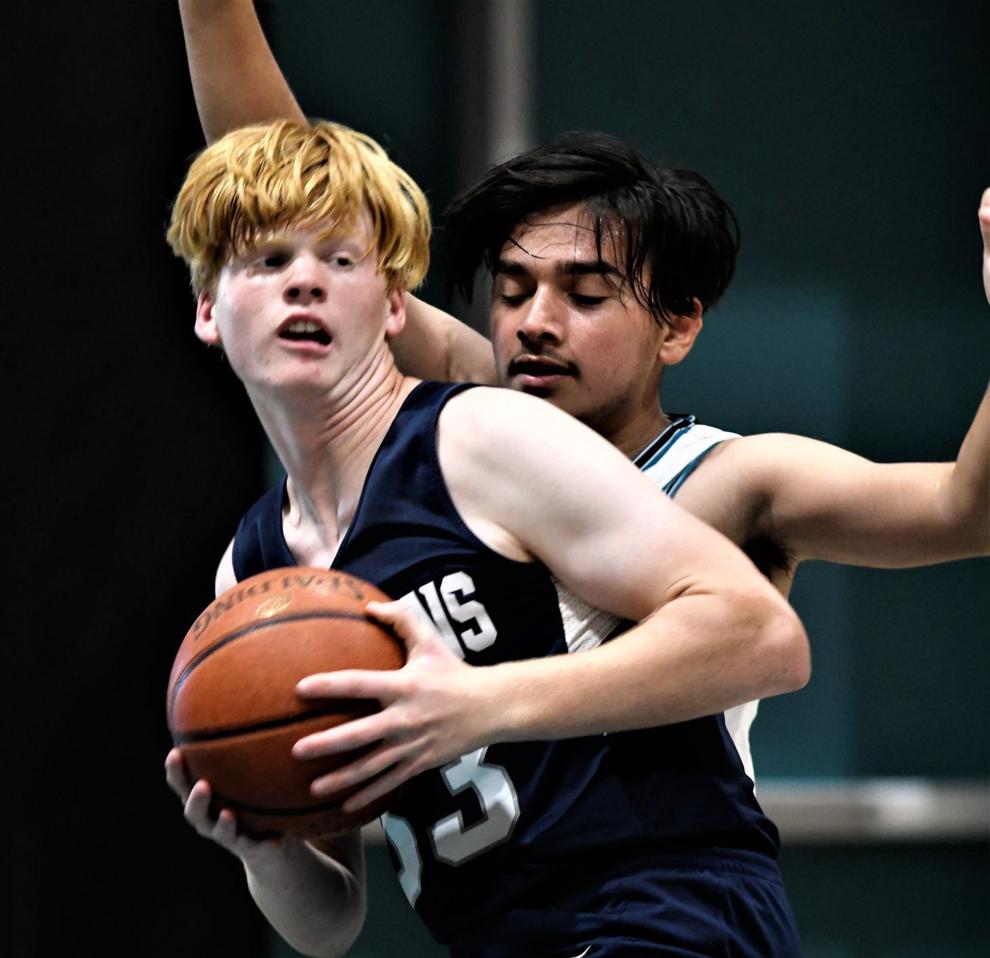 050721 OAHS PVHS BSK 16.JPG
Updated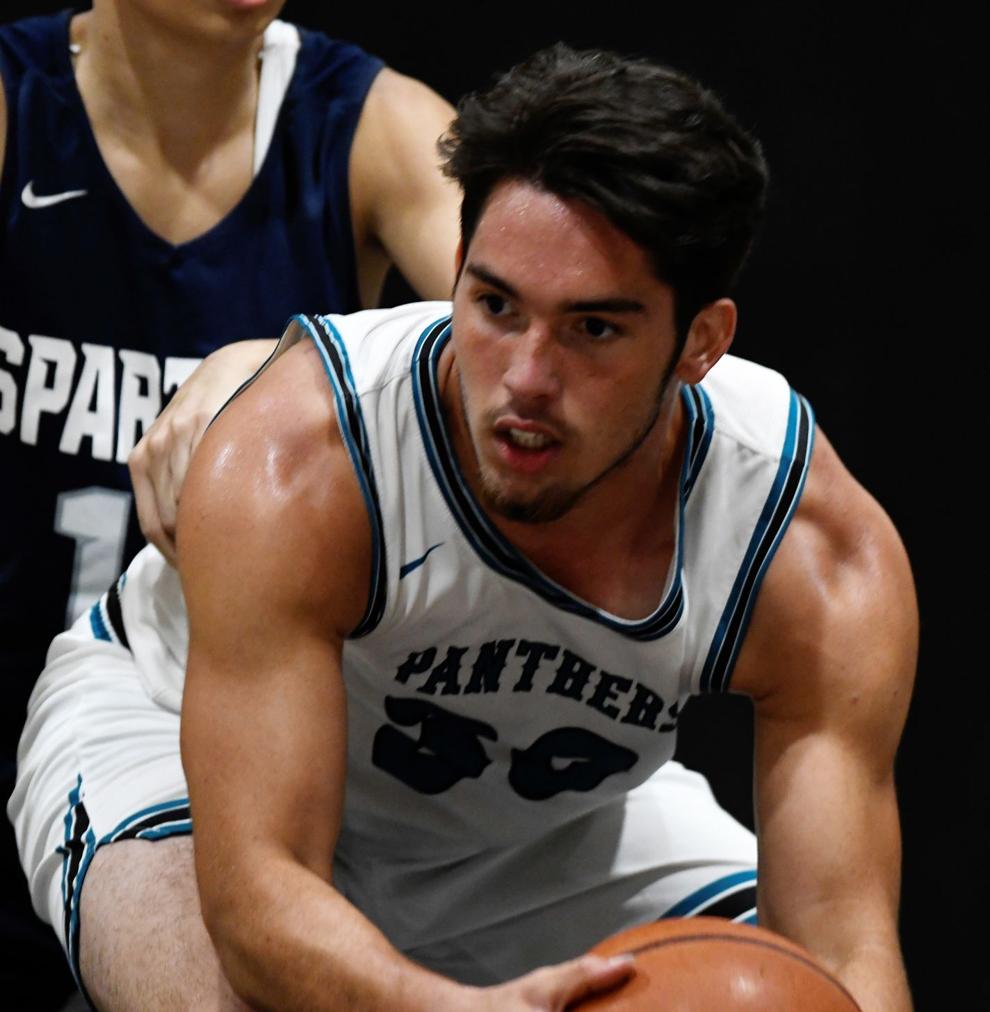 050721 OAHS PVHS BSK 17.JPG
Updated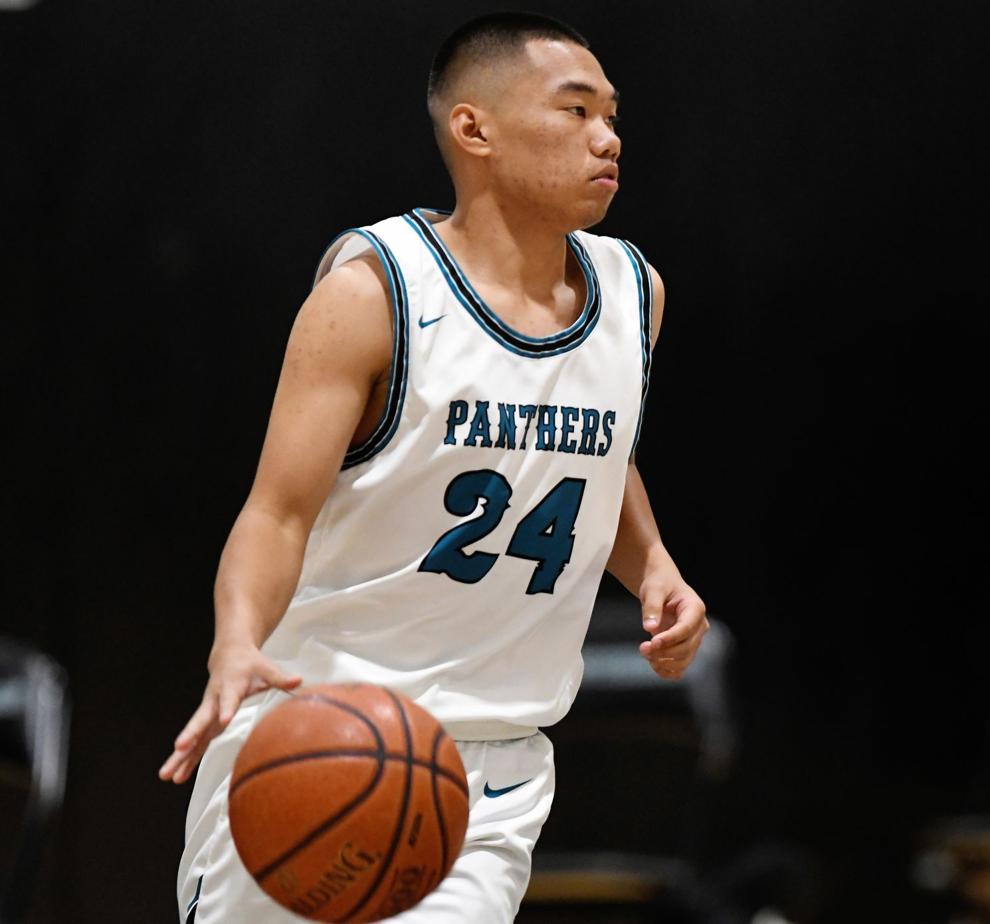 050721 OAHS PVHS BSK 18.JPG
Updated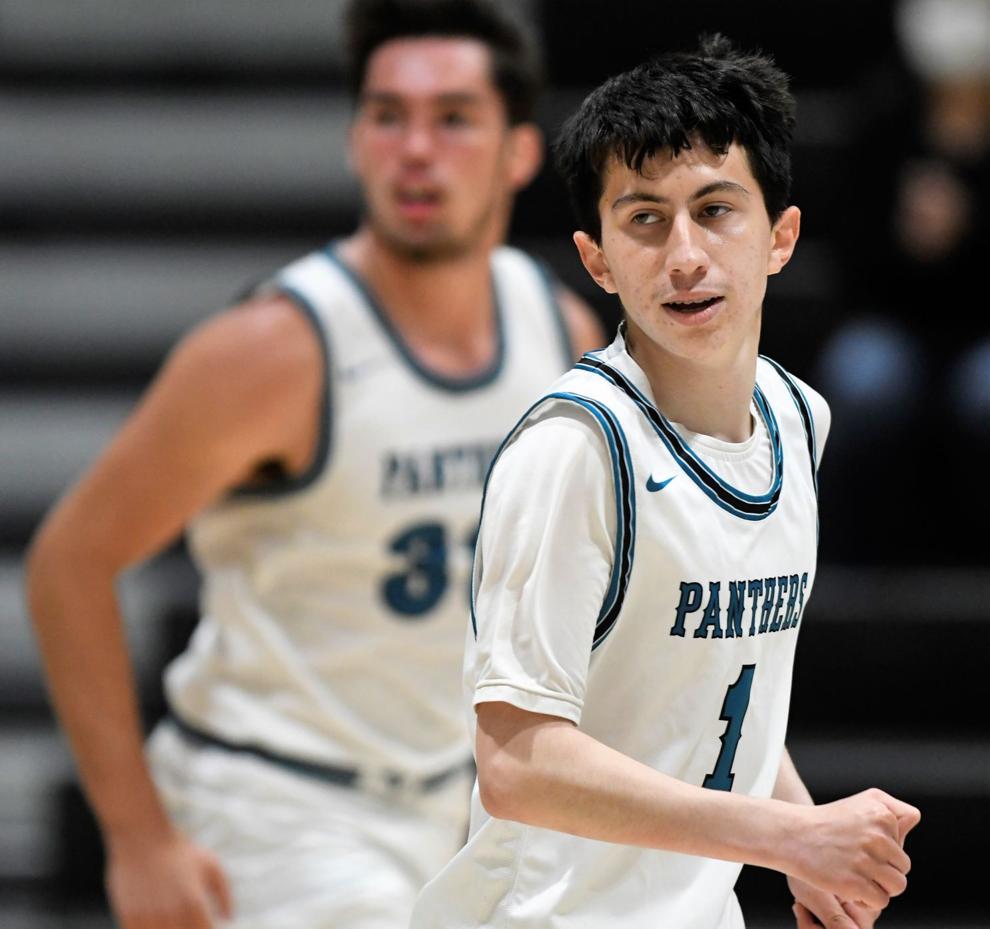 050721 OAHS PVHS BSK 19.JPG
Updated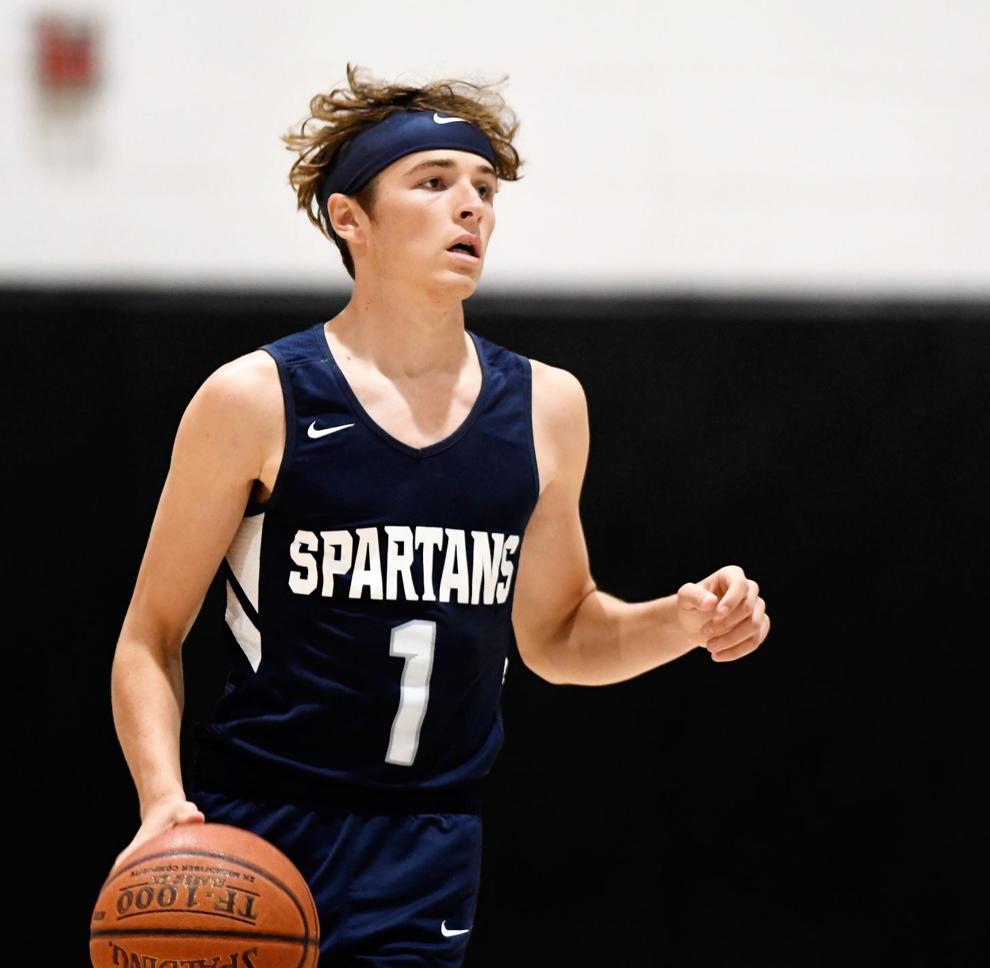 050721 OAHS PVHS BSK 20.JPG
Updated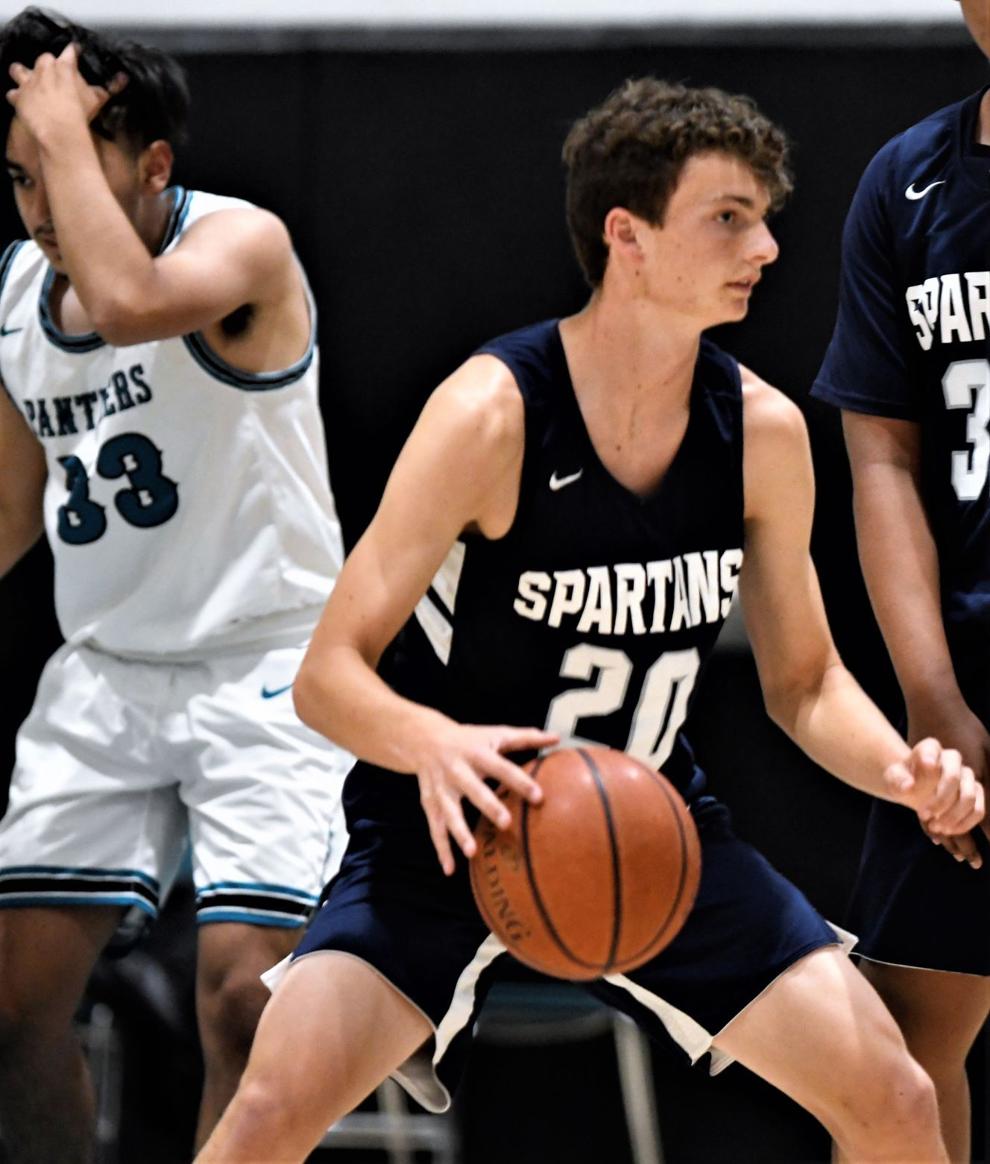 050721 OAHS PVHS BSK 21.JPG
Updated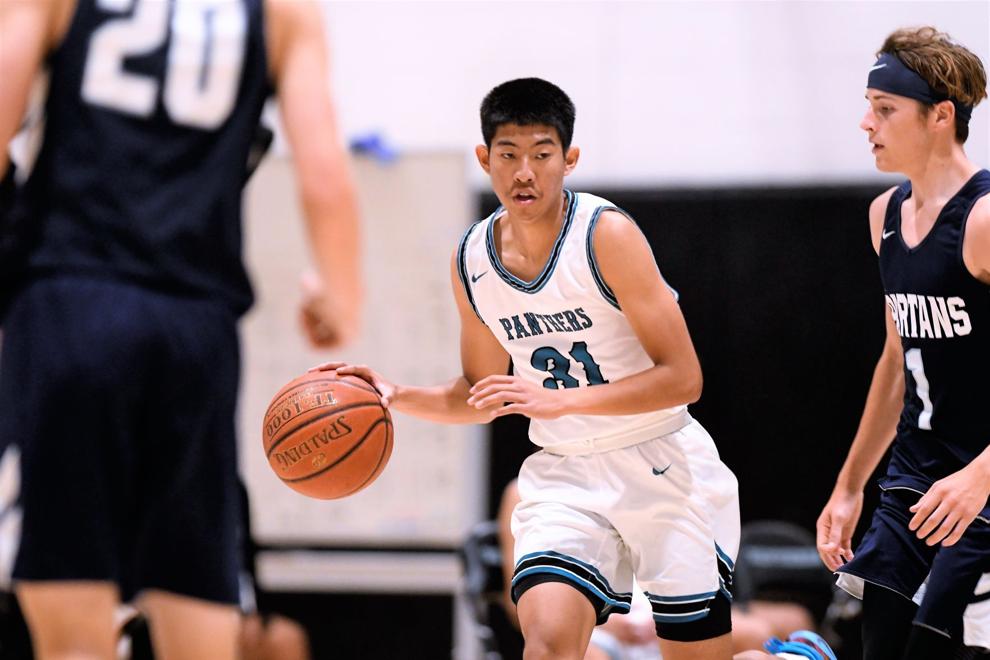 050721 OAHS PVHS BSK 22.JPG
Updated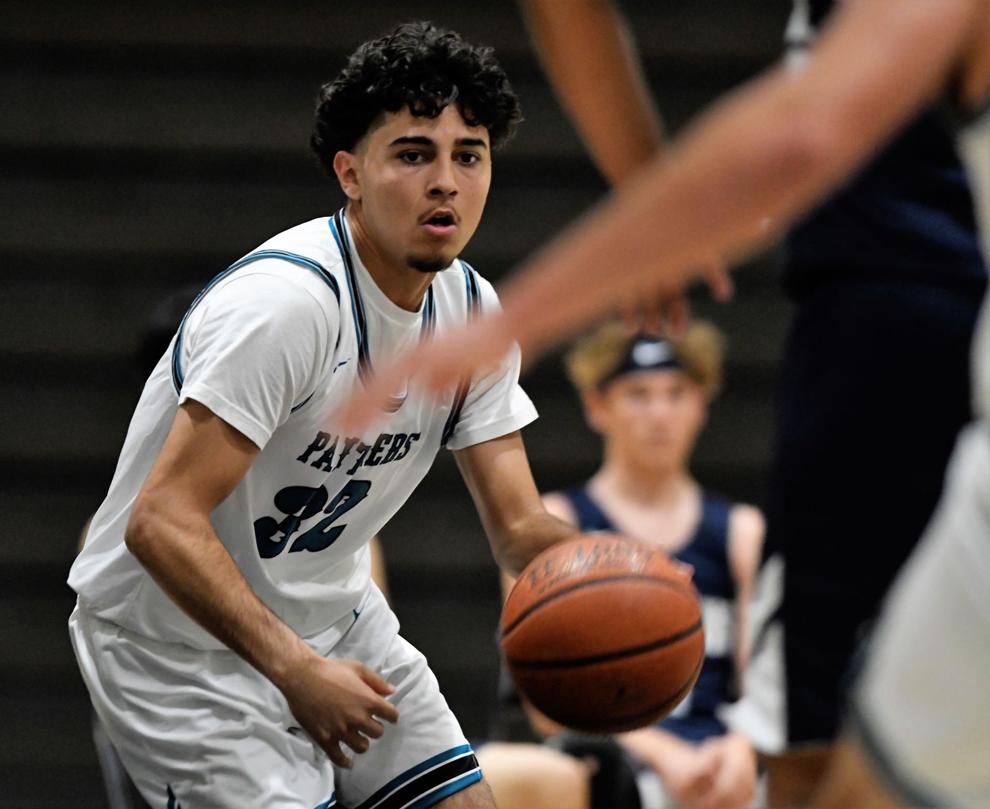 050721 OAHS PVHS BSK 23.JPG
Updated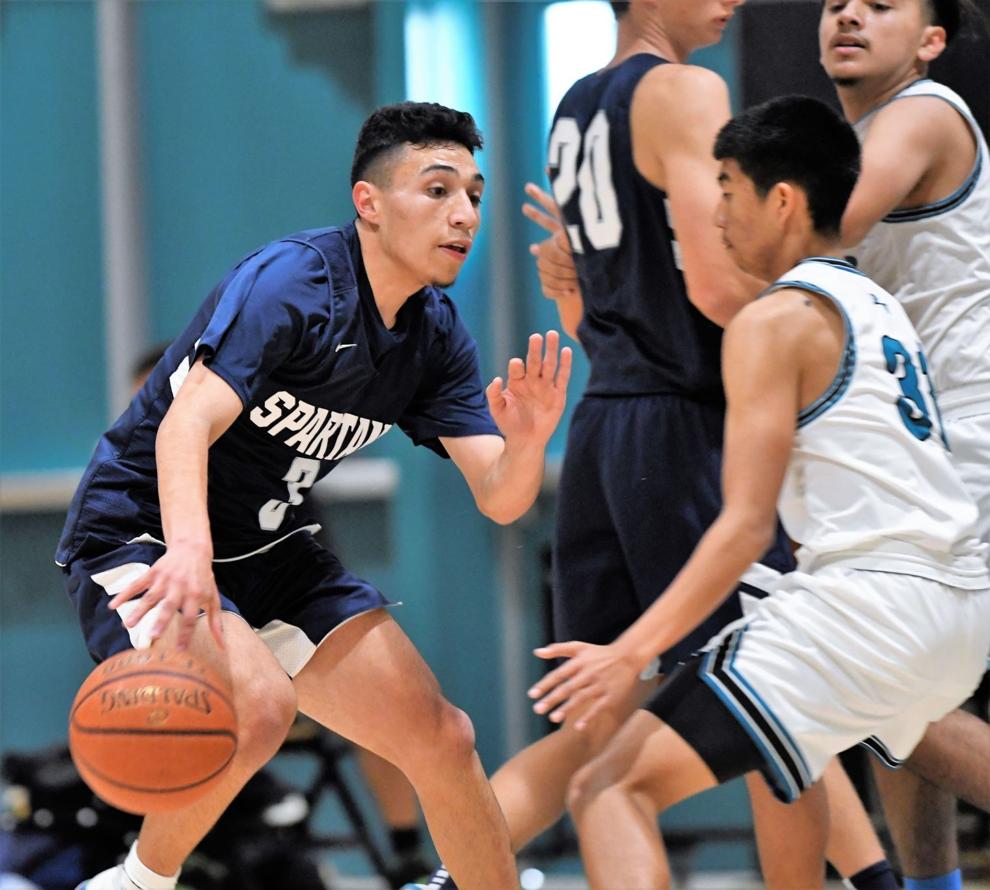 050721 OAHS PVHS BSK 24.JPG
Updated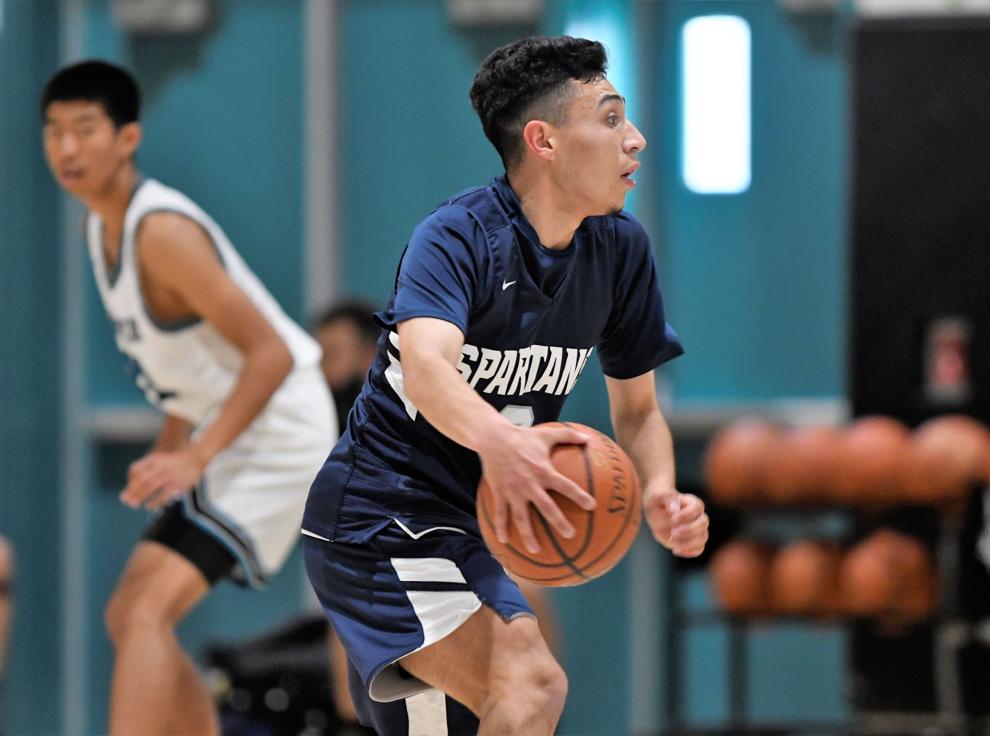 050721 OAHS PVHS BSK 25.JPG
Updated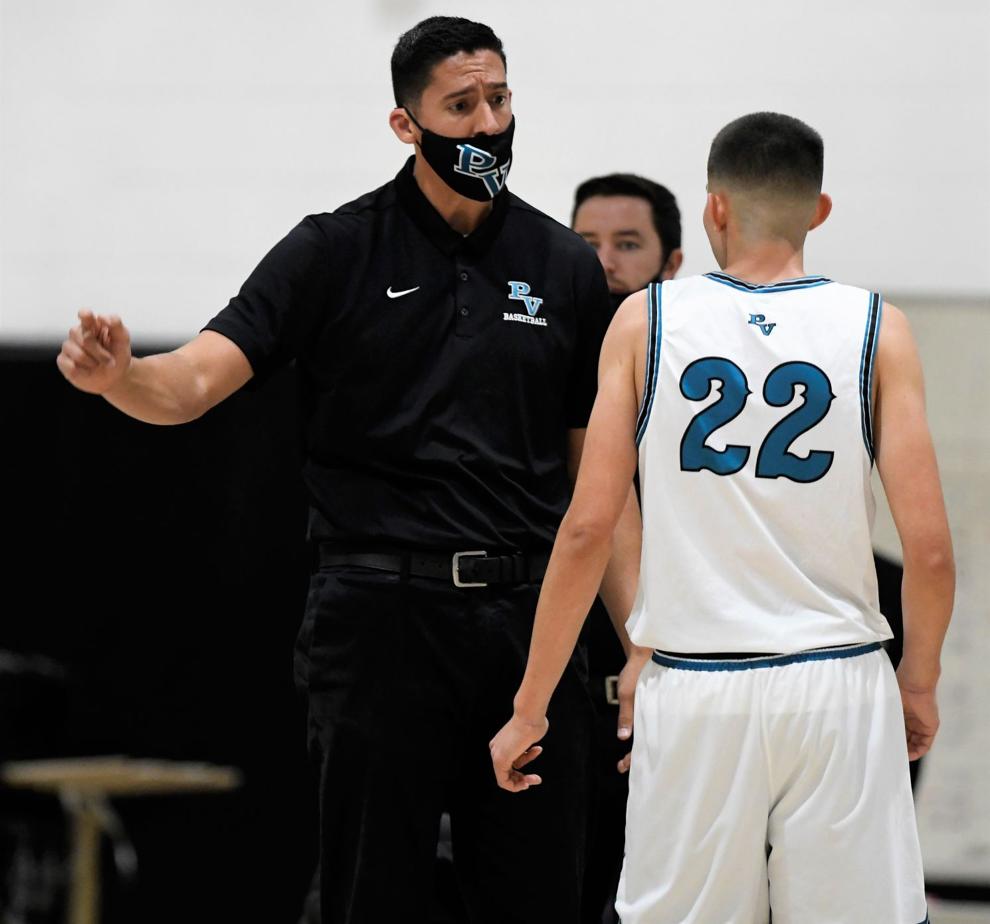 050721 OAHS PVHS BSK 26.JPG
Updated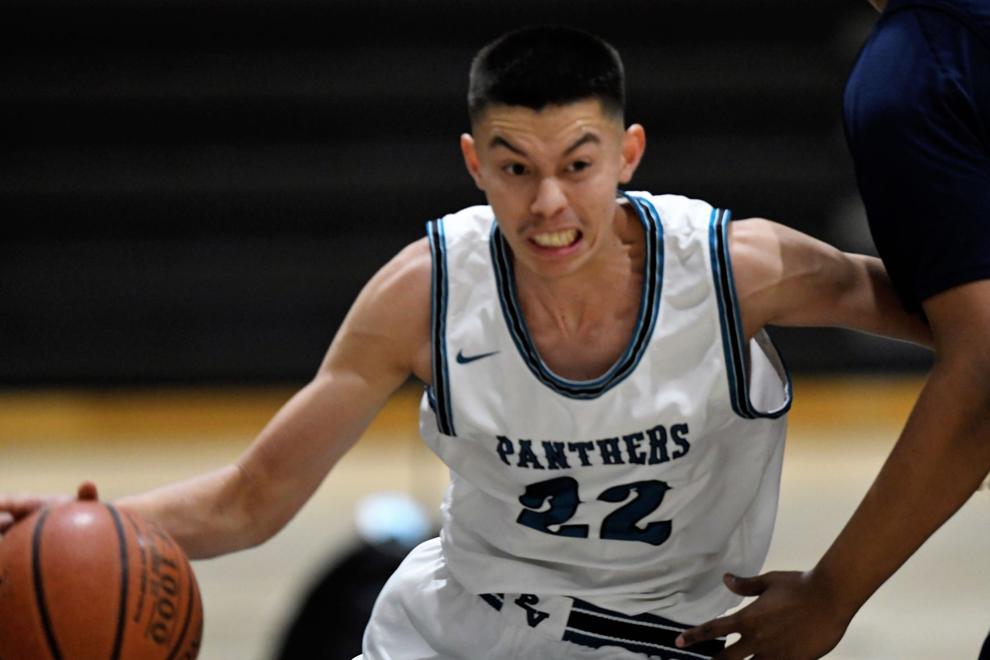 050721 OAHS PVHS BSK 27.JPG
Updated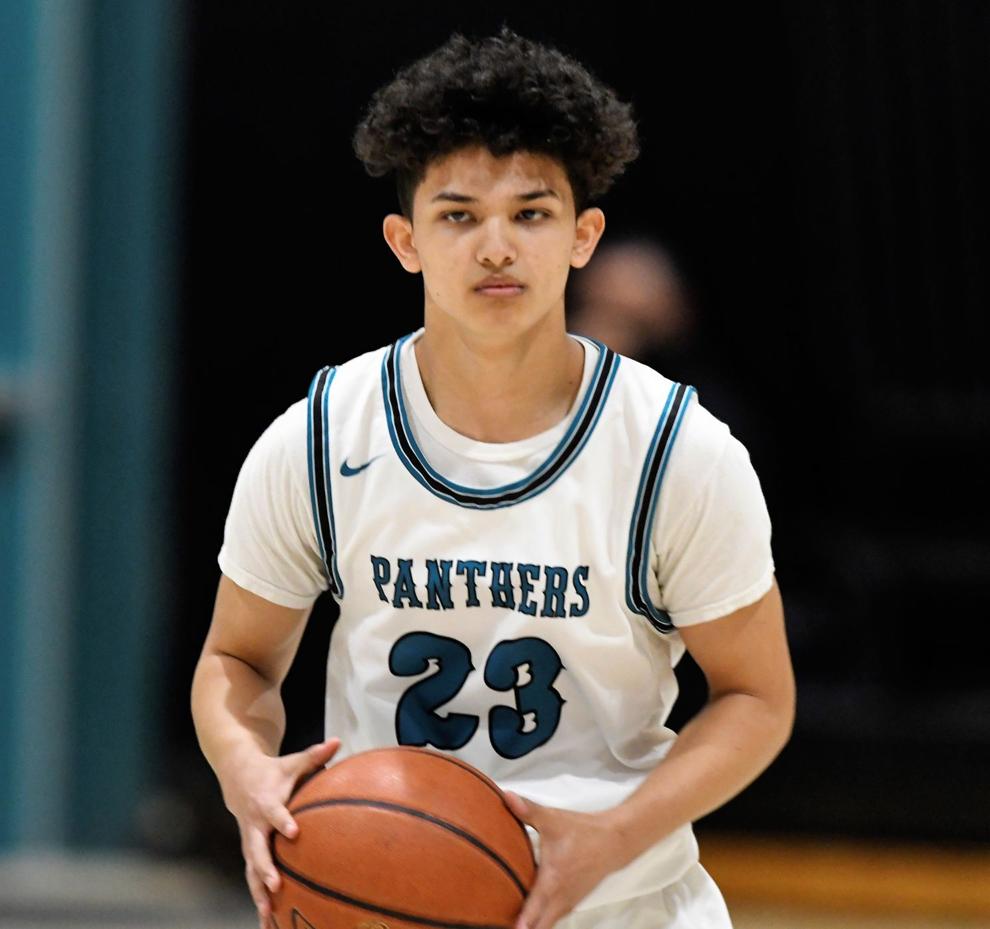 050721 OAHS PVHS BSK 28.JPG
Updated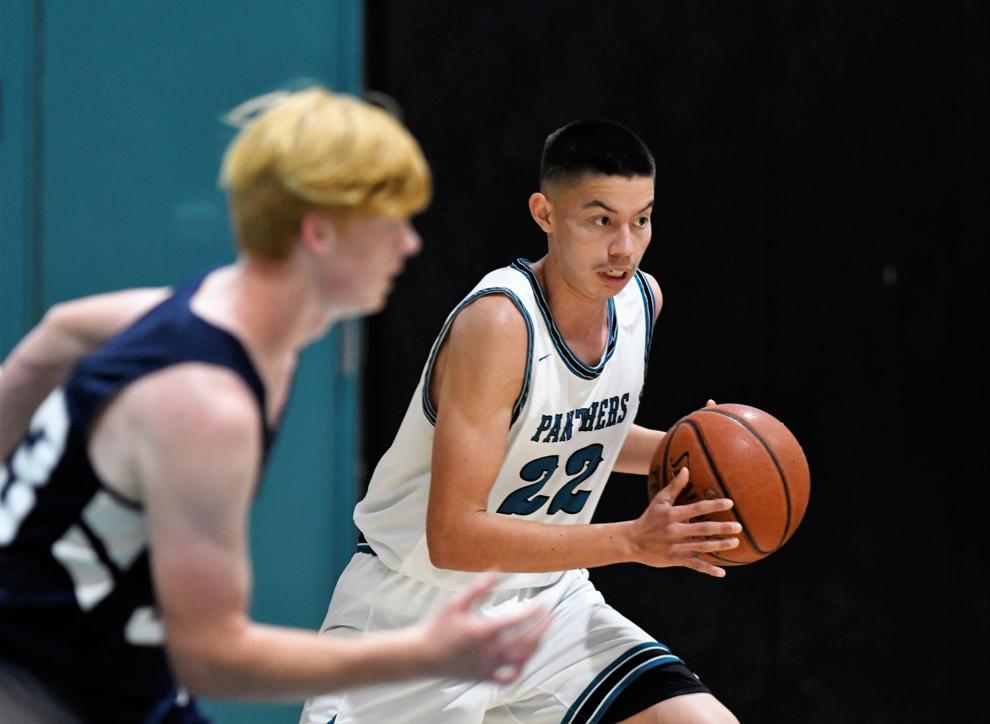 050721 OAHS PVHS BSK 29.JPG
Updated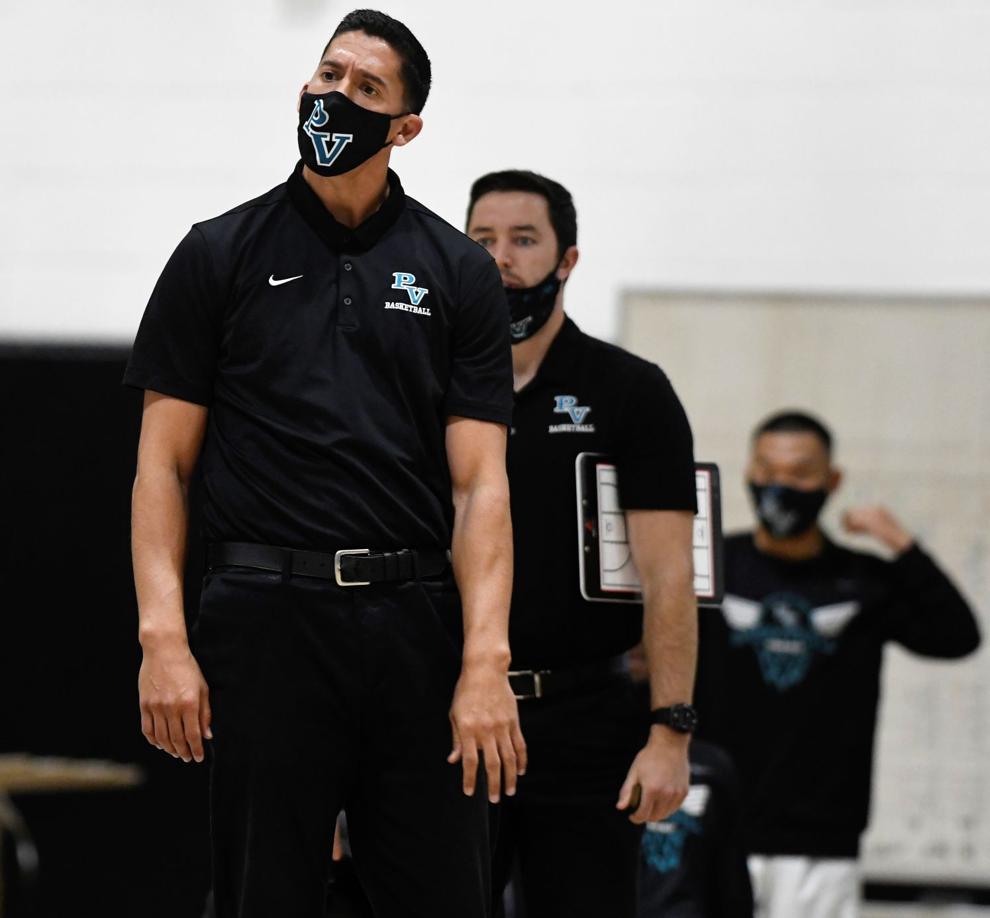 050721 OAHS PVHS BSK 30.JPG
Updated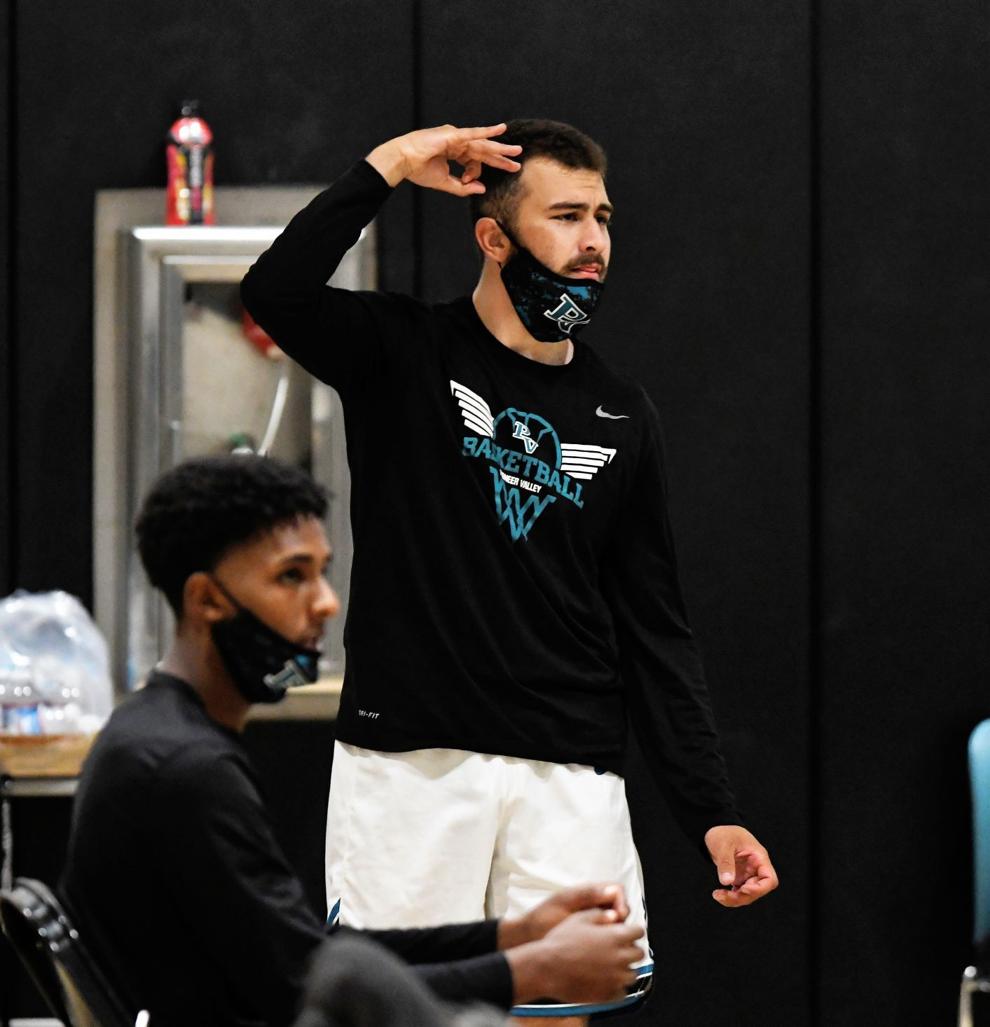 050721 OAHS PVHS BSK 31.JPG
Updated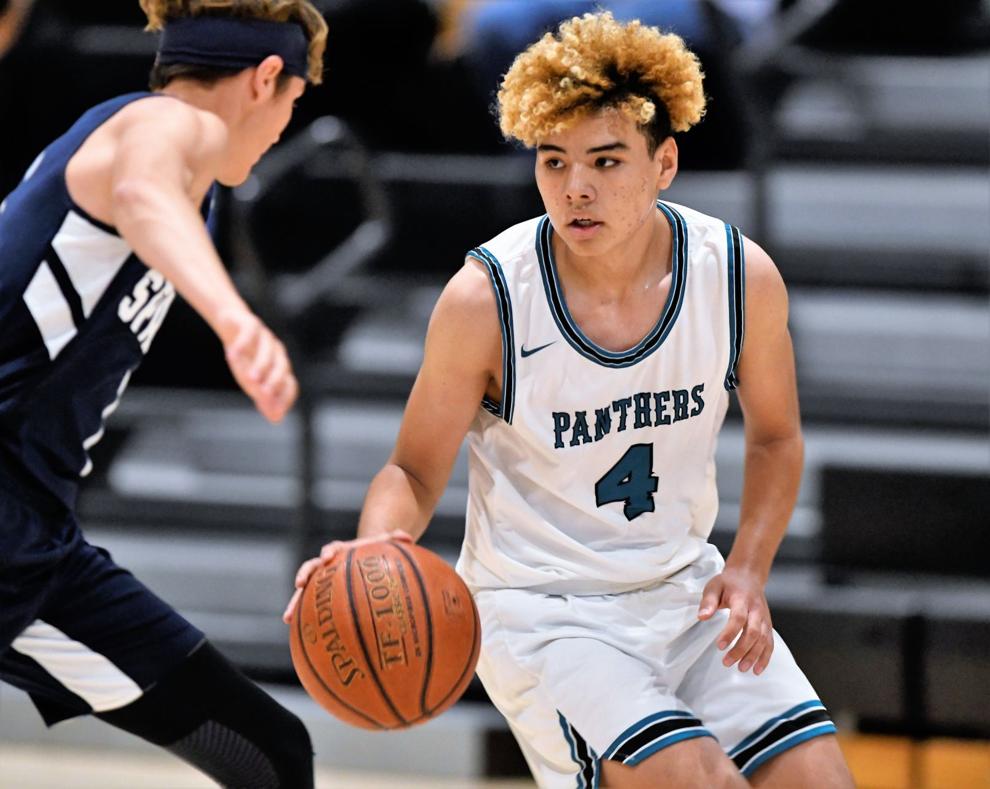 050721 OAHS PVHS BSK 32.JPG
Updated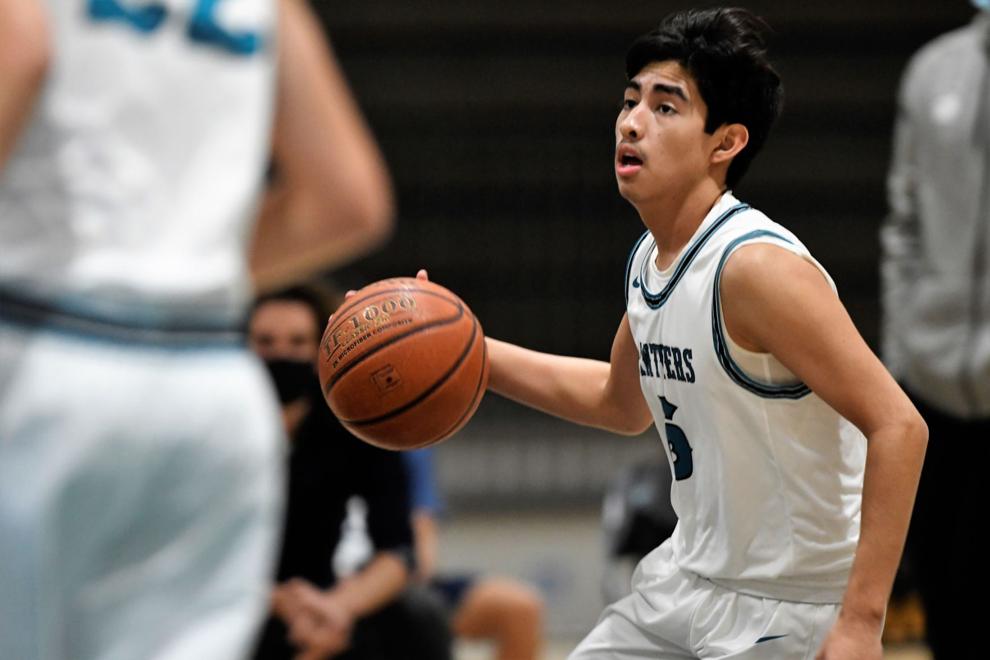 050721 OAHS PVHS BSK 33.JPG
Updated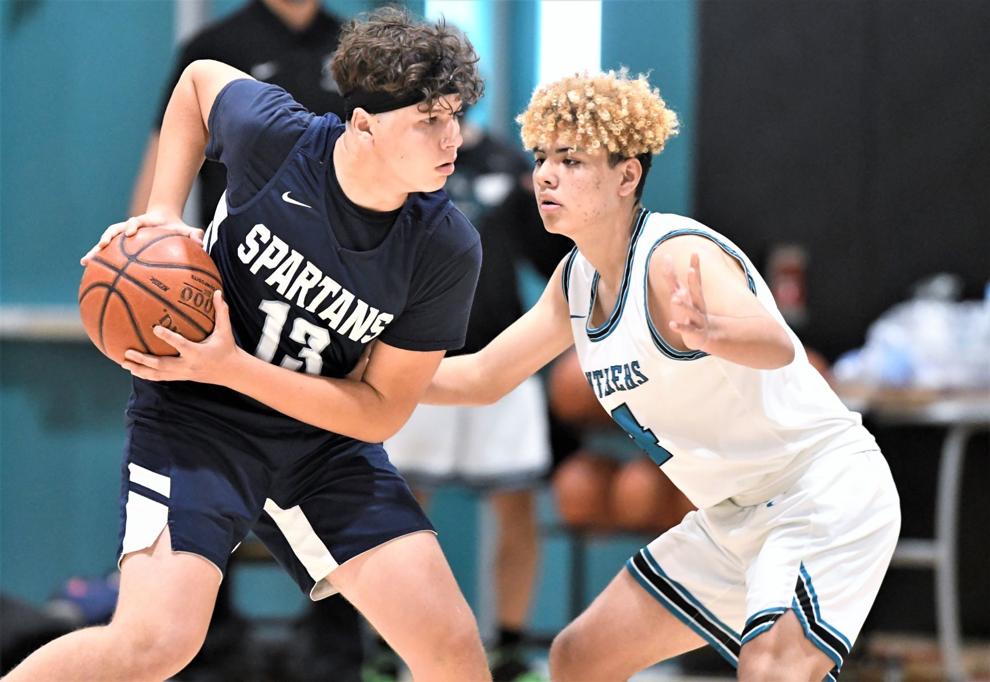 050721 OAHS PVHS BSK 34.JPG
Updated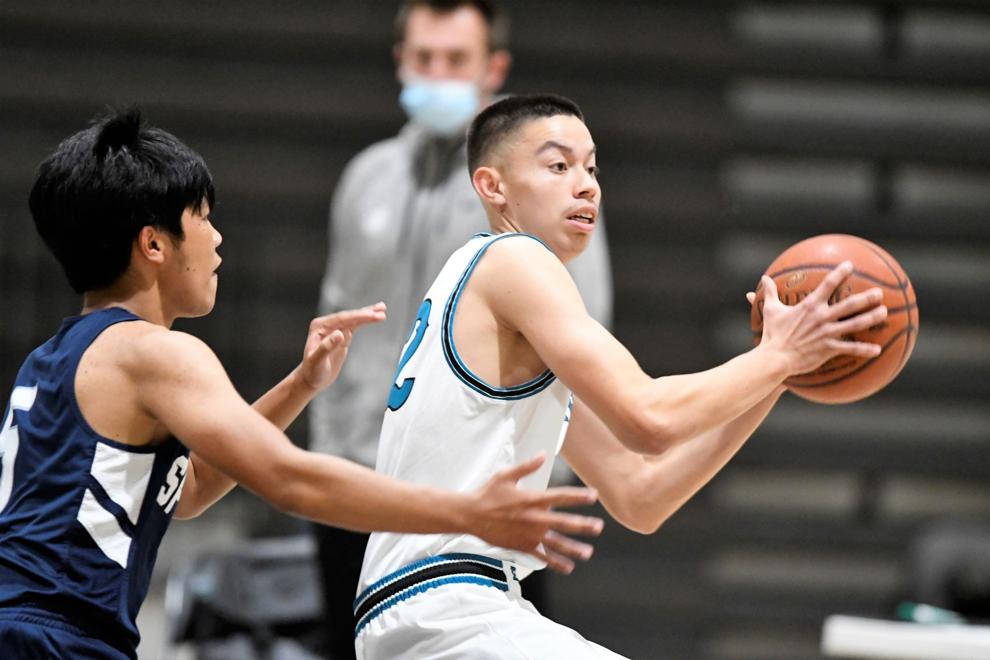 050721 OAHS PVHS BSK 35.JPG
Updated