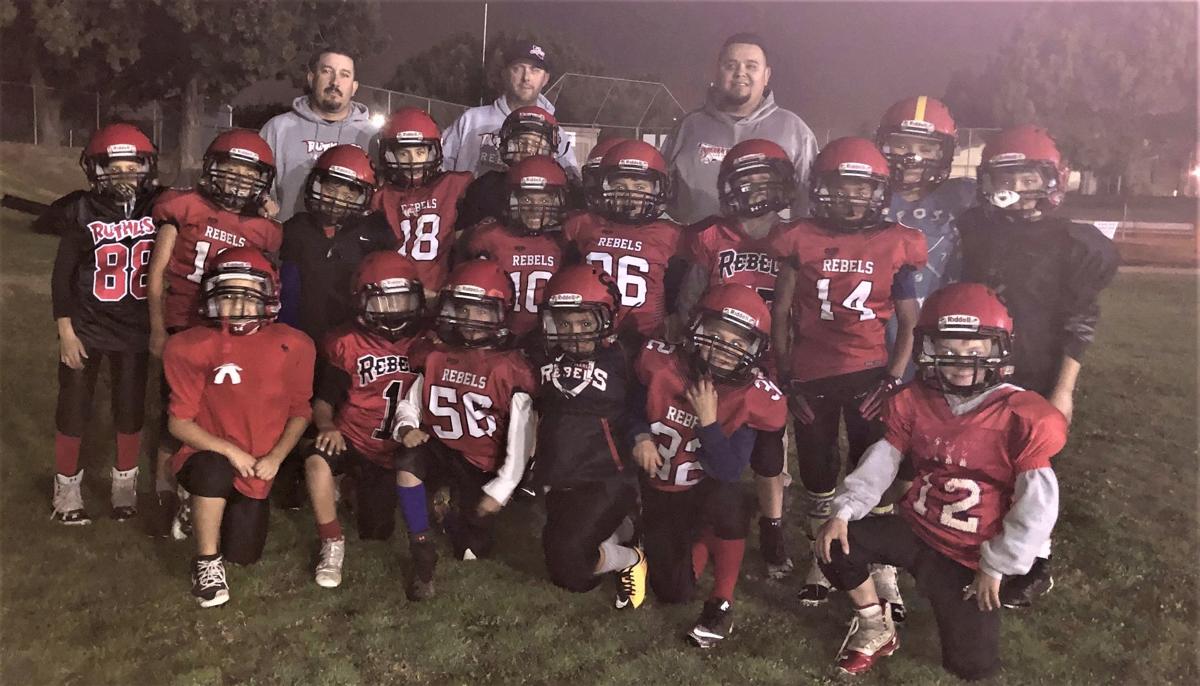 It's dark, the players can't see too well and practice is just getting started.
But they don't care, most of them are under 10 years old, after all.
The Rebels start practice next to the slope located in right field of the Little League baseball diamond at Simas Park. 
If they're lucky, they can creep over to the area of the park where the youth football cheerleaders are practicing. There's better light over there. 
The St. Joseph football team has gotten used to being counted out. 
Sometimes there's a few vagabonds hanging around the adjacent community center. 
That's nothing new, though. It's just another day at practice for the Ruthless Rebels.
But all that work and all those obstacles will be worth it Saturday.
Then, the Rebels will play in their Super Bowl. And there's a lot on the line.
The Ruthless Rebels are the the bantam squad from the Santa Maria Youth Football League. They've only lost once all year, falling to the Nipomo Cowboys, the same team they'll play Saturday morning at 9 a.m. in Atascadero. 
After trailing nearly the entire game, the Pioneer Valley boys basketball team seemed set to win its season opener with a big finish Wednesday night.
The Rebels are 9-1 on the season, having won both their playoff games to advance to Saturday's Super Bowl at Atascadero High. 
They've been practicing for two hours, three days a week, for four months. Some of their practices were at Pioneer Valley High, but now they practice at Simas Park. After the time change earlier this month, all of their practices are held in the dark. There are two light towers at Simas, but they start practice on the other end of the large open space as the Los Rebels, the SMYFL intermediate squad, practices in one corner with lights and the league's cheerleaders use the other corner.
After a while though, they'll get their chance to use the lit-up area. 
The team's 21 players and the three coaches don't seem too fazed by anything they deal with. The team is coached by Martin Gamez, Jose Meraz and Will Collier. 
"We're a very disciplined team and we're very family-oriented," says Gamez, the team's head coach. "We get one film night a week so we get a team dinner and watch game film. Last night we did a Thanksgiving dinner and broke down film. 
"The main key for each season is to have kids come back. We make it fun, we're like a family. We haven't had any kids quit on us. We can be a little rough on them but it comes with the culture of football. It's a discipline-based sport."
The coaches also get a lot of help from team moms — and a team grandmother.
All that good, hard work paid off. Nipomo's girls cross country team ran to the CIF Central Section Division 4 championship at Woodward Park Thursday, outscoring second-place Oakhurst Yosemite 60-78.
"We have been blessed," Gamez said. "We have a team grandma, we have a couple team moms that step up and organize what's on the outside; things like fundraisers, practice and gear. They let the coaches coach and that's a big plus. That really helps."
Gamez says Aldrin Gutierrez is the league's best safety and the Rebels have one of the league's best playmakers in Evvan Daniels. Gutierrez, 10, goes to Liberty Elementary. Daniels attends Rice. 
"I just like to track the ball and try to make a tackle if they get around our players," Gutierrez said. "I think we can beat Nipomo on Saturday if we all try 110-percent."
Daniels has scored at least 10 touchdowns this season, he says. He's confident going into Saturday's game. 
"We're gonna win," Daniels said with a sly smile. 
As the Ruthless Rebels are eyeing redemption, the Los Rebels in the intermediate division are seeking perfection. The coaching staff from Ruthless says the Los Rebels are probably the most dominant intermediate team to ever come from the SMYFL. The Los Rebels are scheduled to play at 2 p.m. in their Super Bowl, where they'll play the Five Cities Eagles.
The Ruthless Rebels-Nipomo Cowboys bantam Super Bowl game is scheduled to take place at 9 a.m. The junior game is scheduled for 11:30 a.m. That one will feature the Five Cities Eagles and the Orcutt Wolfpack.
The senior game is set for 4:30 p.m. That one will have the Five Cities Eagles taking on the Orcutt Sooners.
All games are at Atascadero High.
112019SJHSCIF02.jpg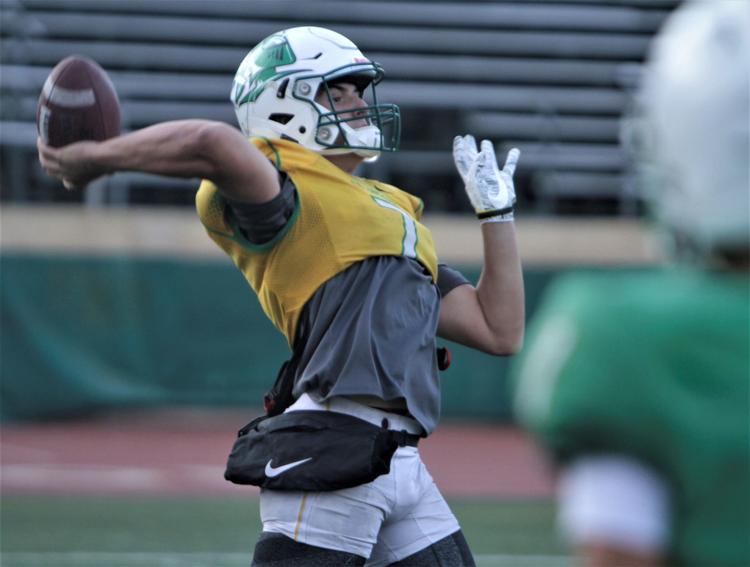 112019SJHSCIF01.jpg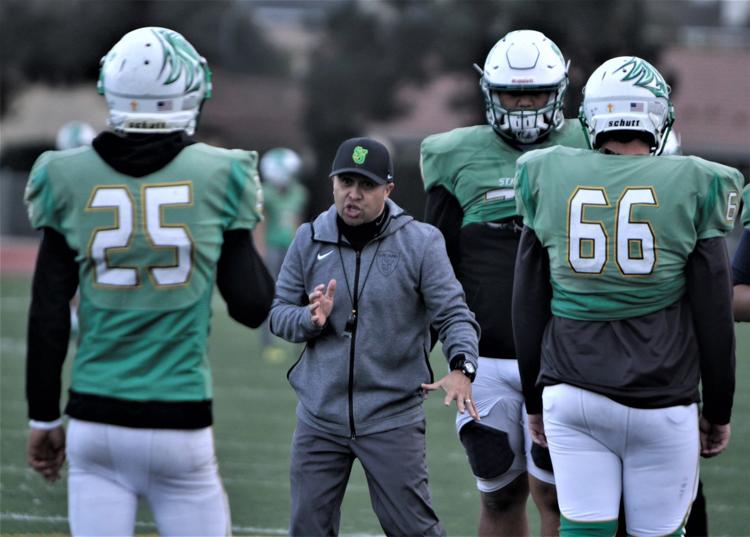 112019SJHSCIF03.jpg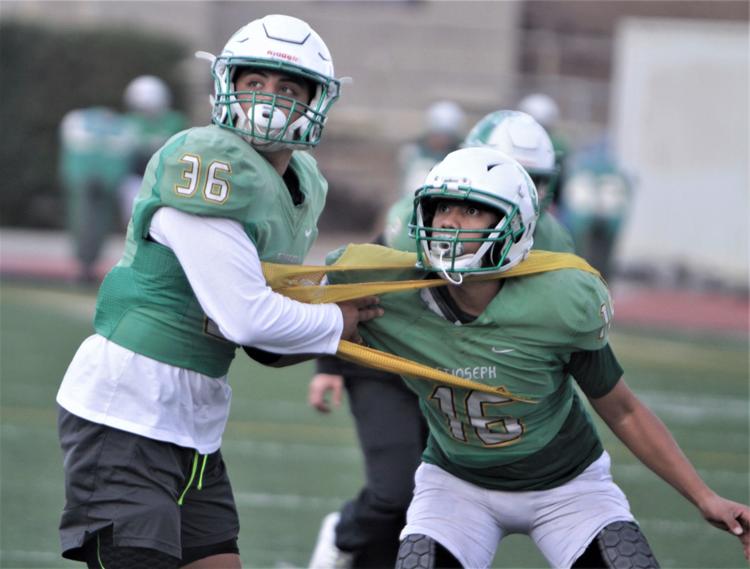 112019SJHSCIF04.jpg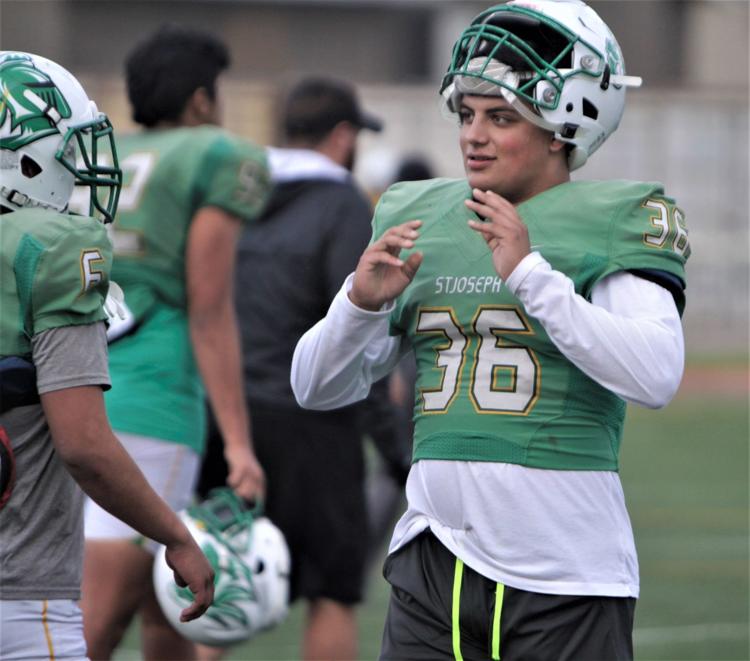 112019SJHSCIF05.jpg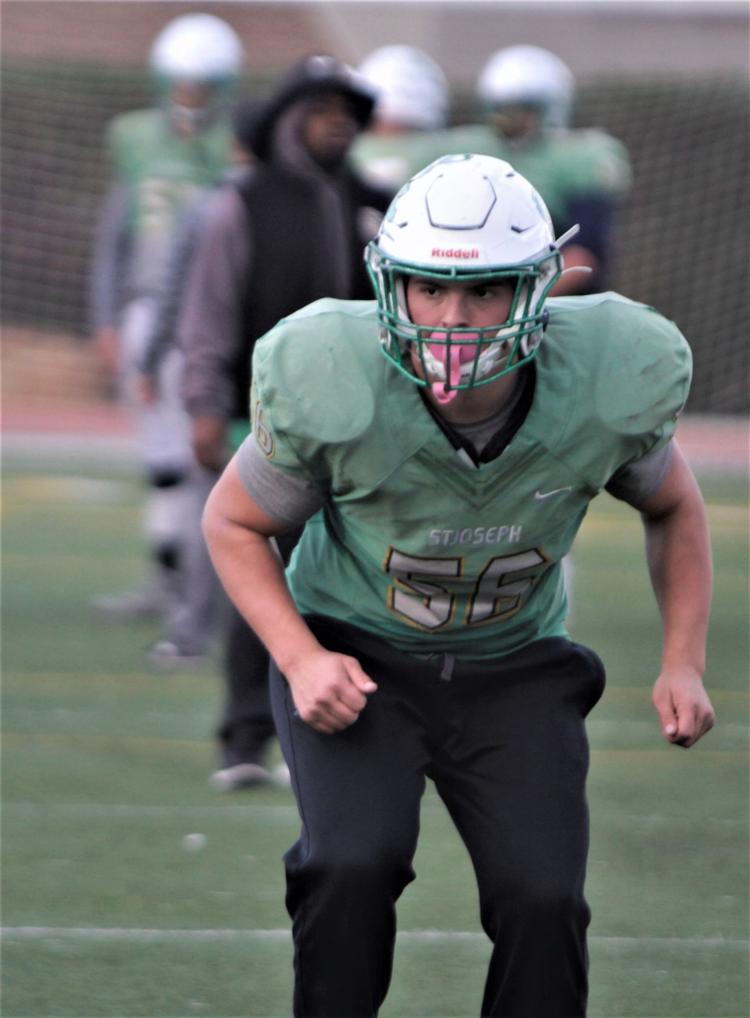 112019SJHSCIF06.jpg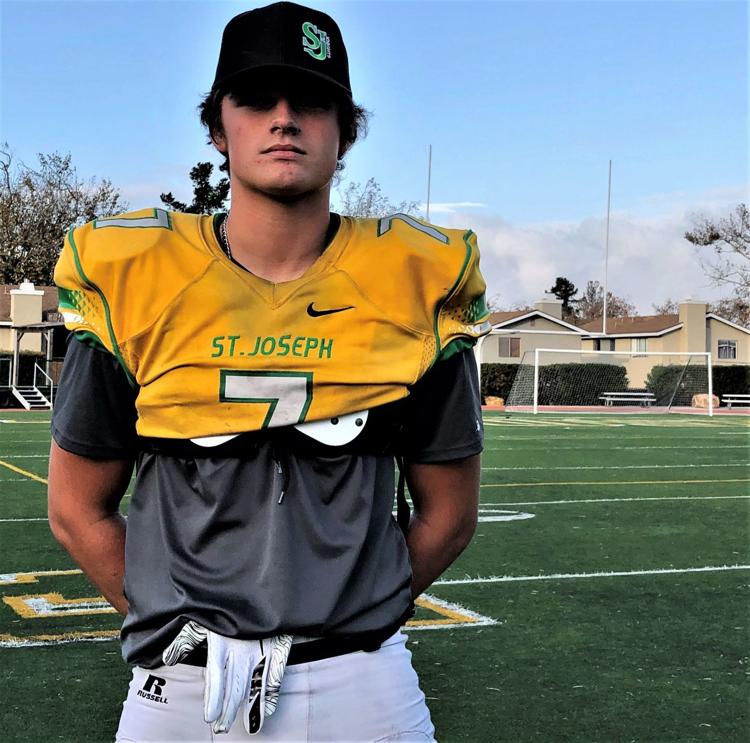 112019SJHSCIF07.jpg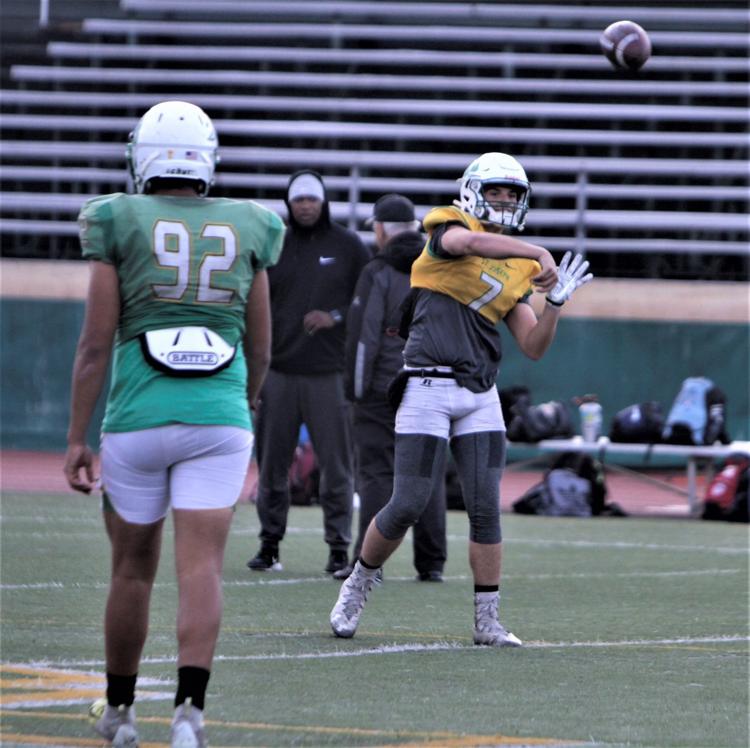 112019SJHSCIF08.jpg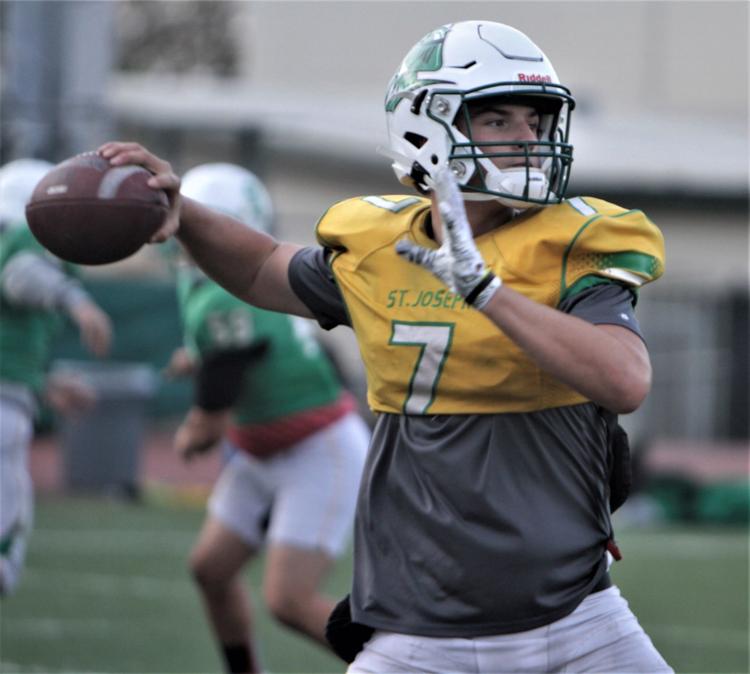 112019SJHSCIF09.jpg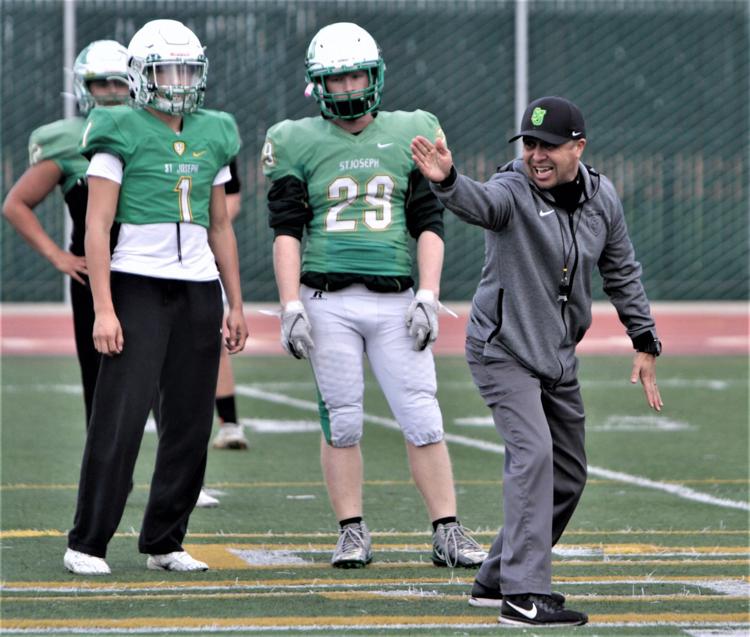 112019SJHSCIF10.jpg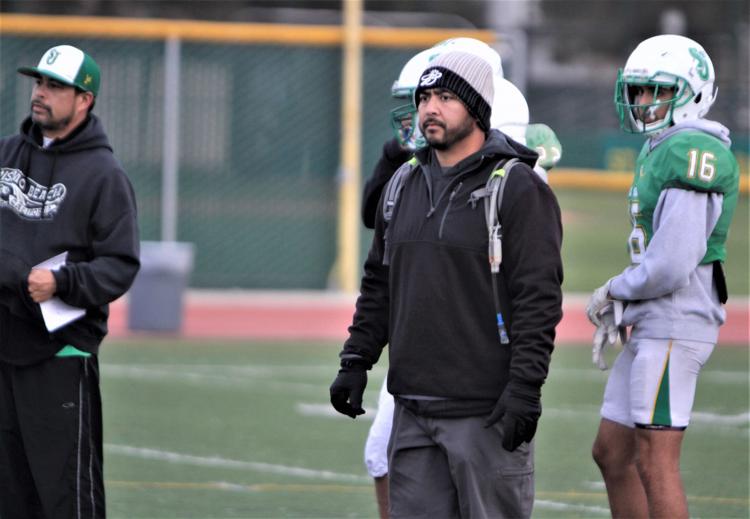 112019SJHSCIF11.jpg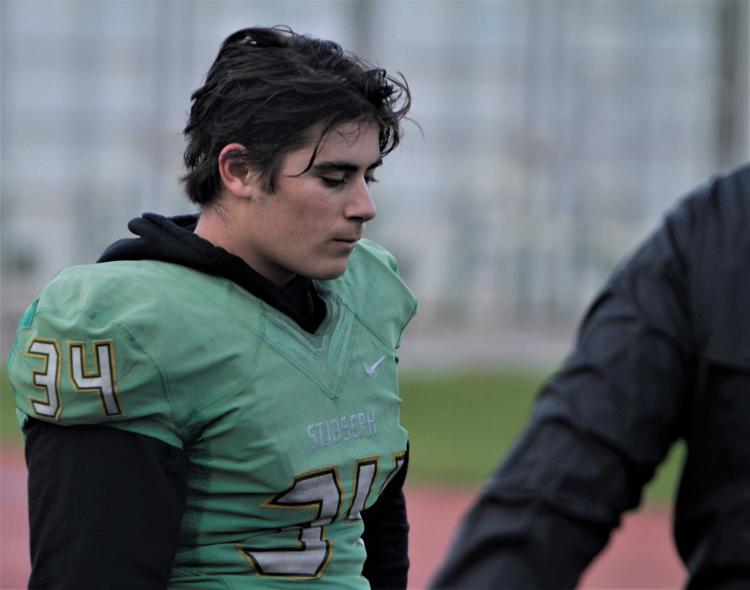 112019SJHSCIF12.jpg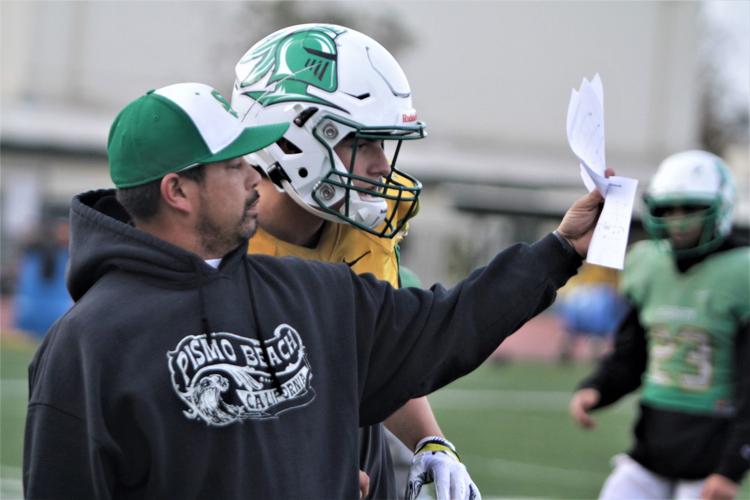 112019SJHSCIF13.jpg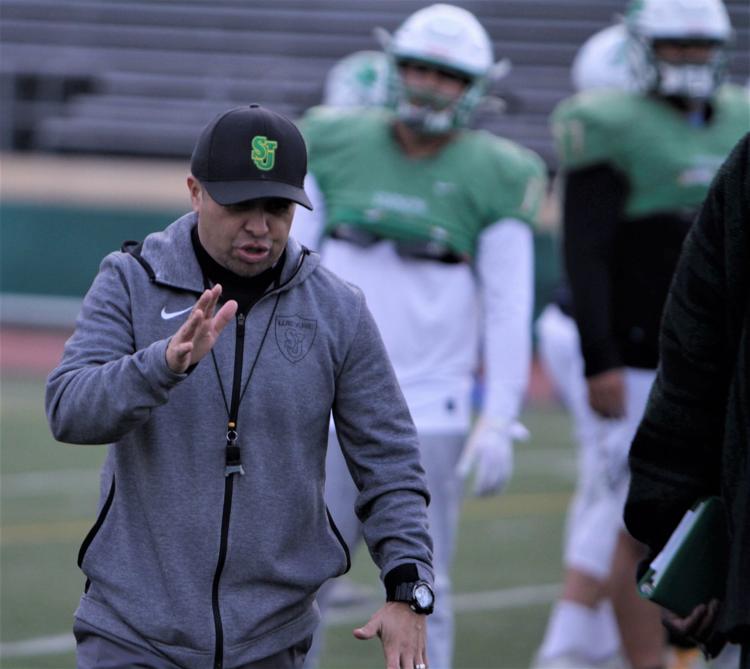 112019SJHSCIF14.jpg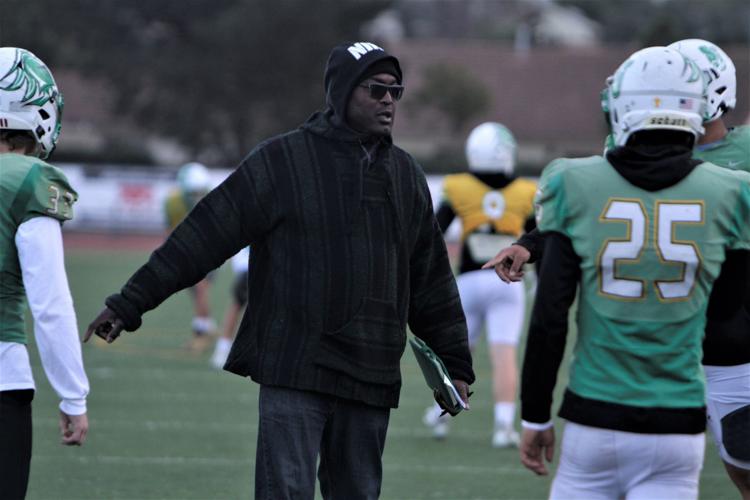 112019SJHSCIF15.jpg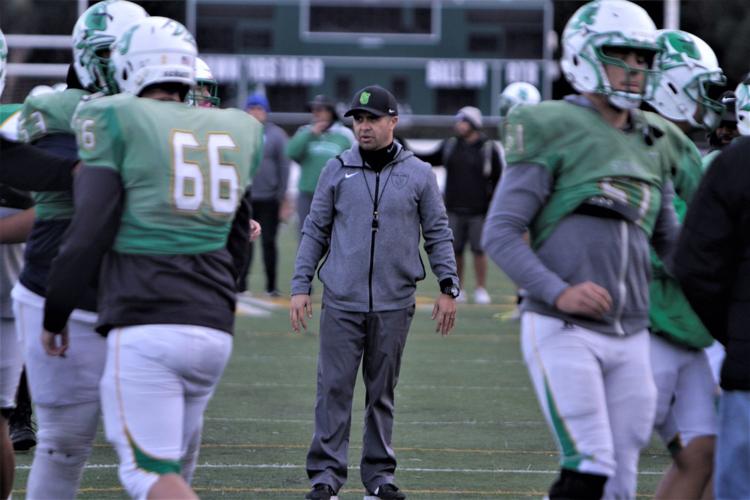 112019SJHSCIF16.jpg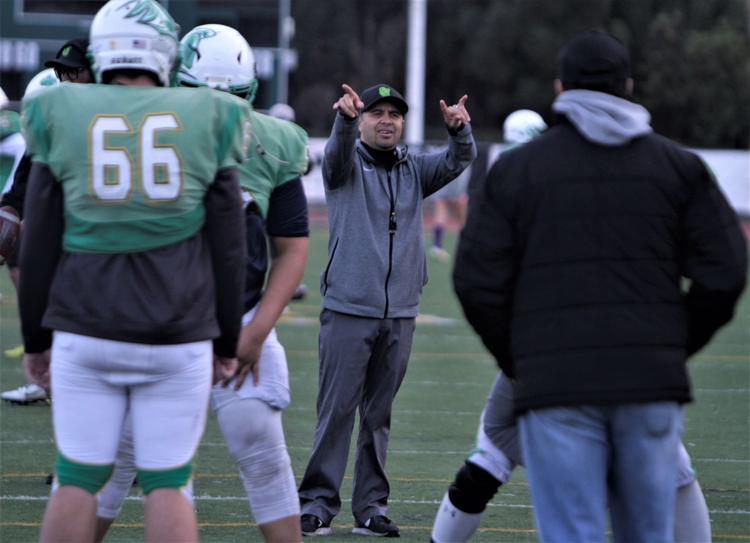 Lompoc vs. Pioneer Valley boys basketball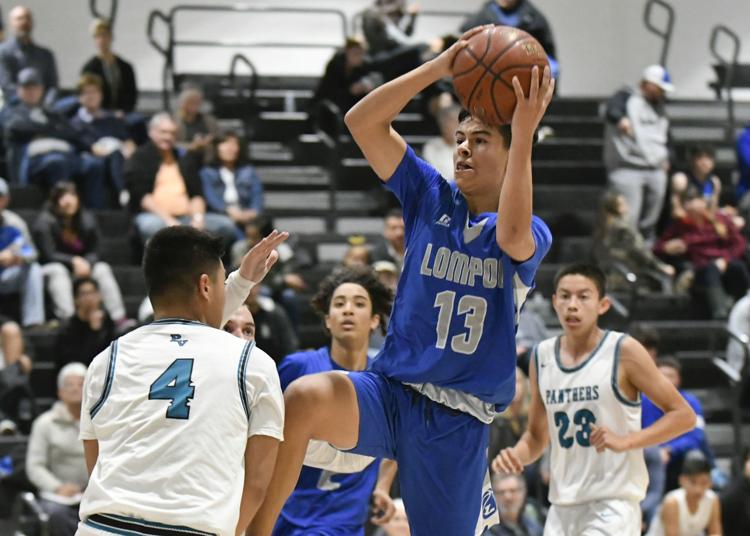 112019 Lompoc PV bbb 02.jpg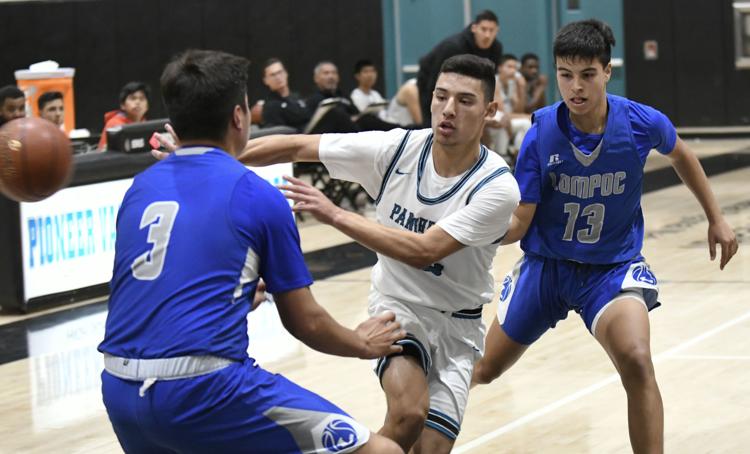 112019 Lompoc PV bbb 01.jpg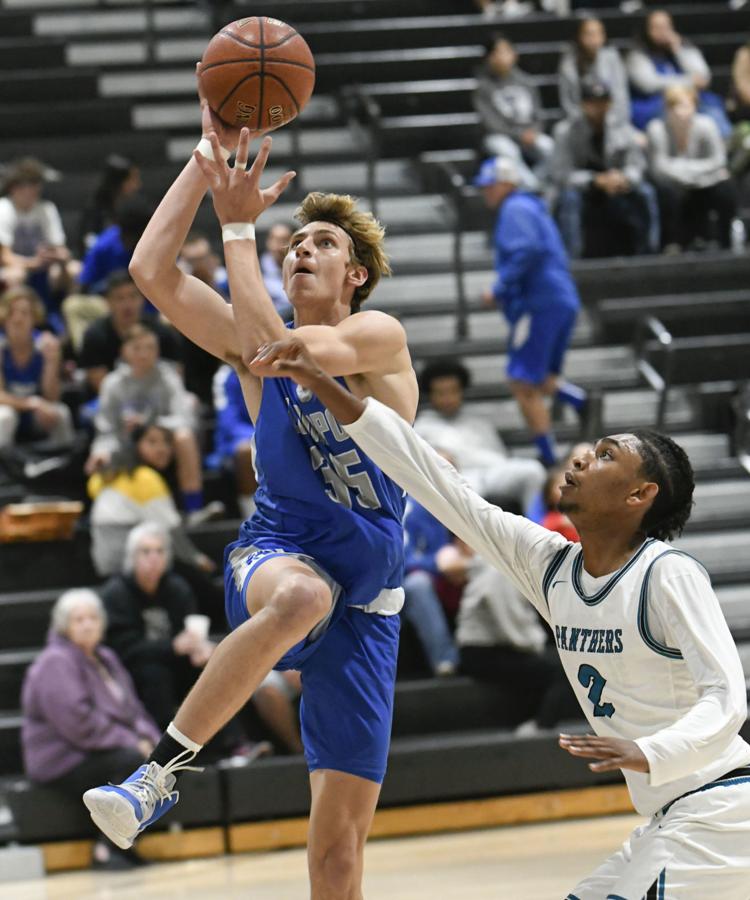 112019 Lompoc PV bbb 03.jpg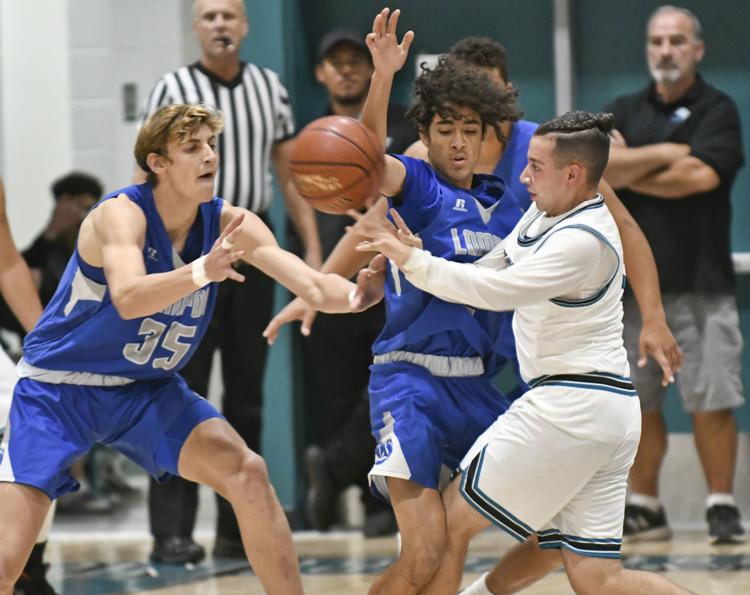 112019 Lompoc PV bbb 04.jpg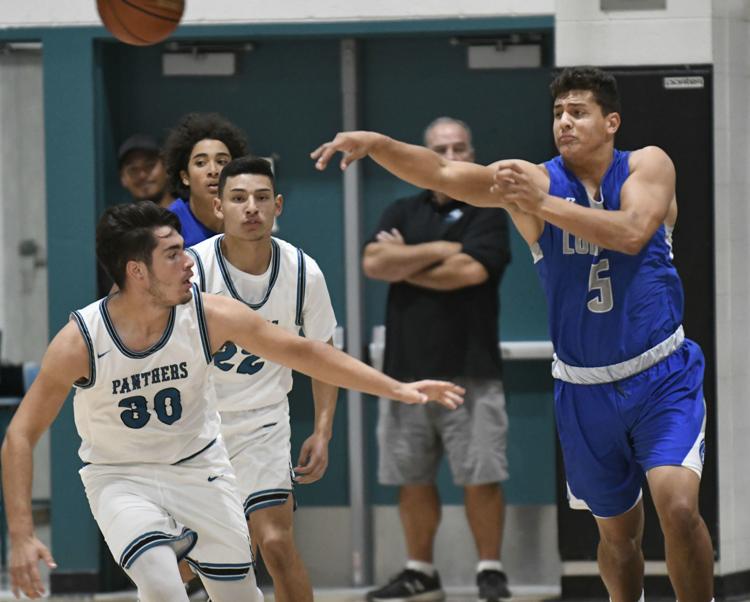 112019 Lompoc PV bbb 05.jpg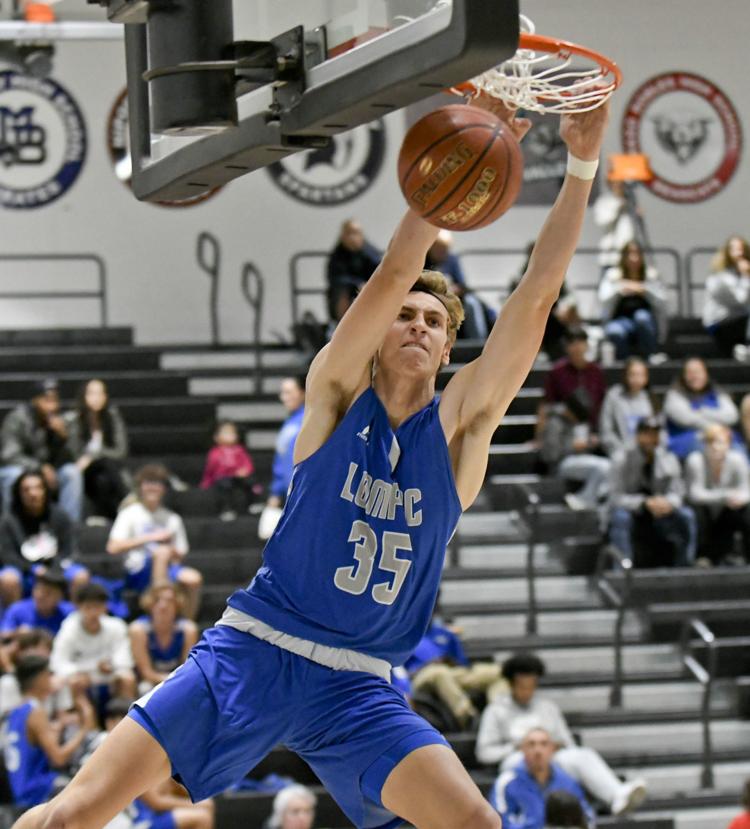 112019 Lompoc PV bbb 06.jpg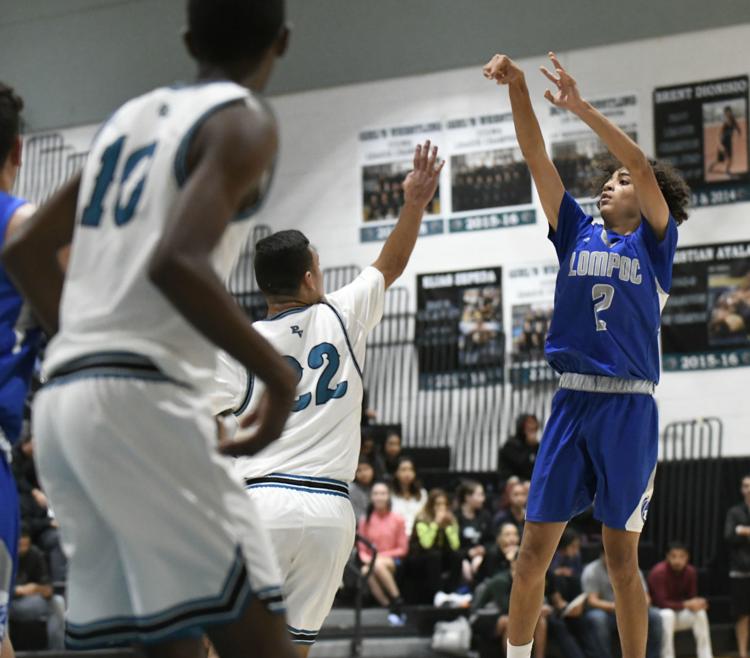 112019 Lompoc PV bbb 07.jpg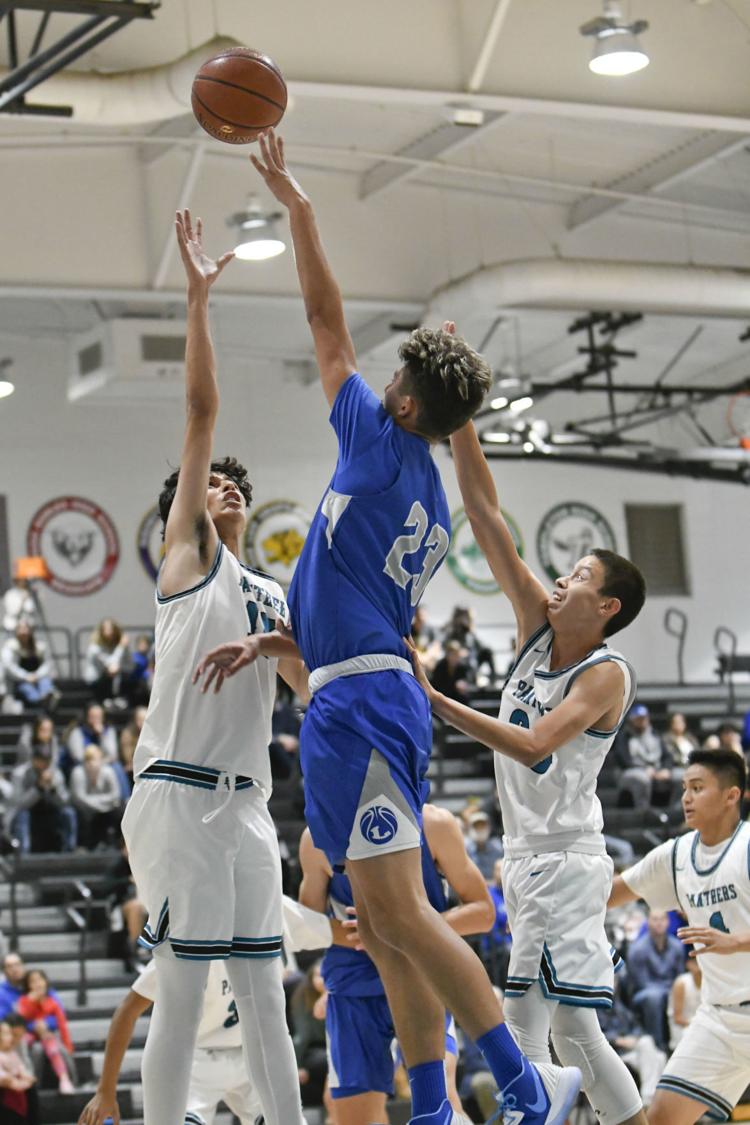 112019 Lompoc PV bbb 08.jpg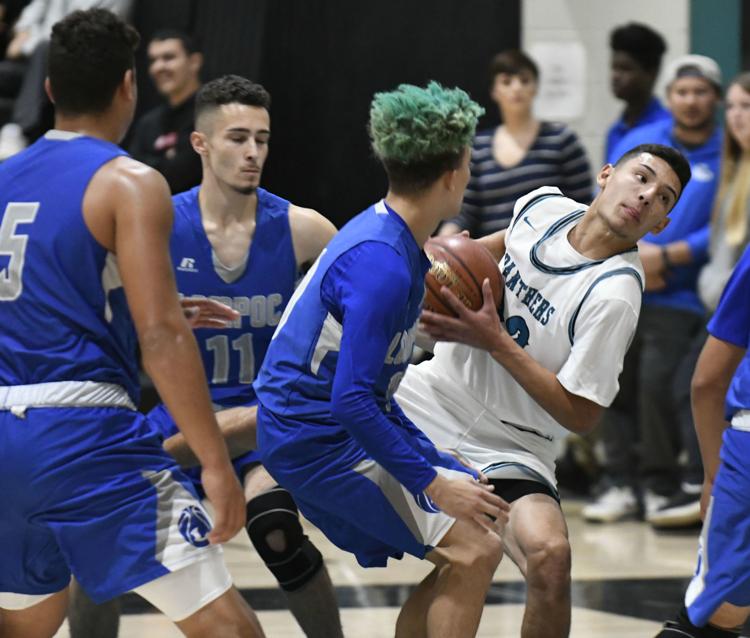 112019 Lompoc PV bbb 09.jpg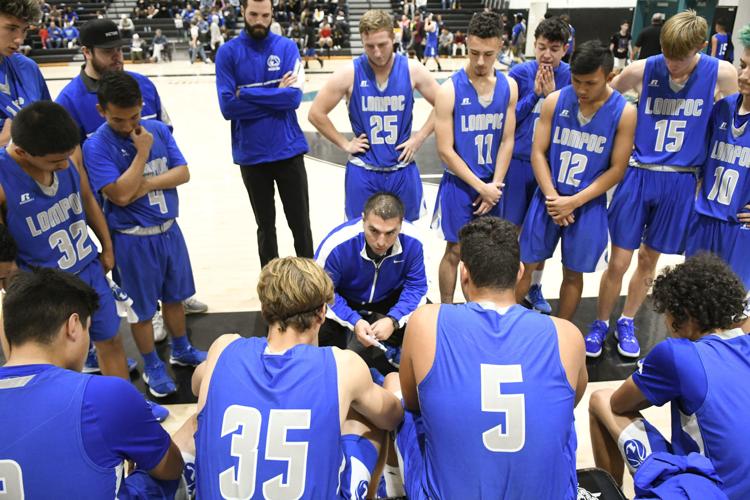 112019 Lompoc PV bbb 10.jpg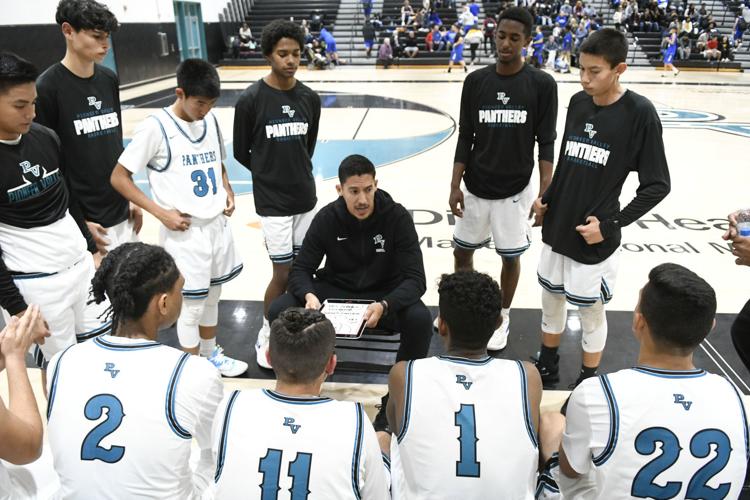 112019 Lompoc PV bbb 11.jpg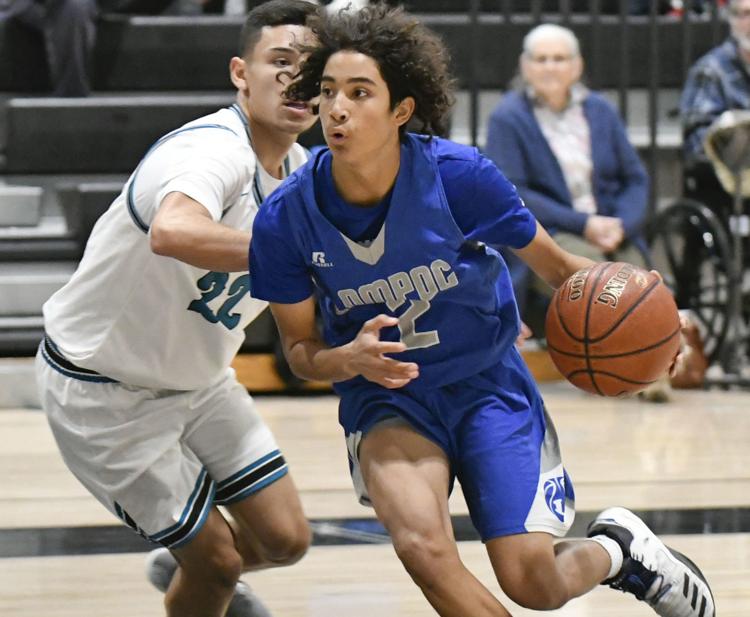 112019 Lompoc PV bbb 12.jpg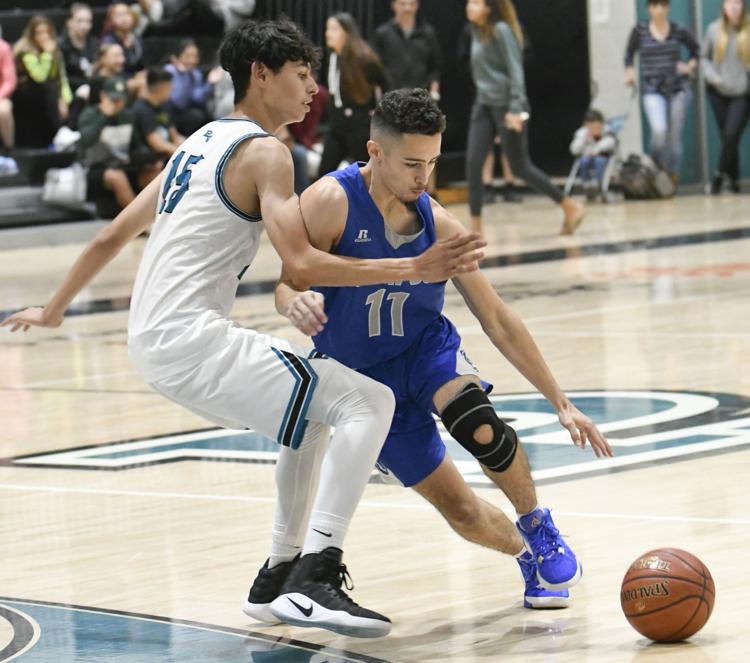 112019 Lompoc PV bbb 13.jpg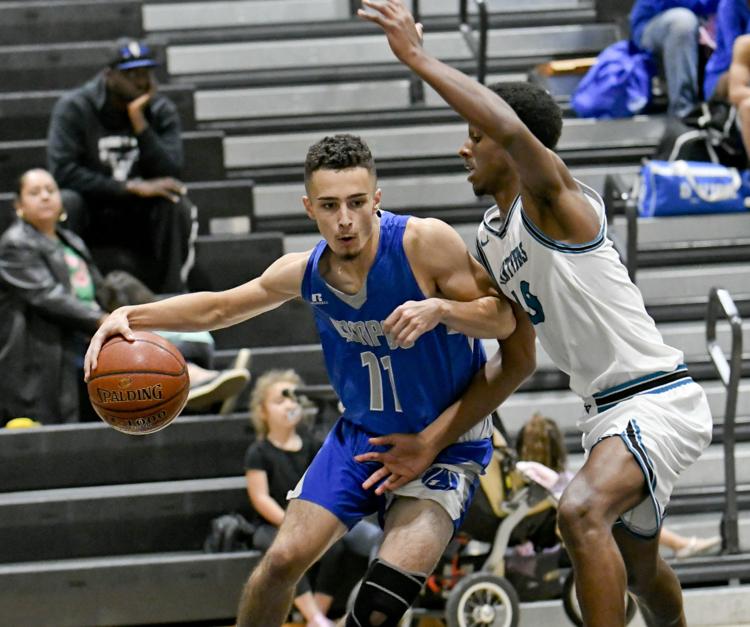 112019 Lompoc PV bbb 14.jpg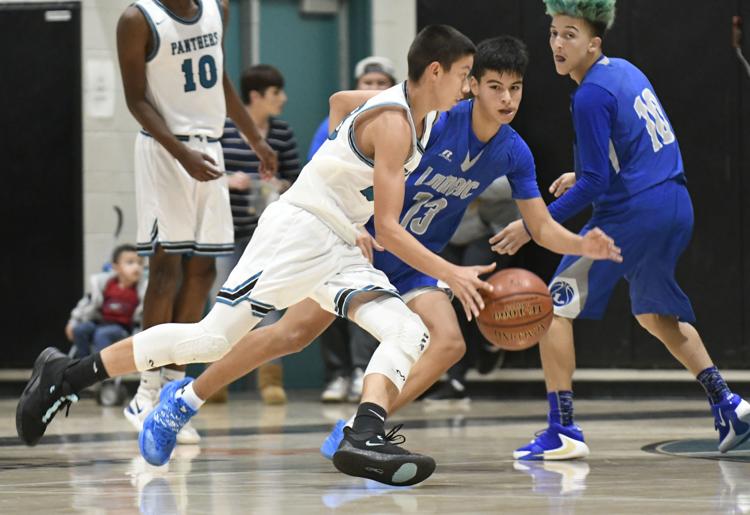 112019 Lompoc PV bbb 15.jpg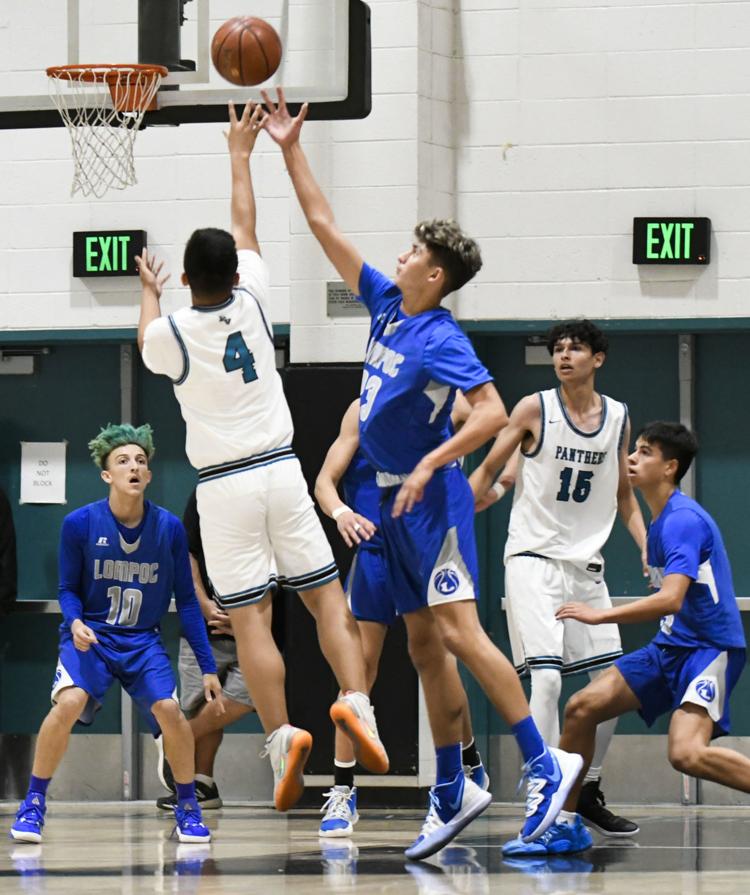 112019 Lompoc PV bbb 16.jpg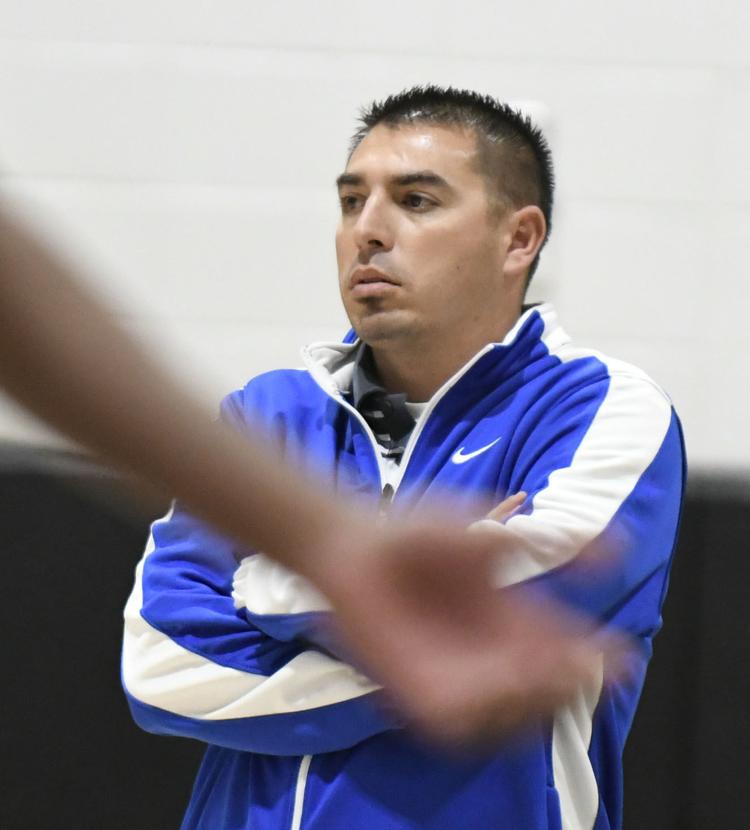 112019 Lompoc PV bbb 17.jpg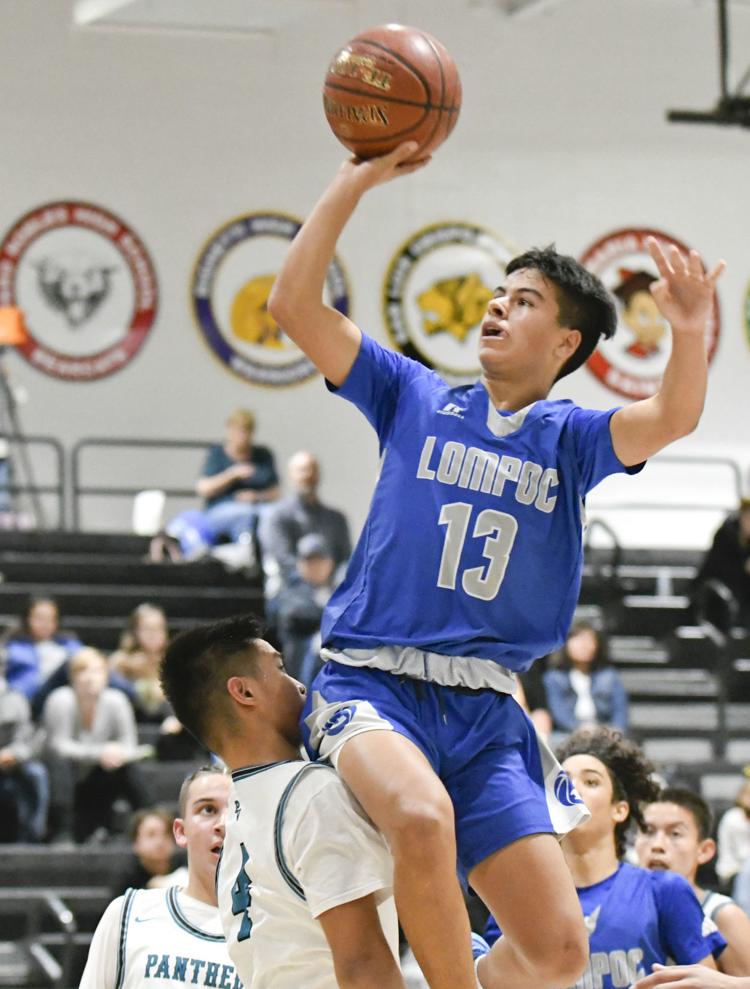 112019 Lompoc PV bbb 18.jpg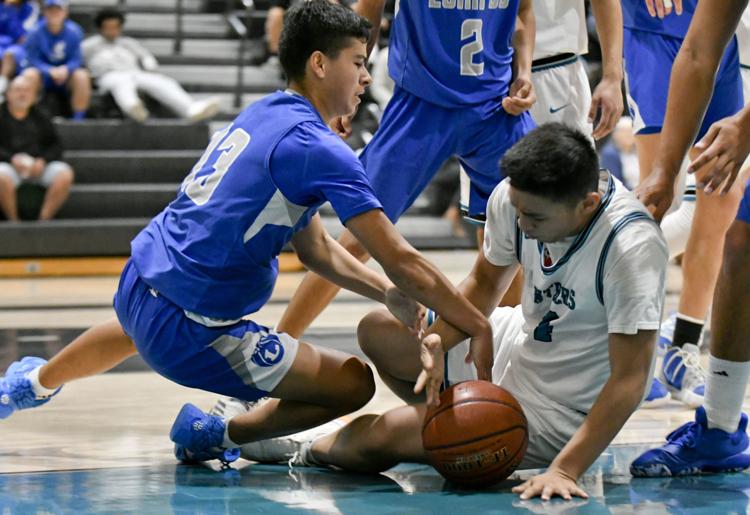 112019 Lompoc PV bbb 19.jpg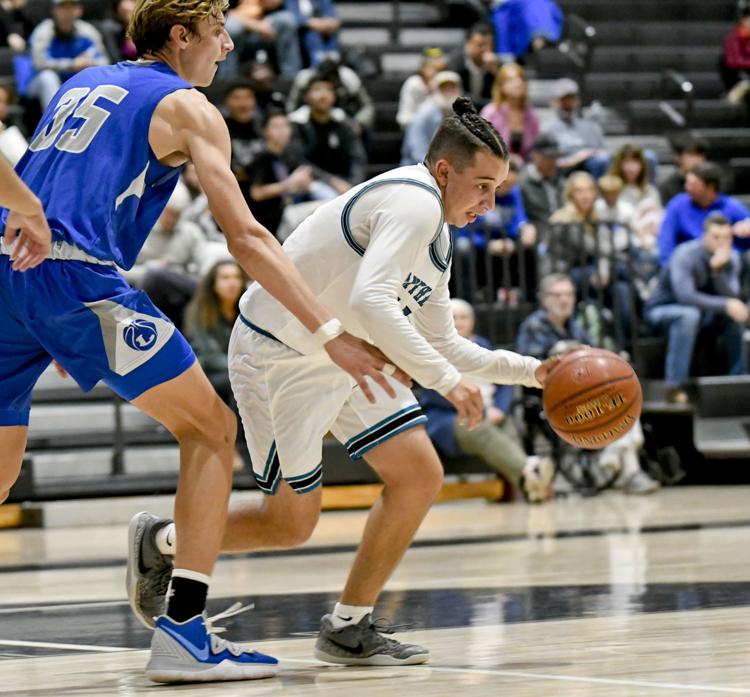 112019 Lompoc PV bbb 20.jpg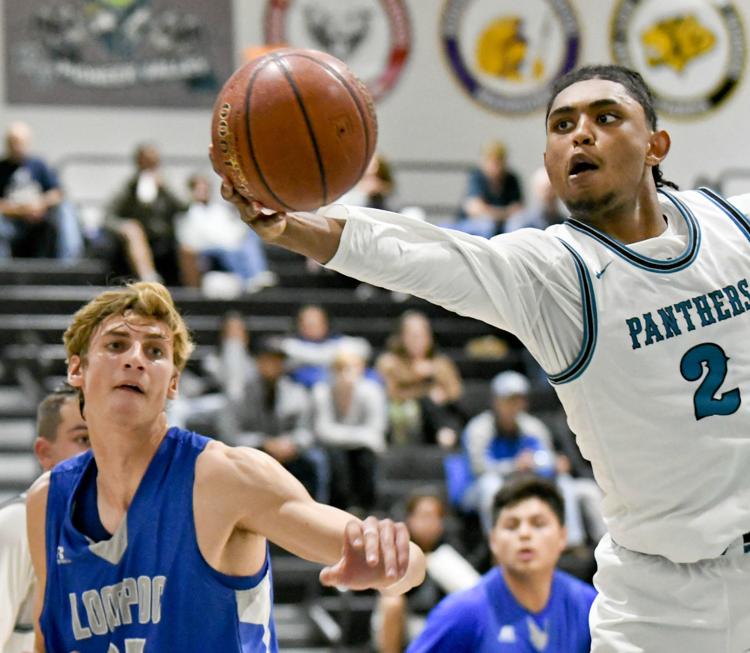 112019 Lompoc PV bbb 21.jpg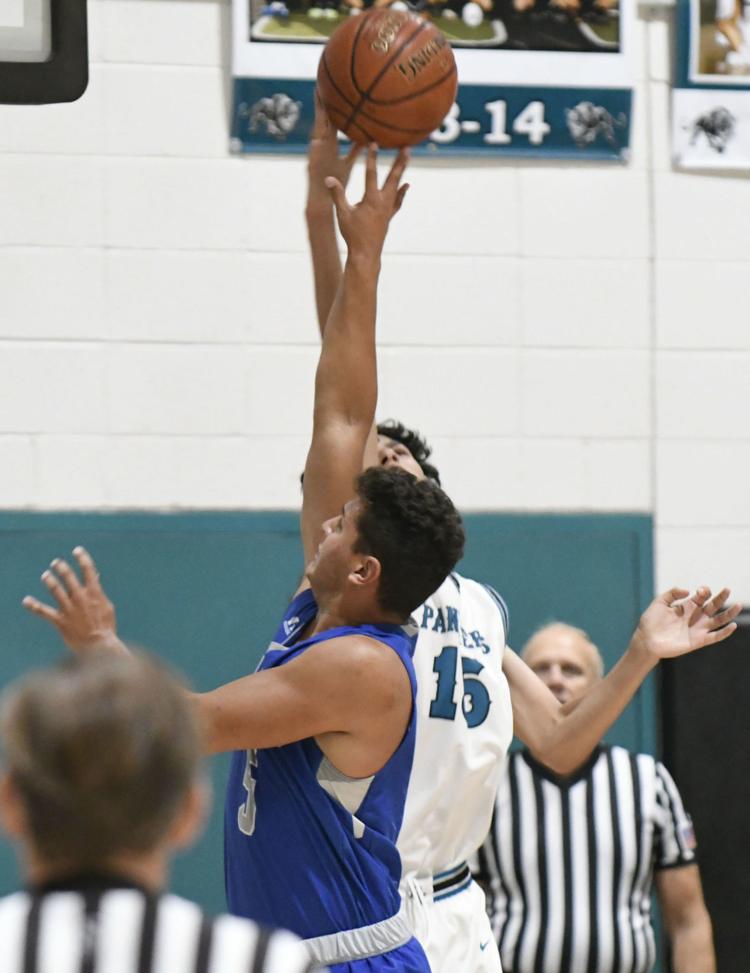 112019 Lompoc PV bbb 22.jpg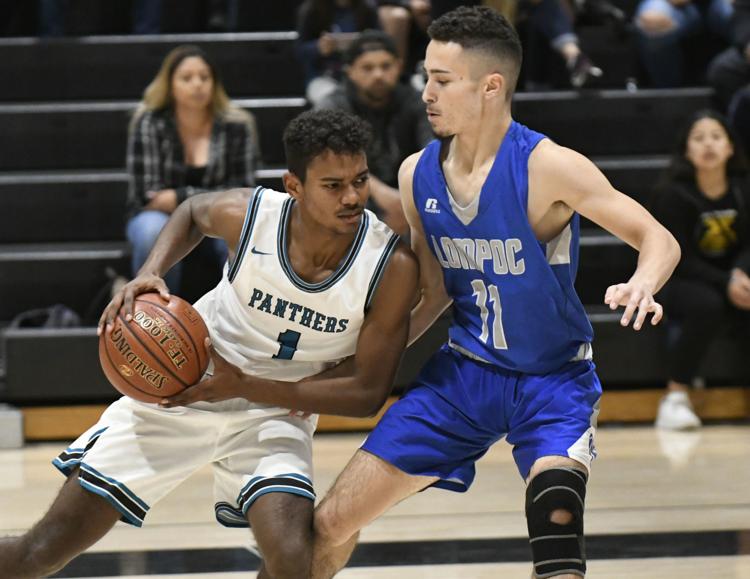 112019 Lompoc PV bbb 23.jpg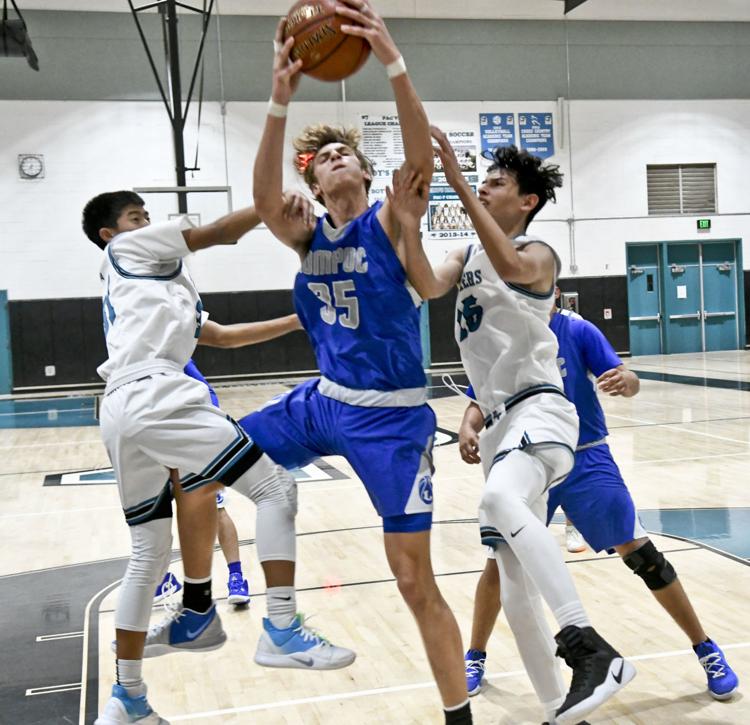 112019 Lompoc PV bbb 24.jpg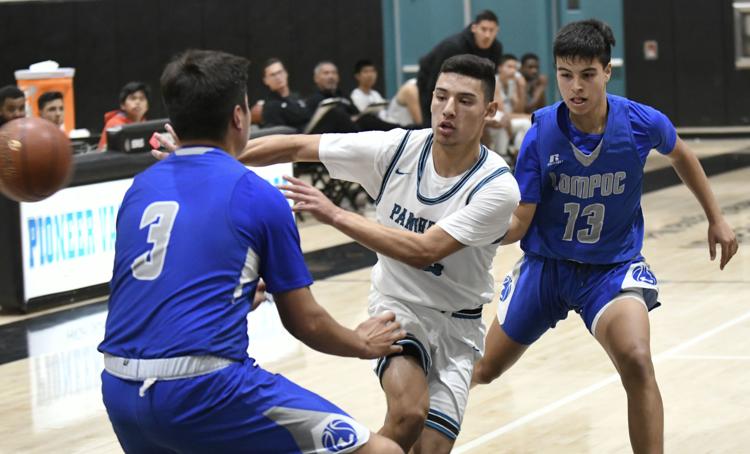 Be the first to know
Get local news delivered to your inbox!