After a century of football, the Santa Maria Valley has its first CIF championship.
And it belongs to Righetti.
The Warriors rolled to a 34-7 win over Madera Liberty Friday to claim the CIF Central Section Division 5 championship. 
St. Joseph High School, Righetti's across-the-street rival, doesn't have a divisional championship. Santa Maria High and Pioneer Valley don't have any either.
"I feel shock, but at the same time I knew that it had to be this team," Righetti coach Tony Payne said. "It had to be this team to make history and that's what they did. This is a team of destiny and just an amazing group of young men. The love in their hearts and the commitment they made to our program couldn't be denied, and it wasn't. 
"I told them they were ready and they were ready to be champions tonight."
The Warriors won four playoff games, all in convincing fashion, to capture this CIF championship after winning just one game during the regular season. Righetti (5-8) advances to the state playoffs where it'll look for even more history. 
Righetti plays at Irvine Northwood Saturday night at 6 p.m. at Irvine High School for the CIF State Division 5A championship.
Being the first CIF champion in the Santa Maria Valley means "that I get blessed with a really good group of athletes every year and I surround myself with an exemplary staff and coaches that coach with love and coach their hearts out... I love this community, I love this school and we deserve this. They can't take this away from us forever."
Righetti senior captain Ryan Boivin, a standout running back/linebacker, said the feeling after Friday's win was "surreal."
"I've never been around a better group of guys," Boivin added. "The chemistry we have led us to this. We're very deserving of it. We've dealt with so many injuries and everything, week after week we'd take a step forward and two steps back. But we didn't separate, we stayed together and we were blessed with a good seeding and we went right to work. We didn't underestimate any team and I'm just so happy and proud."
The team has been led by a core group of seniors that included Boivin, Cooper Bagby, Elias Martinez and Malachi Broome.
How did Righetti overcome an adverse regular season and put together a dominant playoff run?
"We kinda just love each other, a lot," Bagby said. "We kept going through hell every week, together. That makes you grow, and then Friday nights we get paid. We just have each others' backs and that's a big thing. There's no fake guys on this team. We're all straight up, yeah, we just have lots of love for each other."
Martinez said this playoff run "says a lot about us. We did have a lot of adversity, guys going to other schools, COVID. Us staying together says a lot about this group of guys. Just like Cooper said, we do have a lot of love on this team. Going through hard practices, running every week, I think that's what carries us on."
When asked what it means to have the city's first CIF football title, particularly before rival St. Joseph captured one, Bagby just said, "It's cool. It's cool."
Martinez said: "It's all love. I know guys on that team and it's just all love between us."
Valley Christian Academy's 8-man football team won a CIF title in 1997, but not 11-man team had ever won a CIF divisional title in the city's history before Righetti's win Friday.
Photos: Righetti captures city's first CIF football title
112621_Liberty_Righetti-FB-01.JPG
Updated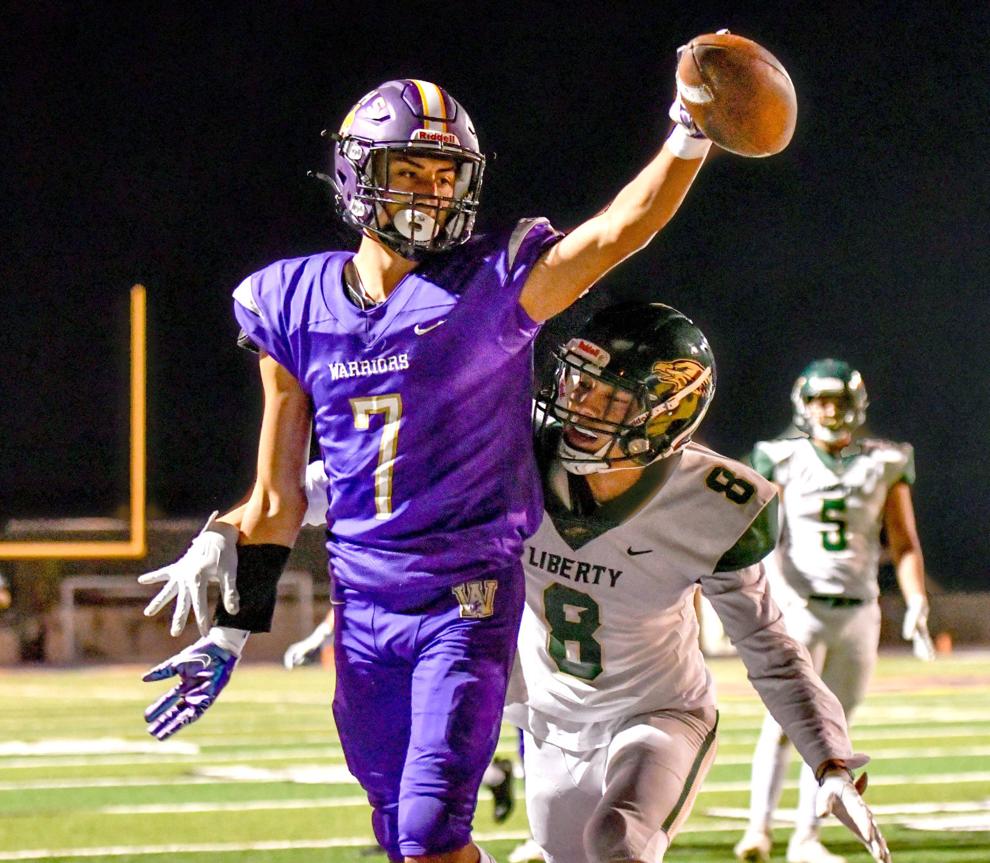 Righetti state final 01
Updated
112621_Liberty_Righetti-FB-03.JPG
Updated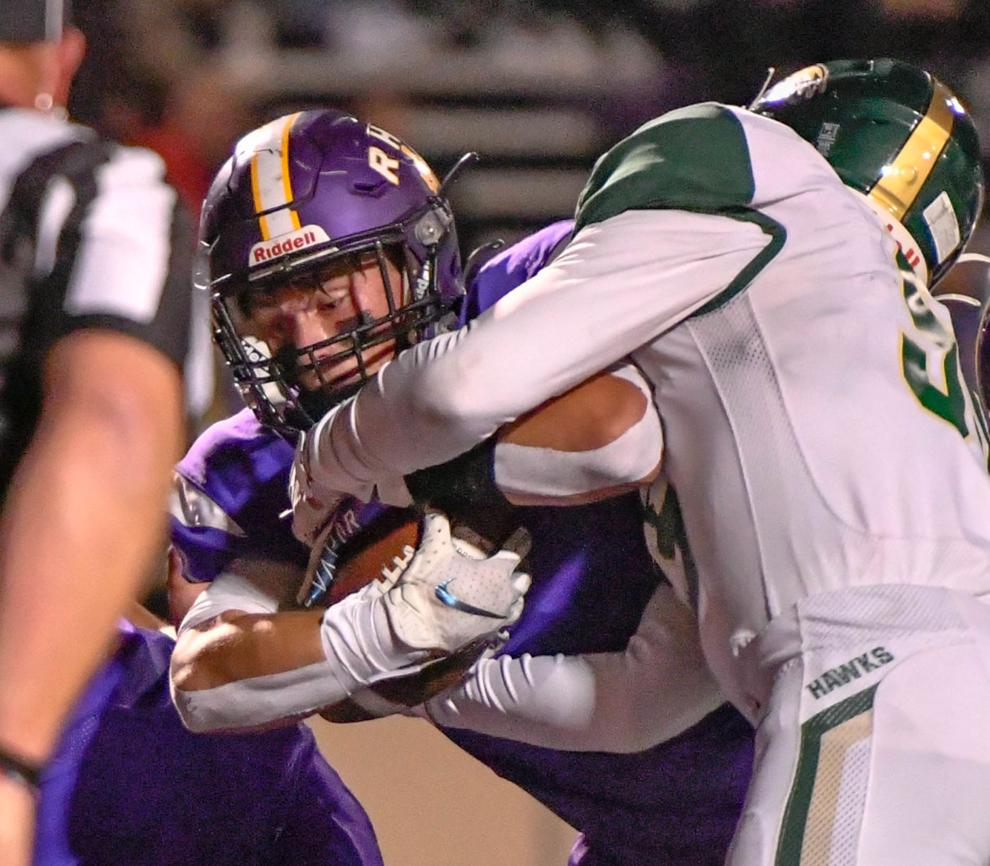 112621_Liberty_Righetti-FB-04.JPG
Updated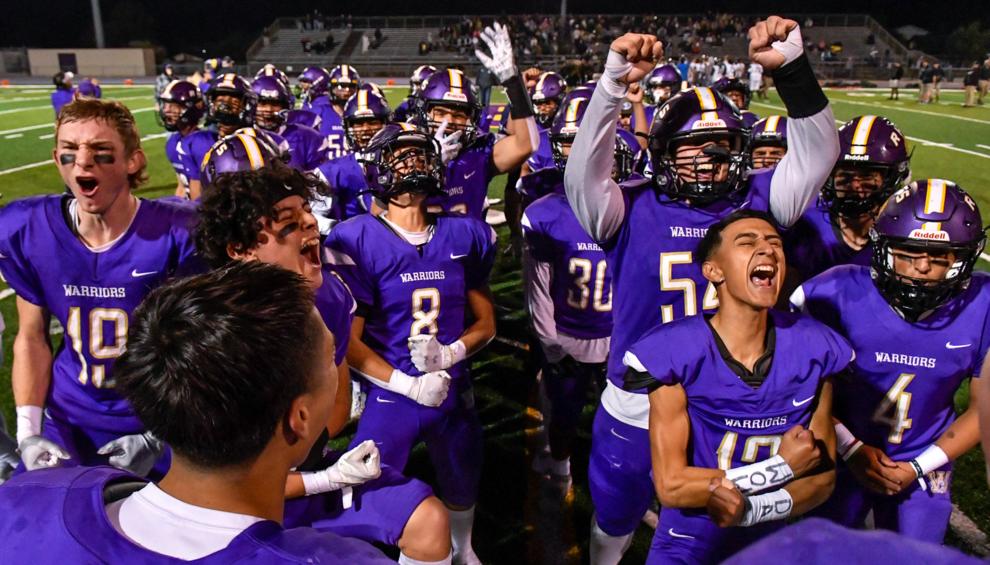 112621_Liberty_Righetti-FB-05.JPG
Updated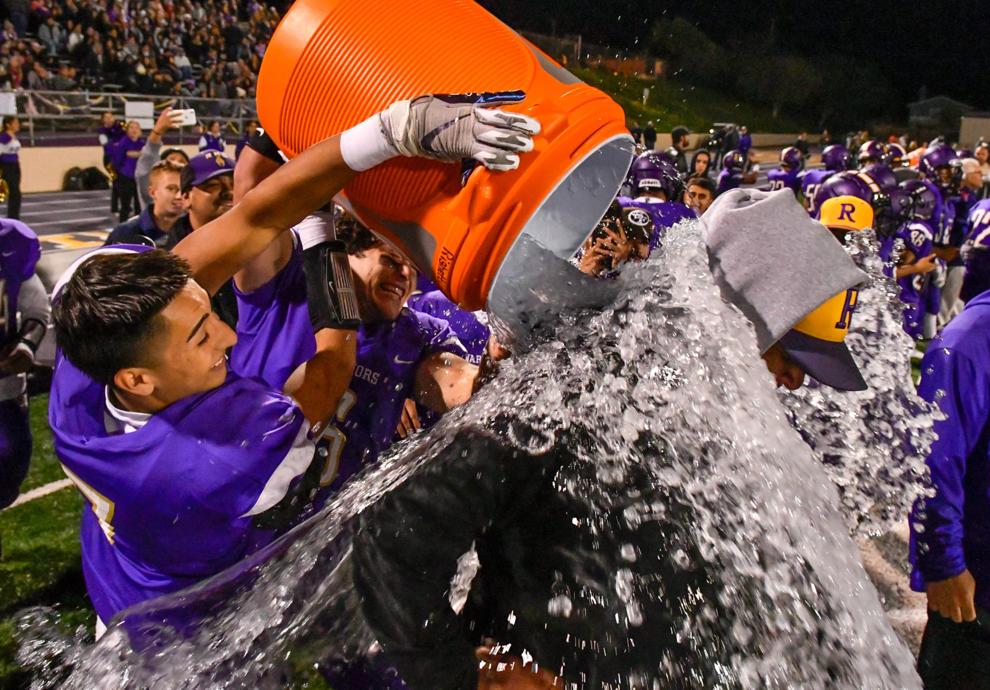 Righetti Abel McCormack 01
Updated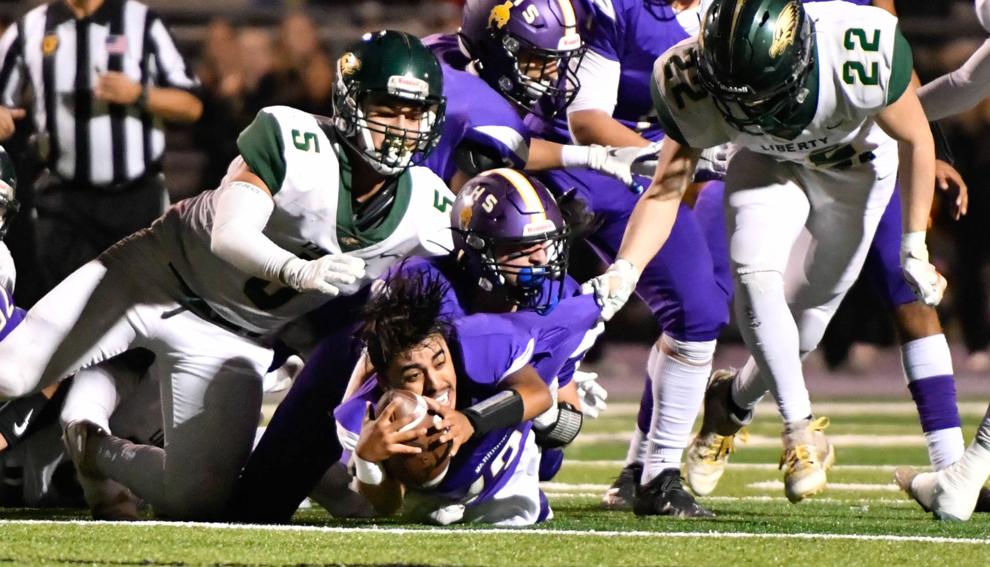 Tony Payne All-Area 03
Updated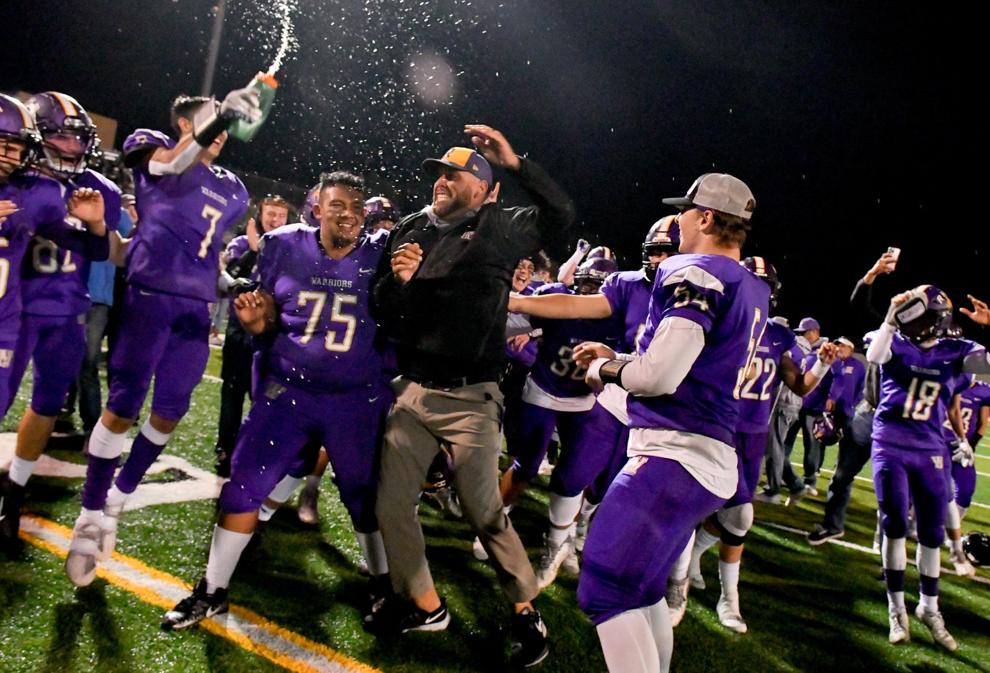 Righetti state final 02
Updated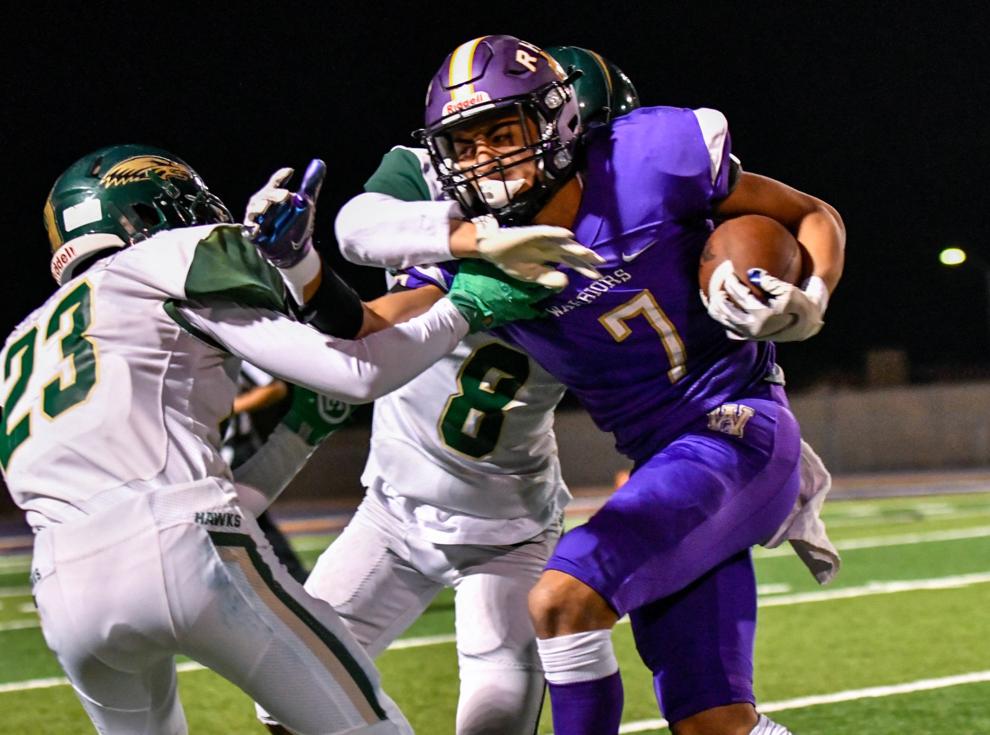 112621_Liberty_Righetti-FB-09.JPG
Updated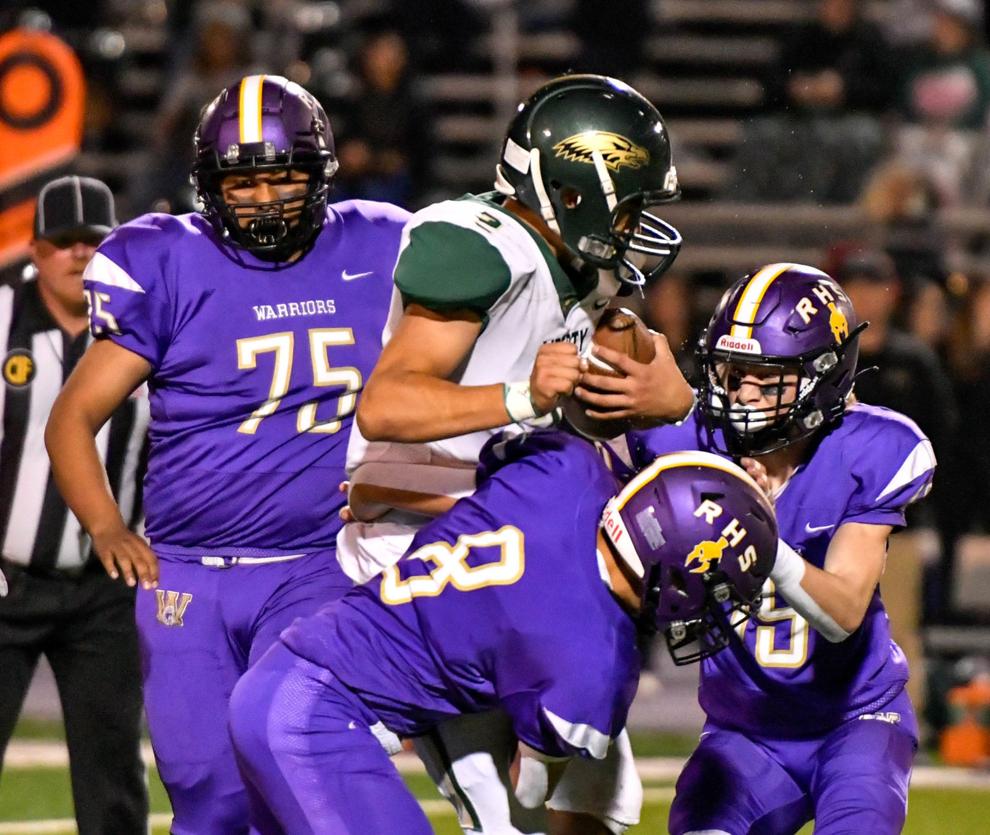 Righetti Abel McCormack 02
Updated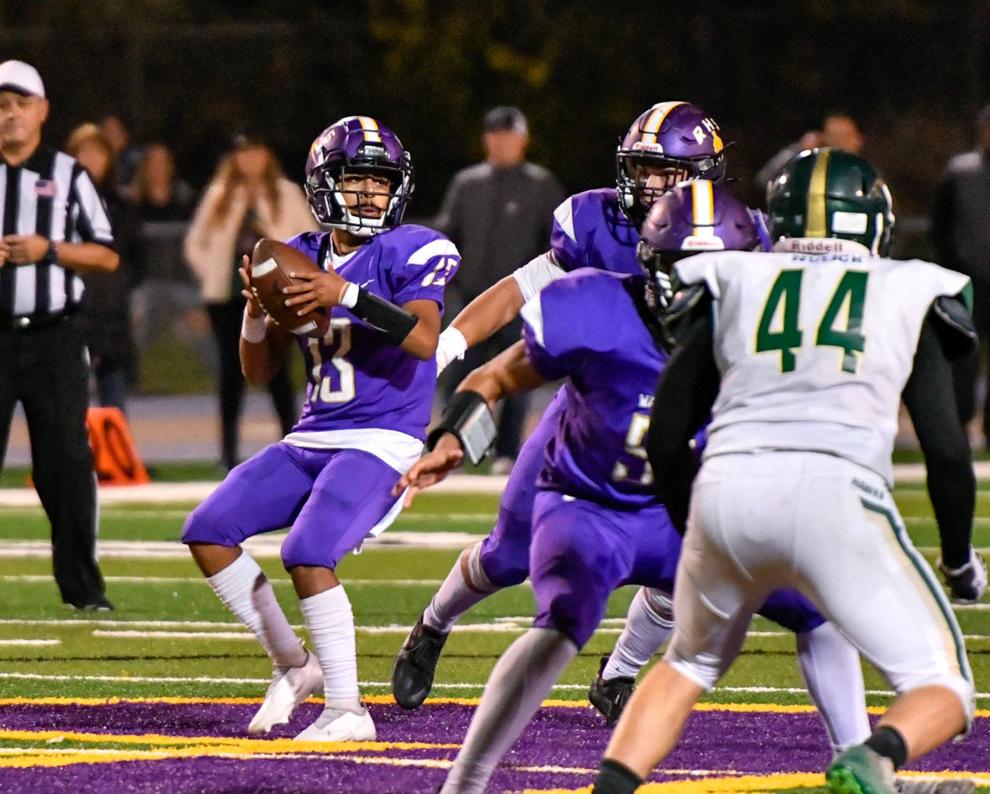 112621_Liberty_Righetti-FB-11.JPG
Updated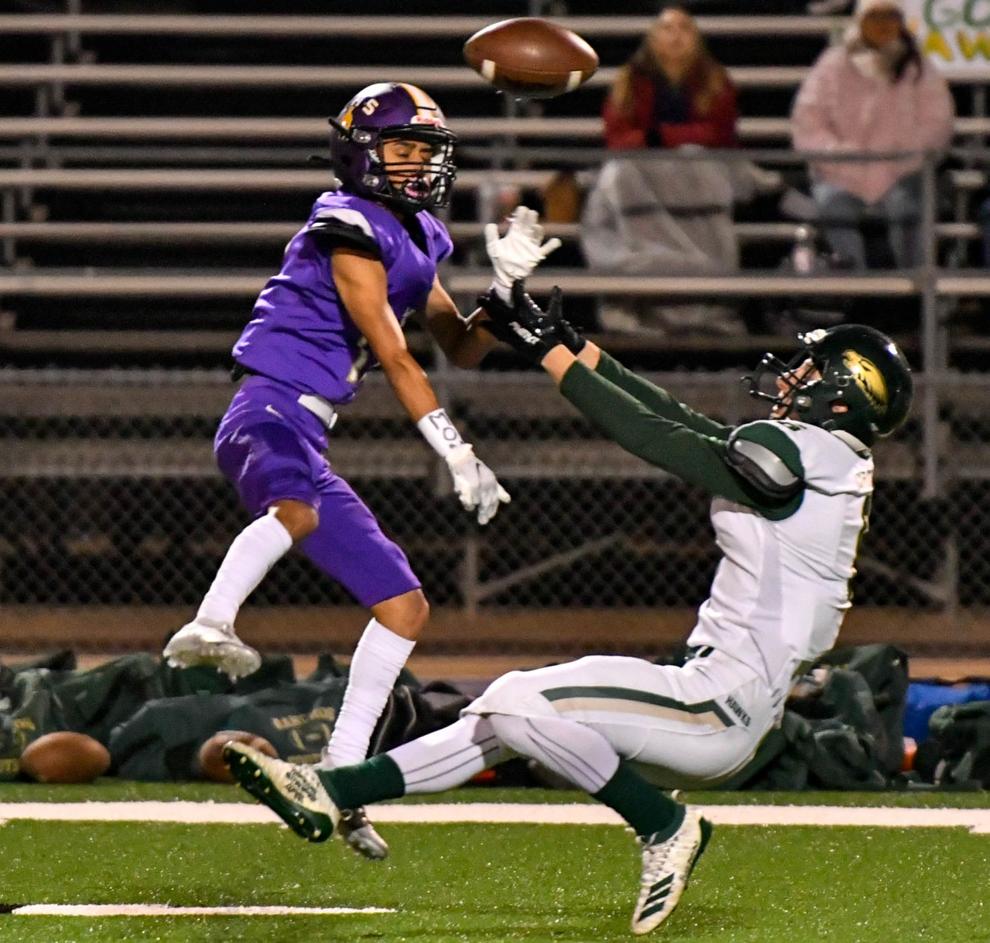 112621_Liberty_Righetti-FB-12.JPG
Updated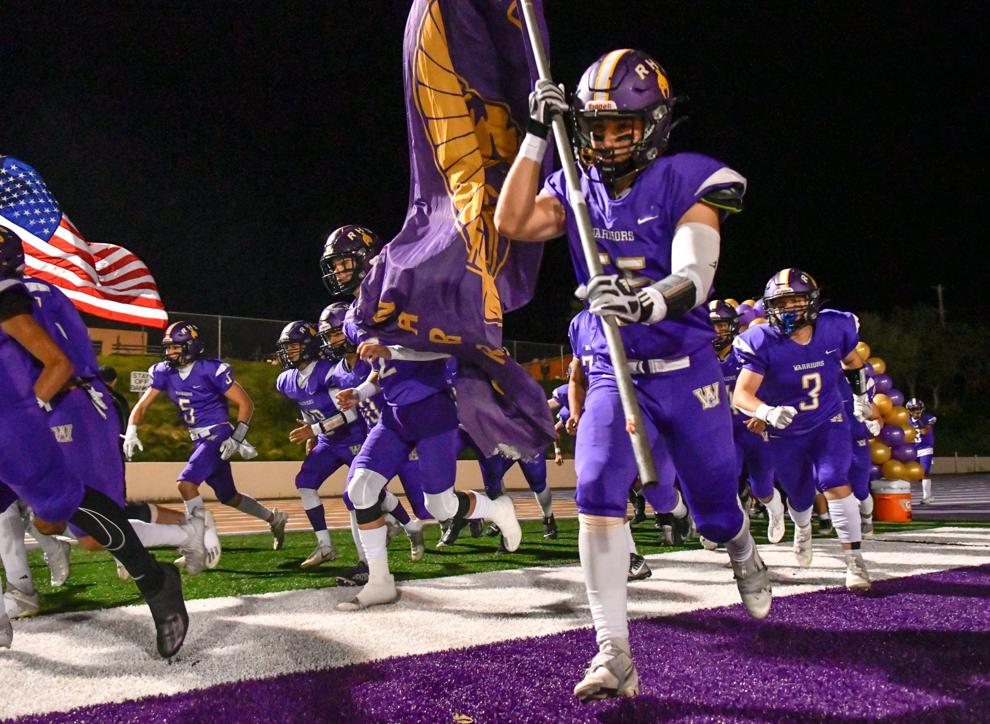 112621_Liberty_Righetti-FB-13.JPG
Updated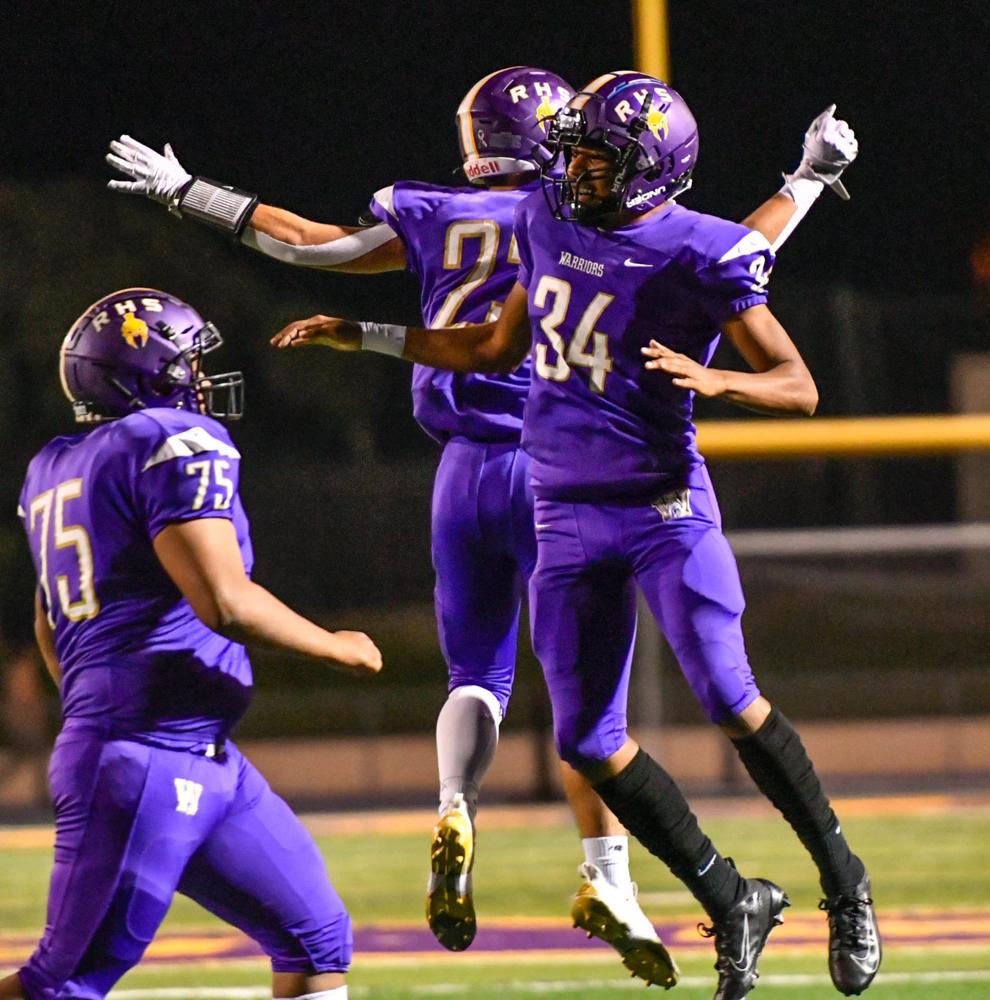 112621_Liberty_Righetti-FB-14.JPG
Updated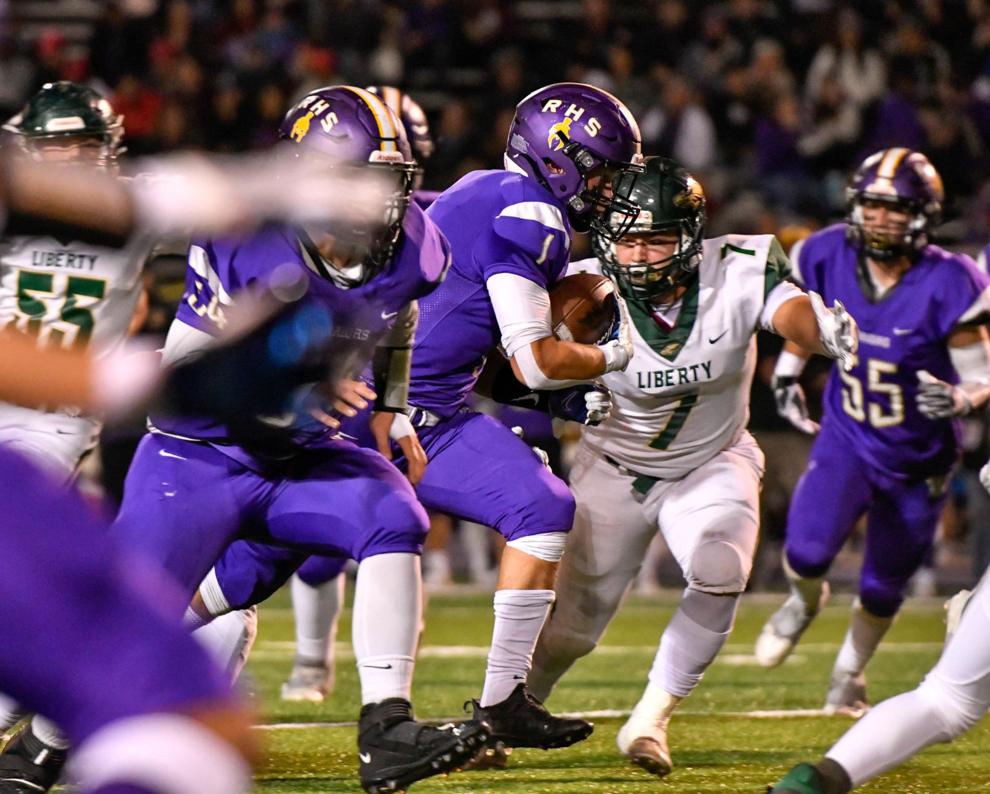 112621_Liberty_Righetti-FB-15.JPG
Updated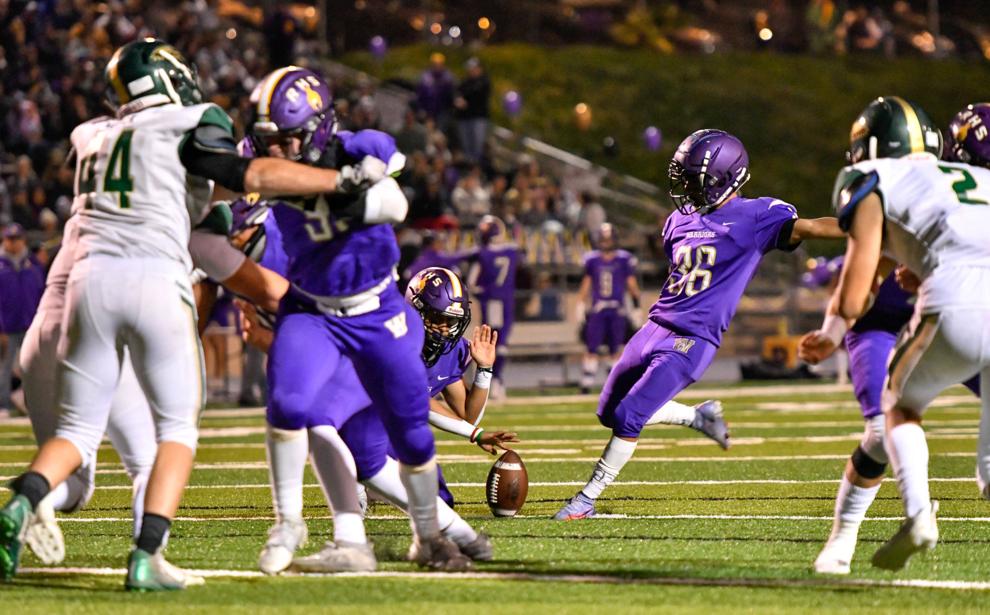 Righetti state inal 02
Updated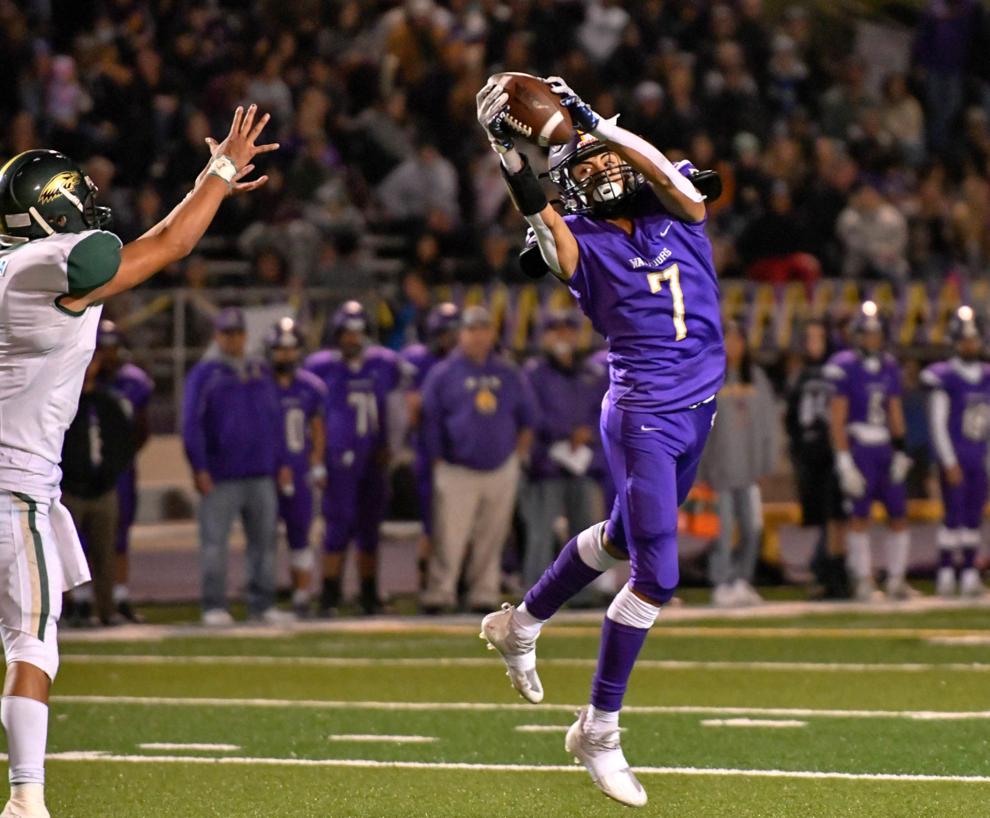 112621_Liberty_Righetti-FB-17.JPG
Updated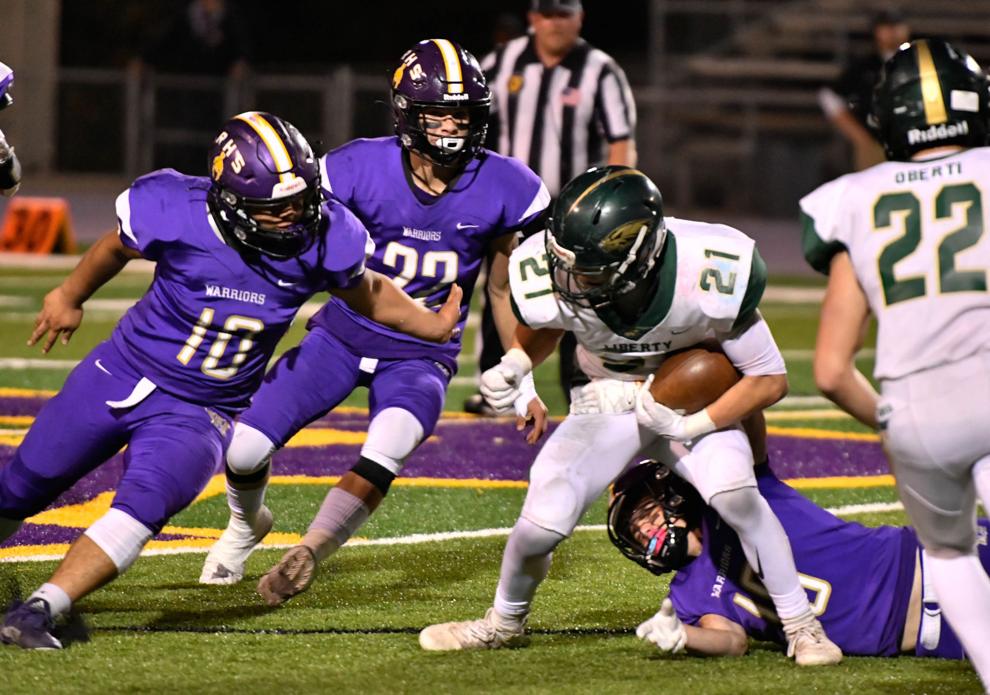 112621_Liberty_Righetti-FB-18.JPG
Updated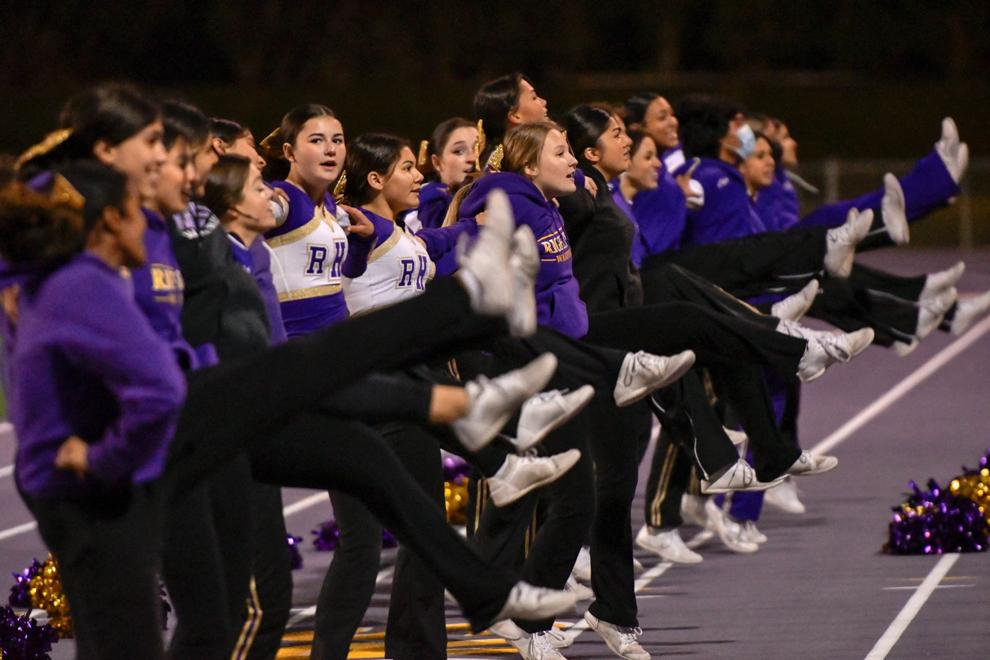 112621_Liberty_Righetti-FB-19.JPG
Updated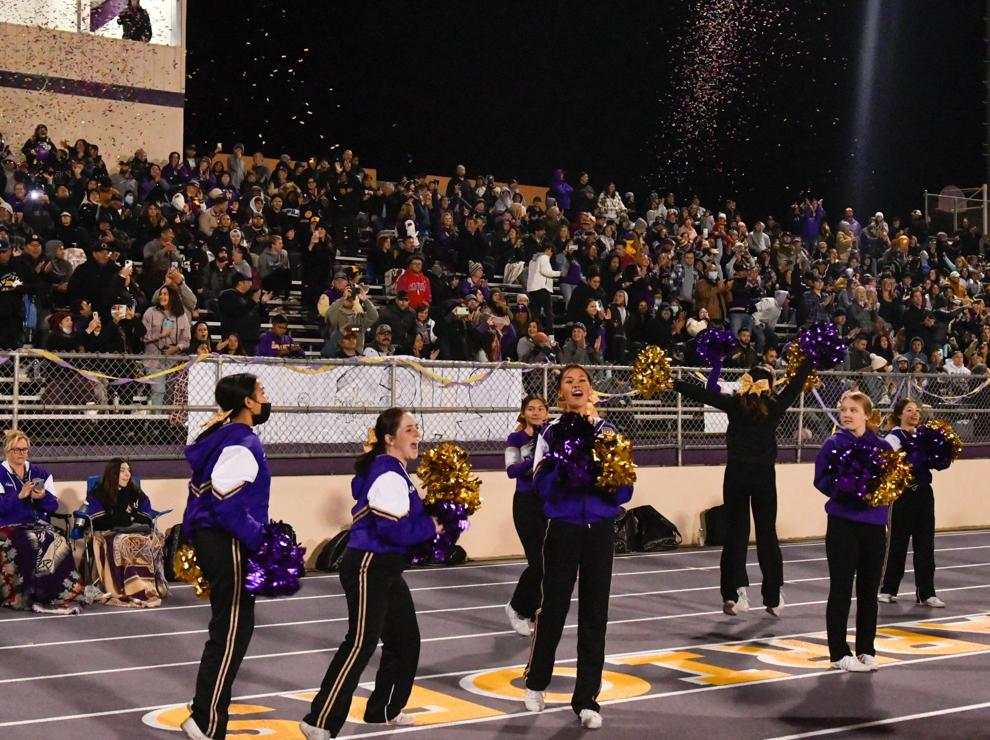 Ryan Boivin 01
Updated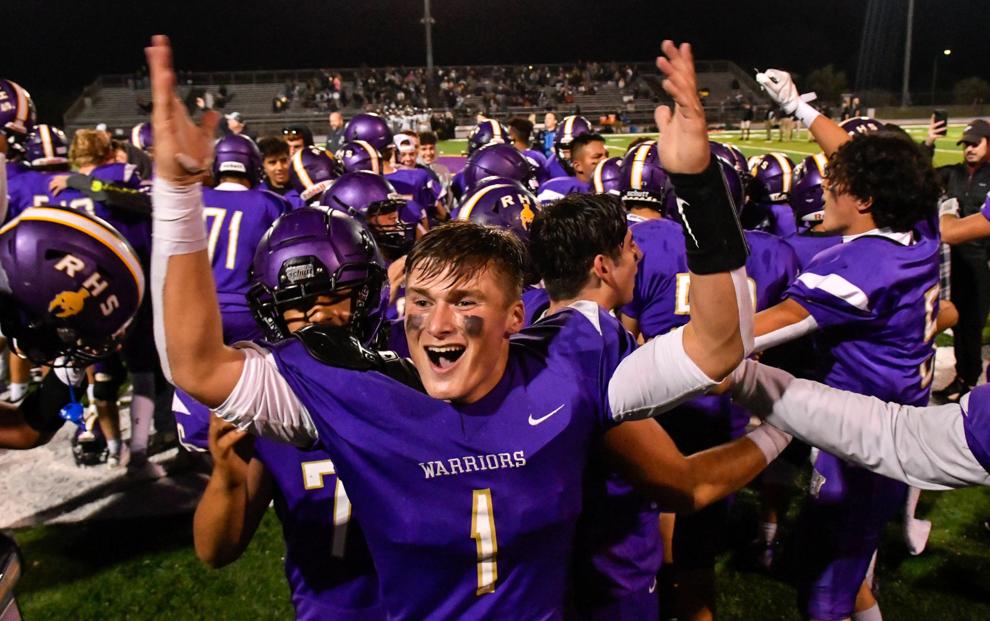 112621_Liberty_Righetti-FB-21.JPG
Updated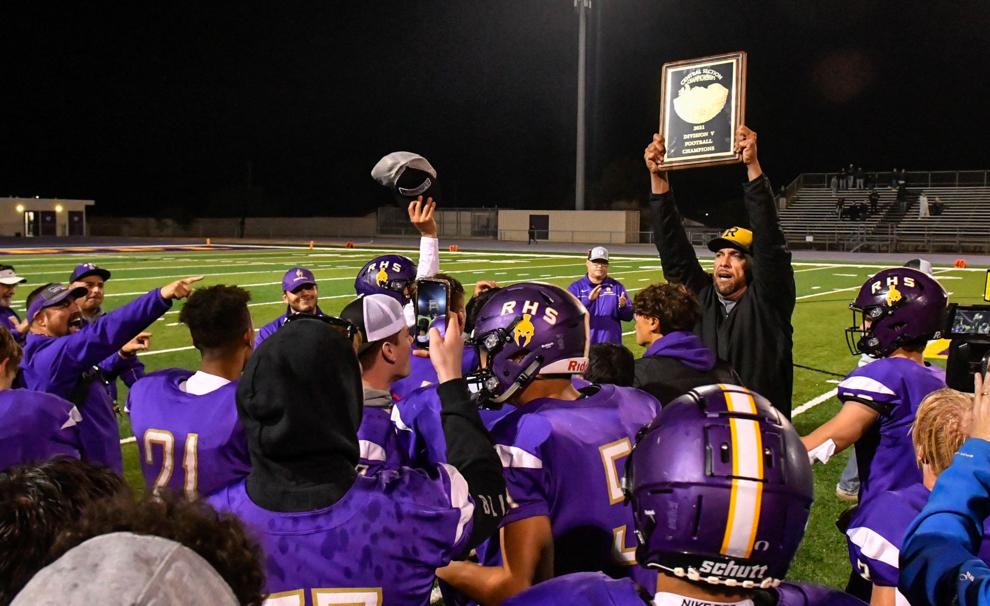 112621_Liberty_Righetti-FB-22.JPG
Updated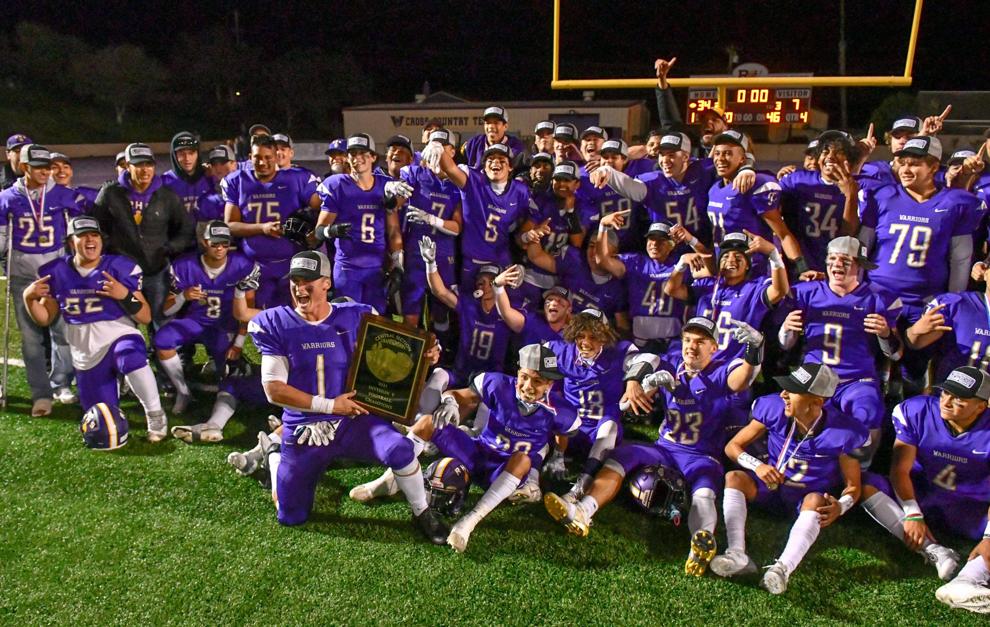 112621_Liberty_Righetti-FB-23.JPG
Updated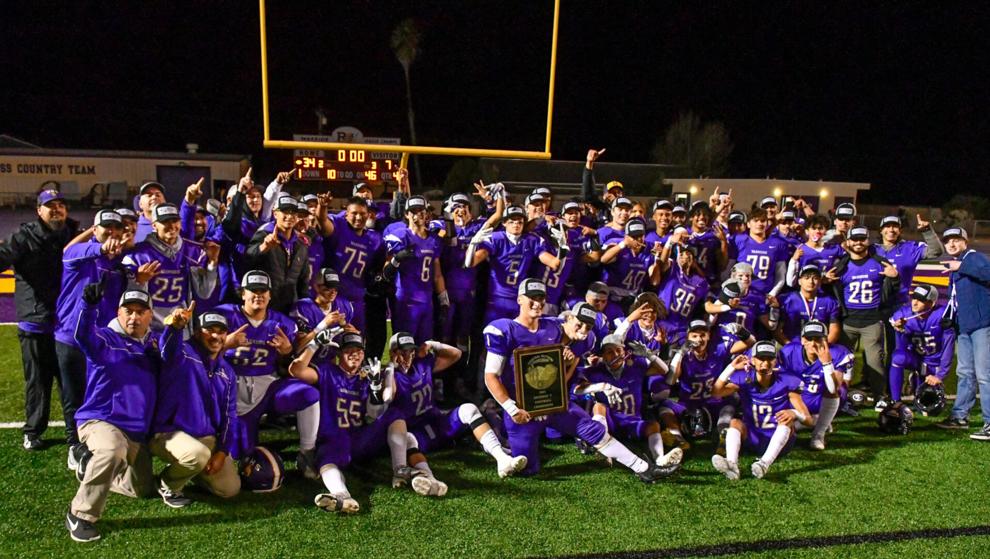 112621_Liberty_Righetti-FB-24.JPG
Updated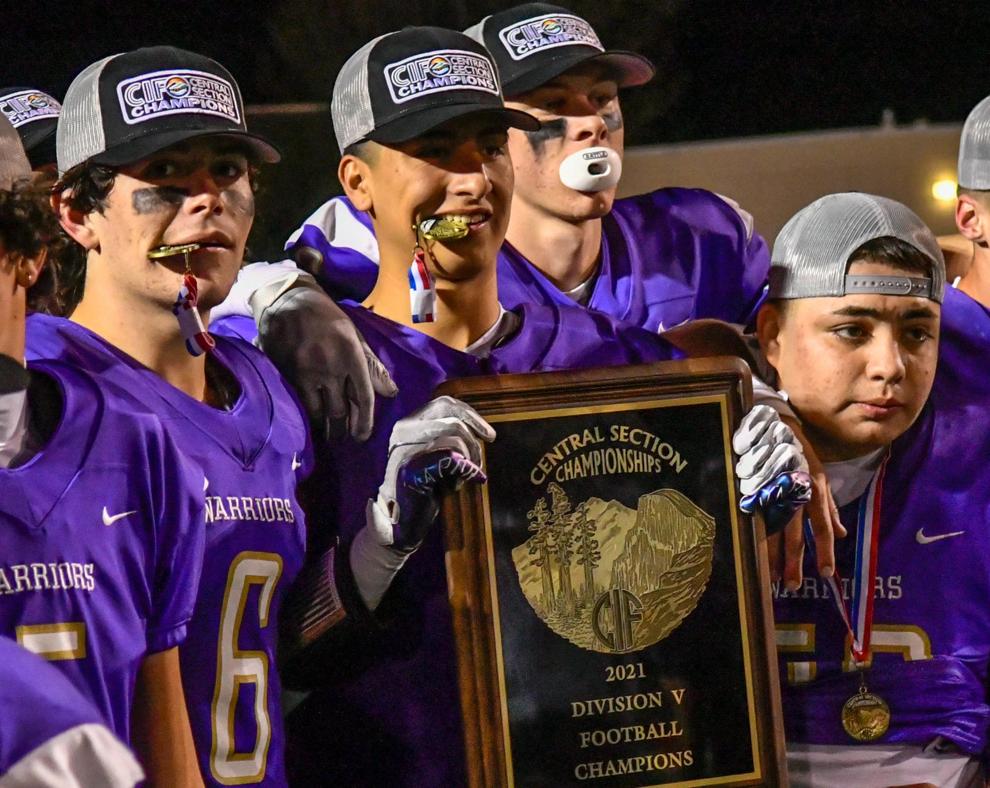 112621_Liberty_Righetti-FB-25.JPG
Updated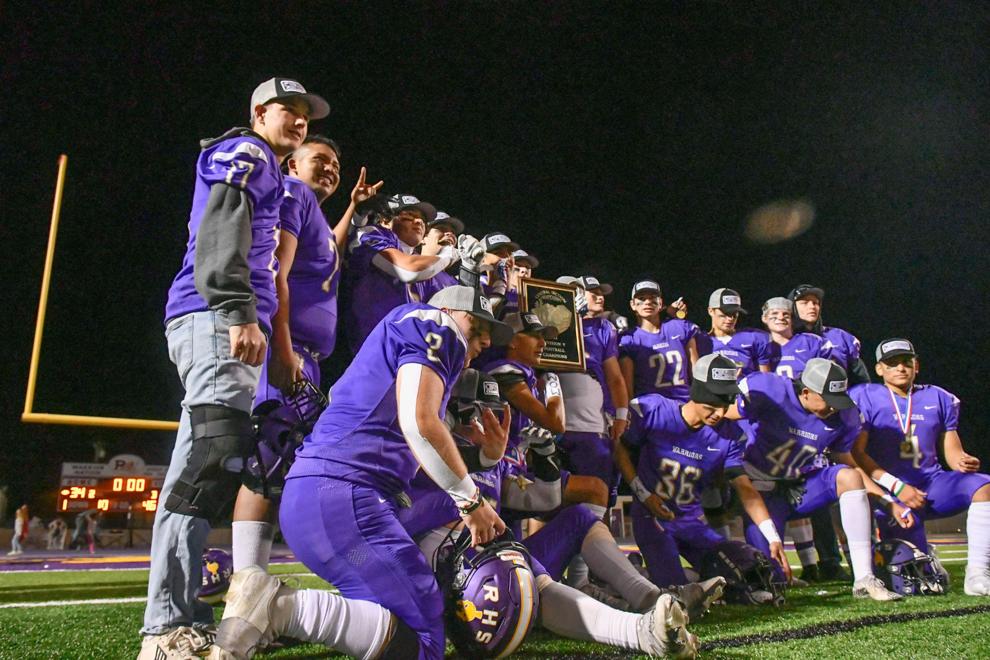 Tony Payne All-Area 02
Updated