There was no redshirt season at Sonoma State to ease Zane Sheckherd into college basketball after she graduated from Righetti High School in 2018. She jumped right into it.
"I was a starter my freshman year," at Sonoma State, Sheckherd said. "My sophomore year, I was one of the first players off the bench."
The 5-foot-11 Sheckherd averaged 7.5 points a game for the Seawolves her freshman year at Sonoma State. She averaged 6.5 points a game and made 10 starts her sophomore year.
"I'm very happy with how my first two years of college basketball have gone," Sheckherd said.
Sheckherd was part of a Righetti team that reeled off 30 consecutive league wins, including two straight 14-0 league campaigns, under coach Desiree Domingues (now Desiree Hitch.)
After a decorated career at Righetti, Sheckherd adjusted quickly to the faster pace of NCAA Division II basketball.
The versatile Sheckherd could either play inside or handle the ball when she played for Righetti.
She is an inside player for Sonoma State. "I play (power forward)," she said.
The Seawolves went out in the first round of their conference tournament. "We got all our games in before all this happened," Sheckherd said.
"This," in this case, refers to the NCAA in March cancelling the rest of 2020 spring sports because of the COVID-19 pandemic.
Like everyone else, Sheckherd is making due with individual workouts, since team workouts have been cancelled.
"I've been working out every day. Whenever we can, we have an interactive game with each other, mainly at my teammates' houses.
"I've been lifting weights with them," said Sheckherd. "I've been stretching out. Our coach sends us Zoom workouts, really light workouts, 40 minutes. I've been doing body work."
At press time, she was still at her off-campus house in Rohnert Park, taking online courses.
"I've been doing a little job here, and when that's done I'll come home," Sheckherd said.
When she heads back north, Sheckherd will return to a campus she has really come to enjoy.
"It's really pretty here. A lot of trees, green and stuff."
As for the twist her education has taken thanks to lecture halls across the land being closed because of the pandemic, "I actually like online courses," Sheckherd said.
"I just feel like teachers are wielding more work than there would be if we were in lecture halls, which sucks."
Sheckherd is studying criminal justice at Sonoma State. "I want to go into something in law enforcement," she said.
041618Sheck01.JPG
041618Sheck02.JPG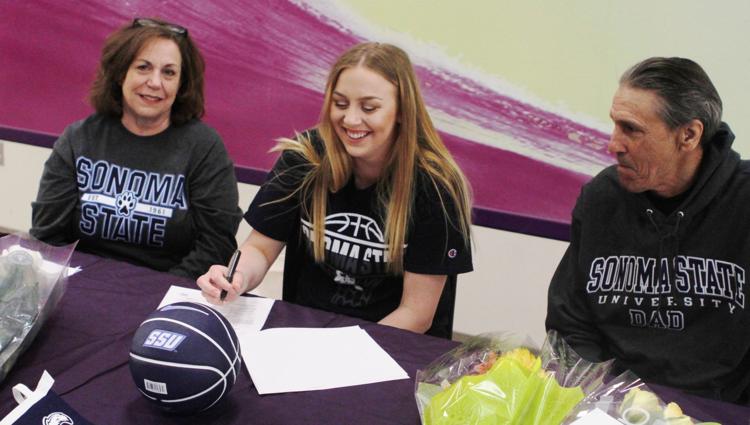 041618Sheck03.JPG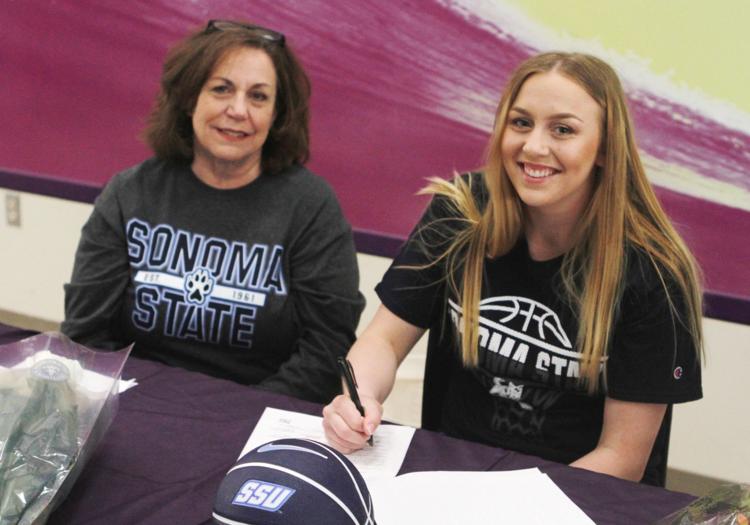 041618Sheck04.JPG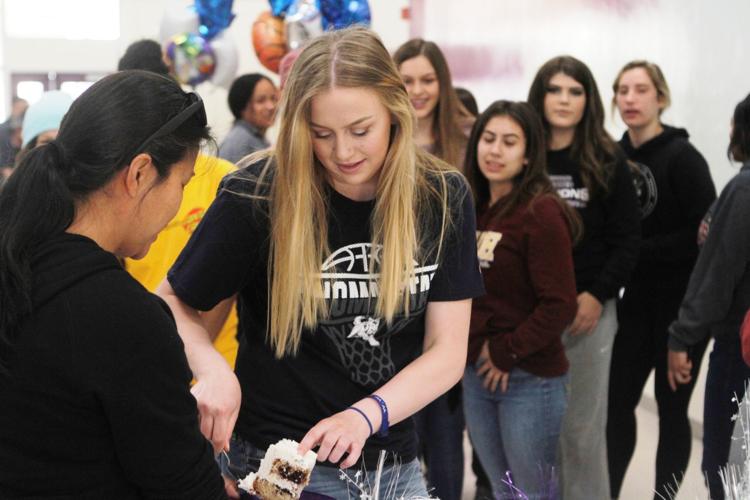 041618Sheck05.JPG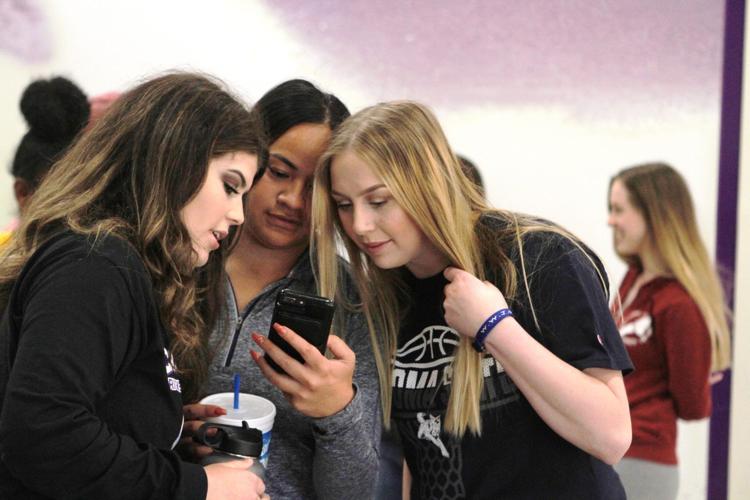 041618Sheck06.JPG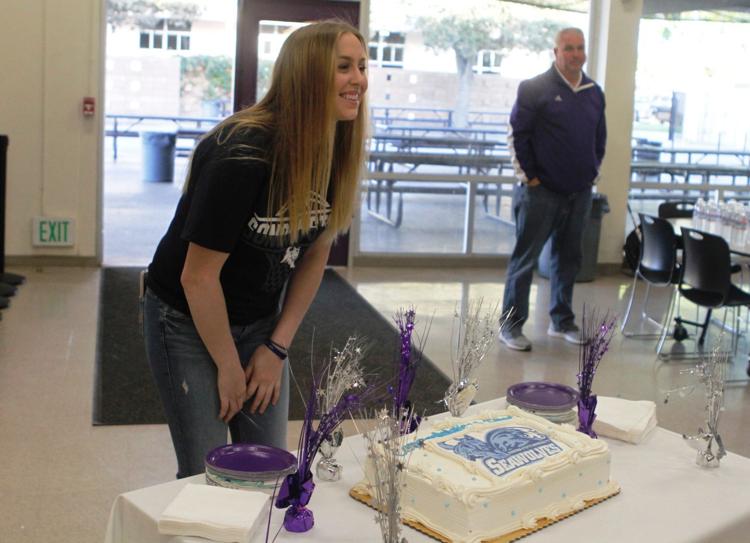 041618Sheck07.JPG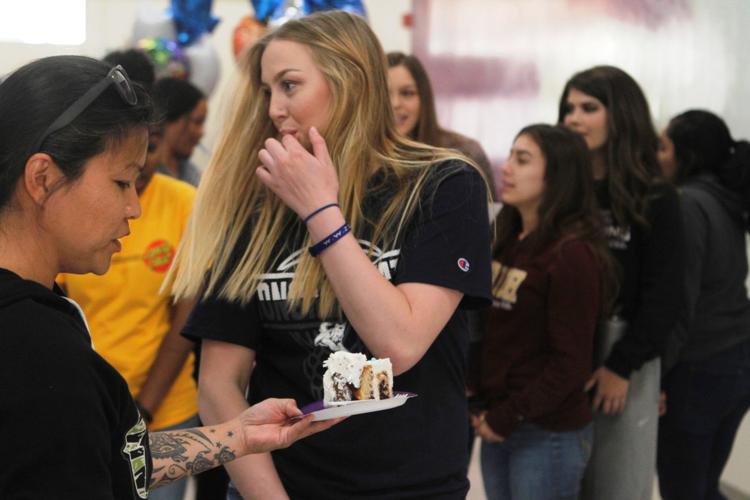 041618Sheck08.JPG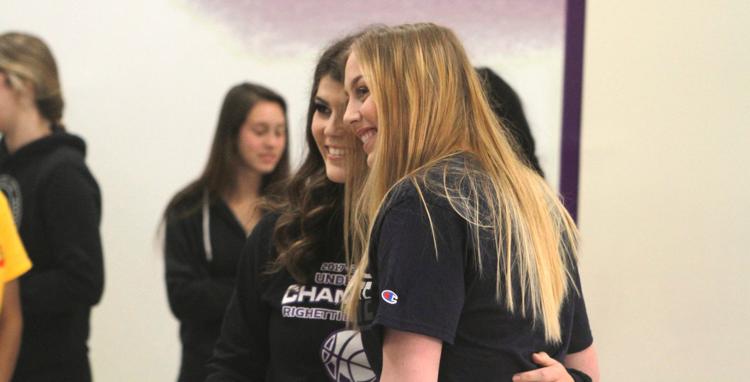 041618Sheck09.JPG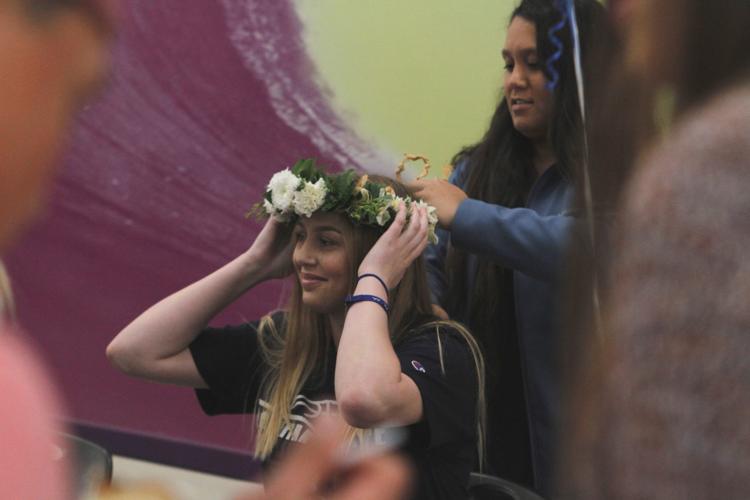 041618Sheck10.JPG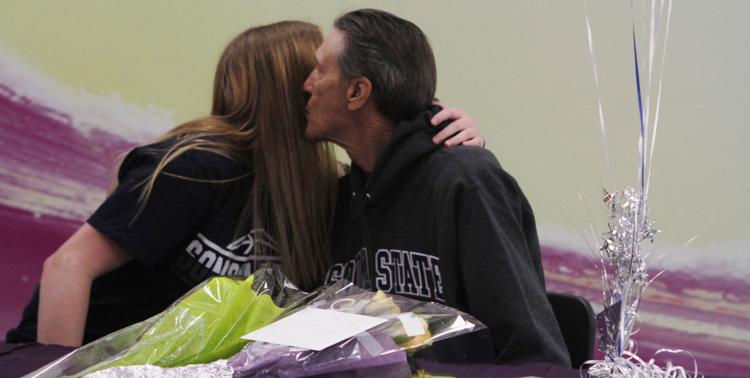 041618Sheck11.JPG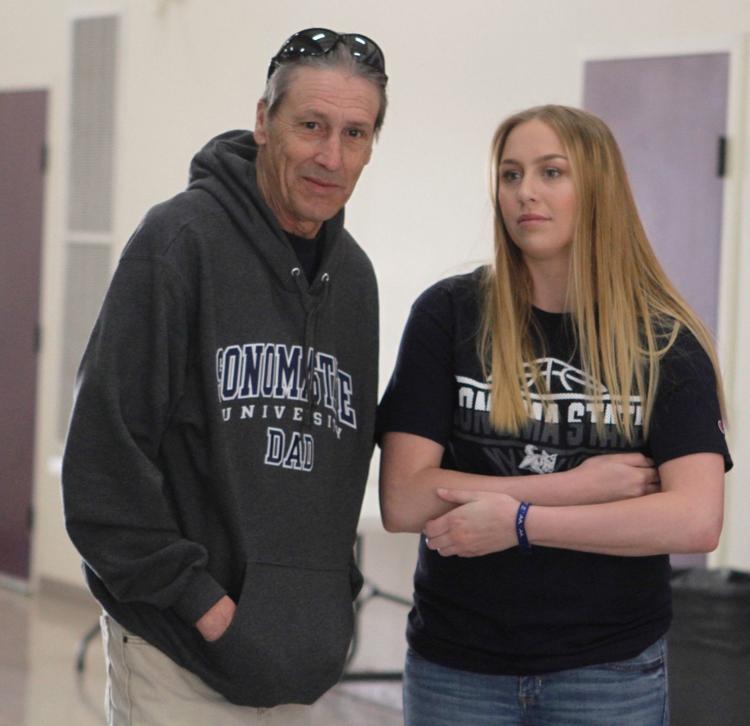 041618Sheck12.JPG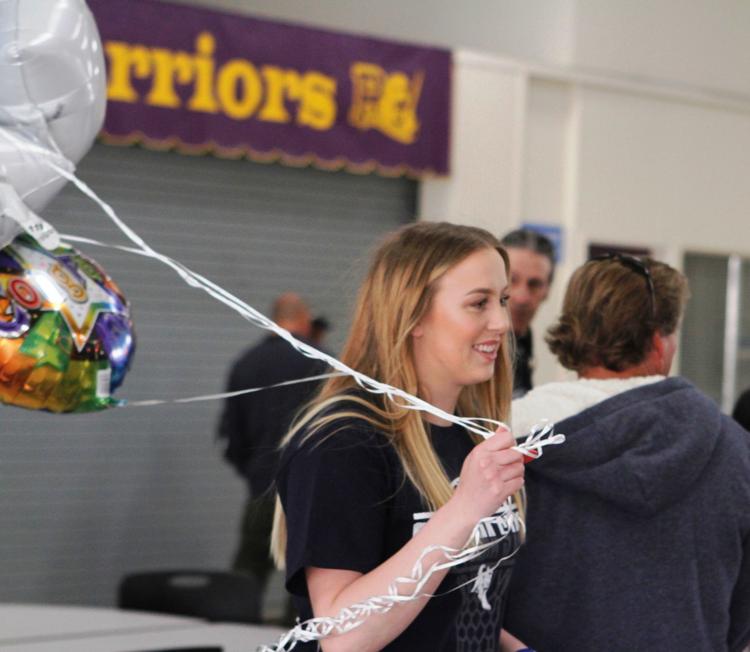 041618Sheck13.JPG
041618Sheck14.JPG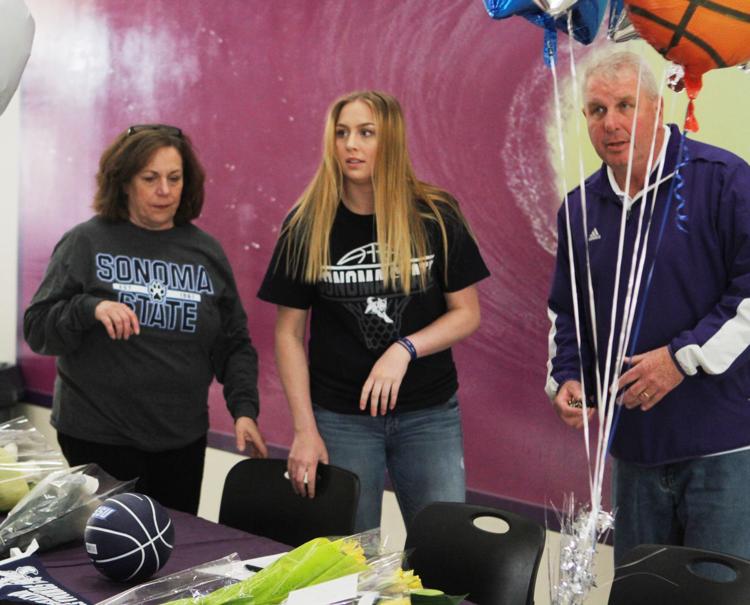 041618Sheck15.JPG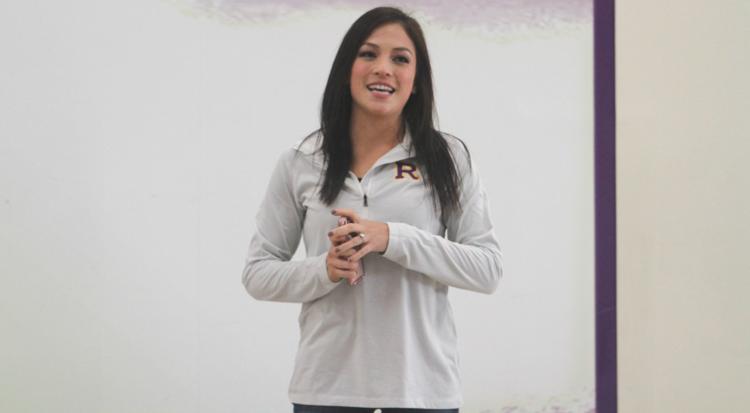 041618Sheck16.JPG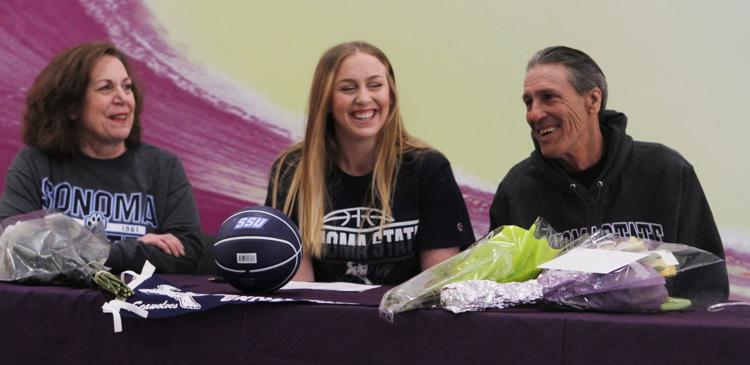 041618Sheck17.JPG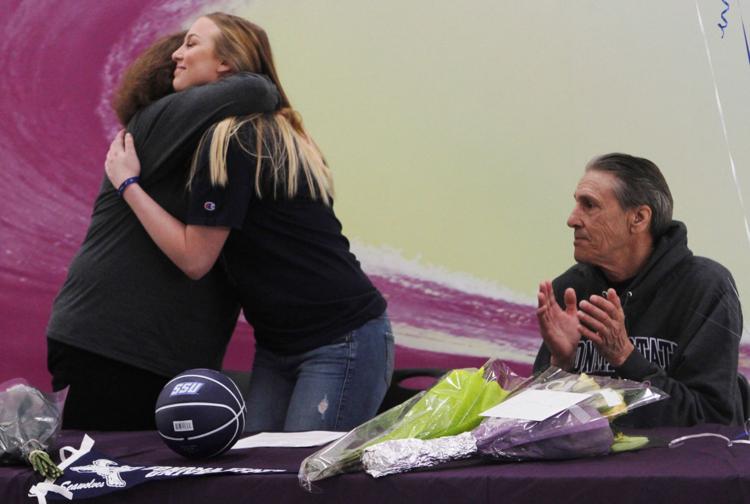 041618Sheck18.JPG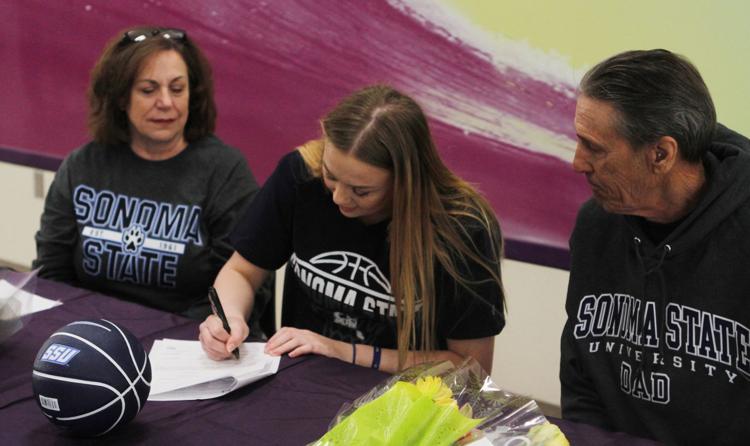 041618Sheck19.JPG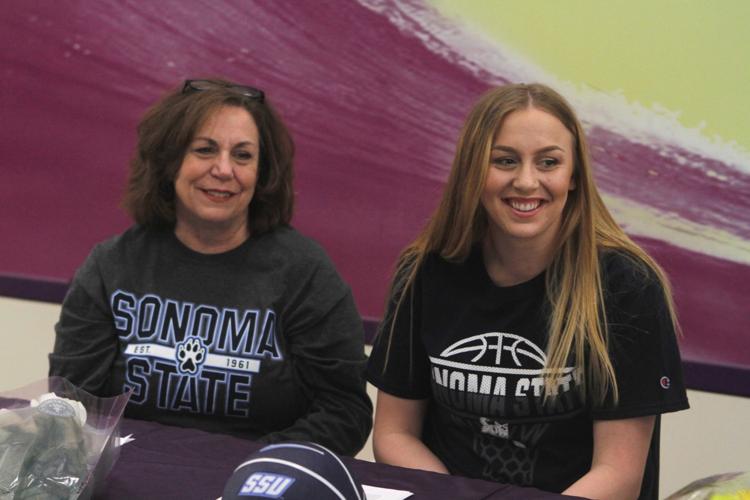 041618Sheck20.JPG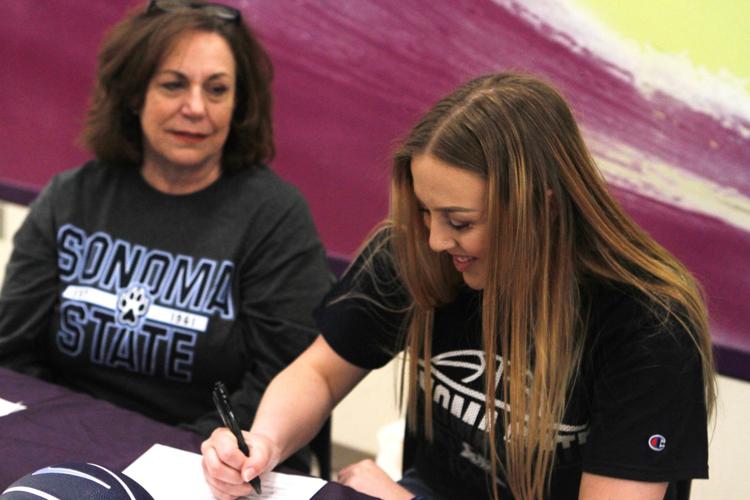 041618Sheck21.JPG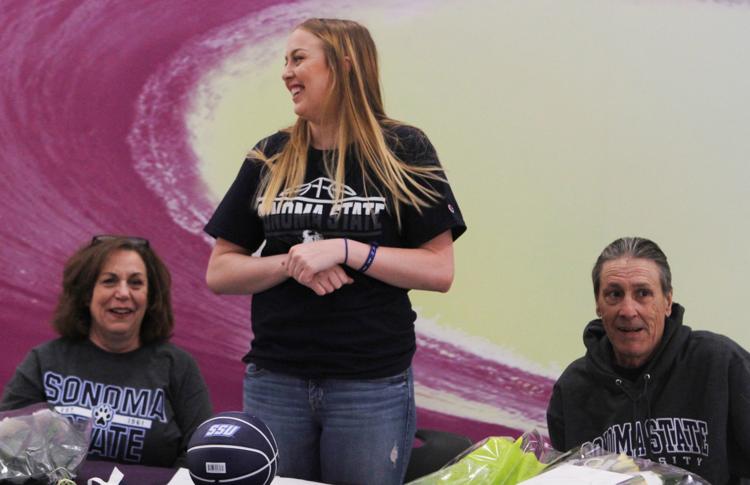 041618Sheck22.JPG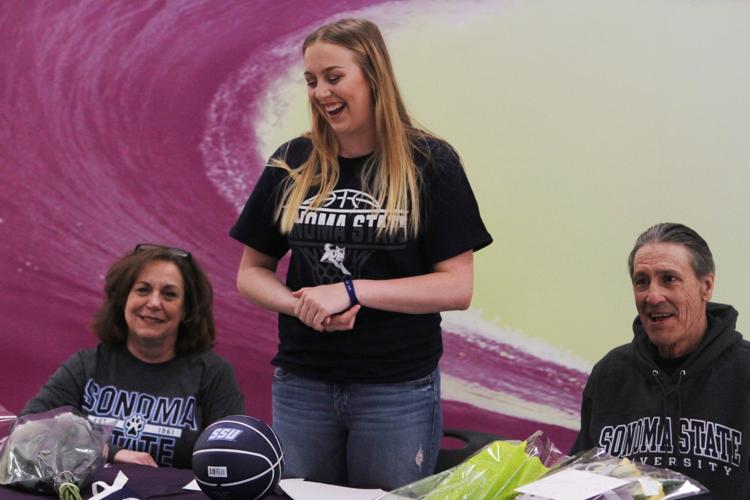 Get in the game with our Prep Sports Newsletter
Sent weekly directly to your inbox!