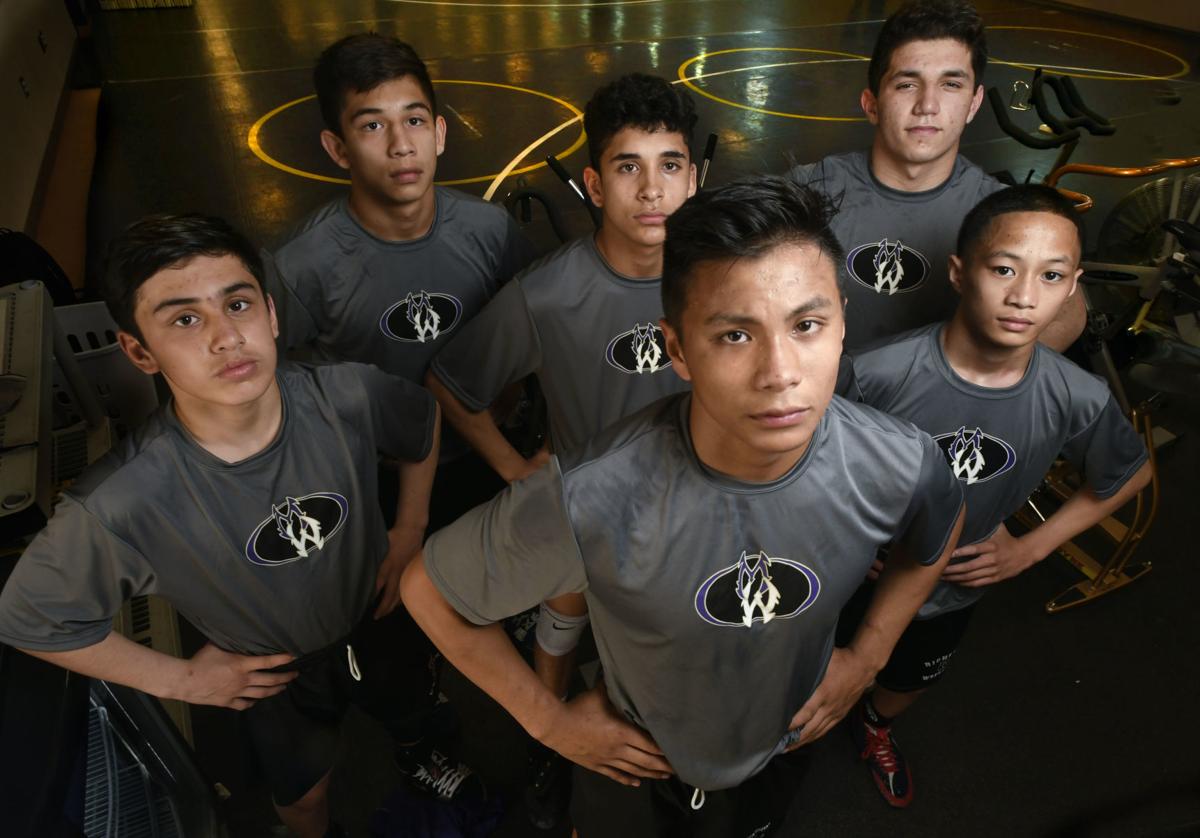 Before a Thursday workout, some 15-to-20 Marvel Wrestling Academy members, and some coaches, took part in a spirited game of speedball in the Righetti High School wrestling room.
"The off-season program (for Righetti wrestlers) is more relaxed," said Andrew Domingues, Righetti's head wrestling coach who also coaches the Marvel Wrestling Academy squad.
More relaxed than the competitive high school wrestling season though it may be, the Marvel Wrestling Academy, a feeder program for the Righetti wrestling program, has racked up a lot of success.
Seven Marvel Wrestling Academy members, Matt Rodriguez (152-pound weight class), Jeremy Oani (88 pounds), Dominic Mendez (106), Benny Banduenga, (152) Tyson Escobedo (120), Aaron Ibarra (126) and Jason Bautista (138) finished well enough at a state tournament in Fresno to qualify for the Folkstyle age group Nationals that took place at Cedar Falls, Iowa, last weekend.
Rodriguez (third place) and Oani (sixth) both placed. Mendez made it to the quarterfinals before going out.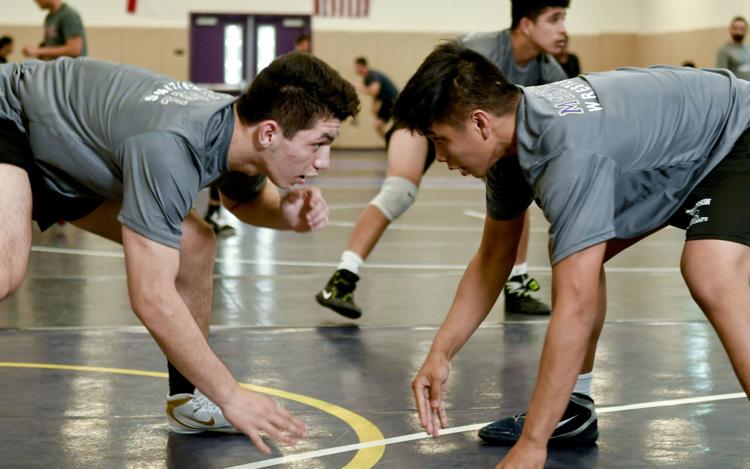 During the high school season Rodriguez, Mendez and Banduenga represented Righetti at the CIF State Wrestling Tournament.
Early last month, Rodriguez and Mendez, representing the Marvel Wrestling Academy, each won a Folkstyle state weight class championship in Fresno.
"The (Marvel Wrestling Academy) dates back to 2013," said Domingues. "The club serves as a feeder program for the Righetti team, and our wrestlers wrestle for the club during the off-season."
The Marvel Wrestling Academy competes under the USA Wrestling governing body.
"The numbers in our program have been pretty steady," said Domingues. "There are about 25 wrestlers in the high school program, and about 20 in the youth program. The main objective of the program is to give our young wrestlers an opportunity to wrestle during the off-season and further develop their wrestling skills."
You have free articles remaining.
Oani, an eighth grader, is one of those who has tried to hone his skills with the Marvel Wrestling Academy. He is not in high school yet, but he is already a long-time wrestler.
"I've been wrestling for seven years, since I was seven years old," he said,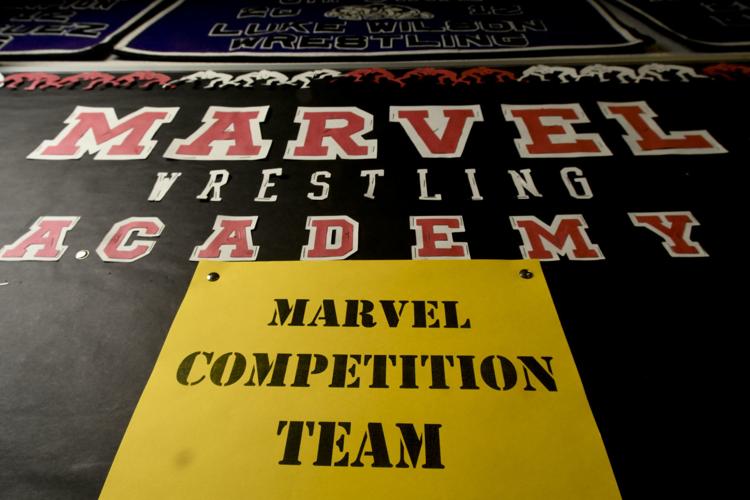 "Dominic Mendez is my practice partner, and he really helps push me, to get me to push my skills to a higher level. I'm looking forward to joining Dominic, and wrestling for Righetti High School, next year."
Matt Rodriguez is the son of Angel Rodriguez, who is one of several Marvel Academy Wrestling Club coaches. "I won a few Freestyle age group state tournaments in my younger days," Matt Rodriguez said. "This was the first time I qualified for the Folkstyle nationals."
Besides Folkstyle competition, Domingues said the Marvel Academy Wrestling Club also competes in Freestyle and Greco Roman tournaments during the high school off-season.
"The freestyle system uses a different scoring system than the folkstyle system does," said Domingues. "You don't have to have the control in the upper and lower positions that you have to have in folkstyle in order to score.
"The Greco Roman system is strictly upper body. The legs are not used."
Matt Rodriguez said, "During the high school season, I try to use my legs a lot to get takedowns.
"Wrestling freestyle and Greco Roman helps gets me more used to different styles, helps me develop more confidence in my throws."
Domingues said he, Angel Rodriguez, Todd Noel, Justin Bronson and Gary Wilson work with the Marvel Wrestling Academy's high school wrestlers, and Luke Wilson (Gary's son) and John Martinez work with the program's younger wrestlers.
Bronson and Noel were Righetti assistant coaches under Domingues for a Righetti squad that won the 2019 CIF Central Section Division 2 championship.
The Marvel Wrestling Academy is scheduled to compete at the Cadet Junior State Tournament April 13-14 in Fresno.