The Hancock College Bulldogs (15-5, 2-2) picked up their second consecutive Western State Conference North Division victory, winning handily a…
In order to compete at the Doc Buchanan Invitational wrestling tournament at Clovis High School, wrestlers must earn an invitation to do so.
Righetti dominates Arroyo Grande in battle of 2019 divisional wrestling champions, winning 60-15 at Righetti.
Ozzie Andrade's job is to make sure the ball doesn't find the back of the net.
Nipomo High School senior Jesse Garza stars in football, wrestling and track. He was recently named the PAC 4 football league's defensive Play…
It wasn't exactly The Big Game but you could call it The Big Match. A large crowd filled Cabrillo High School's gymnasium Wednesday night to s…
Wrestling is not Mary Ann Swan's main sport. The Pioneer Valley sophomore is prospering at it nonetheless.
The first Round Table luncheon of the new year featured two first-time Athlete of the Week winners on Monday.
Righetti High boys wrestlers won the first CIF Central Section championship since most Santa Maria Valley schools moved to the Central Section…
In the end, the Santa Ynez Pirates simply ran out of gas.
The Righetti boys wrestling team won the 2019 CIF Central Section Division 2 championship. The Warriors have since been moved up to Division 1…
After Righetti led most of the day, Porterville Monache passed the Warriors and moved into the lead Friday night at The Bash wrestling tournament.
After Righetti led most of the day, Porterville Monache passed the Warriors and moved into the lead Friday night at The Bash wrestling tournament.
Righetti sophomore Dominic Mendez, who is ranked fifth in the state of California in his 108-pound class, finished second at the 18th annual Z…
It's official.Santa Ynez High School seniors Kylie Clouse and Richie Sandoval signed their national letters of intent Tuesday and both chose C…
Righetti's boys wrestling team celebrated its first year in the CIF Central Section by winning the 2019 Central Section Division 2 championship.
First-year Santa Maria wrestling coach James Gross had a simple explanation for the Saints' win over Arroyo Grande Wednesday night.
Pioneer Valley had the full 14, thus the Panthers went 2-0 in the double dual wrestling meet they hosted at Pioneer Valley Wednesday night.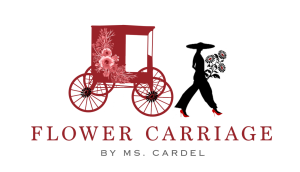 Flower Carriage By Ms. Cardel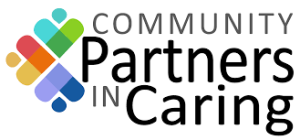 Community Partners in Caring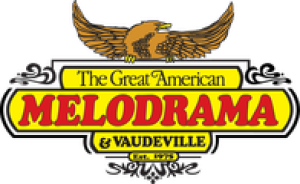 The Great American Melodrama & Vaudeville
Righetti senior Joshua Brown had no idea when it started that his match would decide the team championship.
A packed event center at Lemoore High School saw William Kloster sign his National Letter of Intent to wrestle at California Polytechnic State…
The two-day tournament Friday and Saturday inside Hall N4 of the Las Vegas Convention Center will include 60 wrestlers who are ranked in the T…
The Northern Santa Barbara County Athletic Round Table made its return from the Thanksgiving break Monday.
Richie Sandoval picked up where he left off.
Bakersfield Ridgeview parlayed a big finish into a team championship, and several area wrestlers won individual weight class titles at the San…