First-year Santa Maria wrestling coach James Gross had a simple explanation for the Saints' win over Arroyo Grande Wednesday night.
"We got the pins and they didn't," Gross said after his Saints beat the Eagles 54-21 in a non-league dual. "Not one of our guys got pinned."
The Saints, meanwhile, scored six pins in the victory.
Oswaldo Morales, at 126 pounds, and Sam Benitez, at 145, got two of the Saints' pins. They were joined by Anselmo Ventura (132 pounds), Erik Carrizal (152), Nicholas Quang (195) and Pablo Negrete (220).
"The boys are happy, any time you're beating a defending CIF championship team it's a big deal for a school that hasn't been to that level yet," Gross said.
The Eagles won the CIF Central Section Division 3 championship last February. 
Gross, the Saints' new coach, said he makes sure his wrestlers know the importance of a pin. Even if his wrestlers are losing a match, he implores them not to lose via pin as it carries so much weight in the scoring of a team dual.
"Every dual we go into we bring that attitude. The pins are just such a high value," Gross said. "If you're getting pinned versus not getting pinned is such a huge shift. Even if they're losing, the guys know not to get pinned. They know that going into it and I even went over it again before the match that if we avoid getting pinned we had a shot to beat them."
You have free articles remaining.
The Saints have JV tournaments the next two weekends, at Cabrillo and Righetti, before The BASH at Pioneer Valley the weekend after Christmas. 
"I think they're capable of winning the Ocean League," Gross said of his group. "I think Nipomo is going to be the team to beat. We finished below Nipomo, Atascadero and SLO last weekend at the varsity tournament. If we get everybody at the right weight classes we'll have a chance."
Central Coast Venom Baseball seeks board members
Central Coast Venom (CCV) Baseball is seeking new board members for its 2020 season. Contact Jason Ramirez at 805-598-8204 for details.
Photos: Brown delivers with a pin in the last match, gives Old Dutch title to Righetti
William Kloster signs NLI with Cal Poly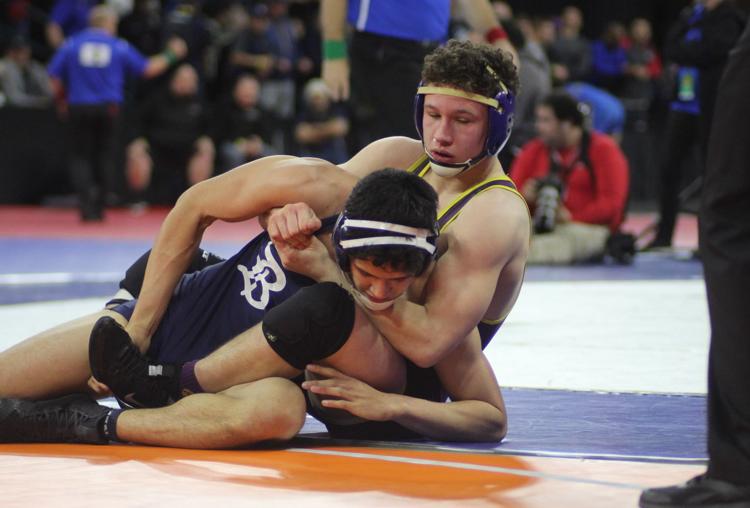 William Kloster signs NLI with Cal Poly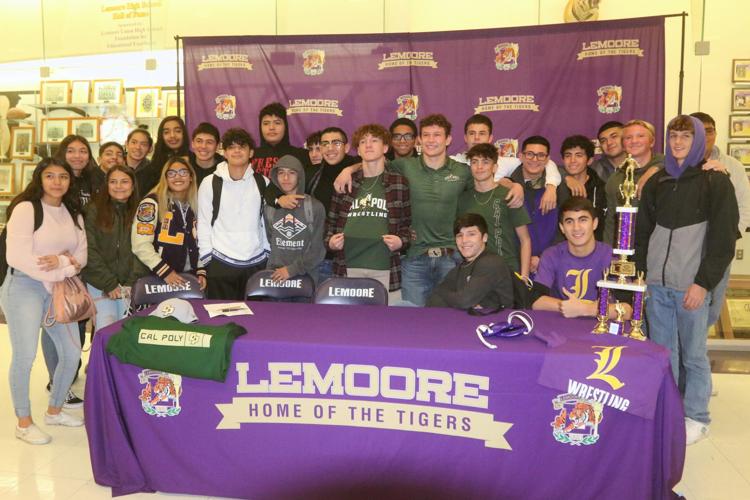 William Kloster signs NLI with Cal Poly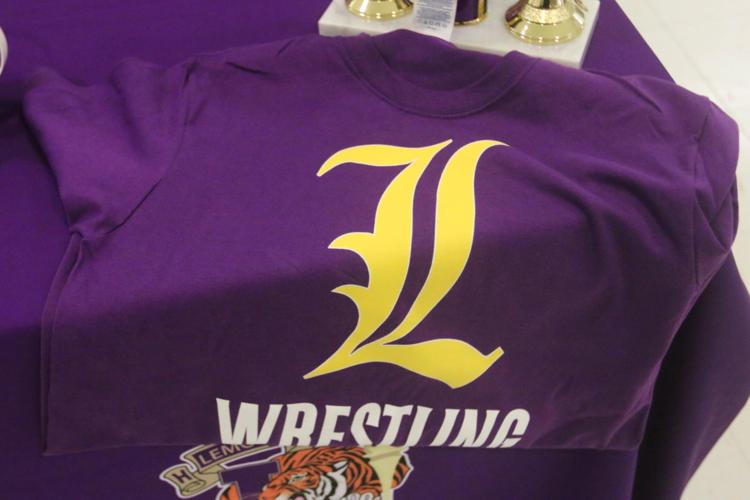 William Kloster signs NLI with Cal Poly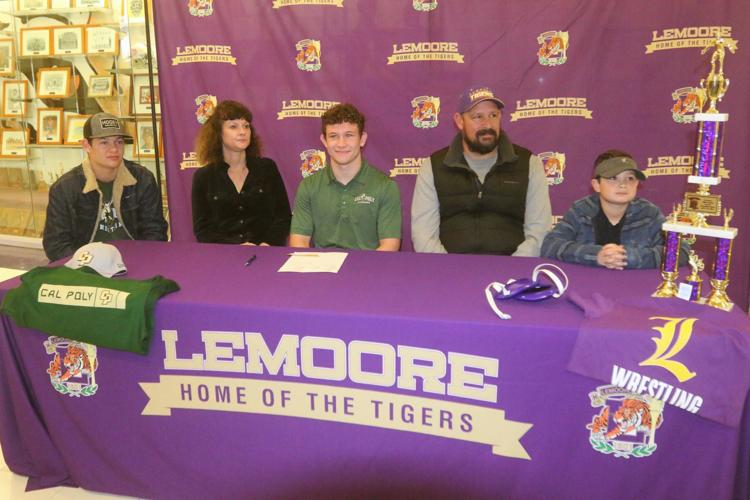 William Kloster signs NLI with Cal Poly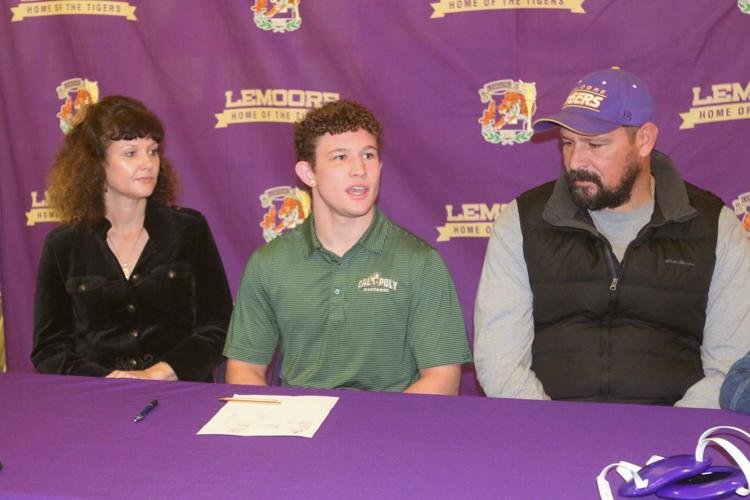 William Kloster signs NLI with Cal Poly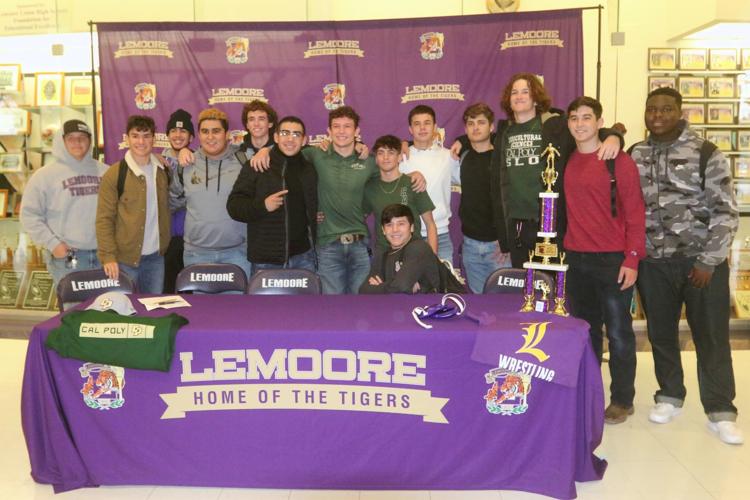 William Kloster signs NLI with Cal Poly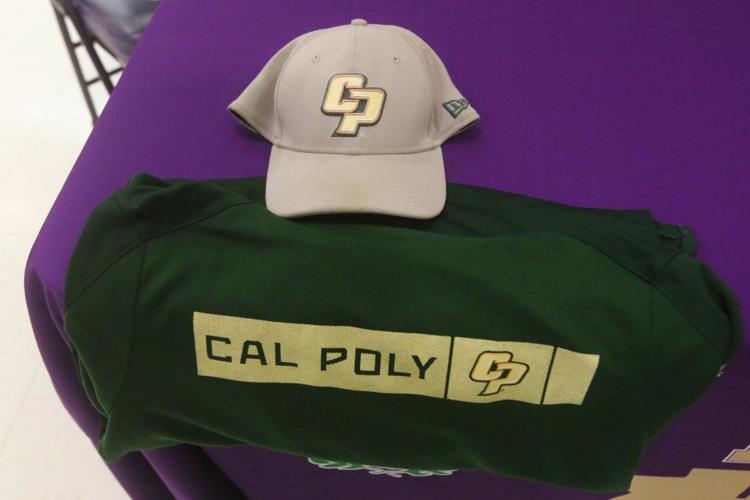 William Kloster signs NLI with Cal Poly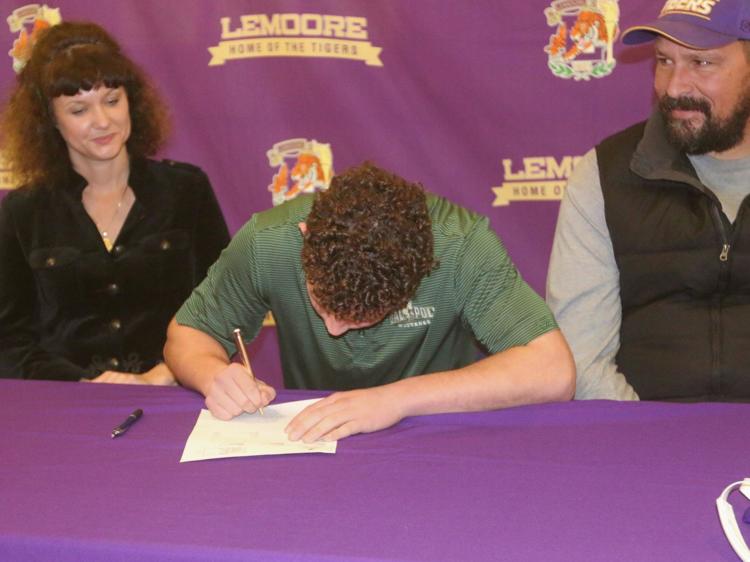 William Kloster signs NLI with Cal Poly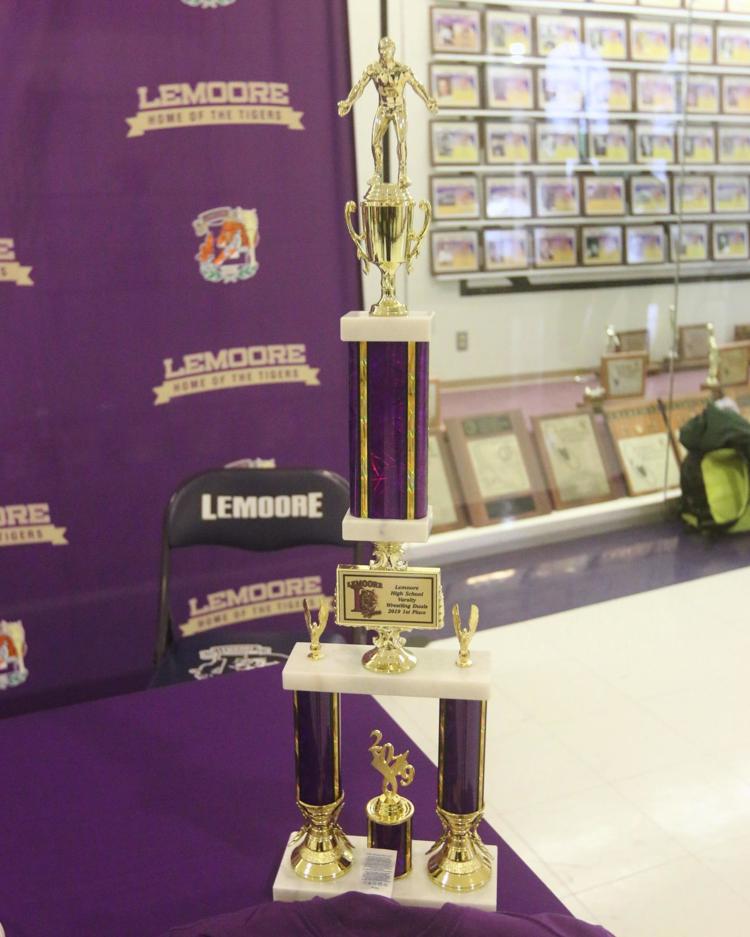 William Kloster signs NLI with Cal Poly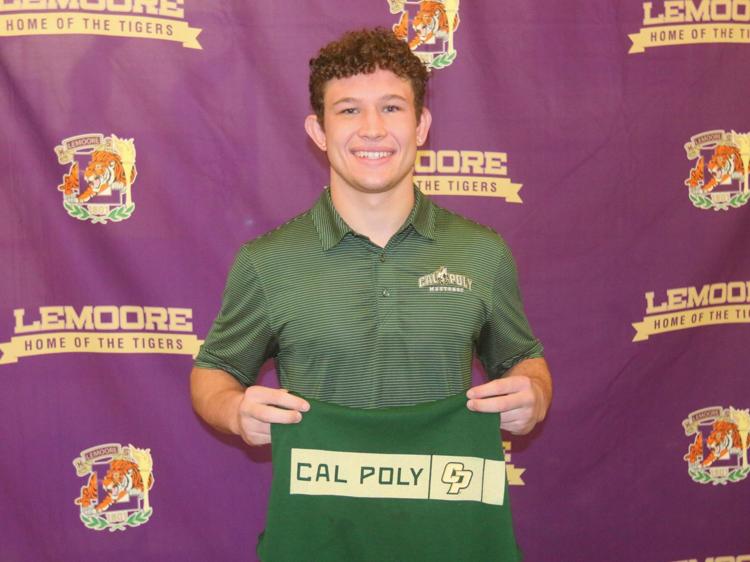 Righetti's Kitana Fleming moving to take down Dos Pueblos' Fiona Cates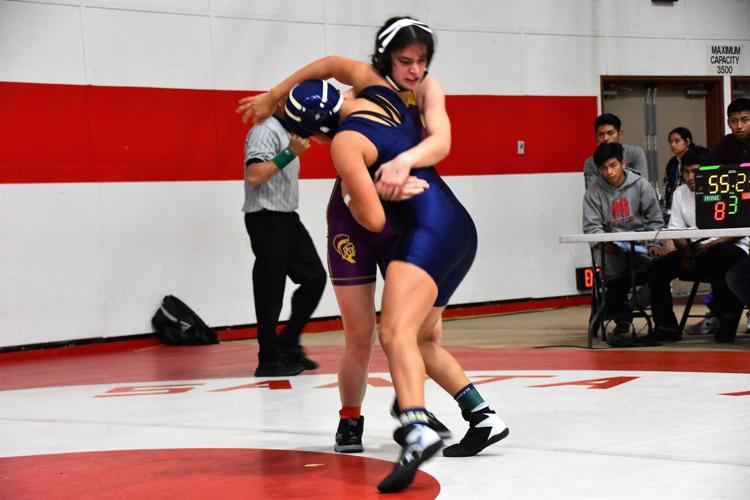 Santa Maria's Jennifer Hernandez takes down Golden Valley's Celeste Cubillo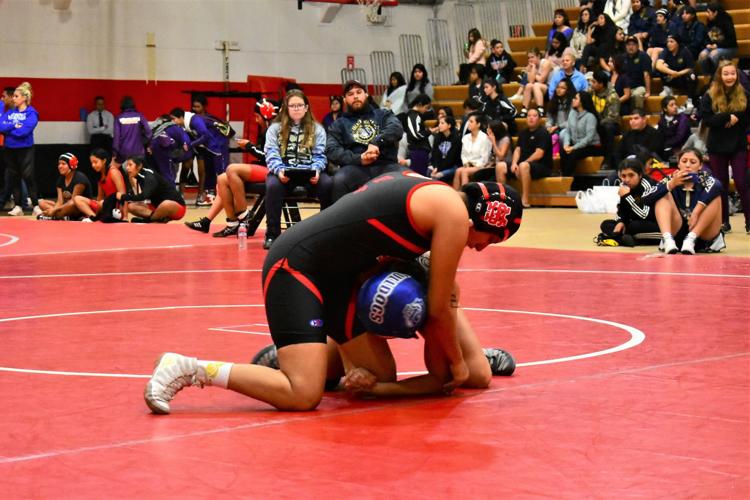 Morro Bay teammates Emily Carroll and Daisy Simpson battle for control
Santa Maria's Destiny Garcia working to pin Nipomo's Savanah Ruiz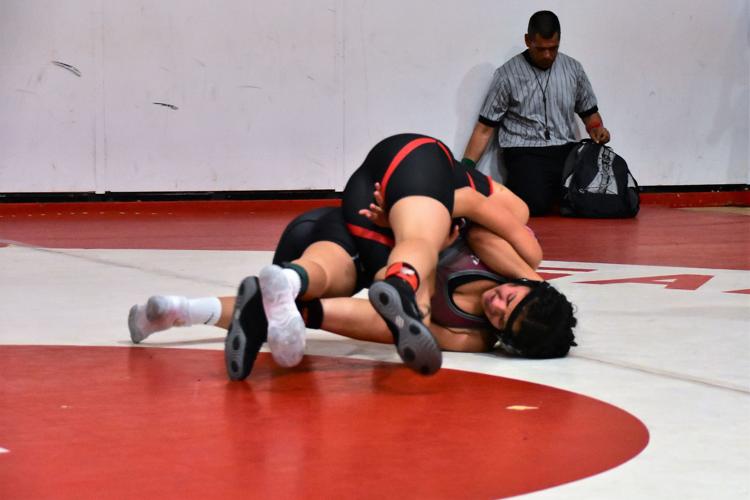 Atascadero's Allison Jespersen controls Golden Valley's Celeste Cubillo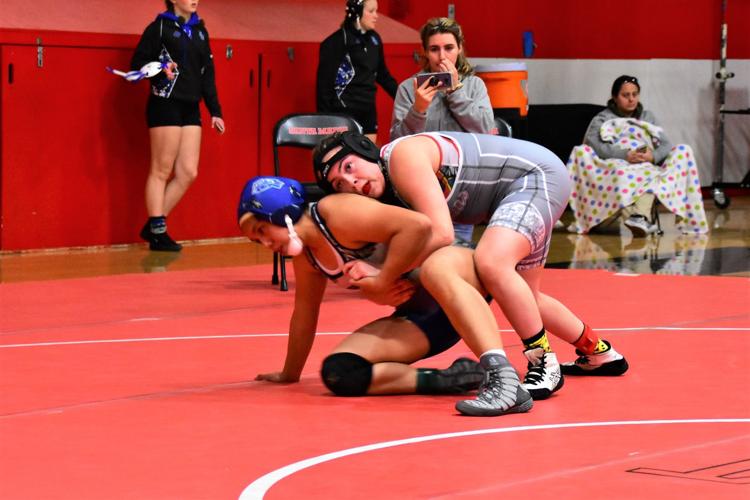 Santa Maria's Jessica Ramirez tries to escape from Golden Valley's Audrey Chavez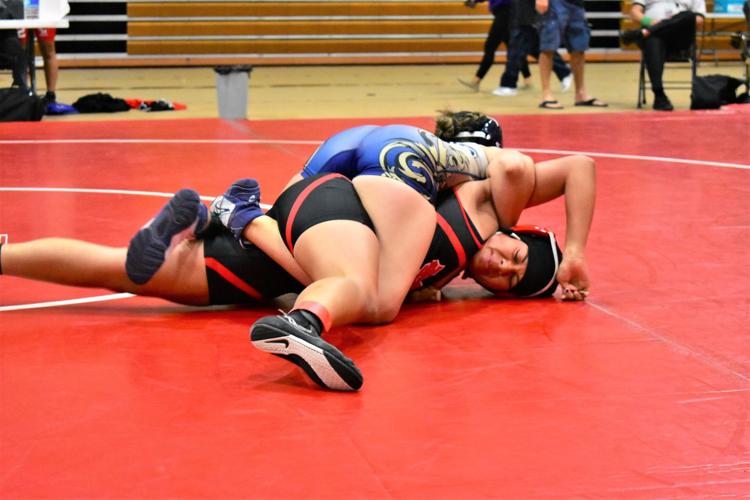 Golden Valley's Celeste Cubillo moves to escape from Atascadero's Allison Jespersen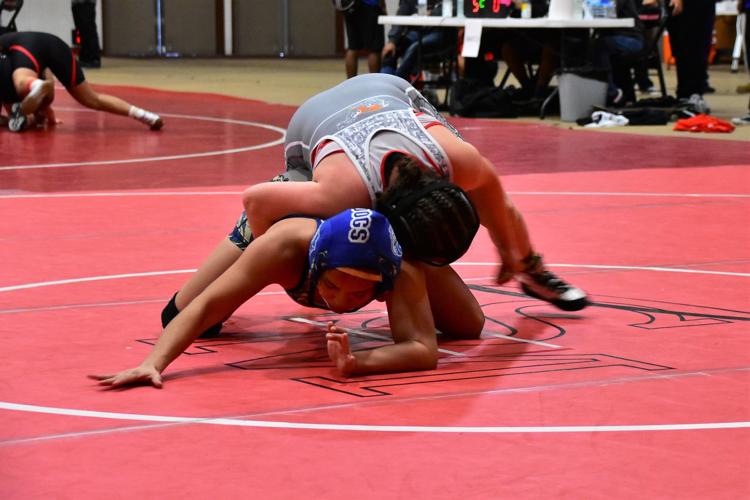 Dos Pueblos' Fiona Cates working hard to take down Righetti's Kitana Fleming
Righetti's Kitana Fleming controls Dos Pueblos' Fiona Cates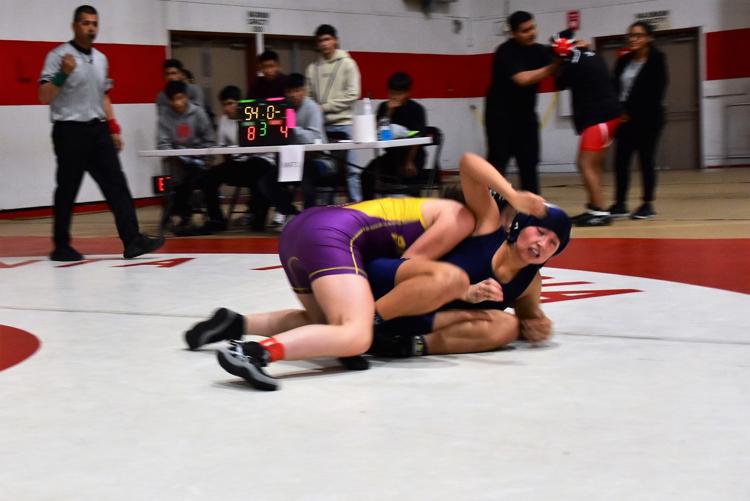 Lompoc's Chloe Gabriana tries to control Nipomo's Elysia Lopez-Moreno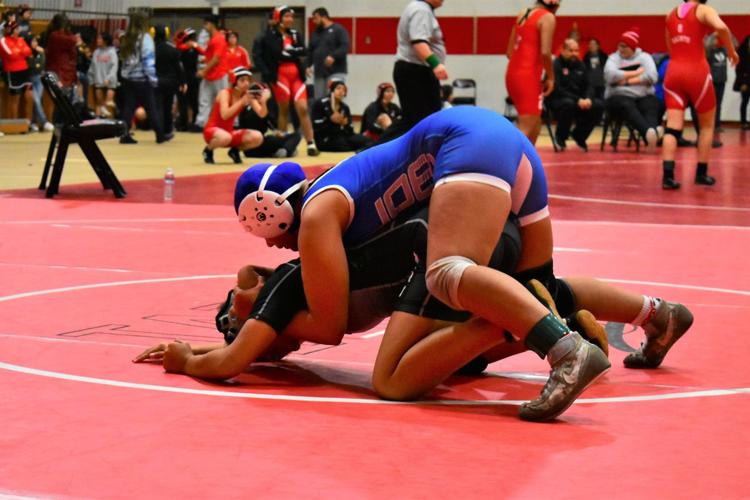 Santa Maria's Jennifer Hernandez trying to pin Golden Valley's Celeste Cubillo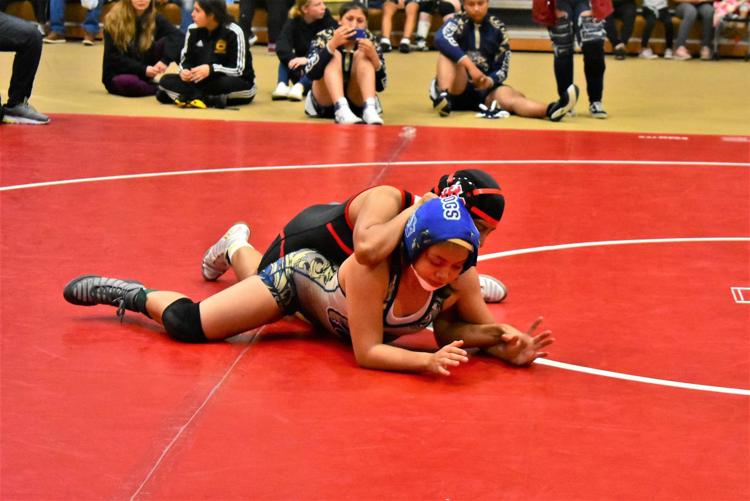 Golden Walley's Celeste Cubillo struggles to get free from Santa Maria's Jennifer Hernandez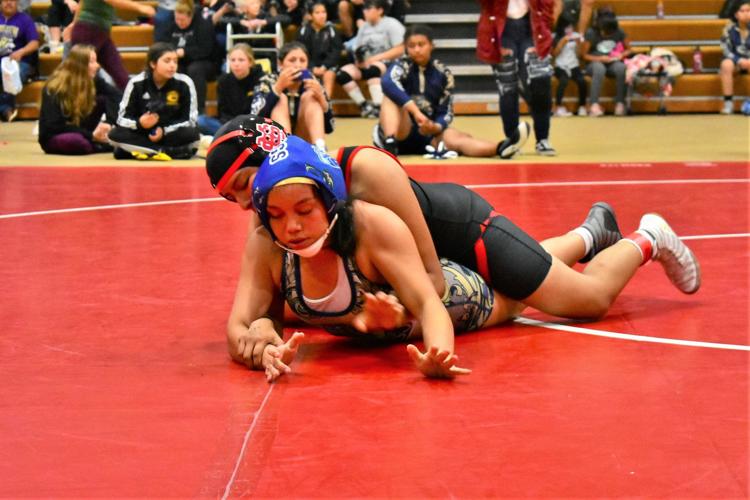 Lompoc's Jazmine Andrade grapples with Ridgeview's Celeste Esquivel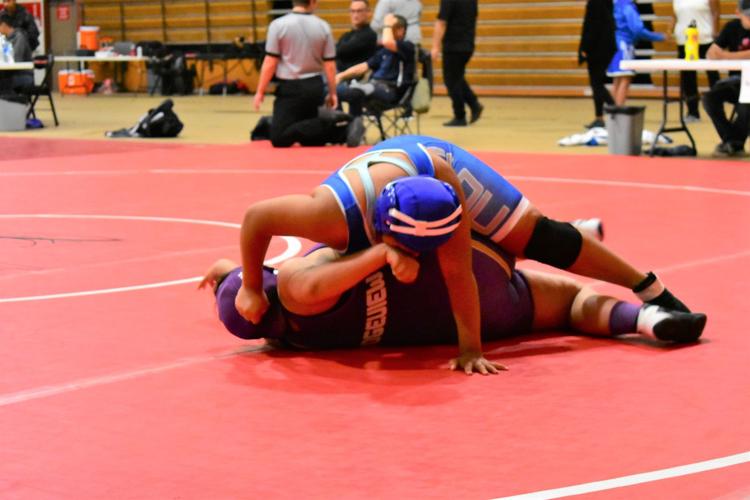 Righetti's Kitana Fleming and Atascadero's Elanor Rodriguez mix it up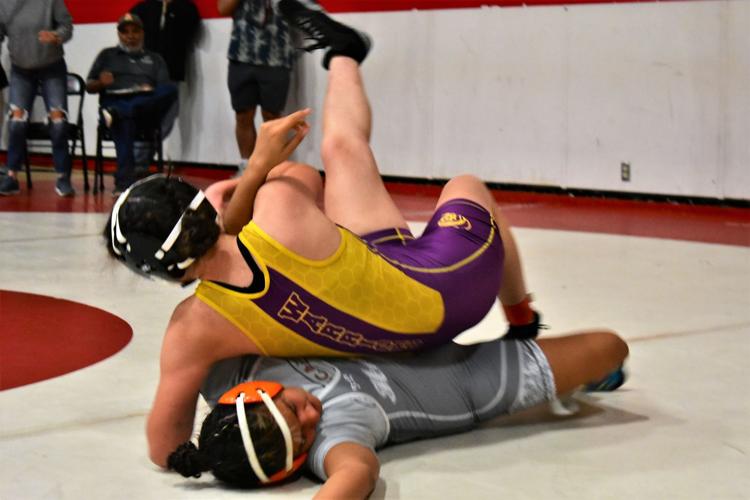 Righetti's Kitana Fleming giving it her all to control Atascadero's Elanor Rodriguez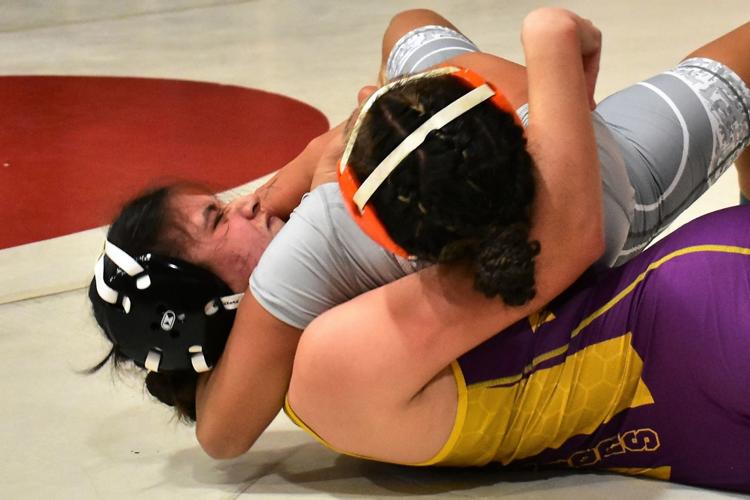 Golden Valley's Audrey Chavez controls Santa Maria's Jessica Ramirez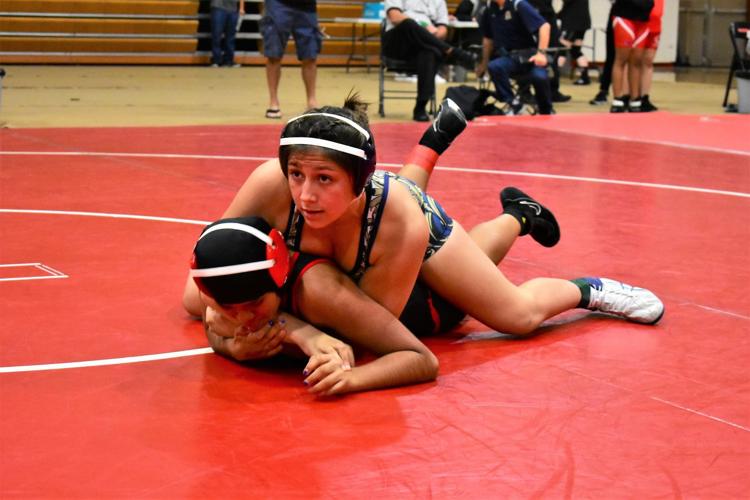 Dos Pueblos' Paola De La Cruz tries to pin teammate Maria Silva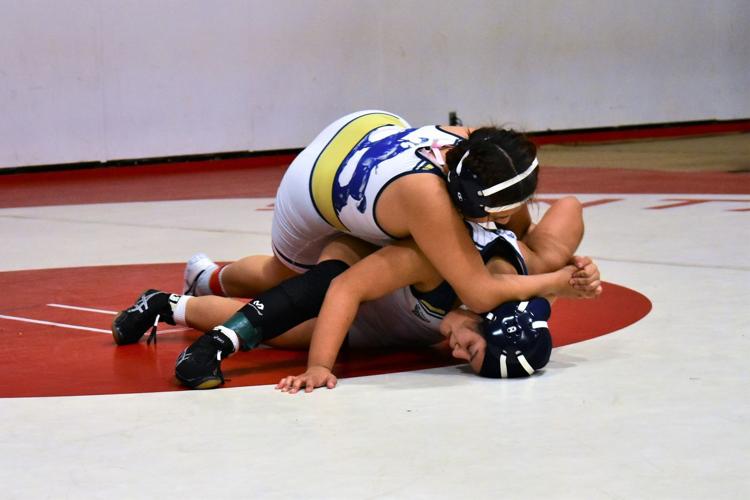 Dos Pueblos' Maria Silva making her escape from teammate Paola De La Cruz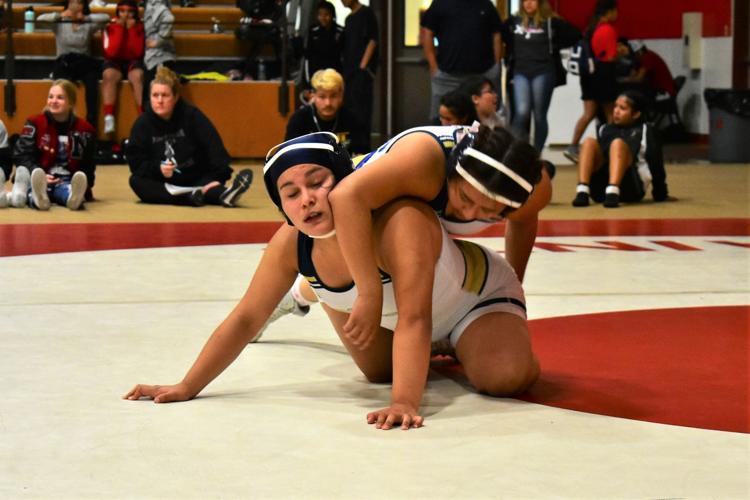 Ridgeview's Celeste Esquivel makes her escape from Lompoc's Jazmine Andrade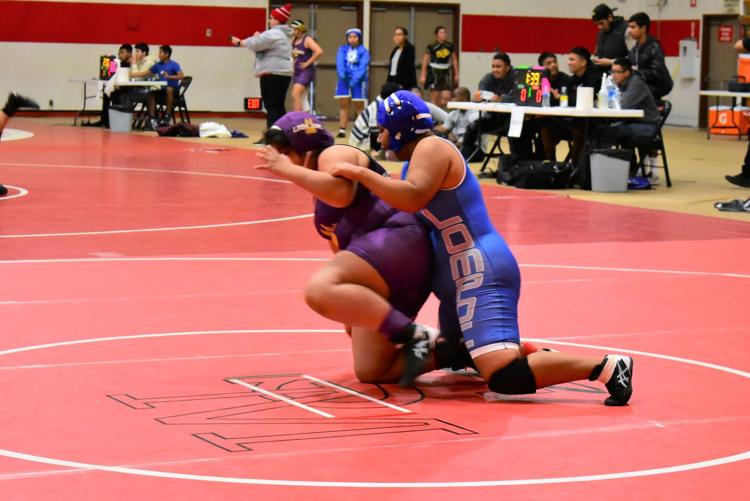 Santa Maria's Erika Sierra struggles to pin Dos Pueblos' Kimberly Silva