The Santa Ynez Pirates girls water polo team improved to 2-0 with a 17-1 victory over the Lompoc Braves (0-1) Tuesday afternoon, Nov. 19, at the Lompoc Aquatic Center.
It was an unusual afternoon.
The Braves' had to play without their coach, Erik Koenig, because of a schedule change at Vandenberg Air Force Base where he works.
Athletic Director Claudia Terrones filled in.
And although it was a match between Channel League opponents, it was considered a non-league game and won't count in the league standings.
"Because we lost so many of our traditional Santa Barbara and San Luis Obispo County opponents to the Central Section, where they play girls water polo as a fall sport, we've had trouble finding enough local teams to play against in the preseason," said Terrones. "This season, we'll play Santa Ynez and Cabrillo three times, the first game against each will be before the Channel League season — which begins in January — and are considered non-league."
In Tuesday's game, the Pirates broke on top early and cruised to the win.
Lompoc's Paloma Pacheco was the only Brave able to put the ball into the net past Pirates' goal keeper Peyton Pratt.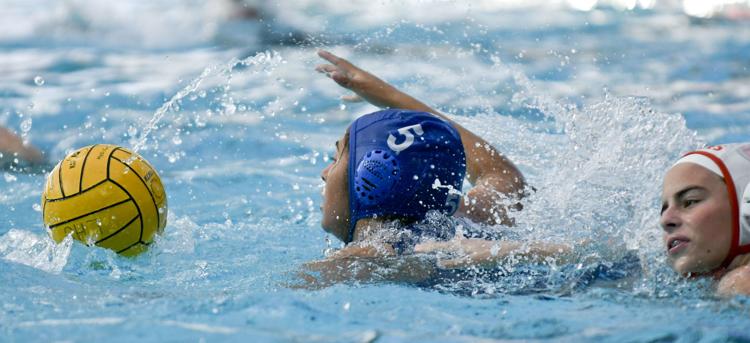 The Pirates' defense was stifling, allowing only three more shots on goal, all blocked by Pratt.
The Pirates' Ally Alderete scored six times to lead Santa Ynez.
Lily Mazza scored three goals. Hannah Allen and Kylie Luke each scored twice and single goals were scored by Annabel Hosking, Taye Luke, Camilla Curti and Shea Ackert.
"Everybody scored," said Kylie Luke. "It was a good game for us. We were able to set up and pass the ball around and work for the best shot, which is something we were working on in practice."
"I'm excited about the girls we have out there," said Terrones. "They work hard every day. It may not show in the score, but we build and learn. Today was definitely a learning day and we'll build on this."
"I was pleased with our teamwork, communication and passing," said Santa Ynez coach Lisa Boyer. "I was happy the girls took it upon themselves to slow the game down once we got the big lead. It wasn't just about scoring."
After Alderete scored in the closing seconds of the third quarter, Santa Ynez took only one shot in the fourth, content to work on its passing and defense.
"I feel that everyone likes it when it's a close game, everyone benefits from the experience," said Boyer. "When all those northern teams moved over to the Central Section, it made it impossible for us to schedule those teams for the preseason. It's difficult to find local teams to play in the preseason. It's really just Lompoc, Cabrillo, the three Santa Barbara schools and us. Things will be different once the Channel League season begins and playing those big Santa Barbara schools will be a whole new experience."
Another new experience could be coming up a lot sooner.
The Pirates opened the season at home Monday with a 15-9 victory over Ventura Foothill Tech. Taye Luke and Alderete led the way with six goals apiece and Pratt blocking seven shots.
The Pirates face Foothill again Thursday, this time at the Ventura Aquatic Center in their final game before Thanksgiving break, and then, their next 11 days are up in the air.
"On Friday, at 1 p.m., the school is shutting off all the power to the school, including the pool (because of an on-going construction project on campus)," said Boyer. "So we can't even practice. We get our pool back the day before we play Ventura at home.
You have free articles remaining.
That's 11 days without water — no swimming, no practice, right in the middle of the building part of our season. We're looking for someone to let us use a pool but haven't heard back from anyone yet. We'll just have to see how we get over this obstacle."
The immediate obstacle is the re-match with Foothill Tech.
"That should be another good game," said Kylie Luke. "I'm glad we're playing them again. We now know which of their girls to watch and they know us. I'm looking forward to the game. We've started the year well. It should be a good season."
Girls Basketball
Santa Maria 59, Coast Union 32
Luz Olea and Iceis McNutt led the Saints to a non-league victory over the Broncos in Cambria.
Olea and McNutt each scored 19 points with Carlissa Solorio adding another 10.
The Saints hit nine 3-point baskets; three each by Olea and McNutt, two by Yvette Lopez and one from Phoenix Becerra.
Santa Maria led 16-9 after the first quarter and kept extending its lead the rest of the way, going up 29-17 at the half and 44-27 after three.
Santa Maria is back in action Friday night at Nipomo.
Orcutt Academy 63, Coastal  Christian 14
Orcutt Academy scored 30 points in the first quarter and never looked back in its season opener in Arroyo Grande.
Erynn Padhal has 15 points and nine rebounds with DJ Kendrick adding seven points and six reb ounds to lead the Spartans.
Orcutt Academy has its home opener Wednesday night against Paso Robles.
In other girls basketball, Santa Ynez lost its season opener to Nipomo on Tuesday.
Grace Padilla led the Pirates with 19 points.
Boys Basketball
Orcutt Academy 56, Coastal Christian 34
Orcutt Academy won its season opener on the road at Arroyo Grande's Coastal Christian.
Isaac Luque and Elijah Stephenson paced Orcutt Academy with 17 points apiece.
Nipomo 67, Santa Ynez 52
The Nipomo Titans topped the Santa Ynez Pirates in a non-league boys basketball game at Nipomo High in both teams' season opener.
Warren Zhang led Santa Ynez with 18 points and Nate Rogers added 10.
The Pirates' Ryan Devitt and Siggy Porter each scored seven points.
Santa Ynez is home for its next game, Wednesday, against the Orcutt Academy Spartans.
111919 SY Lompoc girls wp 08.jpg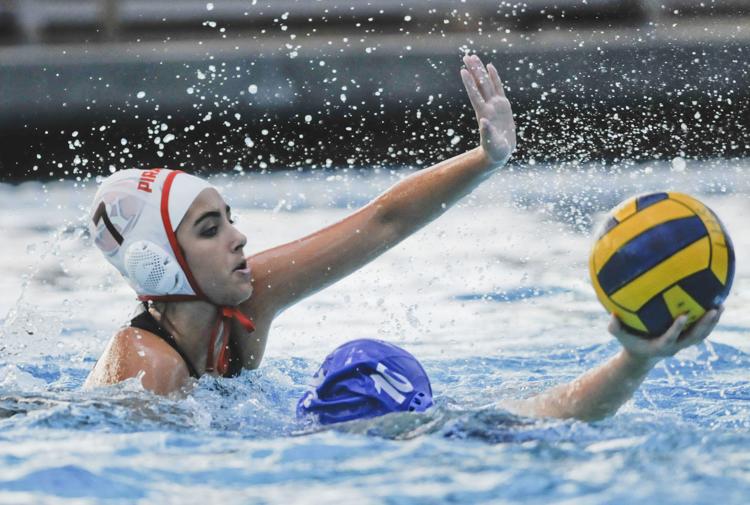 111919 SY Lompoc girls wp 09.jpg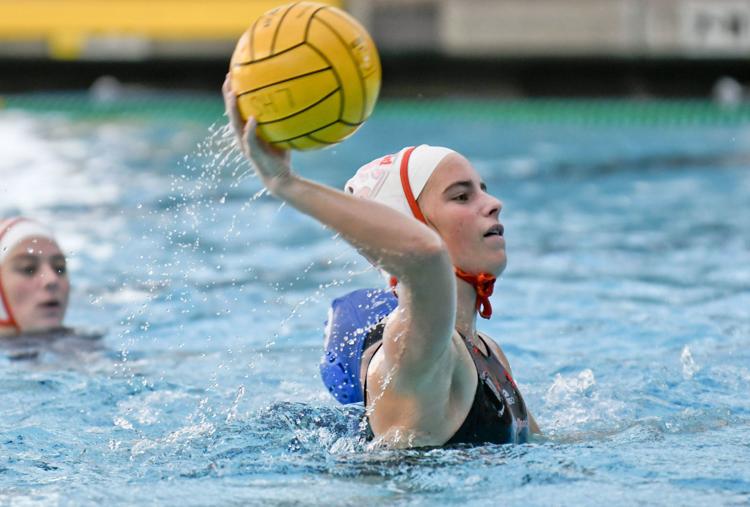 111919 SY Lompoc girls wp 07.jpg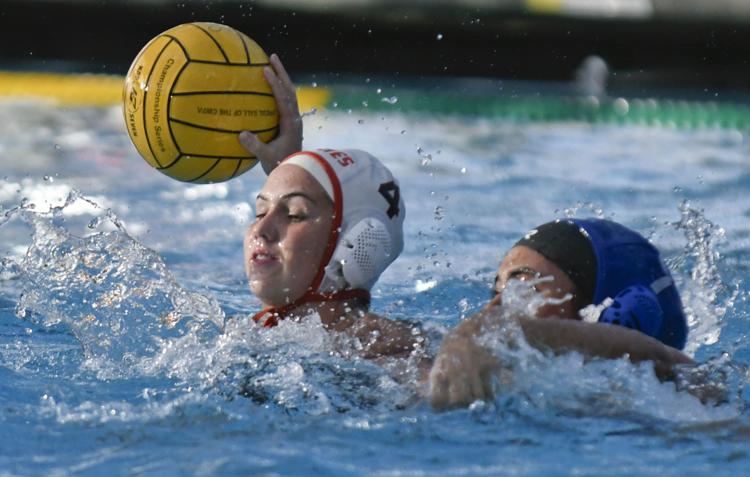 111919 SY Lompoc girls wp 06.jpg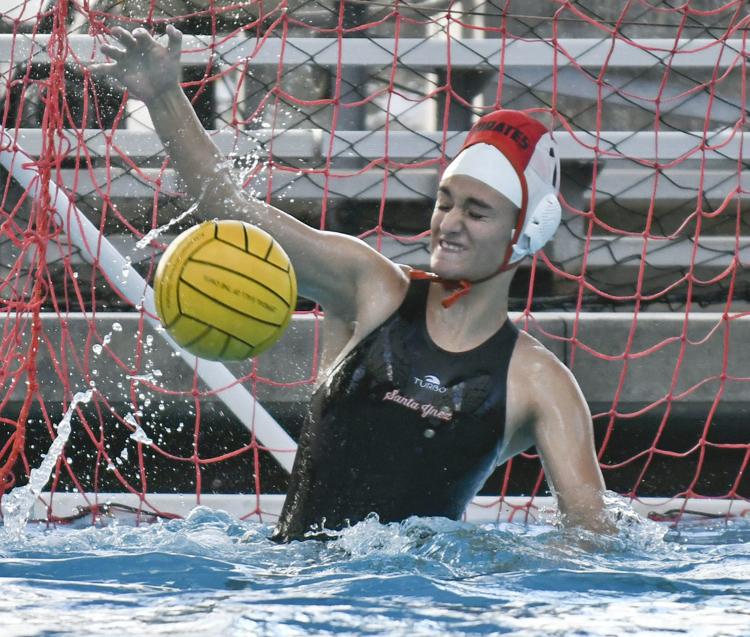 111919 SY Lompoc girls wp 05.jpg
111919 SY Lompoc girls wp 04.jpg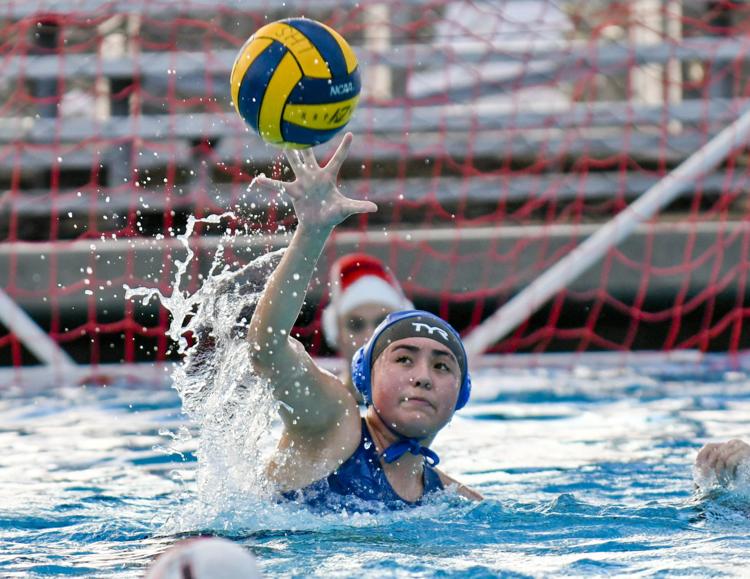 111919 SY Lompoc girls wp 03.jpg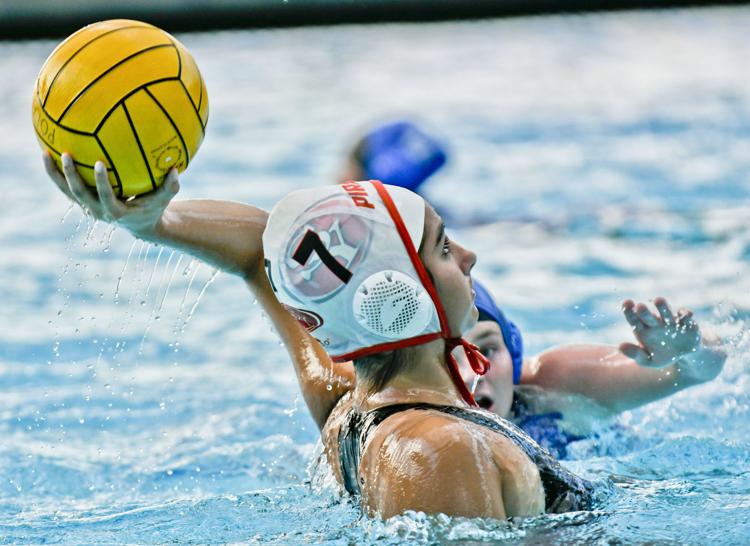 111919 SY Lompoc girls wp 02.jpg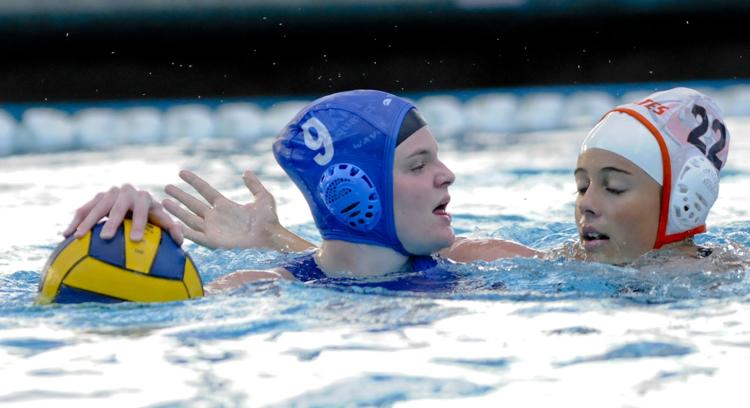 111919 SY Lompoc girls wp 01.jpg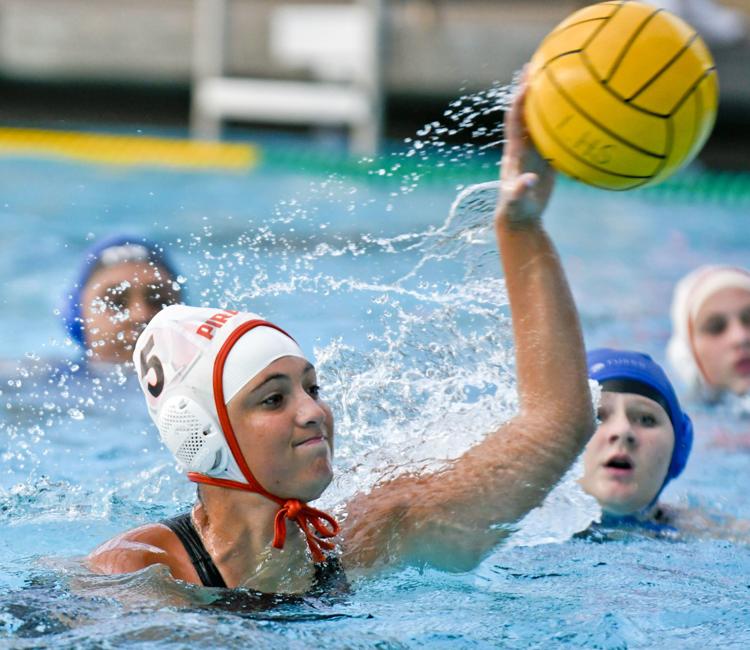 111919 SY Lompoc girls wp 10.jpg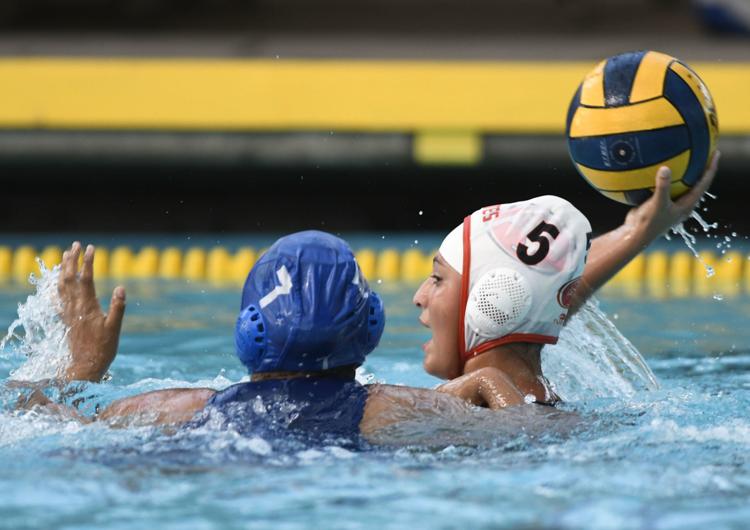 111919 SY Lompoc girls wp 11.jpg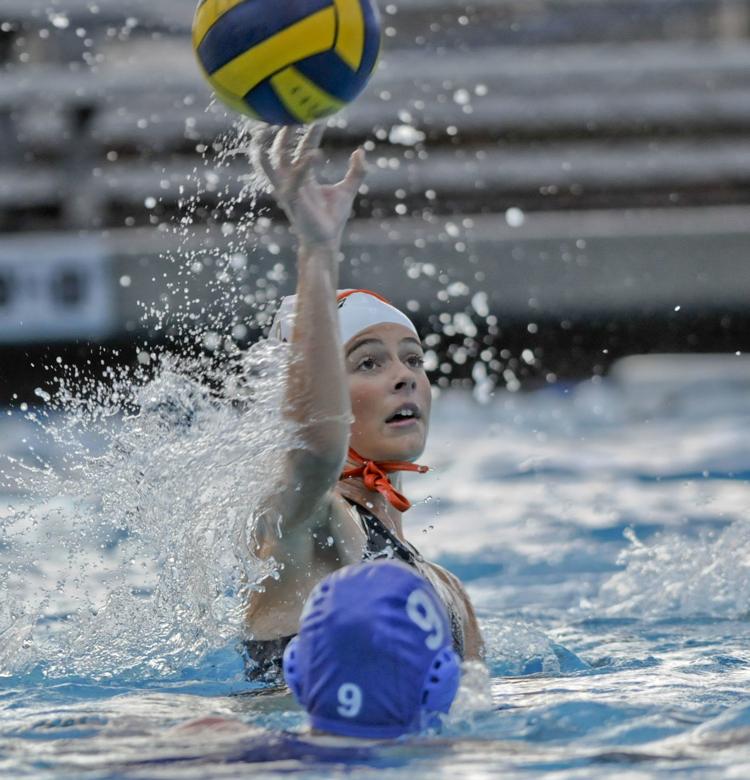 111919 SY Lompoc girls wp 12.jpg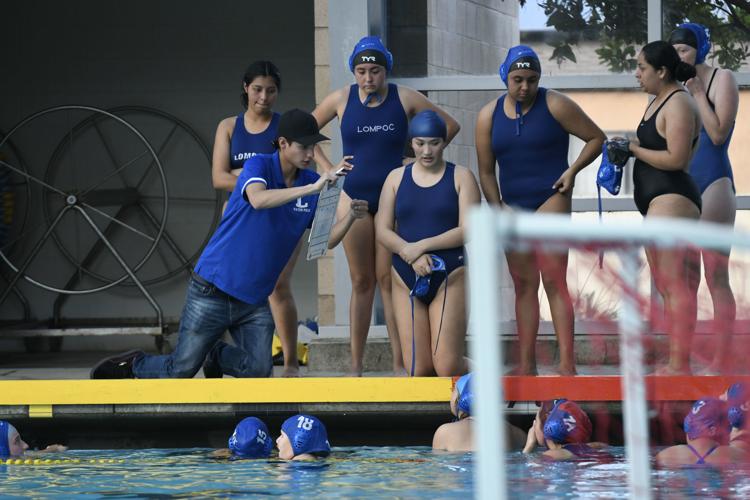 111919 SY Lompoc girls wp 13.jpg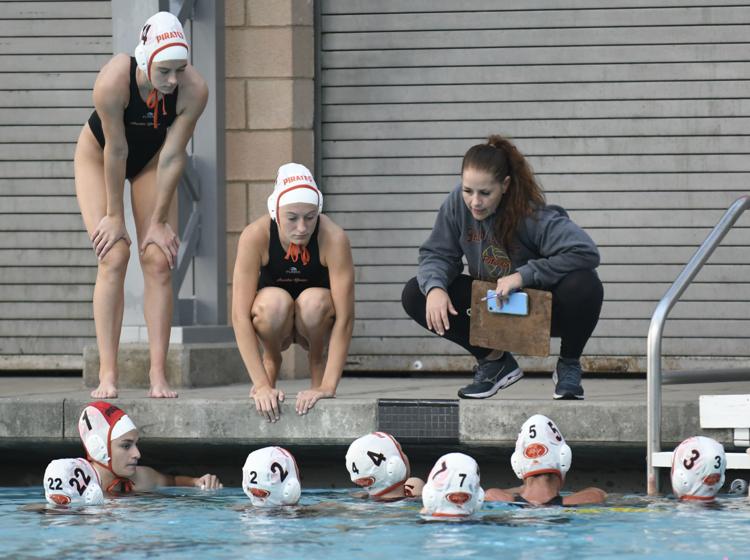 111919 SY Lompoc girls wp 14.jpg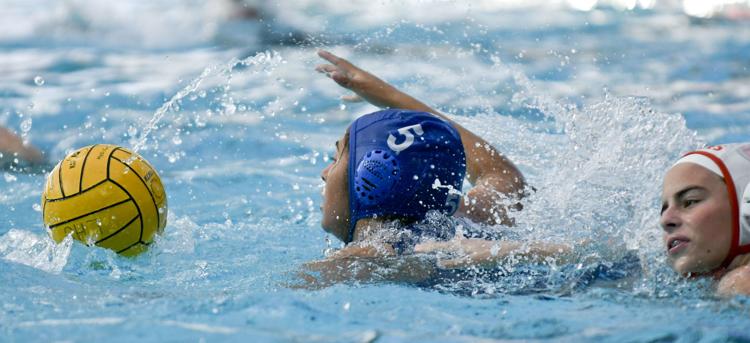 111919 SY Lompoc girls wp 15.jpg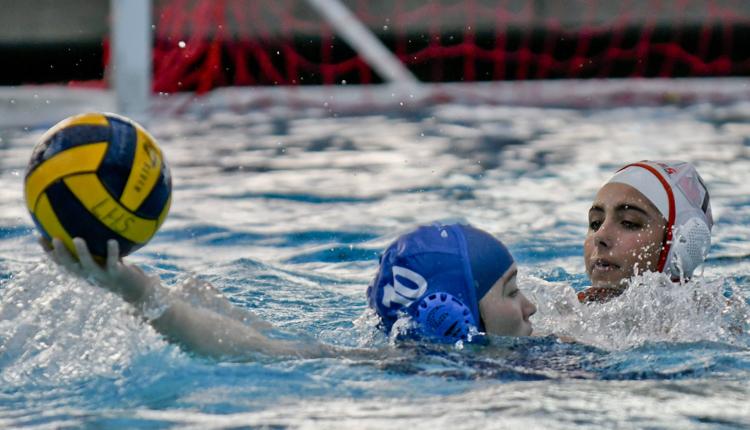 111919 SY Lompoc girls wp 16.jpg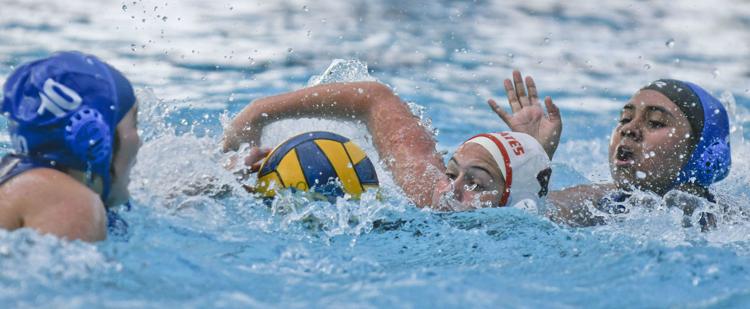 111919 SY Lompoc girls wp 17.jpg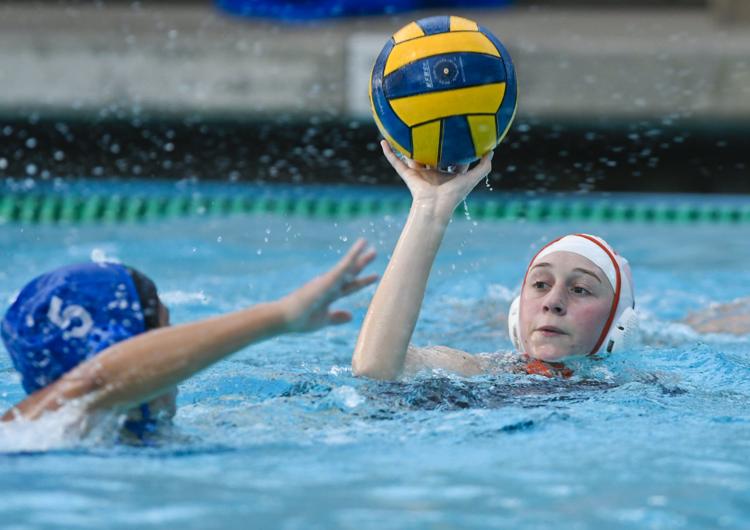 Get in the game with our Prep Sports Newsletter
Sent weekly directly to your inbox!