The Cabrillo High offense didn't have much trouble scoring against the Oxnard defense on Wednesday.
The Cabrillo defense, on the other hand, had quite a time trying to slow down the Oxnard offense.
Playing in a non-league game at the Lompoc Aquatic Center, Oxnard pulled away from Cabrillo in the second half to win 19-13.
The Yellowjackets won despite allowing nine goals from Cabrillo senior Mary Rhodes, who has signed to play Division I water polo with UC Davis. 
Cabrillo's girls water polo team played its second game of the season, falling to Oxnard 19-13 in a non-league game at the Lompoc Aquatic Center.
Oxnard countered Rhodes' goal-scoring with a duo who accounted for 15 goals on its own: Daphne Neilan matched Rhodes' nine goals while teammate Paige Taylor popped in six. 
Cabrillo coach Mike Lee implored his players to not hesitate when facing open looks on goal as Oxnard continued to drop players to defend Rhodes in the post. 
"I want them to be comfortable shooting if they're going to drop on our best player," Lee said. "When they do that, it gives our girls other opportunities to shoot. I want them to get some confidence in their shots. They're going to drop on Mary, and we have to be able to score from the outside."
Cabrillo's shooting was a bit off early on, but Jaime Anderson converted a pair of chances to finish with two goals as Julia Kafeyan and Kaiya Ogan also scored for the Conquistadores. 
Lee said of Rhodes' ability to score despite facing multiple defenders throughout the game: "She's never going to give up on a play, she's never going to slow down, she's always at 110-percent. She's going to try to bury every ball in the back of the net. She's going to be successful most of the time because she outworks everyone she faces."
Cabrillo was down 2-0 early in the first quarter, but caught up with Oxnard to tie the score at 4-4 after one quarter. 
You have free articles remaining.
The Conqs, playing in their second game of the year, jumped out in front with a 5-4 lead on a Rhodes goal. Taylor scored for Oxnard to tie it at 5-5 and the Yellowjackets went up 6-5 before Rhodes tied the score at 6-6 with another goal.
The Yellowjackets then scored four straight to lead 10-6 near the end of the first half. Rhodes then ended the run of Oxnard goals with a strike of her own before halftime. 
Anderson and Ogan then started the third quarter with back-to-back goals for Cabrillo to get the Conqs within one at 10-9. Oxnard then scored three straight. An Anderson goal then made it 13-10. A Kafeyan goal cut Oxnard's lead to 13-11 and a Rhodes goal made it 13-12.  
But, again, Oxnard rallied, reeling off three straight goals to take a 16-12 lead. Rhodes scored to make it 16-13 before Oxnard scored the final three goals of the game.
Cabrillo played in a tournament this weekend where the Conqs have five games. They then play a non-league game against Santa Ynez, which is in the Channel League with Cabrillo, next Wednesday. At the Newbury Park Tournament, Cabrillo beat Buena 16-5 then lost to Marymount 17-10 on Friday.
Pioneer Valley 1, Lompoc 1
The Braves stayed undefeated with a win over the Panthers. Ayziah Simmons scored the lone goal in the game on Tuesday.
Lompoc is now 4-0-1 on the season. The Braves play Wednesday against Paso Robles at 6 p.m.
Lompoc 1, Pioneer Valley 1
Lompoc's goal came from freshman Erick Jimenez and was assisted by Alfredo Botello on Tuesday.
The Braves are 3-0-2 and plays Arroyo Grande on Thursday. Pioneer Valley's goal came via Johan Rodriguez and was assisted by Edson Guerrero. The Panthers are 6-0-1.
120419CHSGWP02.JPG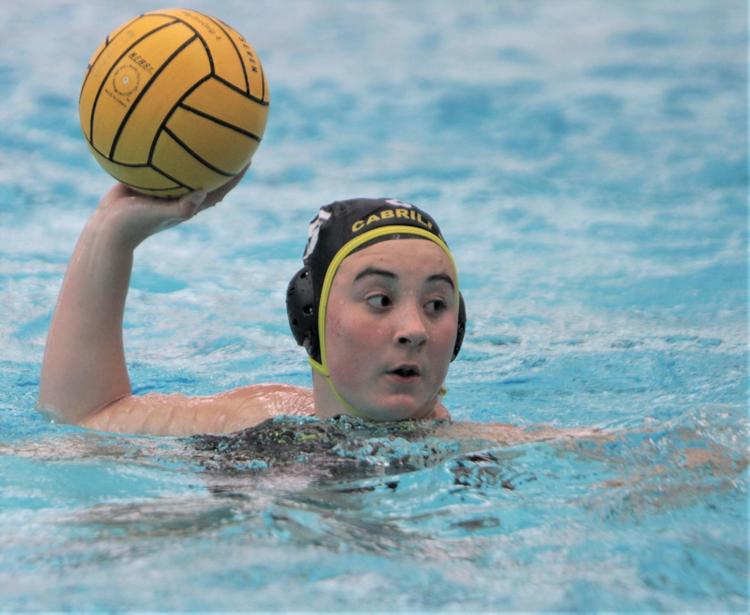 120419CHSGWP01.JPG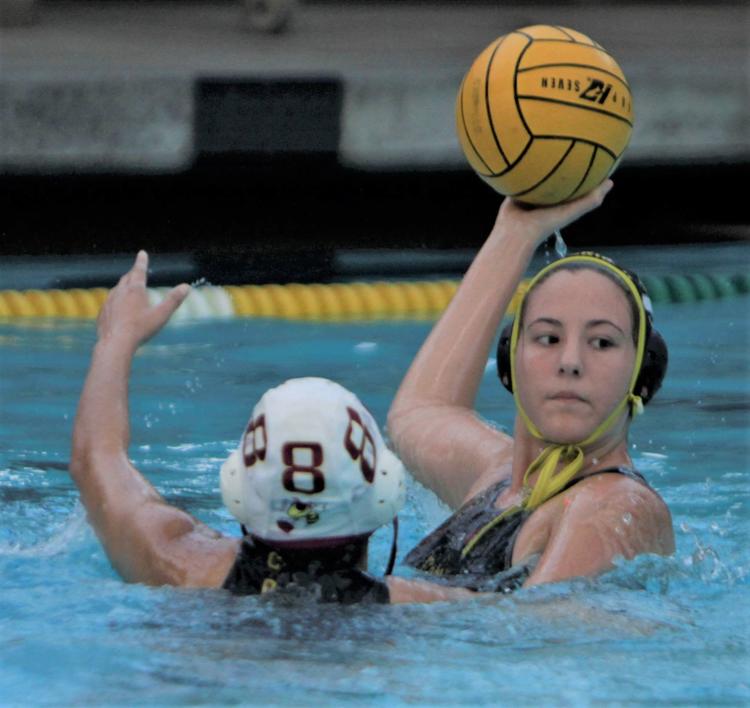 120419CHSGWP03.JPG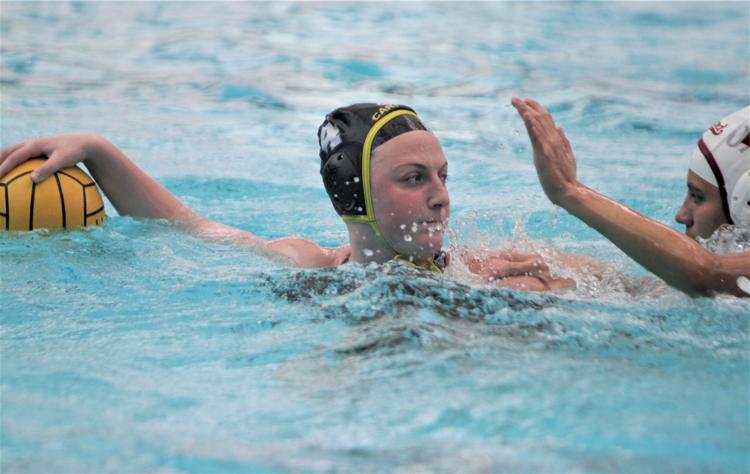 120419CHSGWP04.JPG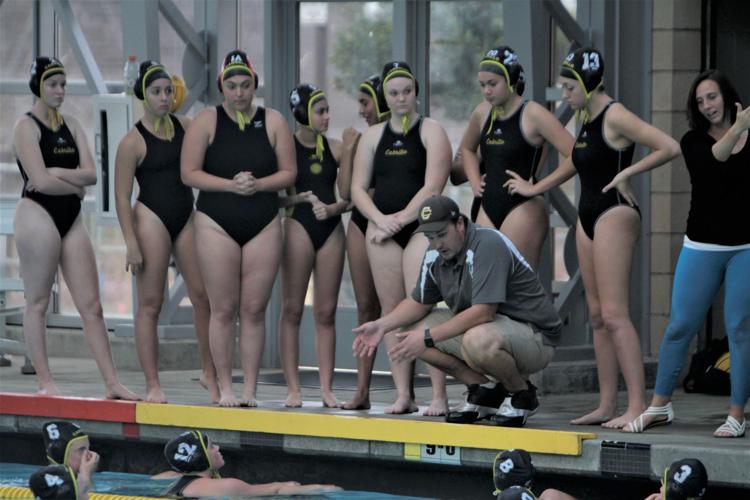 120419CHSGWP05.JPG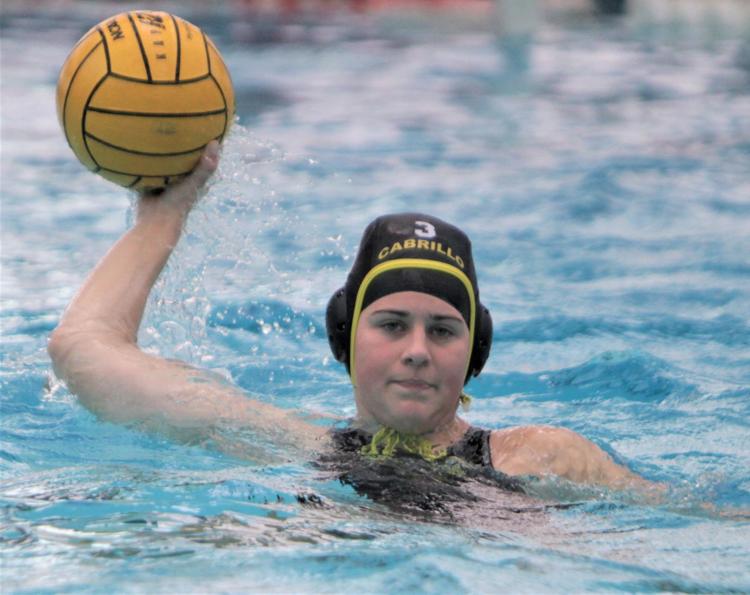 120419CHSGWP06.JPG
120419CHSGWP07.JPG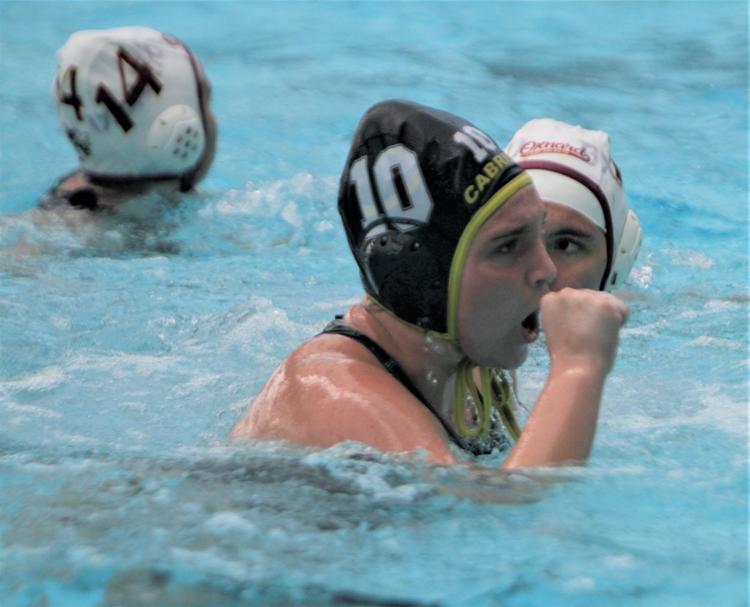 120419CHSGWP08.JPG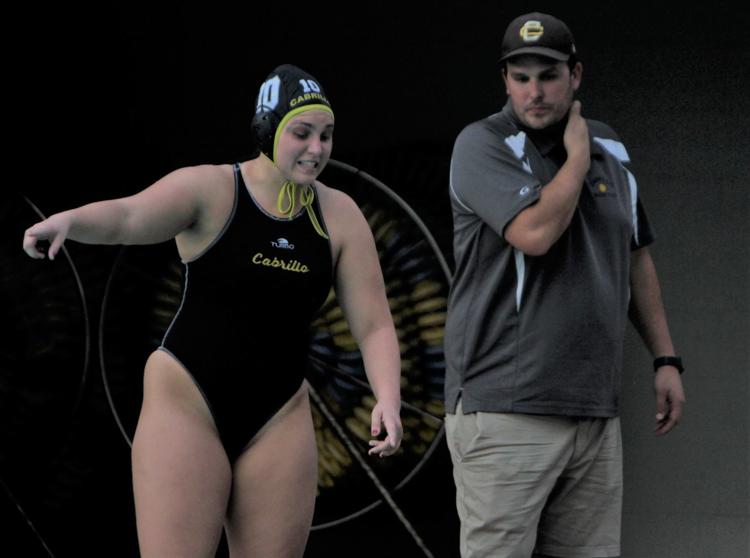 120419CHSGWP09.JPG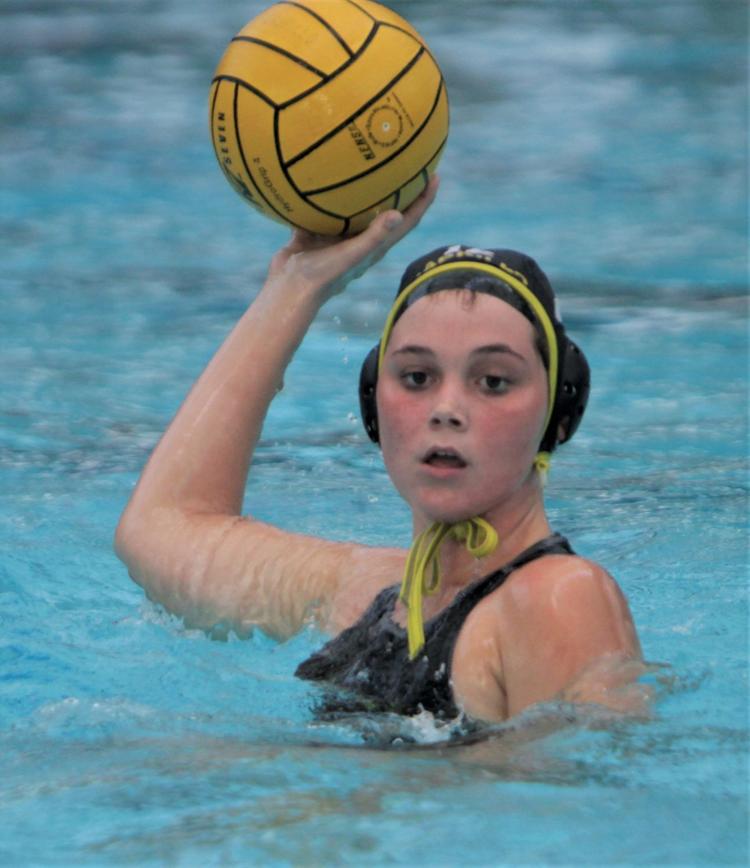 120419CHSGWP10.JPG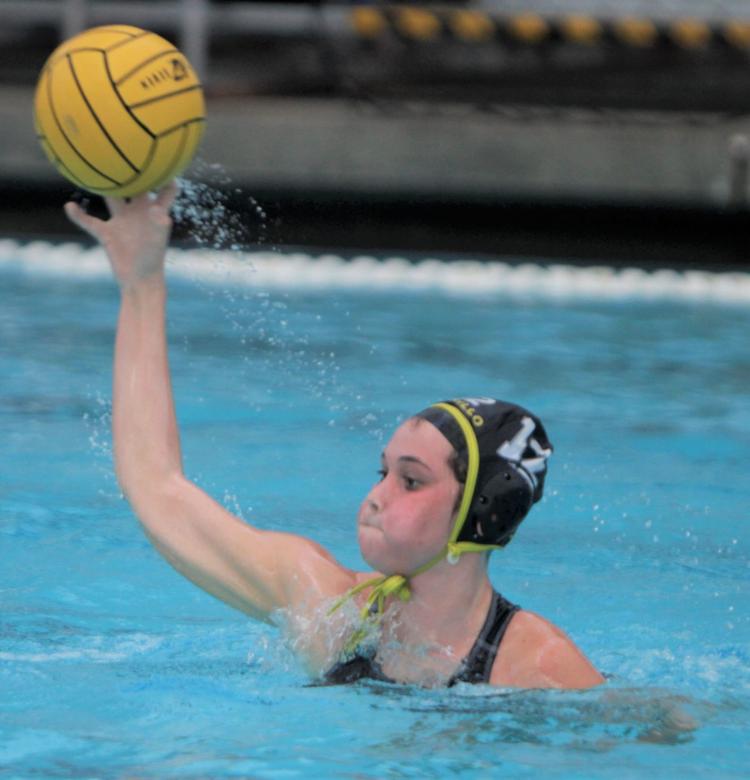 120419CHSGWP11.JPG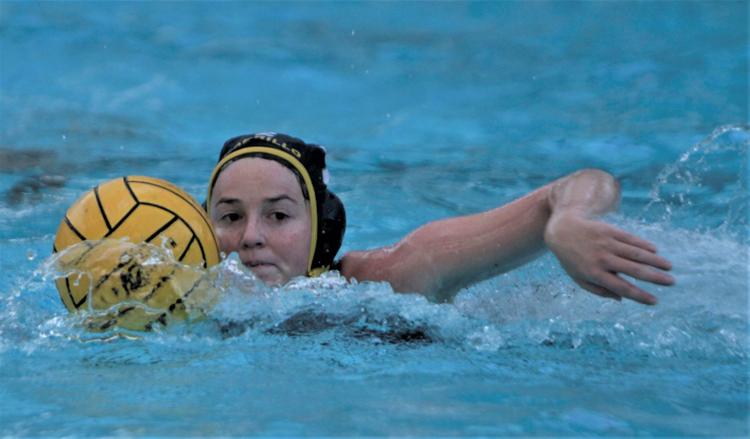 120419CHSGWP12.JPG
120419CHSGWP13.JPG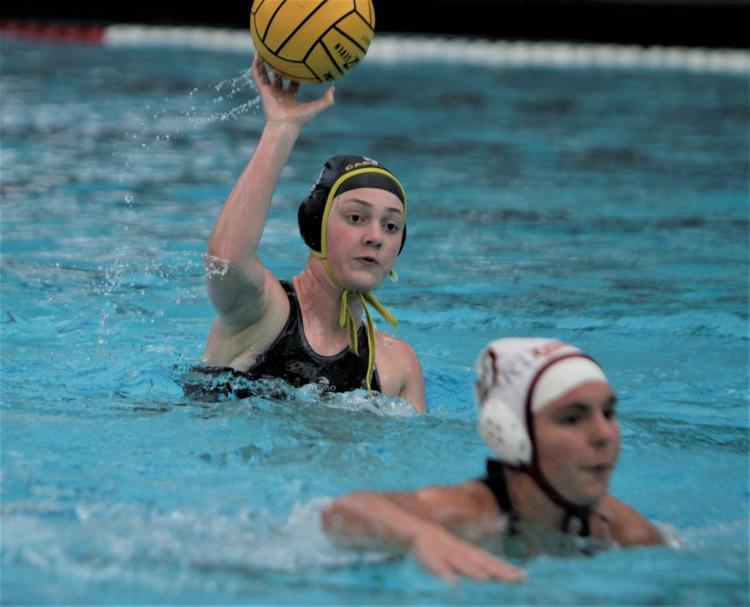 120419CHSGWP14.JPG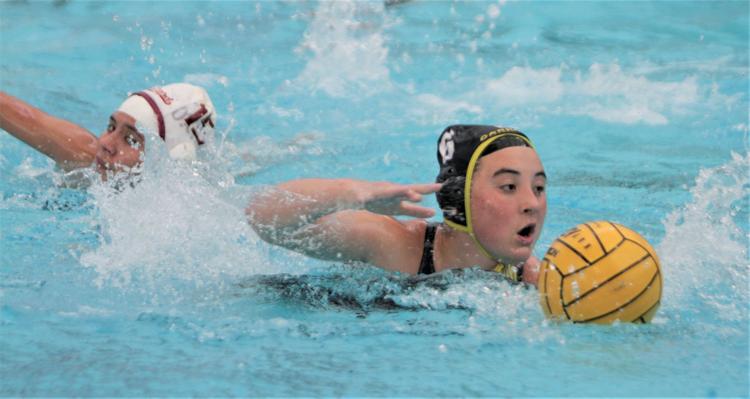 120419CHSGWP15.JPG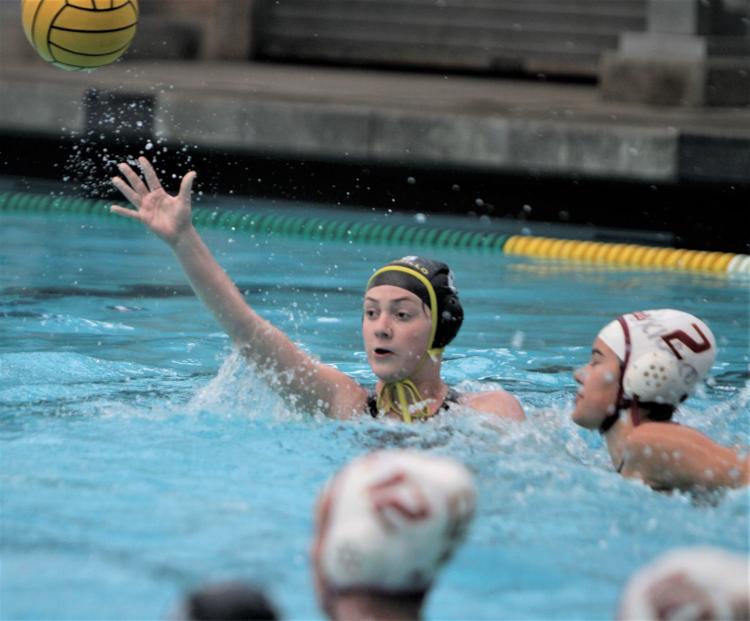 120419CHSGWP16.JPG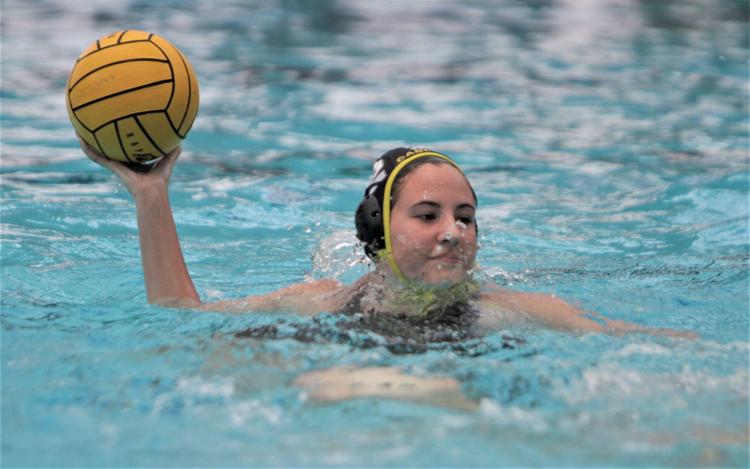 120419CHSGWP17.JPG