Rivalry week has come and gone. So has the 2019 season.
For the final regular season Player of the Week poll, I looked for big performances from guys in big games. That doesn't mean huge statistical performances either.
It cold be a guy who made a handful of big plays or one game-changing play last week.
The Knights are 7-3. Not too long ago, that seemed unfathomable. On Sept. 27, after a 28-14 loss to Lompoc, the St. Joseph football team was 2-3.
For instance, Daniel Galassi, an interior lineman for St. Joseph, didn't have double-digit tackles last week. But his performance was huge against rival Righetti. Galassi was a disruptive force in the trenches, slipping under or around his blocker to stifle the Righetti offense.
Dominick Martinez, Santa Maria's senior QB, didn't have his best statistical game. But his 64-yard TD run in the second half was the game-winning play. On the other side of the field, Oskar Ruiz had a solid game, with eight total tackles as Pioneer Valley nearly pulled off the upset against the Sains as Ruiz led a spirited PVHS defense.
There were still plenty of big-time statistical outings. Cavin Ross sliced up the Cabrillo defense in the Big Game, throwing for five TDs and 275 yards. 
Bennett Redell had a monster game against San Marcos, rushing for 188 yards and three scores while throwing for 192 yards and another TD. 
Alex Sutton has been doing this for years. Naylea Calderon is fairly new to her craft. Either way, both were first-time Athlete of the Week winners during Monday's Northern Santa Barbara County Athletic Round Table luncheon at Giavanni's Pizza in Orcutt.
In a loss to Templeton, Keyshawn Pu'a carried the rock 30 times for 152 yards. 
There's also Alex Sutton's wild stat line: Two TD passes at quarterback, 14 carries for 161 yards and three scores as a runner and four tackles, a sack, two forced fumbles and a fumble recovery on defense. 
Tanner Van Brasch had a solid defensive game as SLO cruised past Morro Bay in the regular season finale for the 9-1 Tigers. Van Brasch had 10 tackles, two tackles-for-loss, a sack and a blocked punt.
You have free articles remaining.
As always, vote all week and we'll announce the winner on Thursday. We'll be back for the first round of the playoffs.
The Hancock College football team's Pacific League winning streak is now at 16 games.
Daniel Galassi, St. Joseph DL: 5 tackles, 3 TFLs, sack. 
Cavin Ross, Lompoc QB: 14 for 20, 275 yards passing, 5 TDs.
Bennett Redell, Santa Ynez QB: 10 for 14, 192 yards passing, 1 TD; 19 carries, 188 yards, 3 TDs rushing.
Keyshawn Pu'a, Nipomo RB-QB-LB: 30 carries, 152 yards, 1 TD.
Dominick Martinez, Santa Maria QB: 2 for 10 passing, 10 yards, INT; 20 carries, 160 yards, TD; 3 tackles on defense. 
Oskar Ruiz, Pioneer Valley LB: 8 total tackles, (2 solo), 2 TFLs.
Tanner Van Brasch, SLO LB: 10 total tackles (6 solo), 2 TFLs, sack, blocked punt.
Alex Sutton, Orcutt Academy QB-LB: Two TD passes; 14 carries, 161 yards, 3 TDs; 4 tackles, sack, 2 forced fumbles and a fumble recovery. 
110119 Righetti SJ football 05.jpg
Kidasi Nepa, First Team RB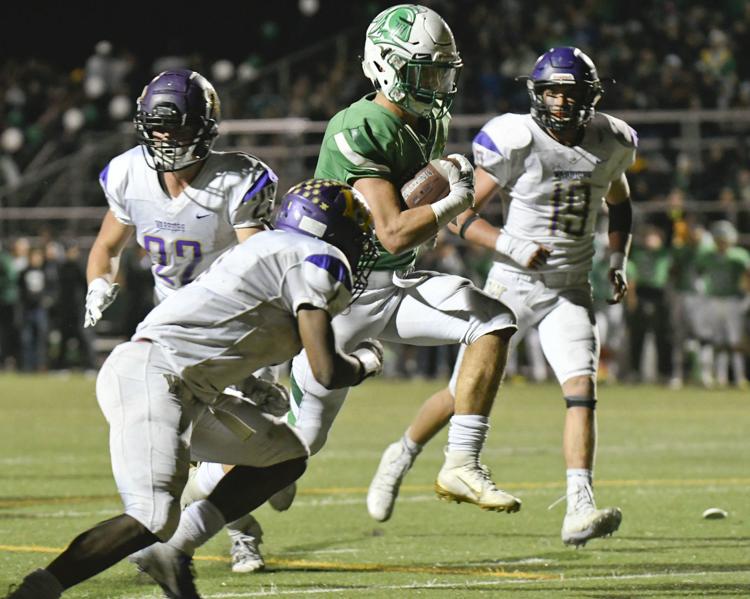 110119 Righetti SJ football 02.jpg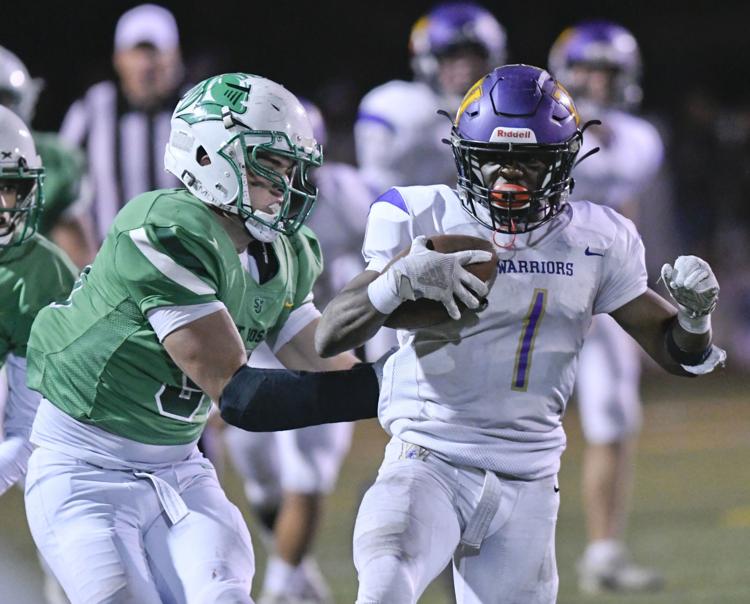 110119 Righetti SJ football 03.jpg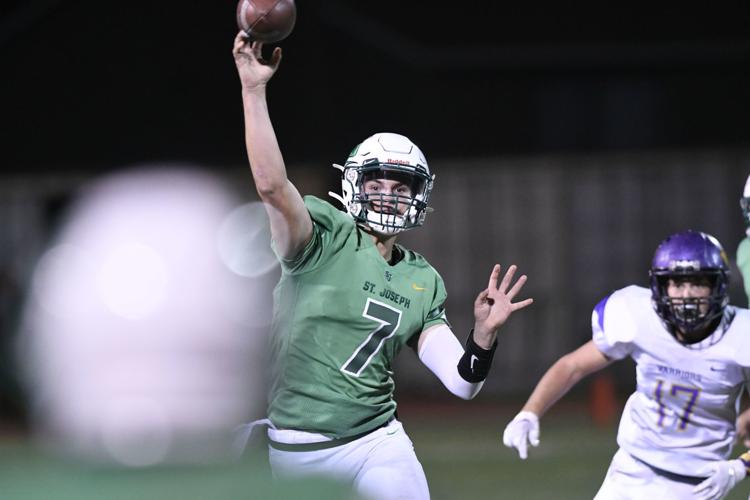 Tyler Williams, Second Team DB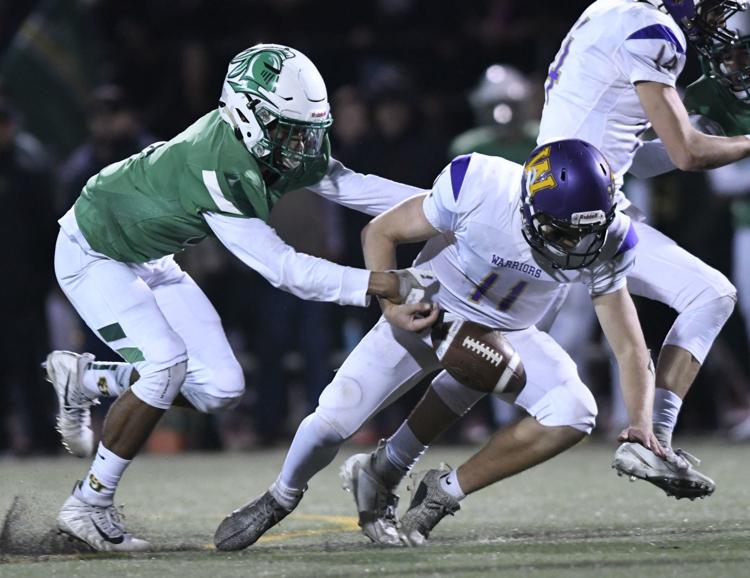 110119 Righetti SJ football 06.jpg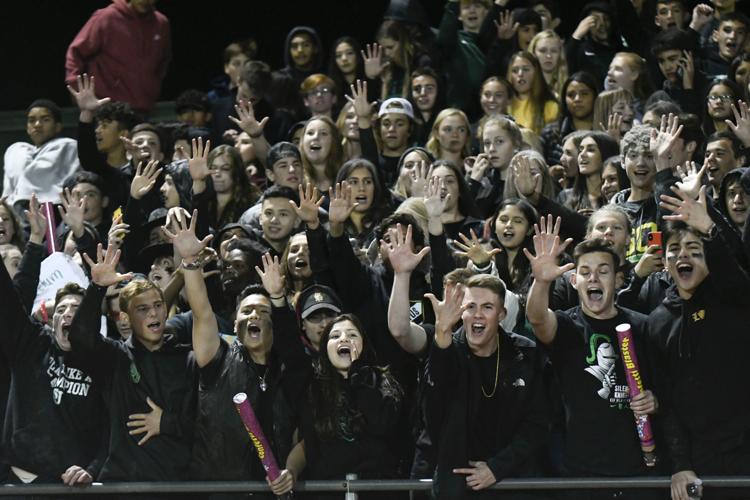 110119 Righetti SJ football 07.jpg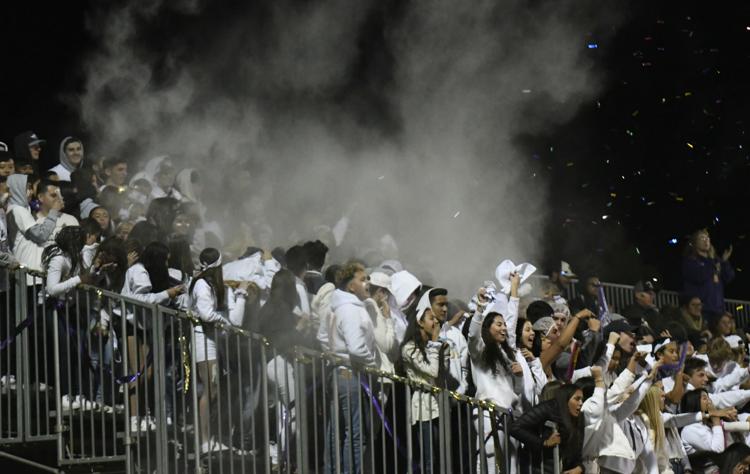 Daniel Galassi, Second Team DL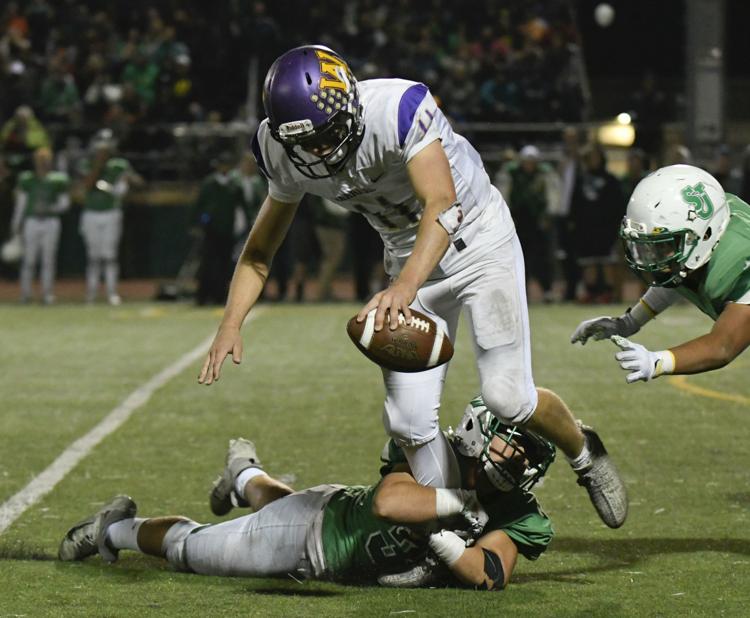 110119 Righetti SJ football 09.jpg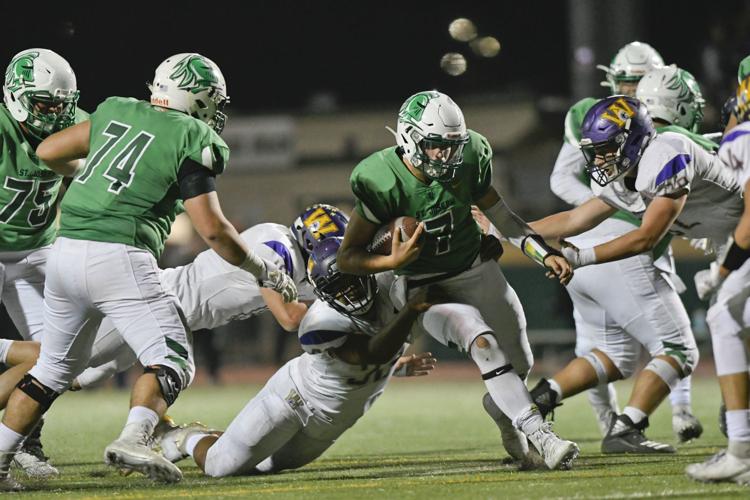 110119 Righetti SJ football 10.jpg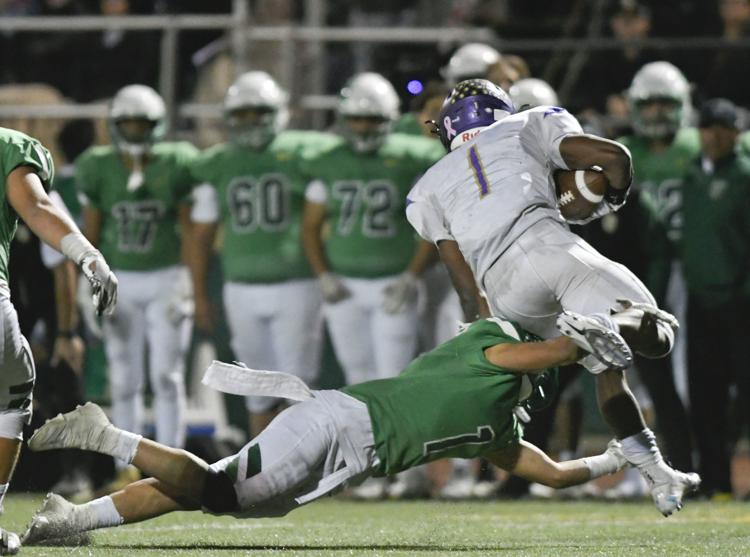 110119 Righetti SJ football 11.jpg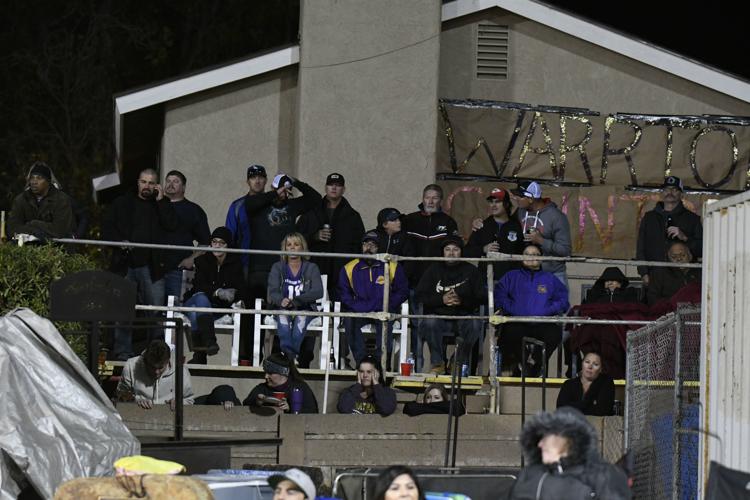 Jordan Fields, First Team LB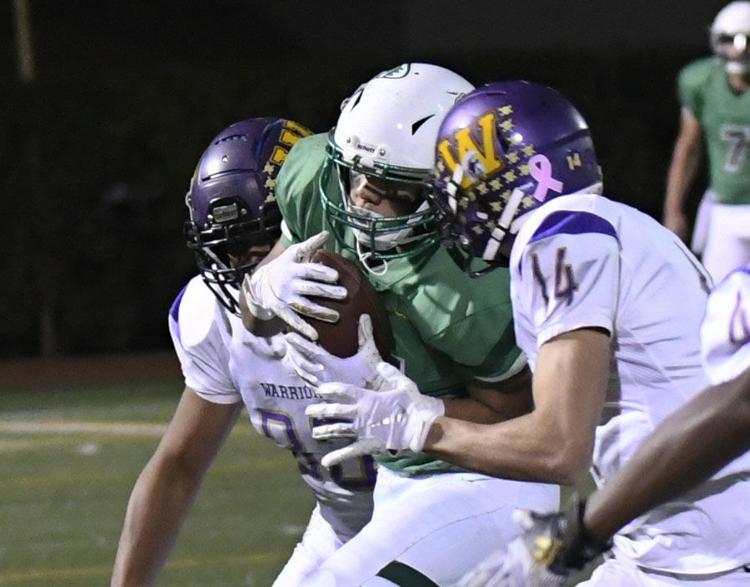 110119 Righetti SJ football 14.jpg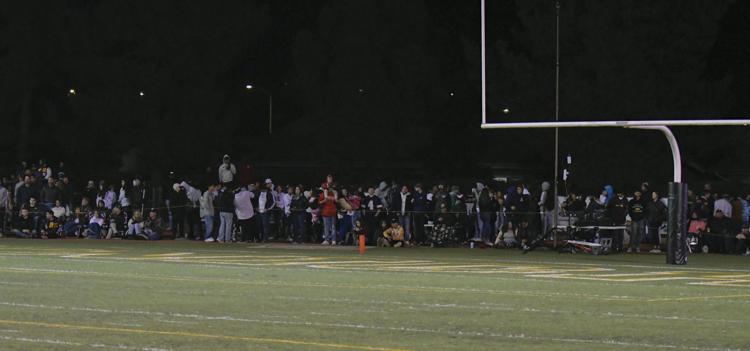 110119 Righetti SJ football 15.jpg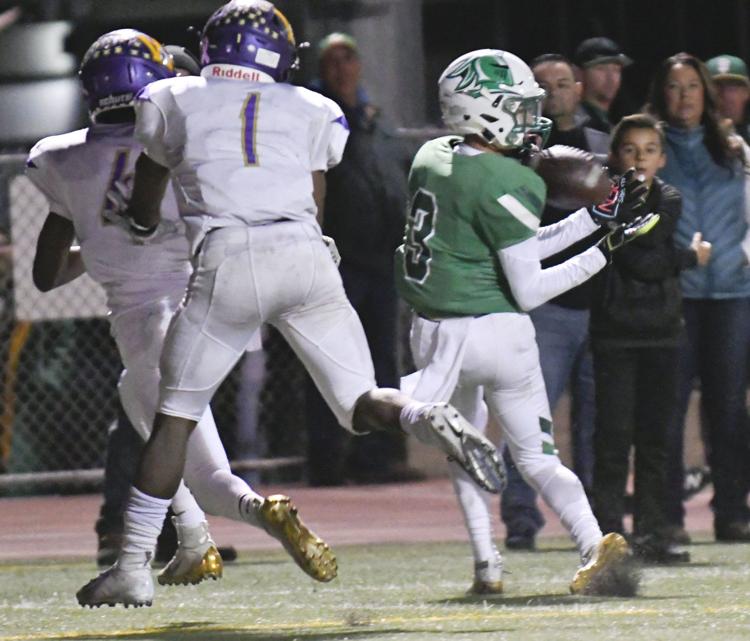 110119 Righetti SJ football 16.jpg
110119 Righetti SJ football 17.jpg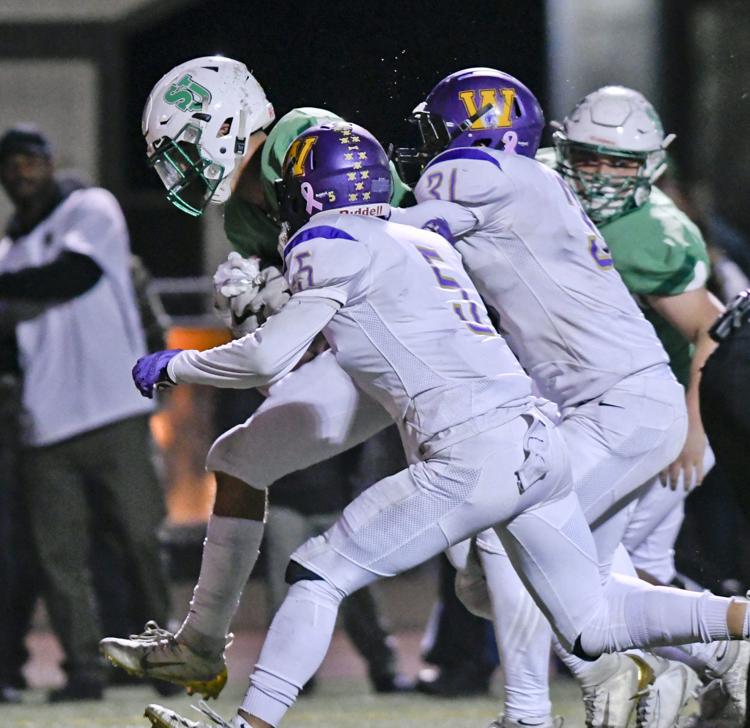 Noah Skarda, Second Team WR/TE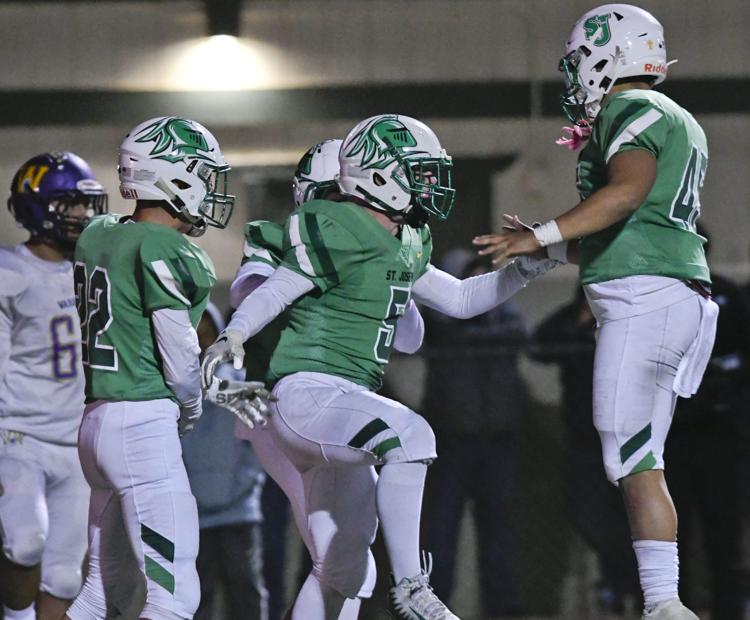 Kidasi Nepa, First Team RB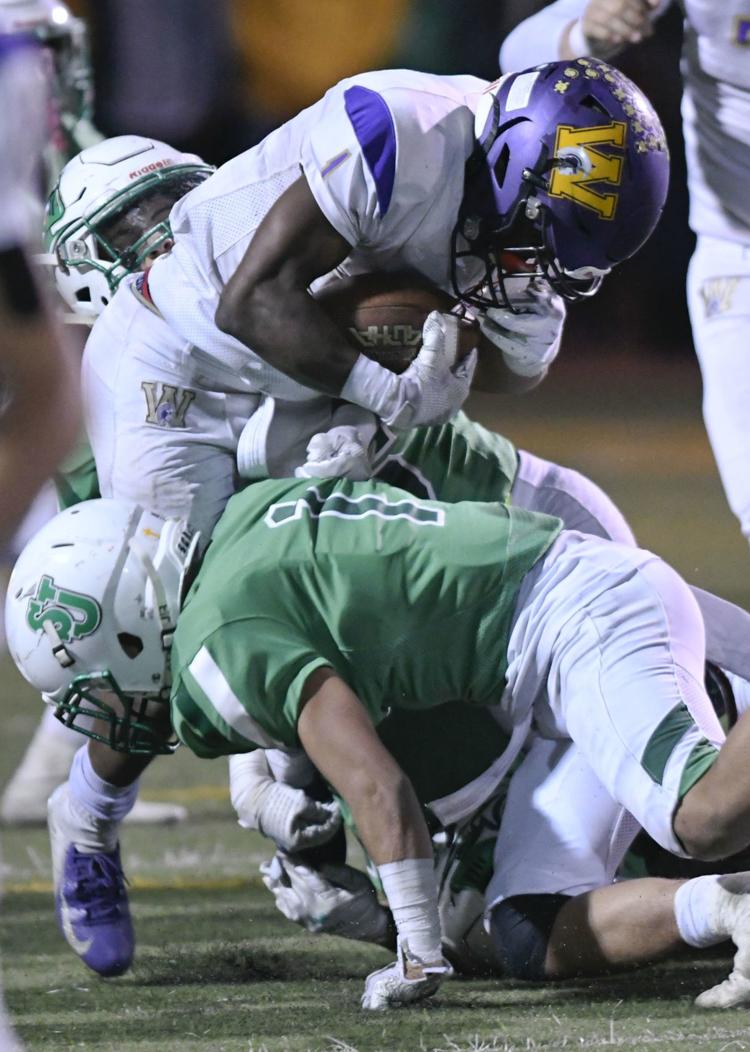 Logan Mortensen, First Team QB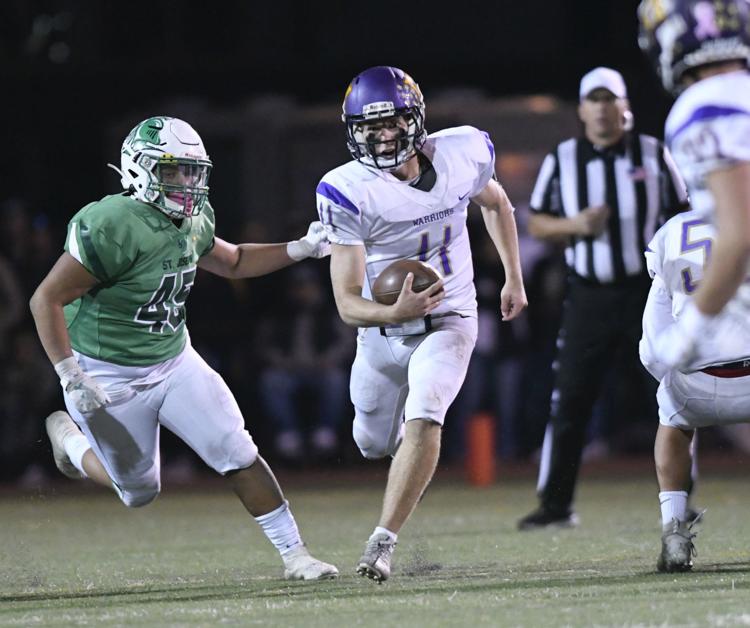 Ethan Davenport, Second Team DL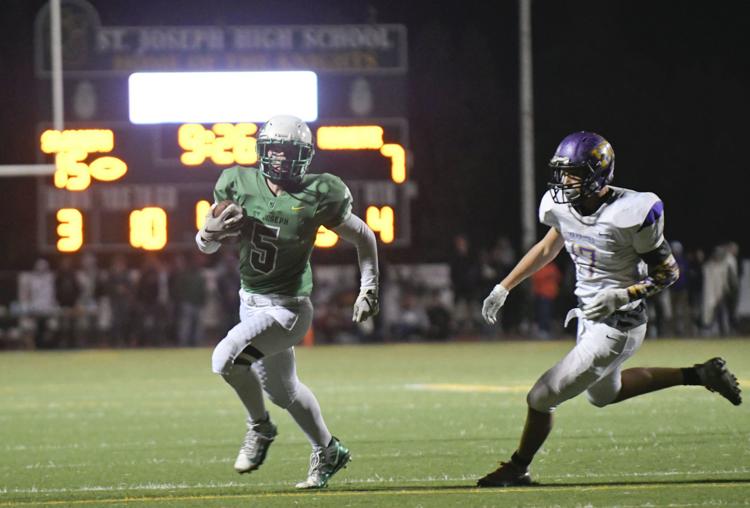 110119 Righetti SJ football 22.jpg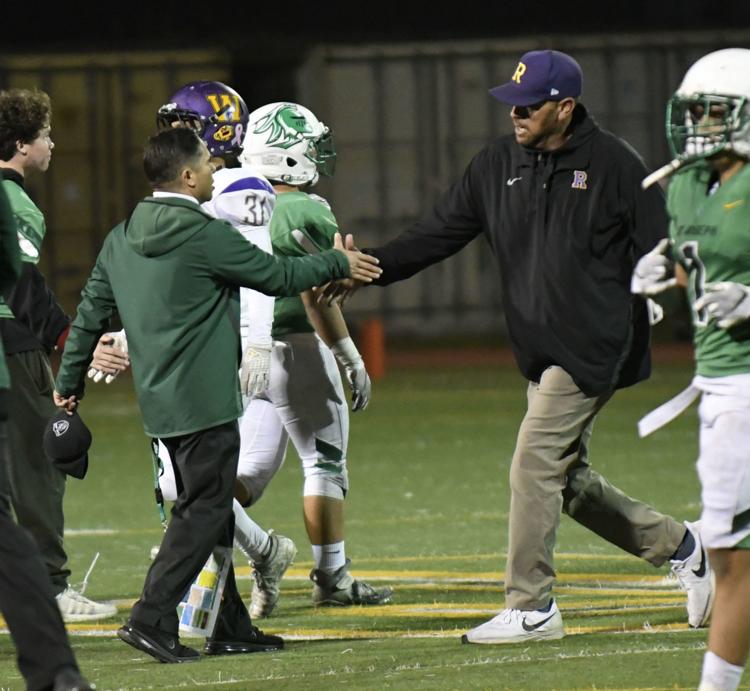 110119 PVHS vs SMHS 10.jpg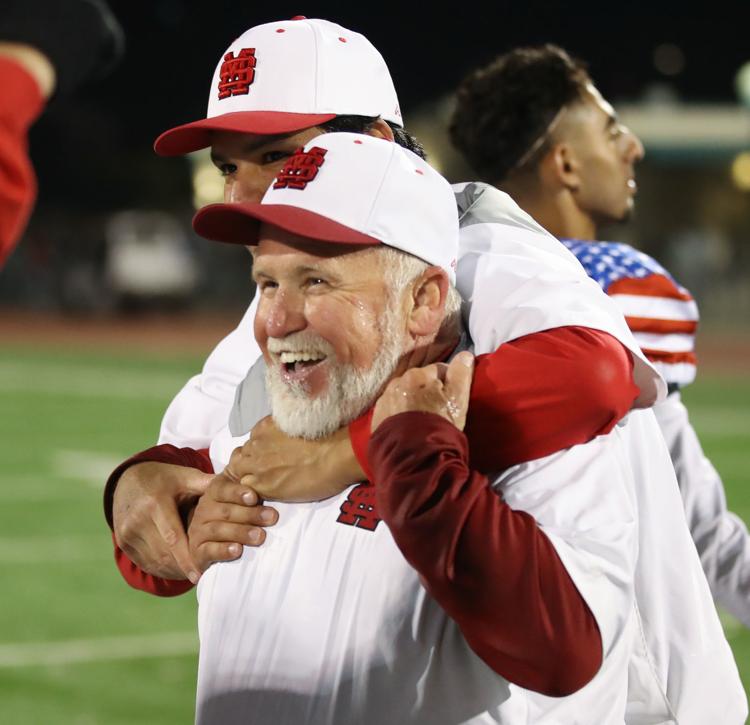 110119 PVHS vs SMHS 02.jpg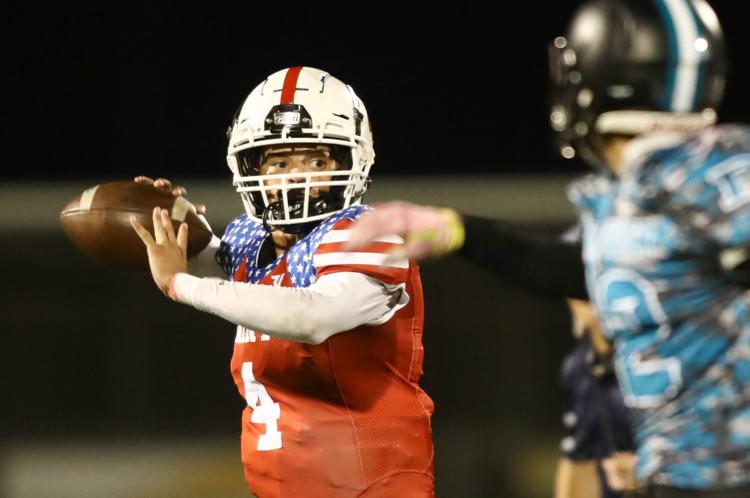 110119 PVHS vs SMHS 01.jpg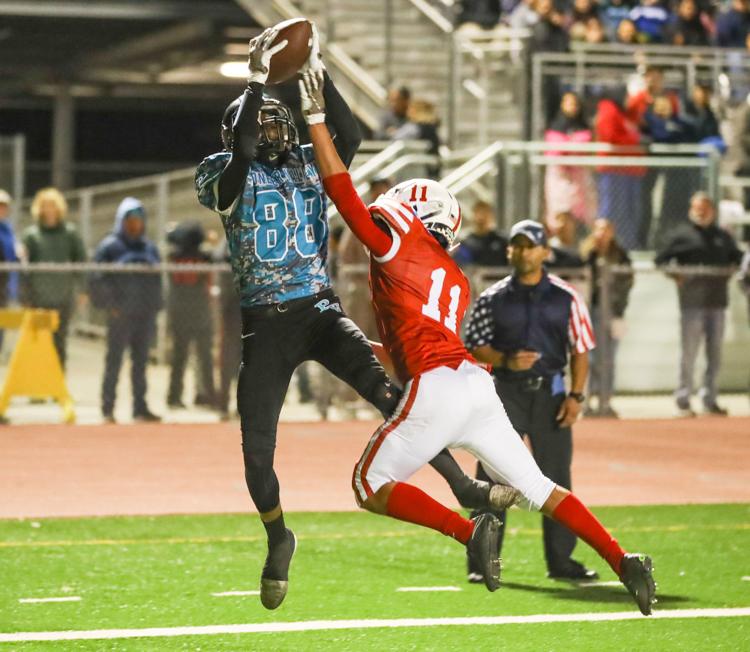 110119 PVHS vs SMHS 03.jpg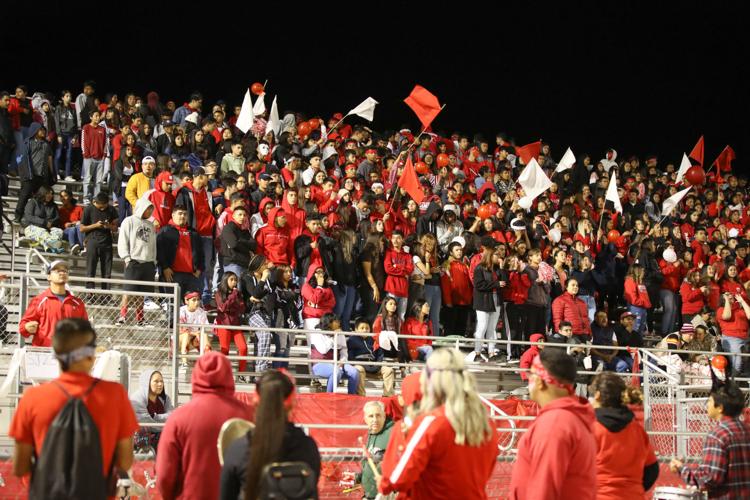 110119 PVHS vs SMHS 04.jpg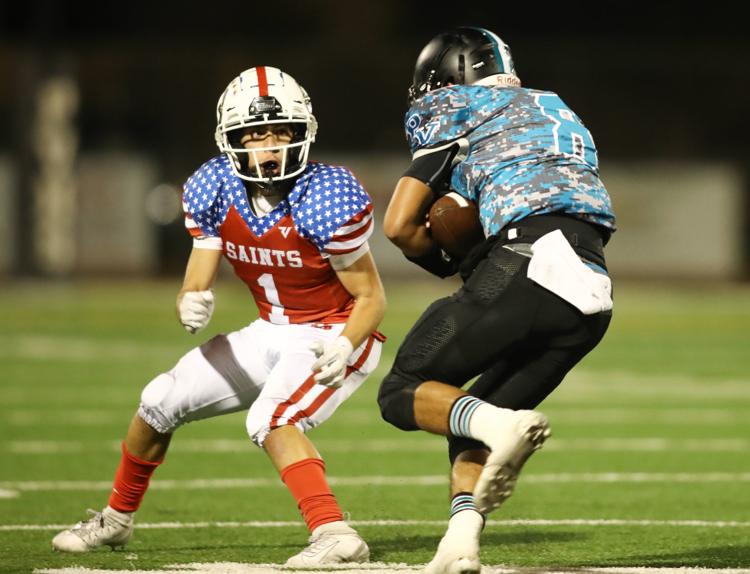 110119 PVHS vs SMHS 05.jpg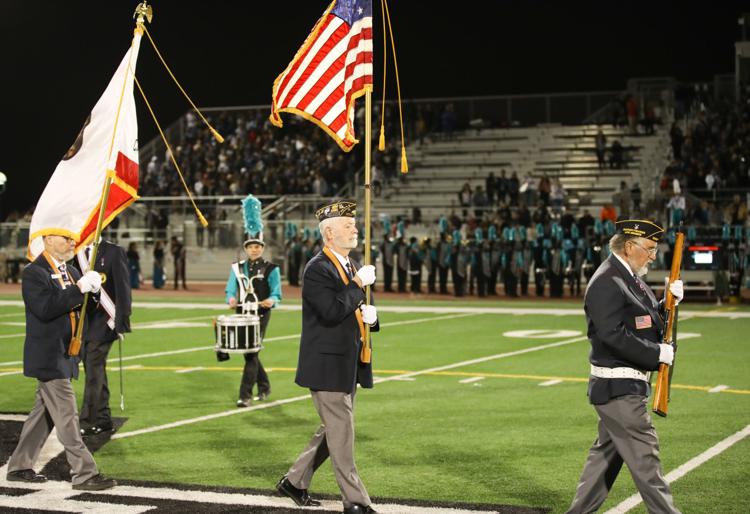 110119 PVHS vs SMHS 06.jpg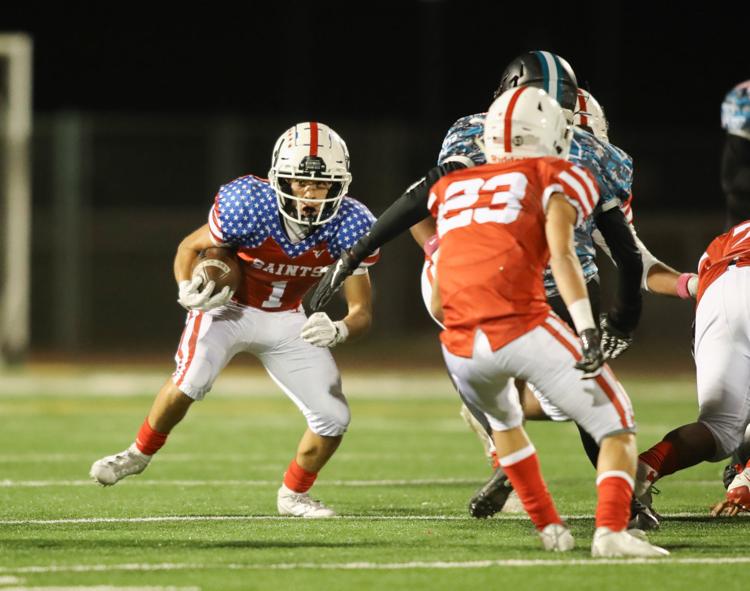 110119 PVHS vs SMHS 07.jpg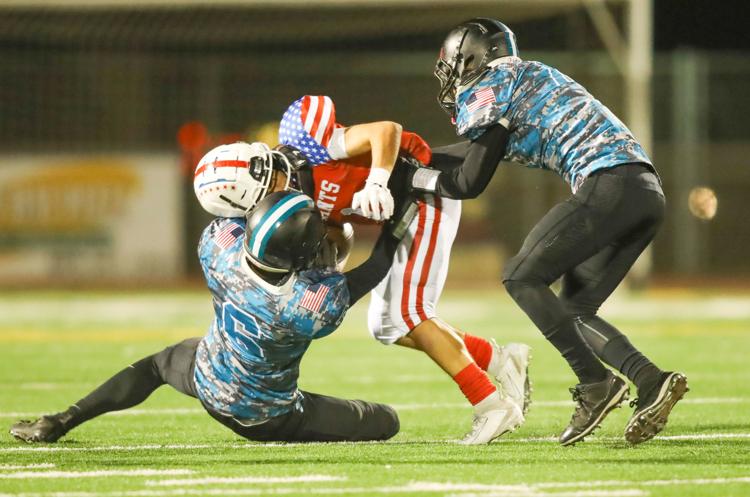 110119 PVHS vs SMHS 08.jpg
110119 PVHS vs SMHS 09.jpg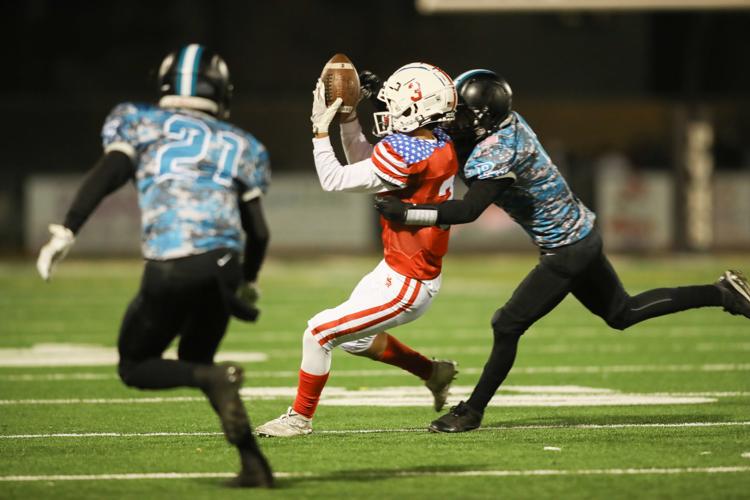 110119 PVHS vs SMHS 11.jpg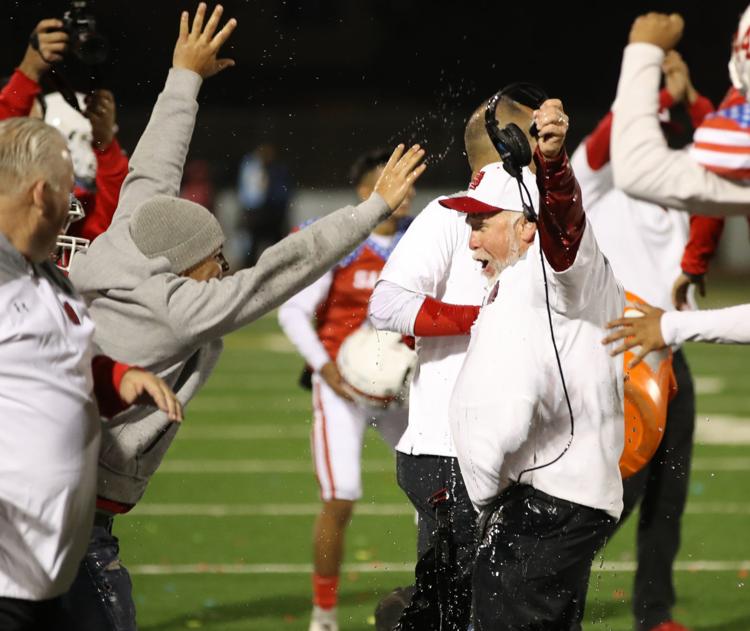 110119 PVHS vs SMHS 12.jpg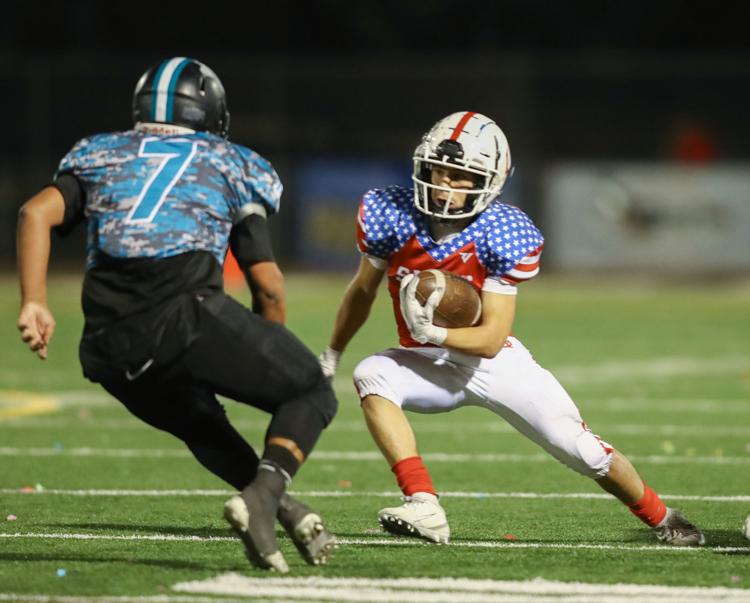 110119 PVHS vs SMHS 14.jpg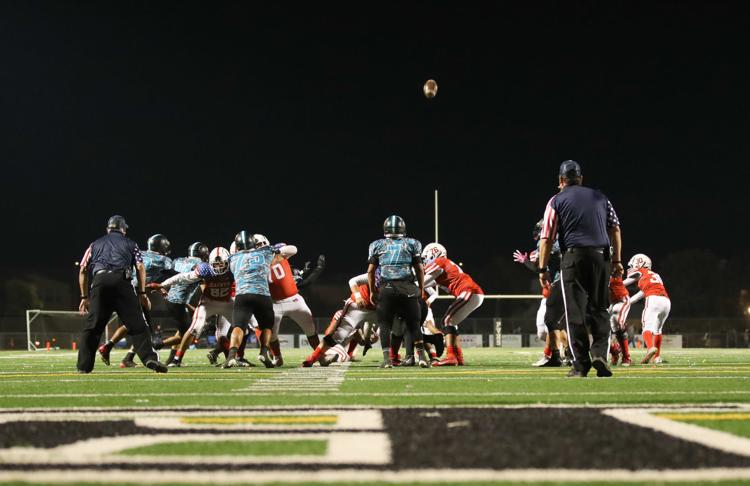 110119 PVHS vs SMHS 15.jpg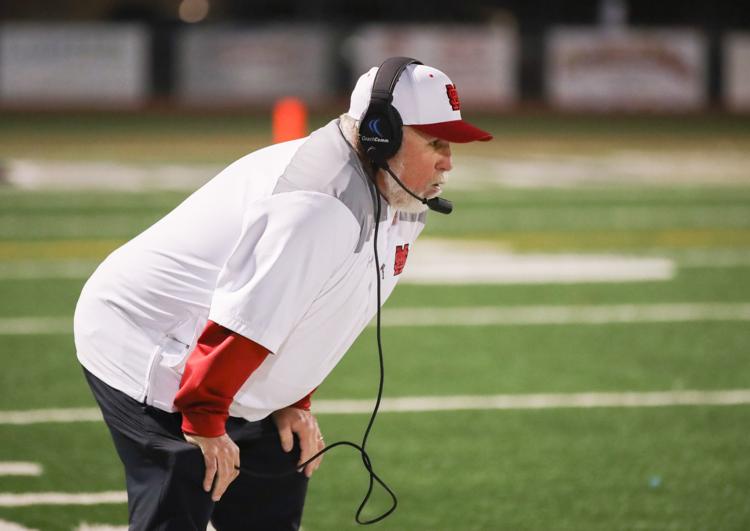 110119 PVHS vs SMHS 16.jpg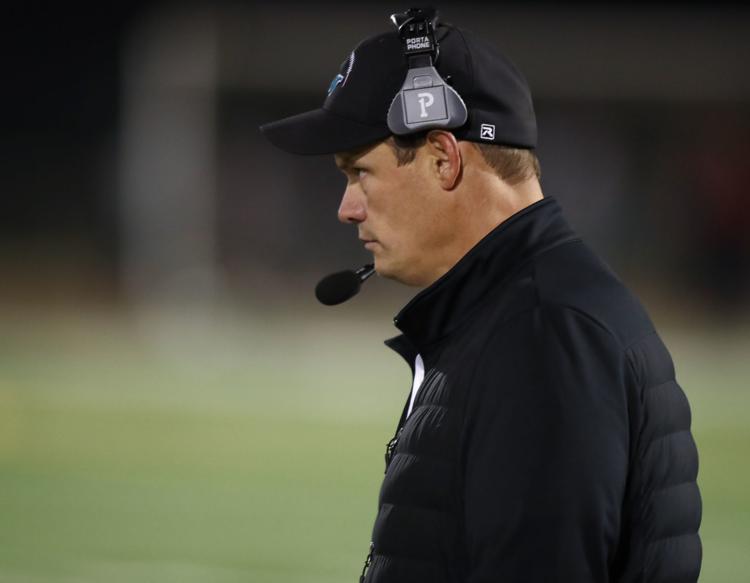 110119 PVHS vs SMHS 17.jpg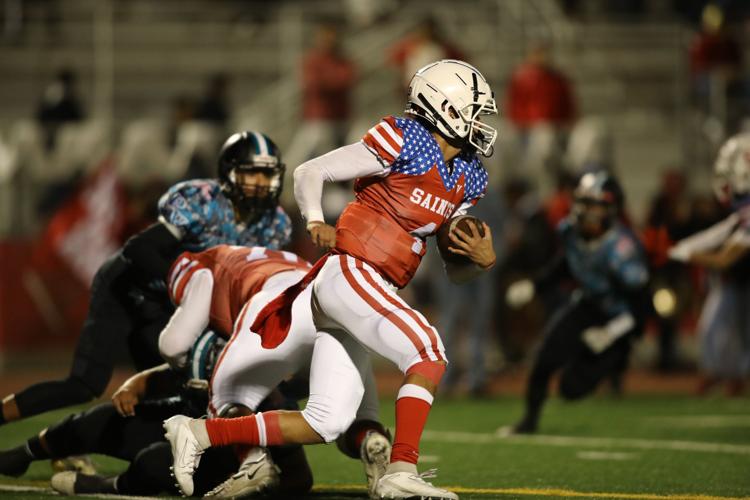 110119 PVHS vs SMHS 18.jpg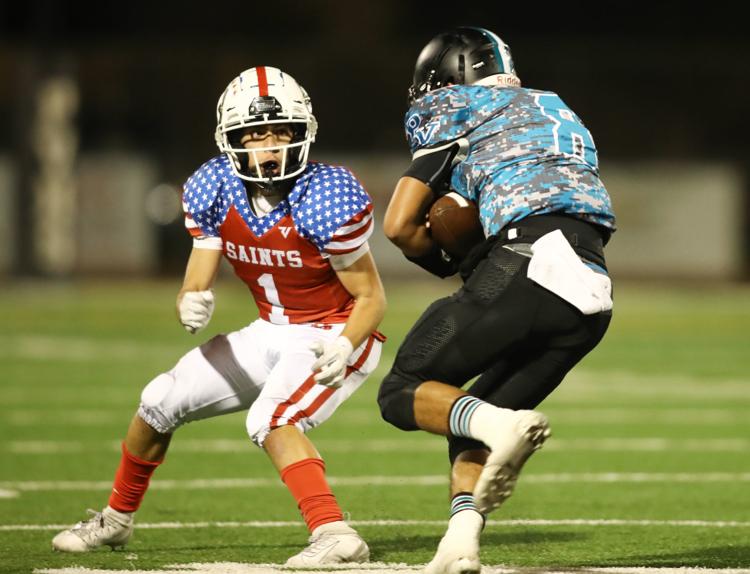 110119 PVHS vs SMHS 19.jpg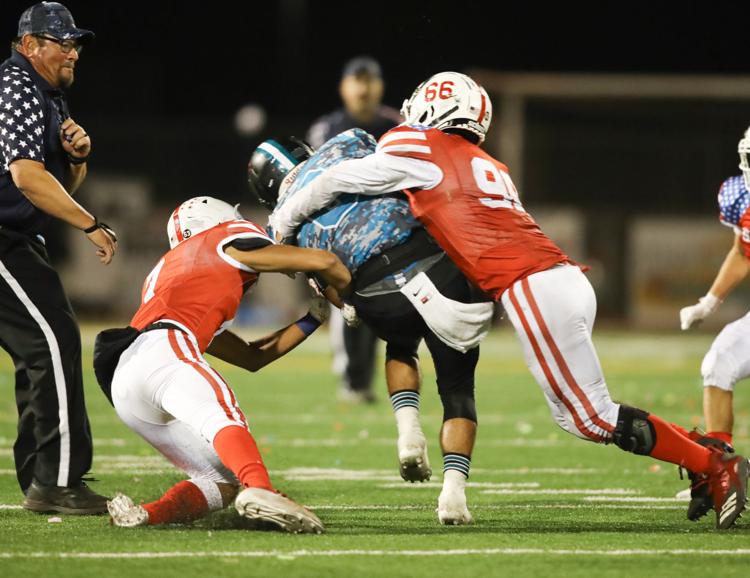 110119 PVHS vs SMHS 20.jpg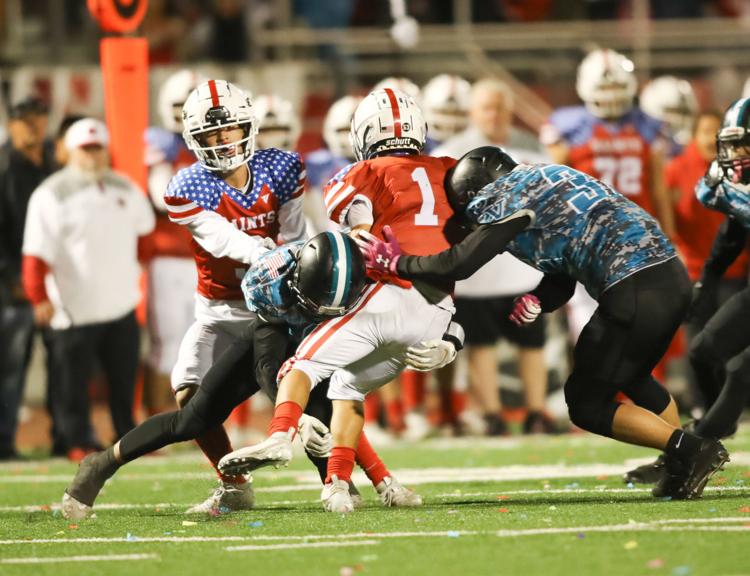 110119 PVHS vs SMHS 21.jpg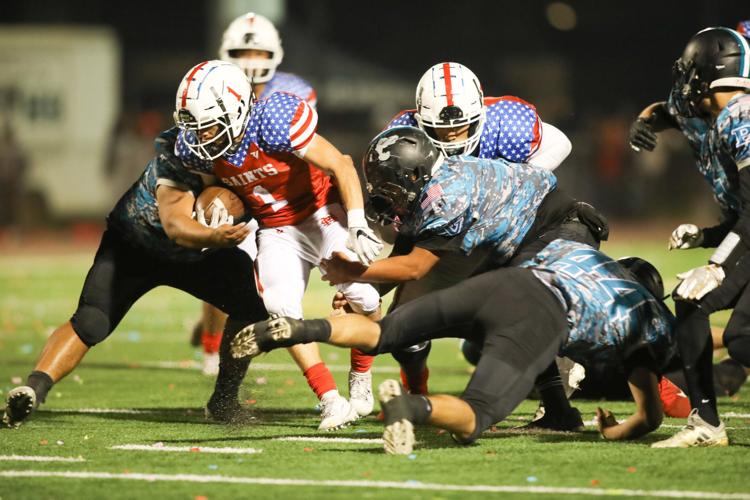 110119 PVHS vs SMHS 22.jpg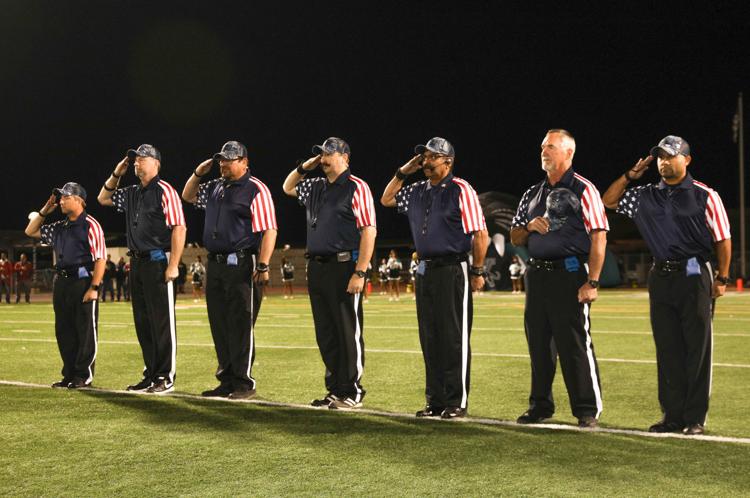 110119 PVHS vs SMHS 23.jpg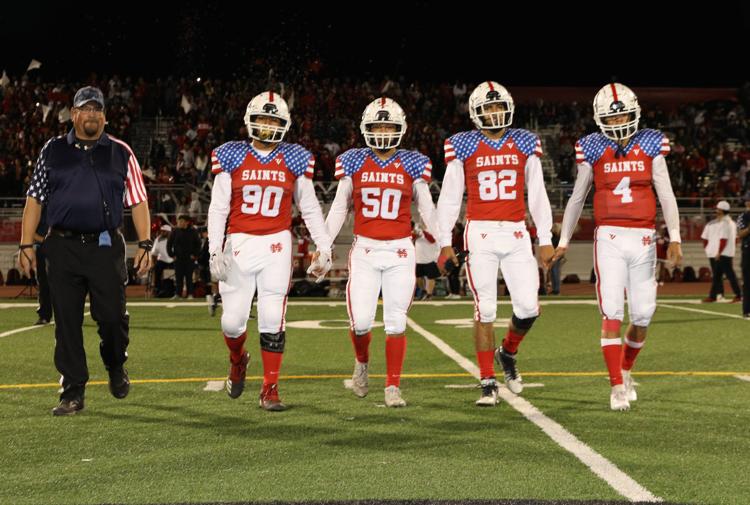 110119 SMarcos SY football 08.jpg
110119 SMarcos SY football 02.jpg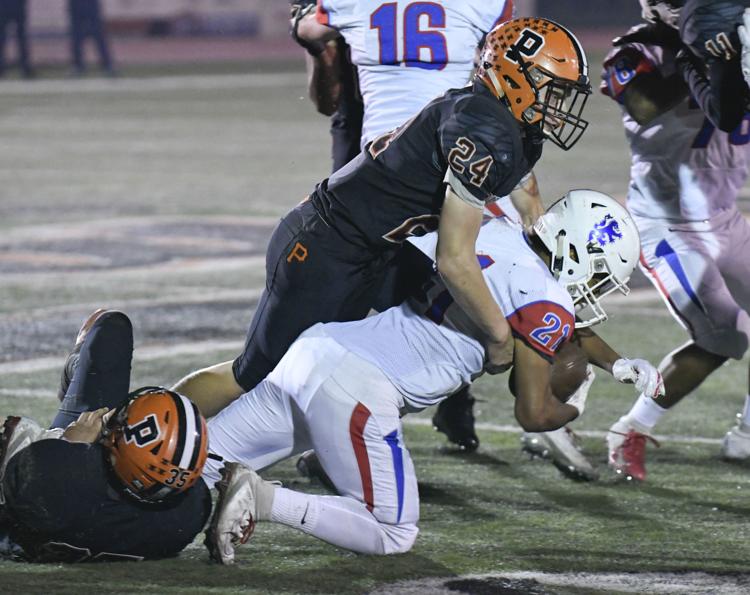 110119 SMarcos SY football 07.jpg
Pirates rout San Marcos in finale
110119 SMarcos SY football 06.jpg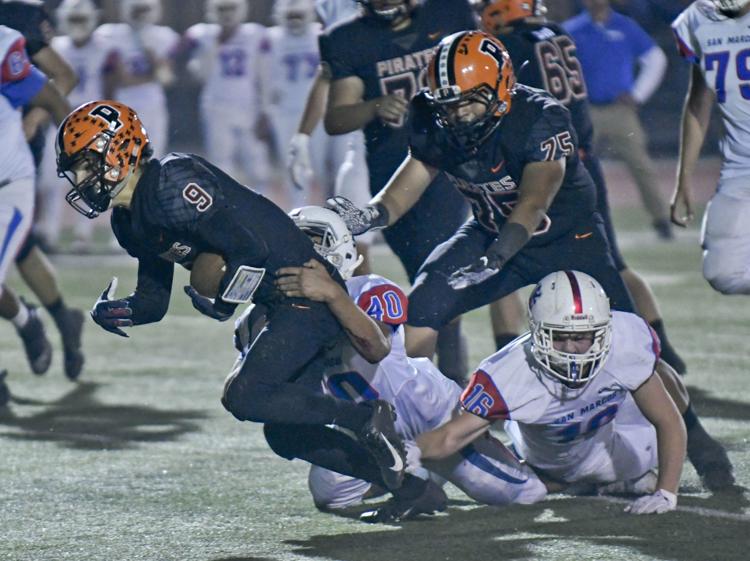 110119 SMarcos SY football 04.jpg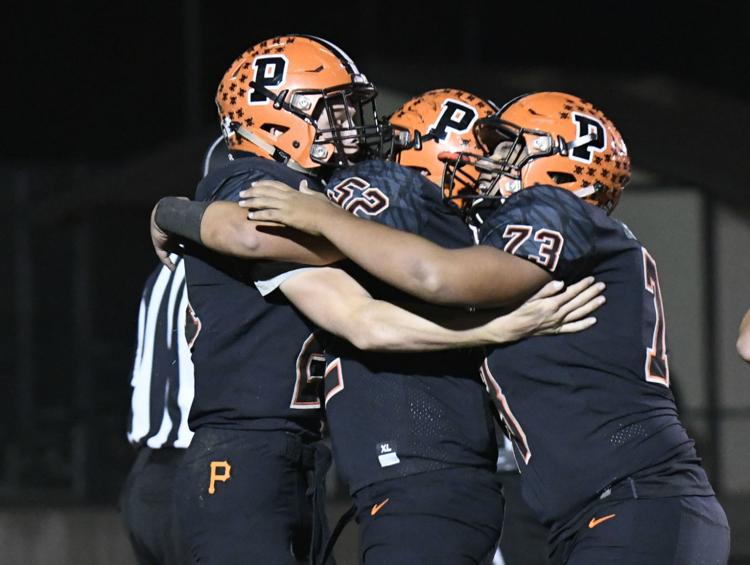 110119 SMarcos SY football 10.jpg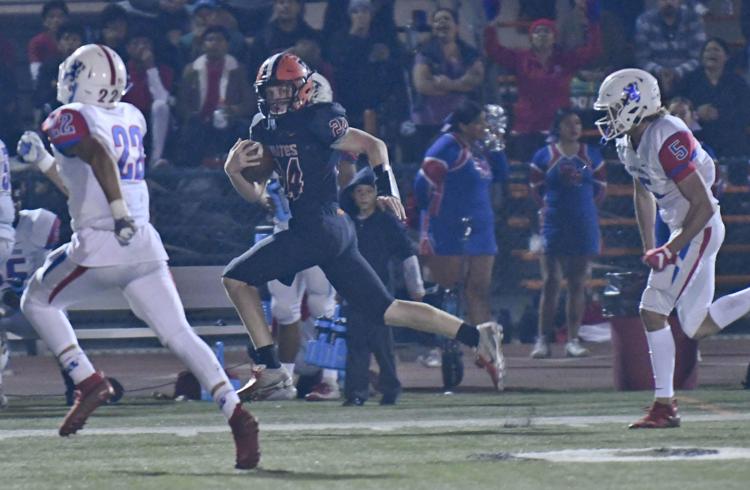 110119 SMarcos SY football 03.jpg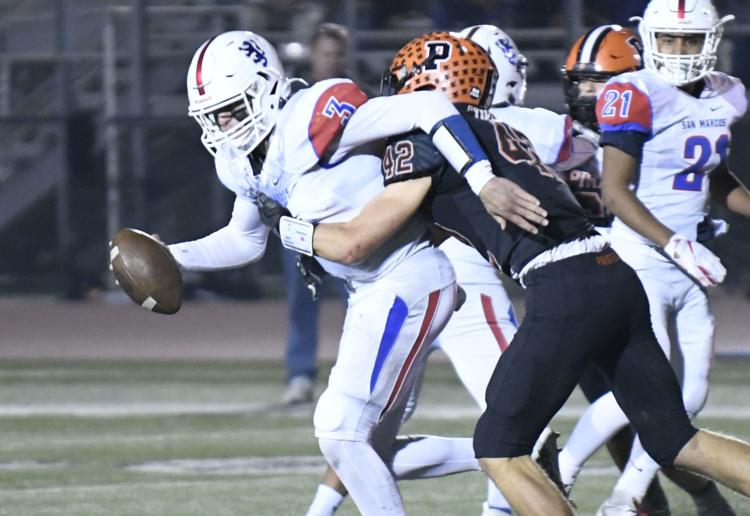 110119 SMarcos SY football 11.jpg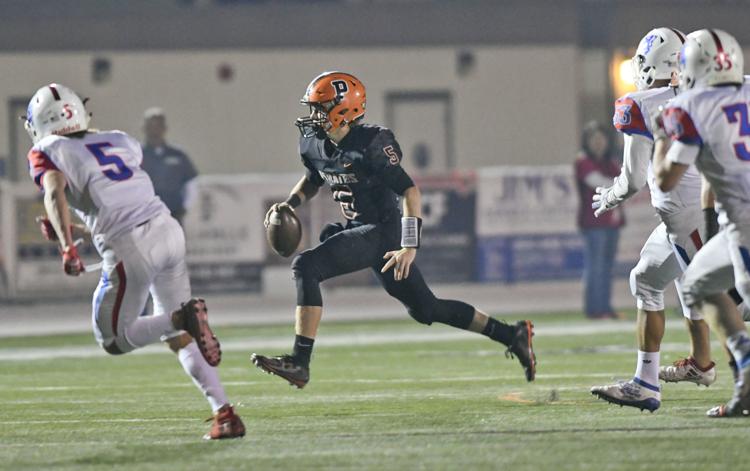 110119 SMarcos SY football 12.jpg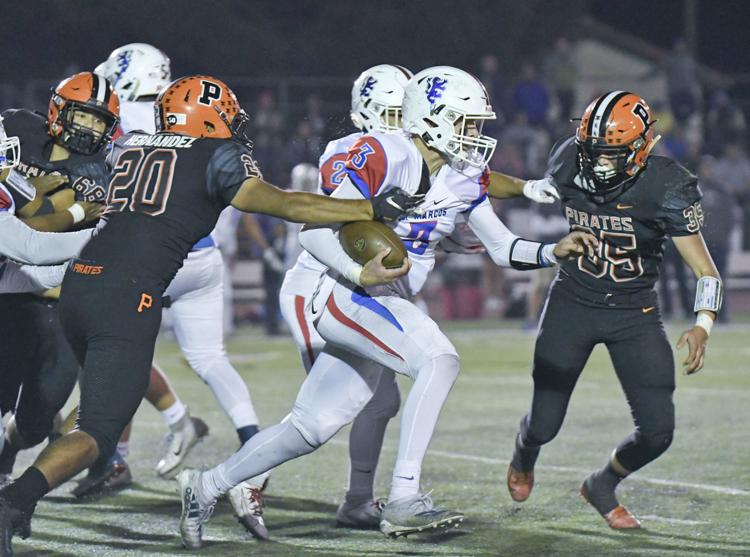 110119 SMarcos SY football 05.jpg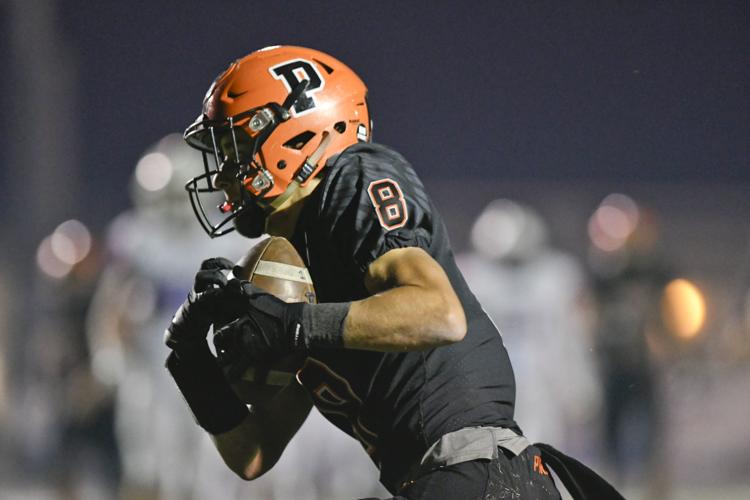 110119 SMarcos SY football 09.jpg