We've got a DEEP pool of candidates this week.
Let's start with Darien Langley and St. Joseph. A number of Knights could be listed here after that HUGE win at San Juan Capistrano St. Margaret's last week, but Langley did a little bit of everything to get the nod. He affected the game on special teams with a big kick return TD, also caught a TD pass and intercepted a pass on defense as St. Joseph scored 21 unanswered fourth-quarter points for a monster win.
Cavin Ross has been solid all year, but Friday his defense kept serving up short fields and Ross made sure to take advantage, throwing four TDs on only 13 attempts in the Braves' 56-0 thrashing of San Marcos.
Moving to SLO County, Max Soltero had a big night against Atascadero, scoring three times and racking up 154 receiving yards. That performance was critical in a 28-20 PAC 4 League win over Atascadero.
On the other end of that one, Seth Robasciotti, one of the most talented players in the league, caught eight passes for 100 yards and a score for Atascadero.
Heading back over to Santa Barbara County, though Santa Ynez has been roughed up the last couple weeks, Logan Ast continues to play hard for the Pirates. In a 34-0 Channel League loss to Santa Barbara, Ast had 12 tackles and a sack for the Pirates.
For the Dons, Josh Rosales piled up four QB sacks as Santa Barbara moved to 2-0 in league.
Rosales and the Dons will try to ratchet up the pressure against Lompoc's Ross Friday night. That will be quite a matchup.
San Marcos QB Ben Partee led the Royals over Cabrillo as he accounted for three TDs in a 46-6 win. Partee was 10 for 12 passing for 157 yards with two TDs. He also rushed for a score.
On the 8-man side of things, Donavan Miller had a WILD performance against Frazier Mountain. He scored three rushing TDs and ran for over 150 yards and also picked off three passes on Homecoming.
Vote for the Week Seven Player of the Week
Darien Langley, St. Joseph WR/DB: 93-yard kick return TD, 20-yard TD catch, INT.
You have free articles remaining.
Register for more free articles
Stay logged in to skip the surveys
Cavin Ross, Lompoc, QB: 9 for 13 passing, 131 yards, 4 TDs. 
Max Soltero, San Luis Obispo, WR: 6 catches, 154 yards, 3 TDs. 
Seth Robasciotti, Atascadero, TE: 8 catches, 100 yards, TD.
Logan Ast, Santa Ynez LB: 12 total tackles, 1 sack, 
Josh Rosales, Santa Barbara, DE: 4 sacks.
Ben Partee, San Marcos, QB: 10 for 12 passing, 157 yards, 2 TDs; 10 carries, 56 yards, TD.
Donavan Miller, Orcutt Academy, RB: 6 carries, 132 yards, 3 TDs; 3 INTs.
101119 Nipomo vs Pioneer Valley 03.jpg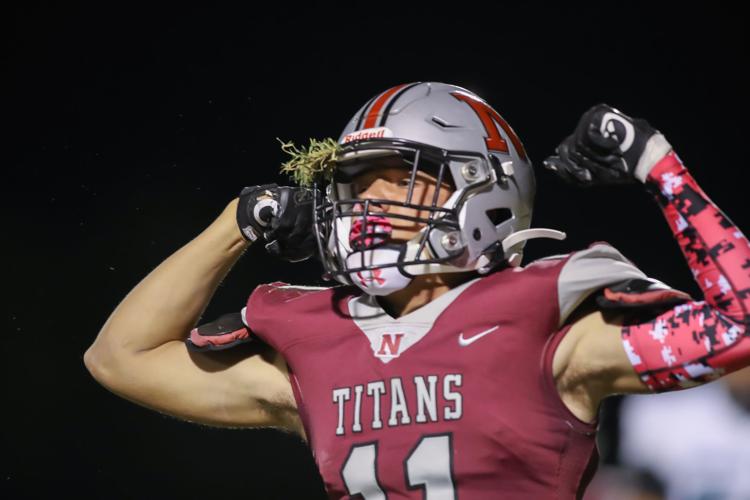 101119 Nipomo vs Pioneer Valley 01.jpg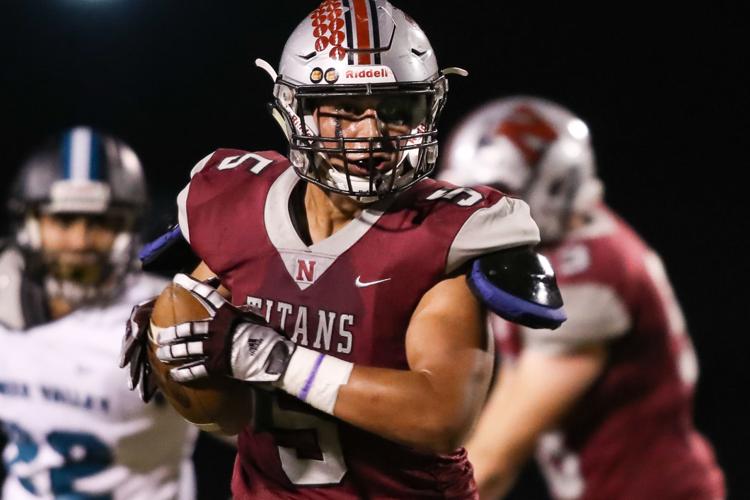 101119 Nipomo vs Pioneer Valley 02.jpg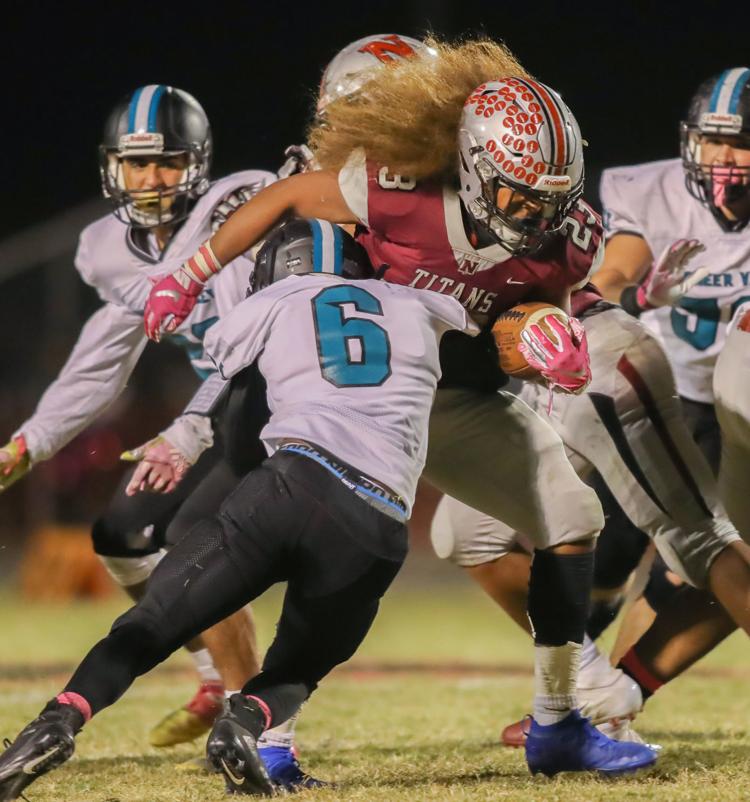 101119 Nipomo vs Pioneer Valley 04.jpg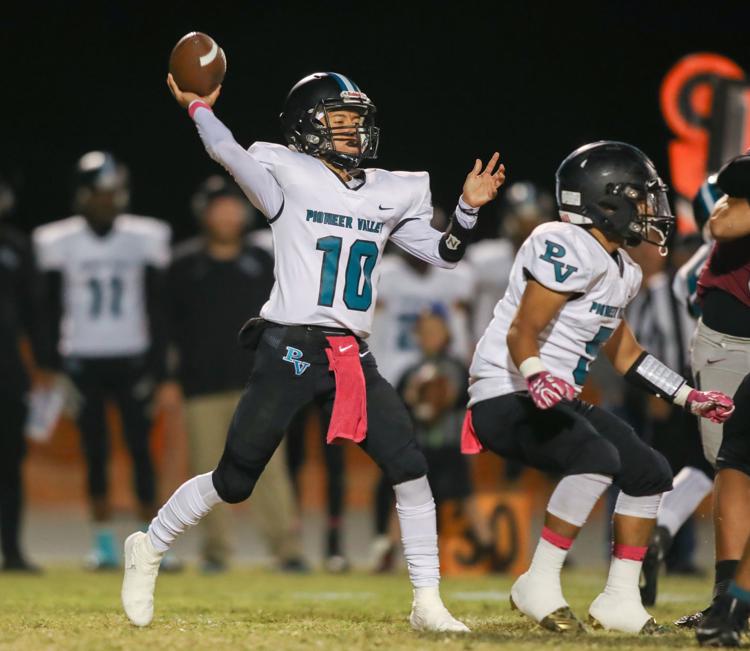 101119 Nipomo vs Pioneer Valley 05.jpg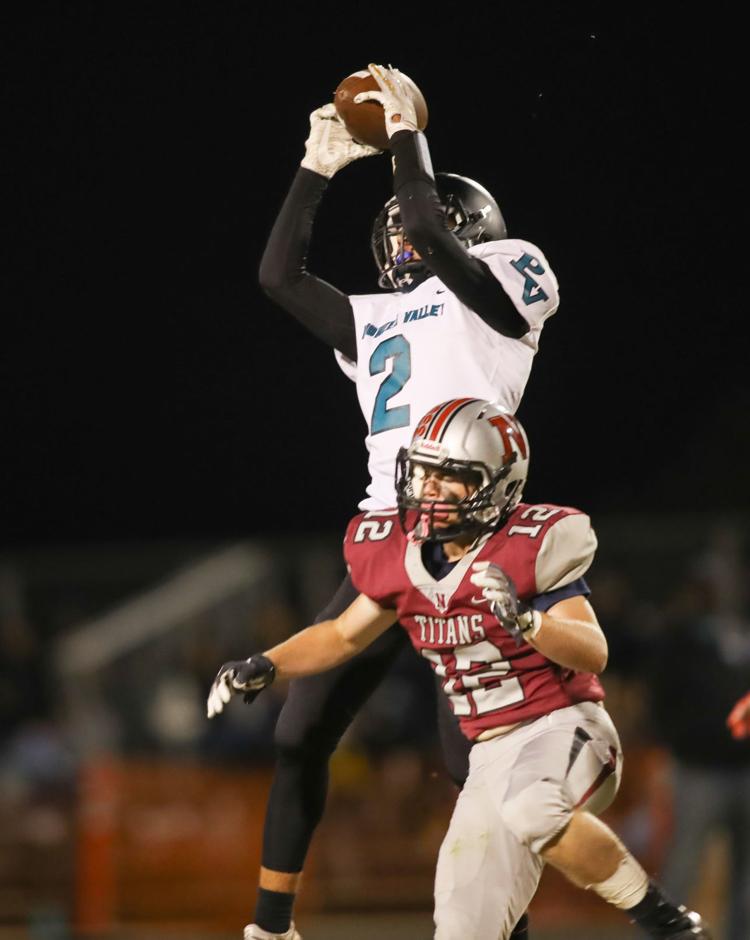 101119 Nipomo vs Pioneer Valley 06.jpg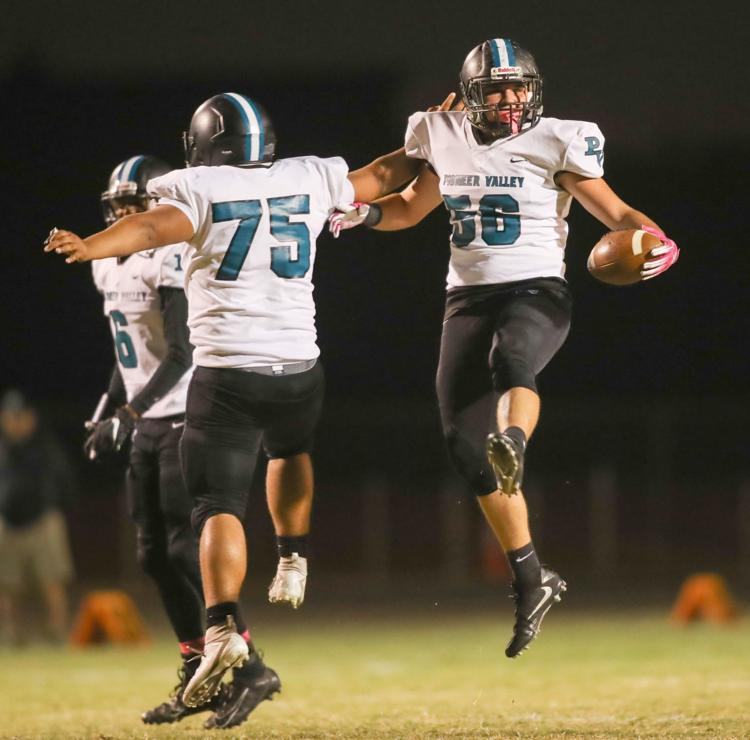 101119 Nipomo vs Pioneer Valley 07.jpg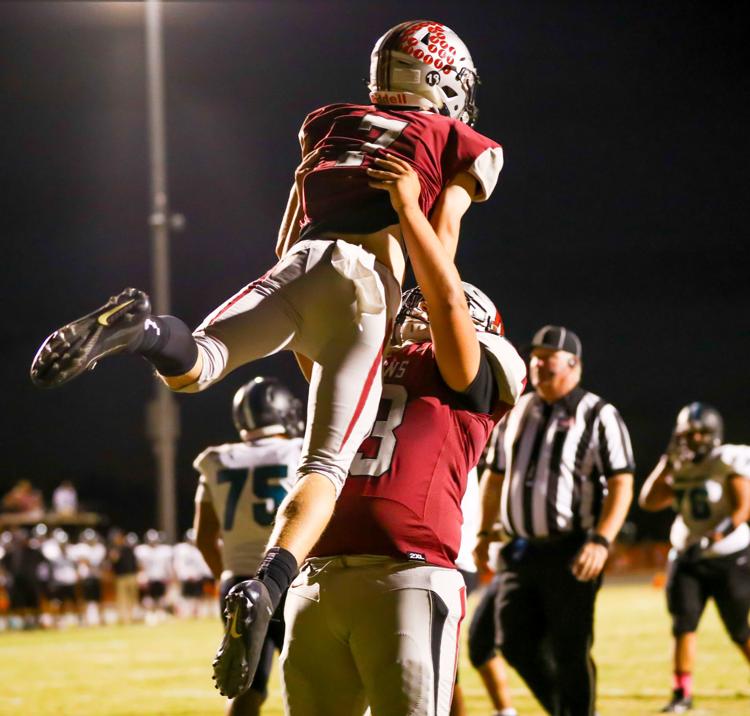 101119 Nipomo vs Pioneer Valley 08.jpg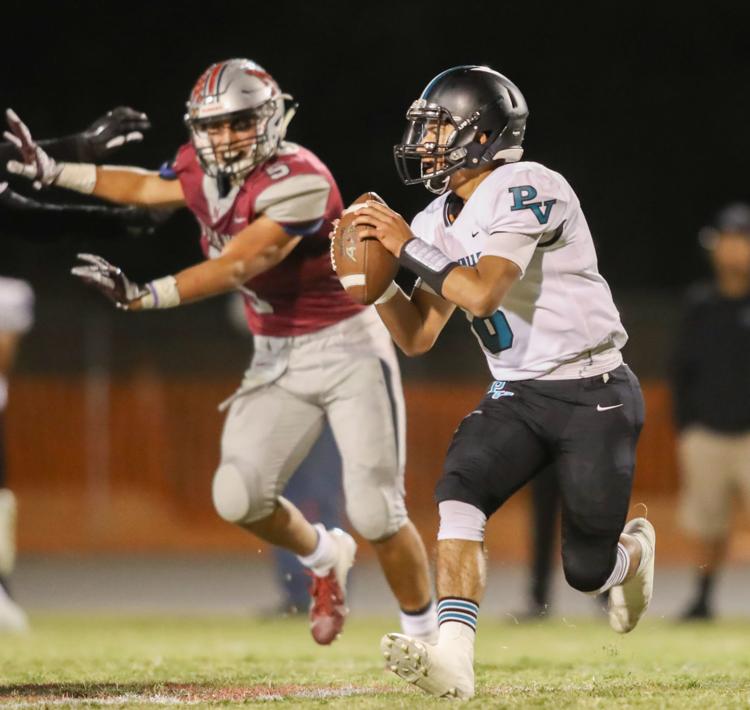 101119 Nipomo vs Pioneer Valley 09.jpg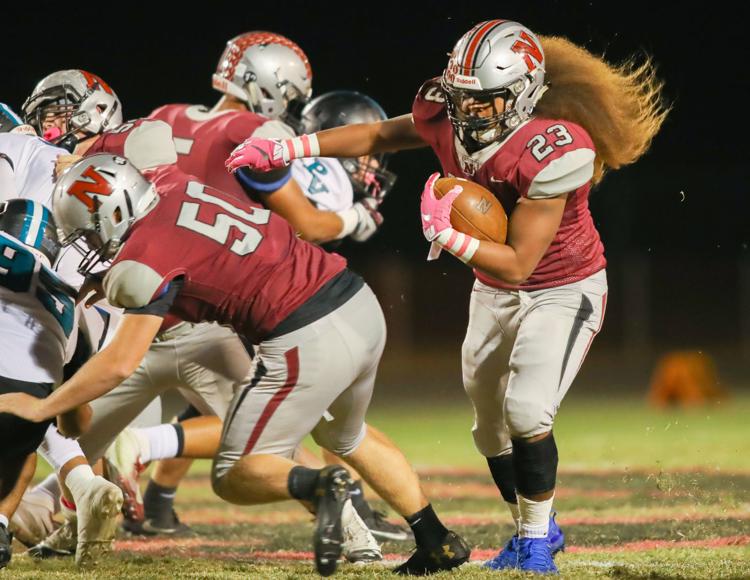 101119 Nipomo vs Pioneer Valley 10.jpg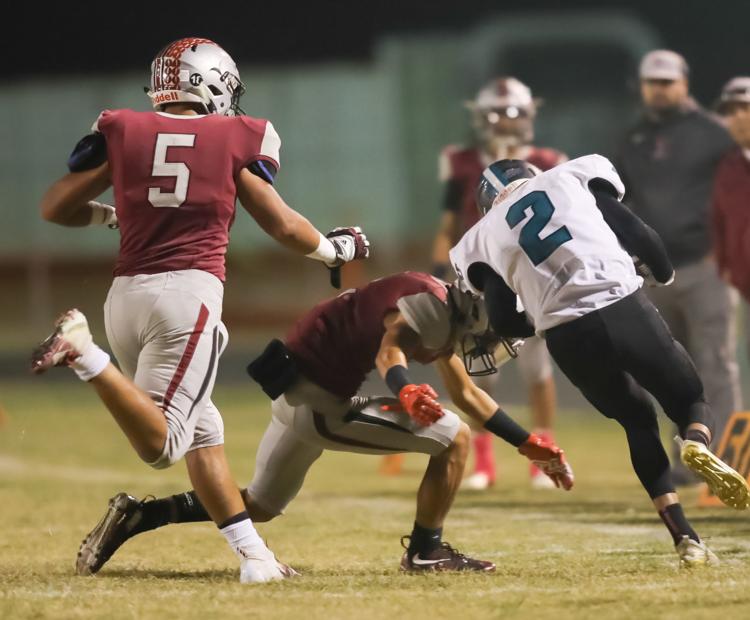 101119 Nipomo vs Pioneer Valley 11.jpg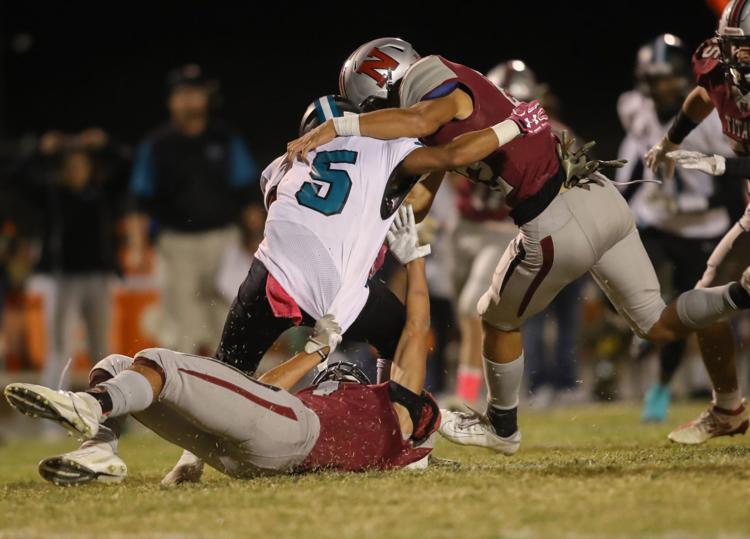 101119 Nipomo vs Pioneer Valley 12.jpg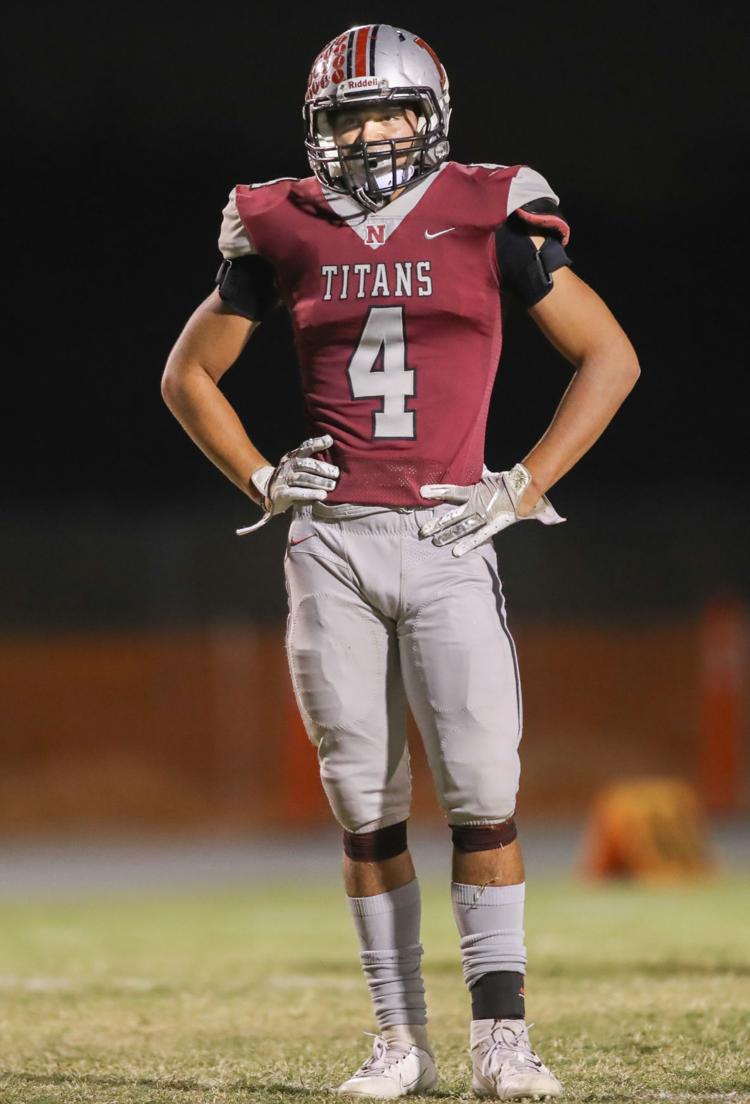 101119 Nipomo vs Pioneer Valley 13.jpg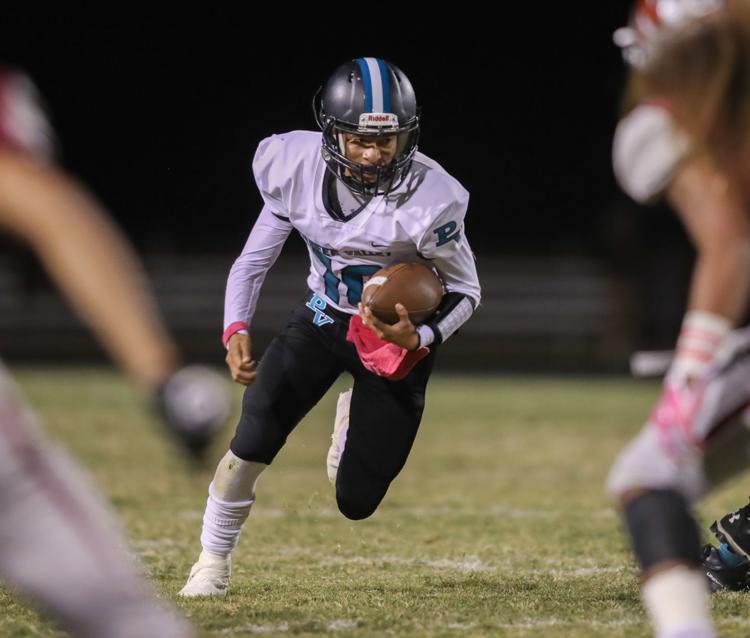 101119 Nipomo vs Pioneer Valley 14.jpg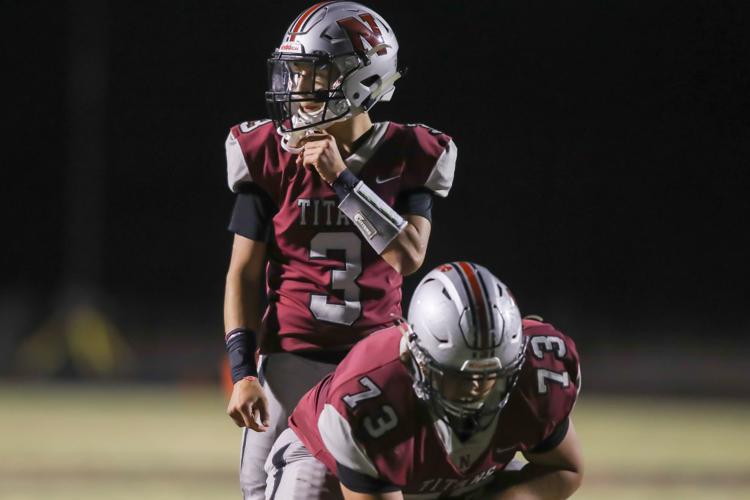 101119 Nipomo vs Pioneer Valley 15.jpg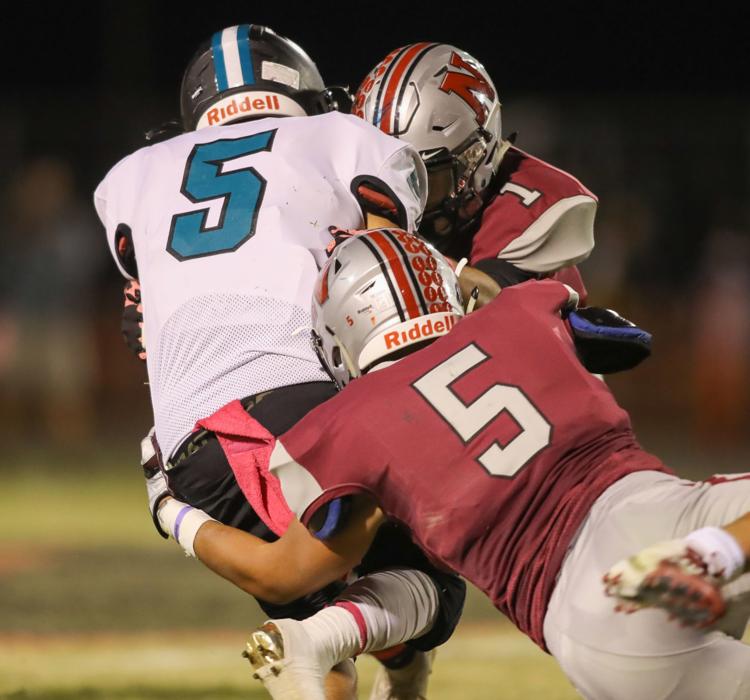 101119 Nipomo vs Pioneer Valley 16.jpg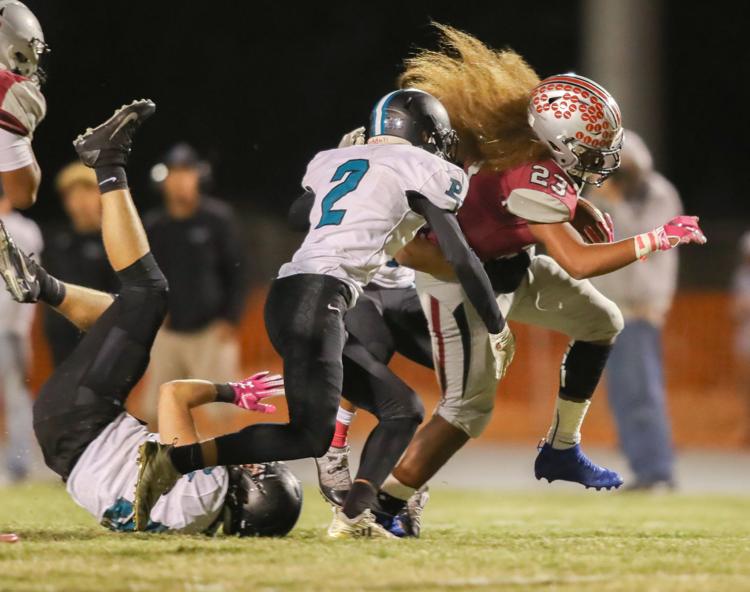 101119 Nipomo vs Pioneer Valley 17.jpg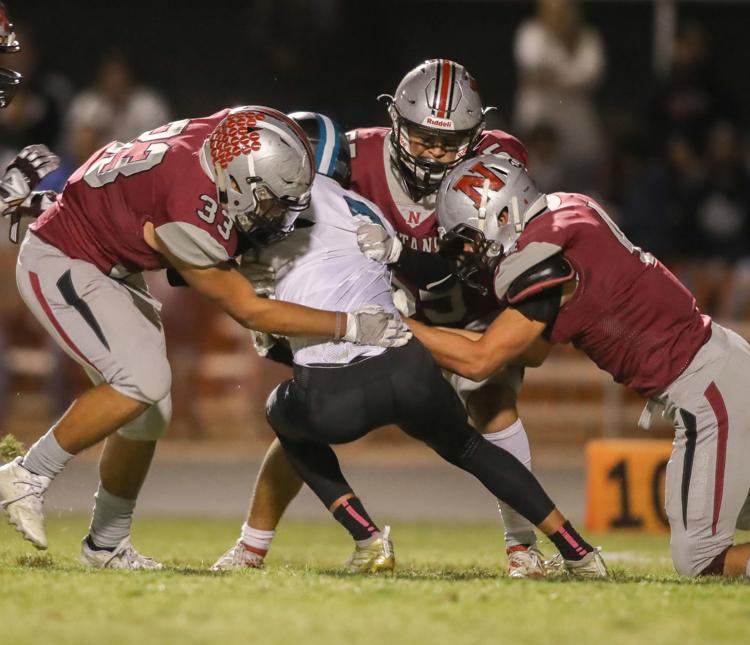 101119 Nipomo vs Pioneer Valley 18.jpg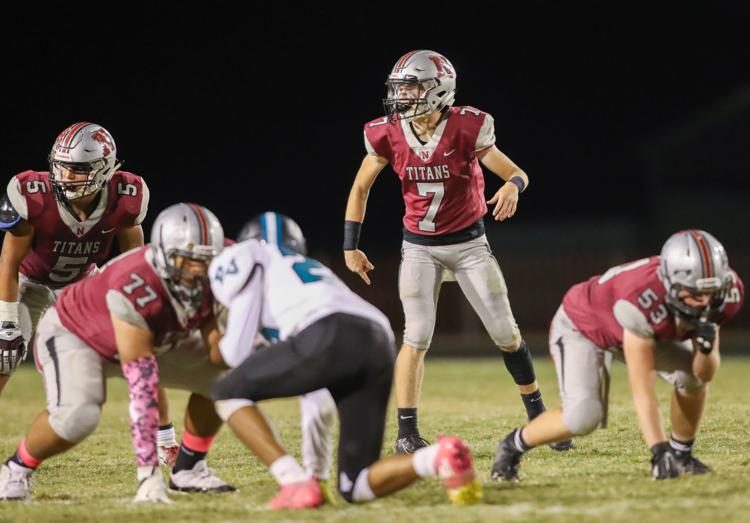 101119 Nipomo vs Pioneer Valley 19.jpg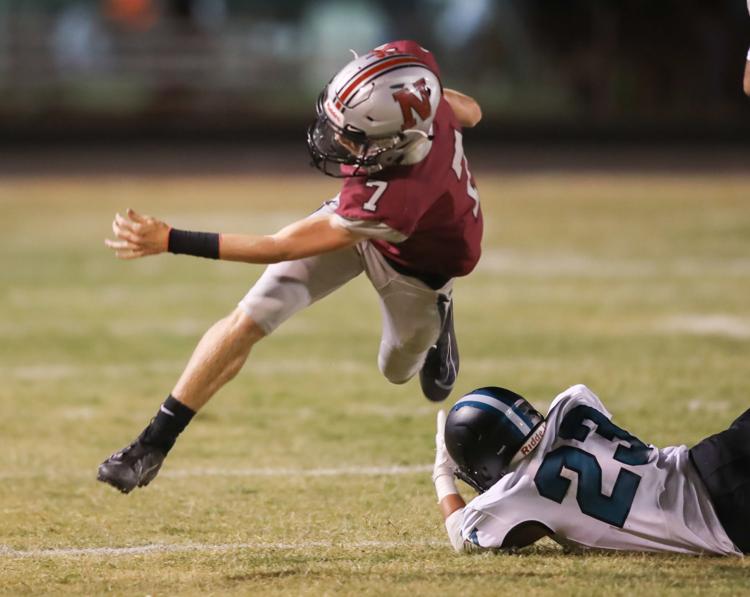 101119 Nipomo vs Pioneer Valley 20.jpg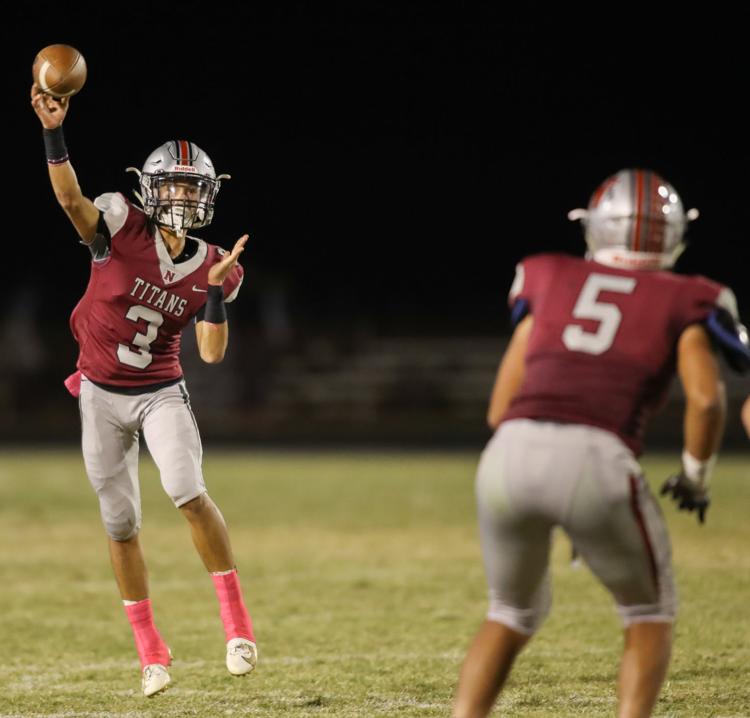 101119 Nipomo vs Pioneer Valley 21.jpg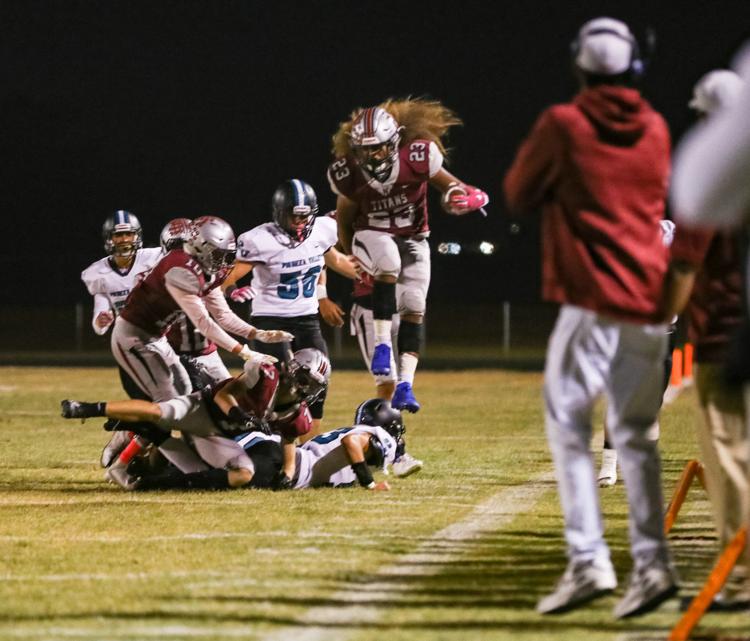 101119 Nipomo vs Pioneer Valley 22.jpg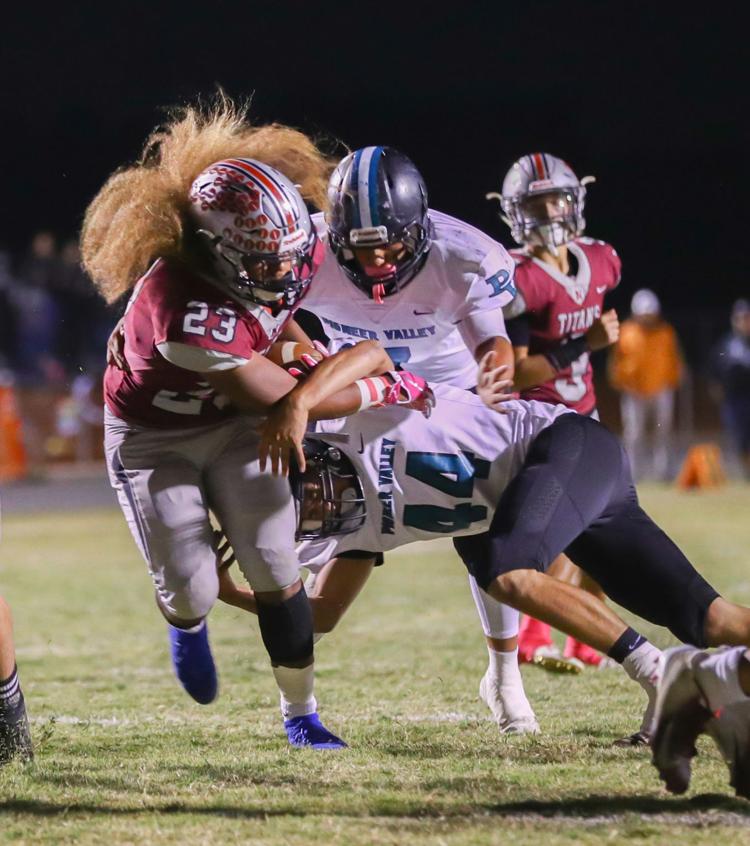 101119 Nipomo vs Pioneer Valley 23.jpg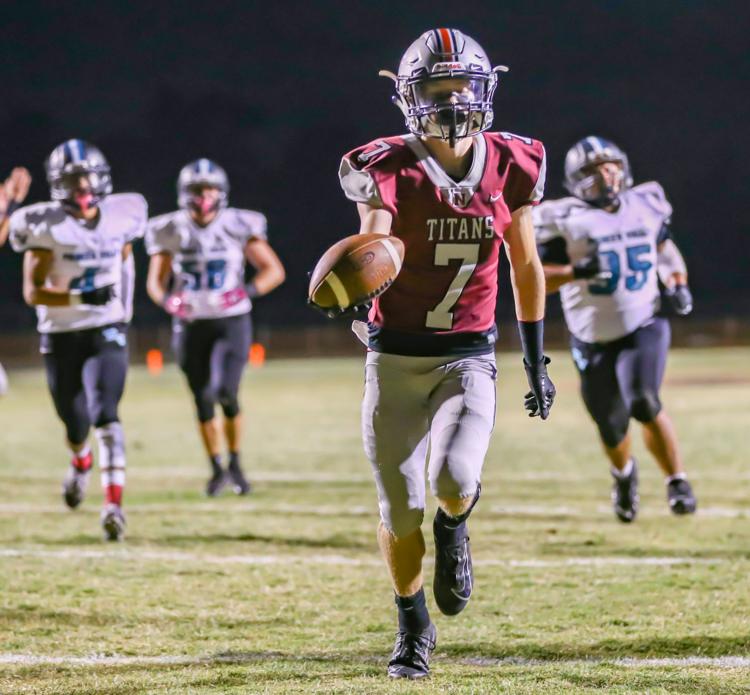 101119 Nipomo vs Pioneer Valley 24.jpg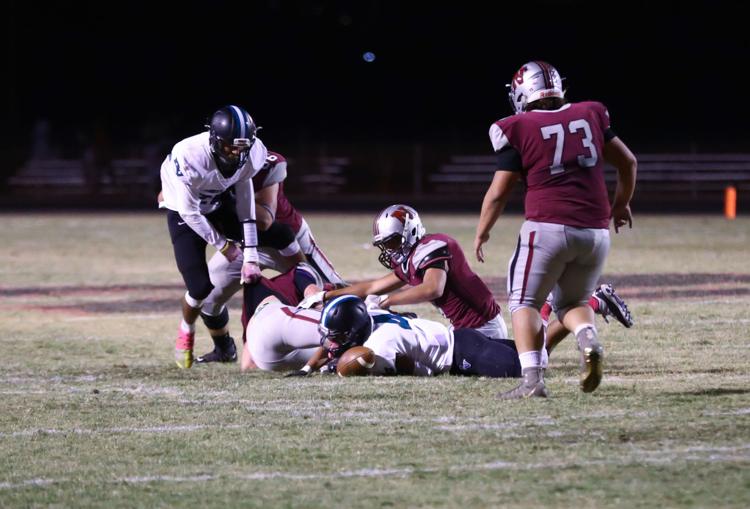 101119 Nipomo vs Pioneer Valley 25.jpg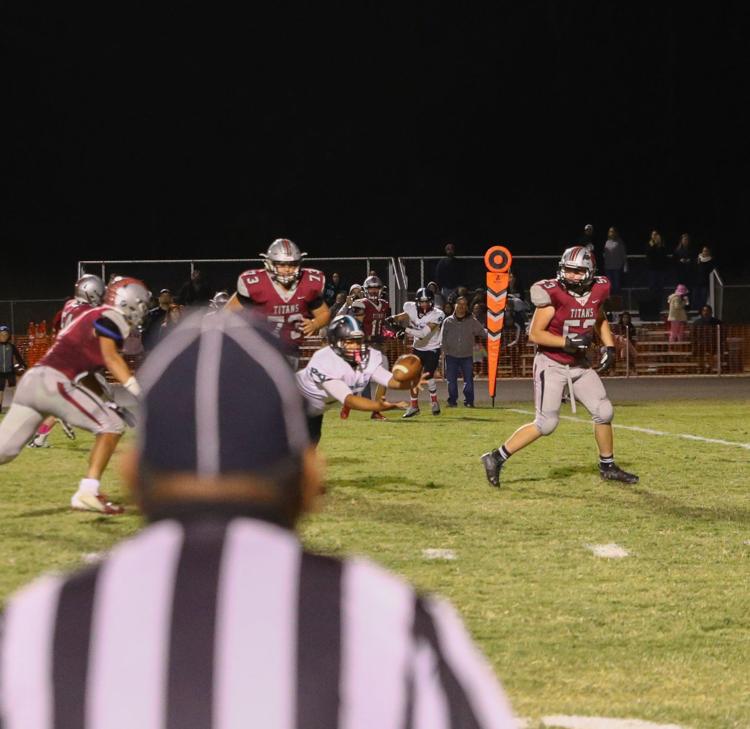 101119 DP Lompoc football 08.jpg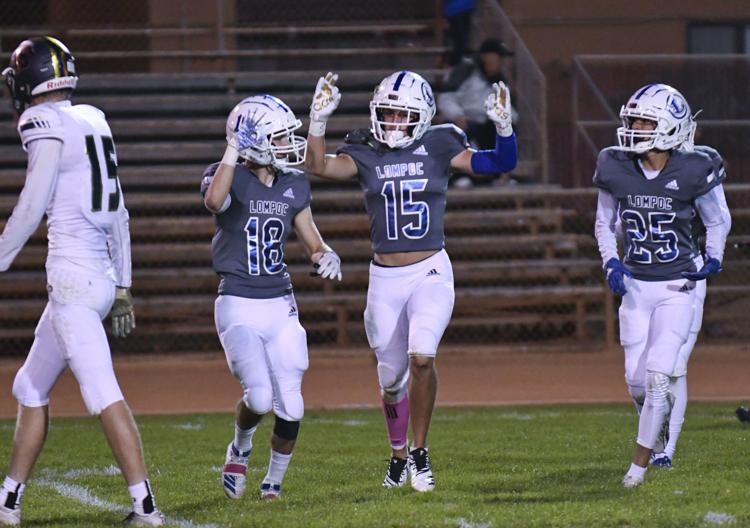 101119 DP Lompoc football 09.jpg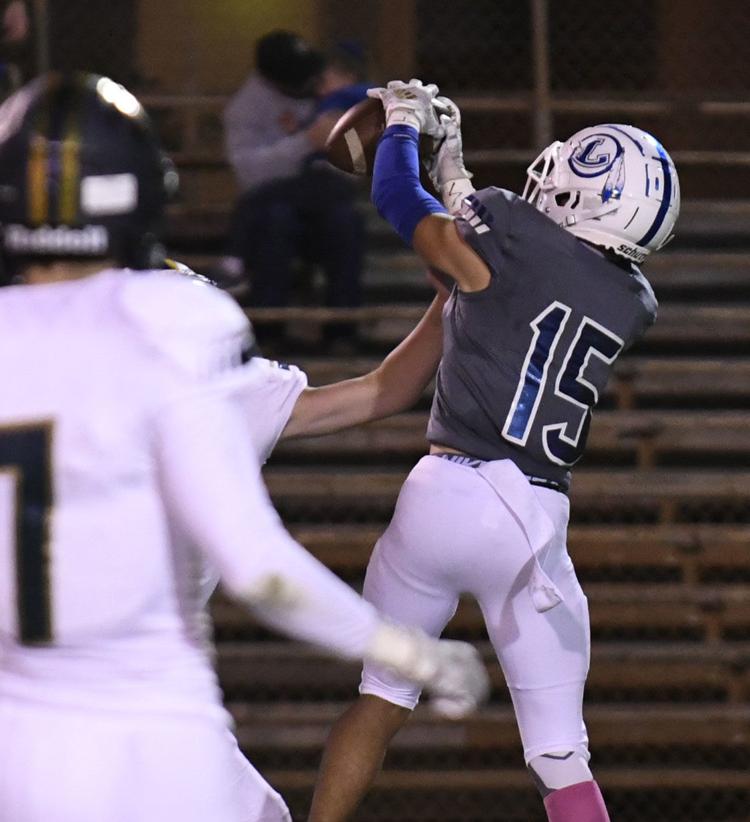 101119 DP Lompoc football 10.jpg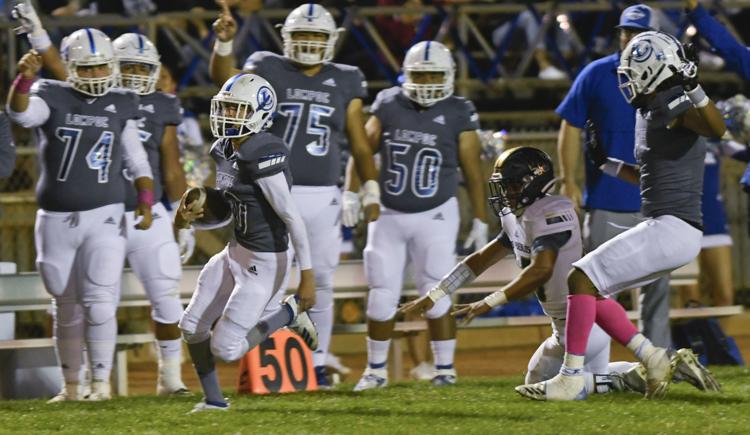 101119 DP Lompoc football 11.jpg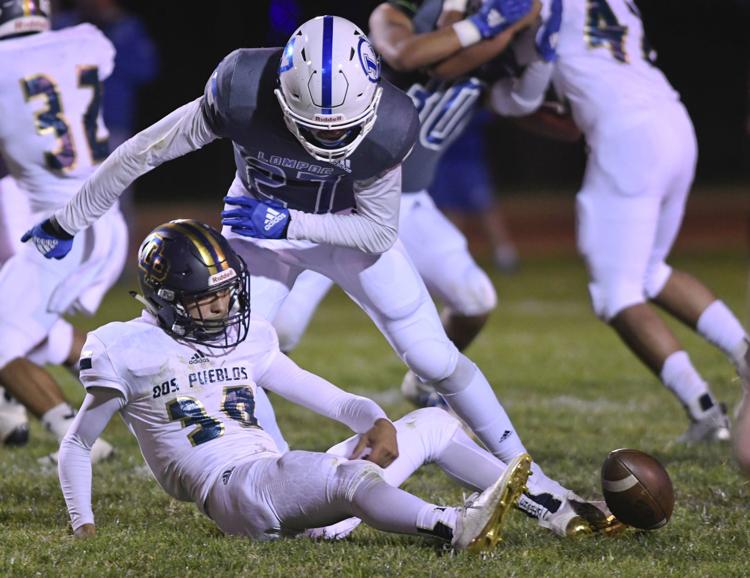 101119 DP Lompoc football 12.jpg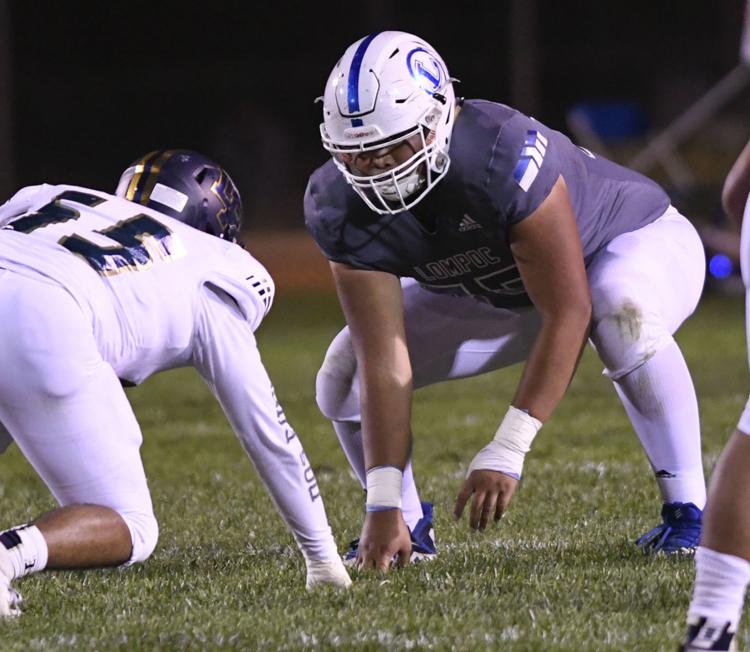 101119 DP Lompoc football 13.jpg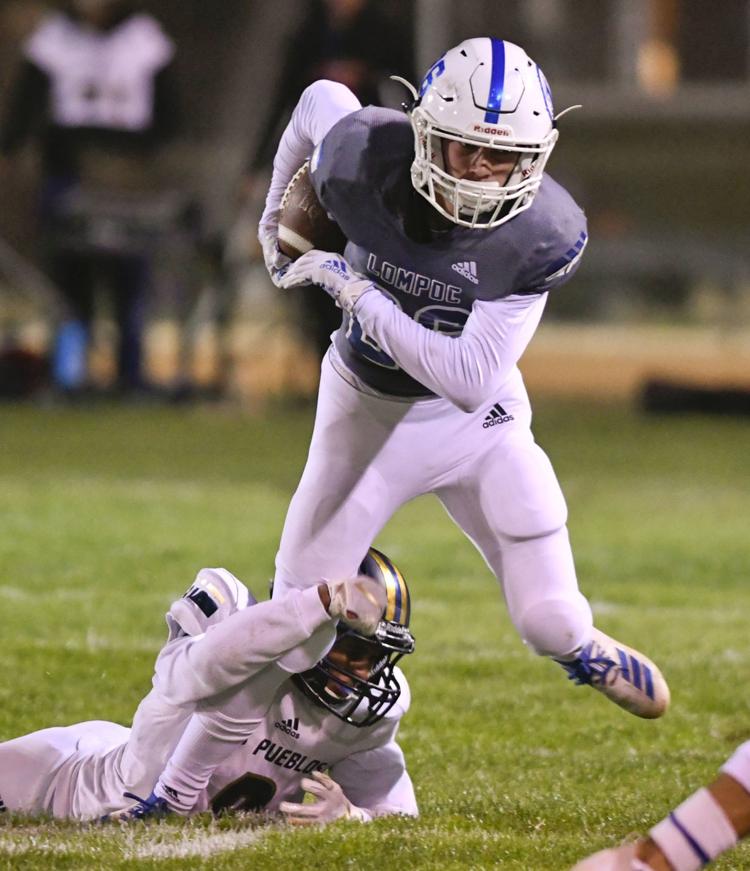 101119 DP Lompoc football 14.jpg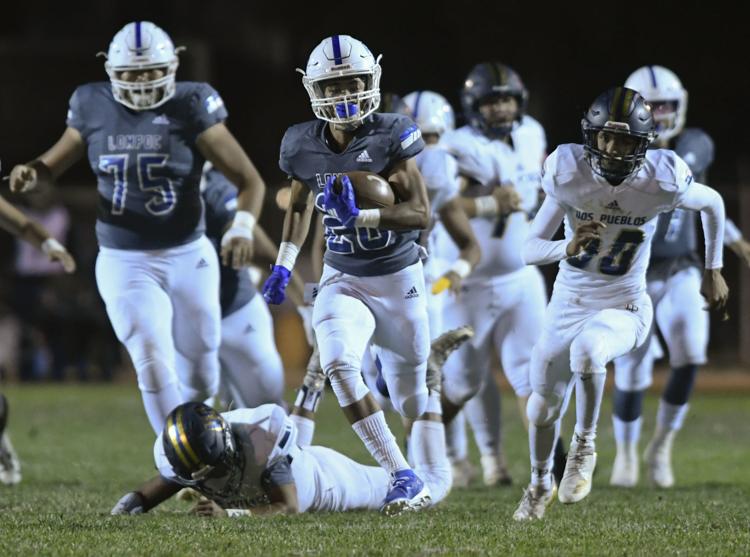 101119 DP Lompoc football 15.jpg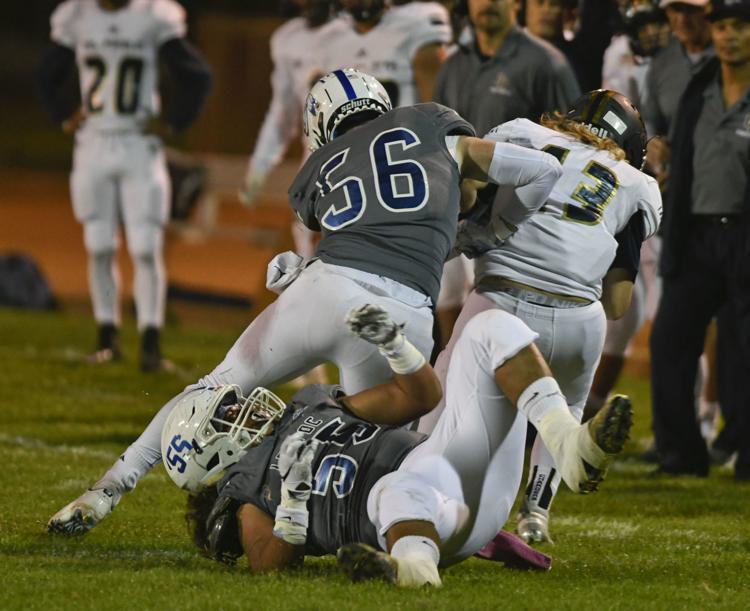 101119 DP Lompoc football 16.jpg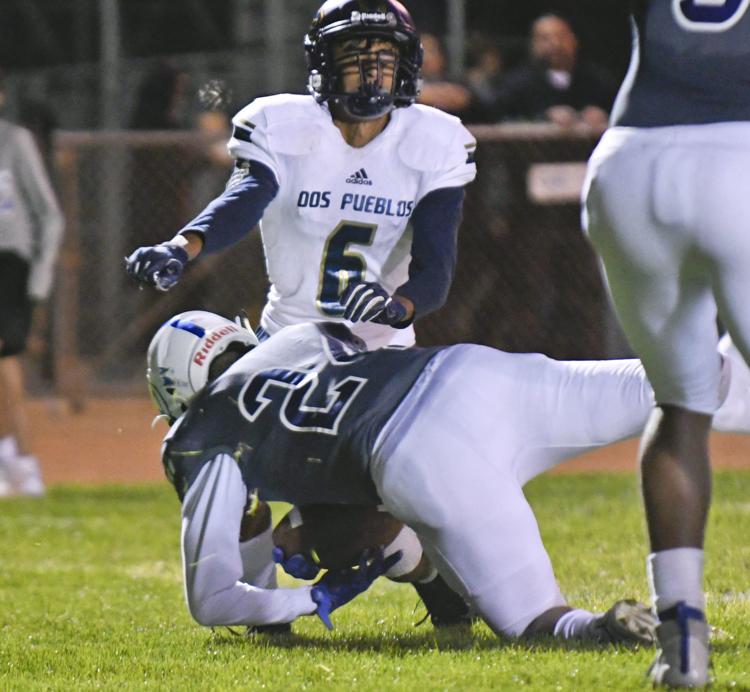 101119 DP Lompoc football 17.jpg
101119 DP Lompoc football 18.jpg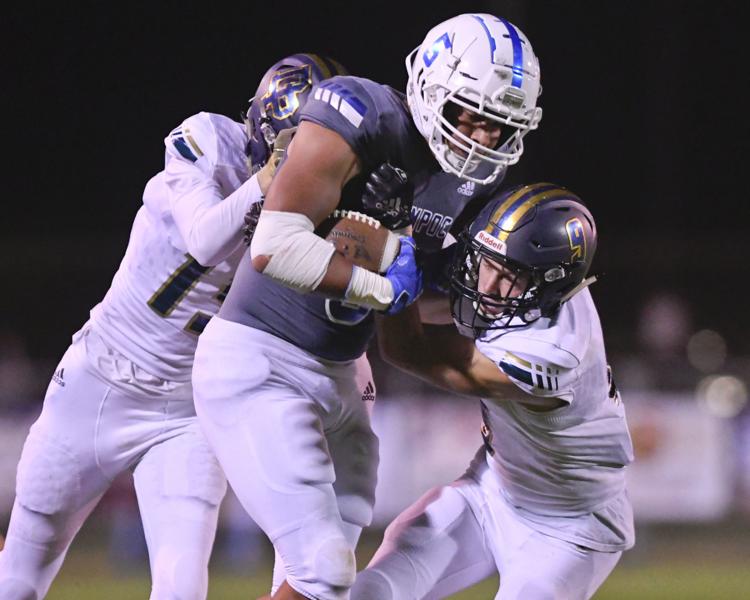 101119 DP Lompoc football 19.jpg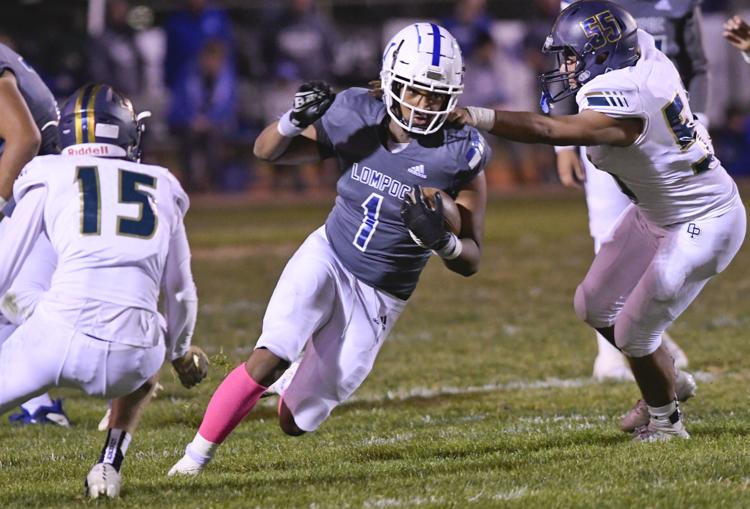 101119 DP Lompoc football 20.jpg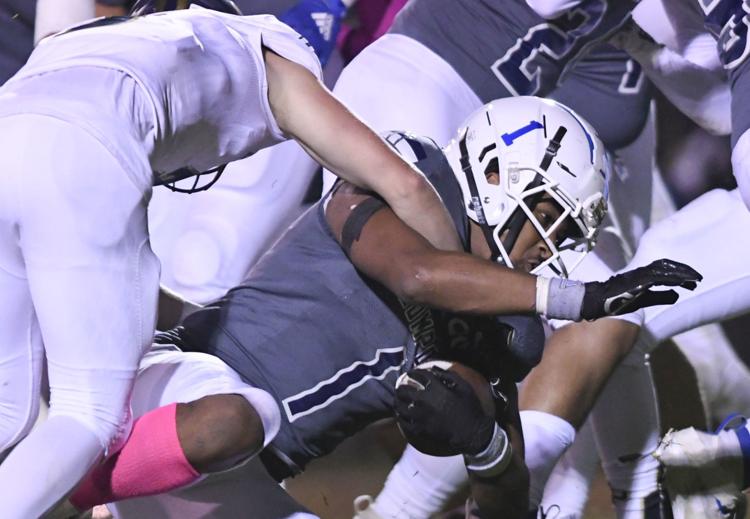 101119 DP Lompoc football 21.jpg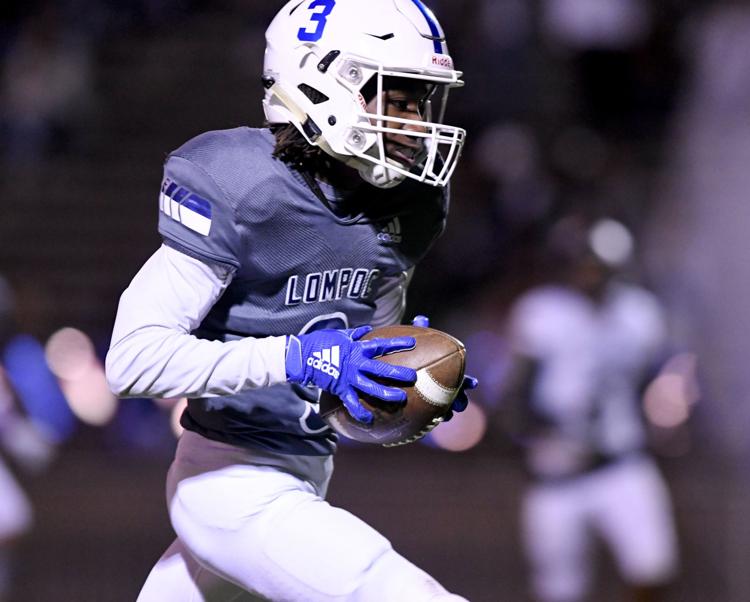 101119 DP Lompoc football 22.jpg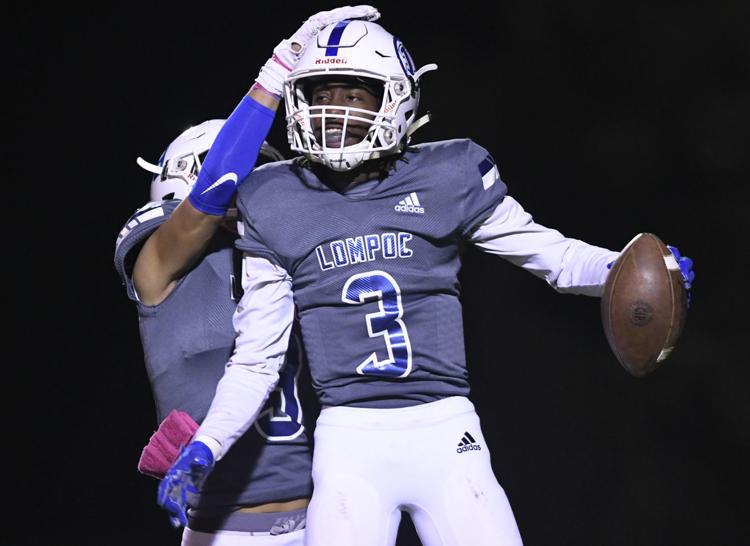 101119 DP Lompoc football 23.jpg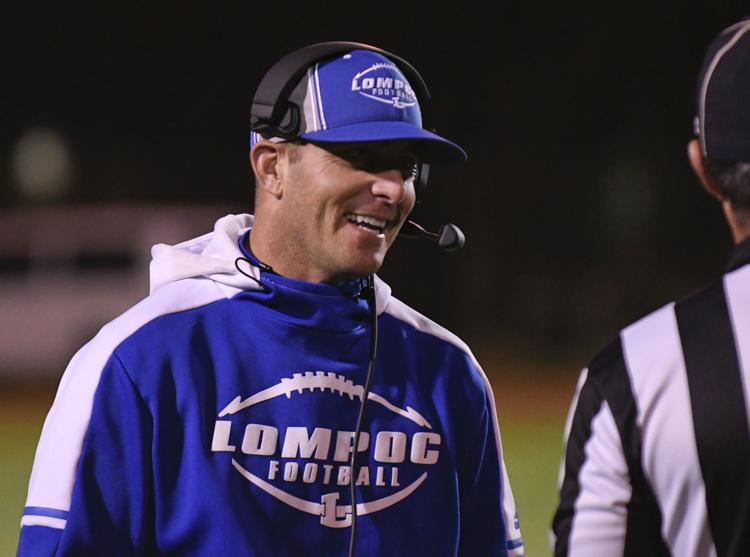 101119 DP Lompoc football 01.jpg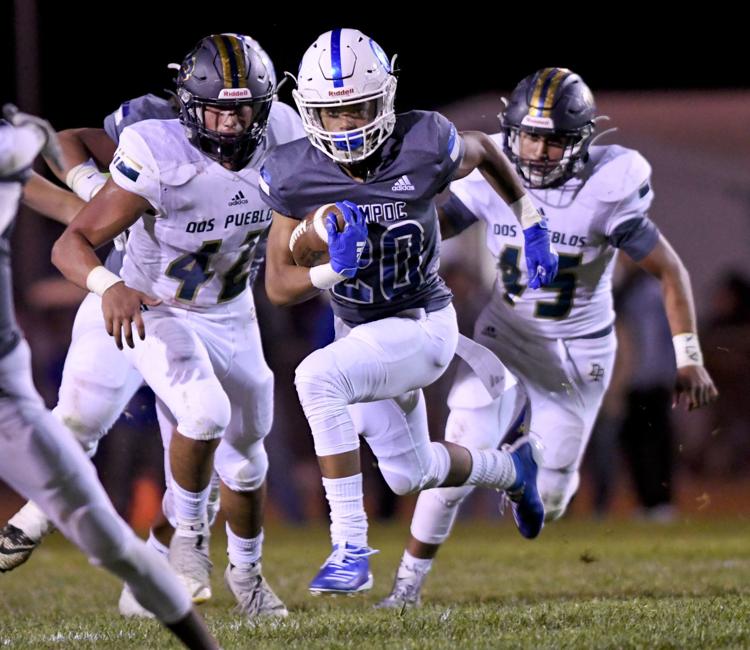 101119 DP Lompoc football 02.jpg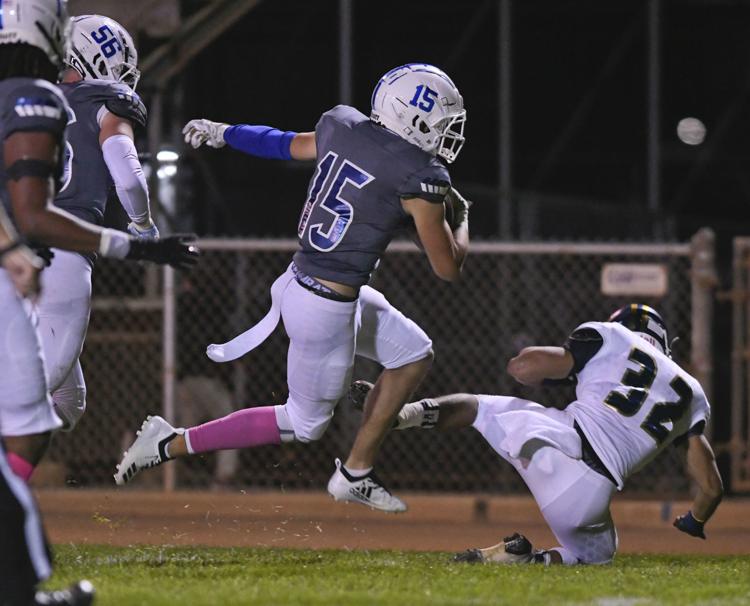 101119 DP Lompoc football 03.jpg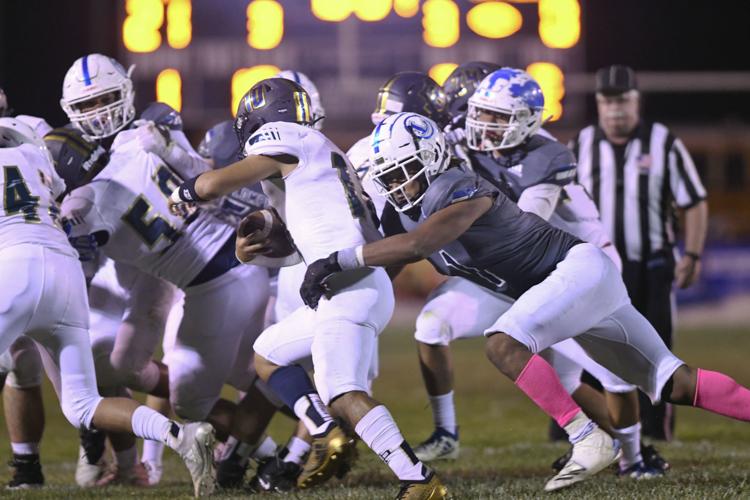 101119 DP Lompoc football 04.jpg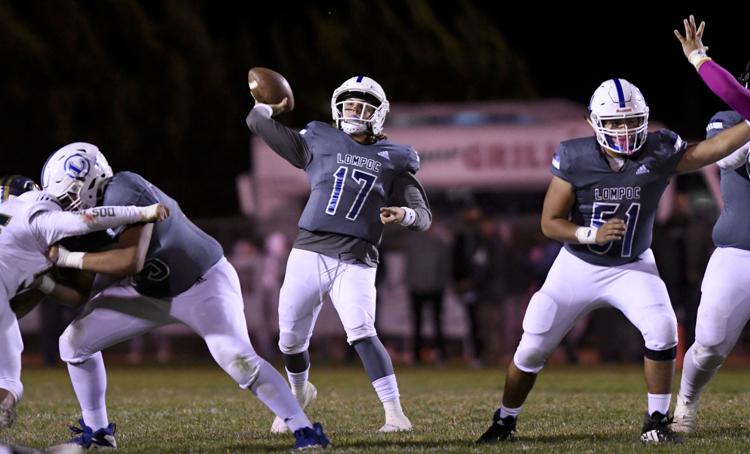 101119 DP Lompoc football 05.jpg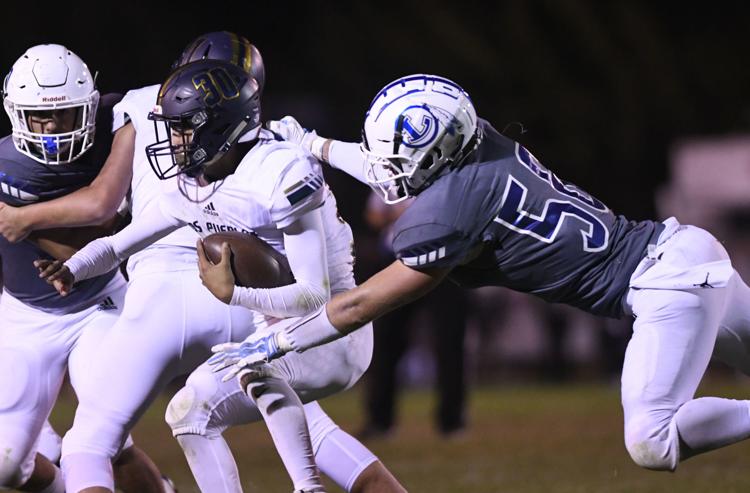 101119 OA Frazier Mountain Football 02.jpg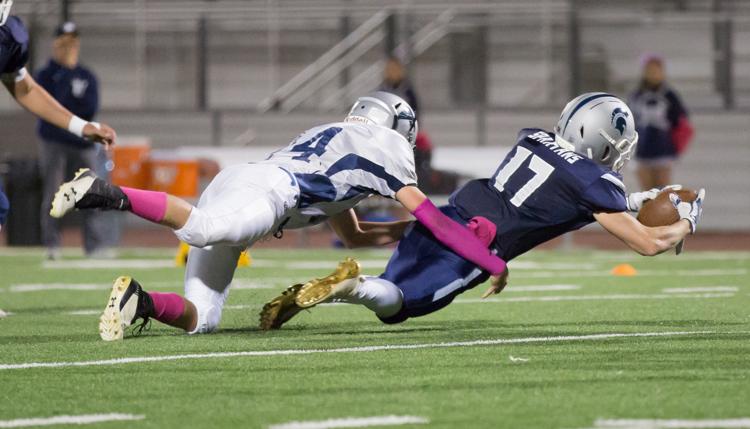 101119 OA Frazier Mountain Football 01.jpg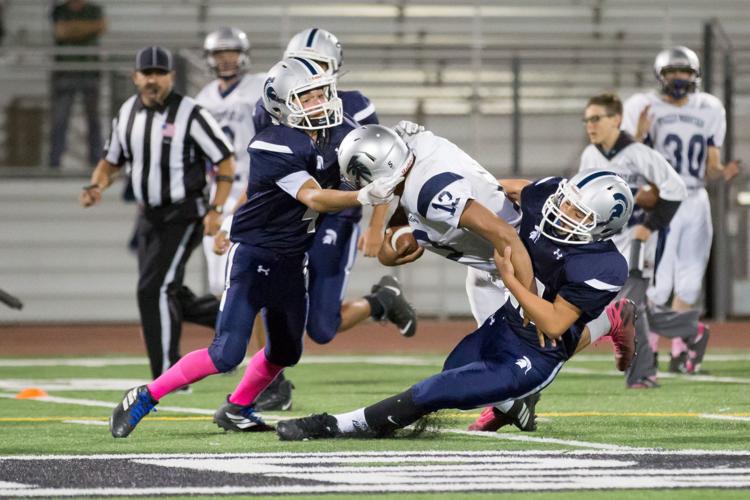 101119 OA Frazier Mountain Football 03.jpg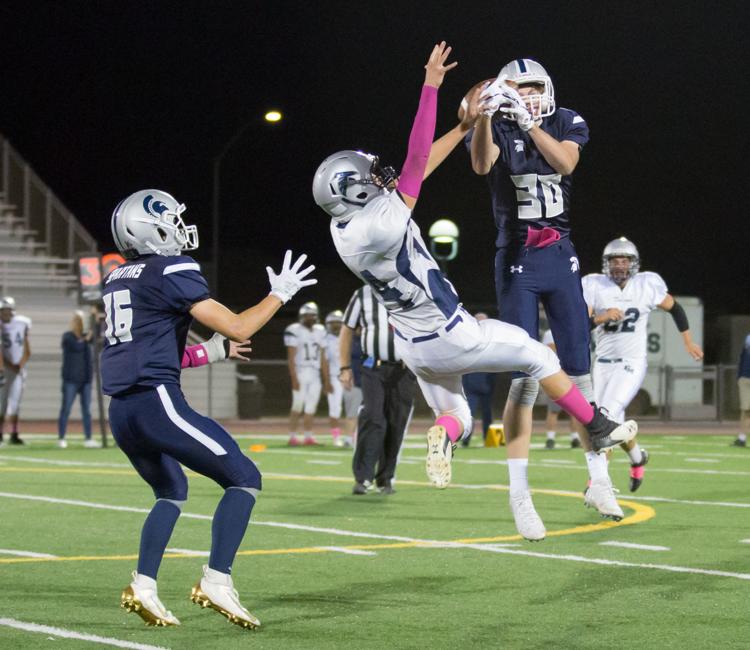 101119 OA Frazier Mountain Football 04.jpg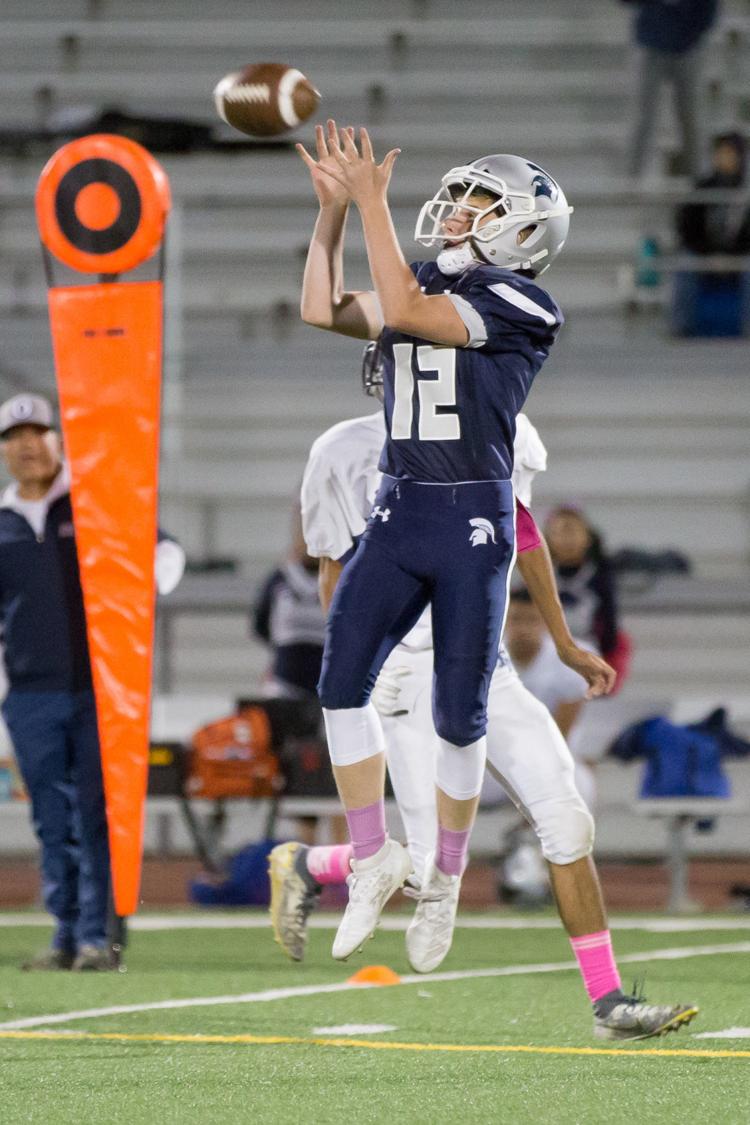 101119 OA Frazier Mountain Football 05.jpg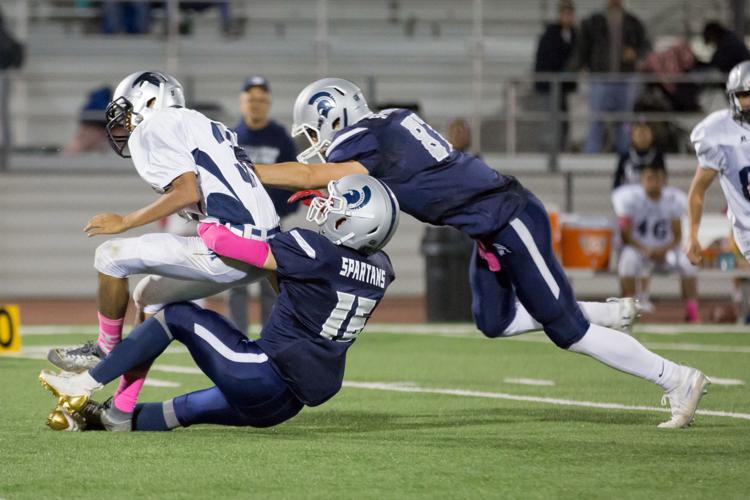 101119 OA Frazier Mountain Football 06.jpg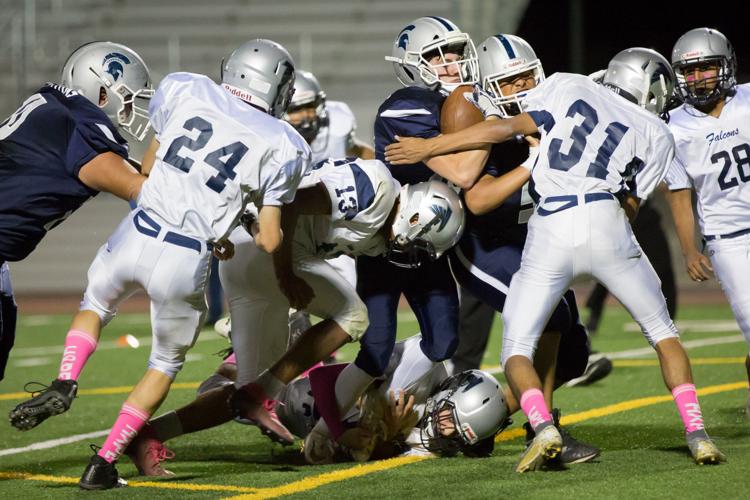 101119 OA Frazier Mountain Football 07.jpg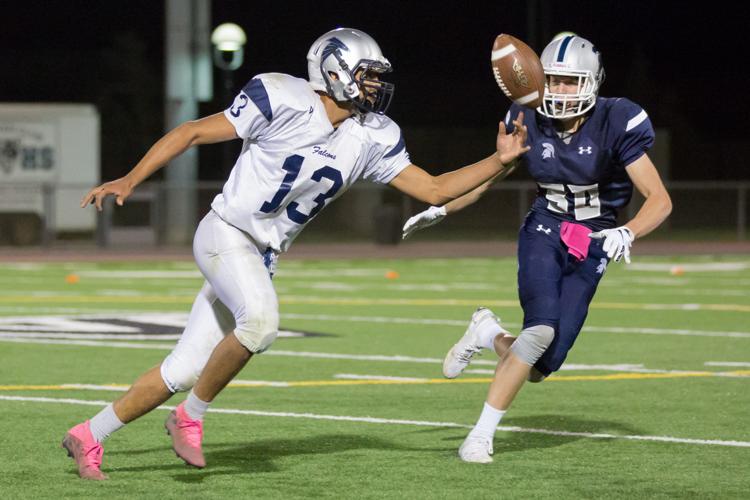 101119 OA Frazier Mountain Football 08.jpg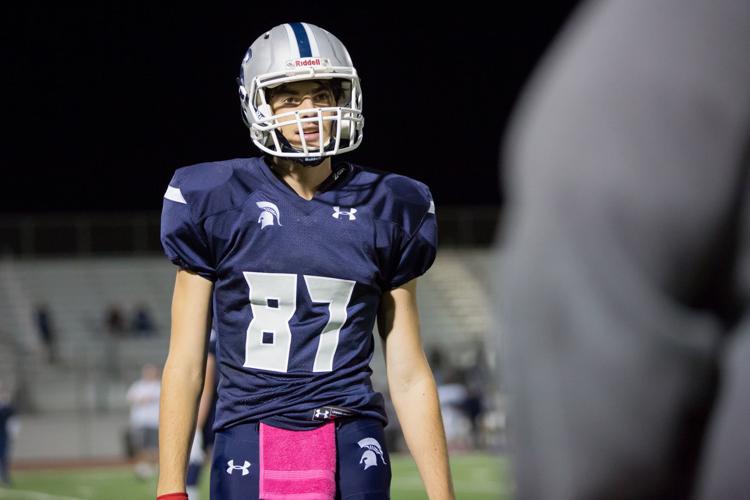 101119 OA Frazier Mountain Football 09.jpg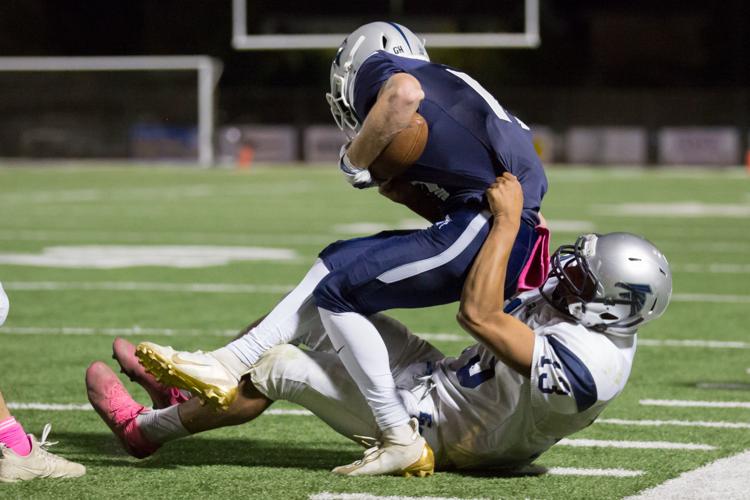 101119 OA Frazier Mountain Football 10.jpg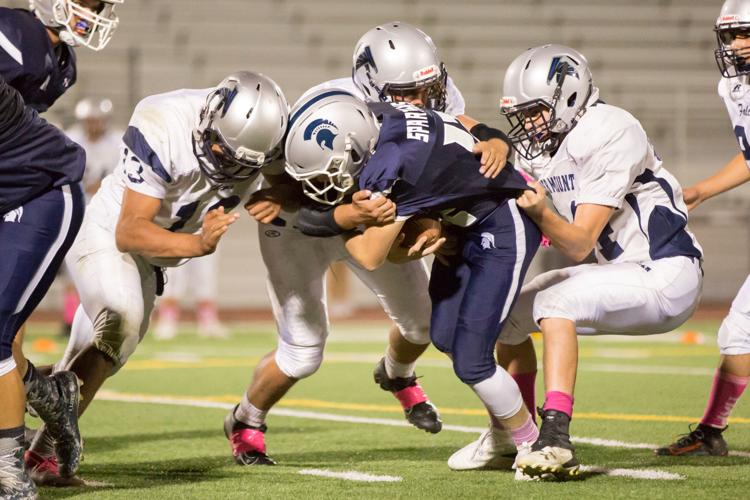 101119 OA Frazier Mountain Football 11.jpg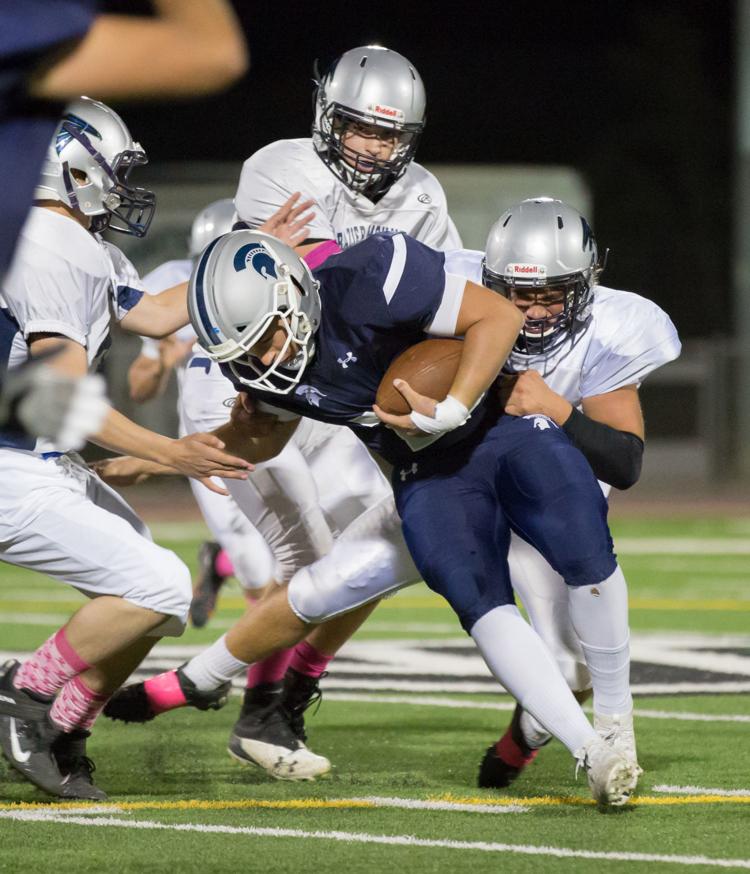 101119 OA Frazier Mountain Football 12.jpg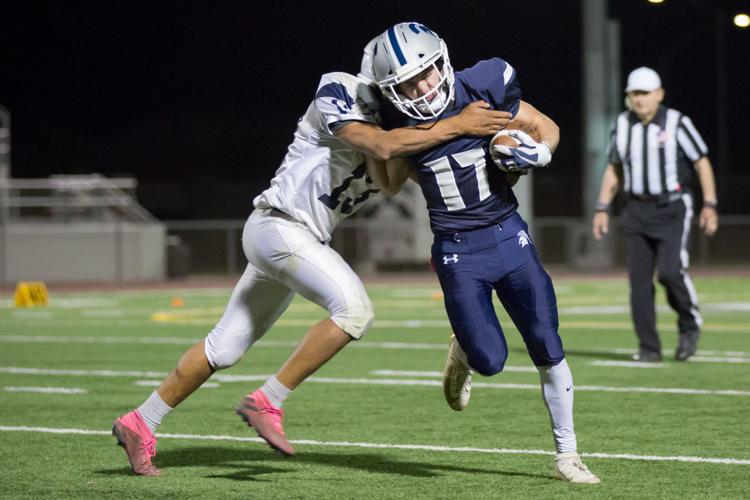 101119 OA Frazier Mountain Football 13.jpg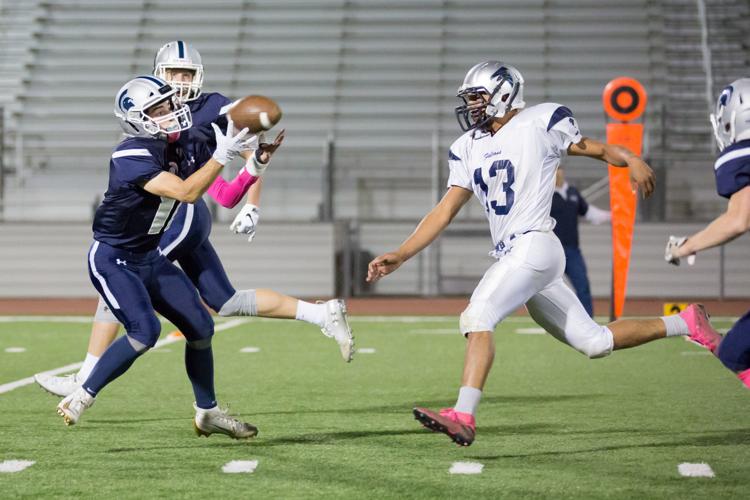 101119 OA Frazier Mountain Football 14.jpg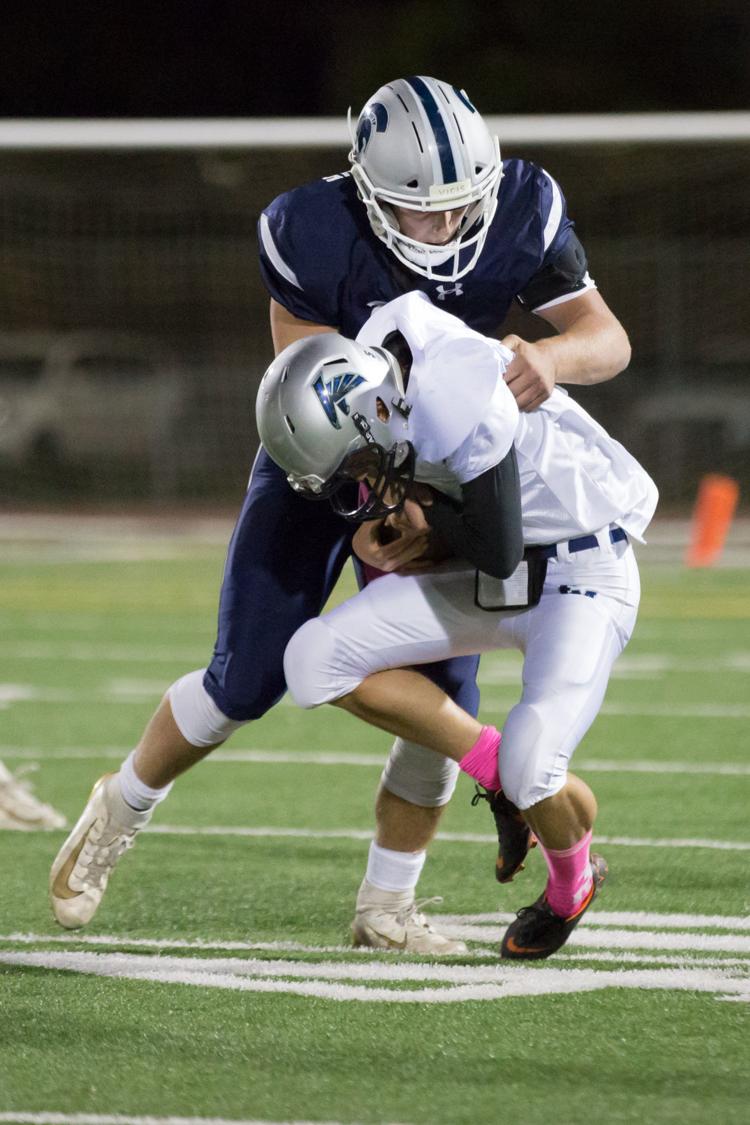 101119 OA Frazier Mountain Football 15.jpg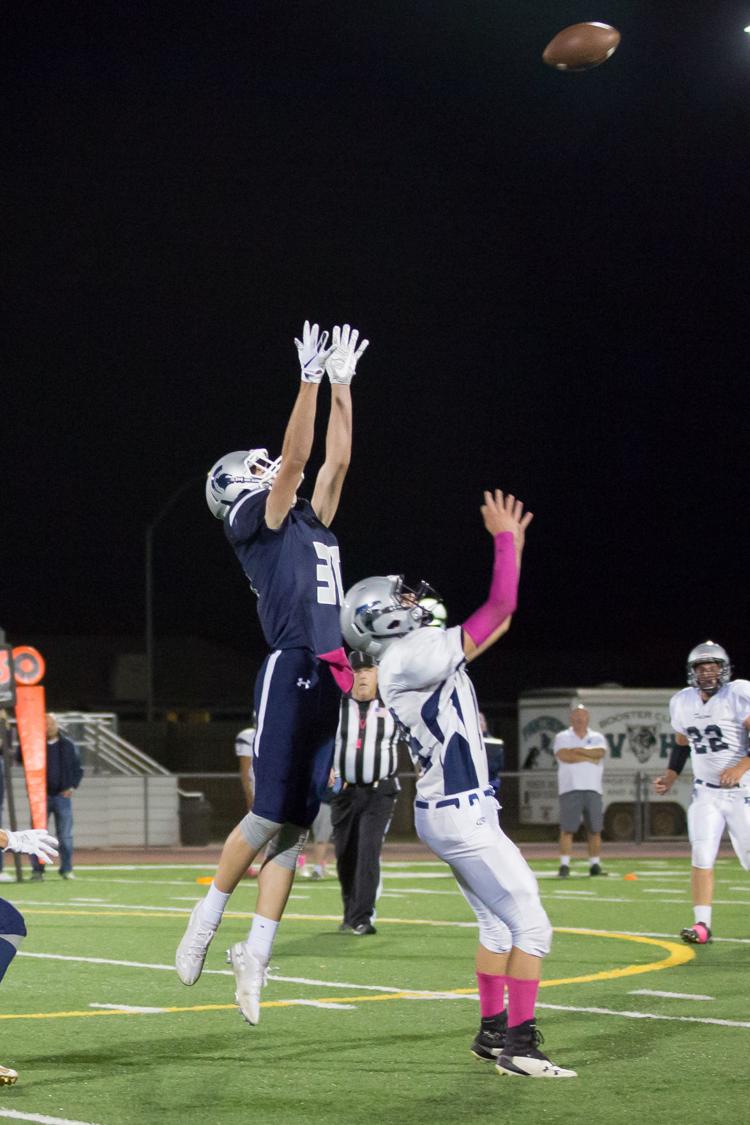 101119 OA Frazier Mountain Football 16.jpg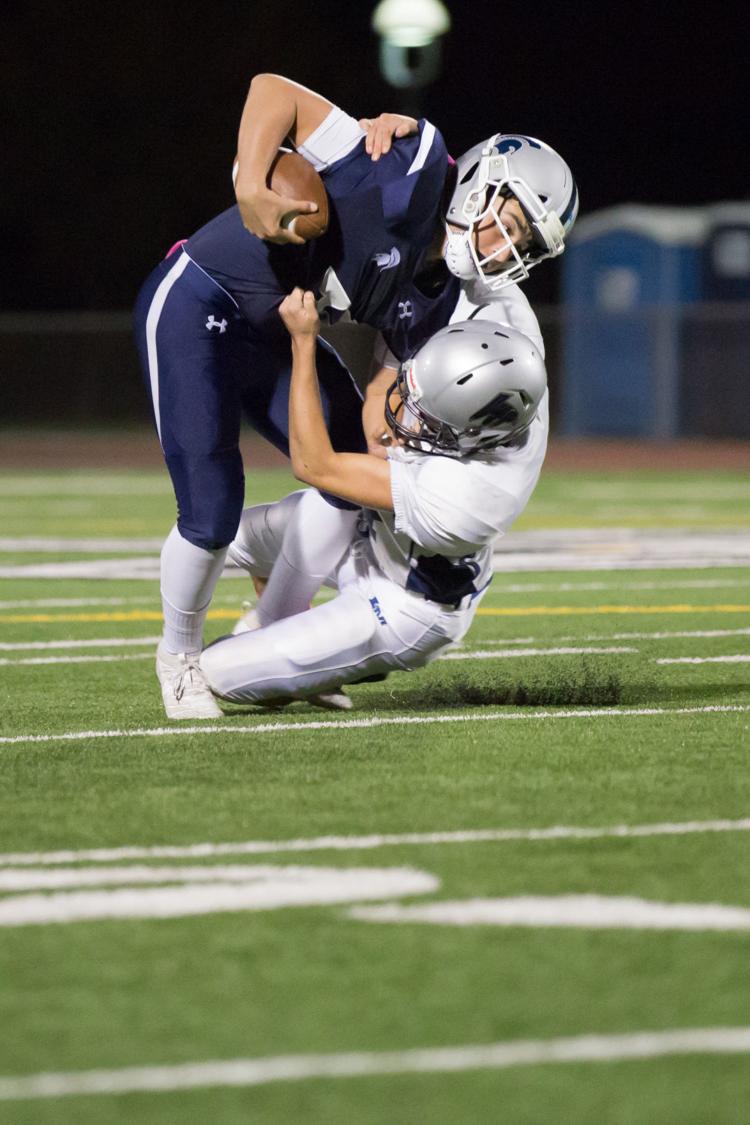 101119 OA Frazier Mountain Football 17.jpg