The first week of the CIF playoffs are here and we've got a full slate of games. 
The two big ones for Santa Maria Valley fans will be happening at St. Joseph and Righetti.
The Knights host Fresno Sunnyside (not Nipomo) and the Warriors host Bakersfield Stockdale. 
Emily Wilson hit a second serve service winner Thursday, and the St. Joseph girls tennis team had officially played itself into the CIF Centra…
All three of your pickers here have both the Knights and Warriors winning tonight, which may not be too big a surprise since they are the higher seeds. 
Santa Maria, meanwhile, is in Division 4 and playing at Delano Kennedy. Myself and Elliott Stern both have the Saints winning a close one, but Kenny is going with the Thunderbirds.
I think Santa Maria would be a for sure lock to win that game if they had a healthy Sammy Herrera, but he's likely done for the season with a wrist injury. 
The Warriors have their sights set on creating a little history at Righetti High School. The girls volleyball team is one win away from hanging a banner inside the Warrior gym.
Nipomo, which was originally scheduled to play at St. Joseph, is now heading to Tulare Western, a tough Division 2 team. (The brackets were corrected and Nipomo dropped from an 11 seed to the 12 seed and Sunnyside is now playing at St. Joseph).
I would be shocked if the Titans pulled off an upset there, but who knows. They've been hit so hard by injuries that maybe they're due for some good luck. 
I think Clovis will handle Arroyo Grande, SLO should have no trouble with Madera and Templeton should take care of business against Fresno Roosevelt. Mission Prep has a good chance of winning its first 11-man playoff game in awhile against Mira Monte.
Looking at the Southern Section playoffs, Lompoc has a tough one against Glendora. (I was a bit stunned by how good that CIF-SS D5 is. There are TONS of good teams there. The Southern Section is so darn strong this year).
Santa Barbara is a No. 3 seed in D8 and should roll past Gahr. Dos Pueblos has no shot against Culver City, the top seed in D5. 
The Los Angeles Pierce College squad stands in the way of the Hancock College football team clinching a third consecutive top Pacific League b…
In 8-man, I'm going with a bit of an upset. I think Orcutt Academy can beat Riverdale Christian after losing handily earlier in the year. The Spartans have Alex Sutton at full strength. VCA should also win its first-round game Saturday night. 
Here's our final Top 10 of the regular season: 
St. Joseph 44, Fresno Sunnyside 15
Righetti 24, Bakersfield Stockdale 22
Santa Maria 16, Delano Kennedy 15
Clovis 33, Arroyo Grande 20
Templeton 33, Fresno Roosevelt 21
San Luis Obispo 44, Madera 20
Tulare Western 56, Nipomo 12
Visalia Redwood 43, Atascadero 18
Santa Barbara 35, Cerritos Gahr 21
Mission Prep 25, Bakersfield Mira Monte 10
Culver City 58, Dos Pueblos 13
You have free articles remaining.
Register for more free articles
Stay logged in to skip the surveys
Orcutt Academy 44, Riverdale Christian 43
Valley Christian Academy 44, Camarillo Beacon Hill 36
St. Joseph 21, Fresno Sunnyside 17
Righetti 28, Bakersfield Stockdale 21
Santa Maria 21, Delano Kennedy 20
Arroyo Grande 28, Clovis 21
Templeton 49, Fresno Roosevelt 7
San Luis Obispo 28, Madera 14
Tulare Western 35, Nipomo 21
Visalia Redwood 28, Atascadero 14
Santa Barbara 42, Cerritos Gahr 14
Mission Prep 21, Bakersfield Mira Monte 14
Culver City 56, Dos Pueblos 14
Orcutt Academy 42, Riverdale Christian 36
Valley Christian Academy 54, Camarillo Beacon Hill 36
St. Joseph 30, Fresno Sunyside 14
Righetti 22, Bakersfield Stockdale 15
Delano Kennedy 28, Santa Maria 14
Clovis 24, Arroyo Grande 21
Templeton 33, Fresno Roosevelt 15
San Luis Obispo 30, Madera 20
Tulare Western 30, Nipomo 15
Visalia Redwood 28, Atascadero 7
Santa Barbara 24, Cerritos Gahr 7
Mission Prep 28, Bakersfield Mira Monte 17
Culver City 33, Dos Pueblos 10
Riverdale Christian 52, Orcutt Academy 35
Valley Christian Academy 45, Camarillo Beacon Hill 35
110119 PVHS vs SMHS 10.jpg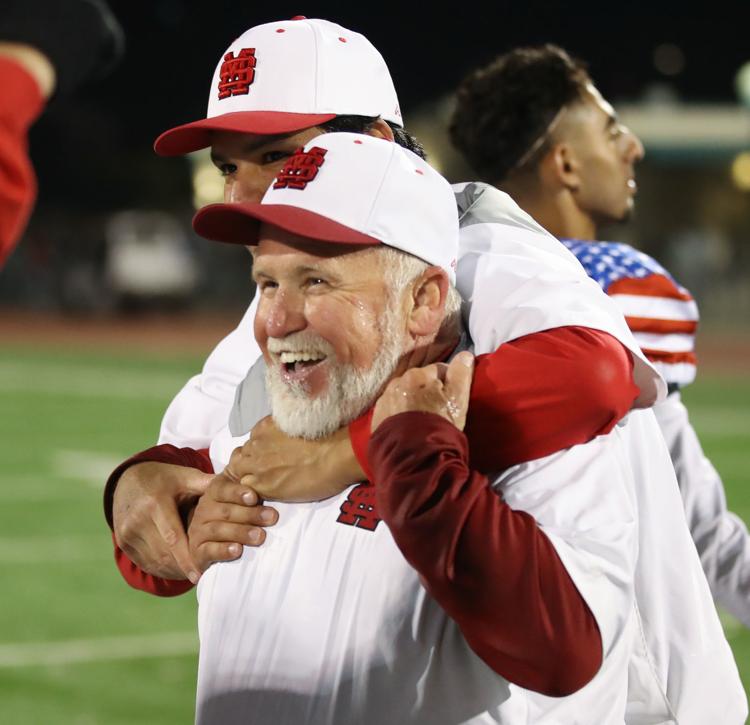 110119 PVHS vs SMHS 02.jpg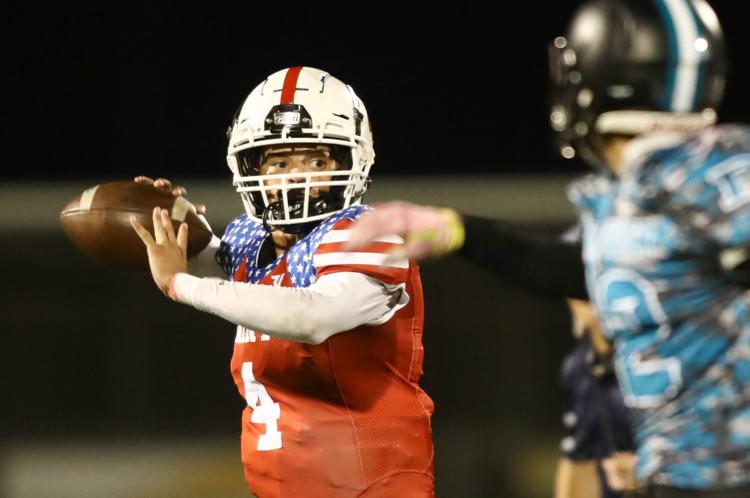 110119 PVHS vs SMHS 01.jpg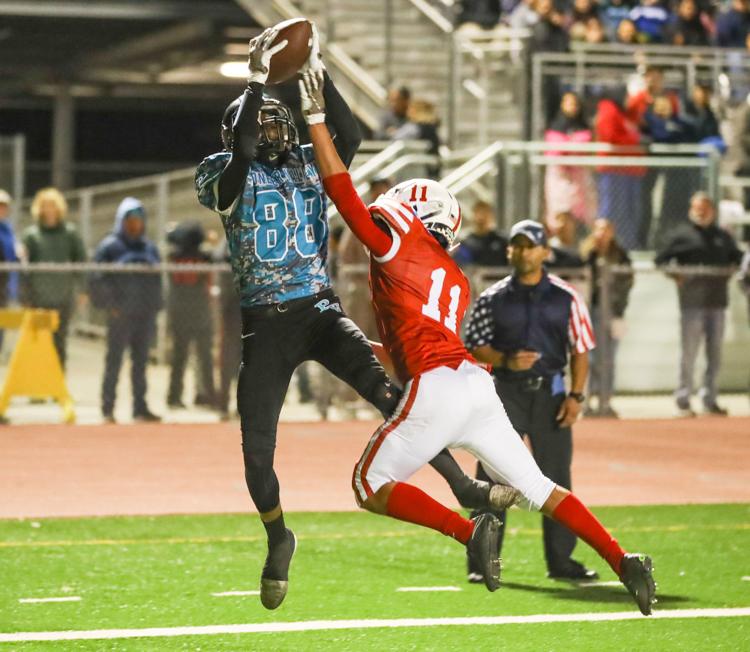 110119 PVHS vs SMHS 03.jpg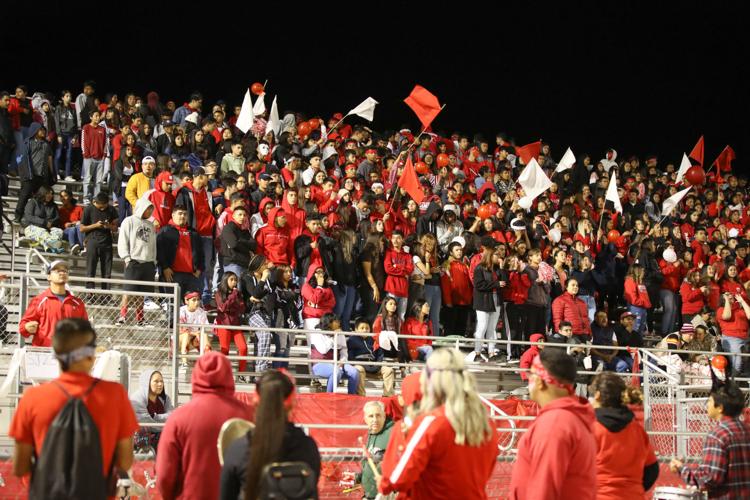 110119 PVHS vs SMHS 04.jpg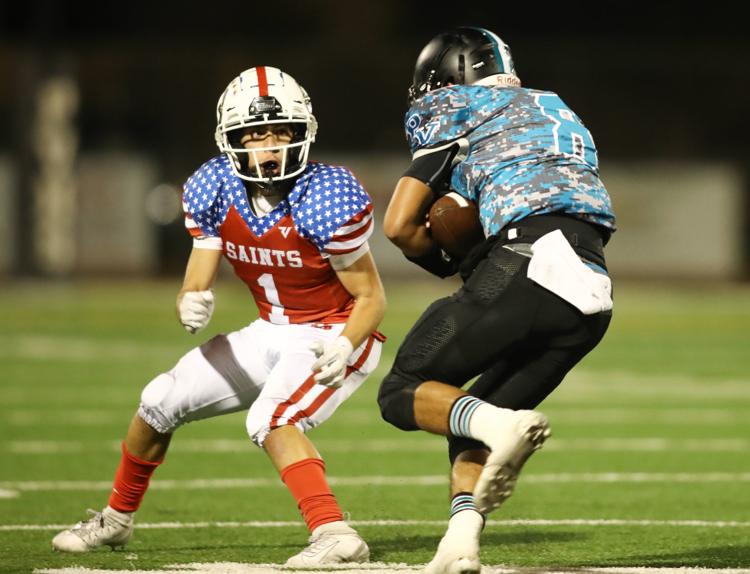 110119 PVHS vs SMHS 05.jpg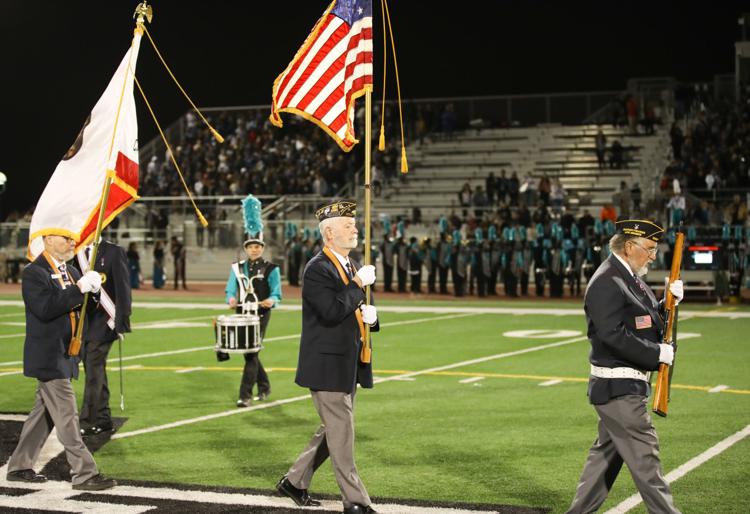 110119 PVHS vs SMHS 06.jpg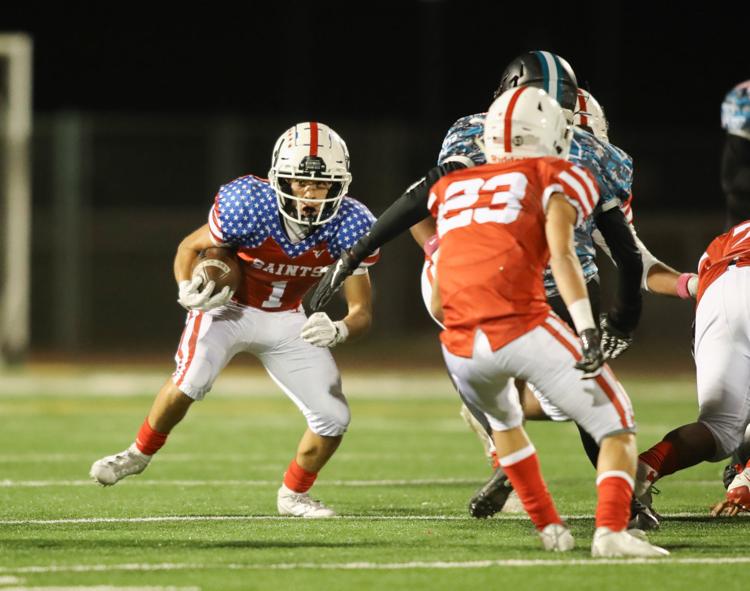 110119 PVHS vs SMHS 07.jpg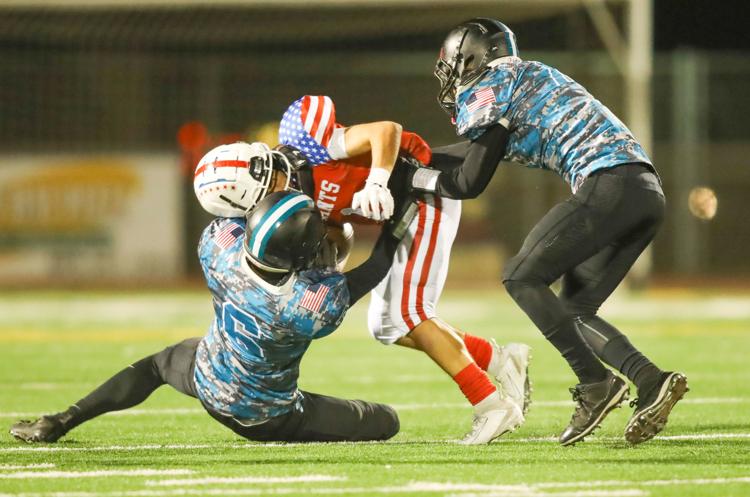 110119 PVHS vs SMHS 08.jpg
110119 PVHS vs SMHS 09.jpg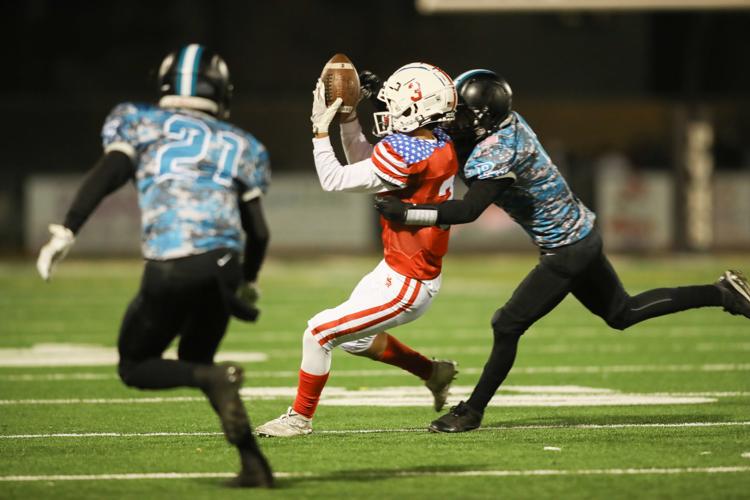 110119 PVHS vs SMHS 11.jpg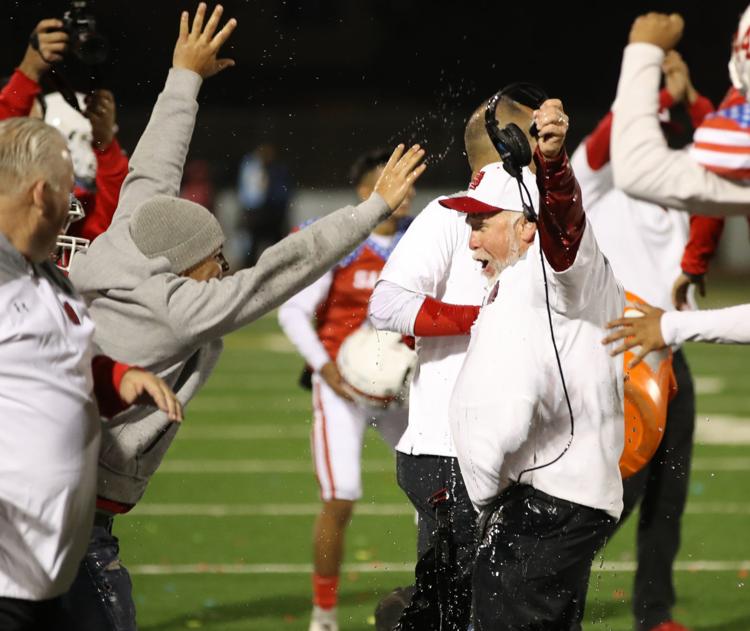 110119 PVHS vs SMHS 12.jpg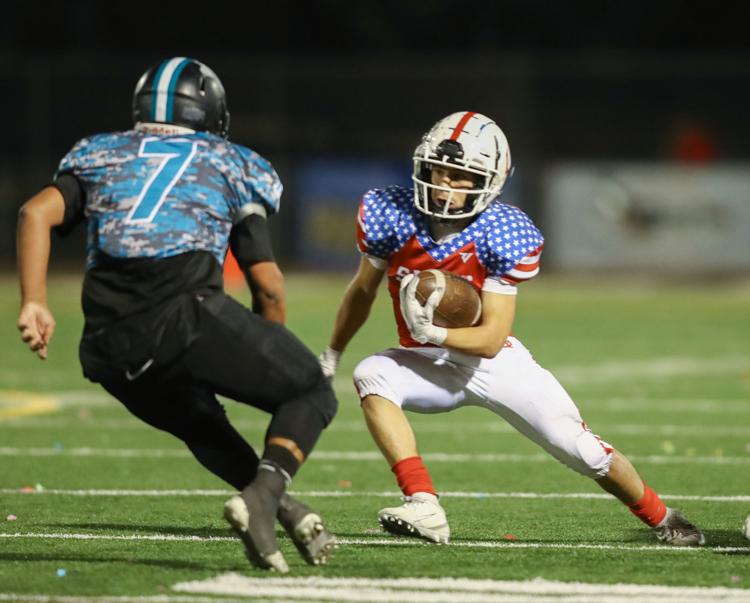 110119 PVHS vs SMHS 14.jpg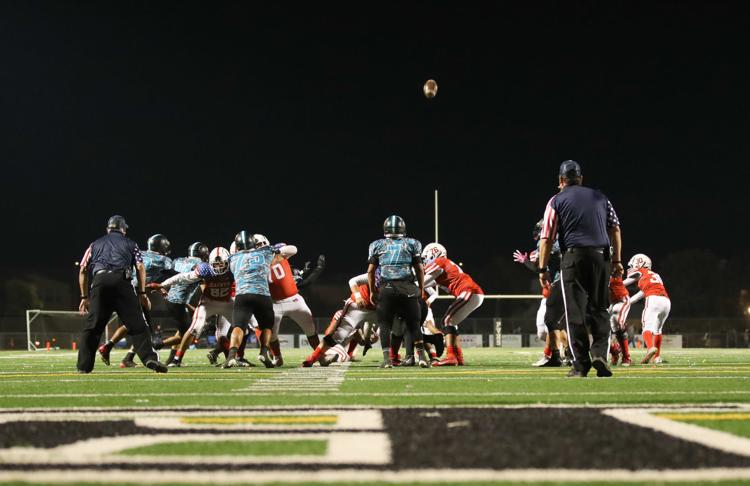 110119 PVHS vs SMHS 15.jpg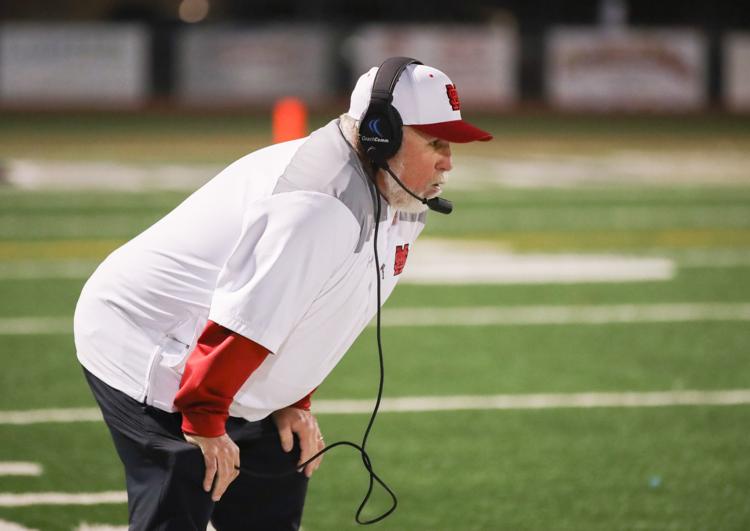 110119 PVHS vs SMHS 16.jpg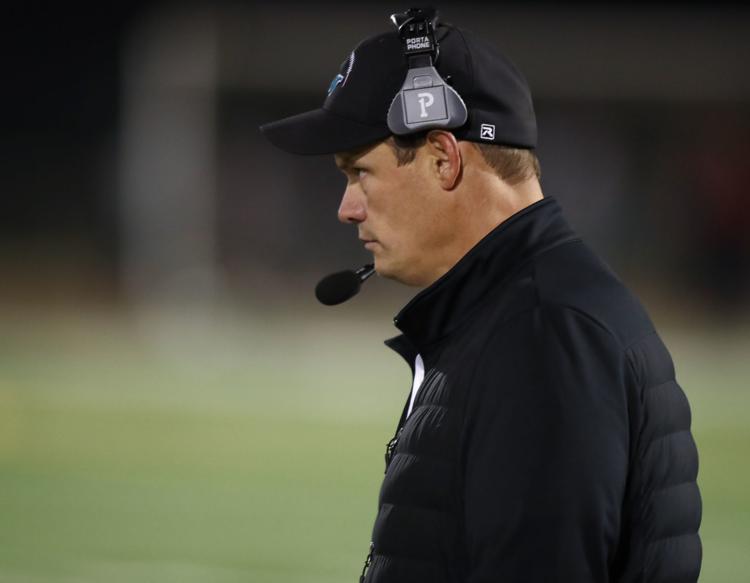 110119 PVHS vs SMHS 17.jpg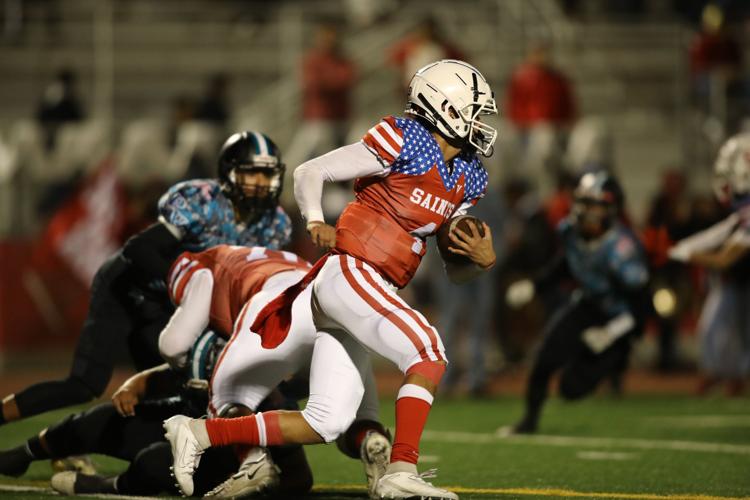 110119 PVHS vs SMHS 18.jpg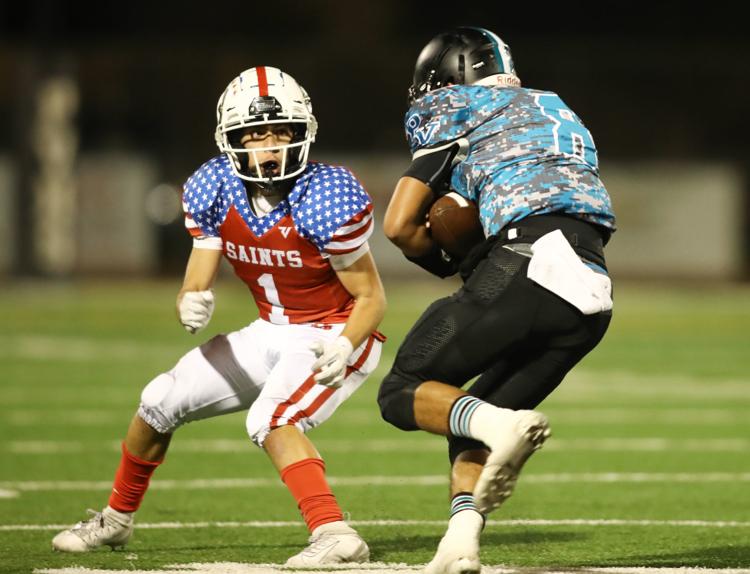 110119 PVHS vs SMHS 19.jpg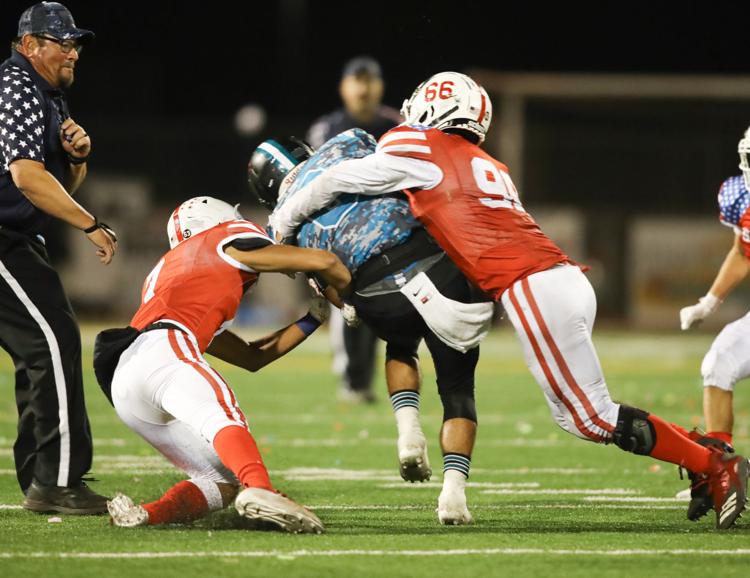 110119 PVHS vs SMHS 20.jpg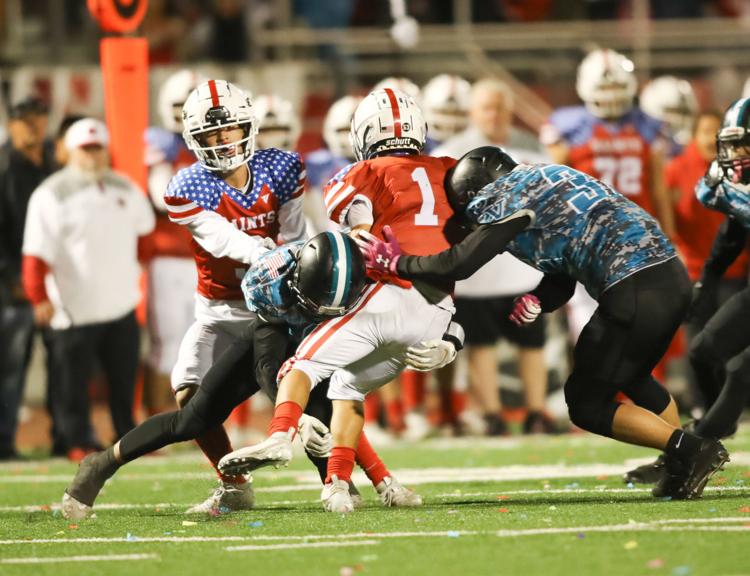 110119 PVHS vs SMHS 21.jpg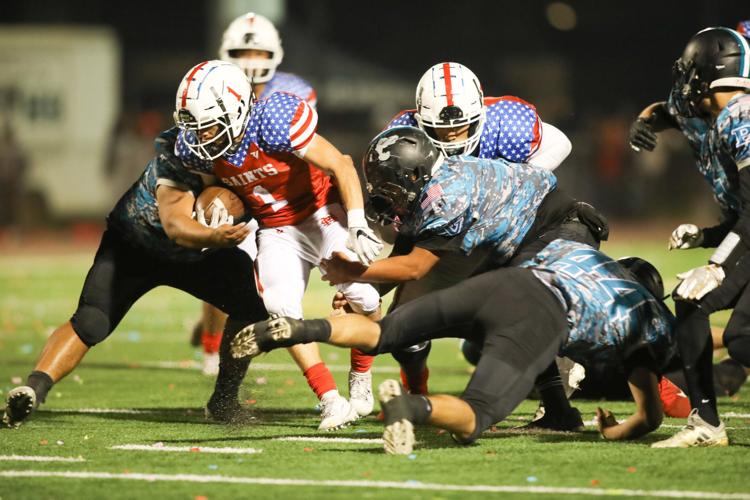 110119 PVHS vs SMHS 22.jpg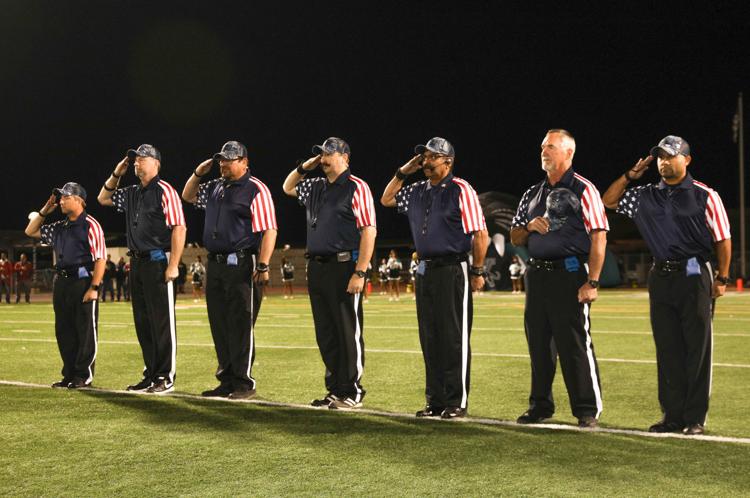 110119 PVHS vs SMHS 23.jpg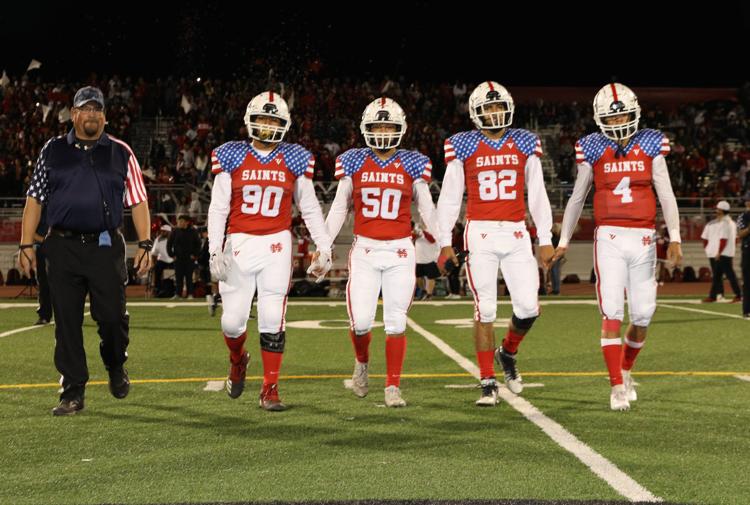 110119 Righetti SJ football 05.jpg
110119 Righetti SJ football 01.jpg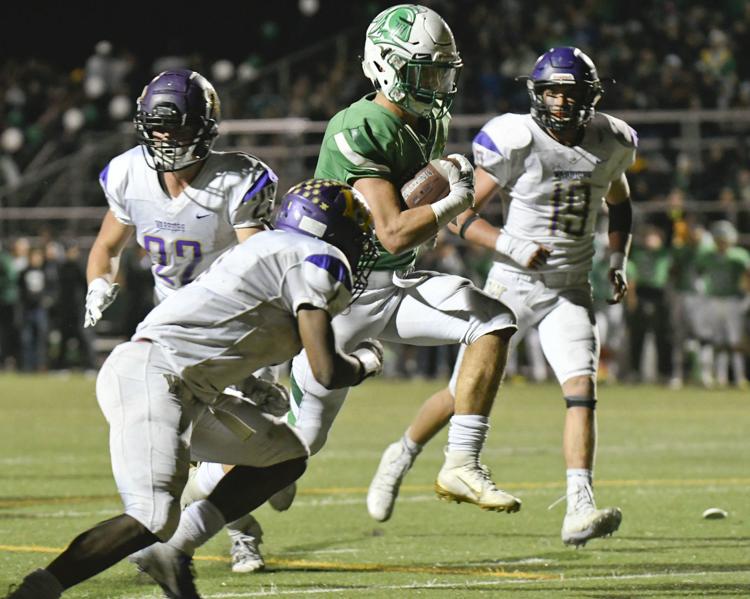 110119 Righetti SJ football 02.jpg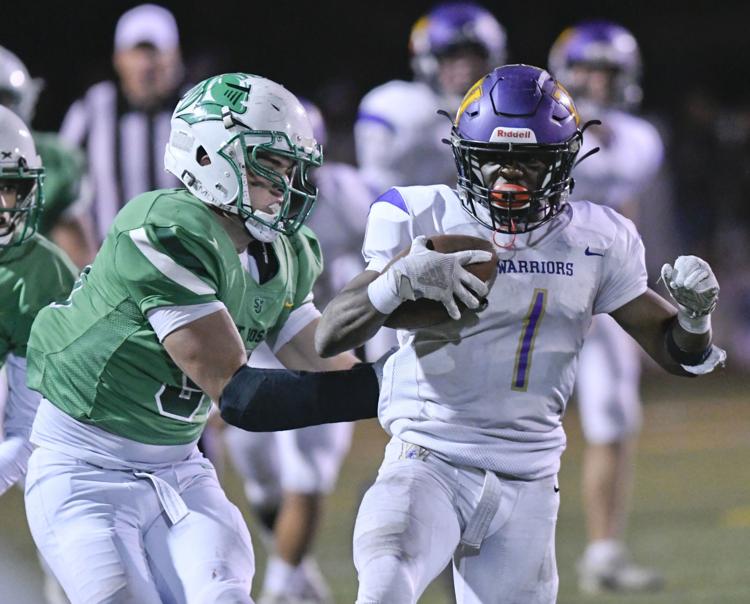 110119 Righetti SJ football 03.jpg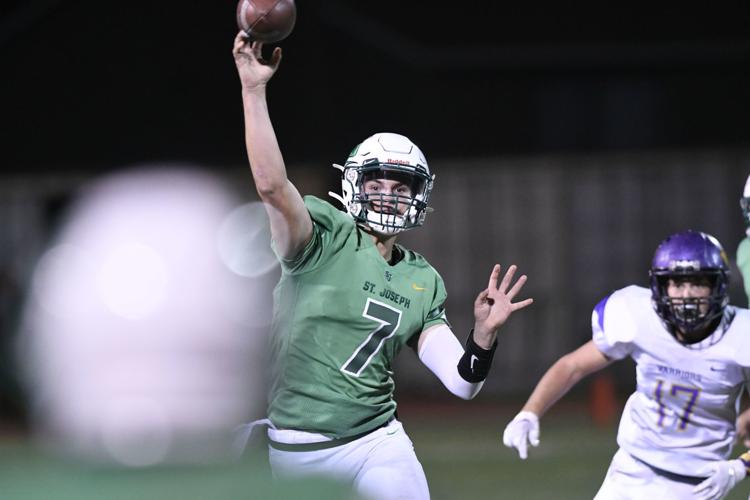 110119 Righetti SJ football 04.jpg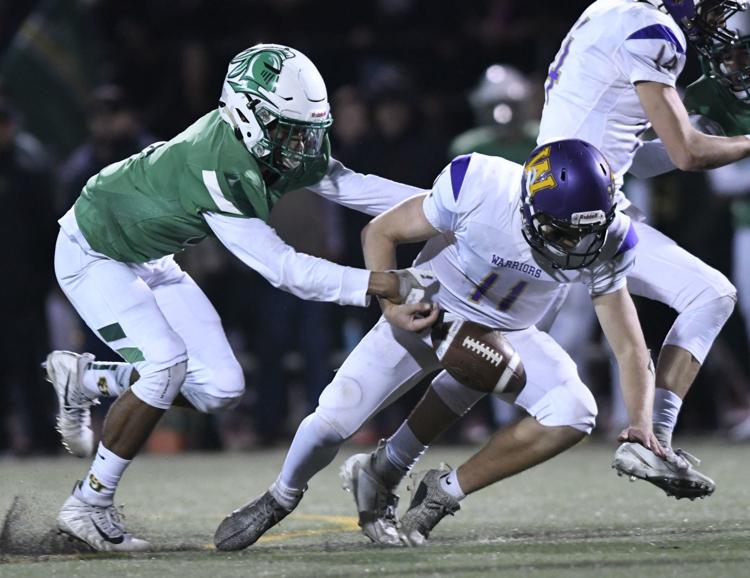 110119 Righetti SJ football 06.jpg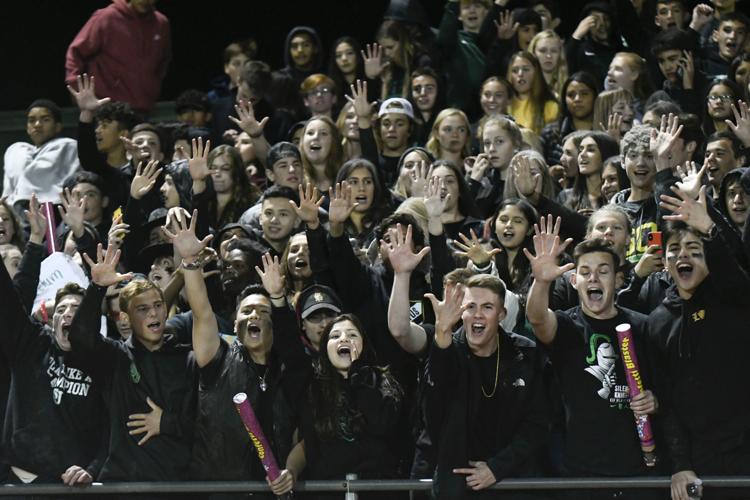 110119 Righetti SJ football 07.jpg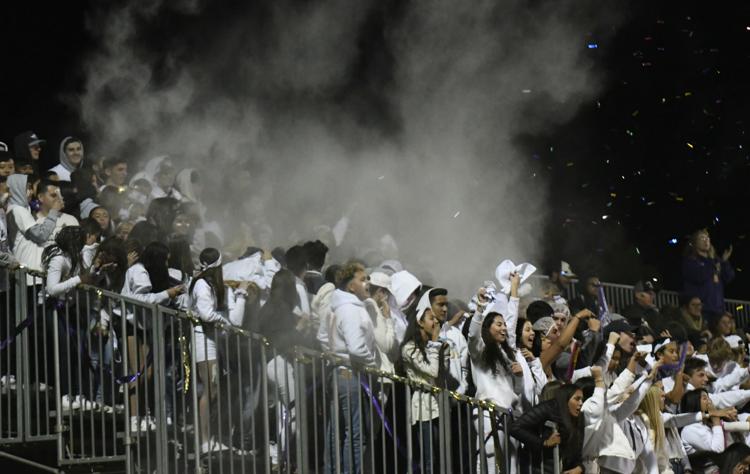 110119 Righetti SJ football 08.jpg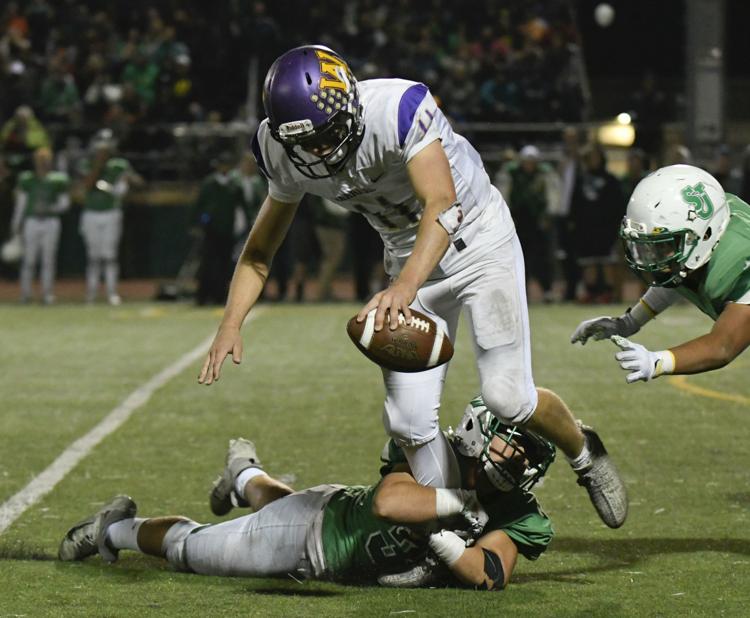 110119 Righetti SJ football 09.jpg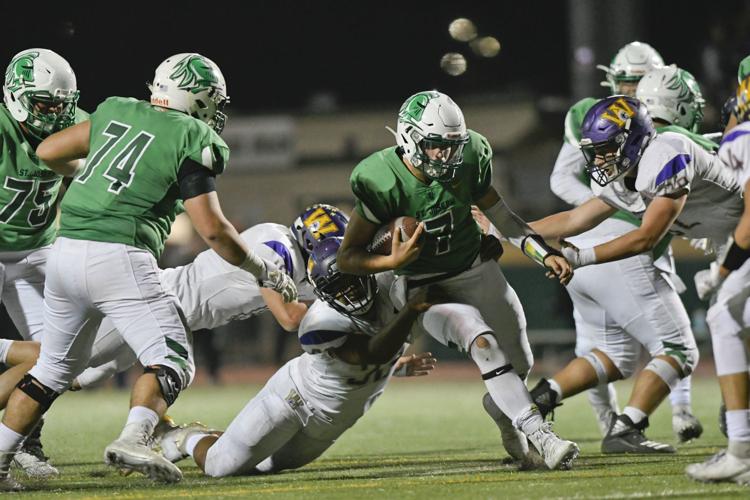 110119 Righetti SJ football 10.jpg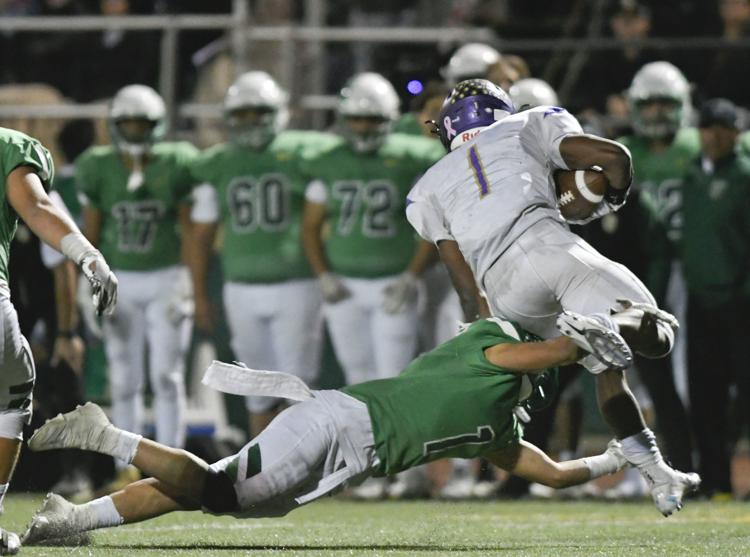 110119 Righetti SJ football 11.jpg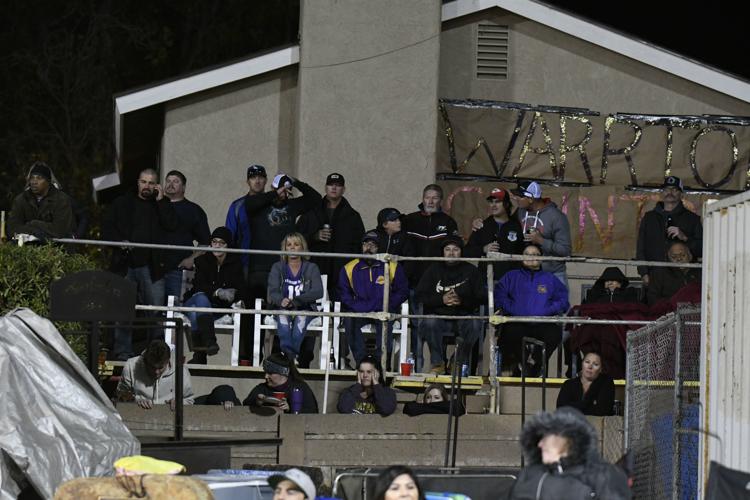 110119 Righetti SJ football 12.jpg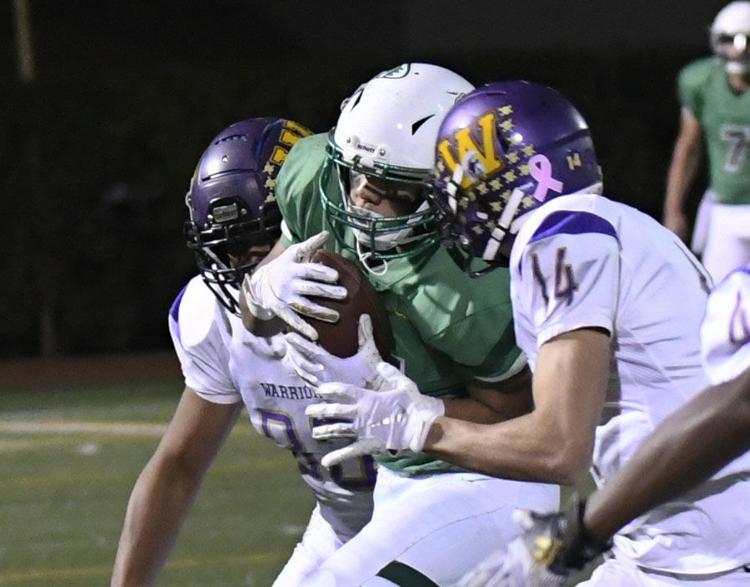 110119 Righetti SJ football 14.jpg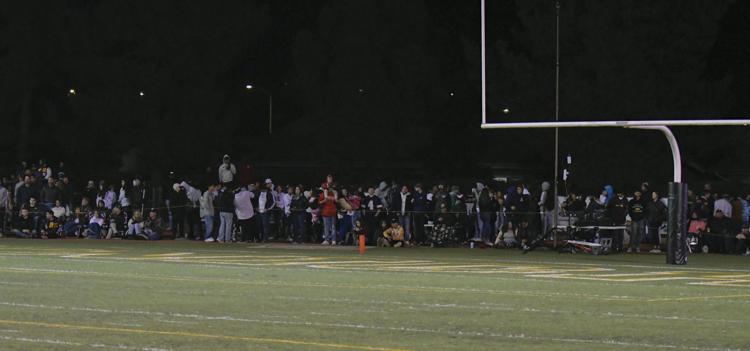 110119 Righetti SJ football 15.jpg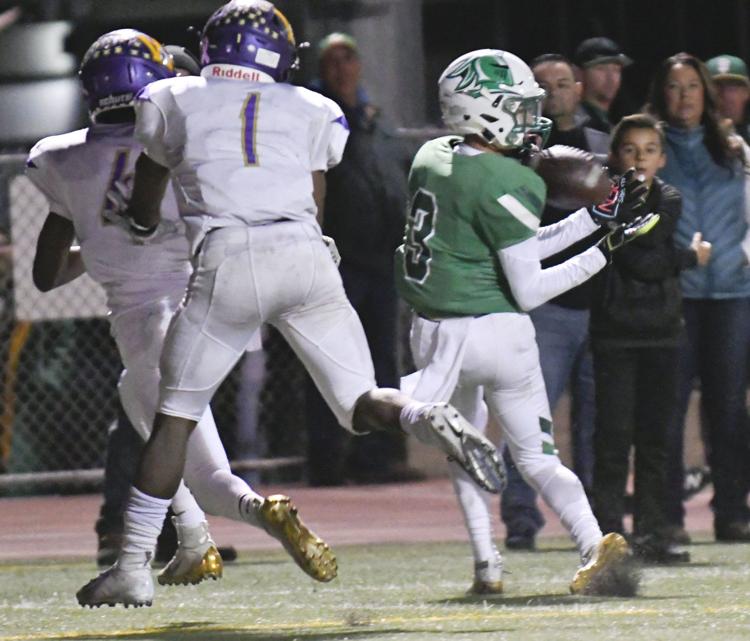 110119 Righetti SJ football 16.jpg
110119 Righetti SJ football 17.jpg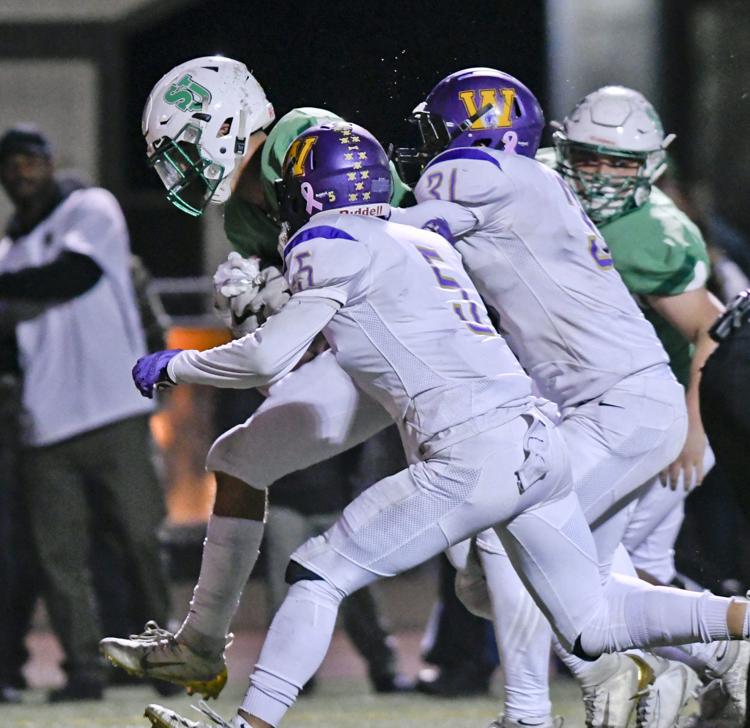 110119 Righetti SJ football 18.jpg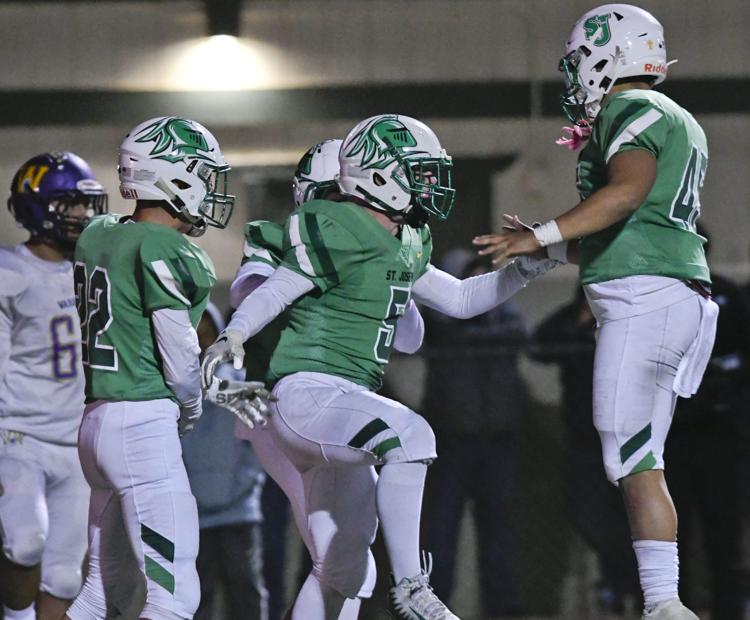 110119 Righetti SJ football 19.jpg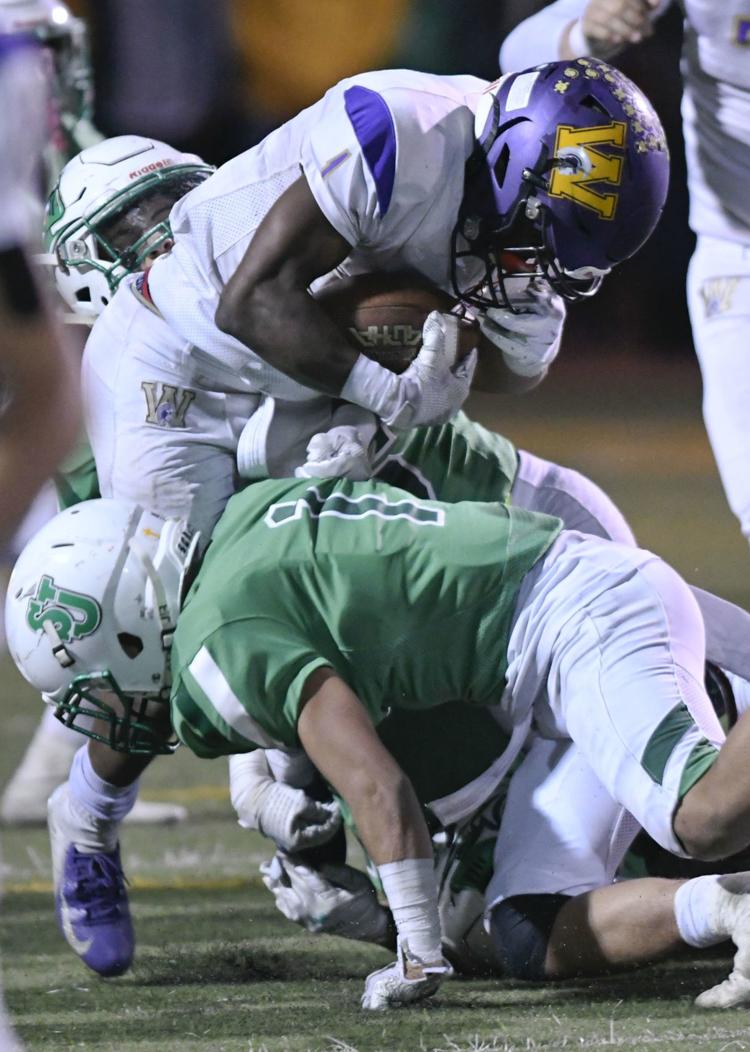 110119 Righetti SJ football 20.jpg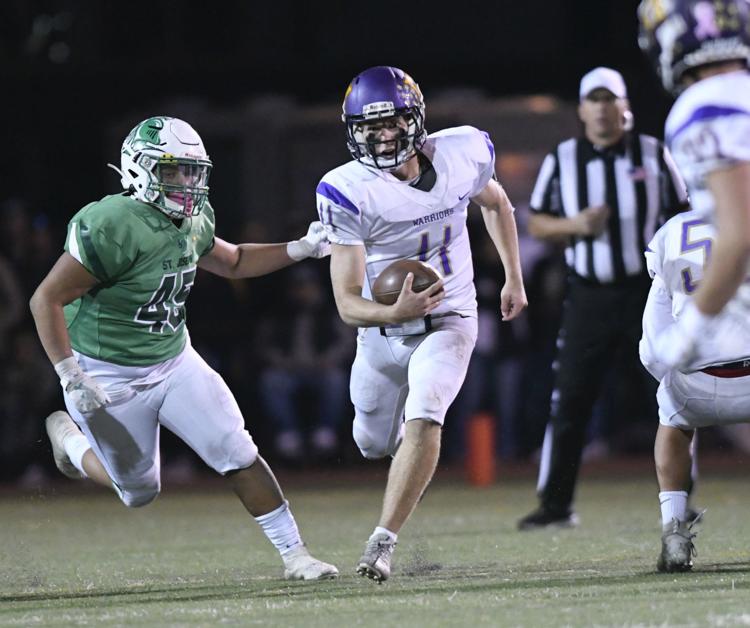 110119 Righetti SJ football 21.jpg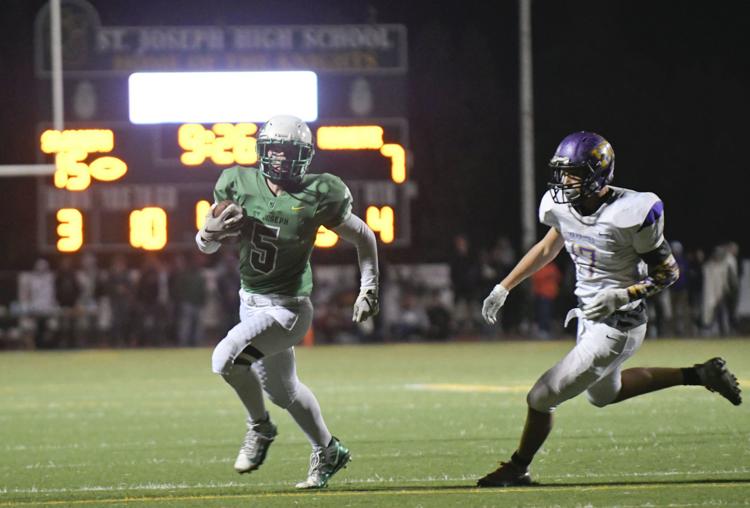 110119 Righetti SJ football 22.jpg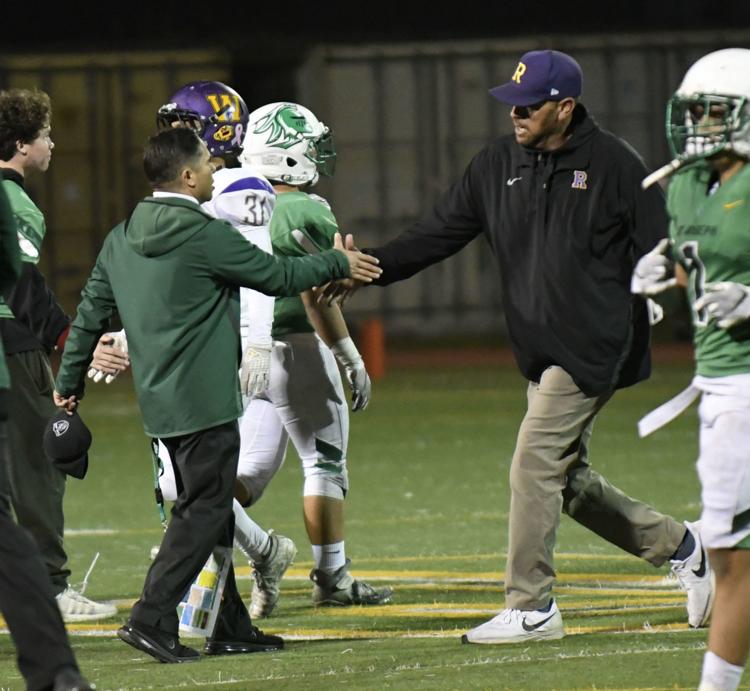 110119 SMarcos SY football 08.jpg
110119 SMarcos SY football 02.jpg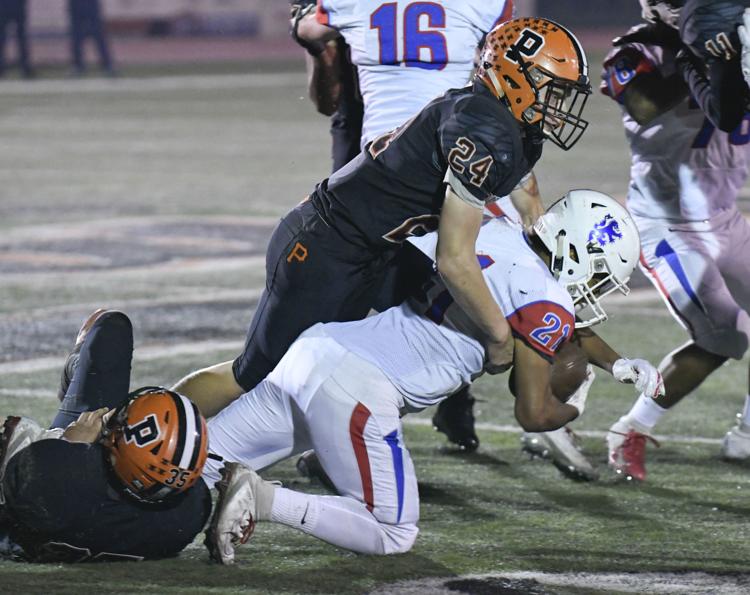 110119 SMarcos SY football 07.jpg
Pirates rout San Marcos in finale
110119 SMarcos SY football 06.jpg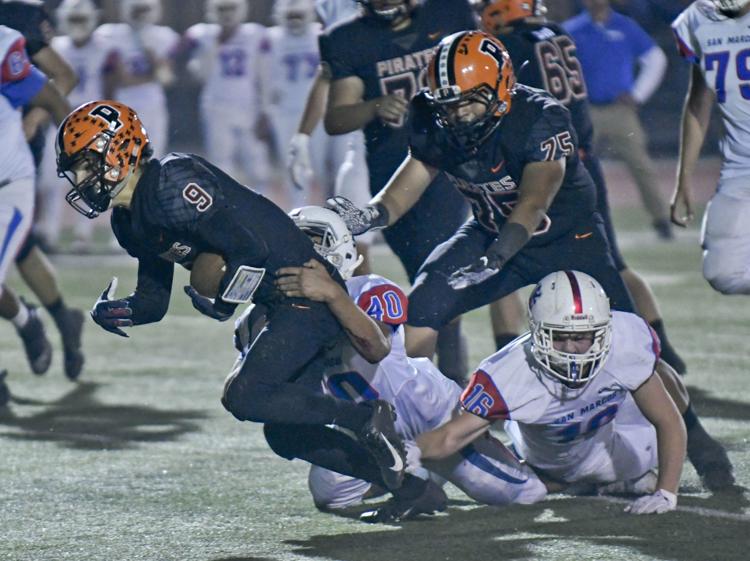 110119 SMarcos SY football 04.jpg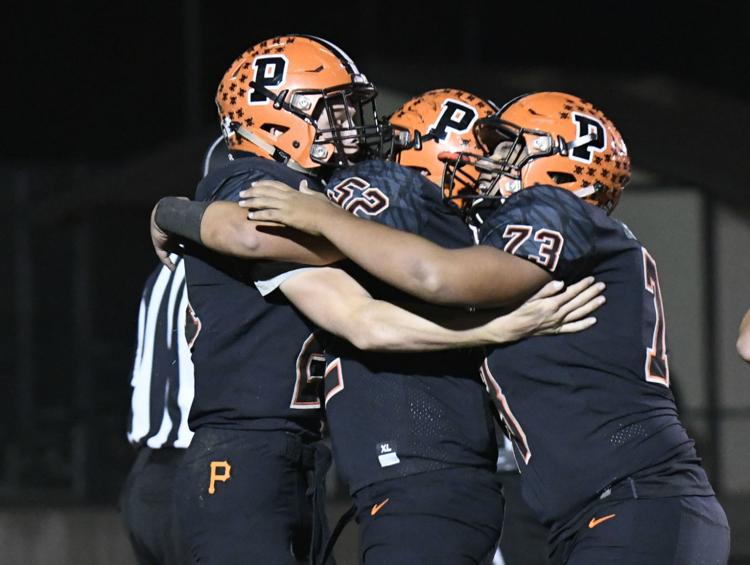 110119 SMarcos SY football 10.jpg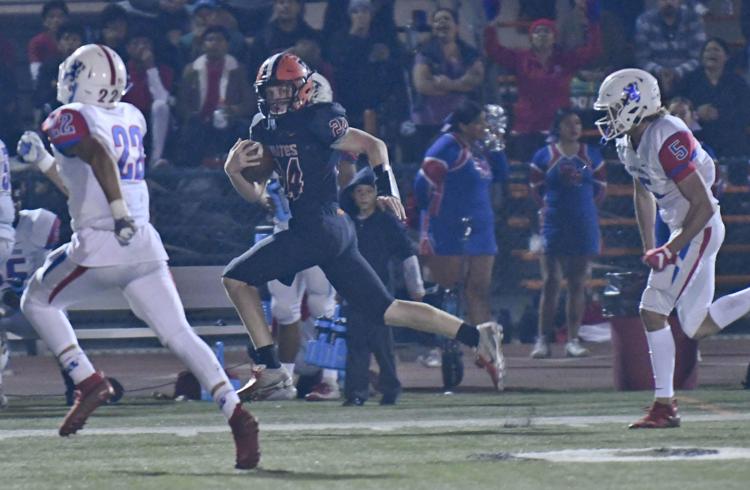 110119 SMarcos SY football 03.jpg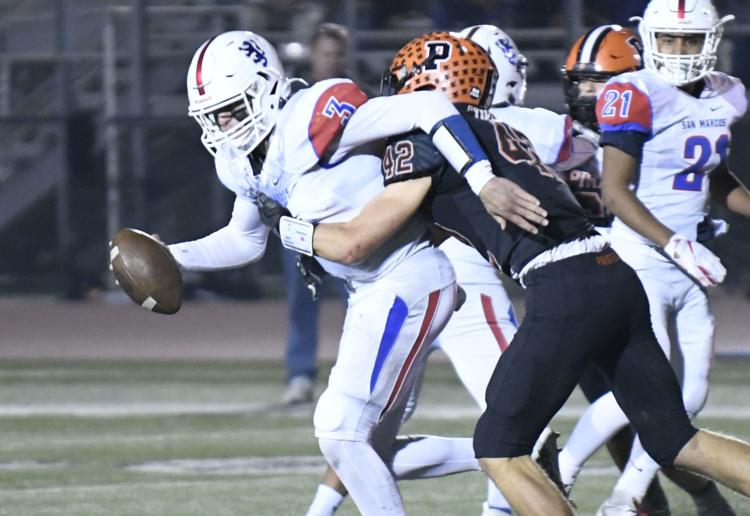 110119 SMarcos SY football 11.jpg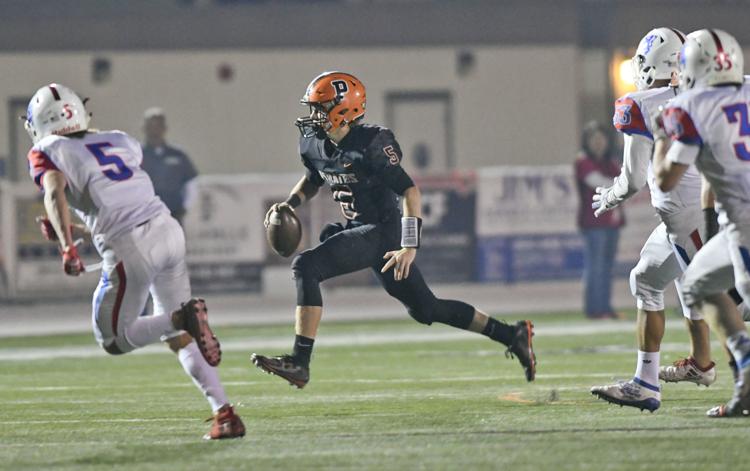 110119 SMarcos SY football 12.jpg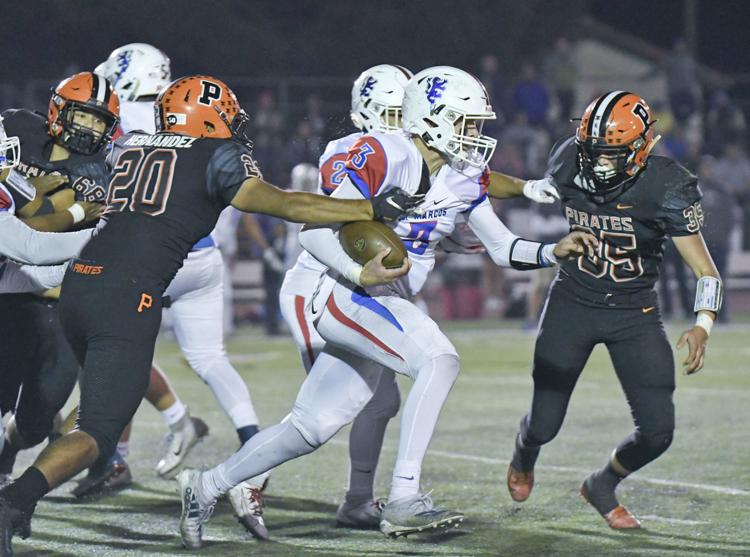 110119 SMarcos SY football 05.jpg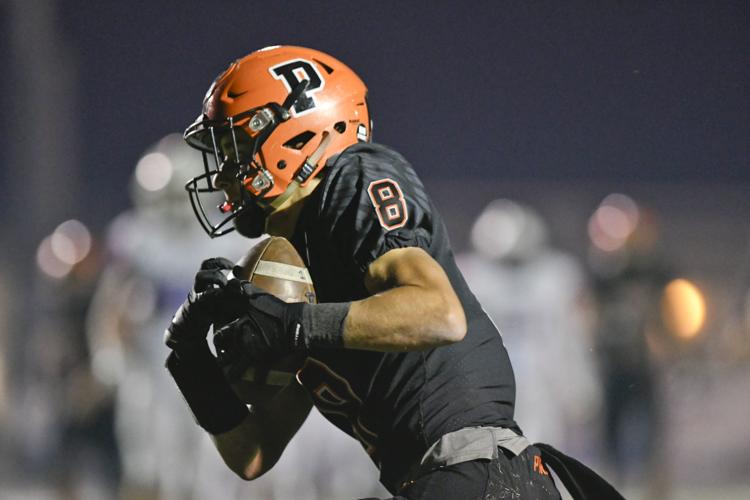 110119 SMarcos SY football 09.jpg