Valley Christian Academy starter Timmy Trenkle (two innings), Tyler McCoy (two innings) and Jared Moore (one inning) combined for a perfect game as VCA (1-2-1, 1-0) beat Coastal Christian 16-0 in a Coast Valley League game at VCA Friday.
The game, in which Trenkle, McCoy and Moore combined for a 15 batters up, 15 batters down performance, ended after the top of the fifth because of the 10-run rule.
It was not clear at press time whether or not that was the last baseball the victorious Lions would play for the foreseeable future.
The Santa Barbara County Schools Superintendent's  office issued a statement earlier Friday that all county schools would be closed, at least through the end of March, effective Wednesday, March 18.
This was in response to Governor Gavin Newsom's recommendation Thursday that all events with a crowd of more than 250 be cancelled because of COVID-19, the coronavirus.
Since Valley Christian Academy is a private school, it was not certain whether or not VCA would be affected.
"I haven't seen a text," saying that his school would be closed as of Wednesday, VCA coach Pete Fortier said after the teams' players and coaches exchanged elbow bumps instead of handshakes after the last out Friday.
"If that does happen it will be disappointing, but I'll understand if it does."
VCA's baseball and softball teams were the only area squads in action Friday after most of the other area schools suspended their spring sports programs at least through the end of March.
The Lions softball team played Coastal Christian at home Friday.
St. Joseph athletic director Tom Mott said in a text to the Times Friday that an announcement from the school concerning the status of his school's spring programs would come Monday.
As of Friday virtually all other area spring sports programs except VCA's were suspended.
"Baseball's not like wrestling, where you're in close quarters. You're out in the open air," Fortier said of his decision to keep VCA's spring teams playing, at least for the time being.
"Maricopa was the only team in our league that had suspended, then Coast Union suspended theirs late," said Fortier.
"I called around, and was able to schedule Coastal Christian."
Fortier said this marked the first baseball season for Coastal Christian after "Their program had been on hiatus for awhile."
VCA scored 10 runs in the first, thanks mainly to walks, passed balls and wild pitches. Jamin Magness did hit a bases-clearing triple.
Moore finished with three hits, including a lead-off double in the first. Trenkle, Magness and Sam Moore all had two hits.
Coastal Christian reliever Drew Hutsko gave the Conquerors solid relief pitching in the second and third innings but the Lions scored five times in the fourth.
"This was Jared's first time on the mound," said Fortier. "We had some good swings. It was a good game for us."
The Lions have a tentative home game against Northern California-based More at 3:30 p.m. next Friday.
031320VCABaseball02.JPG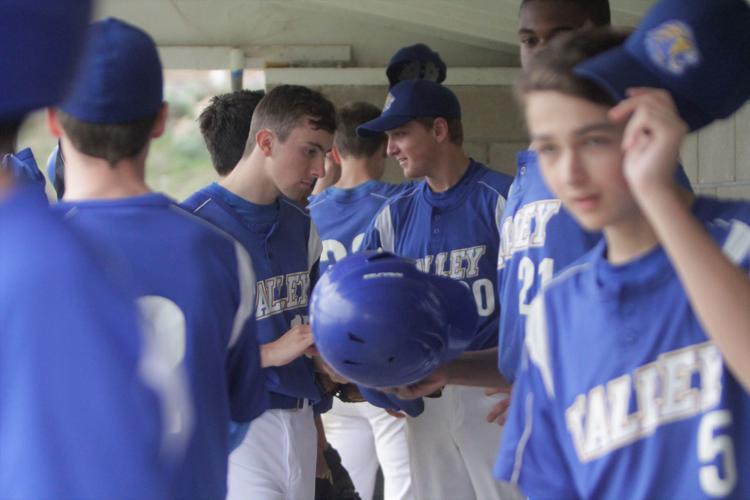 031320VCABaseball01.JPG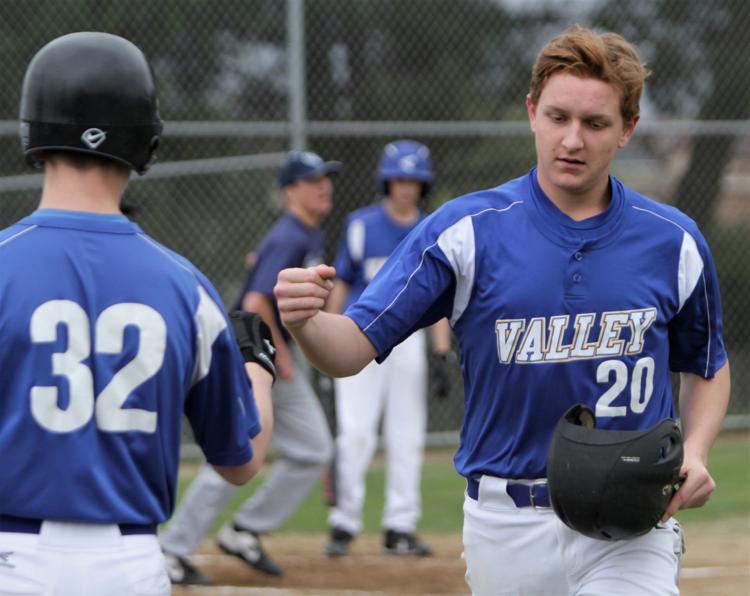 031320VCABaseball03.JPG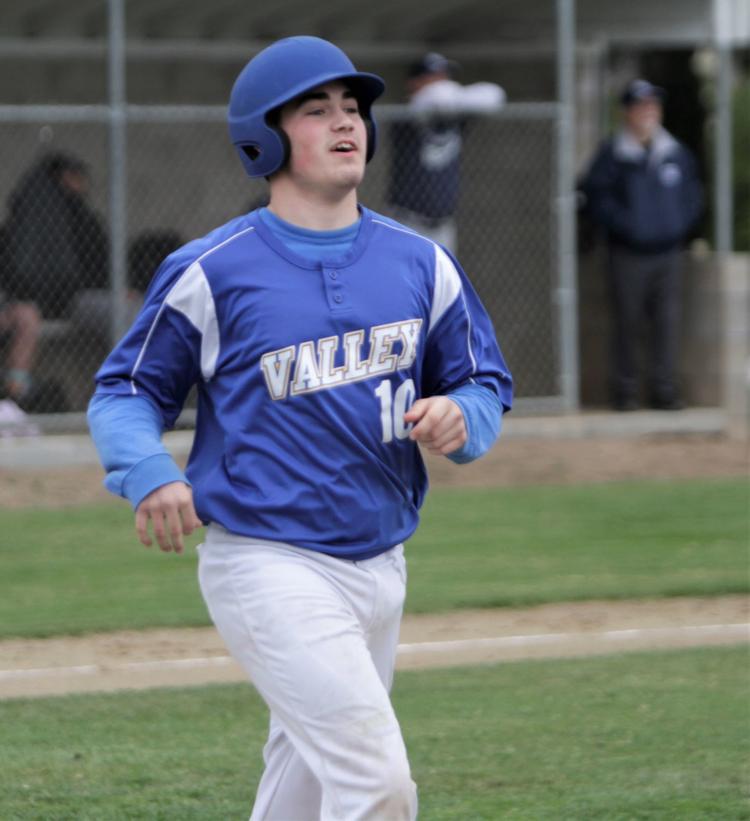 031320VCABaseball04.JPG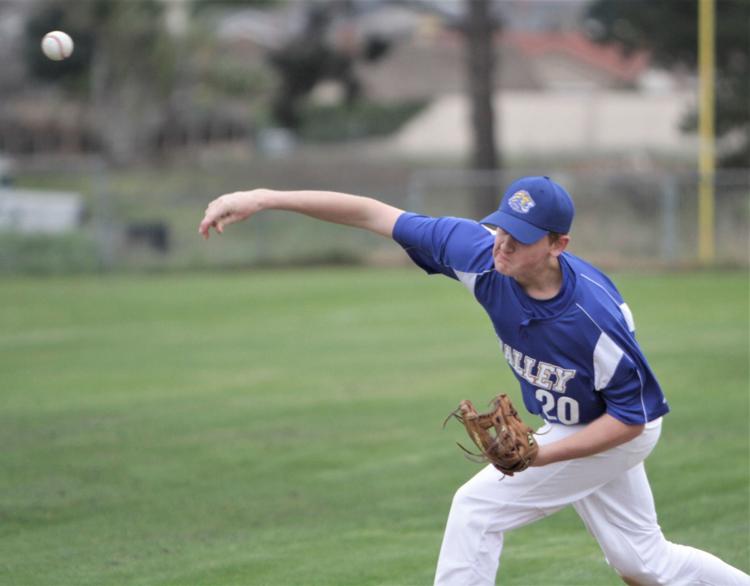 031320VCABaseball05.JPG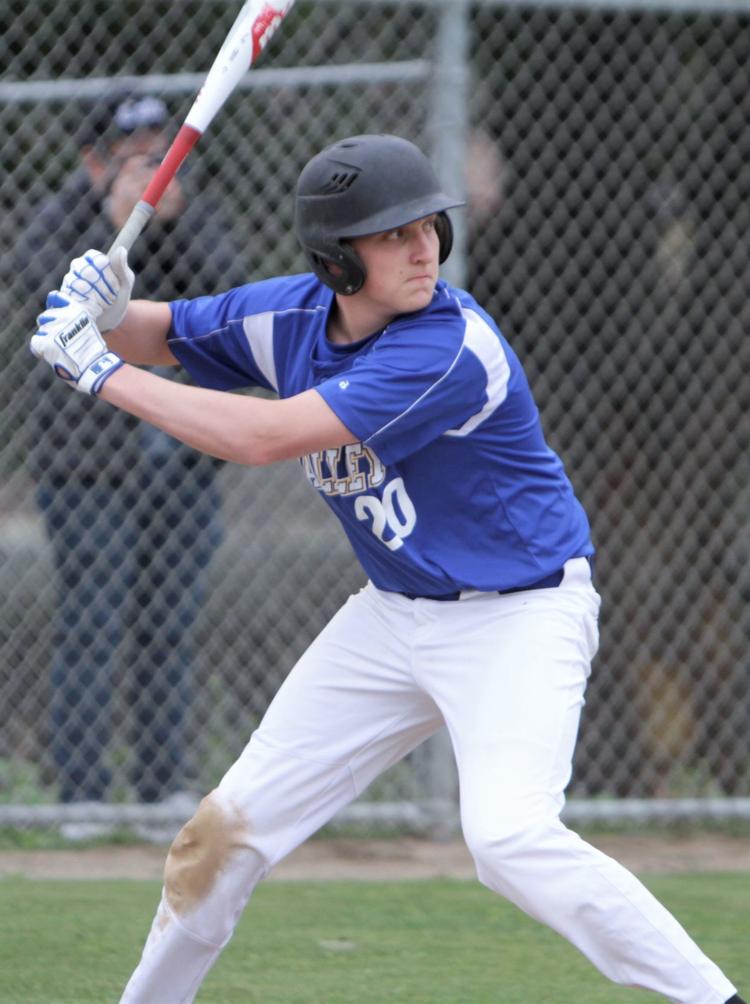 031320VCABaseball06.JPG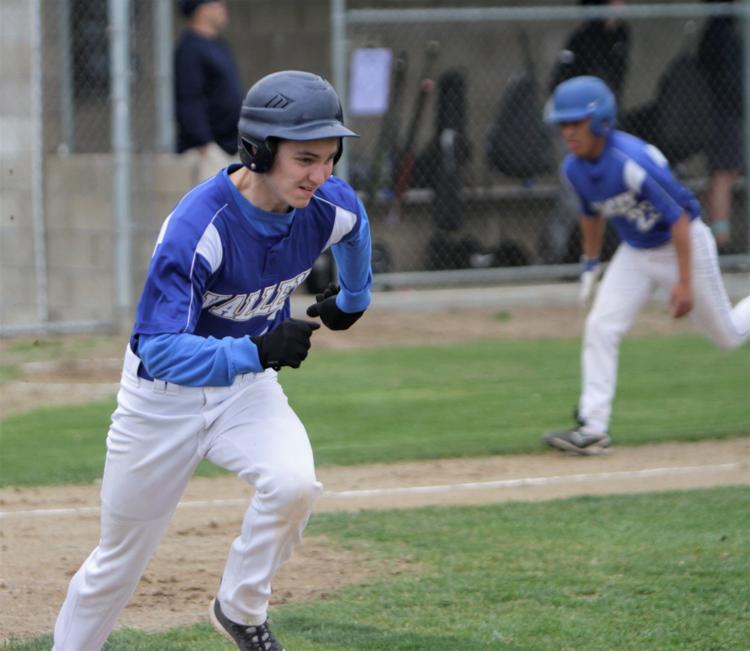 031320VCABaseball07.JPG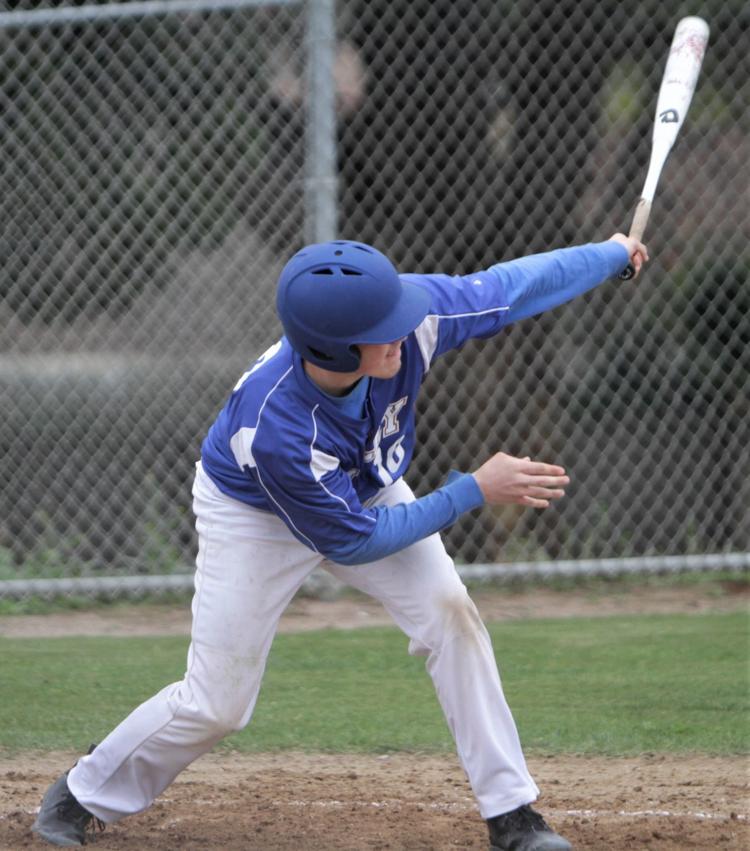 031320VCABaseball08.JPG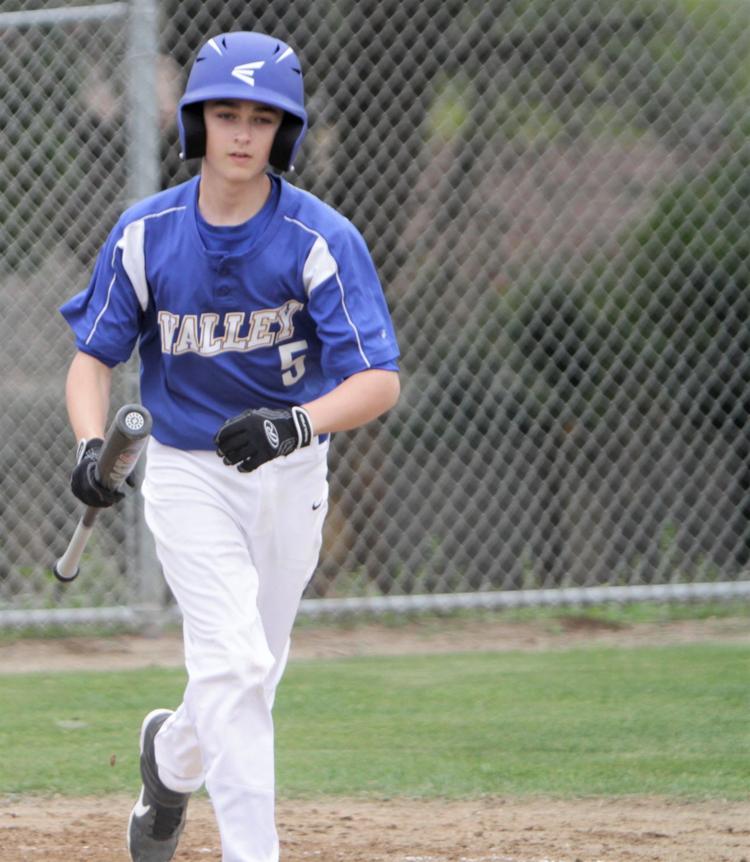 031320VCABaseball09.JPG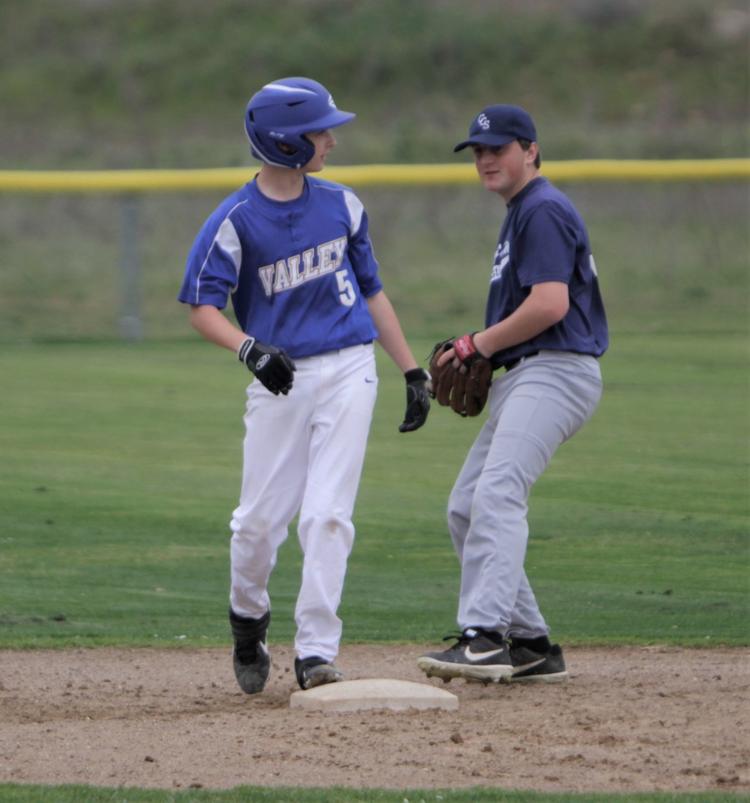 031320VCABaseball10.JPG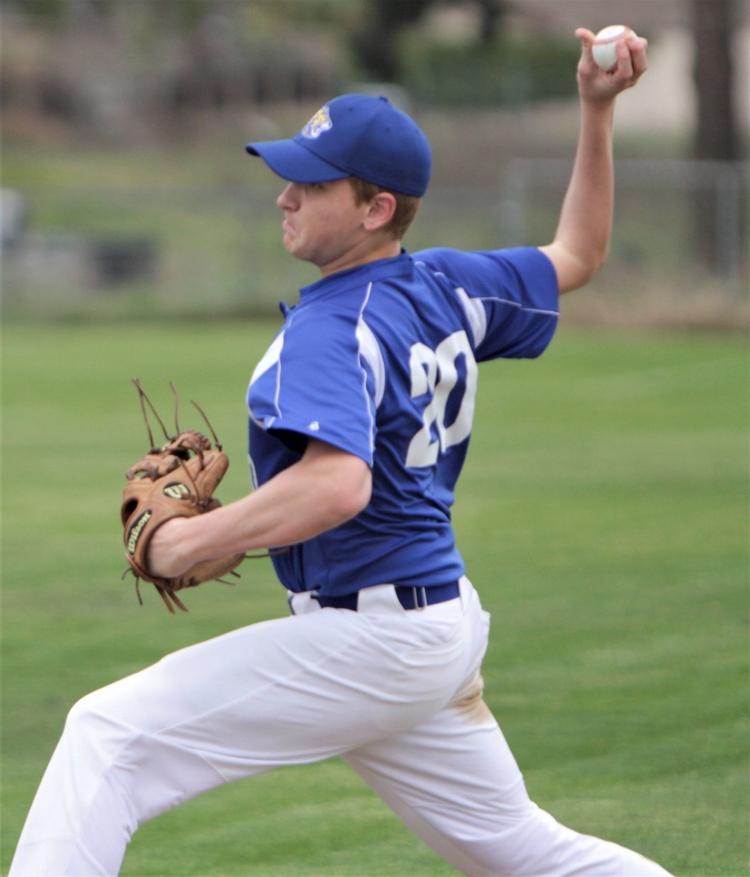 031320VCABaseball11.JPG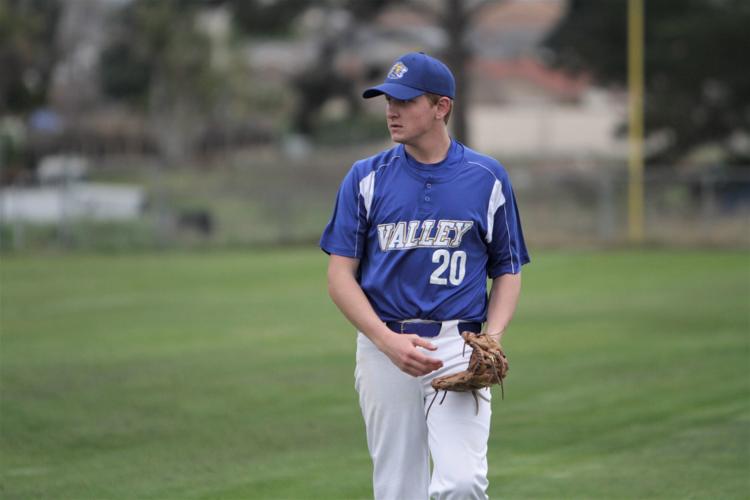 031320VCABaseball12.JPG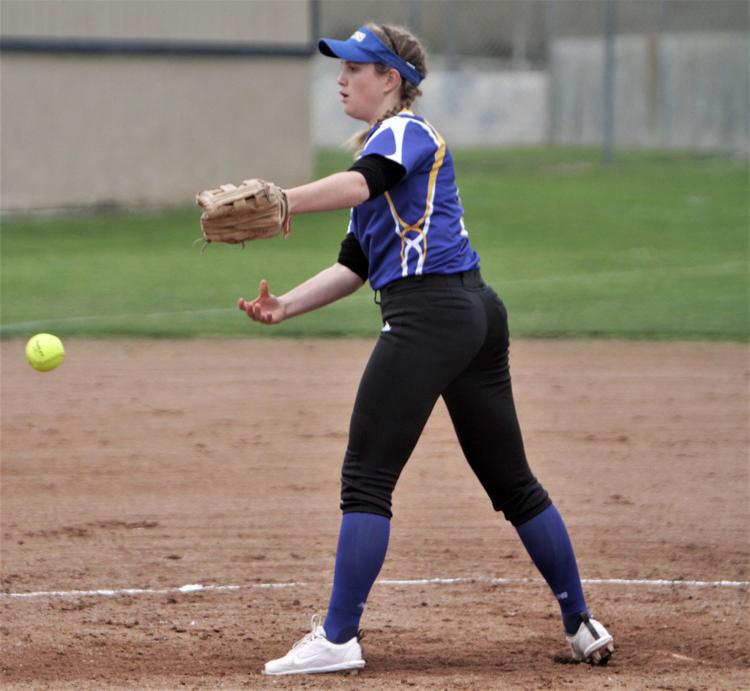 031320VCABaseball13.JPG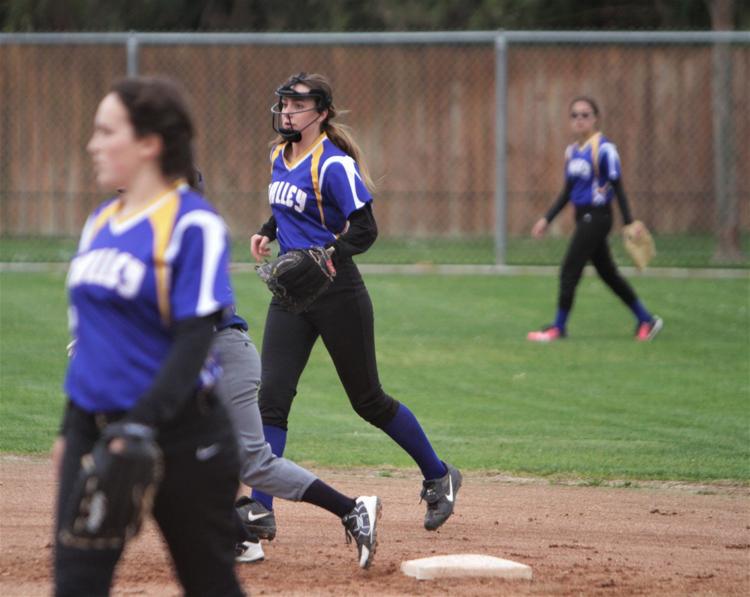 Concerned about COVID-19?
Sign up now to get the most recent coronavirus headlines and other important local and national news sent to your email inbox daily.