Photos: St. Joseph's CIF march continues as Knights beat Centennial in semifinals
The St. Joseph girls tennis team defeated Bakersfield Centennial in the semifinals of the CIF Central Section Division 2 playoffs at the Santa Maria Country Club on Thursday.
The Knights, seeded second, will play the winner of the Atascadero-Sanger match for the championship. If Sanger beats Atascadero, the Knights will travel there. If Atascadero wins, St. Joseph would host the CIF title match, likely at the country club on Tuesday.
The Knights advanced to the semifinals with Tuesday's win over El Diamante. 
110719 Centennial SJ tennis 02.jpg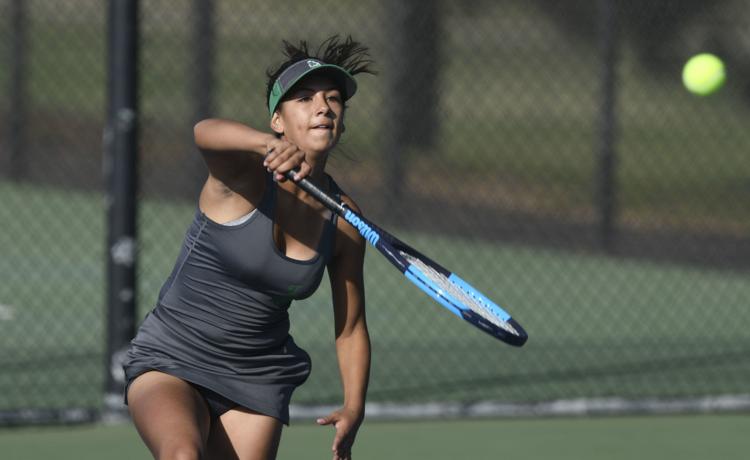 110719 Centennial SJ tennis 01.jpg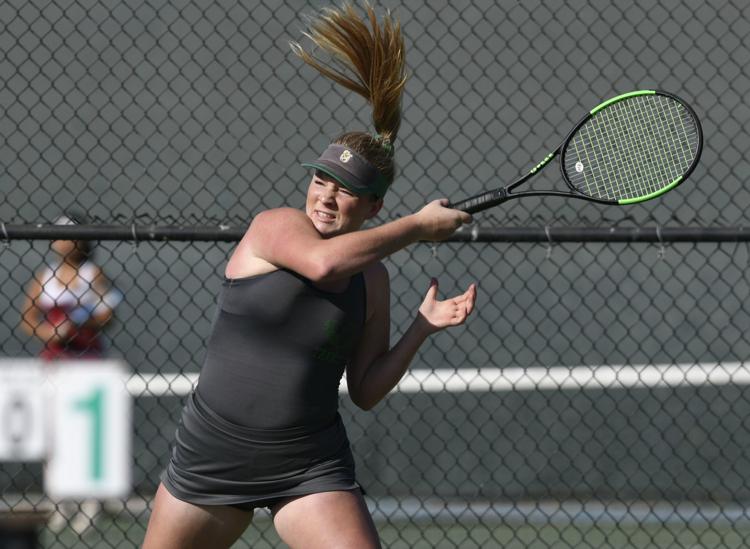 110719 Centennial SJ tennis 03.jpg
110719 Centennial SJ tennis 04.jpg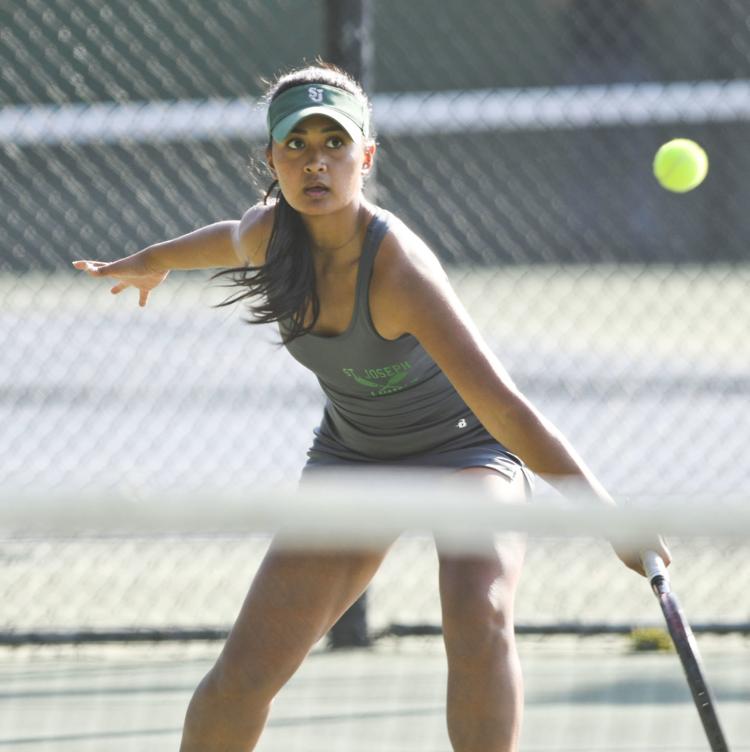 110719 Centennial SJ tennis 05.jpg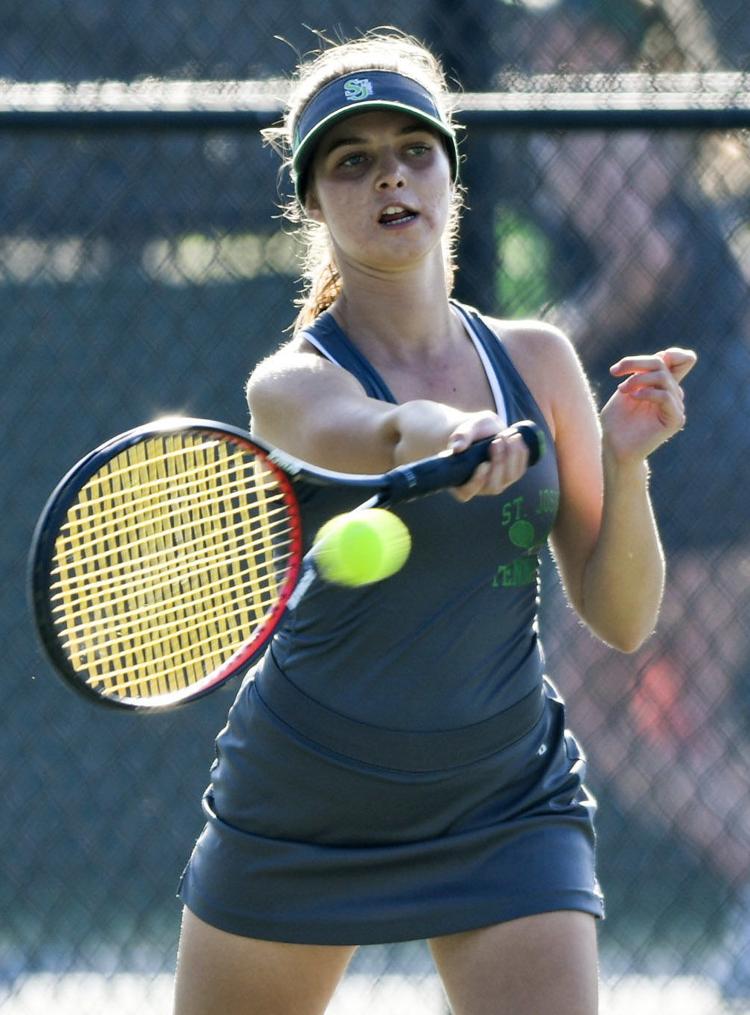 110519 Diamante SJ tennis 01.jpg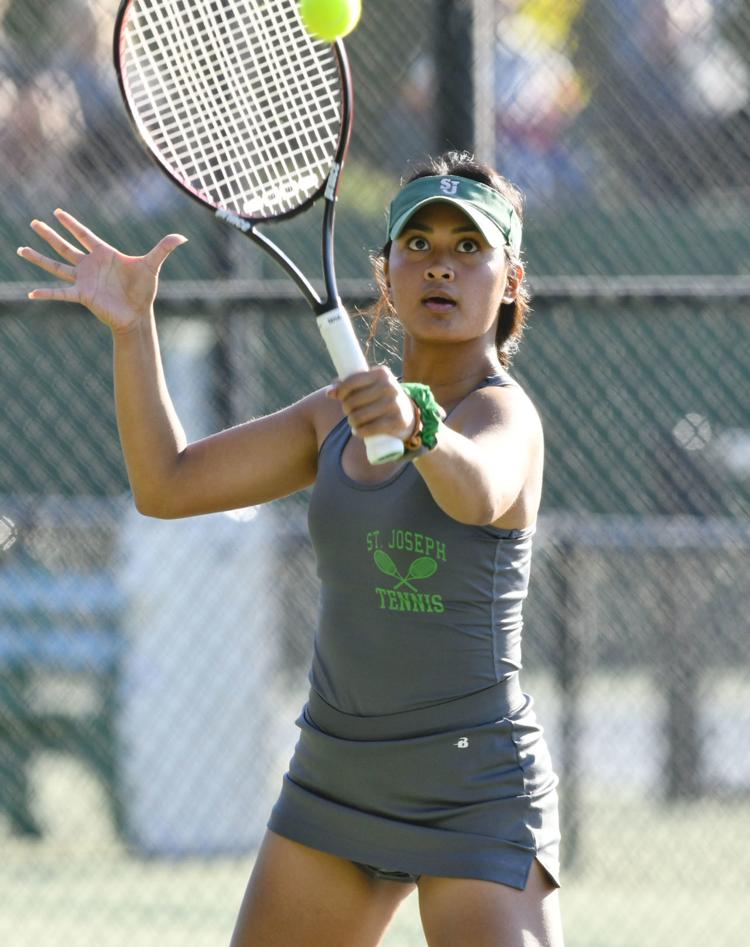 110519 Diamante SJ tennis 02.jpg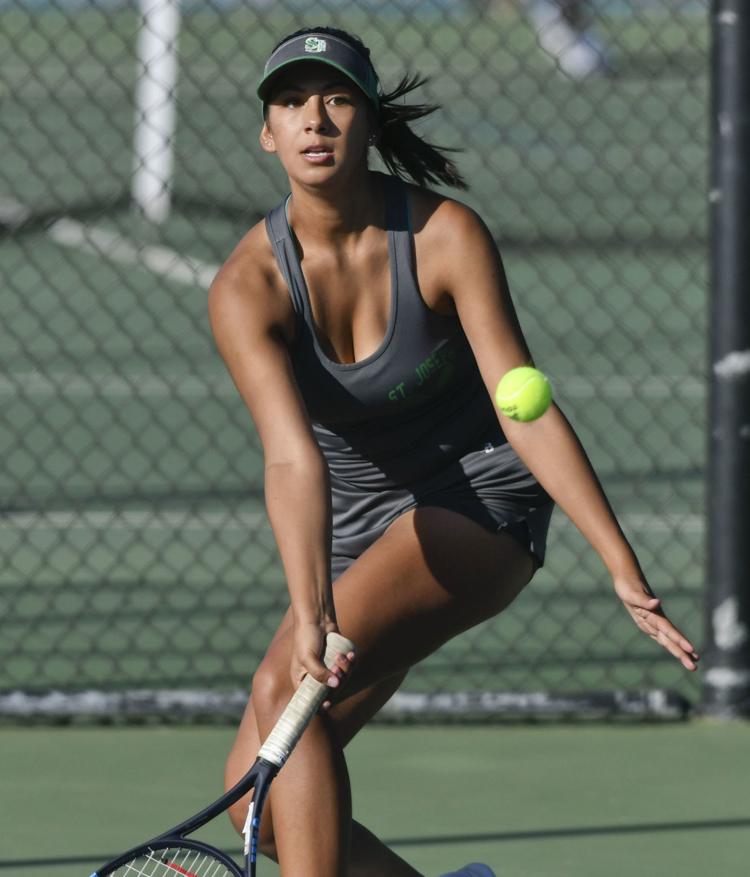 110519 Diamante SJ tennis 03.jpg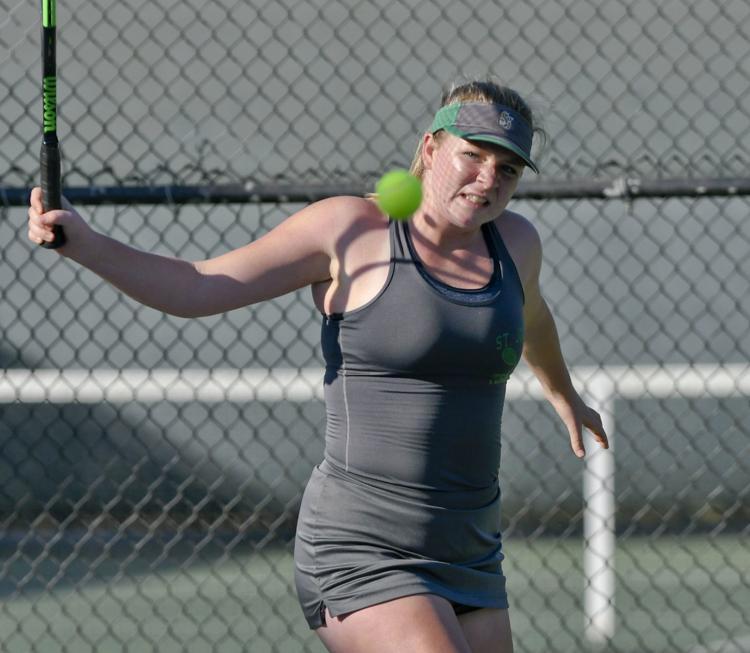 110519 Diamante SJ tennis 04.jpg
110519 Diamante SJ tennis 05.jpg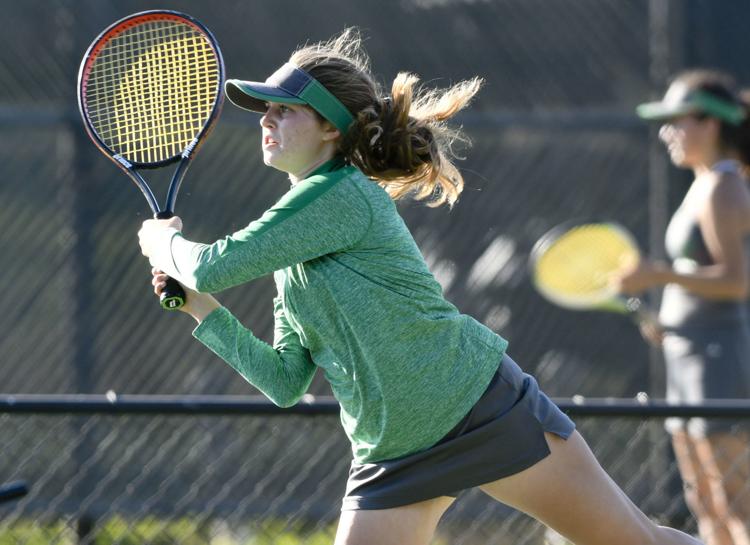 110519 Diamante SJ tennis 06.jpg