Olympics hopeful Parker Reynolds, amid the COVD-19 pandemic, has finally found some water to train in.
The water is just not in a pool.
"It's past the Lake Marie neighborhood (in Orcutt). It takes me about 15-20 minutes to get there," Reynolds said in a phone interview Wednesday.
"It's out in the middle of nowhere. There's no (internet) service out there."
With a little extra time on our hands, we are taking a look into the past of prep sports on the Central Coast. Our sports staff has been going…
Reynolds, a Santa Maria Swim Club member who attends Righetti High, qualified for the U.S. Olympic Swim Trials in the 1,500 and 800 freestyles last year.
He won both events at the Futures Meet in Portland in 2019, easily meeting the qualifying standards both times.
The 2020 Trials never happened because of the pandemic. The Olympic Games are not happening either — not in 2020, anyway. The Tokyo Games have been tentatively re-scheduled for 2021.
Besides the 1,500 and 800, "I'm also shooting to qualify in the 400," for the next U.S. Olympic Swim Trials, whenever those may be, said Reynolds.
The physical tailback known for his punishing running style once declared himself the 'YAC President' at Lompoc High. He made his declaration shortly after carrying the ball 36 times for 177 yards against Arroyo Grande and standout linebacker Seth Jacobs in 2011. (YAC meaning 'yards after contact', a value all respectable running backs look to build up). 
The most recent body of training water for him, Reynolds said, is a reservoir on the property of James Ontiveros.
"He's an old friend of my dad's," Troy Reynolds, said Parker.
"I'm in my third week of swimming there."
Reynolds said the water temperature in the reservoir "was pretty chilly when I started. It doesn't seem as cold now.
Our 'Senior Spotlight' series is aimed at highlighting senior student-athletes who have had their final year of high school disrupted by the c…
"I don't know if it's just because I've gotten used to it, or what," said Reynolds. "The water temperature is in the high 60s, low 70s, I would say."
Reports have said that swimming in water temperatures that are not warm should be safe when it comes to COVID-19 concerns.
Social distancing is easy where Reynolds trains. The reservoir is on a vineyard and, "There's no one out there," he said. 
The size of the reservoir is not a problem, Parker Reynolds said, when it comes to training.
"It's like a full, Olympic-sized pool. Just without any ribbons or lane lines."
He is now training "at about 1,600 to 1,800 yards a day," said Parker Reynolds.
That is on the days he does swim. "I'm probably averaging three days a week," he said. "I'm kind of trying to build back up, not overdo it.
"On the days I don't swim, I do dry land training," which consists of running and bike riding.
Before the pandemic put a halt to training as everyone knew it, "I would go about 2,000-3,000 meters in the morning and about 6,000 meters at night," in the pool, said Reynolds.
The use of the reservoir finally freed up Reynolds for something other than strictly dry land training.
"I went riding today for the first time in awhile," he said.
"It will take me a long time to get back to where I was. But I will do it."
051320 Parker Reynolds swims 01.jpg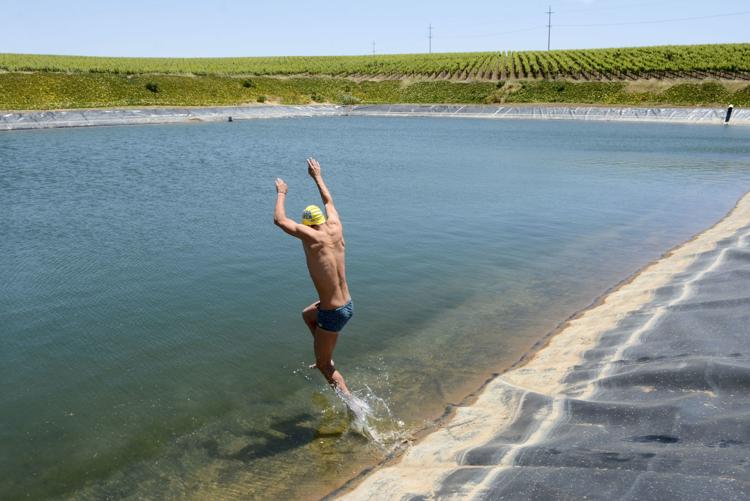 051320 Parker Reynolds swims 02.jpg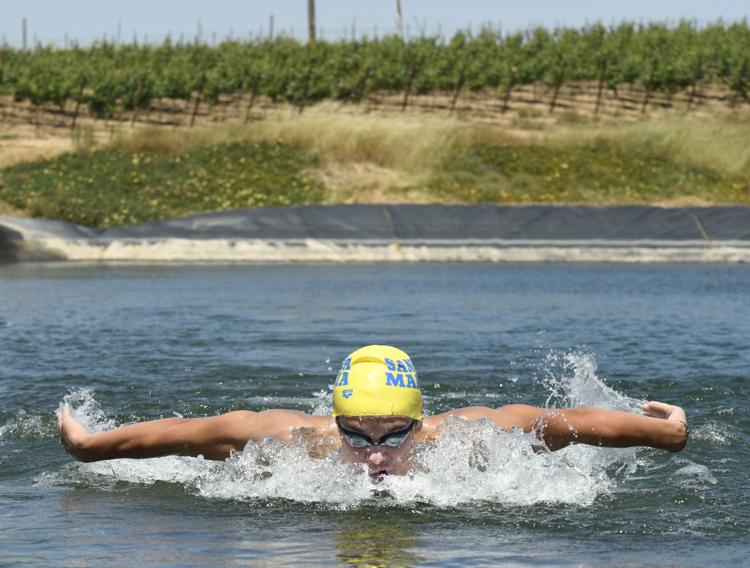 051320 Parker Reynolds swims 03.jpg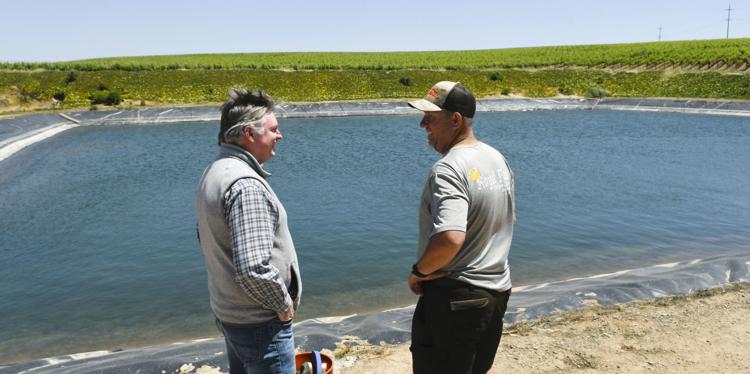 051320 Parker Reynolds swims 04.jpg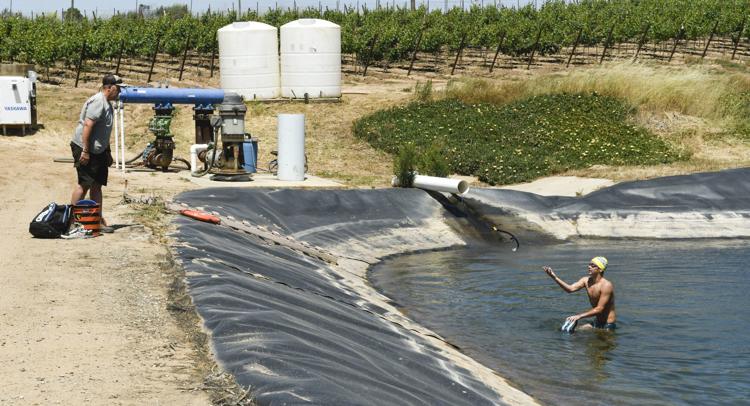 051320 Parker Reynolds swims 05.jpg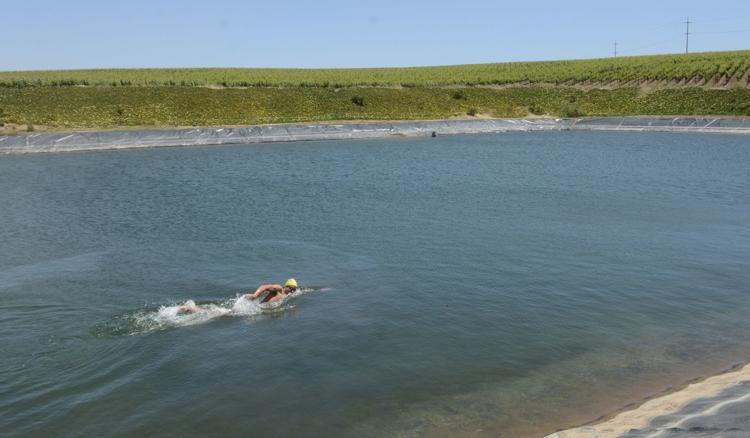 051320 Parker Reynolds swims 06.jpg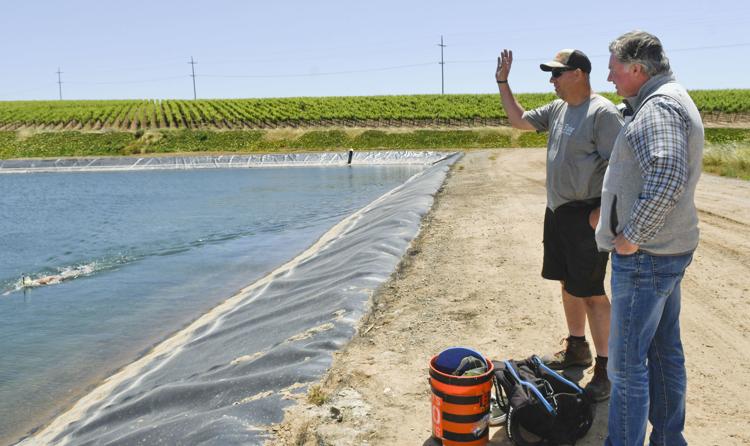 051320 Parker Reynolds swims 07.jpg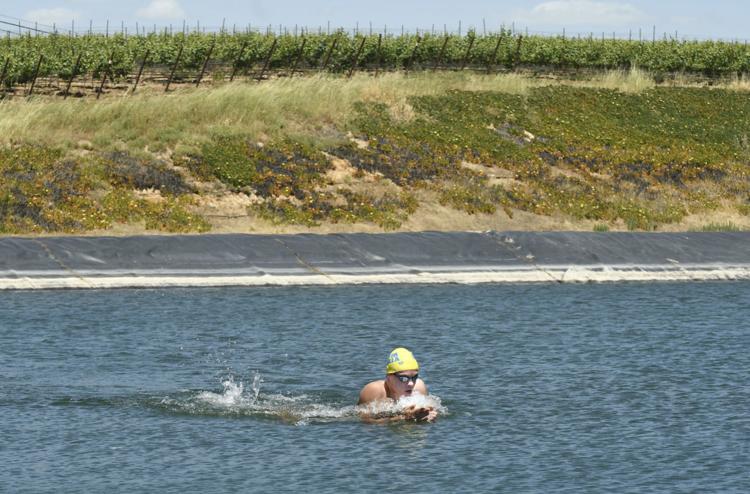 082319 Downtown Friday Swimmers 01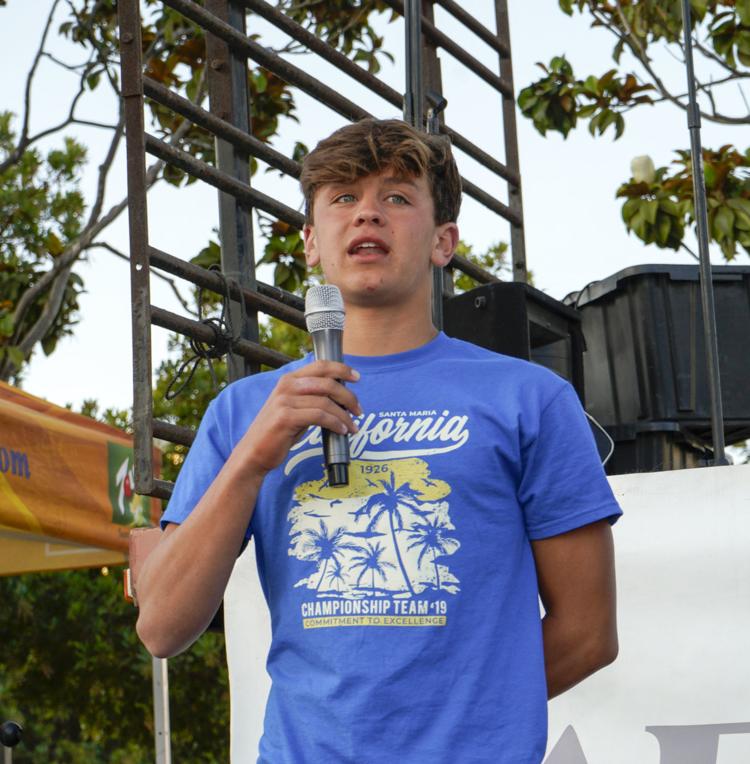 082319 Downtown Friday Swimmers 03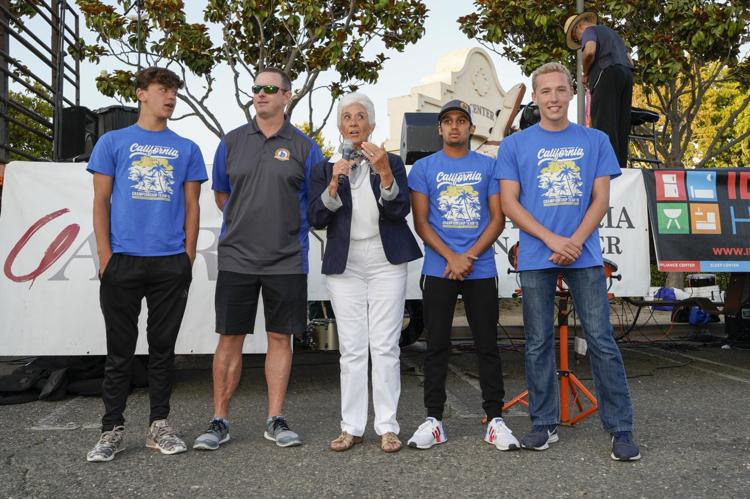 parkersmsc.jpg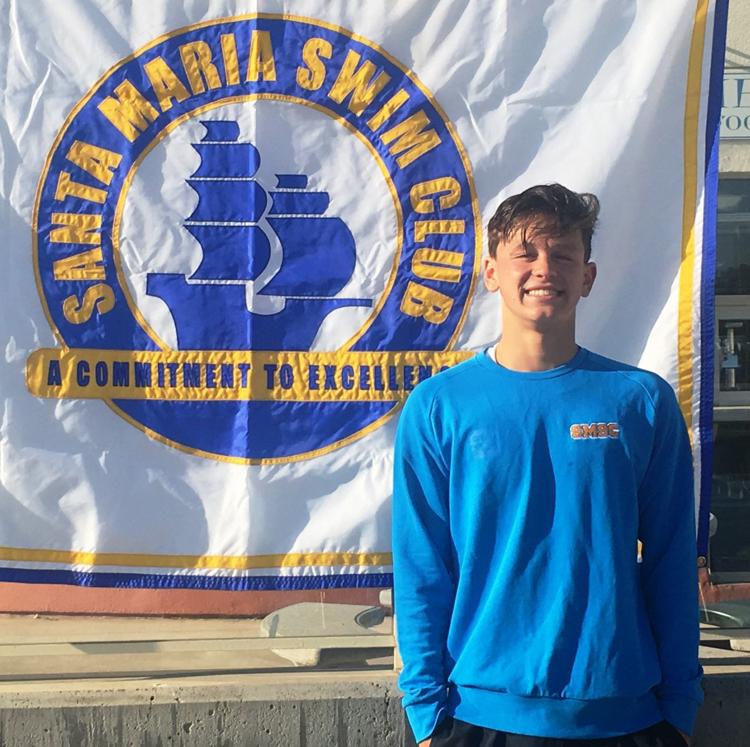 parker.jpg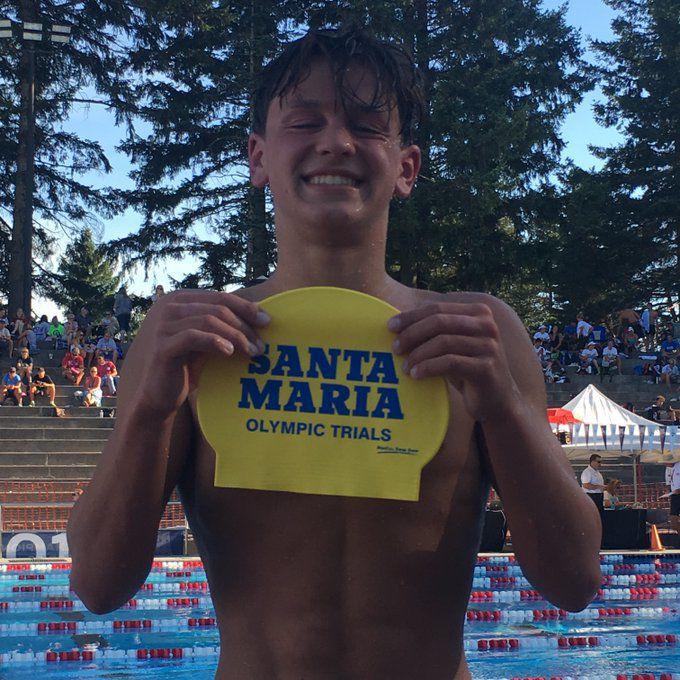 072619 SM Swim Club 01.jpg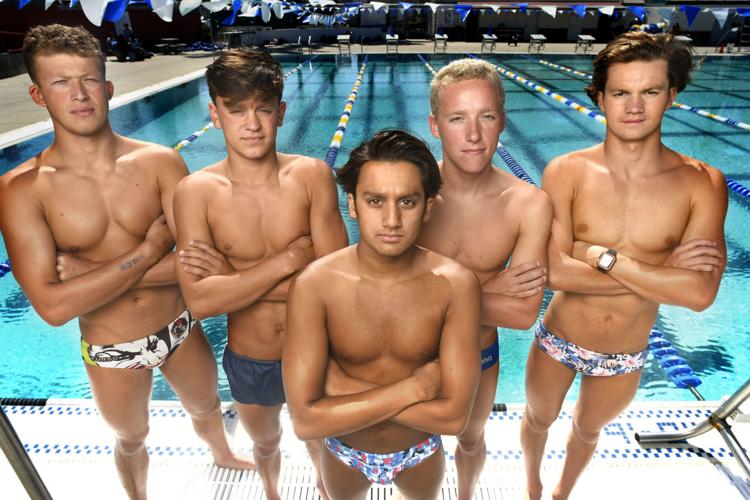 072619 SM Swim Club 02.jpg
Reynolds qualifies for U.S. Trials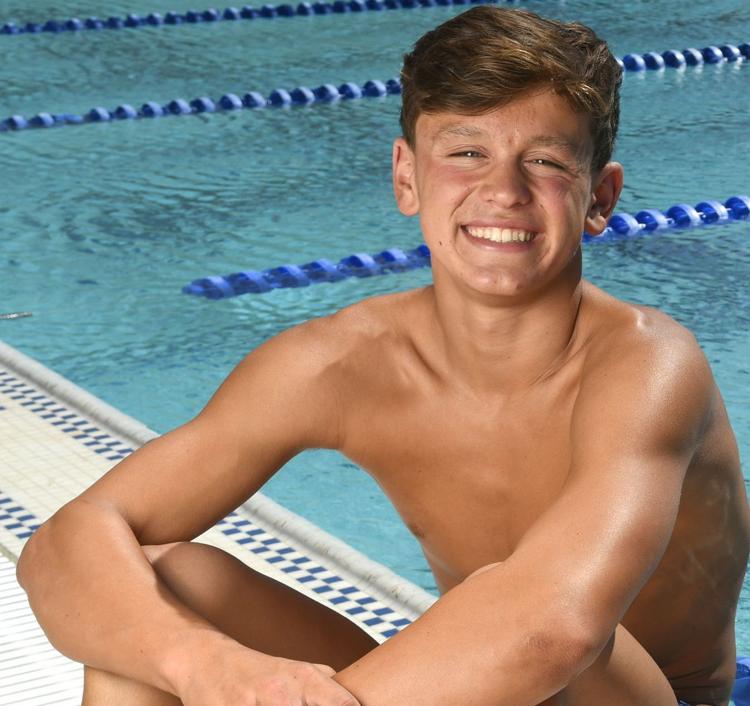 072518 SMSC Parker Jones 02.JPG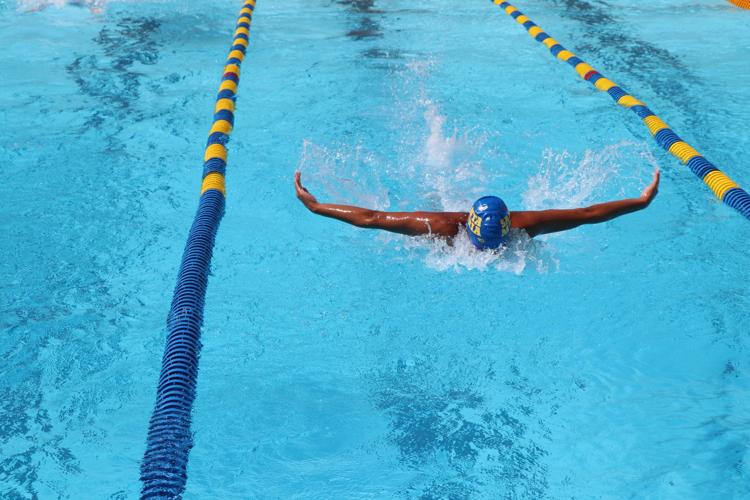 072518 SMSC Parker Blake Wyatt.JPG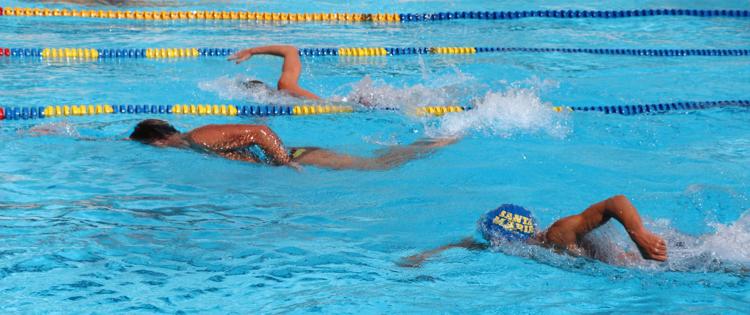 SantaMariaSwimClub.jpg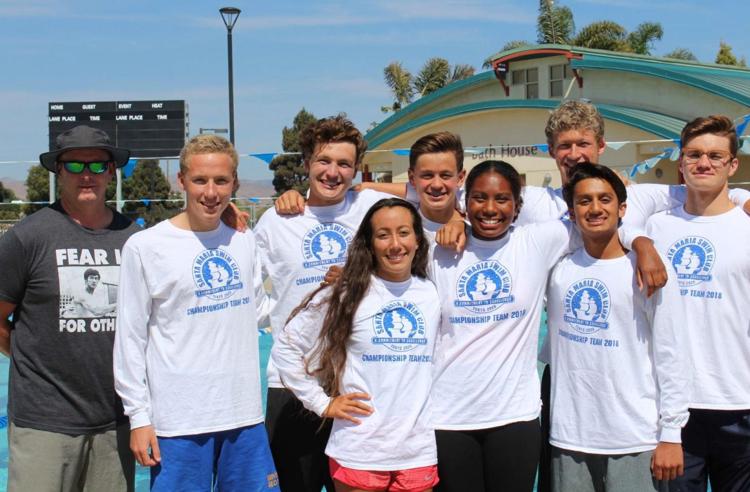 070717 Swim meet 01.jpg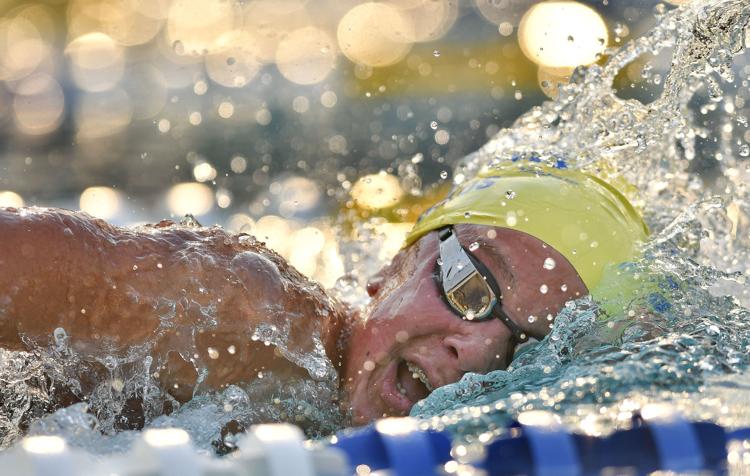 Get in the game with our Prep Sports Newsletter
Sent weekly directly to your inbox!