A certain word seems to follow Tom Mott wherever he goes.
Mott has made his peace with that.
Mott, who has coached boys basketball at St. Joseph High School since 2009, has heard the whispers in gyms around the area for years. 
Tuesday night, the whispers turned into shouts as Righetti High students chanted "Where's your passport?" apparently aimed at the St. Joseph basketball players who are from out of the area. St. Joseph has a player from France and several from Puerto Rico.
An international roster is nothing new for Mott at St. Joseph, though the Knights usually rely on a mix of local talent to win games.
St. Joseph High School administrators on Wednesday dismissed the notion that a chant from a group of Righetti High School students at the end …
JoJo Walker, now a junior playing at the University of Portland, starred at St. Joseph after arriving from Carolina, Puerto Rico. There's been a slew of players from Puerto Rico, which is a U.S. territory, or other countries play for the Knights under Mott. There's Bebe Vargas (Dominican Republic), Marcus Gomis (France) and Gabrys Sadaunykas (Lithuania), among a few others.
Mott resigned from his coaching and athletic director position at Mission Prep in 2006 after a scandal of unearthed recruiting violations. Mission Prep self-reported that Mott had made contact with a player and his family in Puerto Rico and then sent an application to that player in order to have him enroll in school and play basketball for the Royals.
Mott resigned shortly after the scandal unfolded, as did the school's principal.
Two CIF Central Section titles were stripped from Mission Prep. 
Mott then went on to coach ABA basketball for a season and a short stint as the interim athletic director at Hancock College. Then he found his way to St. Joseph. 
The recruiting violations of the past have followed him there in the form of rumors or unfounded allegations.
"People are going to bring that up until the day I die," Mott said Wednesday. 
Righetti played one of its better halves of basketball this season in Tuesday night's game against across-the-street rival St. Joseph. But it was a level of play the Warriors couldn't maintain.
How does Mott describe his past transgressions?
"That was a long time ago, maybe 15 years," Mott said Wednesday. "I was in Puerto Rico and met some people and they wanted to come to Mission and I had already known who those people were. I haven't been to Puerto Rico since then. Pretty much anybody that comes on this campus I don't even know who they are until after they've been admitted."
Questions seem to follow the program and its roster of out-of-area players, something that many private schools deal with. 
Mott says he's suited just fine to be able to handle those questions.
"Our past is our past. I've got pretty thick skin," he said. "I know whenever kids come here, whether they're from down the street or down the road or wherever, that we're going to collectively give them a great high school experience and hopefully get them on to college. From there, hopefully, they're successful."
Mott feels the private school approach is often misunderstood. He says his intentions have always been to improve kids' lives and doesn't recruit students to St. Joseph to play basketball. Mott also acknowledges he was born into a position of privilege, allowing him to help those who weren't. 
"We're in this business to help kids and some kids have great situations where they don't need a lot of help," Mott said. "I was blessed to have two great parents, I knew that my path was created. I knew I was going to go to a good high school, I knew I was going to go to college and I knew whatever was going to happen was going to happen.
"But for most of those kids that don't have that at home, we have so many here that people don't know about. People think St. Joe's is just a bunch of rich white kids, but people have no idea how many kids here struggle every single day, with family stuff, with financial stuff, with academic stuff."
St. Joseph Principal Erinn Dougherty says the school follows a standard admissions process. Dougherty says she handles all admission decisions. 
"We're not a neighborhood school," Dougherty said Wednesday. "Every kid that we bring in we bring in, whether it's a student from Santa Ynez or San Luis Obispo or from wherever. You apply online, then you have an interview with me. I do a family interview with every single student that is admitted to this school. Every single one. There's not one student, regardless of what their home address was at the time that they applied, who doesn't interview with me."
Kind of a disappointing ending to a good game as the visiting student section chanted "where's your passport?", apparently at SJHS players. Administrators from both schools exchanged words. There was a charged atmosphere throughout the contest. #santamariatimes pic.twitter.com/xCQU7J5INA

— Joe Bailey (@JBaileySMSports) February 12, 2020
Dougherty said students meet with the admissions team to do paperwork.
"The next step is that I interview you, whether it's in person or via Skype if you're not readily available to come in and meet," she said. "Then I make a determination based upon the file and the interview."
A Santa Maria Times video of students at Righetti High School chanting "where's your passport" at rival St. Joseph during a Tuesday night basketball game has sparked heated reactions on social media about what is seen as racism towards St. Joseph players from France and Puerto Rico.
Mott said most public schools have exchange students from other countries and many play high school sports. 
"If you're a public school and you're getting an international student, they can only stay for one year because it's a different visa that they get," Mott said. "When Erinn talks to (prospective students) one of the questions is, 'Are you planning on staying for graduation?'"
"I didn't accept any student who doesn't want to stay for graduation," Dougherty added. "There is an adjustment period, there is a lot of love that we put in as a school family, there's a lot we put in and just for a year doesn't make sense to expend that."
Mott maintains he's proud of his work as a coach and administrator at Mission Prep and St. Joseph. One of his proudest moments, he says, is helping a local student-athlete, who Mott wanted to be unnamed, make it to college.
"Nobody wanted him," Mott said of a recent graduate who is now playing basketball in college. "He had some definite issues. His dad passed away, his family life wasn't very good. He ends up coming here and so many people helped him along the journey and the fact that he's in college, he's going to get his AA and he's going to get a scholarship.
"If you asked anybody in Santa Maria four years ago if that would've been possible, not one person would've said it was, probably myself included. We're in education to help kids, no matter where they come from."
Photos: St. Joseph senior night
021120 SJ senior night 06.jpg
Updated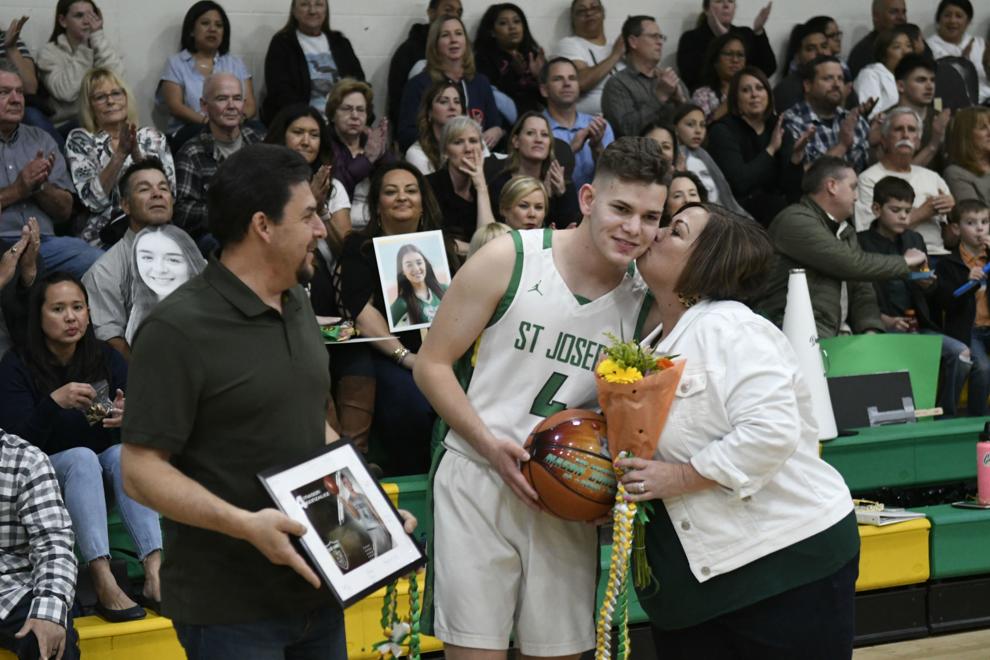 021120 SJ senior night 01.jpg
Updated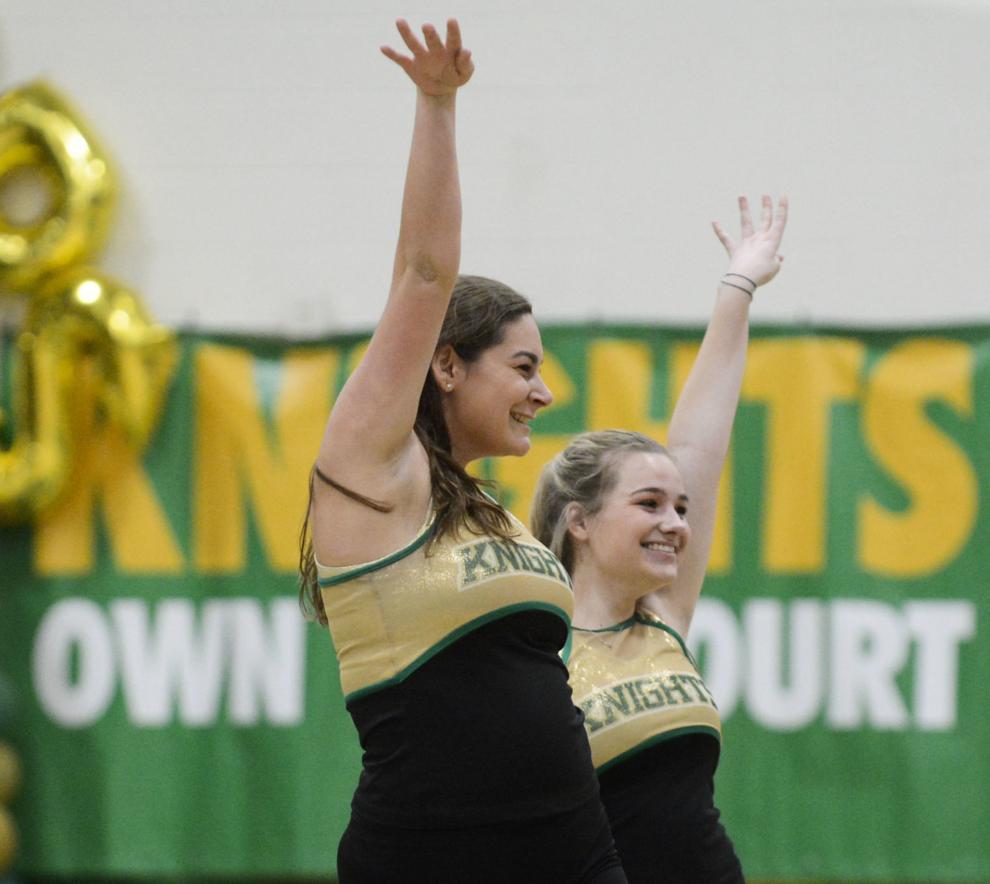 021120 SJ senior night 02.jpg
Updated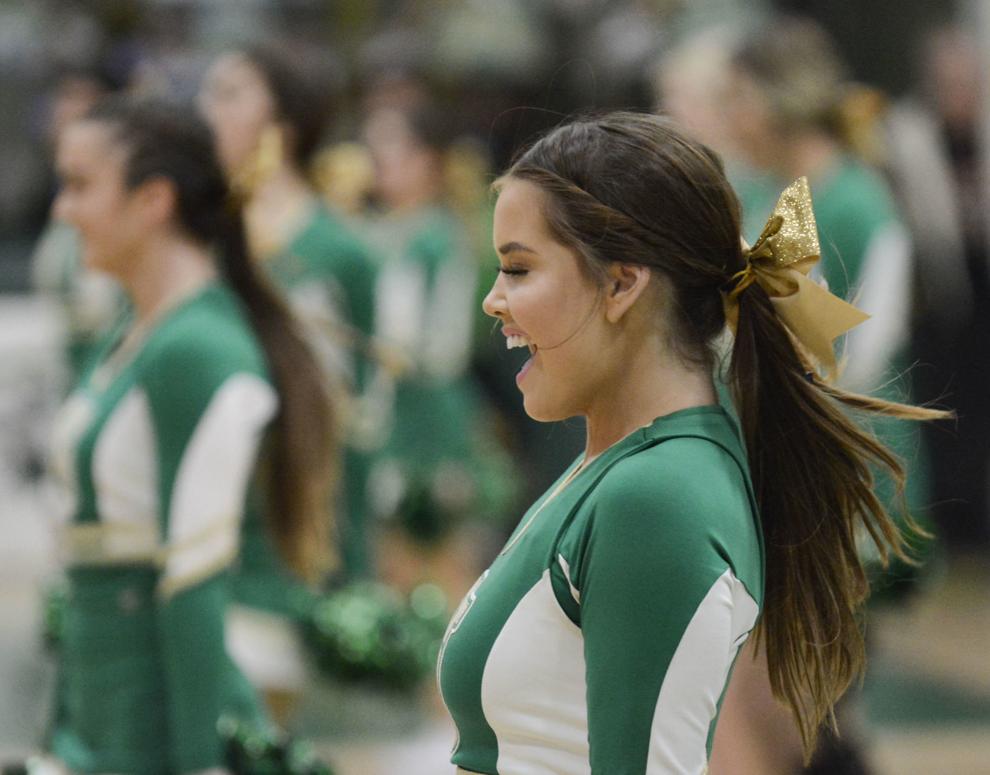 021120 SJ senior night 03.jpg
Updated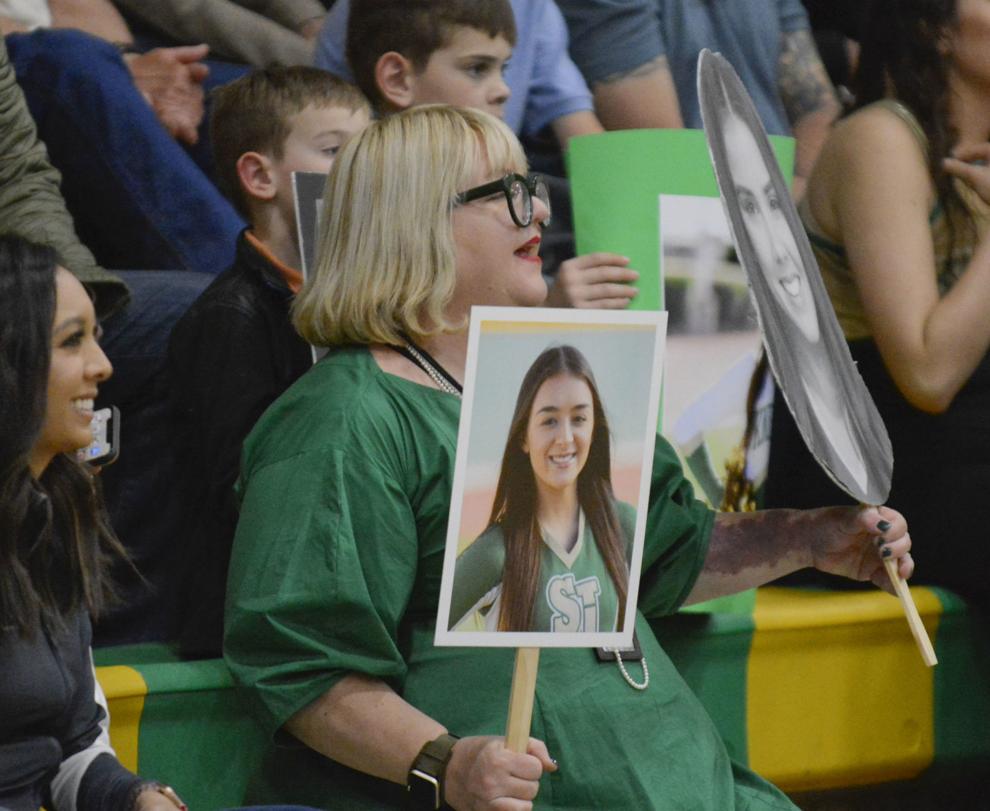 021120 SJ senior night 04.jpg
Updated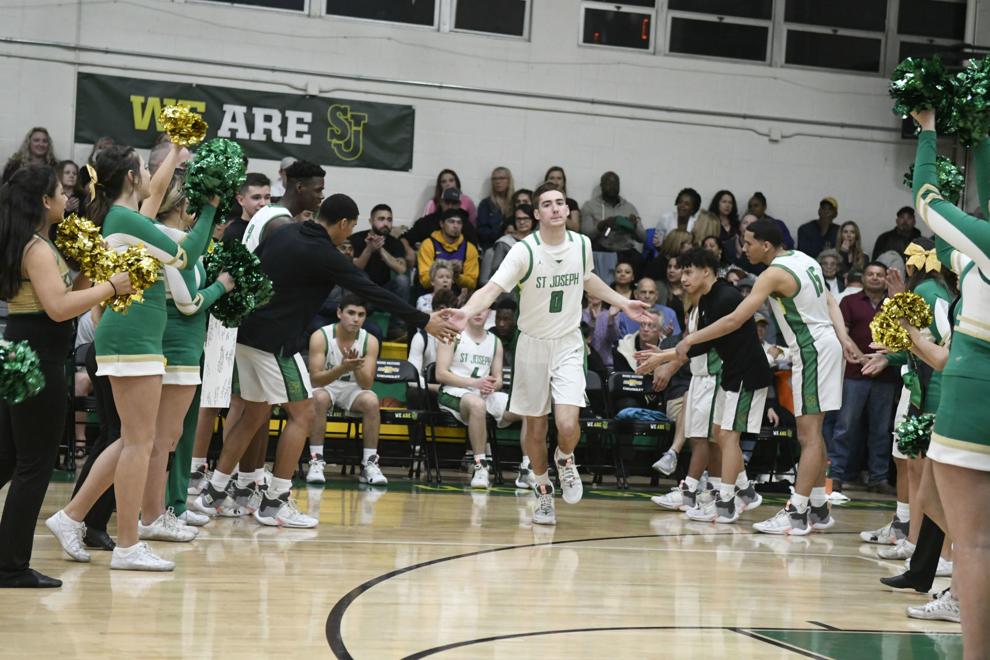 021120 SJ senior night 05.jpg
Updated
021120 SJ senior night 07.jpg
Updated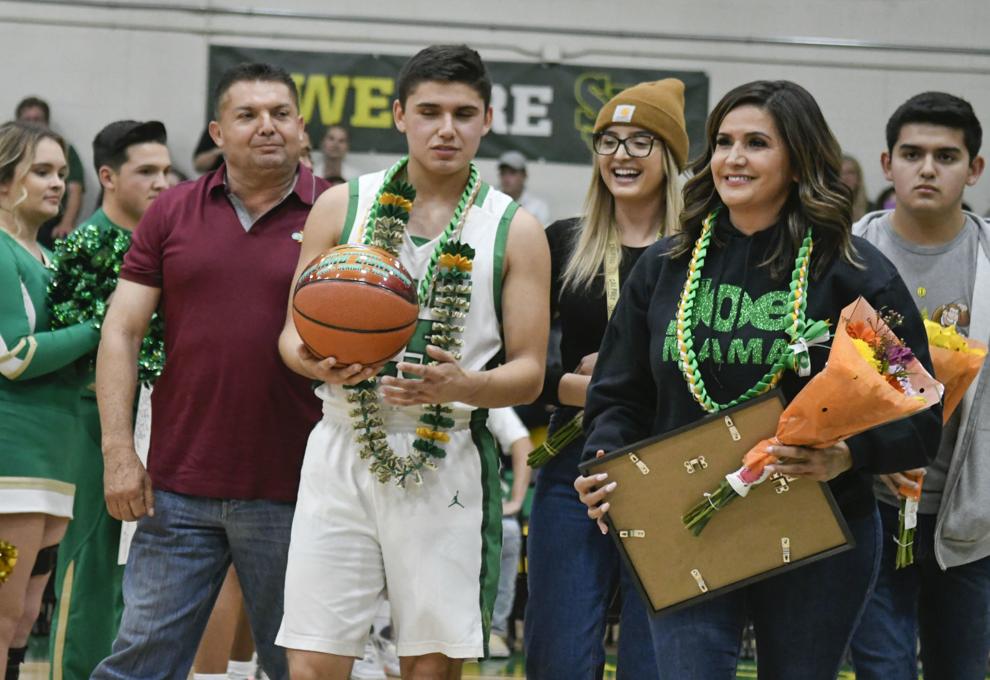 021120 SJ senior night 08.jpg
Updated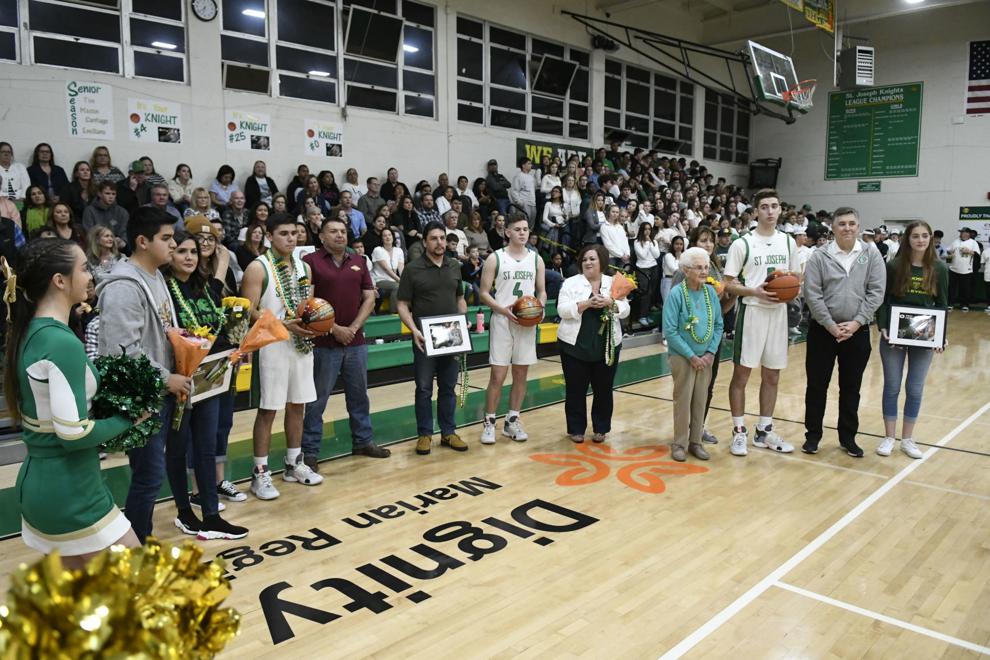 021120 SJ senior night 09.jpg
Updated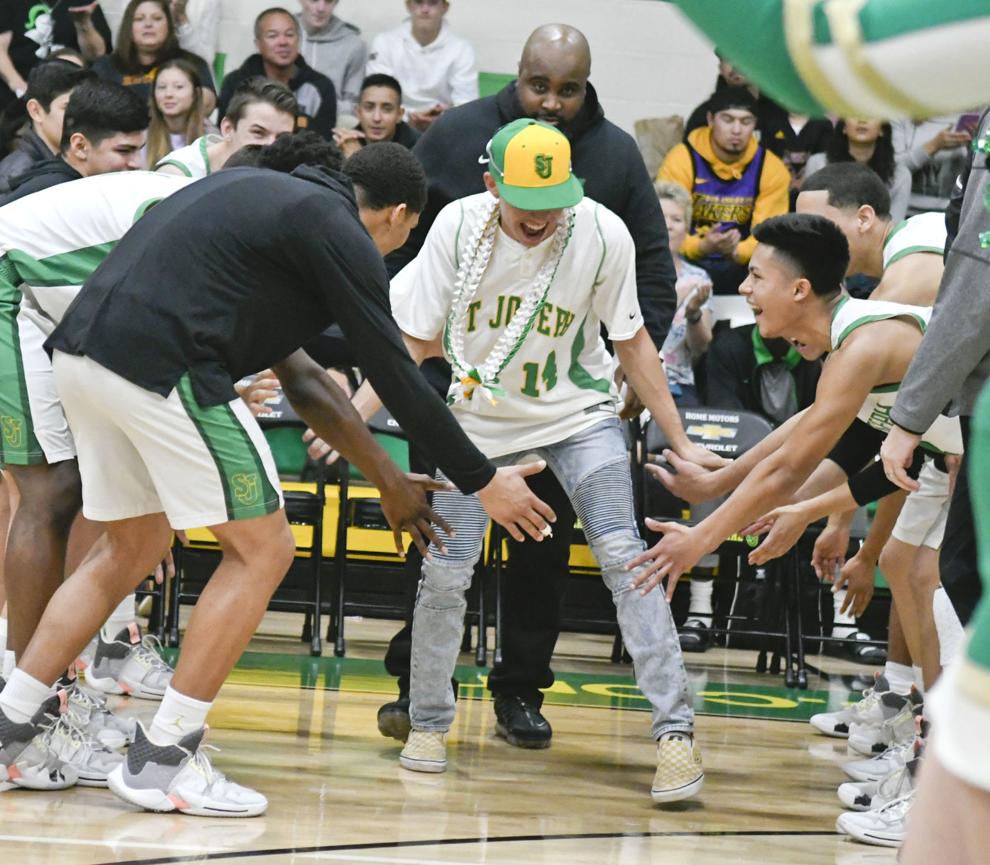 021120 SJ senior night 10.jpg
Updated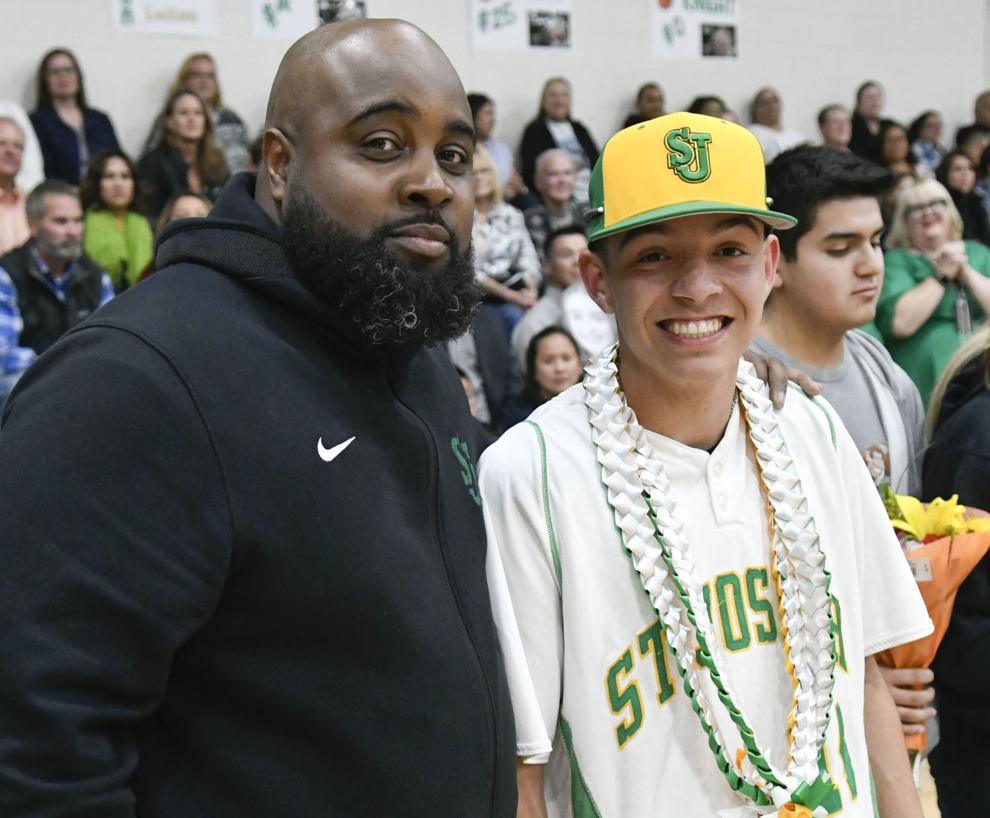 021120 SJ senior night 11.jpg
Updated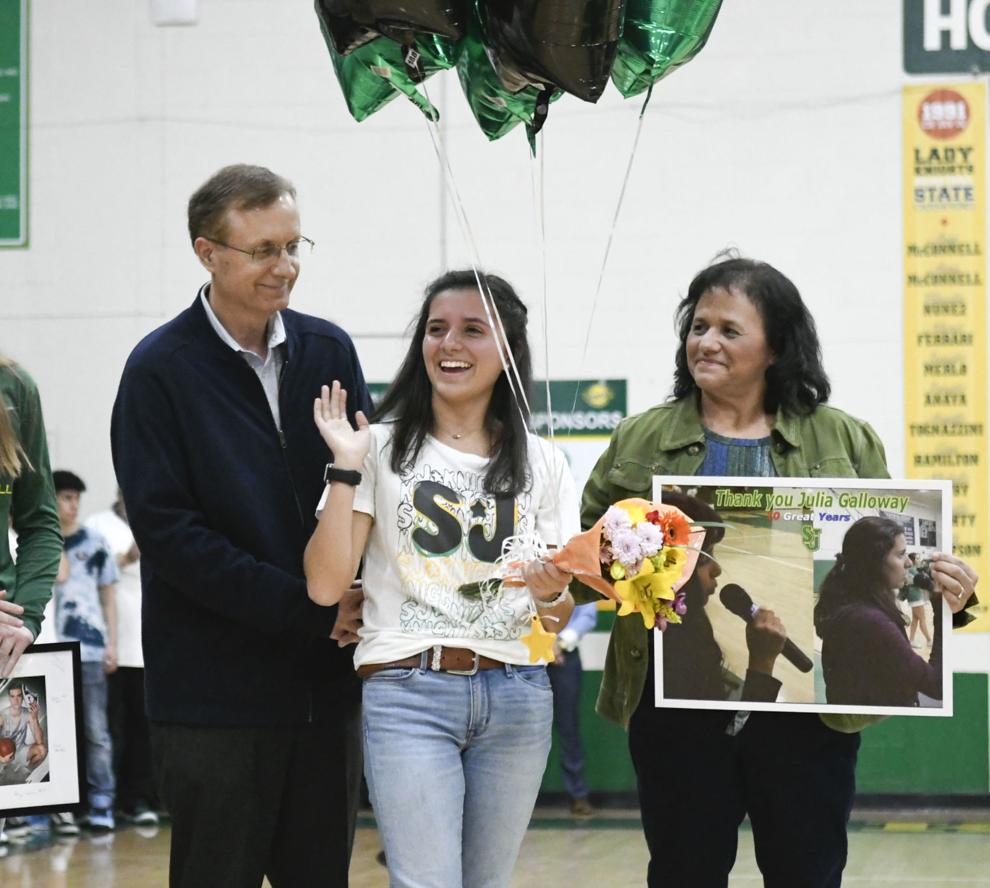 021120 SJ senior night 12.jpg
Updated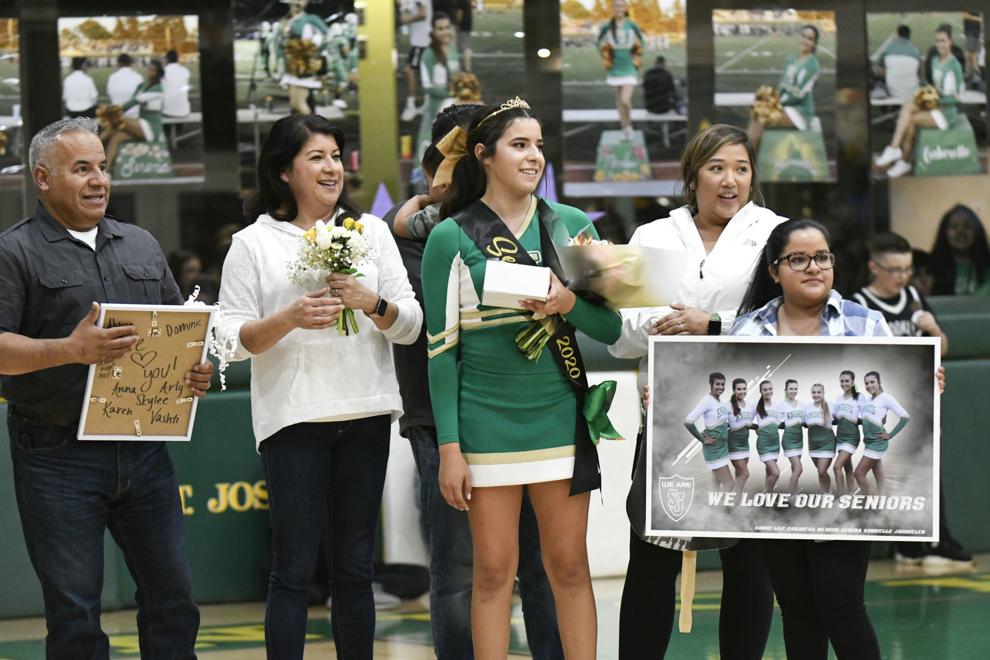 021120 SJ senior night 13.jpg
Updated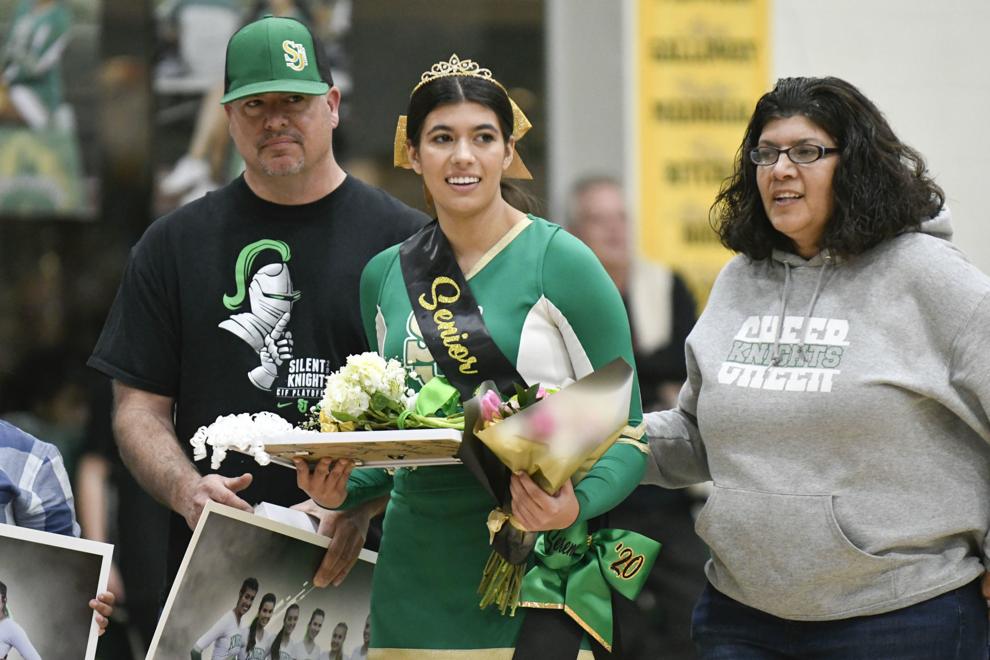 021120 SJ senior night 14.jpg
Updated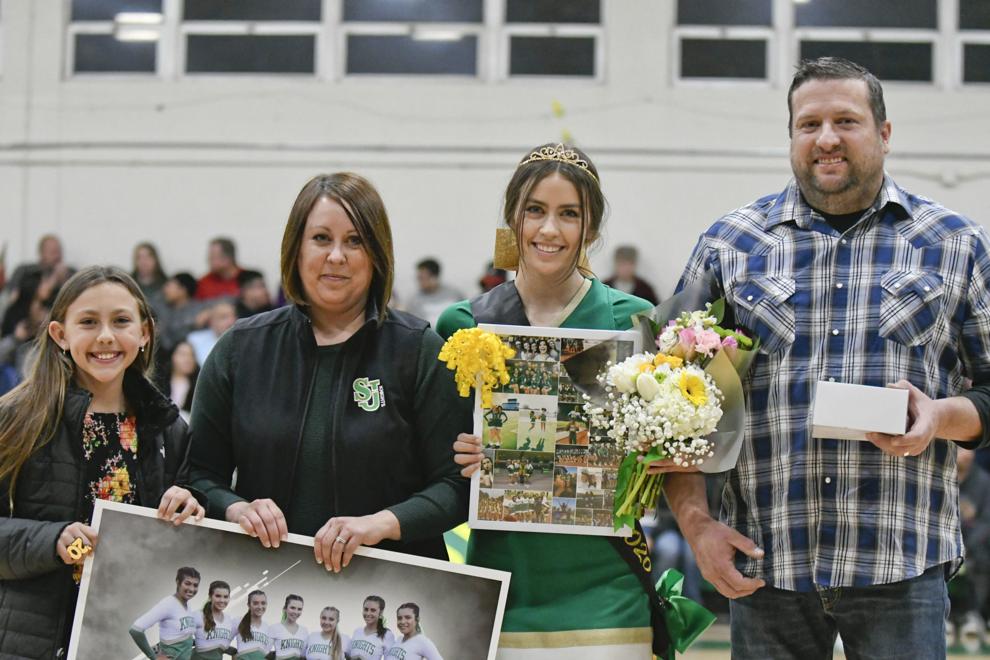 021120 SJ senior night 15.jpg
Updated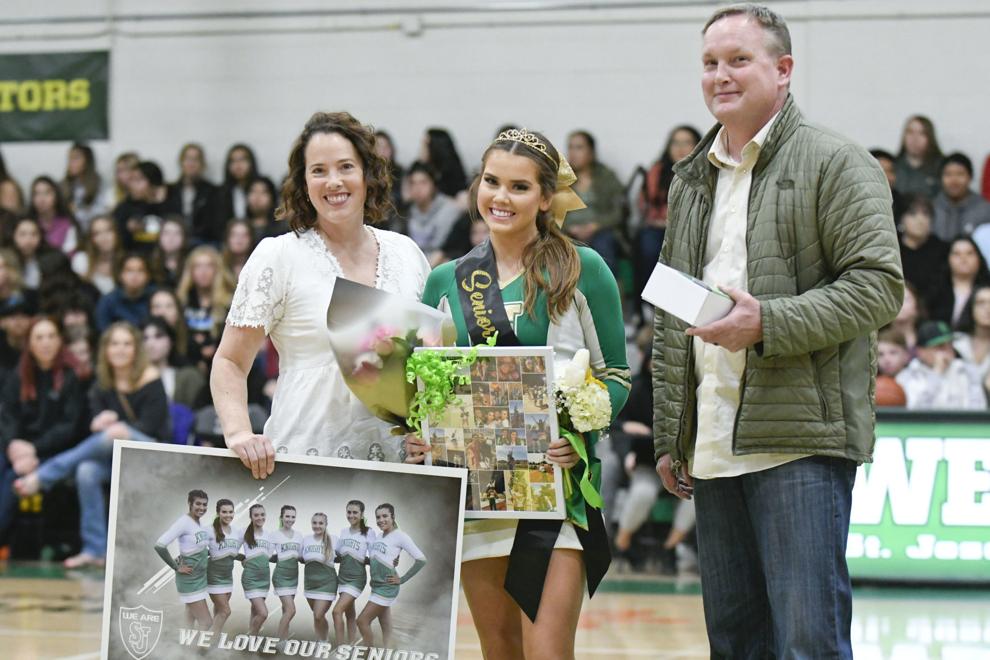 021120 SJ senior night 16.jpg
Updated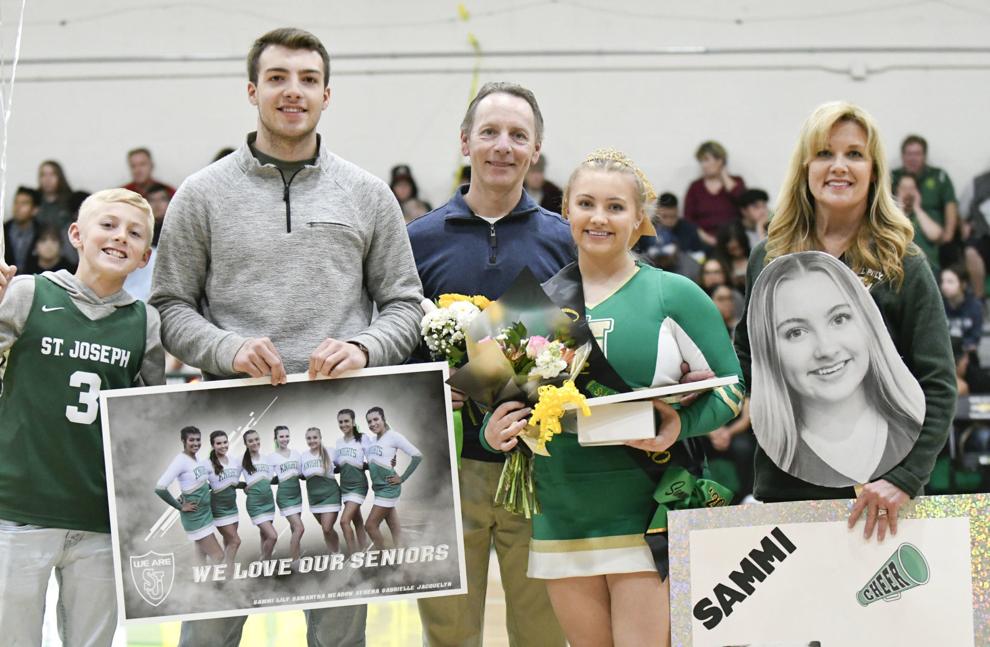 021120 SJ senior night 17.jpg
Updated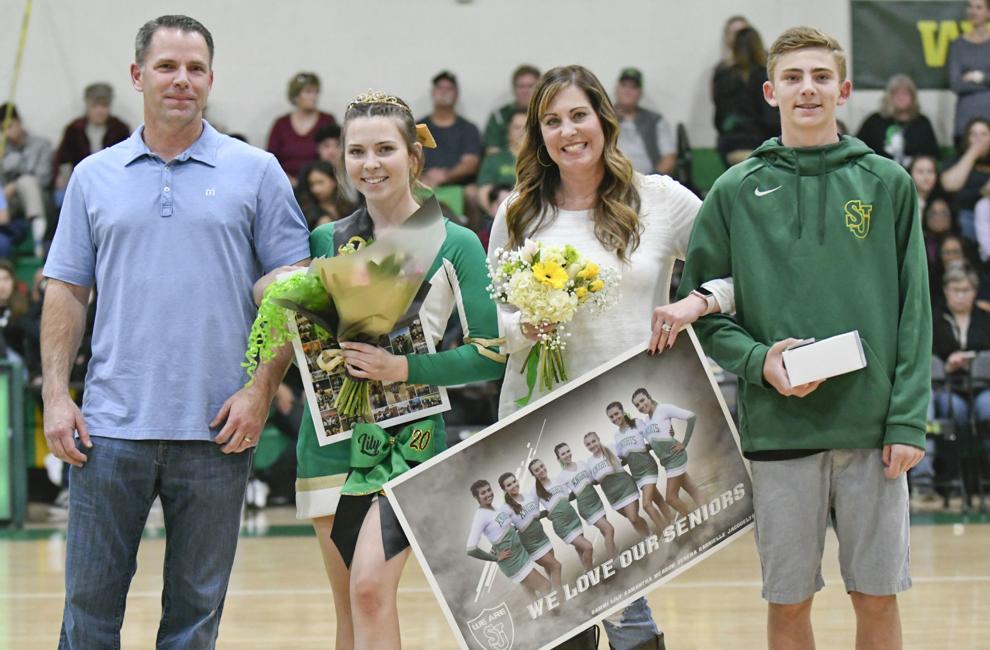 021120 SJ senior night 18.jpg
Updated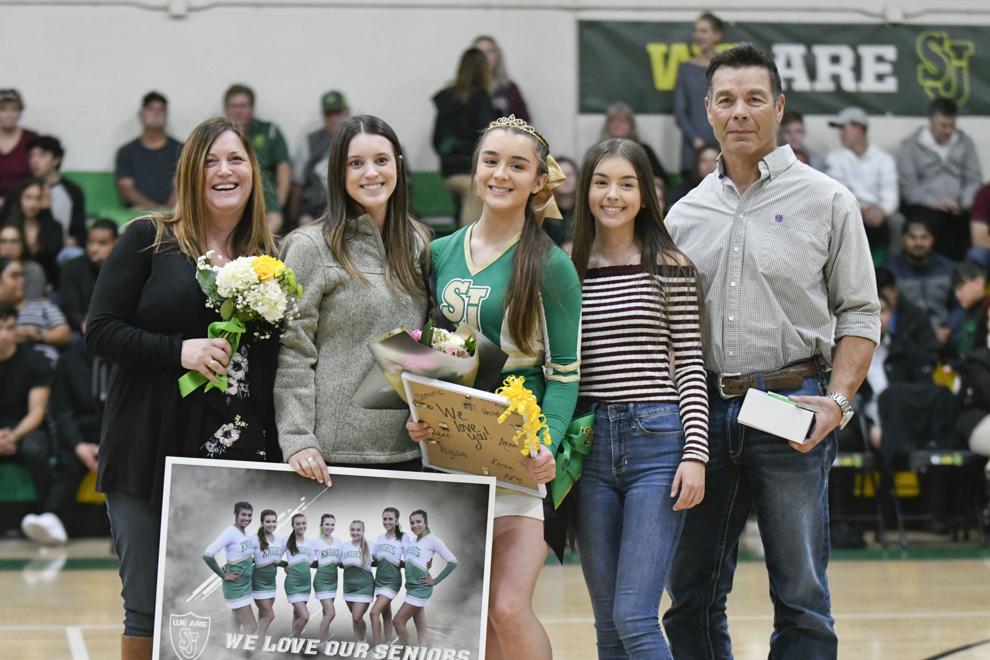 021120 SJ senior night 19.jpg
Updated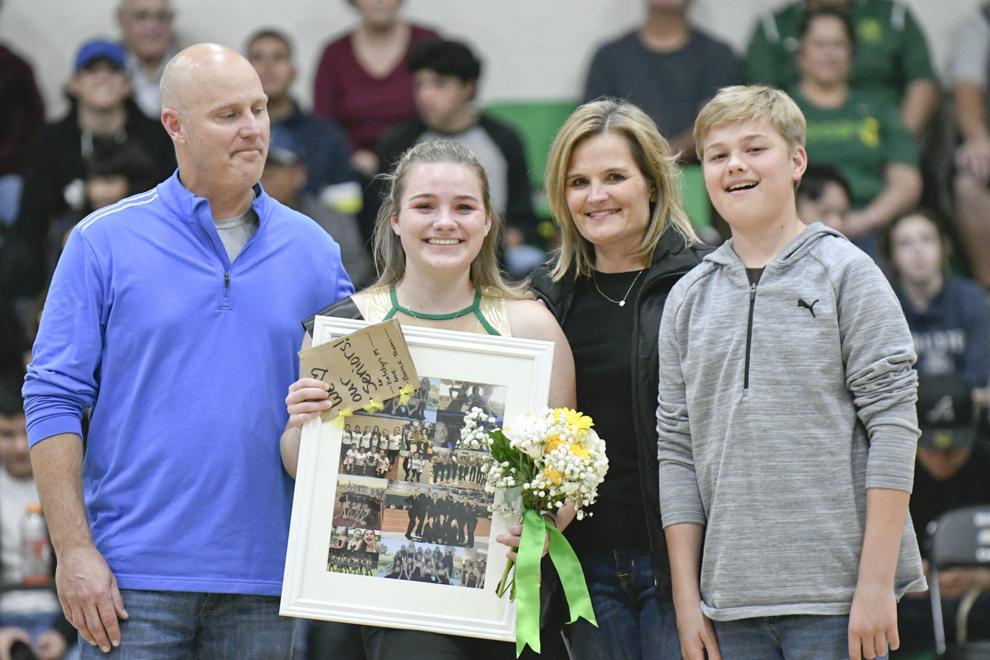 021120 SJ senior night 20.jpg
Updated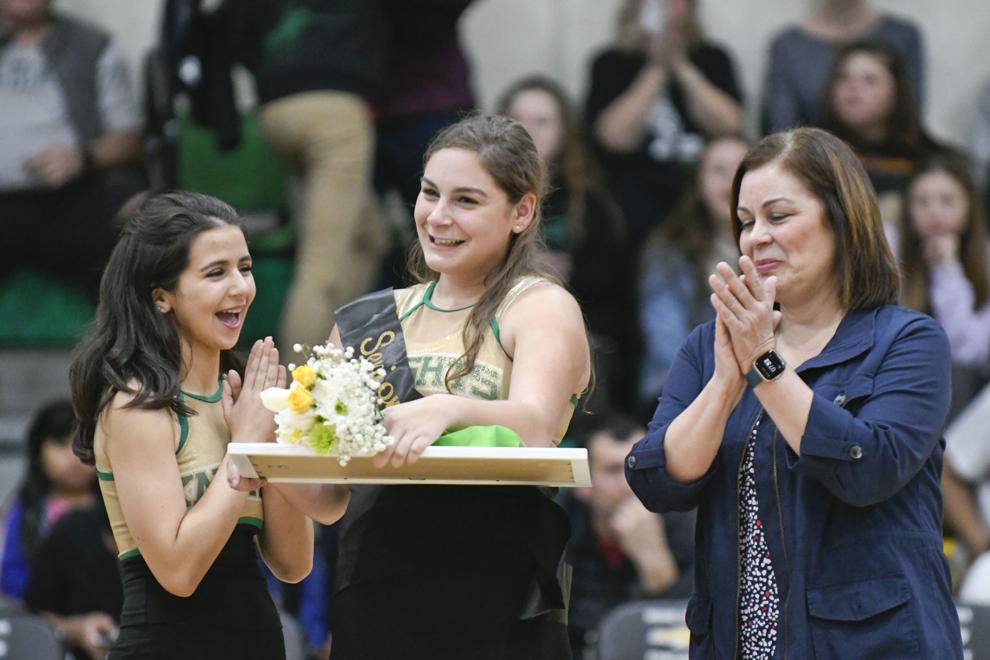 Photos: Righetti, St. Joseph battle in rivalry game
021120 Righetti SJ basketball 06.jpg
Updated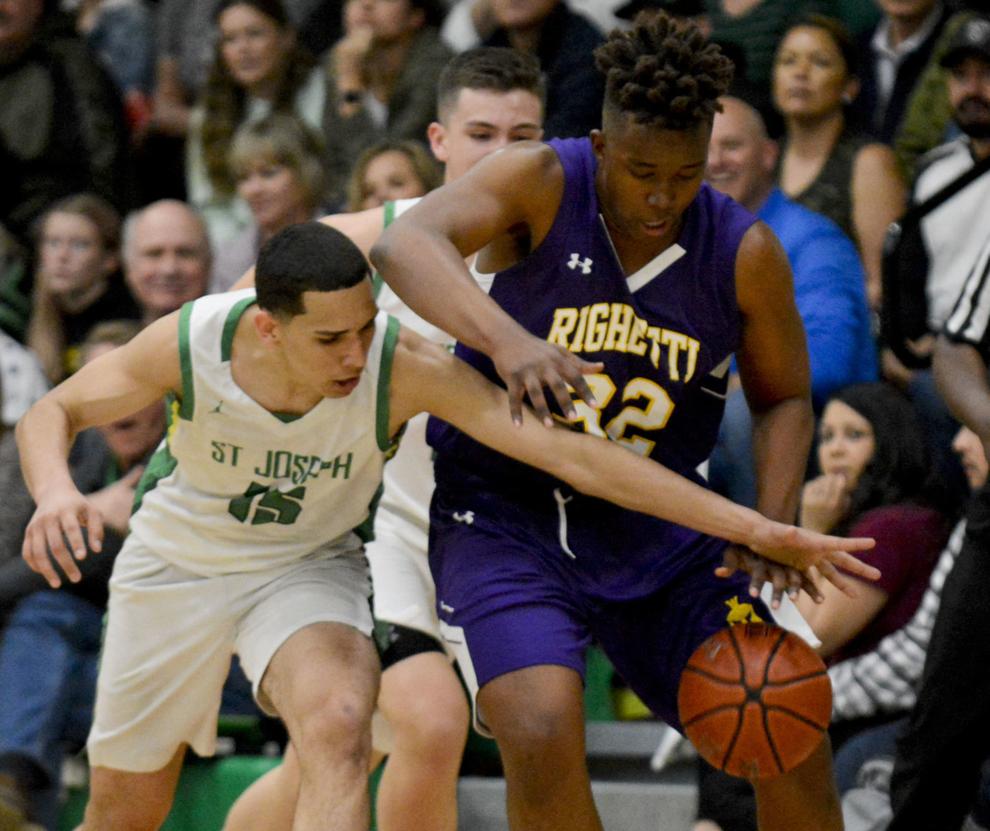 021120 Righetti SJ basketball 05.jpg
Updated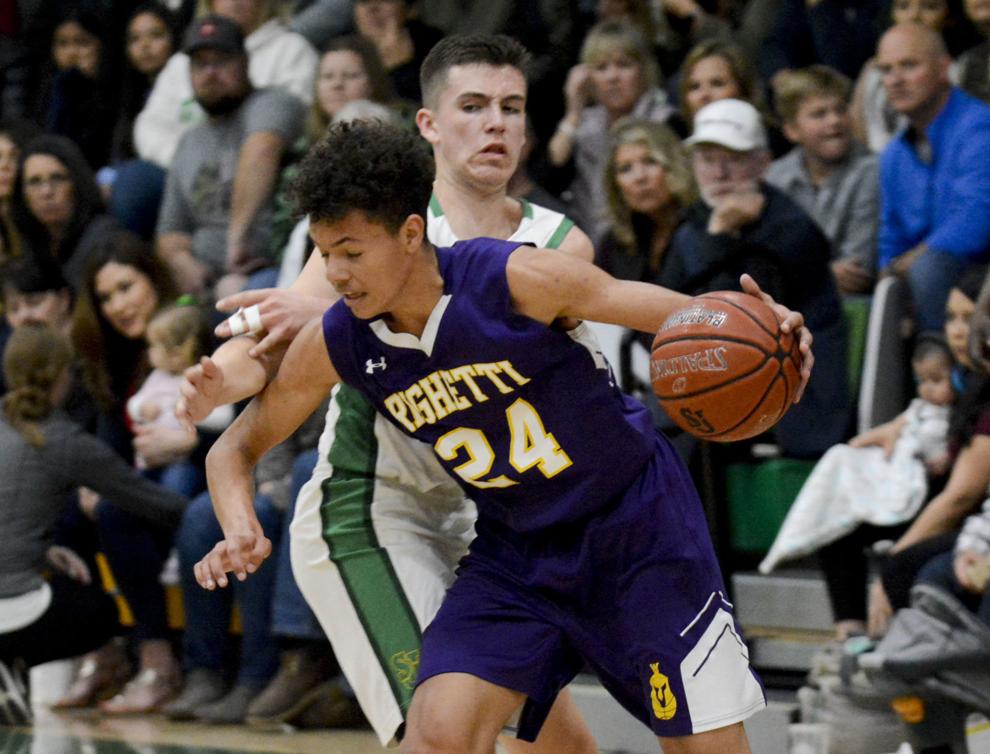 021120 Righetti SJ basketball 04.jpg
Updated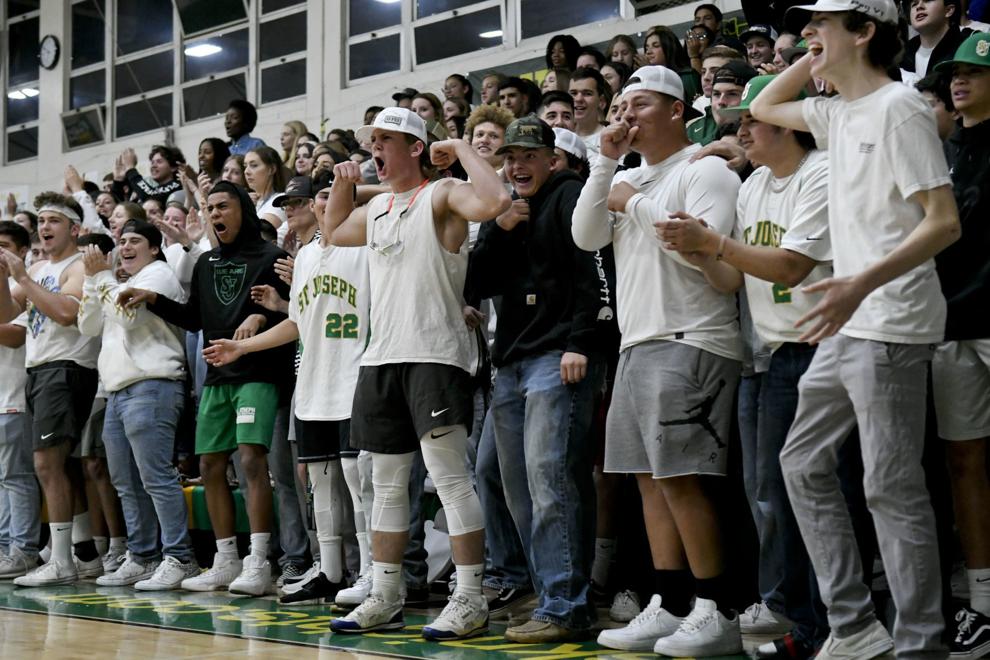 021120 Righetti SJ basketball 03.jpg
Updated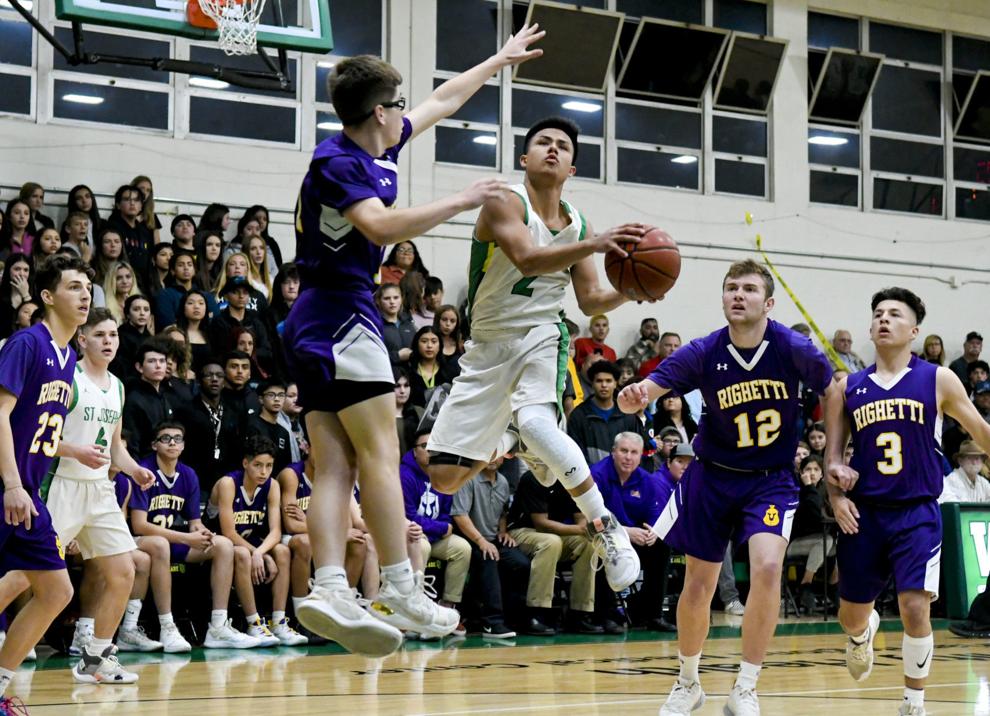 021120 Righetti SJ basketball 02.jpg
Updated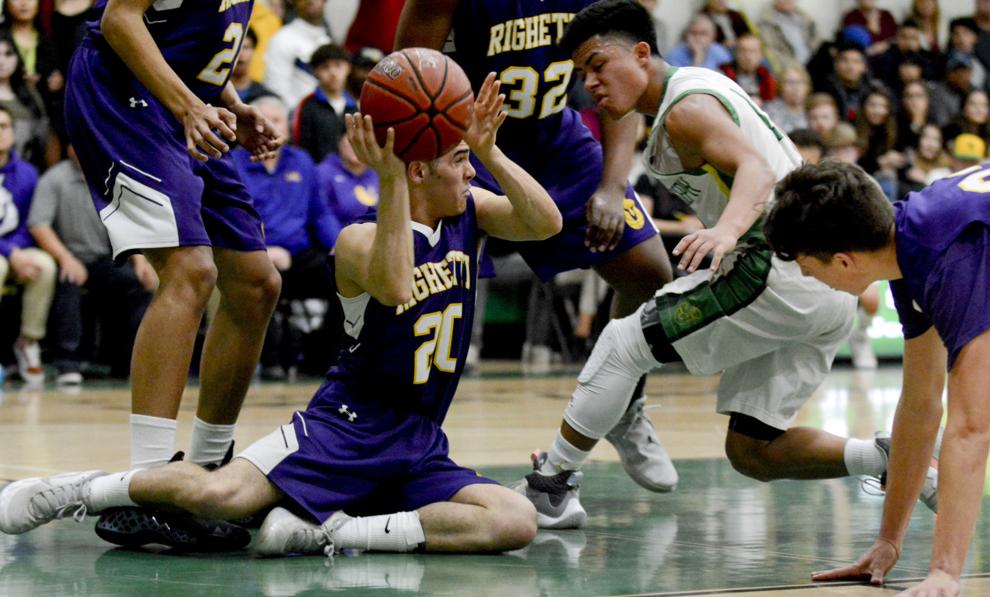 021120 Righetti SJ basketball 01.jpg
Updated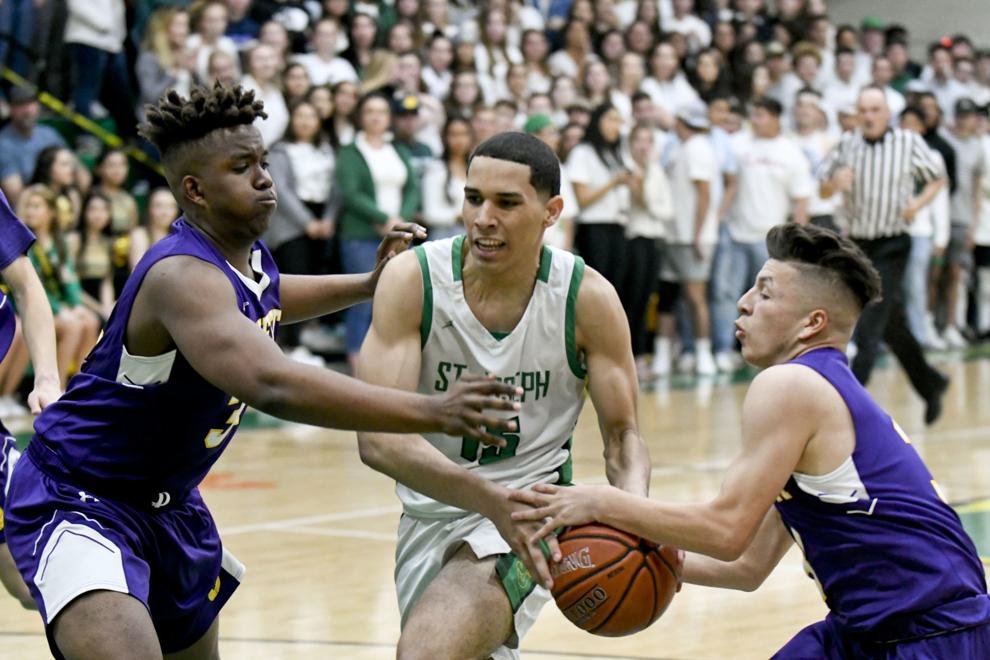 021120 Righetti SJ basketball 07.jpg
Updated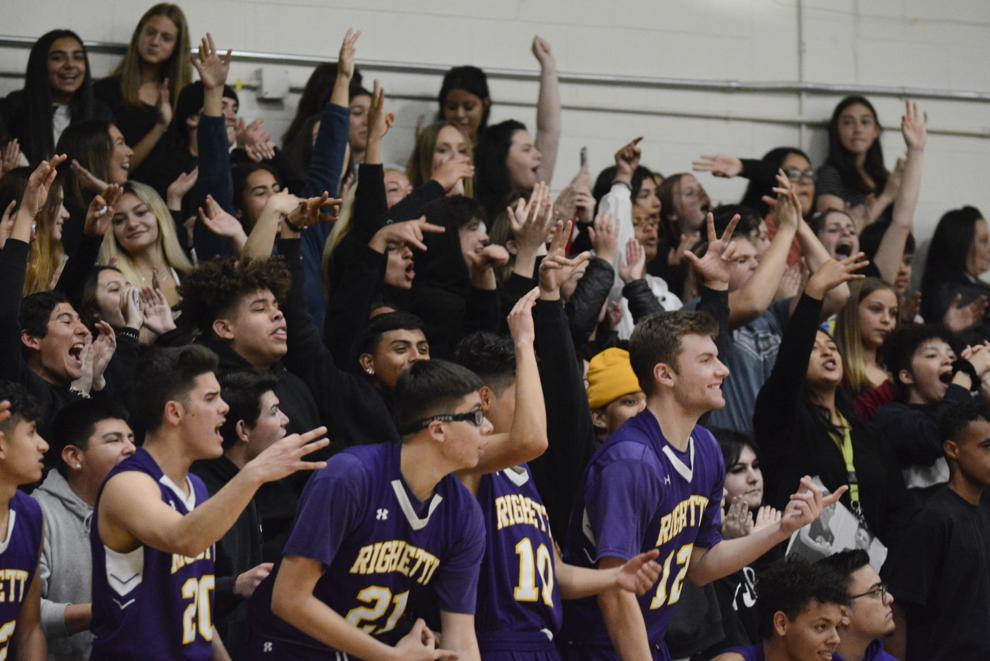 021120 Righetti SJ basketball 08.jpg
Updated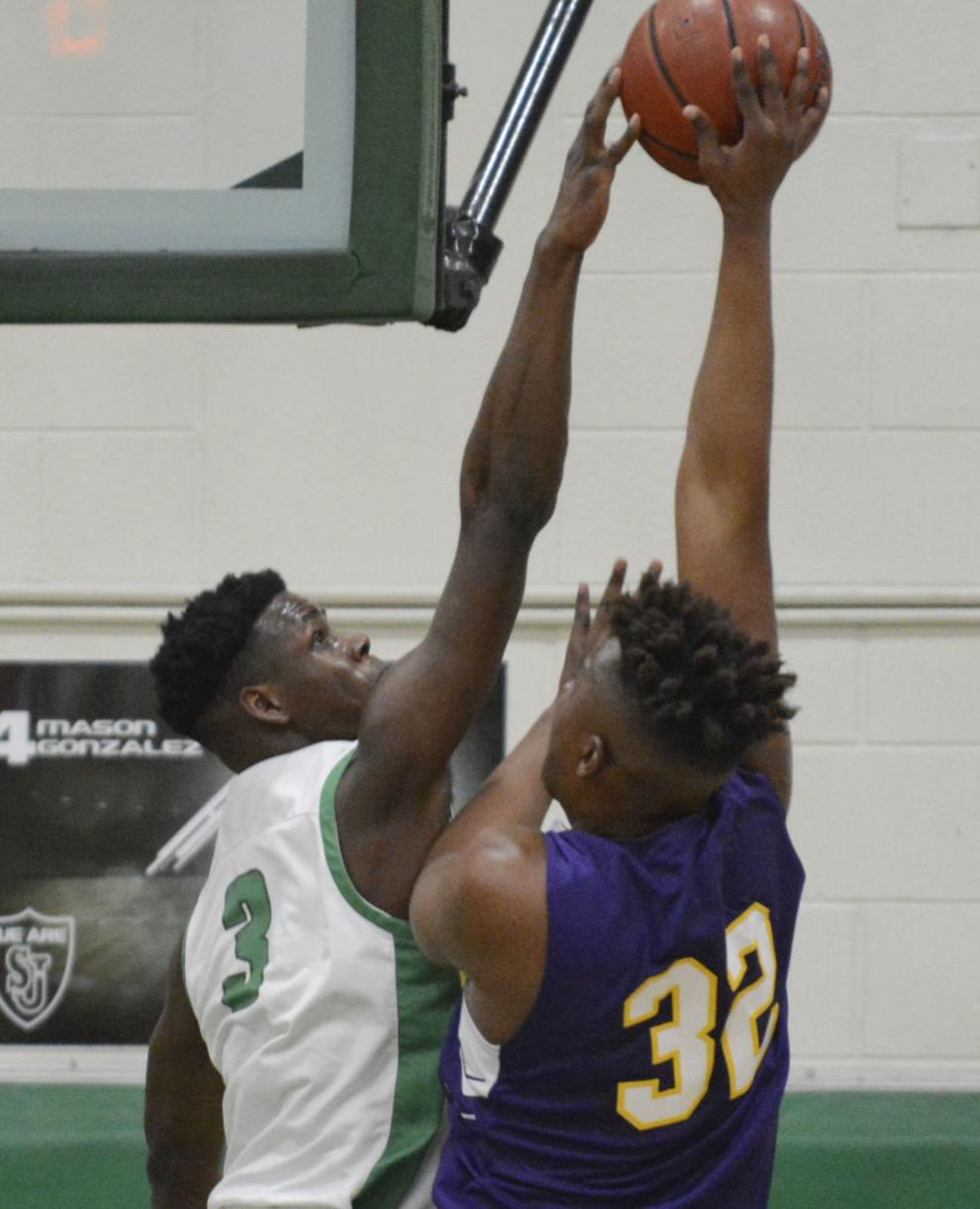 021120 Righetti SJ basketball 09.jpg
Updated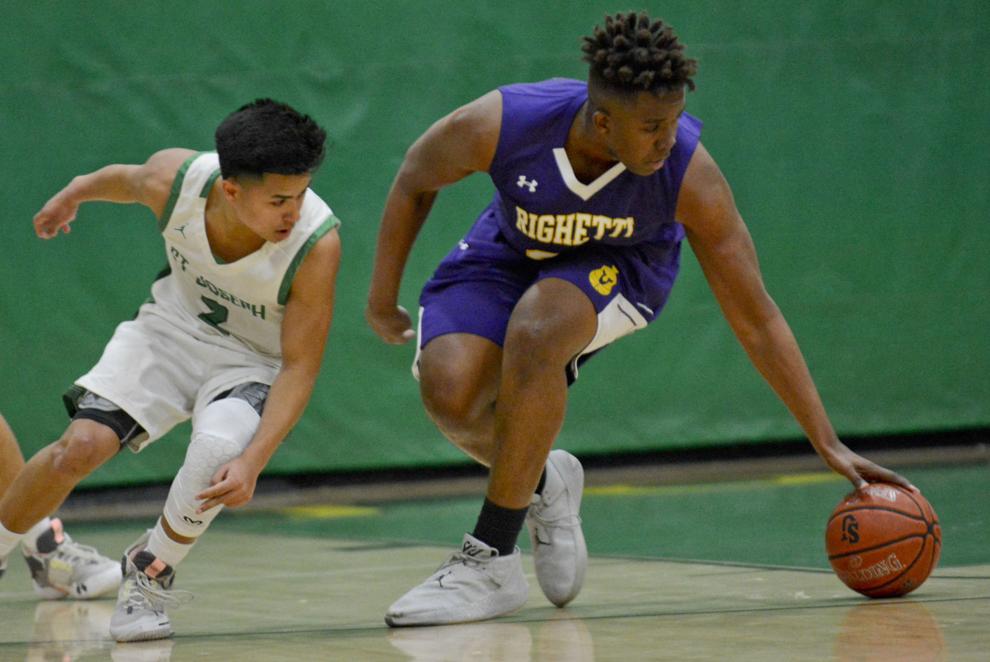 021120 Righetti SJ basketball 10.jpg
Updated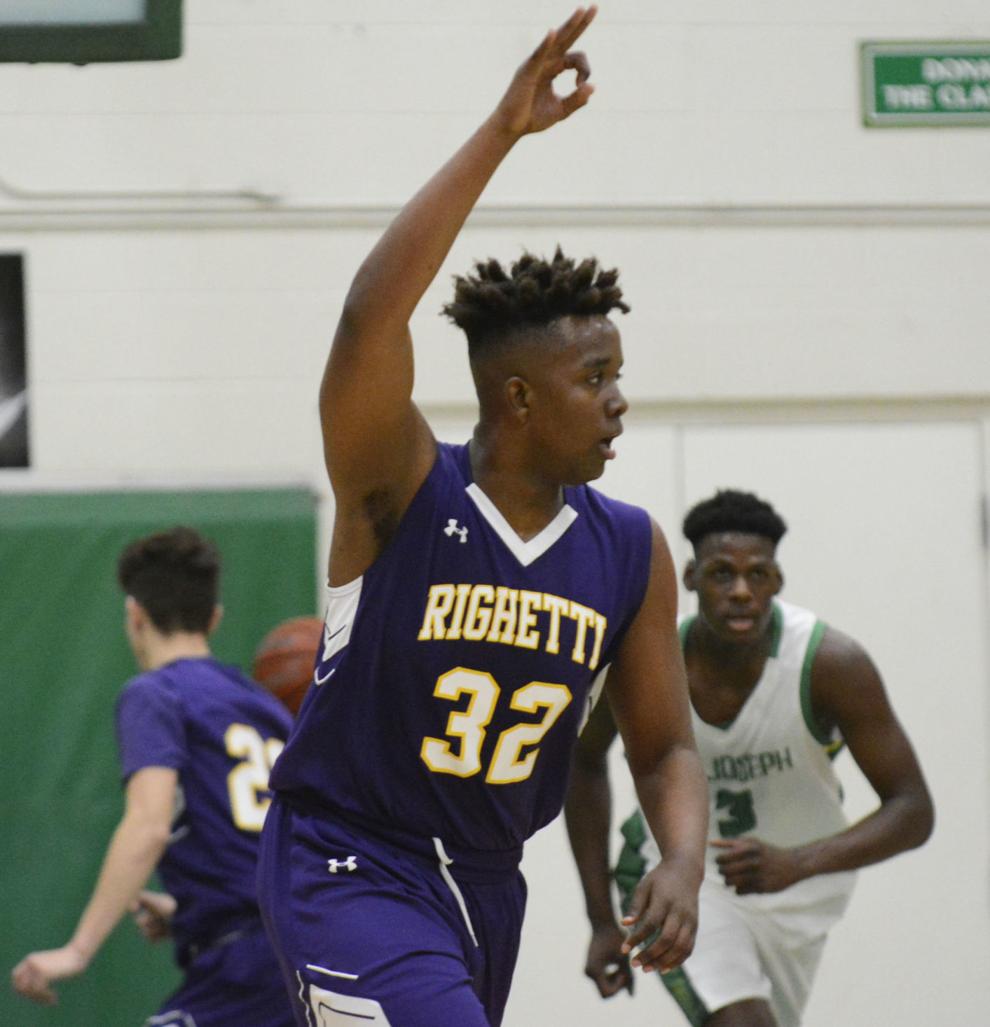 021120 Righetti SJ basketball 11.jpg
Updated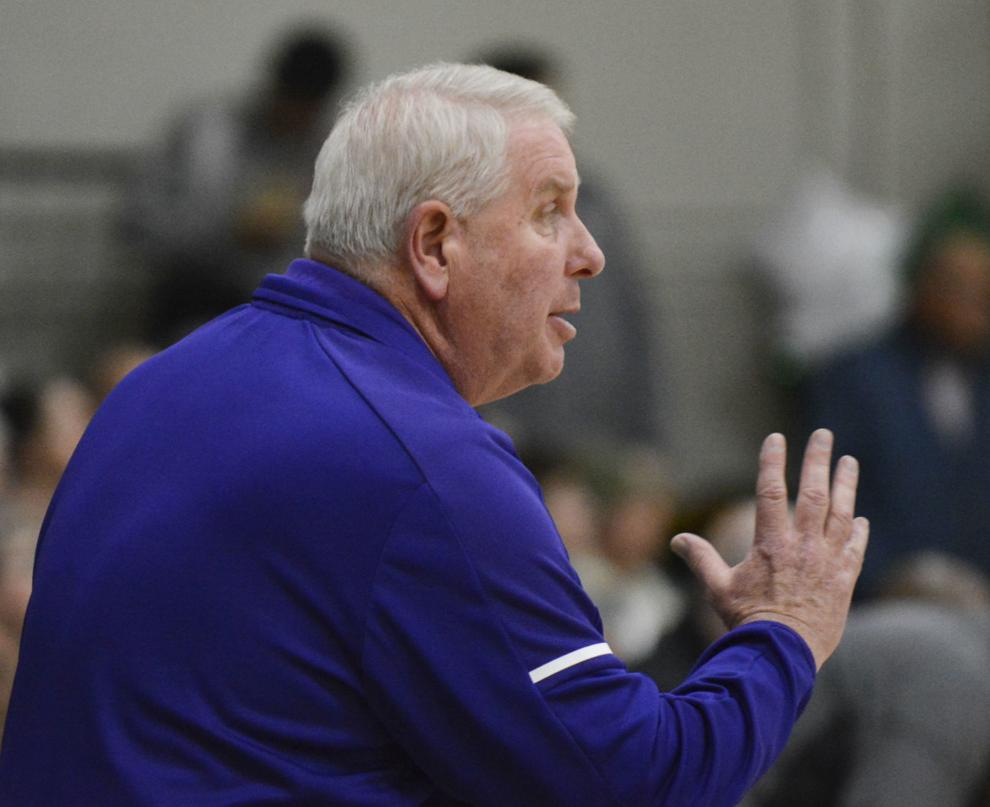 021120 Righetti SJ basketball 12.jpg
Updated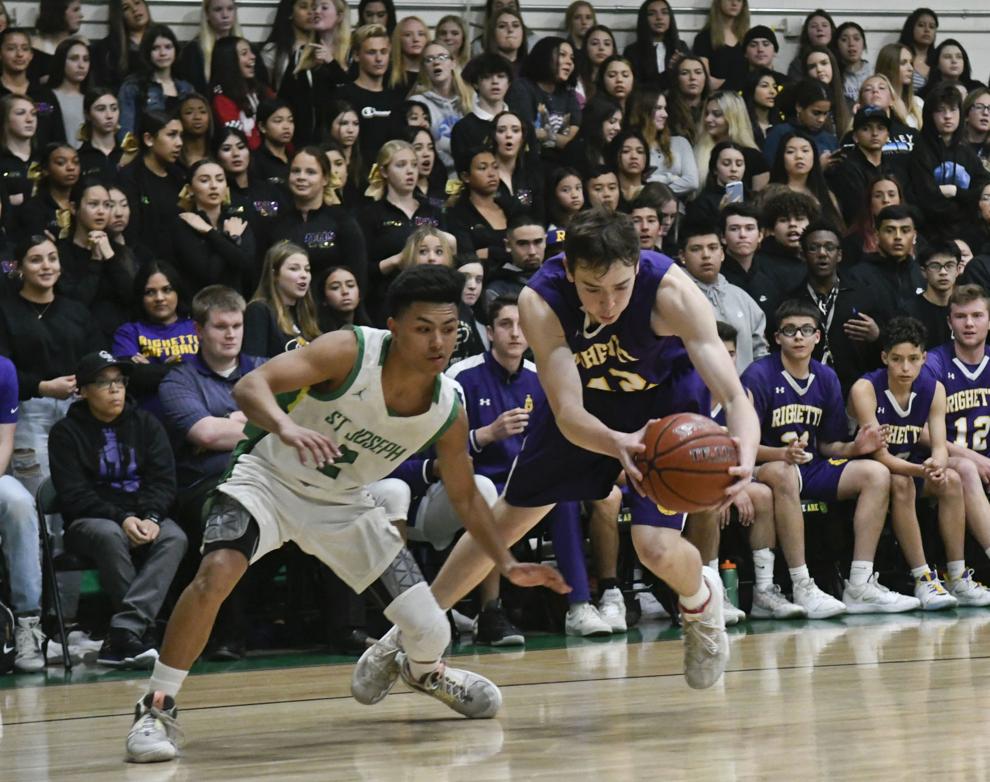 021120 Righetti SJ basketball 13.jpg
Updated
021120 Righetti SJ basketball 14.jpg
Updated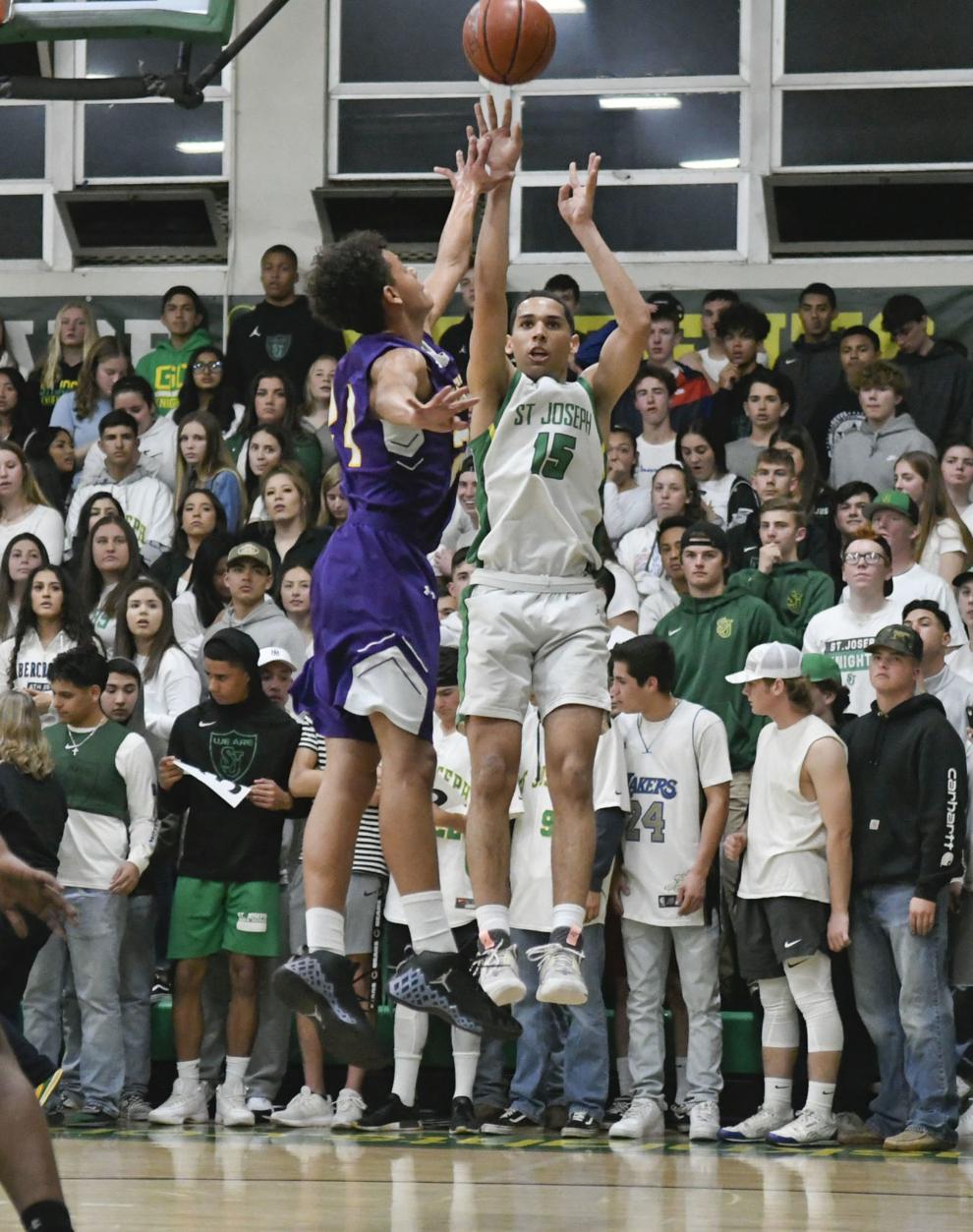 021120 Righetti SJ basketball 15.jpg
Updated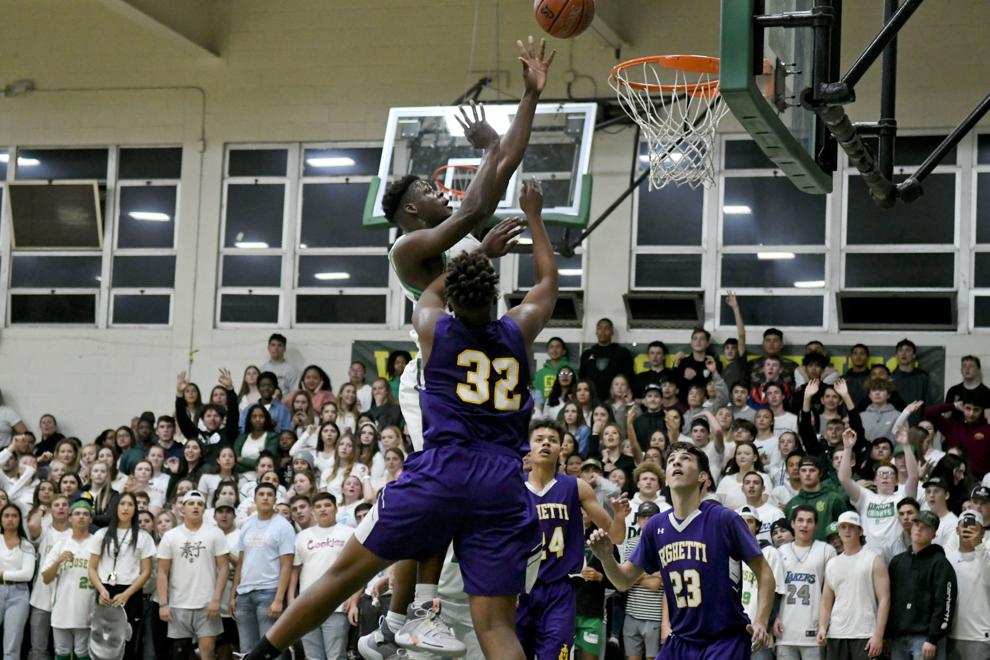 021120 Righetti SJ basketball 16.jpg
Updated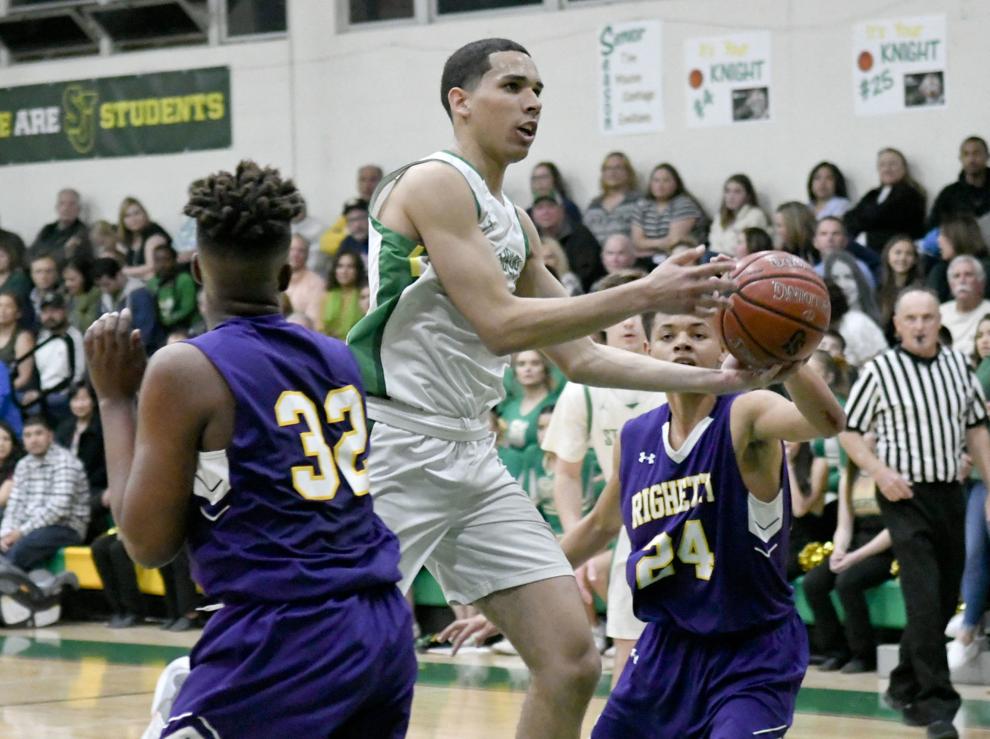 021120 Righetti SJ basketball 17.jpg
Updated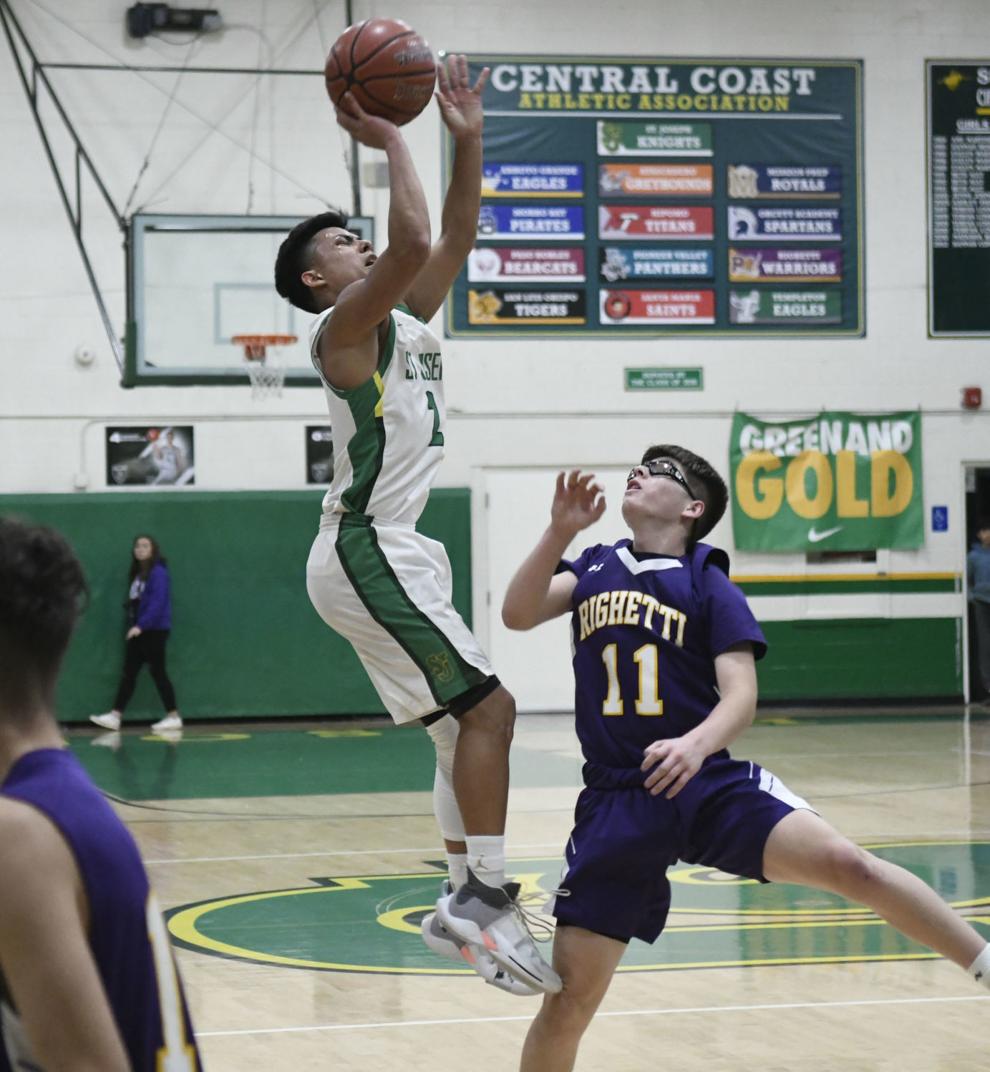 021120 Righetti SJ basketball 18.jpg
Updated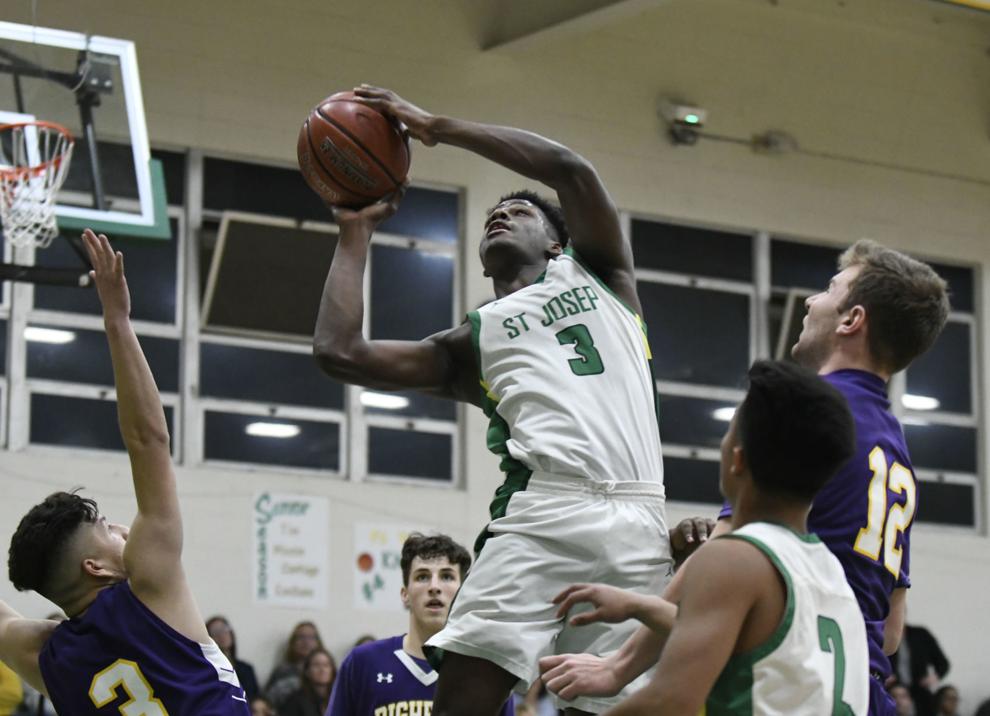 021120 Righetti SJ basketball 19.jpg
Updated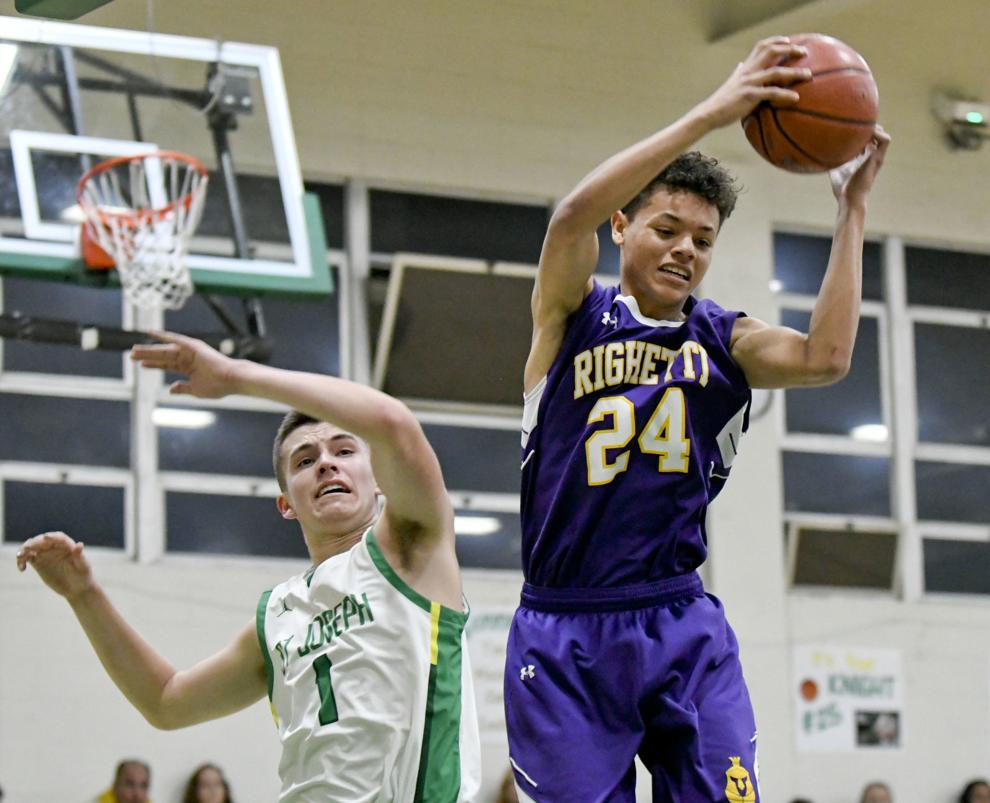 021120 Righetti SJ basketball 20.jpg
Updated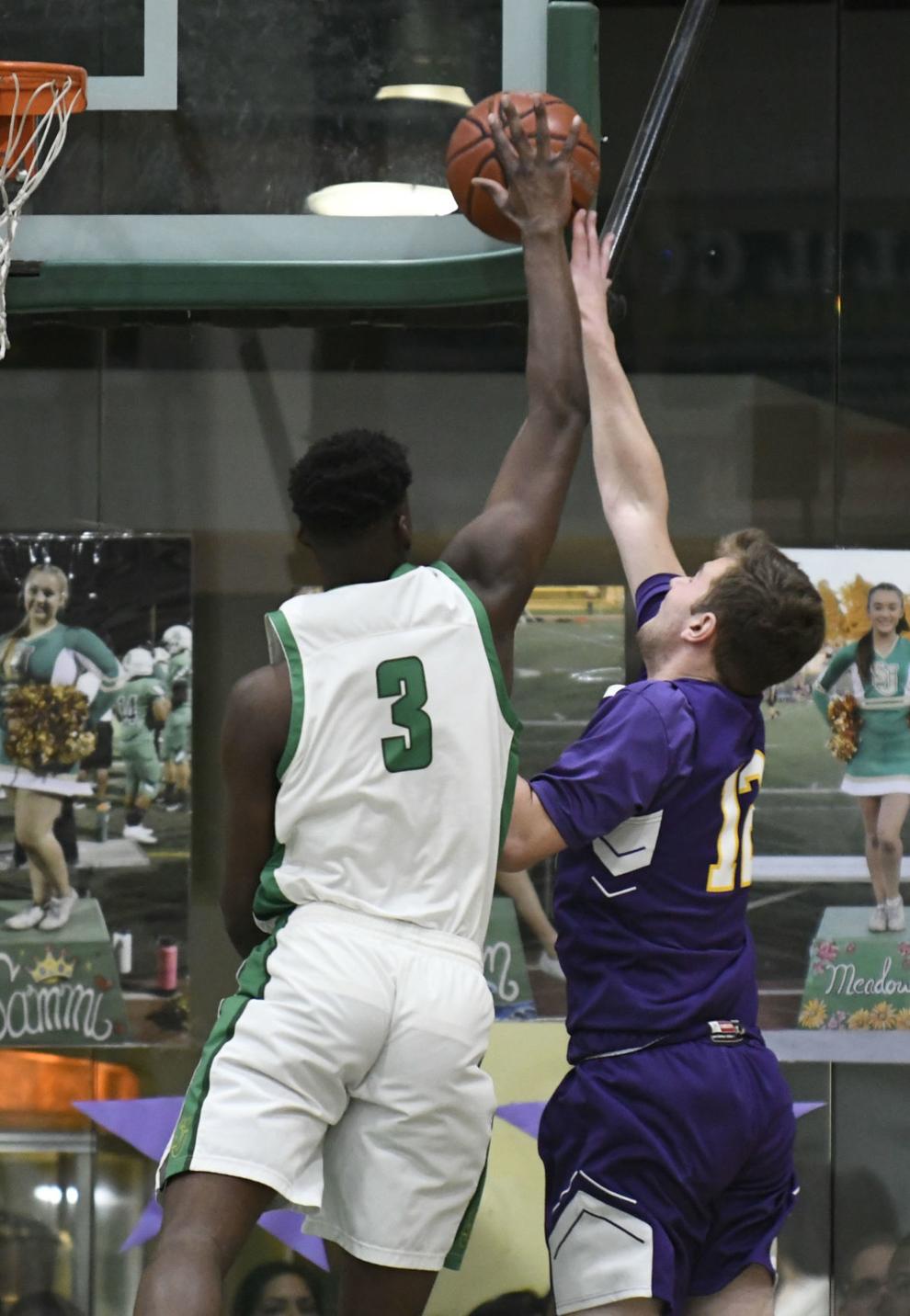 021120 Righetti SJ basketball 21.jpg
Updated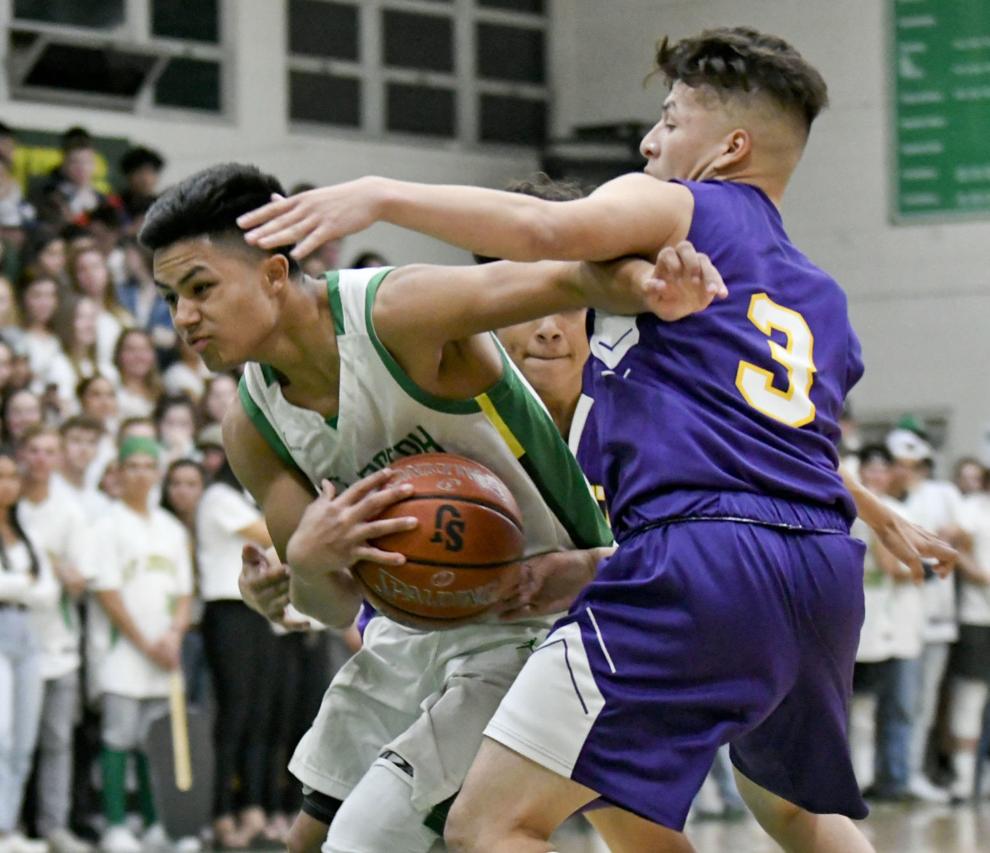 021120 Righetti SJ basketball 22.jpg
Updated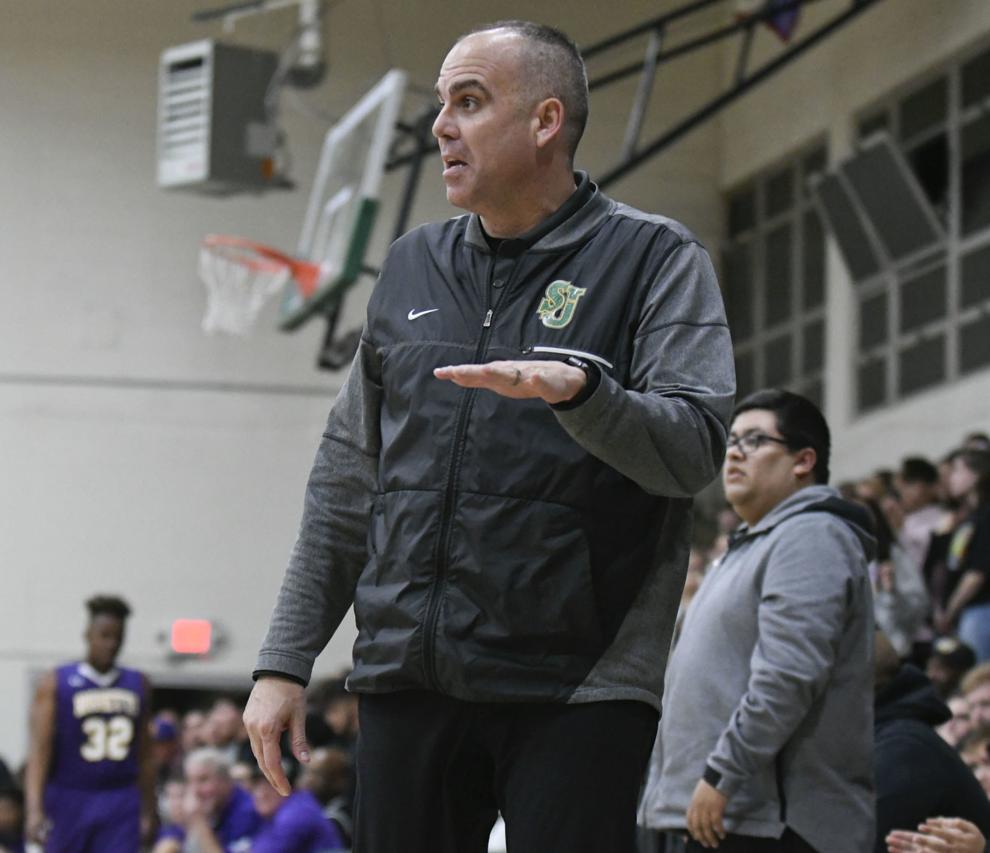 021120 Righetti SJ basketball 23.jpg
Updated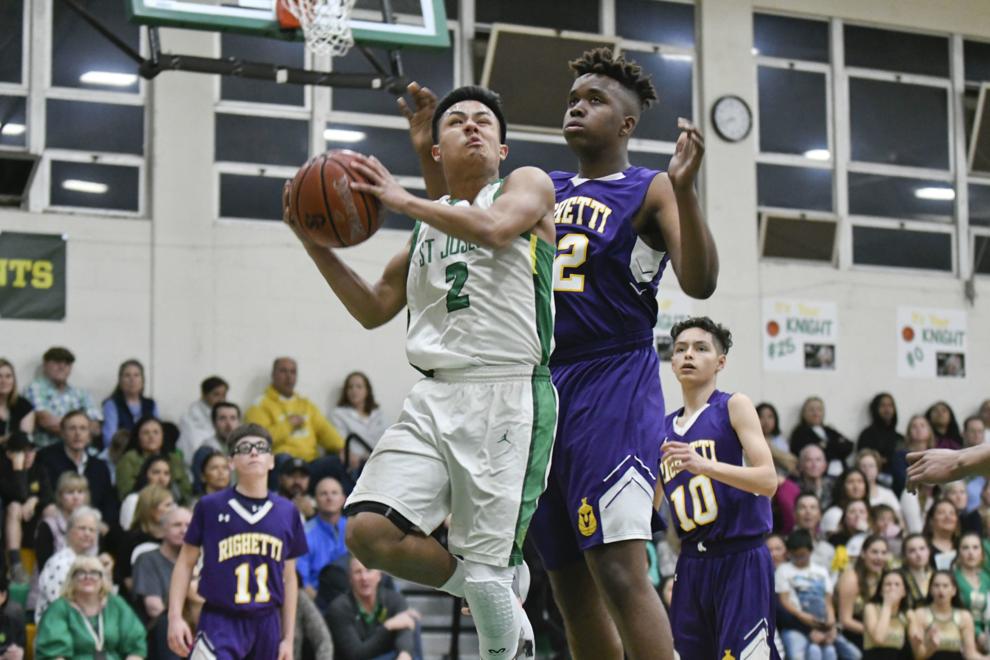 021120 Righetti SJ basketball 24.jpg
Updated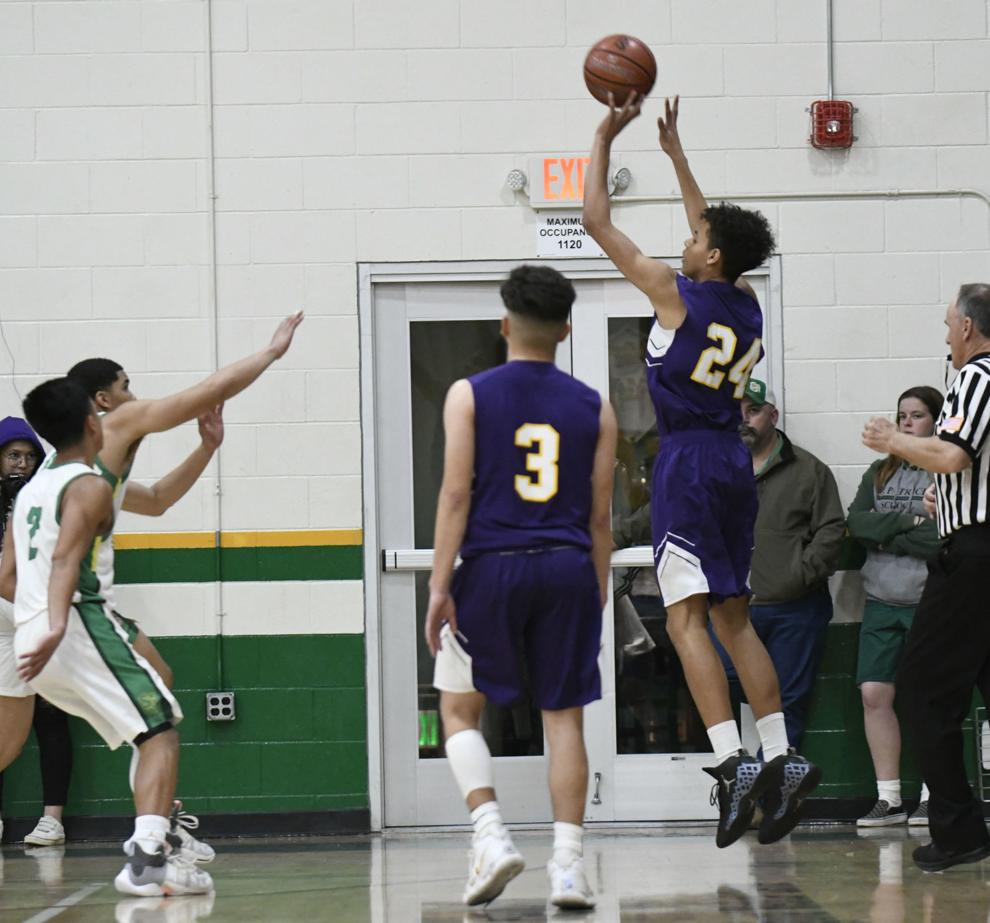 021120 Righetti SJ basketball 25.jpg
Updated