With the COVID-19-induced closure of schools statewide in March, and no more spring sports, that meant no formal Senior Day recognition for high school senior athletes throughout California.
Parents of the eight seniors on the 2020 Righetti High School softball team made sure those players had a sort of senior celebration anyway.
"We organized making posters for the seniors and putting them up near the softball field," said Laurie Milan, who is one of the organizers.
Hunter Walker had plenty of big nights in a Righetti uniform. One of those was in early January of 2012. He was a senior then. Cameron Walker was a freshman.
She is Righetti senior third baseman Riley Milan's mother.
"We just wanted our seniors to know that we were thinking of them and supporting them," said Laurie Milan. "The posters were put up near the (now locked) entrance to the softball field on what would have been our players' Senior Day."
Laurie Milan said, "The other parents actually worked on the posters. I'm considered an essential worker, and I had to work."
Essential workers are allowed to work away from their homes during California Governor Gavin Newsom's shelter-in-place directive that was issued in March.
The eight seniors on the Righetti softball team include Riley Milan, pitcher-utility player Natalie Garcia, catcher Bailey Kober, pitcher-outfielder Mackenzie Kestler, outfielder Cameron Reynoso, catcher-infielder Savannnah Herrera, first baseman-outfielder Delanie Duran and outfielder Analyssa Hoyos.
With a little extra time on our hands, we are taking a look into the past of prep sports on the Central Coast. Our sports staff has been going…
Nearly 20 portraits or posters paying tribute to the eight adorned a fence on Bradley Road, near the Foster Road intersection.
As players stood by replicas of their respective game uniforms, several drivers honked and waved as they drove past.
"We Love Our Seniors," one poster read.
Next to that were portraits of all eight players. Messages of endearment appeared on all eight jersey replicas.
The portraits/posters display on the fence "helped lift my spirits," said Hoyos.
The Warriors were sitting at 3-5 when their season ended. Kestler was leading the team in hitting at .500. Duran was at .333
Hoyos, Kestler, Kober, Duran and Riley Milan indicated they will play softball in college. Some indicated they want to play at Hancock College. Kestler will be a preferred walk-on at NCAA Division II Cal State San Marcos.
"I'll probably be an infielder or outfielder there," she said.
Herrera was one of the three who said she will not play softball in college. "I'm going to concentrate on academics," she said.
The Orcutt Academy senior carries a 4.7 GPA and was that school's nominee for the Northern Santa Barbara County Athletic Round Table Male Scholar Athlete of the Year honor.
Garcia was set to enlist in the Army before the pandemic disrupted things.
"The Army put everything on hold," said Garcia.
"I'm just going to concentrate on going to Hancock next year then try to enlist in the Army. I couldn't even get a physical for the Army if I wanted to anyway, with all that's going on."
When asked if they would rather be in the classroom than taking part in the online learning they are doing now, all eight raised their hands "yes."
Santa_Maria_Times_Wed__Jun_5__2013_ (1).jpg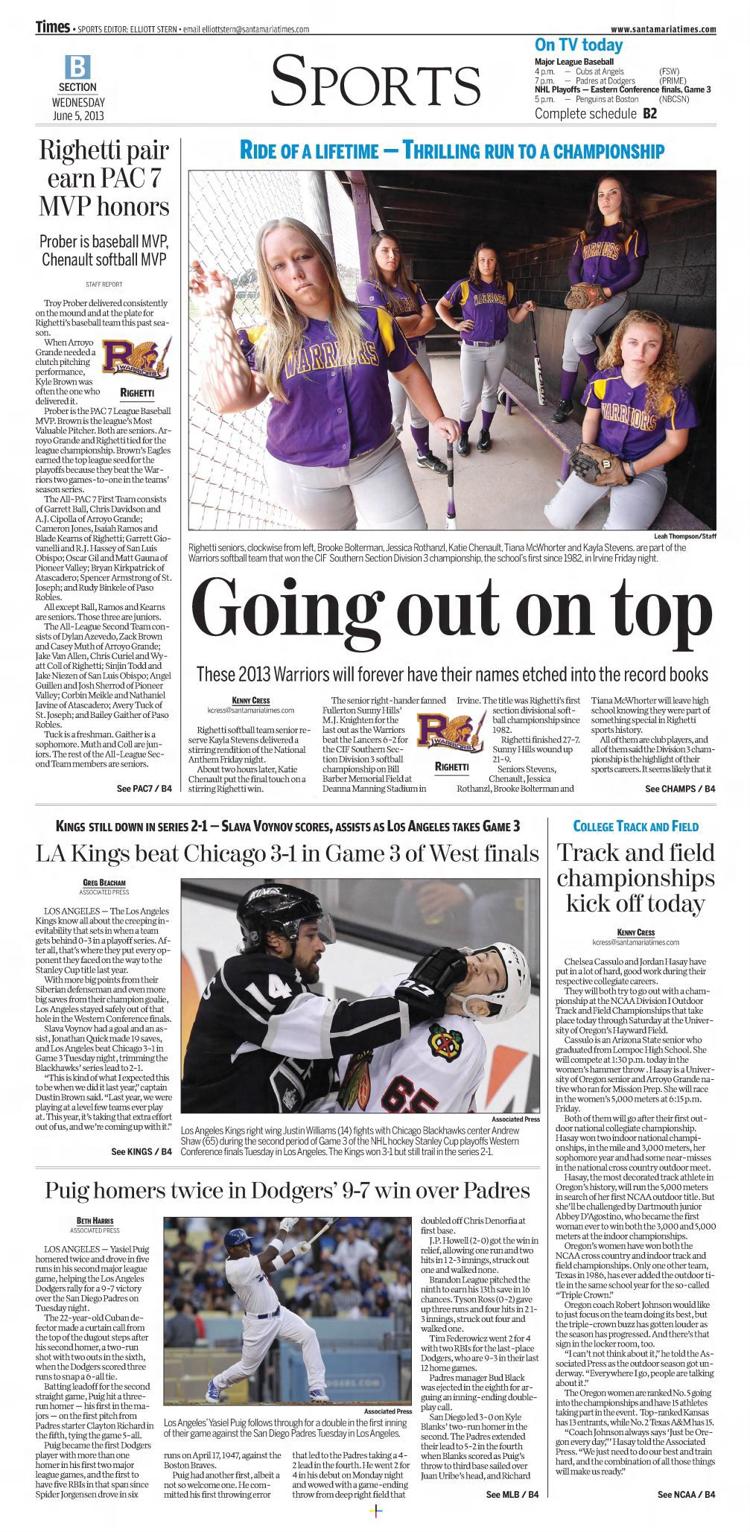 Santa_Maria_Times_Wed__Jun_5__2013_.jpg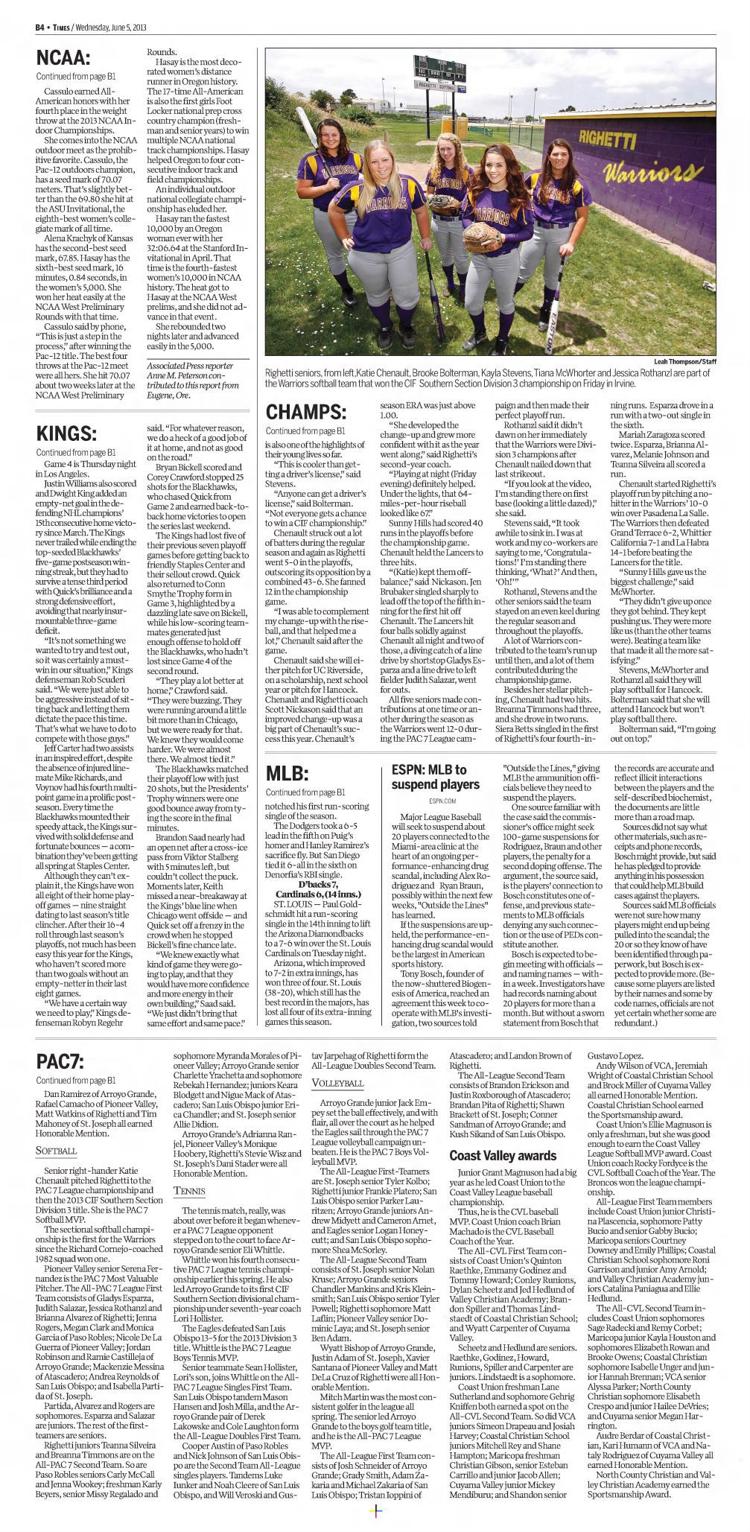 Santa_Maria_Times_Fri__May_31__2013_ (1).jpg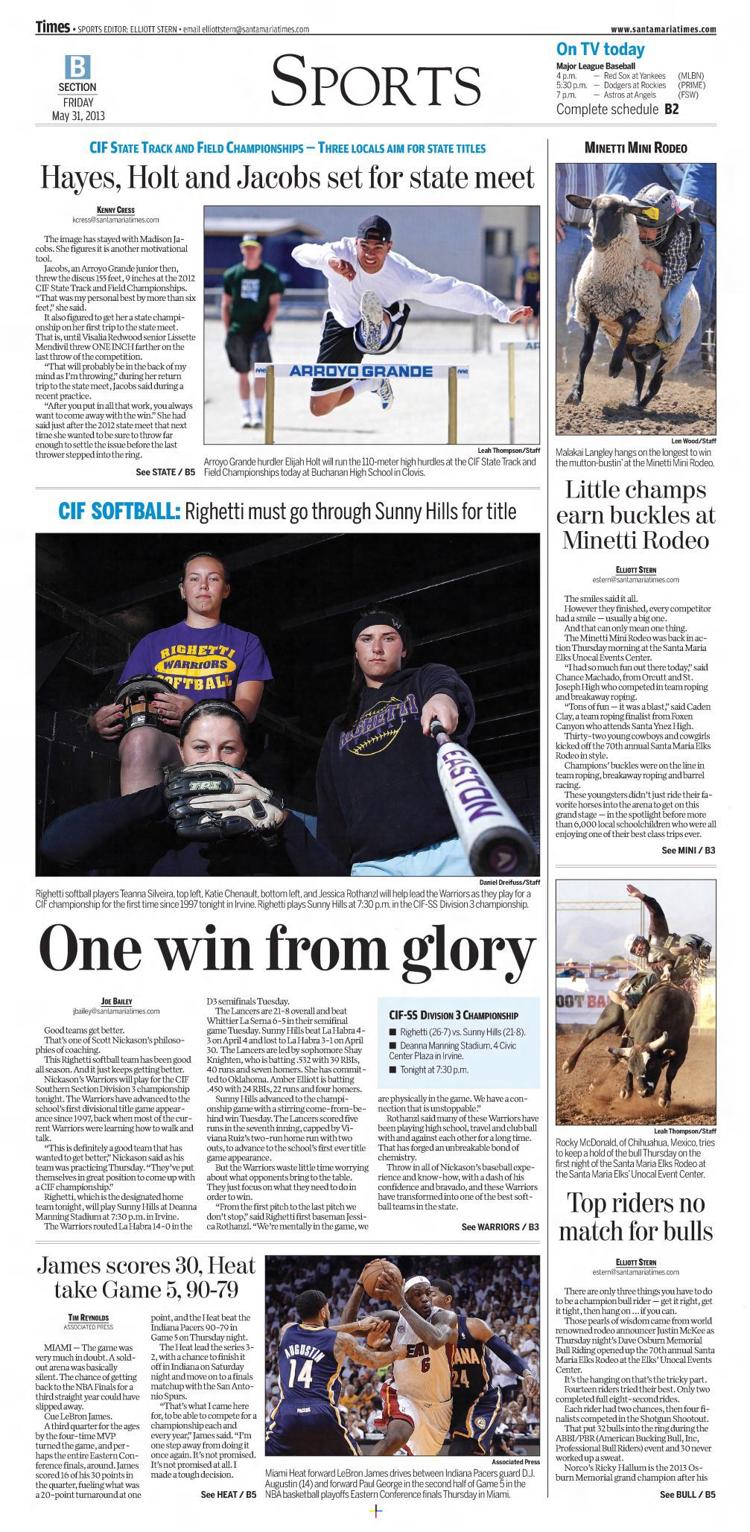 Santa_Maria_Times_Fri__May_31__2013_.jpg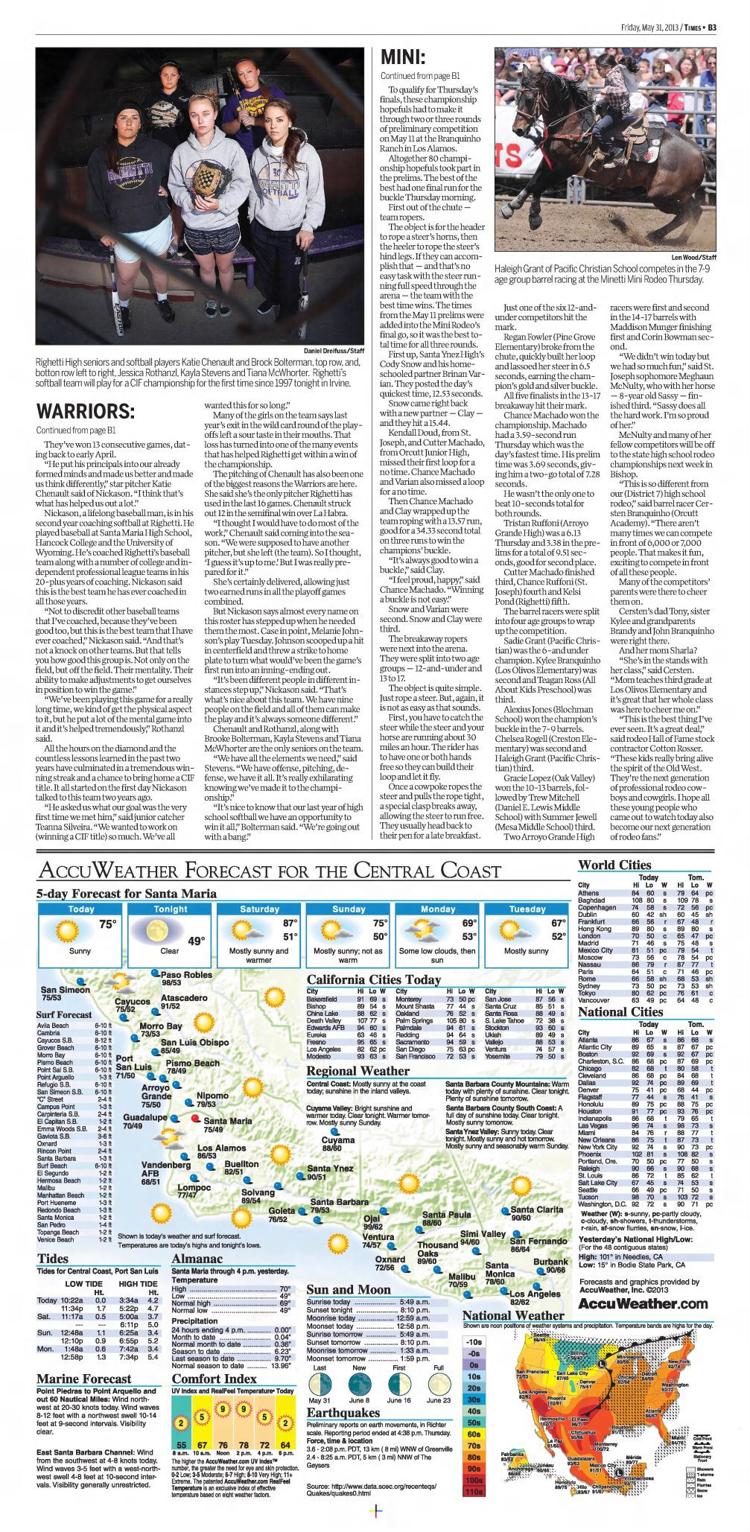 Santa_Maria_Times_Fri__May_17__2013_.jpg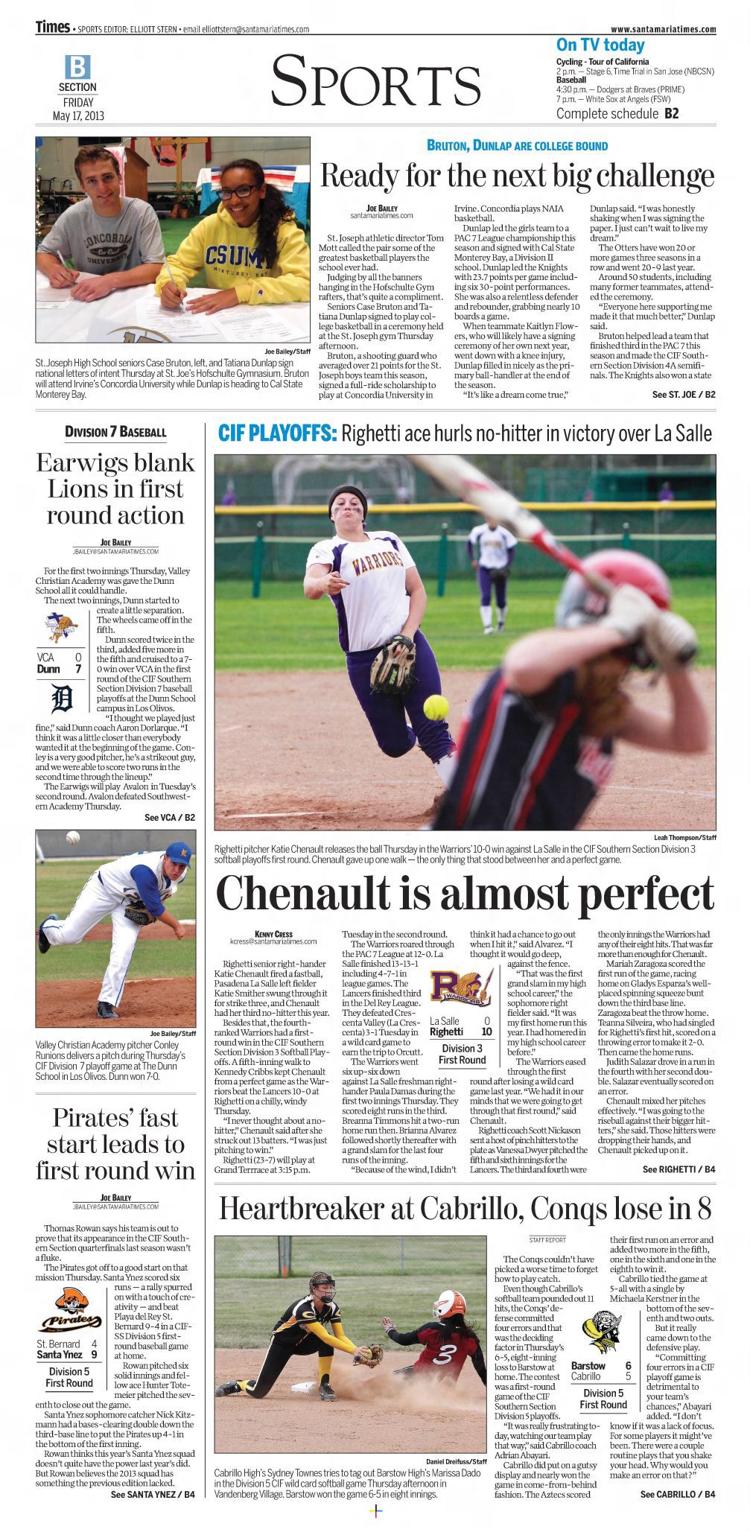 Santa_Maria_Times_Sat__Jun_1__2013_.jpg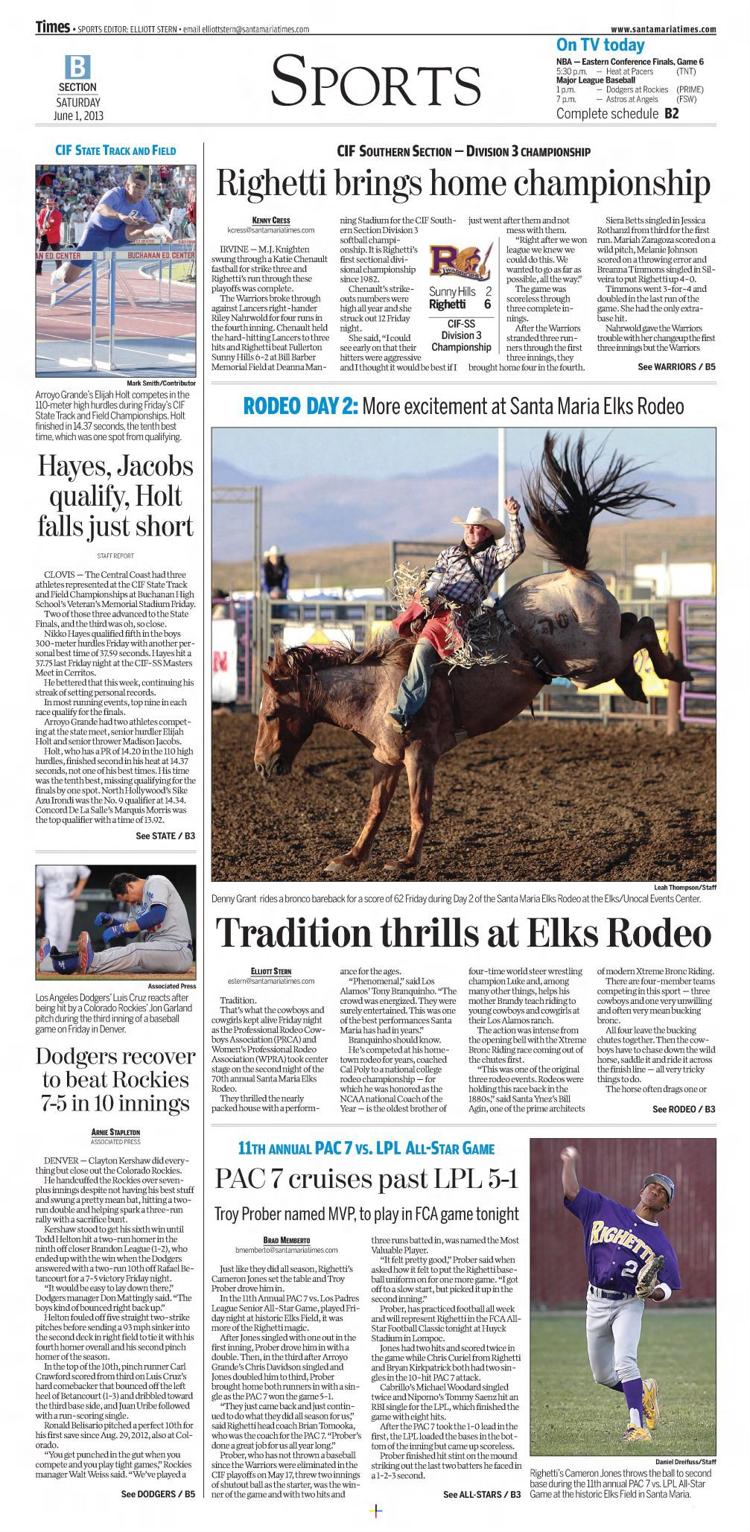 Santa_Maria_Times_Sat__Mar_23__2013_.jpg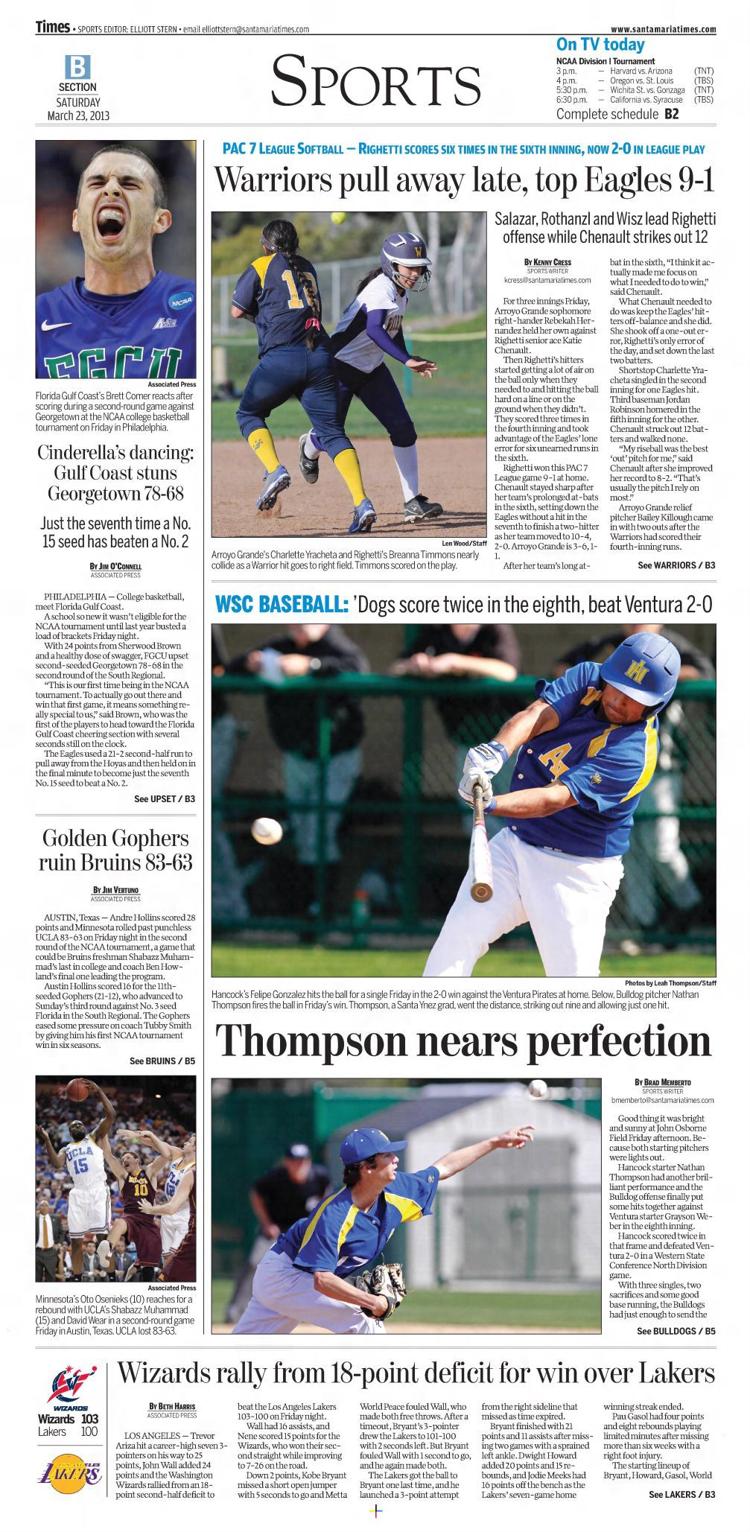 Santa_Maria_Times_Wed__Jun_19__2013_.jpg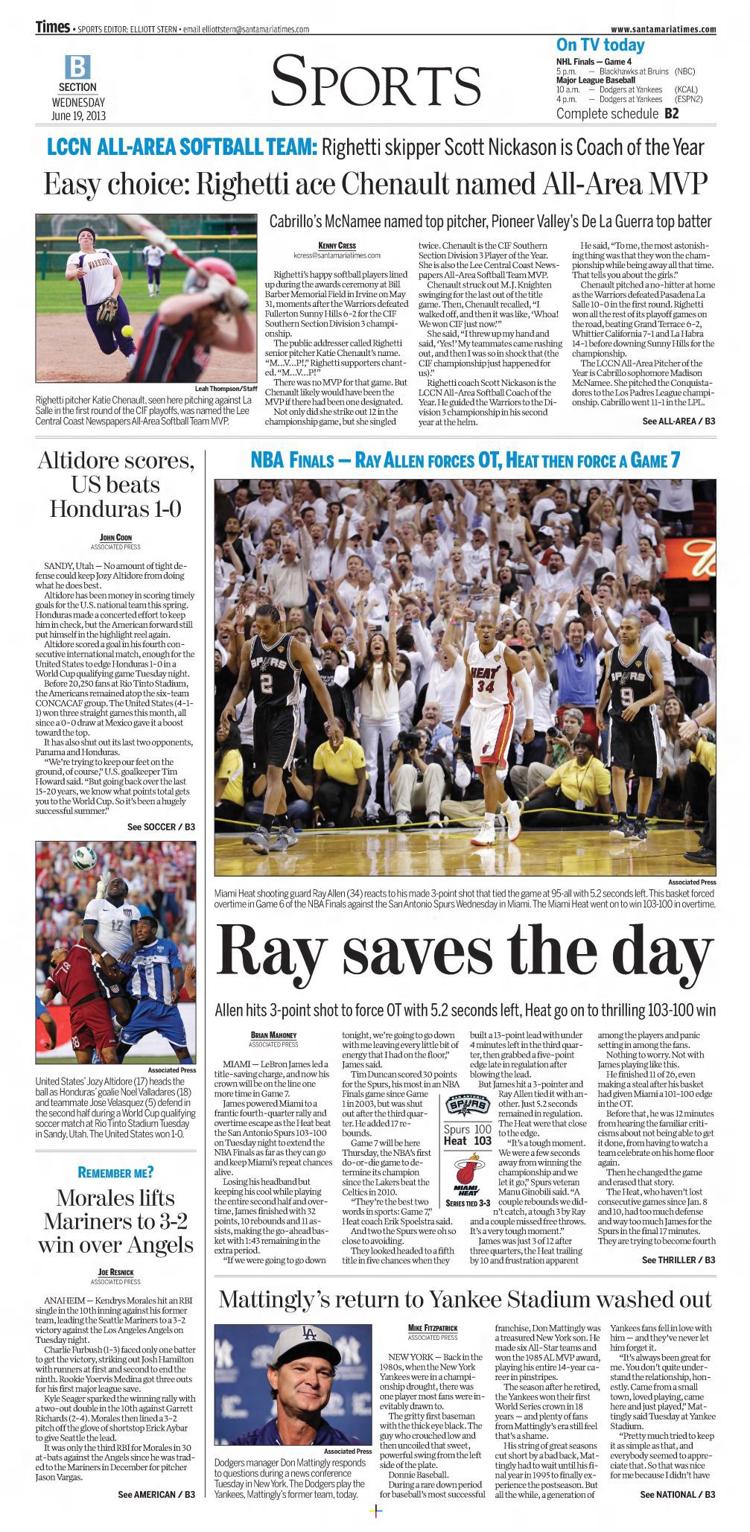 021919 SM Righetti softball 02.jpg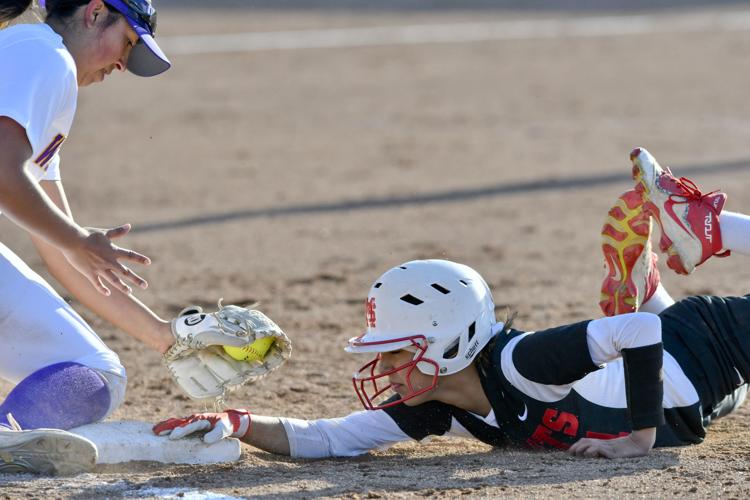 021919 SM Righetti softball 01.jpg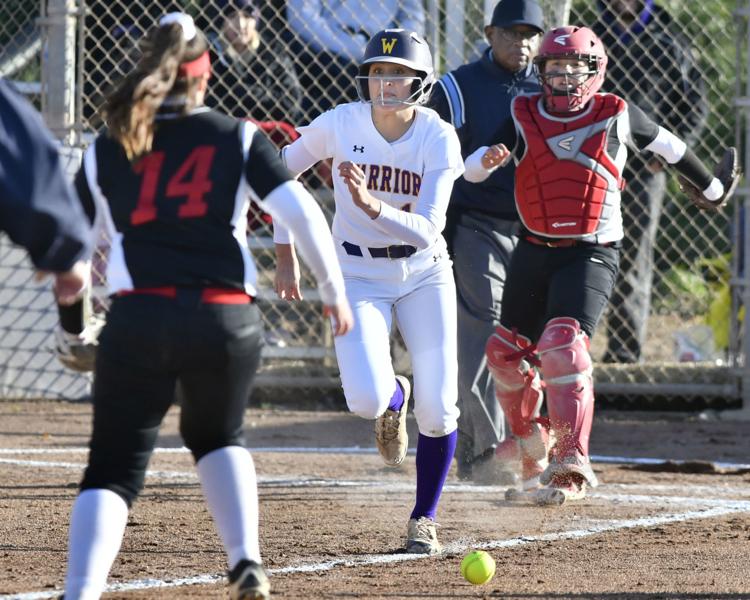 021919 SM Righetti softball 03.jpg
021919 SM Righetti softball 04.jpg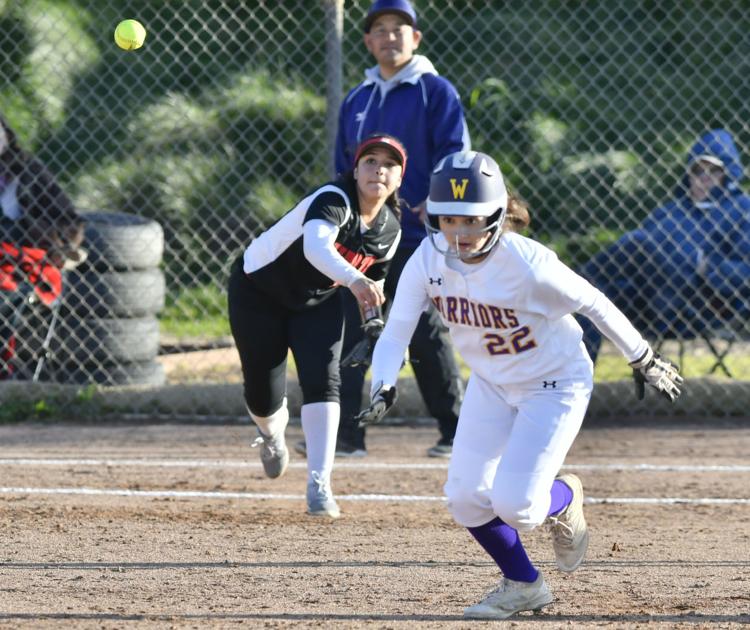 021919 SM Righetti softball 05.jpg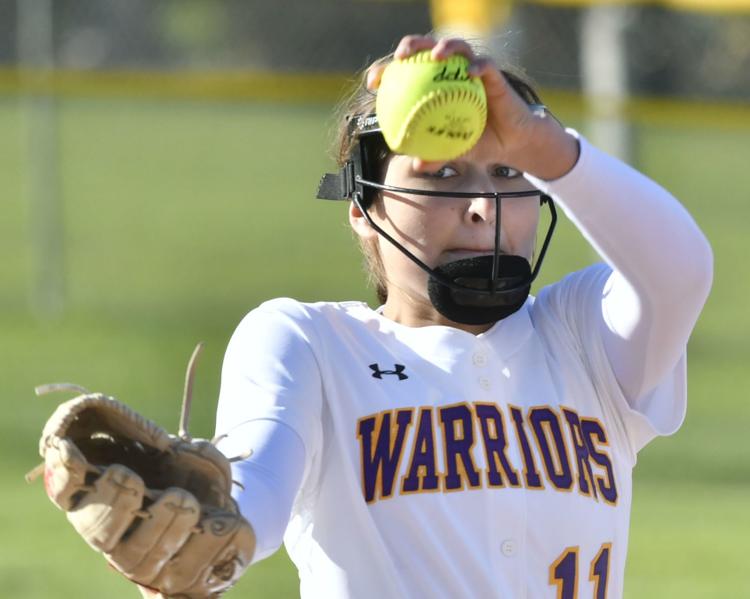 021919 SM Righetti softball 06.jpg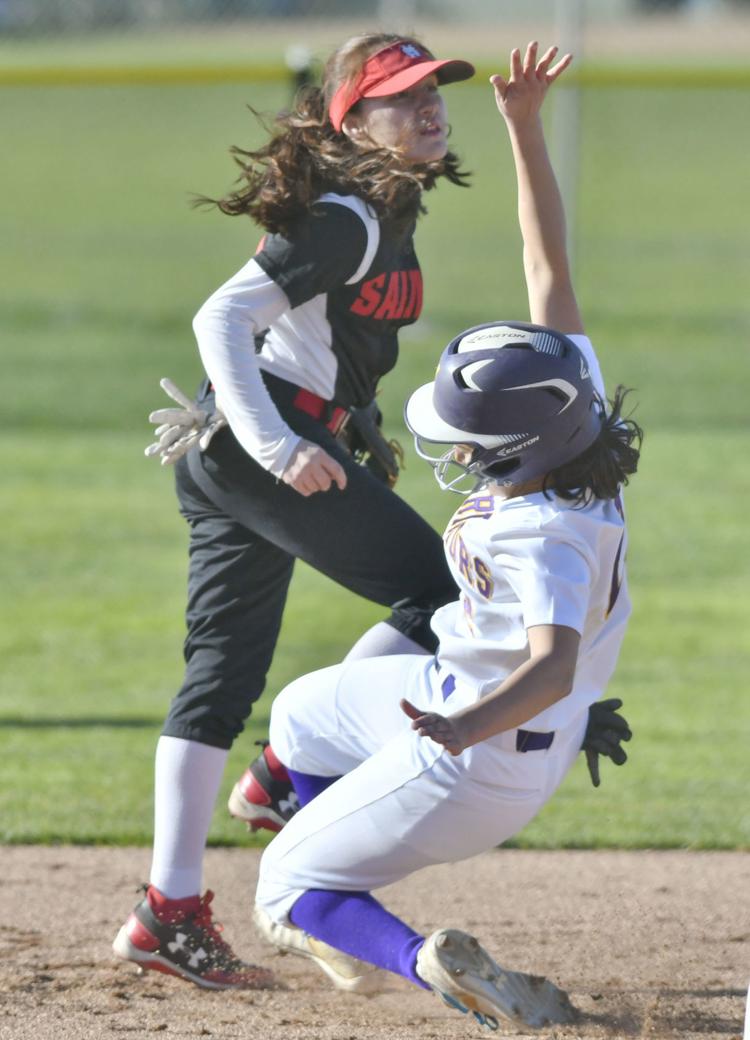 021919 SM Righetti softball 07.jpg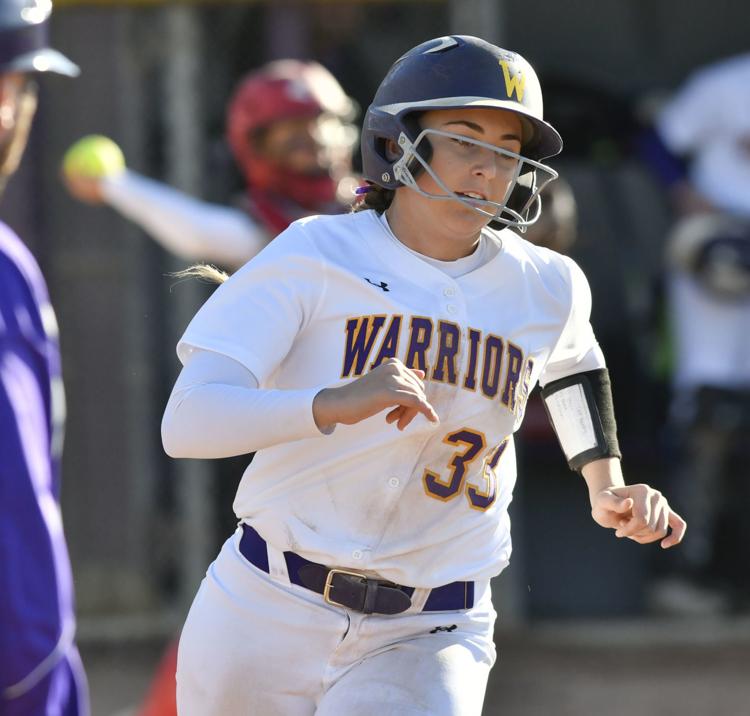 021919 SM Righetti softball 08.jpg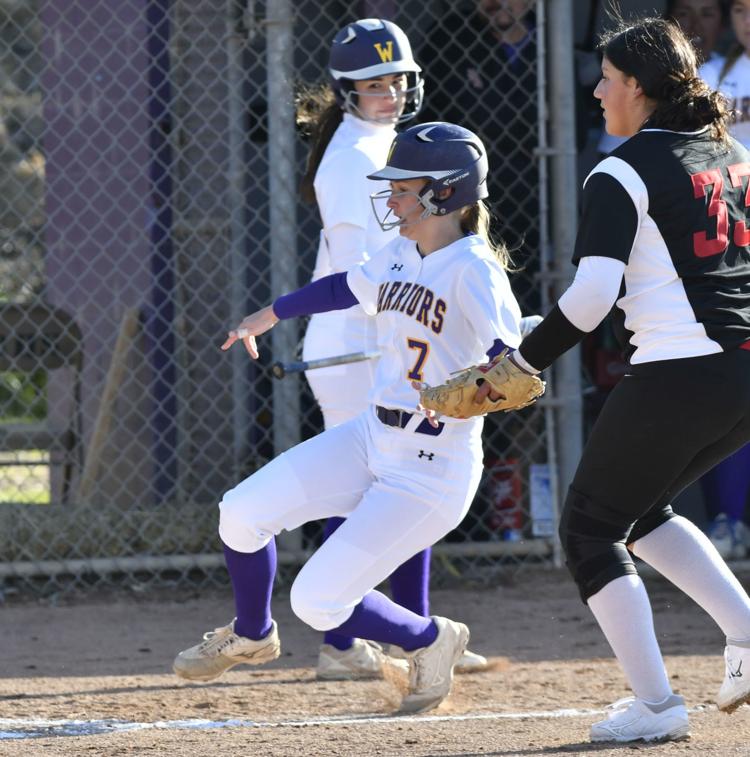 021919 SM Righetti softball 09.jpg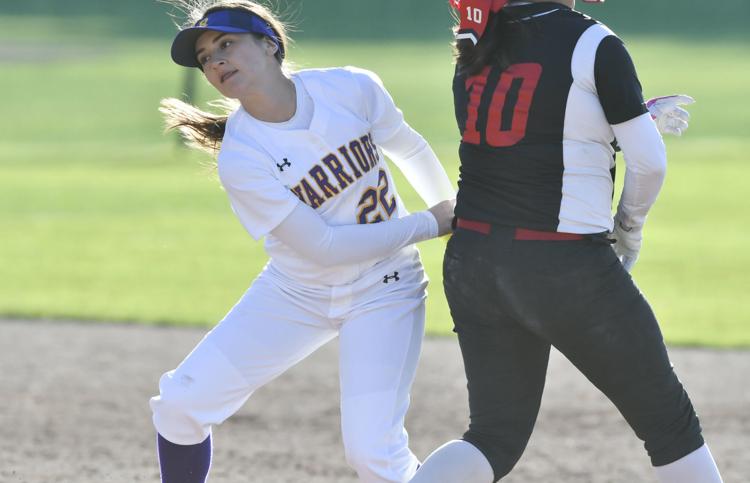 021919 SM Righetti softball 10.jpg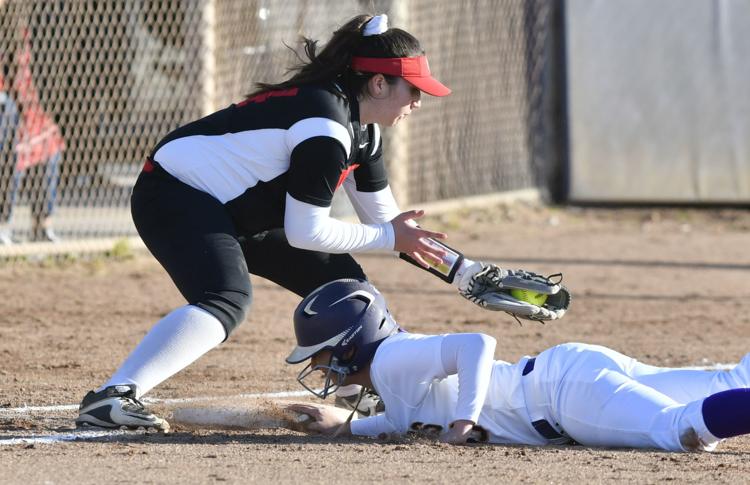 021919 SM Righetti softball 11.jpg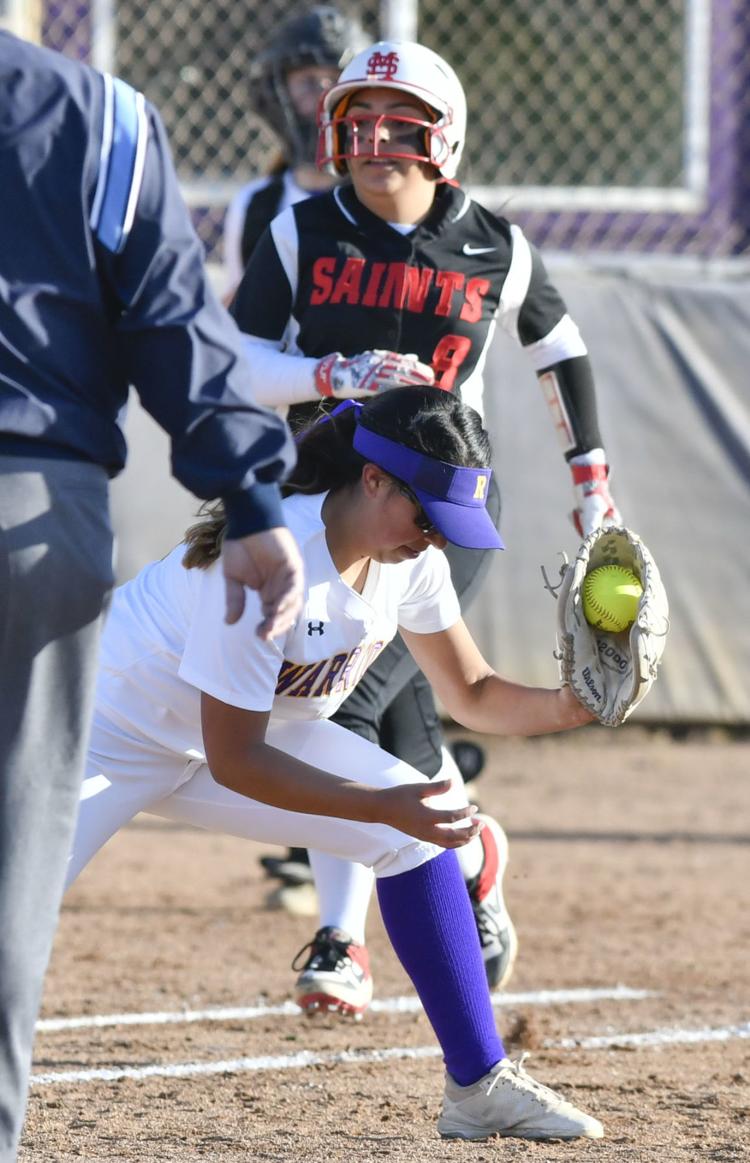 021919 SM Righetti softball 12.jpg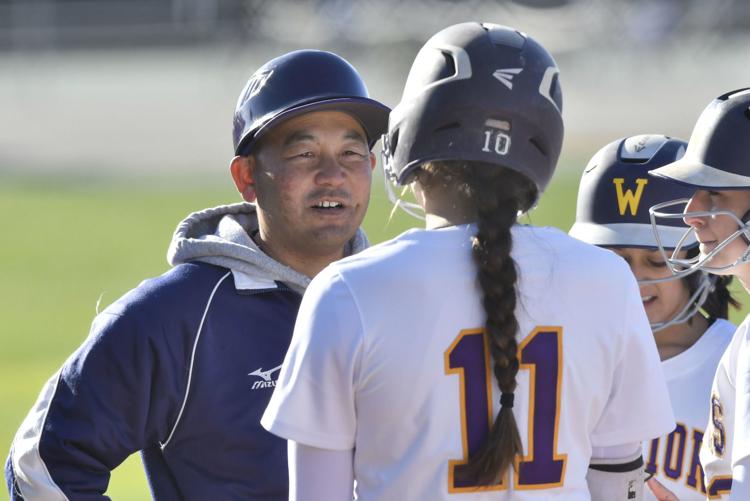 021919 SM Righetti softball 13.jpg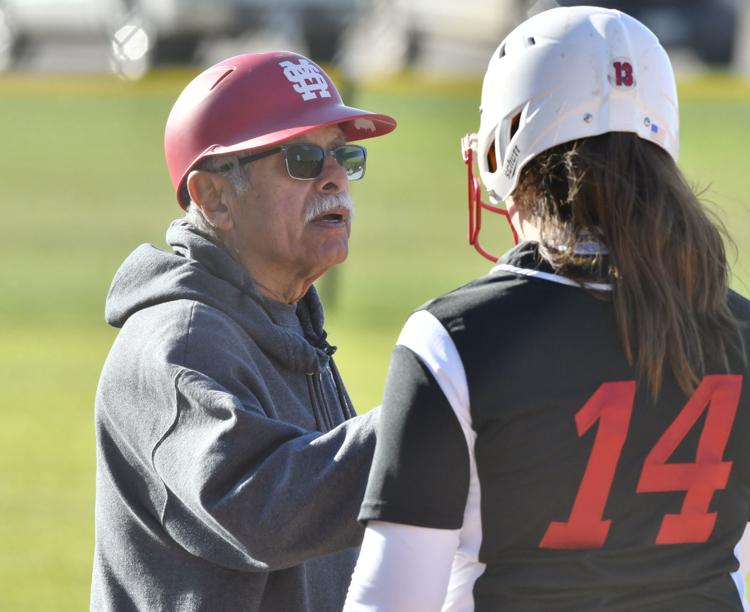 Get in the game with our Prep Sports Newsletter
Sent weekly directly to your inbox!