Most successful athletes have at least one thing in common — remarkable peripheral vision.
Cabrillo High School senior Antoinette Terrones has zero peripheral vision, yet she will be playing intercollegiate soccer, either for Denver-based Regis University or Hawaii-Hilo.
"They've both made me a soccer offer," Terrones, who will be a midfielder for one of those two, said.
"Where I go will depend partly on what kind of financial aid I can get," she said at press time. "I hope to decide in the next two weeks."
Cabrillo's senior Female Athlete of the Year said her choice of a major will also determine where she goes.
Attending a community college isn't always easy.
If her choice is Hawaii-Hilo, she will major in environmental science. If her choice is Regis, Terrones will major in biochemistry.
"If I major in environmental science I hope to go into wildlife biology, which coordinates with zoology," Terrones said. "If I major in biochemistry, I hope to go into forensics."
Terrones said the vision disability in her left eye, known as Duane syndrome, robbed her of peripheral vision.
"I was born without certain muscles and nerves in my left eye that would allow me to turn a certain way," she said.
Despite all that, Terrones had an illustrious athletic career at Cabrillo. She was a four-year varsity softball player and a three-year varsity soccer player as well as a three-year varsity cheerleader.
The Orcutt Academy senior carries a 4.7 GPA and was that school's nominee for the Northern Santa Barbara County Athletic Round Table Male Scholar Athlete of the Year honor.
"I had never imagined myself as a cheerleader," she said.
"Doctors never thought I would be able to play sports, and I'm really proud of how well I've been able to do in athletics."
She was the Cabrillo nominee for the Northern Santa Barbara County Athletic Round Table Female Athlete of the Year scholarship.
The NSBCART typically awards its scholarship at its annual awards dinner. The organization cancelled its 2020 dinner because of the COVID-19 pandemic.
Taua, who graduated from Lompoc High in 2014 and played defensive line and fullback at UCLA, is our second nominee for Player of the Decade. The sports staff at the Santa Maria Times, Lompoc Record and Santa Ynez Valley News polled area coaches for nominees and will allow readers to vote for Player of the Decade after all the nominees have been announced. Arroyo Grande's Seth Jacobs, the first nominee, was announced last week.
Terrones noted in her NSBCART application that during her sophomore year at Cabrillo, she had her fourth eye surgery since she was 10 months old.
"I really had to re-learn how to play everything," Terrones said.
Among other things, Terrones, a natural right-hander, became a left-handed slap hitter in softball.
Besides, she noted in her essay, she had to learn the ways in which she could turn her head.
"I had to work on running, catching, kicking and lifting over those three years due to this surgery," she wrote in her essay.
Team workouts have been disallowed since schools statewide were closed in March because of the pandemic, bringing along the cancellation of the remainder of spring sports as well.
"Since then, I haven't been able to get out much to work out on my own," said Terrones. "My sister has a rare fever syndrome, and we all have to stay in to monitor that.
"When I can, I do conditioning workouts in my backyard to stay in shape."
The three-year National Honors Society member carries a 3.89 GPA at Cabrillo. She said she has adapted to online learning since schools were closed.
"I would like to be in the classroom because I have AP classes, like AP English and AP Calculus," she said.
"But I'm doing pretty well with online learning. It's nice seeing your friends, even if you can't actually be with them."
Senior Spotlight Series: Celebrating the area's top senior student-athletes
Our 'Senior Spotlight' series is aimed at highlighting senior student-athletes who have had their final year of high school disrupted by the coronavirus outbreak. The athletes featured here were their school's nominee for Athlete of the Year or Student Athlete of the Year for the Northern Santa Barbara County Athletic Round Table's end-of-year banquet that has been canceled due to the outbreak.
Central Coast Classic Series: We look back at some the biggest games in the area's history
With a little extra time on our hands, we are taking a look into the past of prep sports on the Central Coast. Our sports staff has been going through our archives searching for photos and stories highlighting some of the most pivotal games area teams have played over the last two decades.
You can support the hard work of our local sports team by signing up for a News+ Membership. 
030601 Cabrillo SB 01.JPG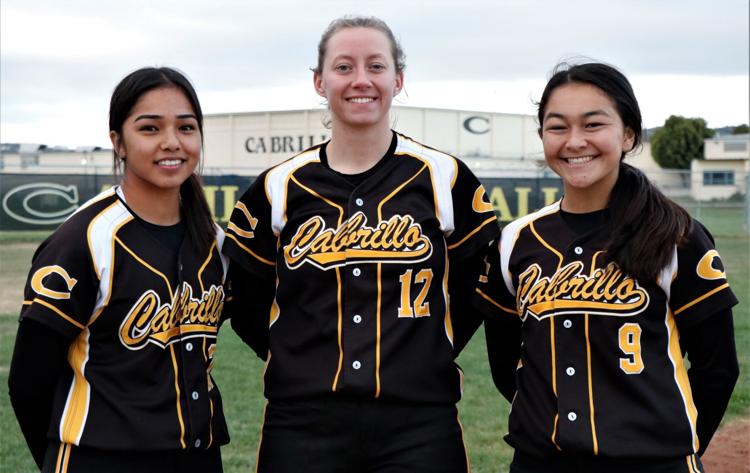 AntoinetteTerrones1.jpeg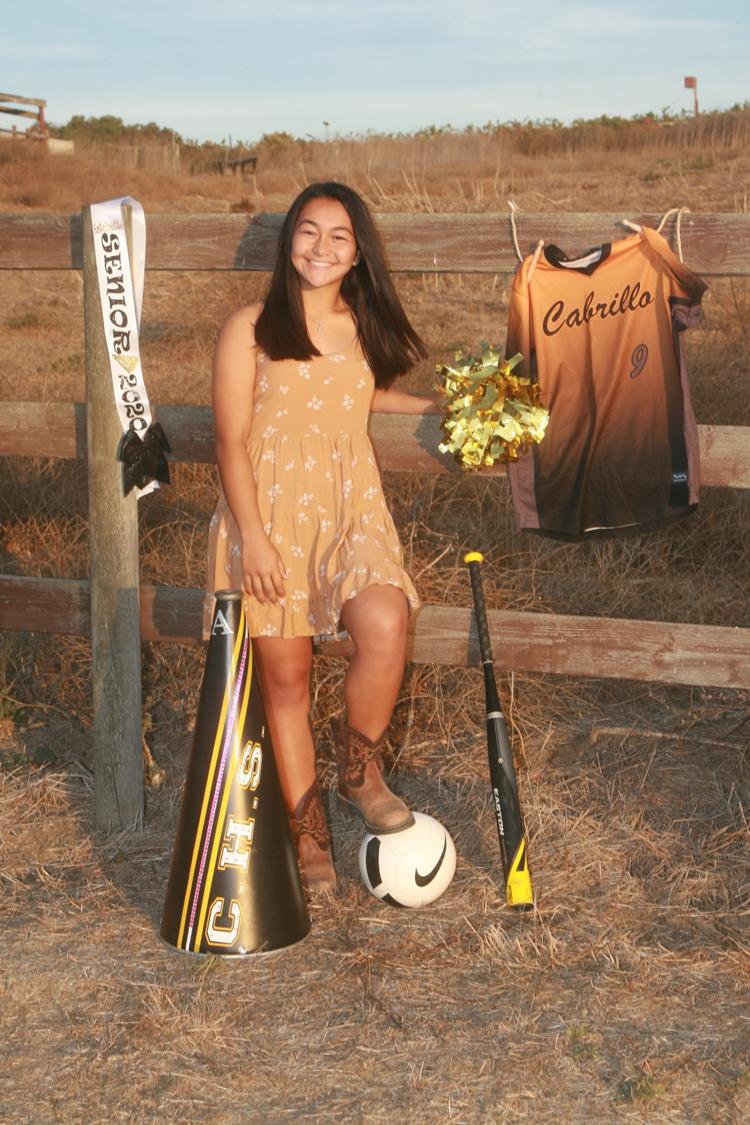 AntoinetteTerrones2.jpeg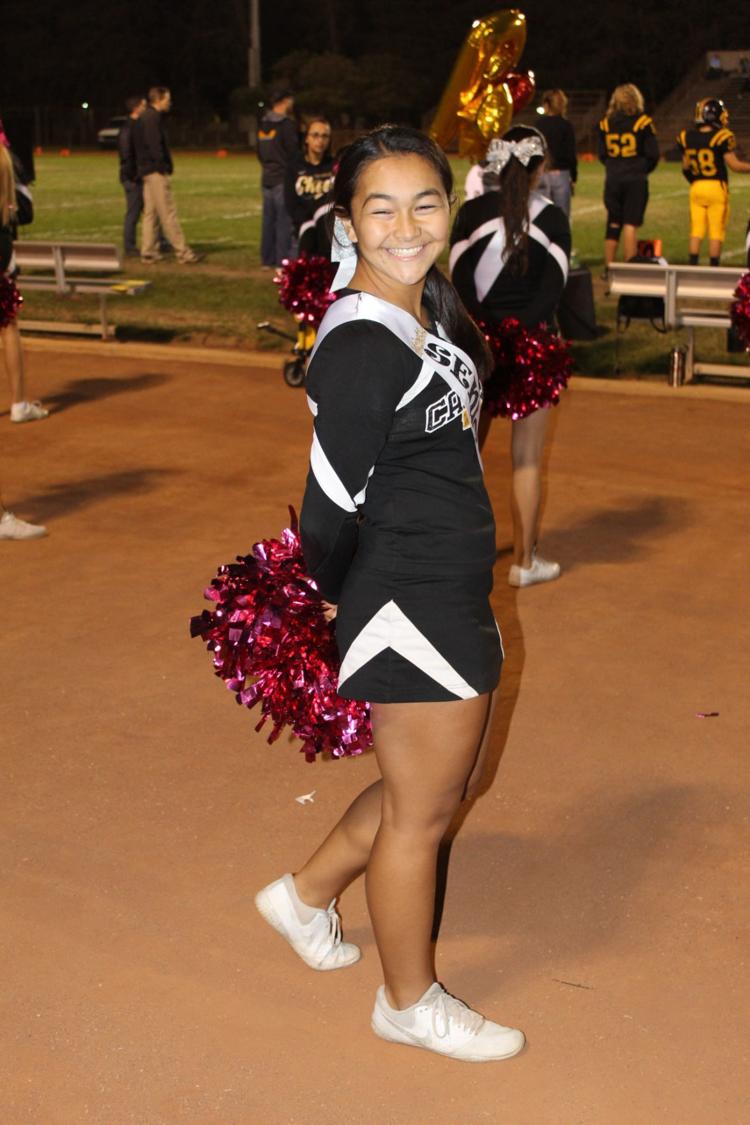 030620 Cabrillo Lompoc softball 06.jpg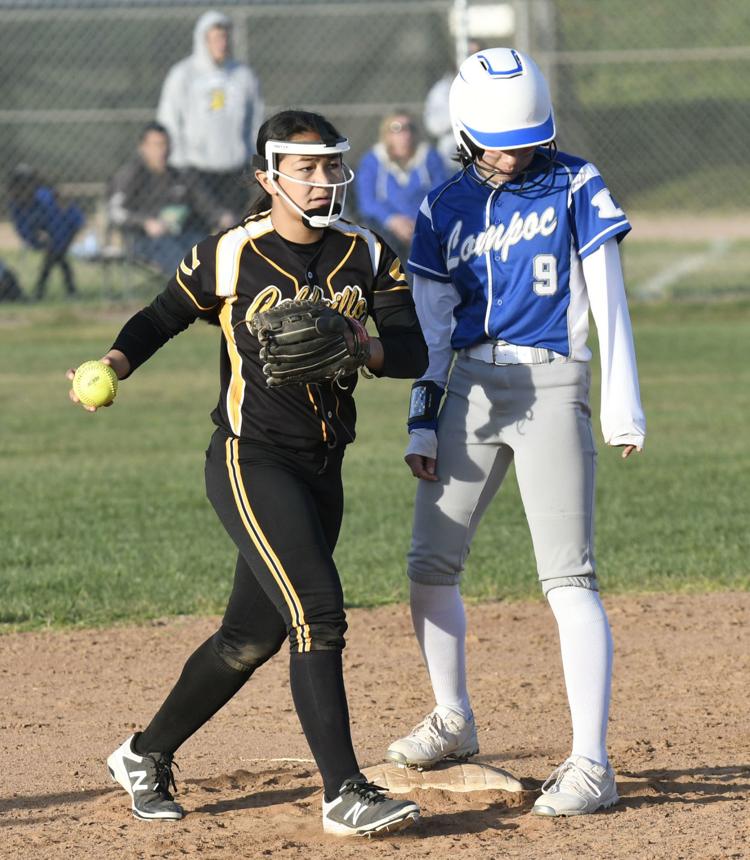 121619RoundTable12.JPG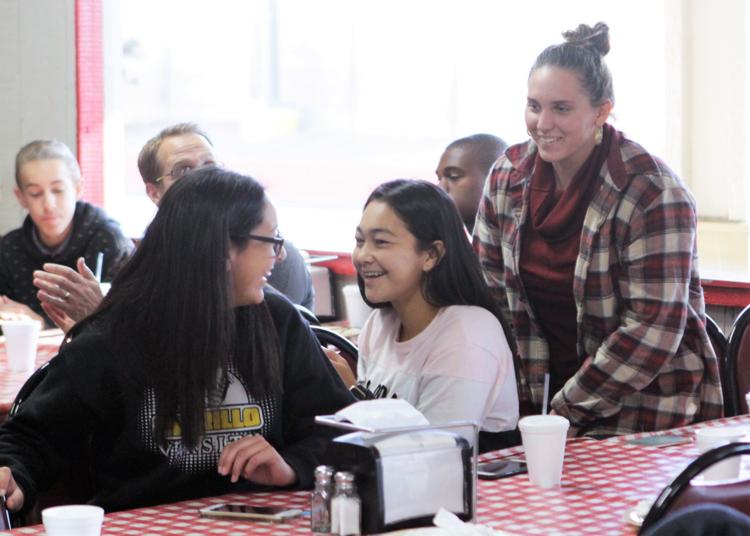 121619RoundTable15.JPG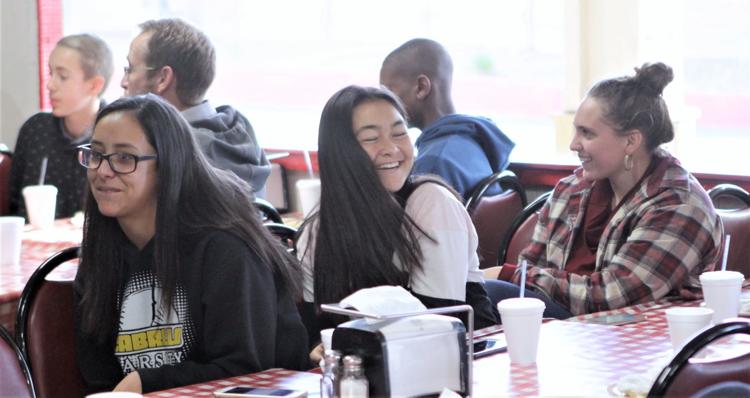 120519-St Joe-Cabrillo Girls Soccer 08.JPG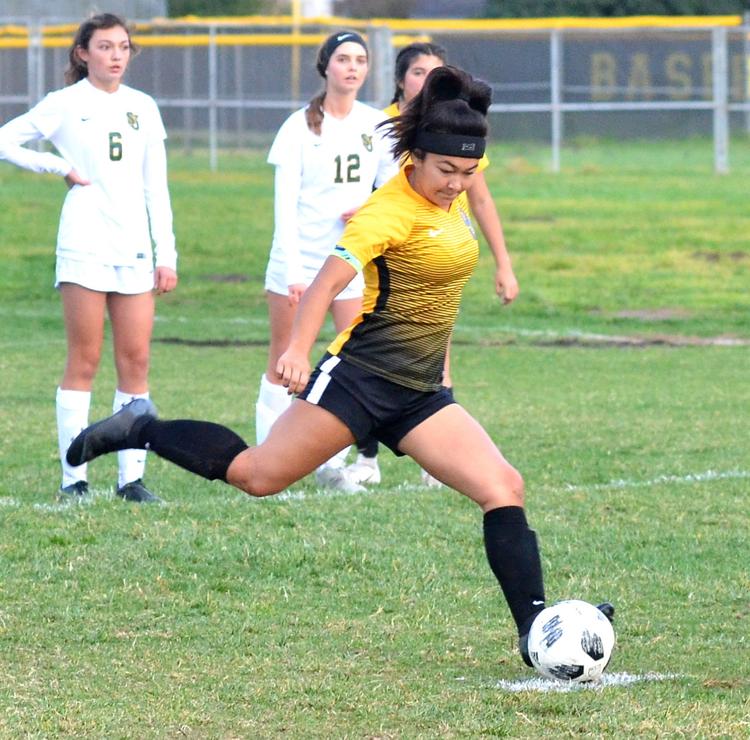 Dan Rogers, Contributor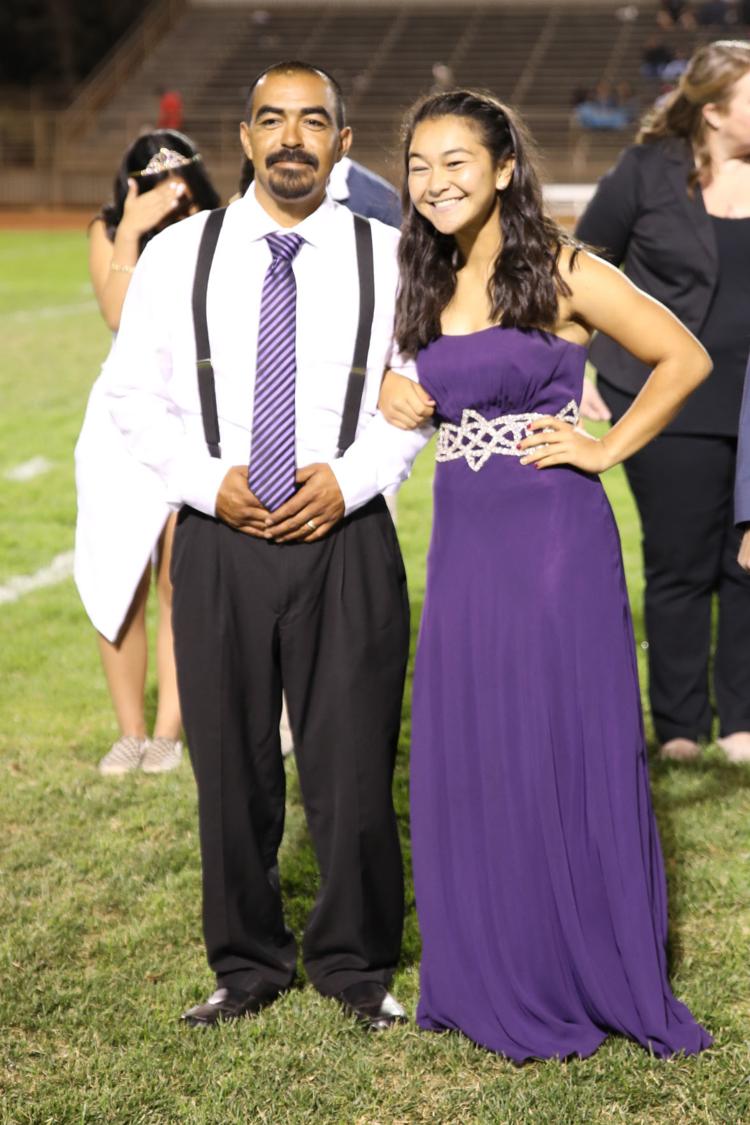 Cabrillo Homecoming 9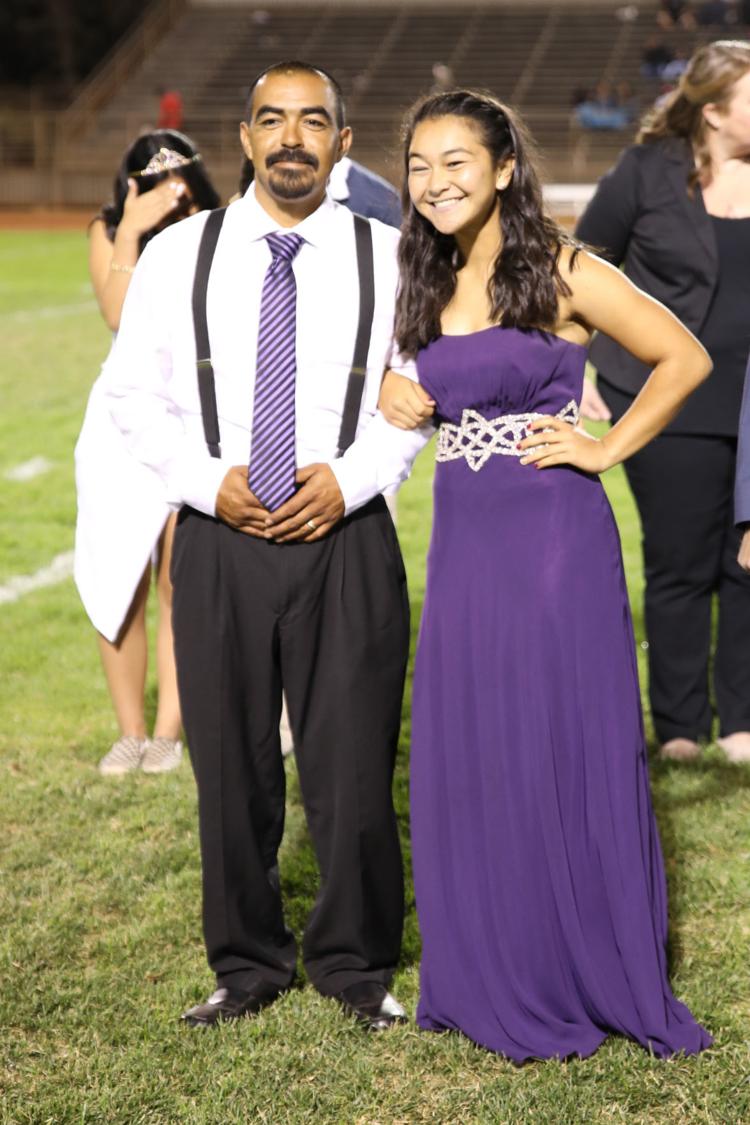 032619 LHS CHS softball 05.jpg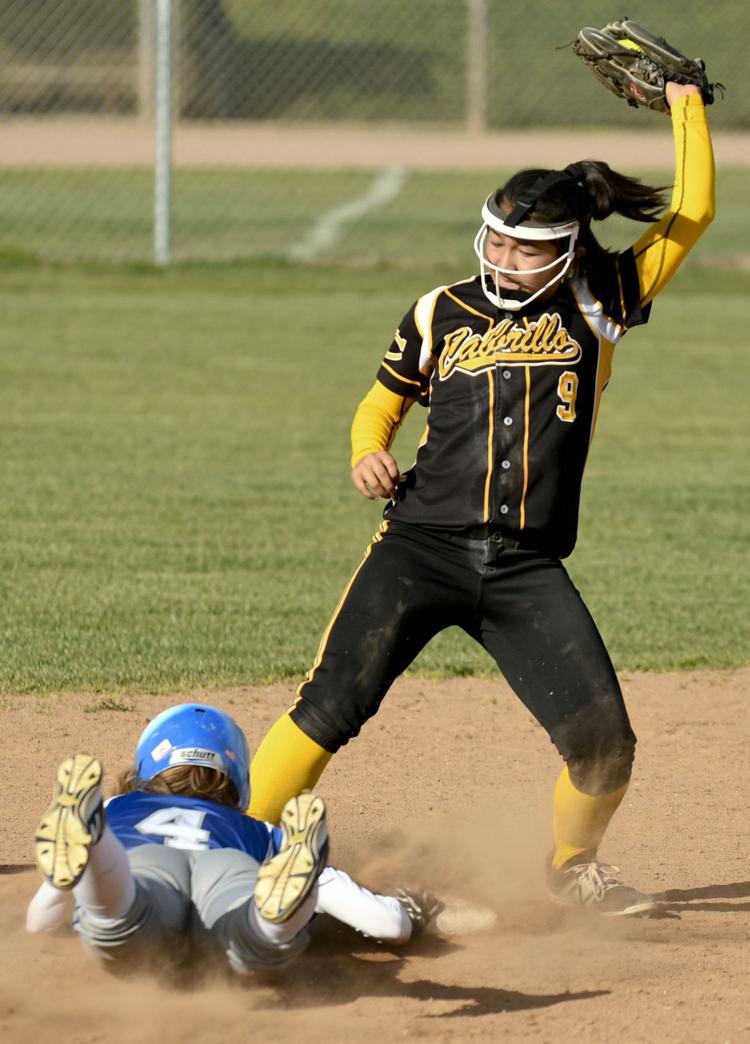 032619 LHS CHS softball 07.jpg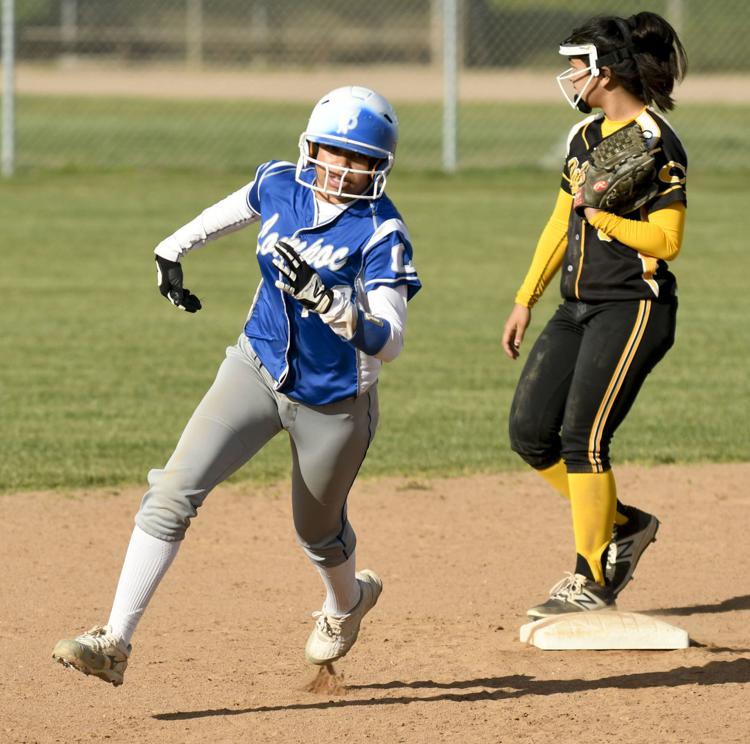 032019 CHS vs Dos Pueblos3.JPG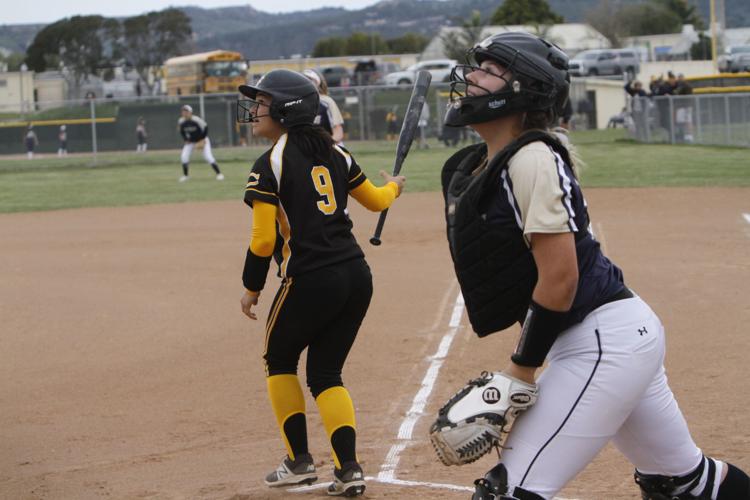 021919 Antoinette Terrones.JPG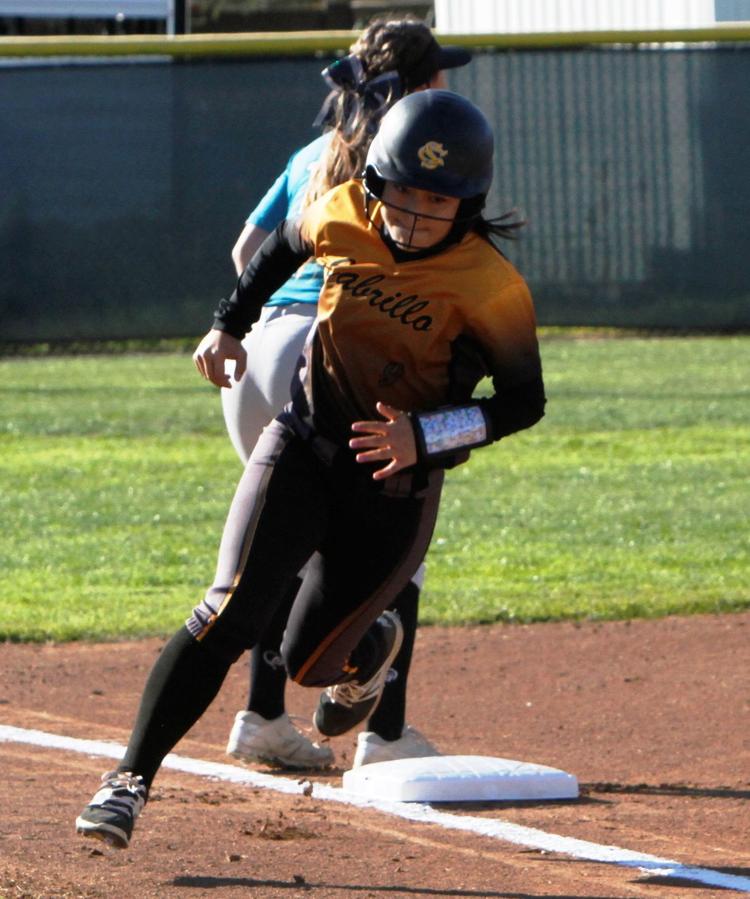 021819 Cabrillo softball preview 01.jpg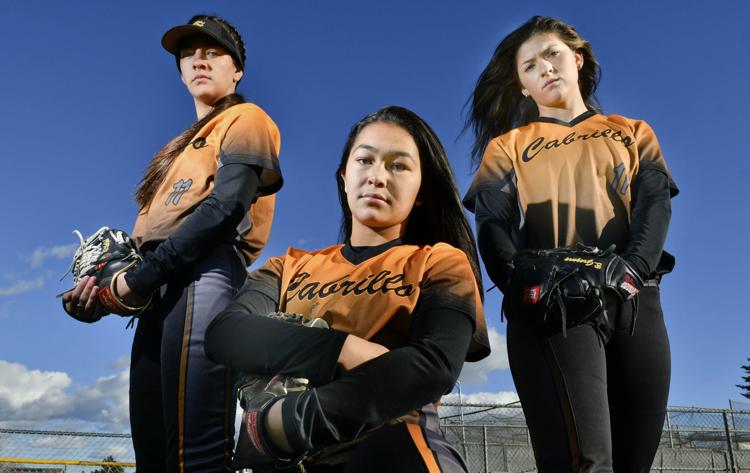 Antoinette Terrones.JPG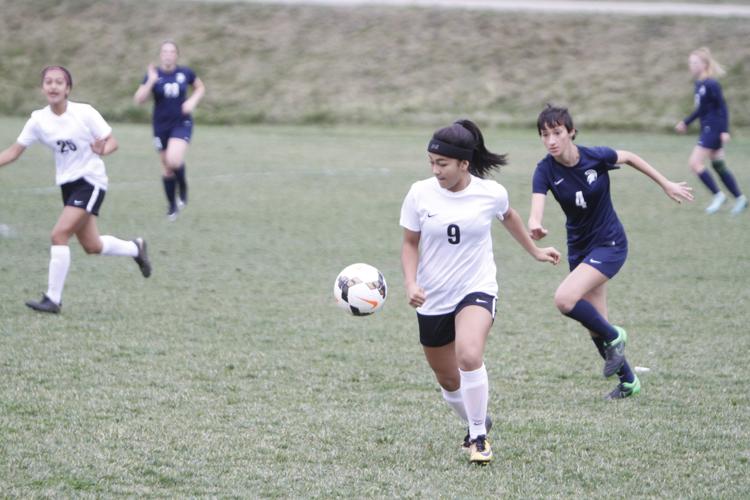 042418 Softball Nipomo vs Cabrillo 12.jpg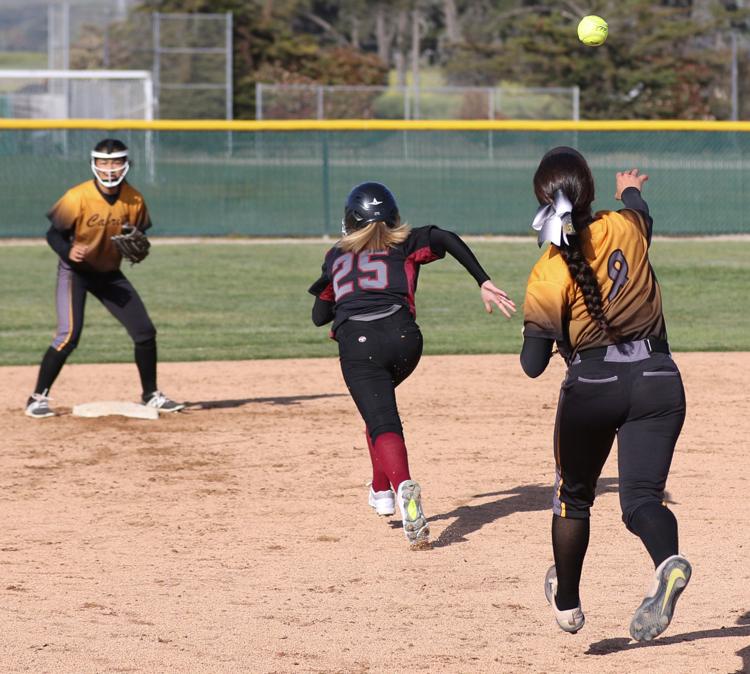 042418 Softball Nipomo vs Cabrillo 16.jpg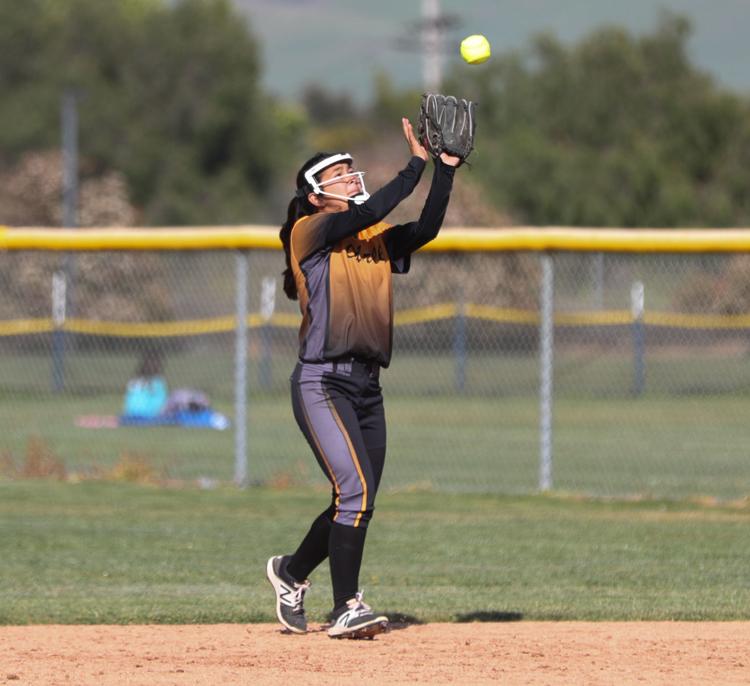 042018 SY Cabrillo softball 02.jpg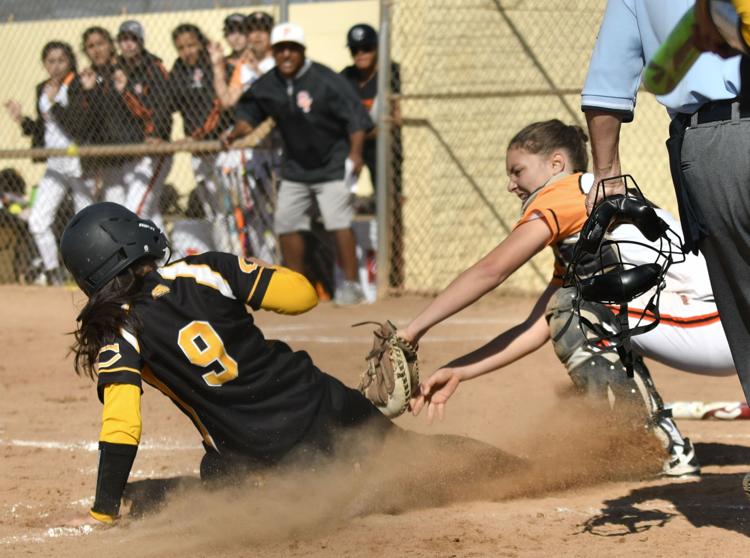 042018 SY Cabrillo softball 08.jpg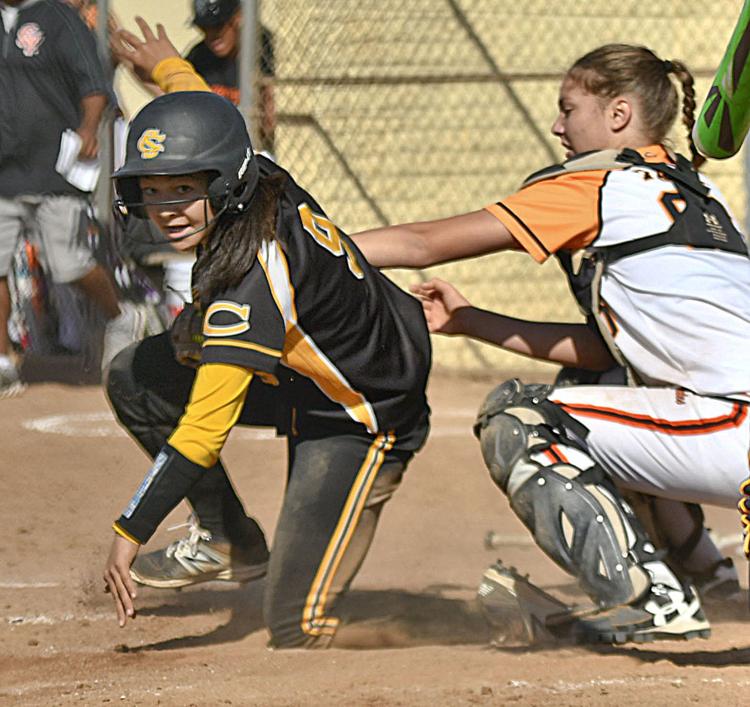 0309CHPV01.JPG
0309CHPV04.JPG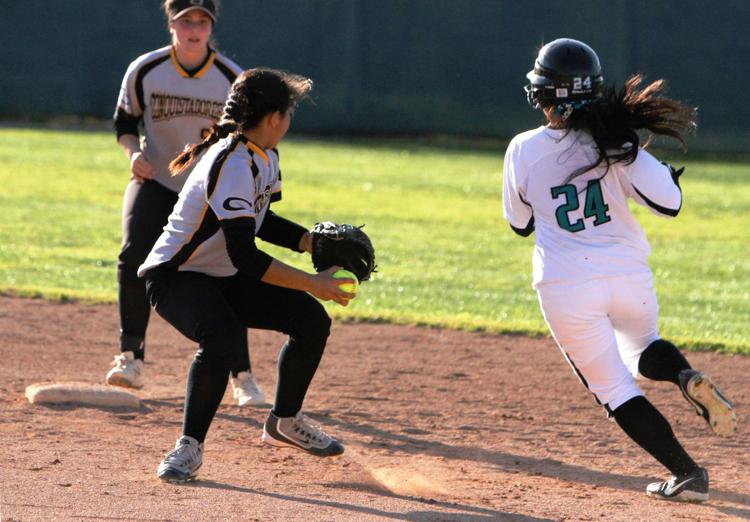 0309CHPV08.JPG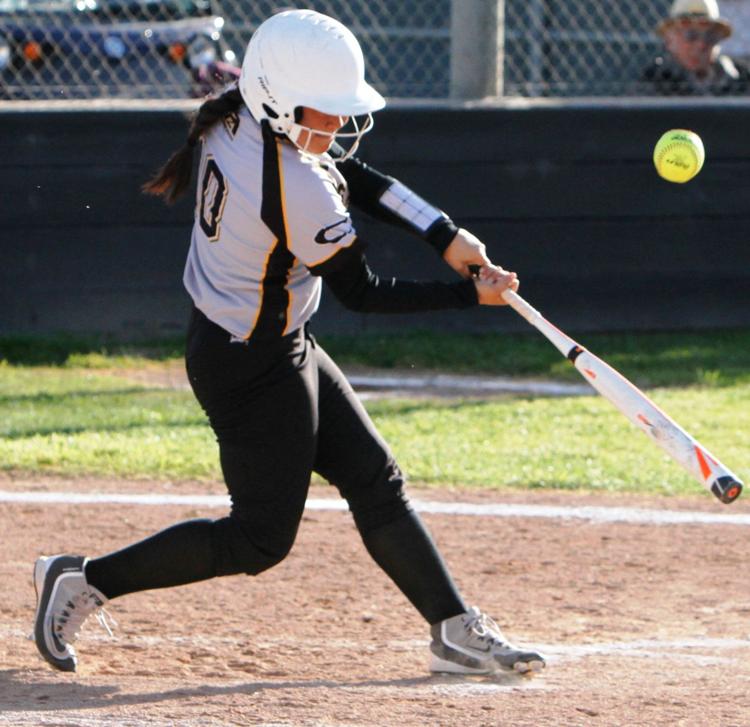 LVMS Honor roll2.jpg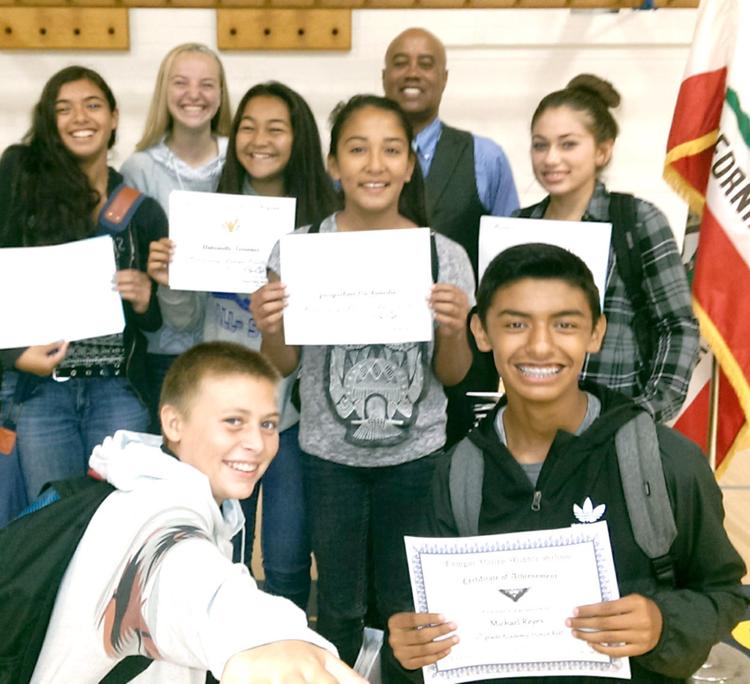 Lompoc Aftershock for Photo Finish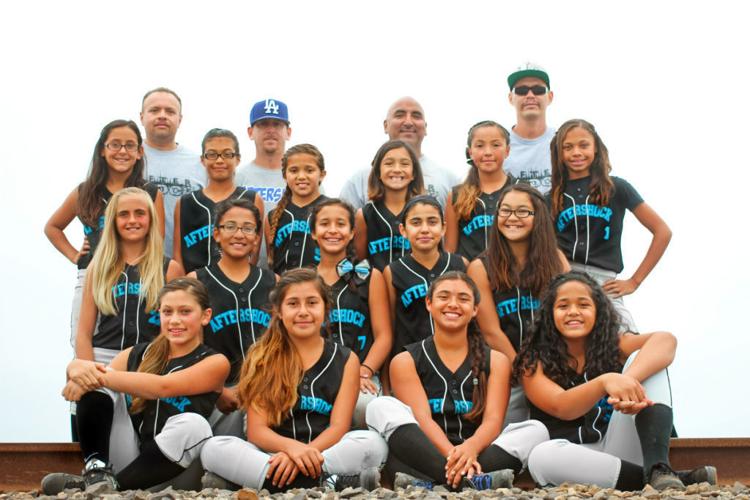 Get in the game with our Prep Sports Newsletter
Sent weekly directly to your inbox!