The Orcutt Academy girls soccer team played some solid soccer as the regular season wound down.
And the Spartans have a league title to show for it.
Orcutt now turns its attention to the postseason, where the Spartans figure to be a contender for a CIF championship.
The Spartans have dropped down a division from last year, from the CIF Central Section's Division 3 to Division 4.
Orcutt (19-5-2, 10-2) captured the Ocean League championship by topping Nipomo and Templeton each by a game. The Titans and Eagles both finished 9-3 in league.
Orcutt has been the top-ranked team in in the CIF Central Section's Division 4 for much of the season.
All that makes the Spartans confident they are primed to make a deep playoff run this year.
"Last year we played Santa Maria in the first round, and that was a bad match-up for us," Orcutt Academy co-captain Mariana Chavez said shortly after her team's 3-0 win against league rival Pioneer Valley at Orcutt Community Park last week.
The Saints beat the Spartans 2-1 in overtime on Orcutt's home pitch at Orcutt Community Park in the first round of the playoffs last year.
"Playing in Division 4 should help us," Chavez said.
Orcutt Academy beat the Saints twice this year in league games. The Saints and Spartans are both in Division 4 this year. Morro Bay, another Ocean League team, is also in the division. Nipomo is in Division 3 and has qualified for the playoffs.
Chavez led the Spartans with 16 goals on the season. Teammate Mecealea Lopez has 10 on the year with a team-high seven assists.
On Wednesday, Santa Maria scored first to put the Saints up 1-0, but Belinda Hernandez scored an unassisted goal in the 33rd minute to tie the game going into halftime.
In the second half, Hope Smith scored on a free kick in the 58th minute to give Orcutt Academy a lead it would not relinquish.
Elianna Kline added an insurance goal in the 65th minute, converting a Siena Ascencio pass into a goal.
You have free articles remaining.
If his team plays the way it did to close out the regular season, Orcutt coach Brian Speer said, that will also help.
"If we play the way we did today, we'll be tough to beat," said Speer after the Spartans controlled the ball the vast majority of both halves to cruise past Pioneer Valley.
Neither Orcutt goalkeeper was ever really challenged that day.
A stingy defense has been a big Orcutt asset this year.
"We always have a defender deep," Kira Hopkins, a defender and another Orcutt co-captain, said after the Panthers had a hard time getting anything past her.
"I would say our defense is what's improved the most from last year," said Chavez. "We're not letting in many goals."
The Spartans had allowed just 25 while scoring 72.
The Spartans have thrived on a natural grass pitch that at times can be a bit, well, dicey in terms of quality.
"It's getting better," said Hopkins. "There are still some sprinklers."
Speer concurred with Chavez that the Spartans are in a good place.
"I would agree with Mariana that we're playing some of our best soccer now," said Speer.
Besides a solid attack and a tough defense, "We're coming off of injuries and we're getting healthy," Orcutt's coach said.
02032020RoundTable04.JPG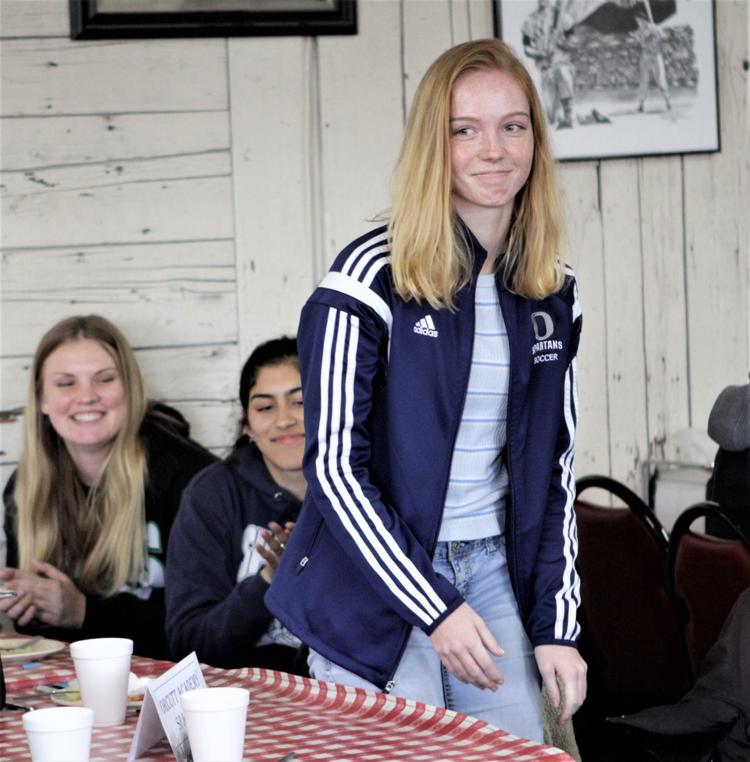 02032020RoundTable01.JPG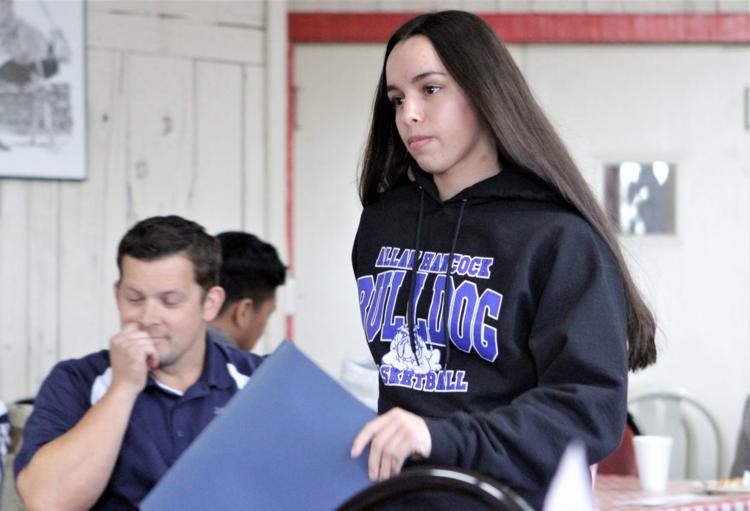 02032020RoundTable02.JPG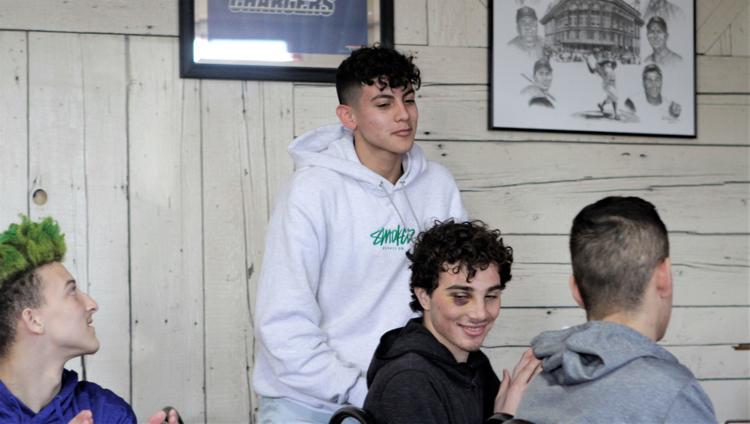 02032020RoundTable03.JPG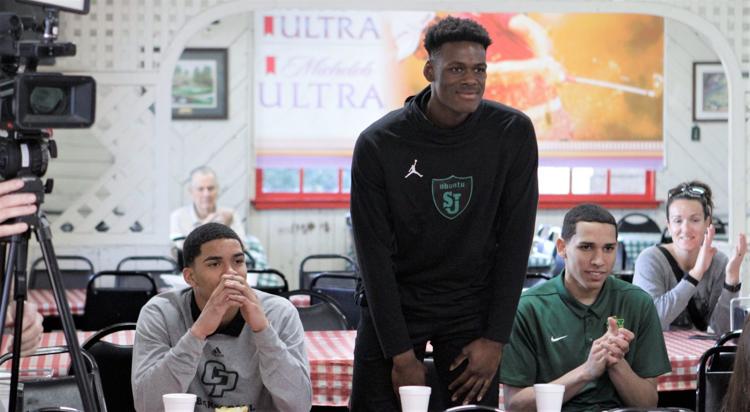 02032020RoundTable05.JPG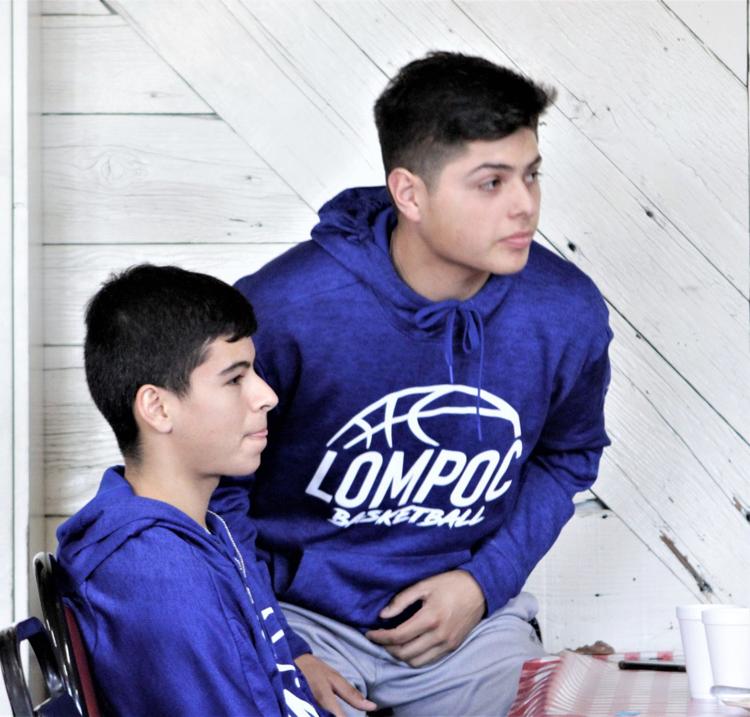 02032020RoundTable06.JPG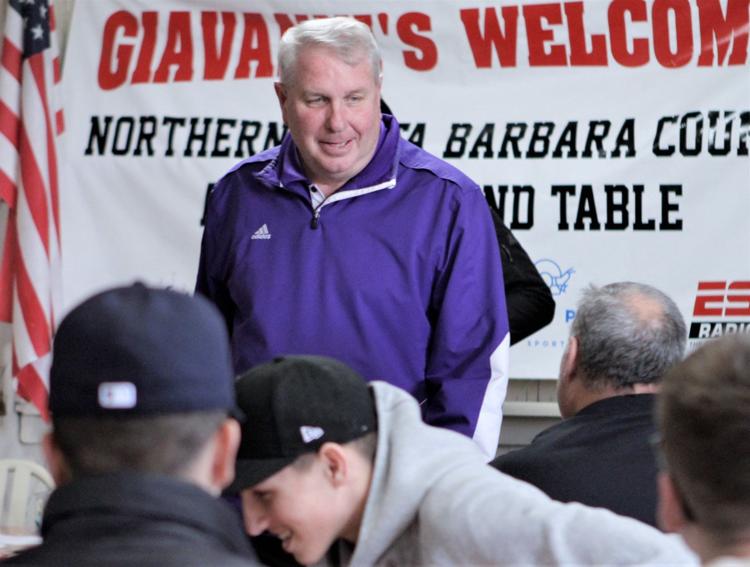 02032020RoundTable07.JPG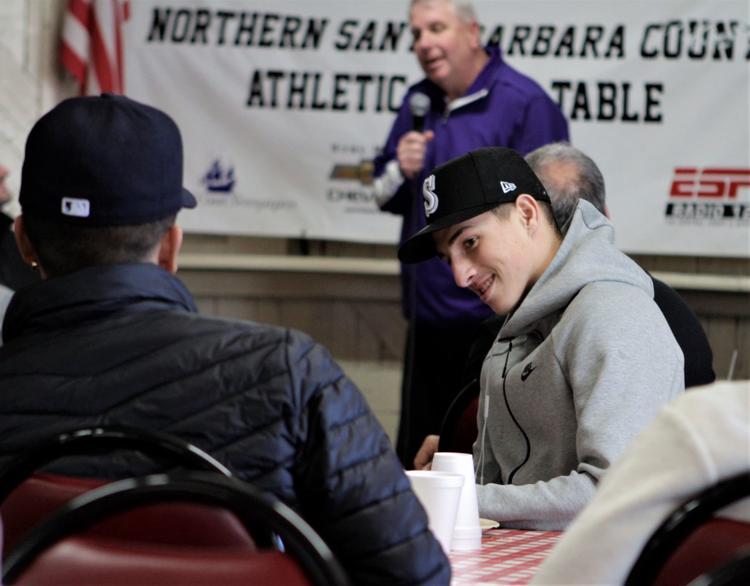 02032020RoundTable08.JPG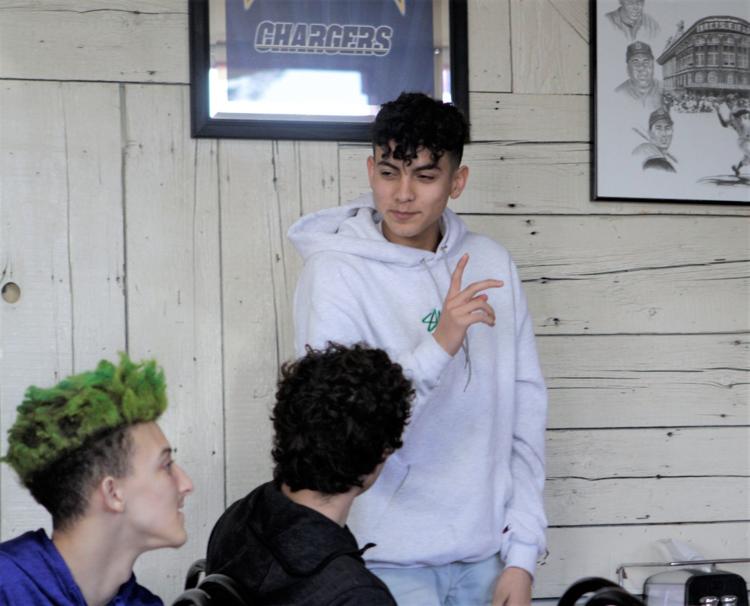 02032020RoundTable09.JPG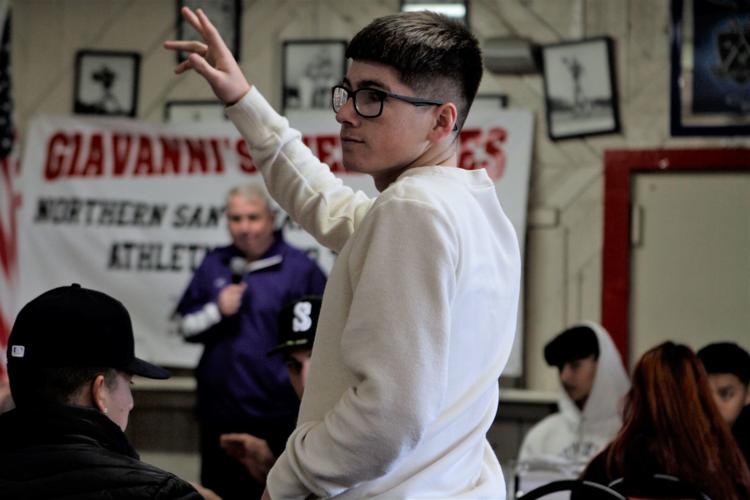 02032020RoundTable10.JPG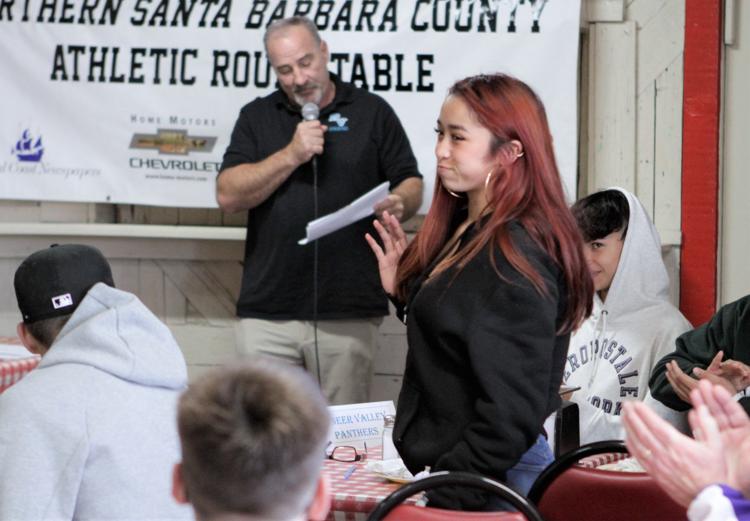 02032020RoundTable11.JPG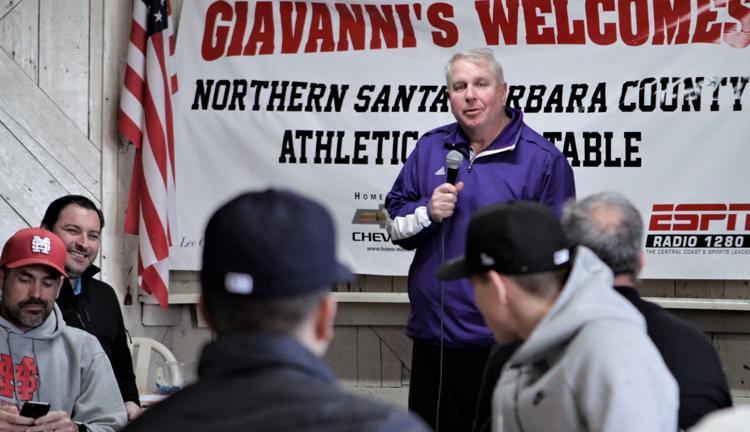 02032020RoundTable12.JPG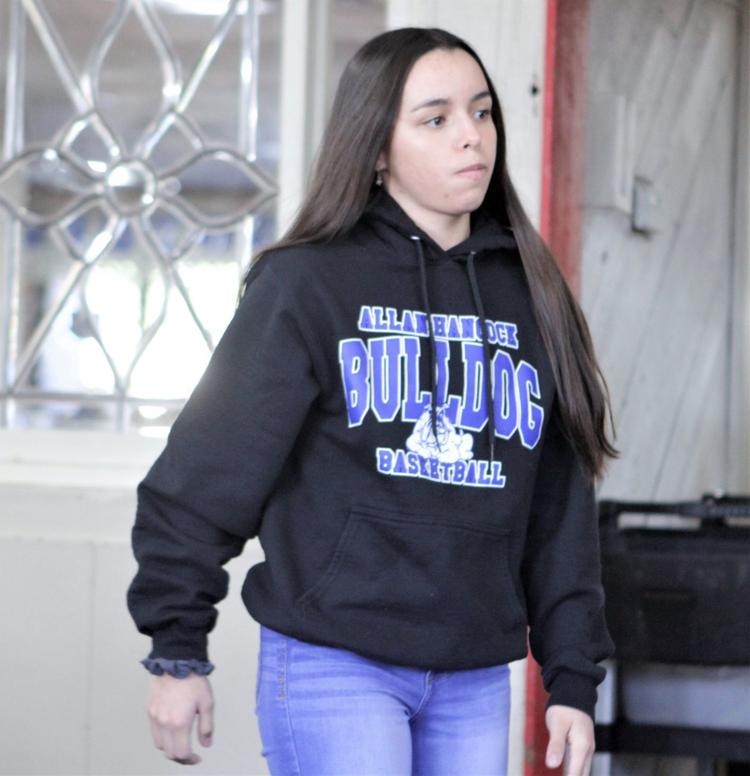 02032020RoundTable13.JPG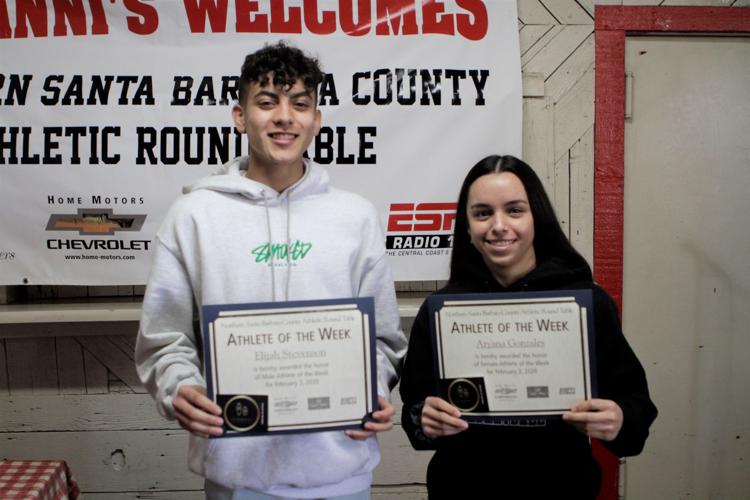 02032020RoundTable14.JPG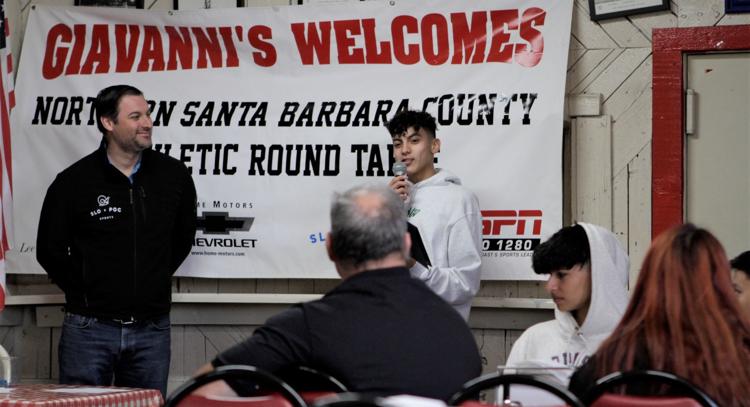 02032020RoundTable15.JPG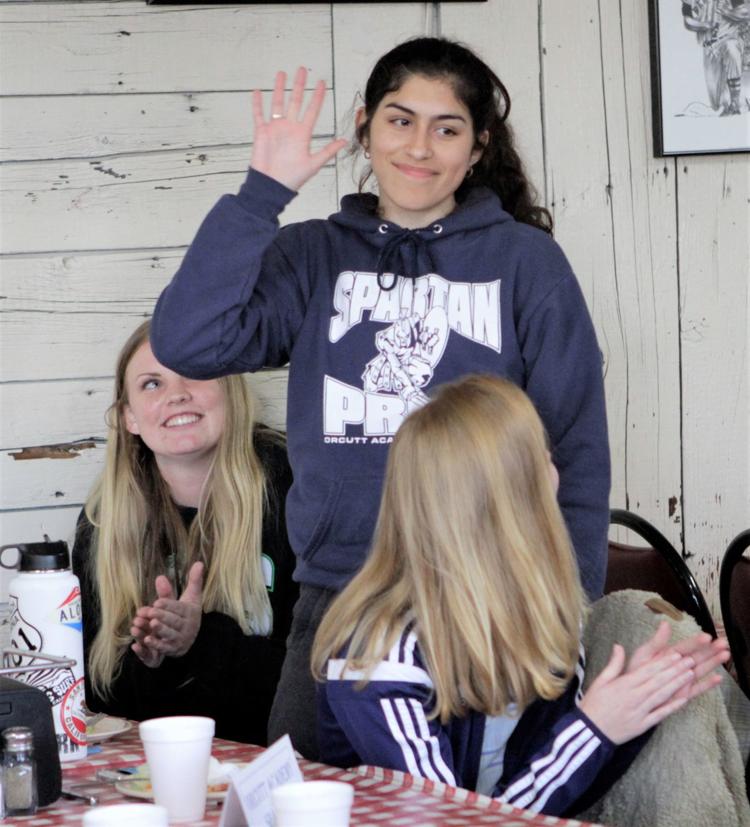 02032020RoundTable16.JPG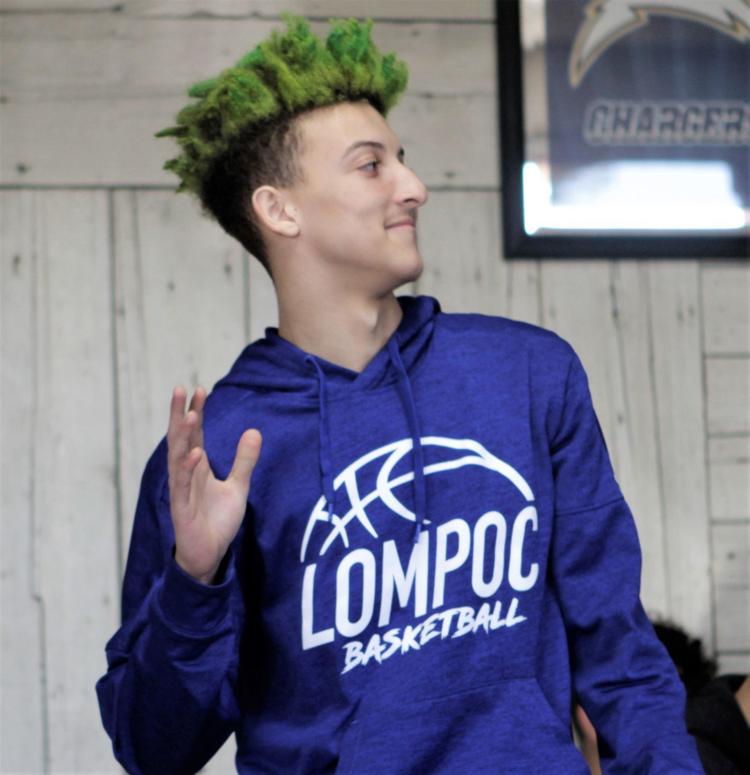 02032020RoundTable17.JPG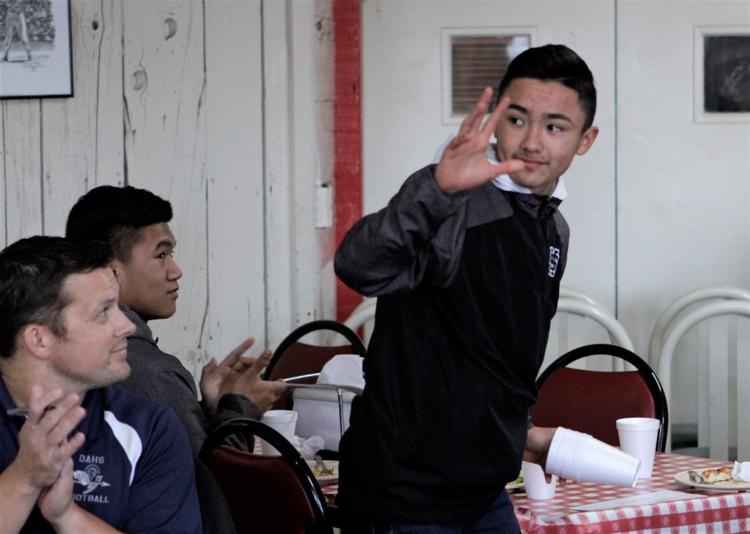 02032020RoundTable18.JPG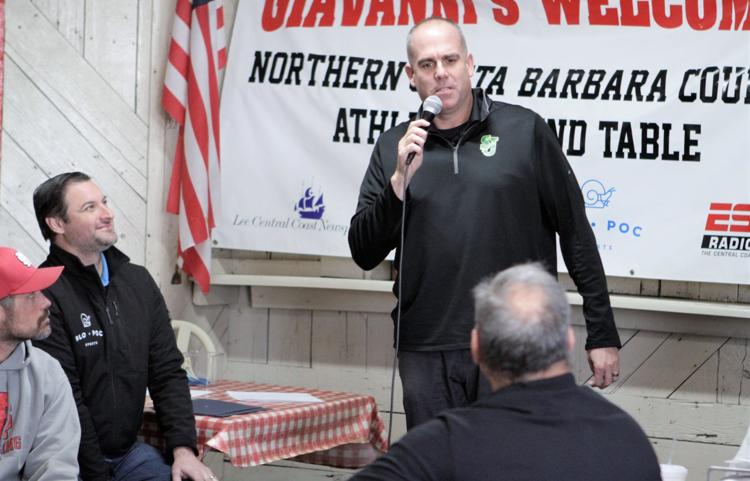 02032020RoundTable19.JPG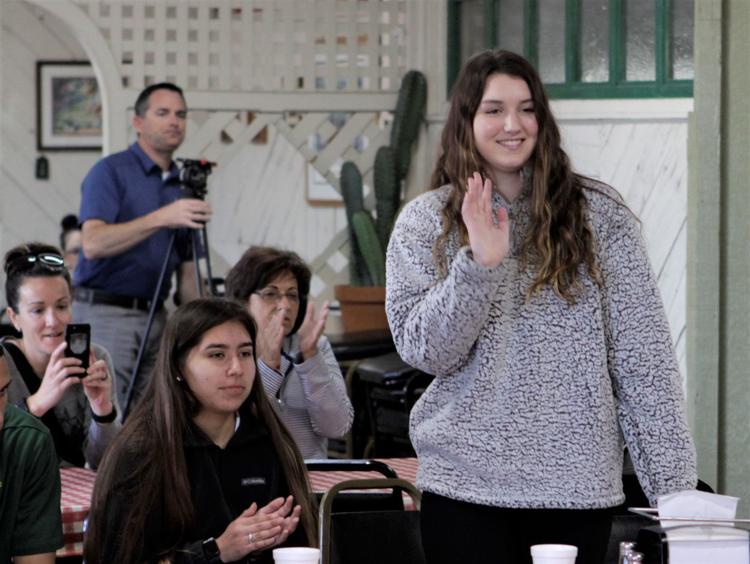 02032020RoundTable20.JPG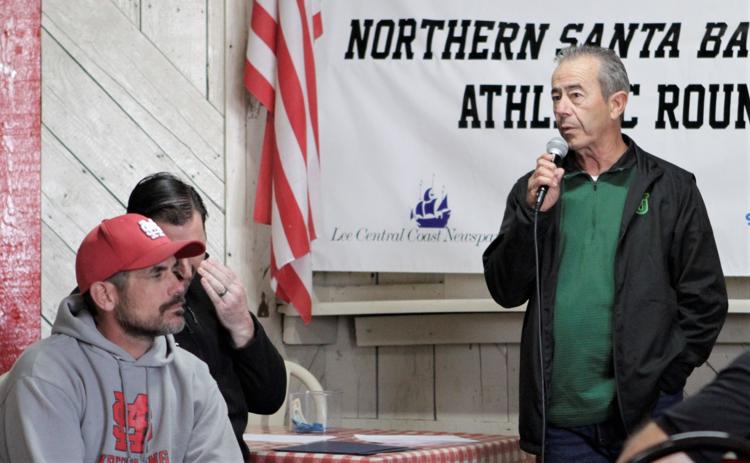 02032020RoundTable21.JPG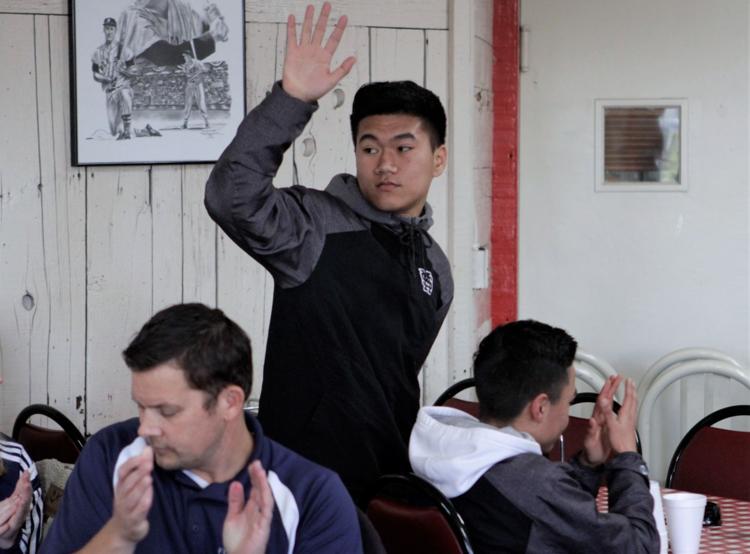 011720 SJ OA girls basketball 06.jpg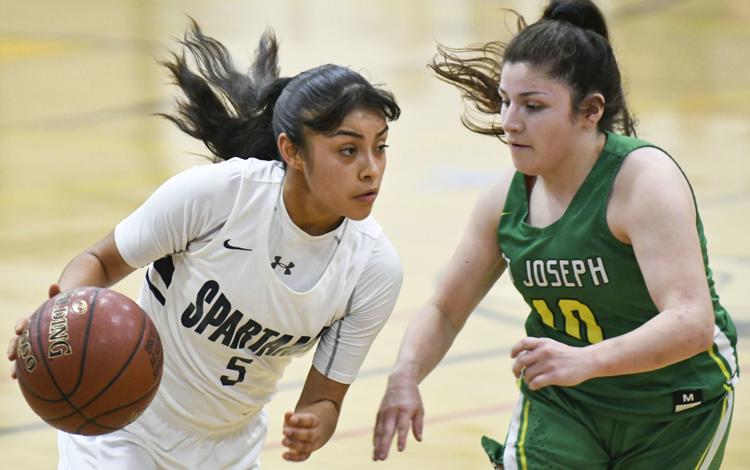 011720 SJ OA girls basketball 04.jpg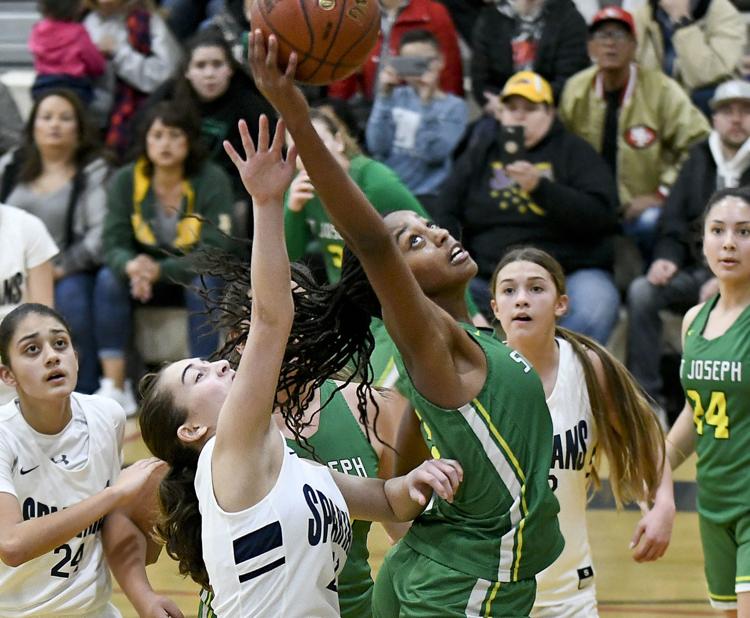 SJ OA girls basketball
011720 SJ OA girls basketball 05.jpg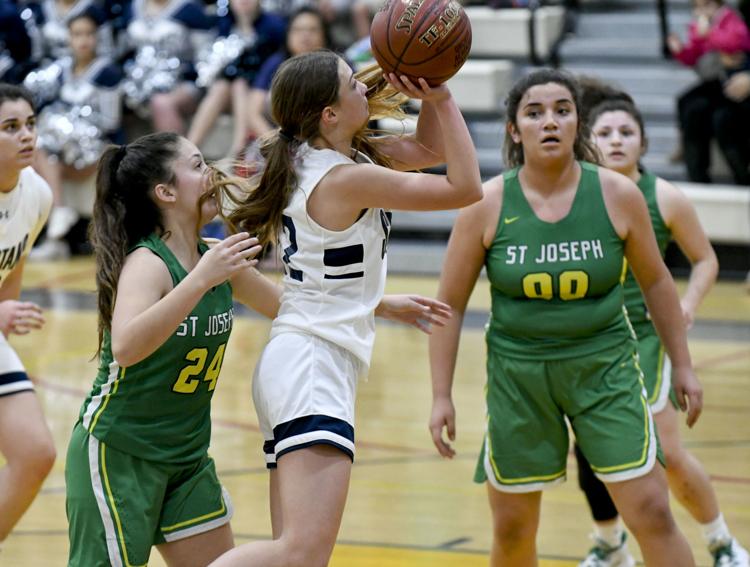 011720 SJ OA girls basketball 07.jpg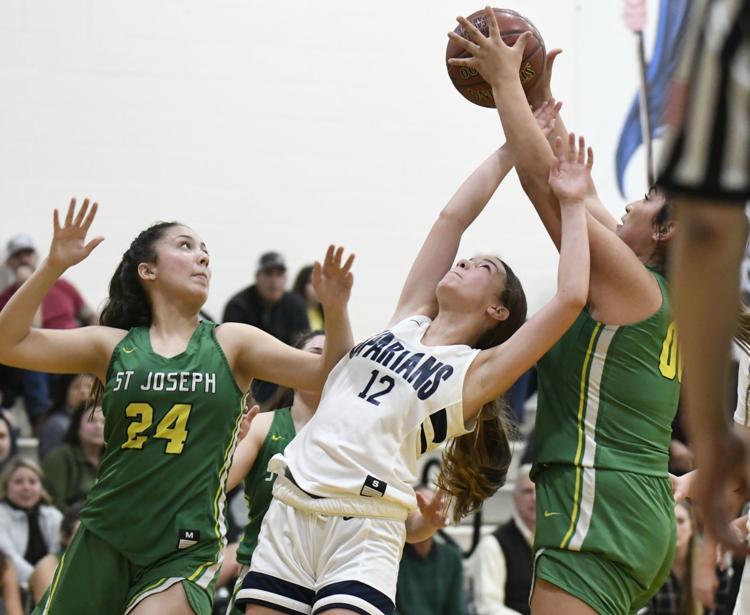 011720 SJ OA girls basketball 08.jpg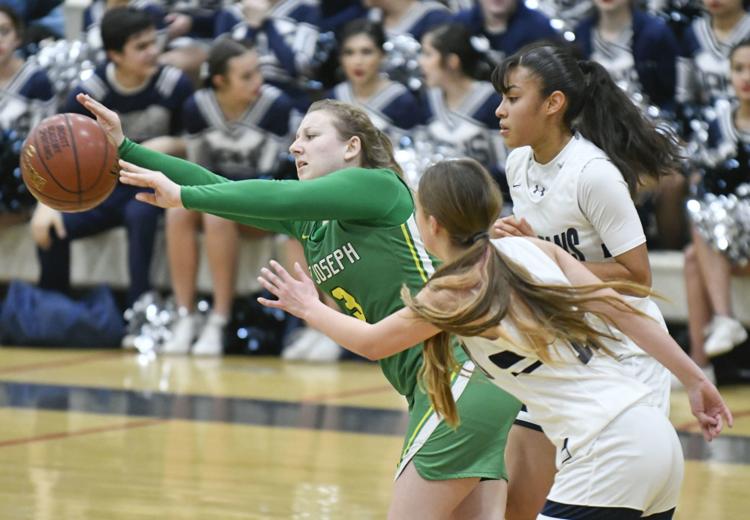 011720 SJ OA girls basketball 11.jpg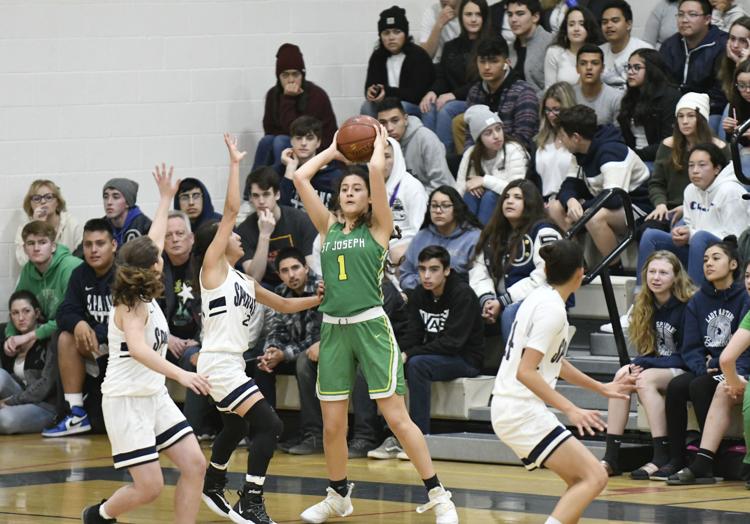 011720 SJ OA girls basketball 09.jpg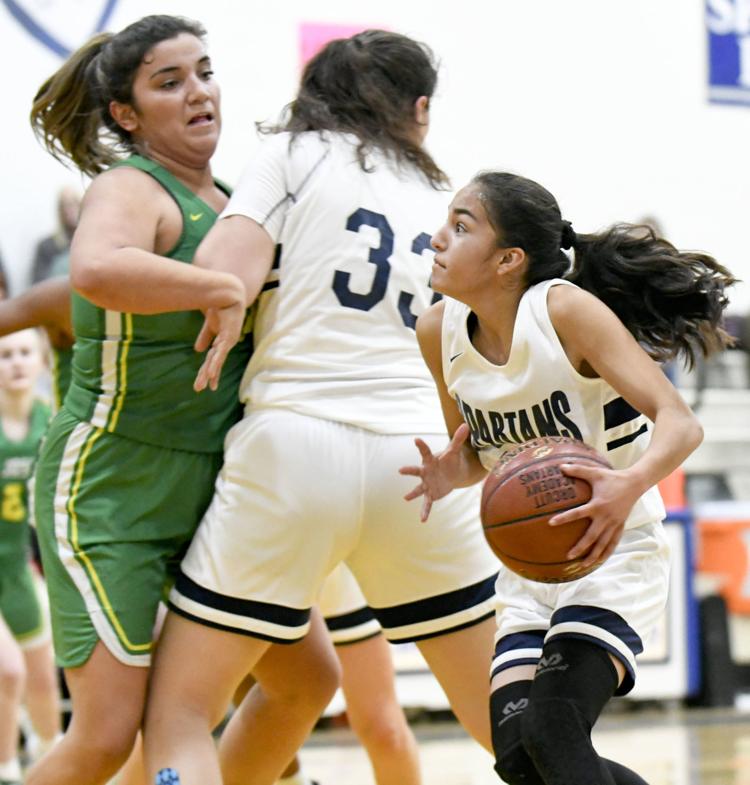 011720 SJ OA girls basketball 10.jpg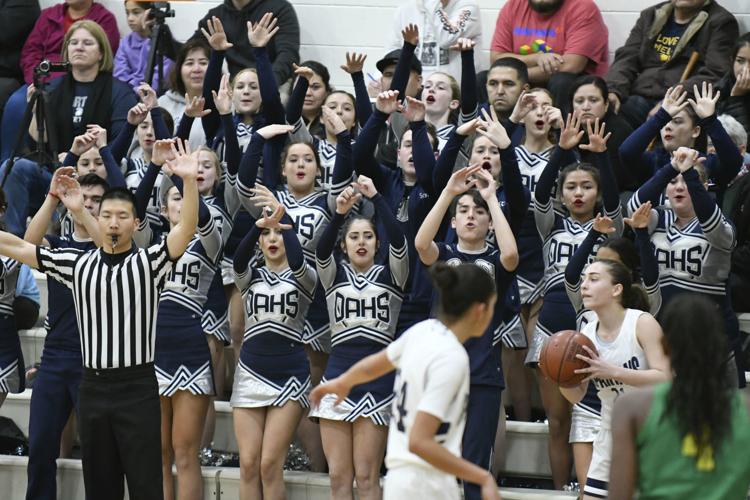 011720 SJ OA girls basketball 03.jpg
011720 SJ OA girls basketball 12.jpg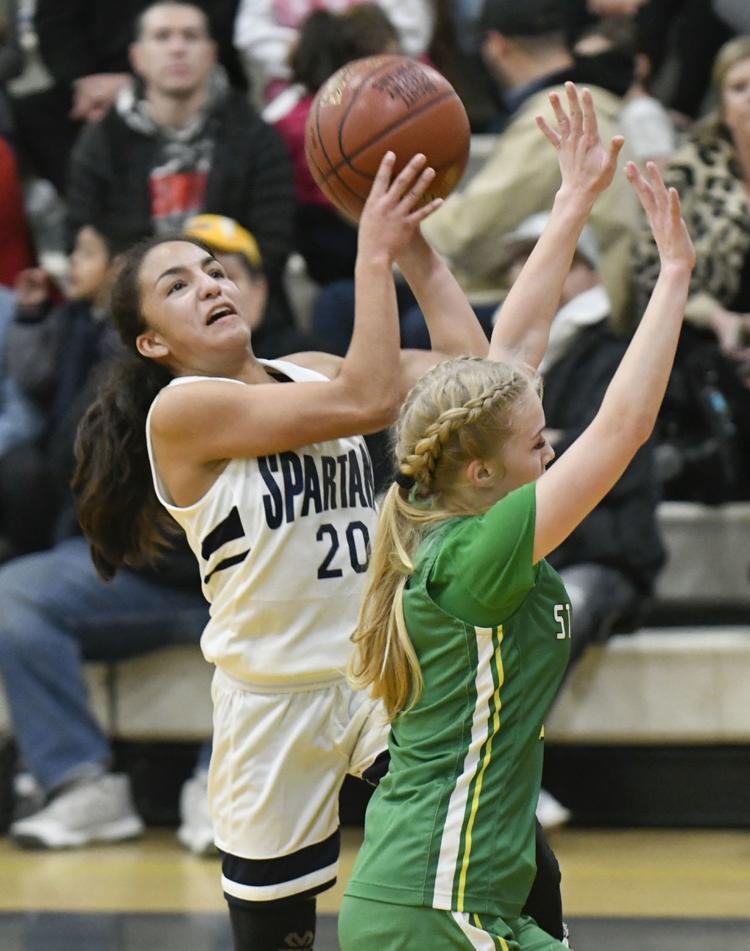 011720 SJ OA girls basketball 13.jpg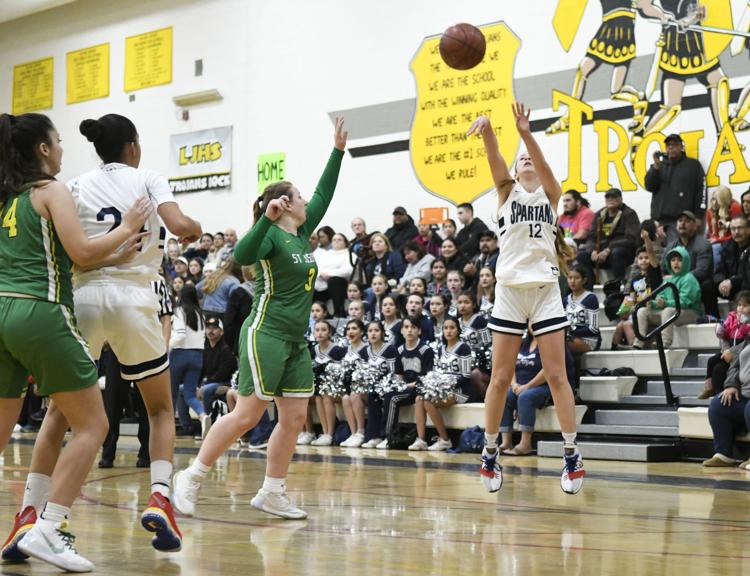 011720 SJ OA girls basketball 14.jpg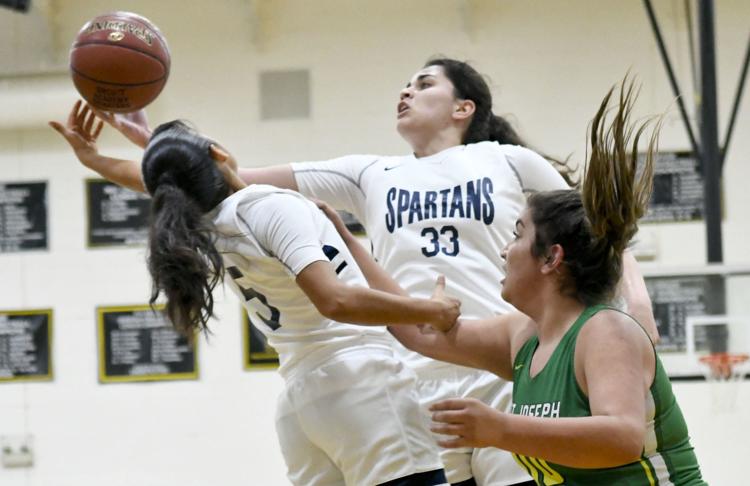 011720 SJ OA girls basketball 15.jpg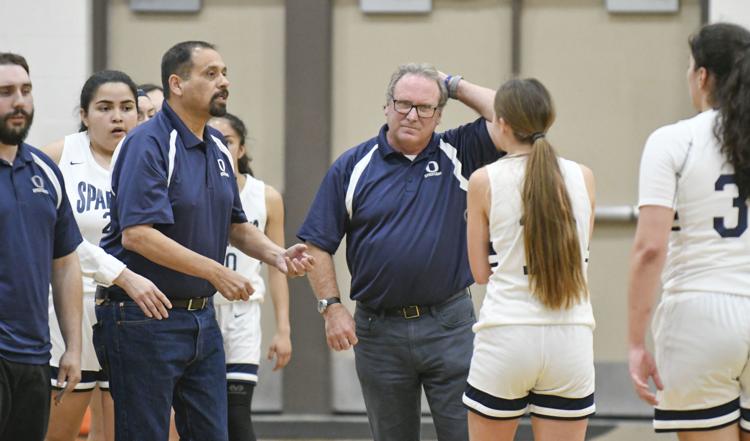 011720 SJ OA girls basketball 16.jpg
011720 SJ OA girls basketball 17.jpg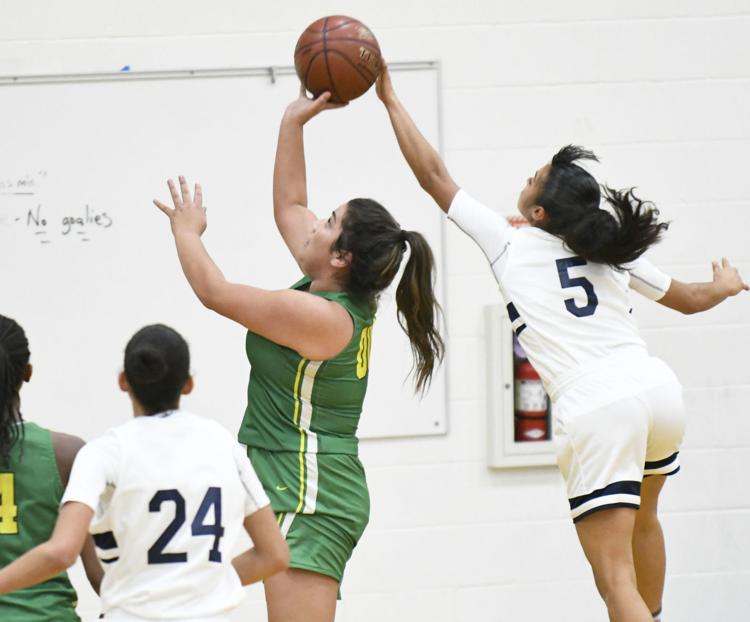 011720 SJ OA girls basketball 18.jpg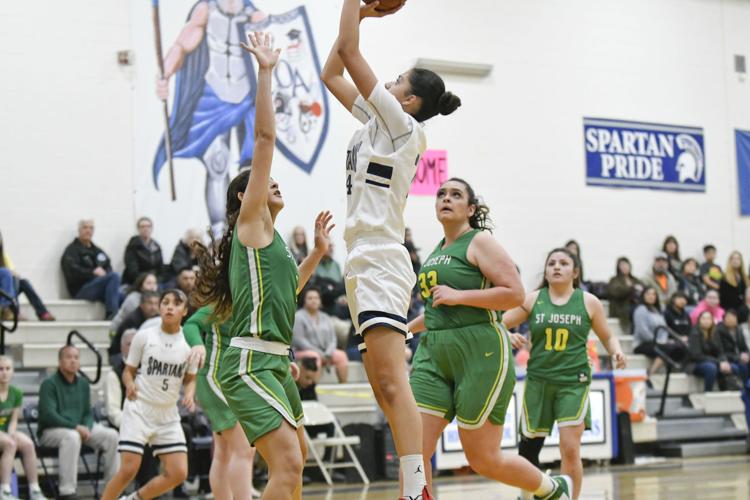 011720 SJ OA girls basketball 19.jpg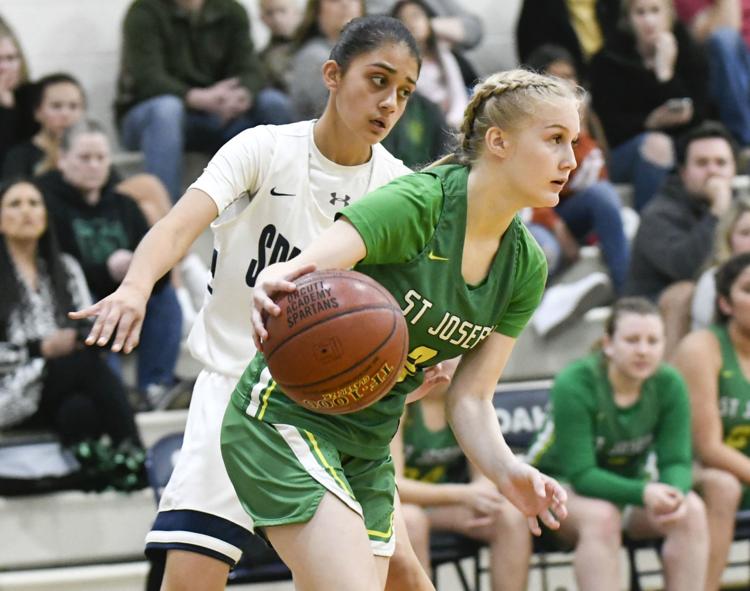 011720 SJ OA girls basketball 20.jpg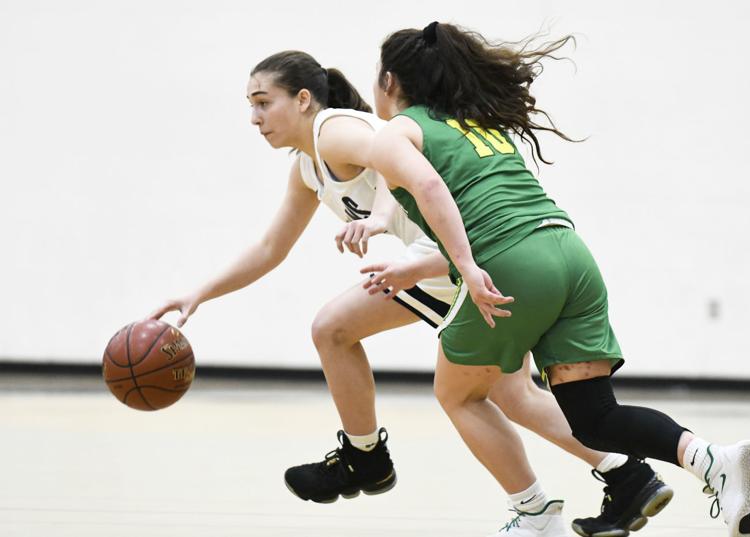 011720 SJ OA girls basketball 01.jpg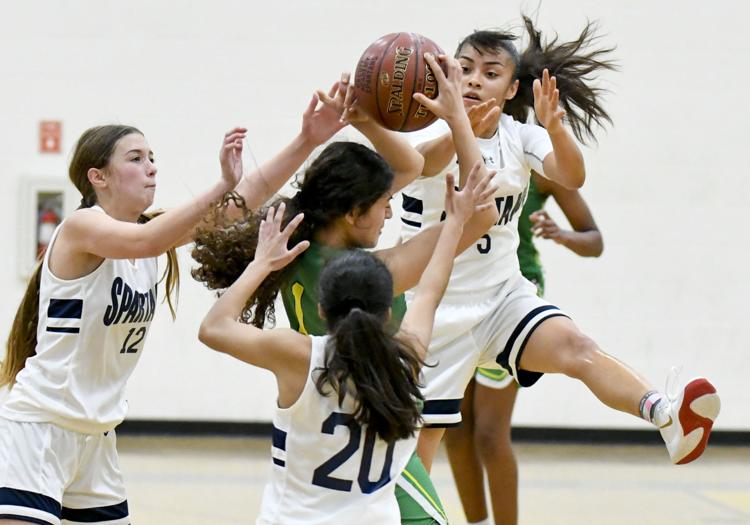 011720 SJ OA girls basketball 02.jpg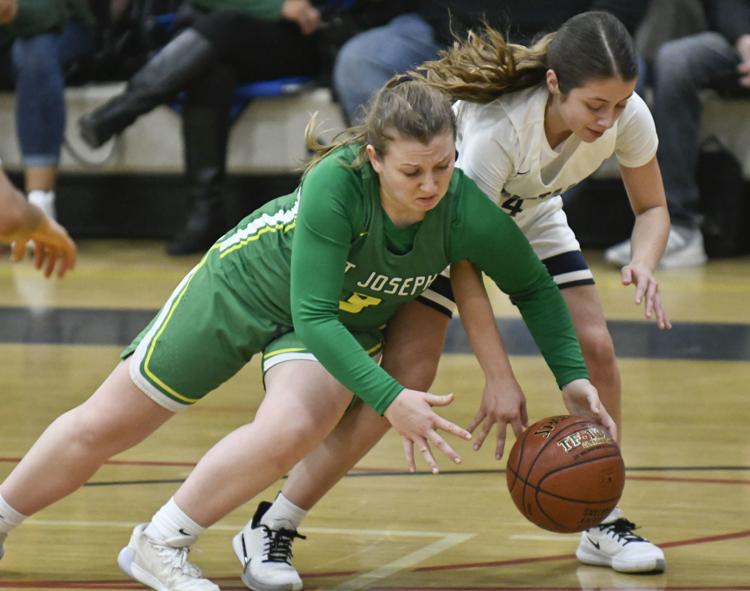 120419 OA SJ girls soccer 07.jpg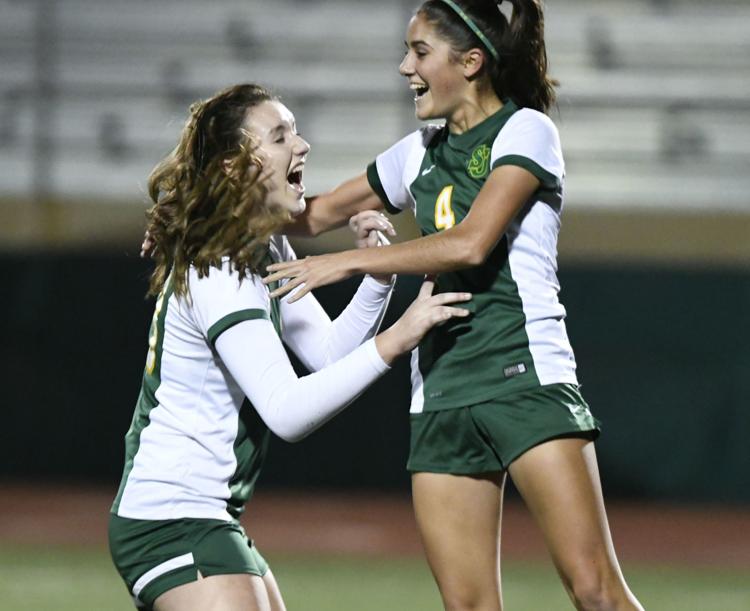 120419 OA SJ girls soccer 02.jpg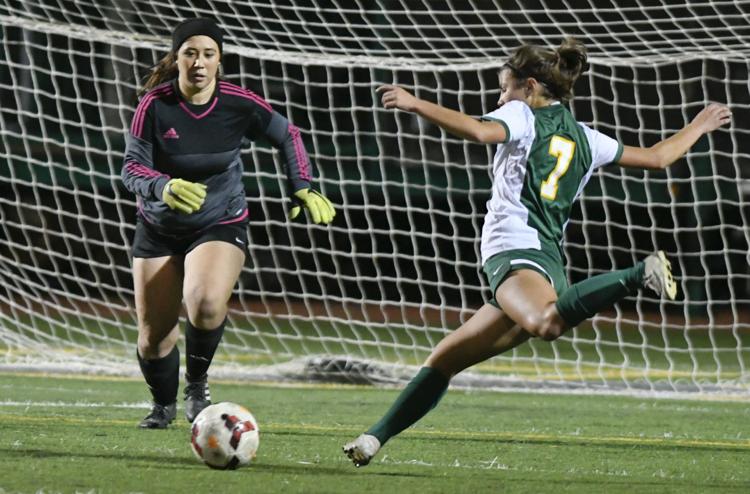 120419 OA SJ girls soccer 03.jpg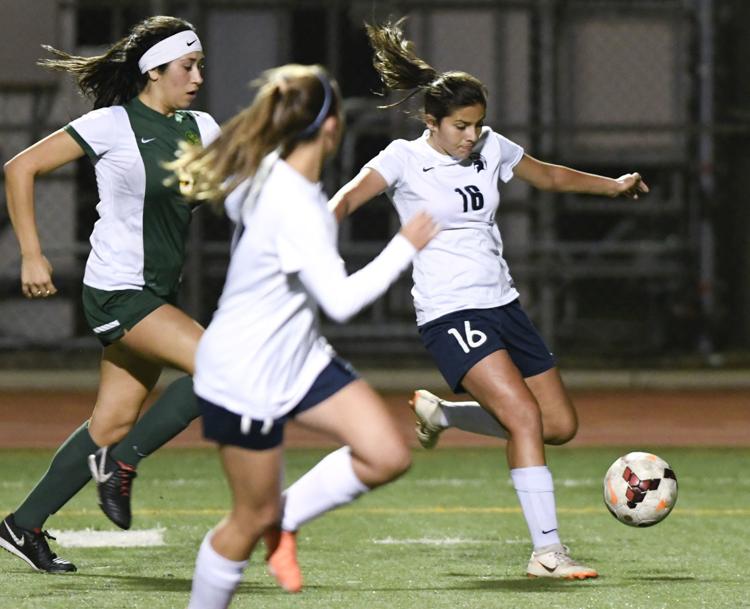 120419 OA SJ girls soccer 04.jpg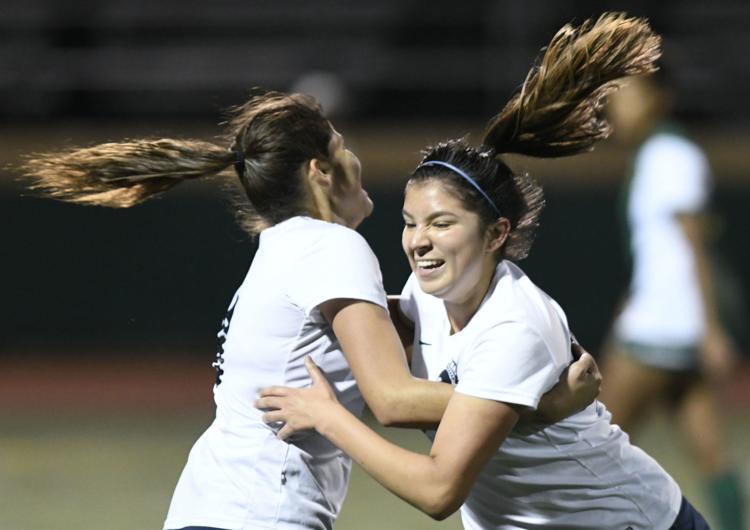 120419 OA SJ girls soccer 05.jpg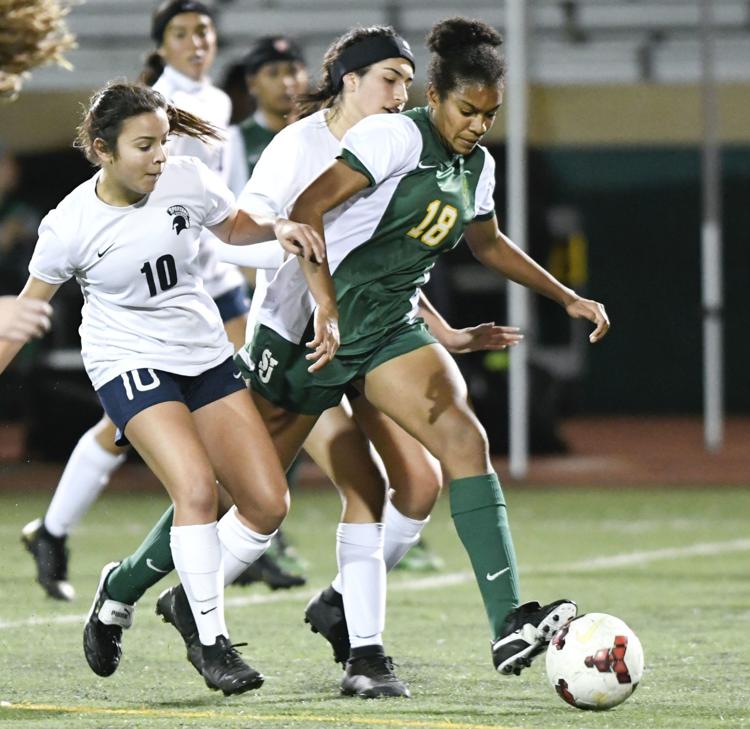 120419 OA SJ girls soccer 01.jpg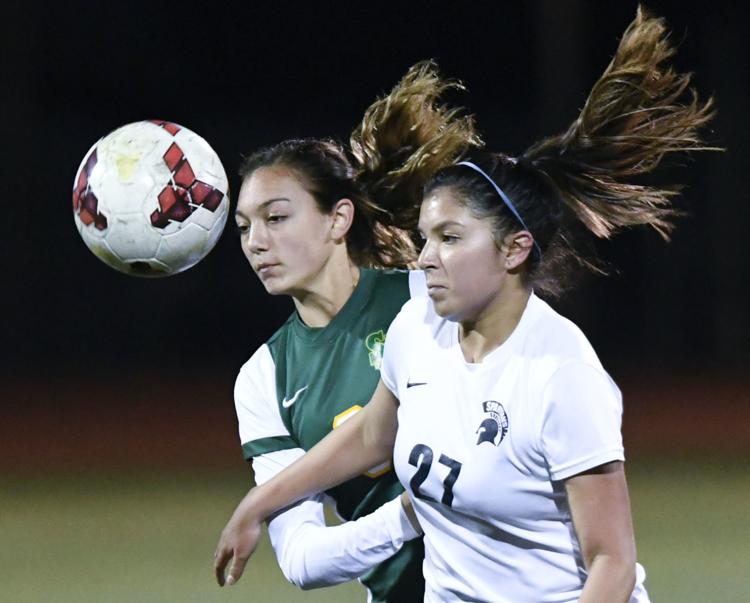 120419 OA SJ girls soccer 06.jpg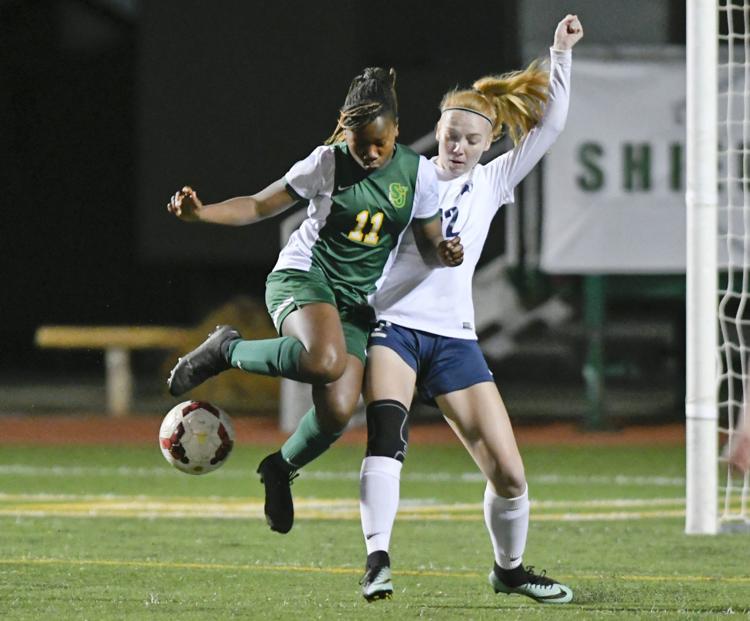 120419 OA SJ girls soccer 08.jpg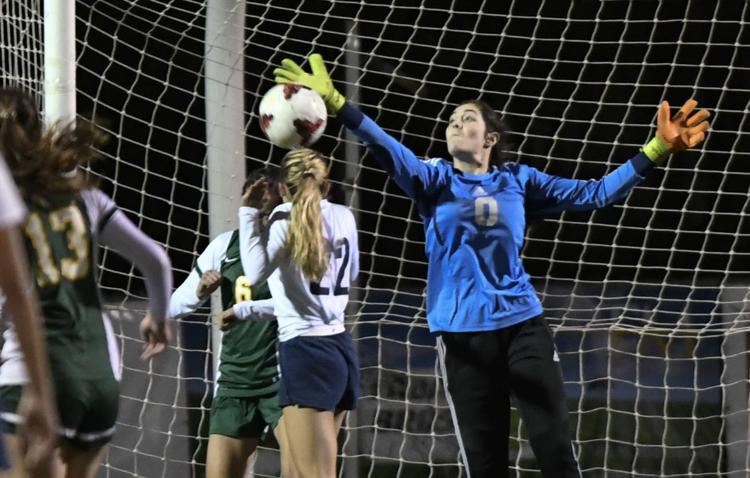 120419 OA SJ girls soccer 09.jpg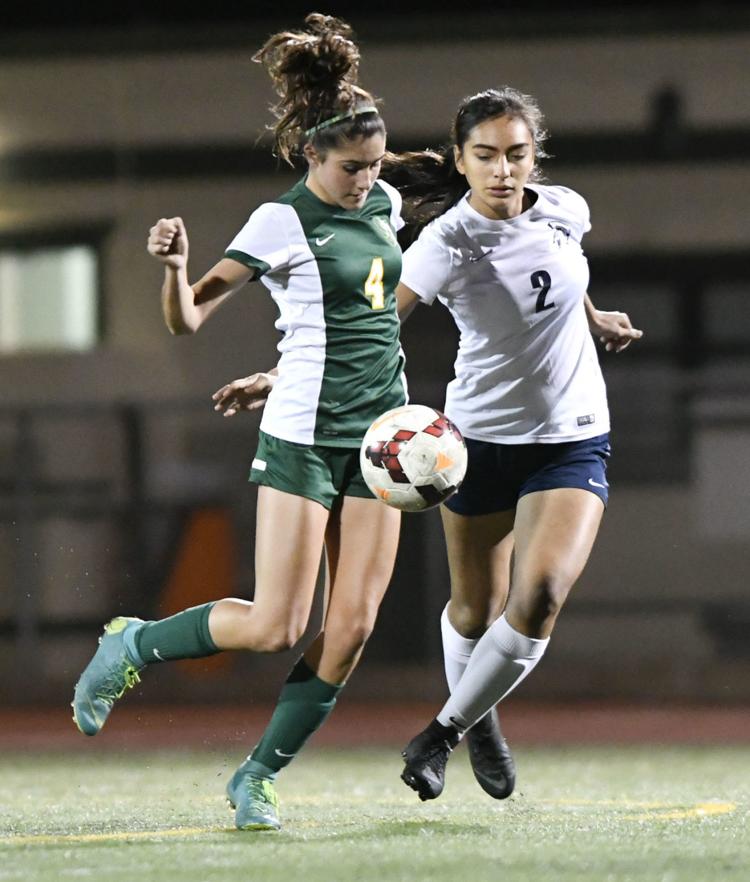 120419 OA SJ girls soccer 10.jpg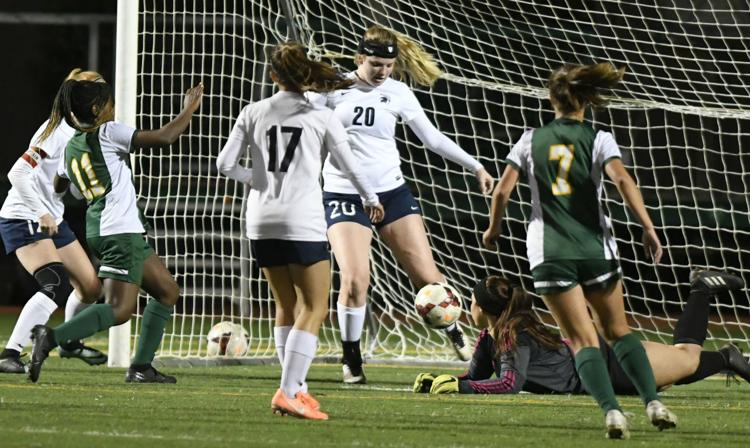 120419 OA SJ girls soccer 11.jpg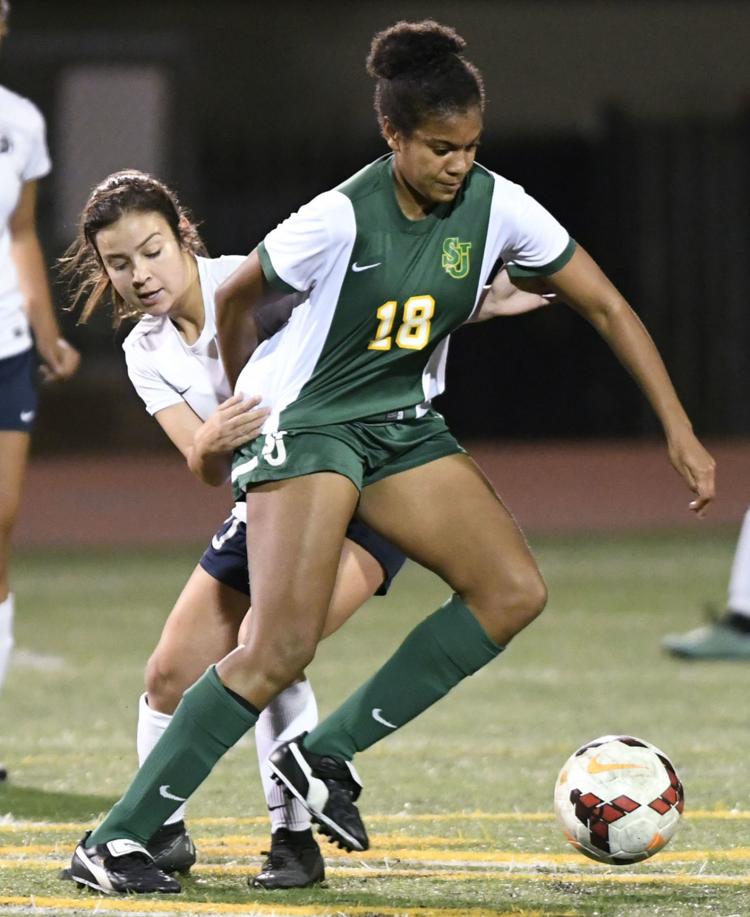 120419 OA SJ girls soccer 12.jpg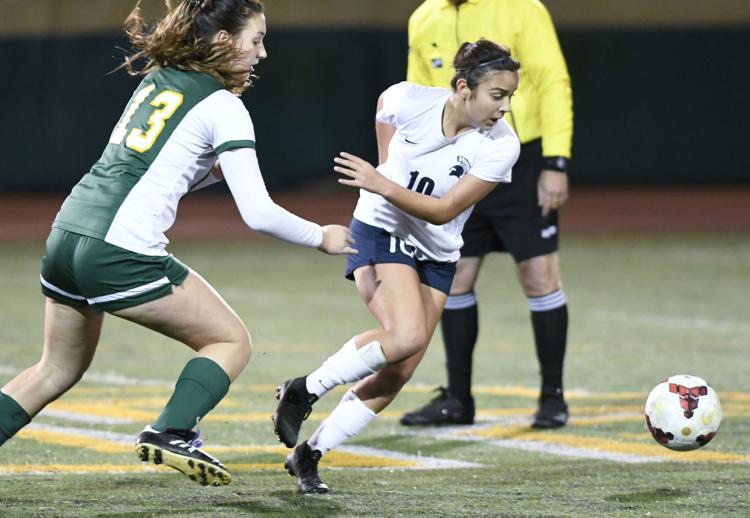 120419 OA SJ girls soccer 13.jpg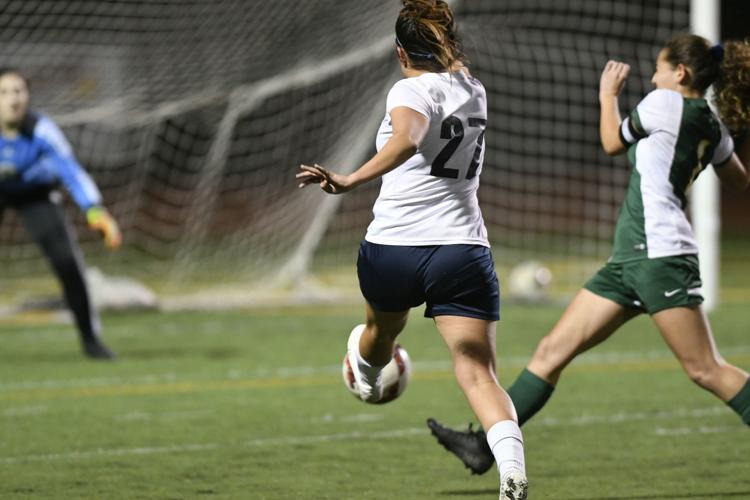 120419 OA SJ girls soccer 14.jpg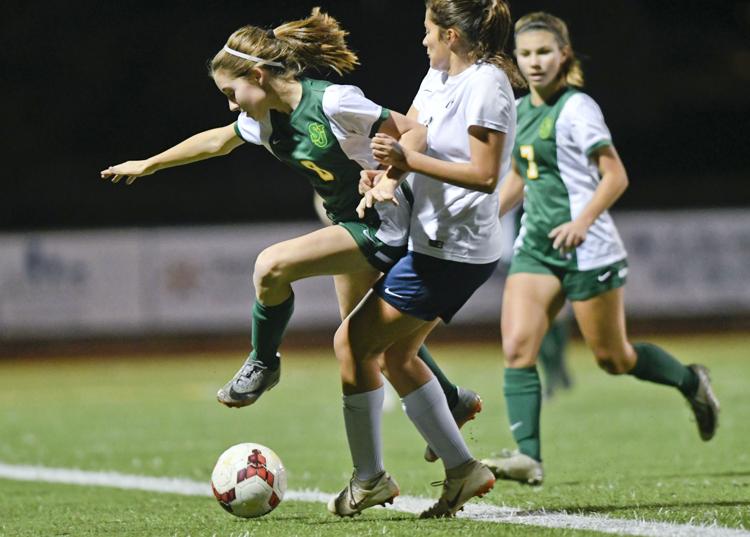 120419 OA SJ girls soccer 15.jpg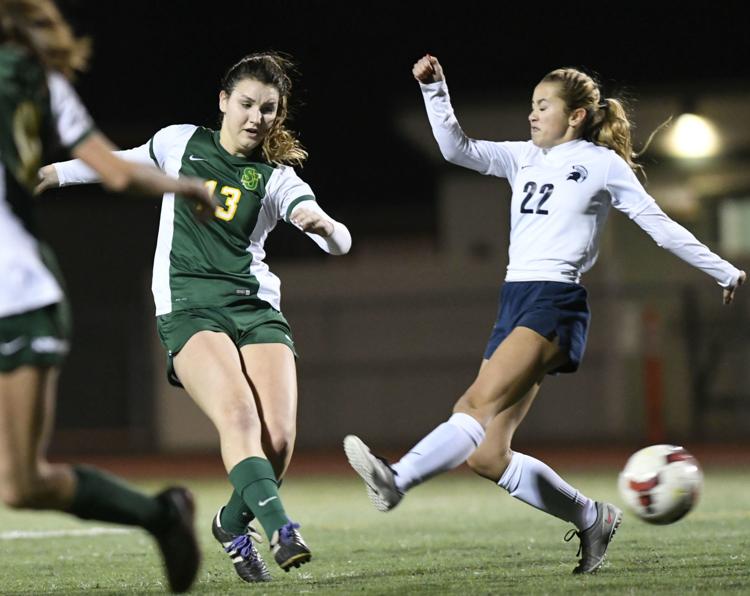 120419 OA SJ girls soccer 16.jpg
120419 OA SJ girls soccer 17.jpg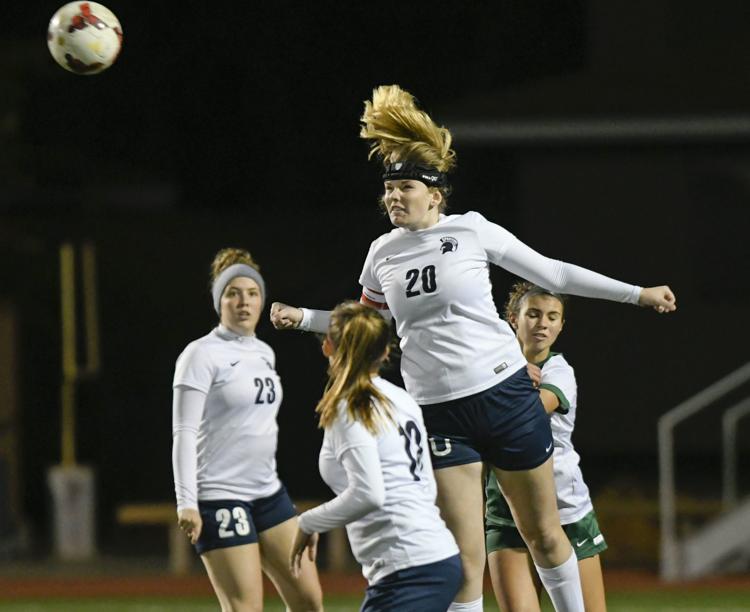 120419 OA SJ girls soccer 18.jpg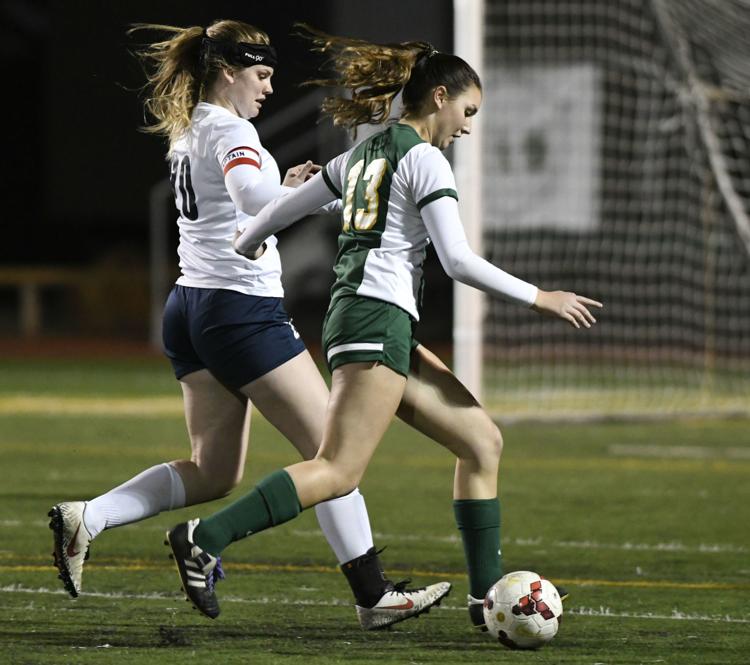 120419 OA SJ girls soccer 19.jpg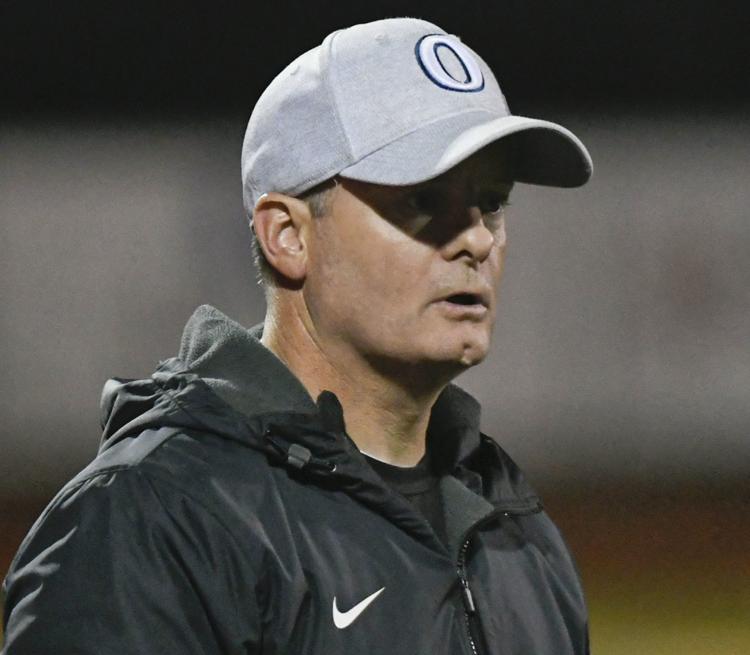 120419 OA SJ girls soccer 20.jpg
120419 OA SJ girls soccer 21.jpg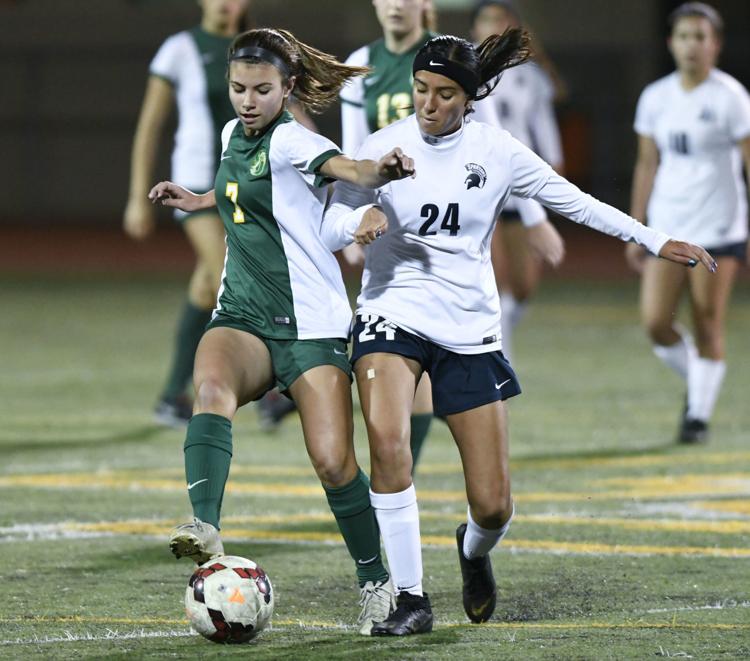 120419 OA SJ girls soccer 22.jpg