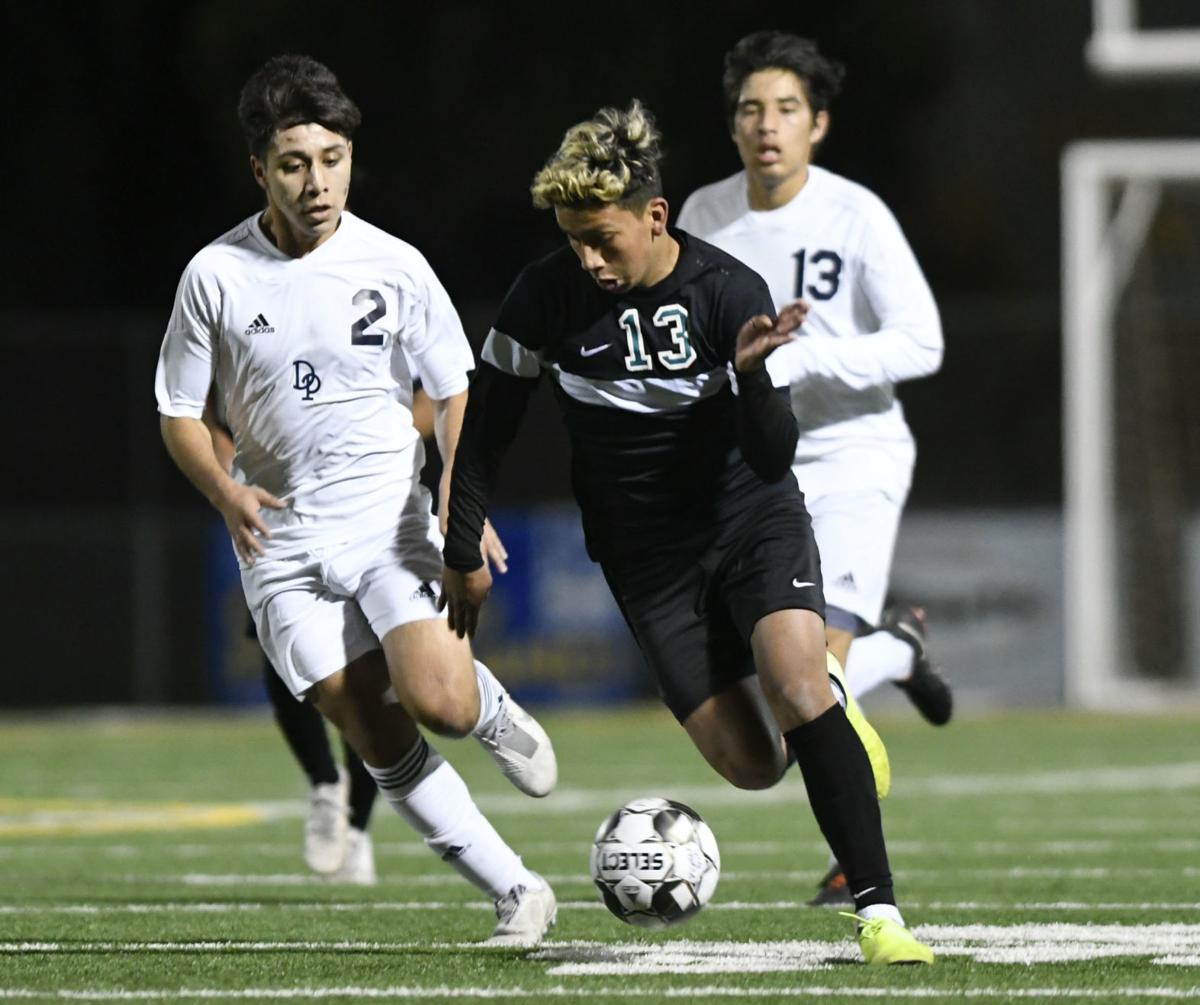 Pioneer Valley coach Alan Brafman said his team could not overcome Thursday night what had plagued it all season. The Panthers played some good soccer but they did not play enough of it.
"That's been the story of the season - inconsistency," Brafman said after No. 6 Tulare Union beat No. 3 Pioneer Valley 2-0 at PV, putting the Panthers out of the CIF Central Section Division 2 Playoffs in the quarterfinals.
"The kids are great, they put in the work but it's the inconsistency," said Brafman. "We play some very good soccer then we don't play very well."
Marco Jasso scored in the 34th minute for The Tribe. The second score came on an own goal against the Panthers in the second minute of the second half.
"We played very well for the first 25 minutes," said Brafman. "Then they got that goal, and they started to get the idea they could do it. The second goal should never have happened."
Tulare Union moved to 18-8-3. Pioneer Valley finished 12-7-2.
The Panthers received a first-round bye into the quarterfinals then simply could not break through against The Tribe, a team with a sound defense and a good goalkeeper, Vicente Mosqueda.
Jesse Morales led a Pioneer Valley offense that had its moments, but Mosqueda preserved his team's lead by making some diving saves.
You have free articles remaining.
"After they got that goal, we just didn't play very well," said Brafman. "We forgot to put the ball on the ground when we were on offense."
Pioneer Valley goalkeeper Jorge Mendez kept his team in it by making some challenging saves after intermission, but The Tribe's defenders covered most of the Panthers' deep forays after Tulare Union had its 2-0 lead.
The Tribe fired shots from all over the pitch on the Panthers side of the field after the two Tulare Union goals. Most of them missed by wide margins, but The Tribe's defense took care of things for Tulare Union.
Morales and Tulare Union defender Aaron Ochoa collided in The Tribe penalty box late in the game. Both had to leave the game, and Morales was rubbing the side of his head as he walked near the Panthers bench.
Brafman was animated for a time about what he believed were some non-calls, and he eventually was tagged with a yellow card.
After a 9-0-1 start to the season, the Panthers finished 3-6-1 in the Mountain League.
021320 Harlem Globetrotters 02.jpg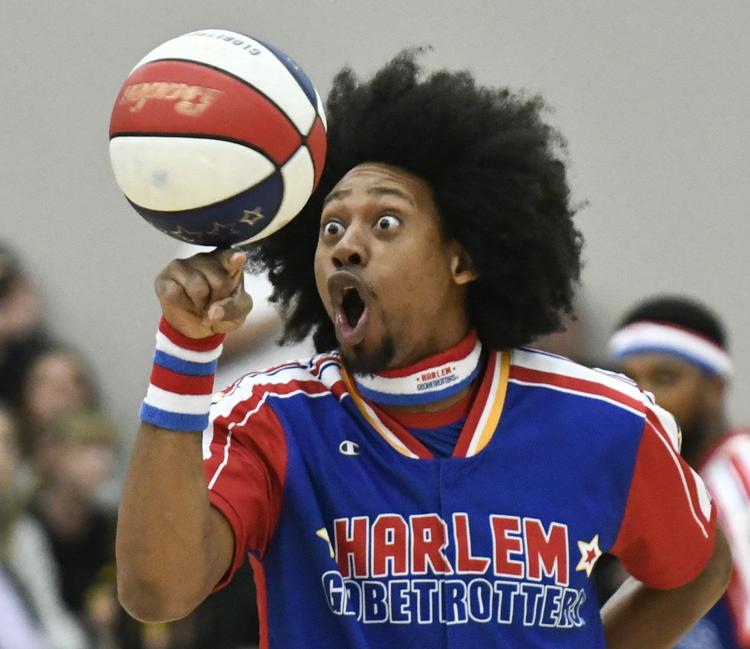 021320 Harlem Globetrotters 05.jpg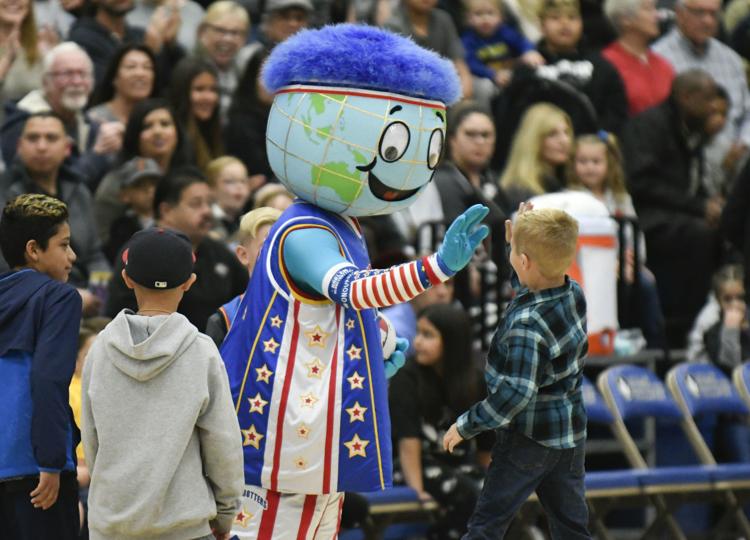 021320 Harlem Globetrotters 06.jpg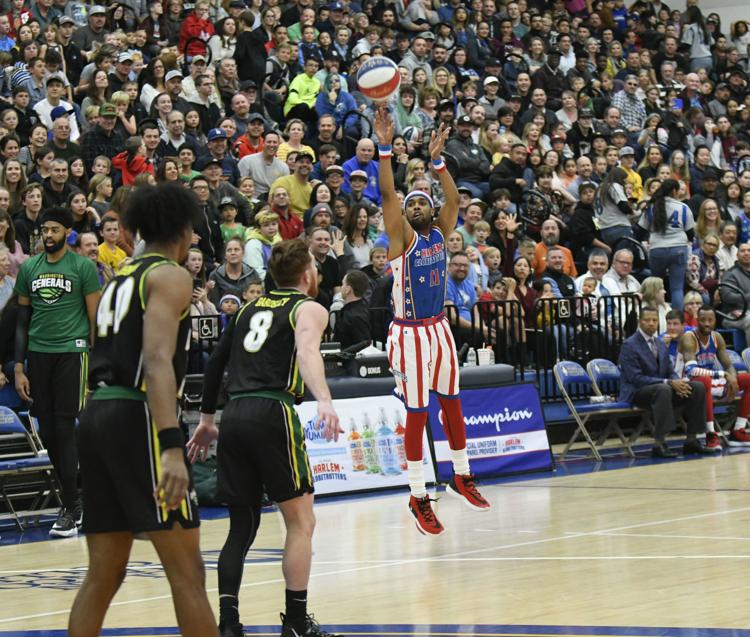 021320 Harlem Globetrotters 07.jpg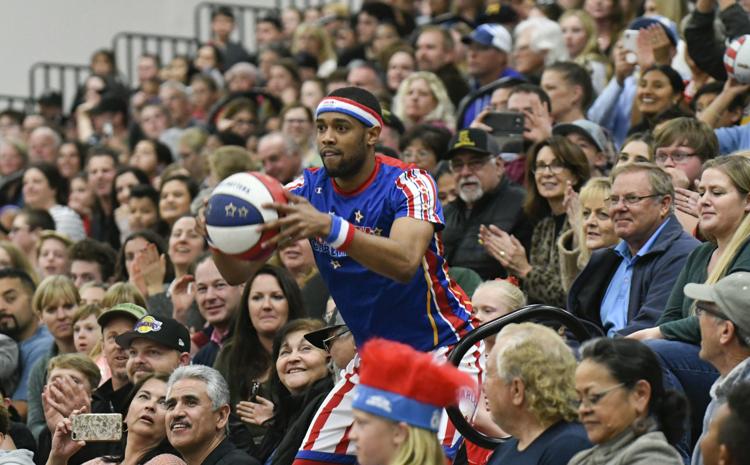 021320 Harlem Globetrotters 08.jpg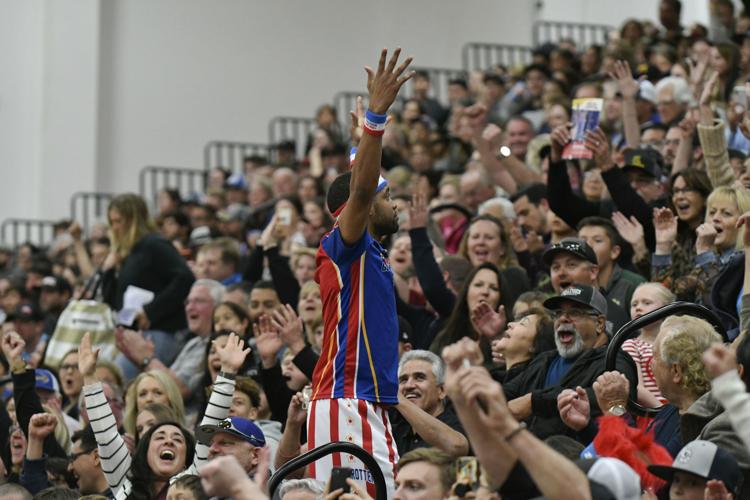 021320 Harlem Globetrotters 09.jpg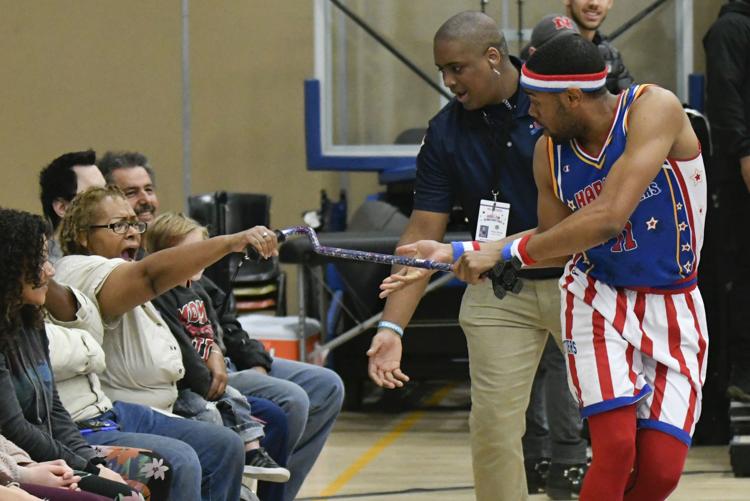 021320 Harlem Globetrotters 10.jpg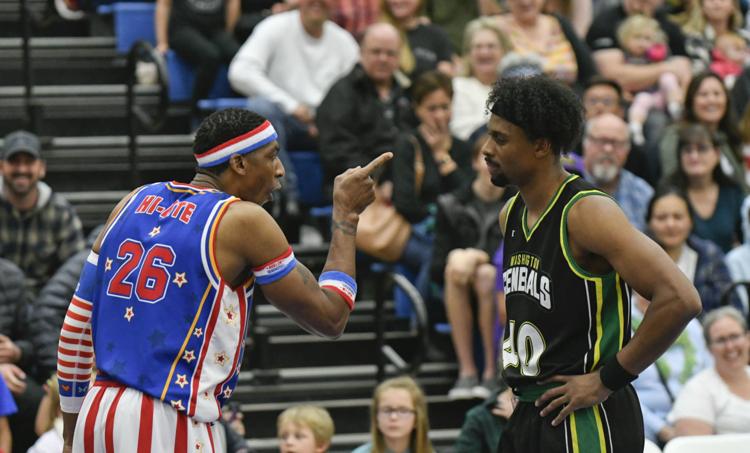 021320 Harlem Globetrotters 11.jpg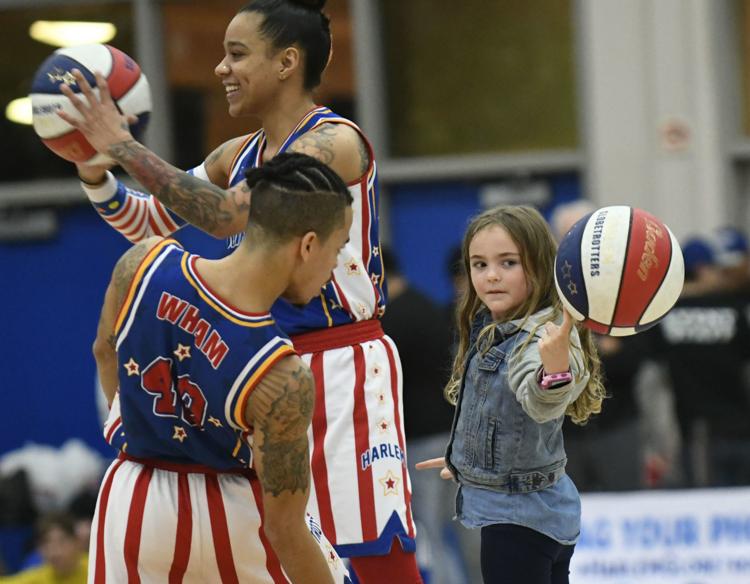 021320 Harlem Globetrotters 12.jpg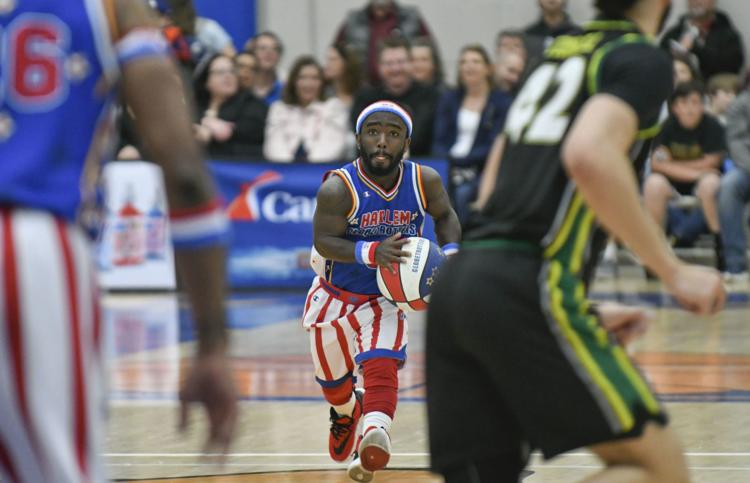 021320 Harlem Globetrotters 13.jpg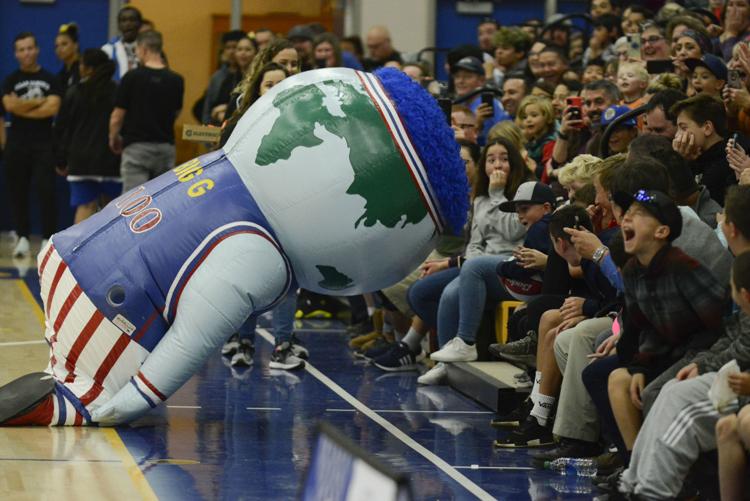 021320 Harlem Globetrotters 14.jpg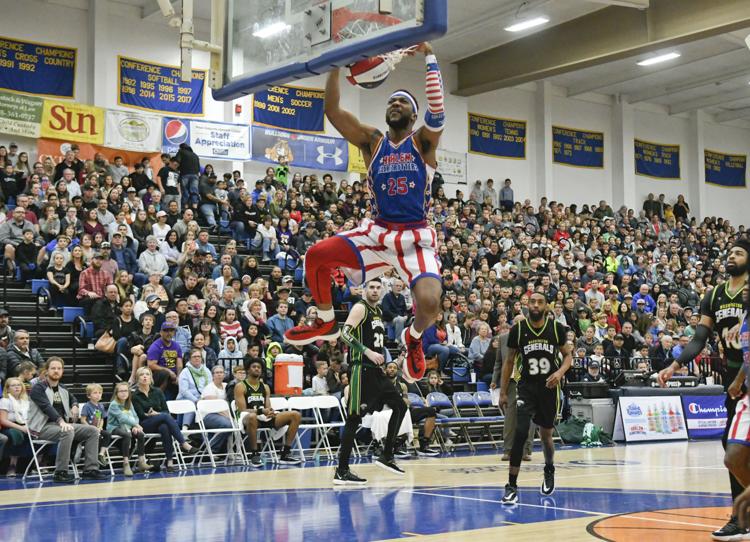 021320 Harlem Globetrotters 20.jpg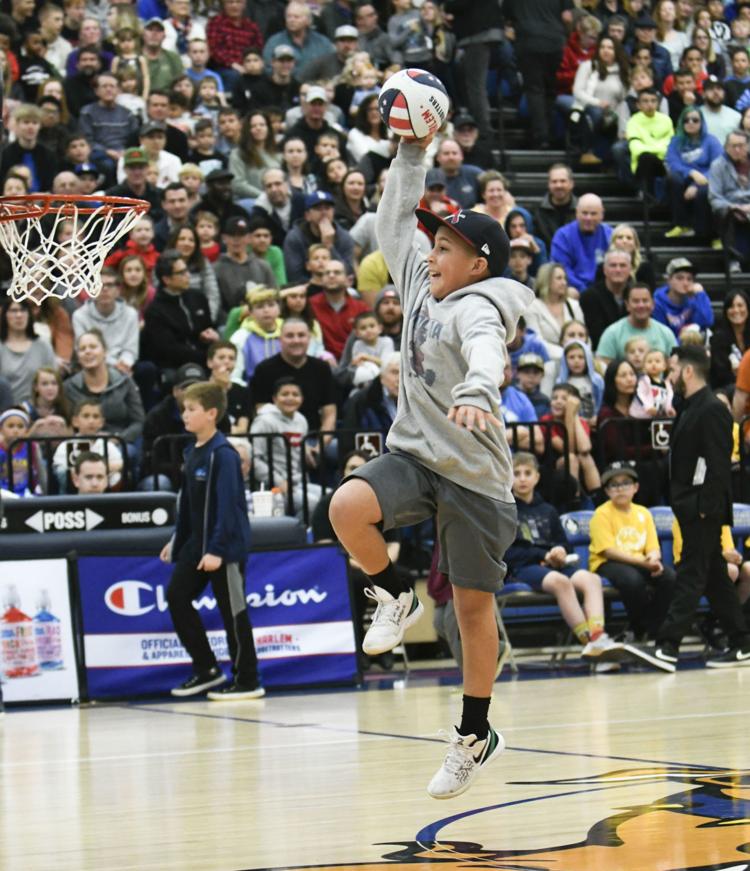 021320 Harlem Globetrotters 15.jpg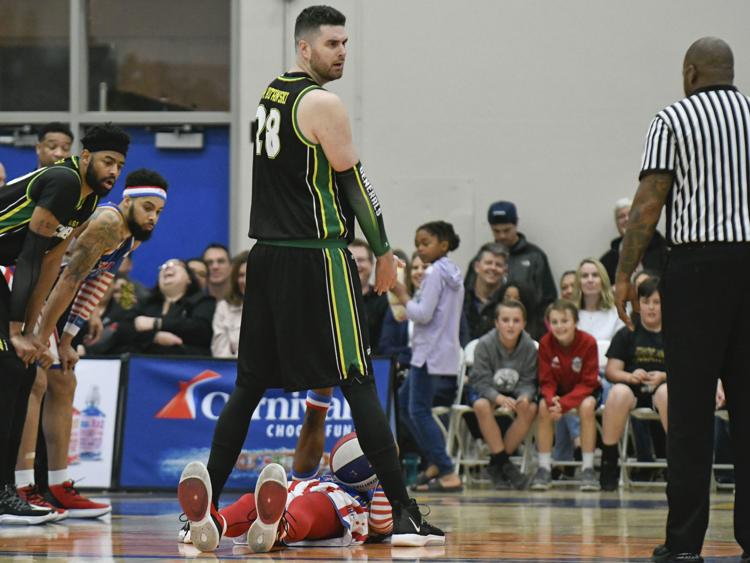 021320 Harlem Globetrotters 16.jpg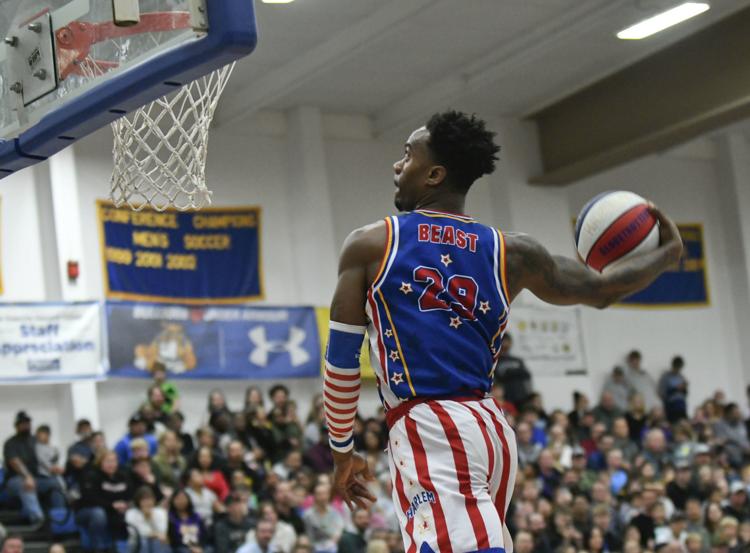 021320 Harlem Globetrotters 17.jpg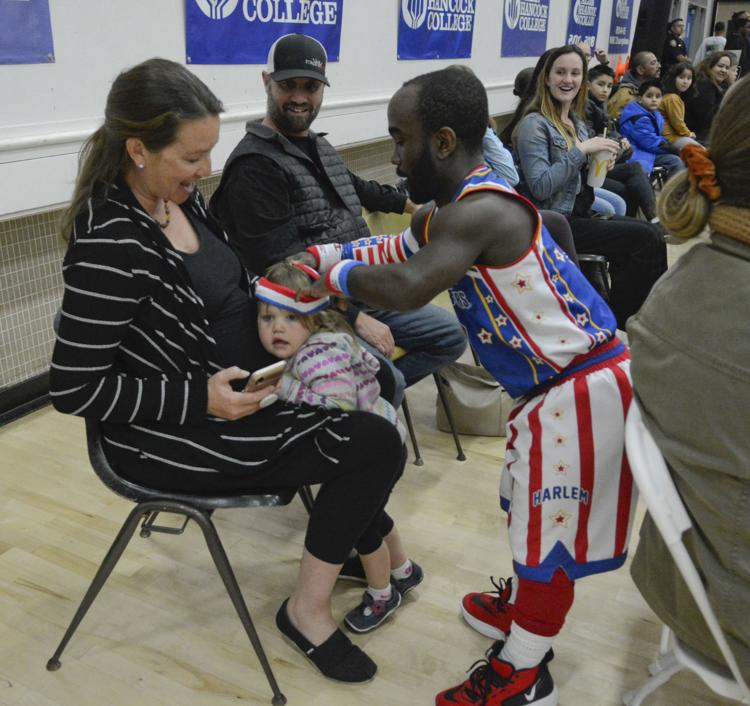 021320 Harlem Globetrotters 18.jpg
021320 Harlem Globetrotters 19.jpg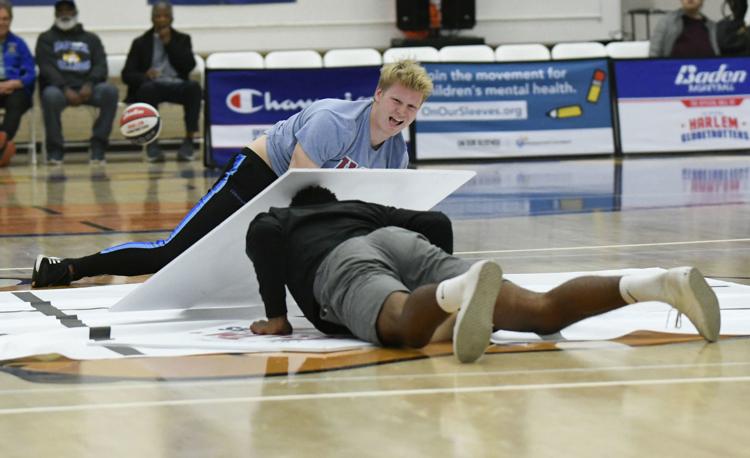 021320 Harlem Globetrotters 21.jpg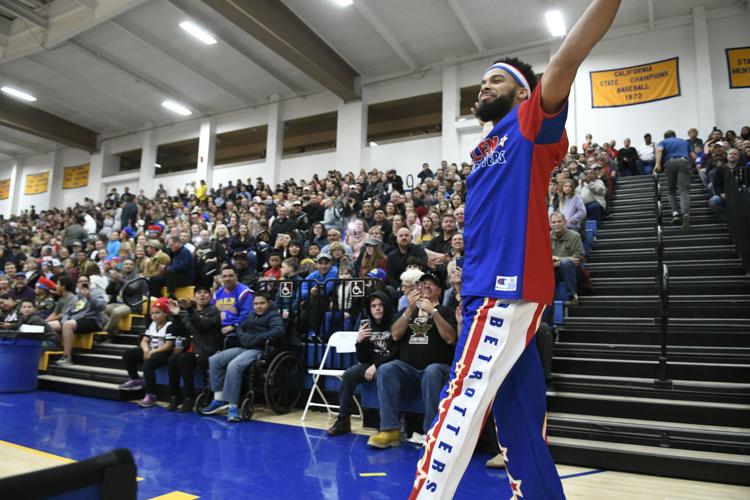 021320 Harlem Globetrotters 22.jpg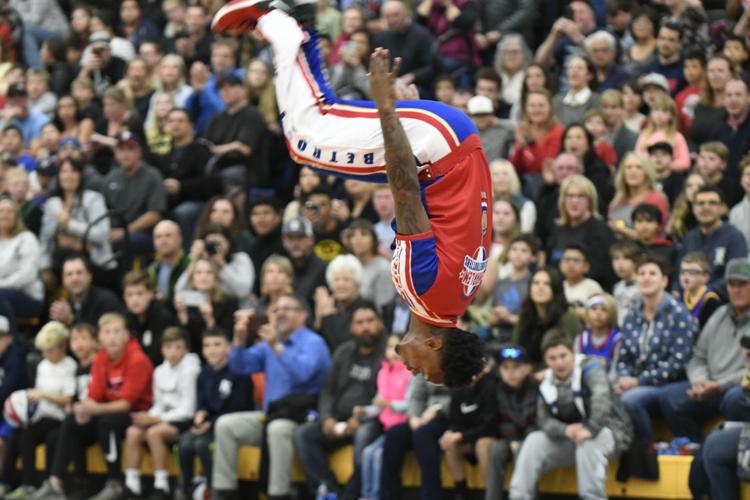 021320 Harlem Globetrotters 23.jpg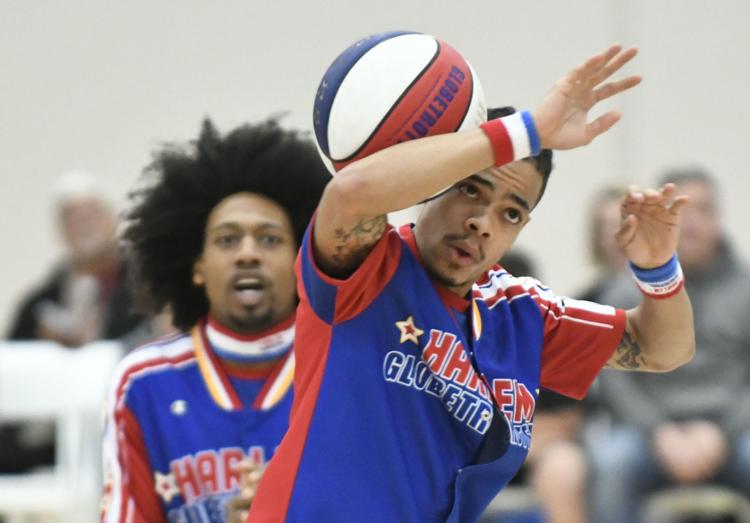 021320 Harlem Globetrotters 01.jpg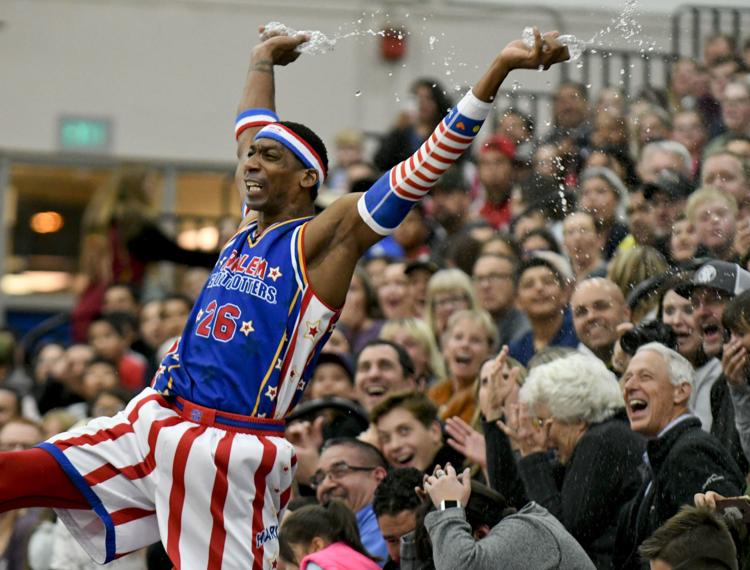 021320 Harlem Globetrotters 03.jpg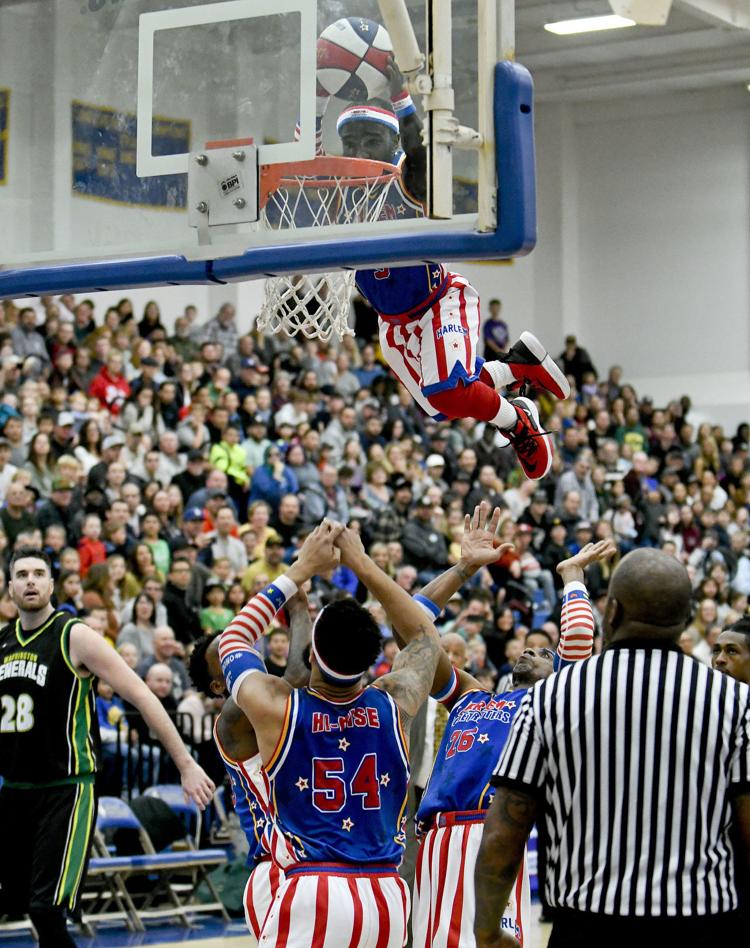 021320 Harlem Globetrotters 04.jpg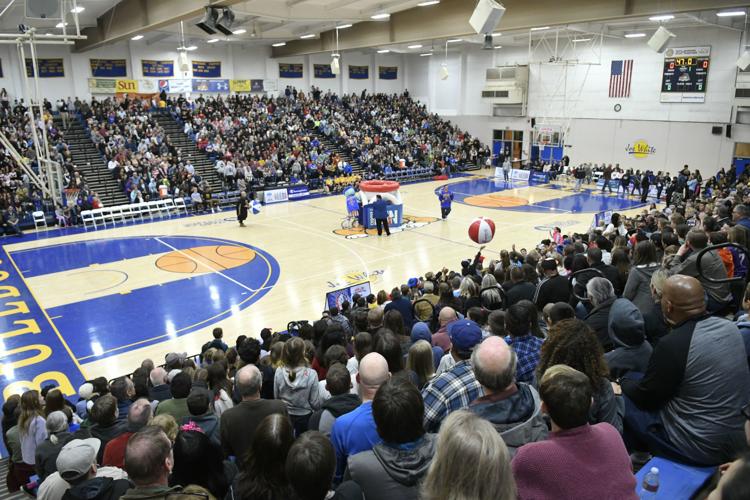 021320 Harlem Globetrotters 24.jpg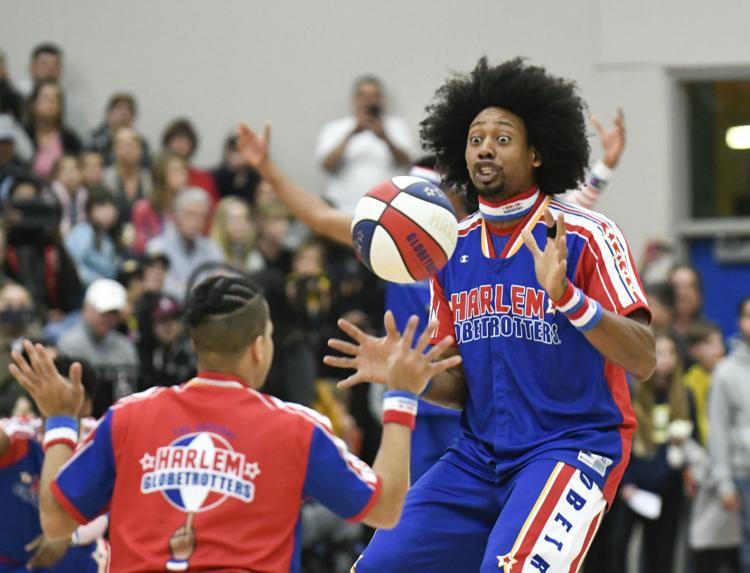 021320 Harlem Globetrotters 25.jpg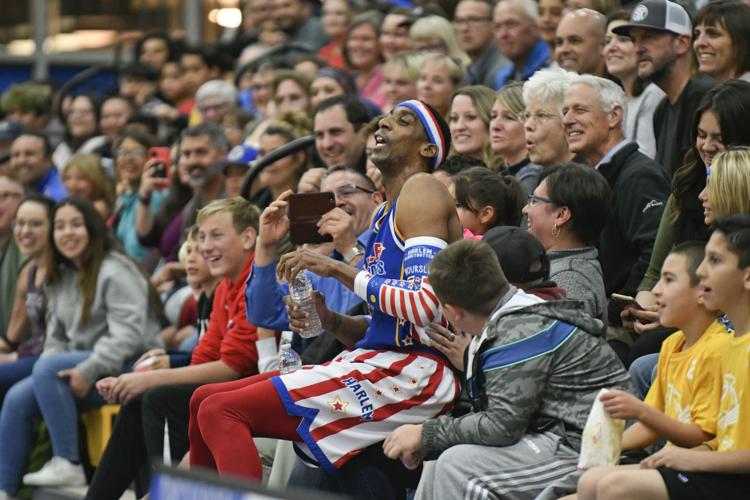 021320SMHSCIFSoccer03.JPG
021320SMHSCIFSoccer02.JPG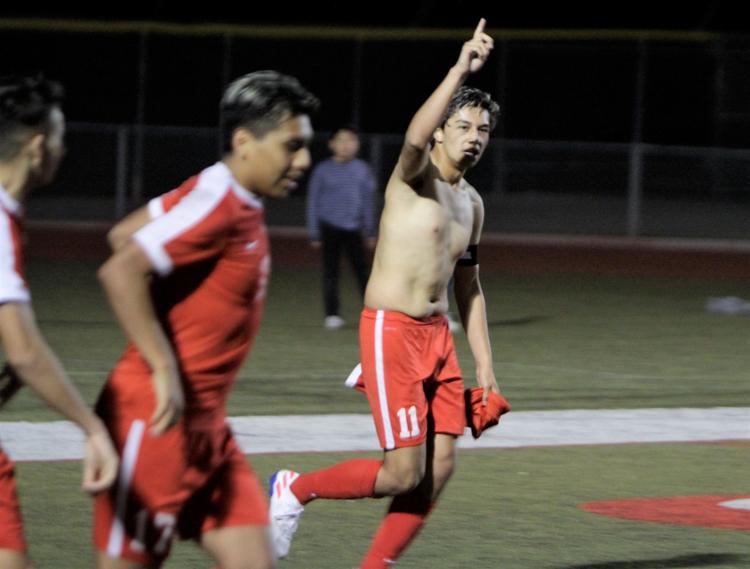 021320SMHSCIFSoccer01.JPG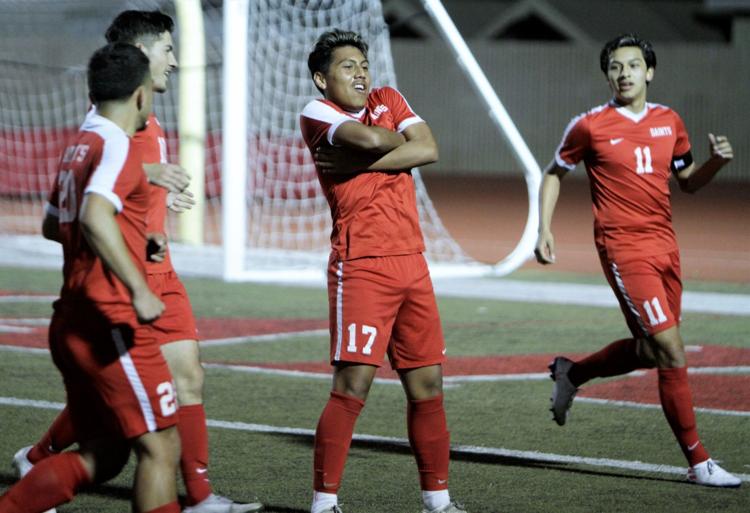 021320SMHSCIFSoccer04.JPG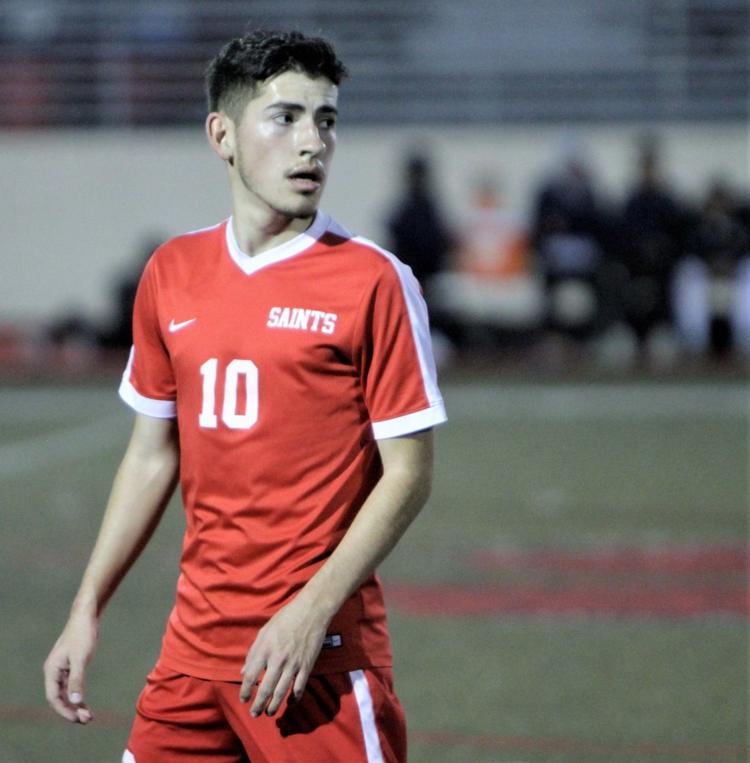 021320SMHSCIFSoccer05.JPG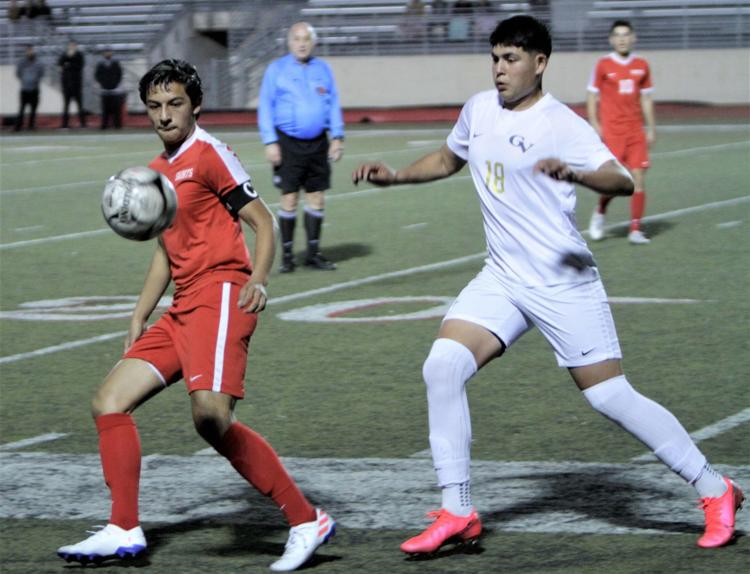 021320SMHSCIFSoccer06.JPG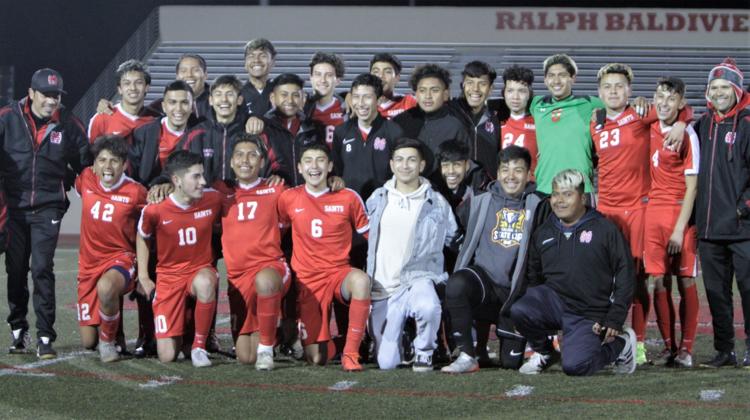 021320SMHSCIFSoccer07.JPG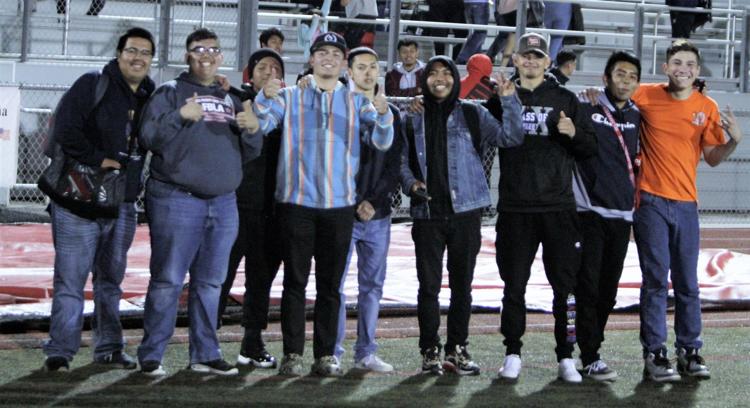 021320SMHSCIFSoccer08.JPG
021320SMHSCIFSoccer09.JPG
021320SMHSCIFSoccer10.JPG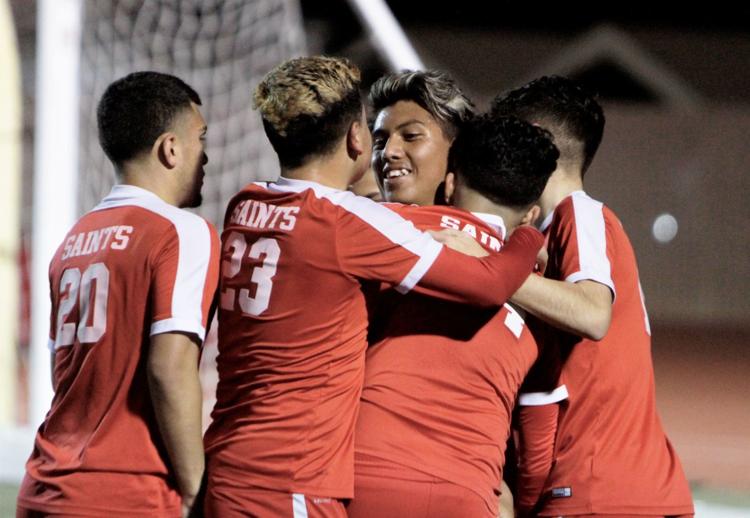 021320SMHSCIFSoccer11.JPG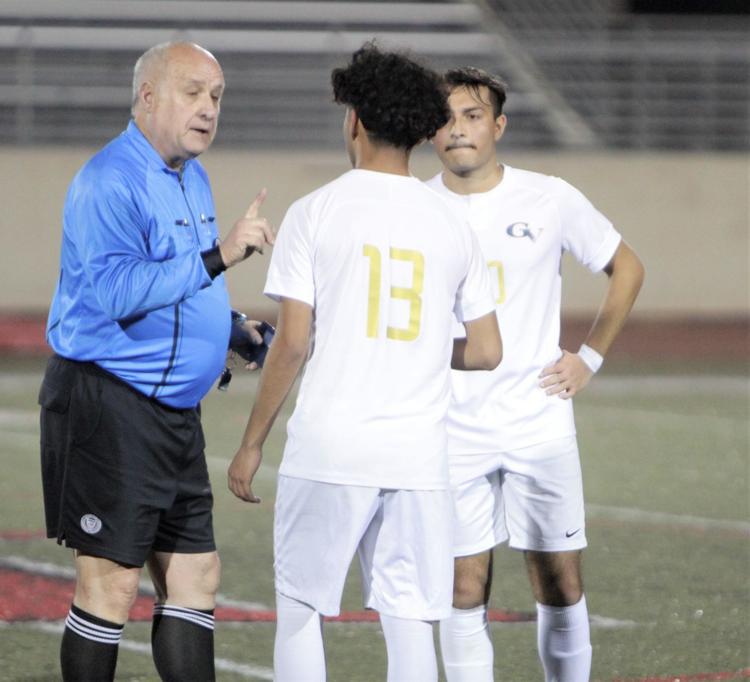 021320SMHSCIFSoccer12.JPG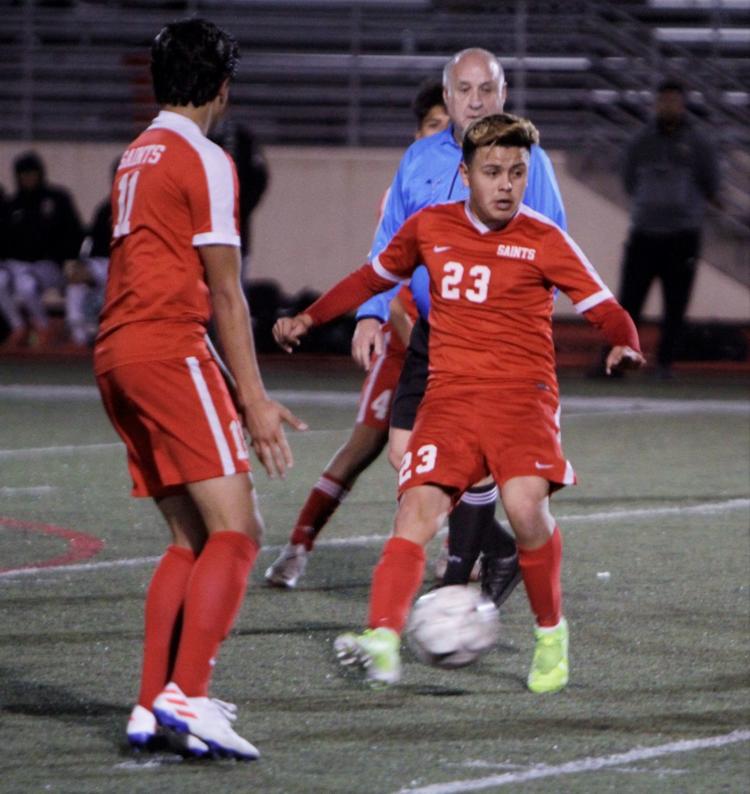 021320SMHSCIFSoccer13.JPG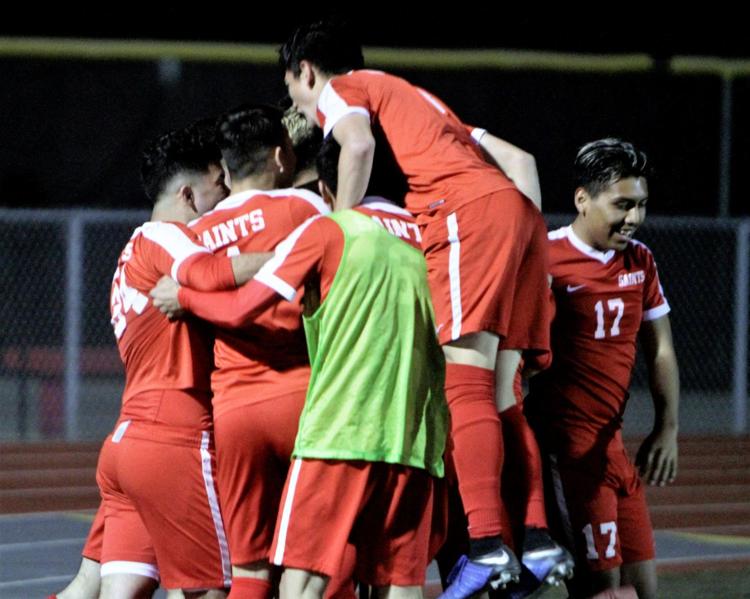 021320SMHSCIFSoccer14.JPG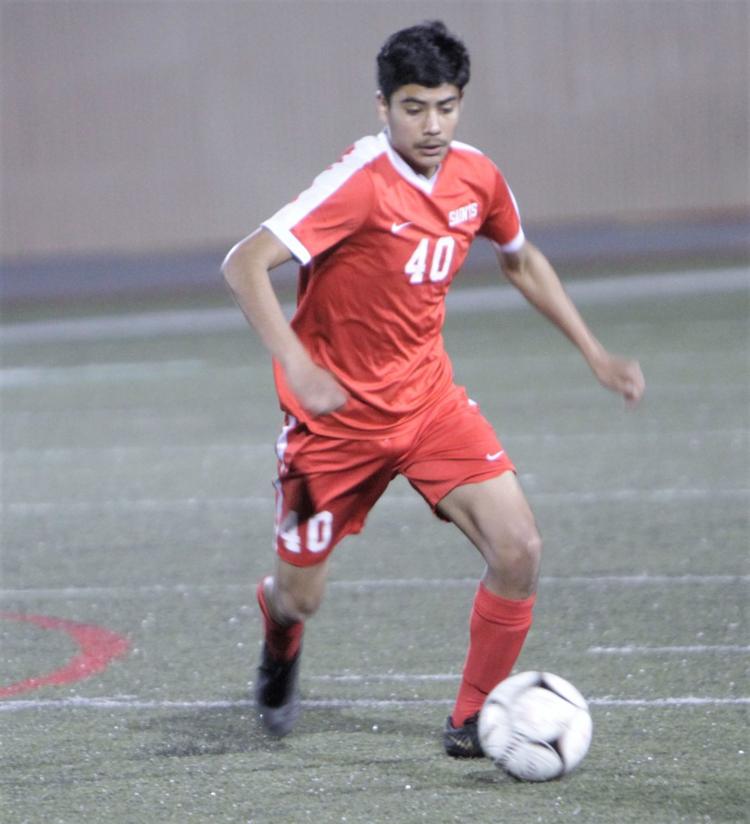 021320SMHSCIFSoccer15.JPG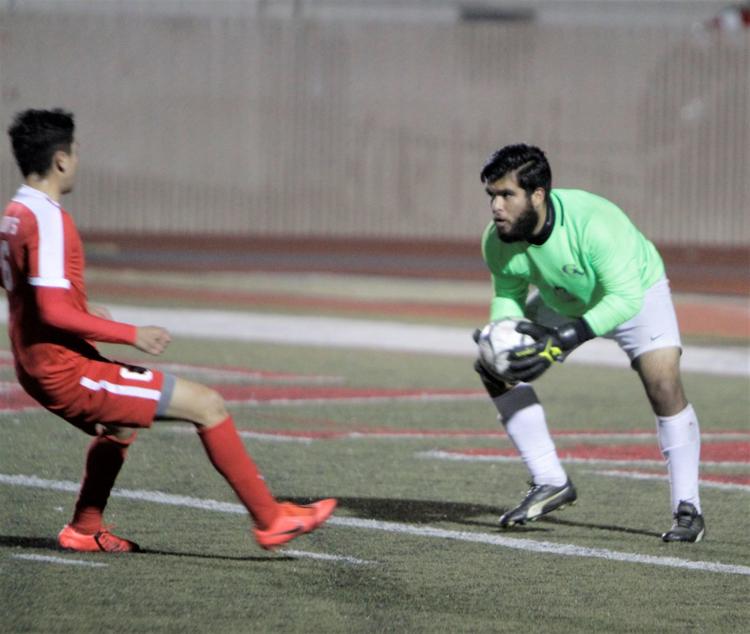 021320SMHSCIFSoccer16.JPG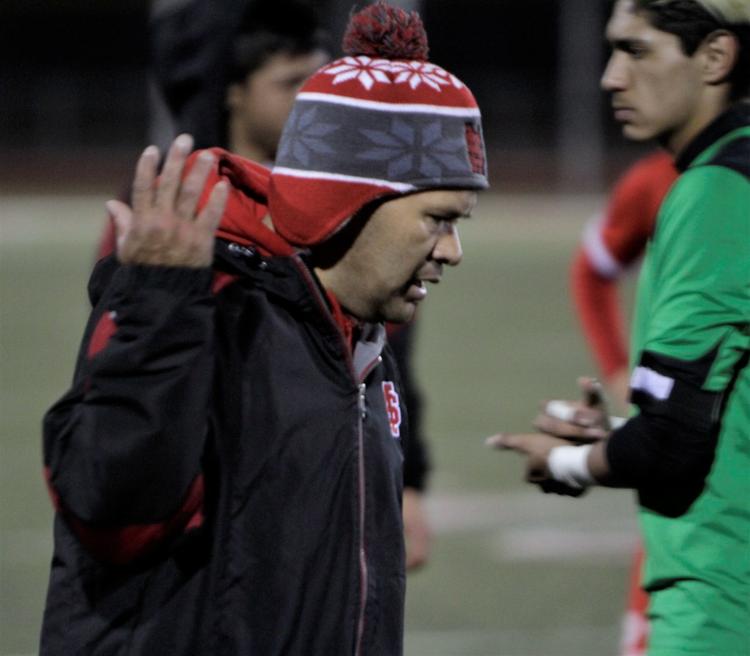 021320 Quinta Lompoc g soccer 02.jpg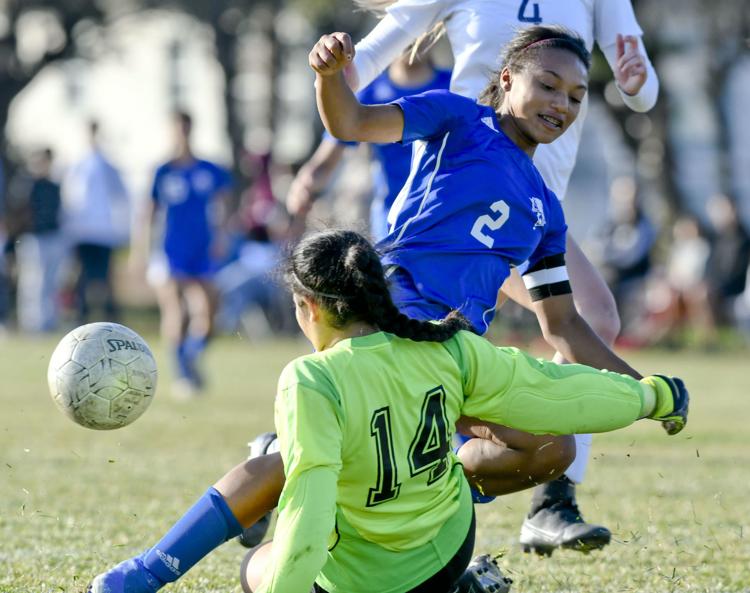 021320 Quinta Lompoc g soccer 01.jpg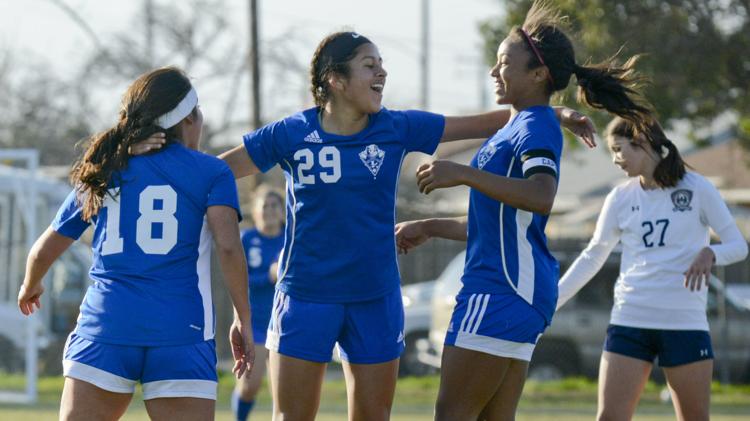 021320 Quinta Lompoc g soccer 03.jpg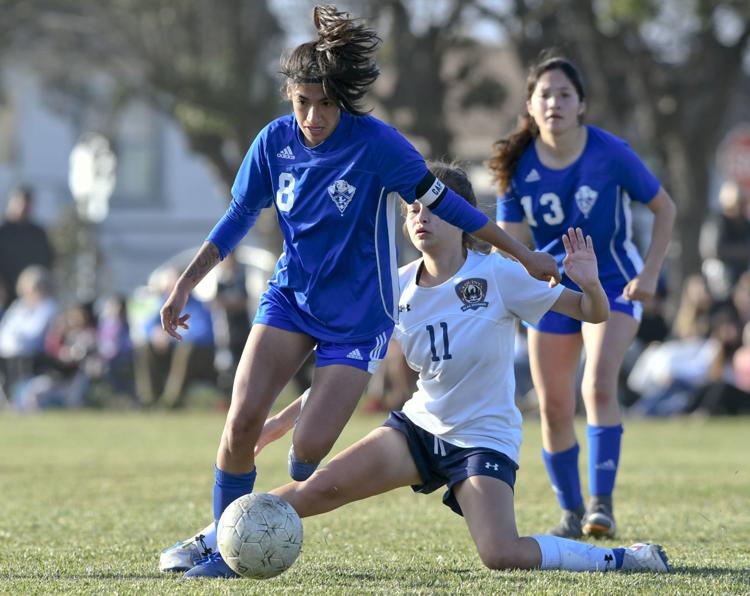 021320 Quinta Lompoc g soccer 04.jpg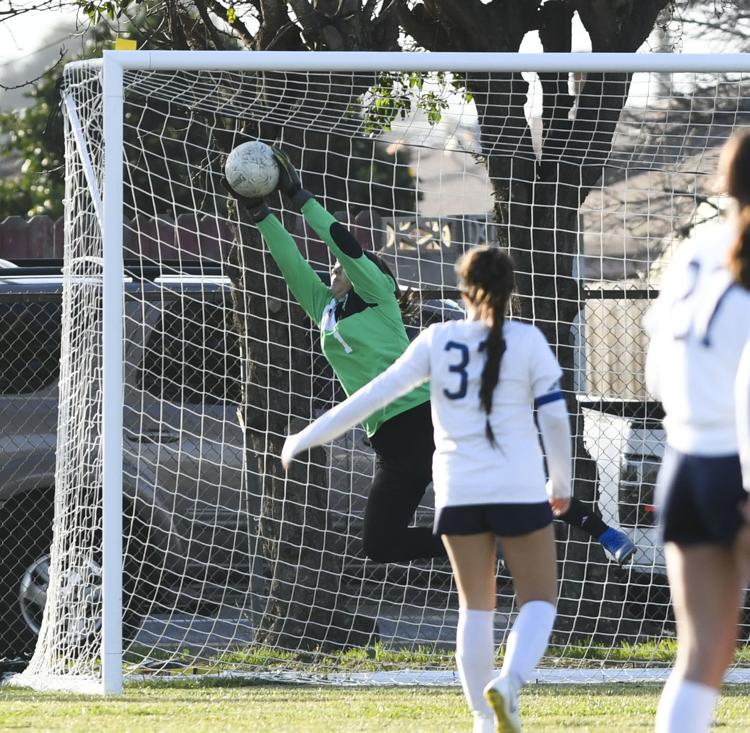 021320 Quinta Lompoc g soccer 05.jpg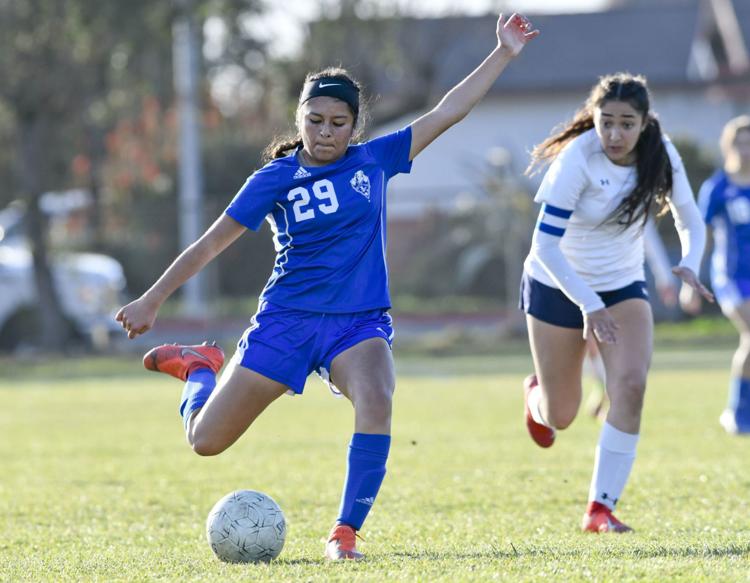 021320 Quinta Lompoc g soccer 06.jpg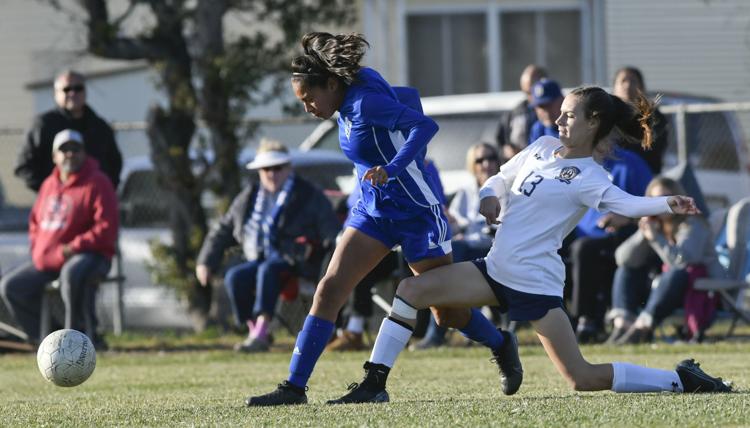 021320 Quinta Lompoc g soccer 07.jpg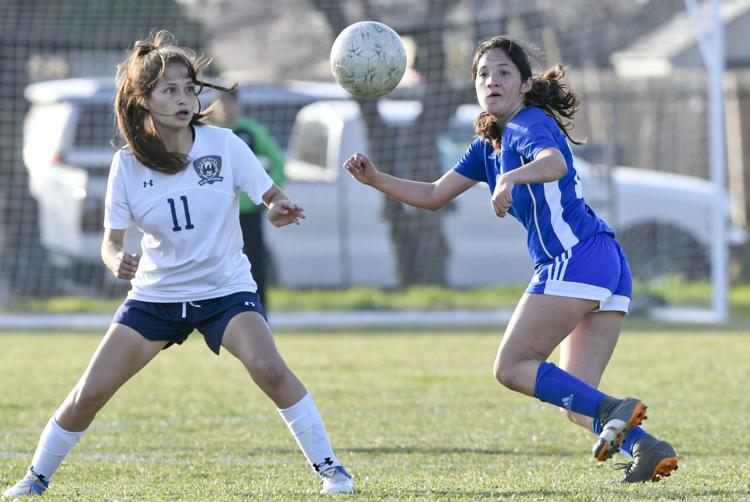 021320 Quinta Lompoc g soccer 08.jpg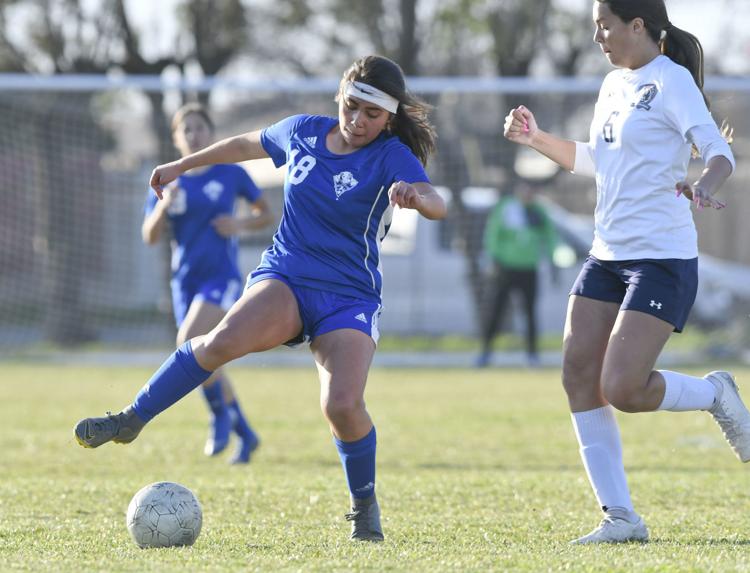 021320 Quinta Lompoc g soccer 09.jpg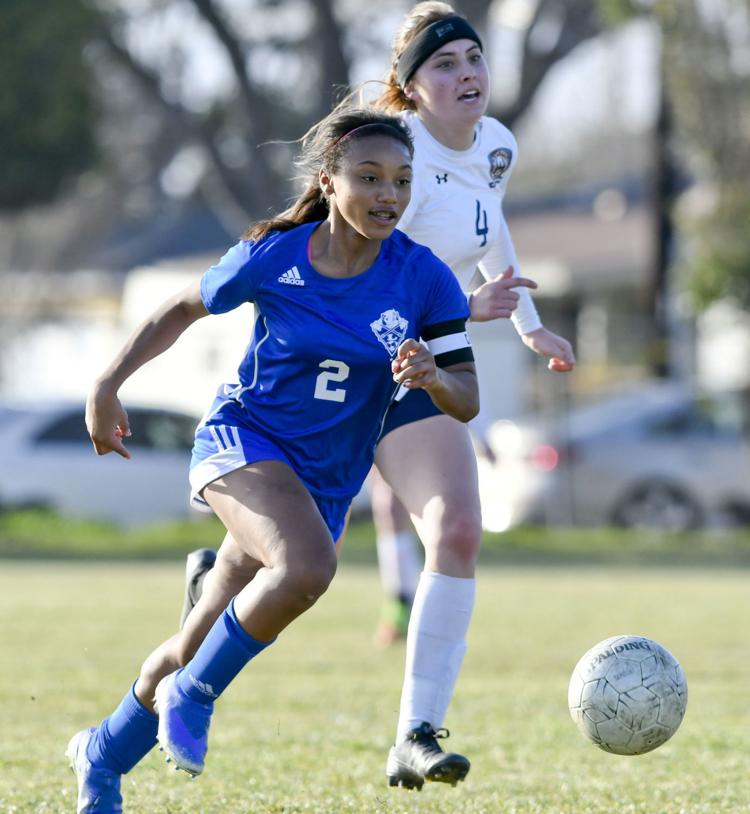 021320 Quinta Lompoc g soccer 10.jpg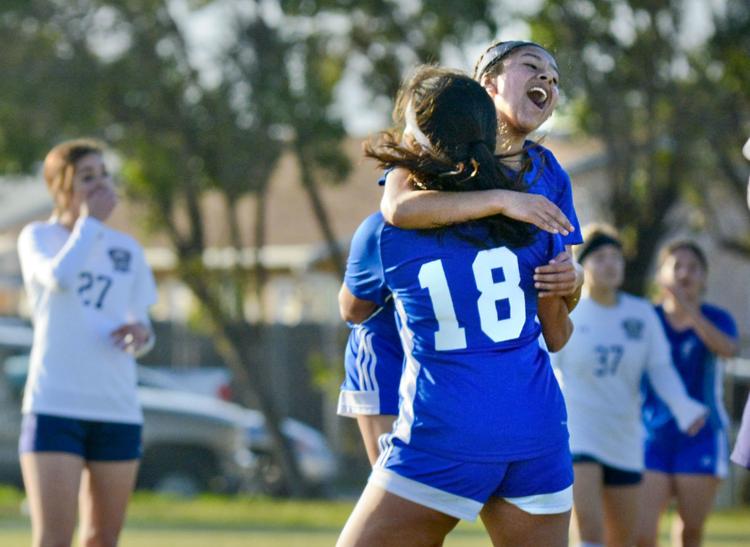 021320 Quinta Lompoc g soccer 11.jpg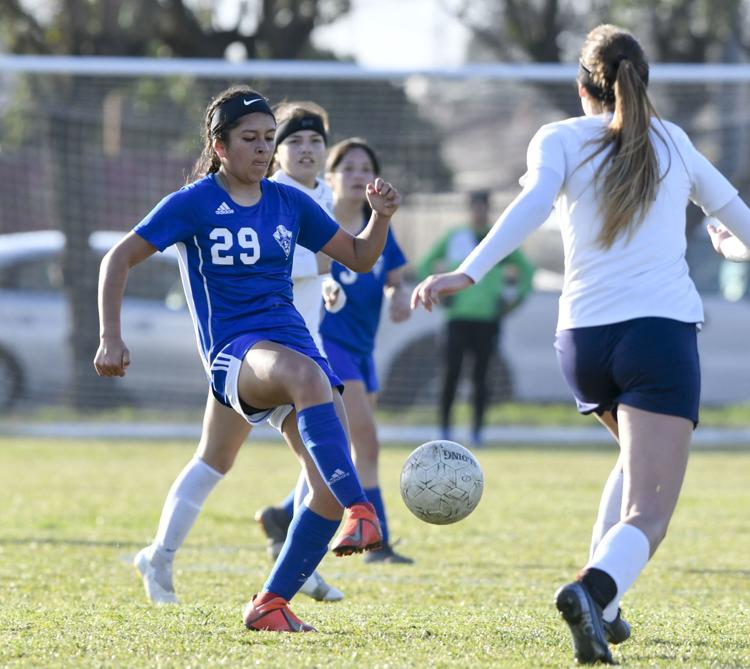 021320 Quinta Lompoc g soccer 12.jpg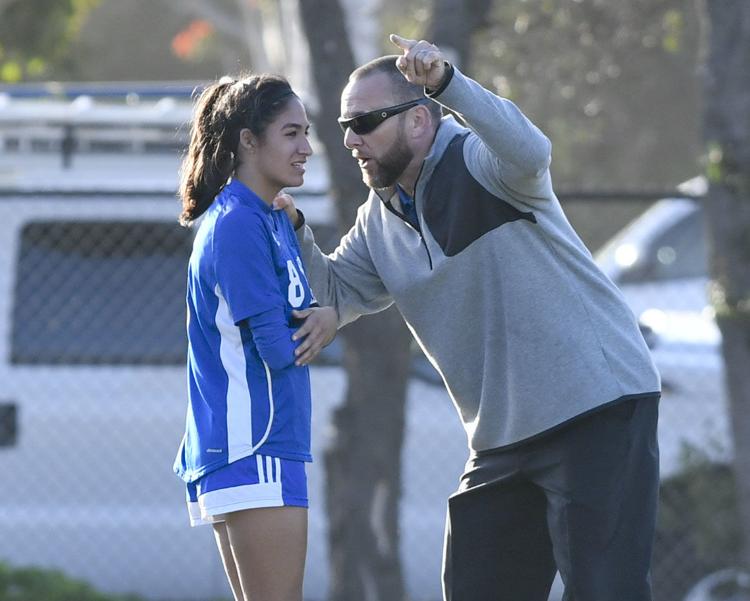 021320 Quinta Lompoc g soccer 13.jpg