The first playoff win for an Orcutt Academy girls soccer team is in the books.
A Hope Smith goal in the third minute held up, goalkeeper Abigail Valencia bailed the Spartans out with a big play in the closing minutes and Orcutt edged determined Dinuba 1-0 at Orcutt Community Park Wednesday in the first round of the CIF Central Section Division 4 Playoffs.
After their historic win, the second-seeded Spartans will play at 3:30 p.m. Friday at Orcutt Community Park against  No. 7 Bakersfield Christian in the quarterfinals.
"I've been on the varsity team for four years, we've been in the playoffs the last three but this is the first time we've won a playoff game," said Orcutt senior defender Kira Hopkins.
"It feels good to win, especially against a team like that." Hopkins and Valencia both indicated they thought Dinuba (9-12-2) played like neither a sub-.500 team nor the No. 15 seed the Emperors were.
After the Smith goal, the Spartans couldn't break through against the Emperors, who effectively massed defenders in the penalty box and had a good goalkeeper, Natalie Duran. Duran often came out of the box to battle the Orcutt attack, and she made it work.
Besides, 'They were getting two or three players to the ball," said Valencia.
"Good crowd, good team. It felt good to get a win in circumstances like that." Valencia is a junior and a three-year varsity player.
You have free articles remaining.
After not being able to put on much pressure with their attack the first 25 minutes of the second half, the Emperors put on a lot during the last 15.
In the last few minutes, there was a scramble for the ball in front of Valencia. "I thought the ball would be cleared out," of the area, said Valencia.
After being unpleasantly surprised that it wasn't, "I knew I just had to go out and get the ball." She did, diving and smothering it about a foot in front of her own goal.
The Orcutt defense was consistently good. The Orcutt offense consistently struggled. The Spartans seemed to frequently misjudge a bouncing ball, seeing it go over their heads. They also consistently missed connections on their passes.
Once, two Orcutt attackers, going for the ball, crashed into each other. One seemed a bit shaken up after the collision, but both seemed OK afterward.
"It was a crazy game," said Orcutt coach Brian Speer.
Orcutt had the ball most of the time, but Dinuba striker Krysta Casas gave the Spartans plenty of trouble on the attack from time to time. Hopkins and Vanessa Lopez gave the Spartans a boost with their strong defense.
Once again, Speer successfully platooned goalkeepers Ally Britt and Valencia, playing Britt in the first half and Valencia in the second.
The Spartans racked up their ninth shutout of the season.
021220 Dinuba OA girls soccer 05.jpg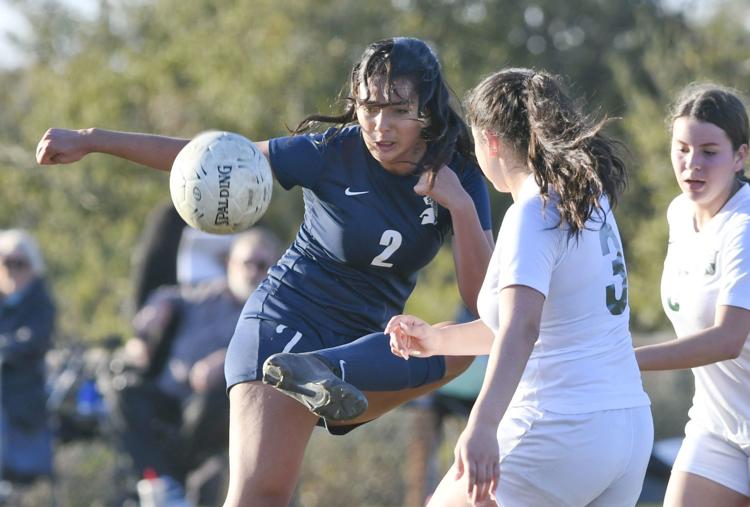 021220 Dinuba OA girls soccer 01.jpg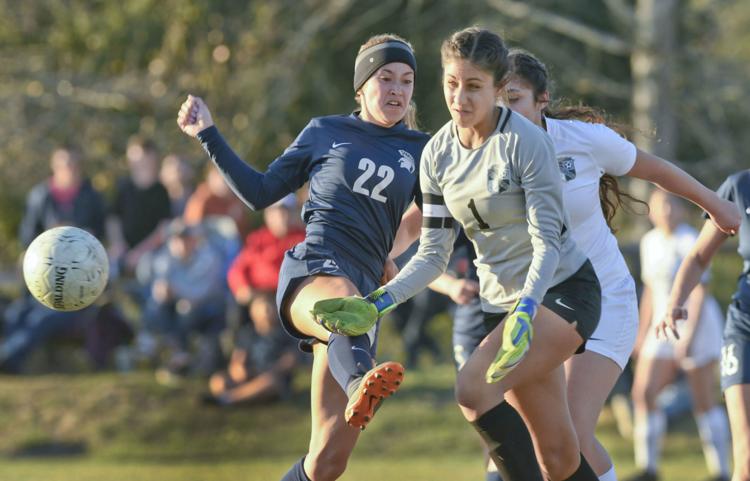 021220 Dinuba OA girls soccer 02.jpg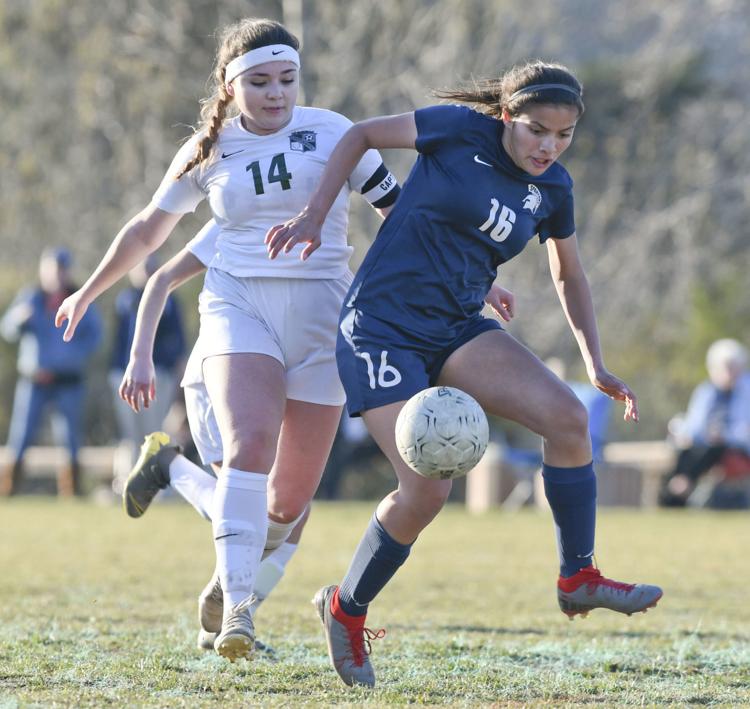 021220 Dinuba OA girls soccer 03.jpg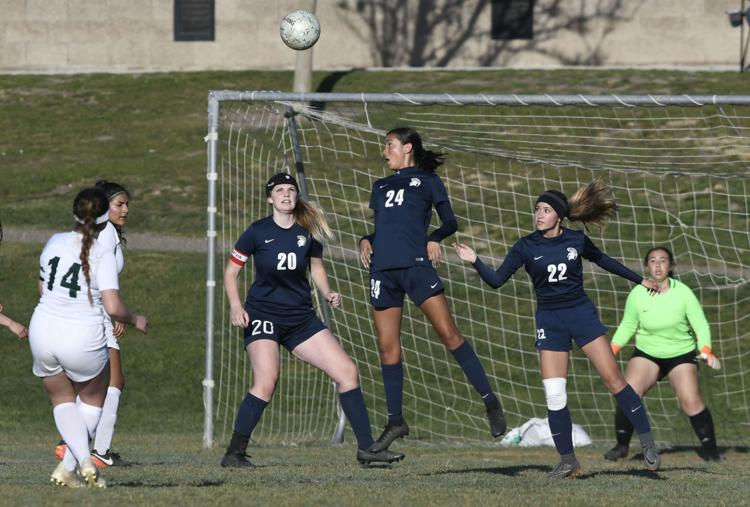 021220 Dinuba OA girls soccer 04.jpg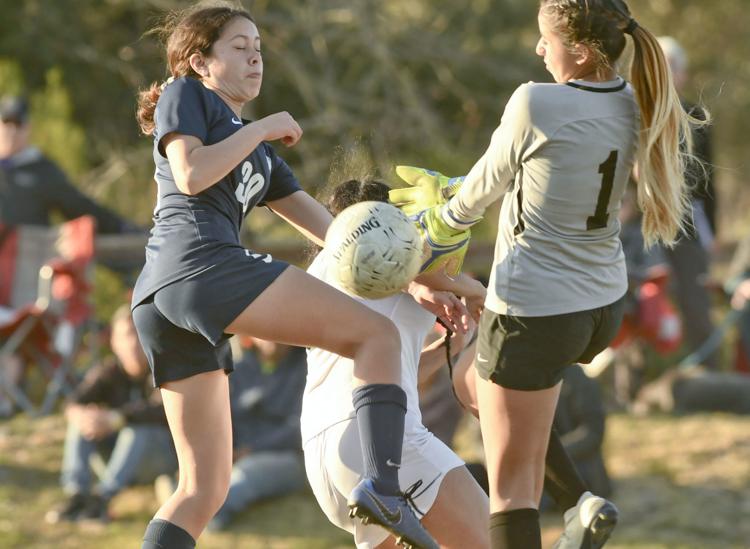 021220 Dinuba OA girls soccer 06.jpg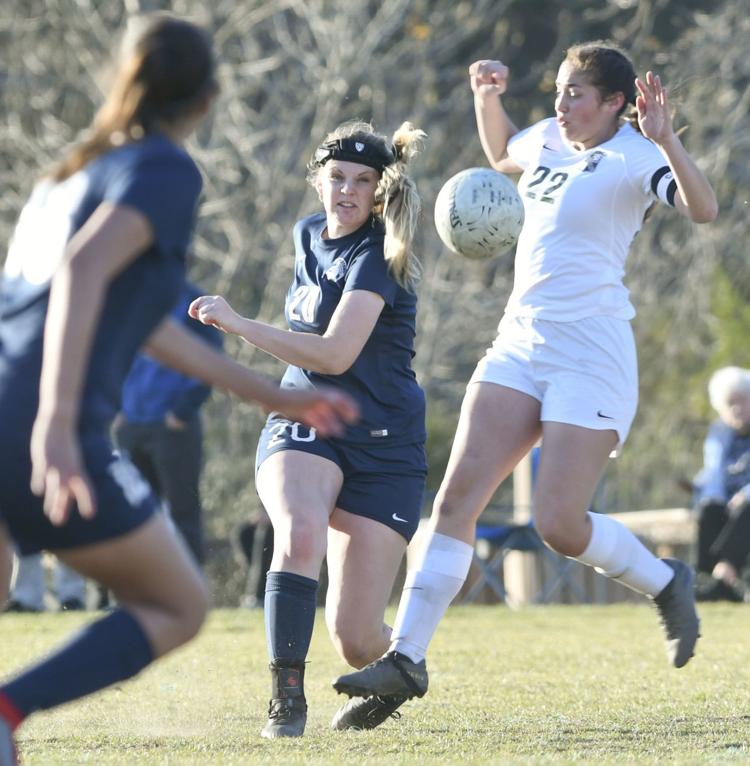 021220 Dinuba OA girls soccer 07.jpg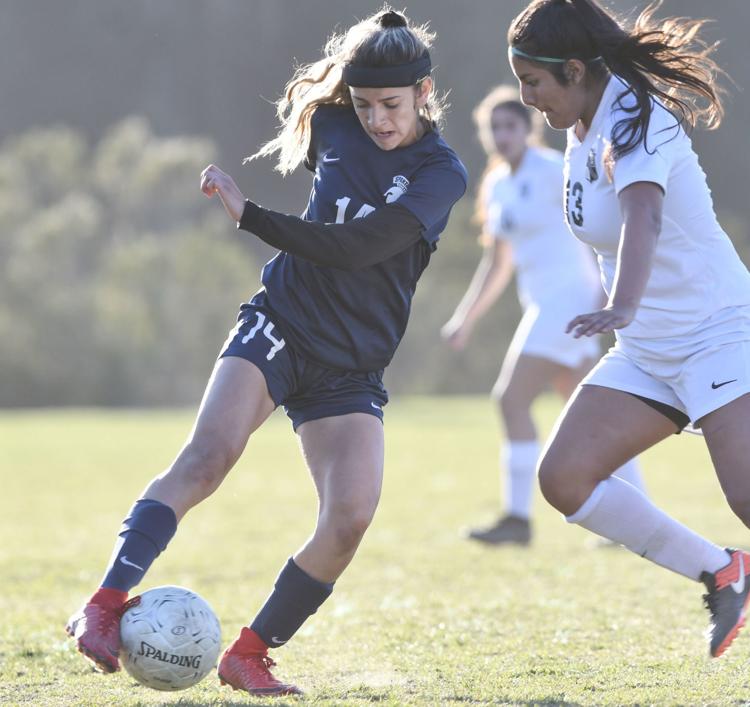 021220 Dinuba OA girls soccer 08.jpg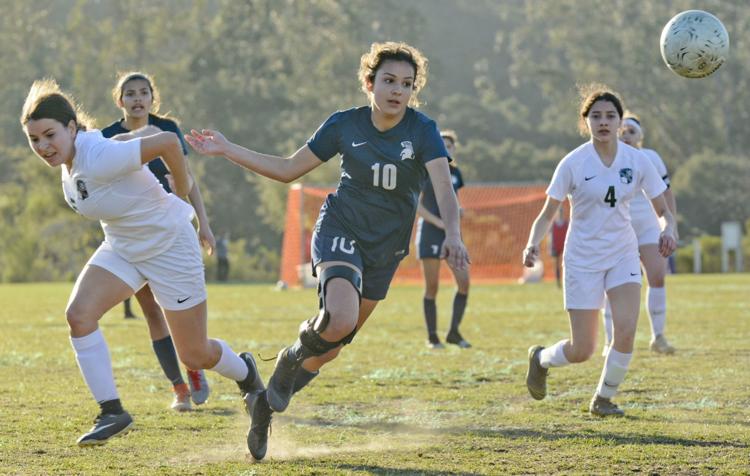 021220 Dinuba OA girls soccer 09.jpg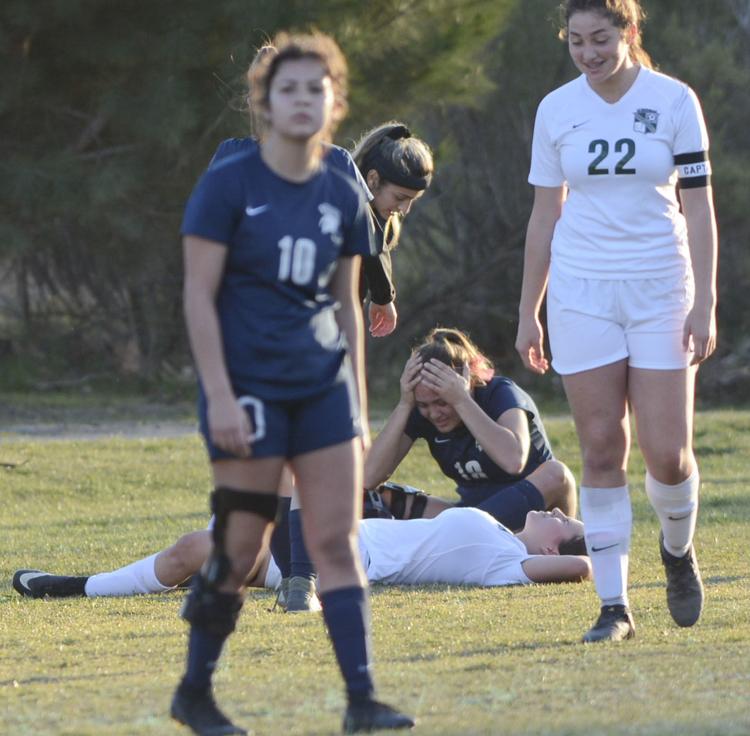 021220 Dinuba OA girls soccer 10.jpg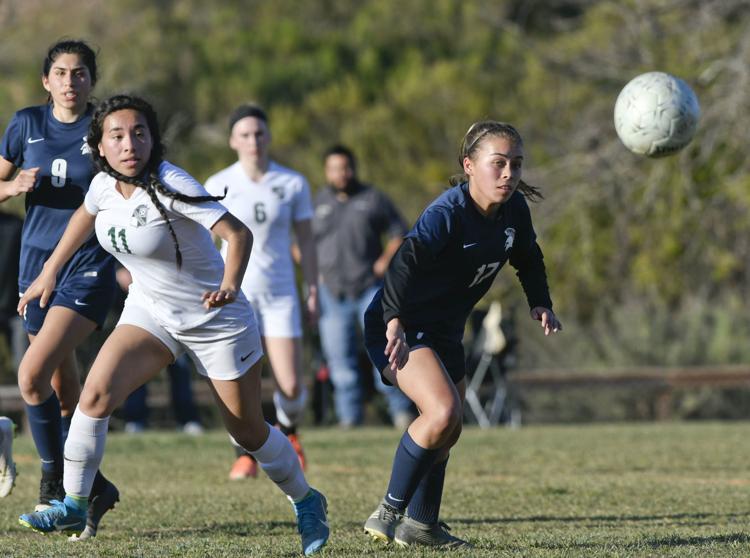 021220 Dinuba OA girls soccer 11.jpg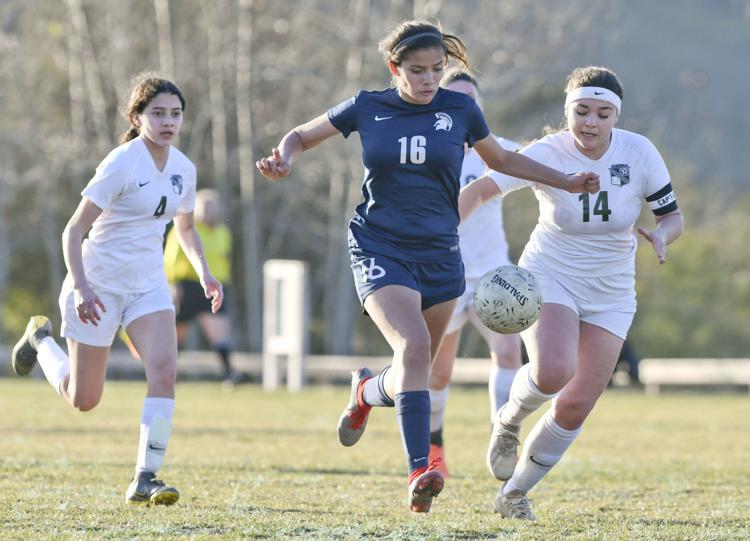 021220 Dinuba OA girls soccer 12.jpg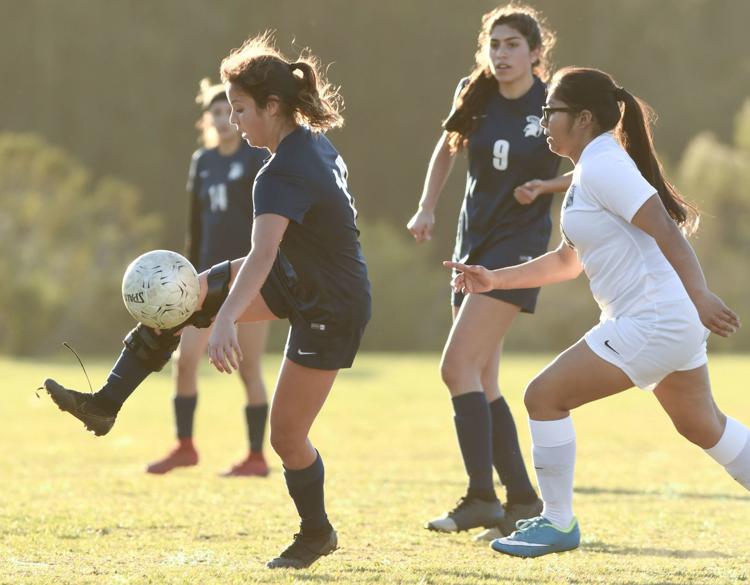 021220 Dinuba OA girls soccer 13.jpg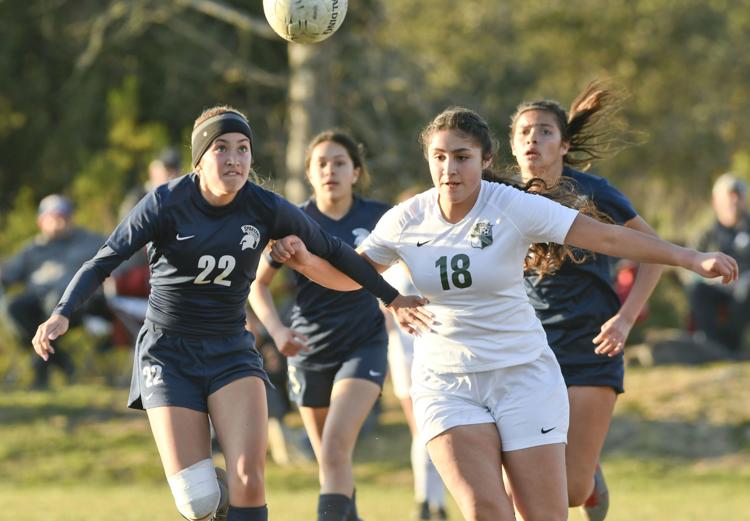 021220 Dinuba OA girls soccer 14.jpg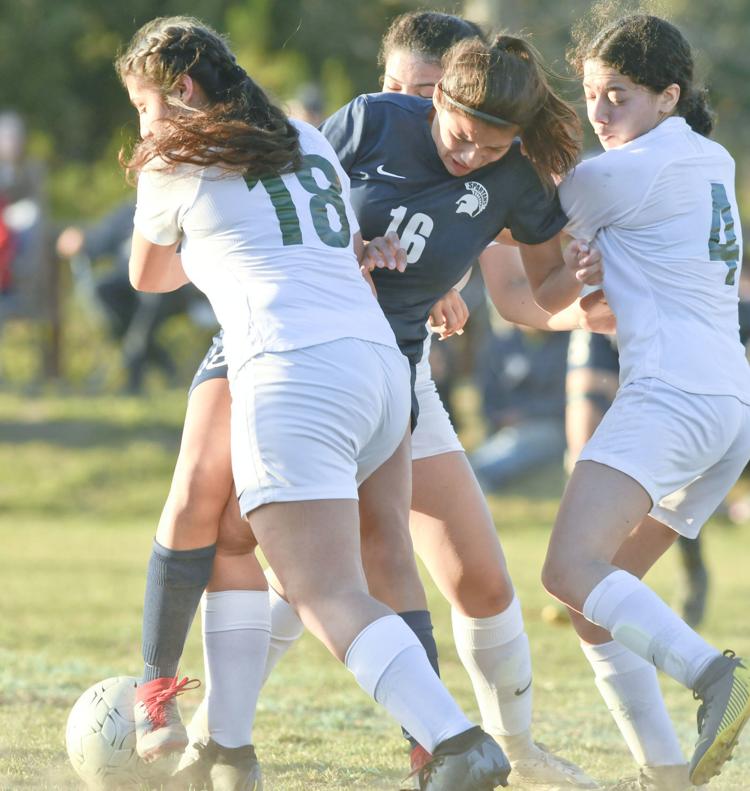 021220 Dinuba OA girls soccer 15.jpg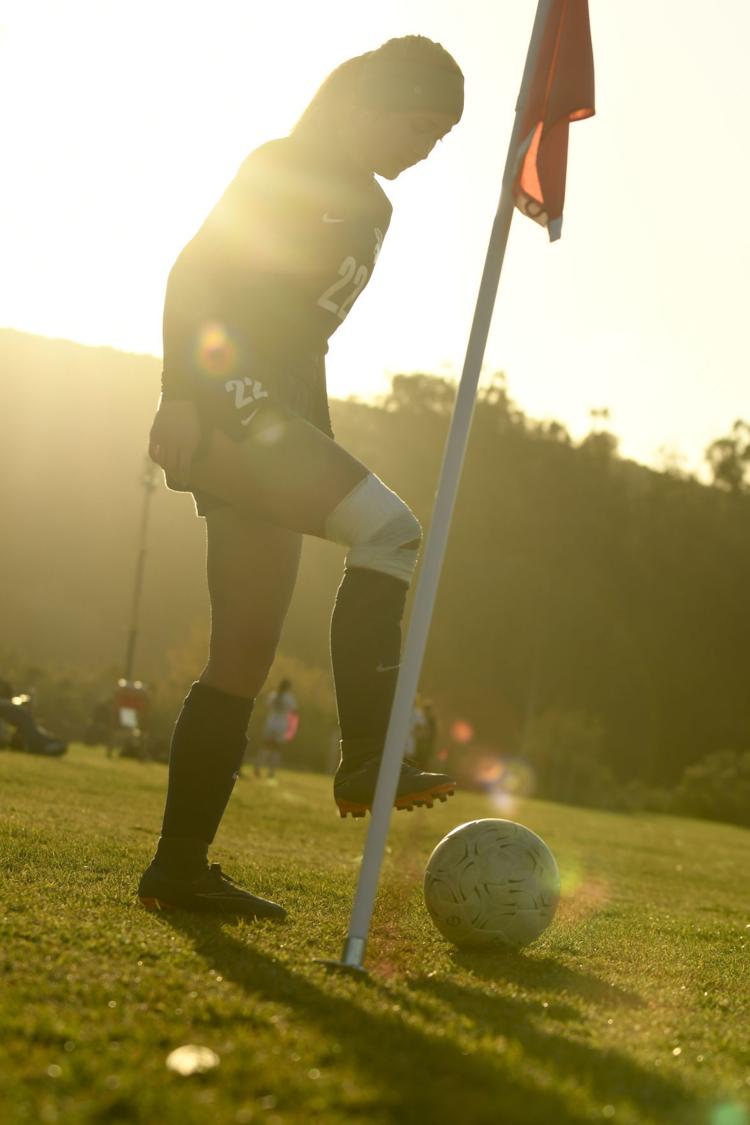 021220 Dinuba OA girls soccer 16.jpg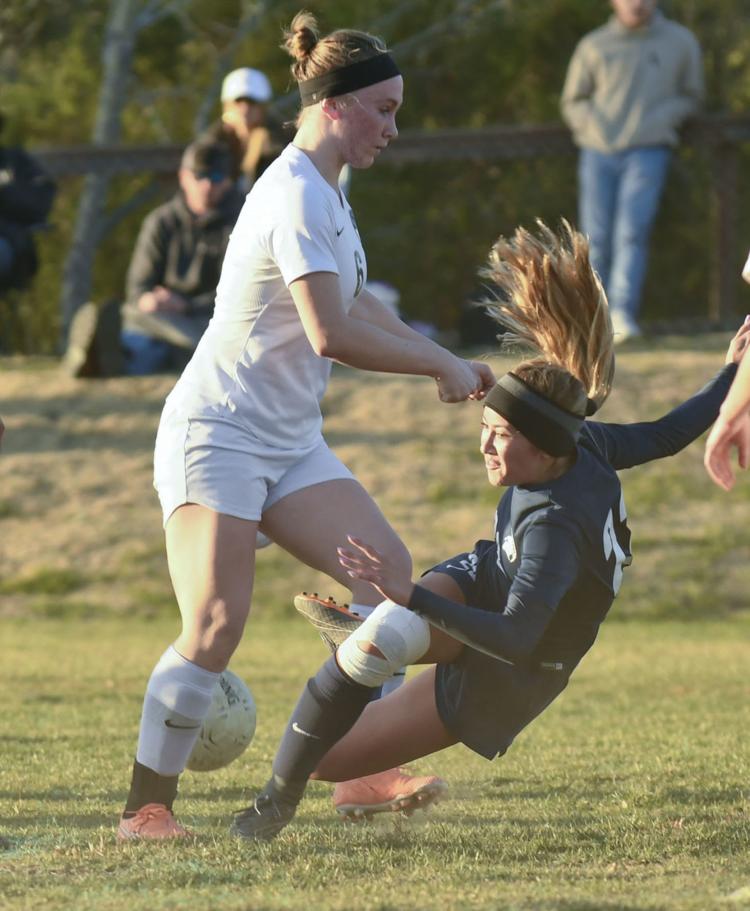 021220 Dinuba OA girls soccer 17.jpg