When workers entered the Lompoc High School office Friday, they found lunch waiting for them, amid the COVID-19 pandemic, courtesy of Julian Araujo.
Araujo is a defender for the Los Angeles Galaxy of Major League Soccer and is a former Lompoc student. Araujo last played for the Braves as a sophomore in 2017 before giving pro soccer a try.
The Galaxy acquired Araujo in March of 2019 after trading $50,000 of Targeted Allocation Money to the Colorado Rapids to gain the first spot in the Waivers Order.
"This is my sixth year here," Lompoc staff secretary Tina Quinlan said Friday as she sat down with some lunch at her desk.
"I (work in discipline), I didn't meet him, so that means he's a good kid," Quinlan said with a smile. "He never came in here, so that's a good thing."
Quinlan said, "It was very kind of him, absolutely, to think of us. Especially now. It's been hard on all of us, the students, the staff. This is a nice pick-me-up."
Schools statewide have been closed since mid-March because of the pandemic. Students have been doing online learning since.
Araujo, who is in training camp with the Galaxy, was not present at the event. However, "It's so sweet that he thought of us," said Quinlan.
Some of the items available for the Lompoc staff included Subway sandwiches and goody bags called "Survival kits." Taquitos were due to be on the way.
In front of the goody bags was a message to workers from Araujo: "Thank you for your dedication and hard work. We appreciate you! Stay healthy and safe! From Julian Araujo."
The goody bags included Dubble Bubble gum, Smarties, Starburst, a tootsie roll and a Jolly Rancher candy. 
Julian Araujo and his mother, Lupe Araujo, helped make sure workers at Dignity Health in Lompoc would also get some free lunch Friday.
Area athletes have been pulling in scholarship offers to continue their football careers at the next level. 
Lupe Araujo made that delivery after dropping off some of the lunch for the LHS workers. 
"He told me (about the plans for lunch for the LHS workers), and then he said 'What do you think?,'" about helping some others, said Lupe Araujo, just before she left for Dignity Health.
"I said 'What about medical workers?'  I hadn't noticed Dignity Health," as being among the medical workers who had received any community gifts, said Lupe Araujo.
So she headed there to drop off lunch after doing the same thing at Lompoc High School.
Lompoc principal Paul Bommersbach said Julian Araujo contacted him earlier in the week about the lunch idea.
"Julian texted me Wednesday and said, 'Hey, workers here did so much for me, I wanted to give something back," said Bommersbach.
Thus, lunch for Lompoc staff was agreed upon.
Joelle Jacobs works in the high school textbook room.
"This is very impressive, very generous of him," Jacobs said.
Stephanie Fajardo has been a LHS staff secretary "Going on five years now," she said.
"I never got the opportunity to meet him," Fajardo said. "This is so nice of him."
Photos: Lompoc's Julian Araujo now in the MLS
LA Galaxy vs. Houston Dynamo.
Updated
052220 Araujo Lunch 01.JPG
Updated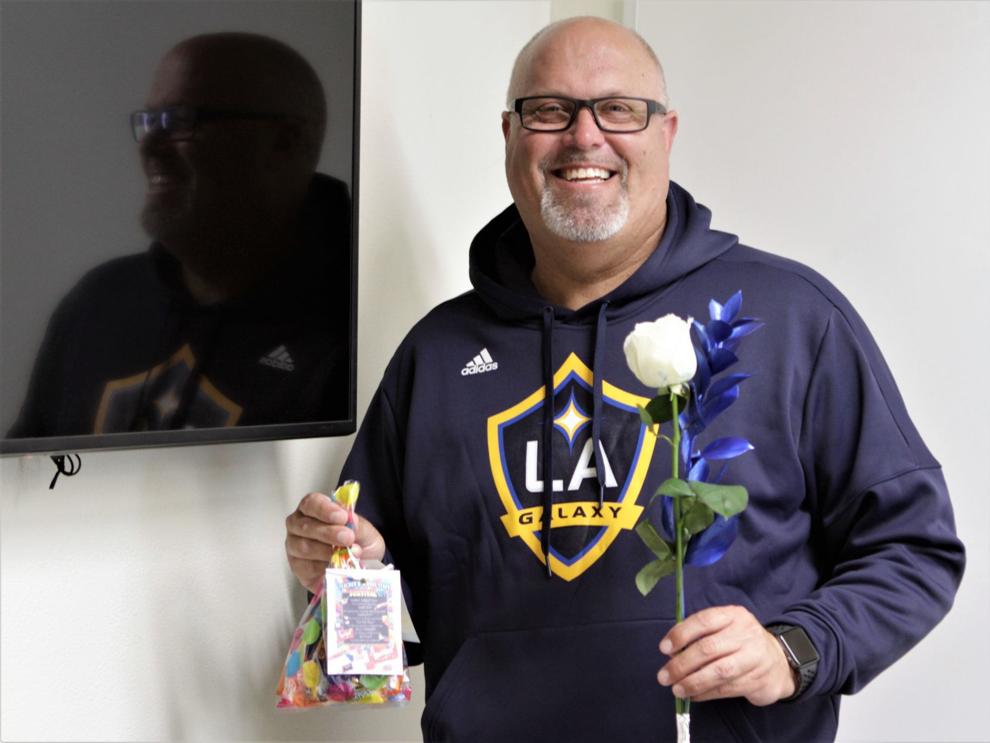 LA Galaxy vs. Houston Dynamo.
Updated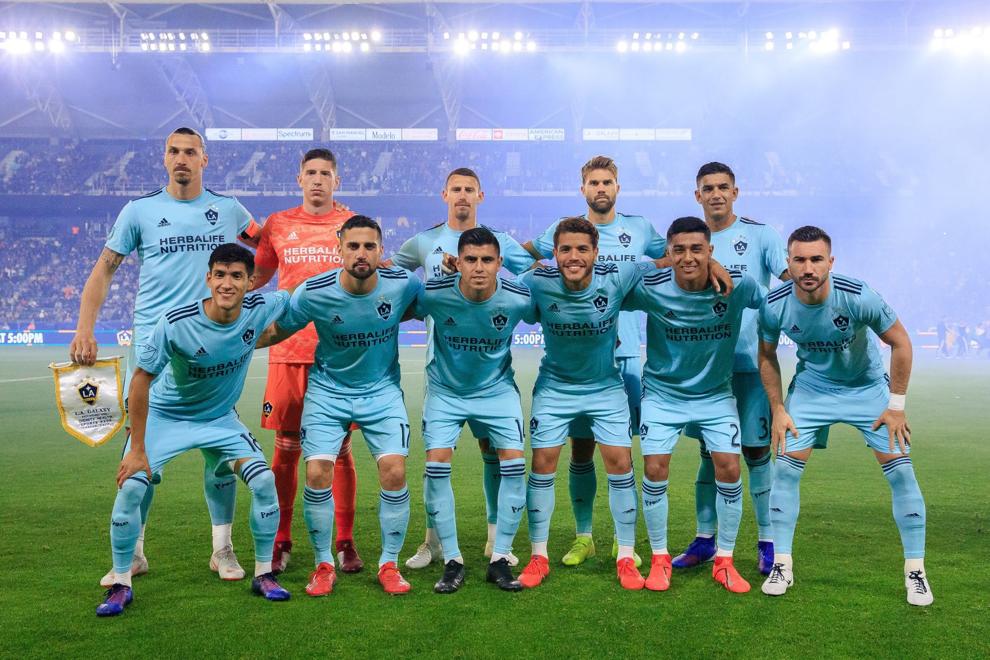 052220 Araujo Lunch 02.JPG
Updated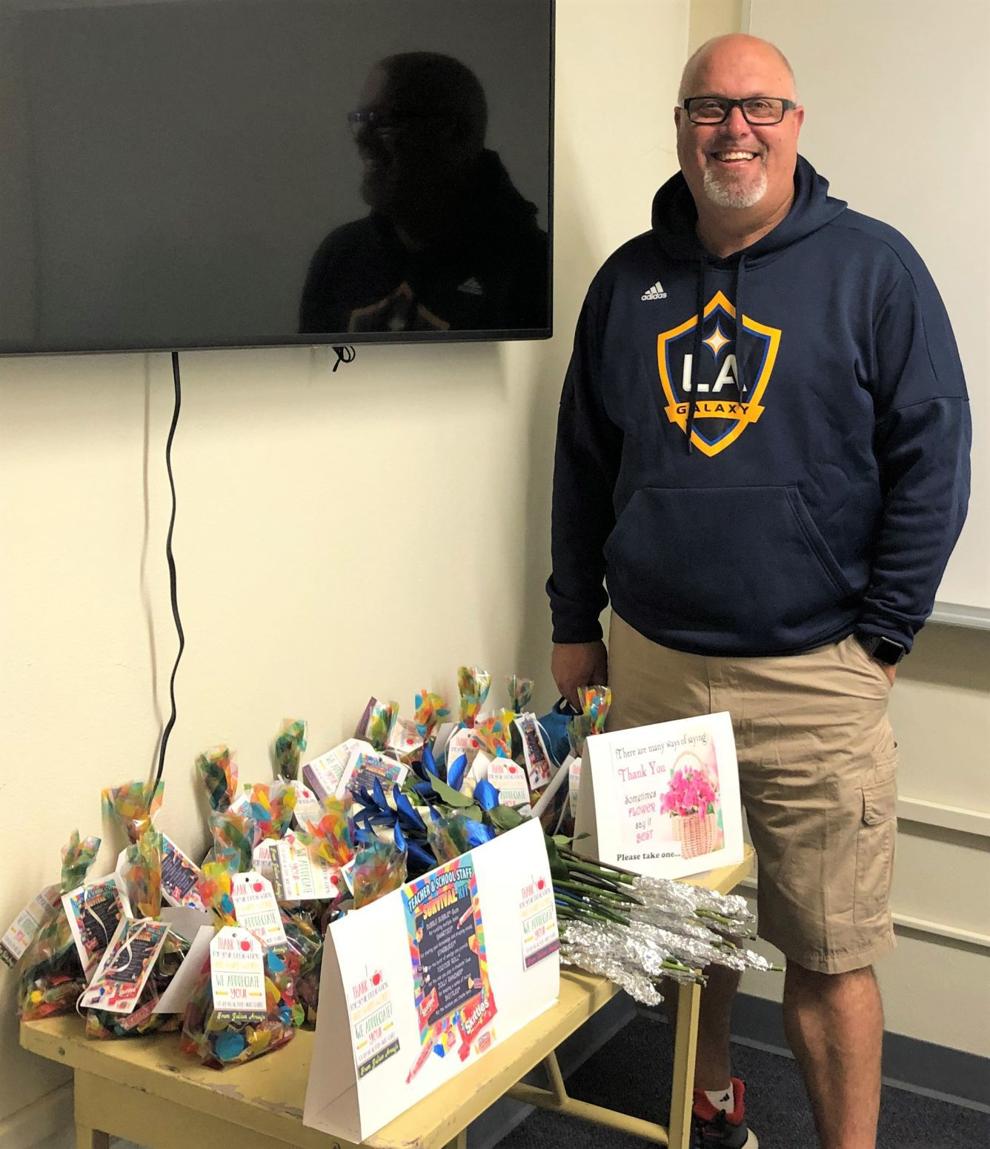 052220 Araujo Lunch 03.JPG
Updated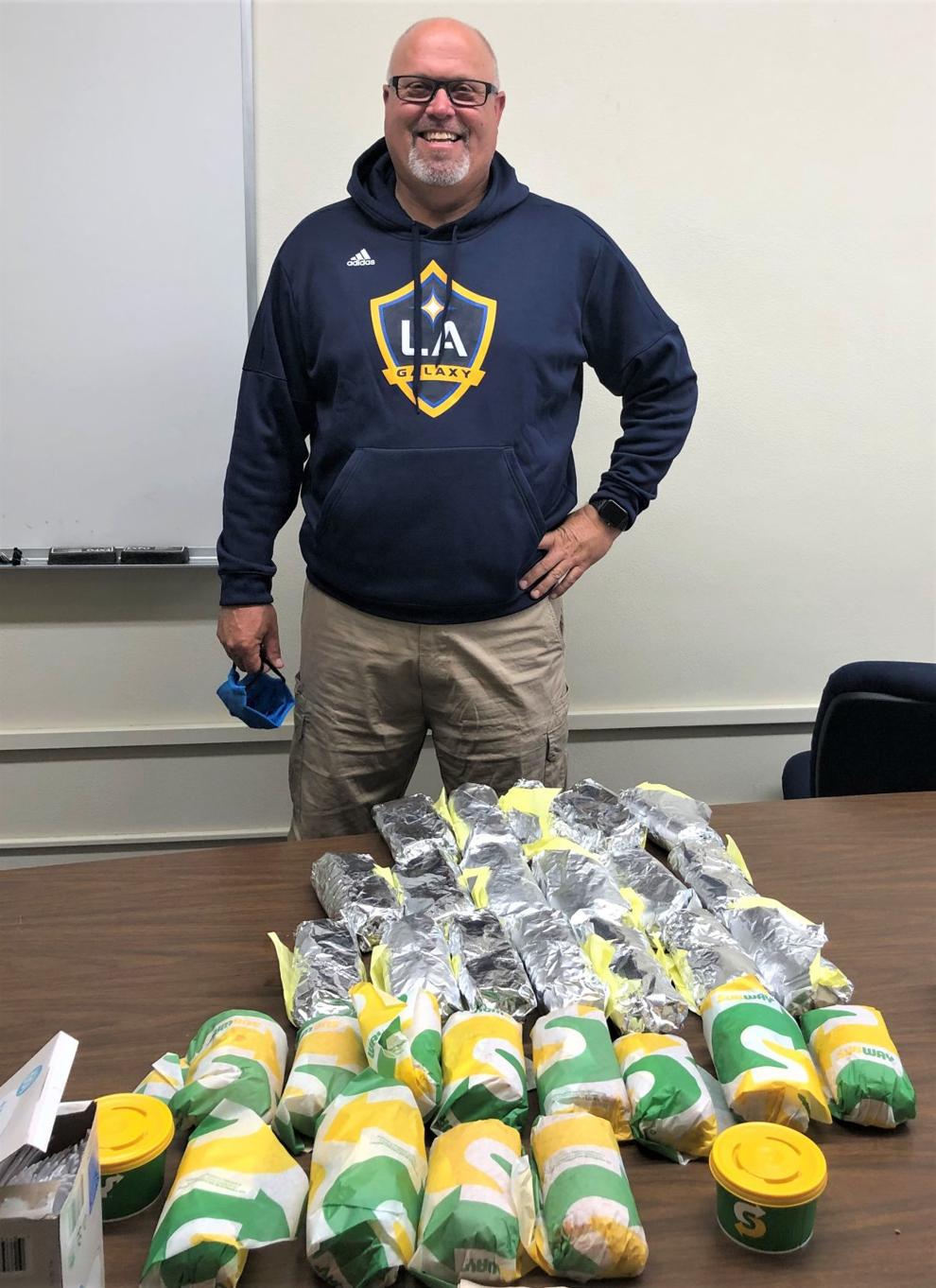 052220 Araujo Lunch 04.JPG
Updated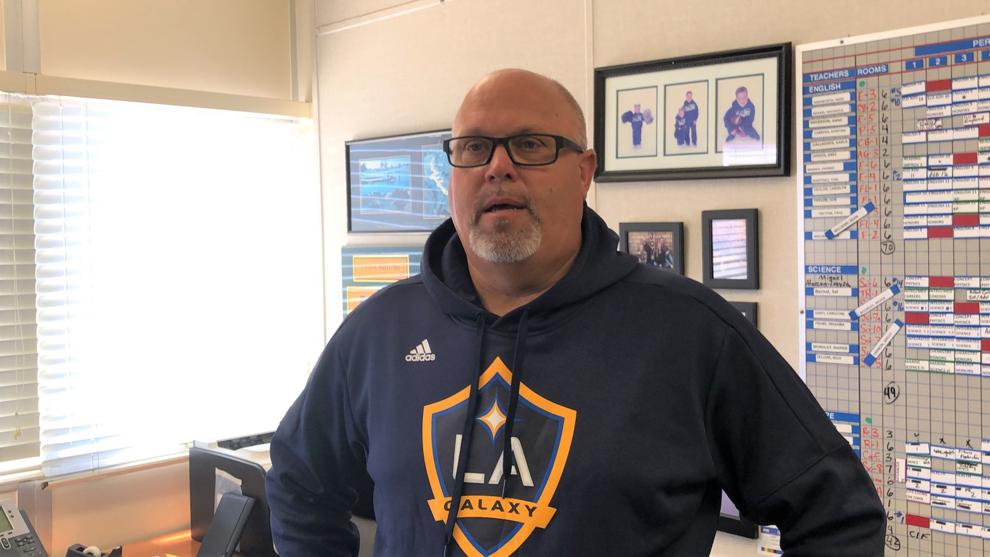 LA Galaxy Pre-Season Scrimmage vs Vissel Kobe.
Updated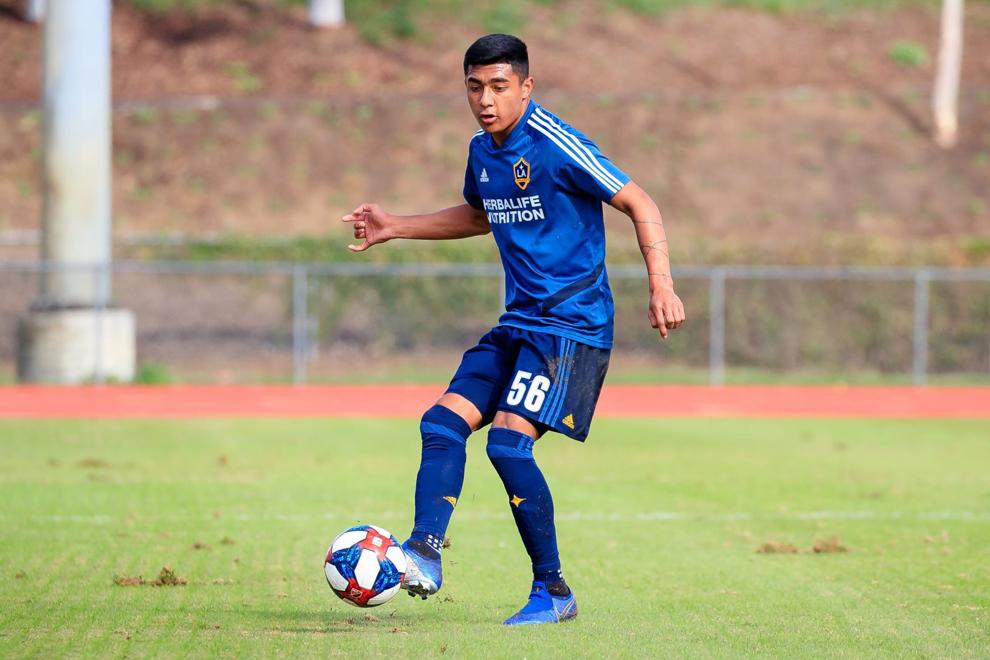 LA Galaxy Pre-Season Match vs. Toronto FC.
Updated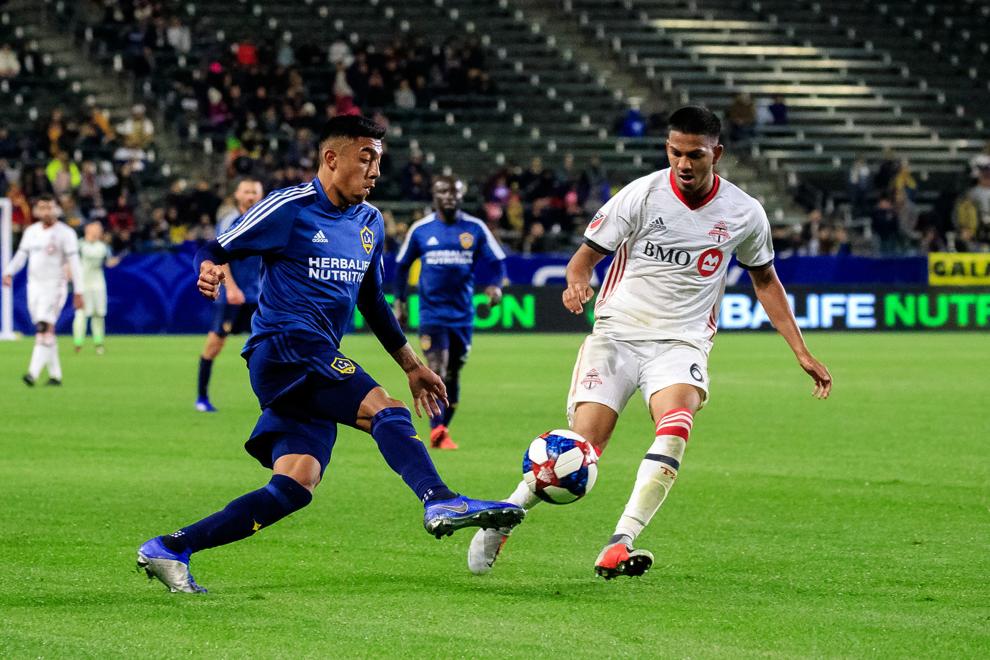 LA Galaxy Pre-Season Match vs. Toronto FC. (Spanish)
Updated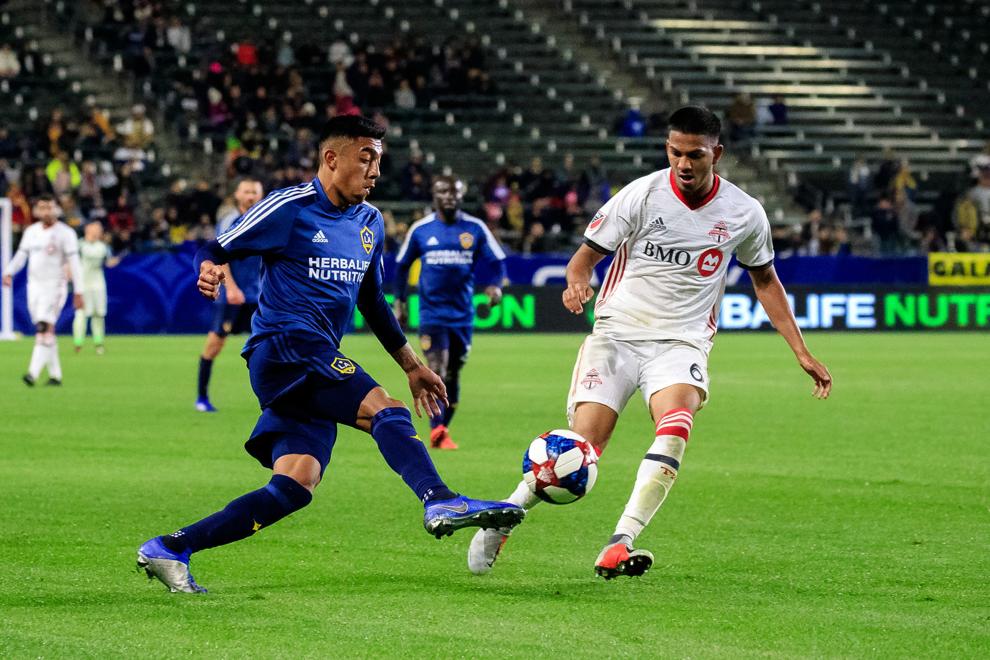 Julian Araujo LA Galaxy
Updated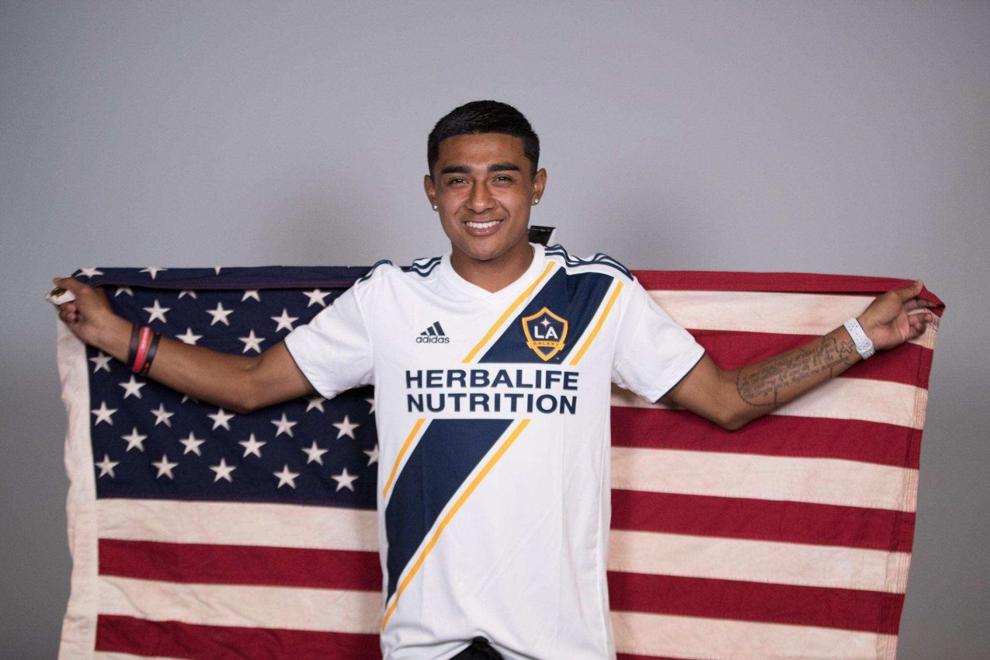 Barcelona bound -- Lompoc's Araujo now eyeing Spanish Premier League
Updated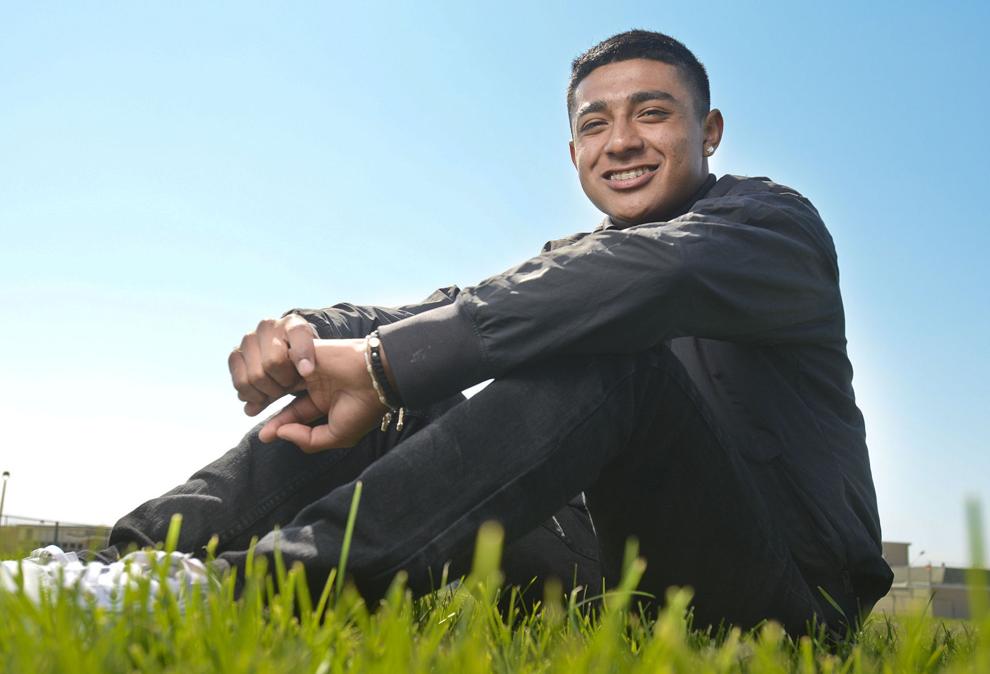 080717 Julian Araujo 01.jpg
Updated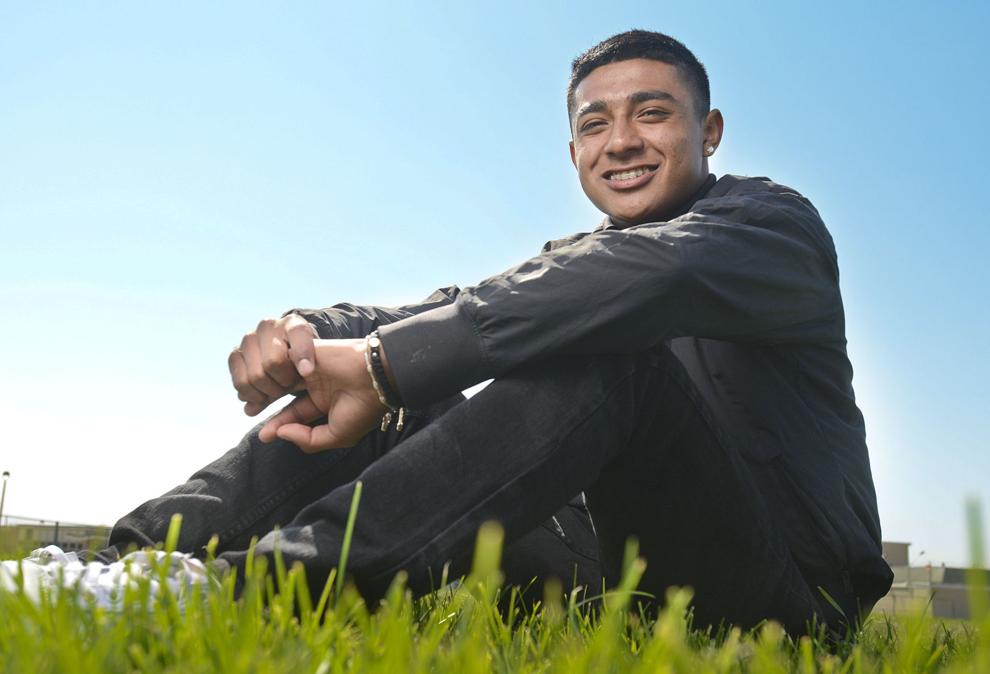 080717 Julian Araujo 02.jpg
Updated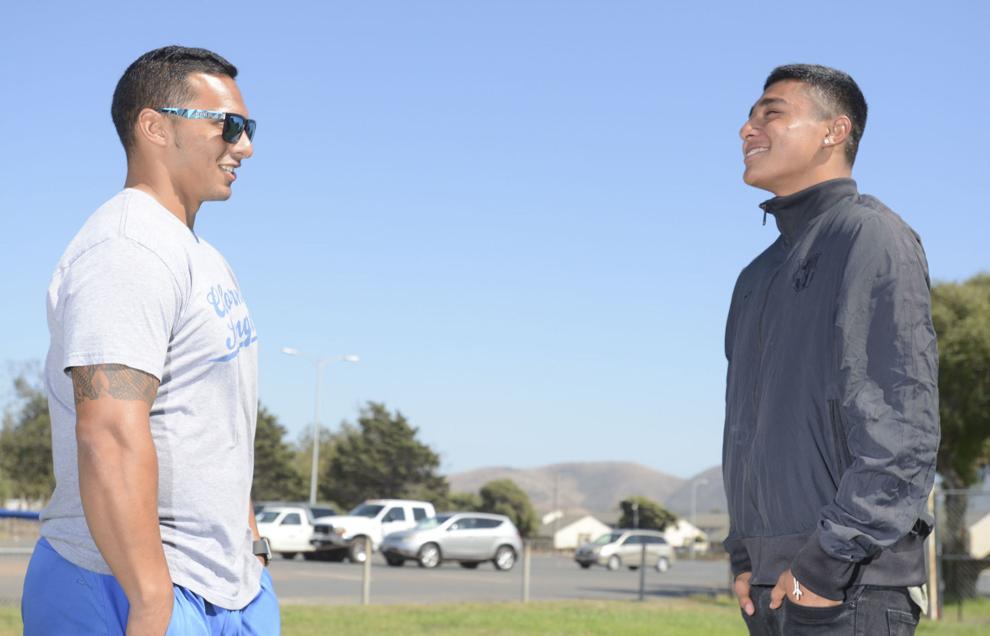 080717 Julian Araujo 01.jpg (Spanish)
Updated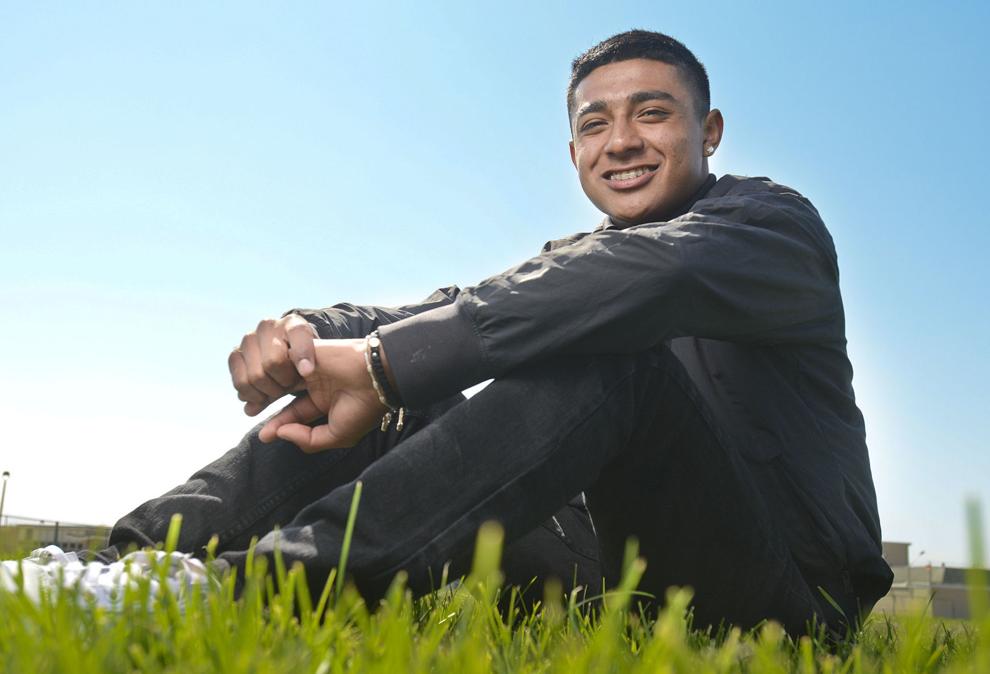 Lompoc's Araujo signs with LA Galaxy II
Updated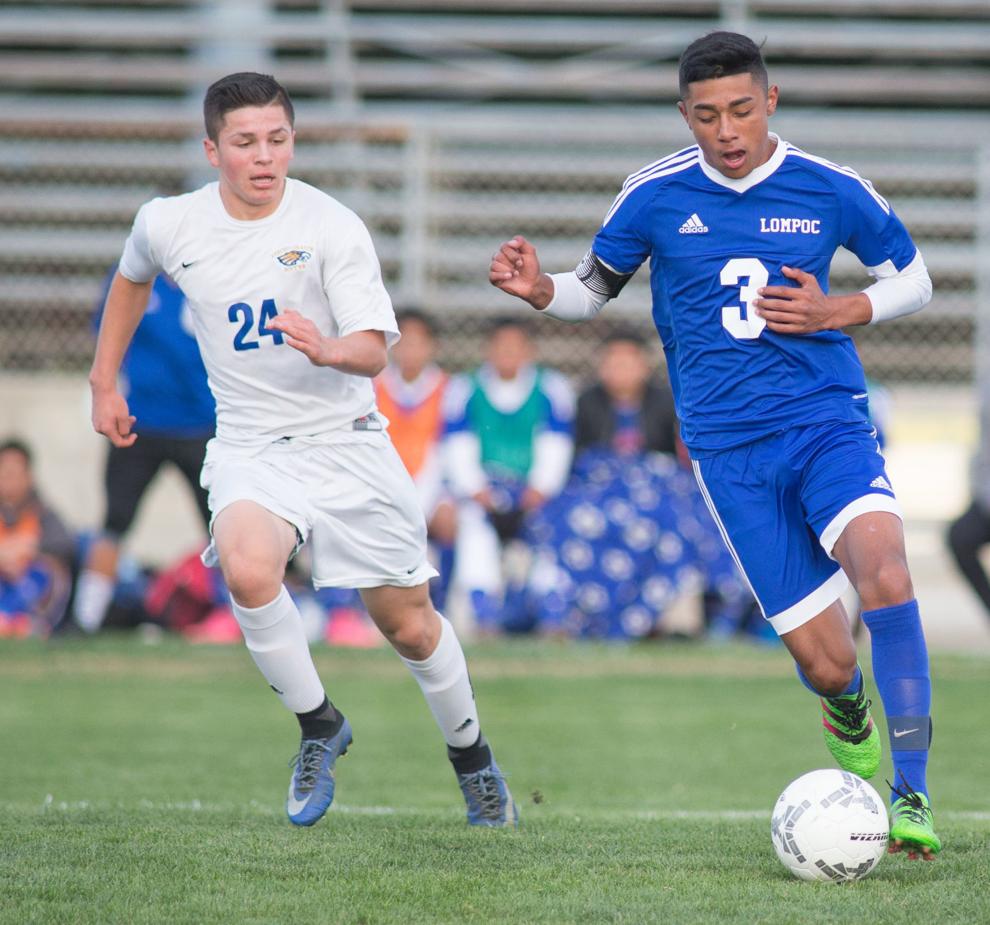 120516 Lompoc at Arroyo Grande Boy's Soccer 01.jpg
Updated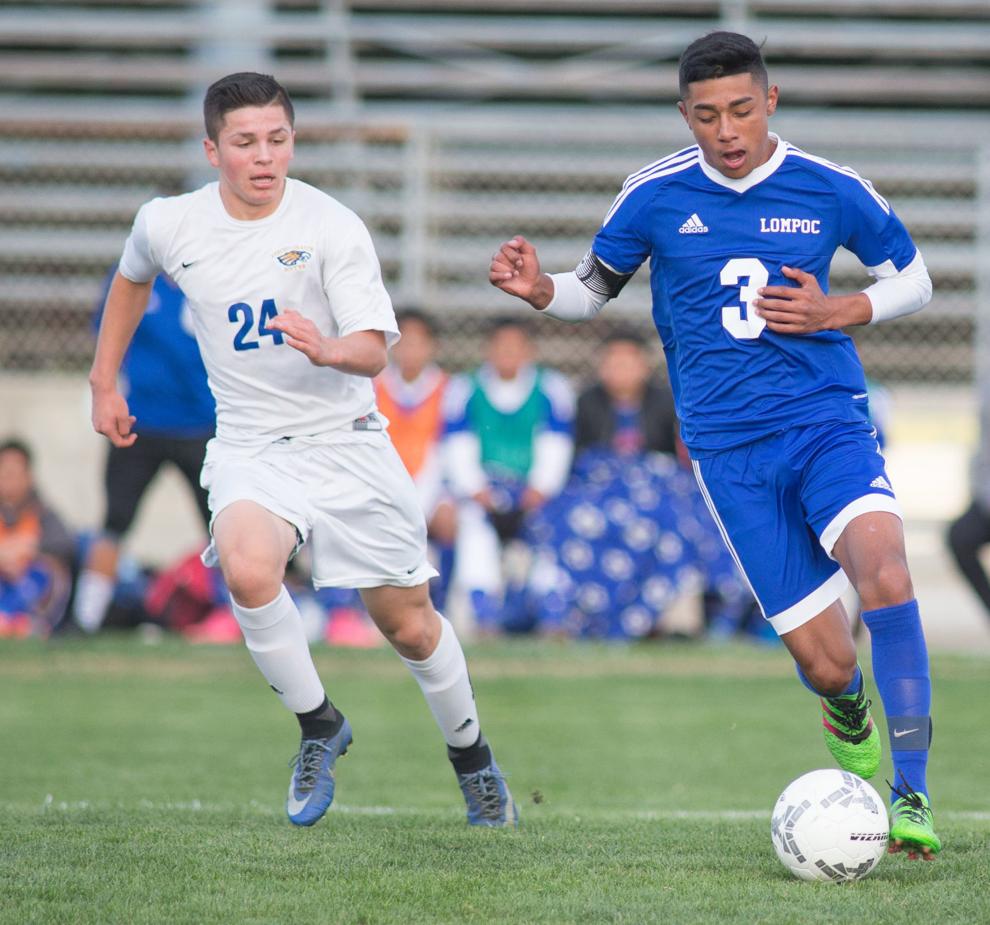 111816_LompocEtiwandaCIFPlayoffs_09.jpg
Updated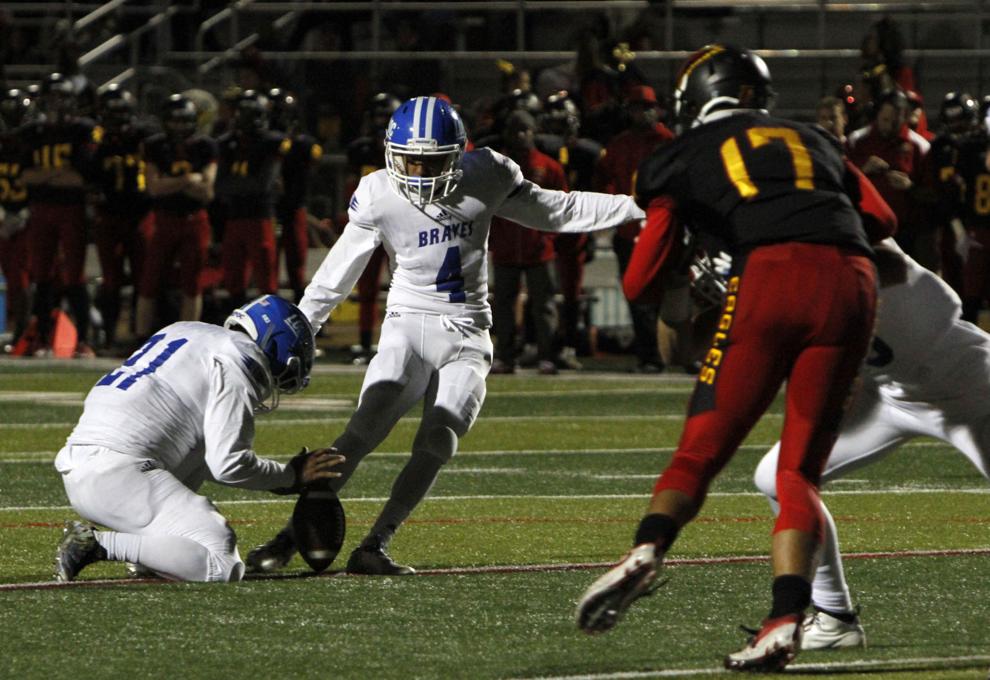 111116 Carter Lompoc football 23.jpg
Updated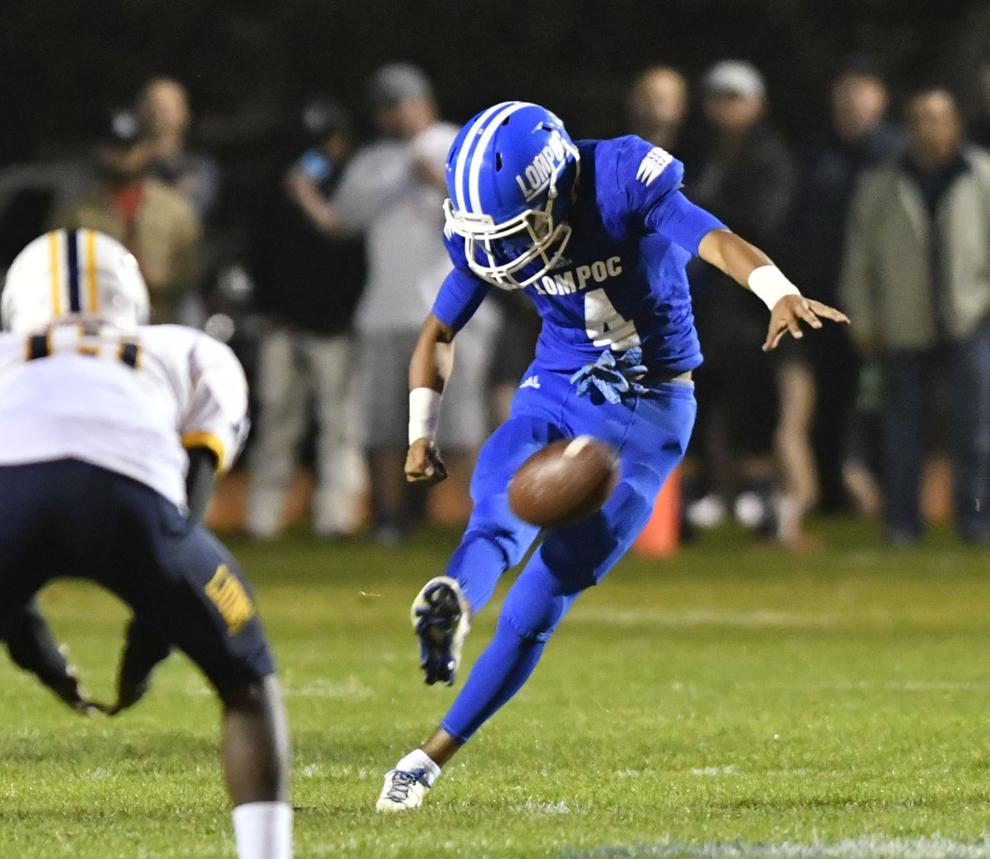 091616 SB Lompoc fb 12.jpg
Updated