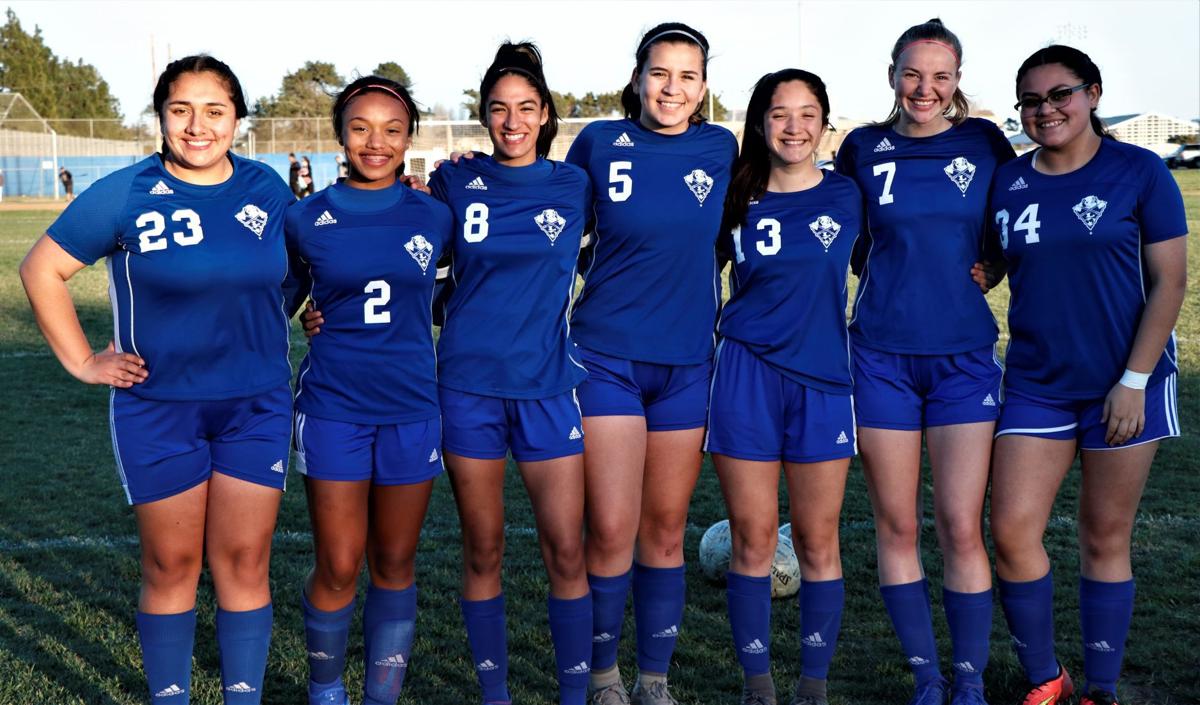 The Lompoc Braves chase for the Channel League girls' soccer championship went down to the final night of the regular season.
The Braves had to beat the Santa Ynez Pirates Thursday on Senior Night under temporary lights on their temporary home field and get a little help from the Santa Barbara Dons.
"It's not often that we root for Santa Barbara but we are rooting for them tonight," said Lompoc head coach Jason Cochrane moments before the game began. "But we have to root for ourselves first."
The Braves did their part, defeating the Pirates 5-1.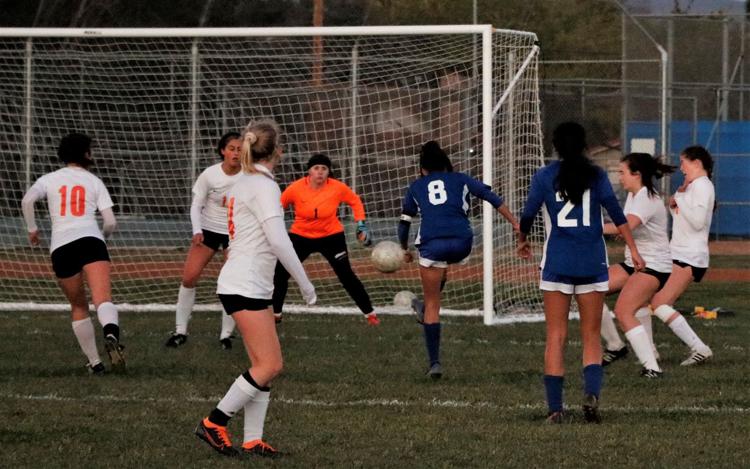 "Lompoc is definitely capable of taking advantage of any opportunities," said Santa Ynez head coach Rob Cantrell. "They scored four of their five goals on set pieces and the fifth because of a bad clearance."
The Braves will host La Quinta in the first round of the CIF Southern Section Division 4 playoffs Thursday afternoon. 
Shortly after the final whistle, the Braves learned that Santa Barbara battled the Dos Pueblos Chargers to a 0-0 draw, giving Lompoc a share of the league championship.
Lompoc (11-1-6 overall) and Dos Pueblos finished the league season at 6-1-3.
"Last year we finished one point behind Dos Pueblos for second place," said Cochrane. "After what happened Monday (a 2-0 loss to DP), I'm proud of the way the girls bounced back. Santa Barbara did us a huge favor."
Santa Barbara (5-3-2) is third and Santa Ynez fourth (2-5-3).
"We still have an outside shot at the (CIF Southern Section) playoffs because we finished the season above .500 (8-7-4 overall) and play in a strong league," said Santa Ynez head coach Rob Cantrell. "We've petitioned CIF for an at-large bid and now have to wait for Saturday when the brackets are announced."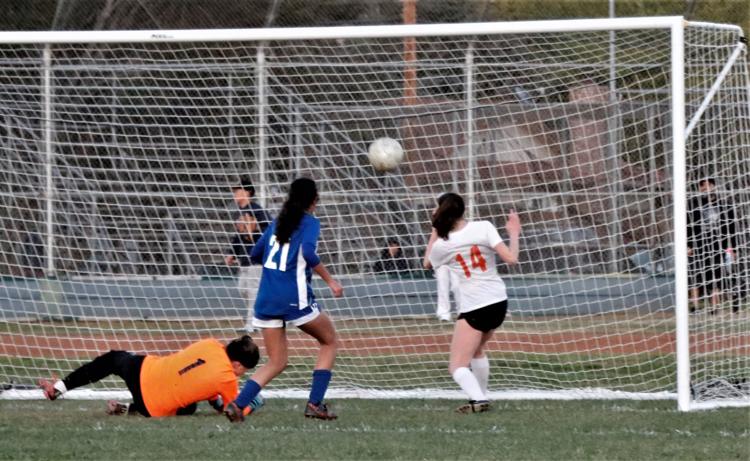 Both teams pressed their attacks early with neither able to gain a clear advantage as the defenses repeatedly foiled the other team's plans.
But in the 24th minute, Lompoc broke through.
Lompoc's Eme Tate launched a corner kick that bounced around in a crowd in front of the Santa Ynez goal.
"It was kind of pin-balling around in front of the goal and somehow Amy Bommersbach got a foot on it and kicked it into the net," said Cochrane.
The Braves scored their second goal in a similar fashion.
This time a throw-in got kicked in front of the Santa Ynez goal.
There was a crowd of players battling in front of the goal and Katie Guzman managed to get a foot on the ball and send it past Santa Ynez goal keeper Brookelyn Fletcher in the 34th minute.
The Braves made it 3-0 just before halftime when Tate found Alondra Ibanez open on the right side and Ibanez converted the pass into a goal.
Lompoc's leading scorer, Ayziah Simmons, found herself double-teamed throughout but still found a way to score the Braves' final two goals; the first off a pass from Guzman in the 50th minute, the second unassisted after Simmons won a battle against two Santa Ynez players in front of the Pirates' net.
"We were looking for everyone to step up tonight and they did," said Cochrane. "We got to send our seniors off with a win and a league co-championship."
Win or lose, the Pirates always battle to the end and in the 72nd minute, they spoiled Lompoc keeper Breanna Contreras' shutout bid when Rozlin Kristoffersen converted Sarah Johnston's throw in for the game's final score.
"Rozlin was All-League First Team her freshman year," said Cantrell. "She's battled injuries the last three years. She's still not 100 percent but she was able to come out for our last three games. She got a beautiful goal tonight. She showed so much dedication. Roz came out all season even though she couldn't play. It was great to see her back in action."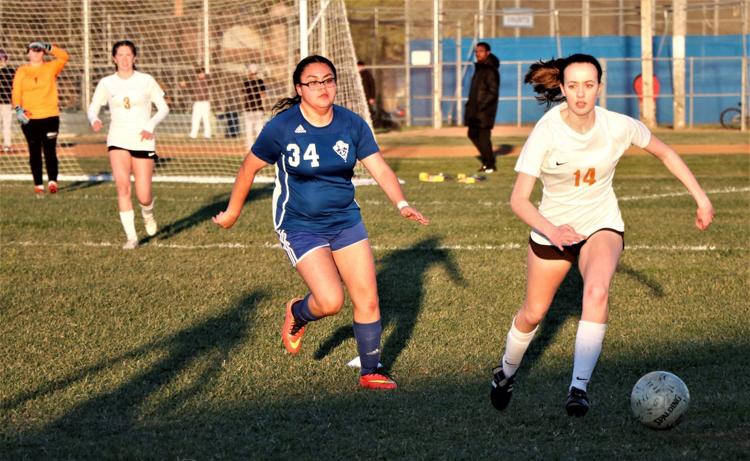 Boys Soccer
Santa Ynez 2, Lompoc 1
The Santa Ynez boys team wrapped up a second place finish in the Channel League with a victory at home over Lompoc.
The game was scoreless through the first half.
In the 49th minute, Ricky Romero converted a Nico Rocha pass to give Santa Ynez a 1-0 lead.
You have free articles remaining.
Lompoc tied the game in the 62nd minute.
"It certainly looked like it was going to be a tie," said Santa Ynez head coach Rick Joyner. But in the 78th minute, Ricky scored the game-winner off a pass from Brian Garcia."
Santa Ynez finished the league season at 7-2-1 and is in line for a home game when the CIF-SS playoff brackets are released on Saturday.
Boys Basketball
Lompoc 77, Santa Ynez 64
Santa Ynez dropped its final game of the regular season to Lompoc in a Channel League boys basketball at Santa Ynez on Thursday night.
Nate Rogers led the Pirates with 18 points, Siggy Porter added 13, Scott Bunch 12 and Landon Lassahn nine.
Girls Basketball
Lompoc 54, Santa Ynez 37
Lompoc picked up a Channel League girls basketball win over Santa Ynez Wednesday night at Lompoc High.
Malia Loos led Santa Ynez with 10 points while Grace Padilla and Kattie Nguyen scored nine apiece.
Girls Water Polo
Santa Ynez 13, Lompoc 0
Peyton Pratt blocked eight shots in Santa Ynez's shutout at the Channel League girls water polo tournament on Thursday.
The Pirates had balanced scoring with 11 different girls getting at least one goal.
Annabel Hosking and Alexa Yacoub led Santa Ynez with two goals apiece.
Single goals were scored by Shea Ackert, Camilla Curti, Ally Alderete, Lily Mazza, Kylie Luke, Taye Luke, Sydney Gills, Fallin Brady and Lauren Swing.
Girls Soccer
Orcutt Academy 3, Santa Maria 1
The Orcutt Academy Spartans wrapped up the Ocean League championship with a victory at Santa Maria.
Santa Maria scored first, getting a goal on a free kick in the 25th minute.
Belinda Hernandez scored an unassisted goal in the 33rd minute to tie the game going into halftime.
In the second half, Hope Smith scored on a free kick in the 58th minute to give Orcutt Academy the lead.
Elianna Kline added an insurance goal in the 65th minute, converting a Siena Ascencio pass into a goal.
Abigail Valencia had one save for the Spartans in the first half. Ally Britt took over in goal in the second half and recorded two saves.
The Spartans finished the regular season at 19-5-2 overall and 10-2 in league games.
012320 Lompoc Cabrillo g soccer 04.jpg
012320 Lompoc Cabrillo g soccer 09.jpg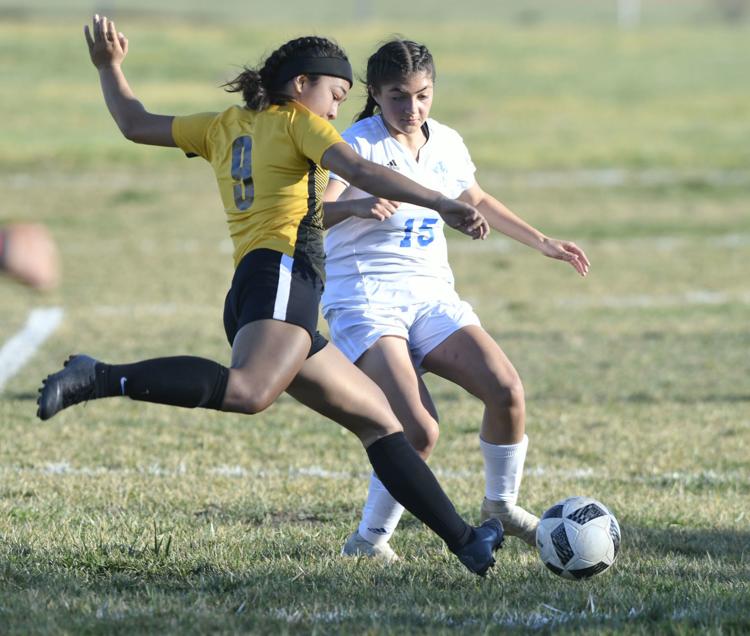 012320 Lompoc Cabrillo g soccer 10.jpg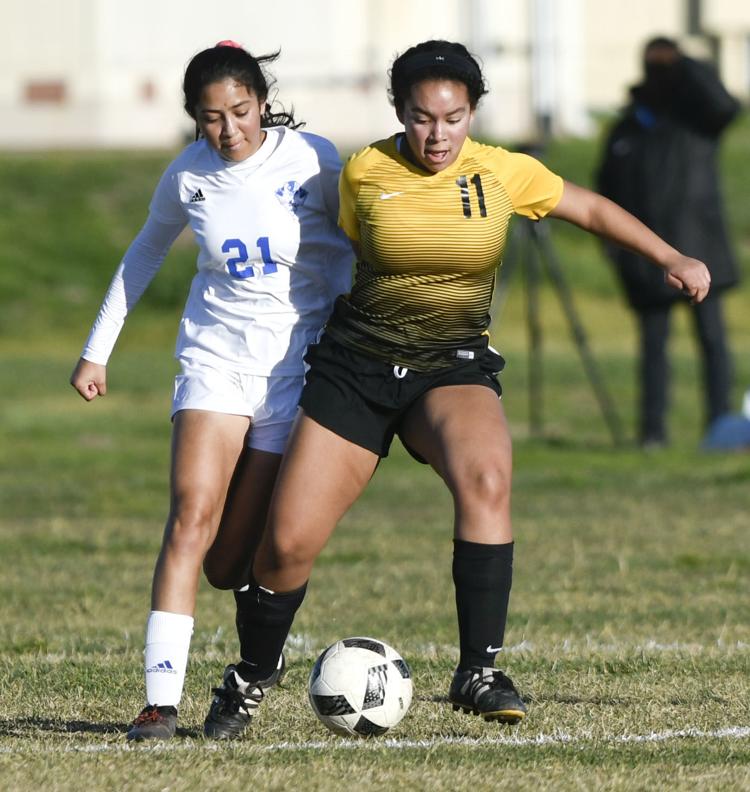 012320 Lompoc Cabrillo g soccer 11.jpg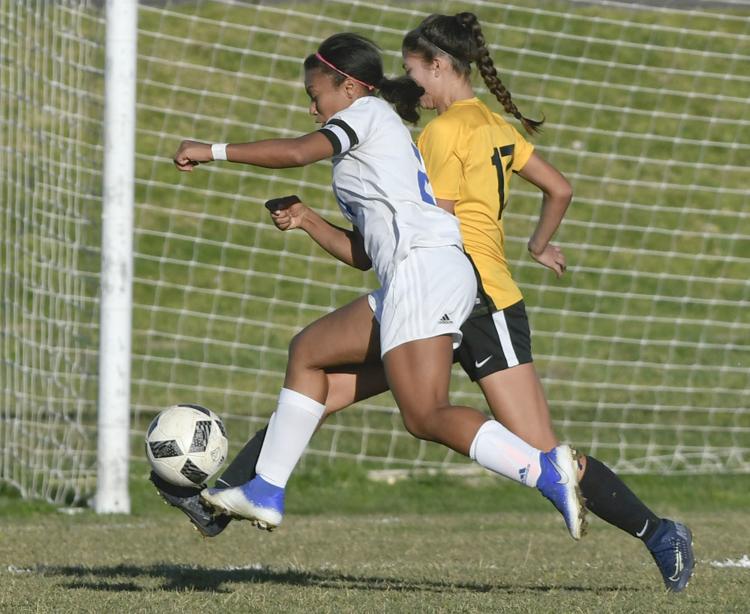 012320 Lompoc Cabrillo g soccer 12.jpg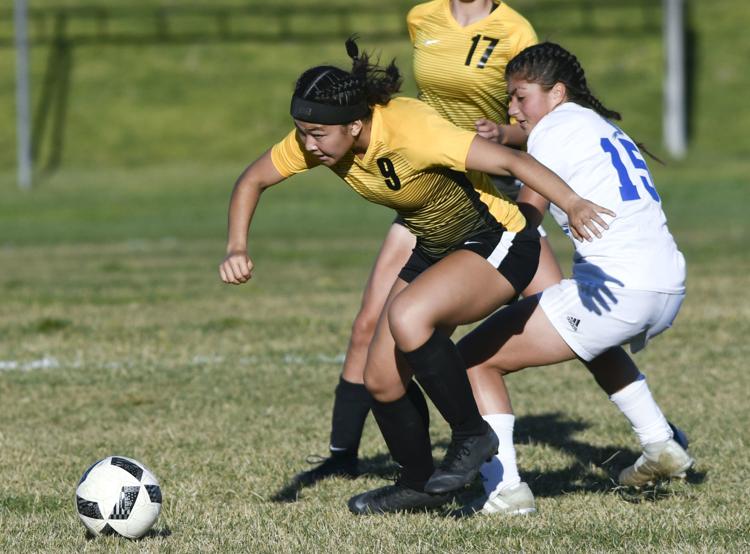 012320 Lompoc Cabrillo g soccer 13.jpg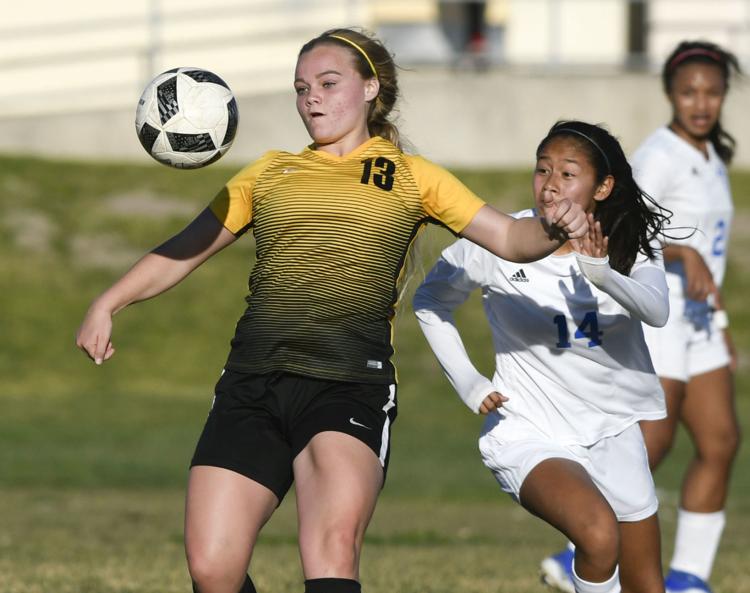 012320 Lompoc Cabrillo g soccer 14.jpg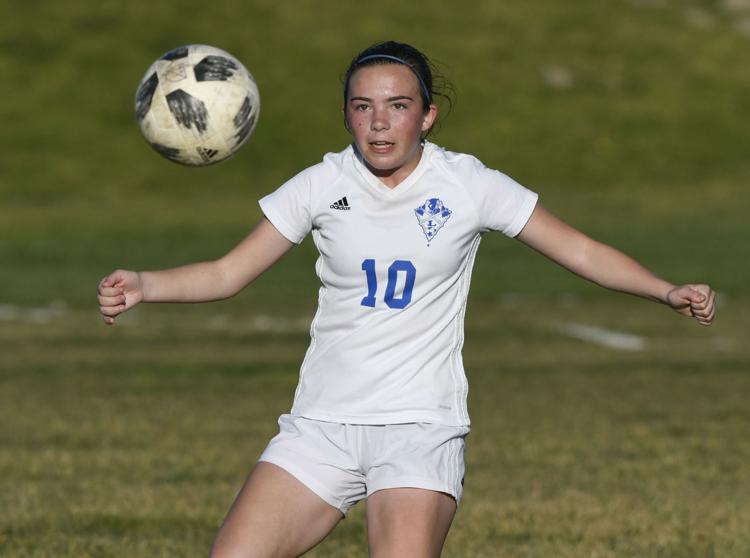 012320 Lompoc Cabrillo g soccer 19.jpg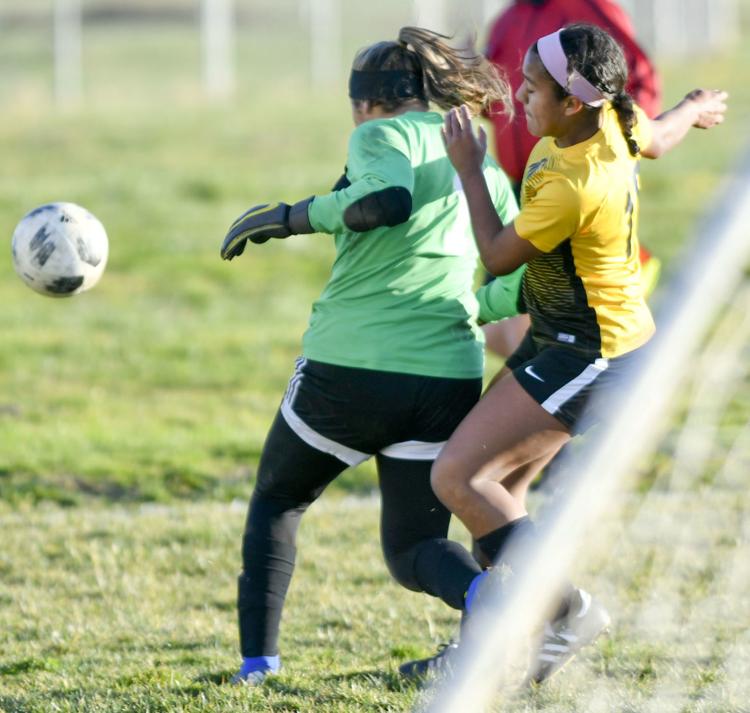 012320 Lompoc Cabrillo g soccer 15.jpg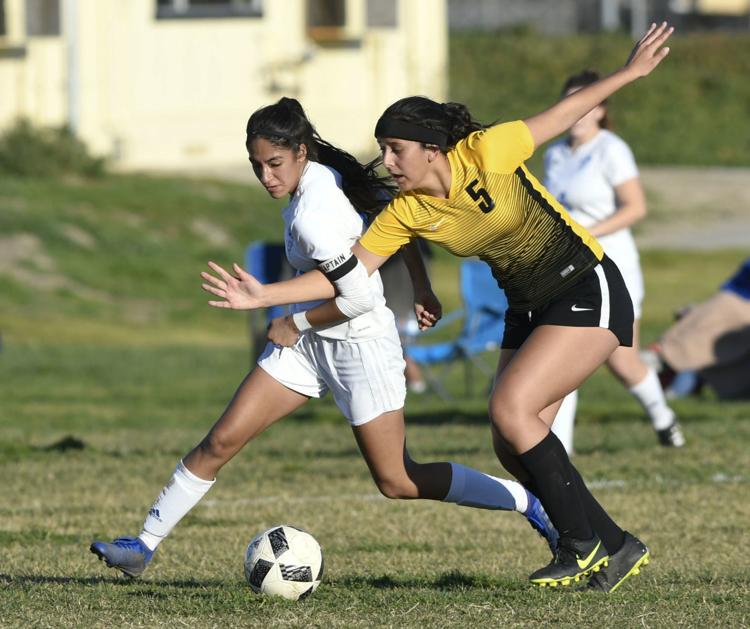 012320 Lompoc Cabrillo g soccer 16.jpg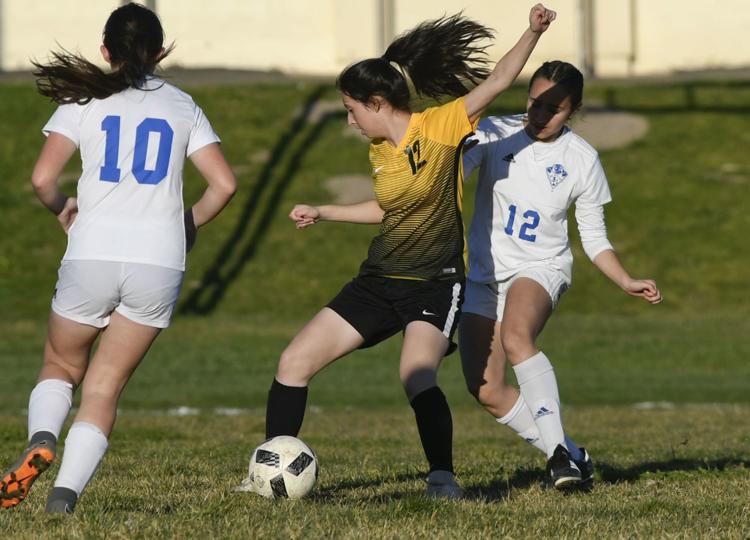 012320 Lompoc Cabrillo g soccer 17.jpg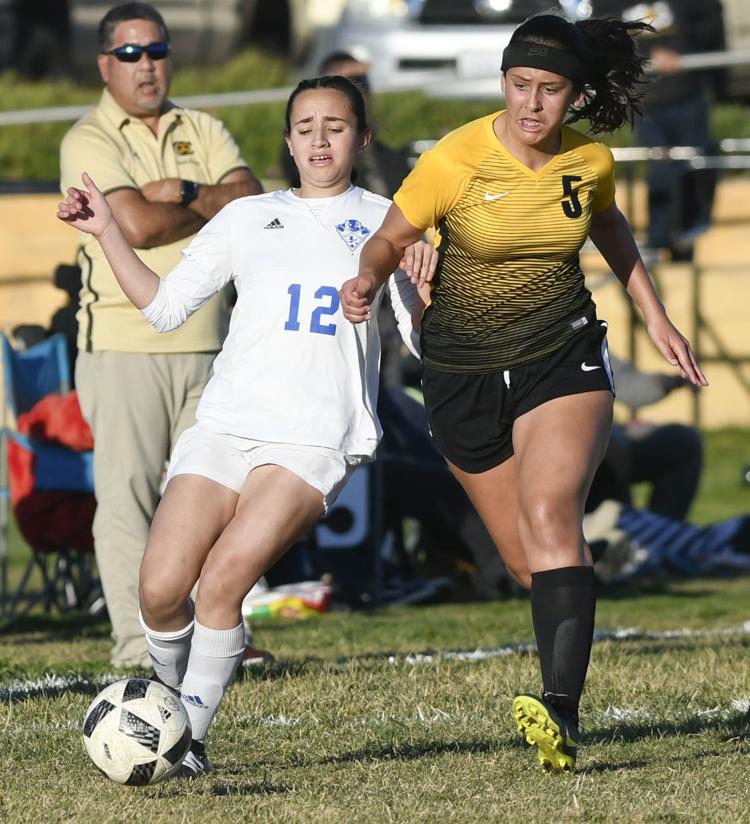 012320 Lompoc Cabrillo g soccer 18.jpg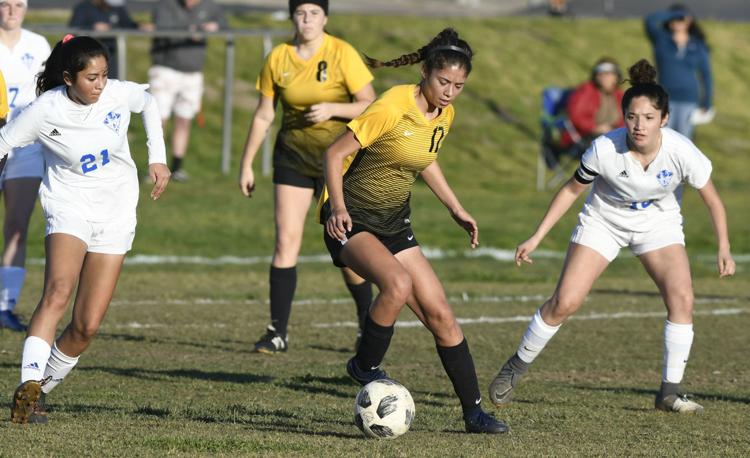 012320 Lompoc Cabrillo g soccer 20.jpg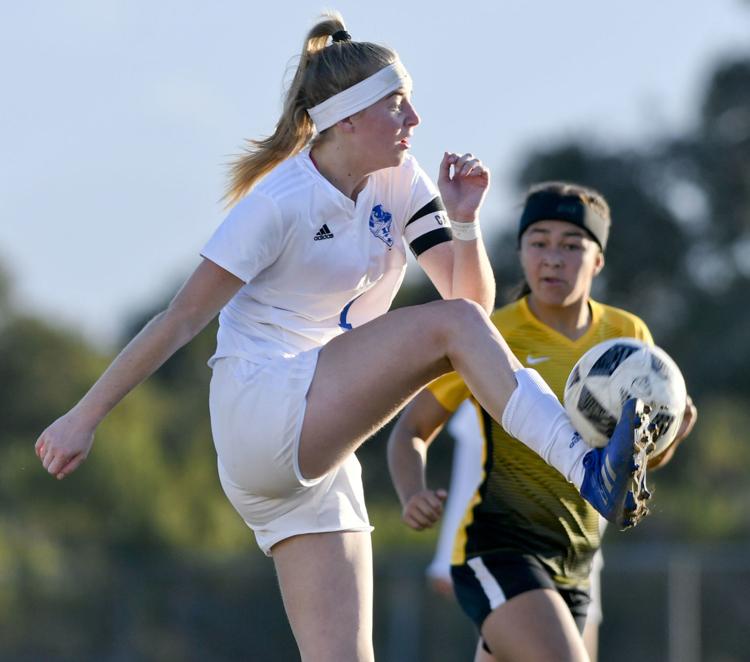 012320 Lompoc Cabrillo g soccer 21.jpg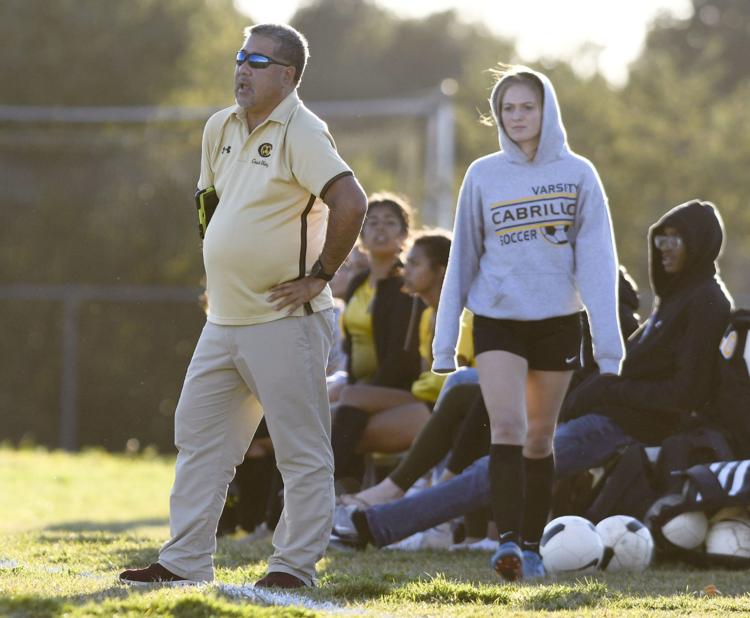 012320 Lompoc Cabrillo g soccer 22.jpg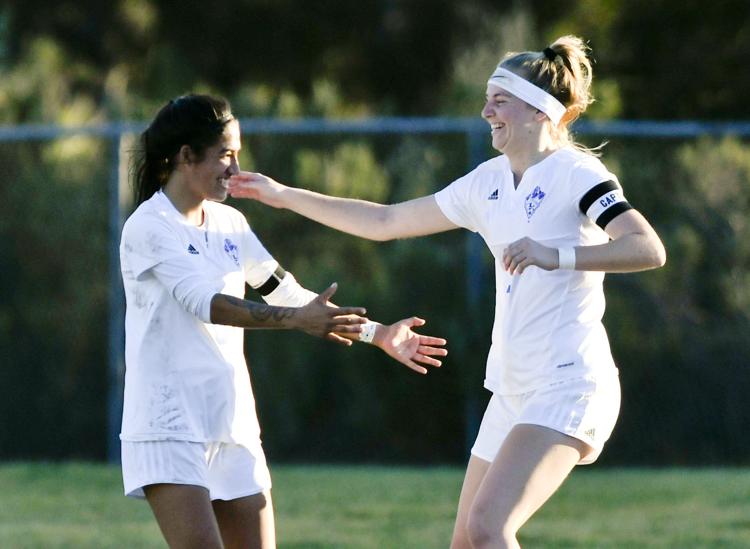 012320 Lompoc Cabrillo g soccer 23.jpg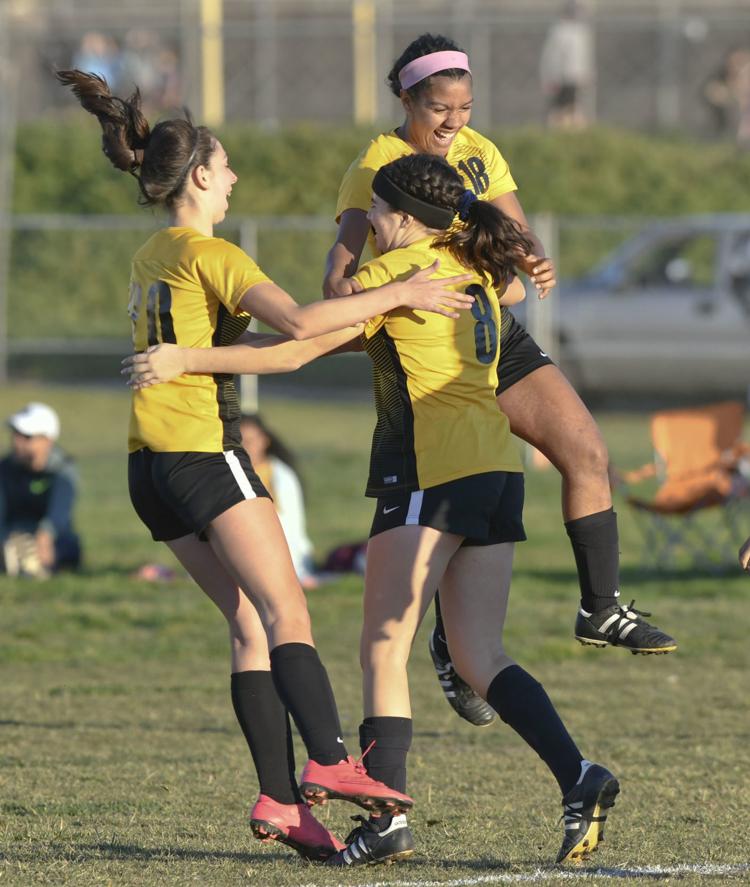 012320 Lompoc Cabrillo g soccer 24.jpg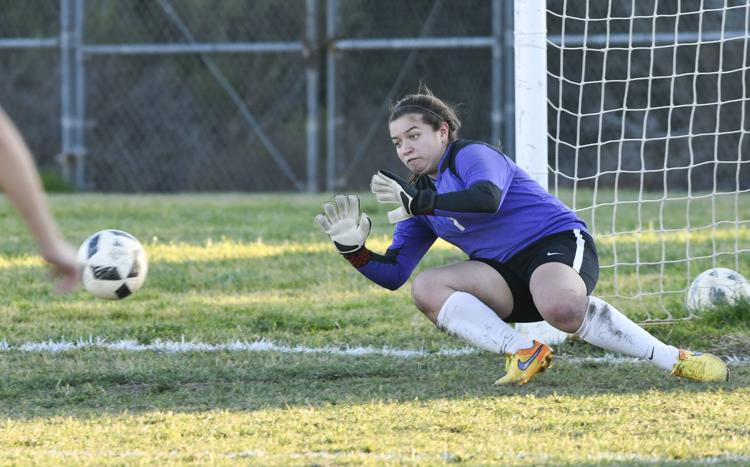 012320 Lompoc Cabrillo g soccer 25.jpg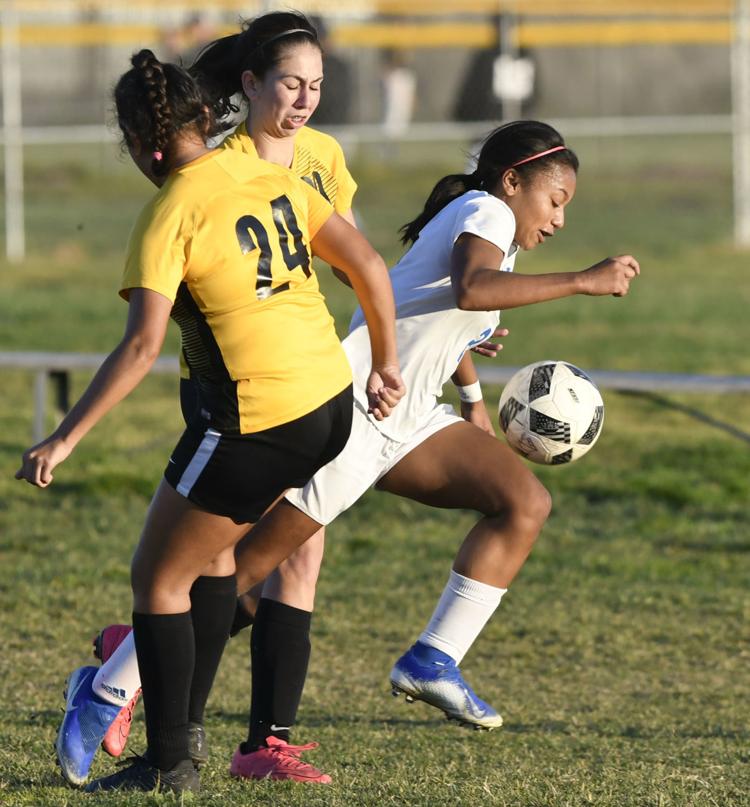 012320 Lompoc Cabrillo g soccer 26.jpg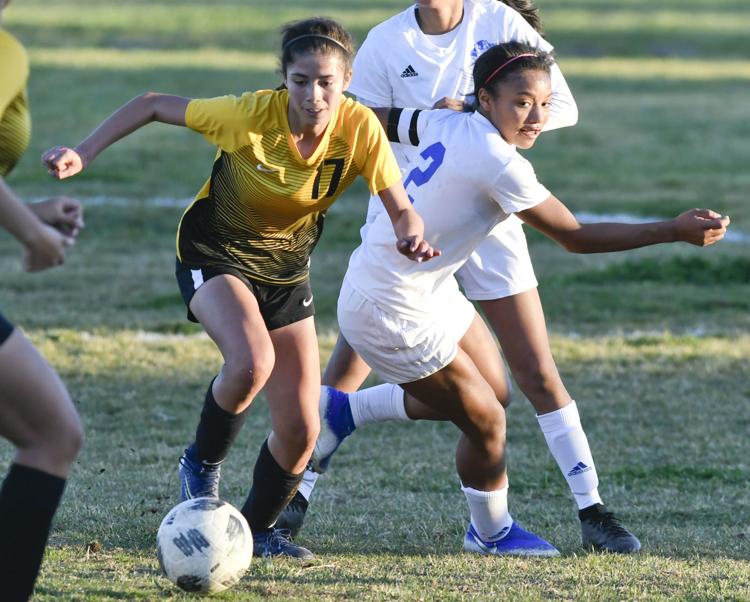 012320 Lompoc Cabrillo g soccer 01.jpg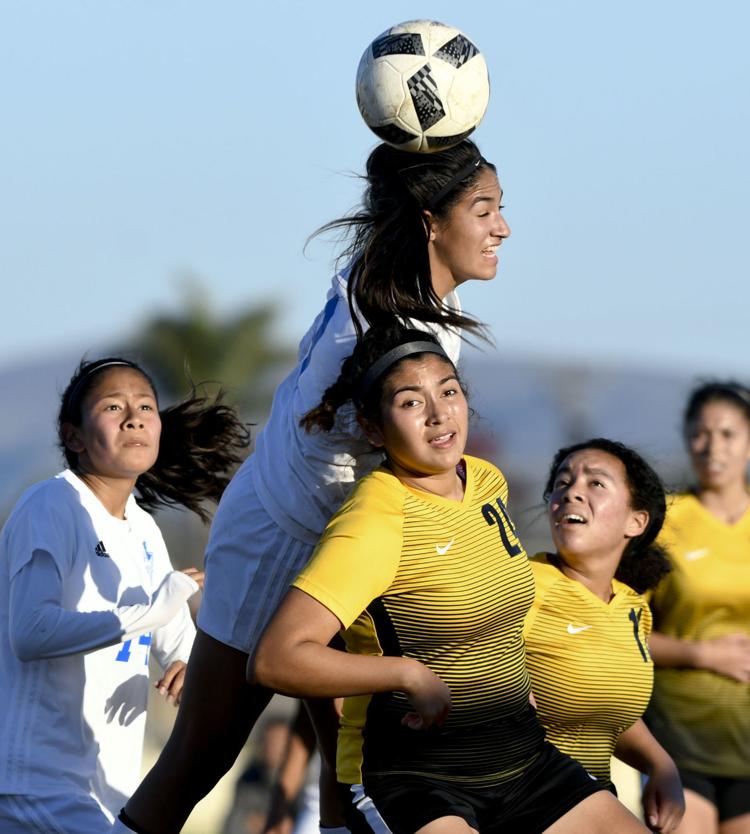 012320 Lompoc Cabrillo g soccer 02.jpg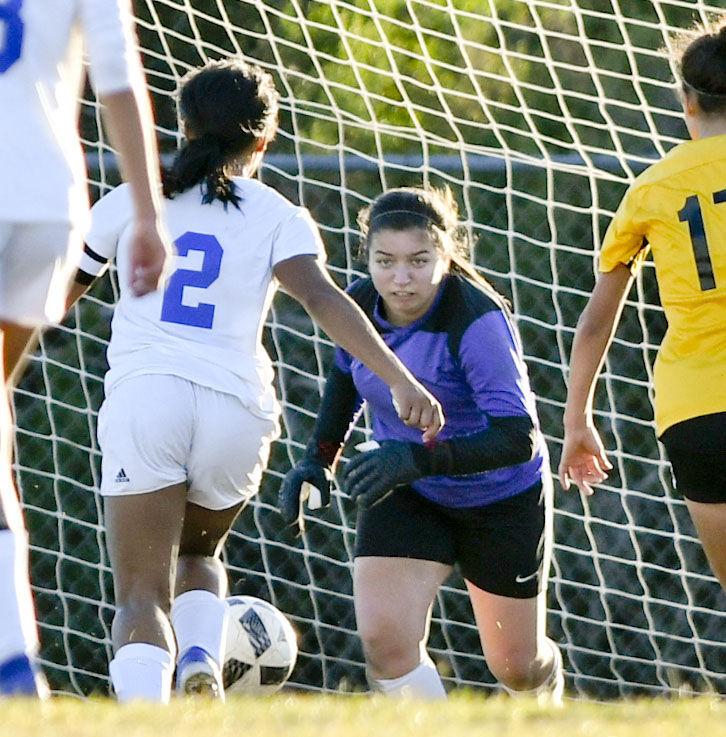 012320 Lompoc Cabrillo g soccer 03.jpg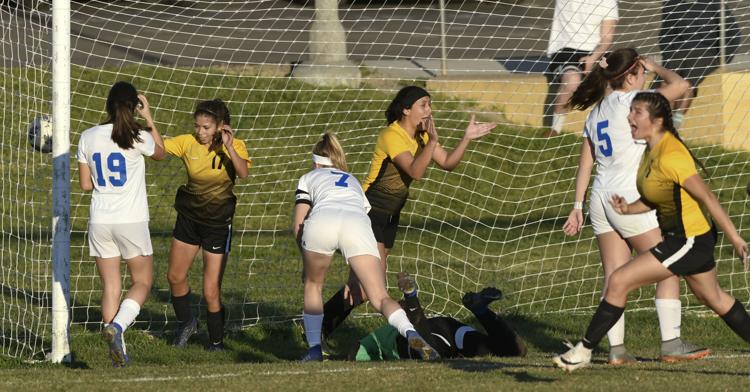 012320 Lompoc Cabrillo g soccer 05.jpg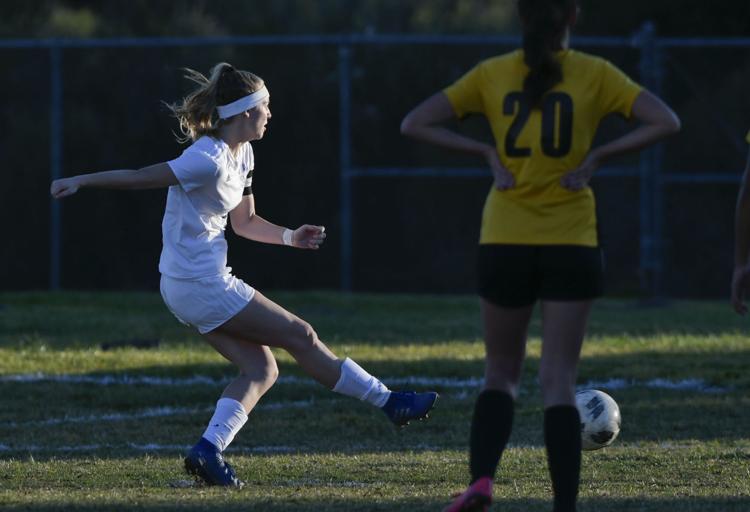 012320 Lompoc Cabrillo g soccer 06.jpg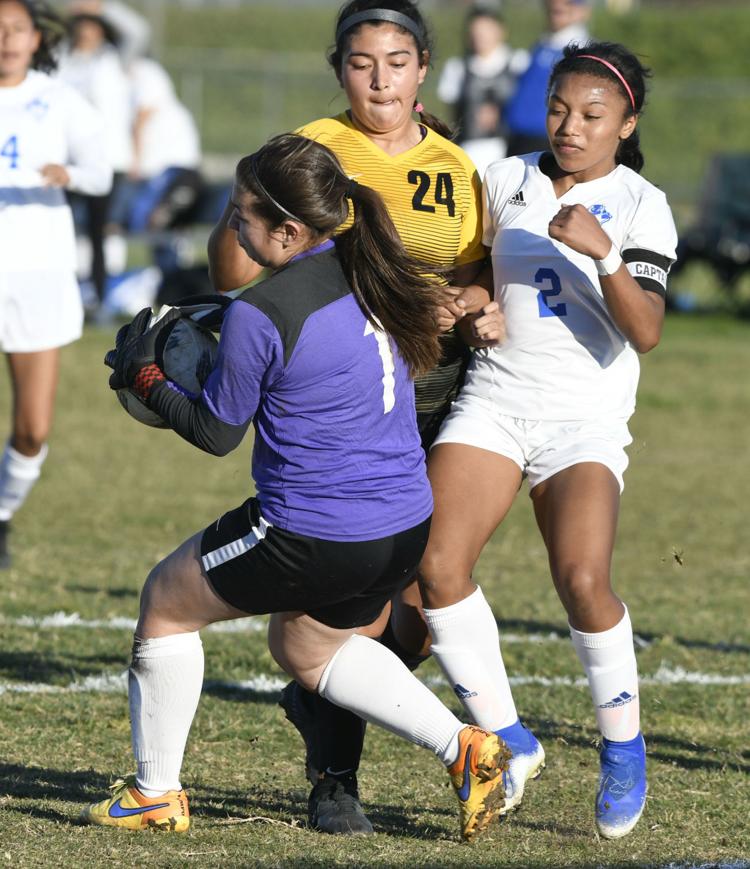 012320 Lompoc Cabrillo g soccer 07.jpg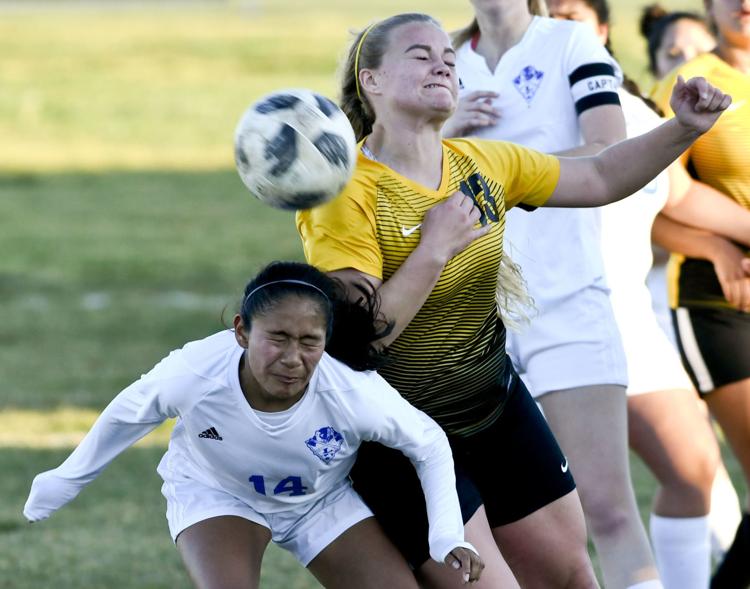 012320 Lompoc Cabrillo g soccer 08.jpg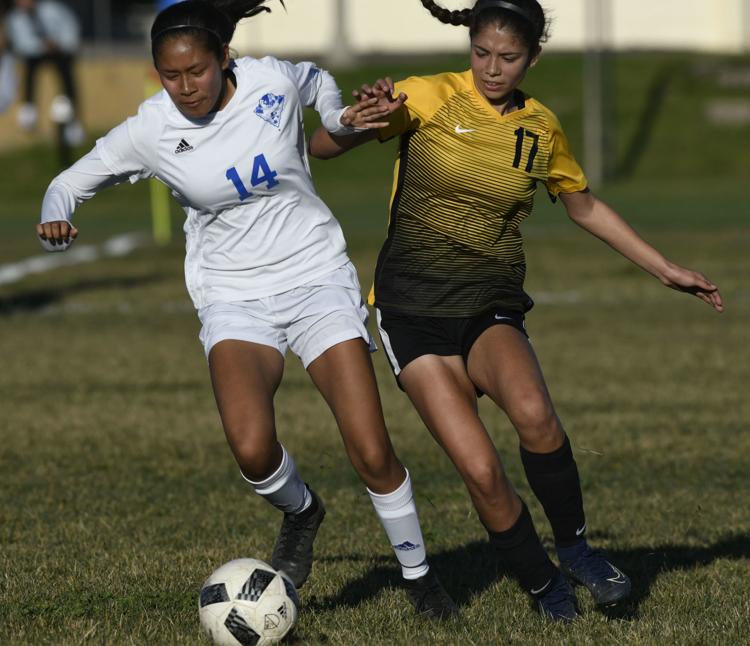 012420 CHS LHS girls 04.jpg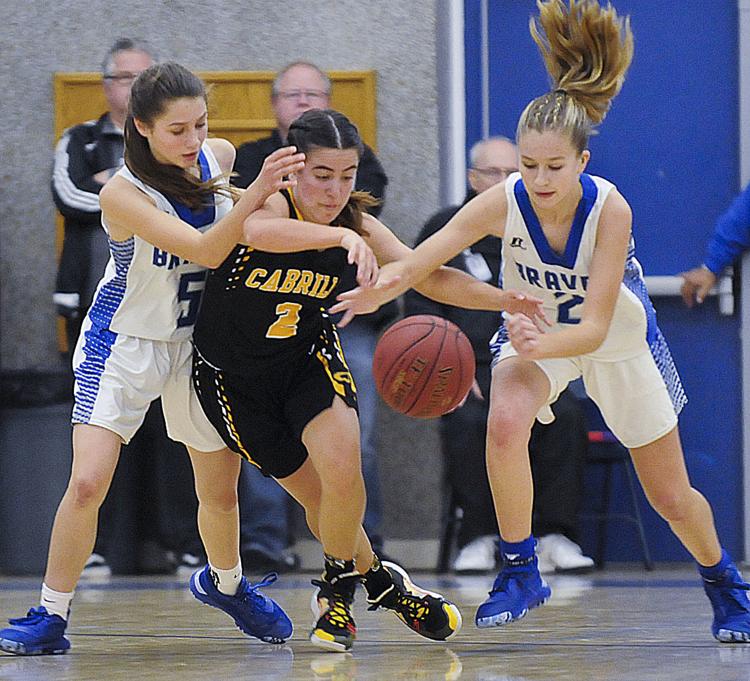 012420 CHS LHS girls 05.jpg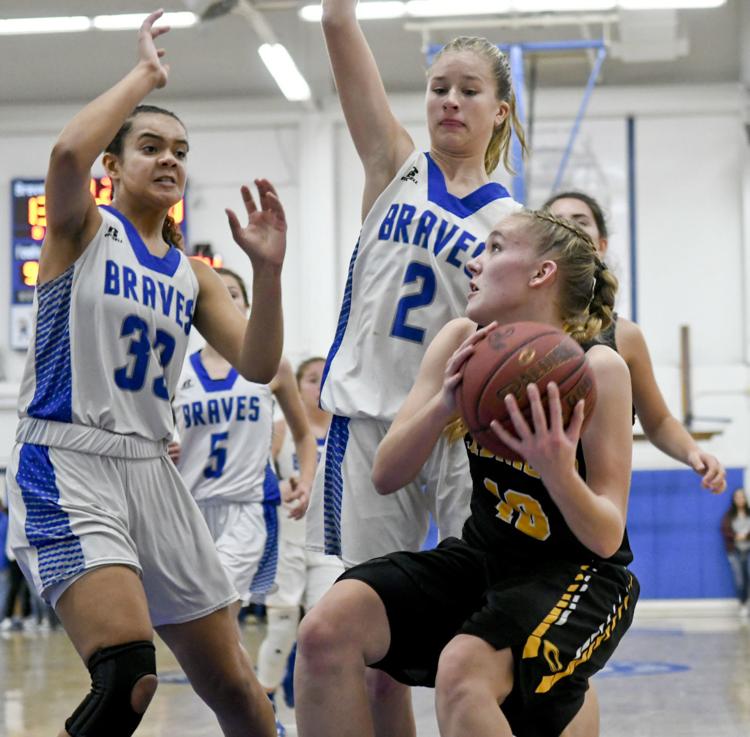 012420 CHS LHS girls 06.jpg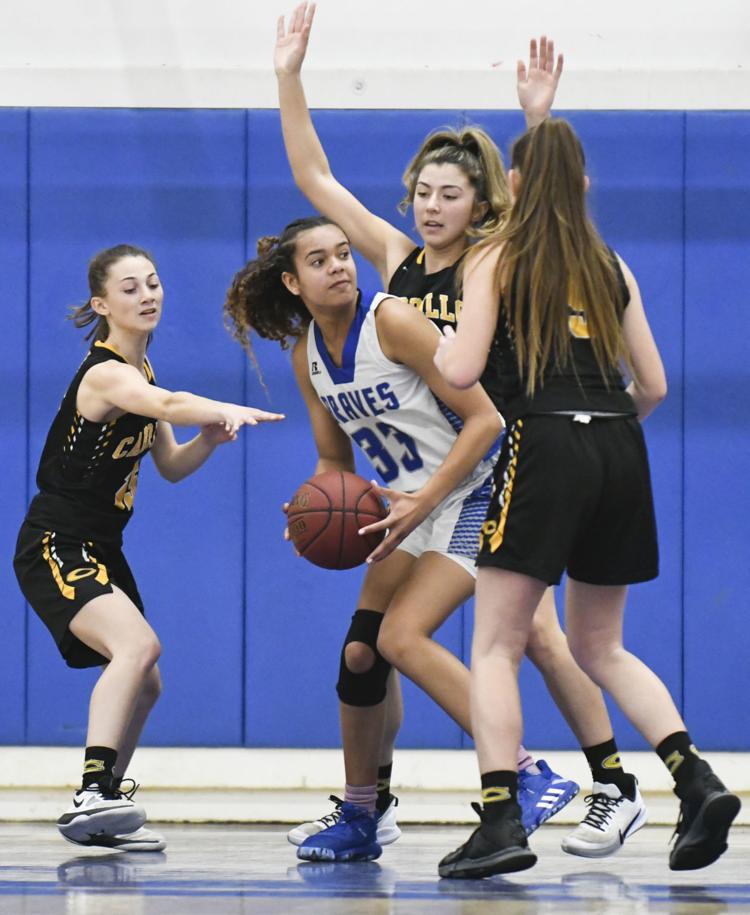 012420 CHS LHS girls 07.jpg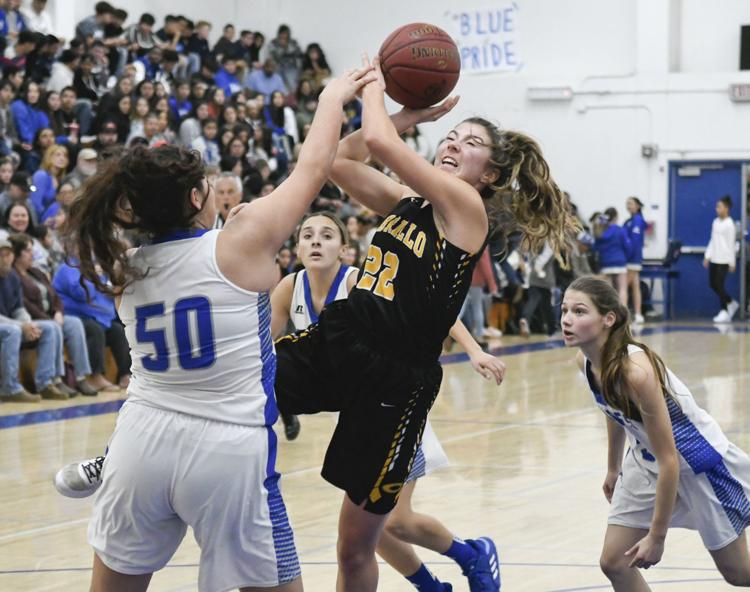 012420 CHS LHS girls 01.jpg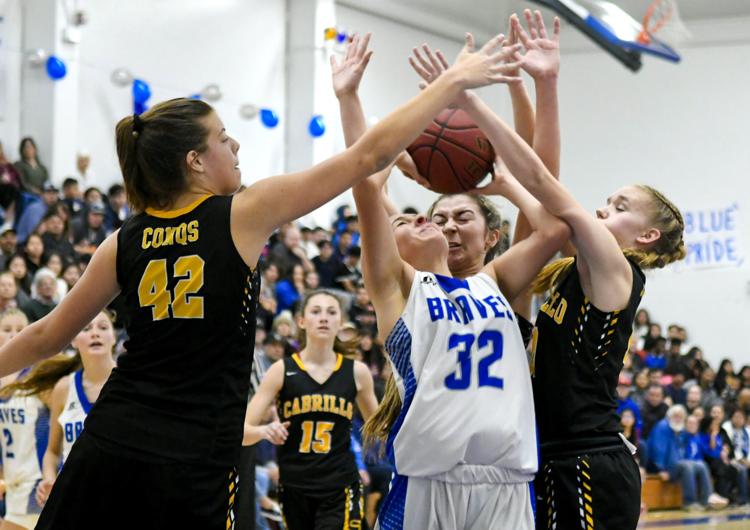 012420 CHS LHS girls 02.jpg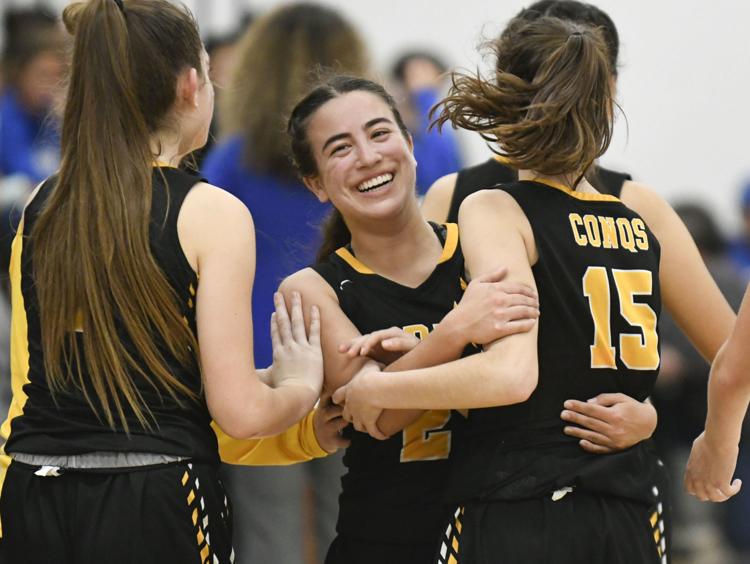 012420 CHS LHS girls 03.jpg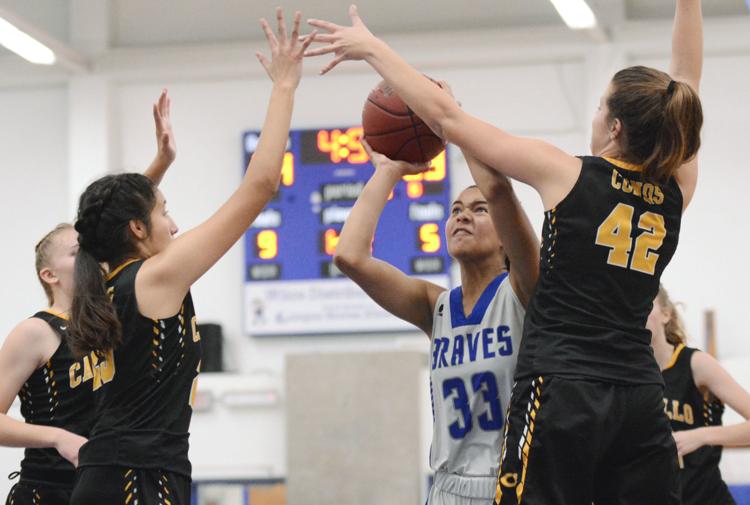 012420 CHS LHS girls 08.jpg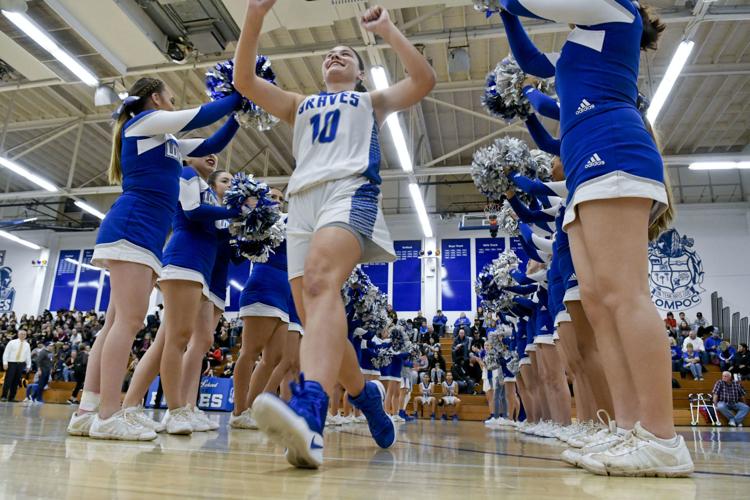 012420 CHS LHS girls 09.jpg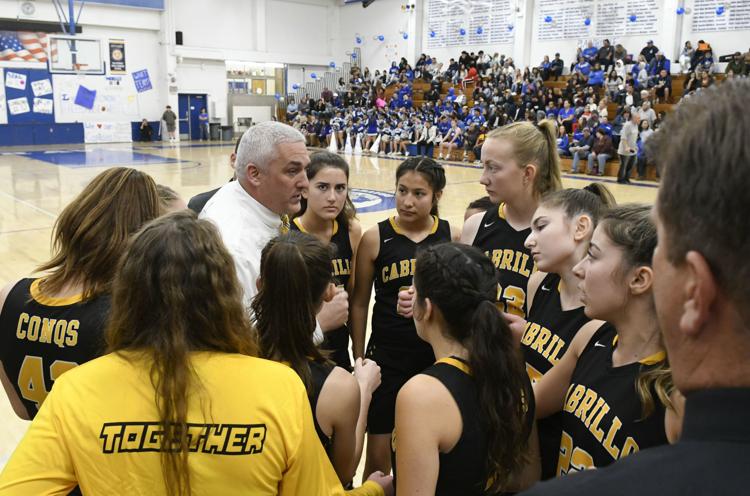 012420 CHS LHS girls 10.jpg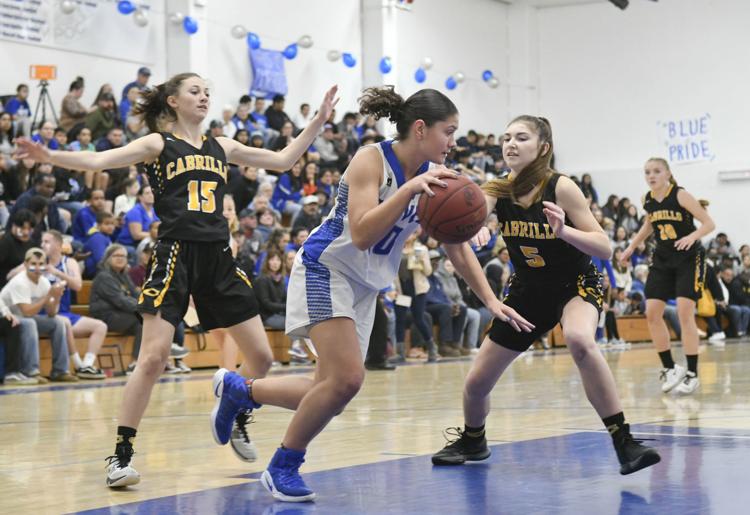 012420 CHS LHS girls 11.jpg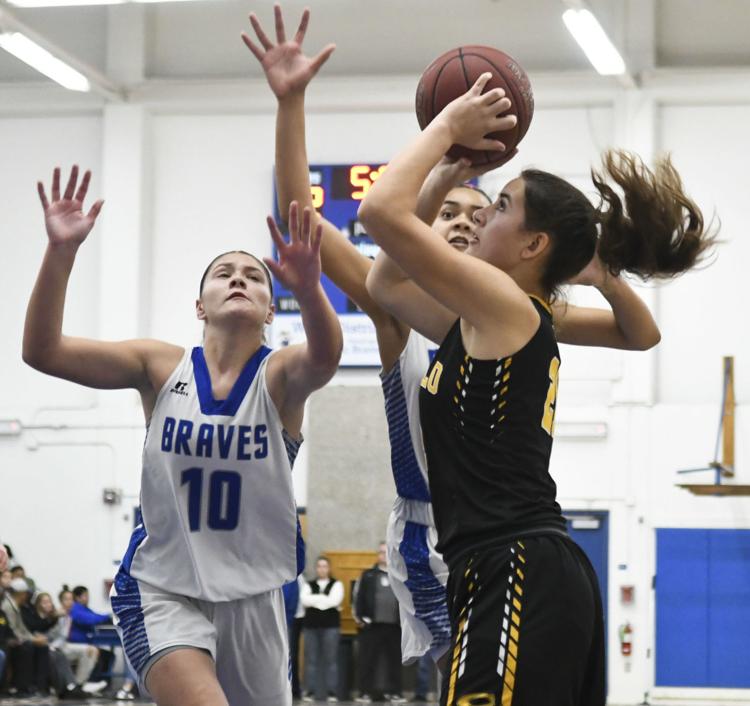 012420 CHS LHS girls 12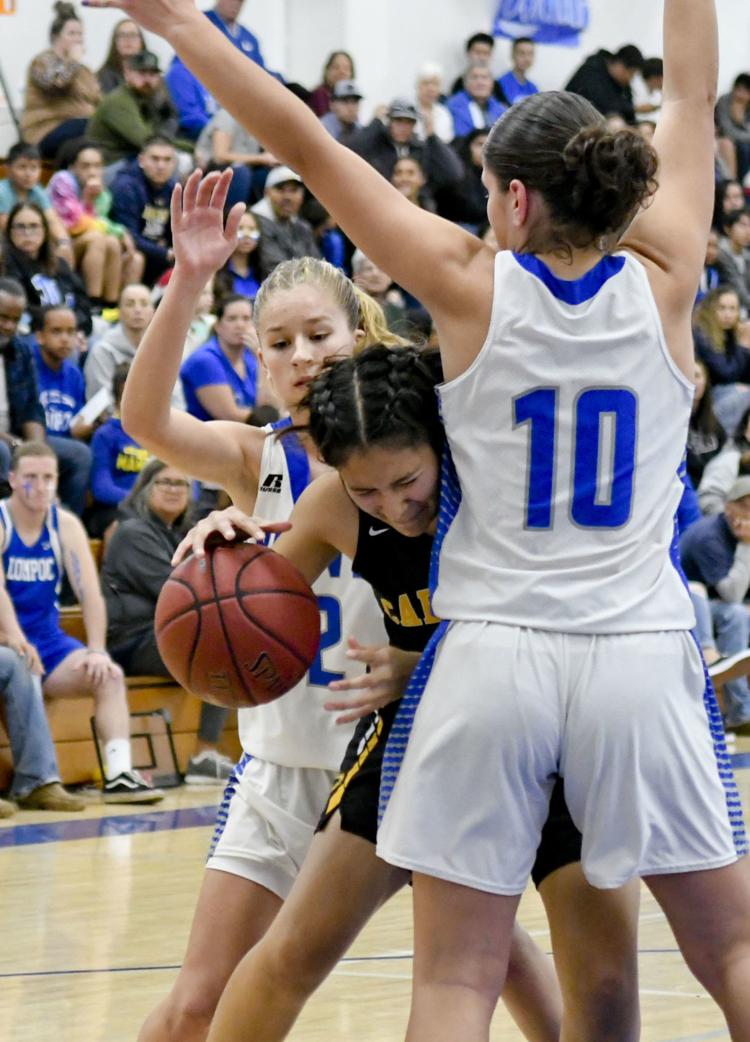 012420 CHS LHS girls 13.jpg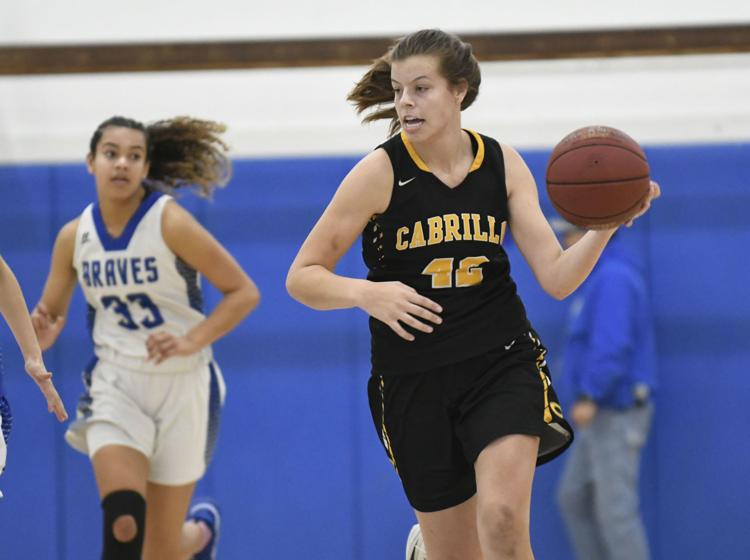 012420 CHS LHS girls 14.jpg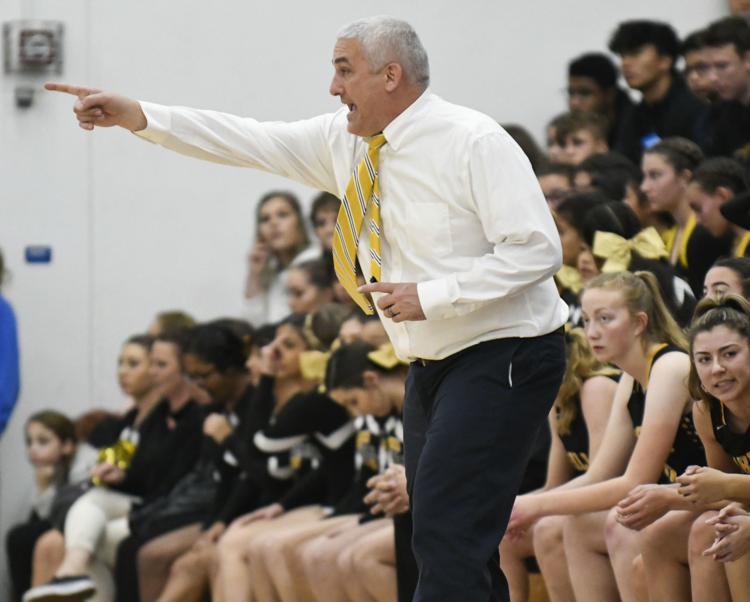 012420 CHS LHS girls 15.jpg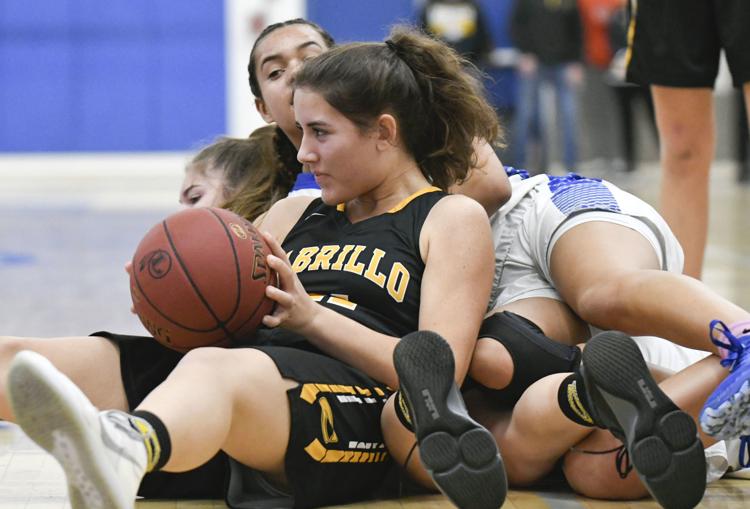 012420 CHS LHS girls 16.jpg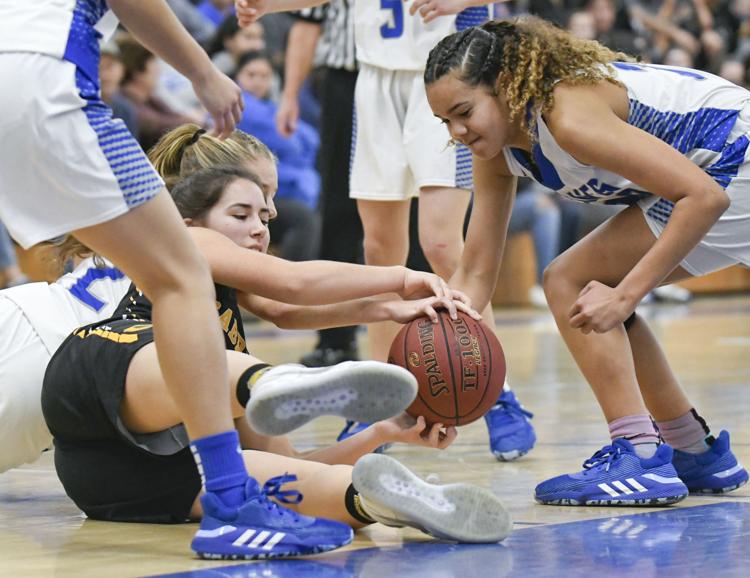 012420 CHS LHS girls 17.jpg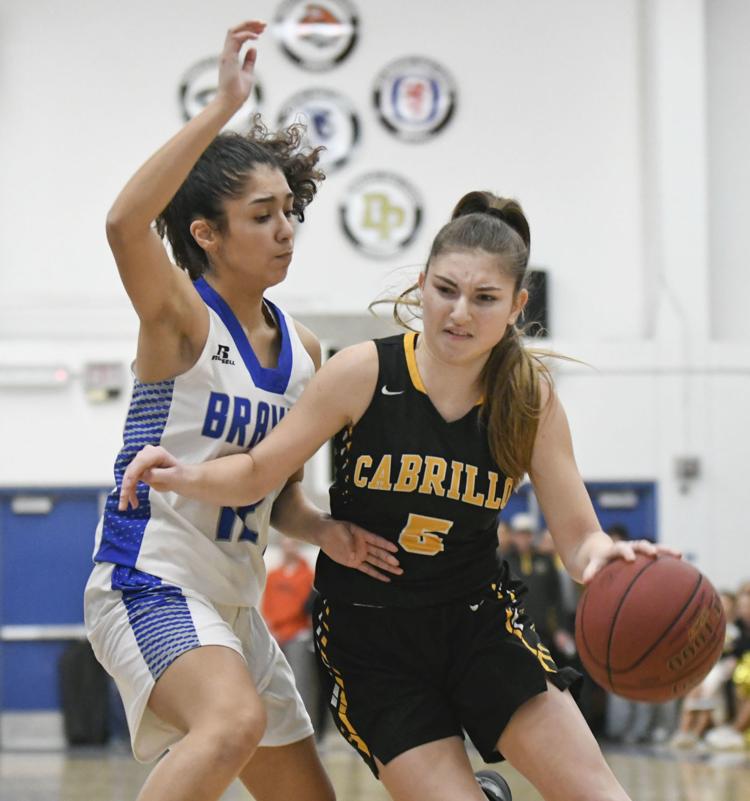 012420 CHS LHS girls 18.jpg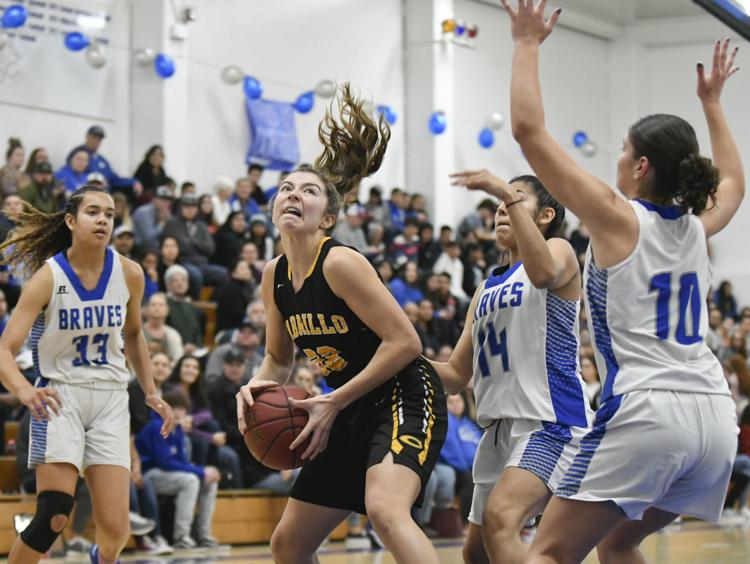 012420 CHS LHS girls 19.jpg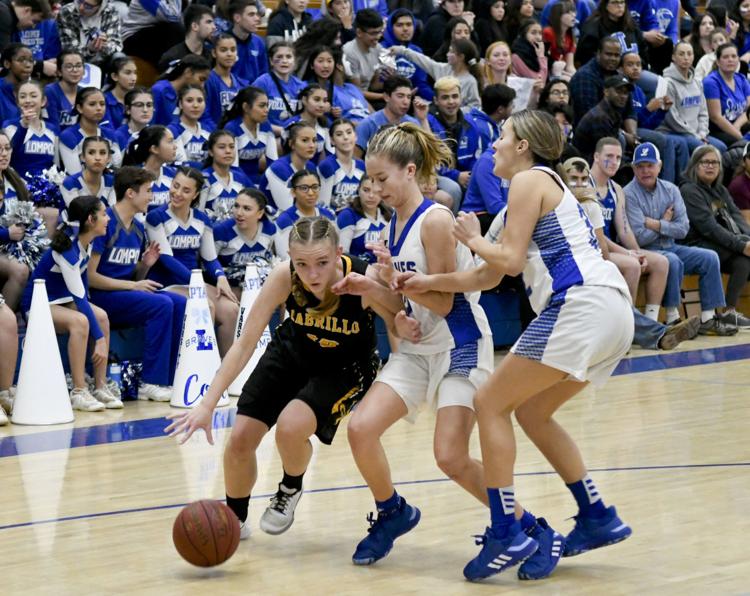 012420 CHS LHS girls 20.jpg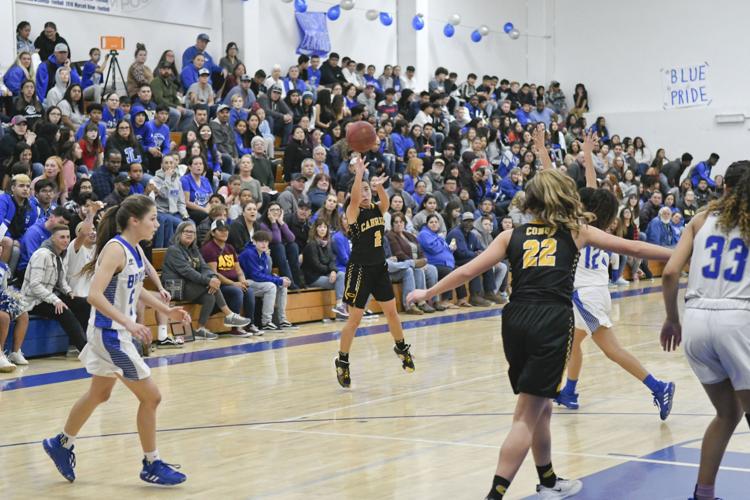 012420 CHS LHS girls 21.jpg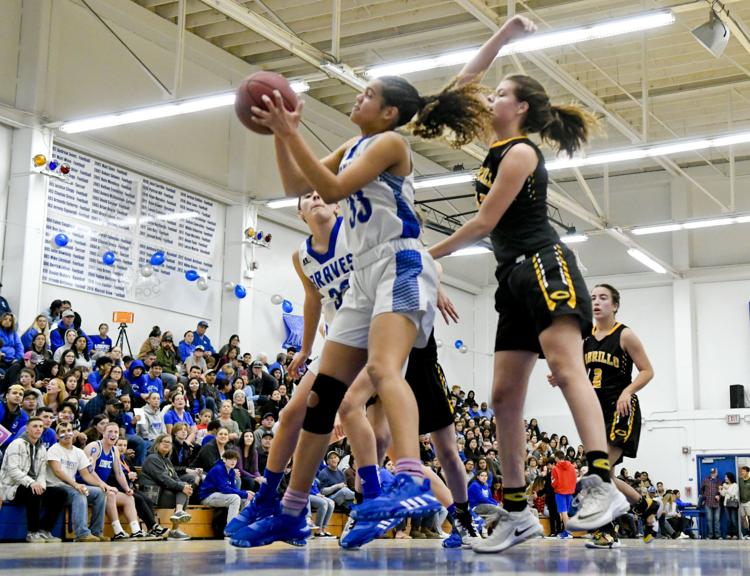 012420 CHS LHS girls 22.jpg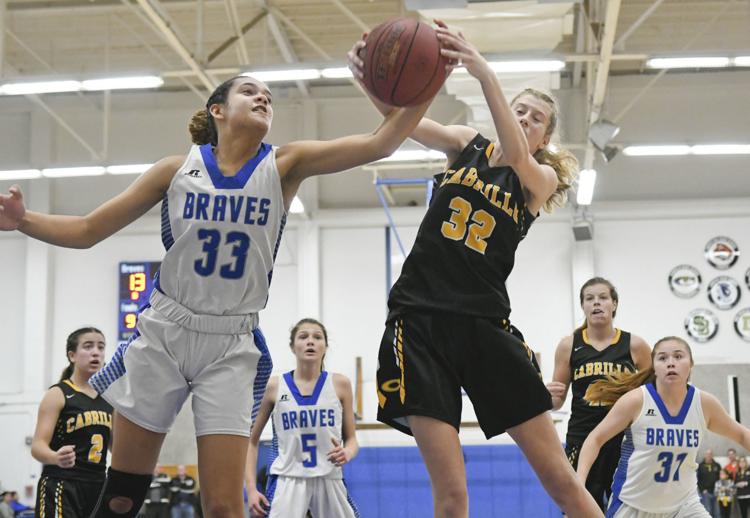 012420 CHS LHS girls 23.jpg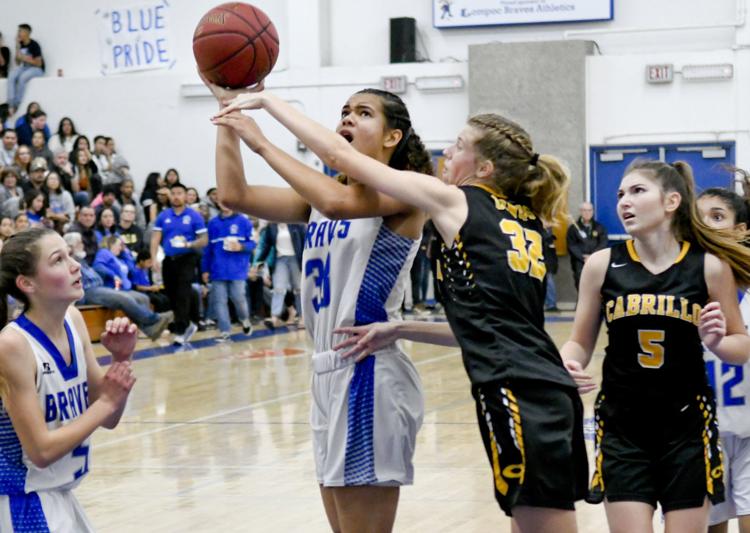 012420 CHS LHS girls 24.jpg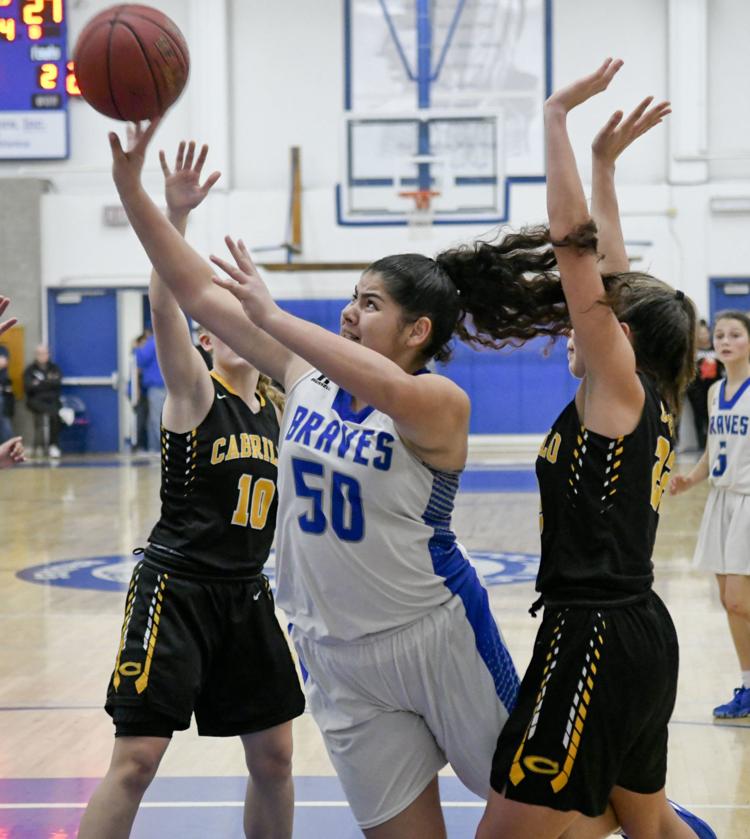 012420 CHS LHS girls 25.jpg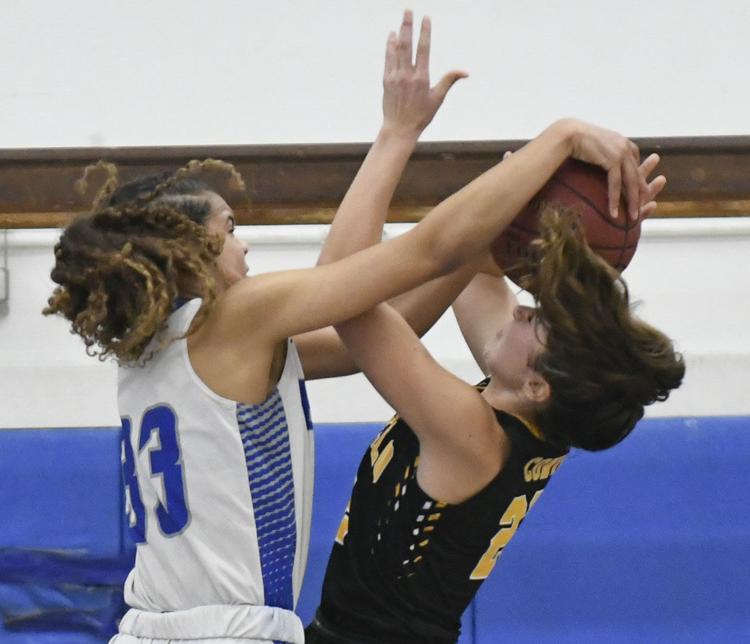 012420 CHS LHS girls 26.jpg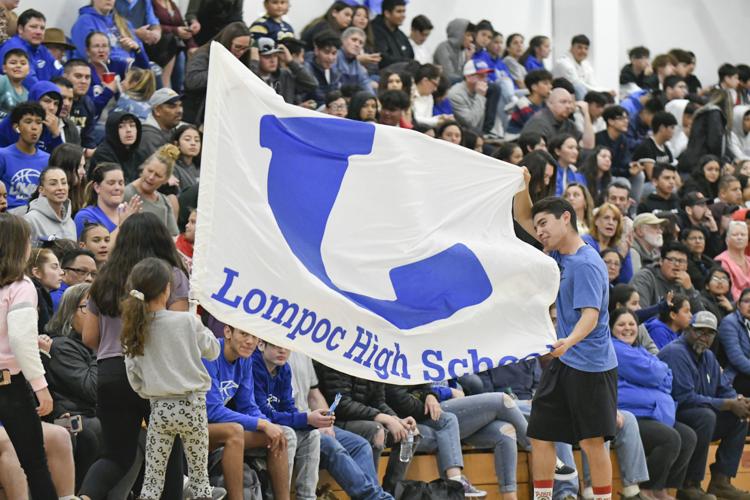 012420 CHS LHS girls 27.jpg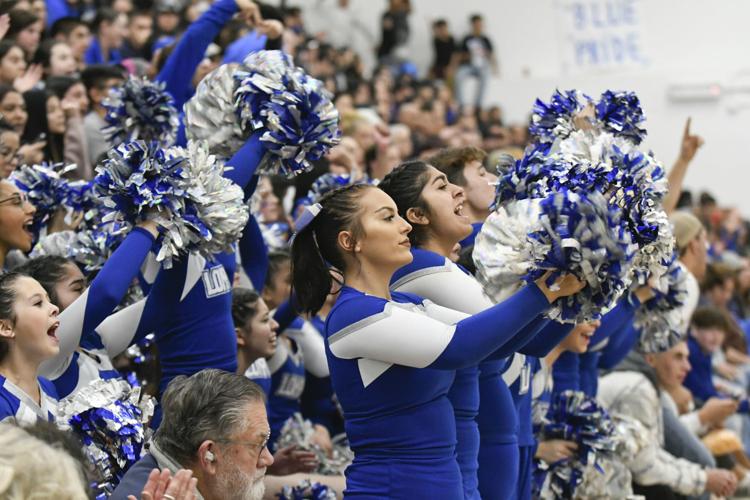 012420 CHS LHS girls 28.jpg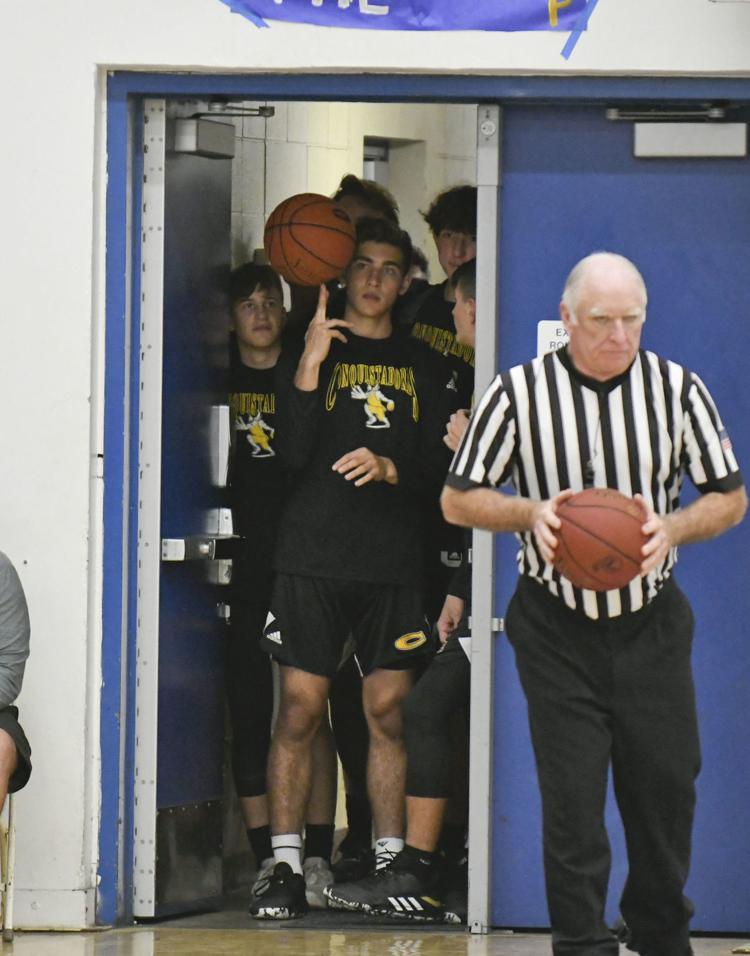 012420 CHS LHS girls 29.jpg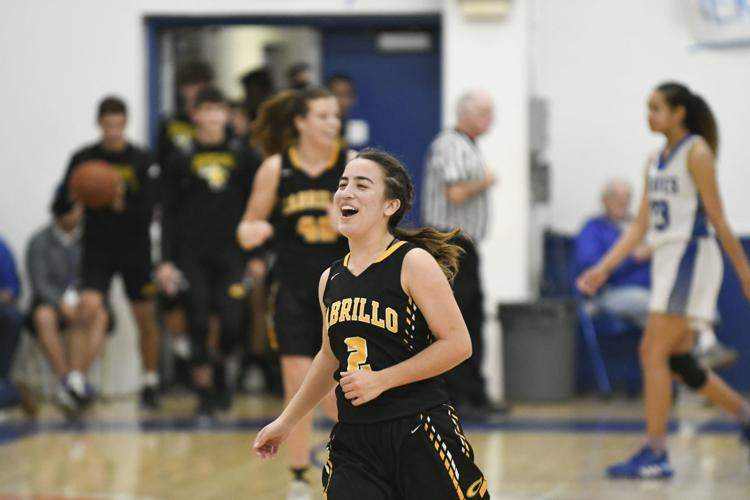 012420 CHS LHS girls 30.jpg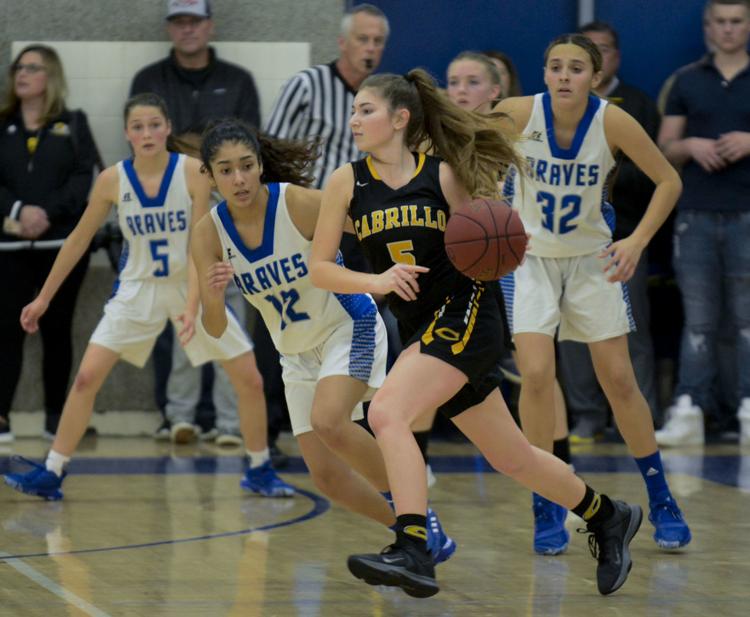 012420 CHS LHS girls 31.jpg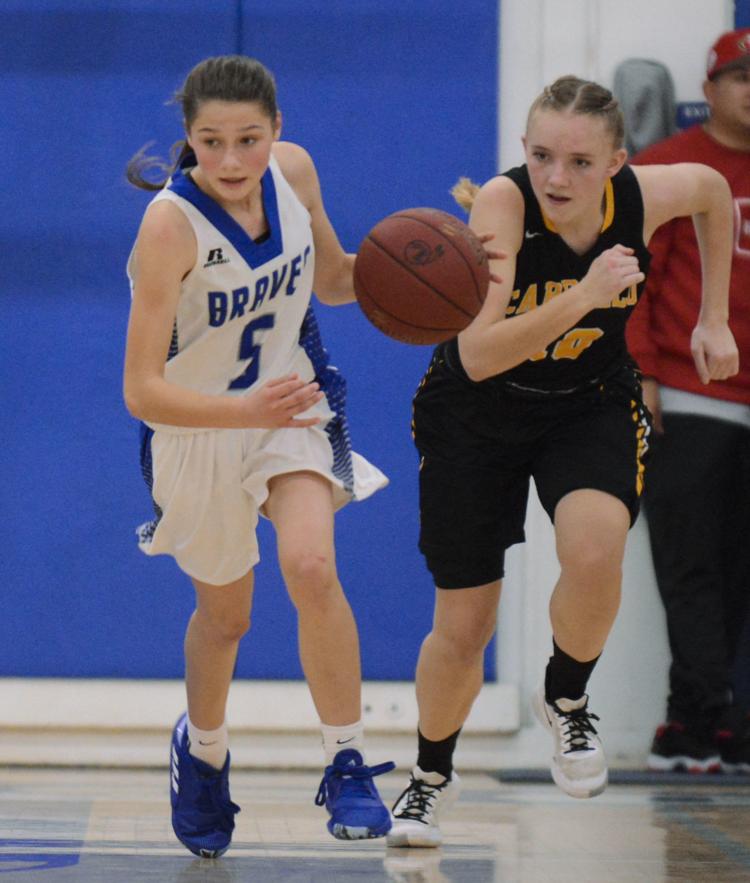 012420 CHS LHS girls 32.jpg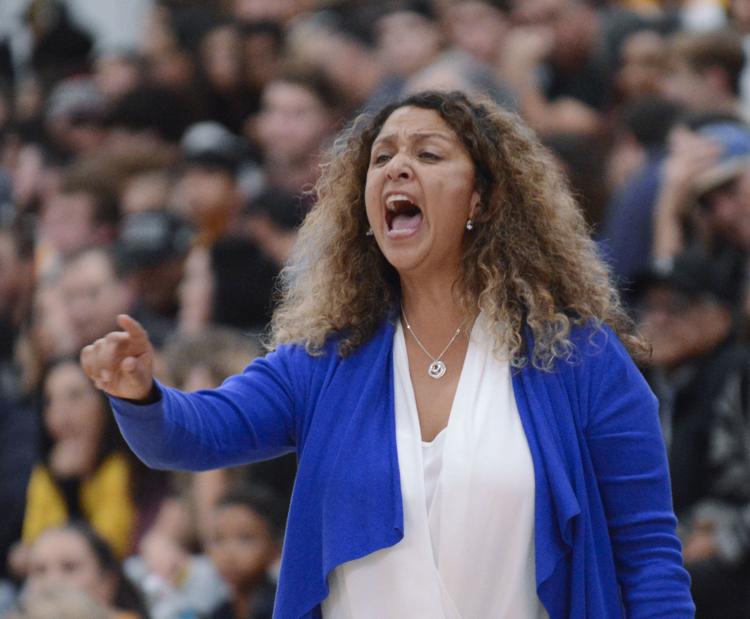 012420 CHS LHS girls 33.jpg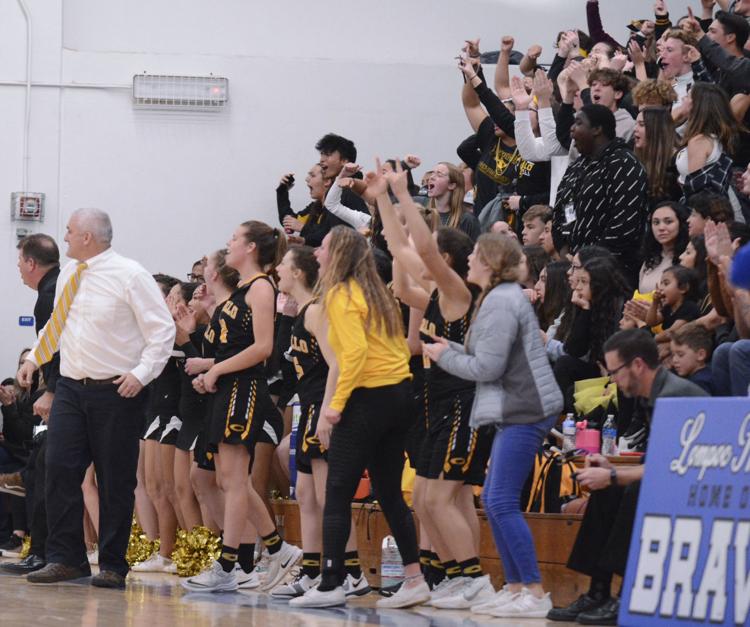 012420 CHS LHS boys 02.jpg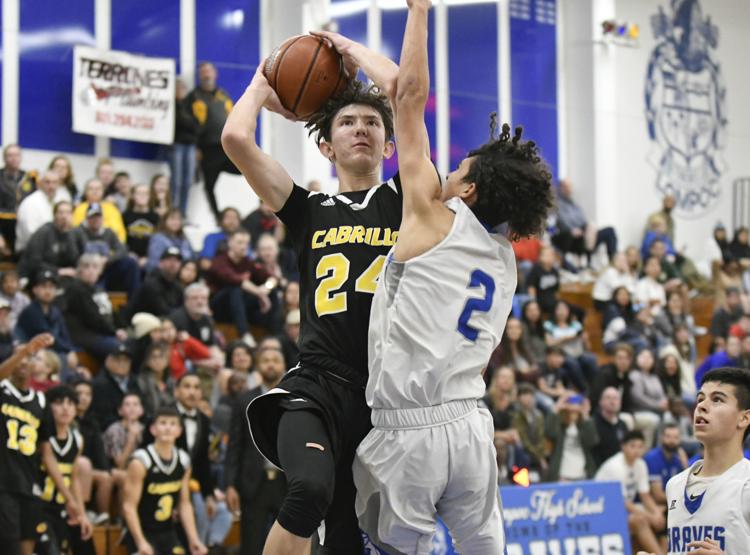 012420 CHS LHS boys 01.jpg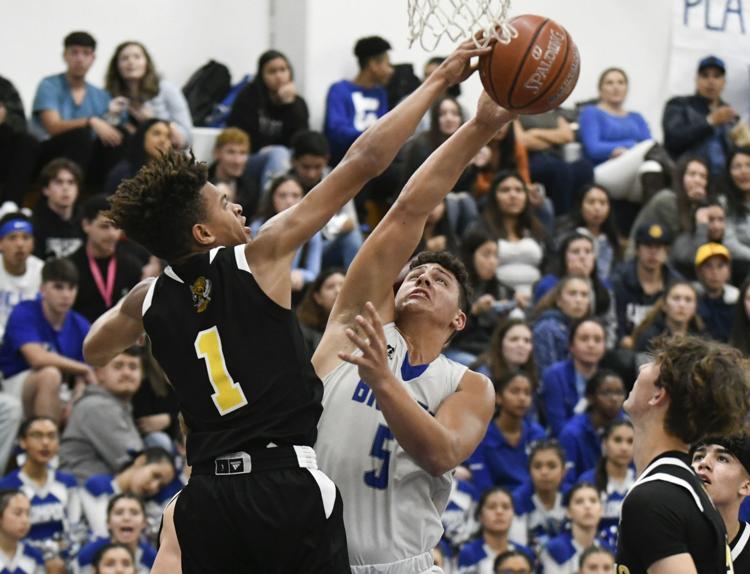 012420 CHS LHS boys 03.jpg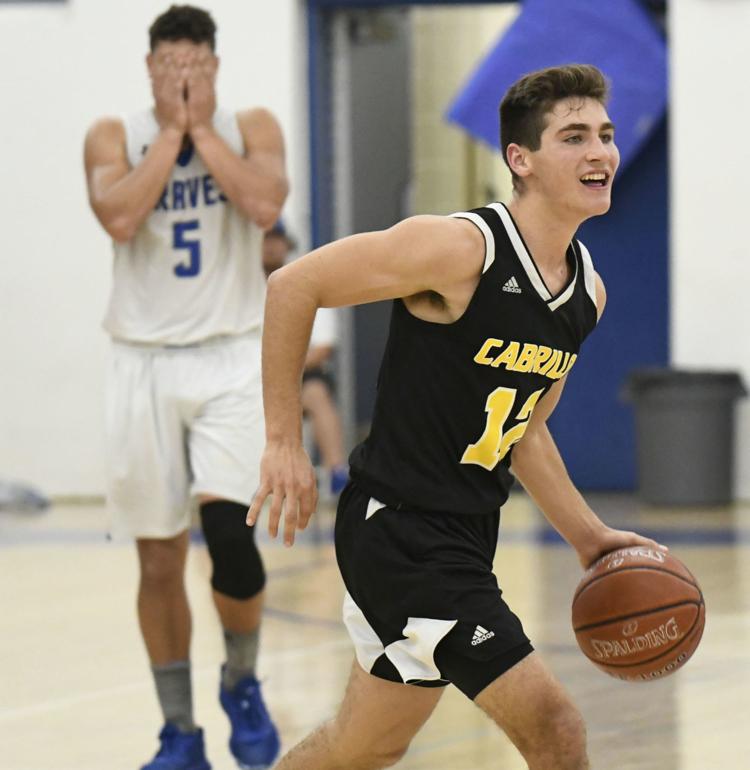 012420 CHS LHS boys 04.jpg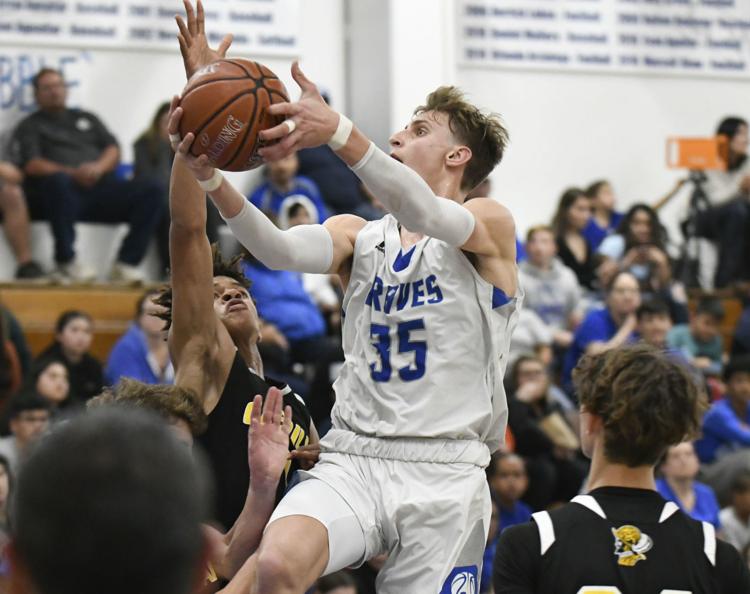 012420 CHS LHS boys 05.jpg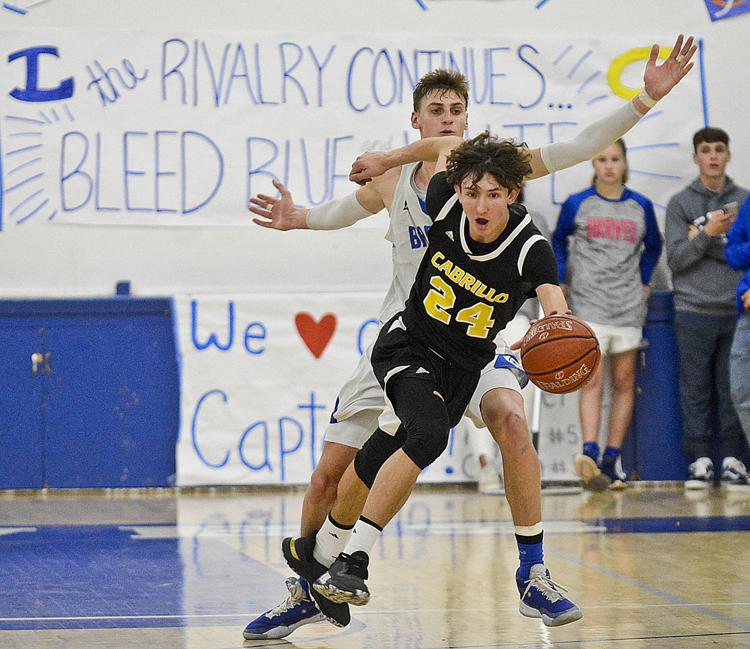 012420 CHS LHS boys 06.jpg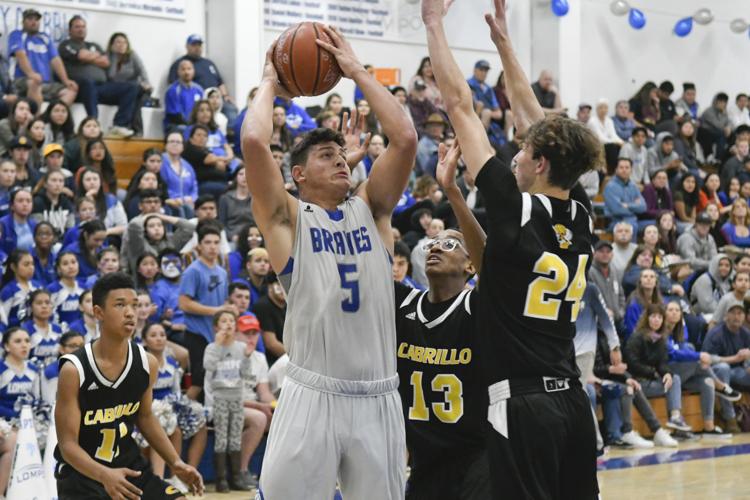 012420 CHS LHS boys 07.jpg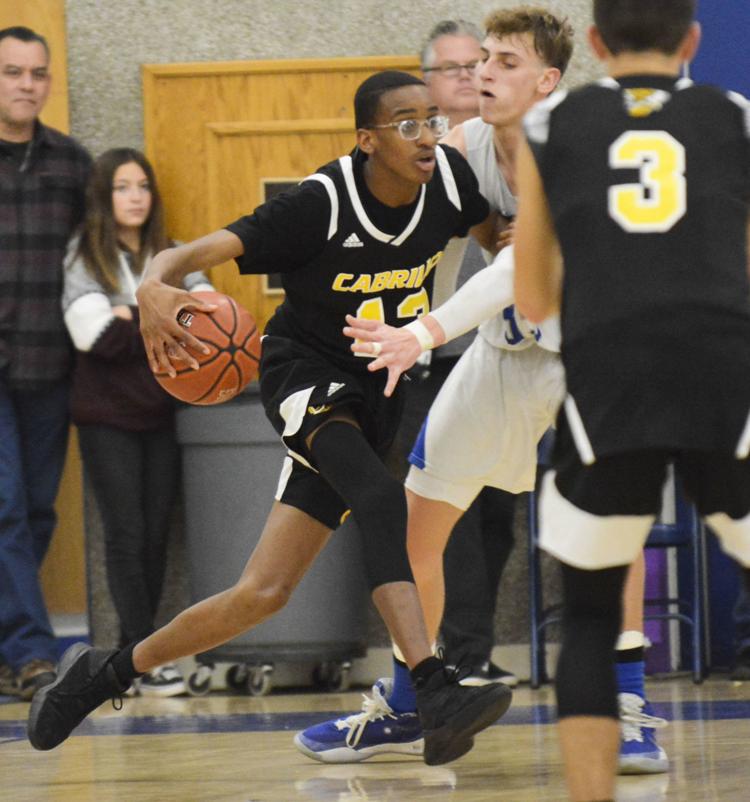 012420 CHS LHS boys 08.jpg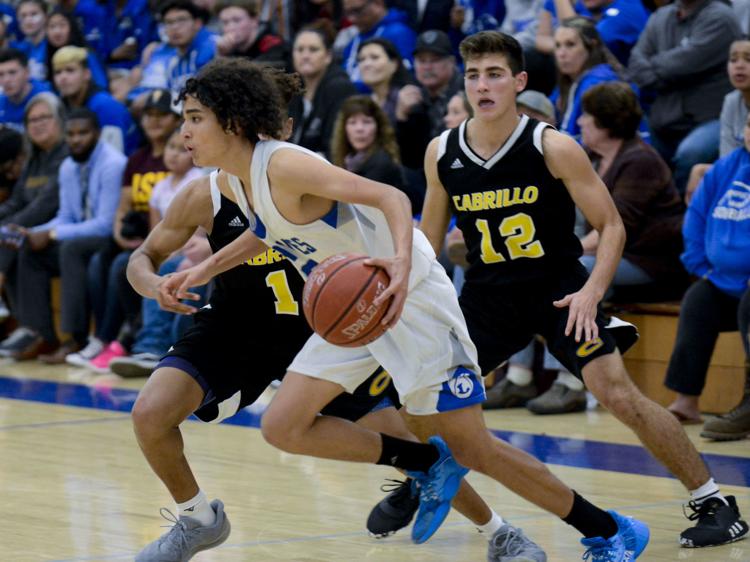 012420 CHS LHS boys 09.jpg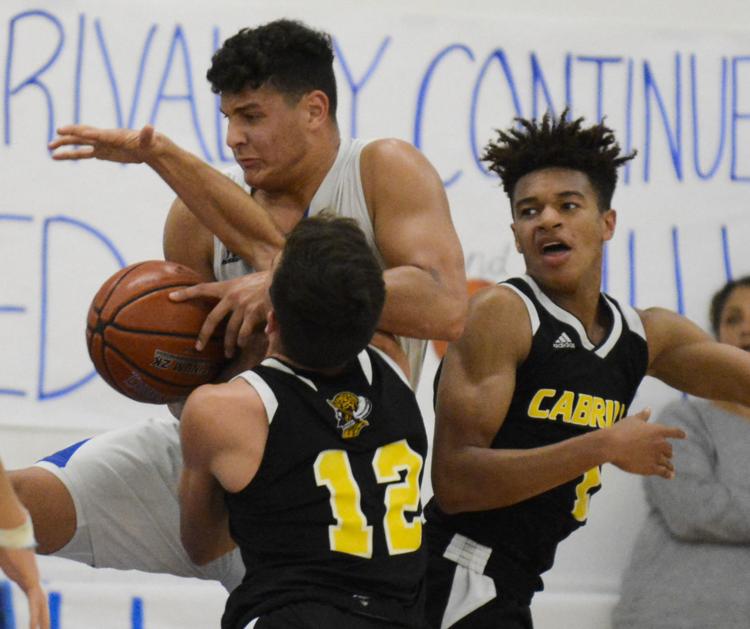 012420 CHS LHS boys 10.jpg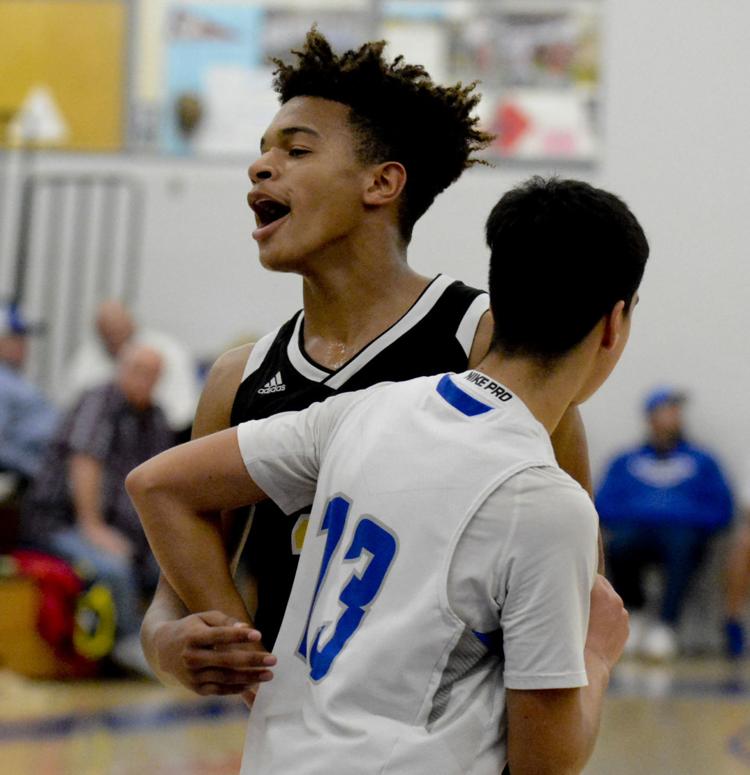 012420 CHS LHS boys 11.jpg
012420 CHS LHS boys 12.jpg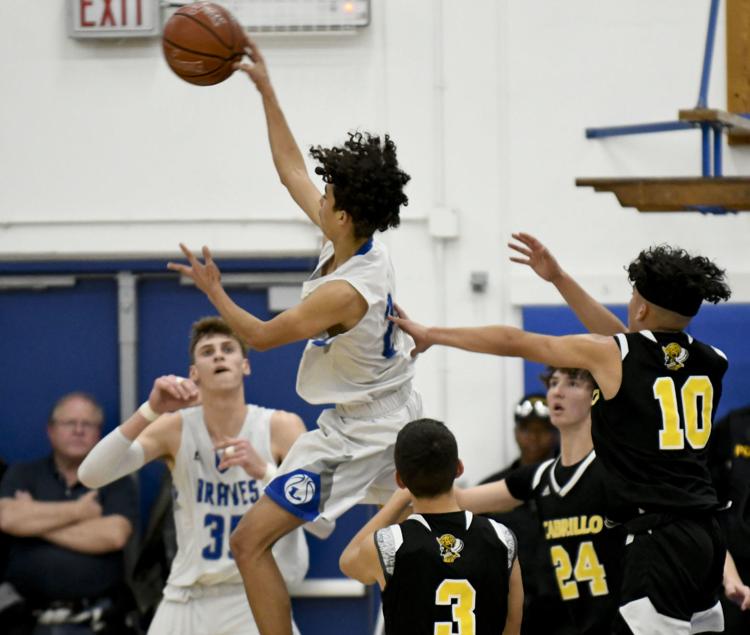 012420 CHS LHS boys 13.jpg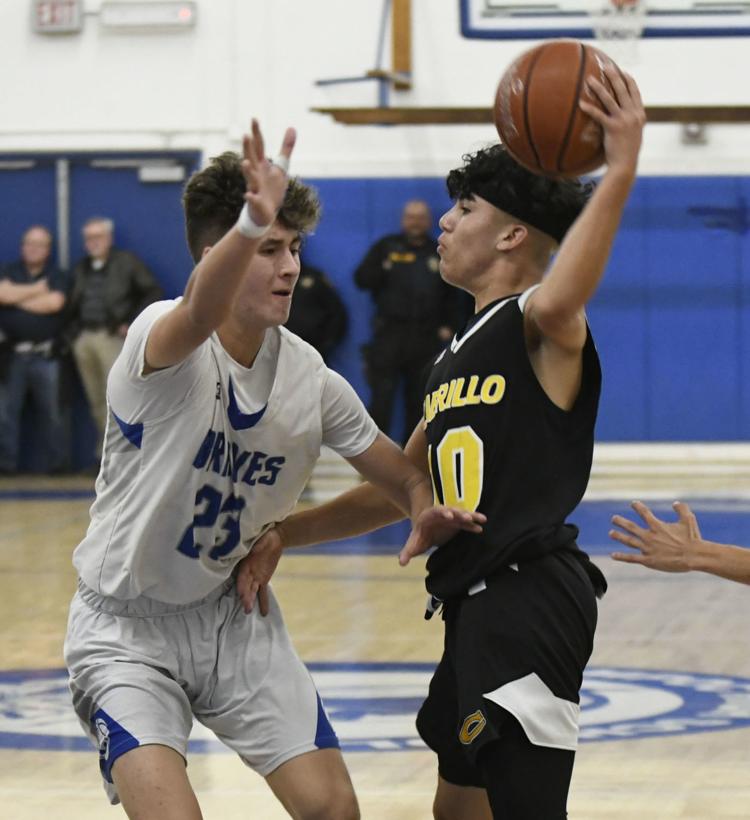 012420 CHS LHS boys 14.jpg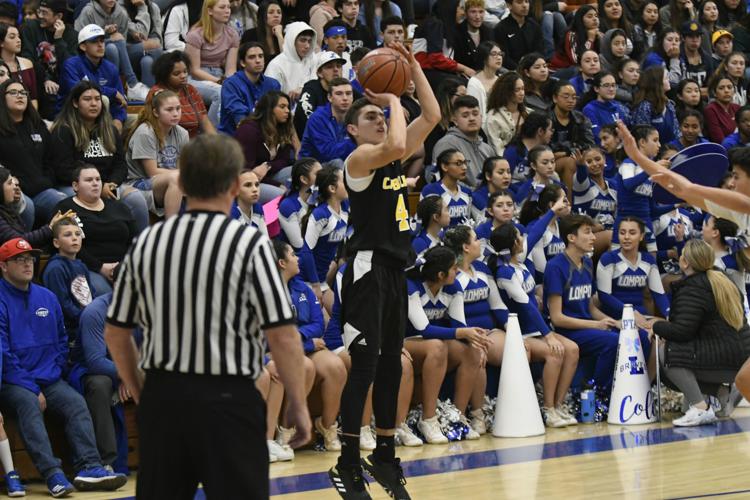 012420 CHS LHS boys 15.jpg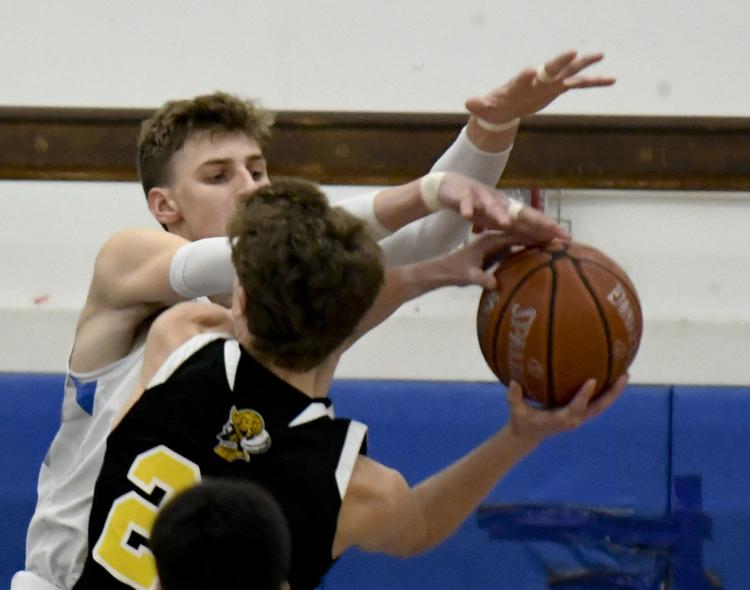 012420 CHS LHS boys 16.jpg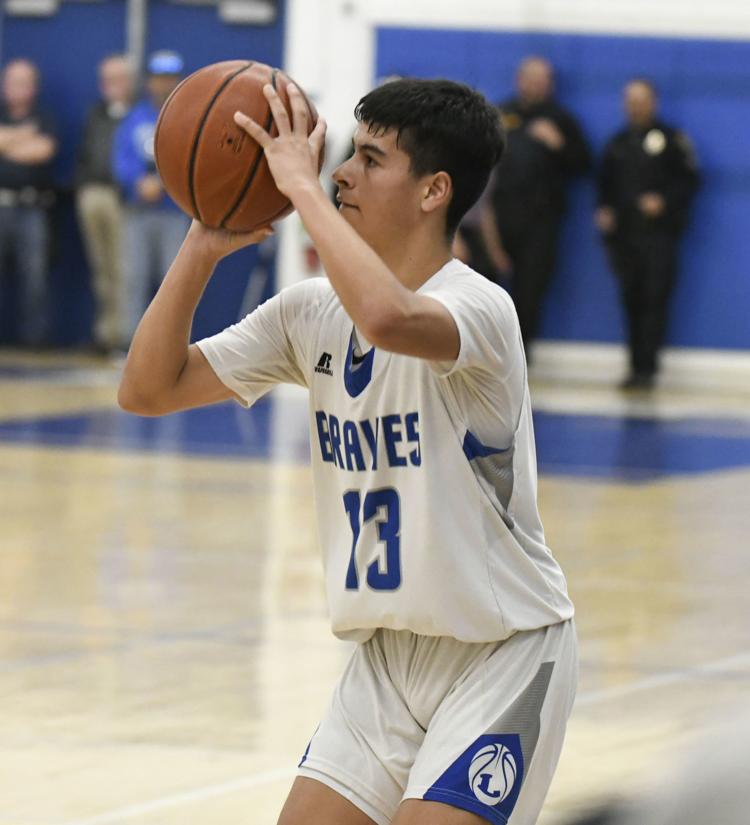 012420 CHS LHS boys 17.jpg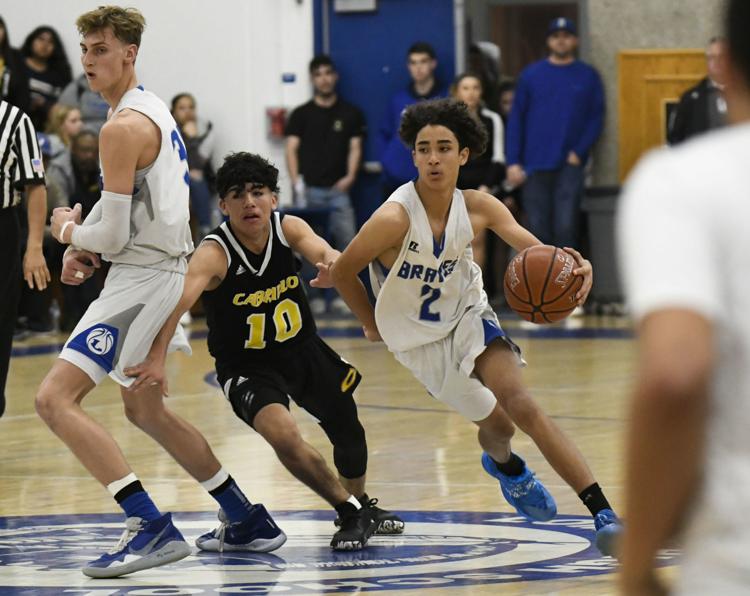 012420 CHS LHS boys 18.jpg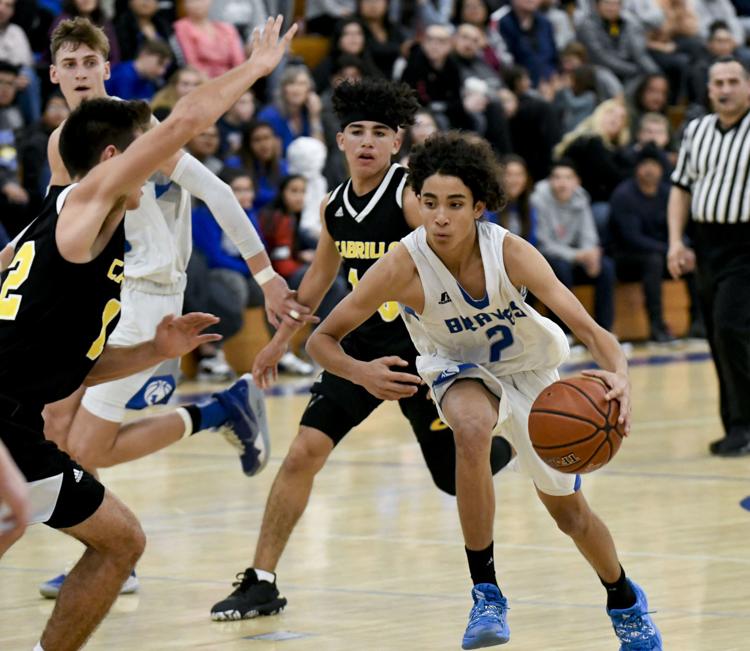 012420 CHS LHS boys 19.jpg
012420 CHS LHS boys 20.jpg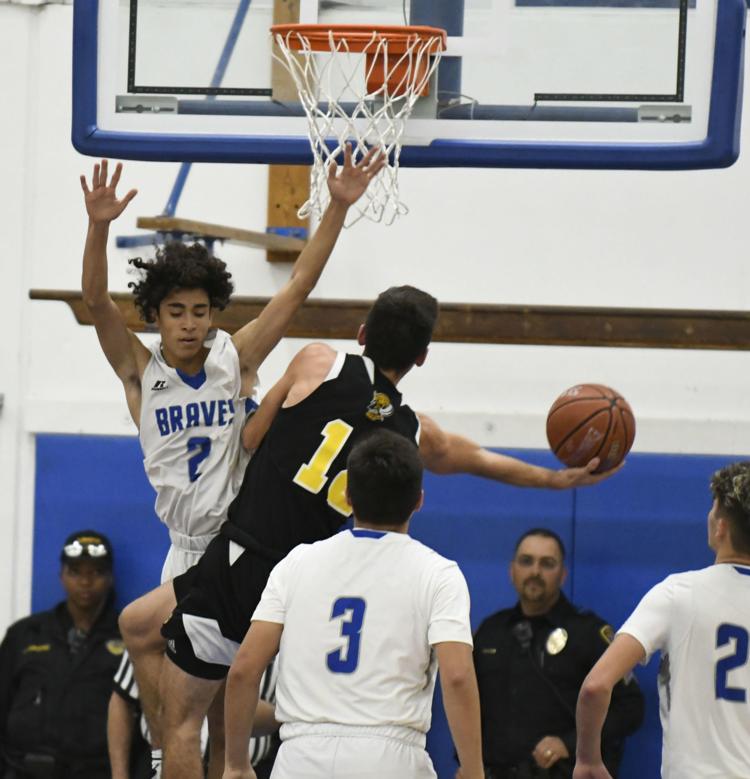 012420 CHS LHS boys 21.jpg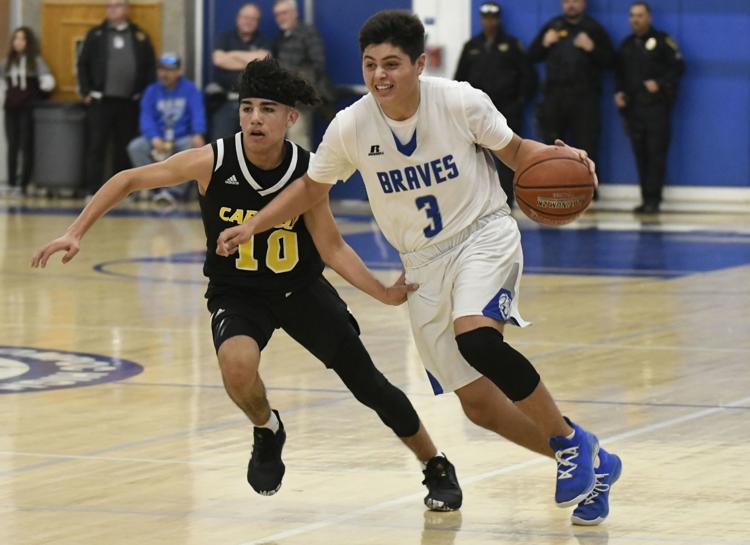 012420 CHS LHS boys 22.jpg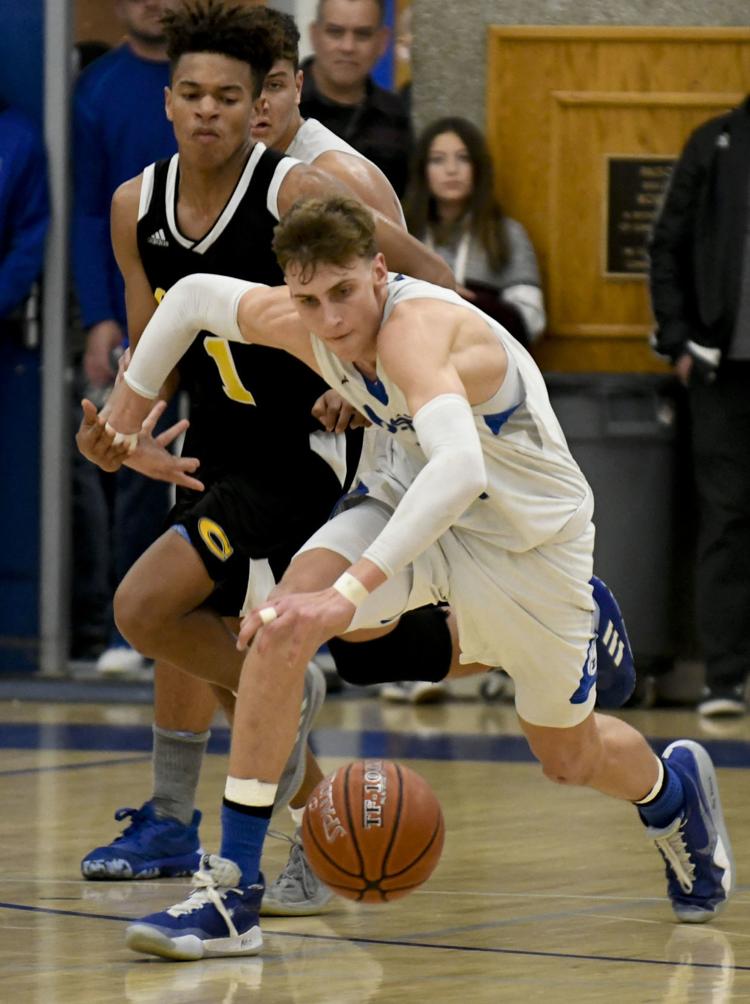 012420 CHS LHS boys 23.jpg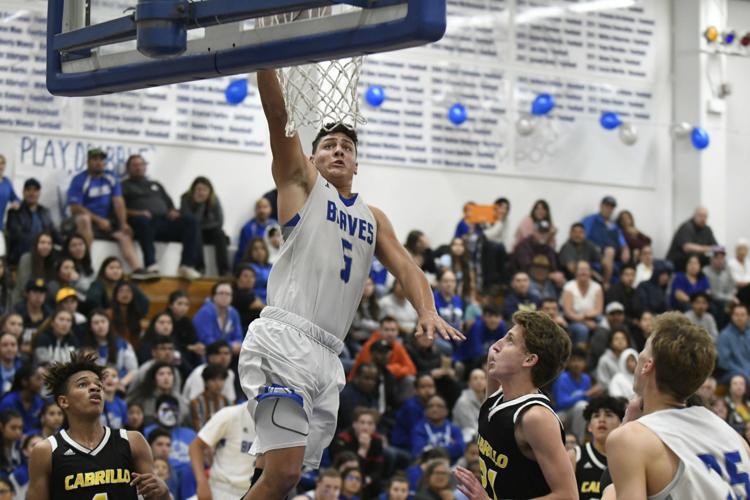 012420 CHS LHS boys 24.jpg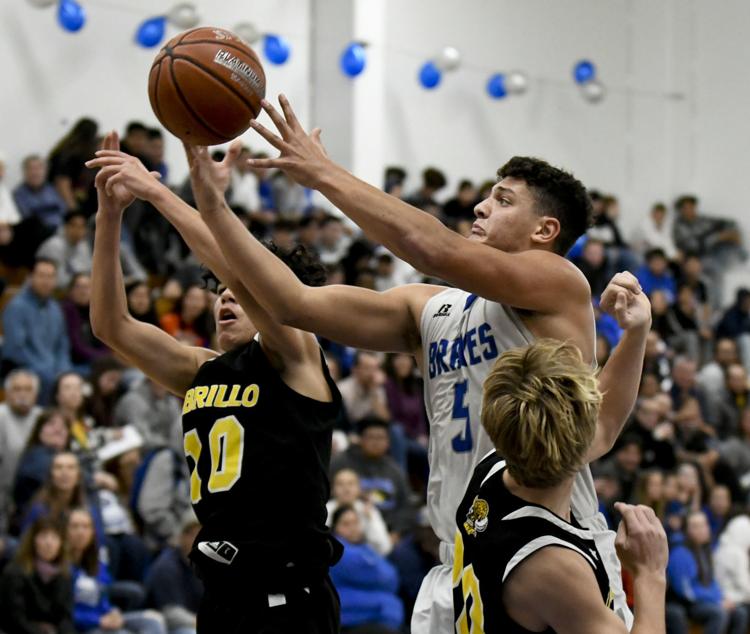 012420 CHS LHS boys 25.jpg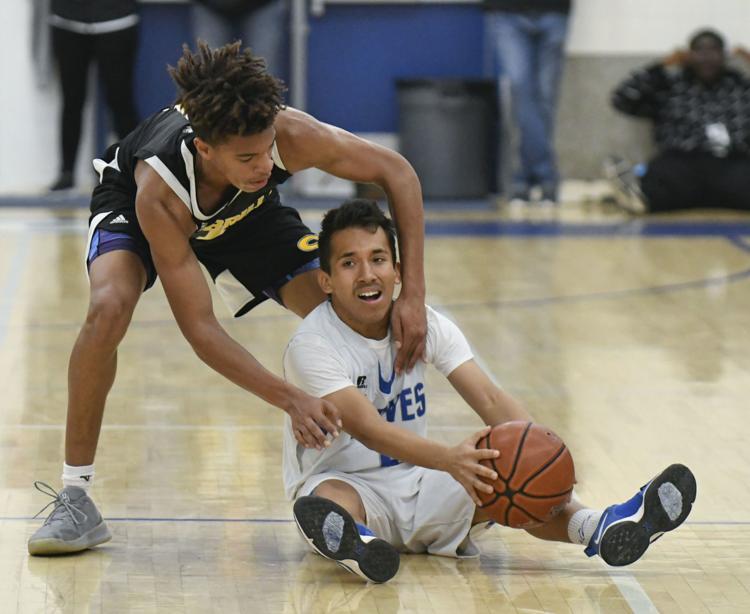 012420 CHS LHS boys 26.jpg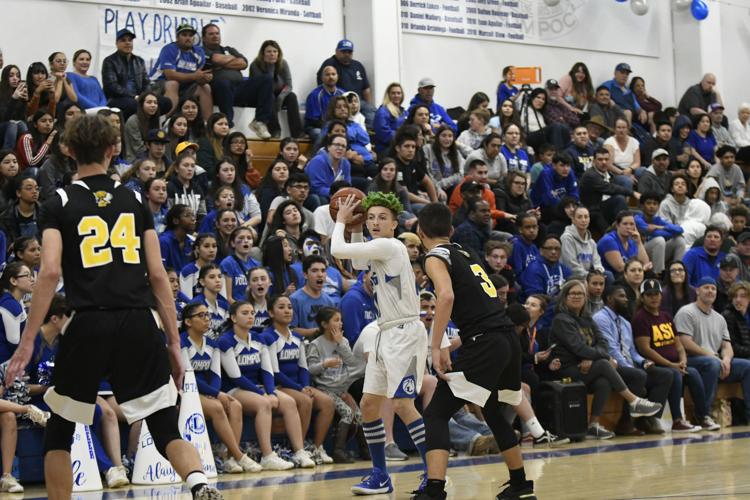 012420 CHS LHS boys 27.jpg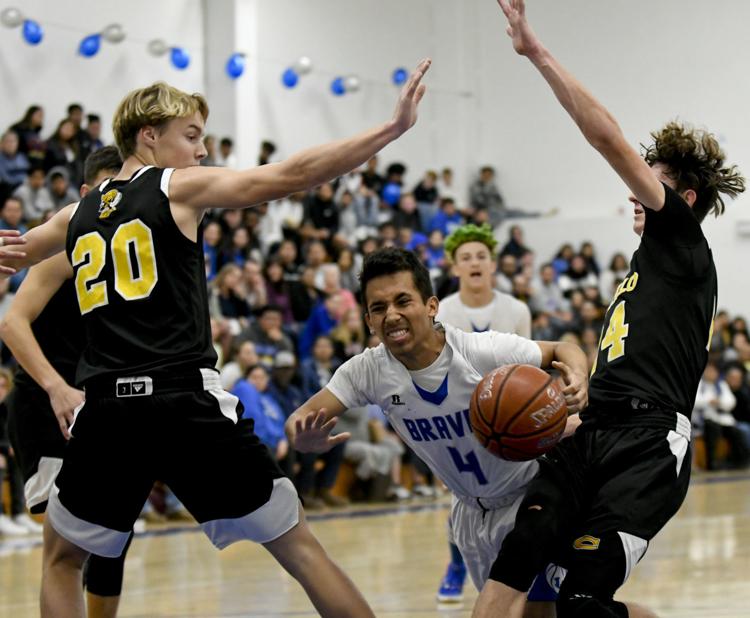 012420 CHS LHS boys 28.jpg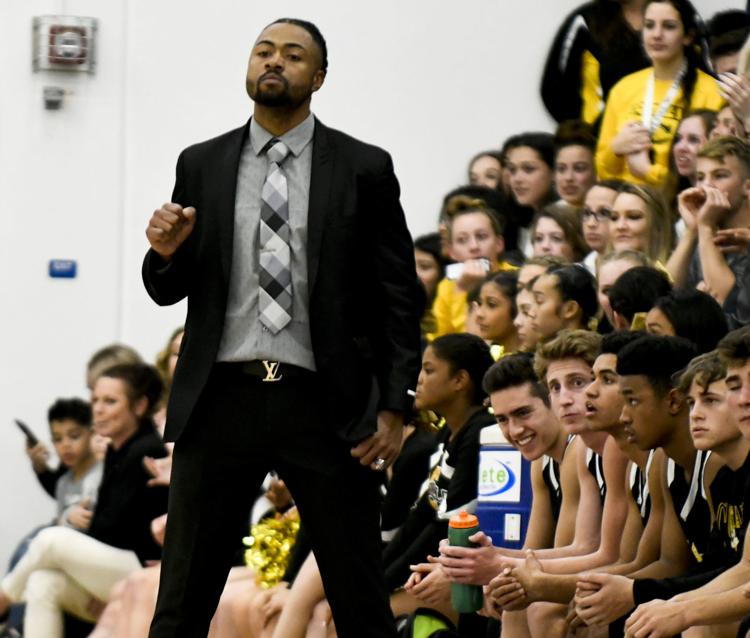 012420 CHS LHS boys 29.jpg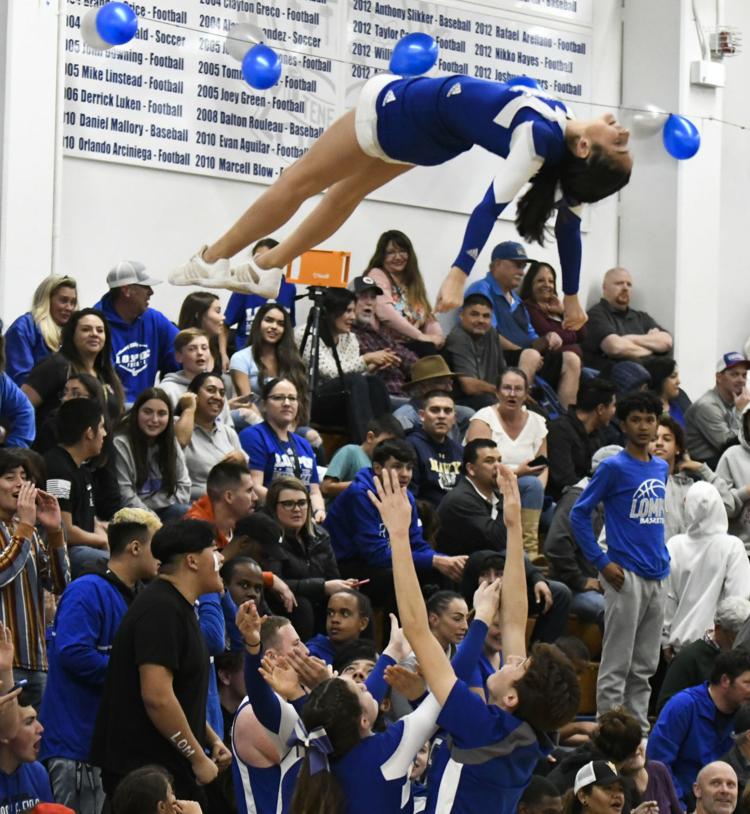 012420 CHS LHS boys 30.jpg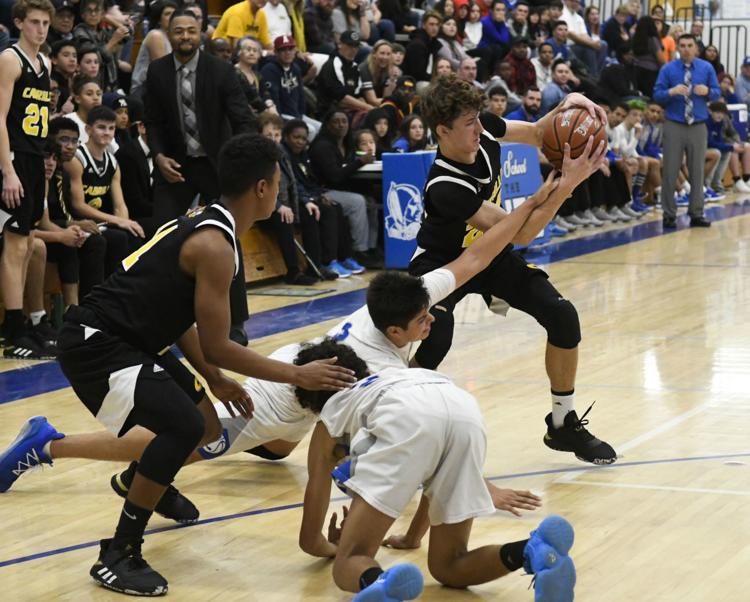 012420 CHS LHS boys 31.jpg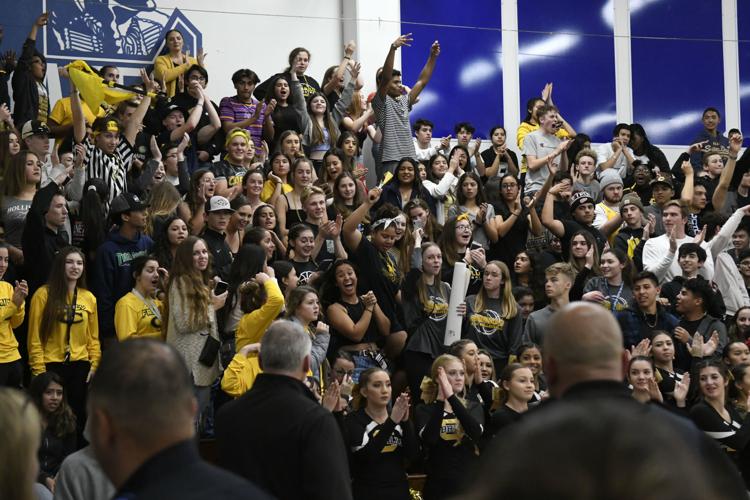 012420 CHS LHS boys 32.jpg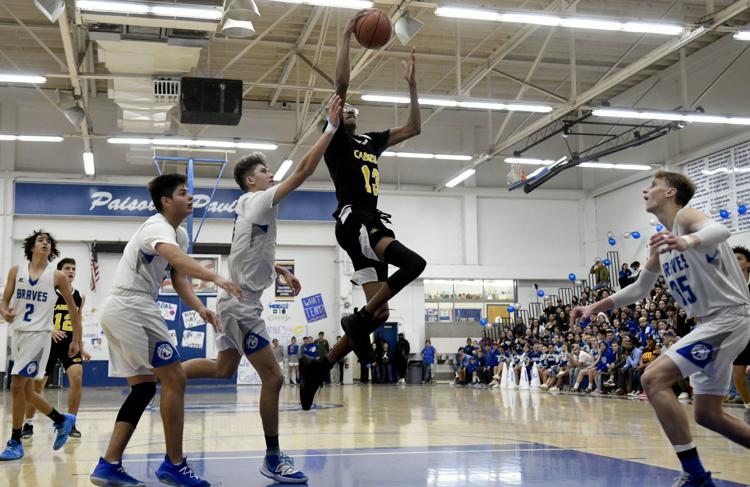 012420 CHS LHS boys 33.jpg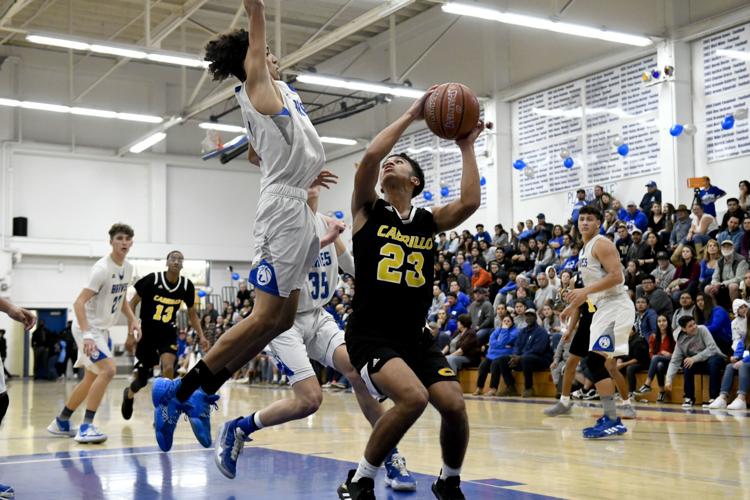 012420 CHS LHS boys 34.jpg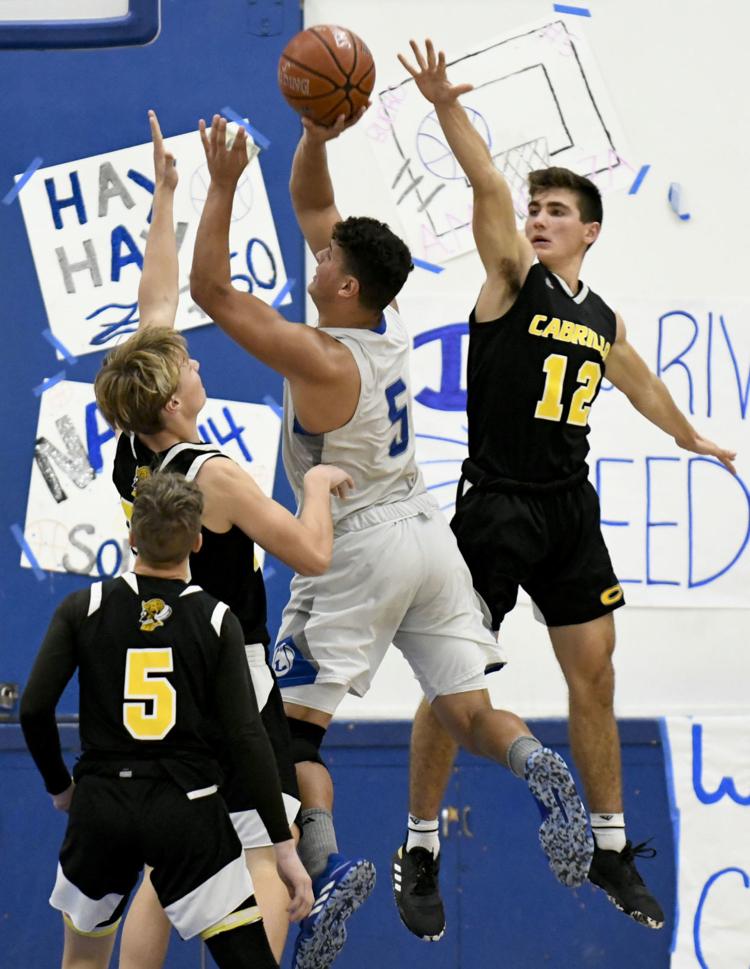 012320 Lompoc Cabrillo g soccer 07.jpg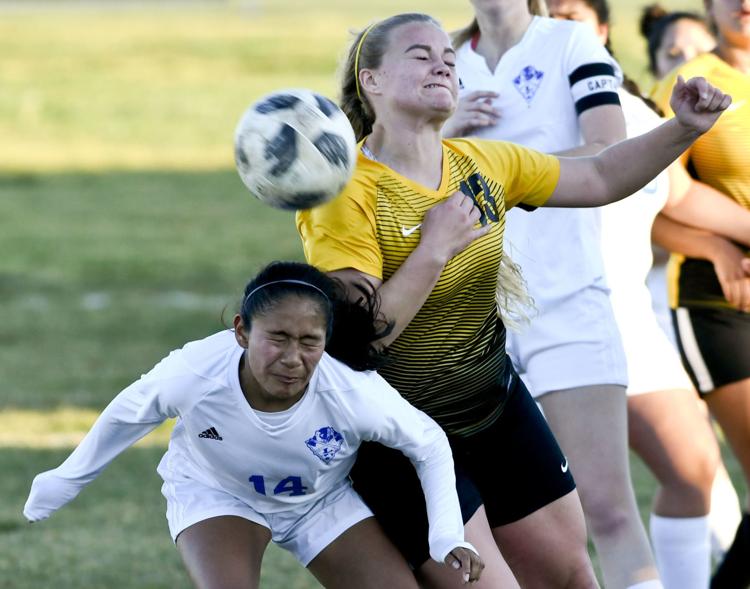 012320 Lompoc Cabrillo g soccer 01.jpg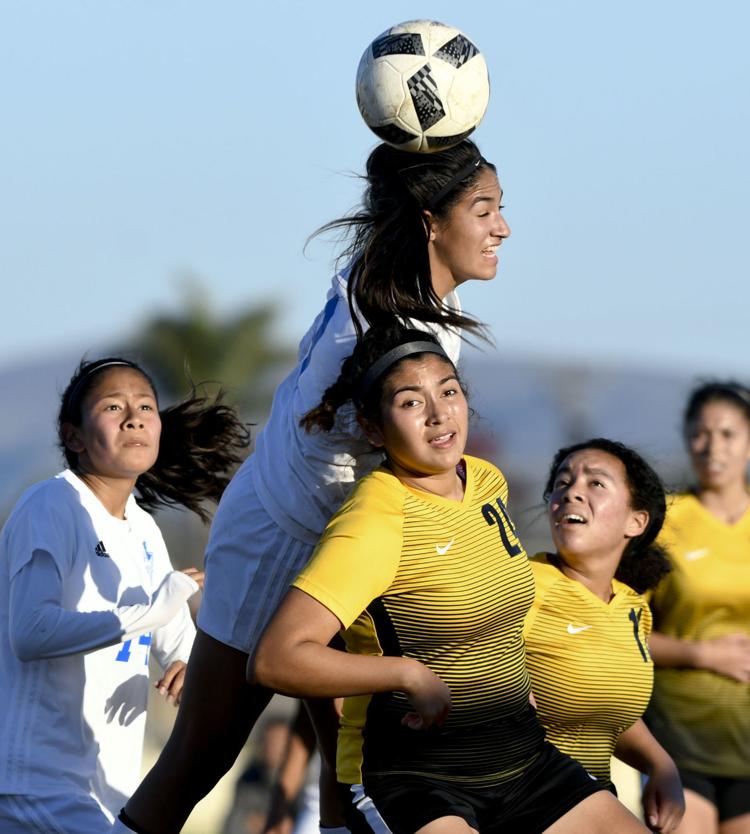 012320 Lompoc Cabrillo g soccer 02.jpg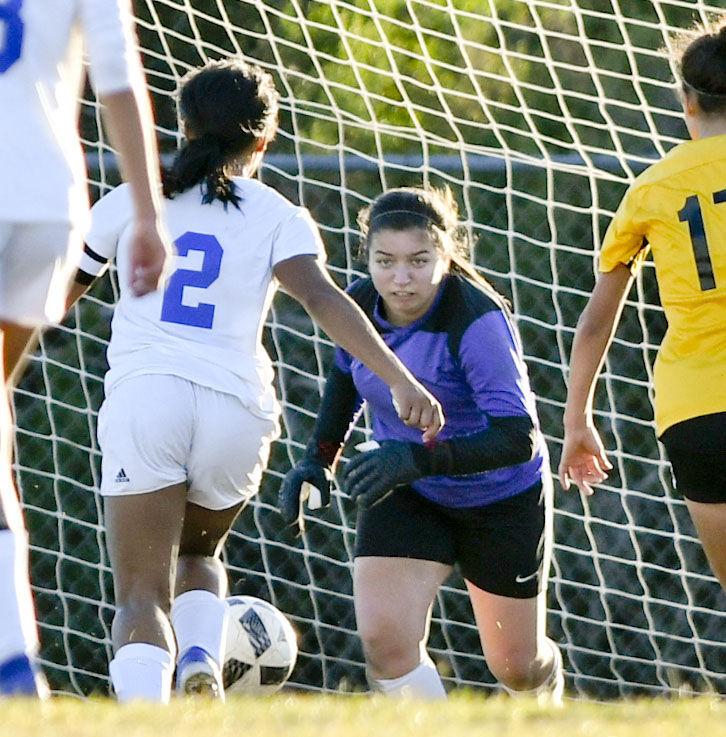 012320 Lompoc Cabrillo g soccer 03.jpg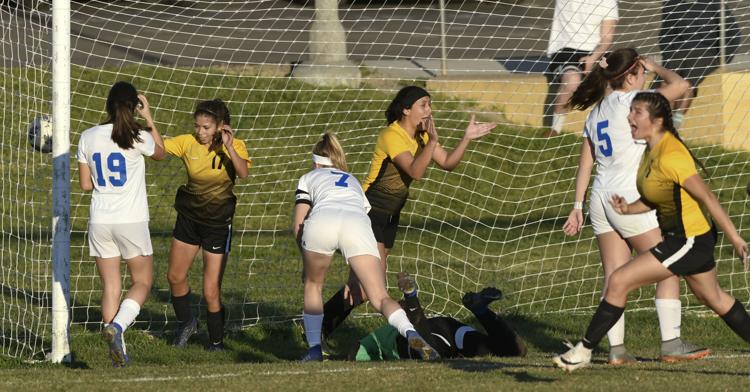 012320 Lompoc Cabrillo g soccer 04.jpg
012320 Lompoc Cabrillo g soccer 05.jpg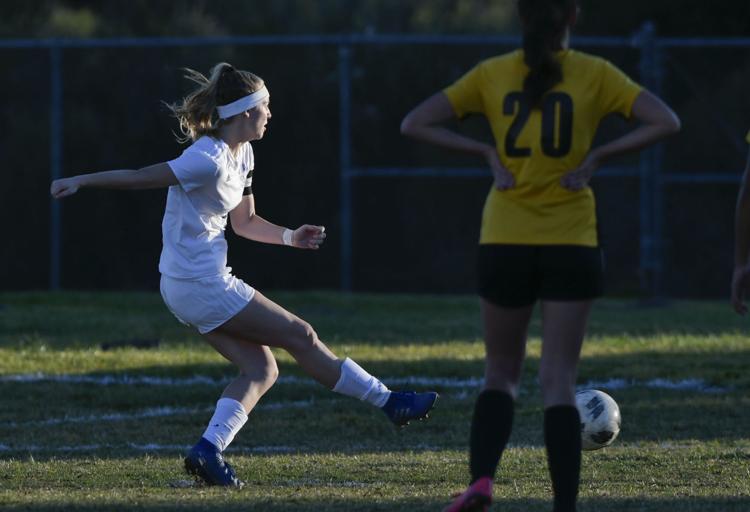 012320 Lompoc Cabrillo g soccer 06.jpg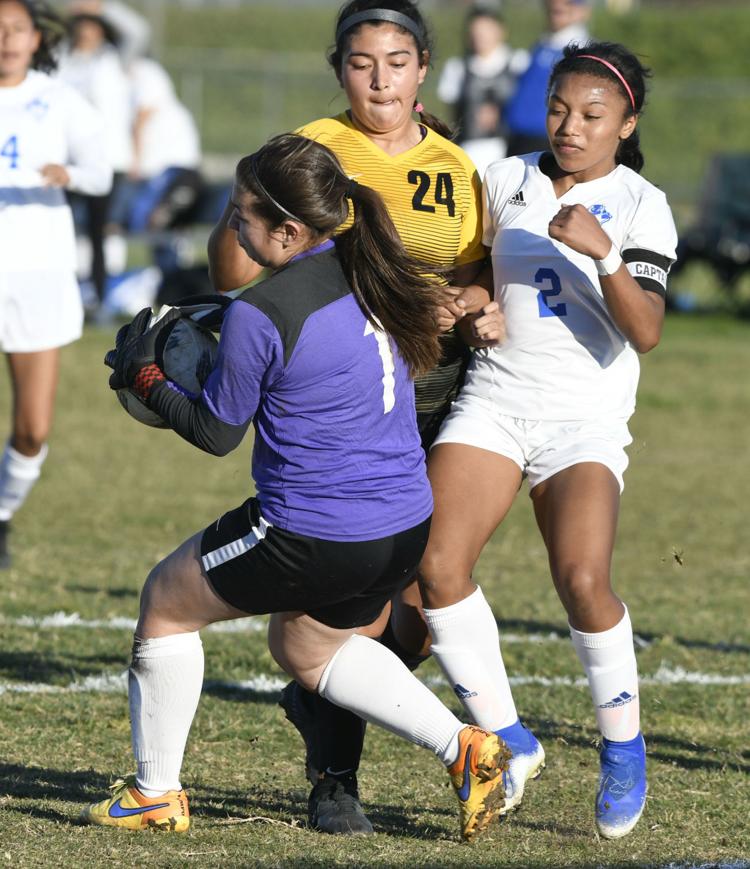 012320 Lompoc Cabrillo g soccer 08.jpg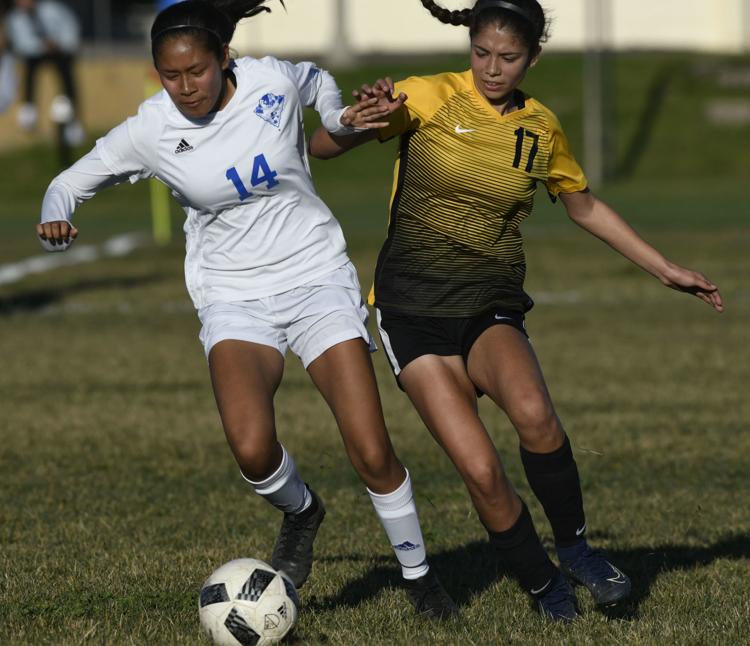 012320 Lompoc Cabrillo g soccer 09.jpg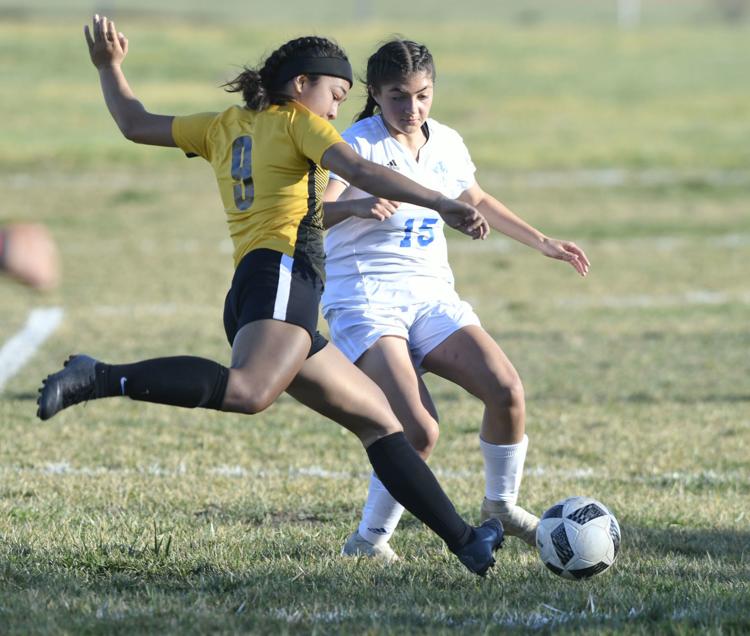 012320 Lompoc Cabrillo g soccer 10.jpg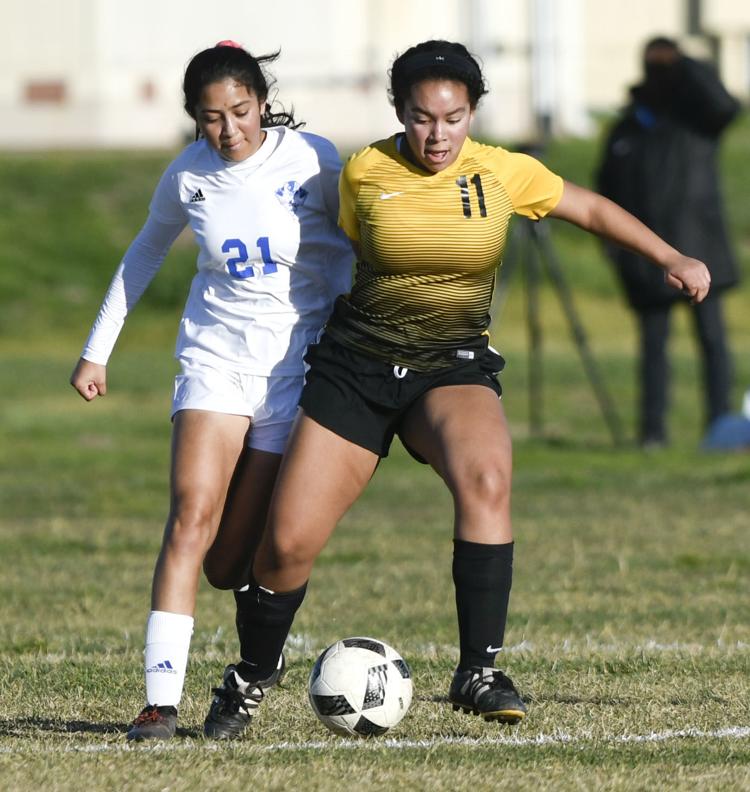 012320 Lompoc Cabrillo g soccer 11.jpg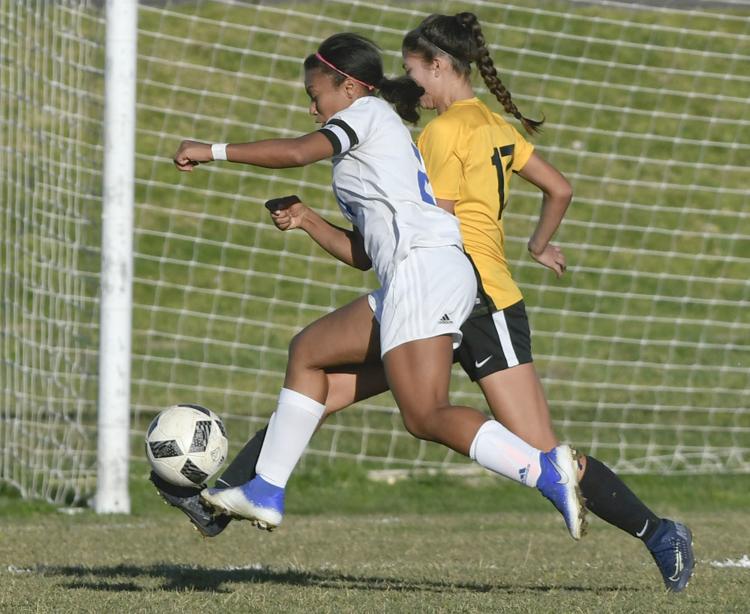 012320 Lompoc Cabrillo g soccer 12.jpg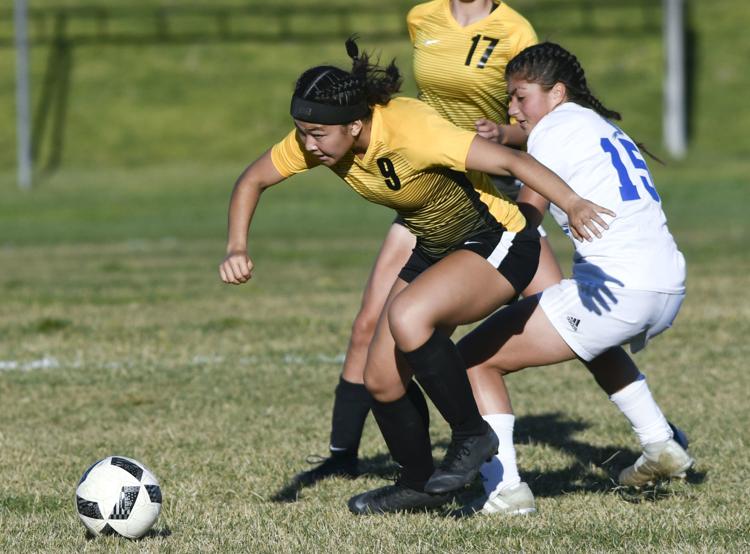 012320 Lompoc Cabrillo g soccer 13.jpg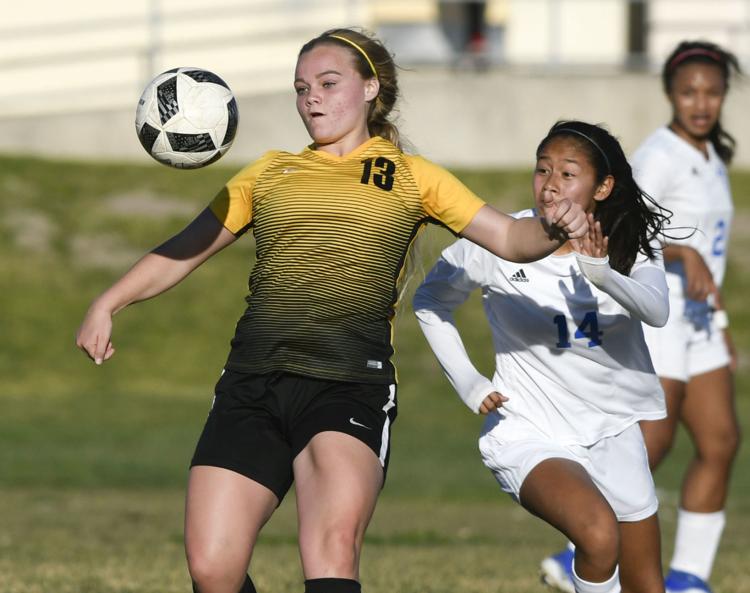 012320 Lompoc Cabrillo g soccer 14.jpg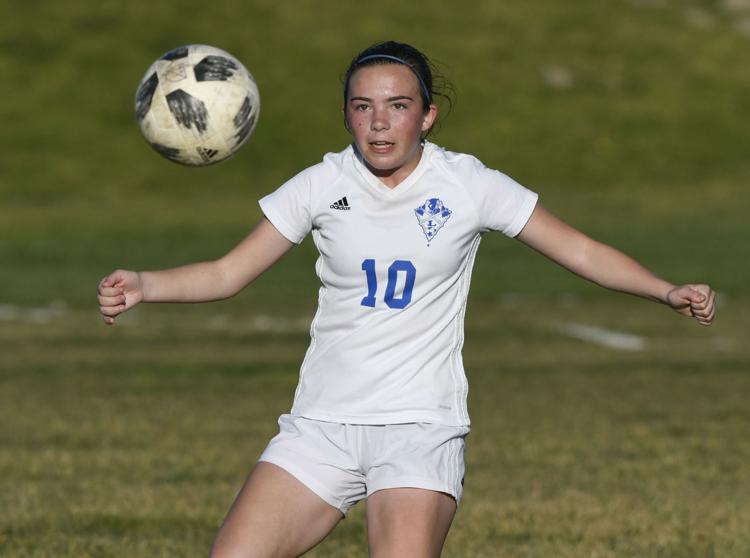 012320 Lompoc Cabrillo g soccer 15.jpg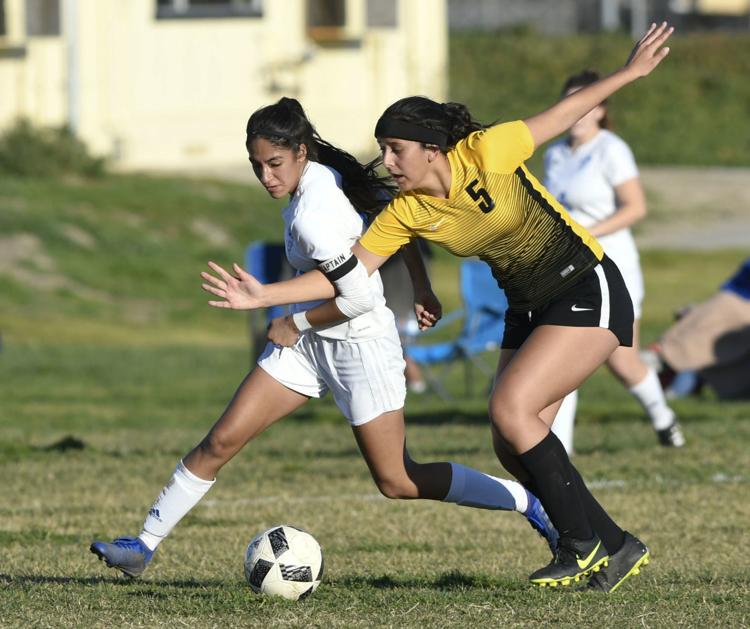 012320 Lompoc Cabrillo g soccer 16.jpg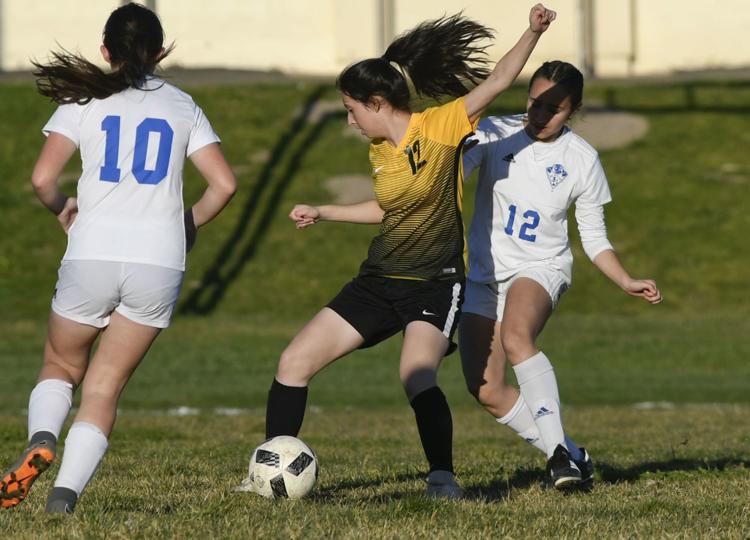 012320 Lompoc Cabrillo g soccer 17.jpg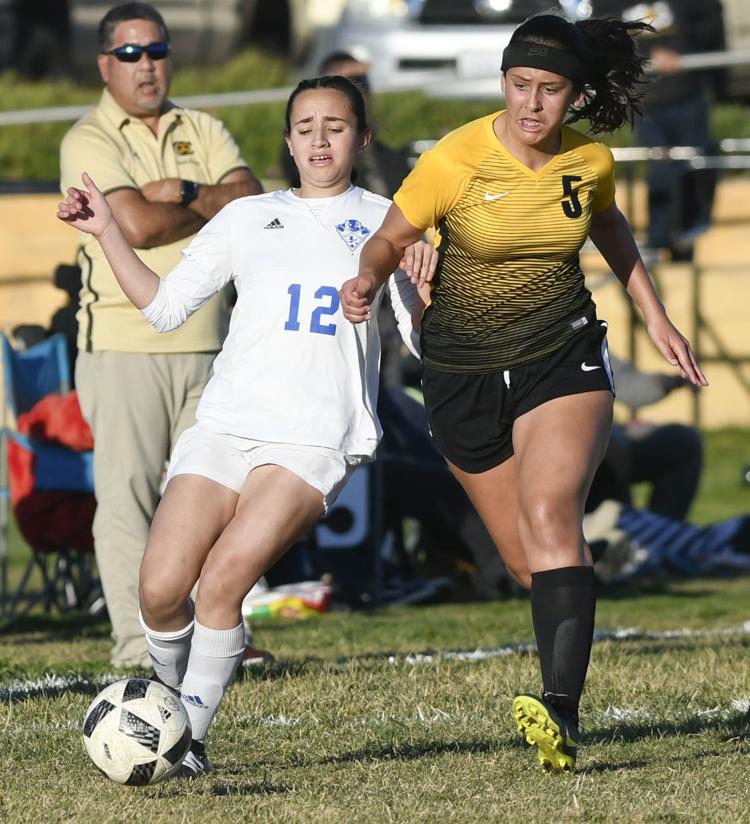 012320 Lompoc Cabrillo g soccer 18.jpg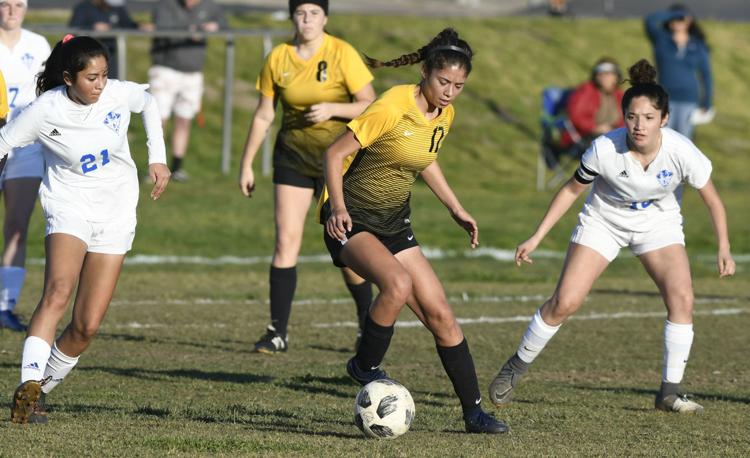 012320 Lompoc Cabrillo g soccer 19.jpg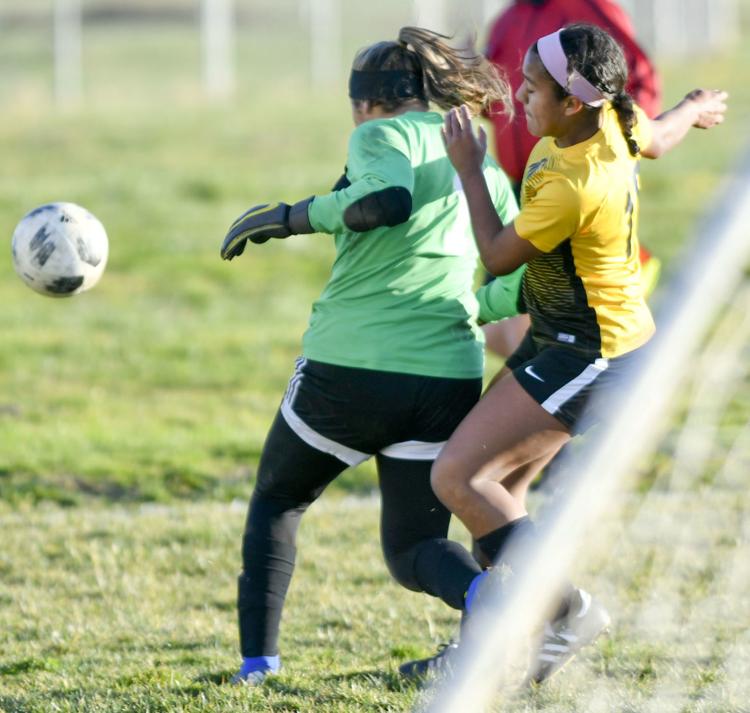 012320 Lompoc Cabrillo g soccer 20.jpg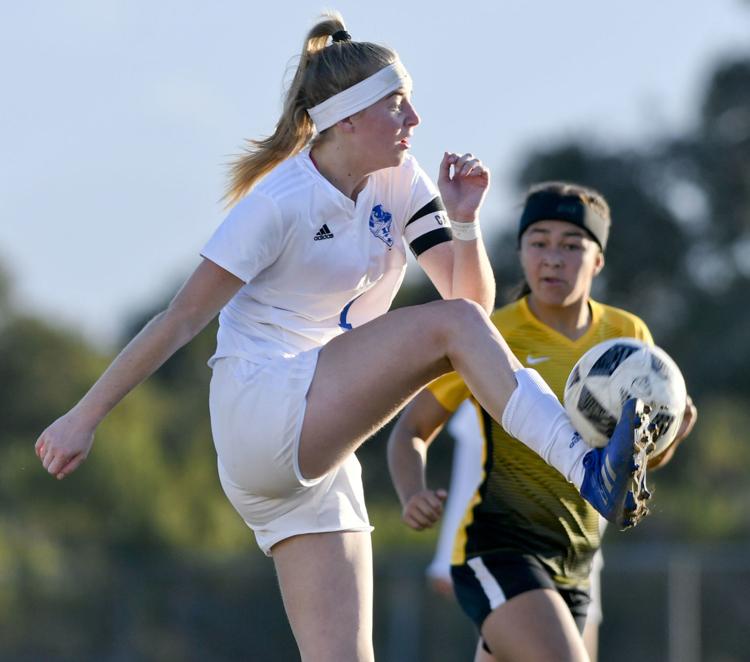 012320 Lompoc Cabrillo g soccer 21.jpg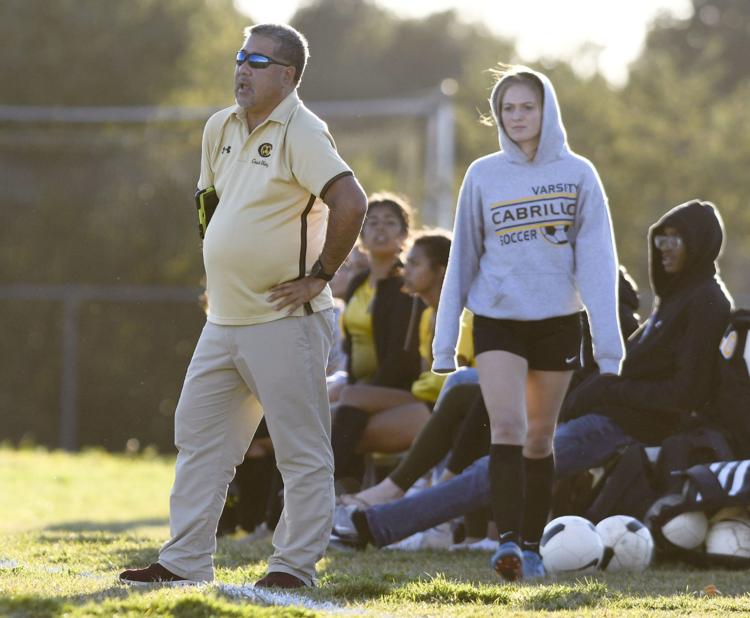 012320 Lompoc Cabrillo g soccer 22.jpg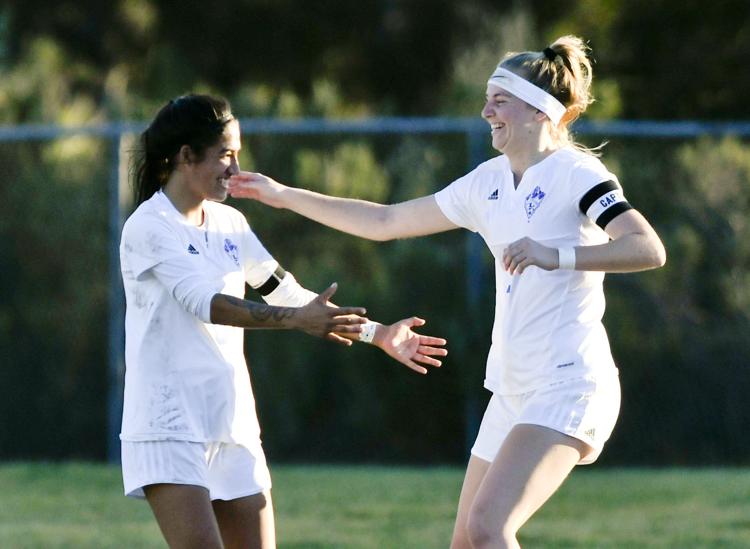 012320 Lompoc Cabrillo g soccer 23.jpg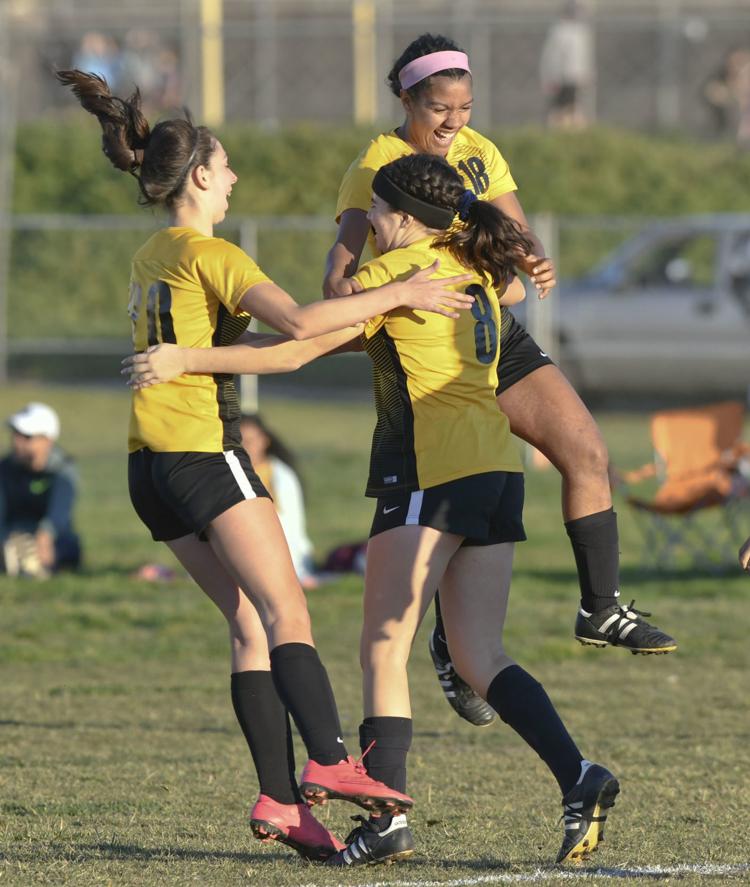 012320 Lompoc Cabrillo g soccer 24.jpg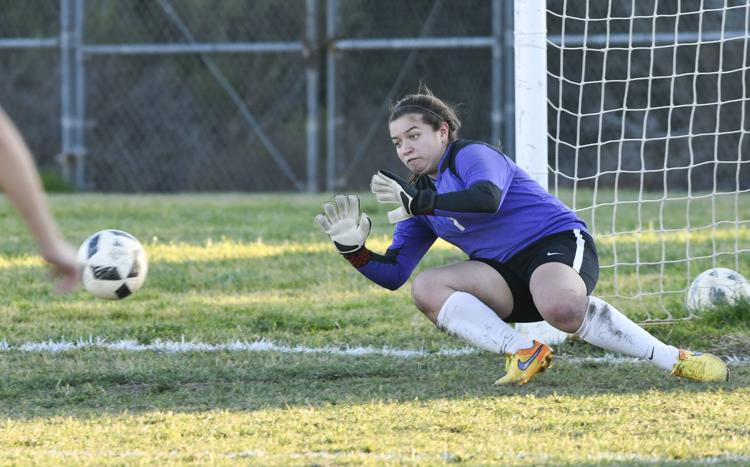 012320 Lompoc Cabrillo g soccer 25.jpg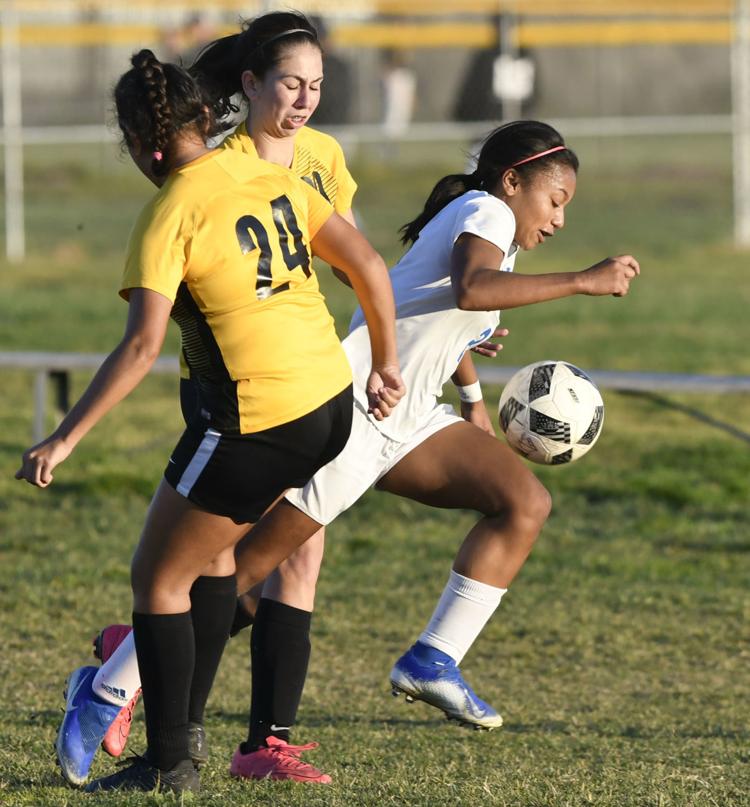 012320 Lompoc Cabrillo g soccer 26.jpg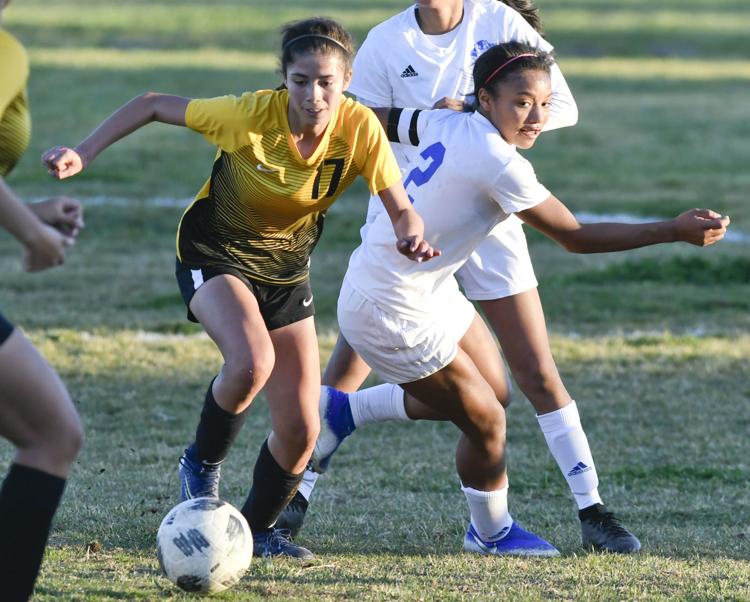 011520 Lompoc High School Wrestling 03.jpg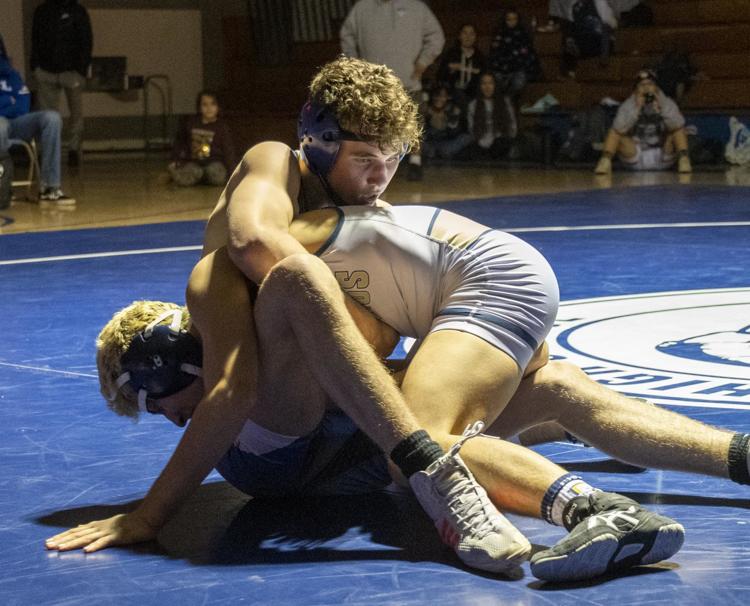 011502 Lompoc High School Wrestling 04.jpg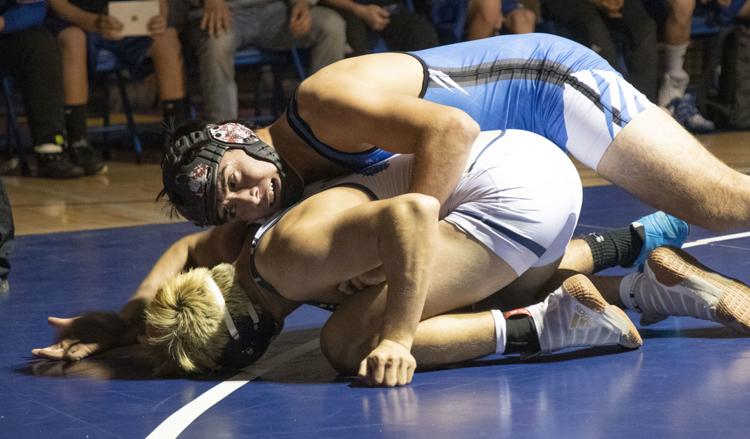 011502 Lompoc High School Wrestling 01.jpg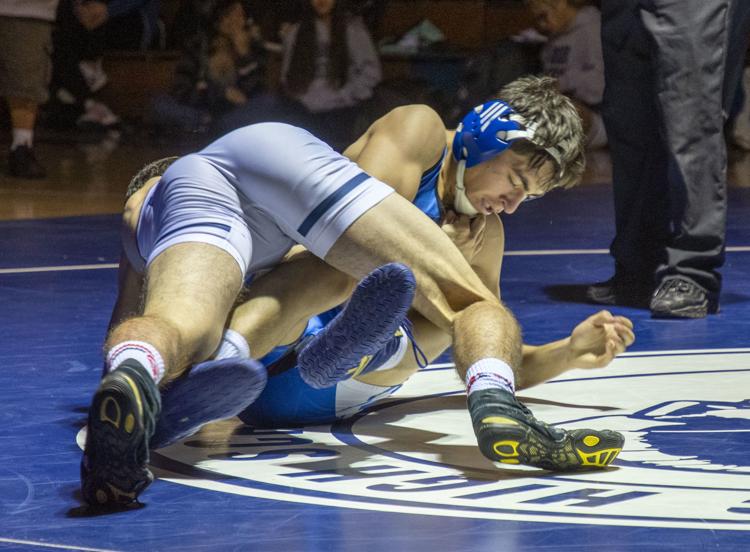 011502 Lompoc High School Wrestling 02.jpg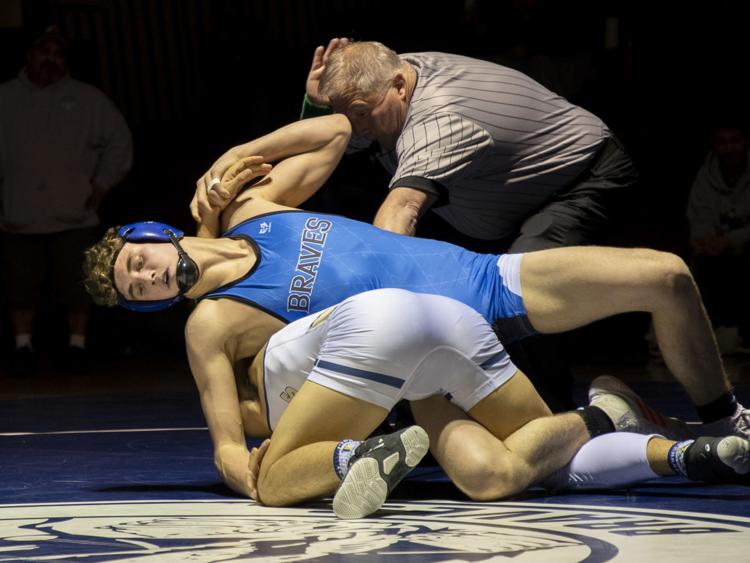 011520 Lompoc HS Hayes Brothers 04.jpg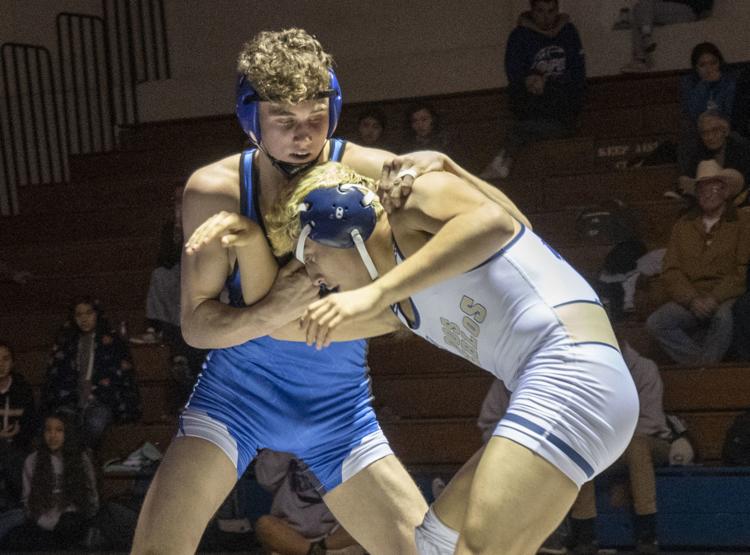 011520 Lompoc HS Hayes Brothers 05.jpg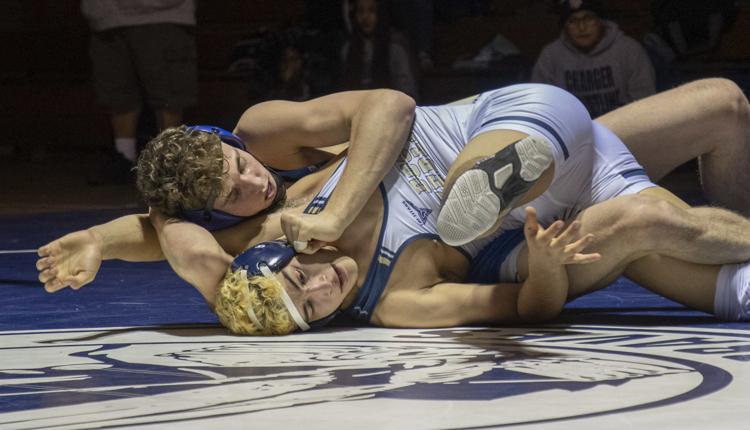 011520 Lompoc HS Hayes Brothers 01.jpg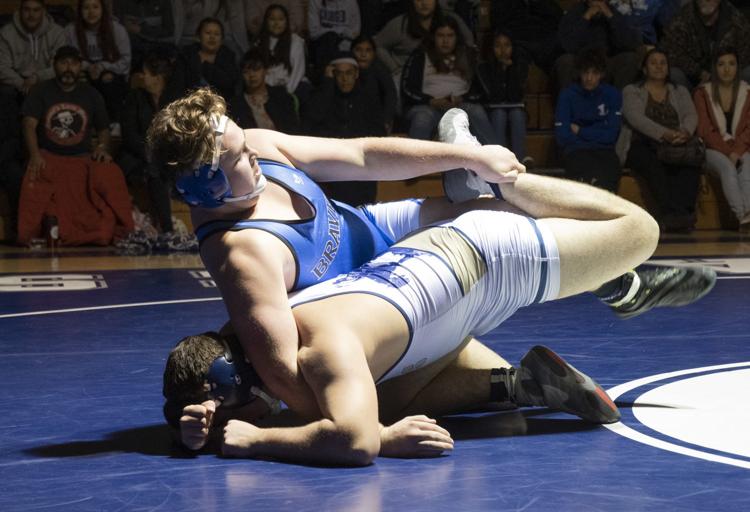 011520 Lompoc HS Hayes Brothers 03.jpg