Pioneer Valley is on a roll.
The Panthers boys soccer team moved to 3-0 on the season with a convincing 6-0 win over Cabrillo in a non-league game at home Tuesday night. 
Jesse Morales scored twice for the Panthers as Santiago Ayuso, Christian Aparicio, Edson Guerrero and Diego Aldama scored once apiece.
Pioneer Valley beat Cabrillo 6-0 to improve to 3-0 on the season Tuesday.
The Panthers started the season with a 1-0 win over Tulare Western last Friday and rolled past Orcutt Academy 6-0 last Saturday in their second game, meaning they've outscored their three opponents by a combined 13-0.
The Panthers led 2-0 at half, but poured it on in the second half as the offense began to click. 
Ayuso got the scoring started in the 10th minute before Aparicio struck in the 35th minute. Morales then got his first goal in the 45th minute before Guerrero and Aldama scored in the 69th minute. Morales got his final goal in the first minute of stoppage time. The Panthers are slated to host Visalia Golden West on Nov. 26 in their next game. That one is scheduled for a 2 p.m. start. 
The Santa Ynez Pirates girls water polo team improved to 2-0 with a 17-1 victory over the Lompoc Braves (0-1) Tuesday afternoon, Nov. 19, at t…
The Braves improved to 2-0 on the season with a convincing win over St. Joseph in Santa Maria.
Lompoc senior Alfredo Botello scored both goals for the Braves. The first strike was assisted by Andres Valladolid.
The Braves play at Santa Maria at 6 p.m. Thursday night.
Lompoc senior Ayziah Simmons pocketed her first hat trick of the season, scoring twice in the first half and a third time midway through the second.
Also scoring for Lompoc were Katie Guzman and Alondra Ibanez.
"Our defense was outstanding, led by Amy Bommersbach and Annabel Andalon," Lompoc coach Jason Cochrane said. "We are progressing well, and now that we have our full roster with us, we feel good about were we are."
Lompoc plays again next Tuesday at home against Mission Prep at 3:15 p.m.
Santa Maria 59, Coast Union 32
Luz Olea and Iceis McNutt led the Saints to a non-league victory over the Broncos in Cambria.
Olea and McNutt each scored 19 points with Carlissa Solorio adding another 10.
The Saints hit nine 3-point baskets; three each by Olea and McNutt, two by Yvette Lopez and one from Phoenix Becerra.
Santa Maria led 16-9 after the first quarter and kept extending its lead the rest of the way, going up 29-17 at the half and 44-27 after three.
Santa Maria is back in action Friday night at Nipomo.
In girls basketball, Santa Ynez lost its season opener to Nipomo 59-36 on Tuesday. Grace Padilla led the Pirates with 19 points.
You have free articles remaining.
Lompoc 74, Pioneer Valley 48
Kayla Taylor powered the Braves with 22 points as they started the season with a convincing win over last year's Ocean League champion.
Cheyenne Cordova poured in 13 points as the Braves went 19-of-21 from the free throw line.
Mya Mendoza and Natalie Soriano each had 10 points for the Braves.
Haylee Zavala added eight and Alyssa Grossi added seven.
Lainey Mendoza added four points.
Cordova hit the lone 3-pointer Lompoc made on the night.
"We played really well and Taylor had a phenomenal night, I'm sure she had a double-double," Lompoc coach Claudia Terrones said.
Orcutt Academy 63, Coastal Christian 14
Orcutt Academy scored 30 points in the first quarter and never looked back in its season opener in Arroyo Grande.
Erynn Padhal has 15 points and nine rebounds with DJ Kendrick adding seven points and six reb ounds to lead the Spartans.
Orcutt Academy has its home opener Wednesday night against Paso Robles.
Orcutt Academy 56, Coastal Christian 34
Orcutt Academy won its season opener on the road at Arroyo Grandey's Coastal Christian.
Isaac Luque and Elijah Stephenson paced Orcutt Academy with 17 points apiece.
Santa Maria 89, Coast Union 52
Justin Gutierrez scored 27 points, and the Saints rolled to a season-opening win at their Wilson Gym.
Daisean Leekins and Carlos Hidalgo scored 16 points each for the Saints, who made 14 3's.
The Nipomo Titans topped the Santa Ynez Pirates in a non-league boys basketball game at Nipomo High in both teams' season opener.
Warren Zhang led Santa Ynez with 18 points and Nate Rogers added 10.
The Pirates' Ryan Devitt and Siggy Porter each scored seven points.
Santa Ynez is home for its next game, Wednesday, against the Orcutt Academy Spartans.
111919PVHSCHS02.JPG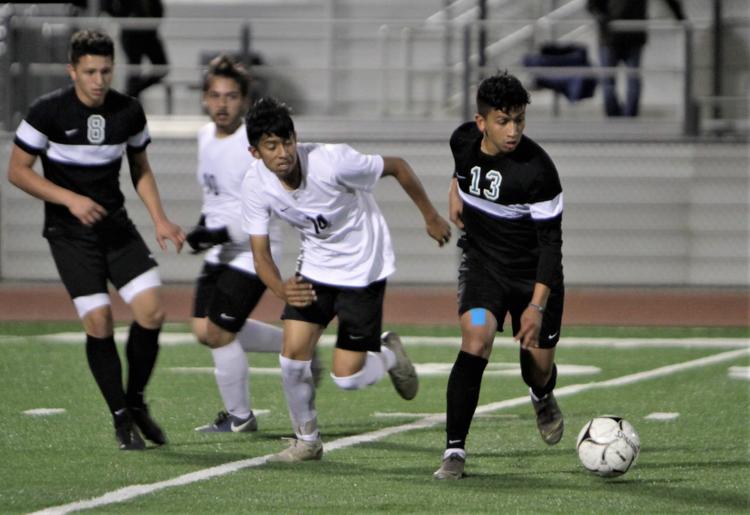 111919PVHSCHS01.JPG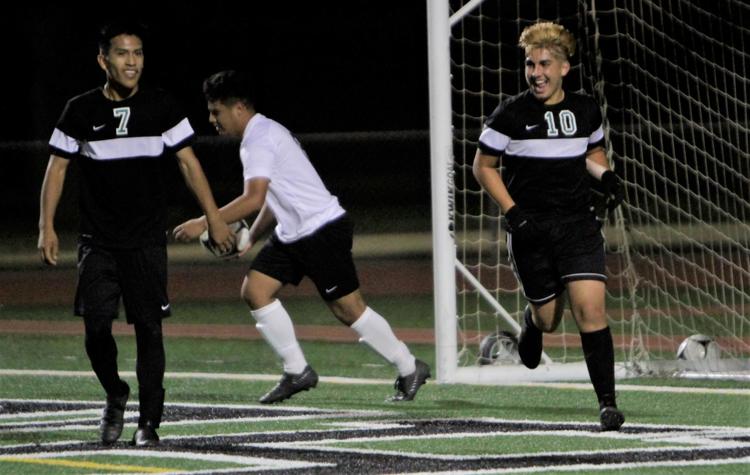 111919PVHSCHS03.JPG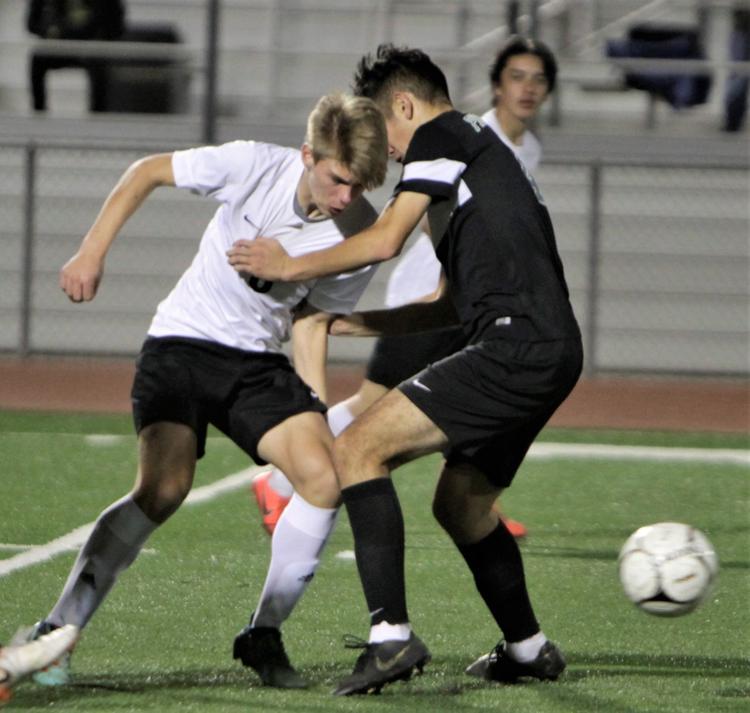 111919PVHSCHS04.JPG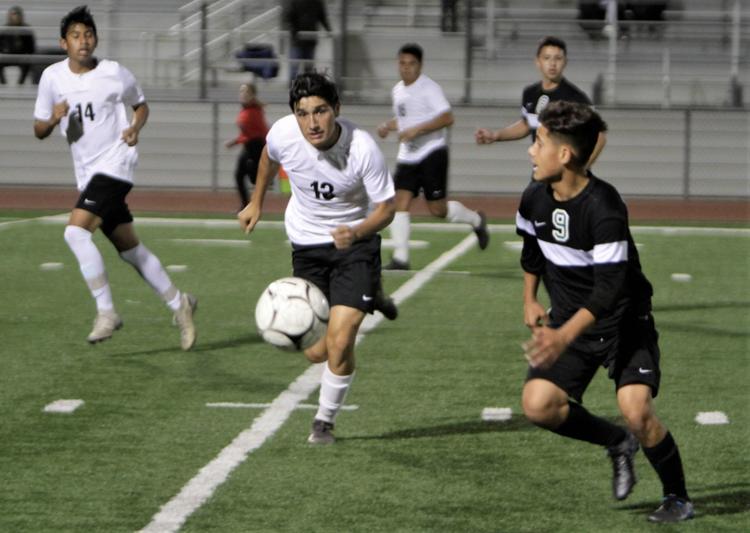 111919PVHSCHS05.JPG
111919PVHSCHS06.JPG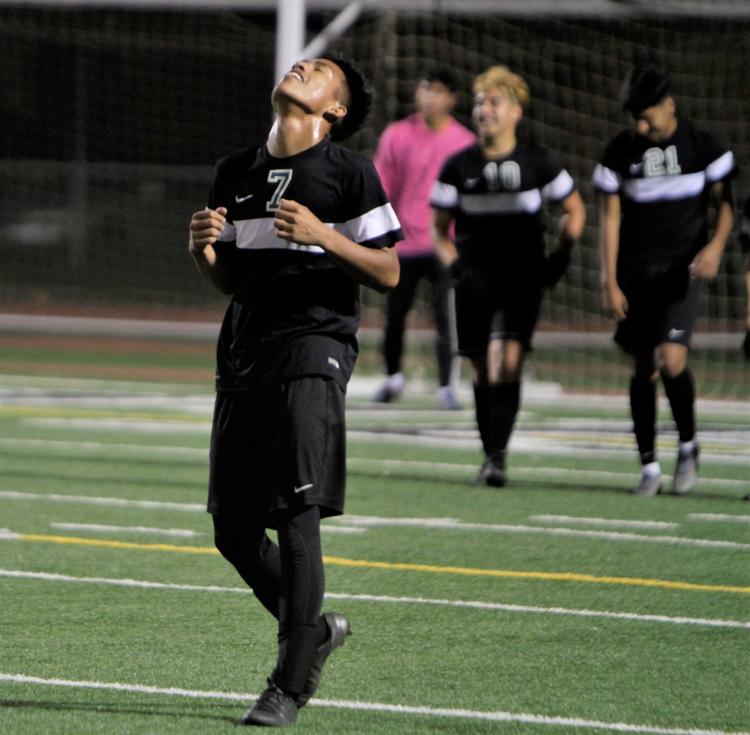 111919PVHSCHS07.JPG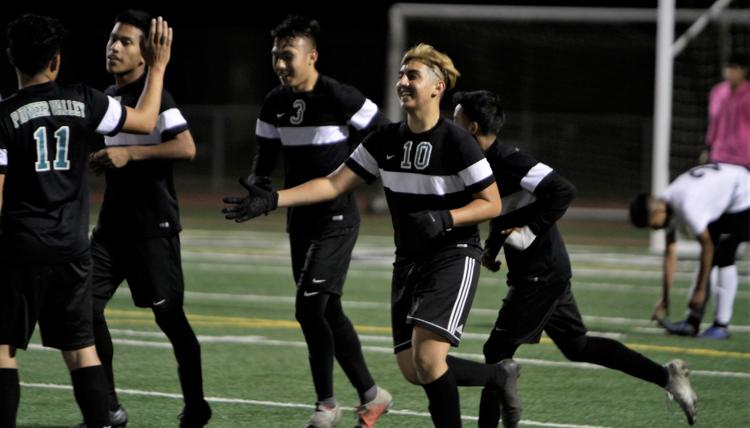 111919PVHSCHS08.jPG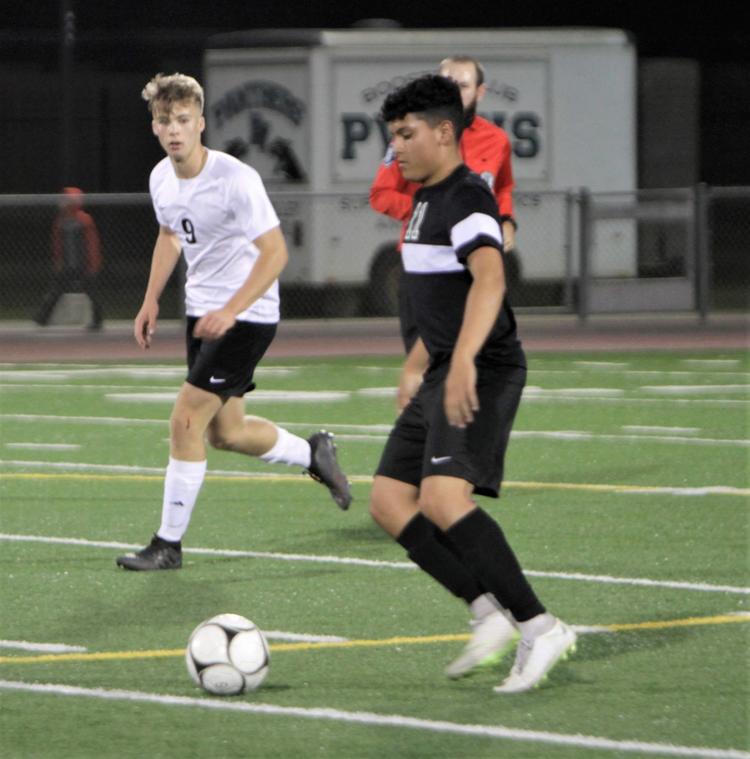 111919PVHSCHS09.JPG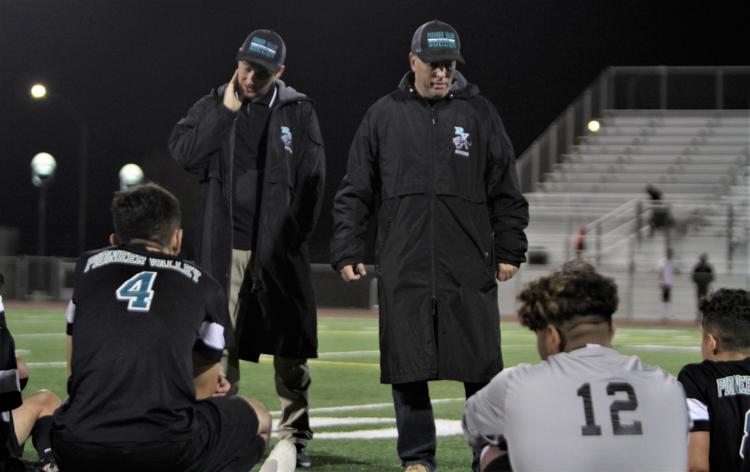 111919PVHSCHS10.JPG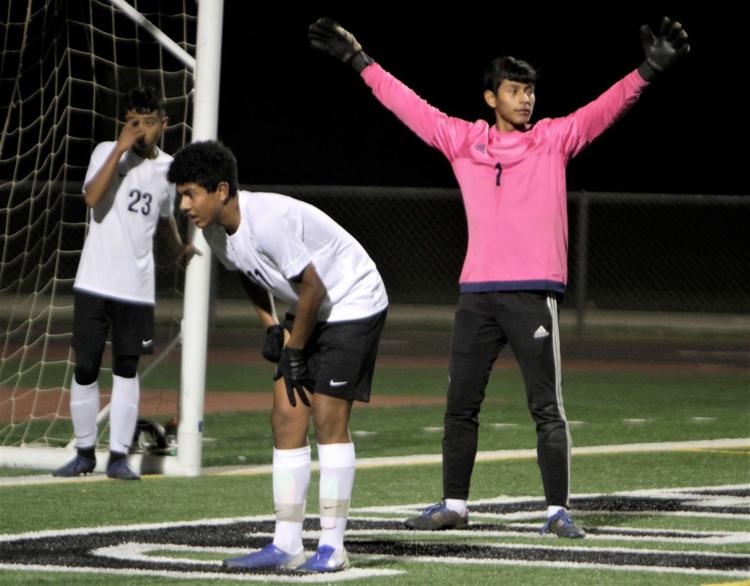 111919PVHSCHS11.JPG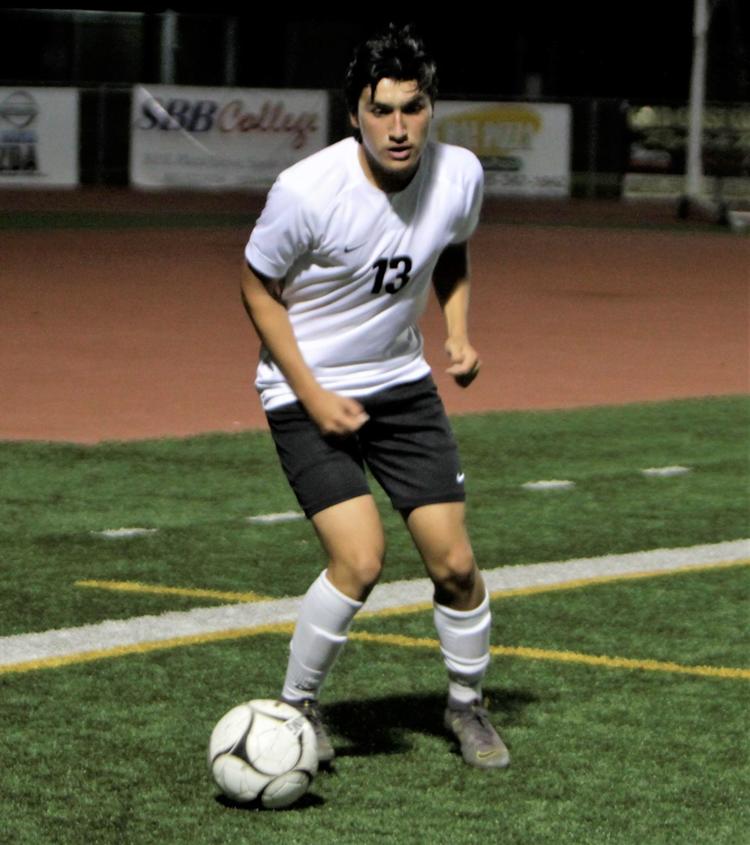 111919PVHSCHS12.JPG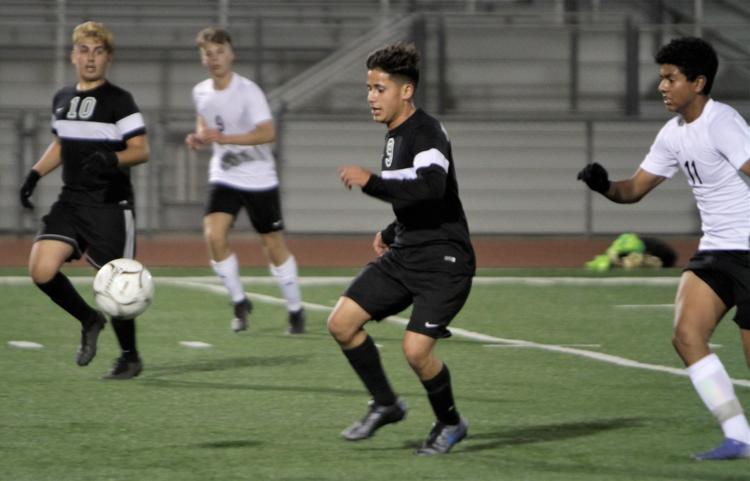 111919PVHSCHS13.JPG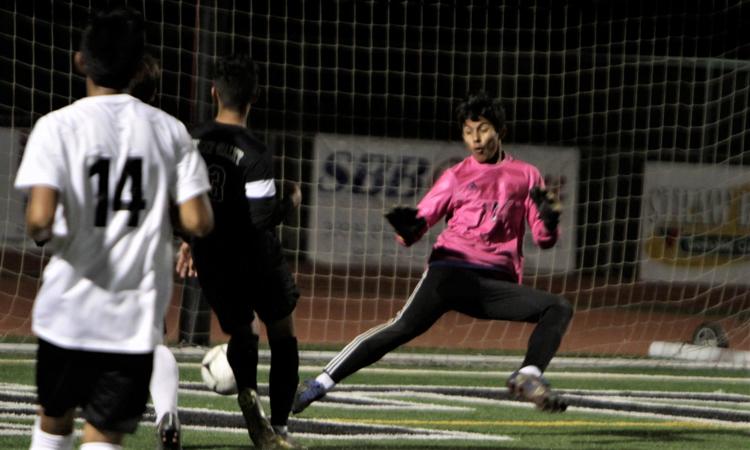 111919PVHSCHS14.JPG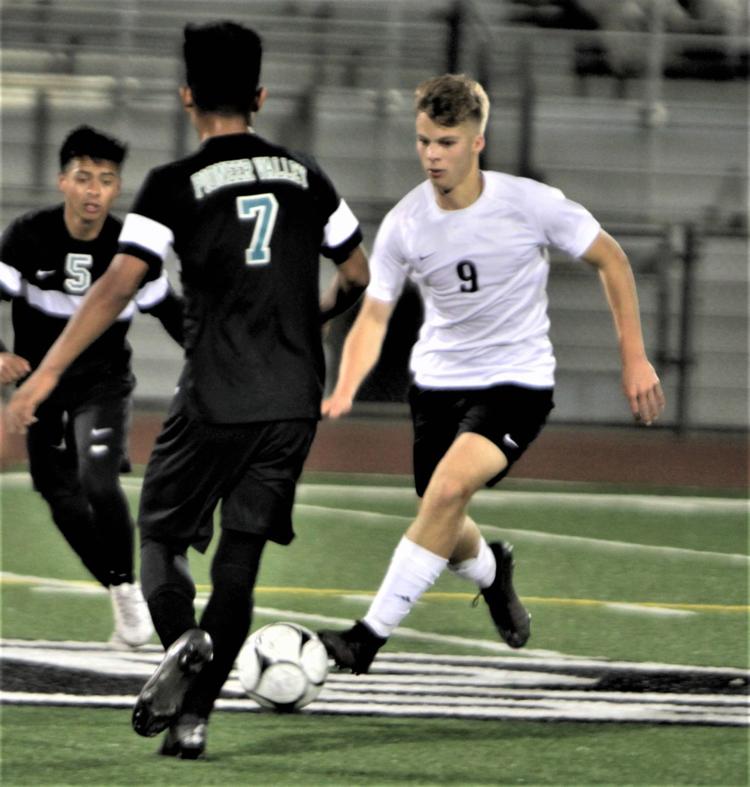 111919PVHSCHS15.JPG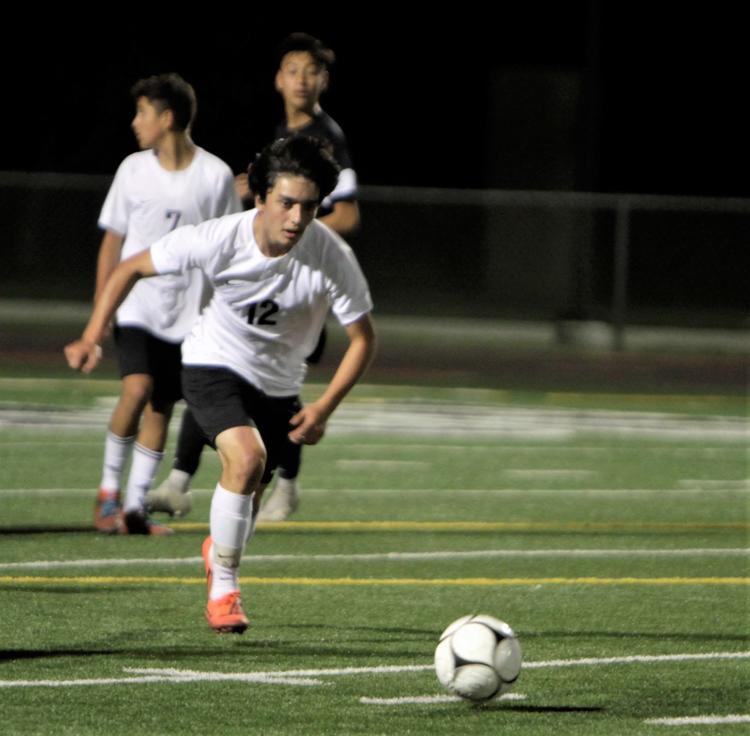 111919PVHSCHS16.JPG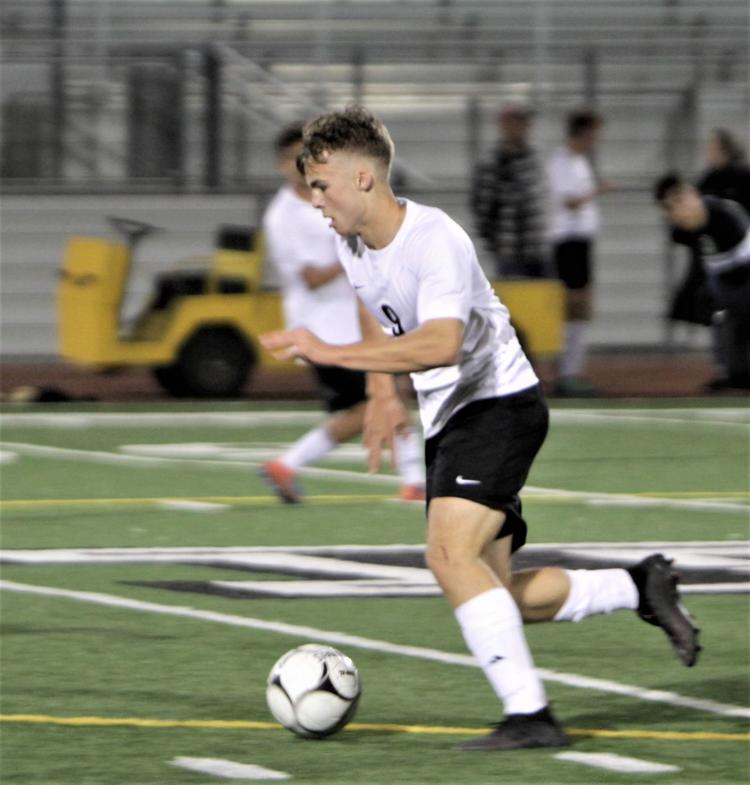 111919 SLO SJ girls bb 14.jpg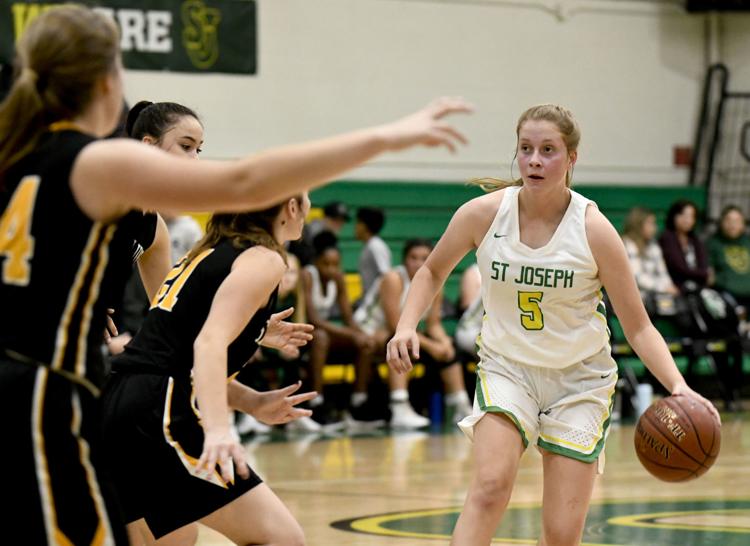 111919 SLO SJ girls bb 10.jpg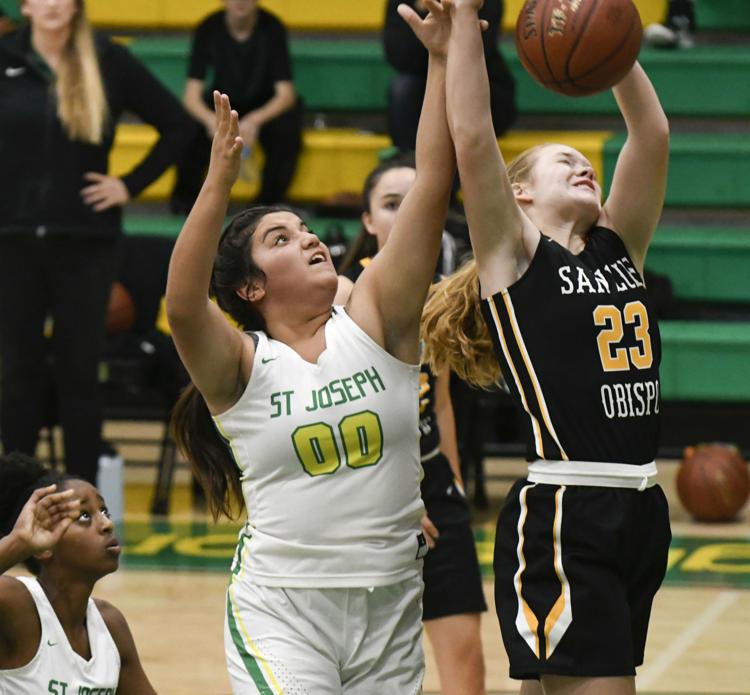 111919 SLO SJ girls bb 11.jpg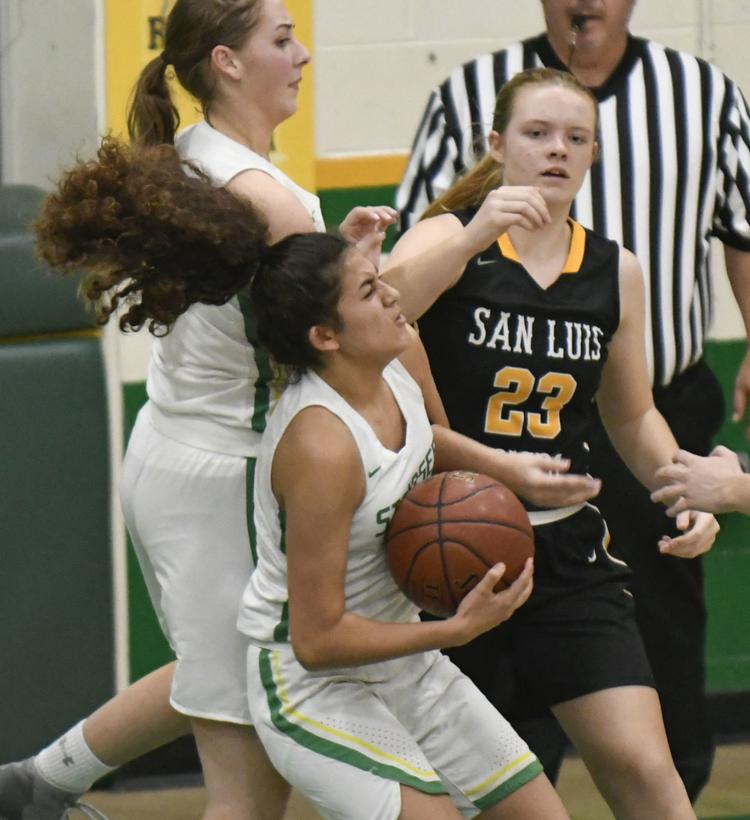 111919 SLO SJ girls bb 12.jpg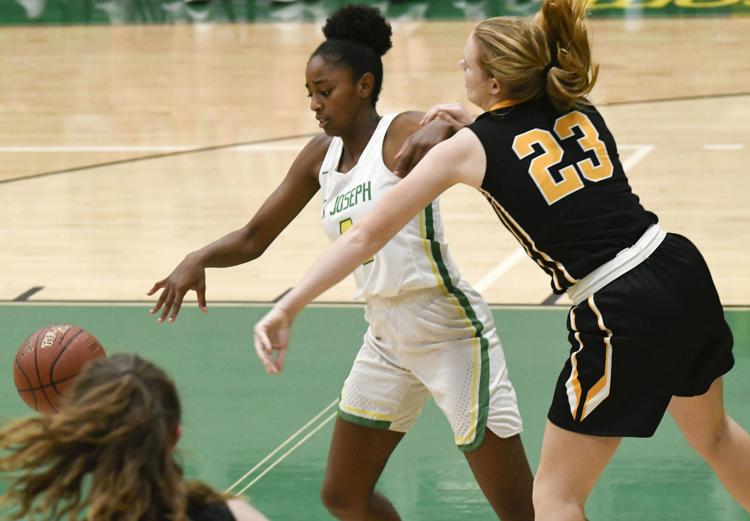 111919 SLO SJ girls bb 13.jpg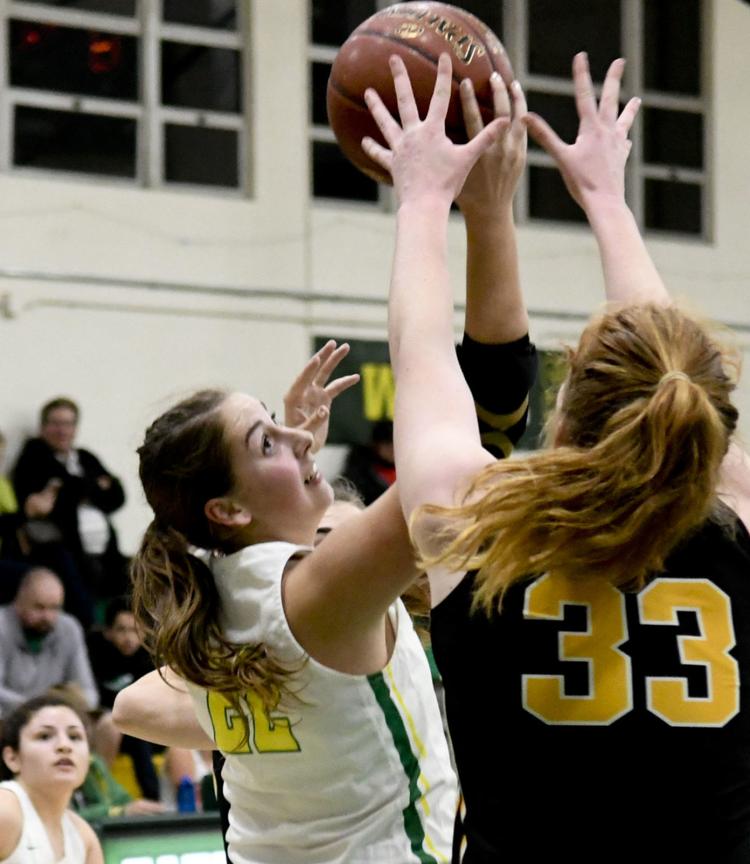 111919 SLO SJ girls bb 01.jpg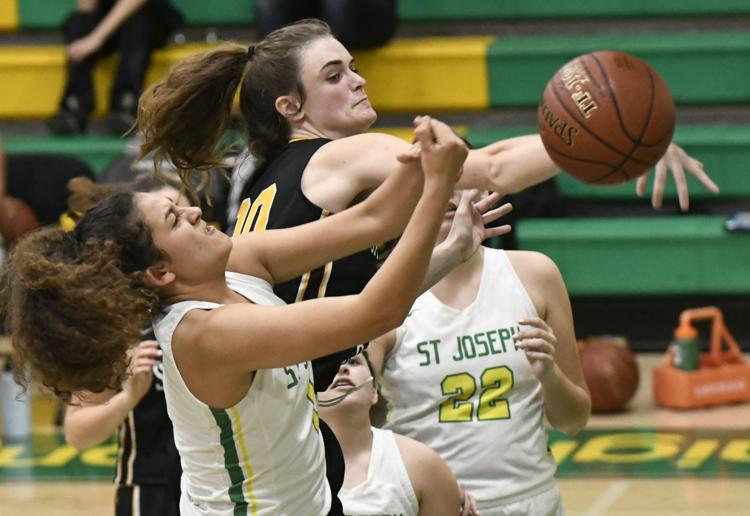 111919 SLO SJ girls bb 02.jpg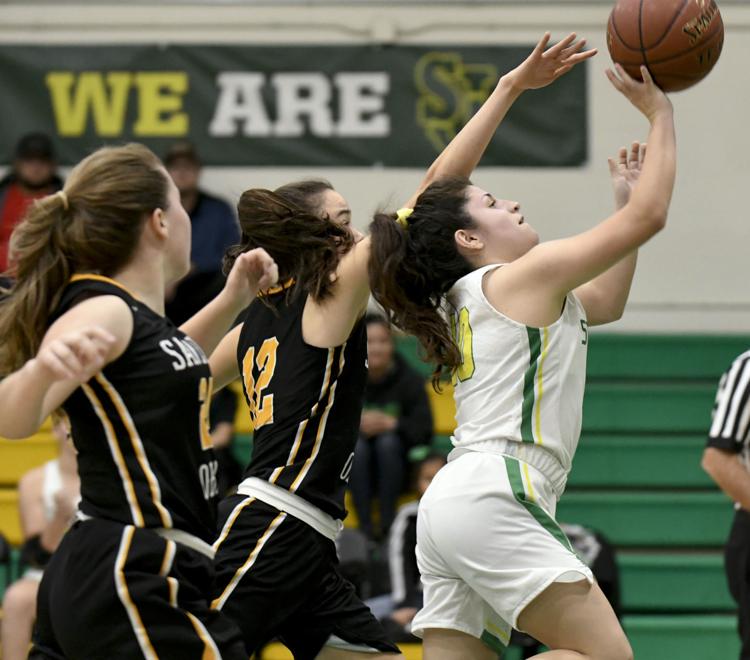 111919 SLO SJ girls bb 03.jpg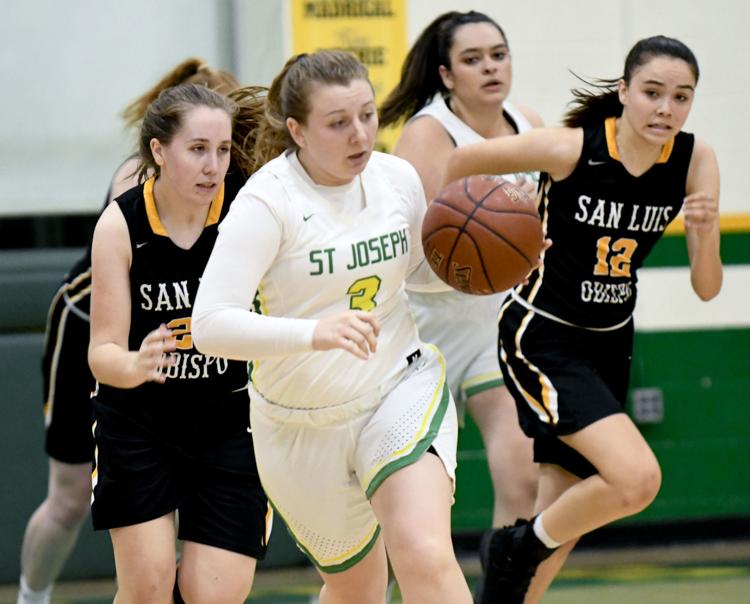 111919 SLO SJ girls bb 04.jpg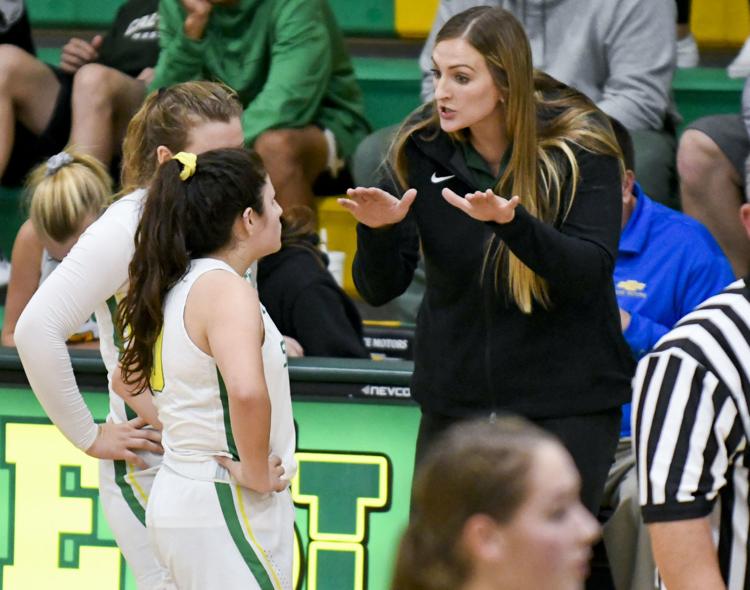 111919 SLO SJ girls bb 05.jpg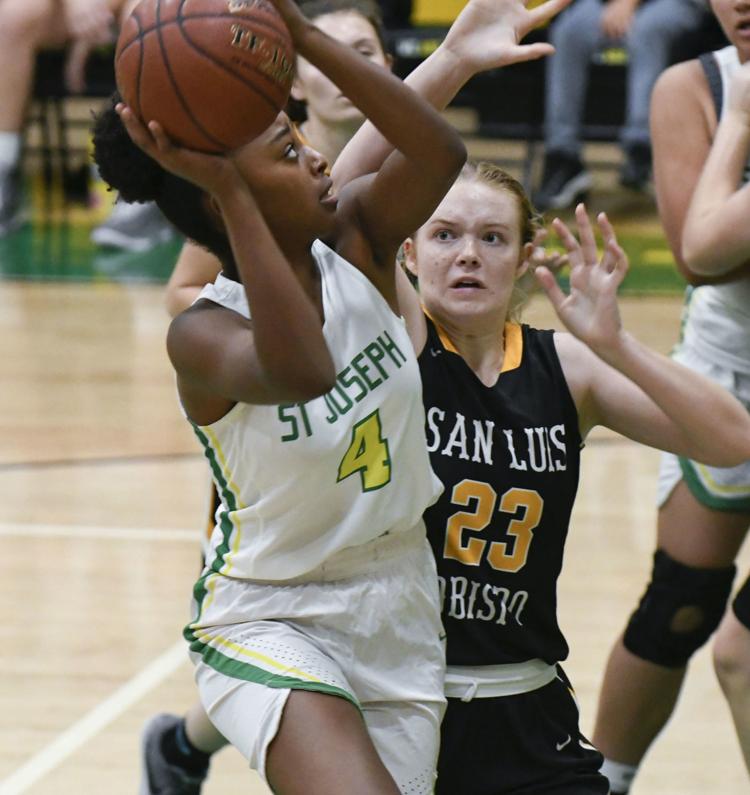 111919 SLO SJ girls bb 06.jpg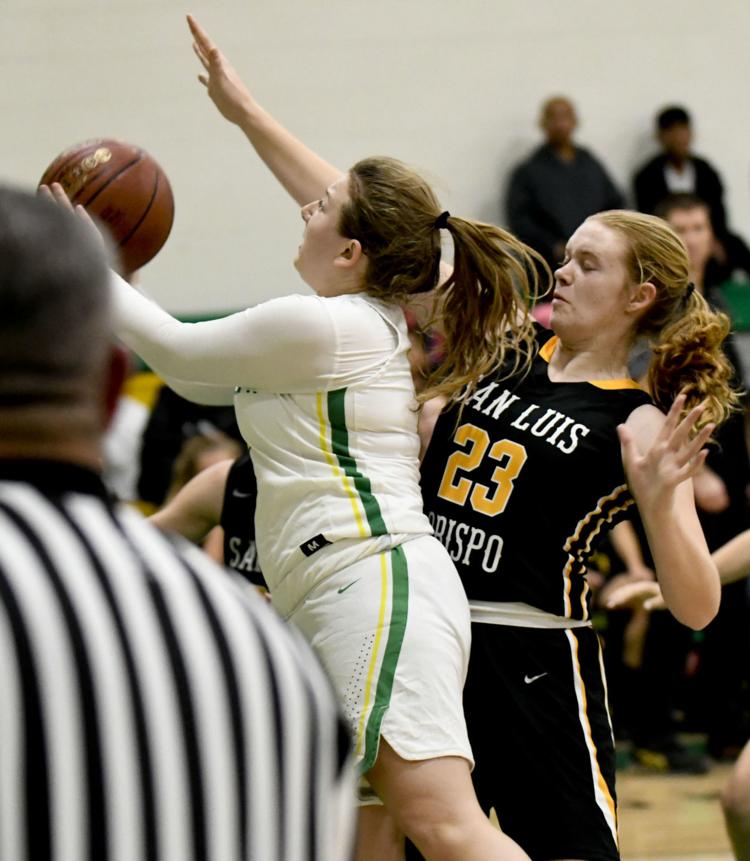 111919 SLO SJ girls bb 07.jpg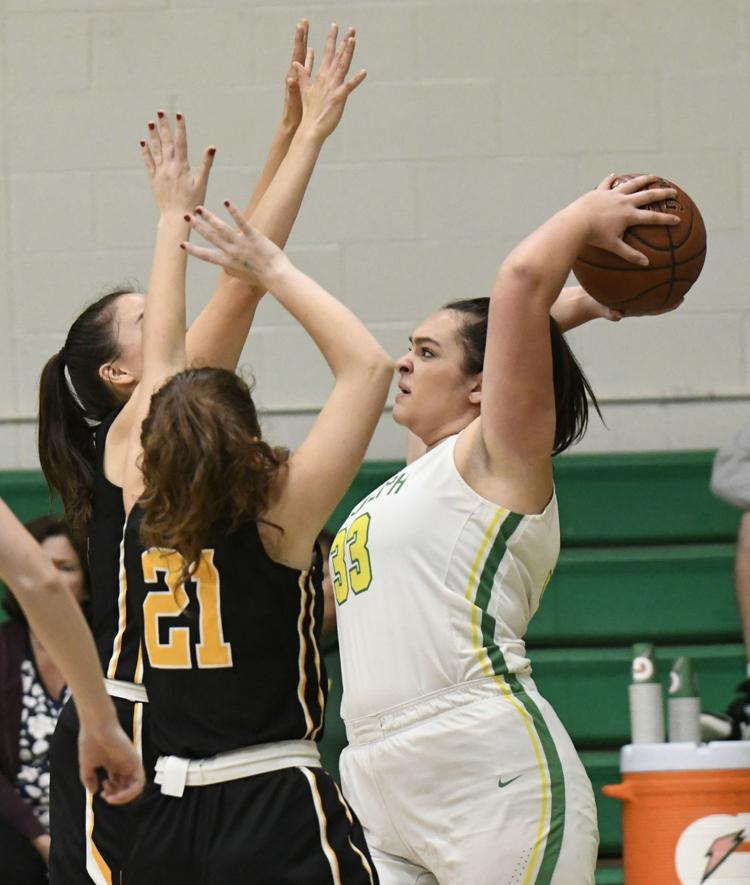 111919 SLO SJ girls bb 08.jpg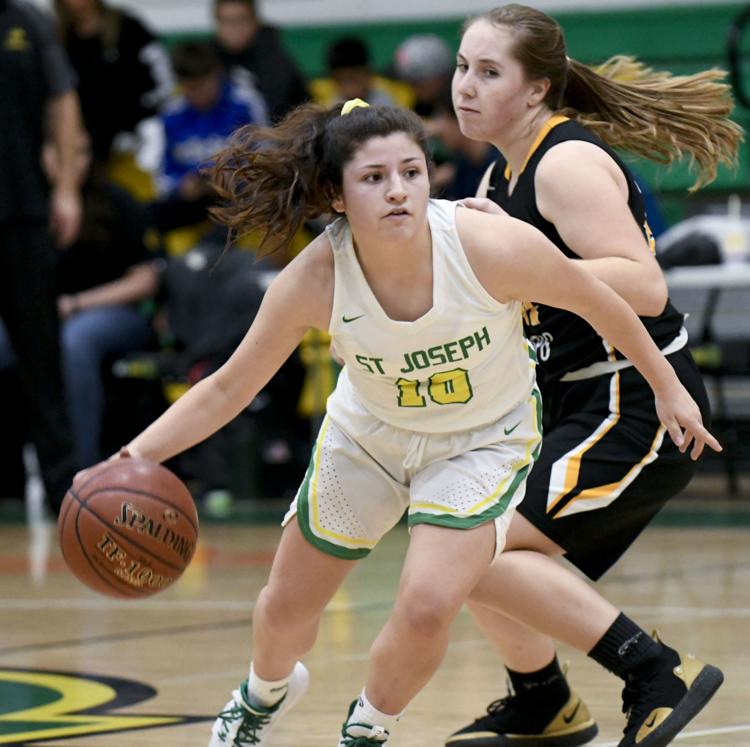 111919 SLO SJ girls bb 09.jpg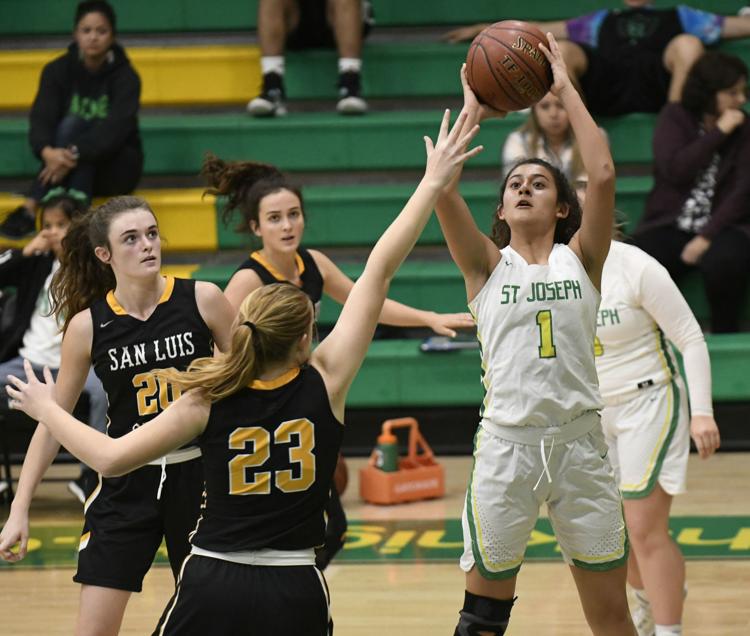 111919 SY Lompoc girls wp 08.jpg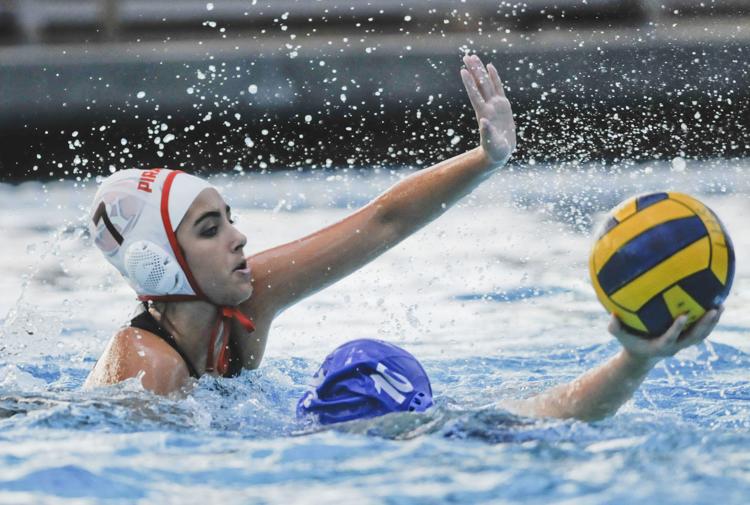 111919 SY Lompoc girls wp 09.jpg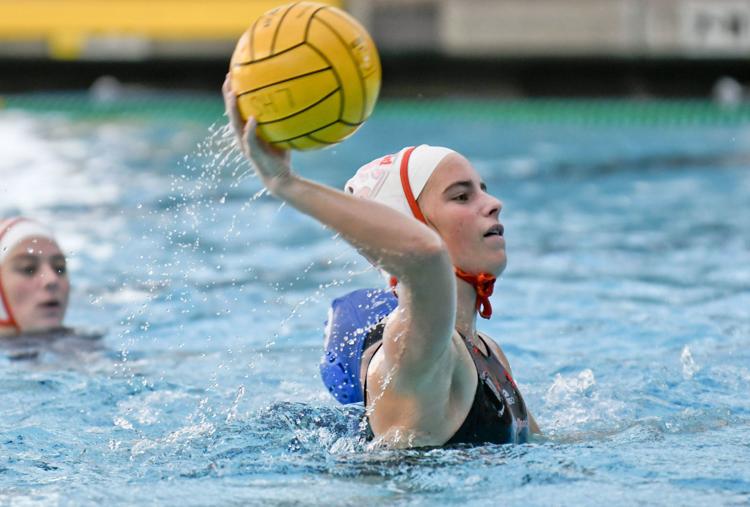 111919 SY Lompoc girls wp 07.jpg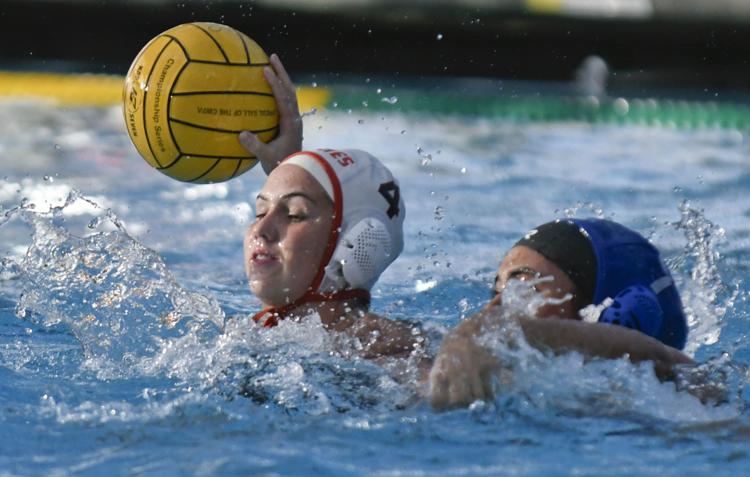 111919 SY Lompoc girls wp 06.jpg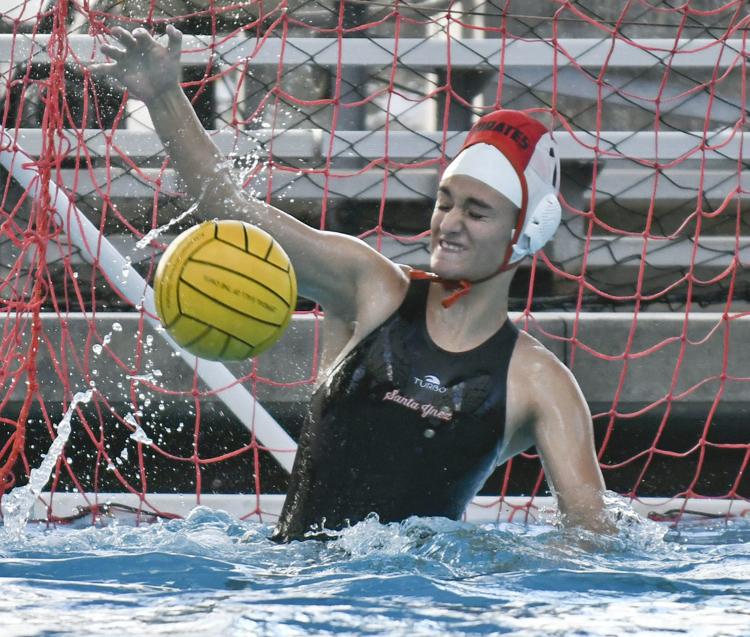 111919 SY Lompoc girls wp 05.jpg
111919 SY Lompoc girls wp 04.jpg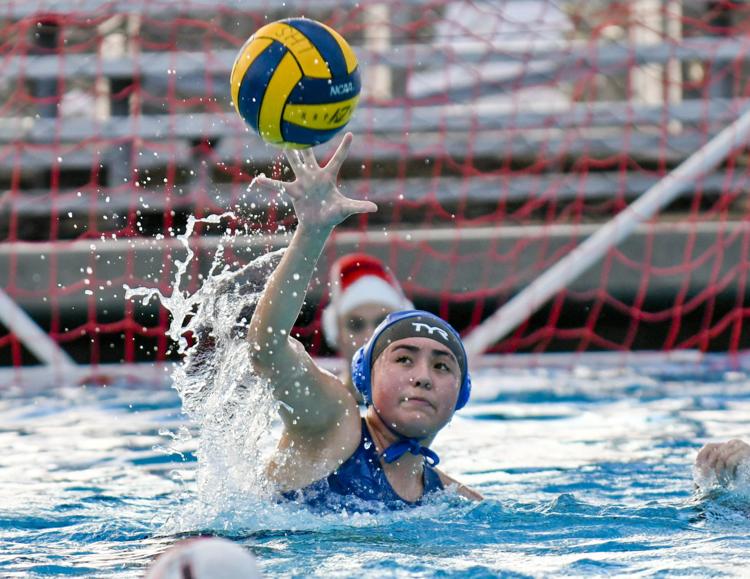 111919 SY Lompoc girls wp 03.jpg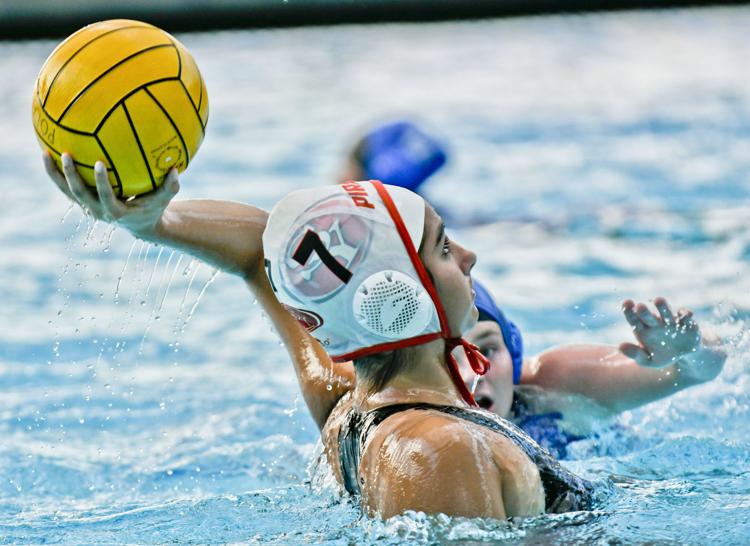 111919 SY Lompoc girls wp 02.jpg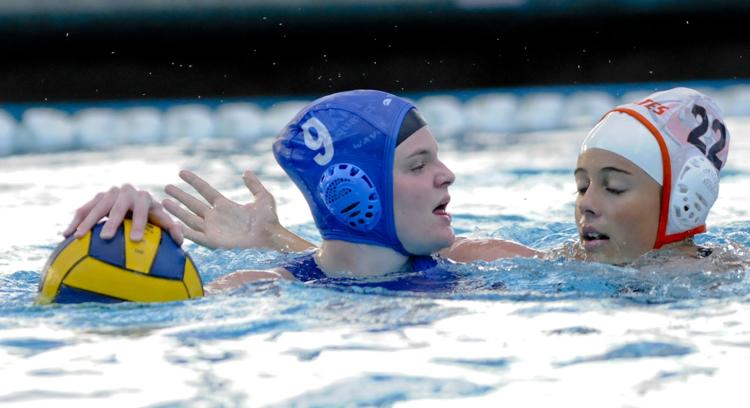 111919 SY Lompoc girls wp 01.jpg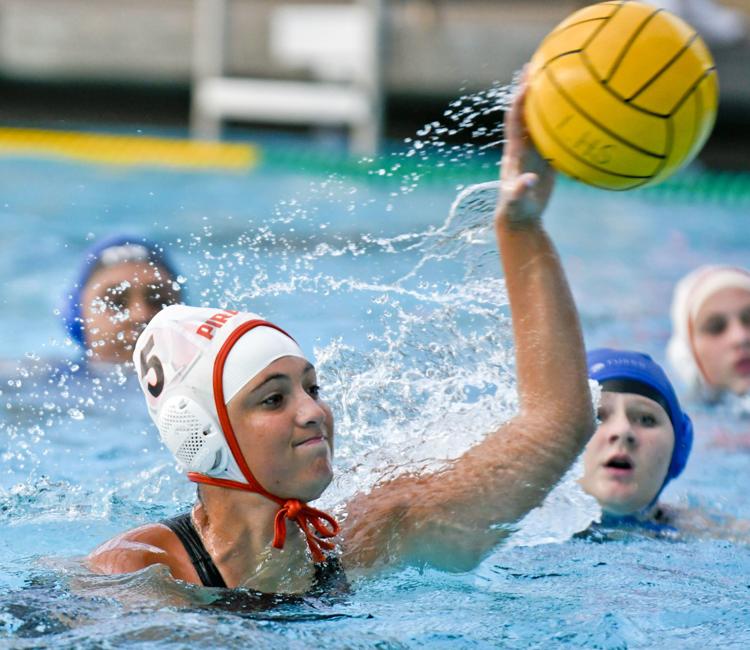 111919 SY Lompoc girls wp 10.jpg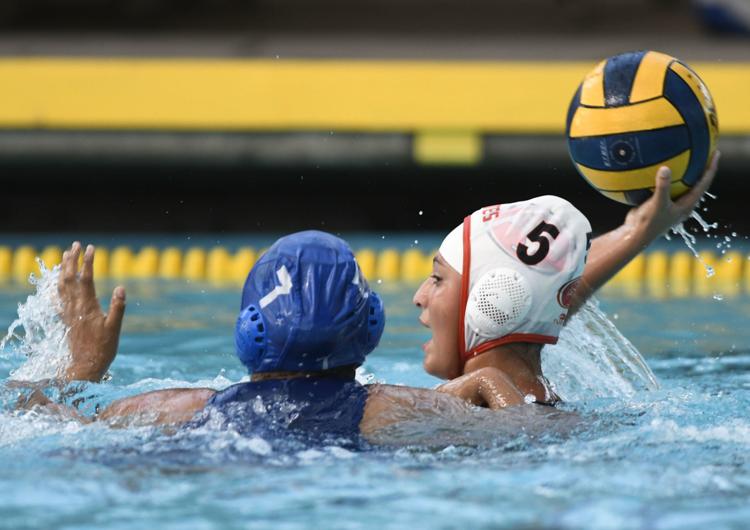 111919 SY Lompoc girls wp 11.jpg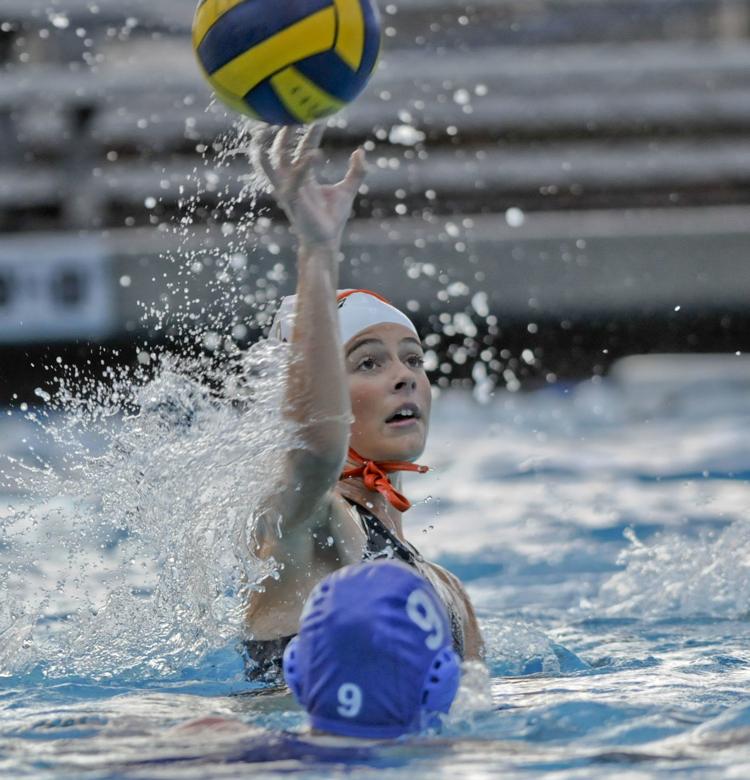 111919 SY Lompoc girls wp 12.jpg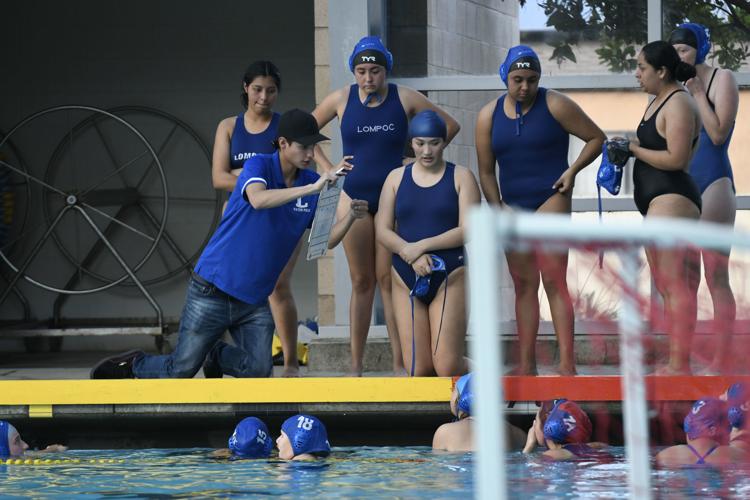 111919 SY Lompoc girls wp 13.jpg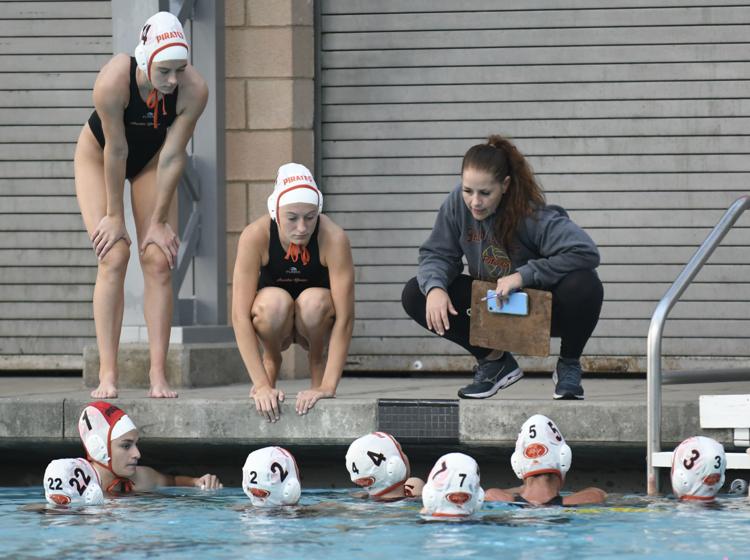 111919 SY Lompoc girls wp 14.jpg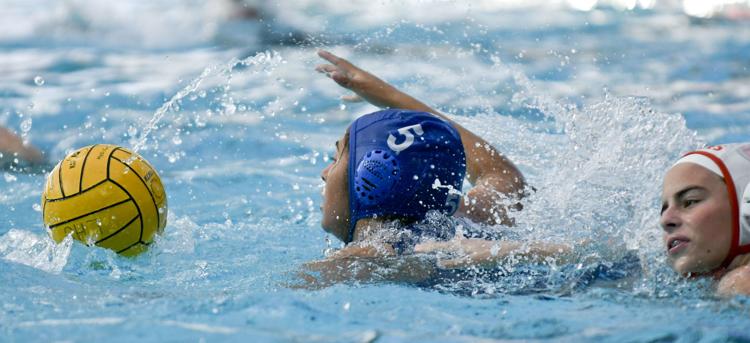 111919 SY Lompoc girls wp 15.jpg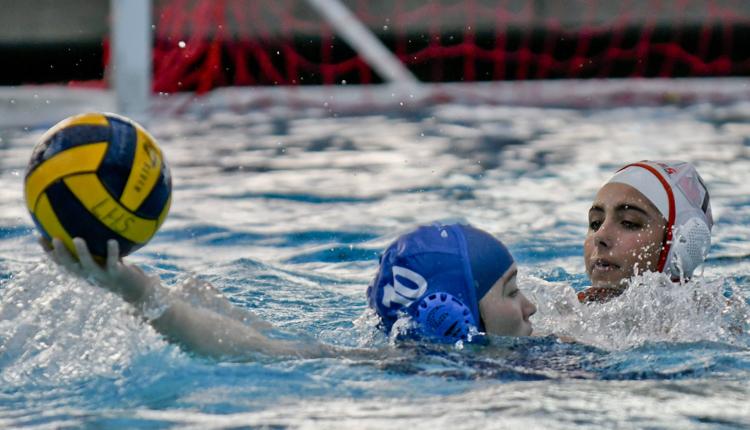 111919 SY Lompoc girls wp 16.jpg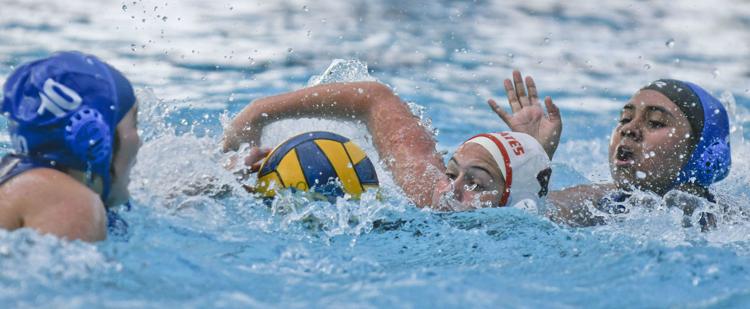 111919 SY Lompoc girls wp 17.jpg