On a raw, blustery Wednesday afternoon the girls soccer team that was against the wind on offense, Righetti in the first half and Santa Maria in the second, actually controlled the ball best.
The first half was the decisive one.
Emily Orozco scored in the 27th minute, again in the 31st for Righetti, and the Warriors beat the Saints 3-1 at Righetti in a non-league crosstown rivalry game.
The Warriors moved to 4-1-0. The Saints are 0-1-1.
Santa Maria and Righetti played in a non-league girls soccer match on a blustery Wednesday afternoon. 
Santa Maria's Yvette Abundiz answered Alissa Castro's second-half goal for Righetti with a penalty kick that went off Righetti goalkeeper Izzy Rojo's hands and into the goal.
Both goalkeepers were busy in the second half and both, Rojo for Righetti and Guadalupe Solorio for Santa Maria, acquitted themselves well. Though the Saints controlled the ball the majority of the second half, the Warriors, besides the Castro goal, had two more good scoring chances then.
Here is a shout out to some local players who didn't necessarily get a huge part of the limelight during the area fall sports season, but were surely properly appreciated by their teammates.
Solorio made diving saves both times. Rojo repelled several Santa Maria threats in the second half.
You have free articles remaining.
Register for more free articles
Stay logged in to skip the surveys
Kayla Minetti led Orozco with a perfect pass in the 27th minute as Orozco was breaking past the Saints defense, and Orozco knocked the ball into the net to open the scoring.
Orozco took a Lindsey Lucas pass near the left post in the 31st minute and barely beat Solorio for the goal.
Kimberley Paulino and Gabriela Rivera helped the Saints step up their attack in the second half. However, Glenda Gonzales, in the midfield area, and Bella Rea, in Righetti's defensive backfield, helped the Warriors keep the Saints off the board in the second half, until Abundiz scored on her penalty kick.
Richie Sandoval picked up where he left off.
Santa Maria will host Atascadero at 6 p.m. Tuesday in another non-league game. Righetti has two 6 p.m. non-league home games next week, against Orcutt Academy Thursday night and against Fresno Bullard Friday night.
The Saints went 12-10-2 last season and finished 7-3 in the Ocean League in their first year under coach Cristian Alvarez. They also won their first-ever CIF Central Section playoff win against Orcutt Academy last year after securing their first playoff berth in recent memory. 
Righetti went 7-11-5 and 3-9 in the Mountain League under coach Cesar De Alba in the 2018-19 season. The Warriors made the CIF Central Section playoffs and scored a win over Sanger in the first round, before falling to eventual Division 2 champion Fresno Edison in the quarterfinals. 
112719 SM Righetti g soccer 01.jpg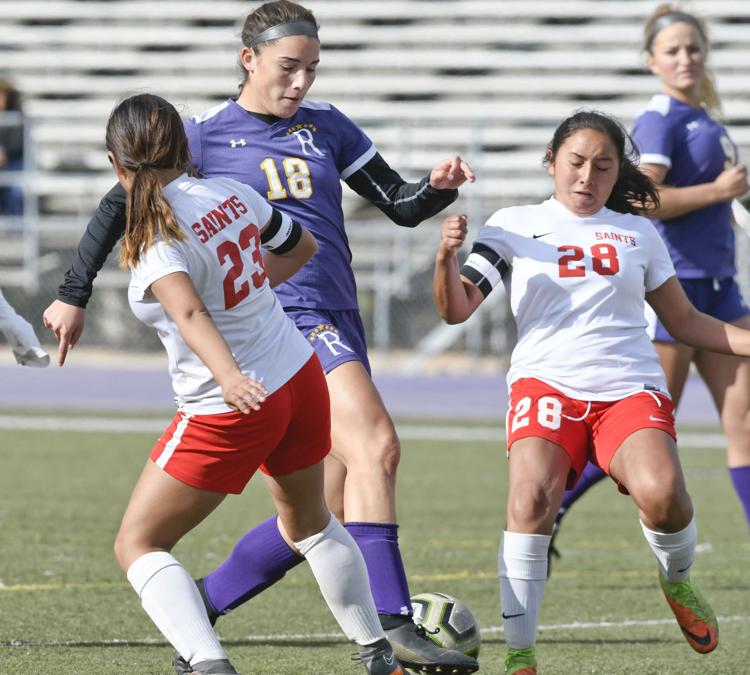 112719 SM Righetti g soccer 02.jpg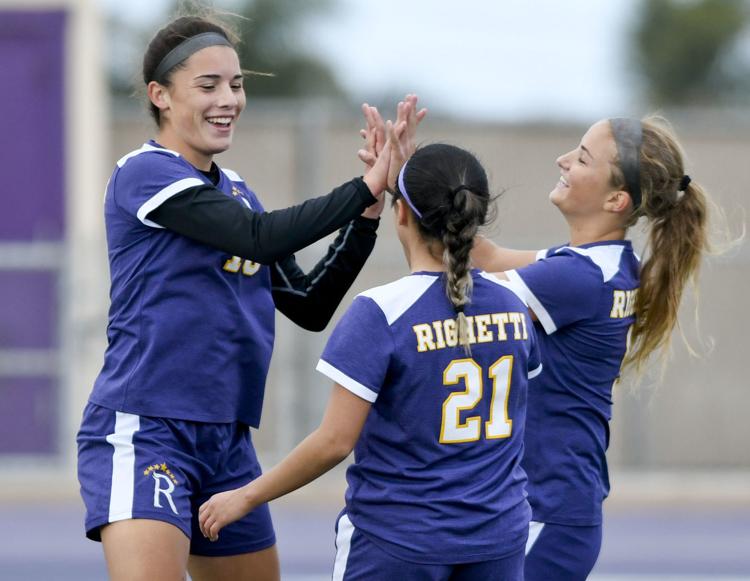 112719 SM Righetti g soccer 03.jpg
112719 SM Righetti g soccer 04.jpg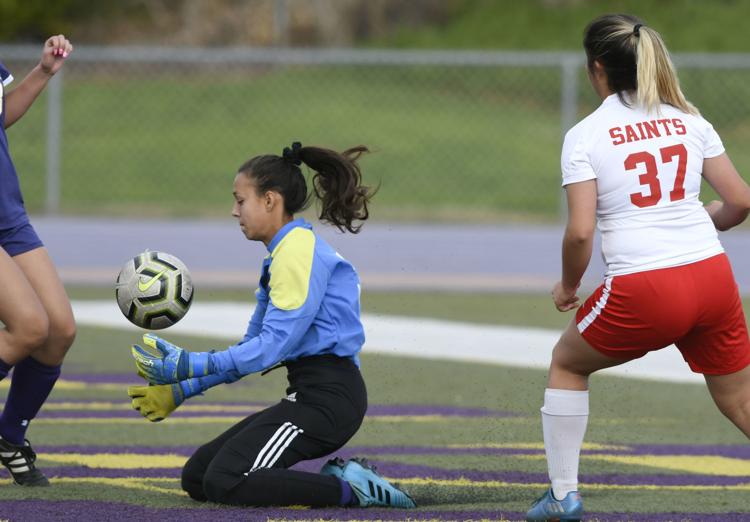 112719 SM Righetti g soccer 05.jpg
112719 SM Righetti g soccer 06.jpg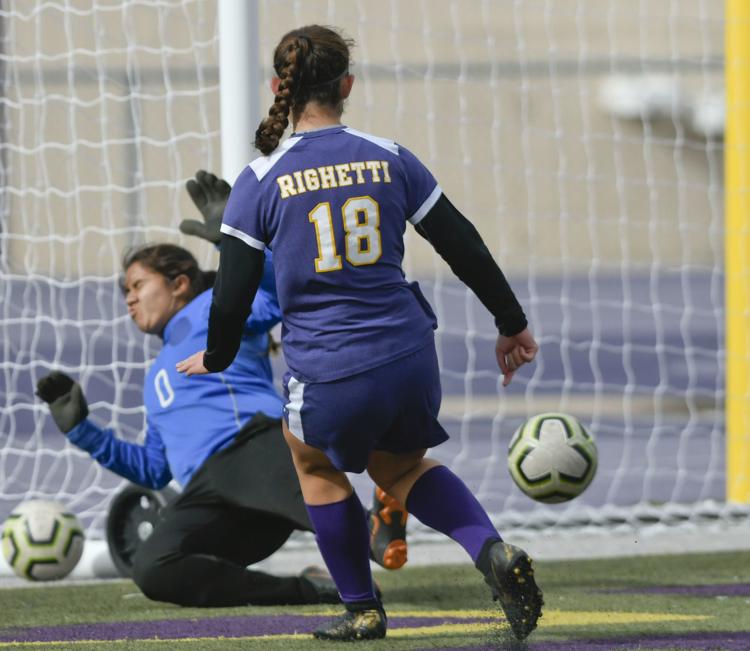 112719 SM Righetti g soccer 07.jpg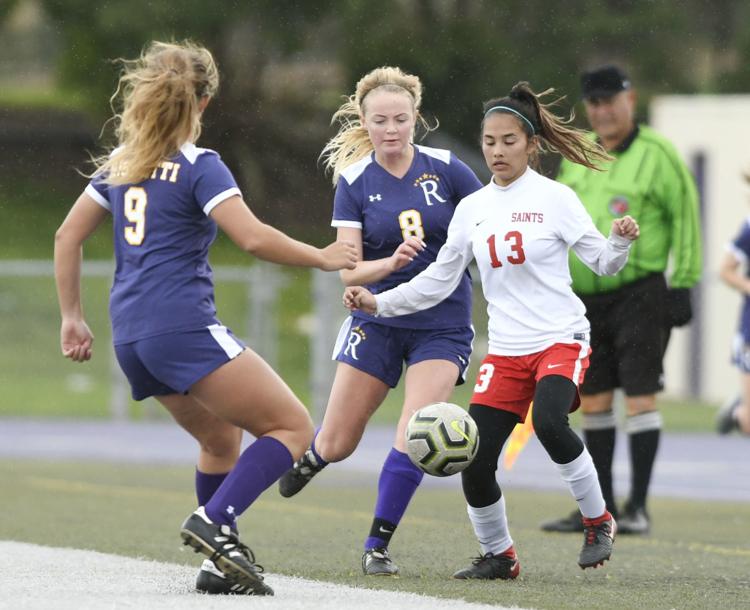 112719 SM Righetti g soccer 08.jpg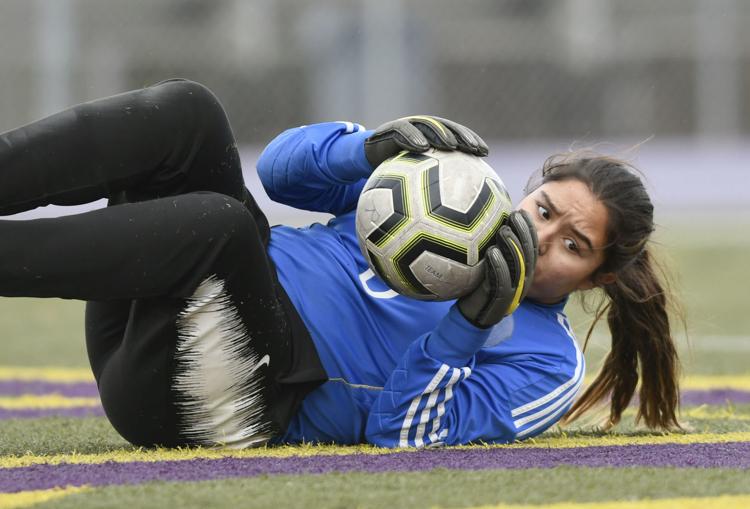 112719 SM Righetti g soccer 09.jpg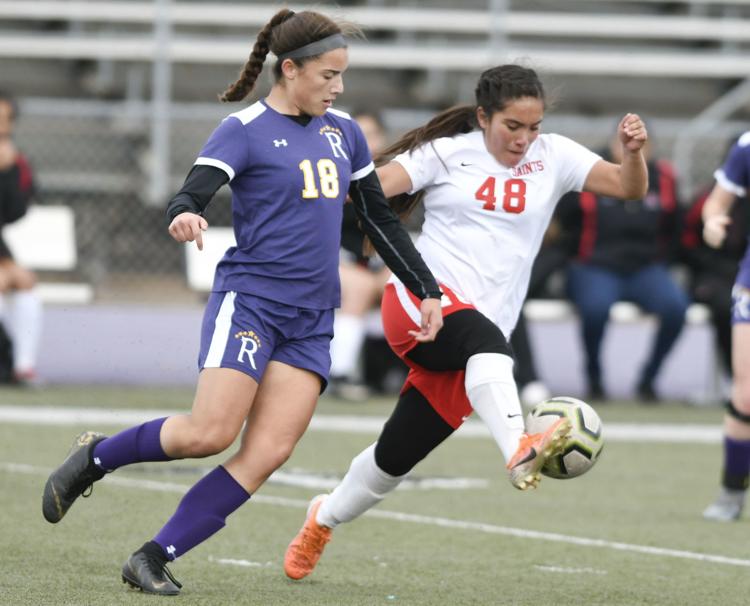 112719 SM Righetti g soccer 10.jpg
112719 SM Righetti g soccer 02A.jpg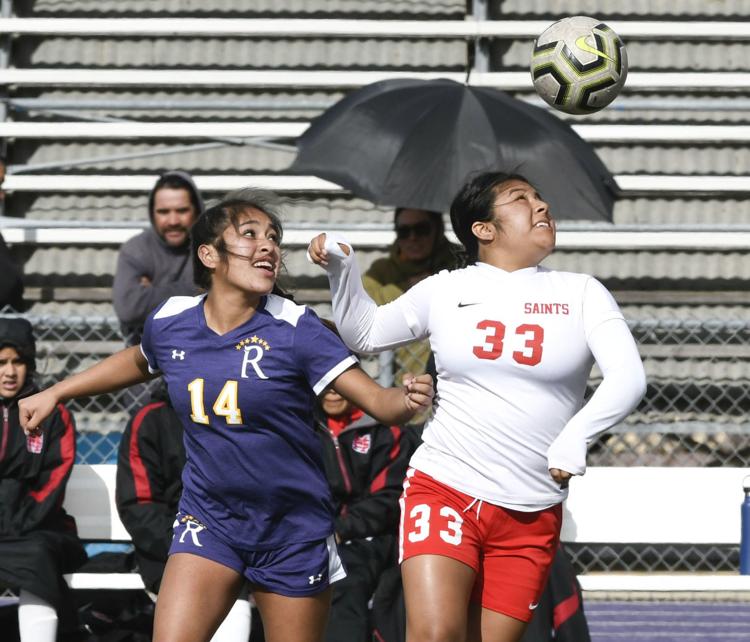 112719 SM Righetti g soccer 02B.jpg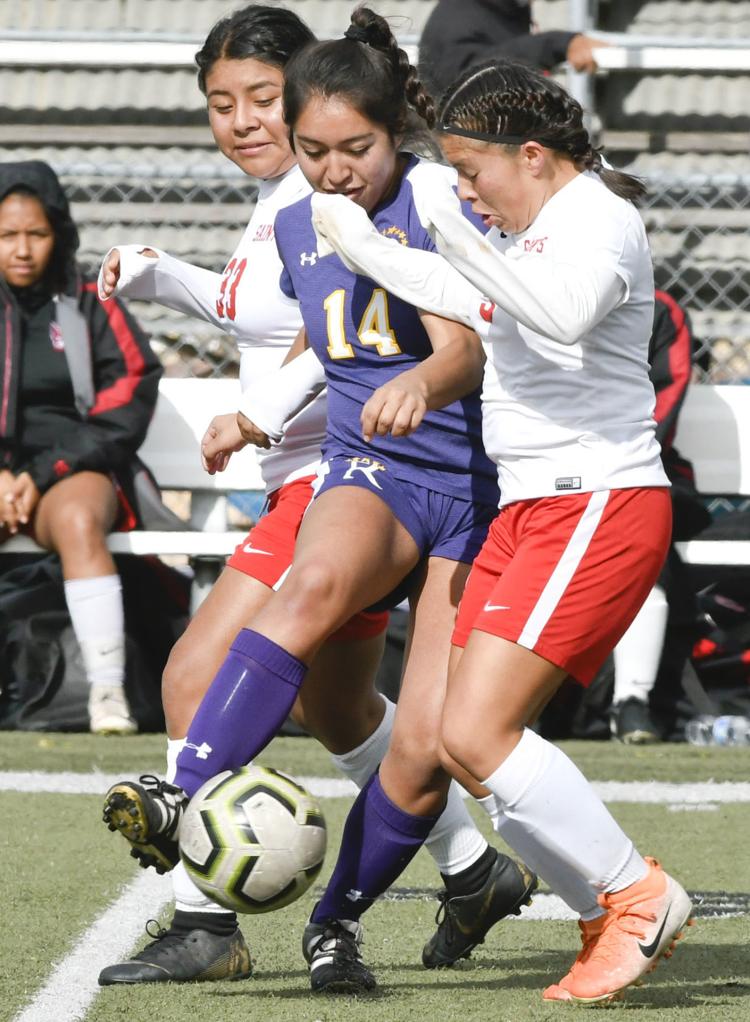 112719 SM Righetti g soccer 02C.jpg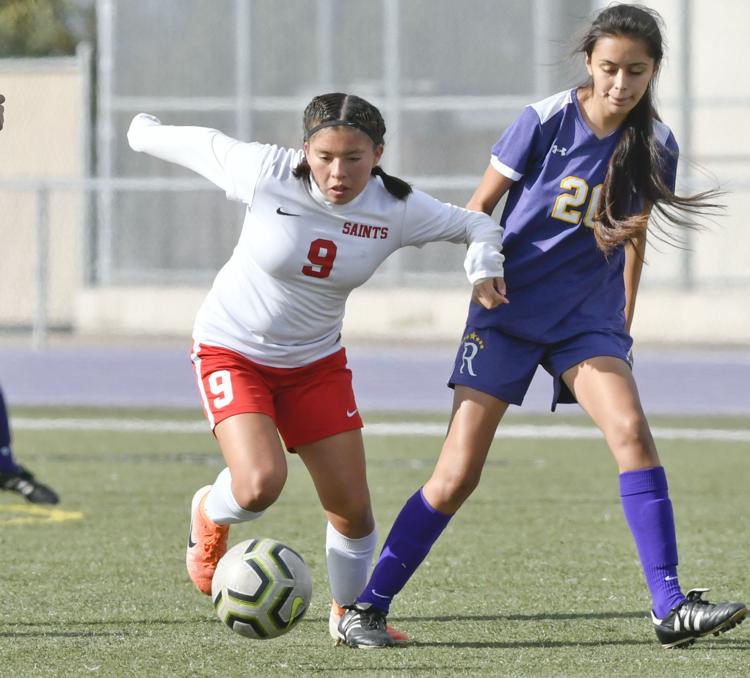 112719 SM Righetti g soccer 02D.jpg