St. Joseph senior Janelle Brickey was all set to major in pre-earth science at UC Santa Barbara.
Then, while watching an episode of a hit TV show, she had a sort of epiphany.
"To be honest, when I was watching Grey's Anatomy, there was an episode where they were fitting people for prosthetics," and that is what Brickey decided she eventually wants to do.
"I really want to help people and that would be a great way to do it," she said.
Brickey said she will major in biology at UCSB.
A three-year varsity player in soccer and tennis, she was the St. Joseph nominee for the 2020 Northern Santa Barbara County Athletic Round Table Female Scholar Athlete of the Year scholarship.
Dakota Wesleyan is an NAIA program and competes in the Great Plains Athletic Conference. Dakota Wesleyan officials thought highly enough of Gomez that the school awarded her its $21,000 Randall Scholarship, according to emails from Gomez and Pioneer Valley Athletic Director Jeff Monteiro.
The NSBCART organization awards its scholarships at its annual awards dinner. The organization cancelled its 2020 dinner because of the COVID-19 pandemic.
Brickey was a regular for a St. Joseph tennis team that made it to the 2019 CIF Central Section Division 2 final even being without injured freshman standout Michahjuliana Lundberg the entire post-season.
Lundberg, in the No. 2 slot in the Knights lineup, was unbeaten in singles and had one doubles loss before she was injured in her team's last regular-season match of the year.
Top-ranked Sanger rallied to beat the No. 2 Knights 5-4 at Sanger in the Division 1 title match.
Ernesto Gomez was a four-year track runner at Pioneer Valley and a varsity runner the last two - though his senior season, as everyone else's …
"It was still such a triumph to get that far," said Brickey. "We just grew as a family and I miss playing with them so much."
Coach Trish Gooley's 2019 squad was the first St. Joseph team to make it to a girls divisional tennis final.
"I still want to play tennis, either recreationally or at the intramural level, at UCSB," said Brickey. "I'm not really ready to totally give up tennis.
With a little extra time on our hands, we are taking a look into the past of prep sports on the Central Coast. Our sports staff has been going…
"I think I'm done with soccer. I've played soccer since I was little."
Brickey will not major in pre-earth science at UCSB as she originally planned, but she said she will remain active in environmental issues.
"I would like to be an advocate for eco-friendly activity," she said.
Brickey wrote on her scholarship application that she founded the ECO-Knights club on the St. Joseph campus.
"My club raised over $600 to fund a bottle filler hydration station on campus," said Brickey.
"The Eco-Knights was the most popular club on campus. We had the most people sign up to be in that club."
Schools statewide were closed in March because of the pandemic. Though she said she would rather be in the classroom with friends and teachers, "I've adjusted to online learning," said Brickey.
"The teachers gave us the tools the first day of the quarantine."
Besides, "Doing homework in my pajamas isn't too bad."
JanelleBrickey02.JPG.jpg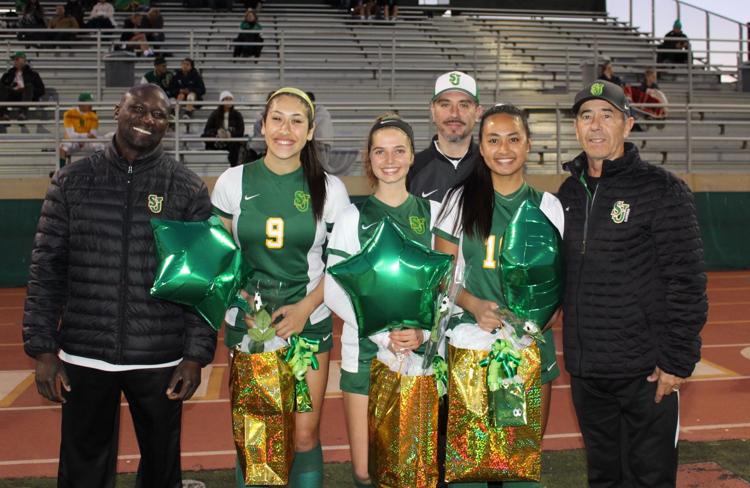 JanelleBrickey01.JPG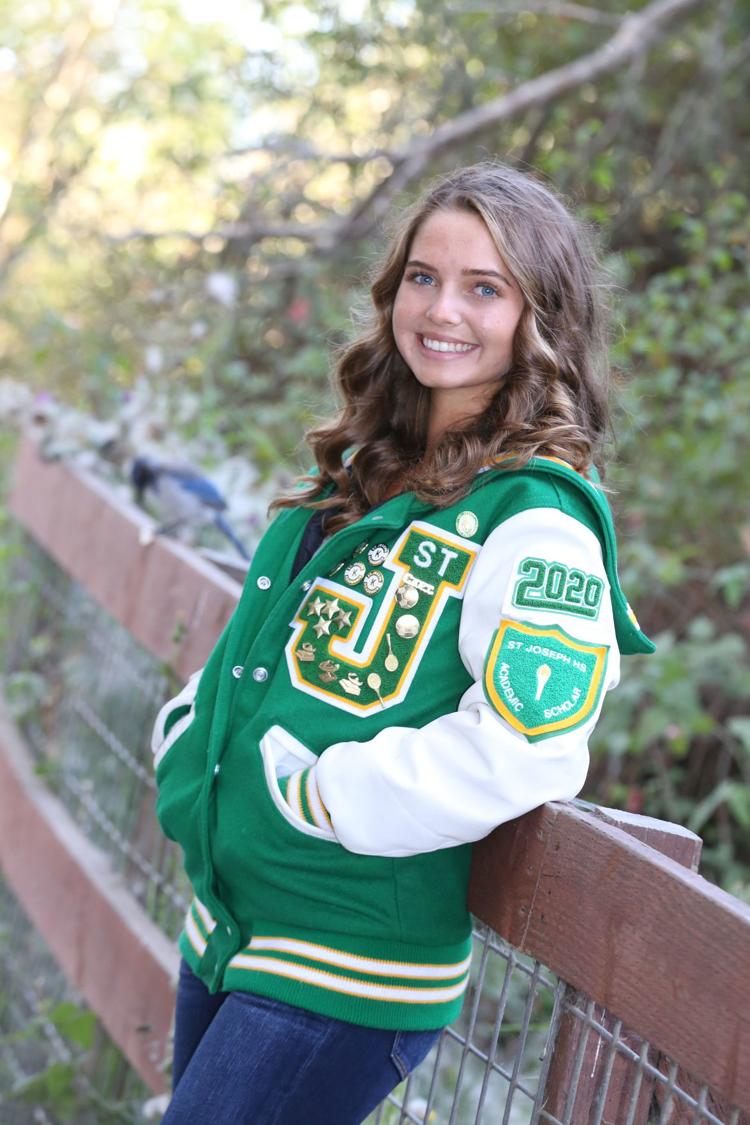 JanelleBrickey03.JPG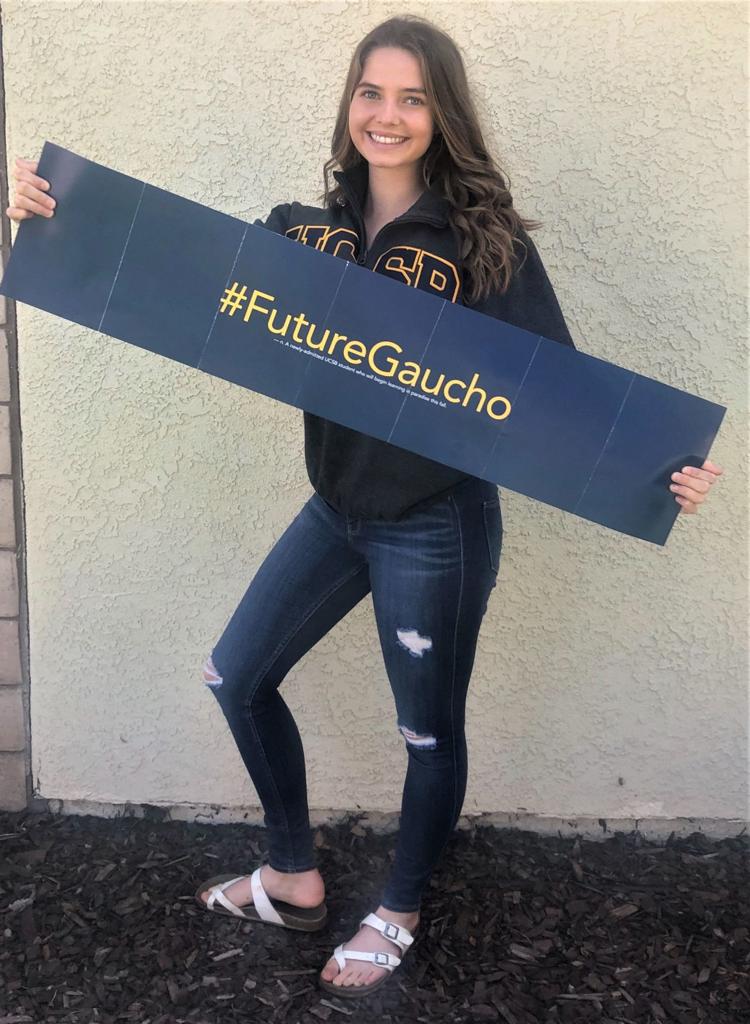 JanelleBrickey04.JPG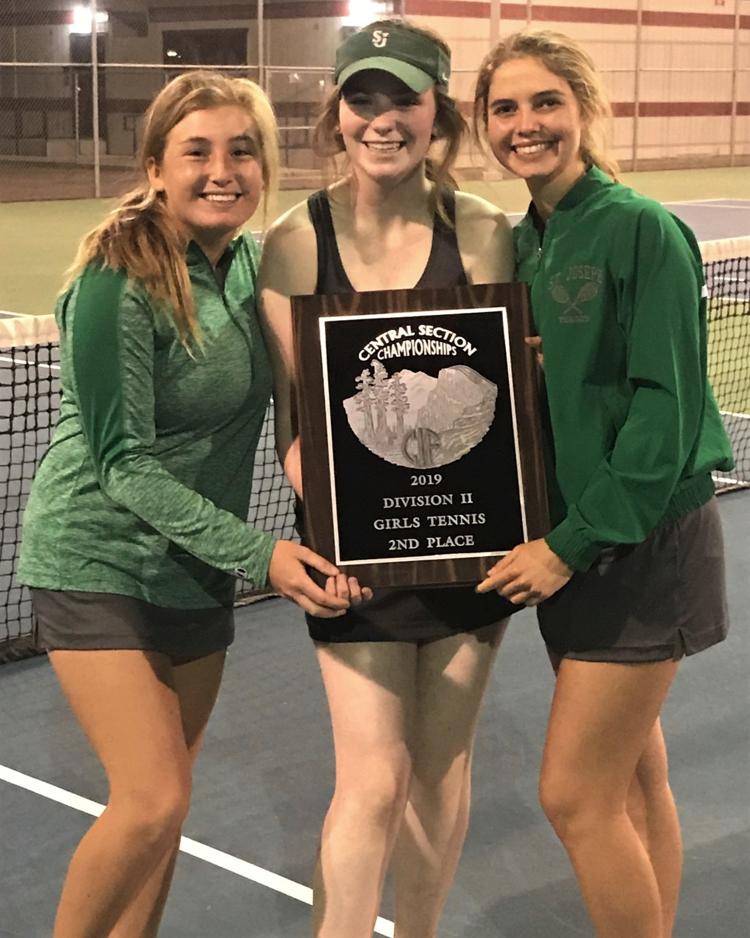 JanelleBrickey05.JPG
110719 Centennial SJ tennis 05.jpg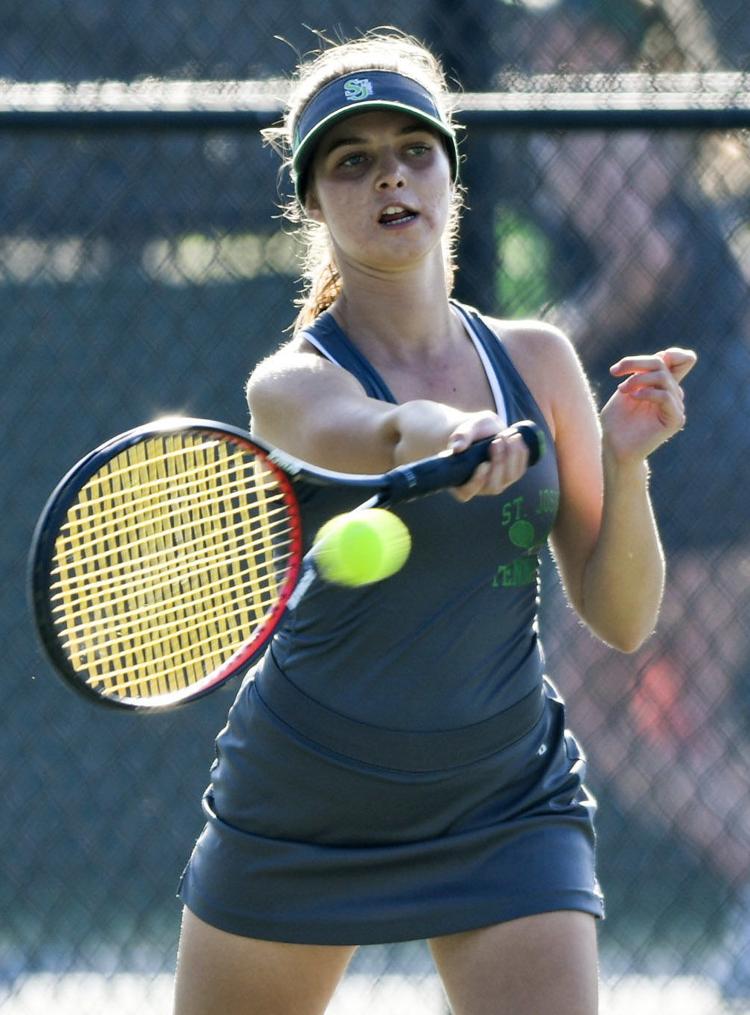 110519 Diamante SJ tennis 05.jpg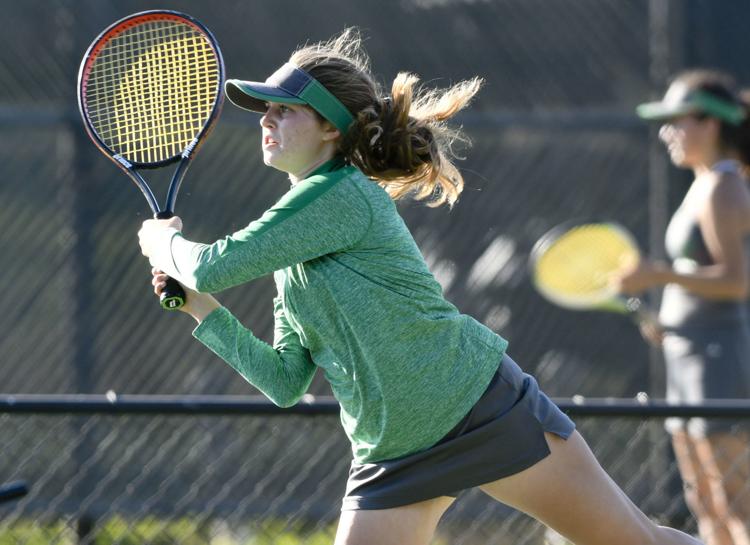 101819 St Joe's Homecoming 02.jpg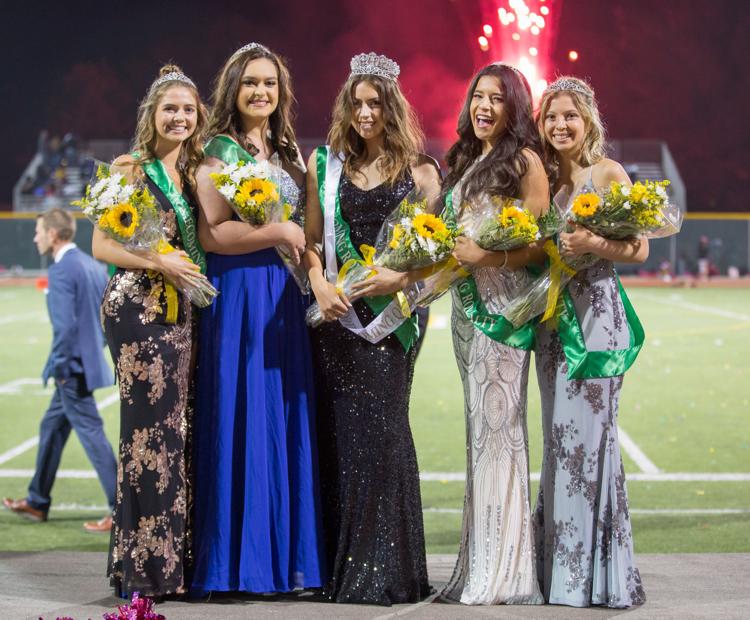 101819 St Joe's Homecoming 10.jpg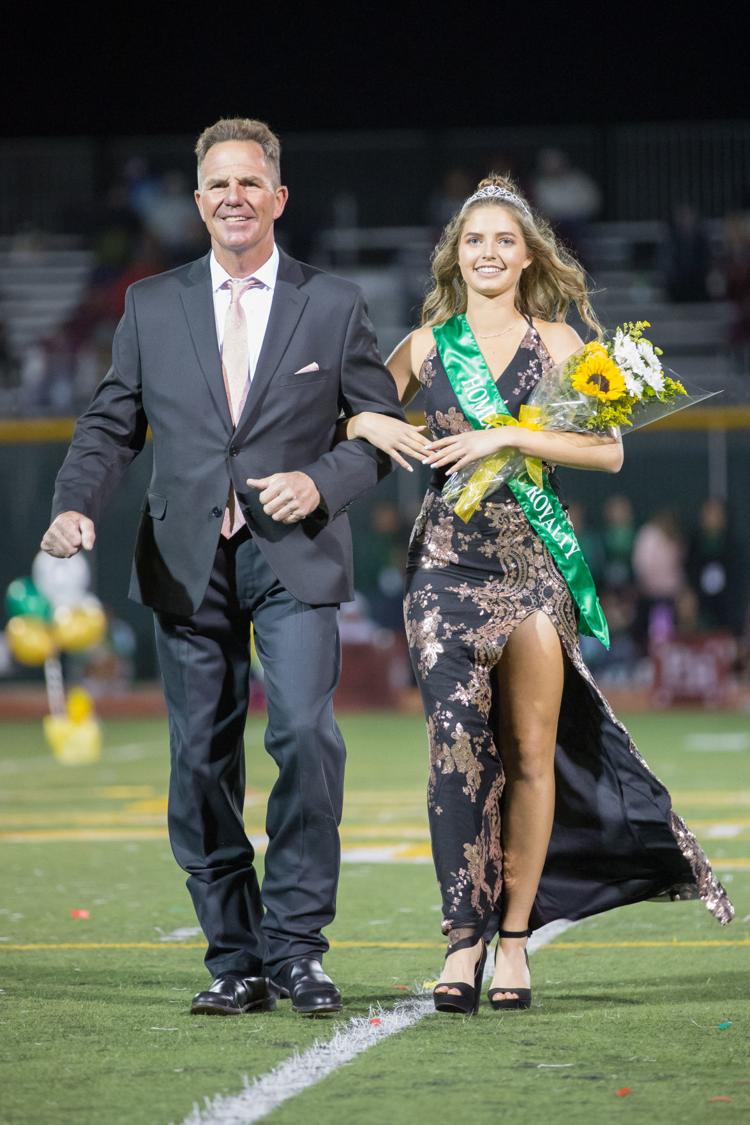 101819 St Joe's Homecoming 15.jpg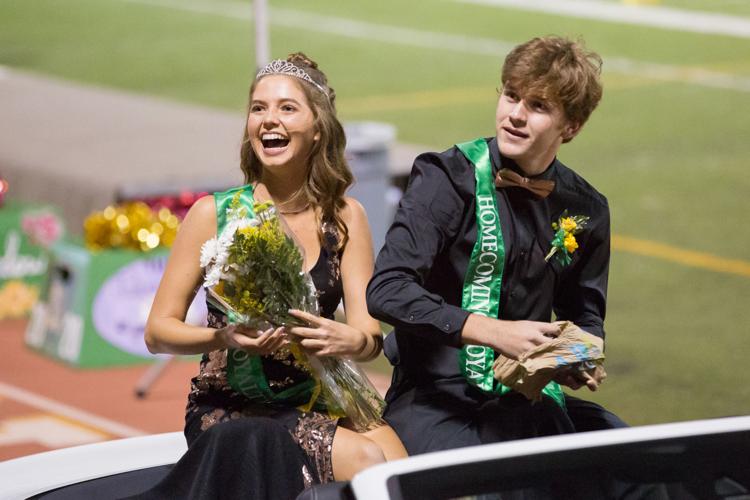 100319 SLO SJ girls tennis 02.jpg
100319 SLO SJ girls tennis 04.jpg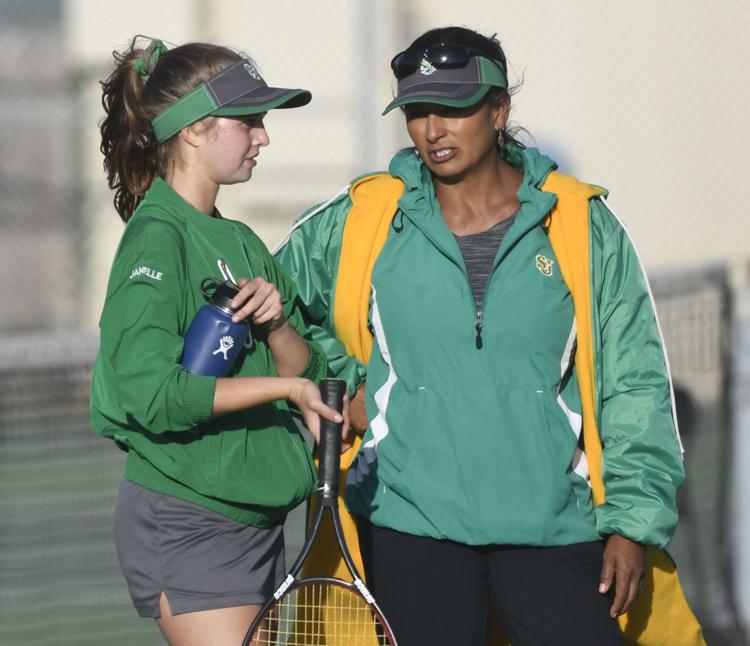 091019 Righetti SJ g tennis 06.jpg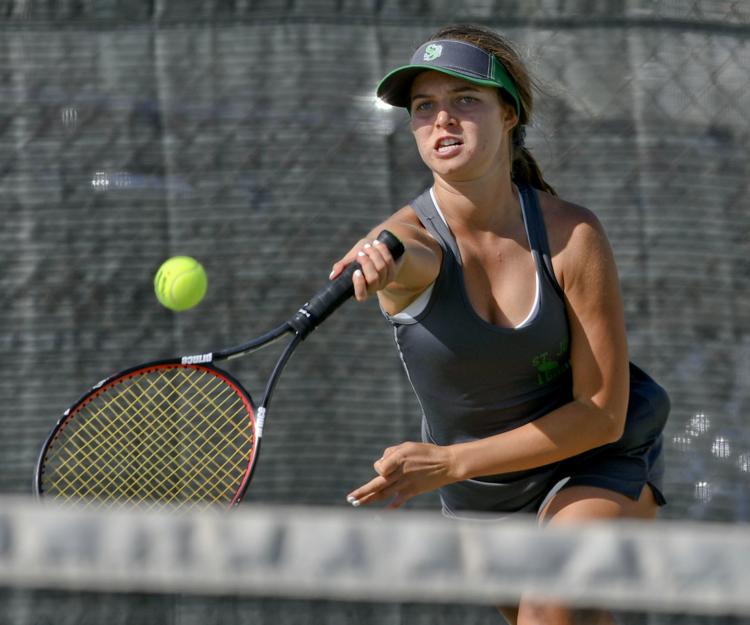 091318 OA SJ girls tennis 03.jpg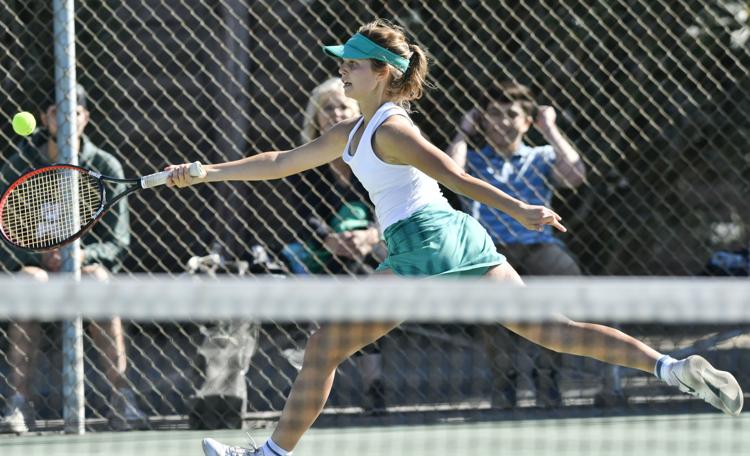 082818 Girls Tennis Righetti at St. Joseph 14.jpg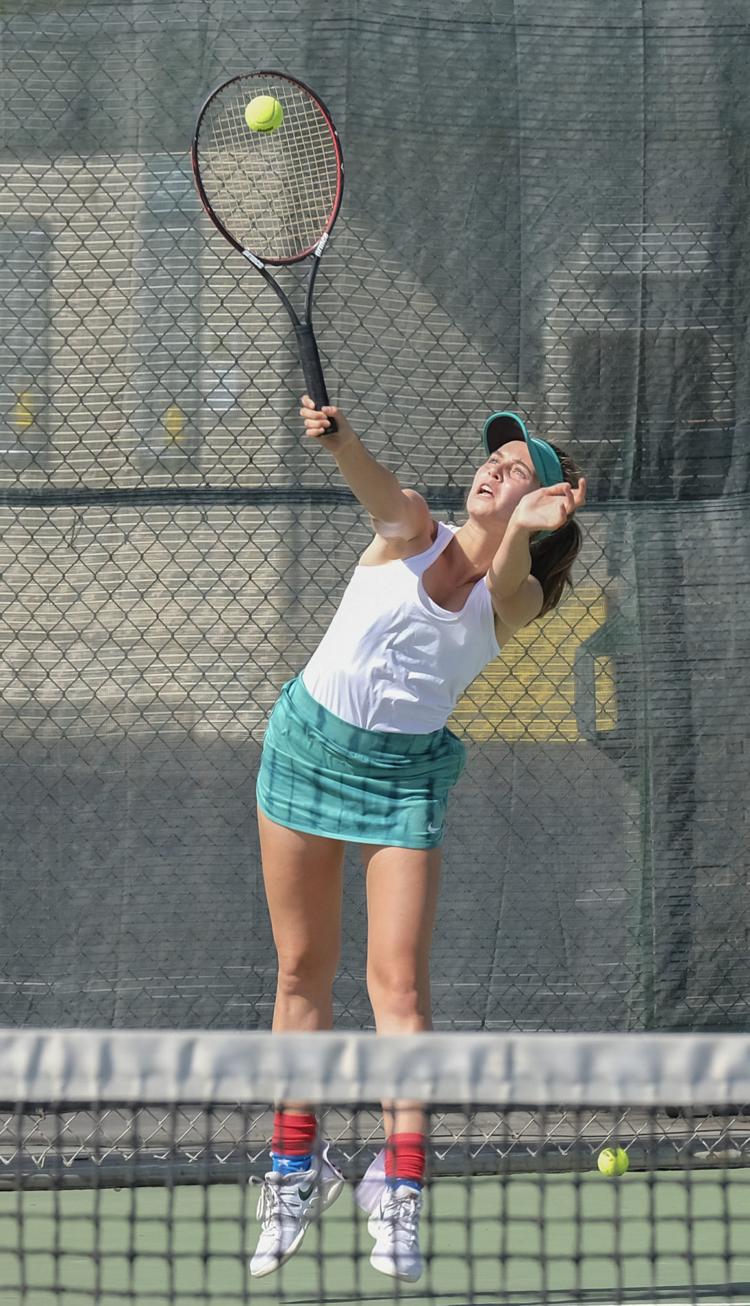 082318 AG SJ tennis 11.jpg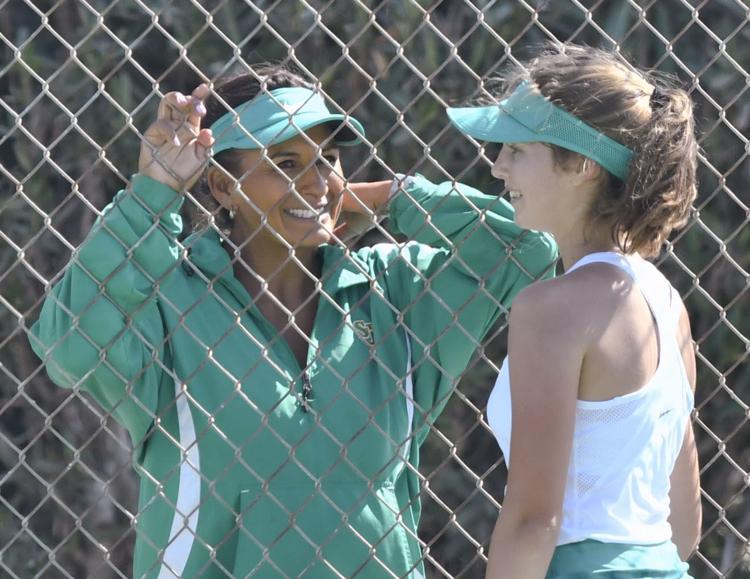 082318 AG SJ tennis 19.jpg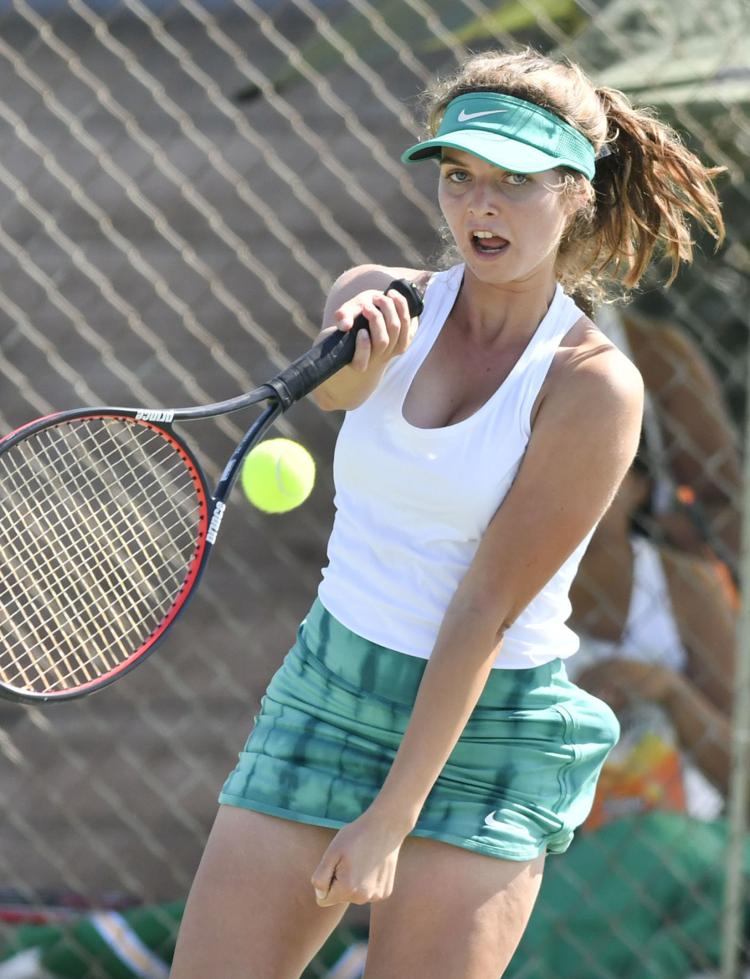 082318 AG SJ tennis 04.jpg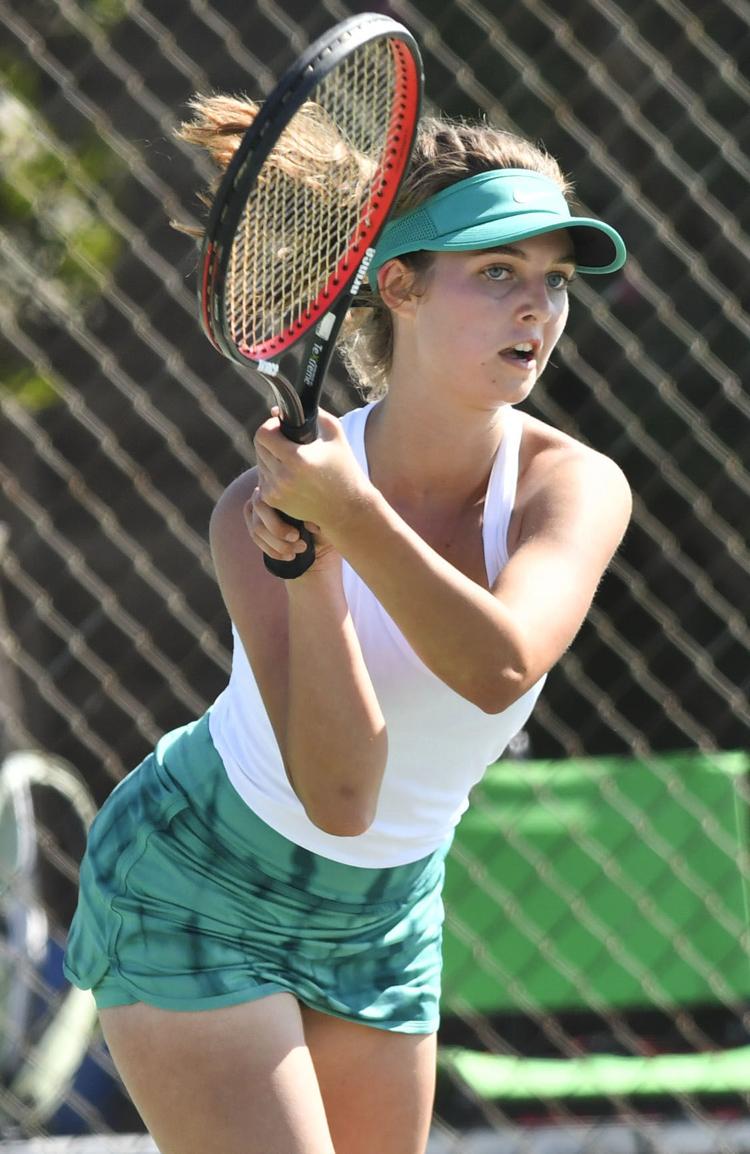 Get in the game with our Prep Sports Newsletter
Sent weekly directly to your inbox!